Photos: The Bulldogs return to Dillon to a hero's welcome
A day after securing one of the most significant victories in the history of Montana Western athletics, the Bulldogs' women's basketball team kept the party rolling from Billings back to Dillon.
After making stops at schools in Big Timber and Twin Bridges to let local students share in their celebration, the Bulldogs arrived in their hometown to a cloudless Wednesday afternoon and a celebratory atmosphere.
Bulldog spirit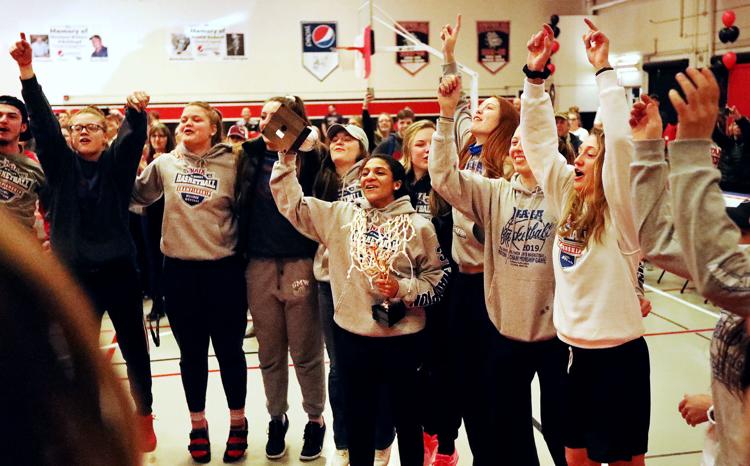 Dawgs fans welcome champions home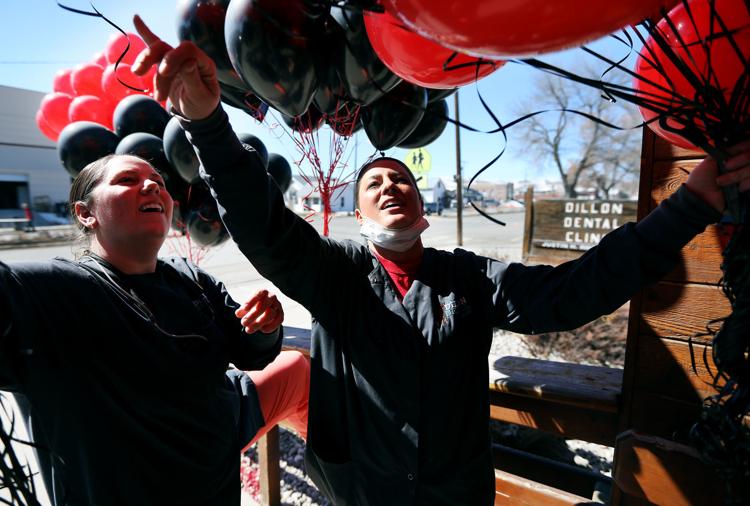 Congratulations UM Western Women!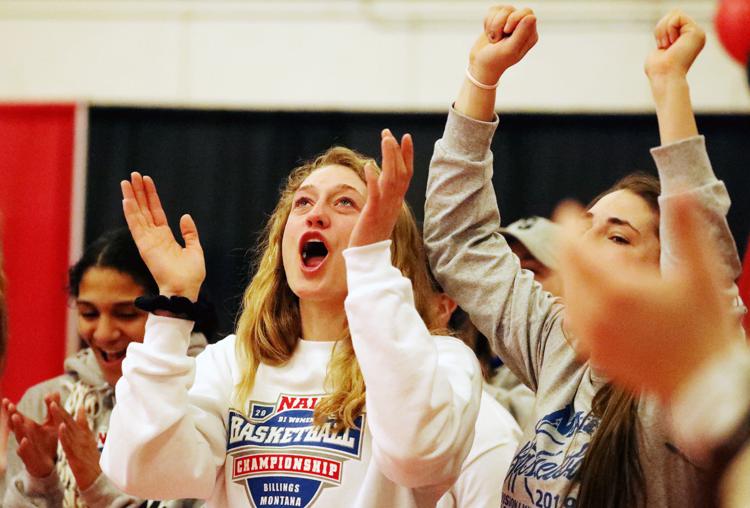 Bulldogs return home as national champions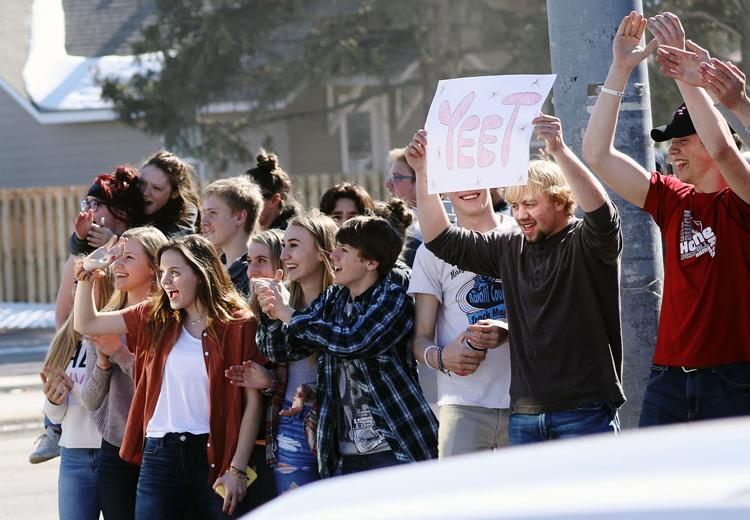 Montana's team returns home to Dillon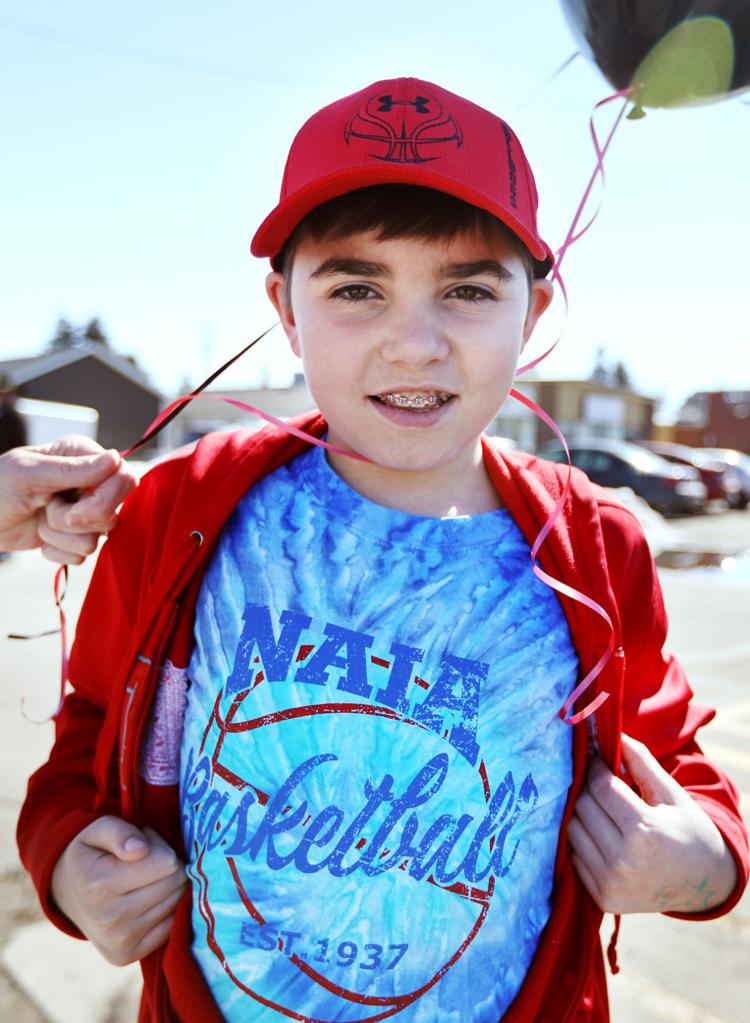 Returning home as a champion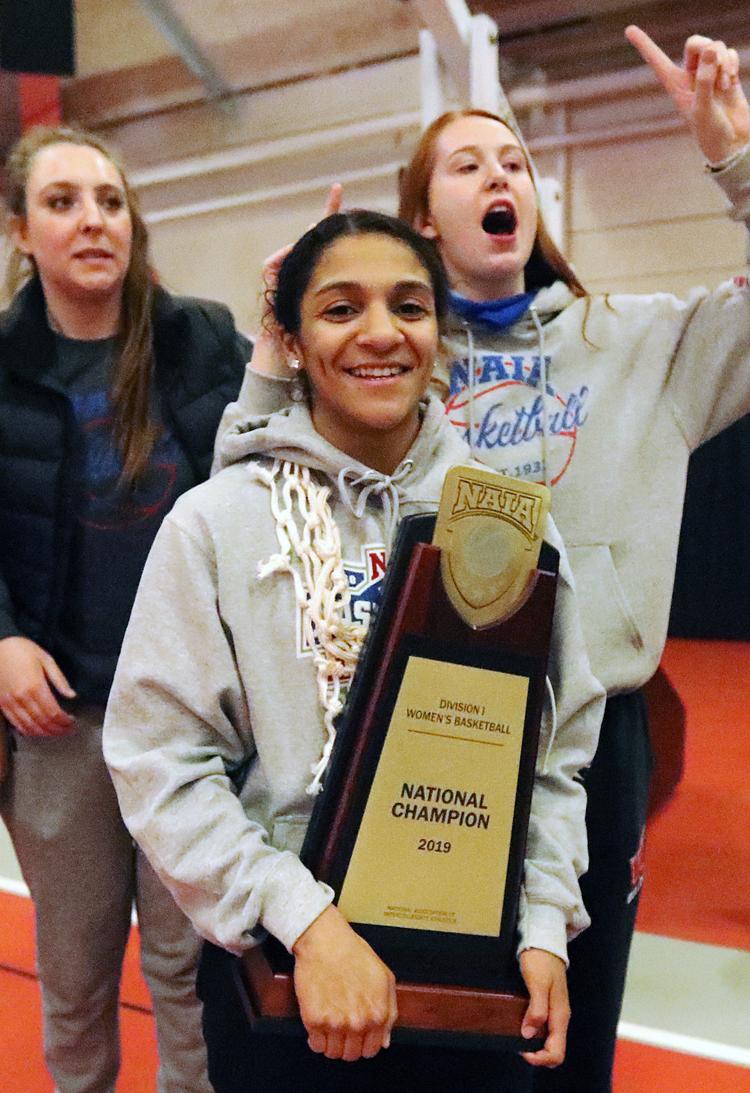 Bulldogs celebrate national championship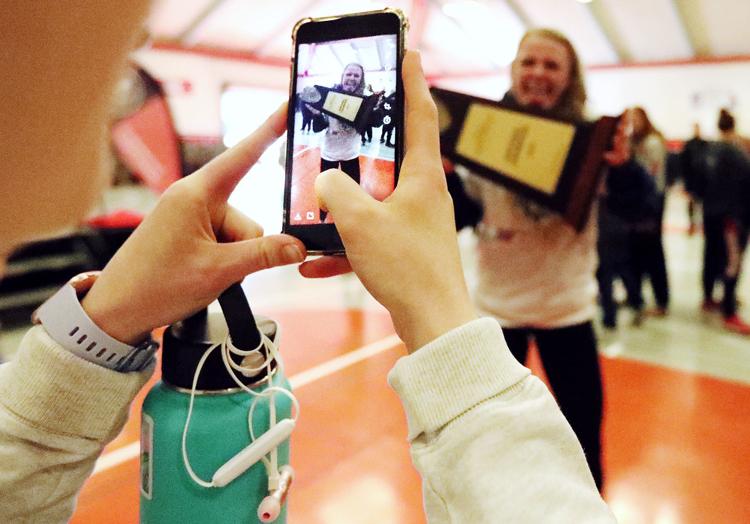 A hero's welcome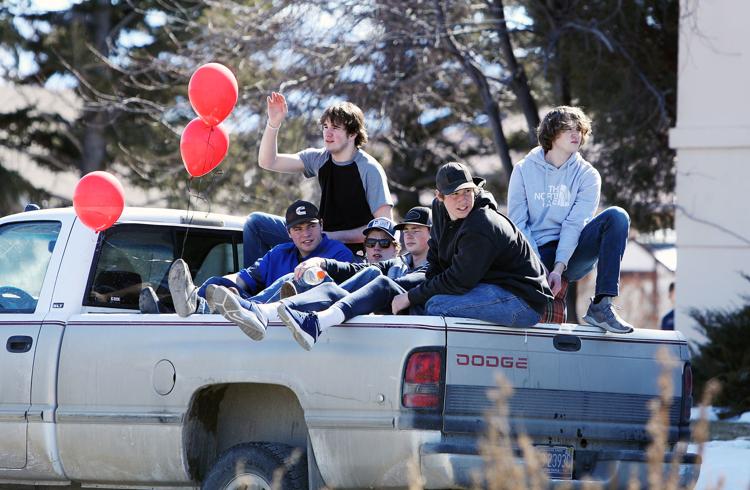 Montana's team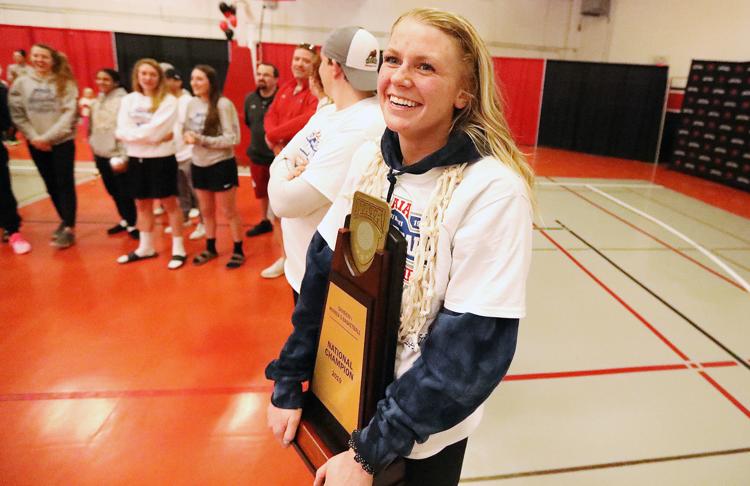 Montana Western women's basketball team wins the national championship