Before heading out to the Eastern AA Divisional basketball tournament on Thursday morning, Trevyn Roth had one more thing to do.
Sign his college letter of intent.
The star Butte soccer player did just that and he'll play at Colorado Mesa, a NCAA Division II school located in Grand Junction, Colorado. It's been a ride for Roth, who also had colleges curious in his kicking ability on the football field.
He stepped into that role in 2017, following an injury to Nate Ferguson (now at Montana) and never left the spot. But his true passion was always soccer and there were times where he'd have to skip football games for soccer matches.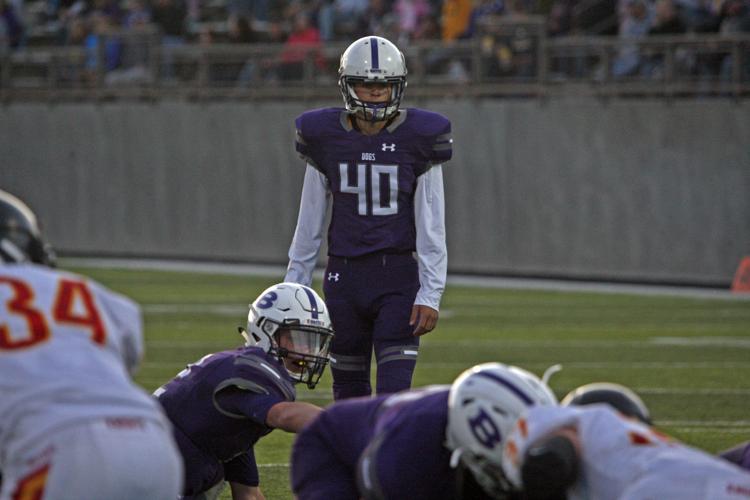 Roth played a number of different positions for Butte soccer, but preferred playing center back and midfield. He has a rocket for a leg and hit a 59-yard field goal while practicing over the summer.
An impressive all-around athlete, he also has been an important contributor at the shooting guard spot for the Bulldogs this season. He's a menace on defense and has a knack for hitting 3-point shots.
Originally from a town just outside Salt Lake City, Utah, Roth moved to Butte before his freshman year of high school. In the time since, he's established himself as another in a long line of tremendous athletes the Mining City has helped produce.