March 1-3, 2018
Brick Breeden Fieldhouse in Bozeman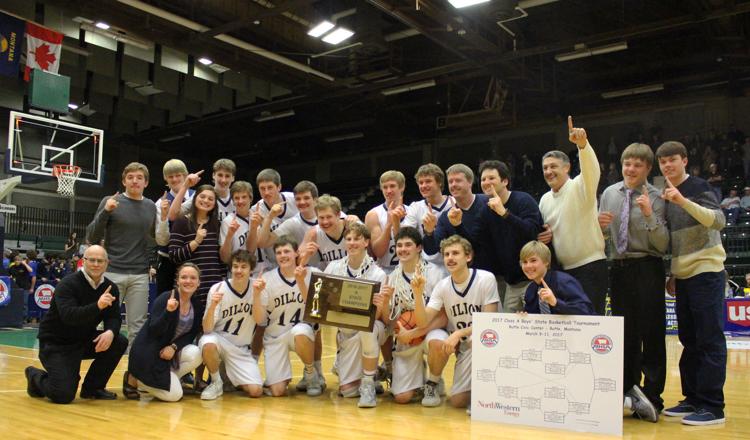 Overview: As always, eight teams will compete for the right to be crowned state champion. But this year there will be a new champion, as the two-time defending champion Dillon Beavers are not among this year's field.
---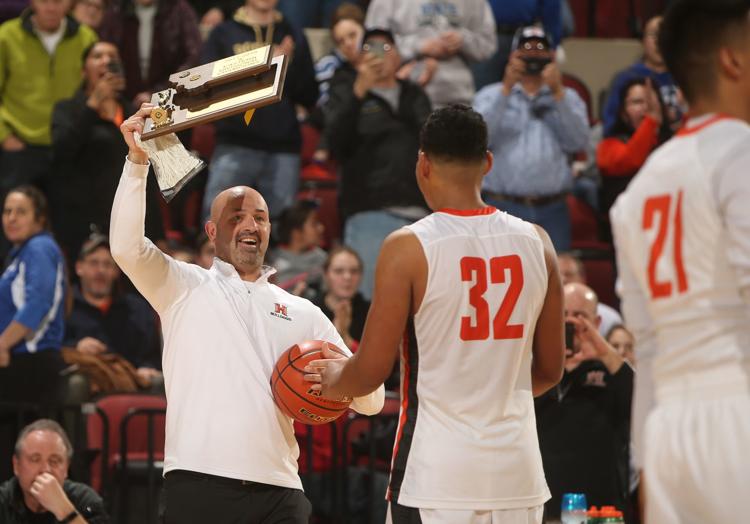 From the East:
This is Hardin's third straight year to the state tournament and though they returned with a younger roster in starting three sophomores this season, the Bulldogs are 19-1, their only loss of the year coming at the hands of Billings Central in a double-overtime thriller. The up-tempo style of Hardin has averaged 73 points per game while allowing around 53 points.
Other qualifiers: Belgrade (14-7), Lewistown (18-4) and Billings Central (15-7)
---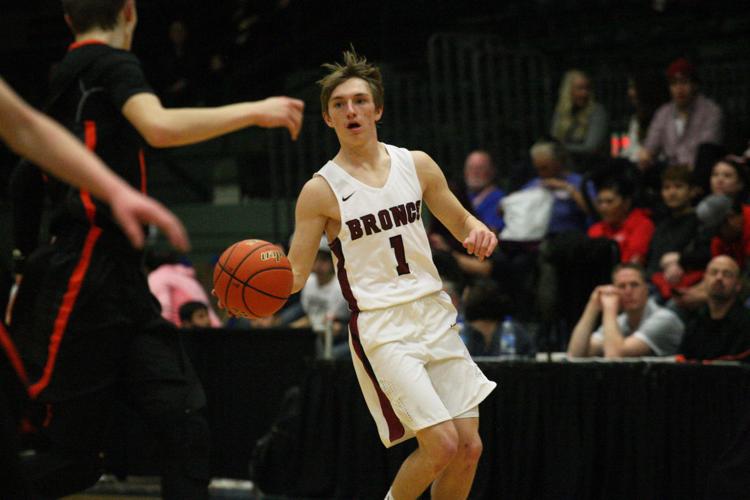 From the West:
Like Hardin, this is the third year in a row Hamilton has made the state tournament. After going two and out in both of the previous years, this year, the Broncs are the only undefeated team in Class A at 23-0. The Broncs have been the top-ranked team in the 406mtsports.com boys basketball rankings all season long and have been a dominant force throughout the season. The Broncs have averaged 67 points per game this year and have topped the 80-point mark four times.
Other qualifiers: Frenchtown (16-9), Butte Central (16-8) and Browning (19-6)
---
LIVE BRACKET
---
Fun fact:
Hamilton has never won a state boys title in basketball at the Class A level. Its lone championship came at the Class B level back in 1947, ironically, against Hardin. They met again in 1948 and the Bulldogs took that meeting. Hardin owns four total state championships, defeating Class B Fairfield in 1949 and winning Class A in 1995 and 1997.
Reappearances:
Butte Central and Billings Central both own the longest consecutive state tournament streaks at four years in a row each. The Rams, two-time state runner-ups, topped rival Laurel in the Eastern A consolation semifinals to end the Locomotives 10-year run at making the state tournament. Belgrade returns to state after its fourth-place finish last year.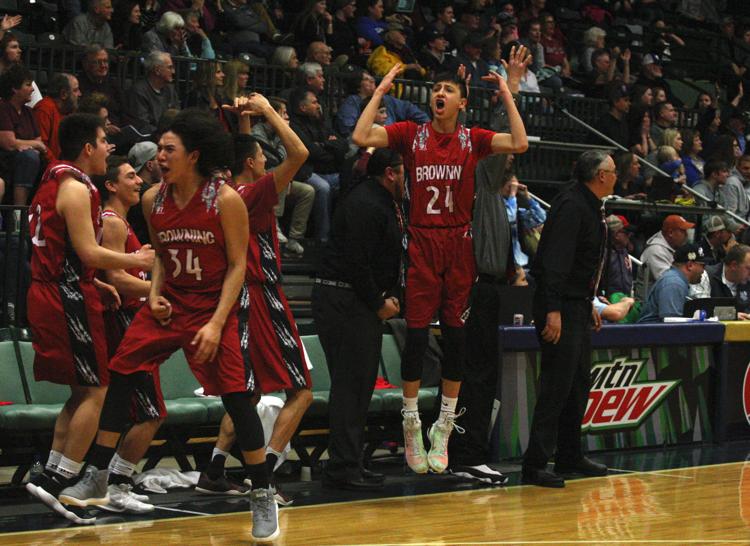 Newcomers:
Browning (19-6) is back in the state tournament after last appearing in 2012. The Indians were members of the Central A last year, but reclassifications and realignments had them playing in the Northwest A conference this year. Browning used the back half of the Western A bracket to advance to state, but were the ones to knock Dillon out in the consolation semifinals, halting the Beavers chance at a 3-peat.
Lewistown is snapping the longest streak of them all, making the state tournament again for the first time since 2002.
Frenchtown (16-9) is returning for the first time since 2013.