BILLINGS — Charlie Johnson takes in the question and shrugs his shoulders. The suggestion that TyRaa Manuel might be a late-bloomer? Yeah, he's not buying it.
The Billings West girls basketball coach comes up with his own description for the 5-foot-10 senior wing. A Swiss Army knife, perhaps. A glue-girl, maybe. After all, Johnson pointed out, Manuel was doing most of the same things last season that she did Tuesday night to help the No. 3 Golden Bears beat Billings Senior 62-43 at the Senior gym.
Maybe it's her versatility, and the fact that she doesn't excel in just any one category but does all things well, that makes Manuel get overlooked at times.
"She's just a very complete basketball player," Johnson said.
That was certainly on display Tuesday. Manuel scored eight points in the first quarter and finished with 20 overall, which included a 3-pointer. She also made 9 of 13 from the free-throw line, spearheading a 17-for-22 charity-stripe performance from the Bears overall, and also had a couple of high-low assists to her post-playing sister TyLee Manuel.
For her part, TyRaa, who signed recently to play college basketball for Montana State Billings, said that she's realizing the type of player she can be.
"When you're younger, you get nervous all the time, but after our summer … I played AAU, and that really builds up confidence playing against girls that were bigger, stronger and going to colleges like Gonzaga," said Manuel, who averages 7.5 points per game and led the Bears in scoring for the third time this season.
"I think I'm finally figuring it out. I tried to pressure myself to be one specific thing at different times, and I think that's where I got into trouble a lot with myself."
Maddie Albrecht contributed 15 points and twin sister Willa Albrecht added 10 points for the Bears (13-1, 7-1 Eastern AA), who built a 15-point lead by halftime and led 43-33 after three quarters.
But 3-point shooting from Ellie Ostermiller and Bri McCauley spurred a Broncs comeback, and they trailed just 45-41 after a basket by Olivia LaBeau with five minutes remaining.
West regained its footing, however, and outscored the Broncs 17-2 the rest of the way.
"The girls responded so well tonight," Senior coach Zach Robbins said. "They had the option to lay down tonight and say, 'We're done,' but I couldn't be more pleased with how they fought."
McCauley finished with 14 points and Ostermiller had 11 to lead the Broncs (4-10, 3-5).
Billings Senior takes on Billings West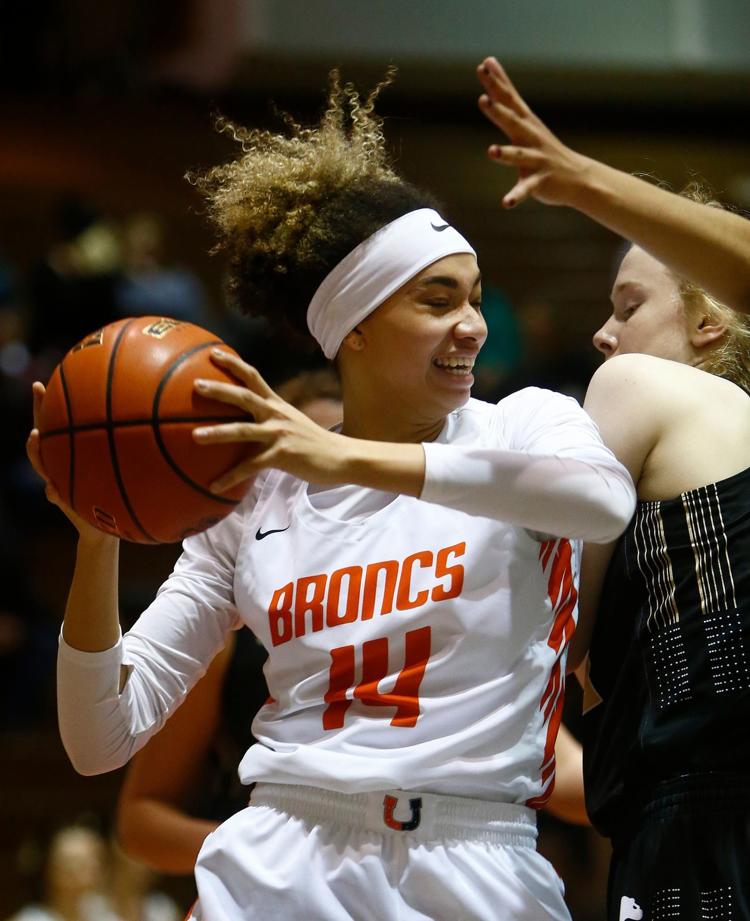 Billings Senior takes on Billings West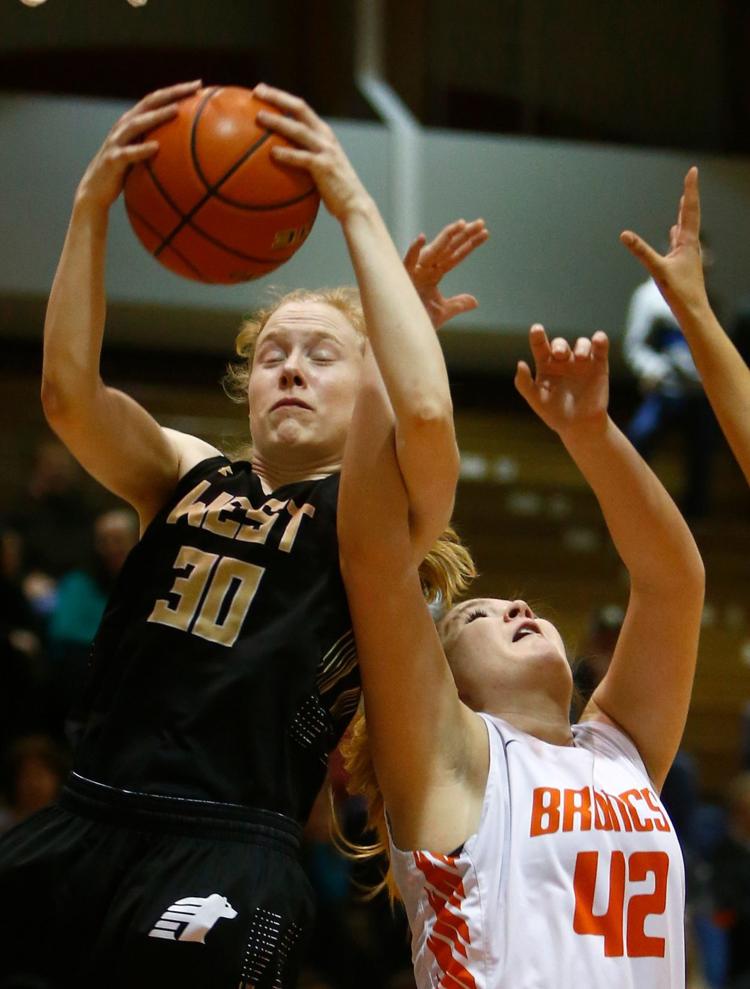 Billings Senior takes on Billings West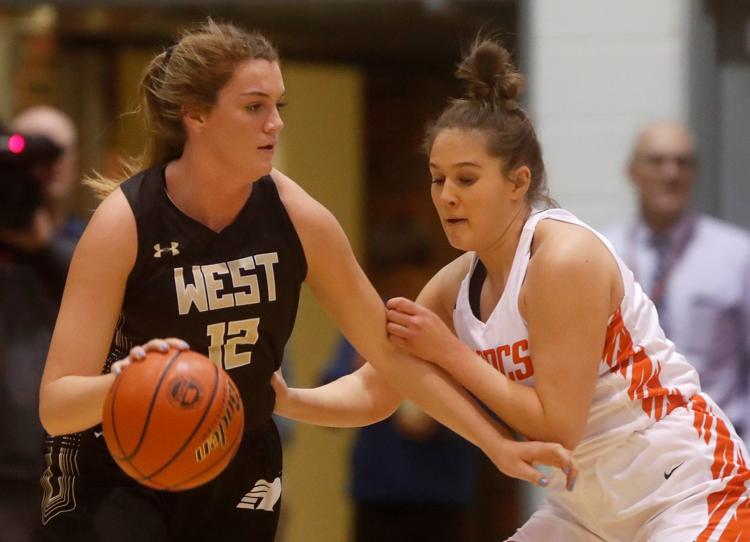 Billings Senior takes on Billings West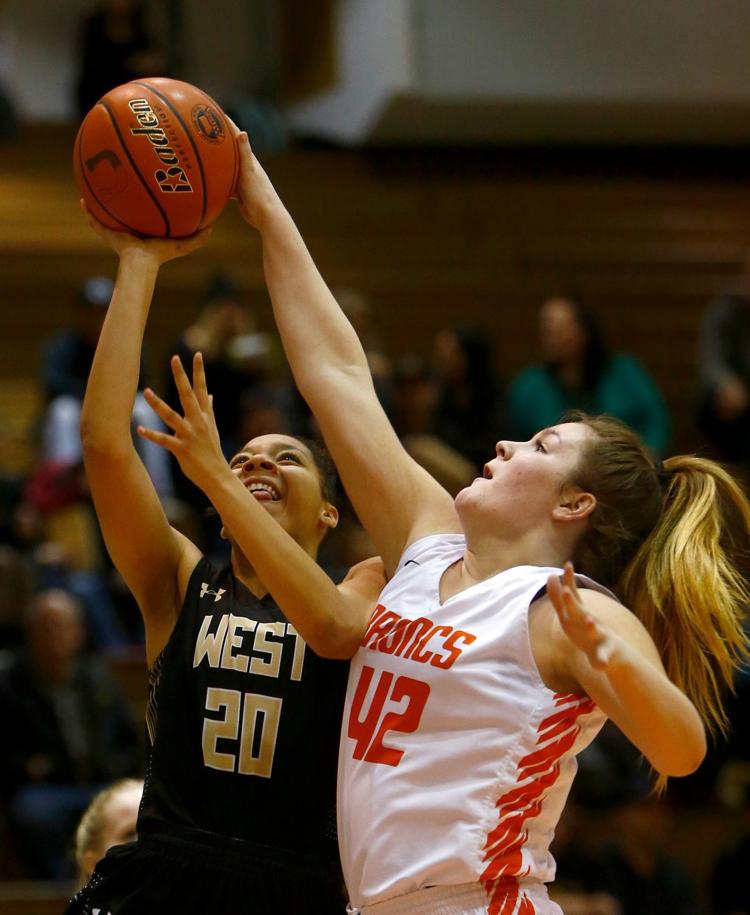 Billings Senior takes on Billings West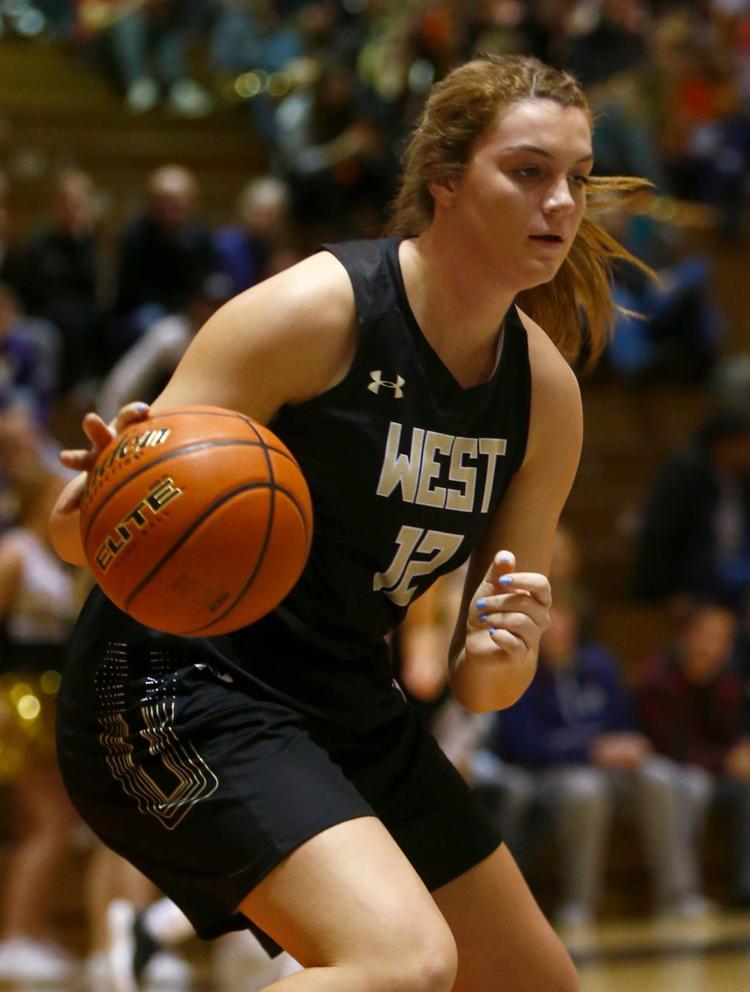 Billings Senior takes on Billings West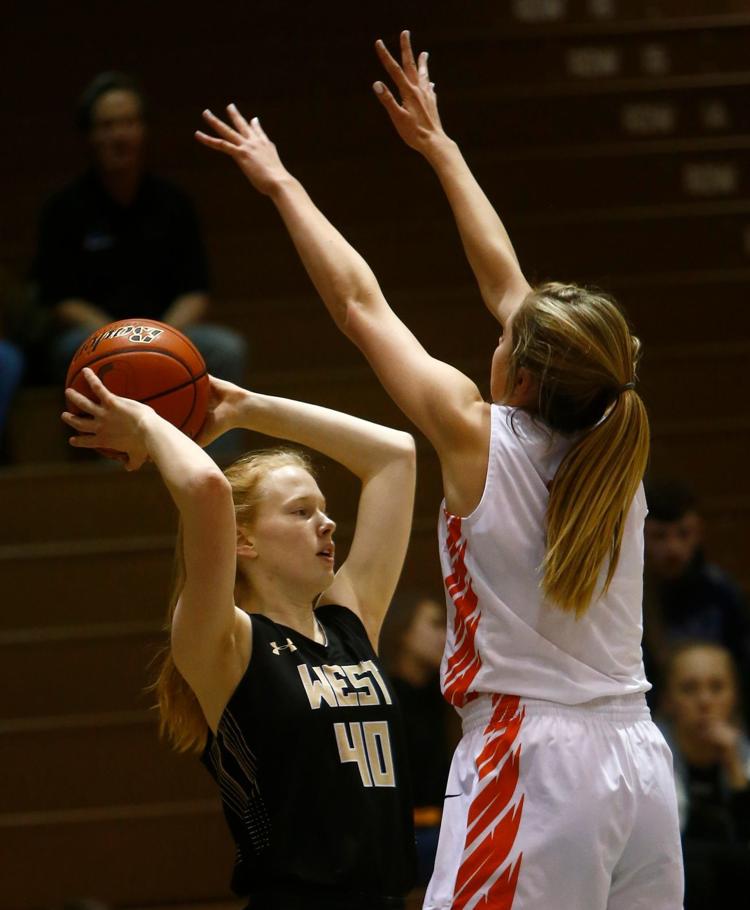 Billings Senior takes on Billings West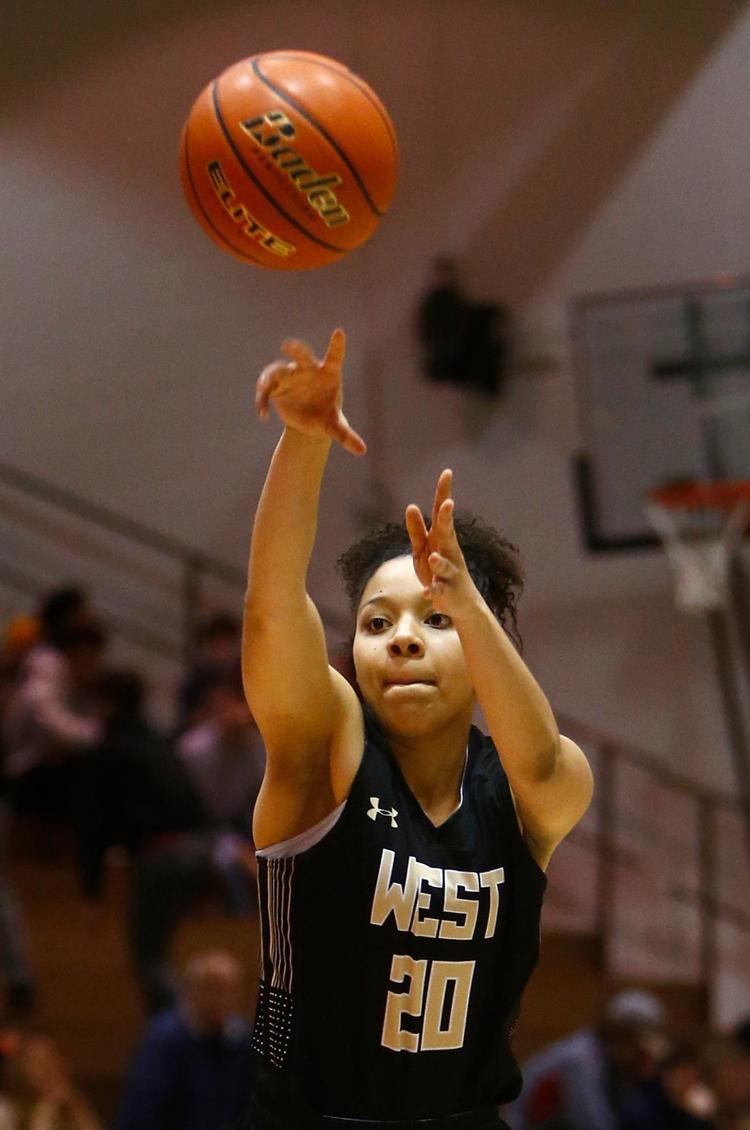 Billings Senior takes on Billings West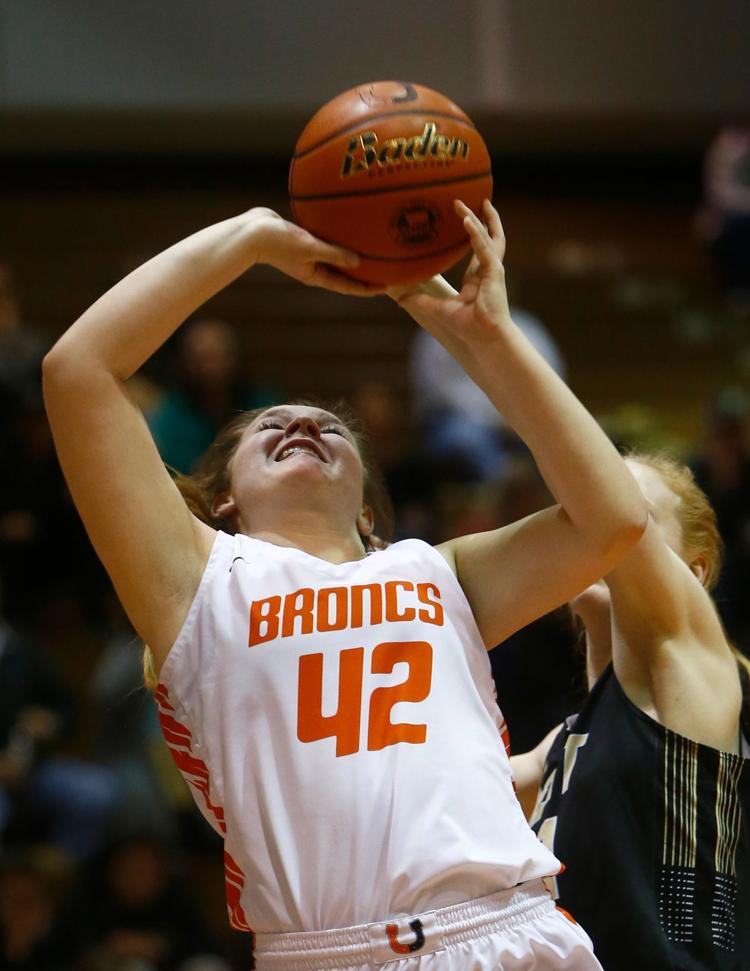 Billings Senior takes on Billings West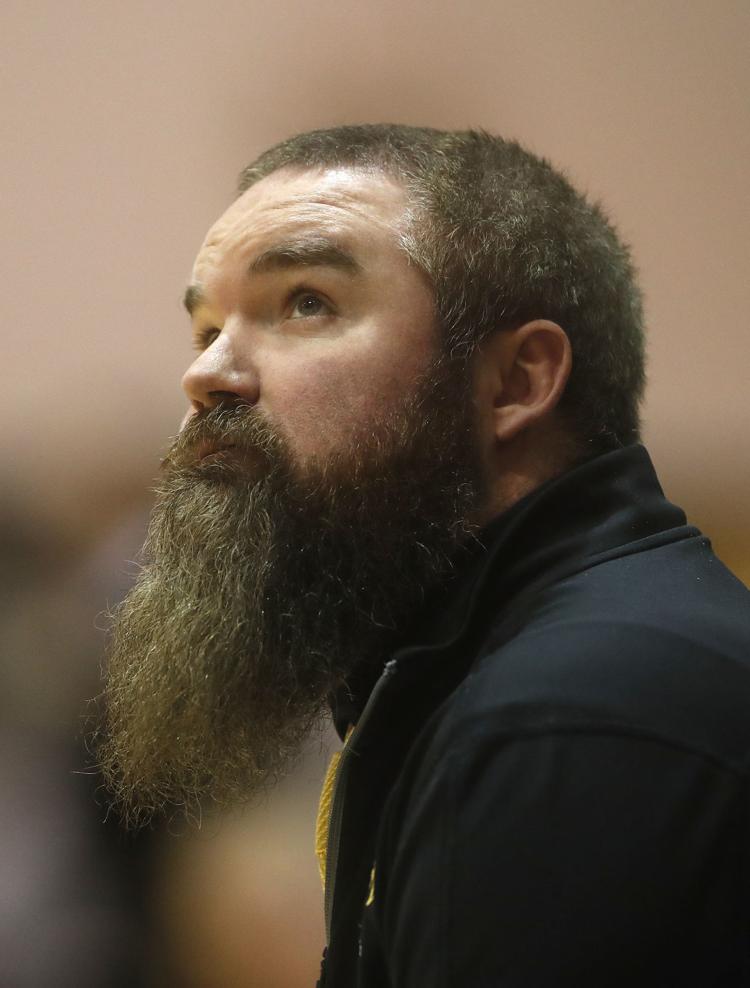 Billings Senior takes on Billings West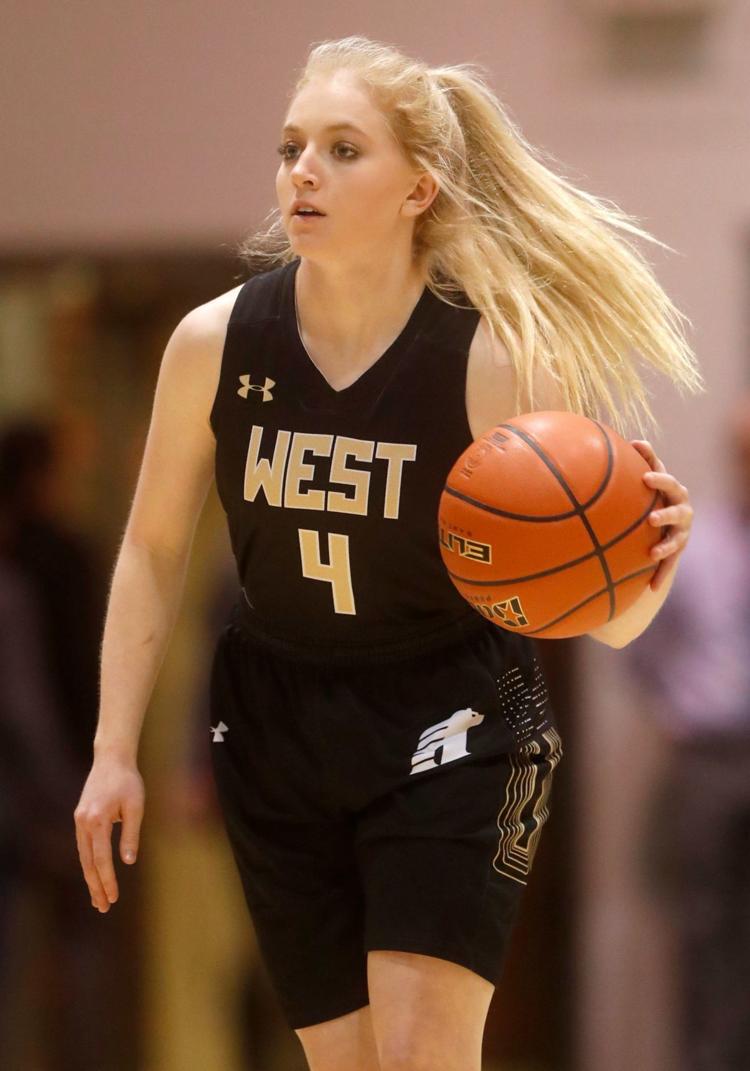 Billings Senior takes on Billings West