LAUREL — Even if word hadn't already circulated around the Laurel Sports Complex infield that Levi Taylor was gunning for Laurel's 1,600-meter record, the look on the senior's face during the final 100 meters or so said it all.
With teeth gritted and eyes narrowed to a slit, Taylor's expression was in contrast to his steady long stride chewing up the LSC track. And when he crossed the finish line — the first of two wins for him Wednesday at the Midland Roundtable Top 10 meet — the Laurel faithful erupted.
Taylor's time of 4 minutes, 17.29 seconds was more than two seconds shy of the meet record, but it did eclipse Laurel's school mark of 4:19.84 set by Patrick Casey in 2008.
Casey, who ran at Montana State, the University of Oklahoma, and who now runs professionally for Under Armour, is surely a Mount Rushmore visage among track athletes at the school, so taking down a record of his has special meaning to anyone who wears the purple and yellow.
"I've been watching his name since I was like a freshman, eighth grade," Taylor said shortly after winning the race. "So it's finally good to take his name off the board.
"I've been waiting for good weather, calm wind and just the perfect temperature to do it. Today felt like a good day to do it and go get it."
Taylor also won the 3,200 at the meet, which brings together the top 10 athletes in each event from a 150-mile radius of Billings. The two wins, both of which were relatively easy, were a continuation of the strong senior season Taylor has been having.
He won his second consecutive Class A cross country meet last fall, helped the Locomotives basketball team to the state tournament, and currently has the top 1,600, 3,200 times and the second-best 800 time in the state. He's also helped the Laurel boys' 1,600 relay team run a state-qualifying time.
"I love watching him, because he runs like he's mad at the track," said Taylor's coach, Curt Fox. "He competes, he's just a real, real competitor. A real quiet kid, but man, he just loves to compete."
3-time winners
As good a day as Taylor had, Bozeman's Delaney Bahn and Big Timber's Casey Gunlikson went one better.
Bahn won the high jump (5 feet, 4 inches), long jump (19-4 3/4) and 200 (25.69). Though she broke her own meet record in the long jump that she set at last year's meet, Bahn was most happy with her 200 victory, a win were she edged Billings West twin sisters Willa and Maddie Albrecht.
"This is only the second time I've run it this season," Bahn said. "I was kind of nervous. I wasn't sure how this was going to go. I never go to sprint workouts, I just kind of do it."
Gunlikson, meanwhile, took home firsts in the 100 (11.07), 200 (22.72) and the 300 hurdles (39.29). His time in the 300 hurdles turned out to be new state best.
A three-time winner at last year's event, too, Gunlikson said the mid-afternoon start time for the annual meet helps him be at his peak.
"I like these afternoon meets," he said. "I'm not a morning person, so this is way better for me."
2-time winner
Lewistown's Kylie Zimmer won the shot put (42-8) and discus (132-6) and was named the female field athlete of the meet.
"I was prepared, I think," said Zimmer, who just hit a PR and a school record in the discus on Saturday with a throw of 138-6. "Shot put was a little bit of surprise, but I just fixed something in my glide and it helped me get under myself a lot more."
Other winners
Bozeman's Terra Trom won the 800 (2:19.63) and was named the female track athlete of the meet for also finishing second in the 1,600 and running a leg on the Hawks' 1,600 relay win. Miles City's Dezi Chamberlain set a meet record in the triple jump with a winning leap of 37-4 1/4, breaking the mark set in 2003 by Ryegate's Kelsey Kirkpatrick (37-1 1/2).
Other girls winners: Maddie Albrecht, West, 100 (12.68); Maliea Owens, Skyview, 400 (59.67); Tiahna Vladic, Senior, 1,600 (5:01.12); Alex Moore, Bozeman, 3,200 (11:00.80); Macee Murphy, Huntley Project, 100 hurdles (15.83); Mayjia Horst, Bozeman, 300 hurdles (46.26); Maisee Brown, Senior, pole vault (11-0); Emily Poole, Huntley Project, javelin (134-3).
Other boys winners: Mitchell Burns, Huntley Project, 400 (50.02); Tanner Trafton, Lewistown, 800 (1:59.44); Bradley Graves, Huntley Project, 110 hurdles (14.64); Julius Mims, Skyview, high jump (6-8); Chris Kistler, Huntley Project, pole vault (13-9); Brody Grebe, Melstone, long jump (21-9); Steve Ray, Miles City, triple jump (43-7 1/2); Mason Harrison, Lewistown, shot put (50-5); Carter Slade, West, discus (166-2); Byran Baker, Skyview, javelin (165-6).
Joliet's Ry Olson was named the male field athlete of the meet for finishing fourth in the high jump, second in the long jump and third in the triple jump.
The West girls (400), Huntley Project boys (400) and West boys (1,600) were also relay winners.
Midland Roundtable Top 10 track meet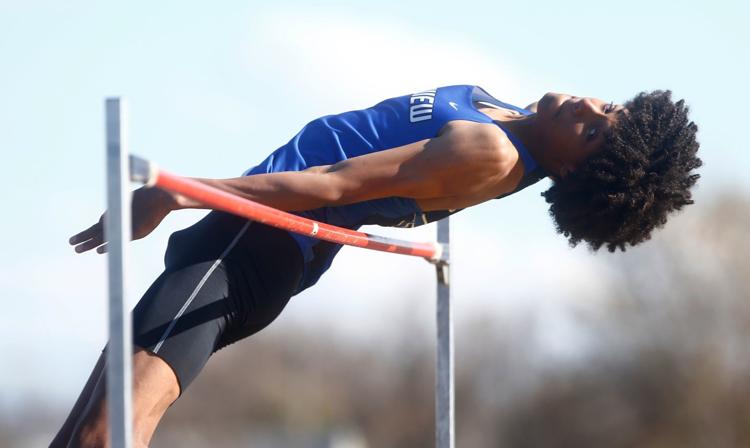 Midland Roundtable Top 10 track meet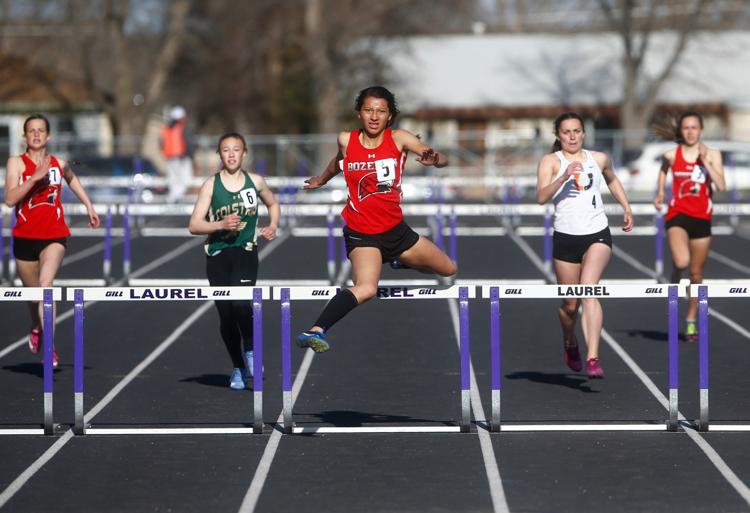 Midland Roundtable Top 10 track meet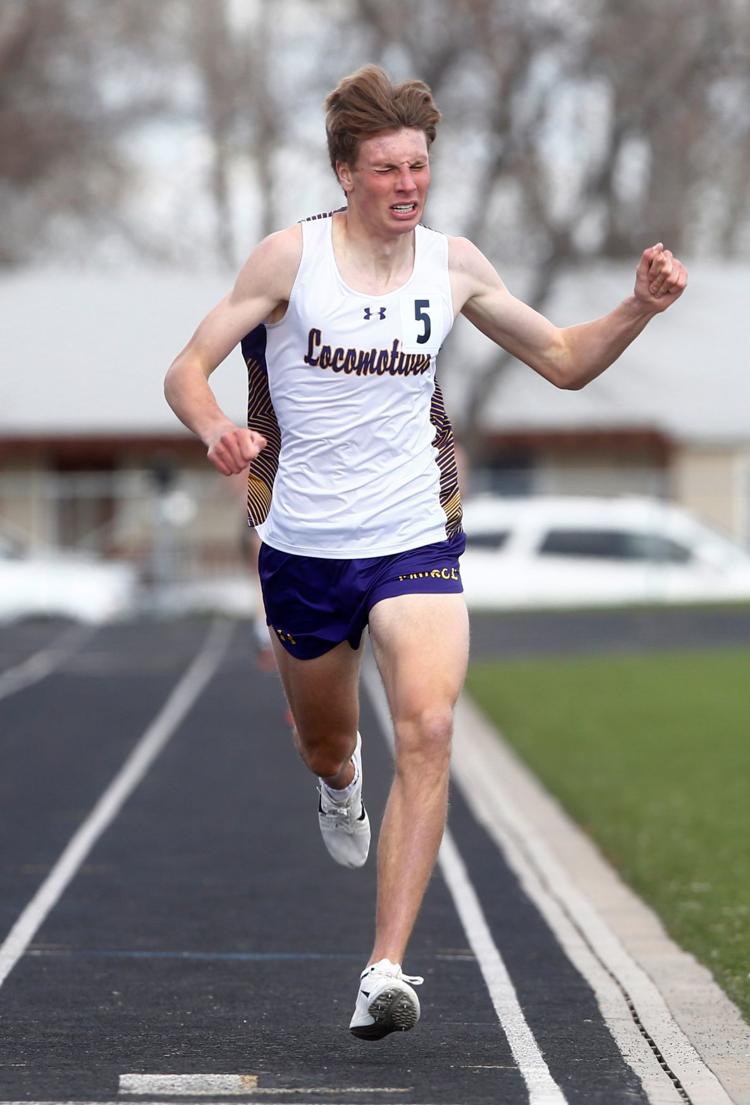 Midland Roundtable Top 10 track meet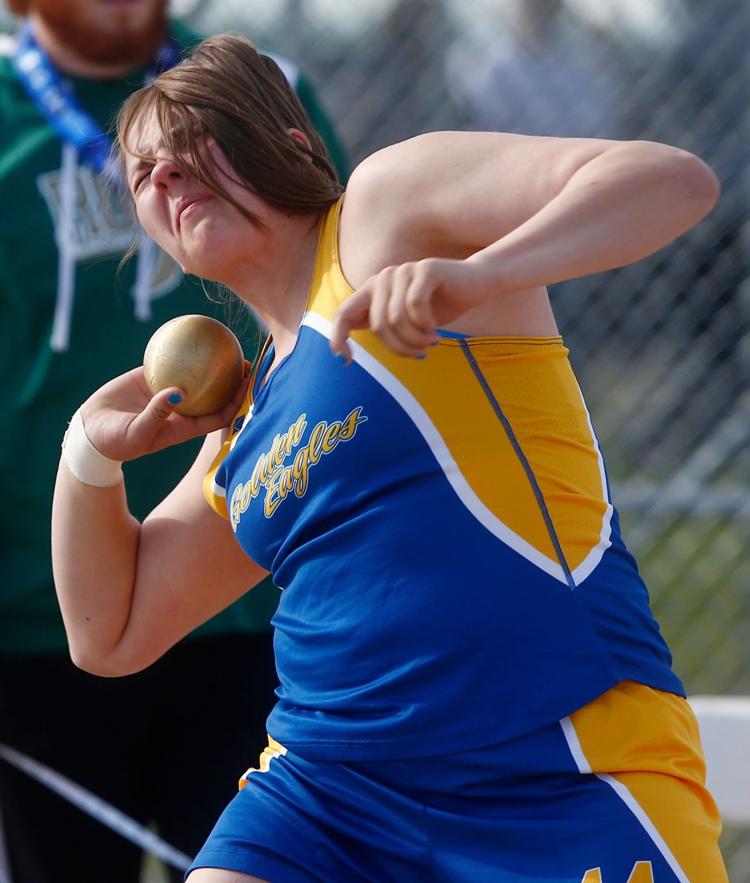 Midland Roundtable Top 10 track meet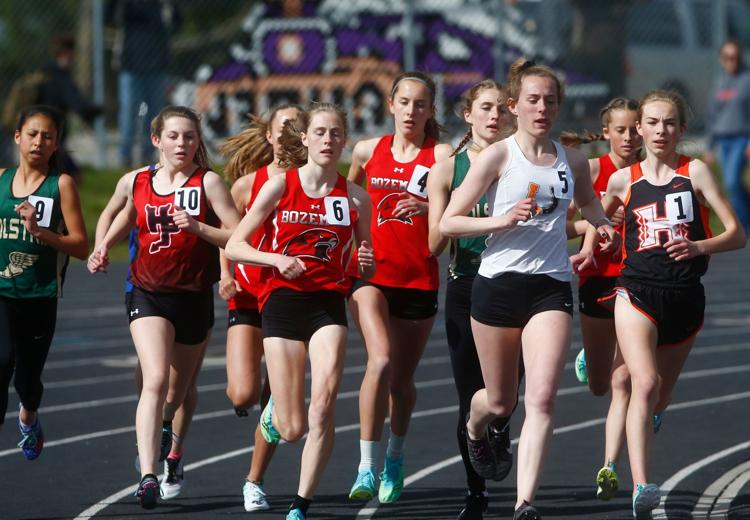 Midland Roundtable Top 10 track meet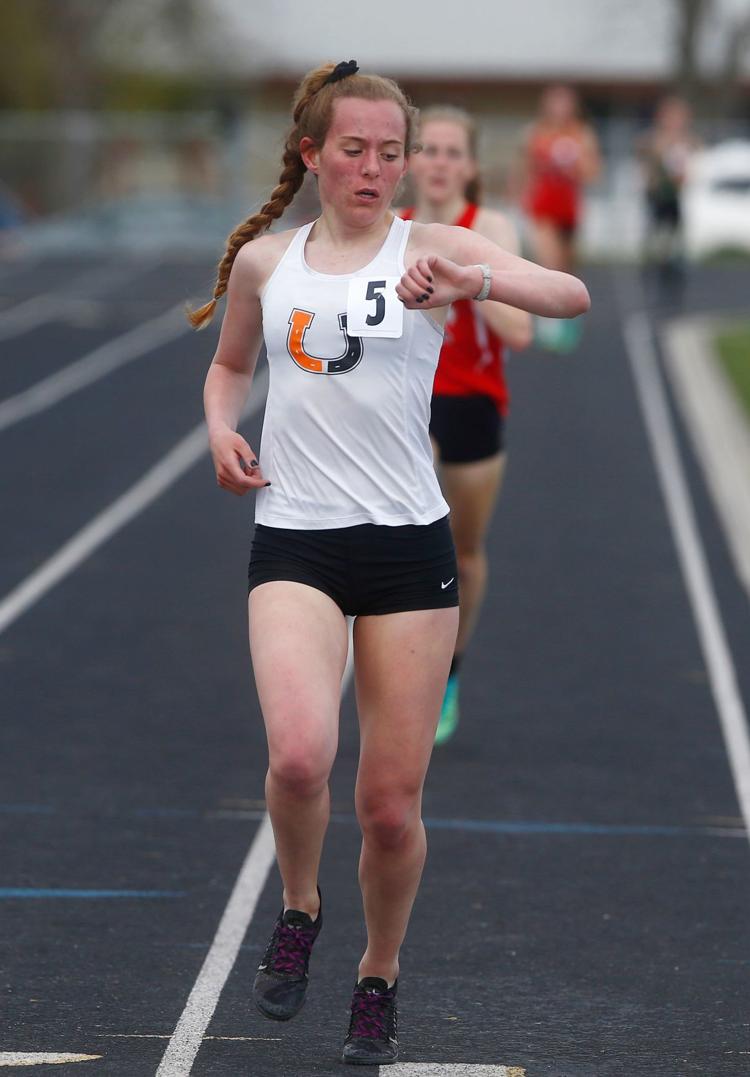 Midland Roundtable Top 10 track meet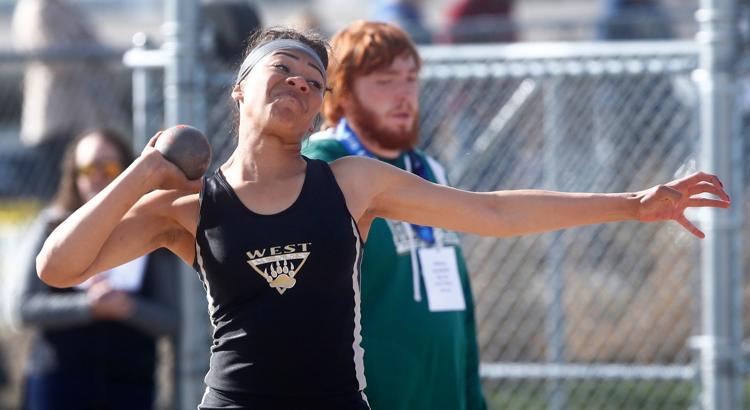 Midland Roundtable Top 10 track meet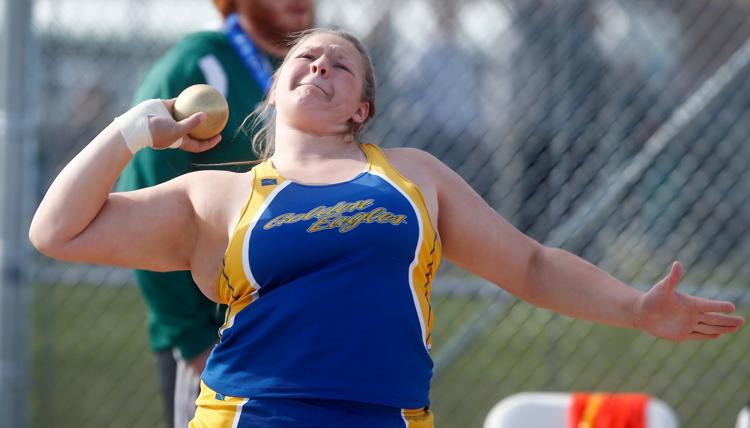 Midland Roundtable Top 10 track meet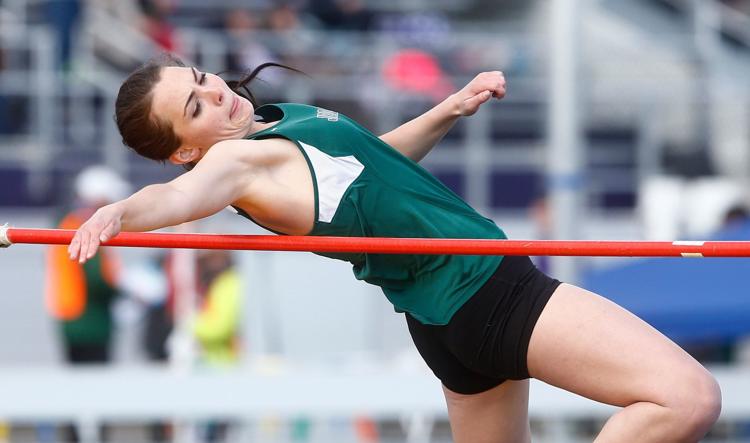 Midland Roundtable Top 10 track meet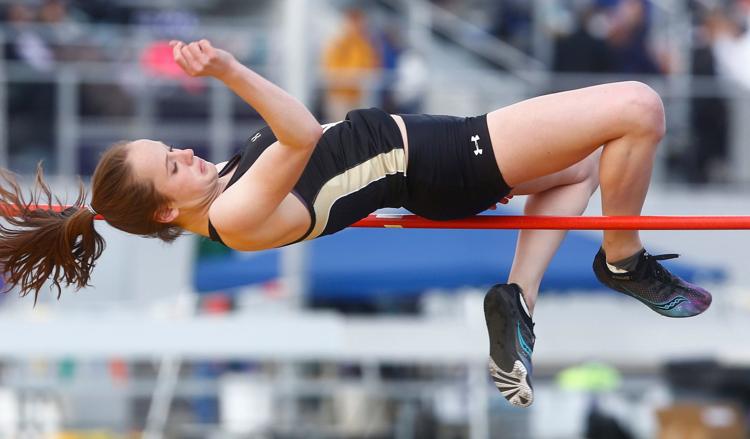 Midland Roundtable Top 10 track meet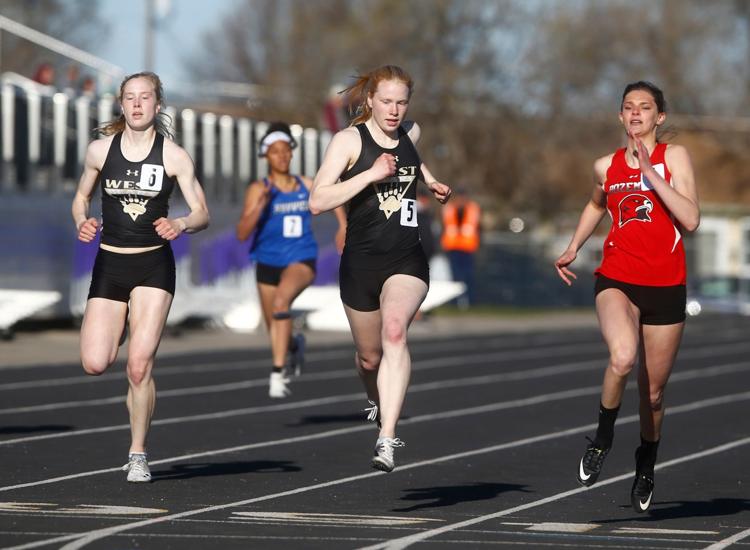 Midland Roundtable Top 10 track meet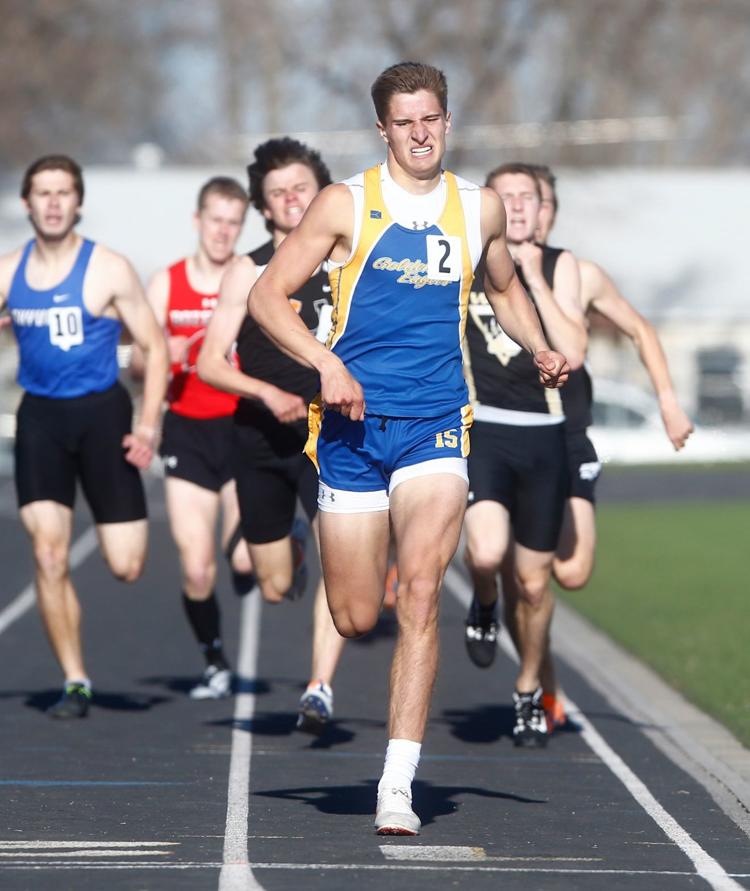 Midland Roundtable Top 10 track meet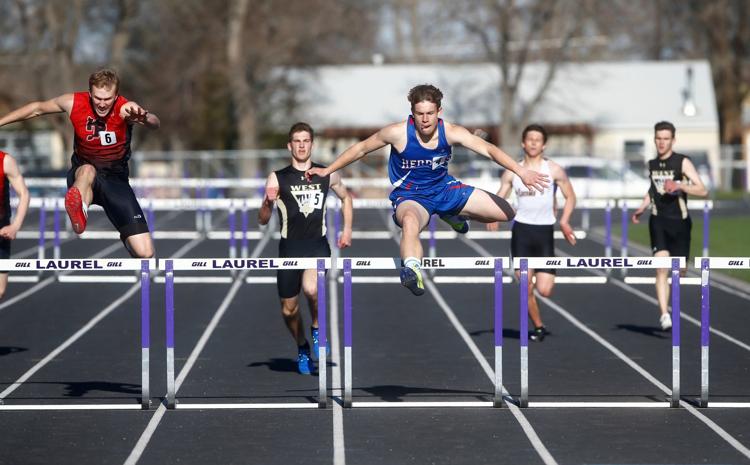 Midland Roundtable Top 10 track meet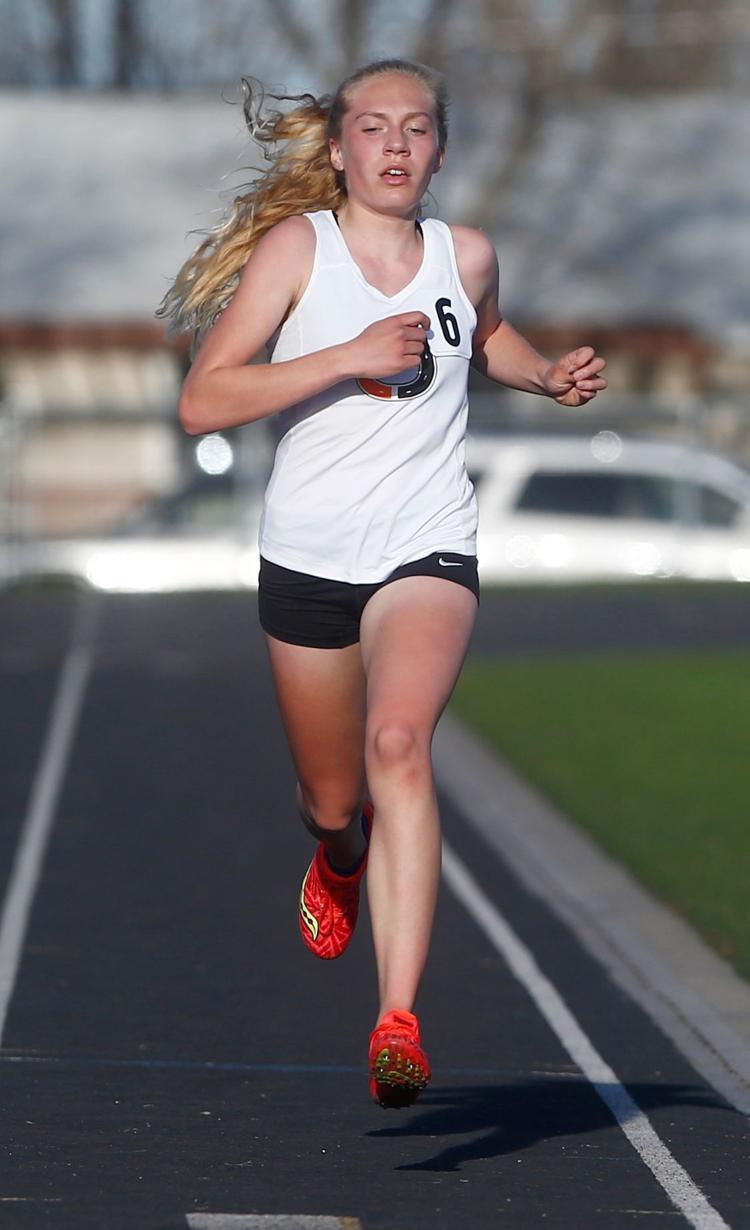 Midland Roundtable Top 10 track meet
Midland Roundtable Top 10 track meet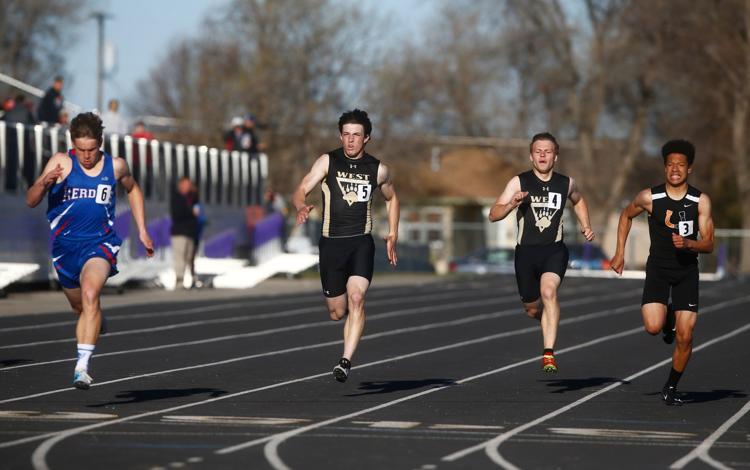 Midland Roundtable Top 10 track meet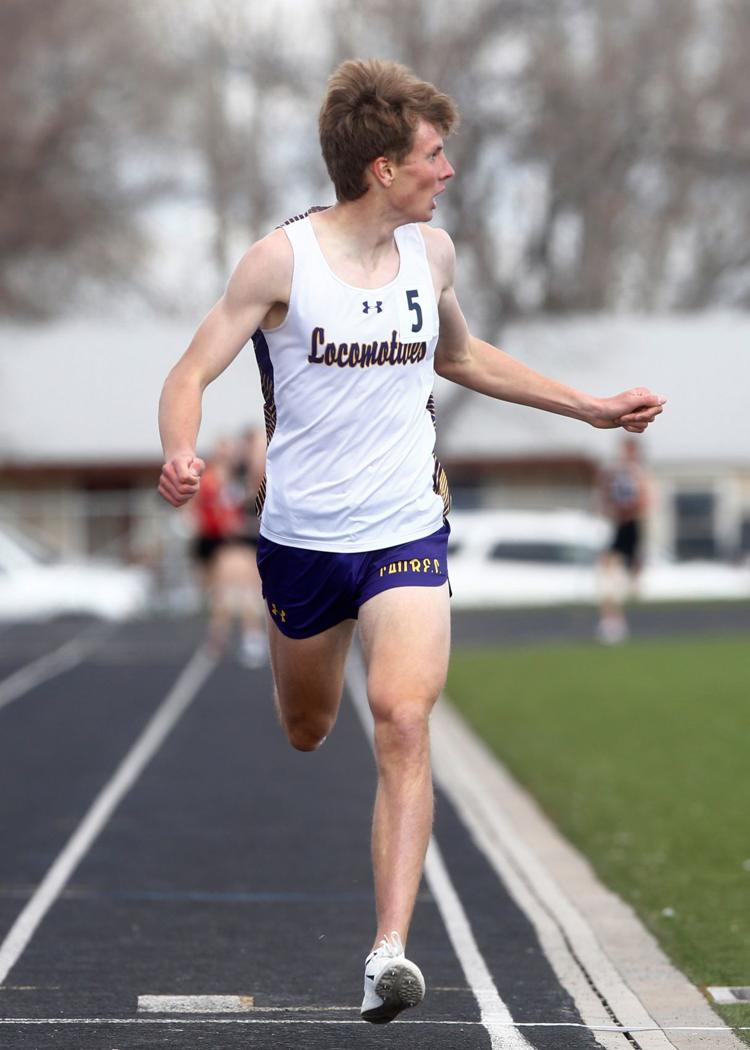 Midland Roundtable Top 10 track meet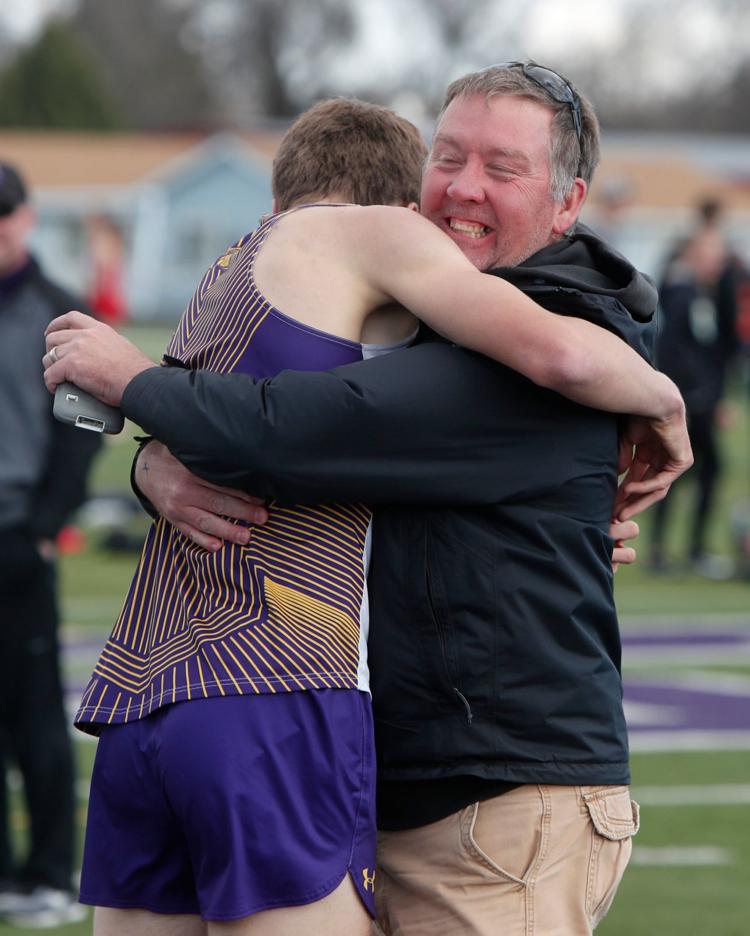 Midland Roundtable Top 10 track meet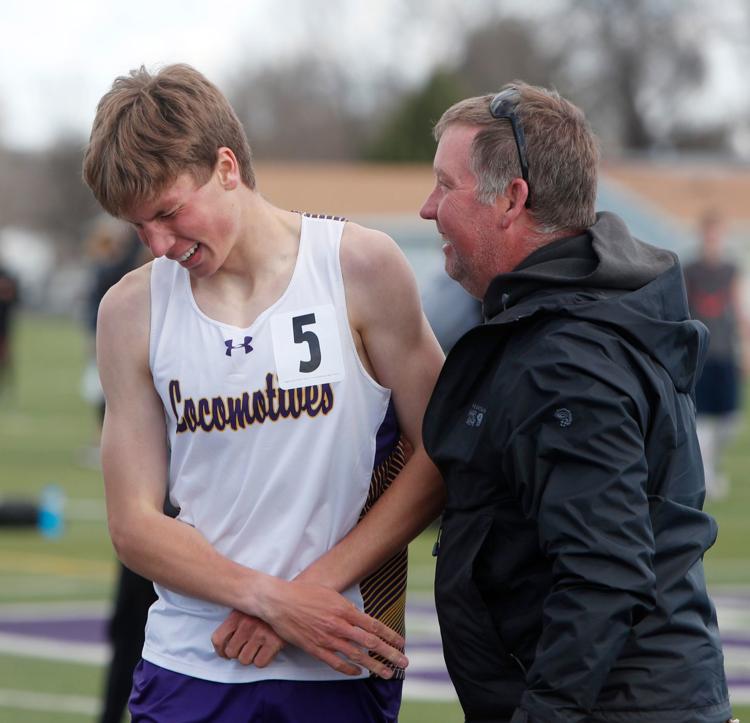 Midland Roundtable Top 10 track meet