BILLINGS — The Billings Bulls high school hockey team won three games over two days at Centennial Ice Arena.
On Friday, the Bulls blanked Glasgow 6-0 as Jensen Weatherford registered a hat trick. Ian Forsyth, Elijah Nickish and Patrick Crooks all added a goal. Jon Hertz and Crooks both had two assists and Denim Young and Daylon Rinebarger had an assist.
On Saturday, the Bulls defeated the Ice Dawgs 10-1. Crooks scored five goals and Forsyth added three. Weatherford and Dace Gardner each had a goal. Young, Crooks and Hertz also had two assists. Nickish and Trevin Trudell and each had an assist. Goalie Reigan Picicci had two assists. 
Glasgow's Ike Braaten scored and was assisted by Colter Barnett.
In the Bull's second game game on Saturday, they downed the Butte Copper City Kings 12-0. 
Crooks tallied five goals, Weatherford had three and Cael McCollum two. Forsyth and Nickish each tacked on an a goal. Duke Cherpeski and Hertz were each credited with two assists. Young and McCollum both had an assists. Picci had two assists, along with the shutout.
The Bulls are now 14-2-0 and are in first place in the MAHA Montana Treasure State League. The Bulls host Butte at 8 a.m. Sunday at Centennial.
Billings Bulls vs. Glasgow Ice Dawgs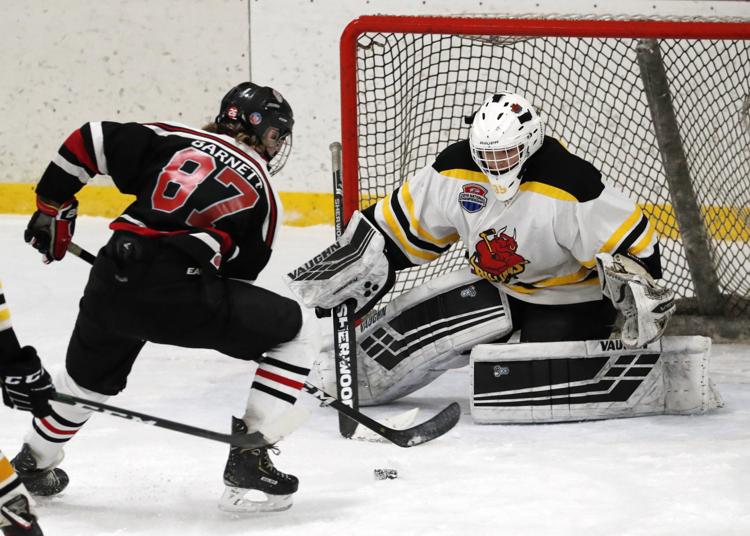 Billings Bulls vs. Glasgow Ice Dawgs
Billings Bulls vs. Glasgow Ice Dawgs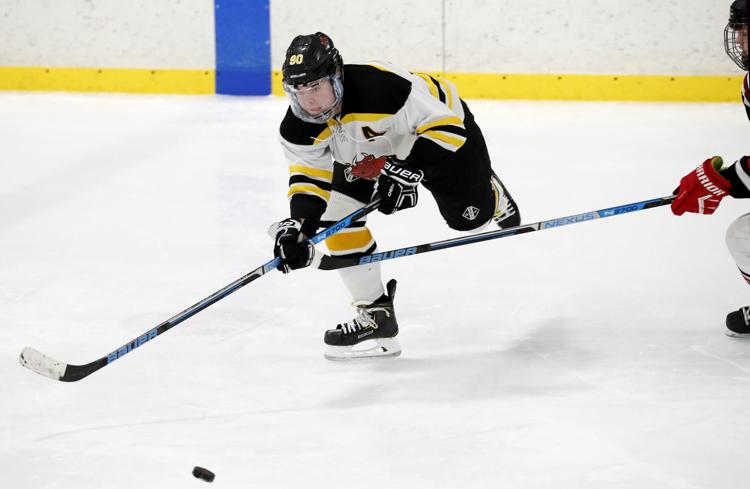 Billings Bulls vs. Glasgow Ice Dawgs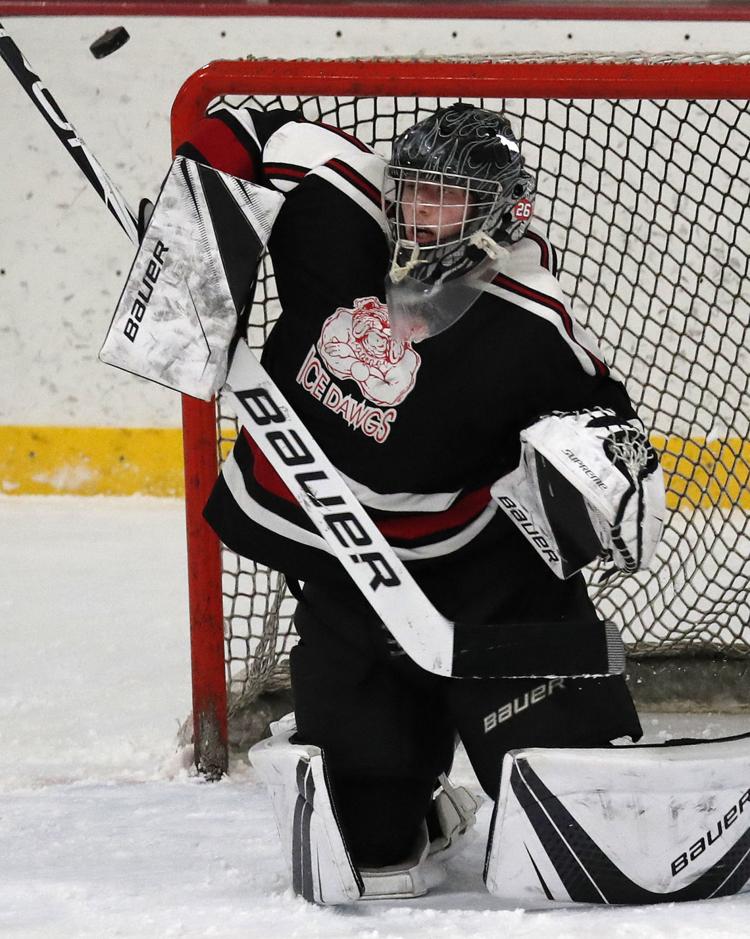 Billings Bulls vs. Glasgow Ice Dawgs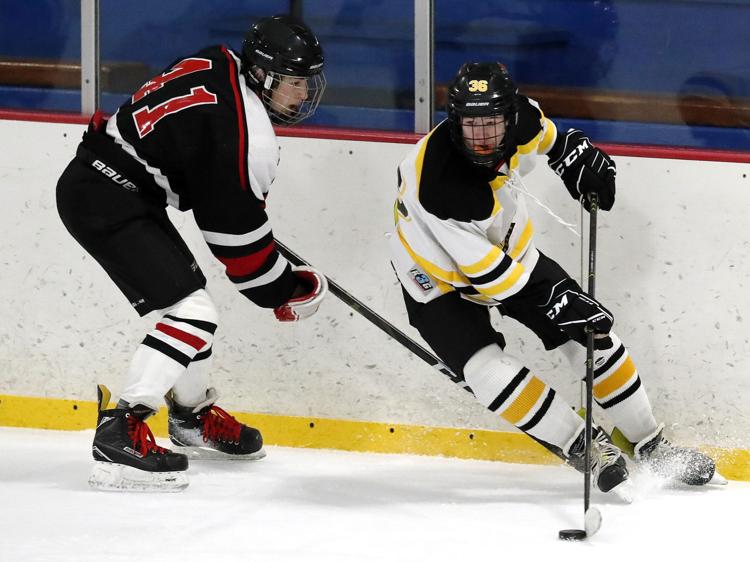 Billings Bulls vs. Glasgow Ice Dawgs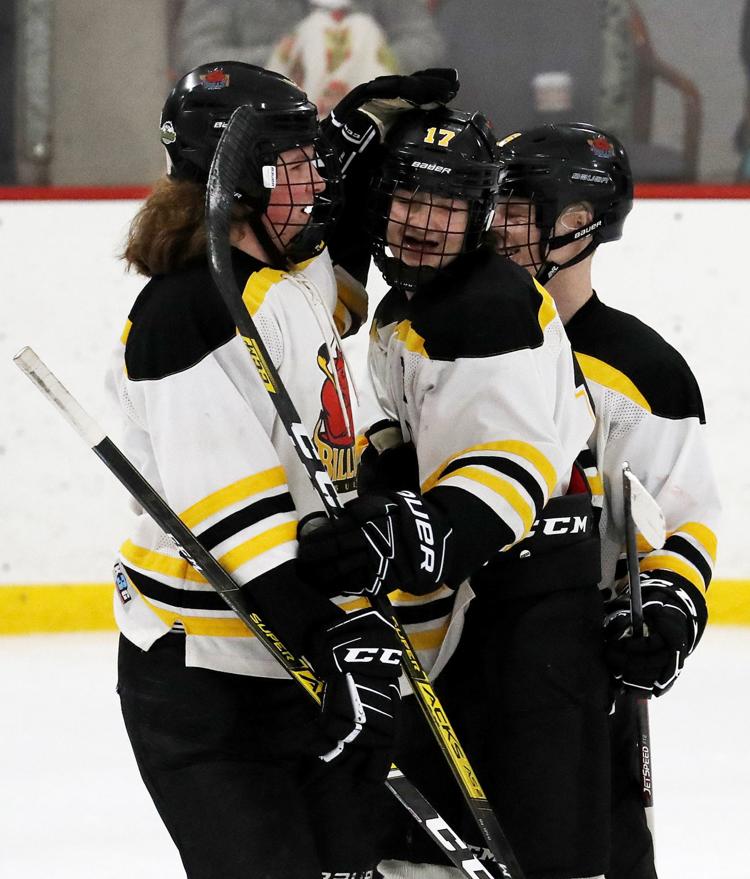 Billings Bulls vs. Glasgow Ice Dawgs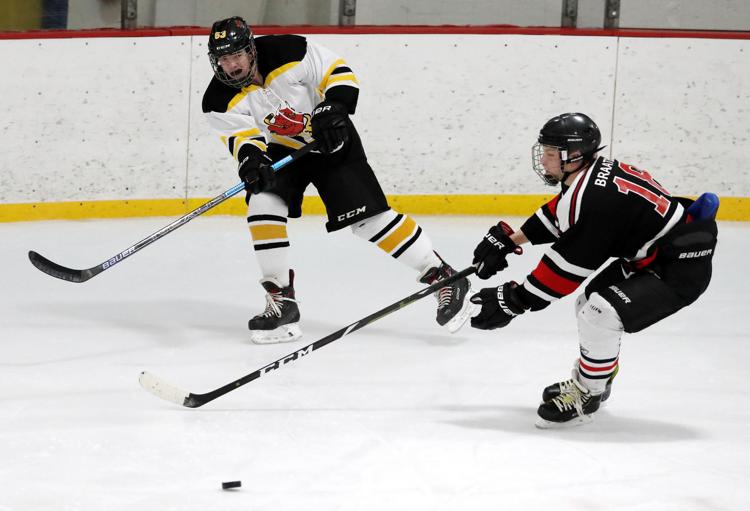 Billings Bulls vs. Glasgow Ice Dawgs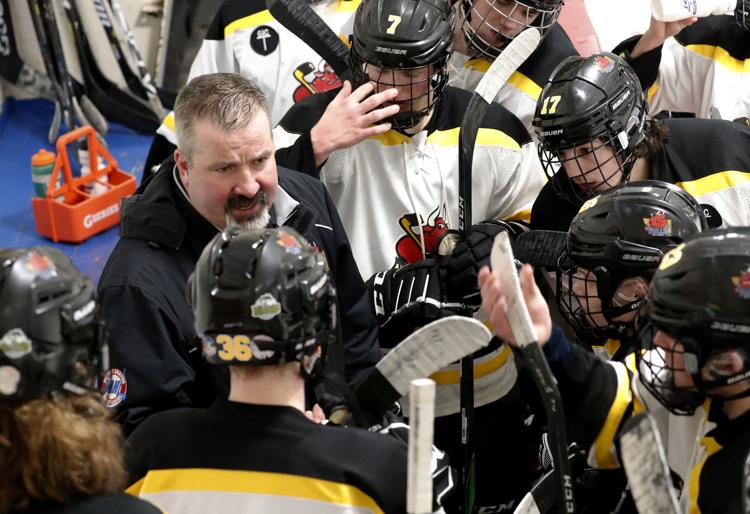 Billings Bulls vs. Glasgow Ice Dawgs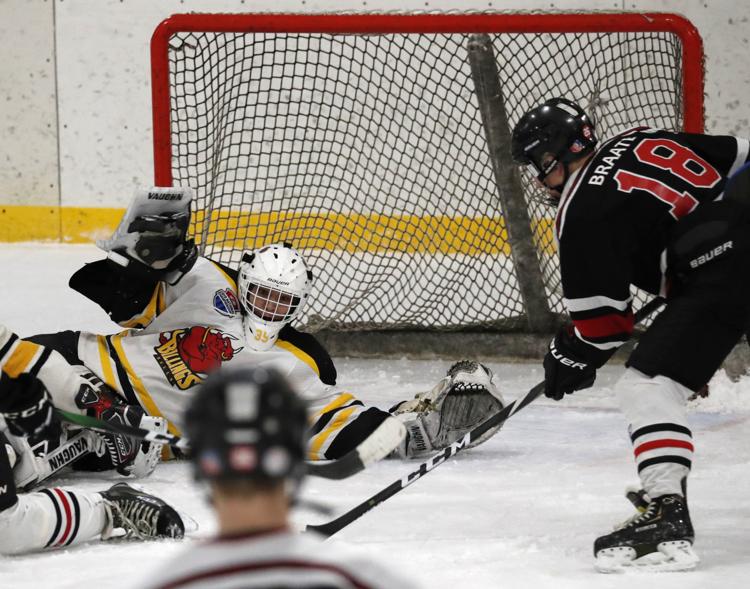 Billings Bulls vs. Glasgow Ice Dawgs
Billings Bulls vs. Glasgow Ice Dawgs
Billings Bulls vs. Glasgow Ice Dawgs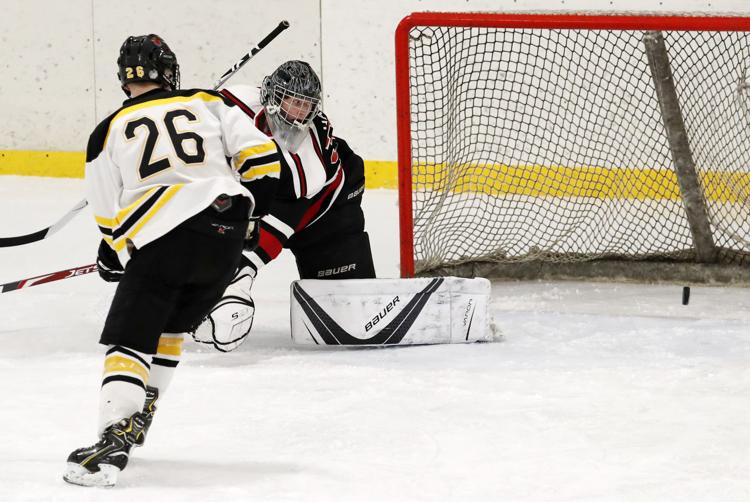 Billings Bulls vs. Glasgow Ice Dawgs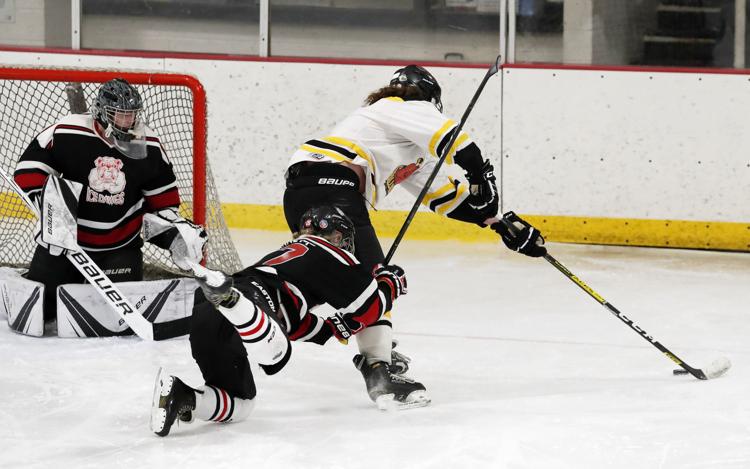 Billings Bulls vs. Glasgow Ice Dawgs