MISSOULA — If there's one thing Jacob Verrue is looking forward to, it's finally resting. 
And after experiencing the month he's had, it's tough to blame him. 
Verrue, of Missoula, completed the Boston Marathon last Monday, April 15, finishing the race with a time of 2 hours, 47 minutes and 10 seconds. Then last Saturday, he won the men's 5k at the Run for the Trees in Missoula. 
And Saturday capped off a tiring two weeks for Verrue as he won the trifecta division at the 47th annual YMCA Riverbank Run. The trifecta is made up of three separate races with a 10k, 5k and one-mile race. Verrue took first in all three in his division. Verrue completed all three races in 57 minutes, 25.98 seconds. 
"It was really fun but I was a little worried," Verrue, 37, said about coming into Saturday's race. "I've just kind of been going from race to race and now I just need a break. Today, I was going to treat it more like a workout than a race. But I was definitely going for the win."
This is the second straight year Verrue won the trifecta at the Riverbank Run. The total distance of the three races combined is 10.321 miles.
With that many races in a row, Verrue said he had lighter week of training as he prepared to run again. But he still wanted to go out and finish on top. 
"This is really cool," Verrue said. "I've been telling everyone I was going to win so I'm glad that it actually went through."
After the well-earned win, Verrue said he won't race again over the next month. 
Heavy winds whipped throughout Missoula on Saturday but the Riverbank Run avoided that with its early start. About 2,100 competitors raced through downtown Missoula and around Montana's campus on Saturday. 
Marisa Sowles, 36, of Hamilton won the trifecta division on the women's side, taking first in the 10k and 5k. She finished with a total time of 1:13:58.67. 
The day opened with the 10k and Verrue was the first competitor to cross the finish line. Right behind him were Jack Andritsch and Sawyer Hitchcock, who finished No. 1 and 2 for runners who competed in just the 10k. Both Andritsch and Hitchcock hail from Indiana but moved to the Garden City in November. 
"We grew up together racing cross country on the plains of Indiana," Andritsch said. "We've been running seriously and leisurely ever since, so it was just sort of like a fun run with my friend.
"We started together and ran hard together for old time's sake."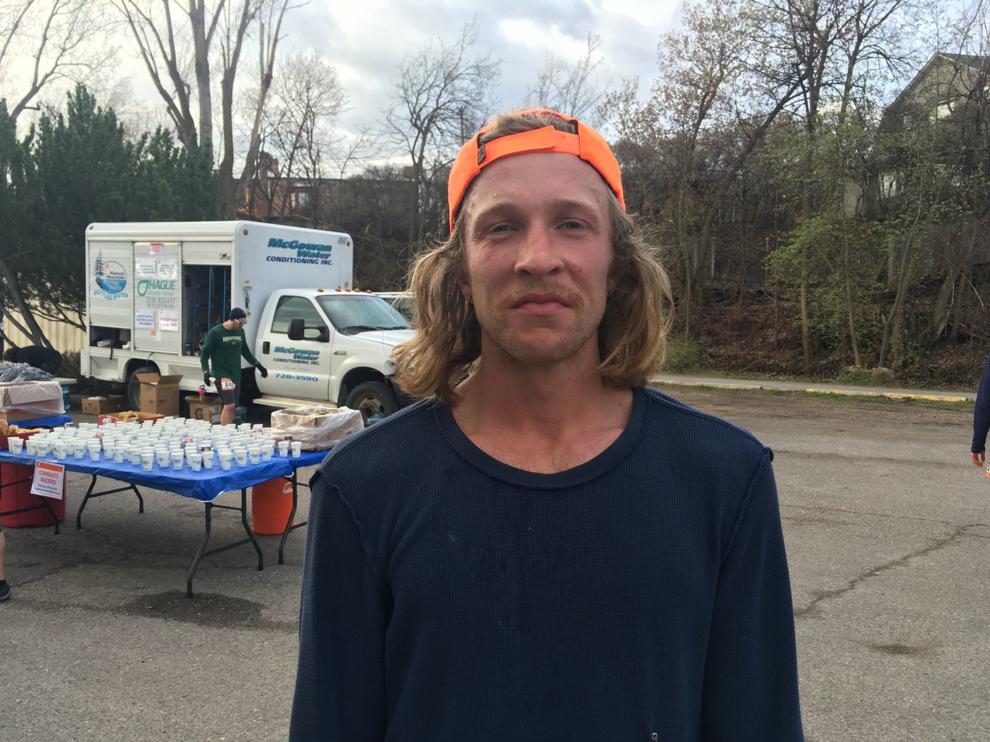 Both hail from Fishers, Indiana, where they competed at Hamilton Southeastern High School. Hitchcock, 25, competed in cross country and track & field at Ithaca College in New York, while Andritsch, 24, competed at Clemson University in South Carolina. The two were steeplechasers in college. The duo is entered in the Headwaters Relay, which takes place in late July. 
"It was fun and it was hard but that's running I guess," Hitchcock said with a laugh. "We've both been starting to pick up running again. We hadn't run much at all in the winter time, so this race came along and so we were like let's do it."
Andritsch said he lived in Missoula two years ago but this is Hitchcock's first time residing in Montana. 
"It's a cool town," Hitchcock said. "We both finished up some jobs in other states and I knew he was moving here so I just kind of followed along. I'm glad I did, it's a cool place."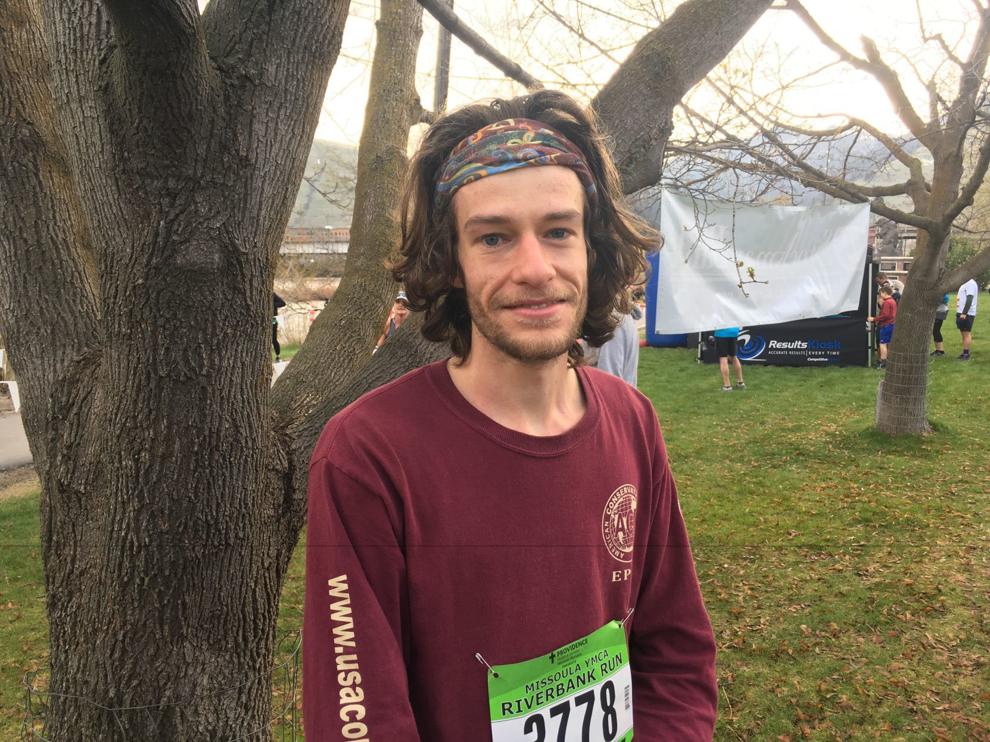 Sue Huse of Missoula was the winner in the women's 10k, finishing in 38:02.51. Huse said she looks forward to the Riverbank each year. 
"I have a long run and I was like, you know, I'm just going to jump into the 10k and do a little faster and it was beautiful," Huse, 45, said. "It was a great race and the volunteers were great and it was so nice.
"It's just a great community event. It's a fun road race and there's always people and it is fun to see all of the kids out and all of that local competition."
Behind Sowles in the trifecta was Chloe Nelson, who took second in the 10k, third in the 5k and first in the one-mile race. Nelson, 28, hails from Great Falls but makes the trip over to Missoula with her family because her sister, Hilary Cuddy, is the course director.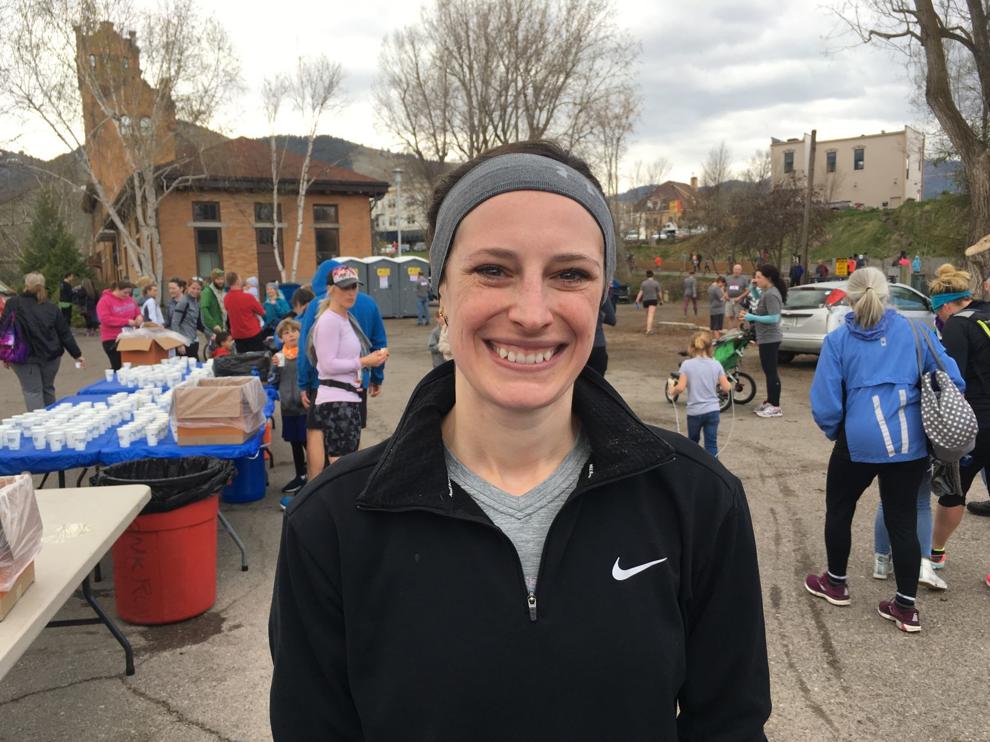 "It's such a fun race to do," Nelson said. "It's nice because my parents come down and volunteer in this so it's nice to spend the weekend with them. Just get a little break from life. Love Missoula and love seeing them."
Photos: The 47th Annual YMCA Riverbank Run
Riverbank Run-01-tm.JPG
Updated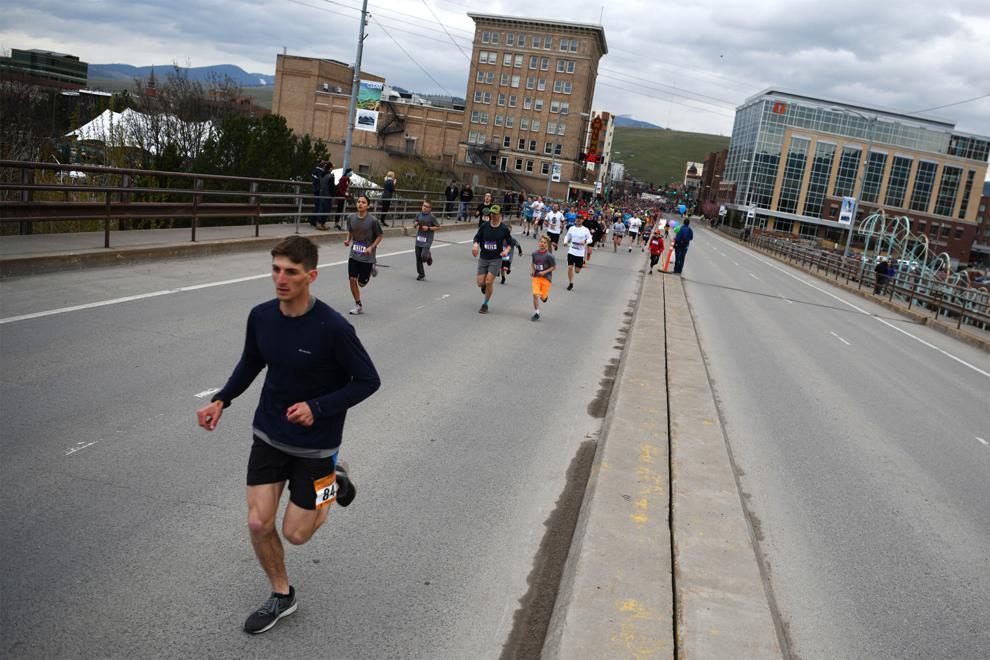 Riverbank Run-02-tm.JPG
Updated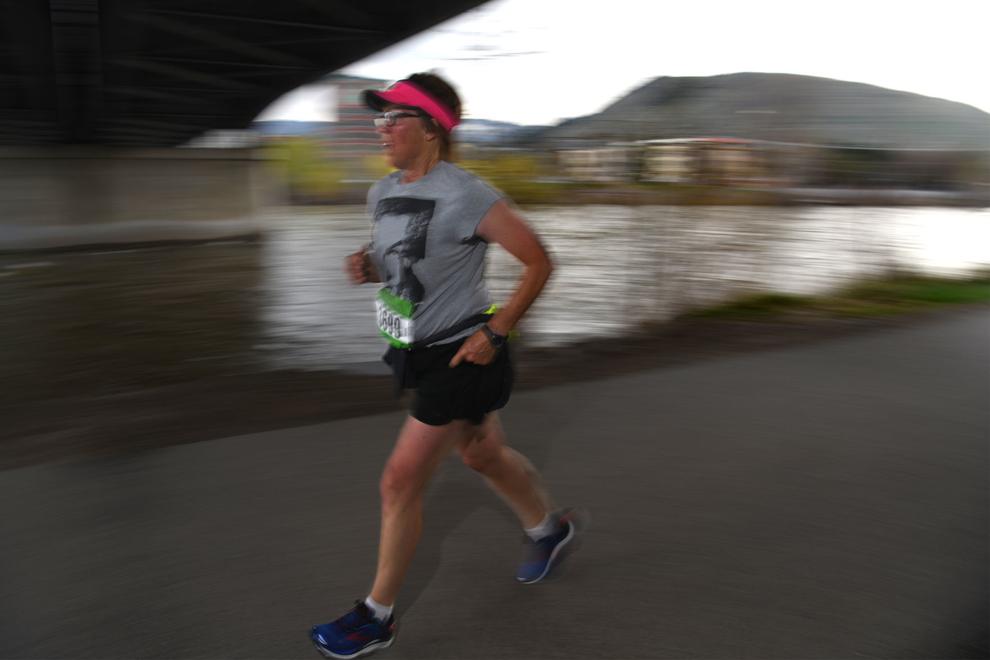 Riverbank Run-03-tm.JPG
Updated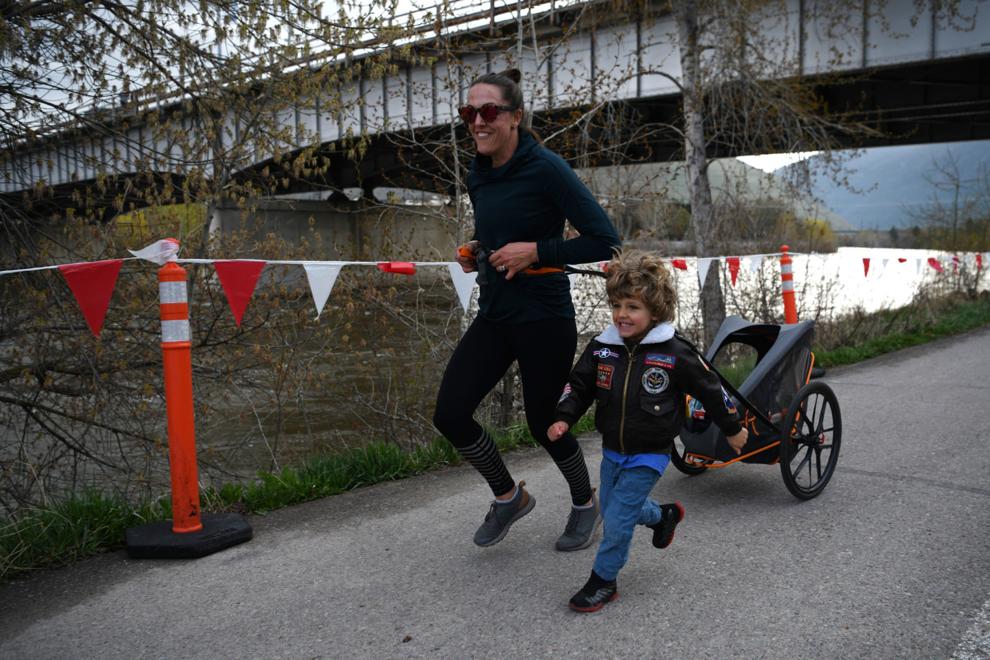 Riverbank Run-04-tm.JPG
Updated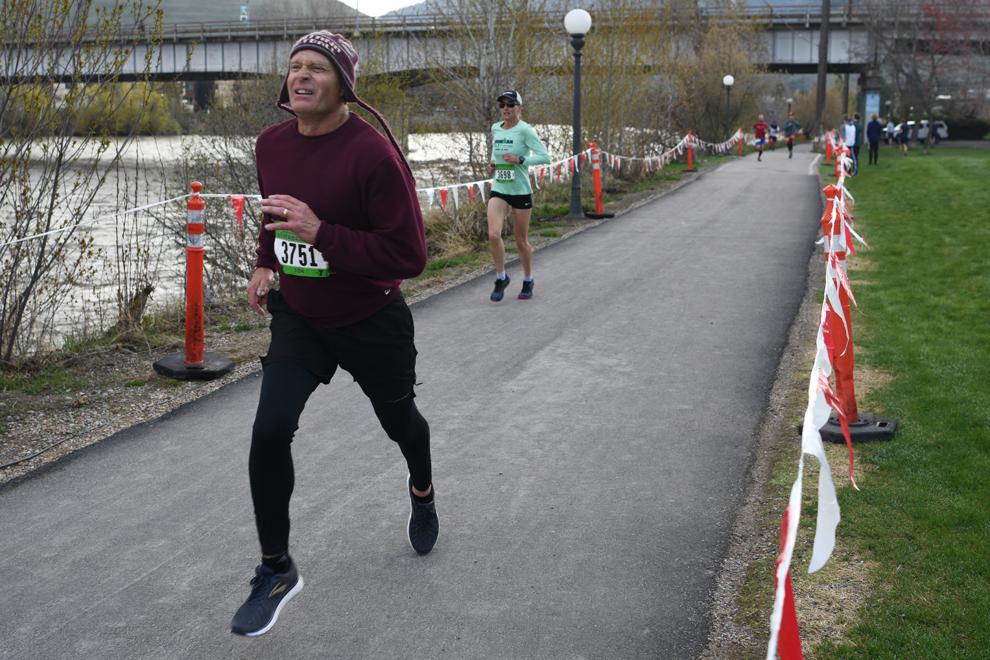 Riverbank Run-05-tm.JPG
Updated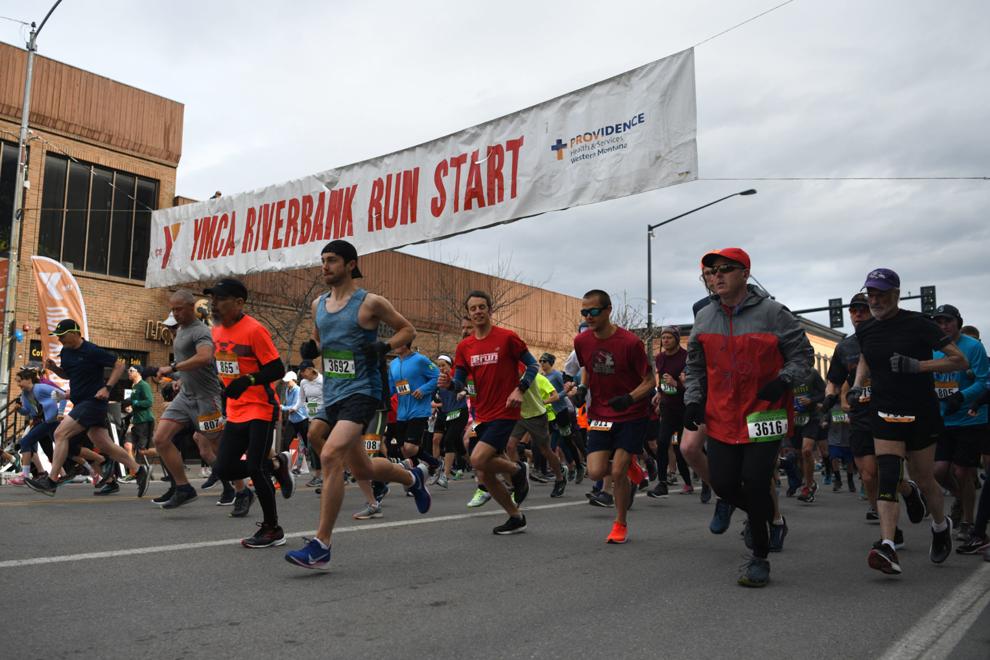 Riverbank Run-06-tm.JPG
Updated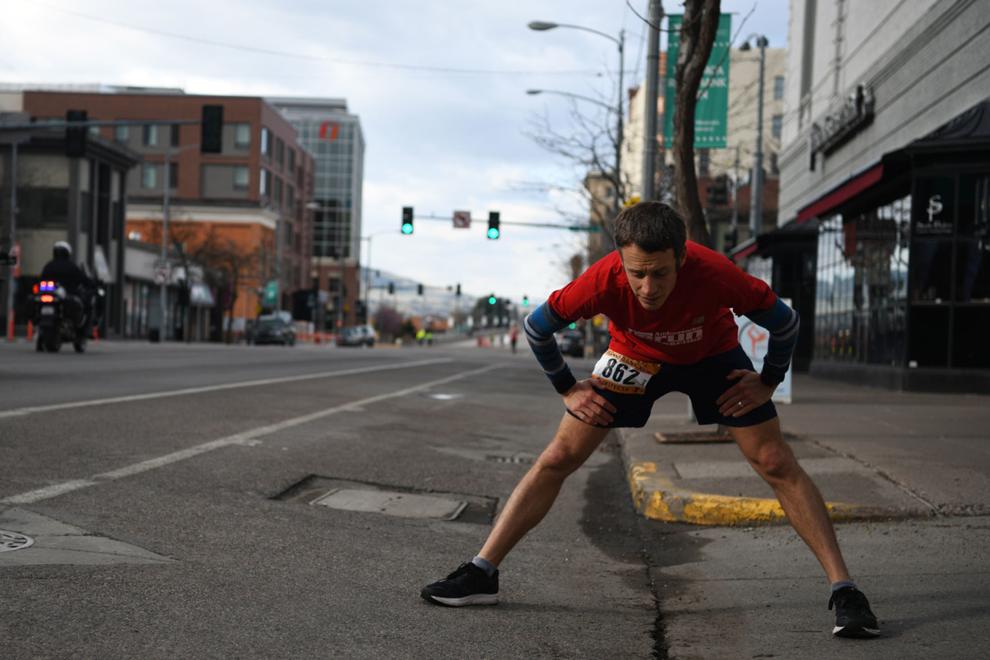 Riverbank Run-07-tm.JPG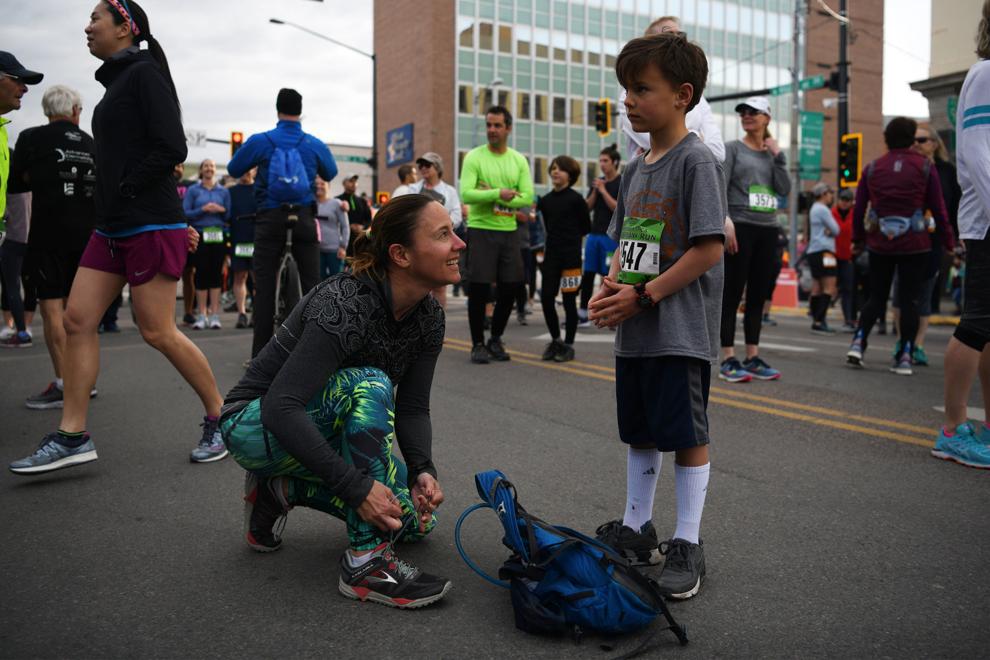 Riverbank Run-08-tm.JPG
Updated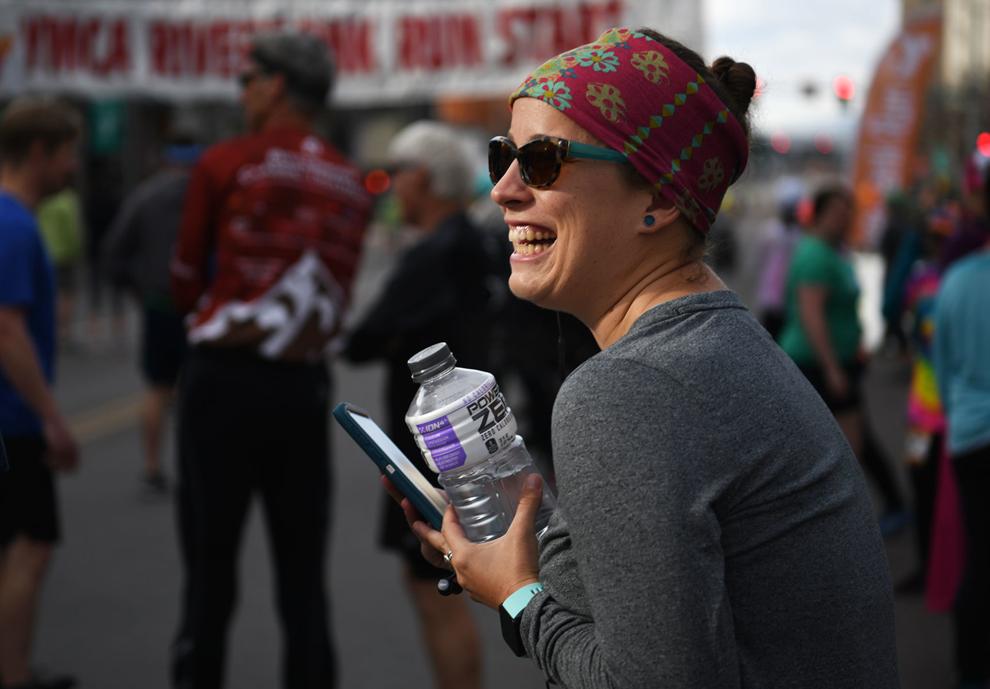 Riverbank Run-09-tm.JPG
Updated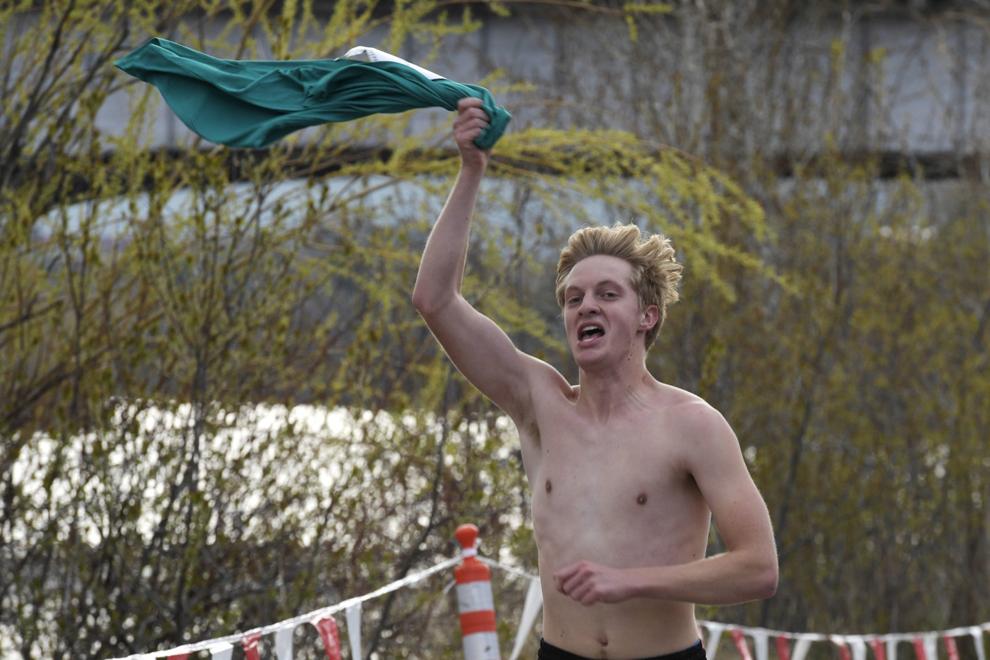 Riverbank Run-10-tm.JPG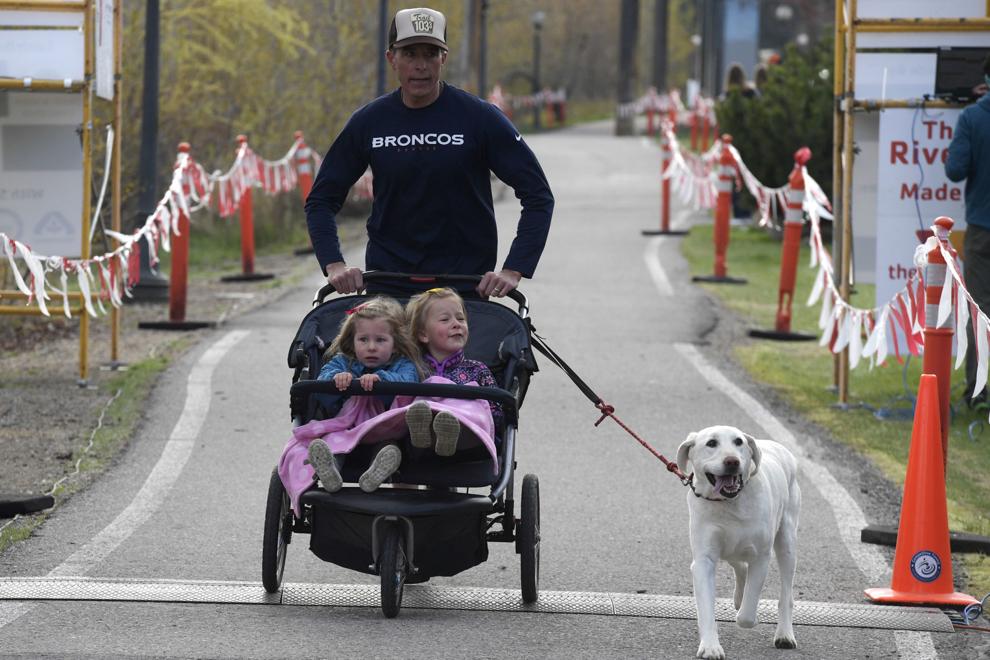 Riverbank Run-11-tm.JPG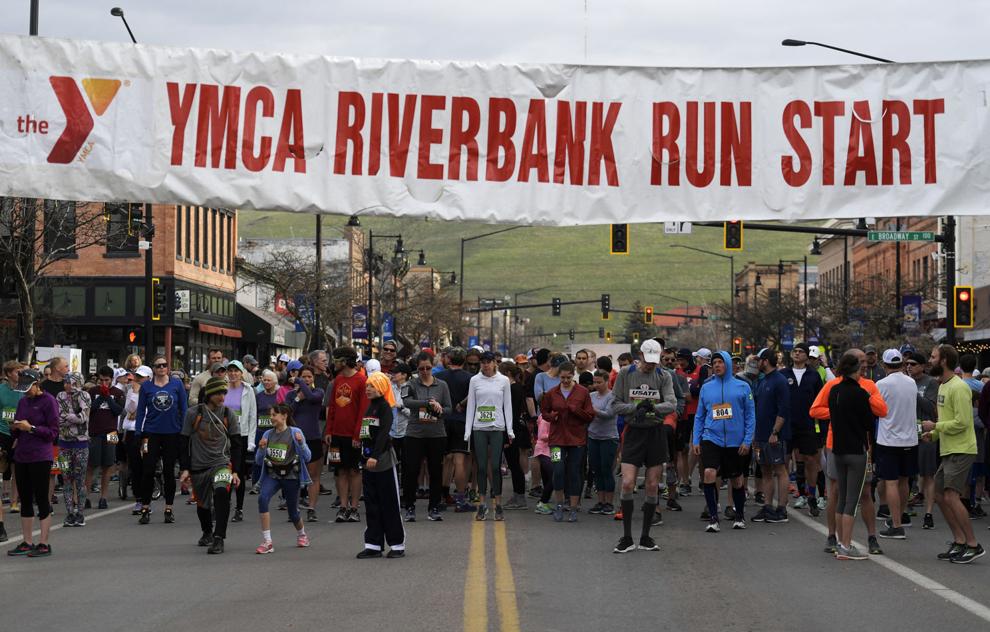 Riverbank Run-12-tm.JPG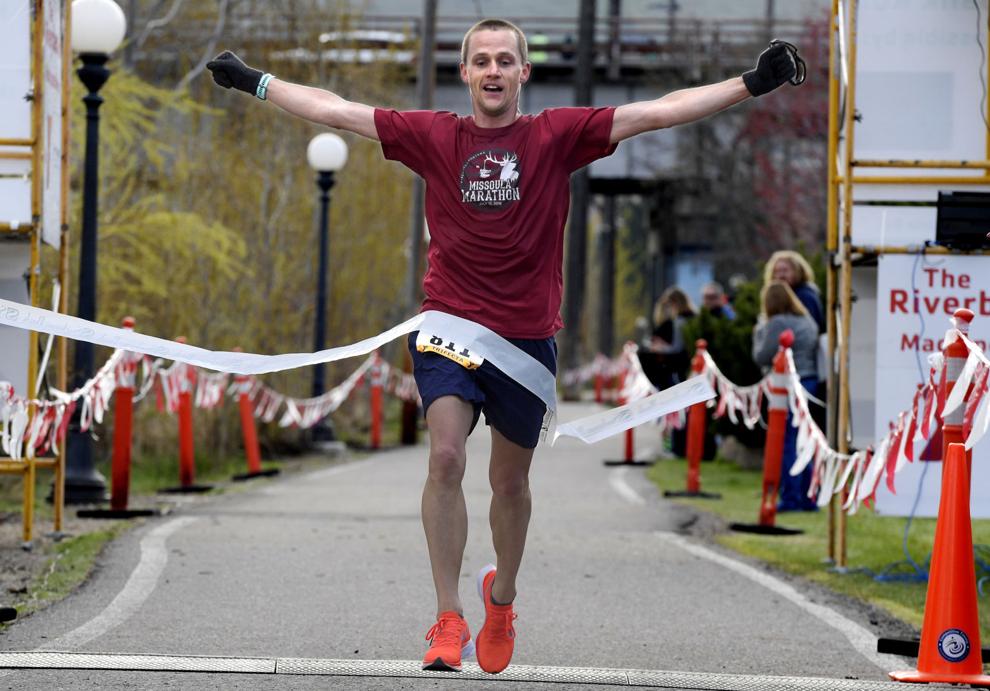 Riverbank Run-13-tm.JPG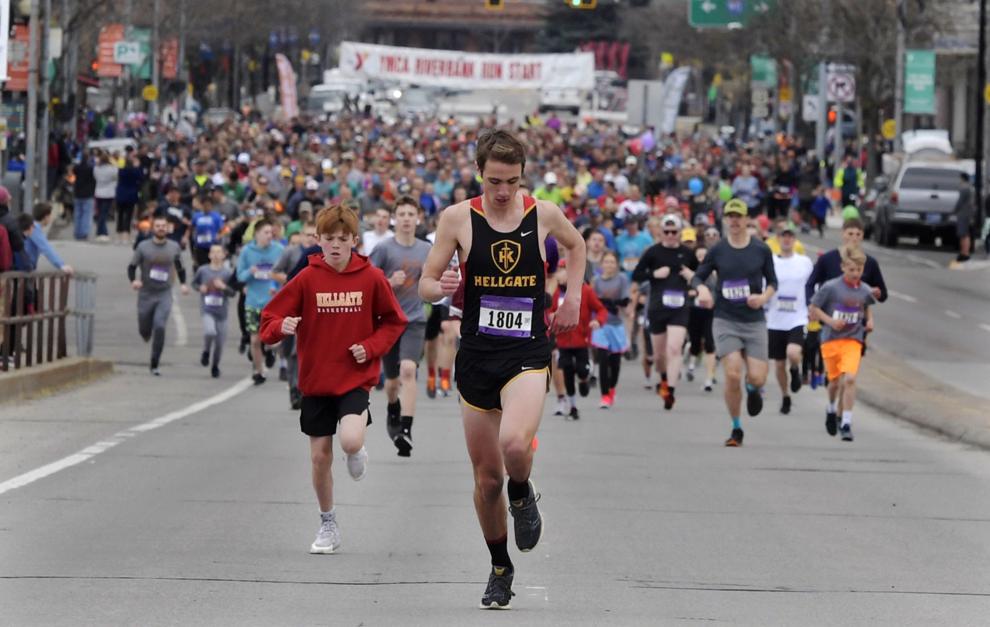 Riverbank Run-14-tm.JPG