BILLINGS — There's an opportunity to watch motorsports from sunup until sundown on Saturday in the Billings area.
OK, so racing won't quite be happening literally from 6:30 a.m. to 8 p.m., but pretty darn close at the Yellowstone Drag Strip.
The NHRA Lucas Oil Regional Doubleheader will be entering Day 3 of competition at the NHRA-sanctioned, quarter-mile track located at 8405 Raceway Lane in Acton.
The competition is set to begin at 9 a.m. at the facility and gates will open at 8 a.m. Racing is scheduled to conclude at approximately 8 p.m.
It is the first time the track, which opened in 2003, has hosted a regional doubleheader.
YDS track owner C.W. McCarthy noted that gates normally open at 8 a.m. Saturday at the track, with the competition starting at 11 a.m. — so the start time on Saturday will be two hours earlier than a regular race day.
One of the highlights for fans should be the Top Alcohol Dragsters and Top Alcohol Funny Cars, with Round 1 beginning at 2 p.m.
Also on the Saturday race schedule according to the YDS Facebook site were Stock, Super Street, Sportsman Motorcycle, Super Comp, Super Stock, Super Gas, Top Dragster, Competition, Pro ET, Top Sportsman, Super Pro ET, Sportsman, Jr. Thunder, Jr. Lightning, Box Gamblers and No-Box Gamblers.
Tickets are $20 for Saturday and those six years old and younger are free with a paid adult.
Some fans may even take in racing at two tracks on Saturday.
Retired NASCAR driver Kenny Wallace will be competing in an IMCA Modifieds race at Big Sky Speedway, located 16 miles north of Billings on U.S. Highway 87 toward Roundup.
According to his website, Wallace frequently races at local dirt tracks across the country.
Wallace will be driving the No. 7T black IMCA car, which is owned by local racer Tracy Wittenberg.
Gates at Big Sky Speedway will open at 5:30 p.m. and racing begins at 7 p.m. Racing usually starts at 7:25 p.m. at the speedway, but track manager Kyle Soltesz said the competition is beginning earlier because of an expected high car count.
The complete lineup at the three-eighths-mile clay oval track on Saturday will include the ASCS Sprint Cars, IMCA A-Mods, B-Mods, and Street Stocks.
Soltesz noted it's the third time the popular ASCS Sprint Cars have been featured at the track this year and it's Round 3 of the Big Sky 360 Nationals on Saturday.
Tickets can be purchased at the gate. Admission is $25 and children 60 inches and shorter are free with a paid adult.
And while there are other opportunities to watch motorsports for most of a day in Billings, it isn't often both of the local tracks are featuring higher car counts than normal with a start time early enough that some will probably set an alarm clock.
When racing actually concludes it will be under the lights, at approximately 10:30 or 11 p.m. at Big Sky Speedway, so the race day will actually exceed daylight hours.
Photos: Competitors race at NHRA Lucas Oil Yellowstone Regionals drag racing
Yellowstone Regionals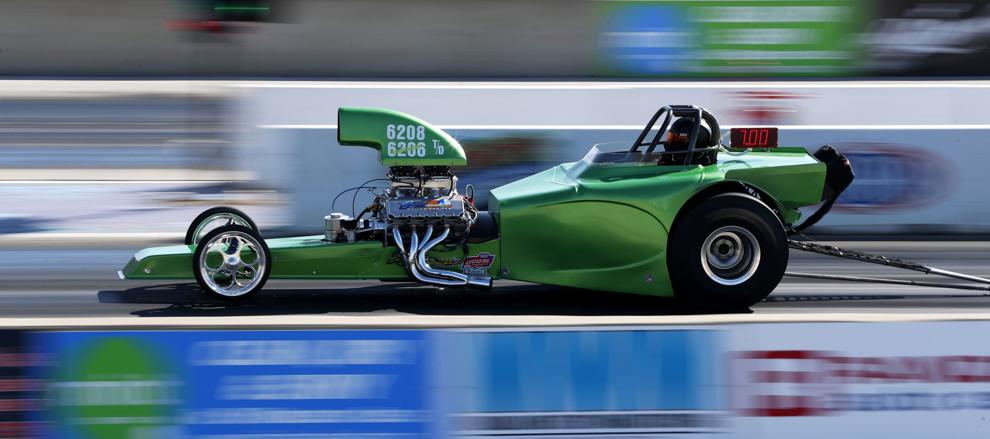 Yellowstone Regionals
Updated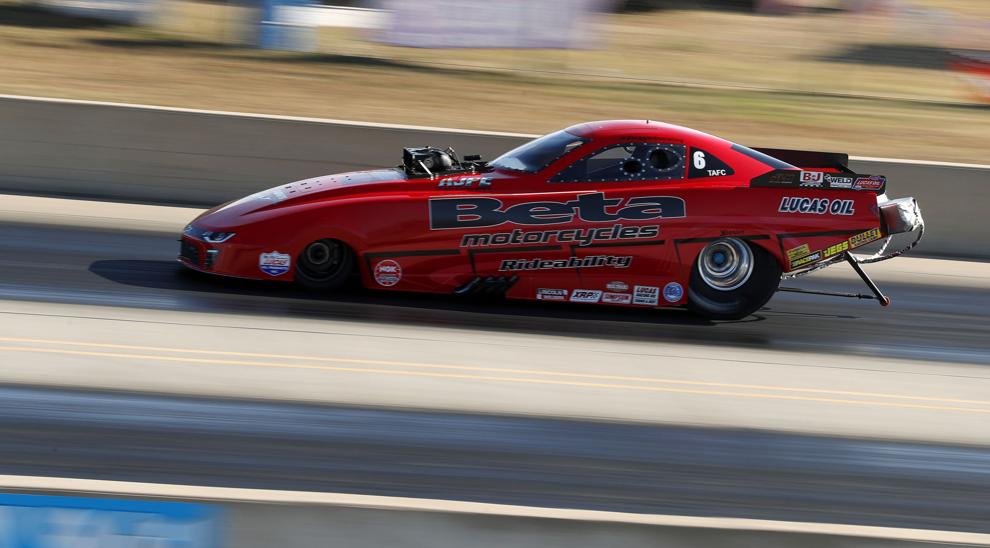 Yellowstone Regionals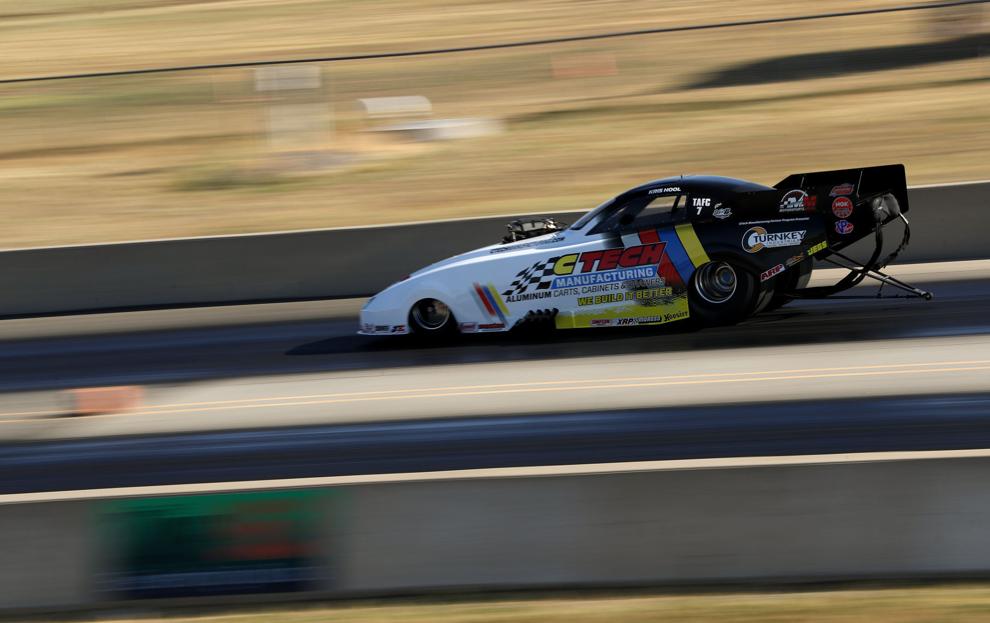 Yellowstone Regionals
Updated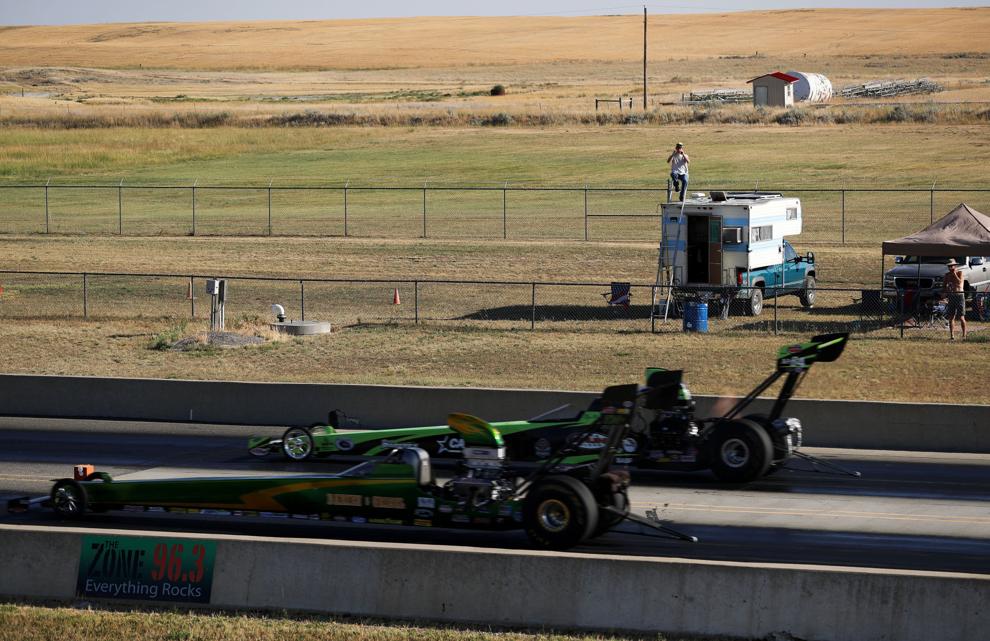 Yellowstone Regionals
Updated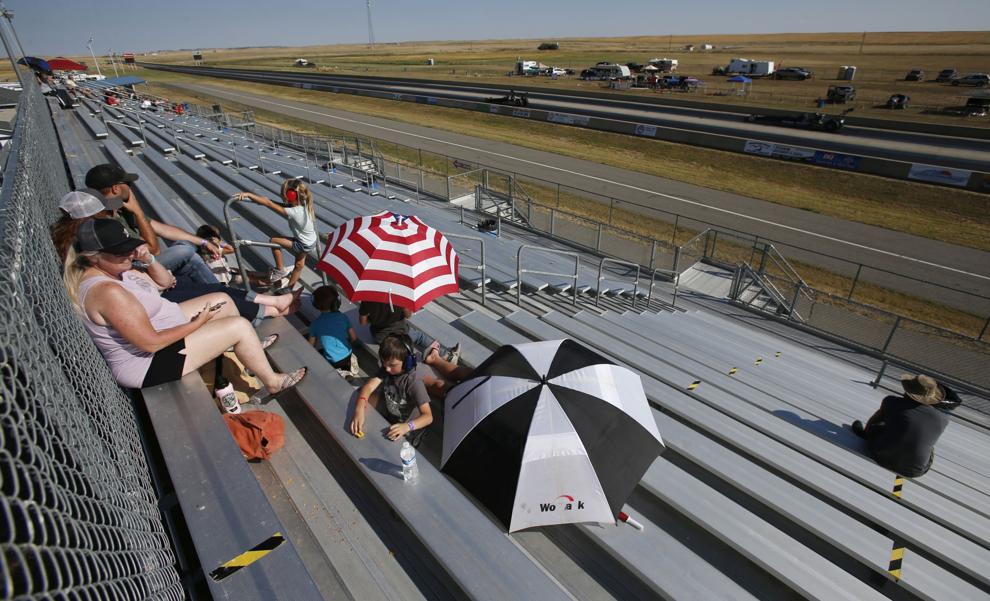 Yellowstone Regionals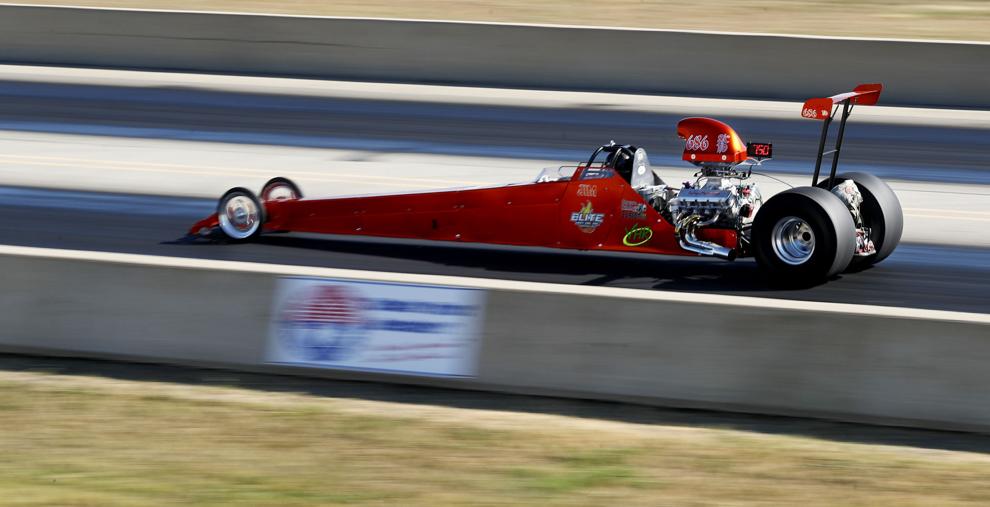 Yellowstone Regionals
Updated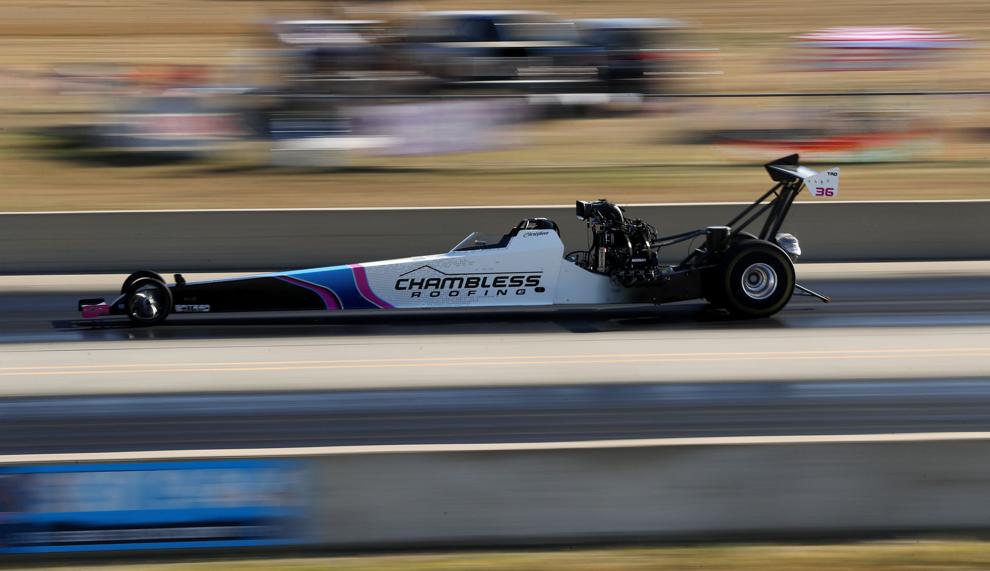 Yellowstone Regionals
Updated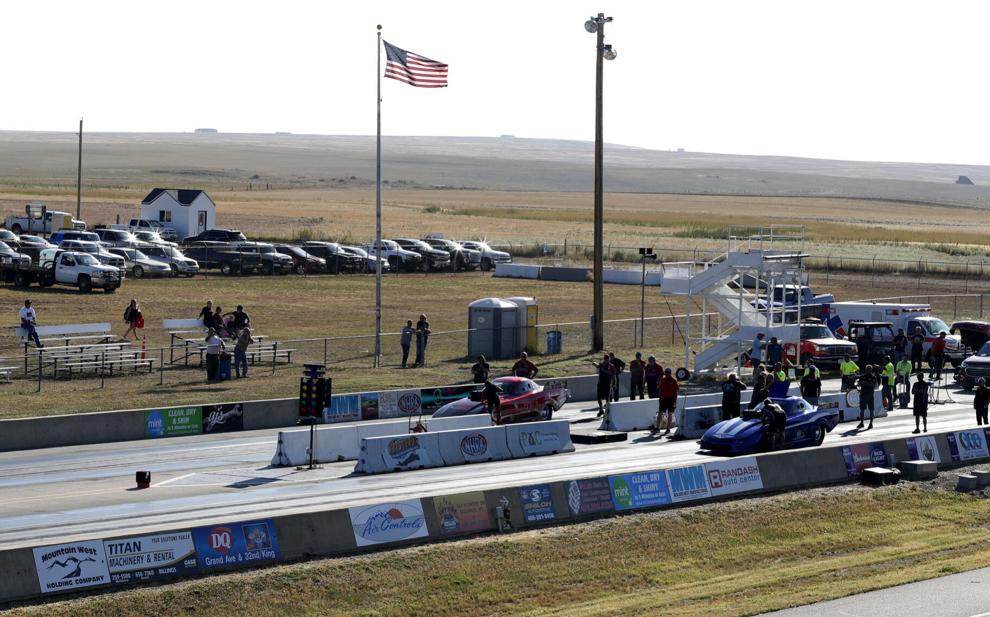 Yellowstone Regionals
Updated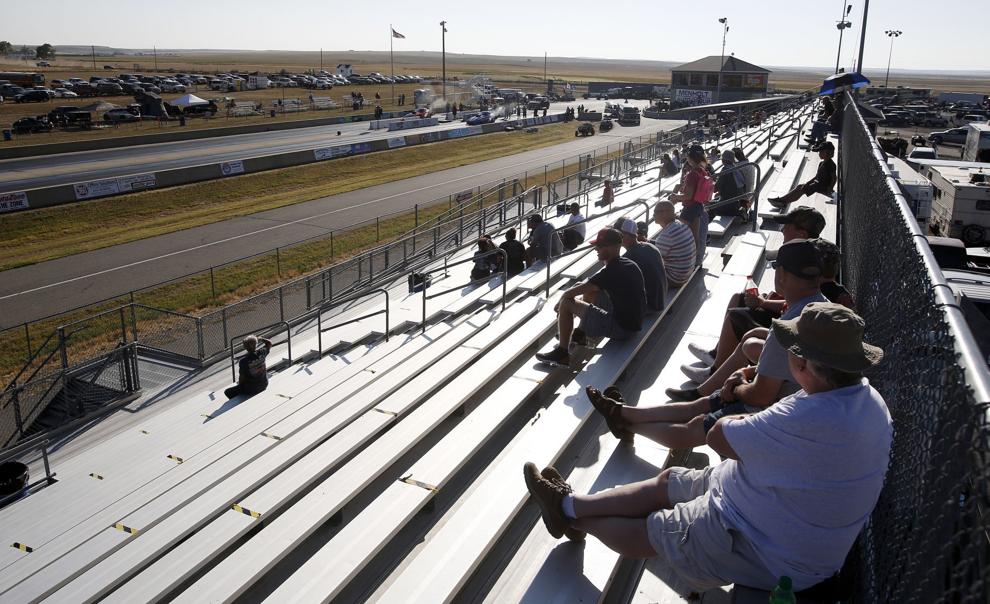 Yellowstone Regionals
Updated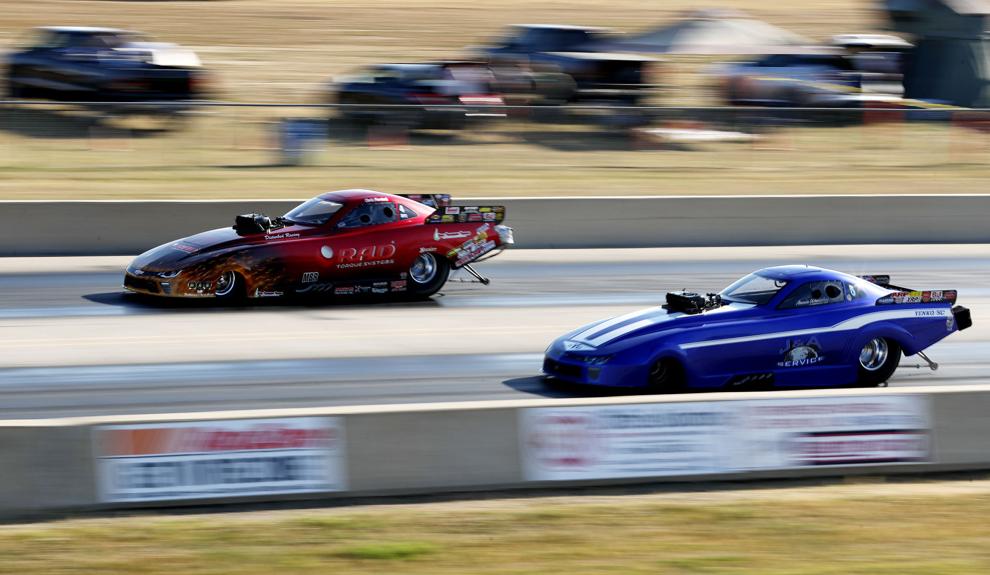 Yellowstone Regionals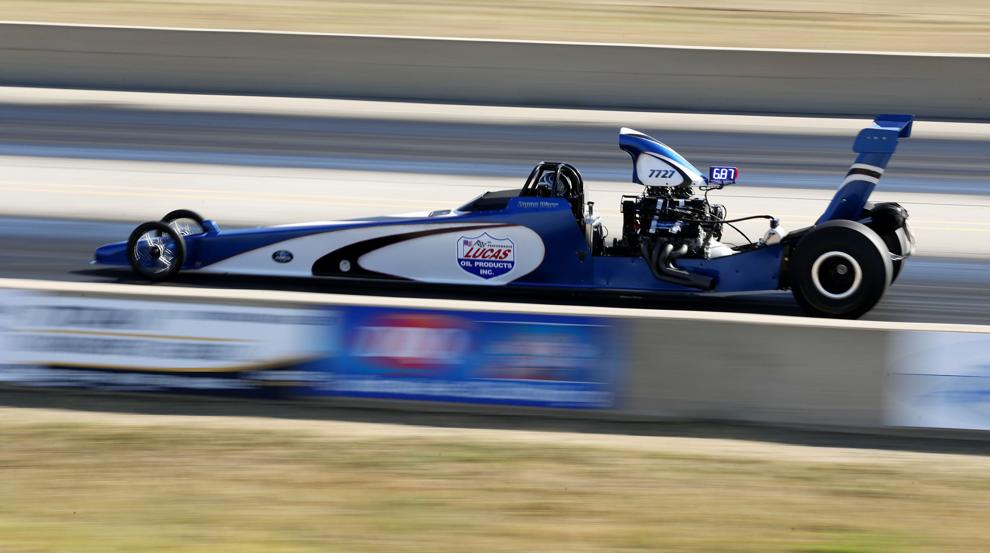 Yellowstone Regionals
Updated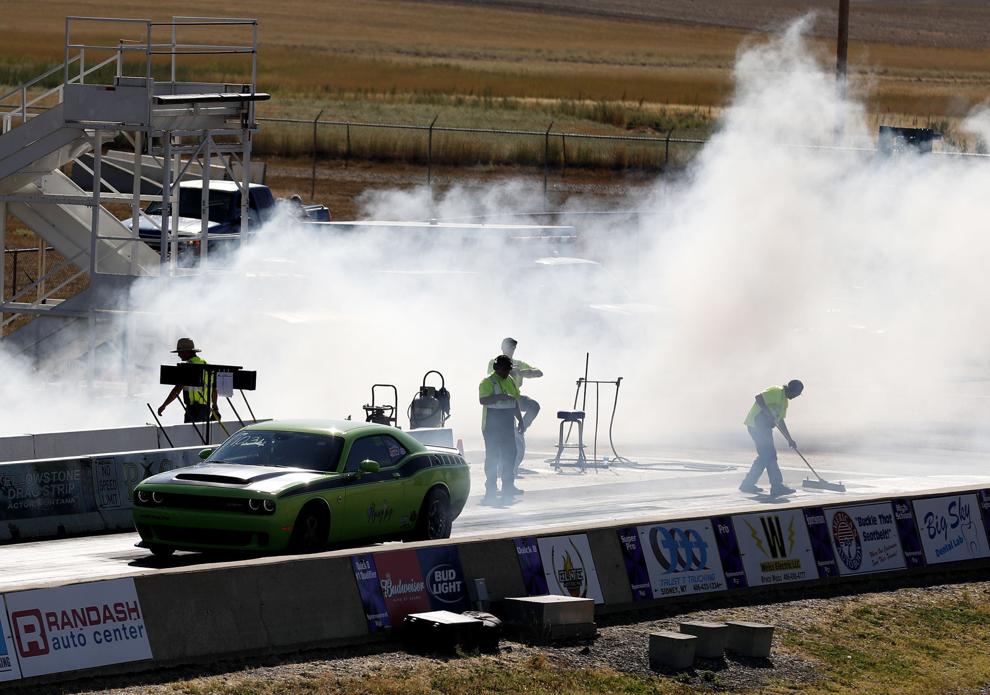 Yellowstone Regionals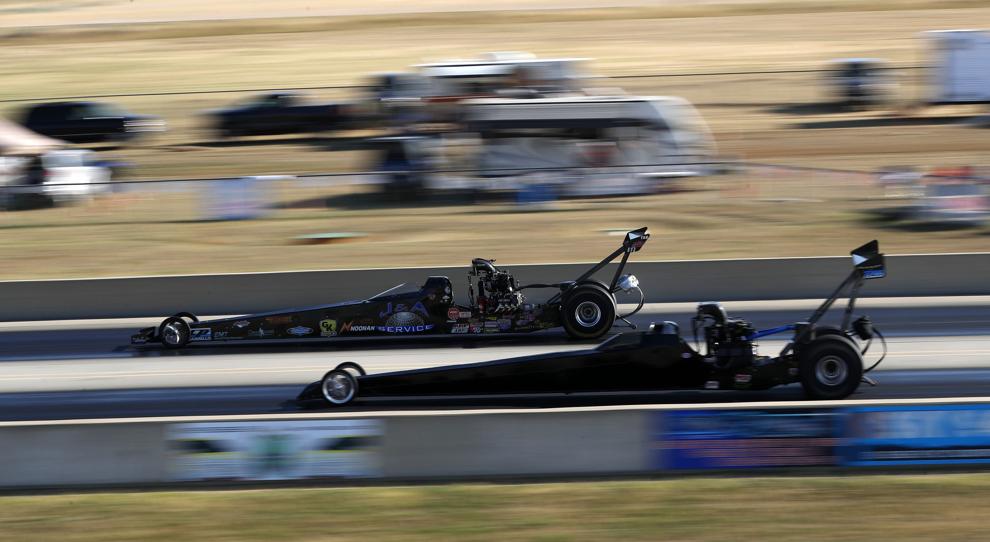 Yellowstone Regionals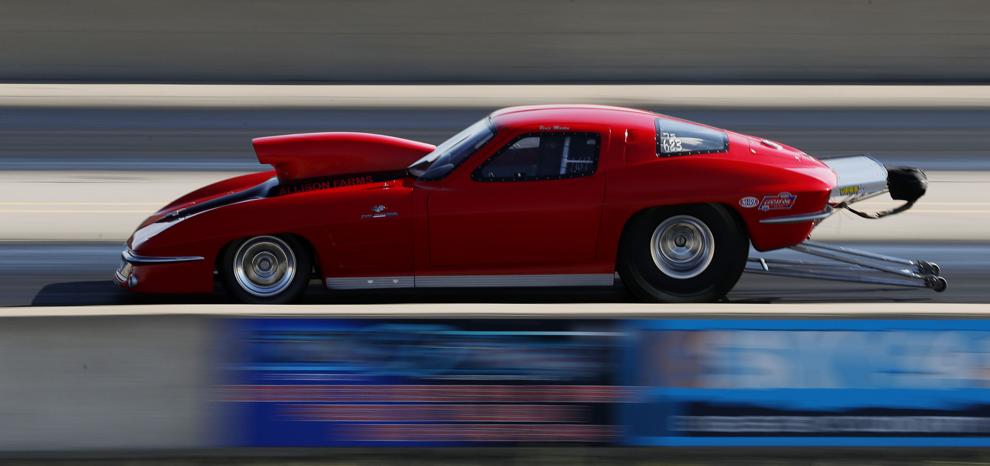 Yellowstone Regionals