BILLINGS — Gold, silver and bronze.
Will there be an X Games sweep by Billings riders at the Harley-Davidson Snow Hill Climb in Aspen, Colorado, on Sunday?
Austin Teyler of Billings, a three-time Great American Championship Pro Motorcycle Hill Climb overall champion, sure hopes so.
"The gold, the silver and the bronze — one trailer," said a hopeful Teyler.
Teyler and Billings brothers Austin Cardwell and Tyler Cardwell will all be representing the Magic City at the second Harley-Davidson Snow Hill Climb. The competition made its debut as a medal event last year.
Austin Cardwell, the Great American overall champion in 2017, placed third in Aspen last year. Nine-time Great American overall champion Travis Whitlock of Springville, Utah was the gold medalist and Logan Cipala of Ellsworth, Wisconsin — another Great American veteran — was the silver medalist.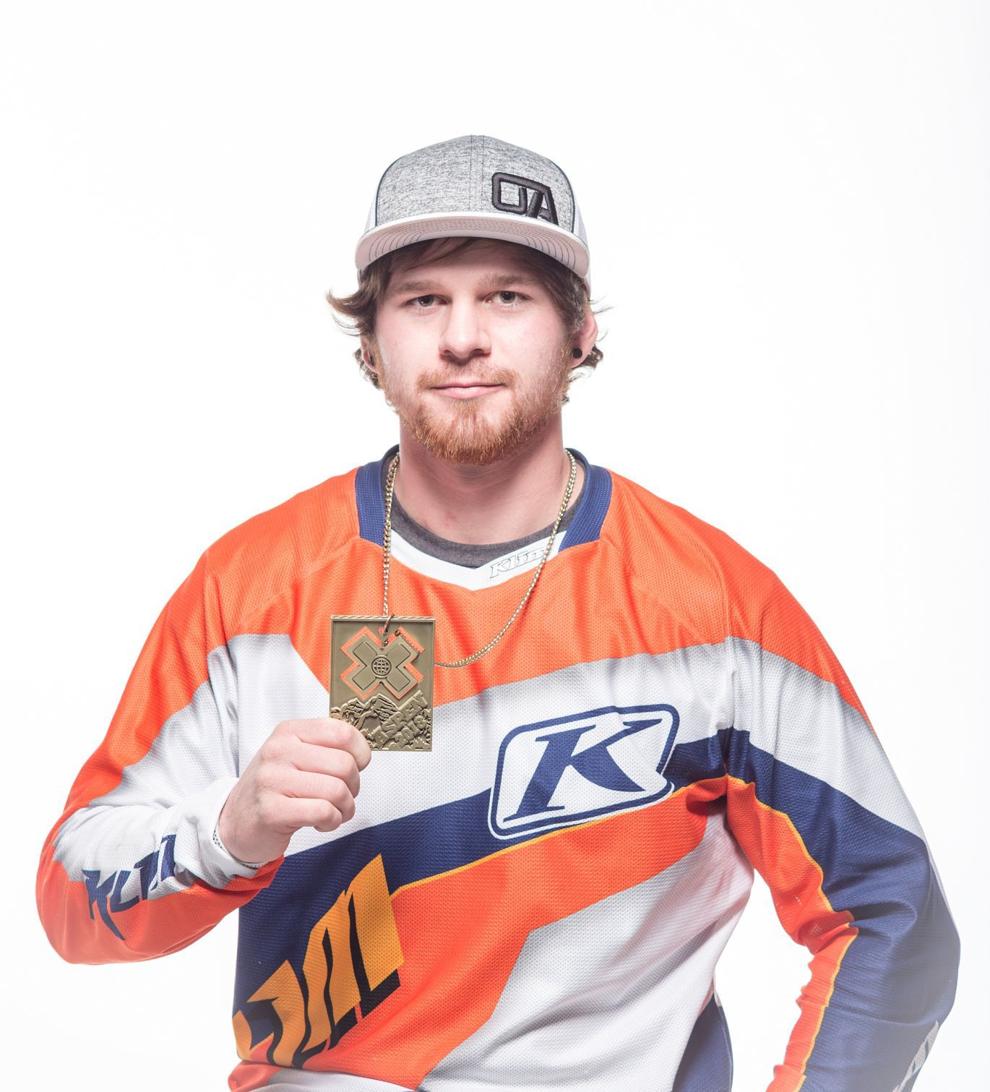 "They have a bigger field this year," said Tyler Cardwell, 22, who is studying chemical engineering at Montana State University. "Last year, it was only eight riders. This year it is 16 riders and some of the guys we compete against all year and some of the best people in the country. I think it's really cool that we have three of the 16 riders competing in the X Games. It shows the talent we have in Billings that we can compete at a national level in such a big event as the X Games."
Austin and Tyler's brother, Sean Cardwell, 27, was also invited to compete, but tore his ACL in competition last August.
The trio has performed well in motorcycle hill climbs, competing on dirt hills in the spring, summer and fall. At the X Games the competition will be on a hard-packed snow covered hill. According to information found on the Harley-Davidson website, "riders will race modified two-cylinder motorcycles up the back of a big air landing" at the X Games. According to the riders, the course layout will be 700 feet.
"It will be pretty steep going up over the top," Austin Cardwell said. "The first 500 feet will be the steepest part."
The motorcycles used at the X Games will be the same as the ones used at traditional hill climbs. However, fans may notice a difference in the tires. In order to get up the hill in Aspen and provide traction, special tires equipped with studs, bolts or screws will be used.
"It was a lot different for sure compared to the dirt," Austin Cardwell, 23, said. "The snow and ice dug weird, you have to make sure you have the right tire setup.
"Everyone who came into it didn't know what to think. We've grown up on dirt and to switch to snow was something else."
Austin Cardwell, a carpenter, said last year he wore disposable foot warmers to keep warm, as "our boots are hard plastic and there's not much interior packing." He did wear sweatpants and a sweatshirt under his riding gear, but "with the adrenaline I experienced last year I could have worn shorts and a T-shirt."
According to the schedule on the X Games website, fans can catch the competition on the X Games YouTube channel and follow on Facebook and Twitter from 5-6 p.m. Mountain Standard Time on Sunday. The Monster Energy Men's Snowboard SuperPipe final, the Snow Bike Best Trick final and the Harley-Davidson Snow Hill Climb will be part of the ESPN broadcast from 6:30 p.m. to 9 p.m. Mountain on Sunday.
Austin Cardwell was awarded a medal and a bronze-colored electric guitar last year for his third-place finish.
"Last year, I was really nervous going in," he said. "It was so unknown we didn't know what to expect. … This year I feel more comfortable and prepared and am more relaxed and confident in my equipment."
There hasn't been much time to practice as the trio has been busy preparing for the event.
"It's been a little hard because until a couple of days ago, we didn't have much snow," Tyler Cardwell said. "We have all the bikes ready and we compete on the bikes all year round. We know how they run. It's more of figuring out the tires to use on the ice and stuff.
"With my brother going last year, I went there with him and experienced it and got to see what worked and what didn't work. I have a little experience to what people used last year, although not directly competing."
Austin Cardwell earned an invite because he was a medalist last year, while Teyler and Tyler Cardwell were invited based on their past accomplishments.
"It is something you just go into with confidence and trust your equipment and go from there," Teyler, 22, who works with his father, Todd, in home construction, said. "I am excited going into this event and for the exposure for our sport.
"The exposure to get on national television — it's cool for us."
For the three Billings West graduates, just having the chance to compete at the X Games is an honor. They will all be aiming to win a medal and one day hope to compete in a traditional hill climb if the X Games were ever to add one.
"The experience to go to the X Games," Austin Cardwell said. "We dreamed of this as kids. I never thought I'd make it to the winter X Games, I thought it would be summer first."
Photos: Austin Teyler and Austin Cardwell 2019 X Games competitors
Winter X Games competitors Austin Teyler and Austin Cardwell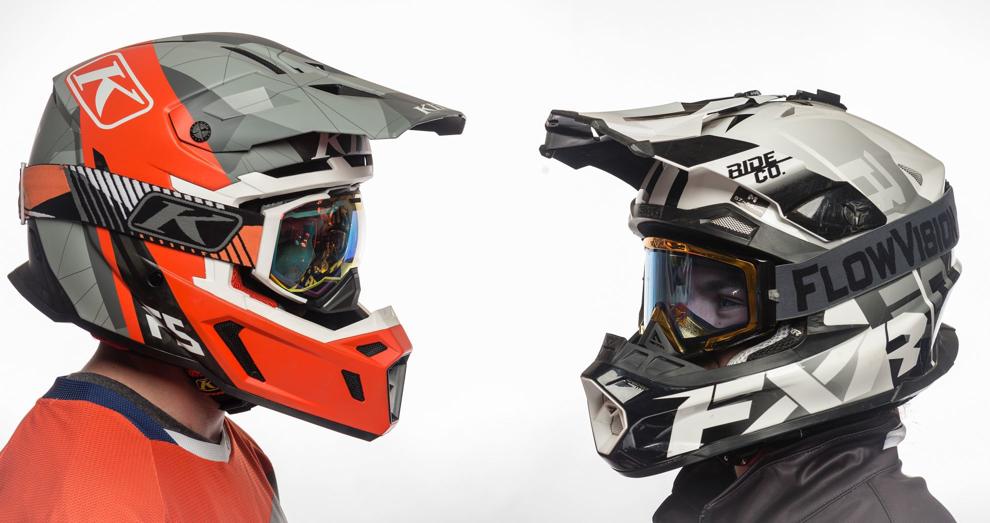 Winter X Games competitors Austin Teyler and Austin Cardwell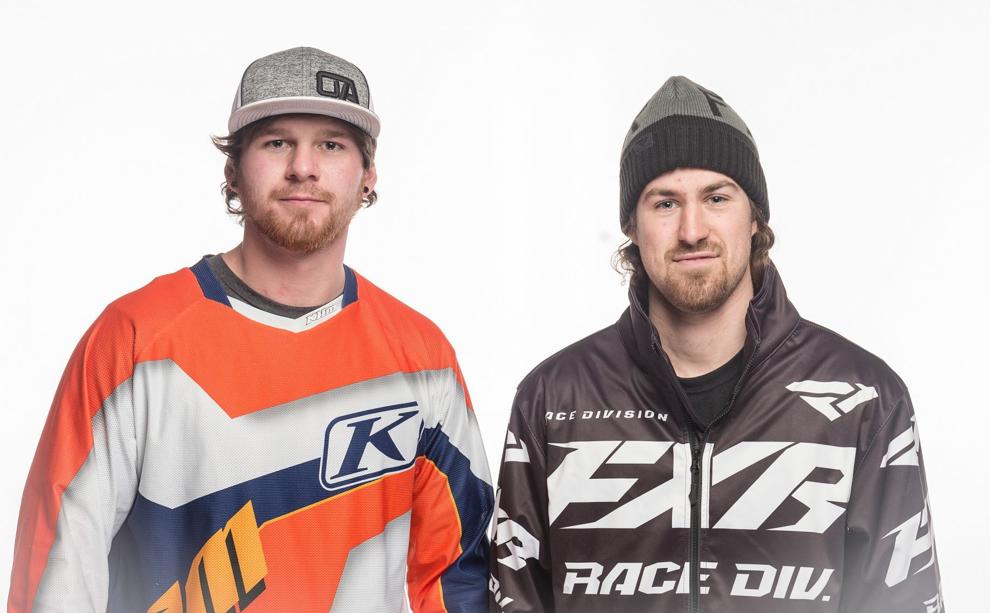 Winter X Games competitors Austin Cardwell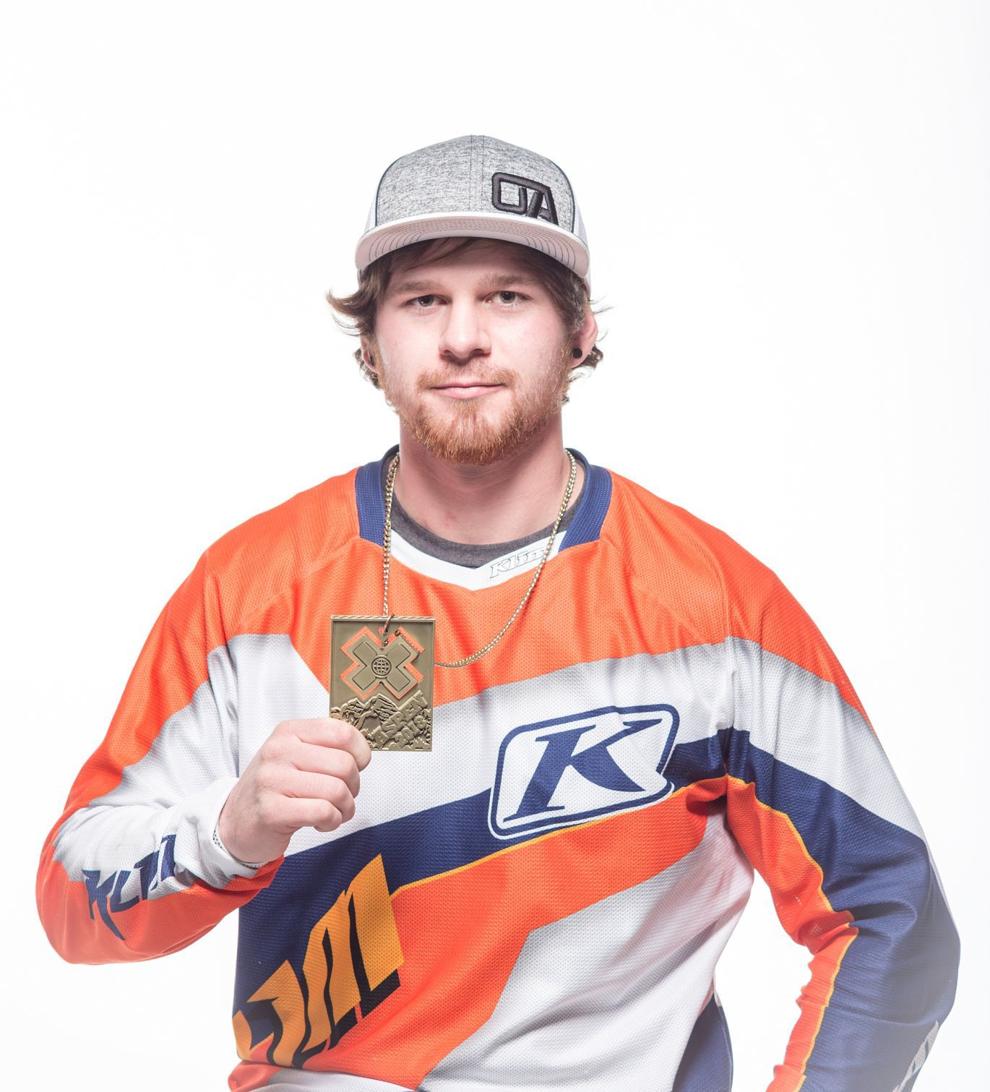 Winter X Games competitors Austin Cardwell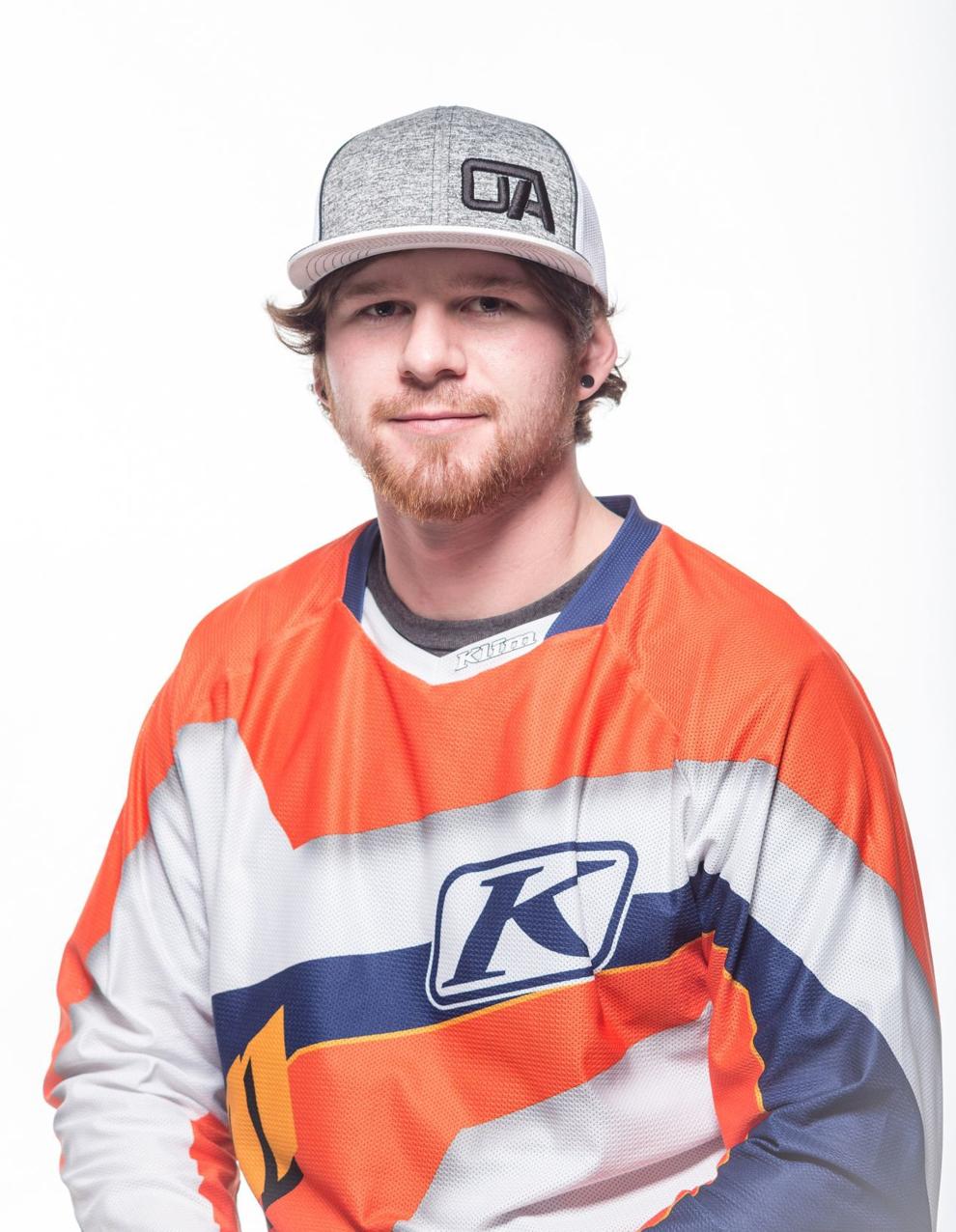 Winter X Games competitors Austin Teyler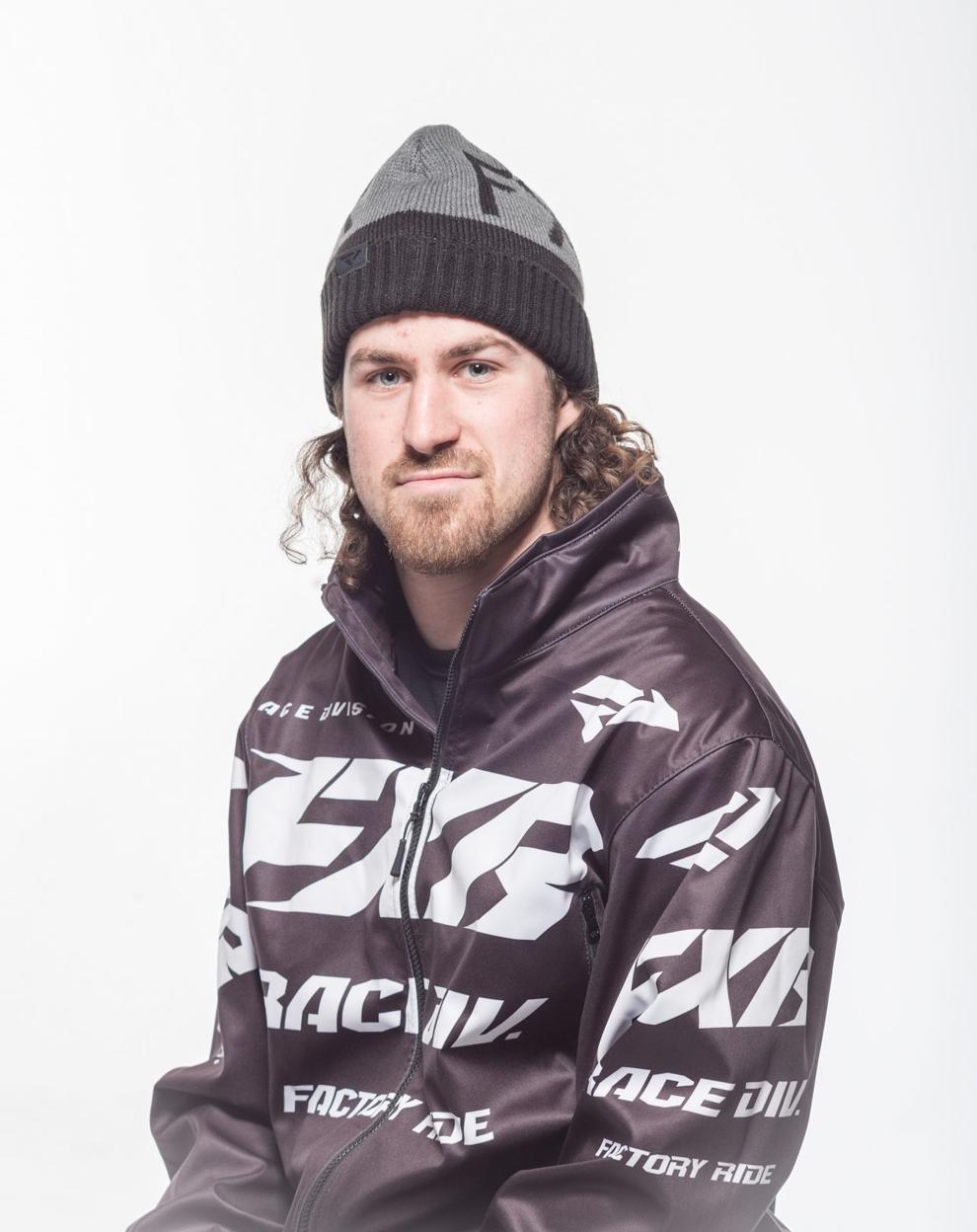 Winter X Games competitors Austin Teyler and Austin Cardwell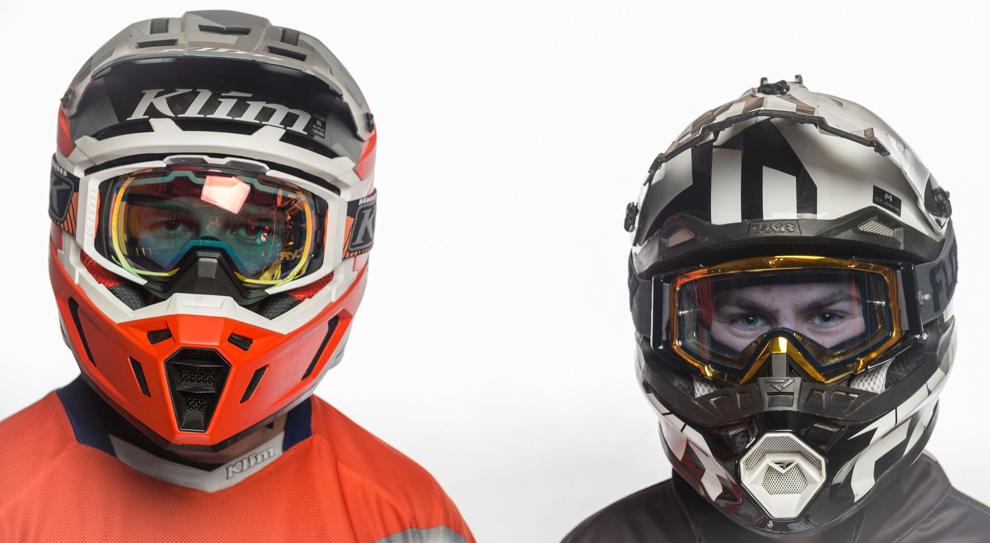 Winter X Games competitors Austin Cardwell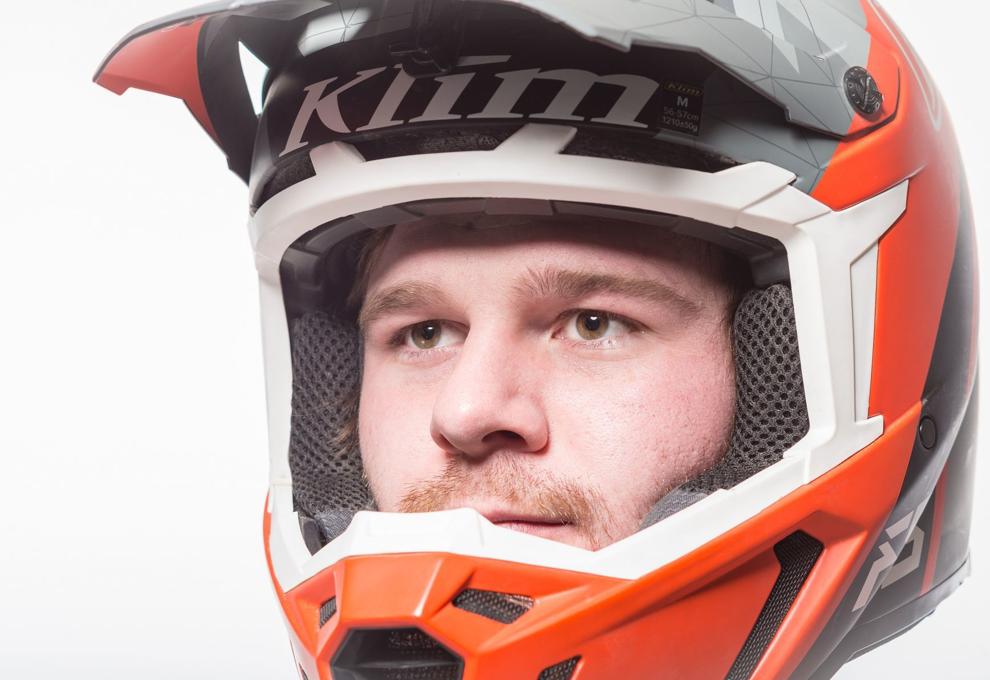 Winter X Games competitors Austin Teyler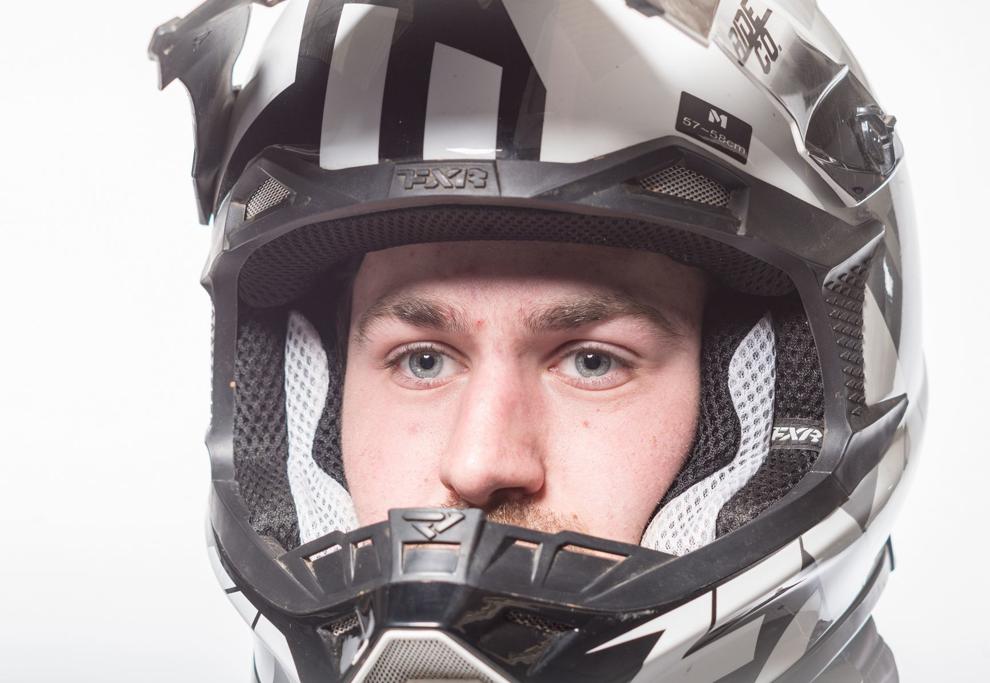 Winter X Games competitors Austin Teyler and Austin Cardwell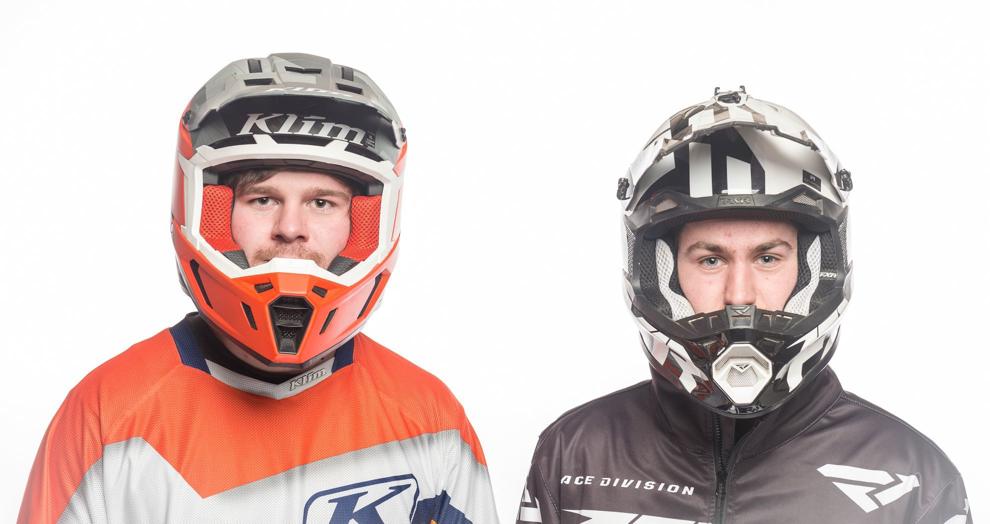 Winter X Games competitors Austin Teyler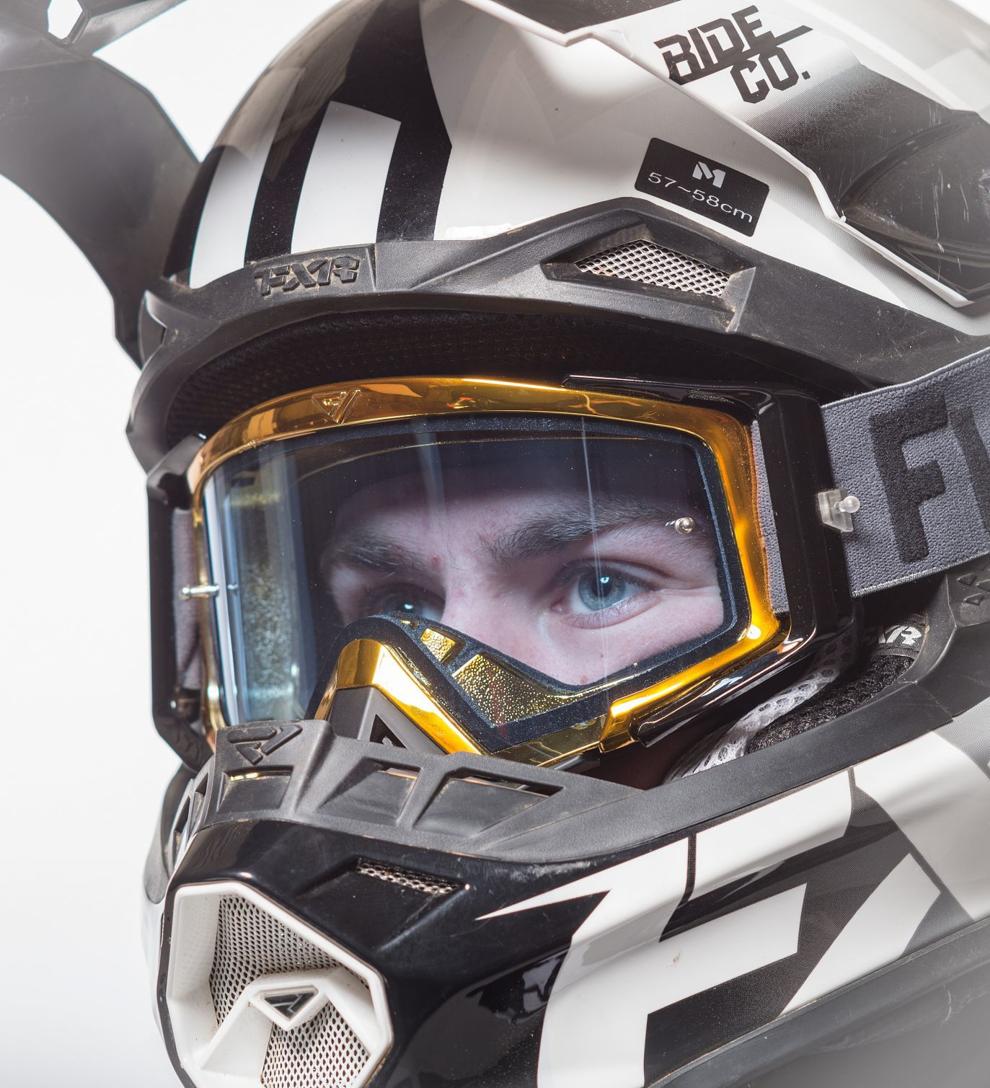 Winter X Games competitors Austin Cardwell
Winter X Games competitors Austin Teyler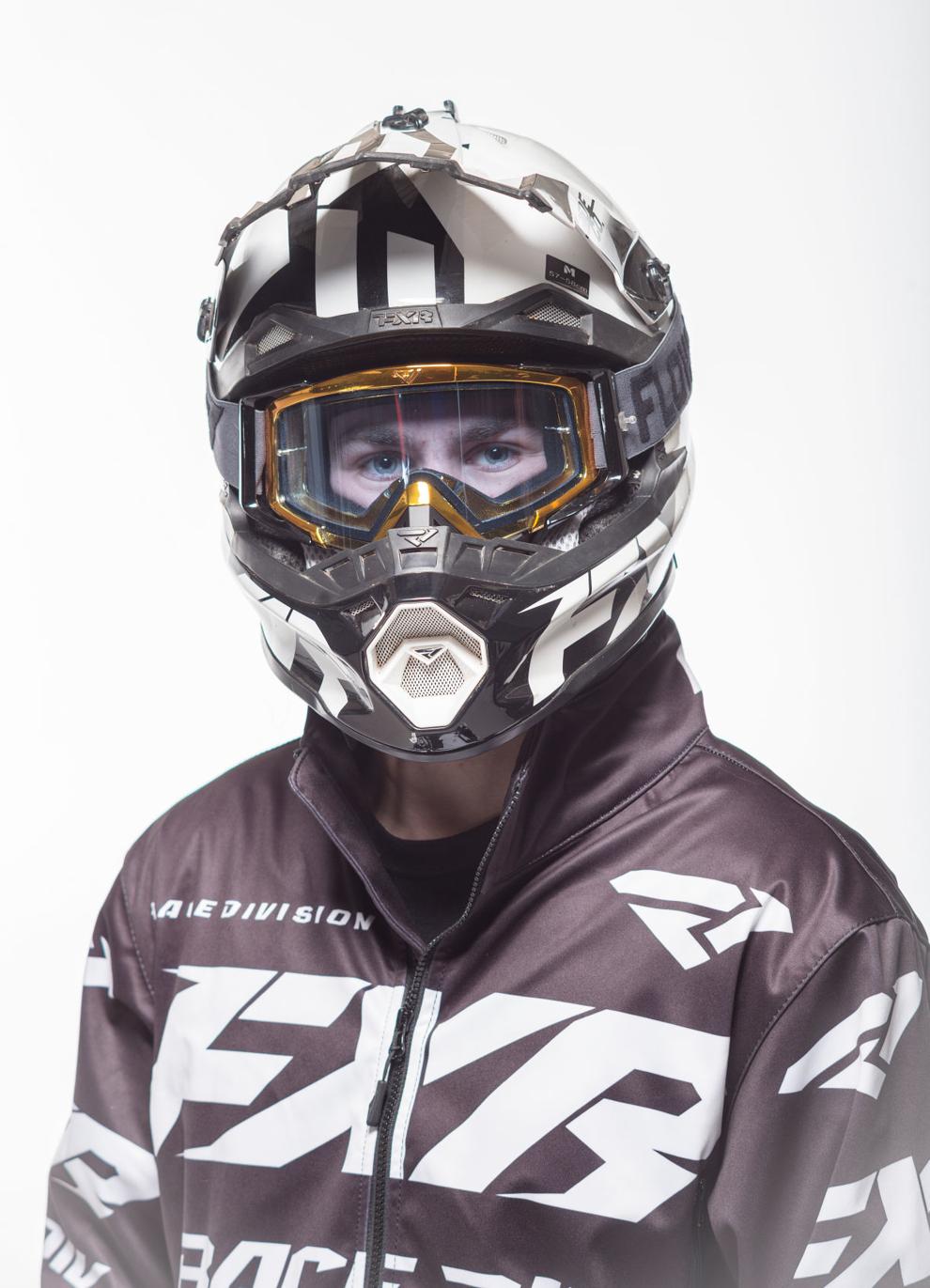 Winter X Games competitors Austin Cardwell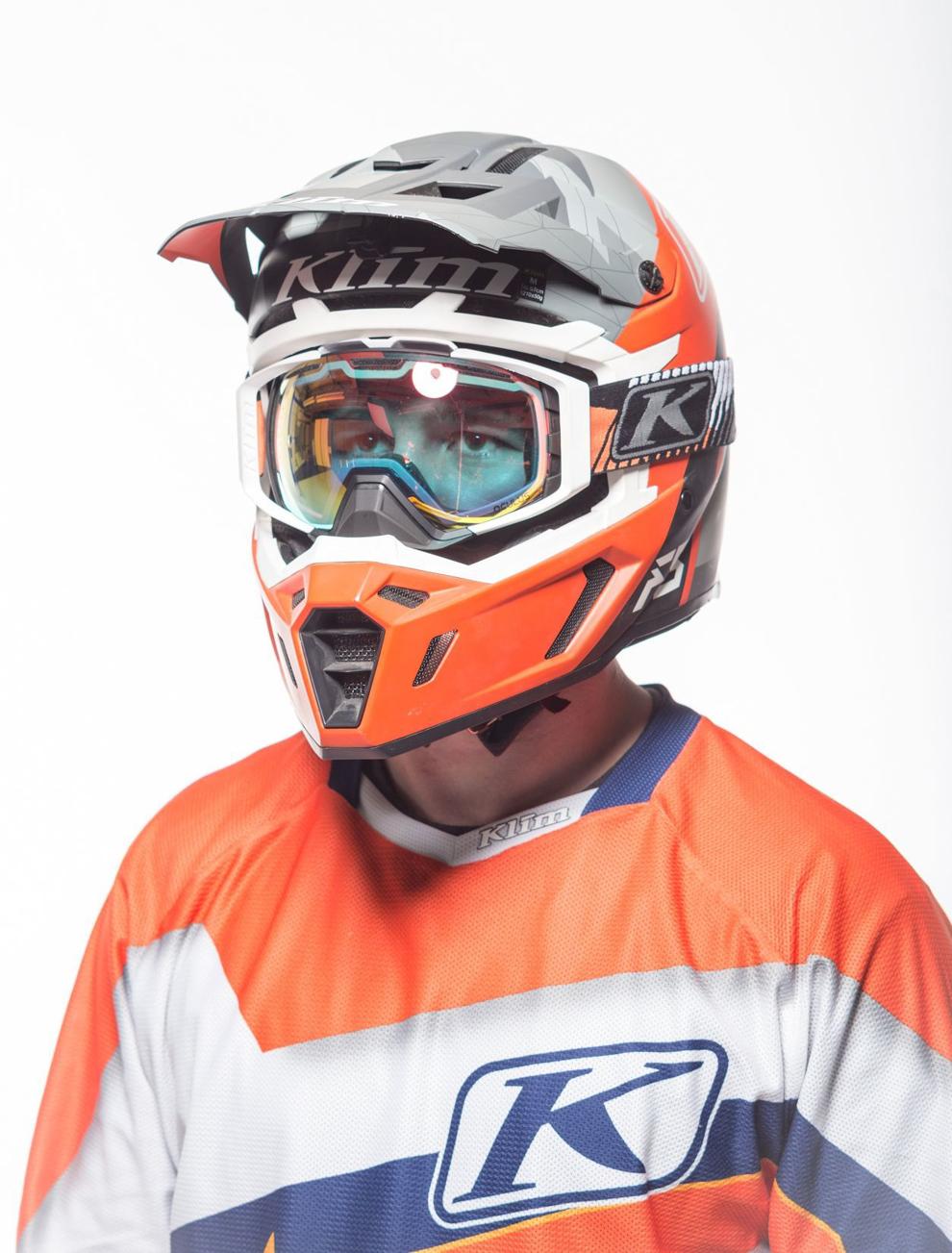 Winter X Games competitors Austin Cardwell