BILLINGS — Bradley Wagner will be celebrating his 16th birthday Sunday at Dehler Park, thanks to his strong, high stakes pitching performance.
Wagner nearly threw a complete game in a 5-3 win for the fourth-seeded Billings Scarlets over the No. 1 Bozeman Bucks on Saturday night at Dehler Park. The Scarlets (22-24) needed the victory to keep their season going, and they will have to win twice on Sunday, including a second game against the Bucks (47-13), to capture the Class AA American Legion baseball state title. Saturday's win gives them confidence that they can deliver Wagner the perfect birthday gift.
"I'm speechless right now," Wagner said shortly after the game ended. "For all of our seniors who haven't won a state title yet, I just thought being the main guy on the mound, I needed to put it all on the line for them and help them progress and try to get to the state championship."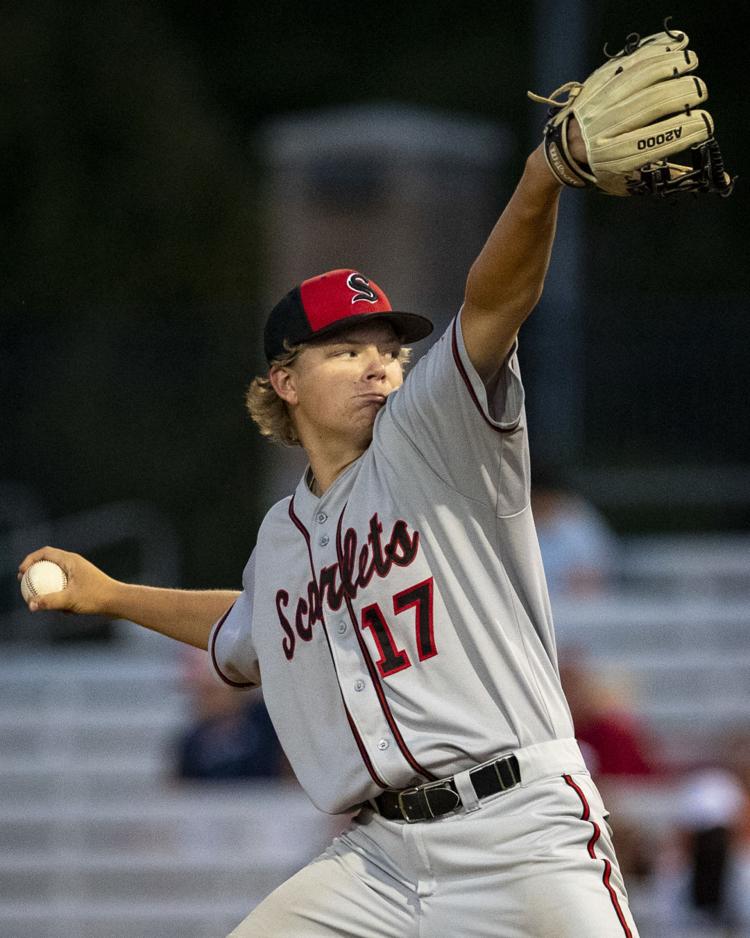 If Saturday's victory is Wagner's only birthday present, he'll happily accept it. The incoming junior at Billings West faced a Bozeman lineup that has devoured pitchers all season, including 10 runs against the Billings Royals on Thursday and eight against the Helena Senators on Friday. It was Wagner's first pitching appearance of the tournament.
Wagner held the Bucks scoreless in five innings and almost finished the game with one run allowed. He induced a ground ball with one out in the seventh that was nearly converted into a game-ending double play, and the next batter reached on an error. Wagner was pulled as his pitch count reached one short of the 105 maximum, and Spencer Berger recorded a game-ending popout, stranding two runners.
"They were all probably the happiest people I've ever seen," Wagner said, referring to his teammates after the final out. "Makes me feel like I belong here."
The final line for Wagner: 6 2/3 innings pitched, seven hits, three runs (two earned), three walks and three strikeouts.
He needed some luck, especially in the fifth inning, when Bozeman first baseman Sage McMinn crushed a pitch that looked like a game-tying home run. It landed just foul. One at-bat later, right fielder Michael Horrell made a diving catch to rob Alton Gyselman of a hit that would have scored at least one run.
Bozeman's Sage McMinn thought he tied it up a few pitches earlier, and it landed well over the 350-foot sign. The umpires ruled it went just foul (McMinn didn't argue). pic.twitter.com/hWqZzJW4TJ

— Victor Flores (@VictorFlores_BG) August 9, 2020
The Scarlets scored two important insurance runs in the top of the seventh to take a 5-1 lead.
The Scarlets' Michael Feralio went 2 for 4 with two doubles, Nathan Dewar went 1 for 3 with a double and a walk and Logan Meyer went 2 for 3 with three RBIs.
McMinn was 1 for 2 with two walks, and his teammate Carsten Simcox finished 1 for 3 with a double.
It was the Scarlets' second win over the Bucks this season — they beat Bozeman 15-7 on June 5. The Bucks won the other five games against the Scarlets this summer, earning two blowouts and three close victories.
The Scarlets will face second-seeded Helena at noon Sunday back at Dehler. The winner of that game will face the Bucks for the title.
"I think we can beat these guys again," Wagner said. "Keep the same energy for tomorrow, and hopefully we'll go win a state championship."
Scarlets vs. Bucks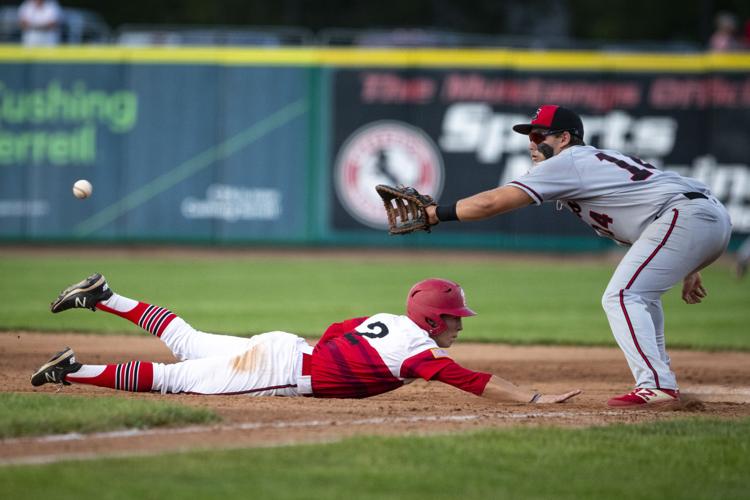 Scarlets vs. Bucks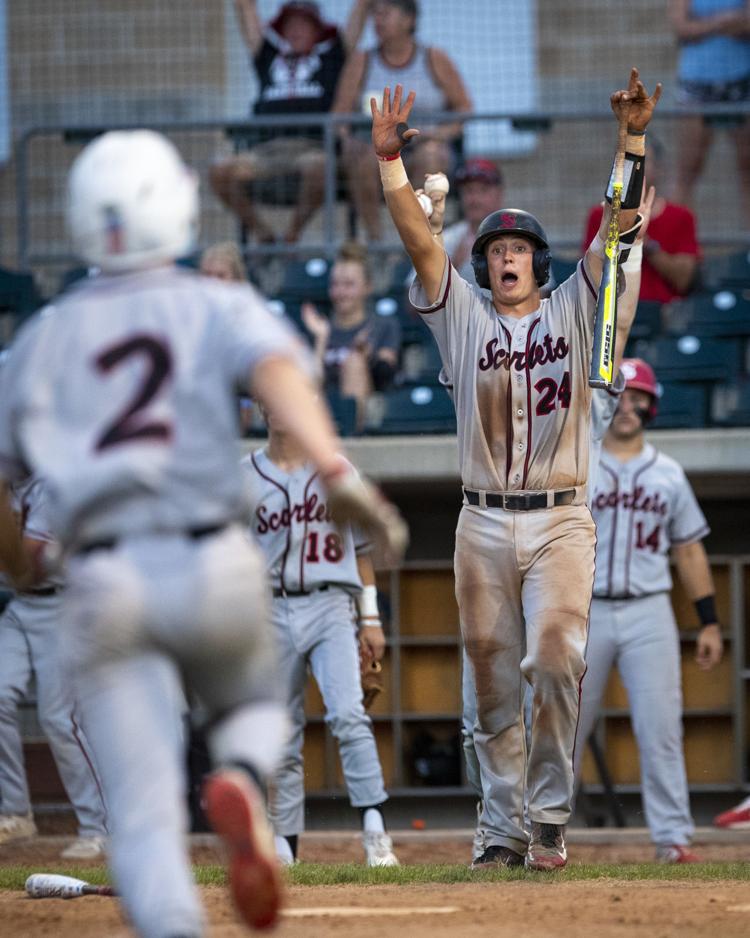 Scarlets vs. Bucks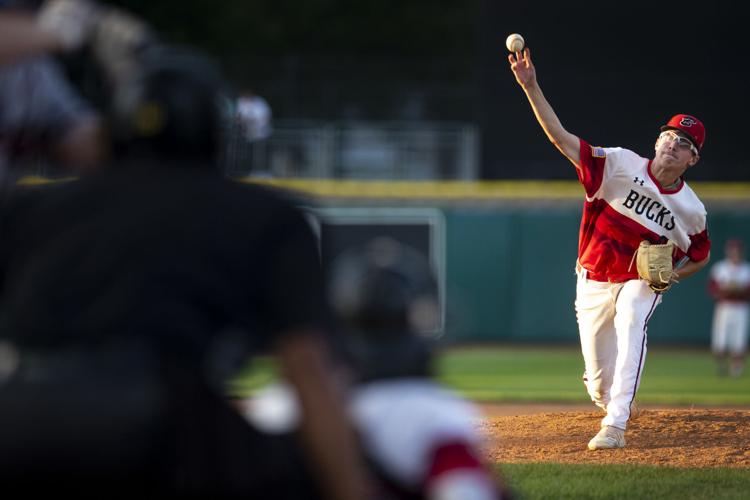 Scarlets vs. Bucks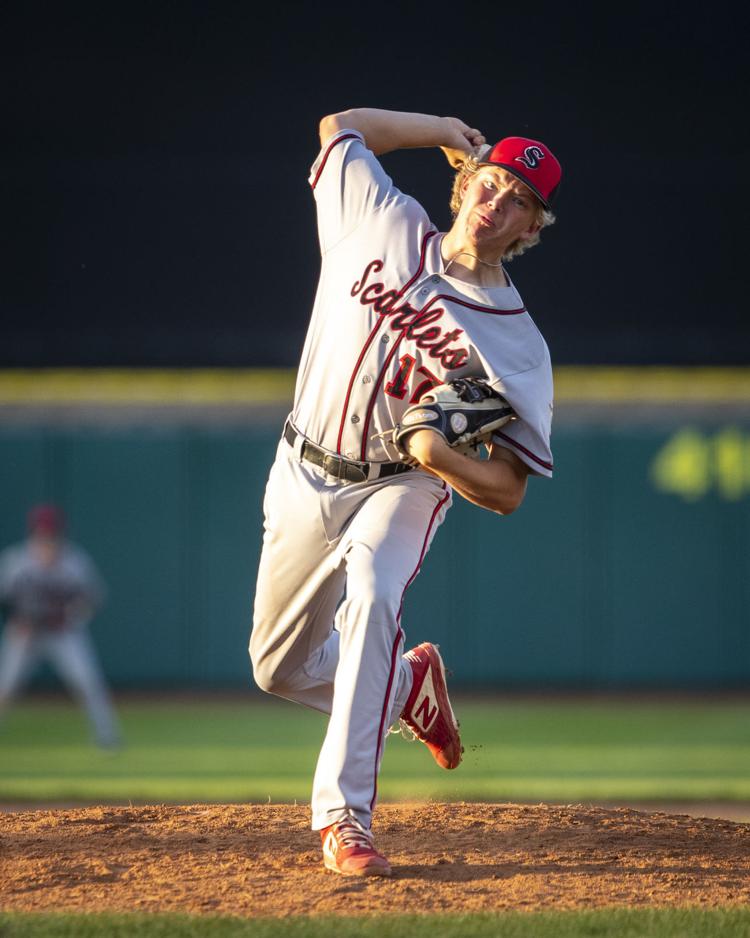 Scarlets vs. Bucks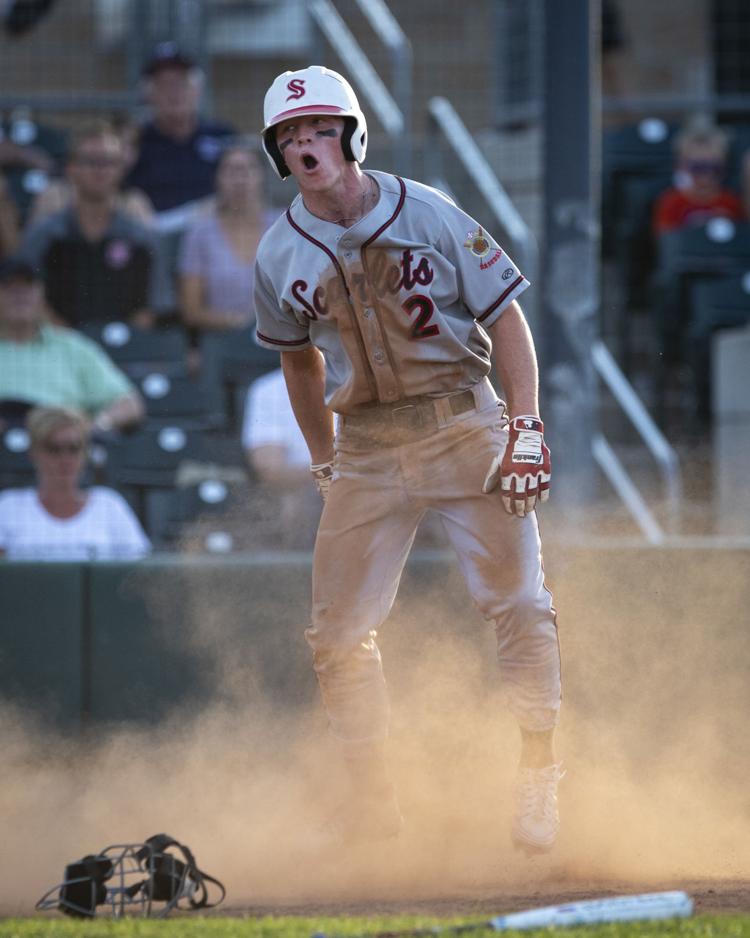 Scarlets vs. Bucks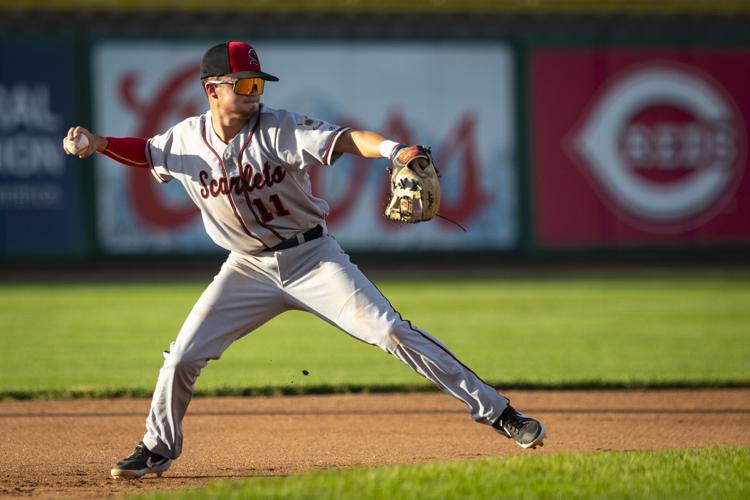 Scarlets vs. Bucks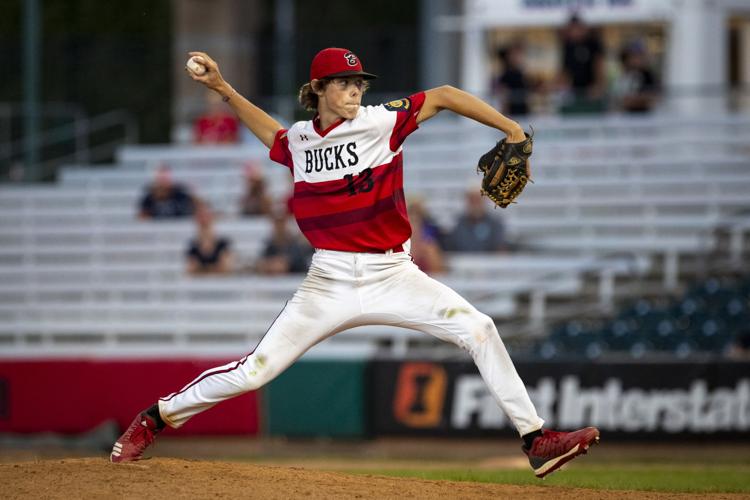 Scarlets vs. Bucks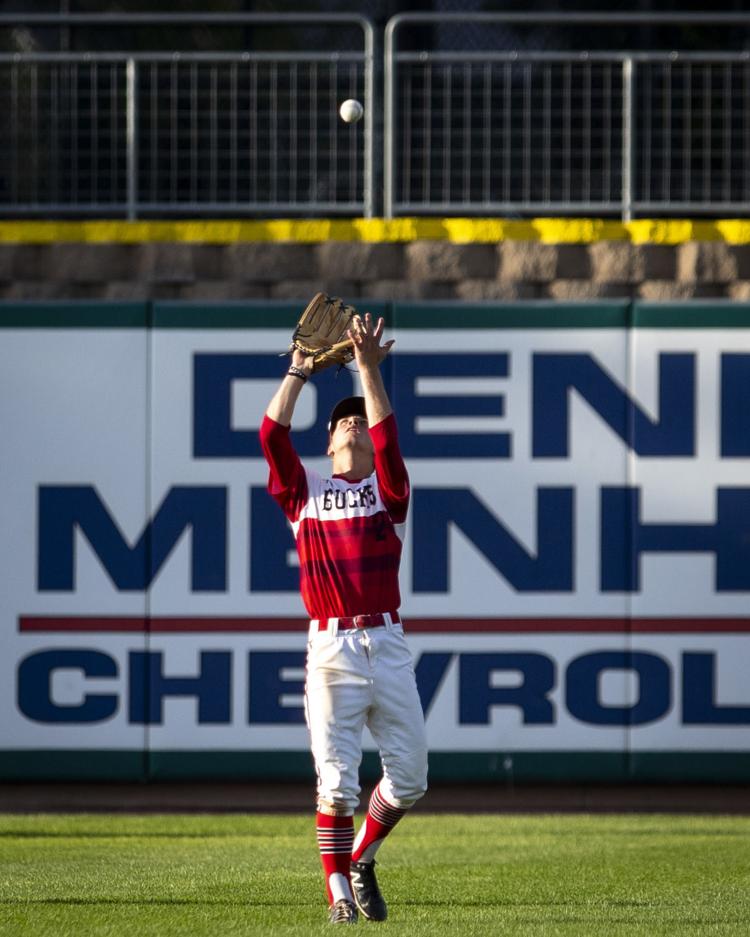 Scarlets vs. Bucks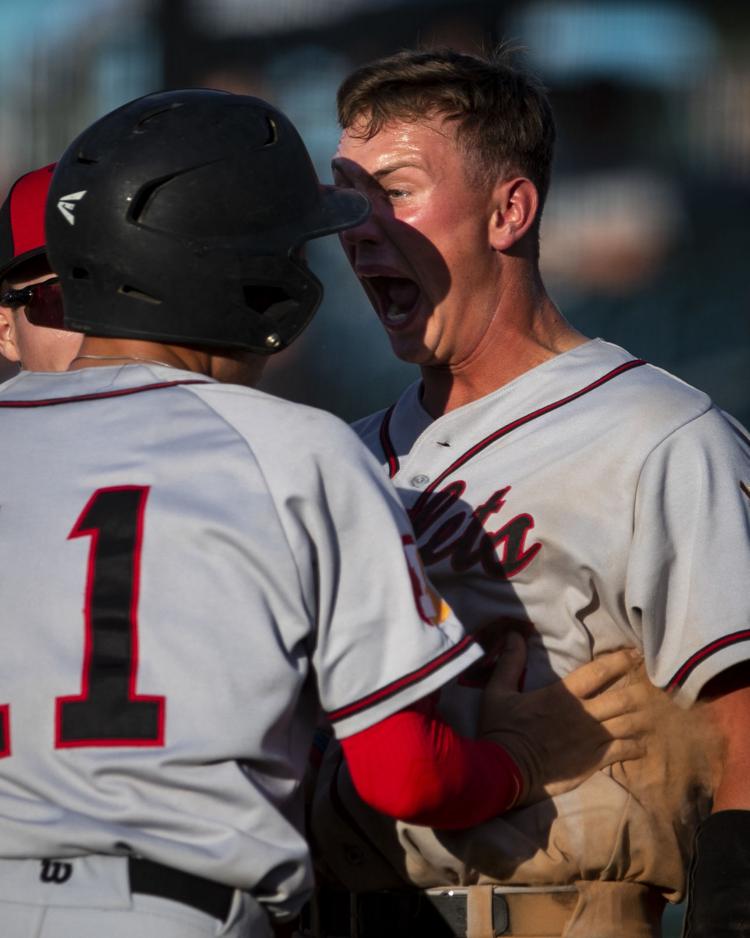 Scarlets vs. Bucks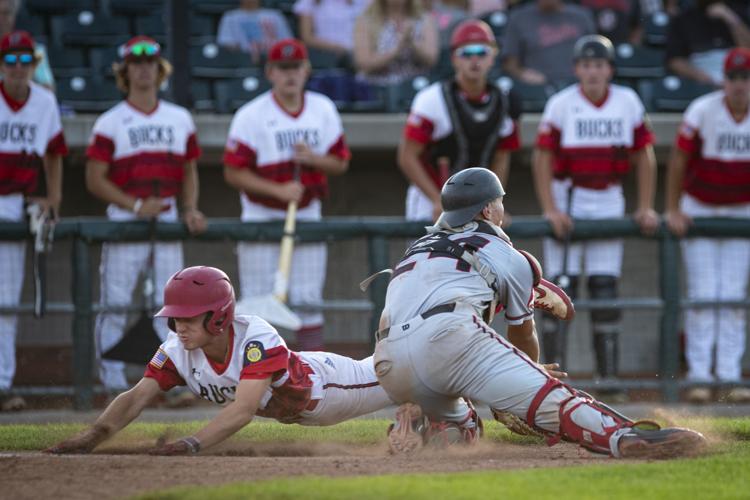 Scarlets vs. Bucks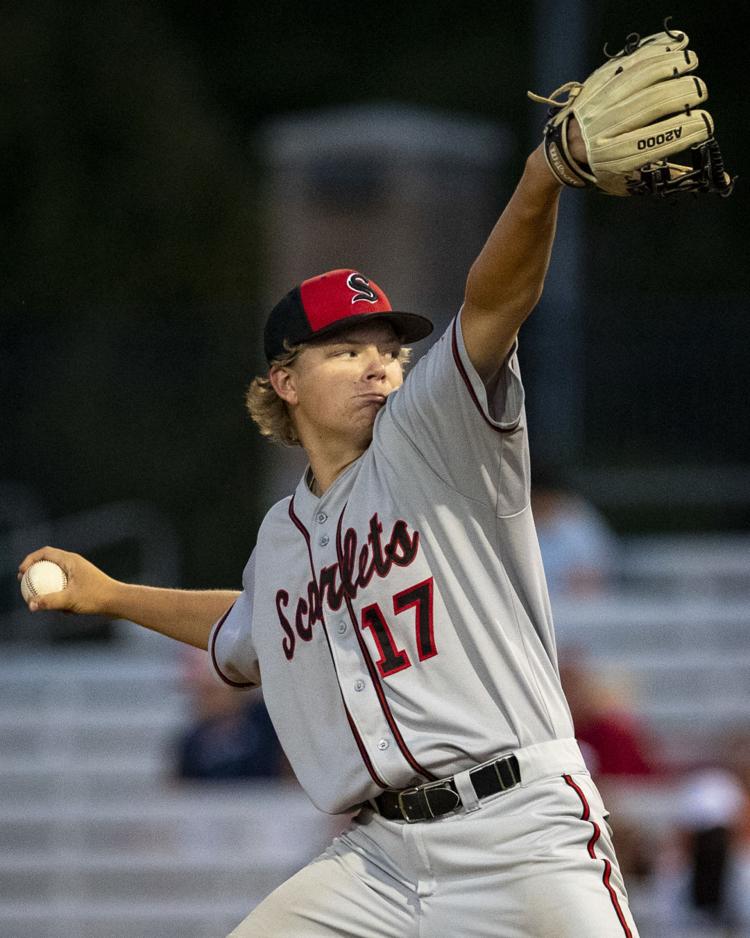 Scarlets vs. Bucks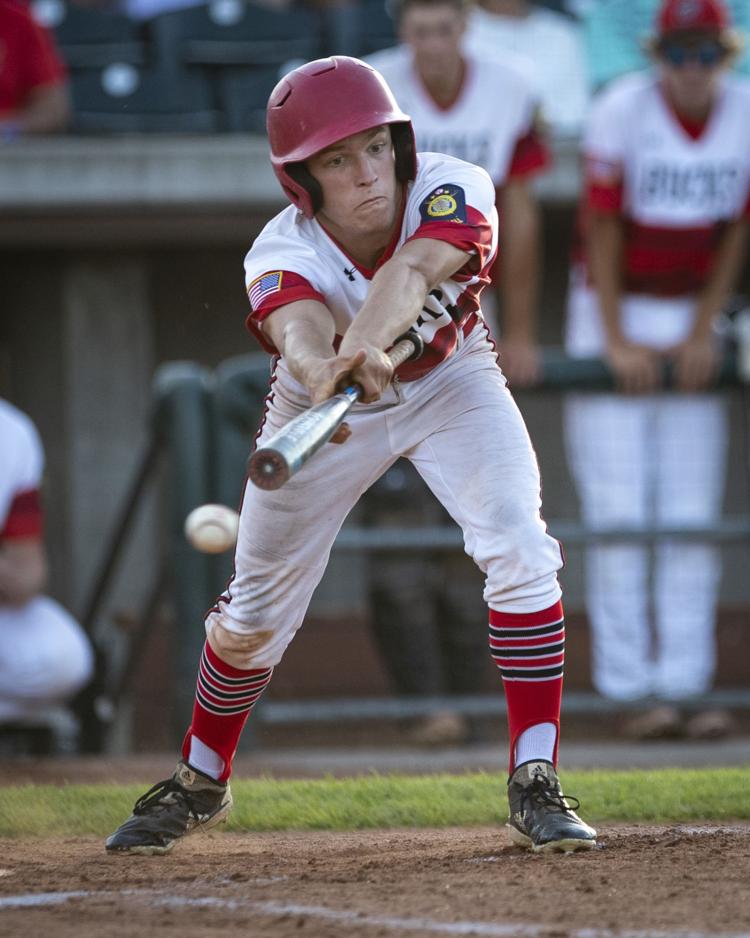 Scarlets vs. Bucks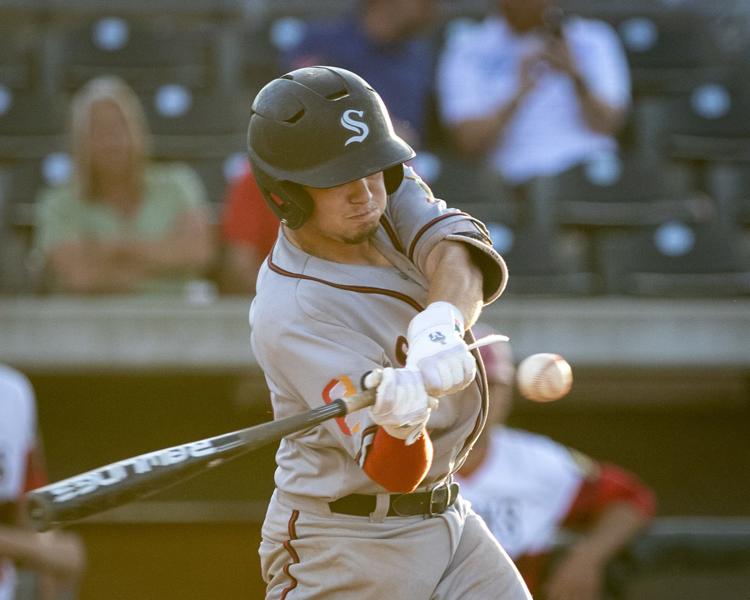 Scarlets vs. Bucks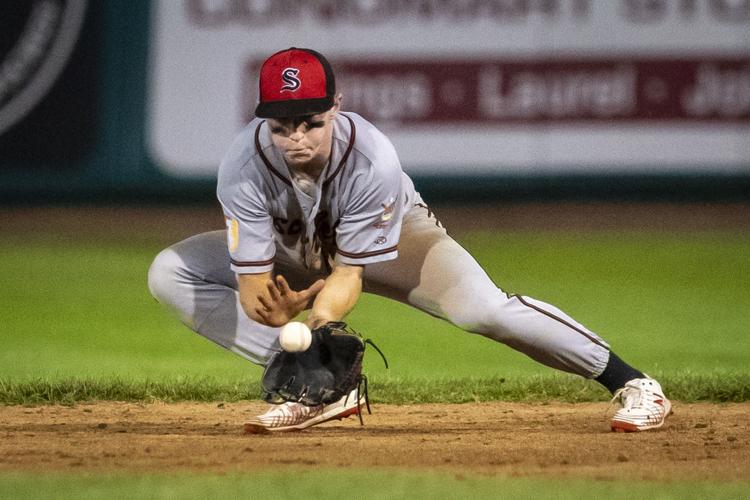 Scarlets vs. Bucks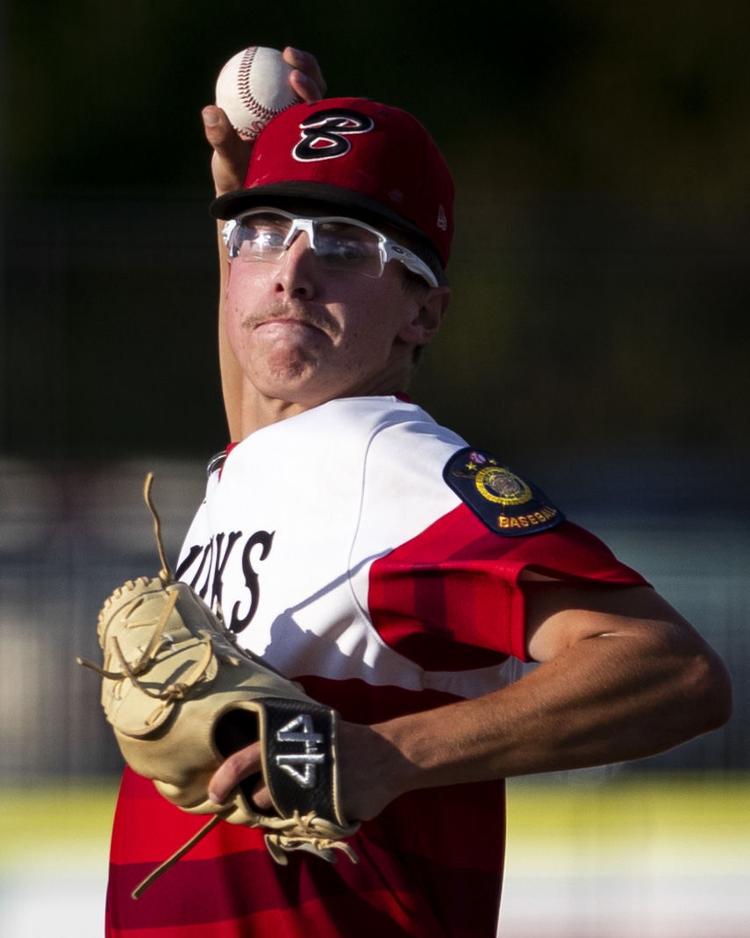 Scarlets vs. Bucks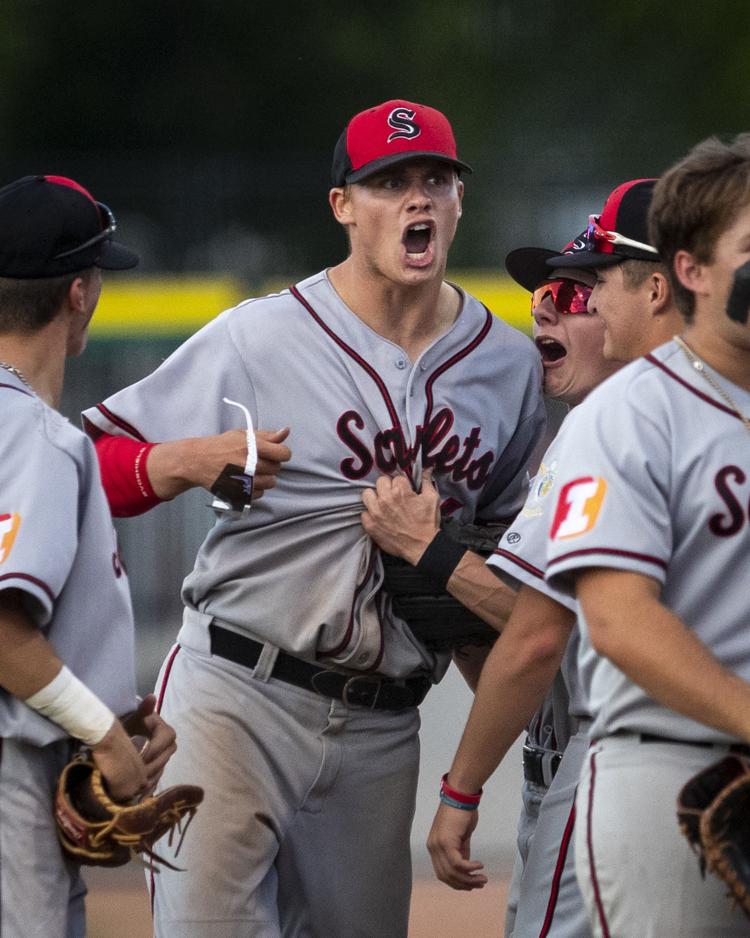 Scarlets vs. Bucks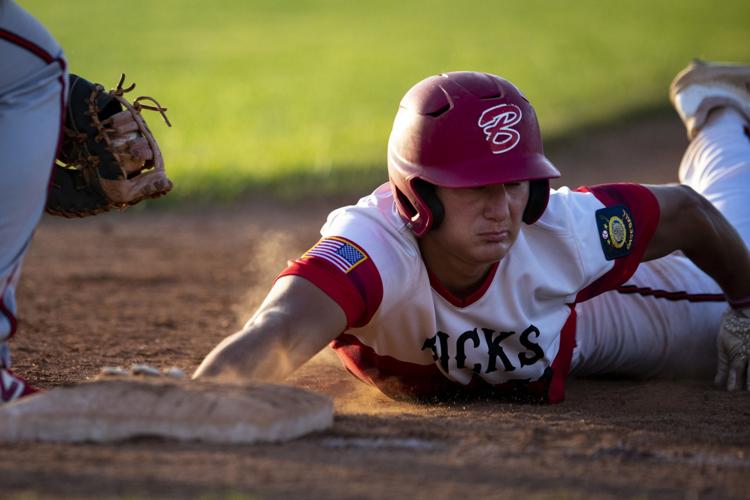 Scarlets vs. Bucks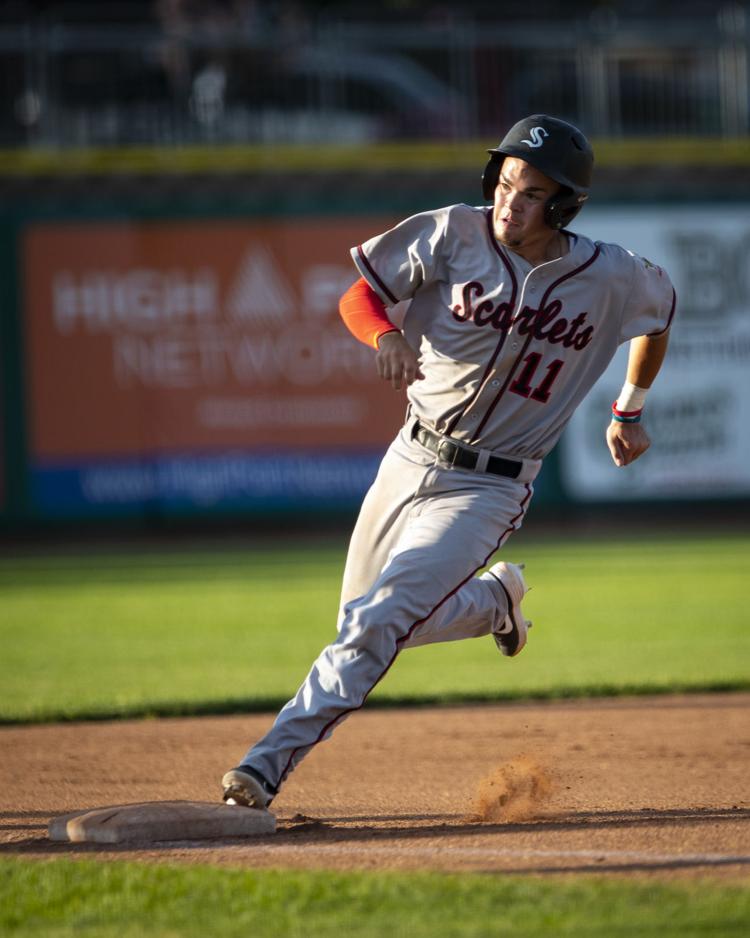 Scarlets vs. Bucks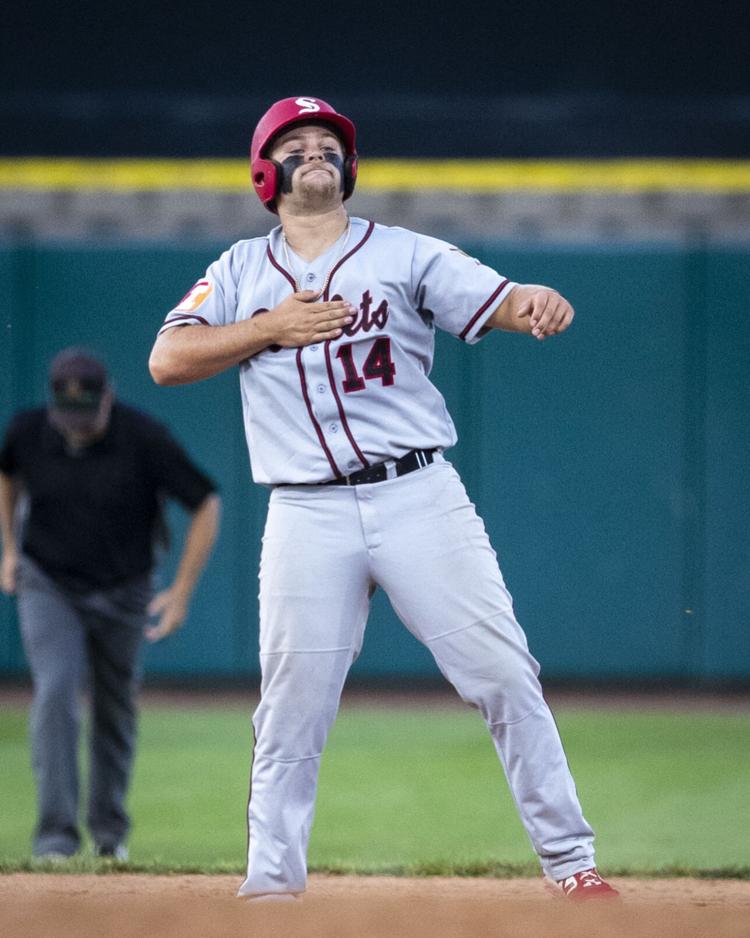 Scarlets vs. Bucks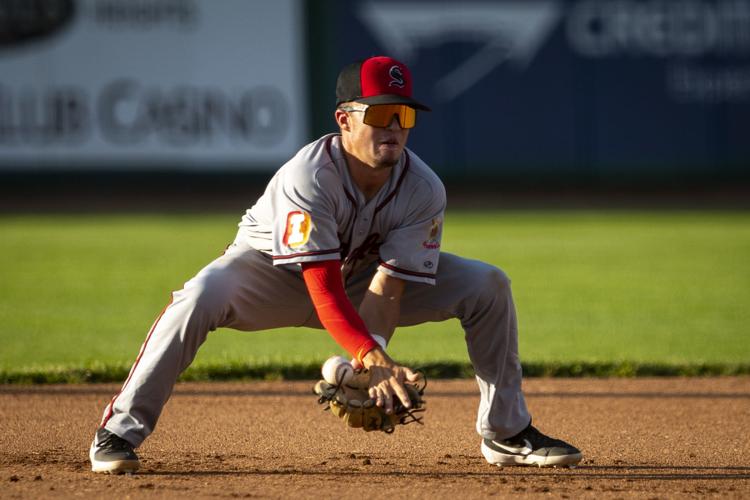 Scarlets vs. Bucks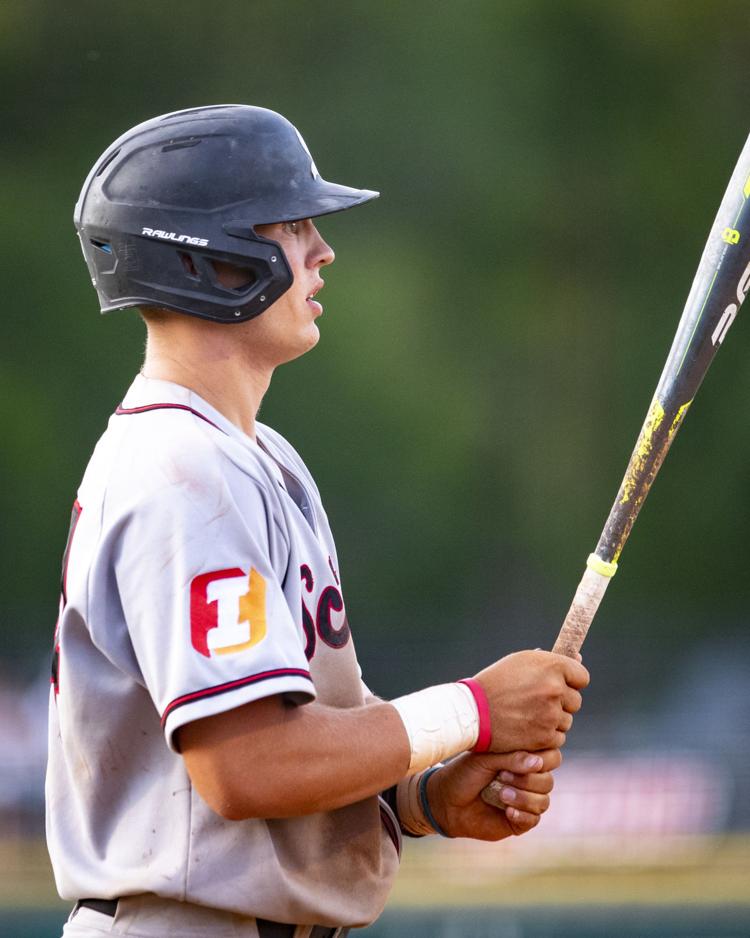 Scarlets vs. Bucks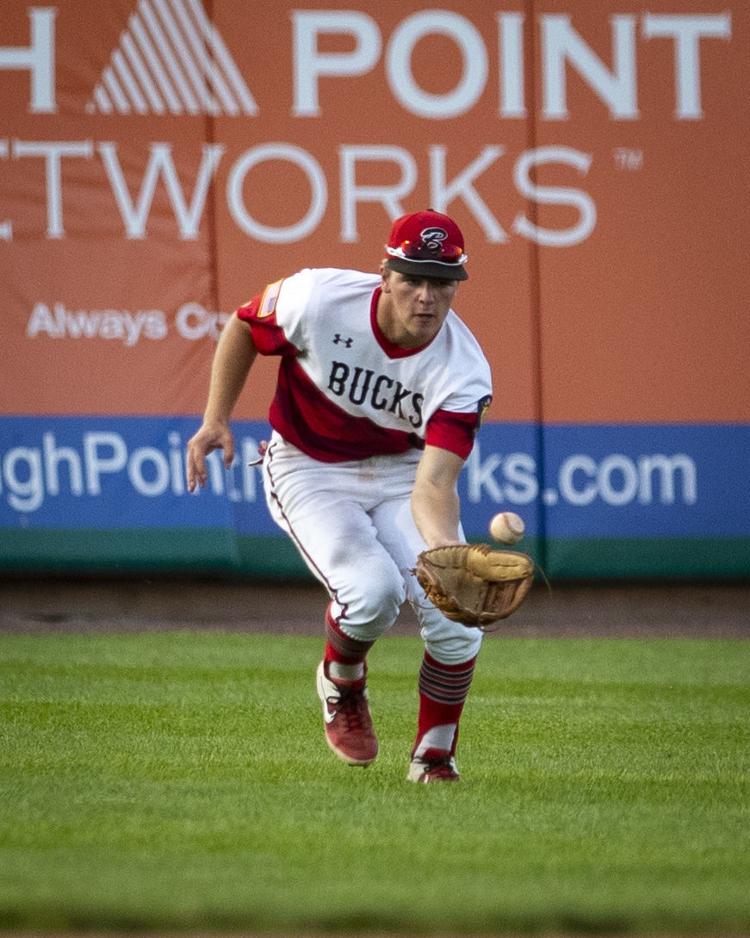 Scarlets vs. Bucks
Scarlets vs. Bucks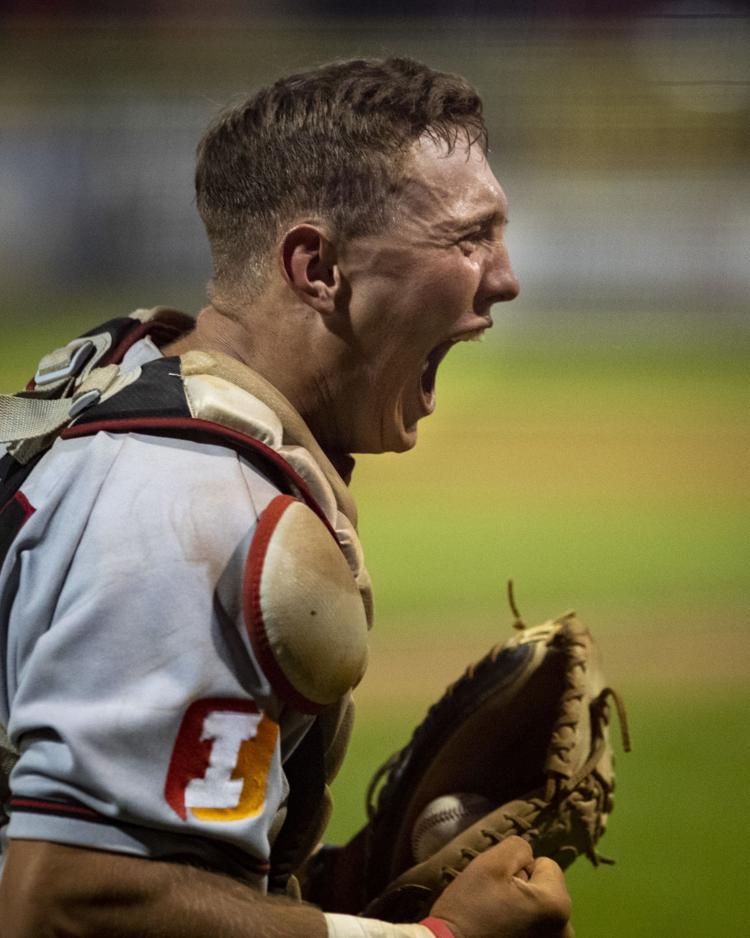 Scarlets vs. Bucks