BILLINGS — Cy Miller wished the Class AA American Legion baseball state tournament had remained in Helena. But he and his Helena Senator teammates had no issues in the tournament's new venue.
Miller and Tyler Tenney combined to throw a no-hitter Wednesday at Dehler Park, leading the second-seeded Senators (35-15) to a 6-0 first-round win over the No. 7 Great Falls Chargers.
"It feels pretty good, pretty cool, especially at state. A good time to do it," Miller said. "Why not do it the rest of the tournament?"
Miller has never thrown a solo no-hitter, he told 406mtsports.com. The senior left-hander hadn't held a team hitless through five innings before Wednesday, either.
He accomplished the second feat against the Chargers but didn't get a chance to complete the first.
Miller's final pitch count (80) was 25 below the Montana/Alberta Legion maximum, but the Senators' pregame plan was to cap him at 80 pitches, he said. If he threw 81 or more, he would have been required to take four days off from pitching, per state rules. The tournament lasts four more days. Miller was happy to trade a potential no-hitter for an opportunity to throw in the title game Sunday, if the Senators get there.
"I was hoping they'd pull me," Miller said. "Tyler, he's nasty out of the bullpen, so I had a lot of faith in him."
Miller walked two batters, hit one and struck out seven in his five frames. The right-handed Tenney, who started at shortstop, breezed through the final two innings with one walk and no strikeouts. Neither pitcher needed much luck or great defense to keep the hit column empty.
"I told (Tenney) to keep the game ball because he closed it out, did a good job," Miller said.
Ethan Keintz went 2 for 4 with a double and two RBIs, Forrest Suero was 1 for 1 with two walks and two runs scored and Victor Scott finished 1 for 2 with a walk and two RBIs.
The State AA tournament was originally scheduled to be played in Helena, but the Lewis and Clark County health department did not approve the event because of COVID-19 concerns. Yellowstone County signed off, and Montana/Alberta Legion decided Saturday to move the tourney to Dehler.
"It sucked because we were really excited to host," said Miller, who's still mulling his college decision. "But if it can't be in Helena, I'd rather it be here. This is the best option after Helena."
Helena will play the No. 3 Kalispell Lakers in the second round at 4 p.m. Thursday, while Great Falls will face the No. 6 Missoula Mavericks in a loser-out game at 1 p.m.
Chargers vs. Senators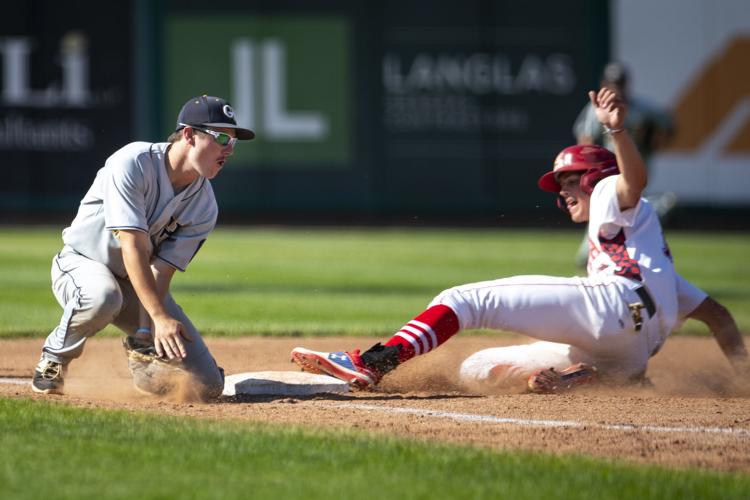 Chargers vs. Senators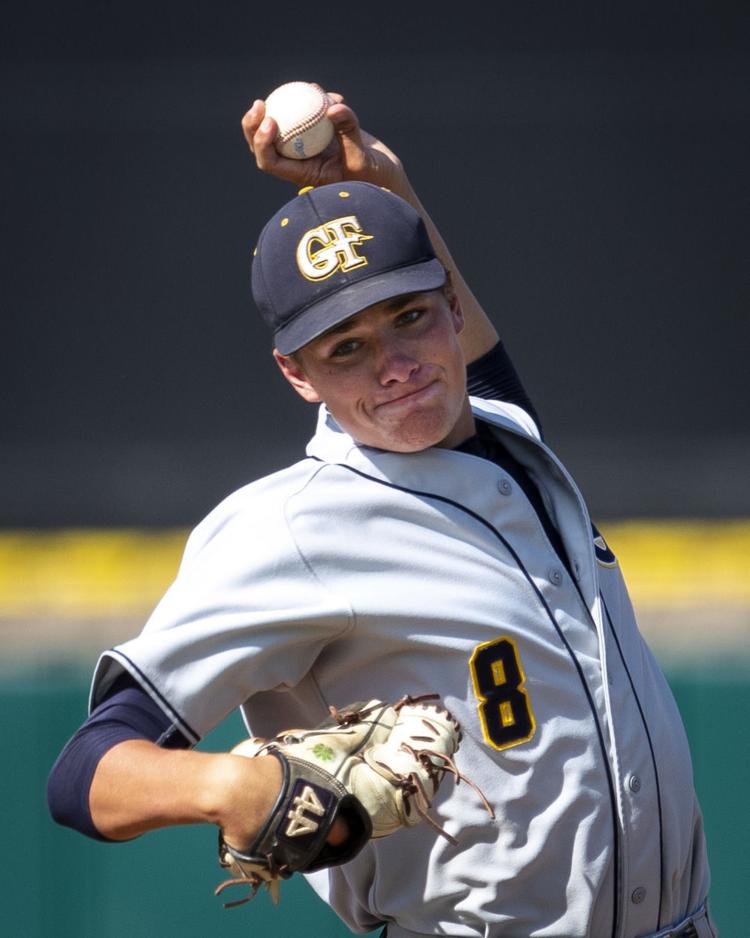 Chargers vs. Senators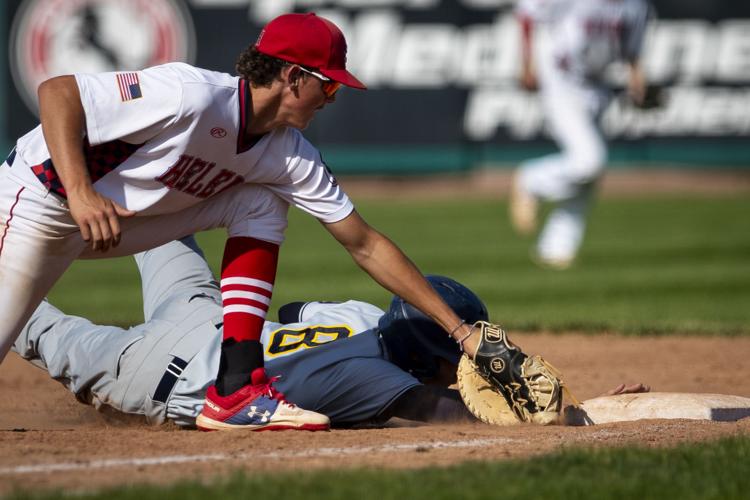 Chargers vs. Senators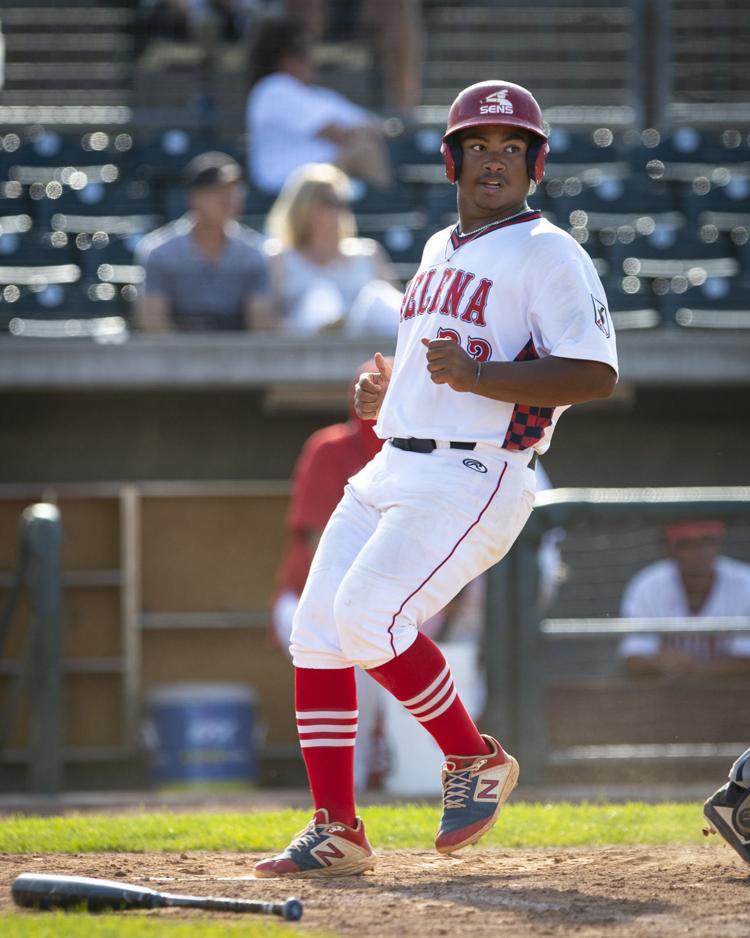 Chargers vs. Senators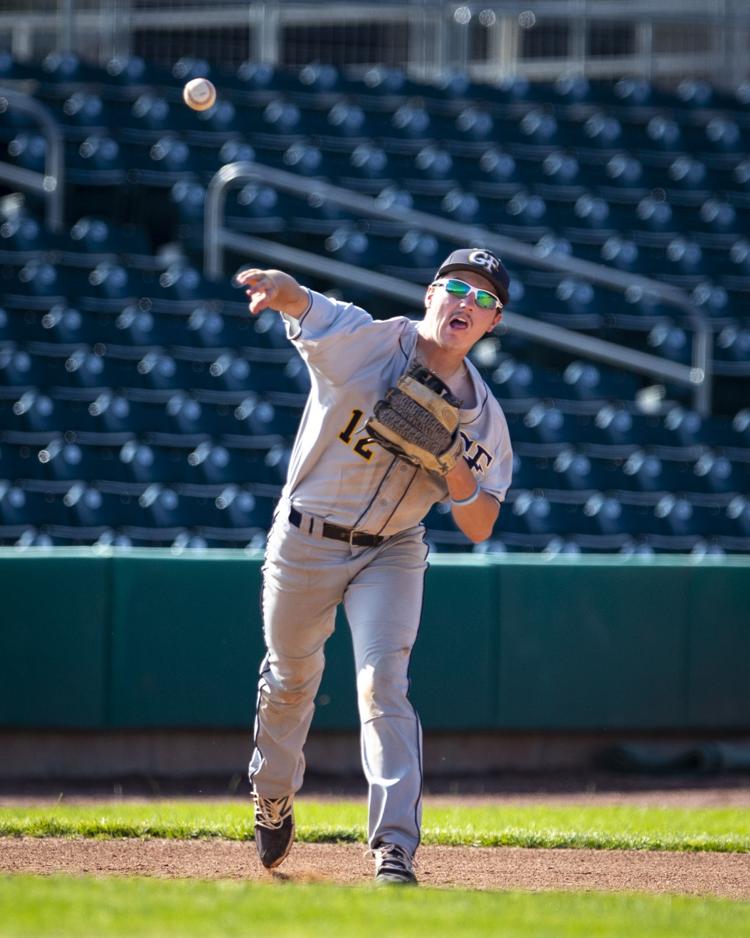 Chargers vs. Senators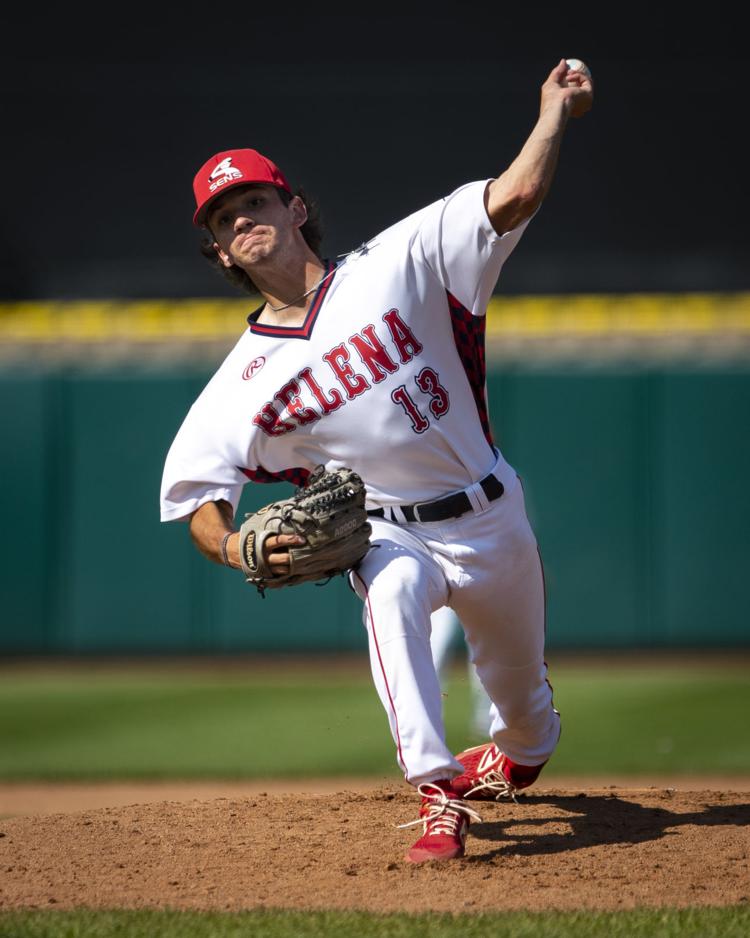 Chargers vs. Senators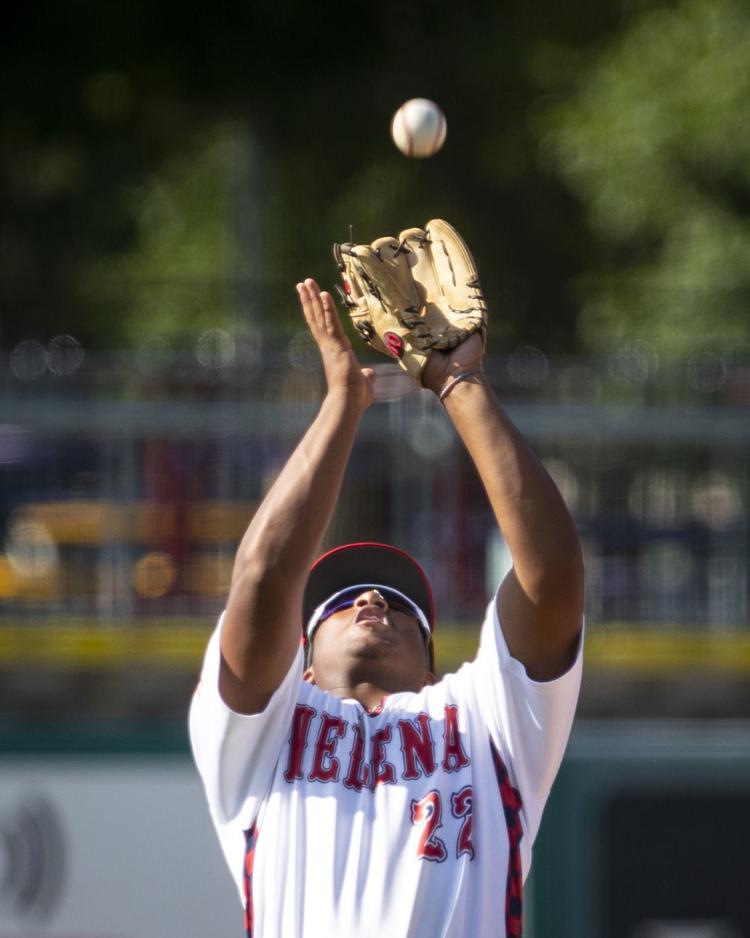 Chargers vs. Senators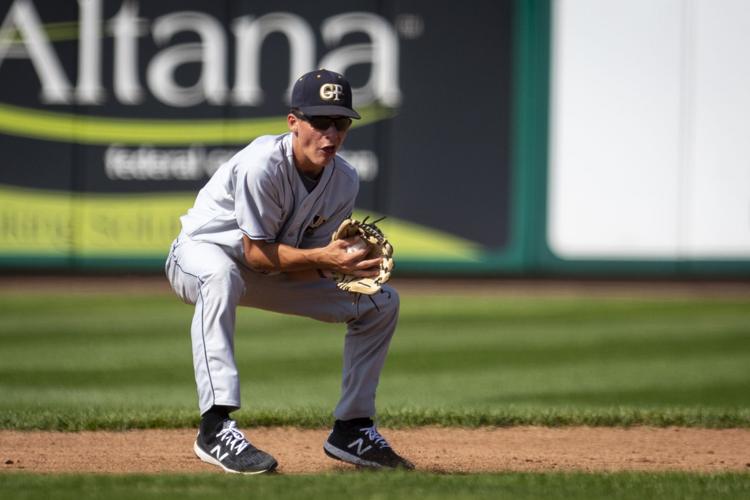 Chargers vs. Senators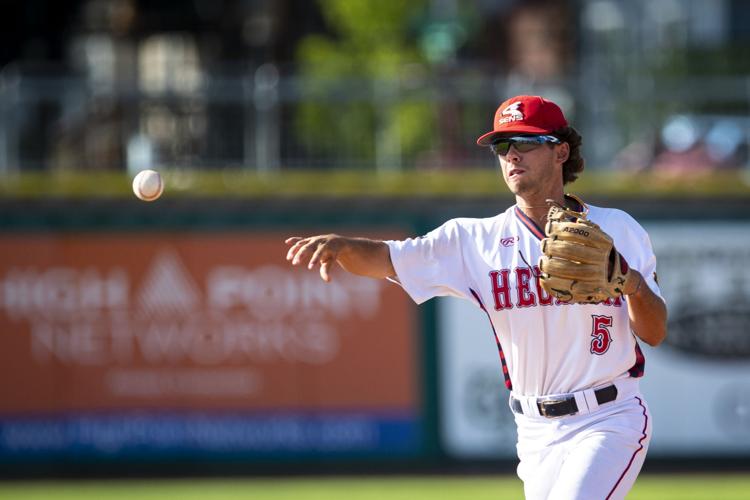 Chargers vs. Senators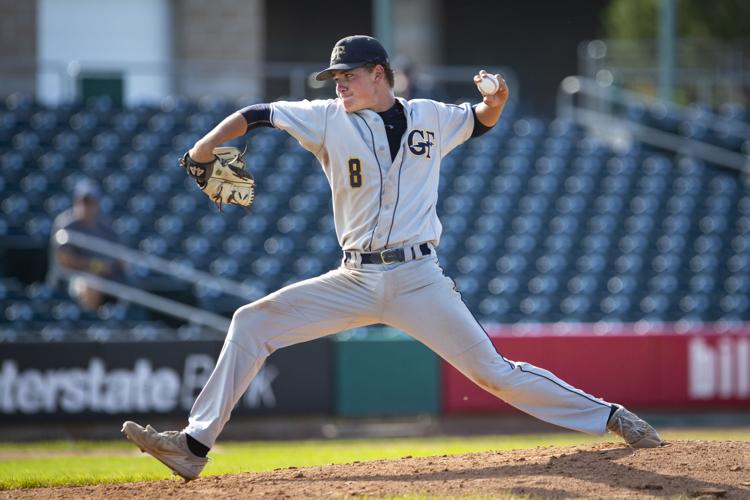 Chargers vs. Senators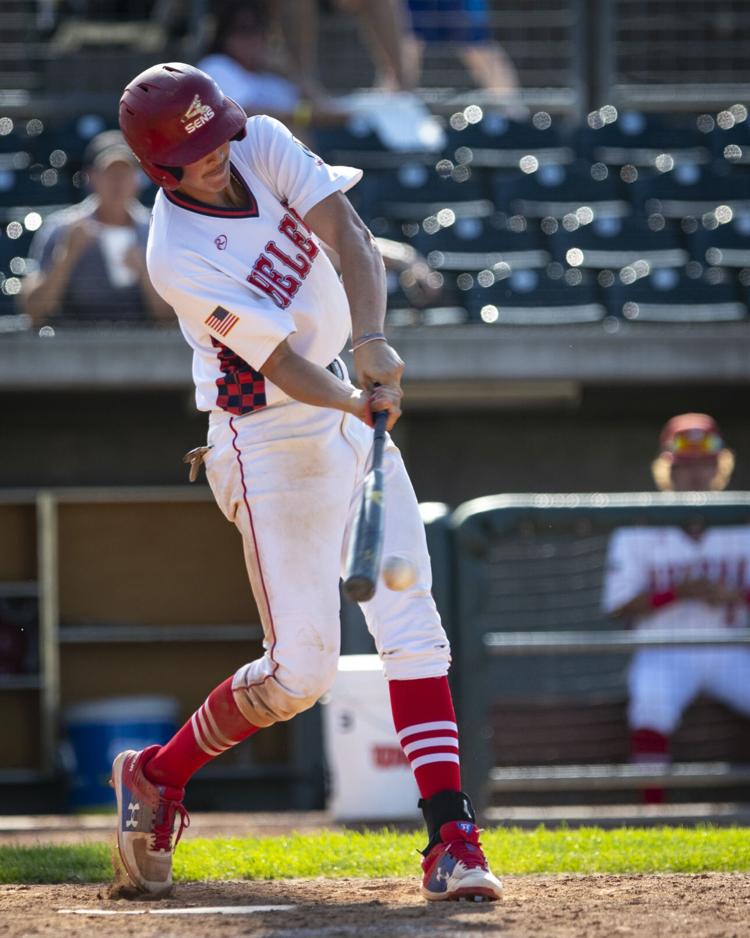 Chargers vs. Senators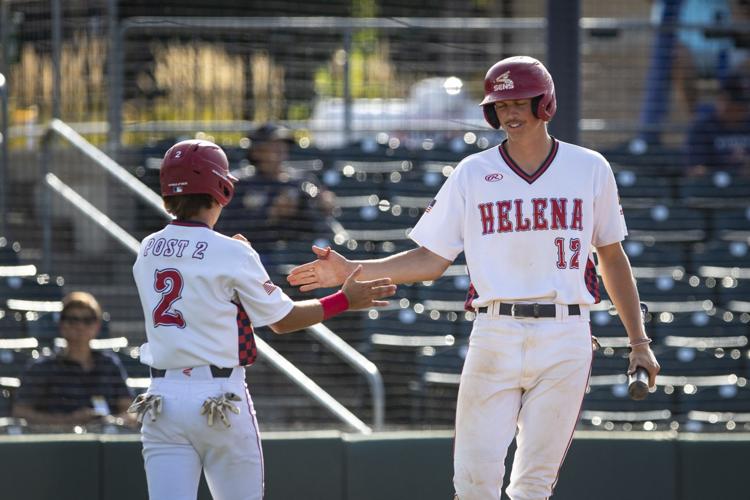 Chargers vs. Senators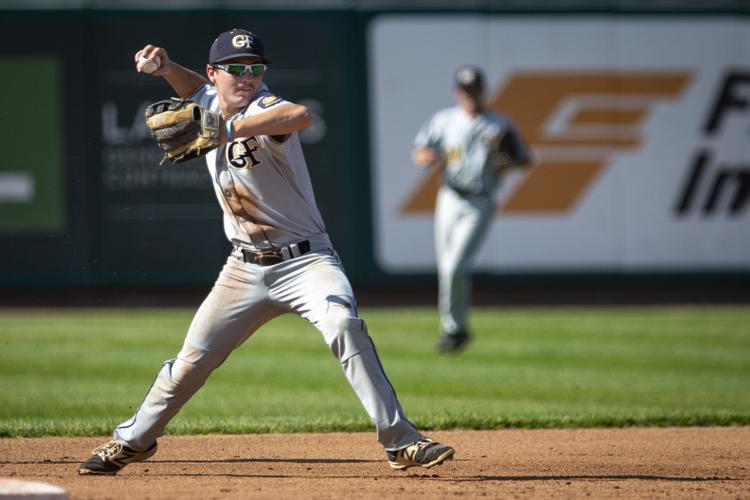 Chargers vs. Senators