BILLINGS — The Billings Mustangs shut out the Missoula Osprey over the final eight innings Thursday to qualify for the Pioneer League playoffs with a 5-2 win at Dehler Park.
It's the second consecutive season the Mustangs have won the North Division's second-half title and it marks their fifth trip to the postseason in the last six years.
The Mustangs will host Idaho Falls, the first-half champion, on Sunday as the best-of-three division series begins at Dehler Park. Game time is set for 5:15 p.m. and tickets go on sale Friday at noon at the Mustangs ticket office or at www.billingsmustangs.com.
Games two and three, if necessary, are in Idaho Falls on Monday and Tuesday.
Run-scoring singles in the top of the first from Cesar Garcia and Kevin Watson gave the Osprey a 2-0 lead off Mustangs starter Jose Salvador. But Salvador and relievers Ian Koch, Alec Byrd, Francis Peguero and Jose Adames held Missoula scoreless the rest of the way.
Koch allowed three hits in 3 1/3 innings to improve to 5-0, while Adames pitched the ninth for his first save. The quintet of Mustangs pitchers allowed 11 hits, but stranded eight Osprey on base.
The Mustangs (23-13, 38-36) had 10 hits and stranded nine. Jose Curpa had three hits for Missoula (19-17, 39-35), which trailed by five games at one point but had narrowed the deficit to two games heading into this four-game series that began on Wednesday.
Quincy McAfee had four hits with two RBIs and Jonathan Willems had three hits and scored two runs for the Mustangs, who clinched the division with two games remaining in the regular season. Reniel Ozuna hit two sacrifice flies.
The Mustangs and Osprey play again Friday at Dehler Park with a scheduled 6:35 p.m. start. The regular season ends Saturday with another 6:35 p.m. start.
Mustangs vs. Osprey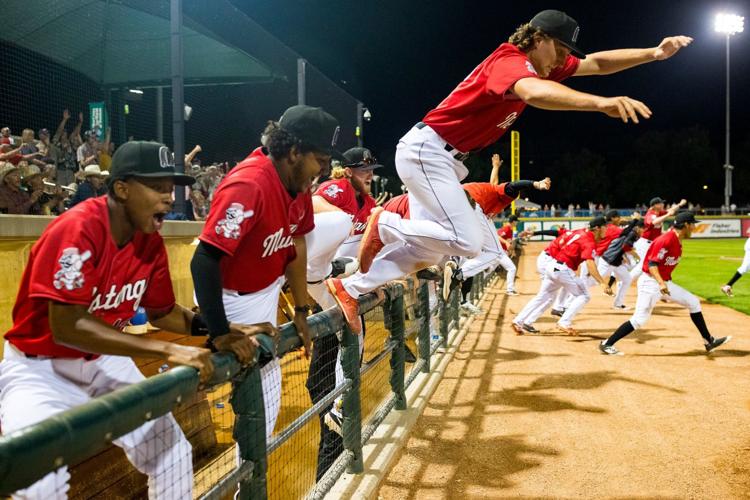 Billings Mustangs' Jose Salvador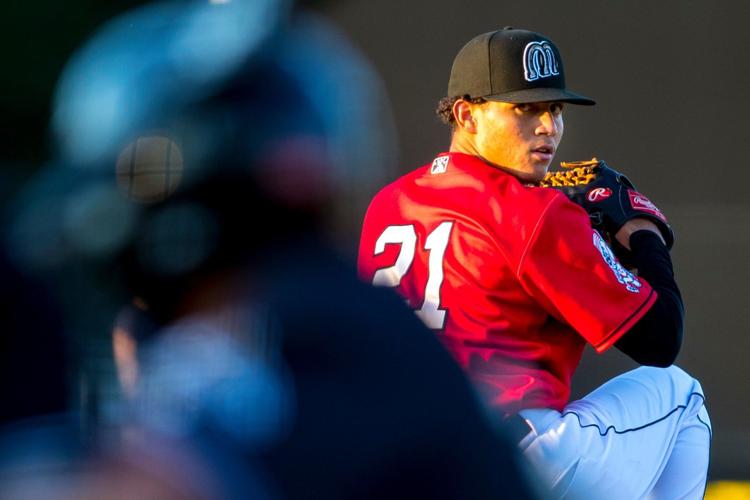 Mustangs vs. Osprey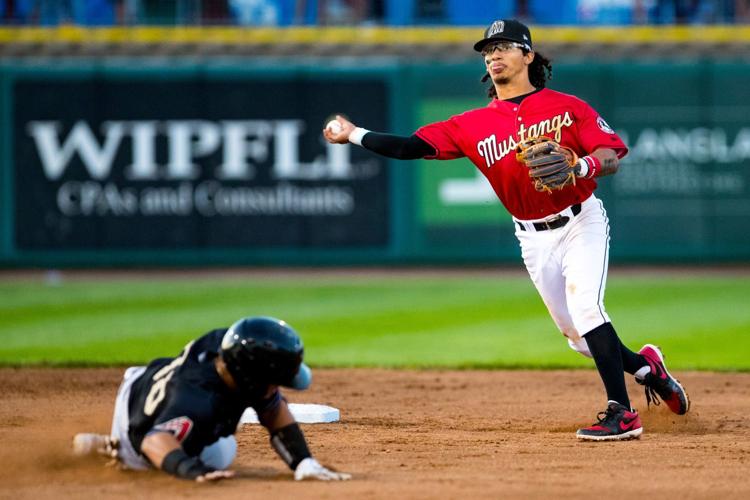 Mustangs vs. Osprey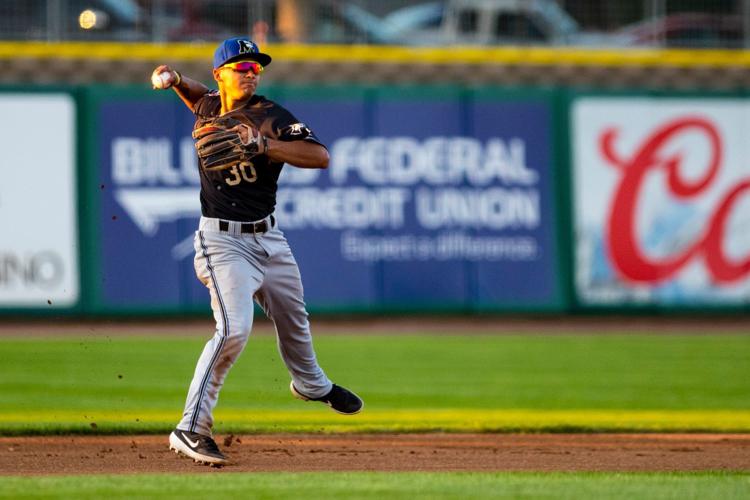 Mustangs vs. Osprey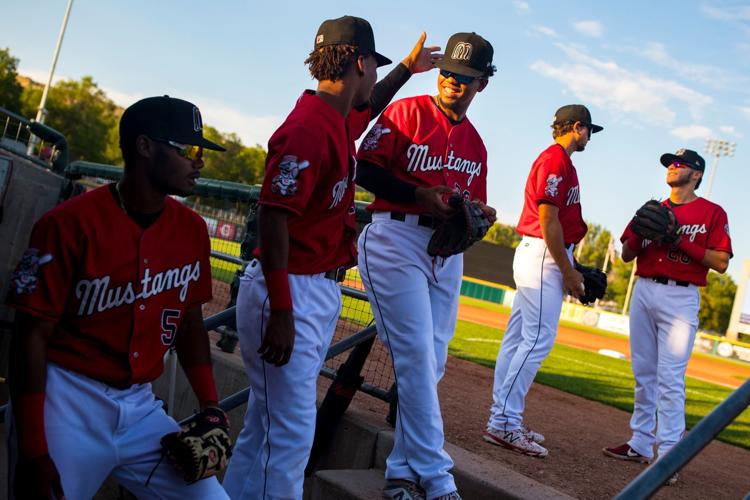 Mustangs vs. Osprey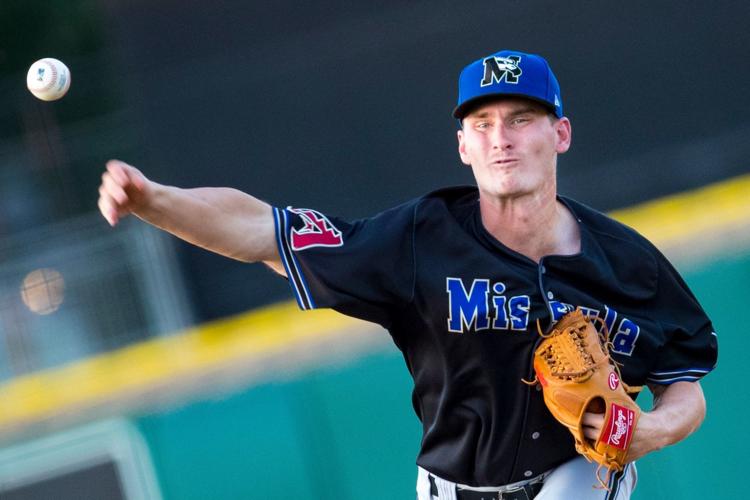 Mustangs vs. Osprey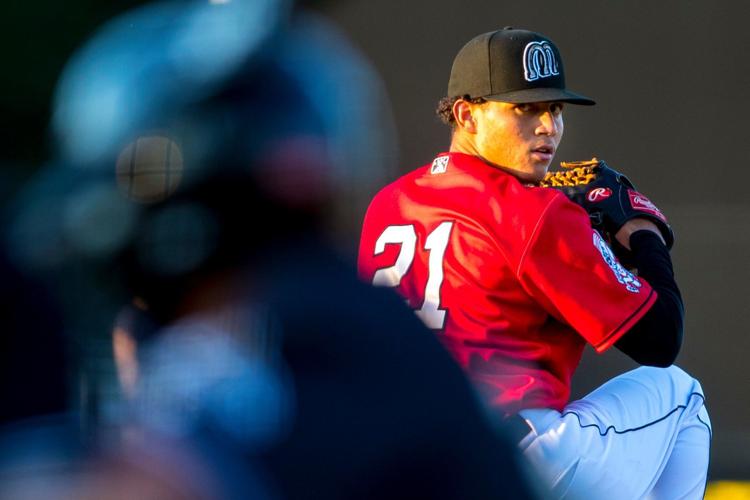 Mustangs vs. Osprey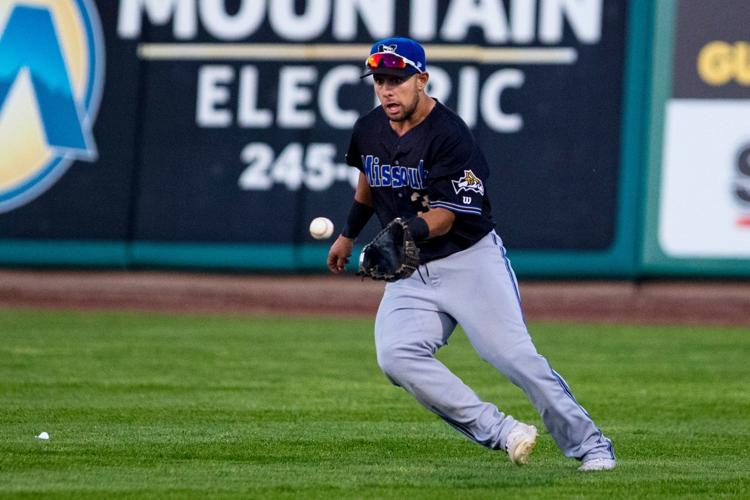 Mustangs vs. Osprey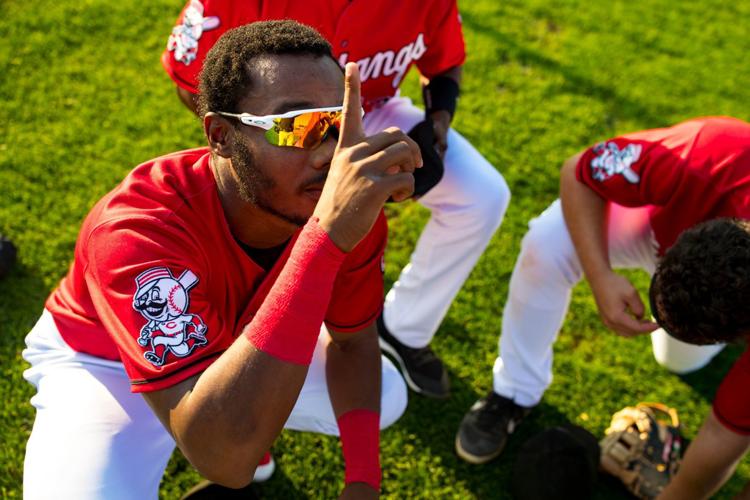 Mustangs vs. Osprey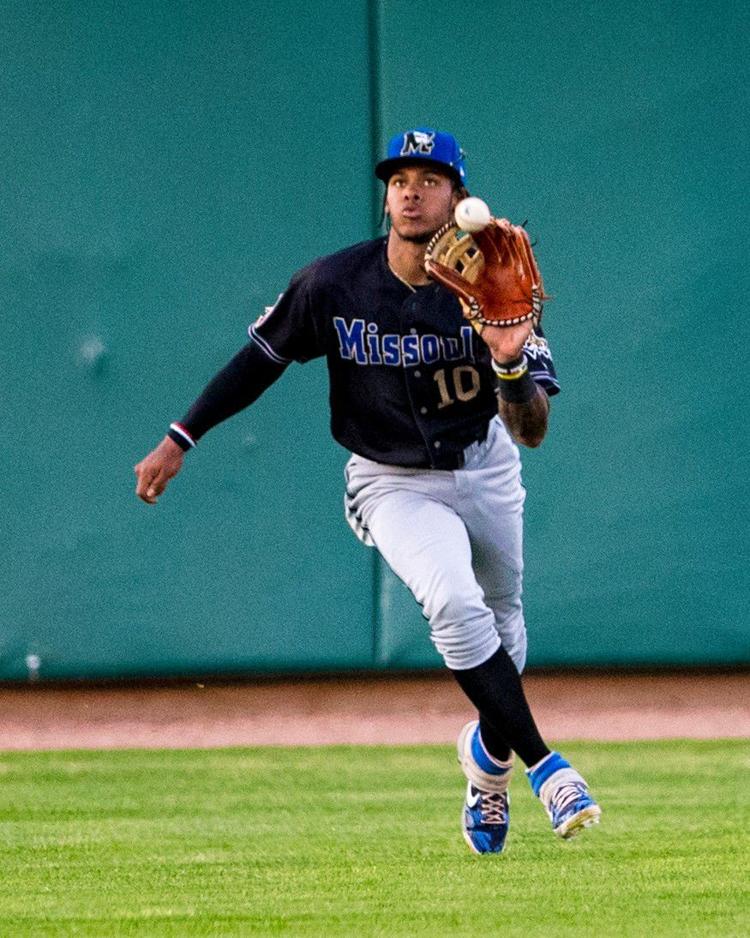 Mustangs vs. Osprey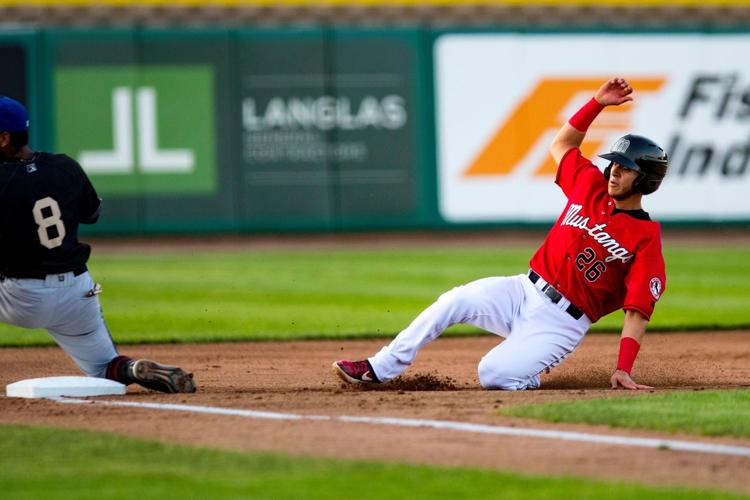 Mustangs vs. Osprey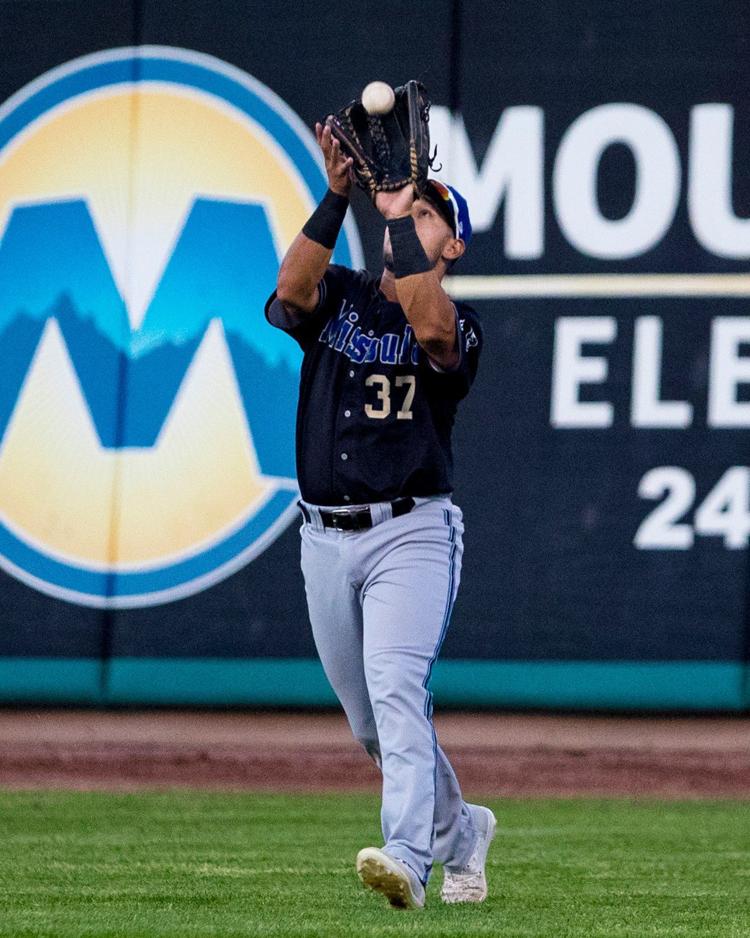 Mustangs vs. Osprey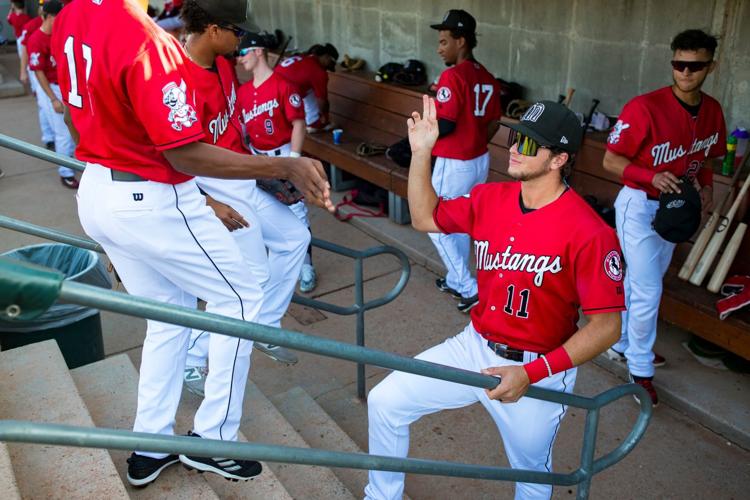 Mustangs vs. Osprey
Mustangs vs. Osprey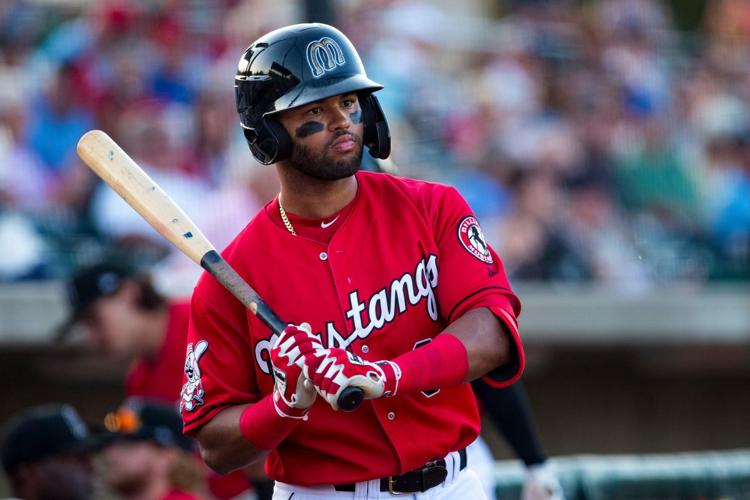 Mustangs vs. Osprey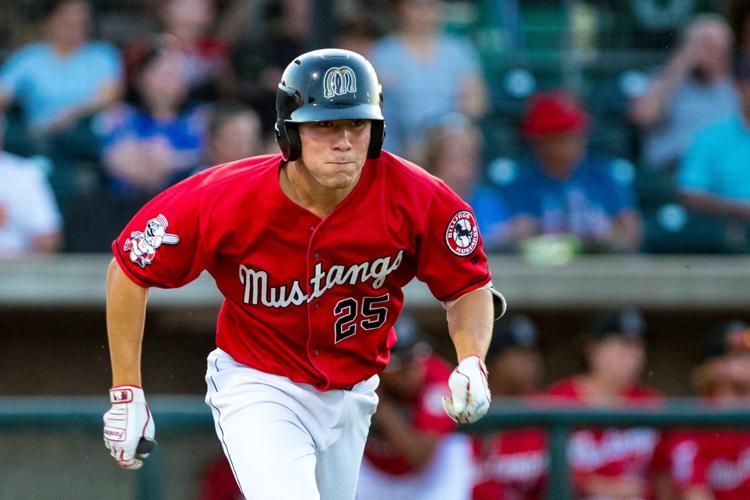 Mustangs vs. Osprey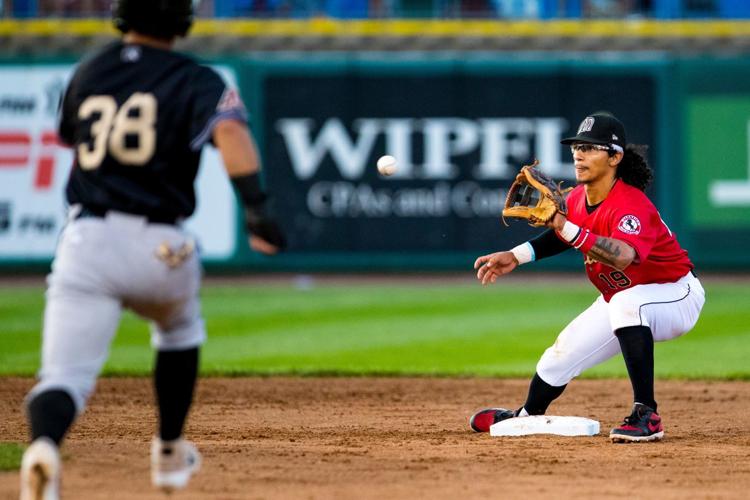 Mustangs vs. Osprey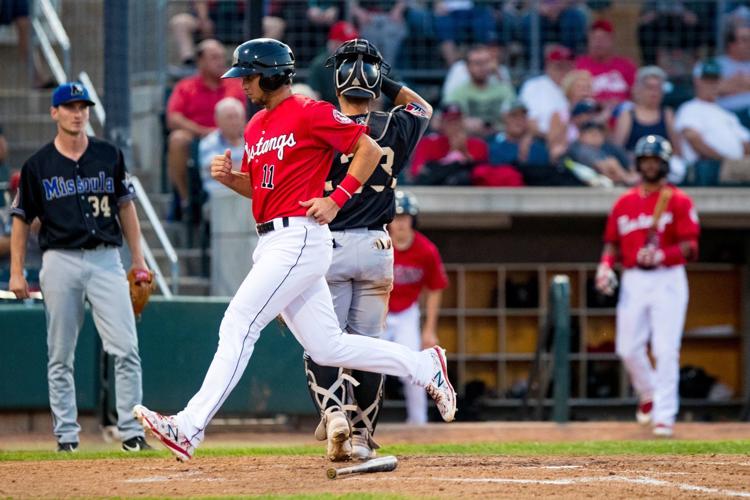 Mustangs vs. Osprey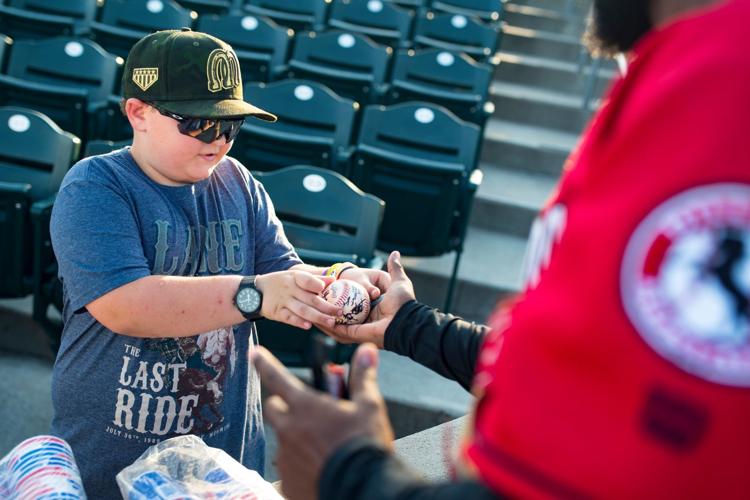 Mustangs vs. Osprey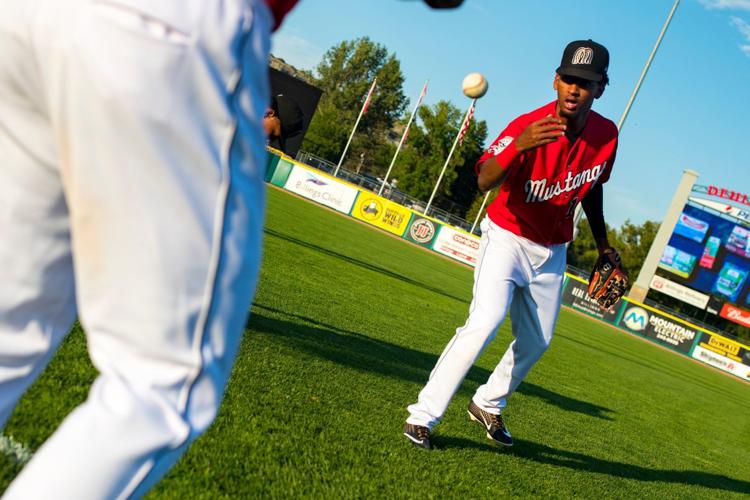 Mustangs vs. Osprey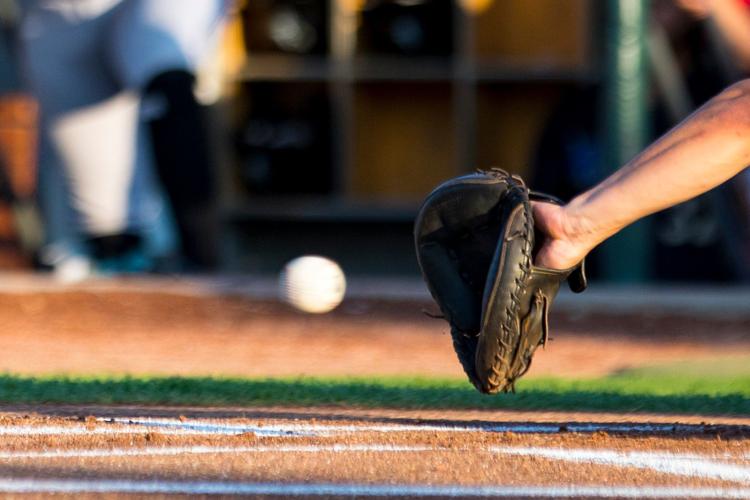 Mustangs vs. Osprey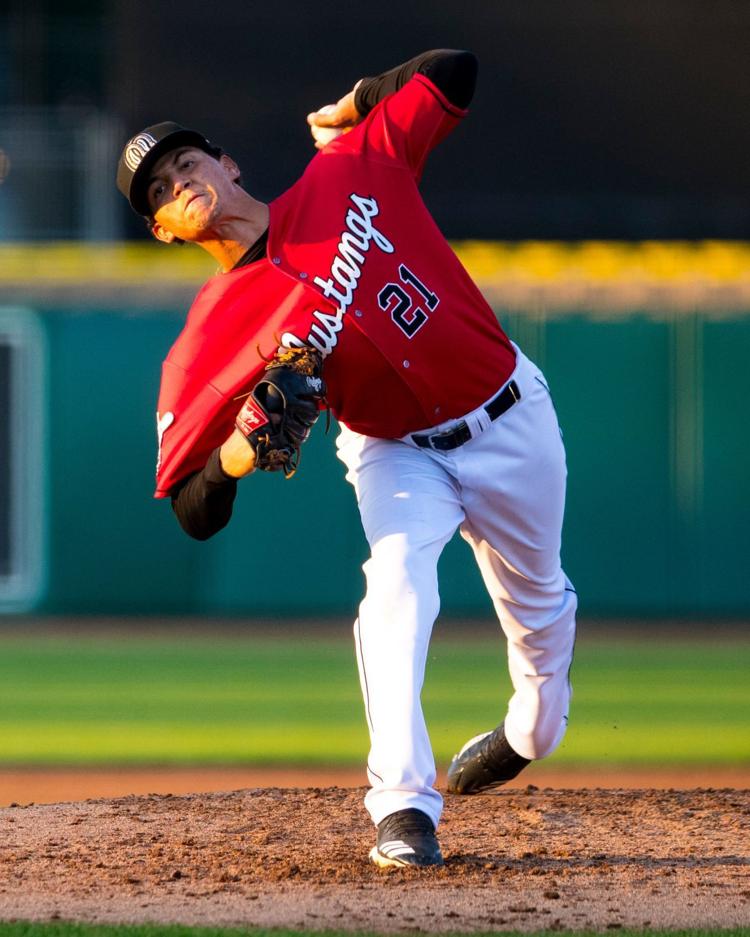 Mustangs vs. Osprey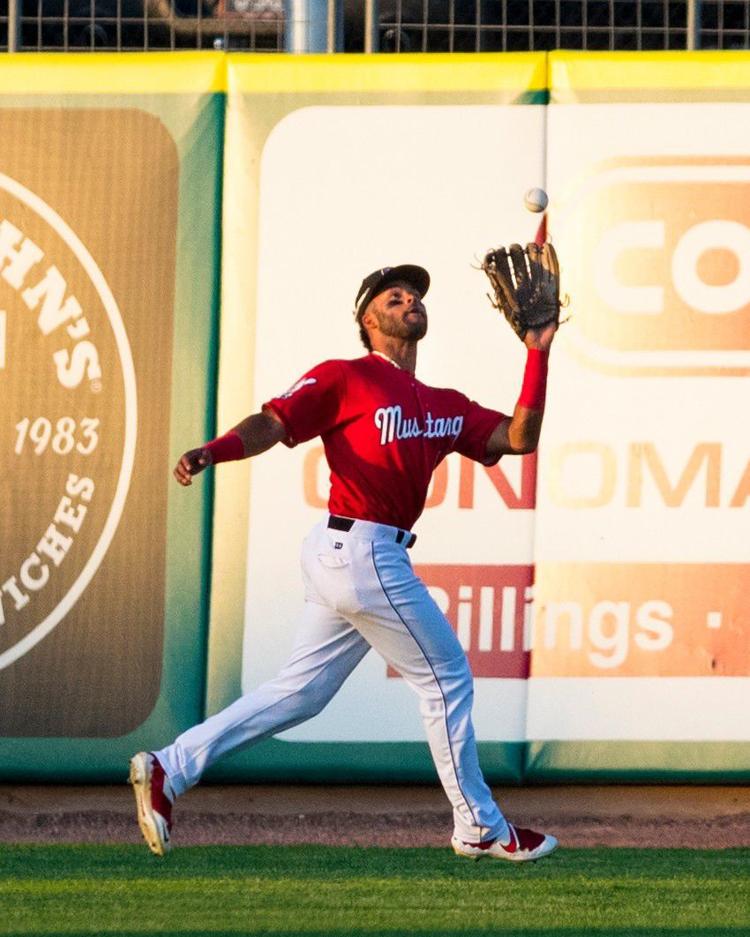 Mustangs vs. Osprey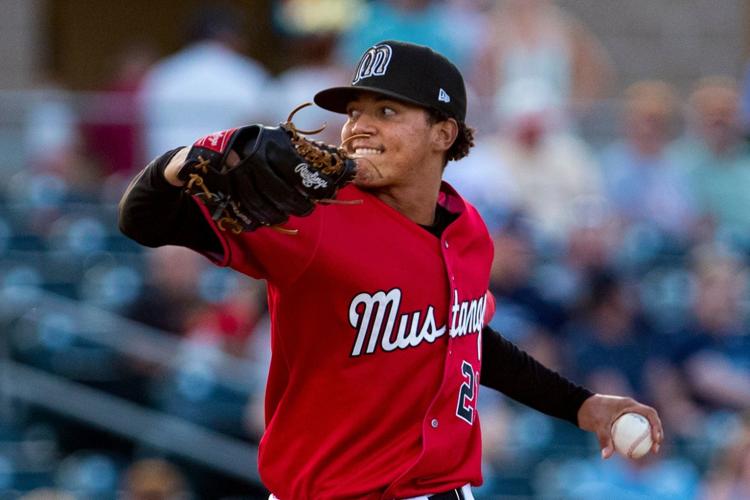 Mustangs vs. Osprey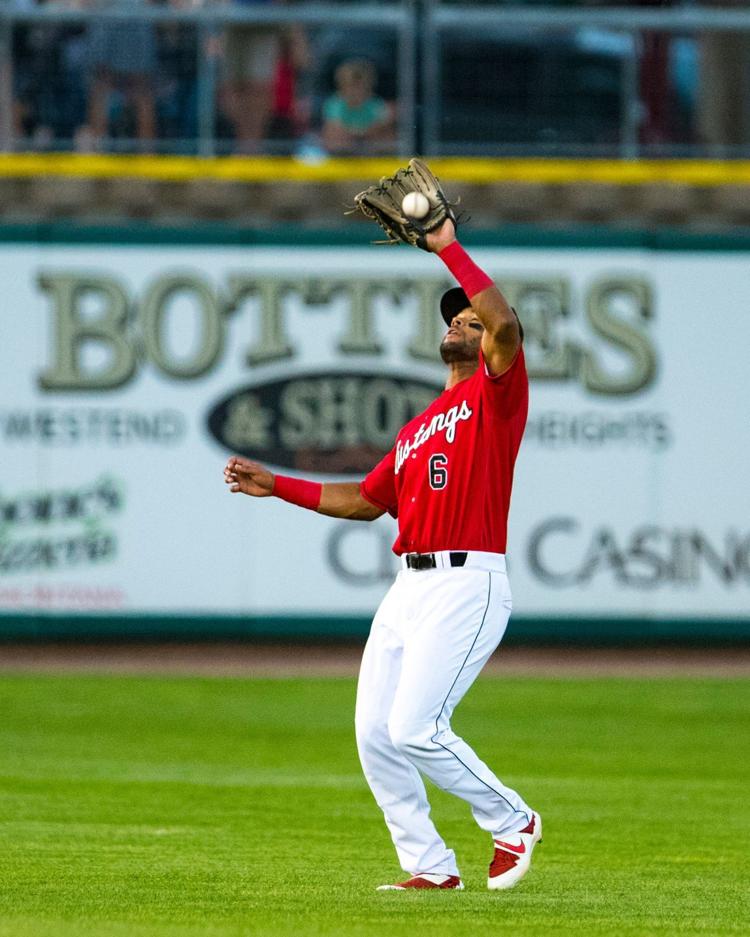 Mustangs vs. Osprey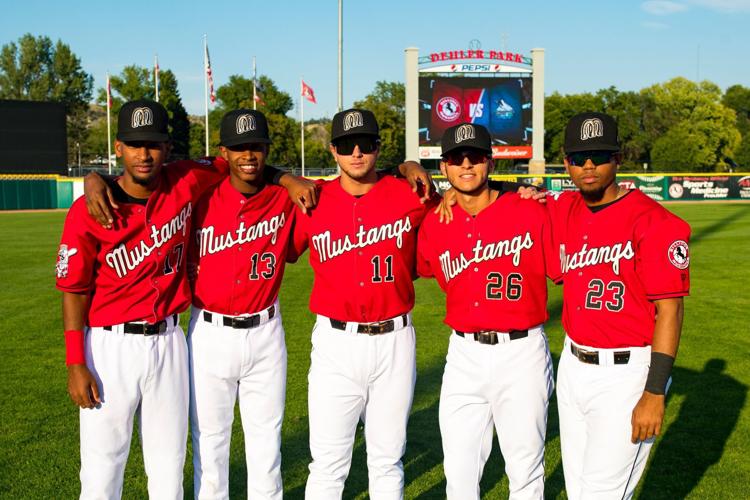 Mustangs vs. Osprey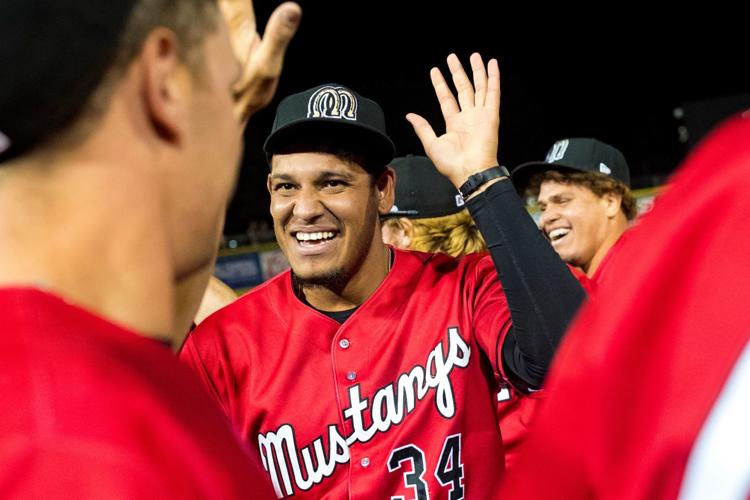 Mustangs vs. Osprey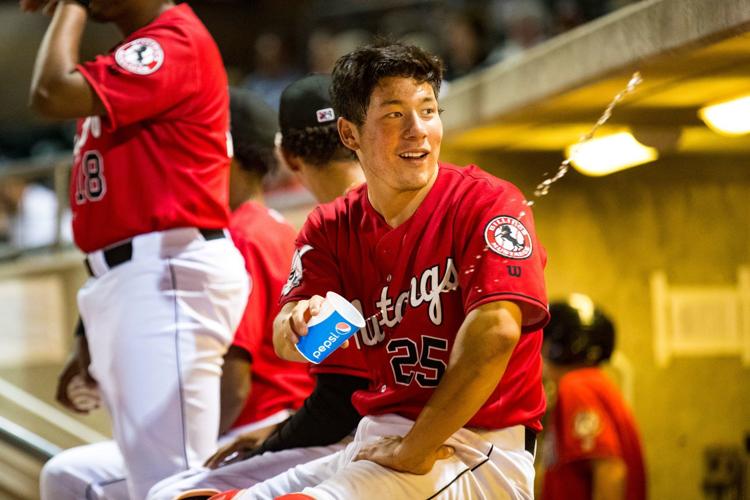 Mustangs vs. Osprey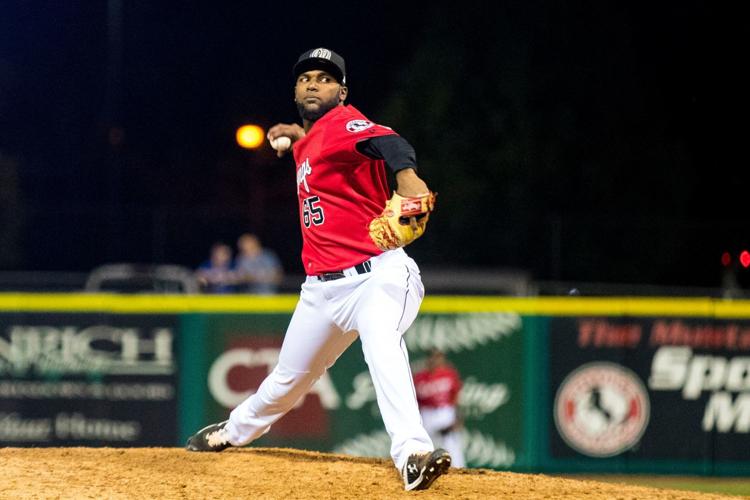 Mustangs vs. Osprey
Mustangs vs. Osprey