BILLINGS — New Pioneer League president Mike Shapiro says he's now "playing the back 9" of his career as a baseball executive, and he hasn't lost many balls to this point.
Shapiro's credentials are solid. He's spent time working in major league front offices with the Braves, Giants, Nationals and most recently the Orioles, and was also the owner of his own independent club in the Pacific Association in California for seven seasons.
He was on the field at the former Candlestick Park in San Francisco for two significant moments in Giants history: the triumphant return of left-handed pitcher Dave Dravecky from cancer treatments in 1989, and the devastating Loma Prieta earthquake prior to Game 3 of that season's World Series during which Shapiro could feel the ground rumbling beneath his feet.
Shapiro considers his newest venture — leading the 82-year-old Pioneer League through uncharted waters and into independent partner league status with Major League Baseball — to be, potentially, among his most rewarding.
"This is a very fitting coda to my career," Shapiro said Thursday during a phone conversation with The Billings Gazette and 406mtsports.com. "I feel like I've sort of been given one tremendous opportunity after another to make baseball my life. I'm incredibly lucky in that regard.
"And to have the opportunity to set the future for the Pioneer League and young baseball players and for these wonderful communities, it can't be dreamt of."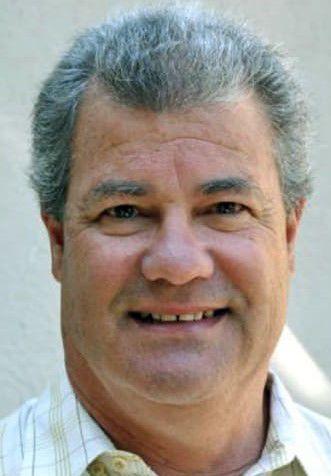 It's a new era for the league, and in 2021 it will be made up of a familiar lot of teams: the Billings Mustangs, Missoula PaddleHeads, Great Falls Voyagers, Boise Hawks, Idaho Falls Chukars, Ogden Raptors, Grand Junction Rockies and the Rocky Mountain Vibes.
Not long after naming Shapiro president, a move that received high marks in baseball circles, the Pioneer League wasted no time making a news splash when it announced last week that a home run challenge, not extra innings, would decide tie games after the ninth. The story went national.
On Thursday the PL unveiled some sleek new branding, including a fresh logo and a redesigned website, which Shapiro said will help usher in the league's future while honoring its past.
"With the league transitioning from an affiliated league to an MLB partner league, it was a great opportunity to give it a new look," Shapiro said. "We wanted to give it all a fresh approach."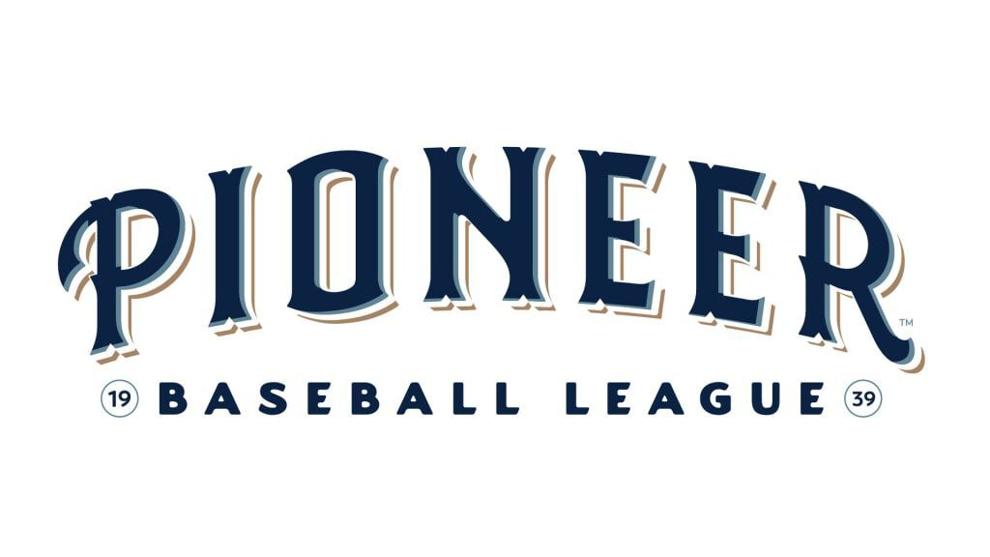 Still, Shapiro is aware of the challenges that await the Pioneer League when the season begins May 22 — just over two weeks from now.
Teams within the league had enjoyed professional development status with major league parent clubs since its inception in 1939, not long after the blueprint for the contemporary farm system created by the immortal Branch Rickey took hold.
Naturally, fans were accustomed to seeing players begin their development and go on to play, and in some cases star, for their respective MLB clubs.
Now, players will be unattached. Some will have been released as casualties of MLB's new 180-player cap per organization. Others will have gone undrafted as the selection process in July is reduced to 20 rounds, half of what it's been in the past. Per league rule, all will have three years or less of pro experience, and will preferably be 24 years of age or younger.
As has been echoed by front office folks around the league, the talent level and the type of players fans will see shouldn't change. Shapiro concurs.
"Our goal is to target younger players, and not having to rely on the players handed to you gives you the opportunity now to field much better players and more competitive players than under the old system," he said. "And so I think people coming to Pioneer League games this year are going to probably see a higher level of play than they're used to."
The economics will present another litmus test. No longer will parent MLB organizations be responsible for paying prospects, footing the bill for travel or shaping the roster. Those burdens, and others, now shift to the PL's teams and their owners.
For those who enjoyed watching highly drafted and high-priced talent come through the league in recent years, a la Corey Seager, Hunter Greene or Eric Hosmer, all of which received lucrative seven-figure signing bonuses, there will be an adjustment.
A salary cap, Shapiro said, will be based on the minimum wage structure per the states that make up the league's geography.
But Shapiro said these players will also be hungry for another chance at the big leagues, and there will be a high incentive for performance. He is confident the PL will serve as a direct pipeline to affiliated ball.
"Major league clubs know how well-operated Pioneer League teams are," Shapiro said.
Independent baseball has a long, and shall we say diverse, history. Some leagues, such as the Frontier League, have thrived for years. Others have been of the fly-by-night variety and have featured wild between-innings shenanigans that have a tendency to distract from the game.
If there are skeptics of the PL's new direction, it shouldn't come as a surprise.
But Shapiro said the league will be run professionally and with the goals of developing talent as well as entertaining fans, and that its partner league designation provides an advantage. The PL's connection to its communities, he said, will remain vibrant.
"Our partner league status assures that we have a direct connection with Major League Baseball in terms of not only growing the Pioneer League but integrating (it) within the umbrella of Major League Baseball's strategy to expand its coverage of baseball in America," Shapiro said.
"I see this job as a great opportunity, and I've grown to appreciate the value of what an independent league can really mean to a community unlike any other major league sport where you're in big stadiums and big cities. I have this incredible affection for the potential for what a team can mean to its community."
It all gets started on May 22.