BILLINGS — Solo home runs in the eighth inning by Christian Sepulveda and Tristen Carranza helped the Billings Mustangs defeat the Boise Hawks in the Pioneer League Wednesday night in front of 2,441 fans at Dehler Park.
The win was the third in a row for the Mustangs, who improved to 3-1 in the second half. 
A five-run inning in the top of the seventh put Boise in front 9-8 before Sepulveda, who was making his Mustangs' debut, led off the bottom of the eighth with a solo shot to tie the score.
One out later Carranza also went deep giving the Mustangs a one-run lead, which reliever Gerald Bautista didn't surrender. Bautista allowed an unearned run in three innings of work to get the win. 
Jalen Garcia and Freddy Achecar also homered for the Mustangs. Achecar had three RBIs on the night and Anthony Amicangelo and Jesus Azuaje drove in two.
Alejandro Rivero had a big night for the Hawks (2-2) by going 4 for 5 with a home run and four RBIs. Myles Harris added a solo homer for Boise.
The teams play again Thursday night at Dehler Park. First pitch is scheduled for 6:35 p.m.
Photos: Mustangs host Boise Hawks
Mustangs v Boise Hawks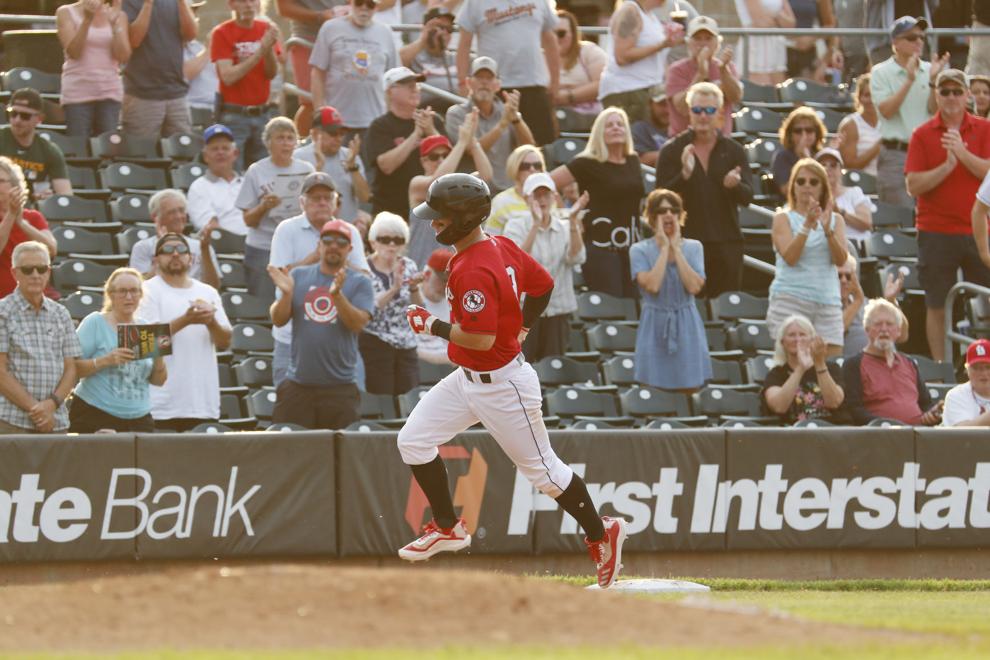 Mustangs v Boise Hawks
Mustangs v Boise Hawks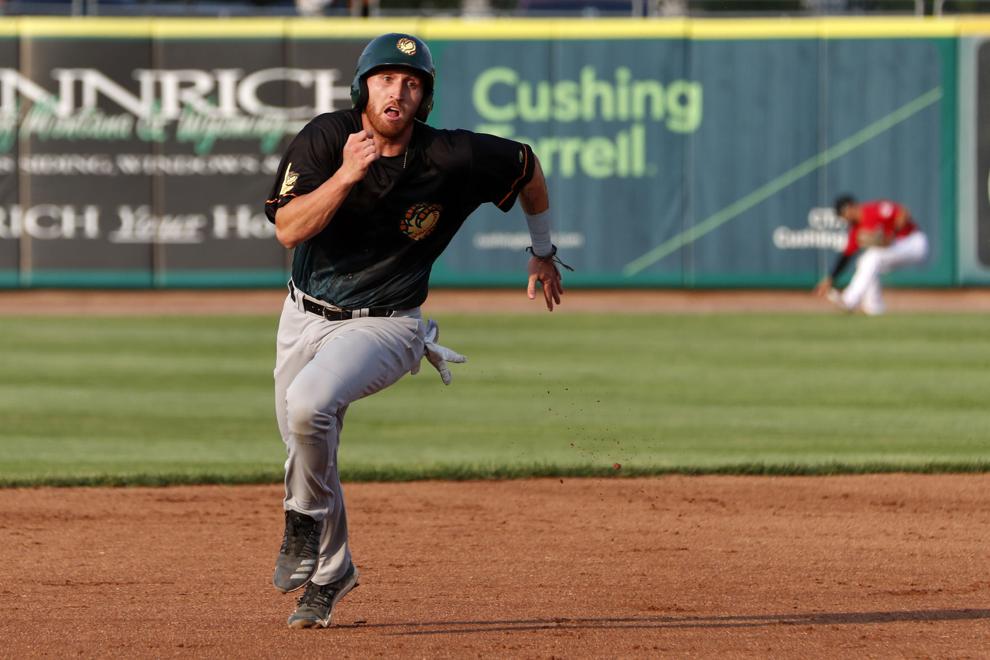 Mustangs v Boise Hawks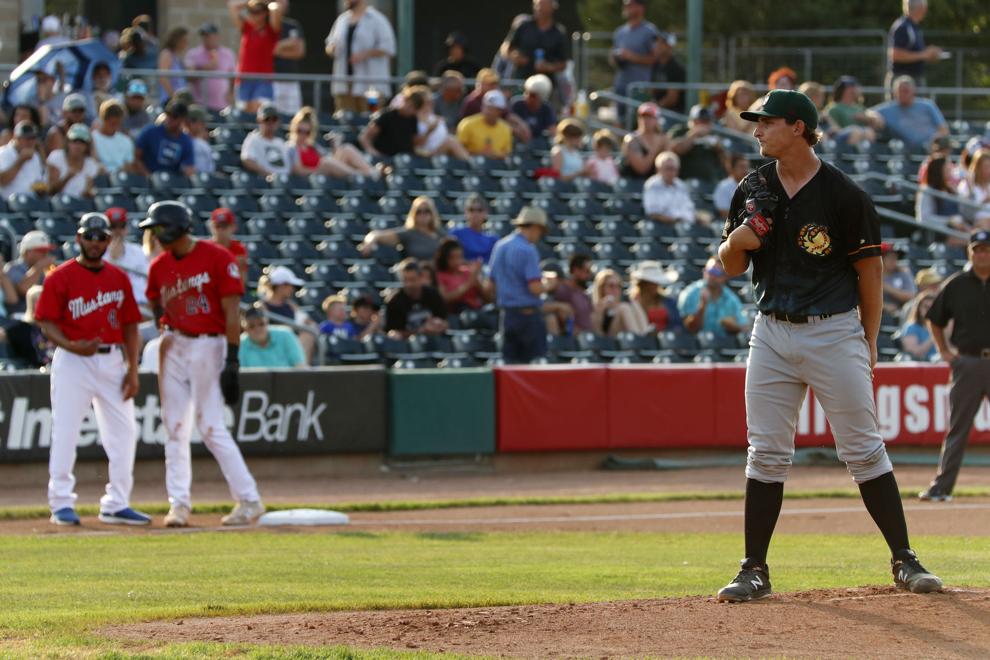 Mustangs v Boise Hawks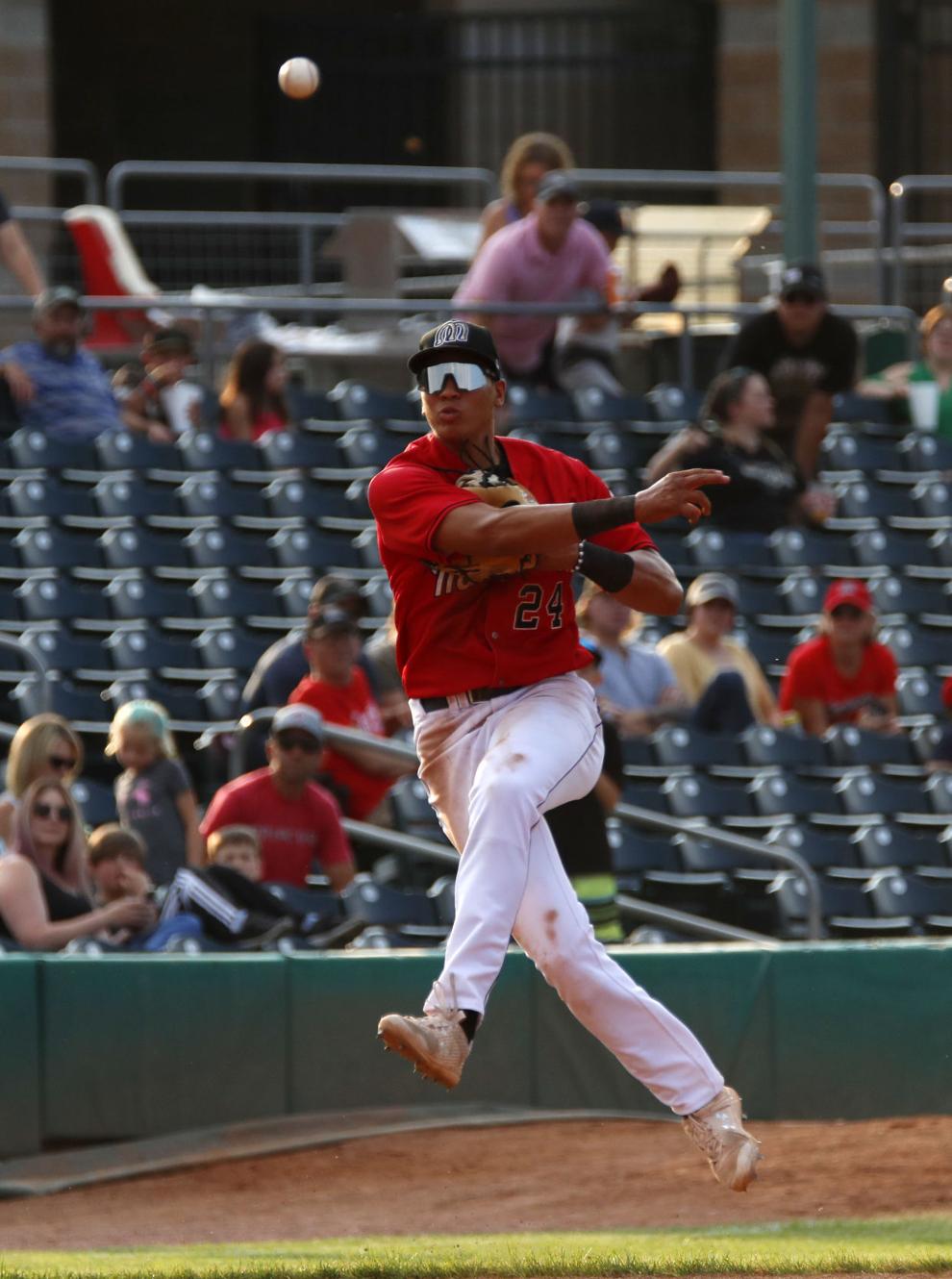 Mustangs v Boise Hawks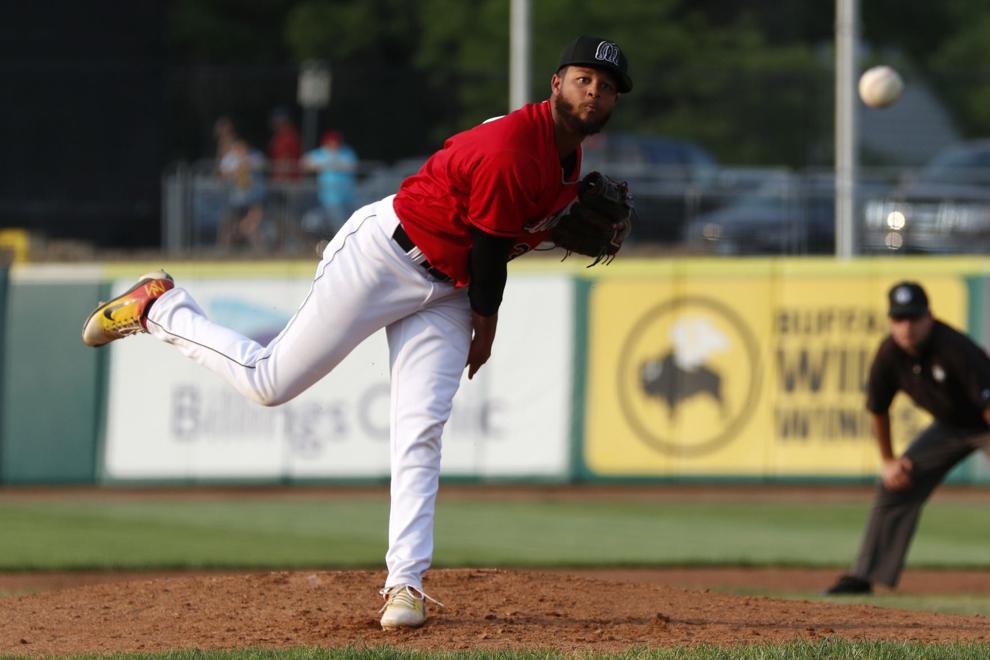 Mustangs v Boise Hawks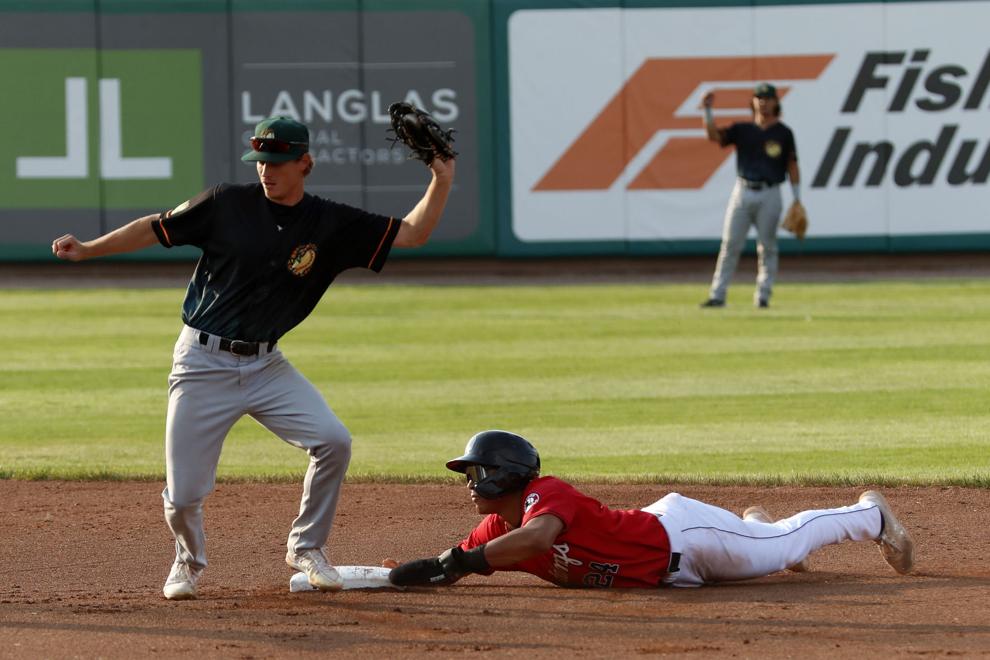 Mustangs v Boise Hawks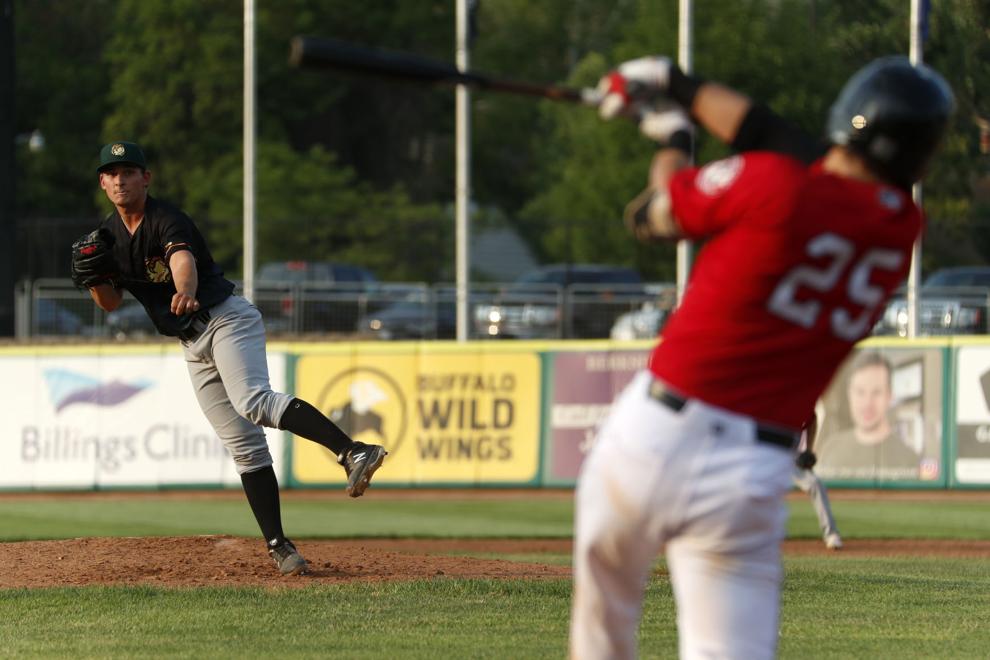 Mustangs v Boise Hawks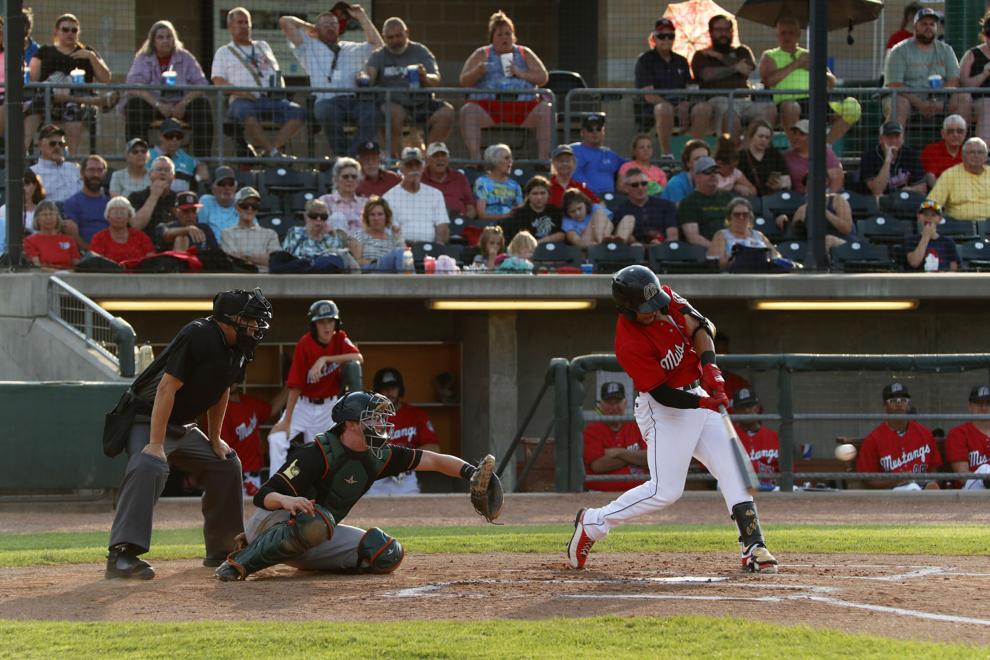 Mustangs v Boise Hawks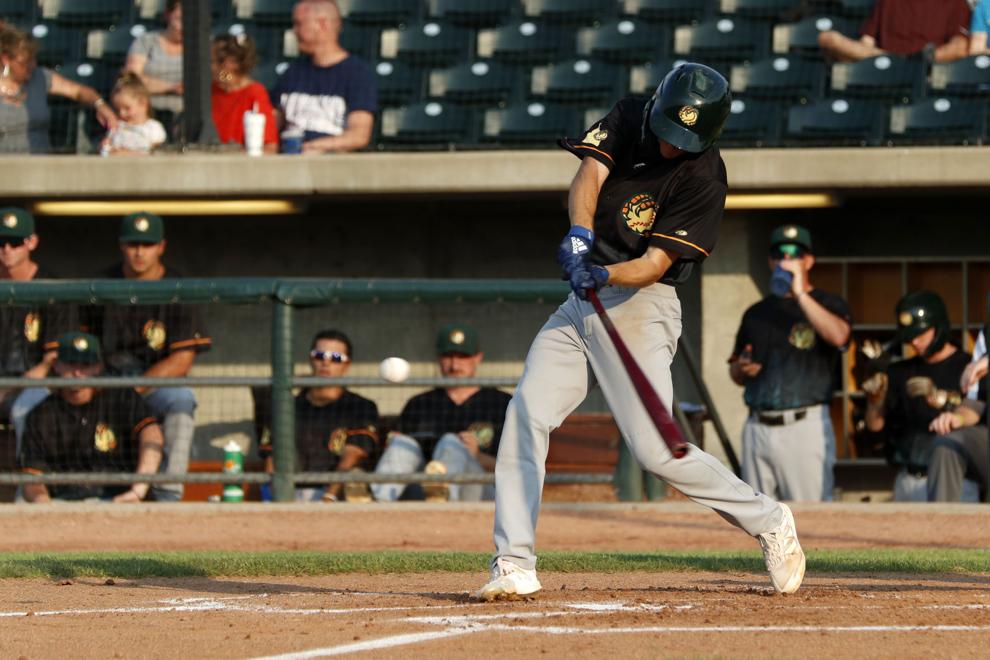 Mustangs v Boise Hawks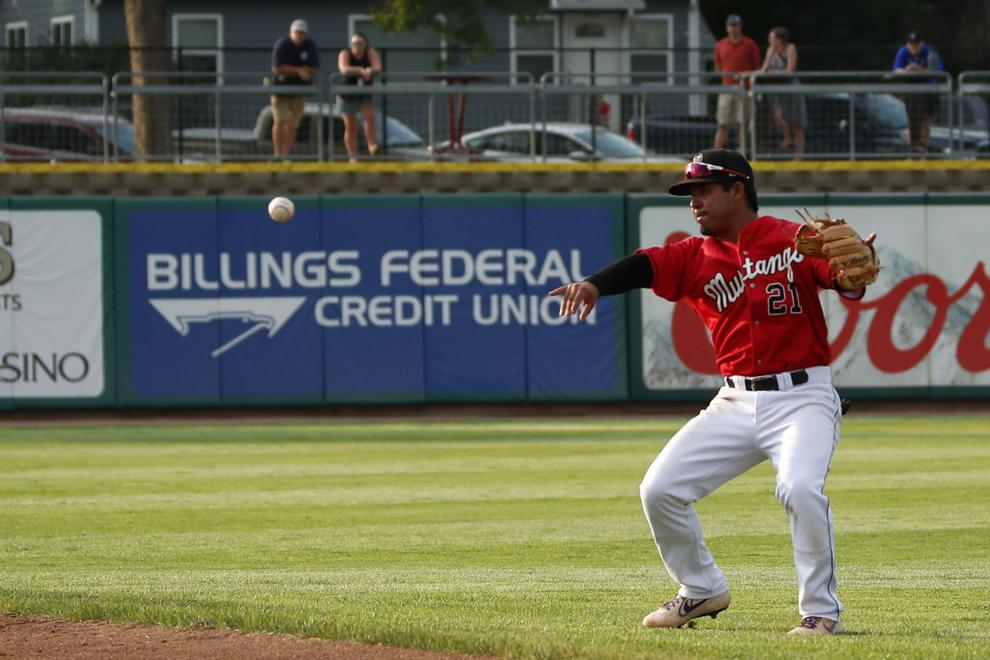 Mustangs v Boise Hawks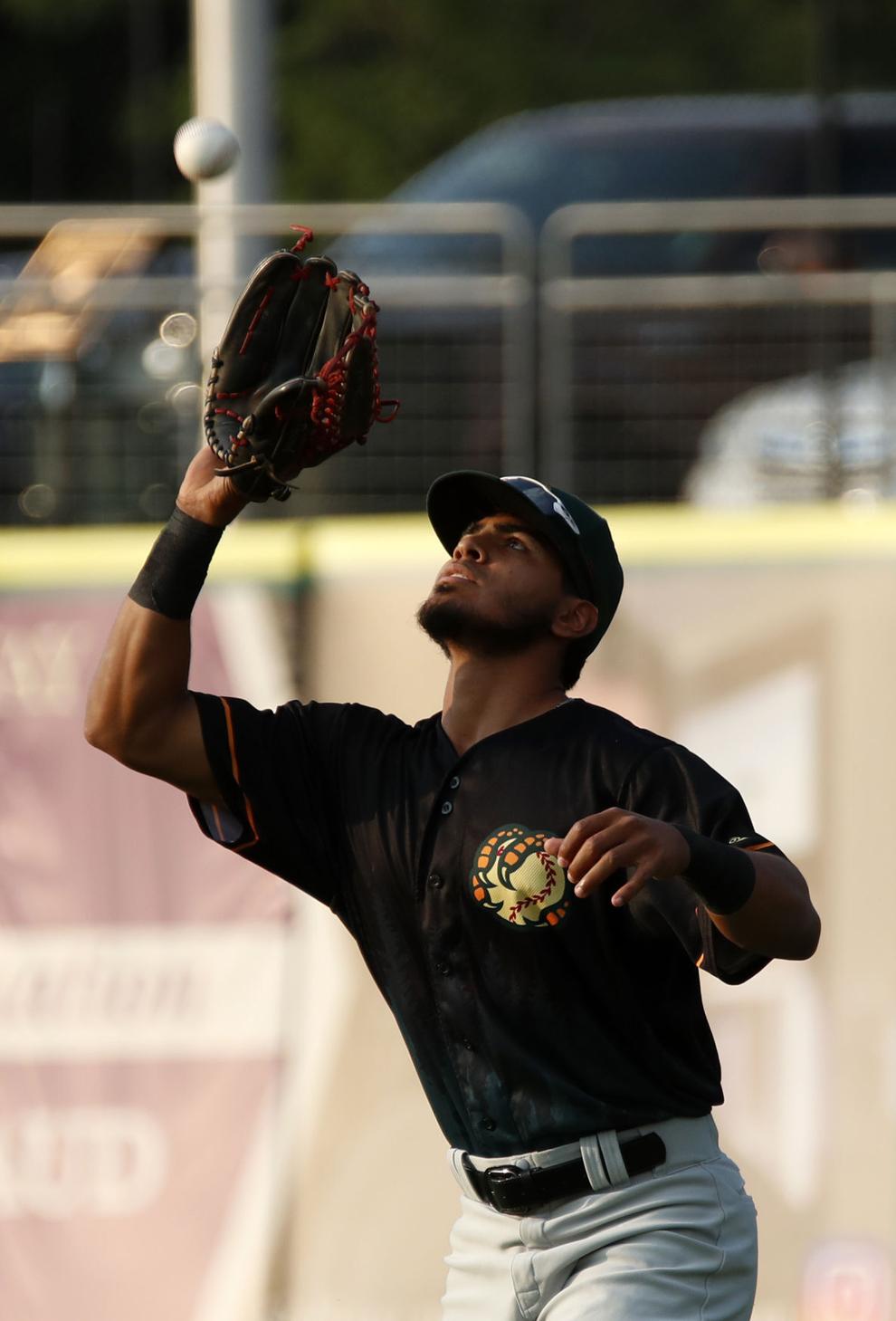 Mustangs v Boise Hawks