BILLINGS — Jalen Garcia's baseball dreams were dashed. Or so he thought.
Following a standout career at Montana State Billings, Garcia drew no interest from professional clubs in 2019 and eventually migrated to the Western Canadian Baseball League for one more go-round on the collegiate summer circuit.
But his stay there was short — roughly two weeks — and he didn't so much as appear in a game.
By then, he figured, it was time to move on.
"It was an abrupt end. I never had peace about it," Garcia said. "I was still hungry and I felt like I could still play. My dream had kind of been dead since then. About a year and a half almost."
Garcia thought he was done with baseball. Turns out baseball wasn't done with him.
When Major League Baseball officially cut ties with more than 40 minor league affiliates last fall — including the entire Pioneer League — the upshot is that it created opportunities for countless players looking for another chance.
Realizing his hometown Billings Mustangs would be in the market for free agents to fill their roster as a now-independent professional club, Garcia reached out to longtime general manager Gary Roller. Roller stayed in touch, and after a tryout with the Pioneer League's Boise Hawks didn't pan out, Garcia eventually got a call from newly hired Mustangs skipper Joe Kruzel, who came bearing a contract offer.
It's the second chance Garcia, an athletic outfielder, was coveting but was never certain would arrive.
"It's definitely surreal," Garcia commented during an interview before a team workout at Dehler Park. "Getting out here for the first time, it definitely hit me. I got the tingles and the butterflies. It's been a blessing, and unexpected, too. I'm just thankful. Super thankful."
Born in Billings, Garcia was a standout player in the local American Legion program with the Scarlets. He once hit a walk-off, three-run home run in the 10th inning at Dehler Park to beat the crosstown rival Royals.
After spending the 2016 season at Corban University in Salem, Oregon, Garcia transferred home to MSU Billings, where he hit a combined .346 with 23 homers, 122 RBIs and a school-record 46 stolen bases in three seasons.
Garcia held out hope that he could be a late-round MLB draft pick in 2019 — "I felt like I put up good numbers and felt like I had the tools," he said — but the phone never rang. This new opportunity he has with the Mustangs, Garcia hopes, presents a pathway to an affiliated club in the future.
"I see it as a restart of my career, a chance to get back into it. I feel like I have the God-given gifts and I'm ready to use them," said Garcia, a 2015 graduate of Billings Christian School.
"My goals are to do my thing every single day and do my best, show what I can do. I want to help us win every game. I know we don't have a huge roster, and so I'm sure lots of guys will be getting lots of reps, which will be good. I'm excited. These guys have been great."
Right now, the Mustangs have signed about 20 players, Kruzel said; an official 25-man roster has yet to be released. Billings opens its season on Saturday on the road at Idaho Falls.
Kruzel said the addition of Garcia adds local flair to the club, and that Garcia has a high ceiling.
"I know he's a good kid, and I know a lot of people in the area are excited about this young man, as we are," said Kruzel, who managed in Billings in 2007 when the team was an affiliate of the Cincinnati Reds. "When I talked to him on the phone he was really excited. It gives him a little comfort knowing that he's from here and played here. Just a really solid human being.
"And there's some things he does extremely well. Really looking forward to watching him and see if he can grow into something, and someday be able to say somebody made a mistake and didn't give him an opportunity, and now maybe he gets that chance. He really runs well and he swings the bat a little bit. Excited to watch him."
New Pioneer League president Mike Shapiro recently intimated his belief that Major League Baseball, which gave the PL a partner league designation, is undertaking a strategy to expand its coverage of baseball across America despite its controversial decision to trim the minor league apparatus.
Cynics might not agree with that sentiment, and the jury is still out as to whether the Pioneer League will flourish without the professional development licenses that kept the league going for more than 80 years. Garcia, though, thinks the on-field product will be solid.
"I expect it to be a lot like low-level minors still," he said. "The draft is (smaller) and so we'll be getting those same types of guys. Really there's not a huge difference between what it was and what is now.
"There's older guys, which is cool, so you don't have 17- and 18-year-olds out here dropping fly balls. A lot of these guys are like me. They've been trying to keep playing but they haven't played in a while. But I'm sure it will be good baseball."
Garcia is one of two players with local connections that the Mustangs have signed. The other is Daniel Cipriano, a power-hitting first baseman who just wrapped up his senior season at MSU Billings as the program's all-time home run king.
Garcia and Cipriano were teammates with the Yellowjackets in 2019.
After a season-opening three-game trip to Idaho Falls, the Mustangs will play their home opener on May 26th at Dehler Park against the Rocky Mountain Vibes. First pitch is scheduled for 6:35 p.m.
Garcia can't wait to get started.
"It's perfect," he said. "The way things worked out, being able to play here at my home field and in my hometown, it's like a dream come true."
Photos: Billings Mustangs preseason workouts
Billings Mustangs practice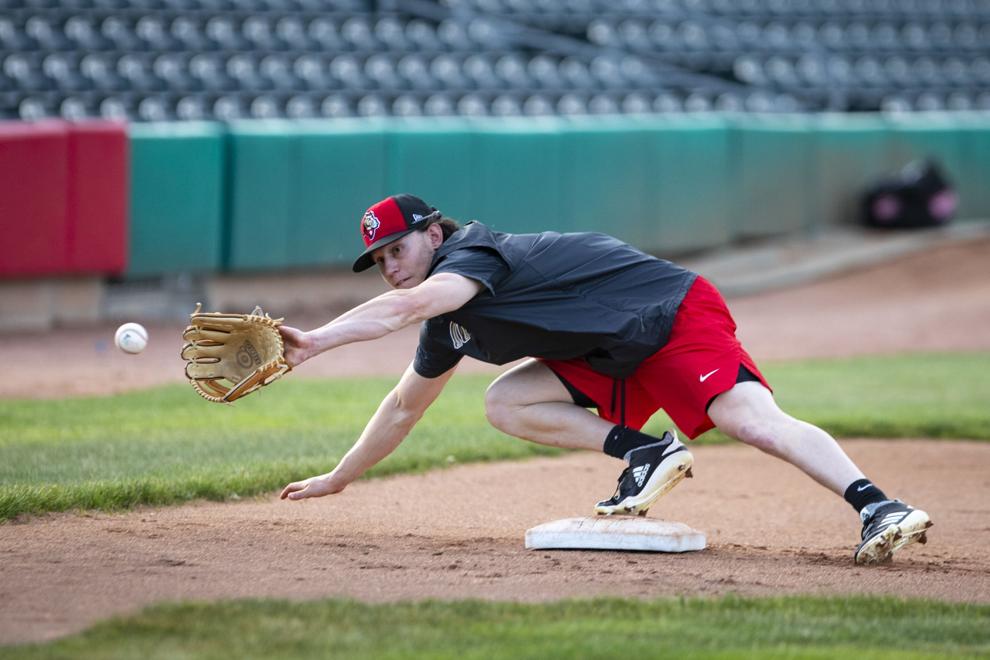 Billings Mustangs practice
Updated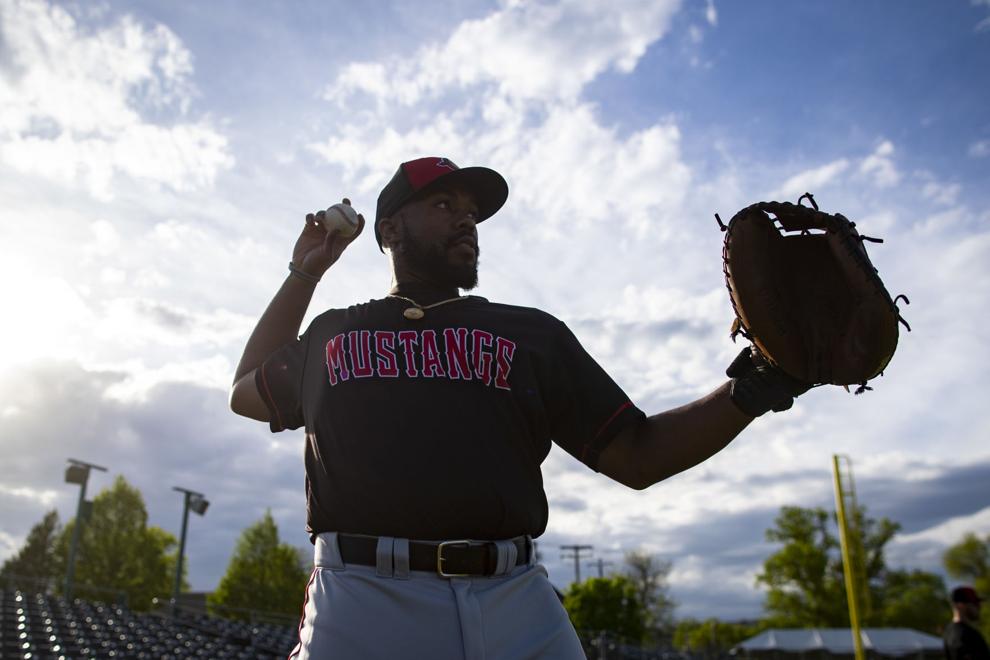 Billings Mustangs practice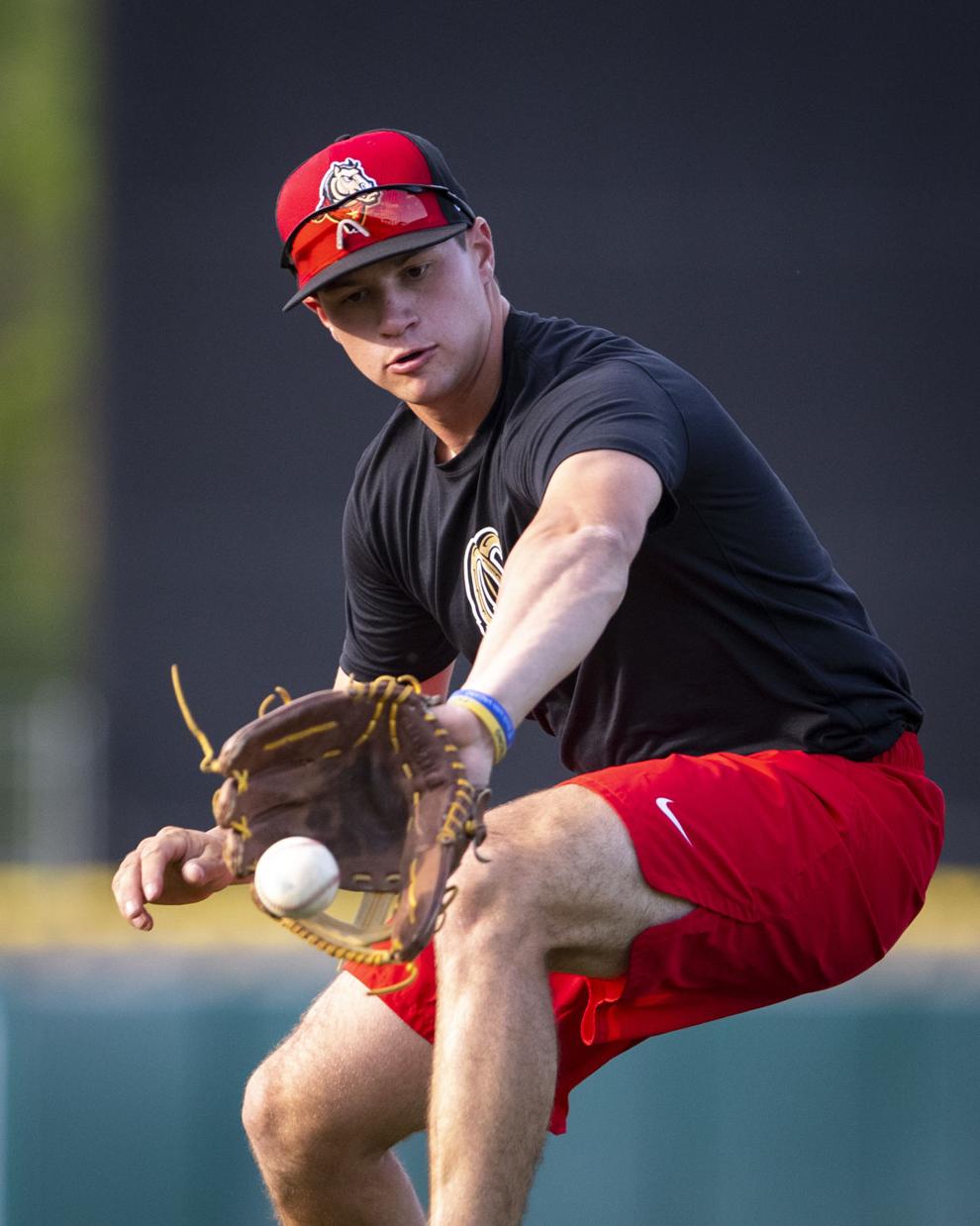 Billings Mustangs practice
Updated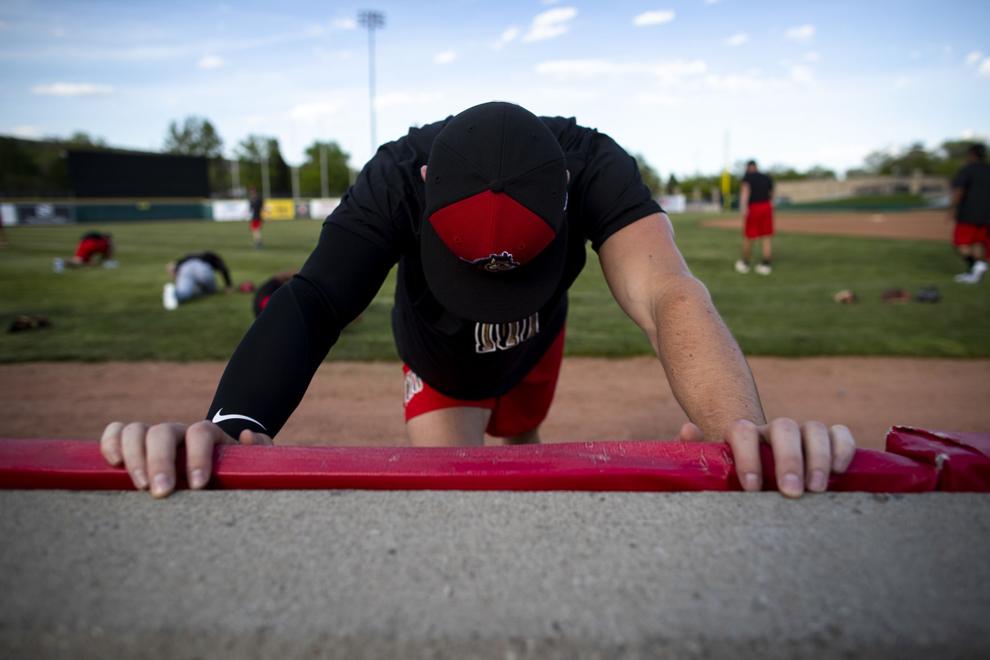 Billings Mustangs practice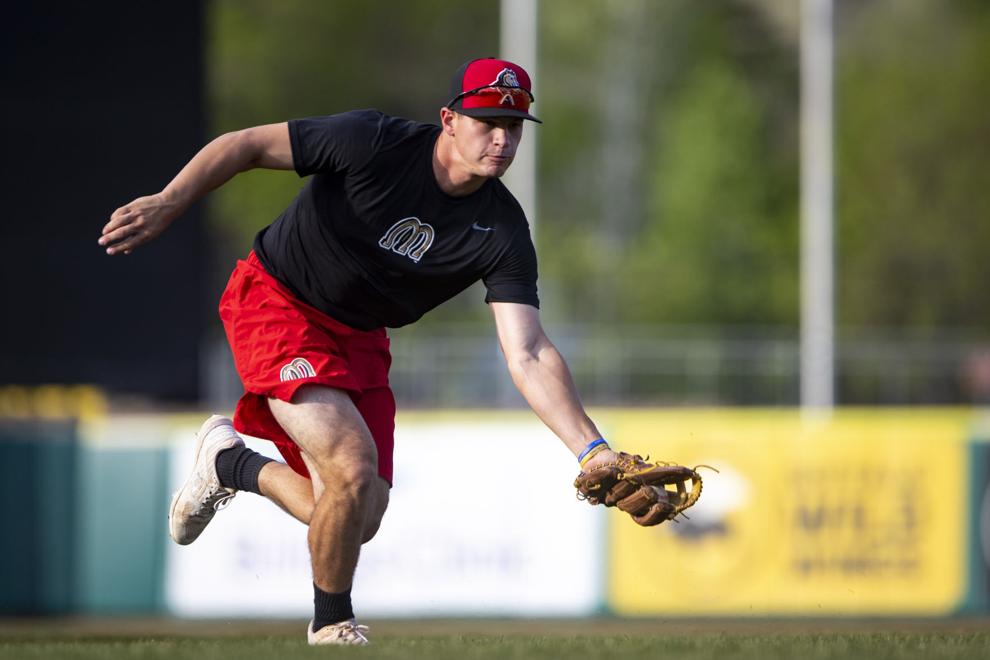 Billings Mustangs practice
Updated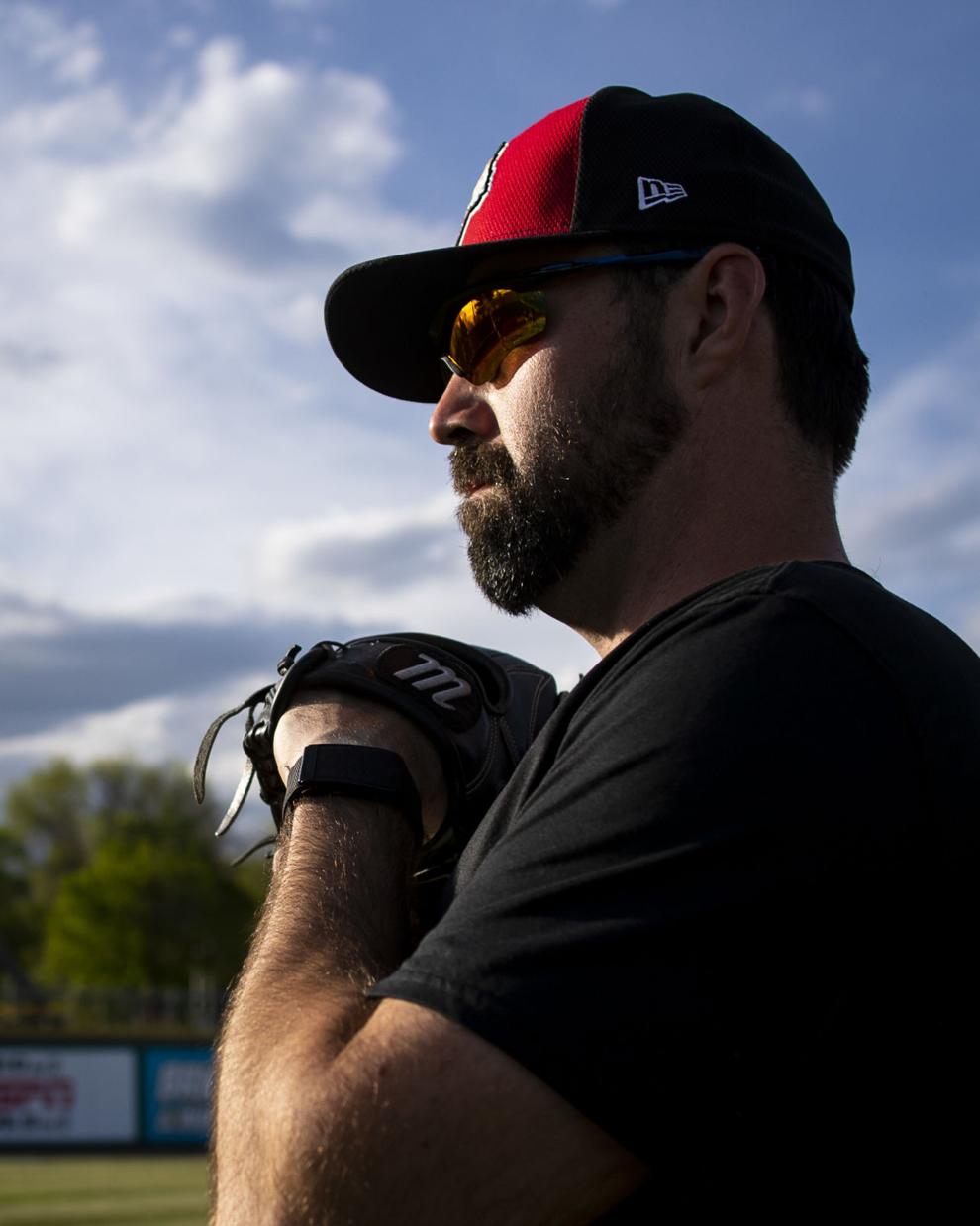 Billings Mustangs practice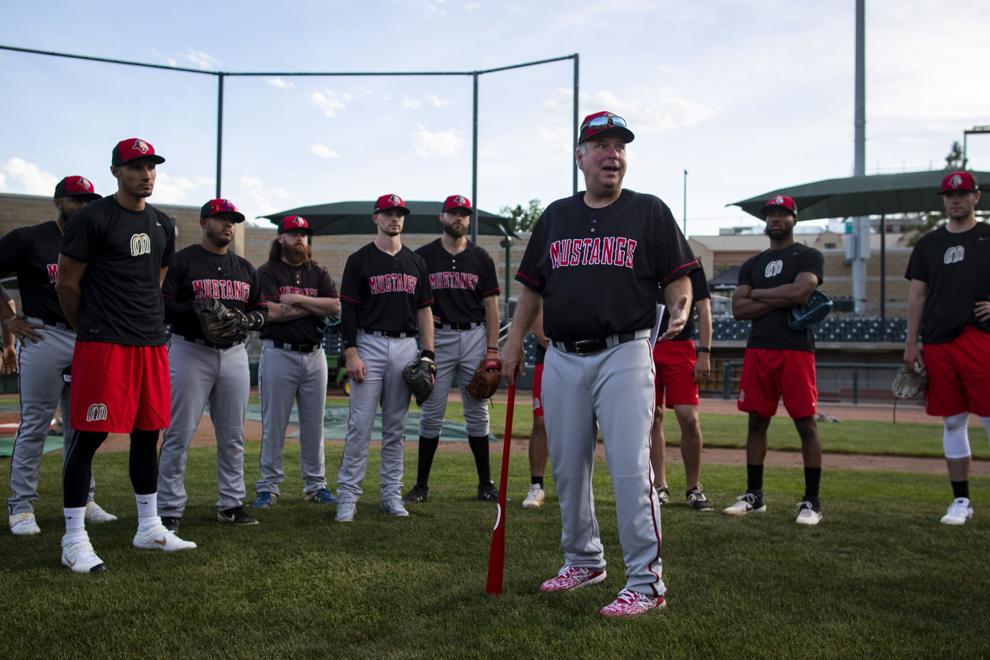 Billings Mustangs practice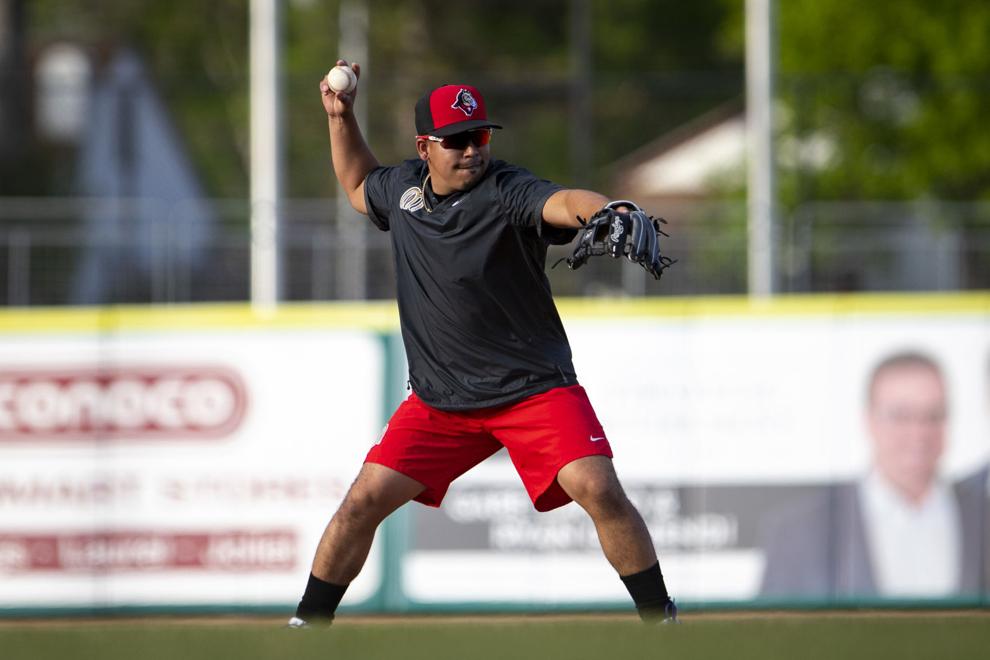 Billings Mustangs practice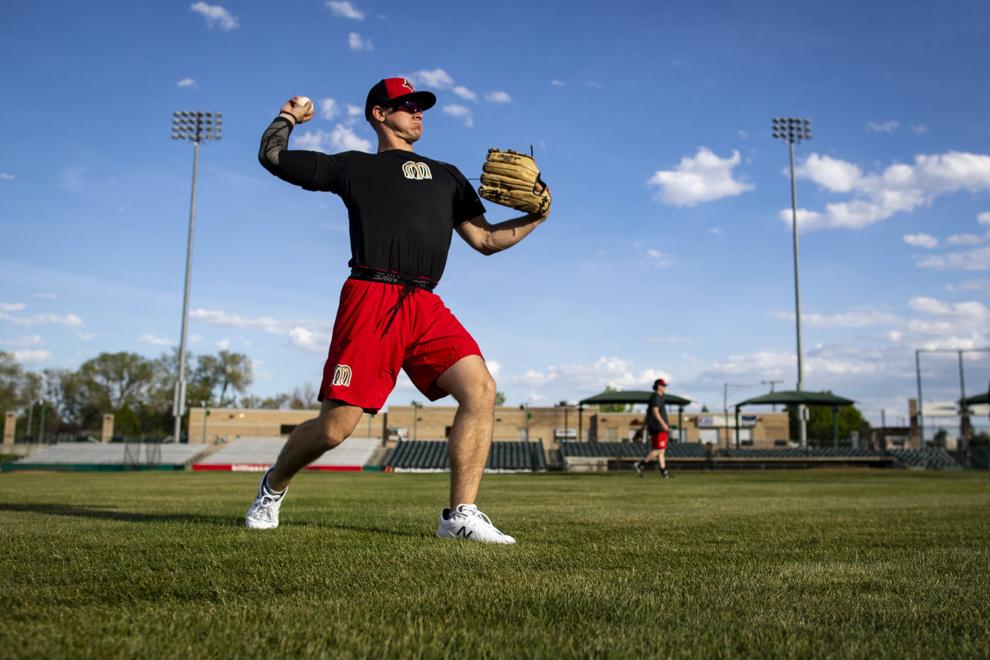 Billings Mustangs practice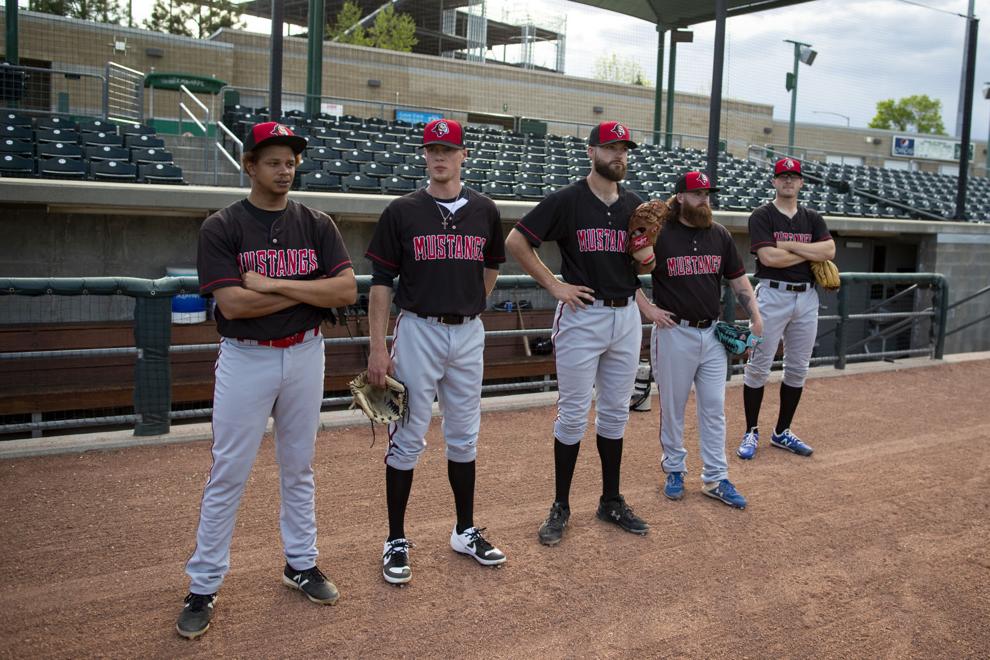 Billings Mustangs practice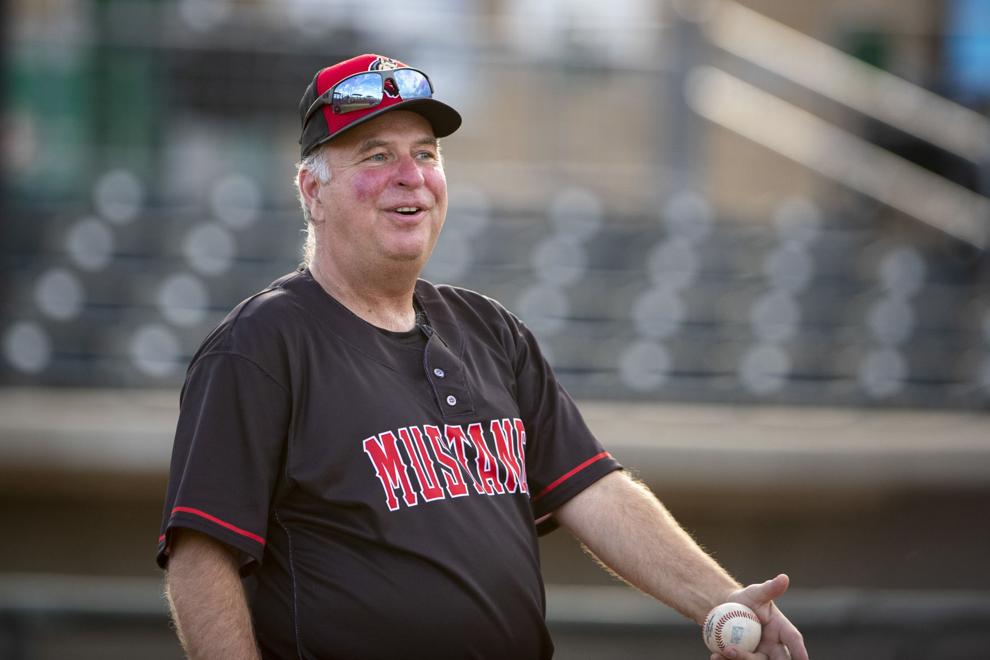 Billings Mustangs practice