BILLINGS — Wednesday was met with the announcement that COVID-19 issues forced the Montana State Billings men's basketball program to halt all team activities.
That meant the suspension of matchups with Rocky Mountain College, Idaho State and Yellowstone Christian, the final three games on the Yellowjackets' brief five-game winter schedule.
There was no immediate word on whether the games would be made up or if other opponents might be scheduled in the near future.
The traditional crosstown contest against Rocky was supposed to be played Wednesday night at Alterowitz Gymnasium as the second half of a doubleheader. Thus, the women's teams had the floor to themselves, and MSUB prevailed 69-57 in a game that wasn't without its own subplots.
Rocky coach Wes Keller was not in attendance for the second consecutive game. Keller was placed on administrative leave earlier this month by RMC's administration, a decision sources said was based on complaints some players made over a coaching style they believe is too aggressive.
Also, the Battlin' Bears were again without several players, including top scorers Kloie Thatcher, Shauna Bribiescas, Mackenzie Dethman, Grace Parker and Izzy Spruit. Sources have said that some Rocky players are choosing to sit out to support Keller.
Per a school-issued directive this week, student-athletes and athletic department employees from Rocky are not available for interviews until further notice. 
Meanwhile, lead assistant Brett Morehouse helmed the Bears for the second straight outing, and the team competed hard the same way it did in a 70-68 loss to MSUB a week prior.
But a big third quarter and an all-purpose effort from junior Cariann Kunkel fueled the Jackets in a game that was a lot more one sided than the prior matchup between the teams.
Kunkel, a Hamilton product and a transfer from Wenatchee Valley College in Washington, scored 23 points, grabbed eight rebounds and had four assists to lead MSUB. Kunkel scored 14 points and hit three 3s in the third quarter alone as the Yellowjackets built a 20-point advantage.
"Our coaches came in and were talking about just playing with more inspiration. It felt like we were going through the motions" in the first half, Kunkel said. "It's a lot more fun to play that way."
"I always try to work as hard as I can and do things that I can control, like rebounding," she added. "That brings a fire. I try to do the little things that count."
The Jackets (4-2) were coming off an 82-81 victory last Saturday on the road at Lewis-Clark State, a game in which guard Addison Gardner hit a 3-pointer at the buzzer in overtime to give MSUB the win.
Whether that dramatic win will prove to be a spark for the remainder of this shortened season remains to be seen, but 17th-year coach Kevin Woodin liked the way his team competed against Rocky (1-9).
One stat that stood out: MSUB outrebounded the Battlin' Bears 51-28.
"Rebounding is something that the last couple years we haven't been very consistent at," said Woodin, whose team was without forward Shayla Montague and guards Danielle Zahn and Kortney Nelson due to various injuries. "At least through six games this year that has been our strongest thing. I think we're attacking the glass. I think we're rebounding collectively."
Taryn Shelley led all players with 11 rebounds while Gardner had nine. Dyauni Boyce and Shannon Reny each had eight.
One stat that weighed on Rocky's ability to keep up was the foul disparity: The Battlin' Bears were whistled for 22 personal fouls to that of six for MSUB. Rocky shot four free throws to the Yellowjackets' 31.
Kacy Horton shot 5 of 9 from 3-point range and led the Bears with 17 points. Rocky hit 10 3s as a team. Dominique Stevens added 12 points and seven rebounds from her post position. But the Bears found themselves behind by 21 early in the fourth quarter and a late run wasn't enough.
The Yellowjackets are now off until Feb. 26 when they host Northwest Nazarene. Rocky is scheduled to host Frontier Conference rival Providence for games this Saturday and Sunday to finish the regular season.
MSU Billings vs. Rocky Mountain College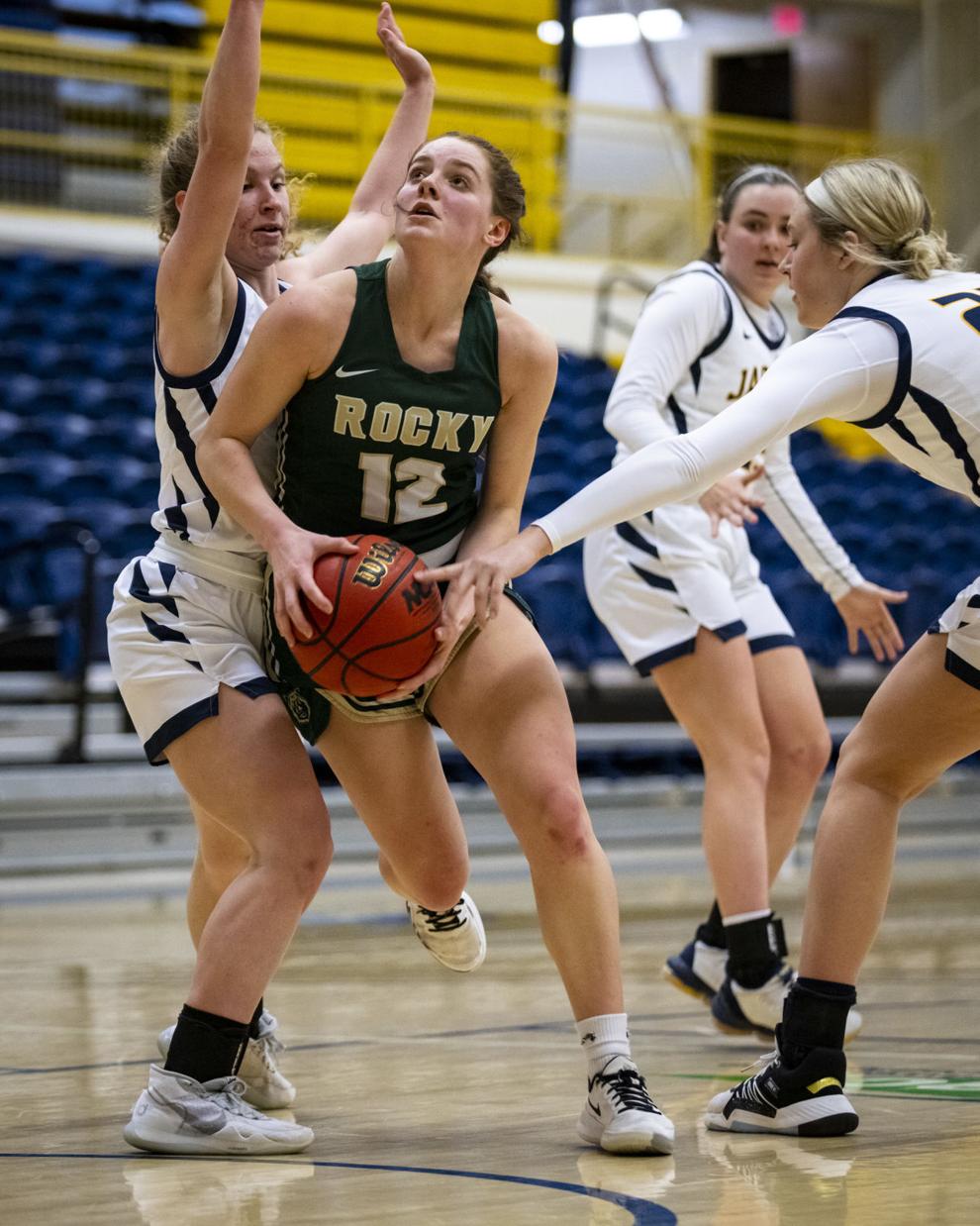 MSU Billings vs. Rocky Mountain College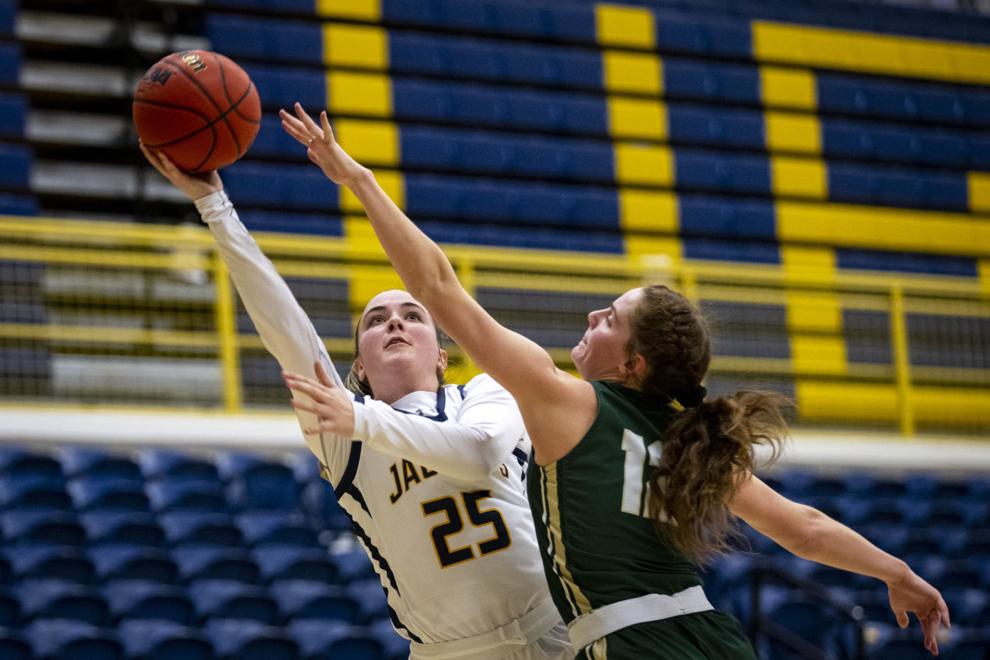 MSU Billings vs. Rocky Mountain College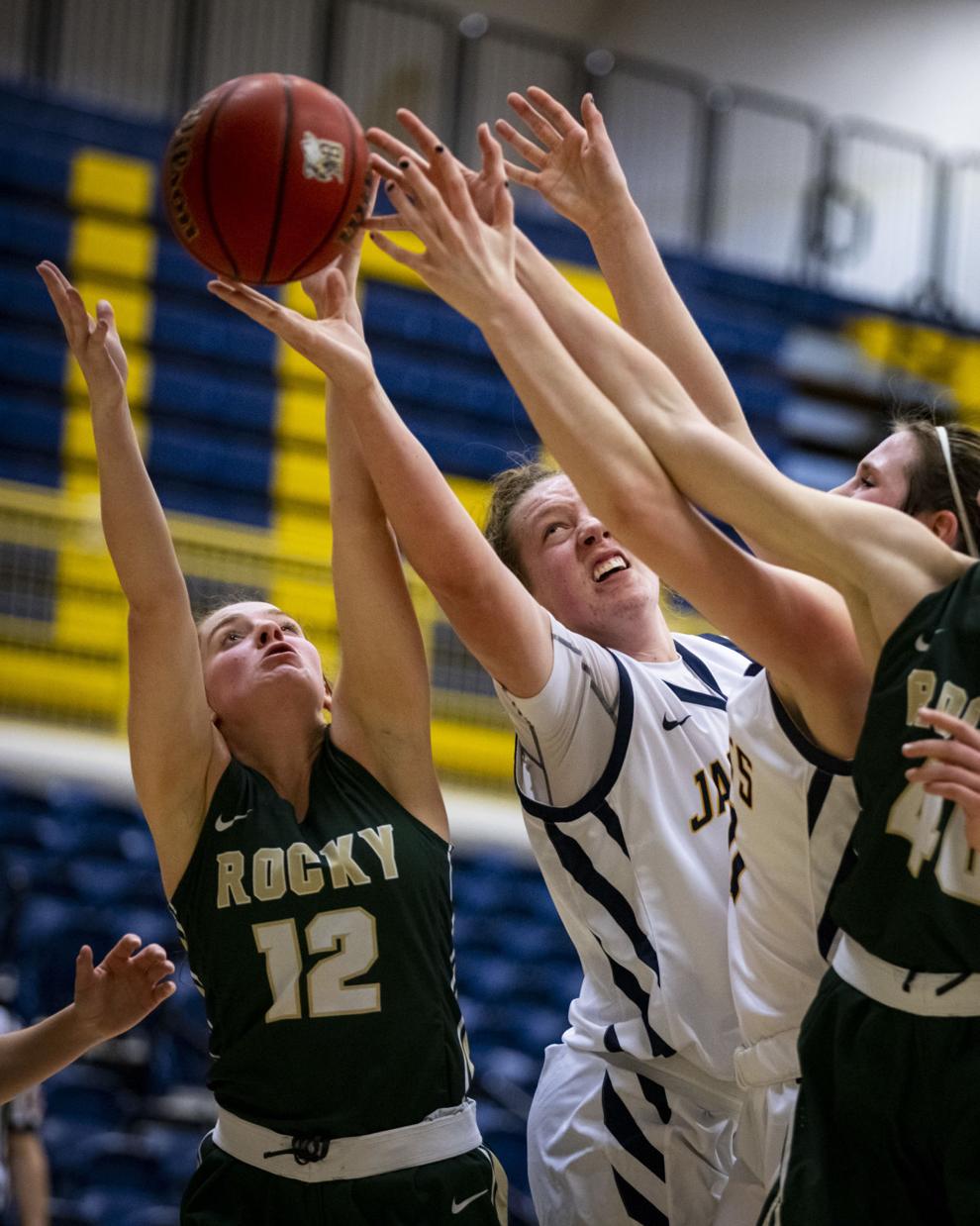 MSU Billings vs. Rocky Mountain College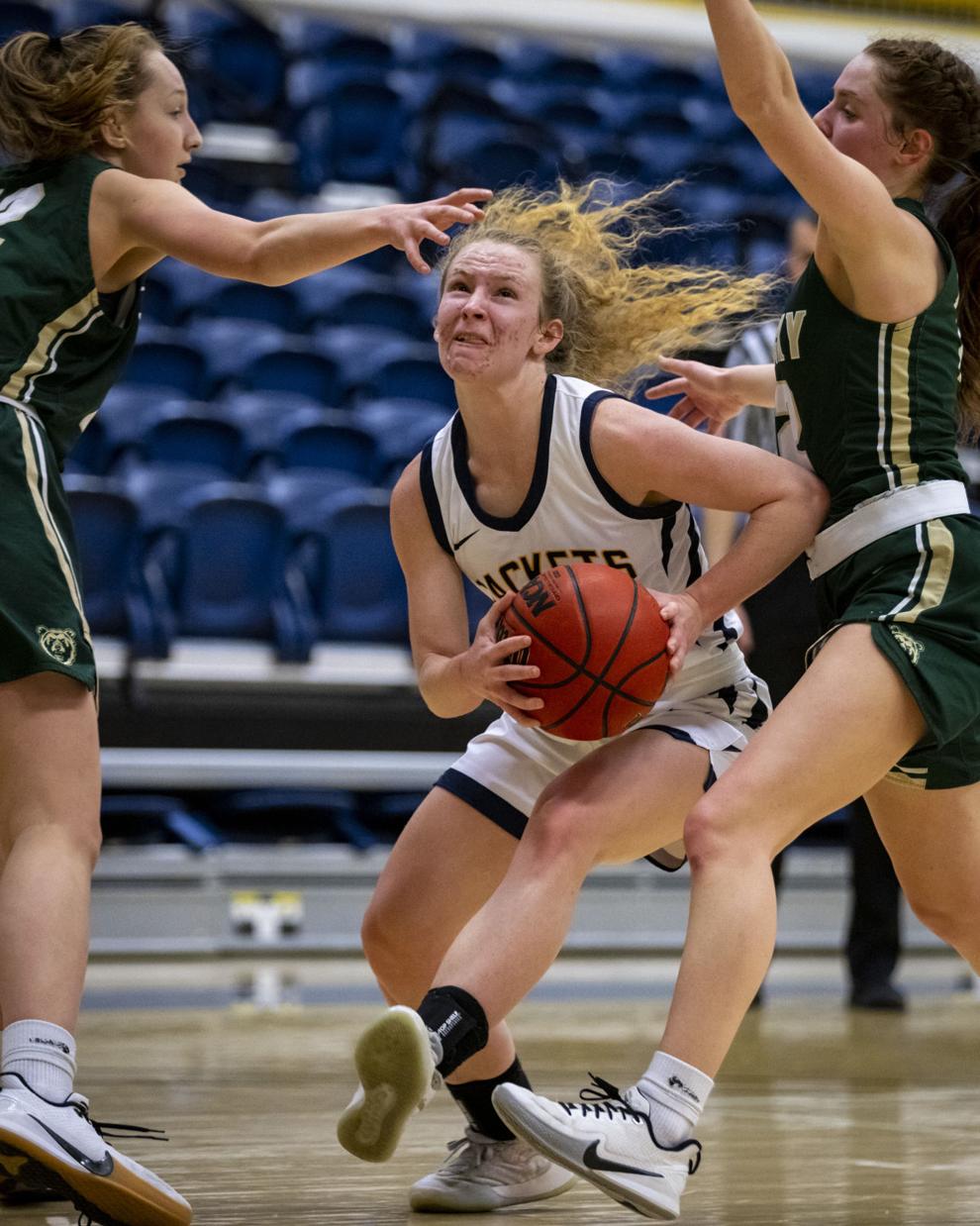 MSU Billings vs. Rocky Mountain College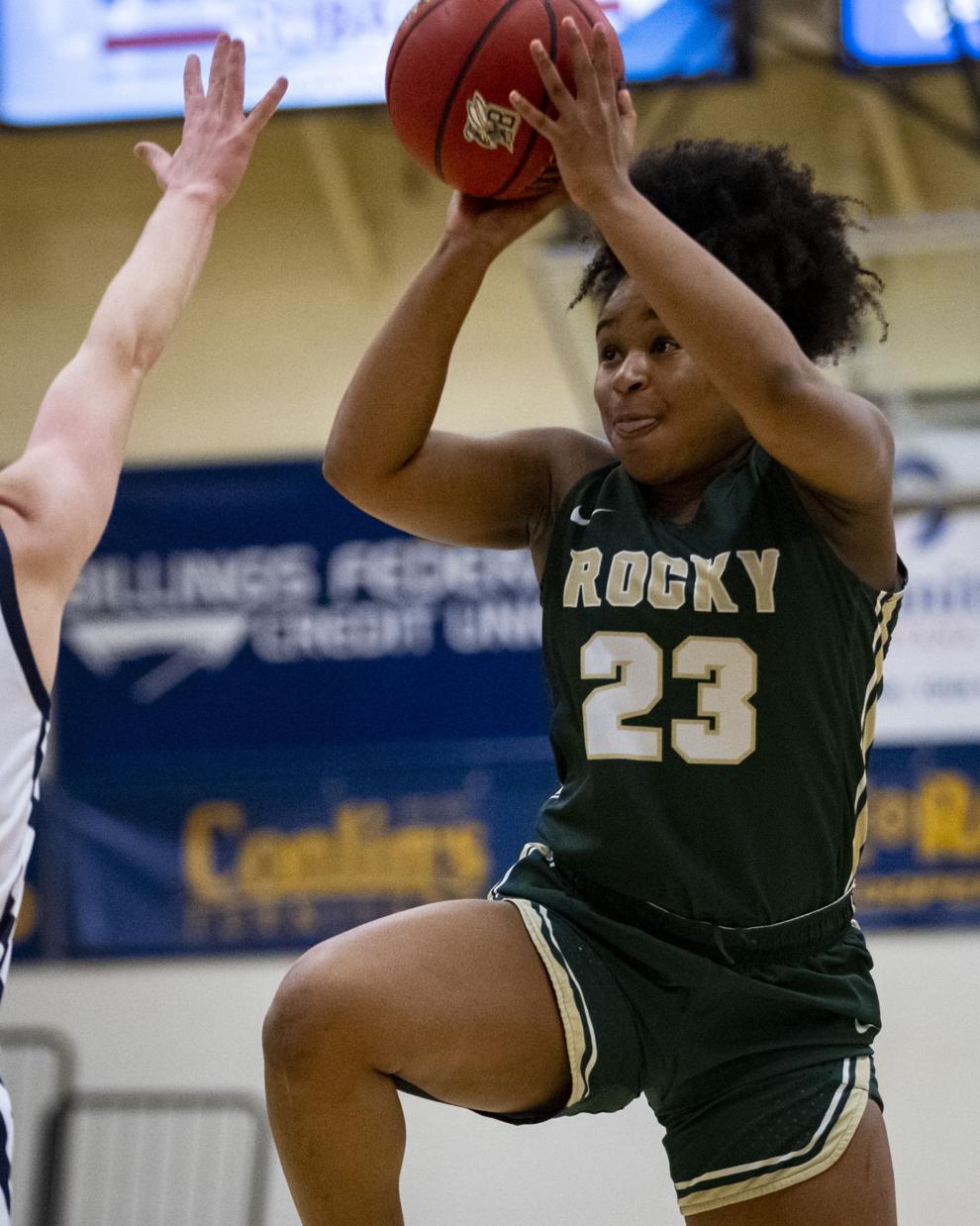 MSU Billings vs. Rocky Mountain College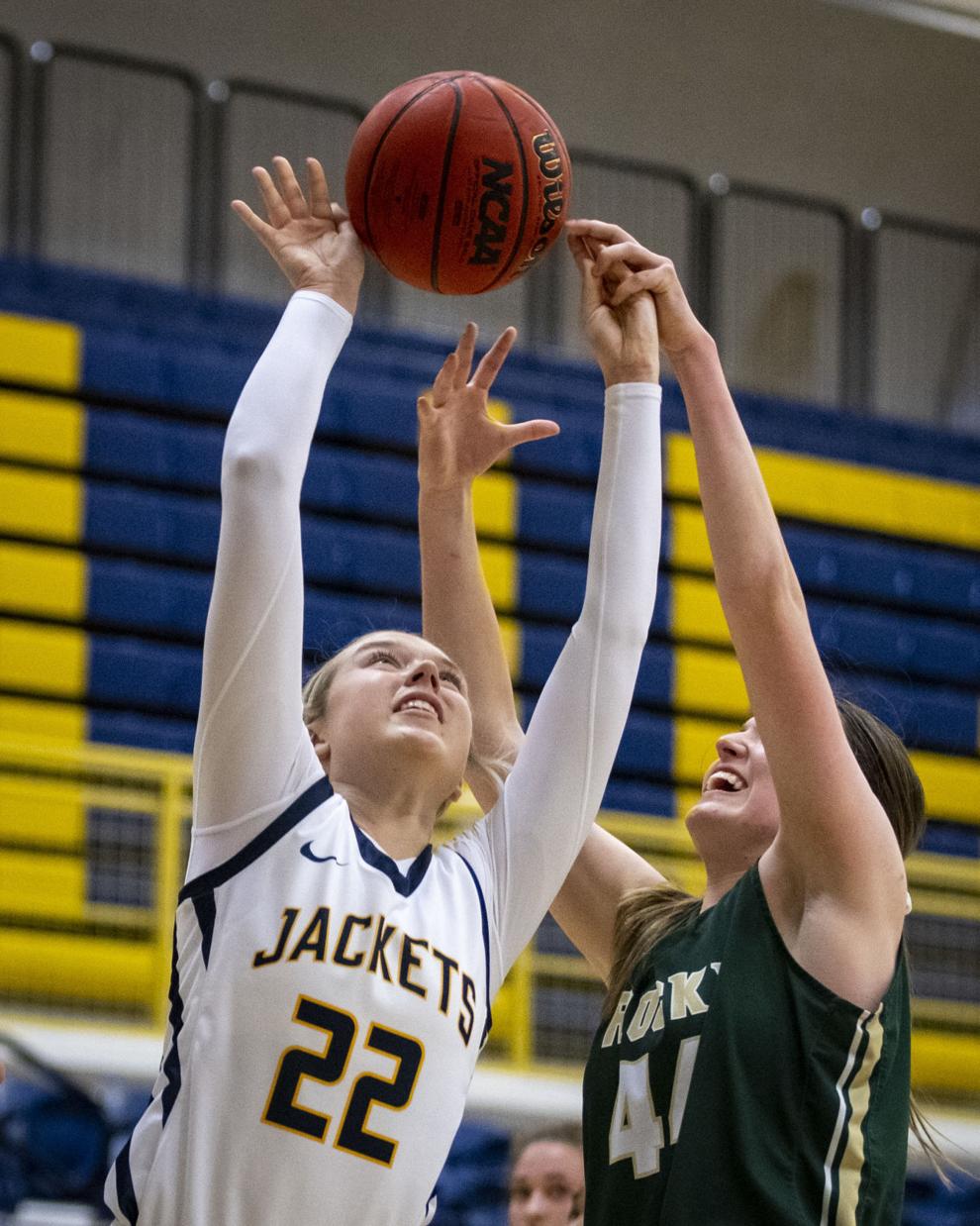 MSU Billings vs. Rocky Mountain College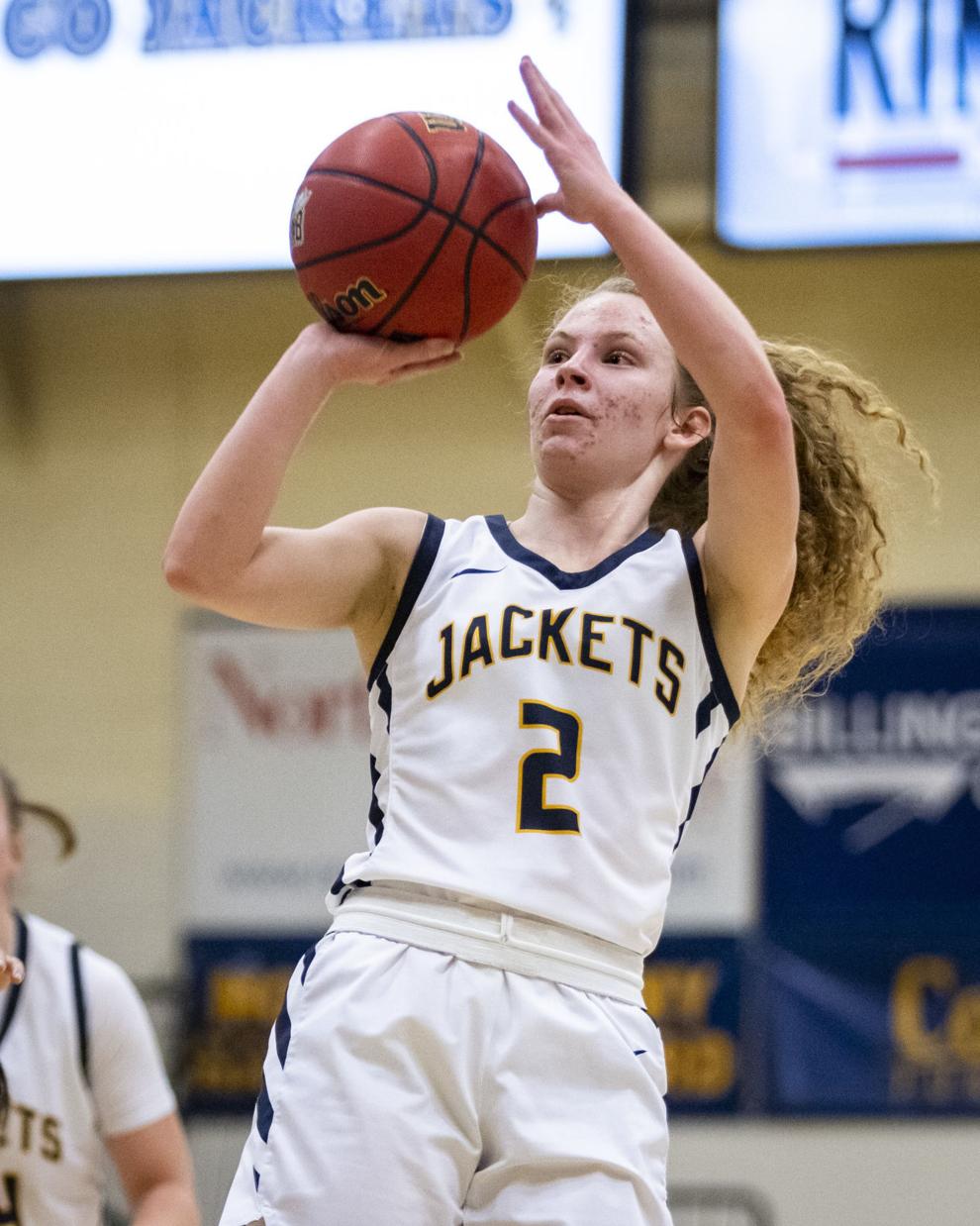 MSU Billings vs. Rocky Mountain College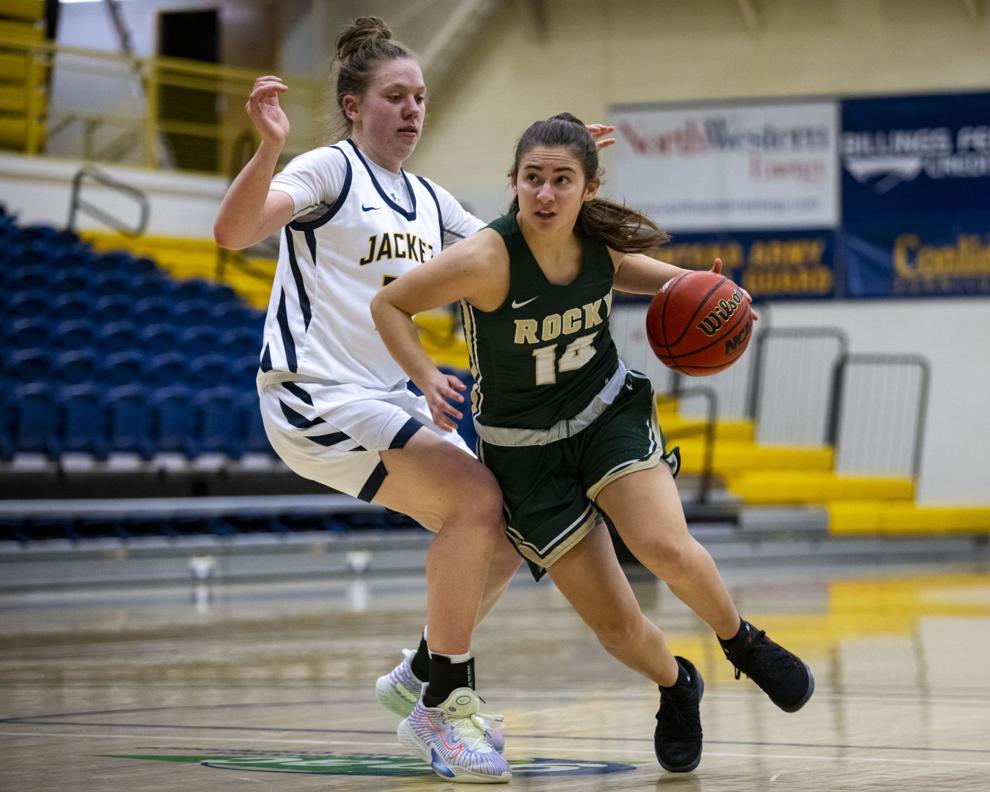 MSU Billings vs. Rocky Mountain College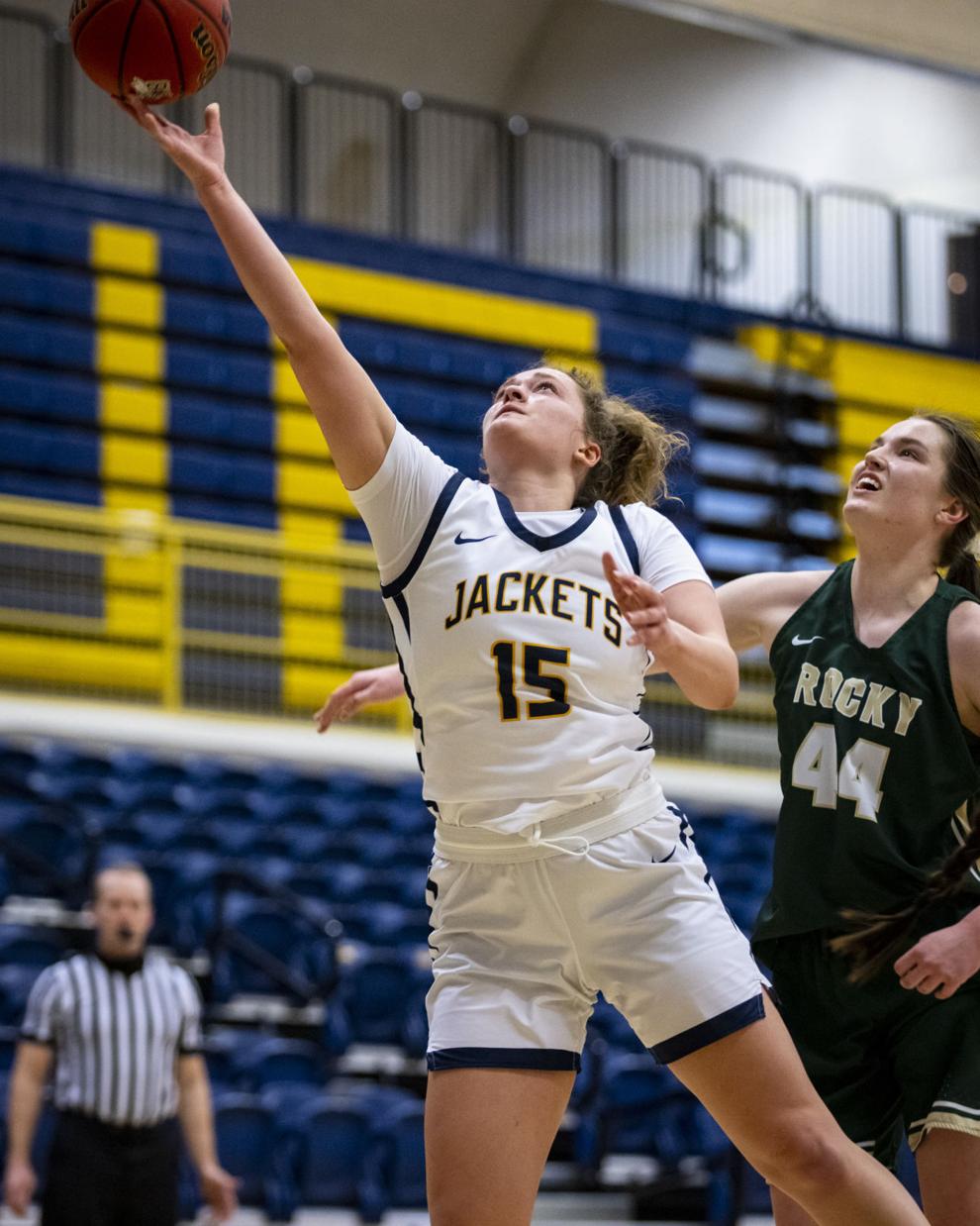 MSU Billings vs. Rocky Mountain College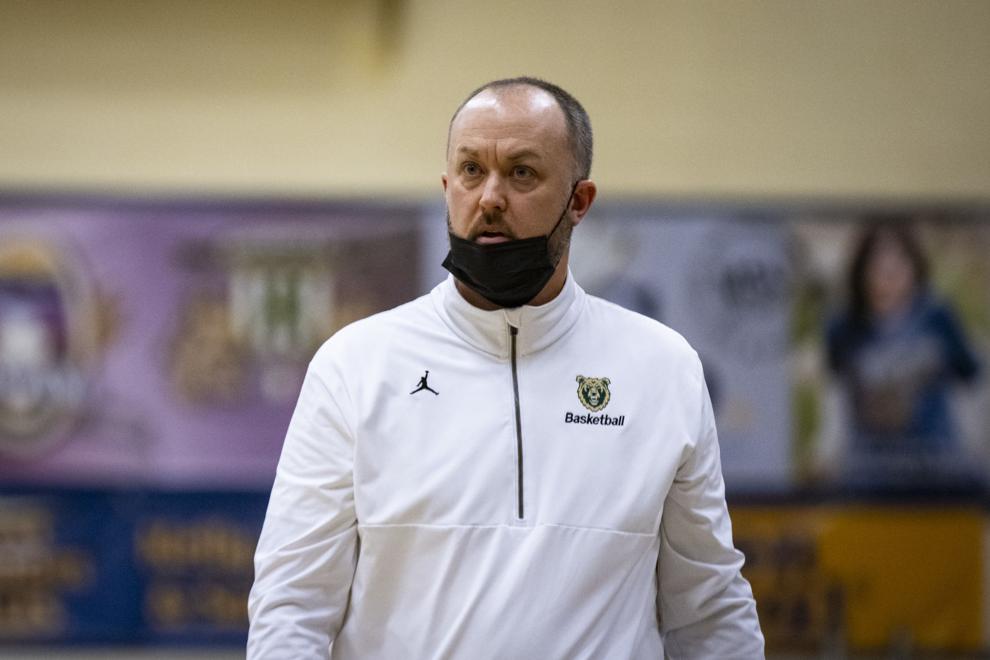 MSU Billings vs. Rocky Mountain College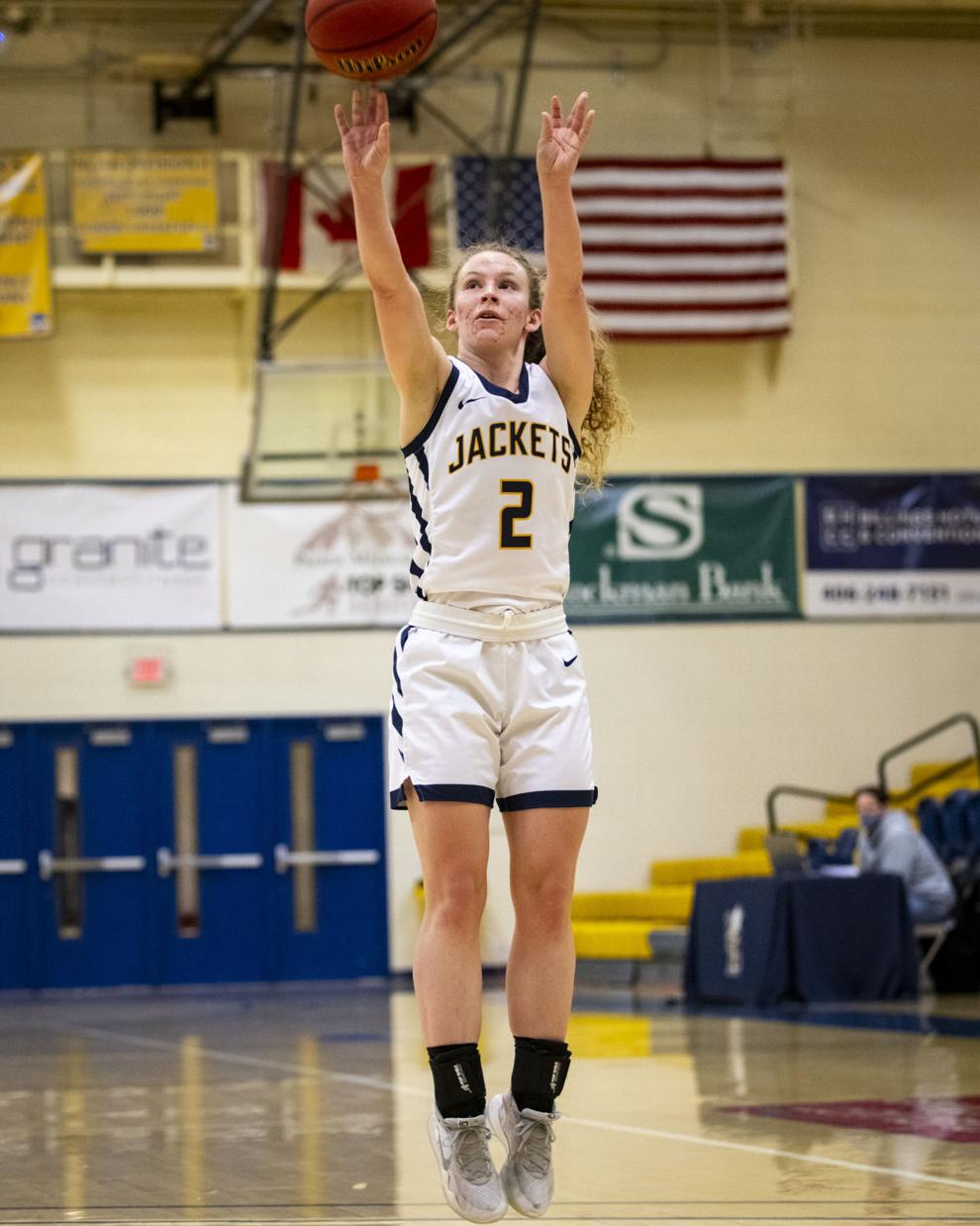 MSU Billings vs. Rocky Mountain College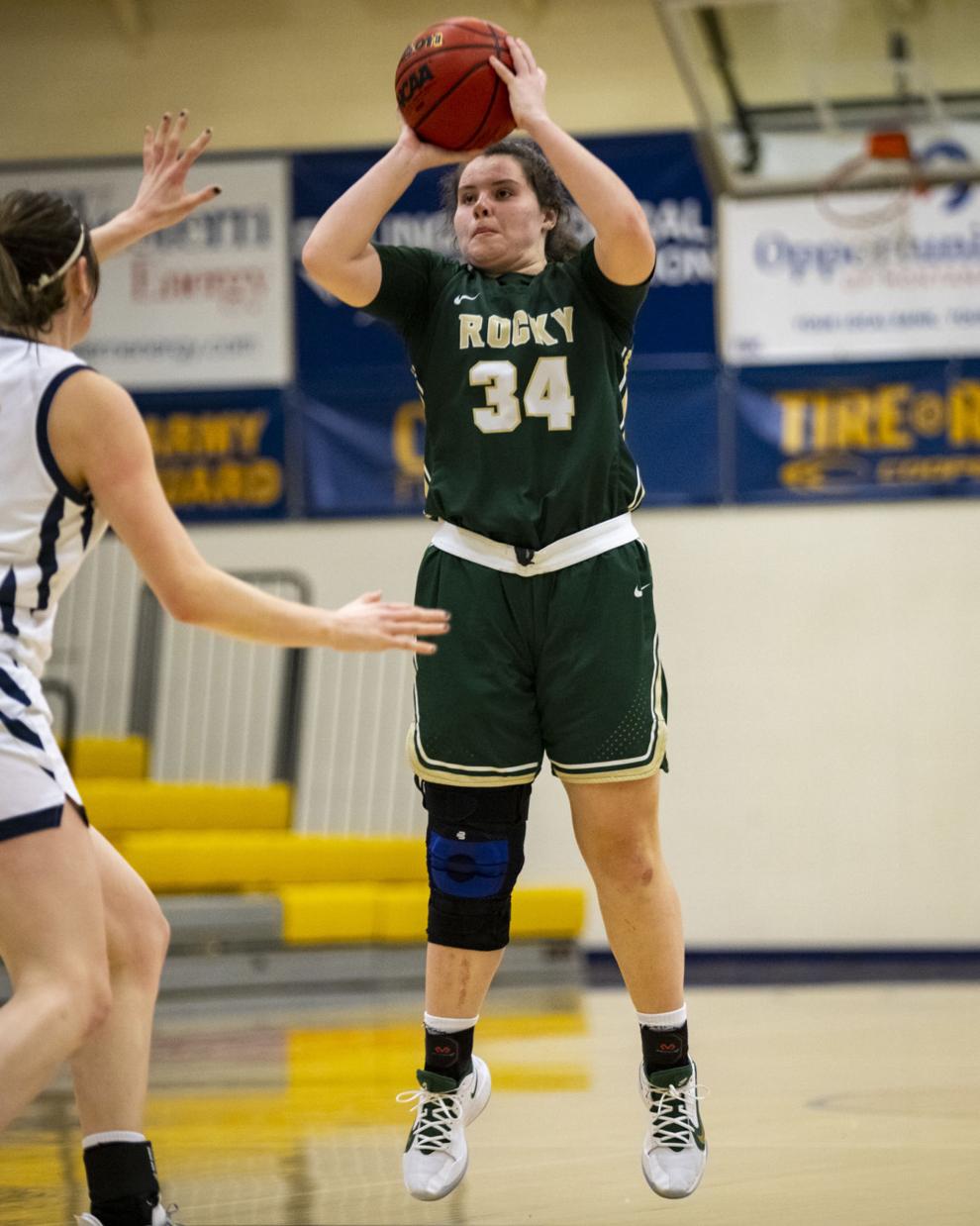 MSU Billings vs. Rocky Mountain College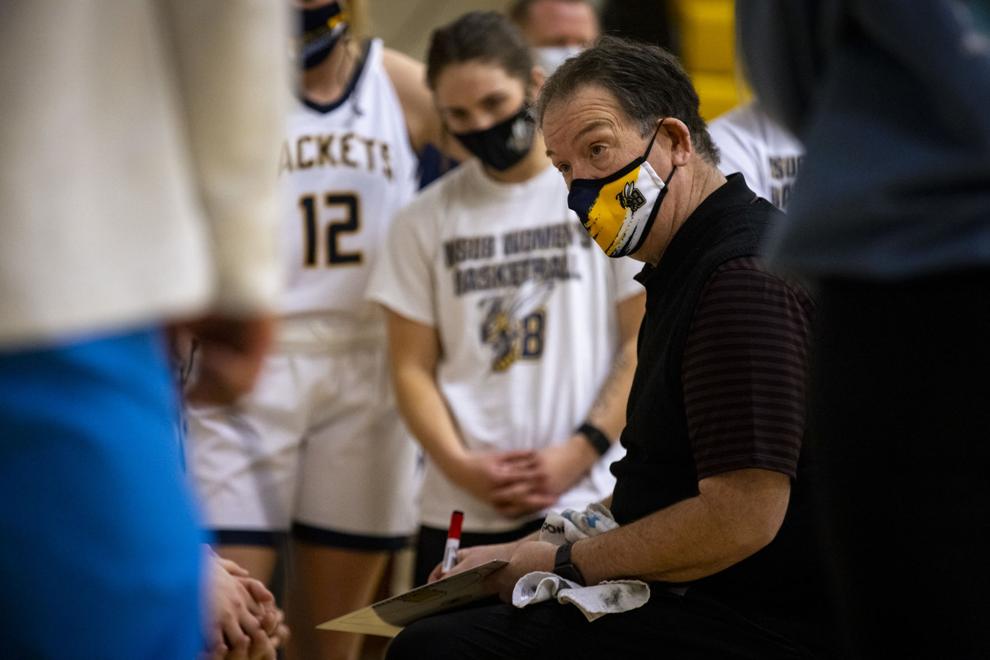 MSU Billings vs. Rocky Mountain College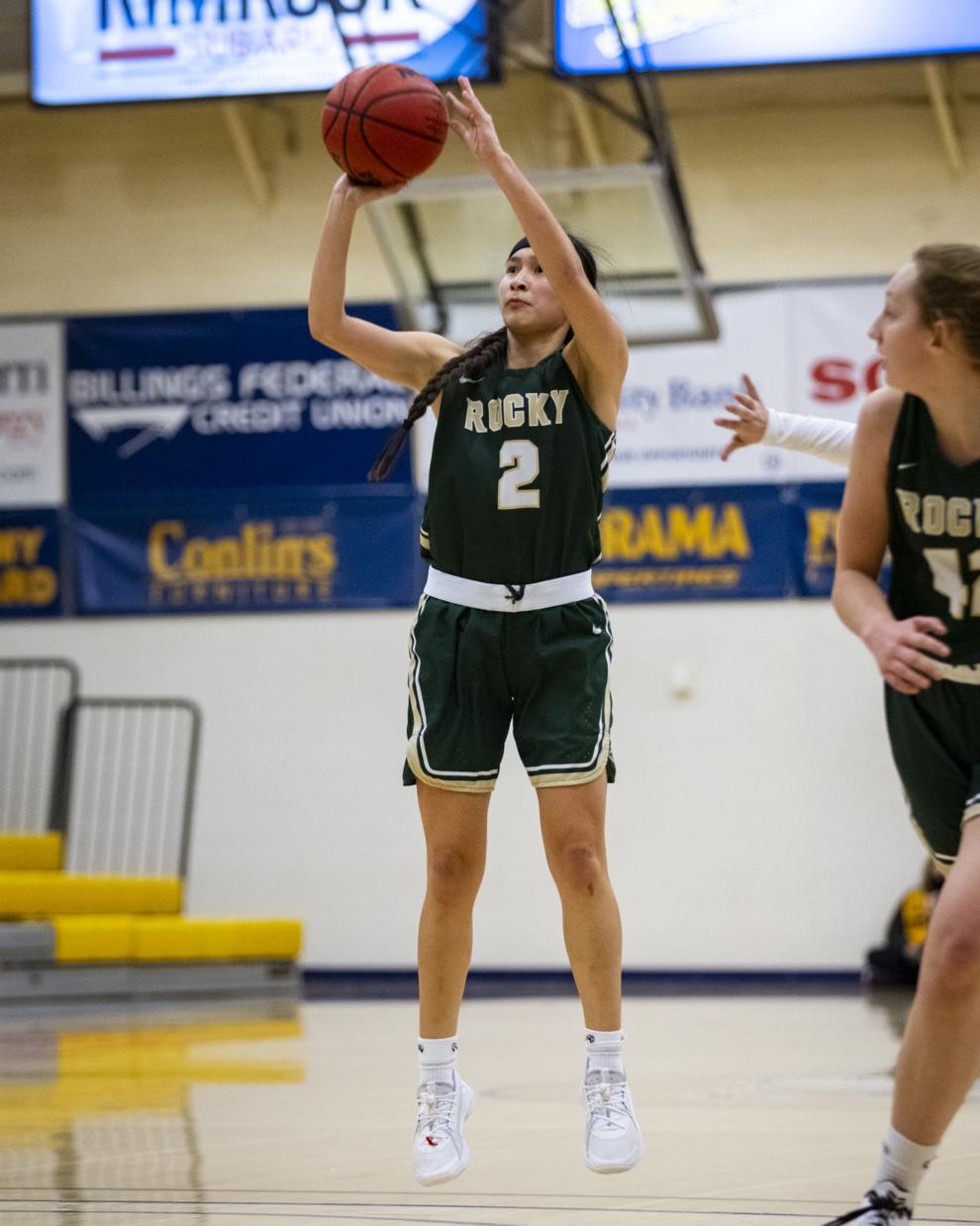 MSU Billings vs. Rocky Mountain College