BILLINGS — Playing without its head coach and five leading scorers, the Rocky Mountain College women's basketball team showed plenty of moxie and spark Wednesday during a crosstown matchup with Montana State Billings.
In the midst of an uncertain situation, the NAIA Battlin' Bears were far from a rudderless ship. They nearly knocked off NCAA Division II MSUB but succumbed 70-68.
The game was part of a doubleheader with the men's teams — the Yellowjackets won the nightcap 73-56 — at RMC's Fortin Center. 
There weren't any more answers to questions surrounding the status of seventh-year Rocky coach Wes Keller, who was not in attendance. On Tuesday, The Billings Gazette and 406mtsports.com reported that Keller is on administrative leave over complaints about what some players perceive to be an overly harsh coaching style.
Athletic department officials and school administrators continued to decline comment. There is no indication when, or if, Keller will return this season.
On Wednesday, the Bears were without eight players, including their top five scorers: Kloie Thatcher, Shauna Bribiescas, Mackenzie Dethman, Grace Parker and Izzy Spruit. The others not in uniform were Adonica Baca-Martinez, Katelyn Ostrowski and N'Dea Flye.
Sources speaking this week on the condition of anonymity said several Rocky players have chosen to sit out while Keller is absent as a show of solidarity with their coach. 
Despite being severely shorthanded, Rocky nearly pulled off the upset in its first home game since Jan. 10. Coached by assistants Brett Morehouse and Markaela Francis, the energized Bears led by as many as 10 points in the second quarter and had the advantage with less than two minutes left.
But MSUB's Taryn Shelly broke a 65-65 tie with a post-up move with 40 seconds left, and Cariann Kunkel and Kortney Nelson combined to hit three foul shots in the final 11 seconds to preserve the win for the Yellowjackets.
Freshman Dyauni Boyce scored nine of her 10 points in the fourth quarter to propel MSUB.
"We decided in practice that we were going to fight, and that's what we did tonight," said Rocky guard Camille Cunningham, who scored 11 points. "It would have been easy to sink at a time like this, but we didn't. That's what I really appreciate about this team."
"We didn't really know who was playing (for Rocky) and who wasn't. I think that affected us," said Boyce, a former standout at Roy-Winifred. "They came out pretty hard and we needed to come together as a team."
MSUB had trouble with freshman post Dominique Stephens, a New Zealander who finished with 23 points and six rebounds. Kacy Horton added 12 points. Rocky out-hustled the Yellowjackets at times and scored 22 points off turnovers and 17 more on second-chance opportunities.
Morehouse praised Rocky's players for their effort under the circumstances, and said he and Francis implemented a simple game plan that the team executed well. He acknowledged the difficulty of the situation, and said he did not know how long he will be in his role as de facto head coach.
"Truth be told, all I know is we've got practice at 6 (on Thursday) and we're going to try to sneak in a film session," he said.
"Not that I was itching to be in this position tonight, but I was prepared to be in this position tonight," Morehouse added.
Shelley led the Yellowjackets with 19 points and 10 rebounds. Danielle Zahn had 13 points and sparked MSUB in the second half before departing the game with an injury. Kunkel finished with 11 points and eight rebounds to help the Jackets survive in spite of 27% shooting in the first half.
"The fourth quarter is really what you want early in the season," MSUB coach Kevin Woodin said. "You want to go through some of these tight situations. We had a hard time guarding Stephens in the post and Cunningham on the perimeter. Those two played well. I thought we gutted it out. We had some good stops defensively and found a way.
"It was a good win for us against a really inspired team. They were coached well tonight. We were fortunate to win."
Dixon, MSUB men steady in win
MSU Billings point guard Chrishon Dixon isn't a finished product. But the sophomore out of Billings Central is clearly making strides. He showed it again Wednesday against Rocky.
"My biggest goal was to get bigger in the offseason," said Dixon, who has visibly bulked up. "I gained 20 pounds and I've tried to maintain my strength. And just watching a lot of film from last year and improving my shot and just knowing what to do and how to be a really good point guard."
The postgame numbers didn't lie. Dixon played a steady and largely mistake-free game, scoring 11 points with five rebounds and five assists to go along with one turnover in a career-high 38:12 of court time.
Brendan Howard led the Jackets with 24 points and Carrington Wiggins added 17, but Dixon was the consistent presence that fueled the victory.
"I make sure everybody's happy and make sure my teammates get the shots and then I can look for my shot," Dixon said. "I try to make the right play and control the pace and go out and play my game."
The Yellowjackets pulled away midway through the second half. A strong drive to the rim by Dixon put MSUB ahead 65-45 with less than seven minutes left and served as the back end of a 17-3 run.
It was the Jackets' second win in as many games as part of their abbreviated four-game winter schedule.
Rocky was led by athletic wing Nick Hart, who had 14 points and 10 rebounds. Hart's left-handed jam with 10:53 left pulled the Battlin' Bears within six points before MSUB went on its run.
Rocky is scheduled to jump back into Frontier Conference play Saturday and Sunday when it hosts two games against Montana Tech.
The Yellowjackets' next game is a rematch with the Bears on Wednesday.
MSU Billings vs. Rocky Mountain College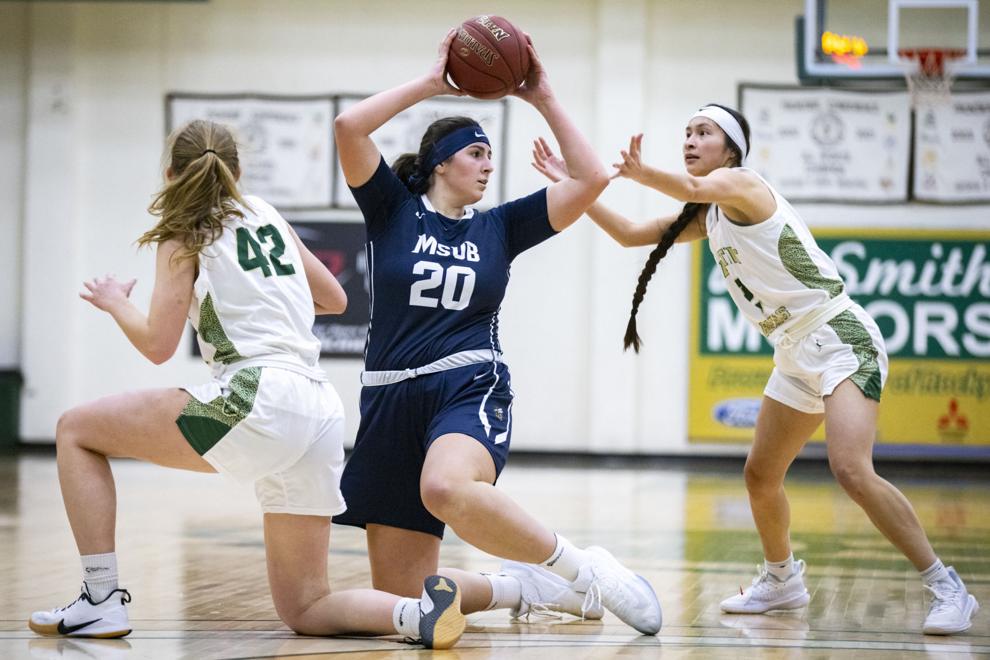 MSU Billings vs. Rocky Mountain College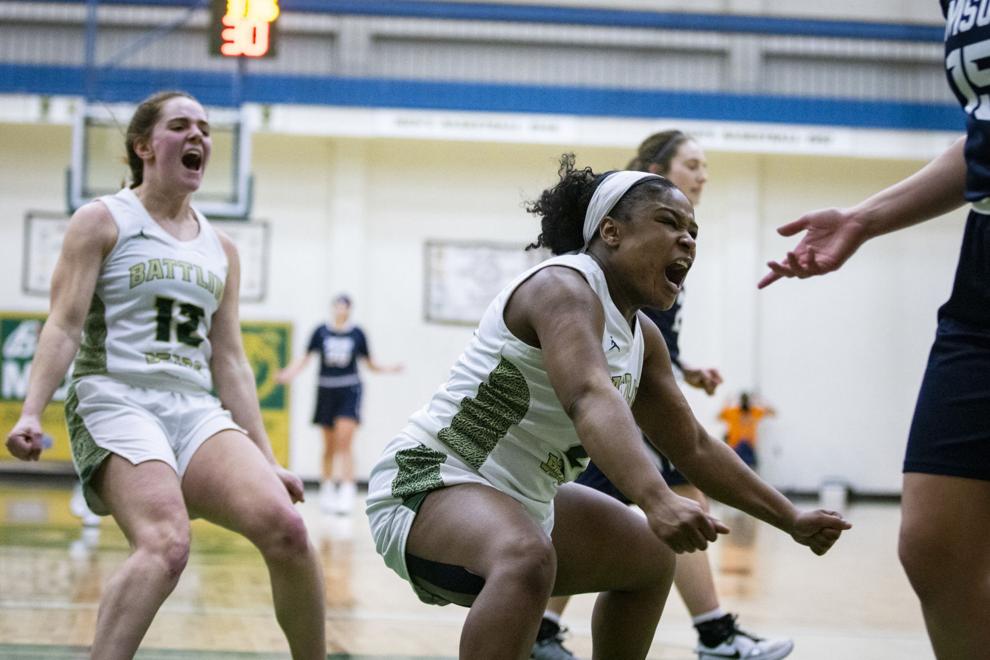 MSU Billings vs. Rocky Mountain College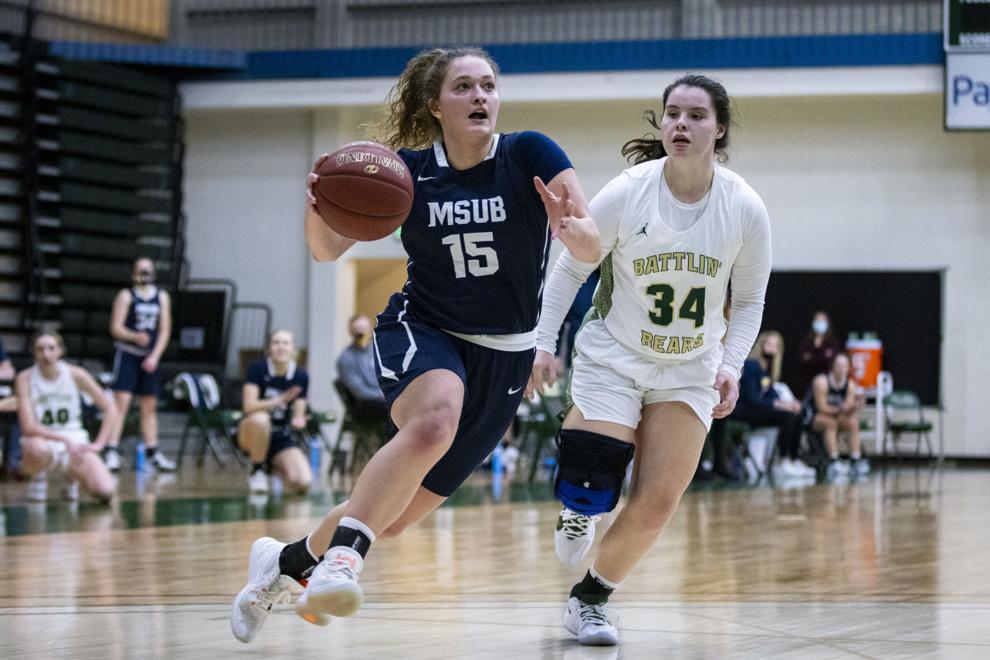 MSU Billings vs. Rocky Mountain College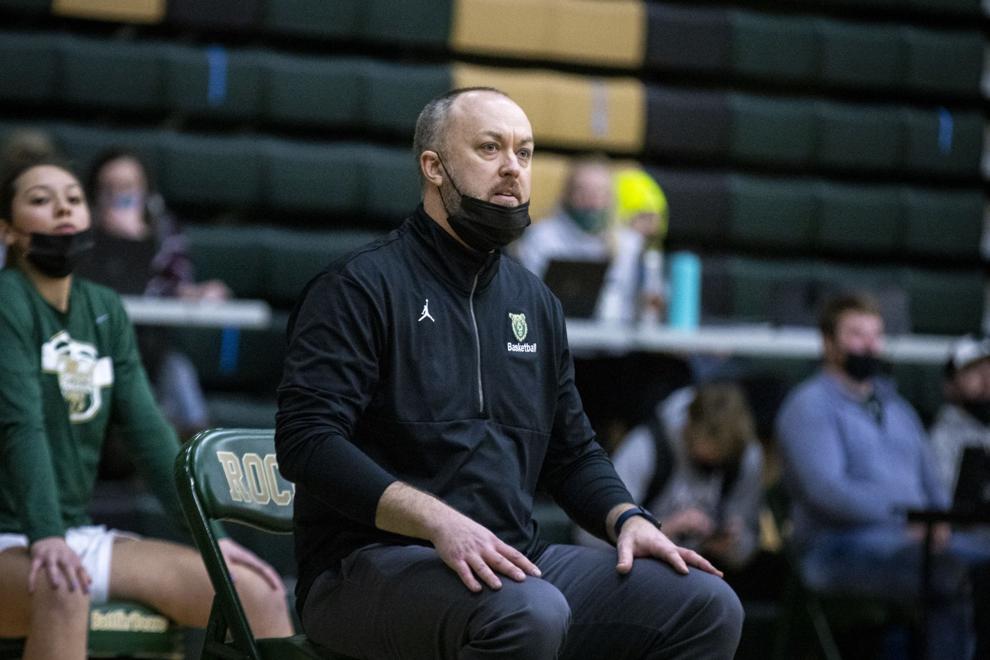 MSU Billings vs. Rocky Mountain College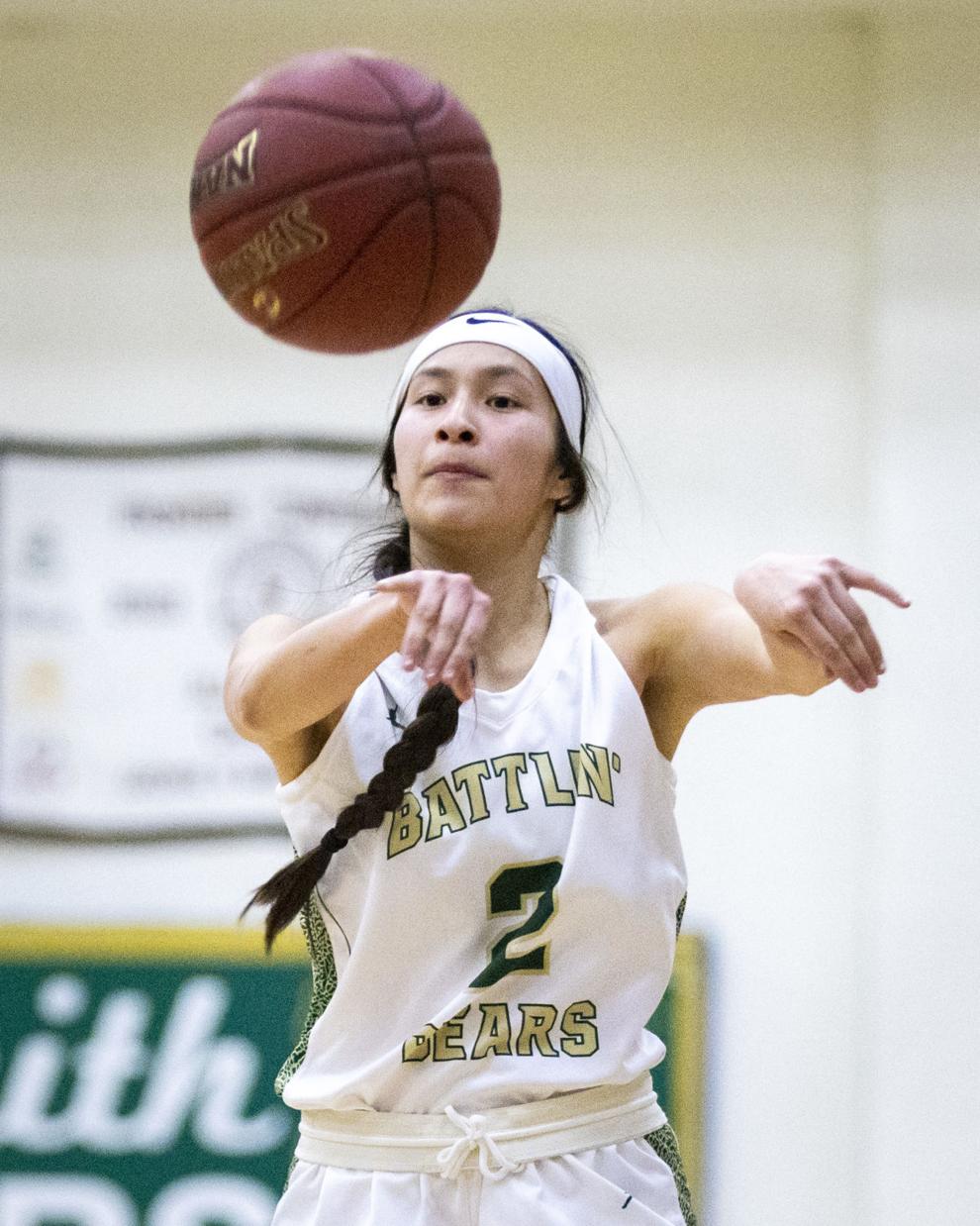 MSU Billings vs. Rocky Mountain College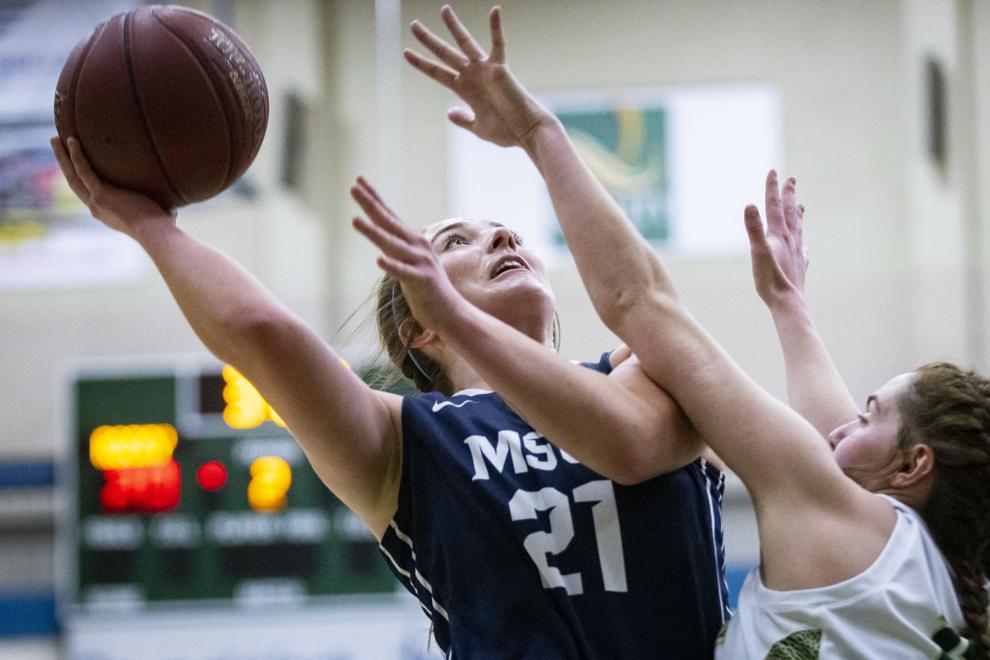 MSU Billings vs. Rocky Mountain College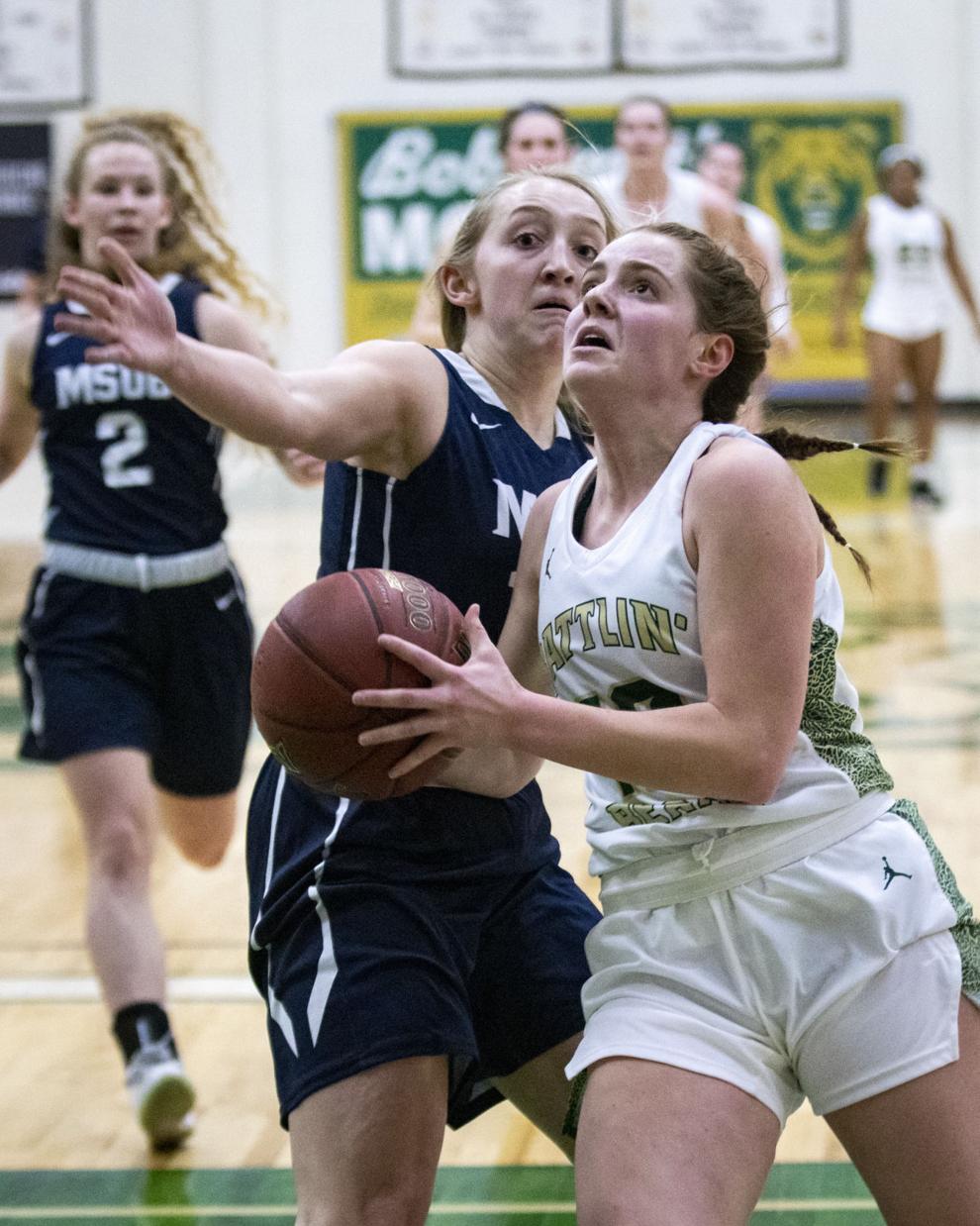 MSU Billings vs. Rocky Mountain College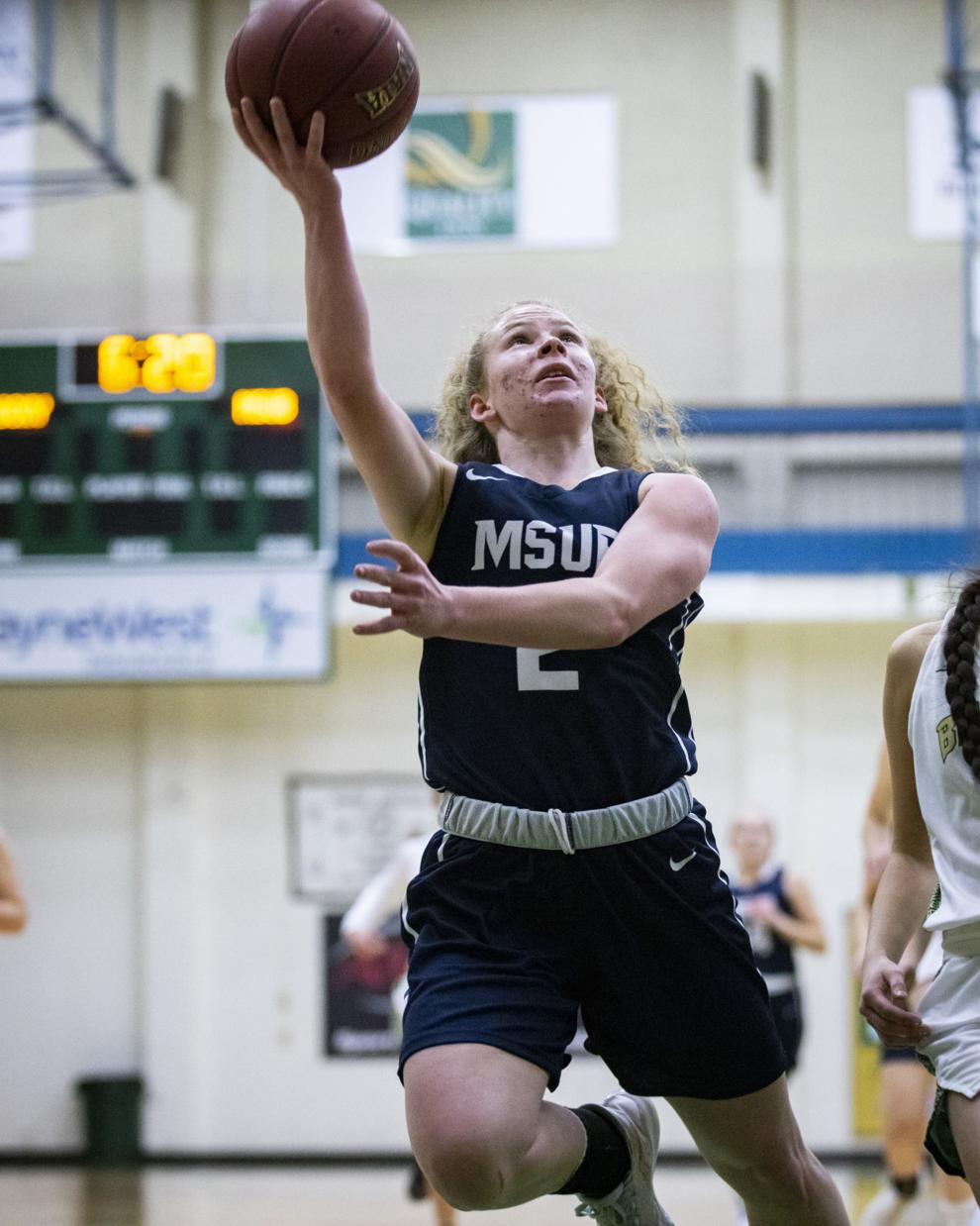 MSU Billings vs. Rocky Mountain College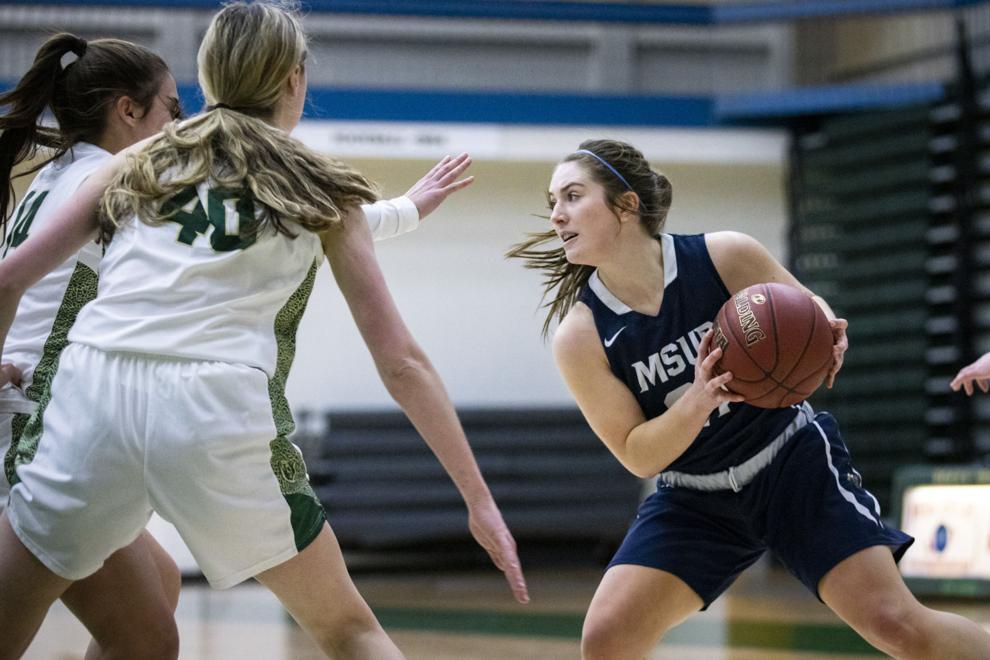 MSU Billings vs. Rocky Mountain College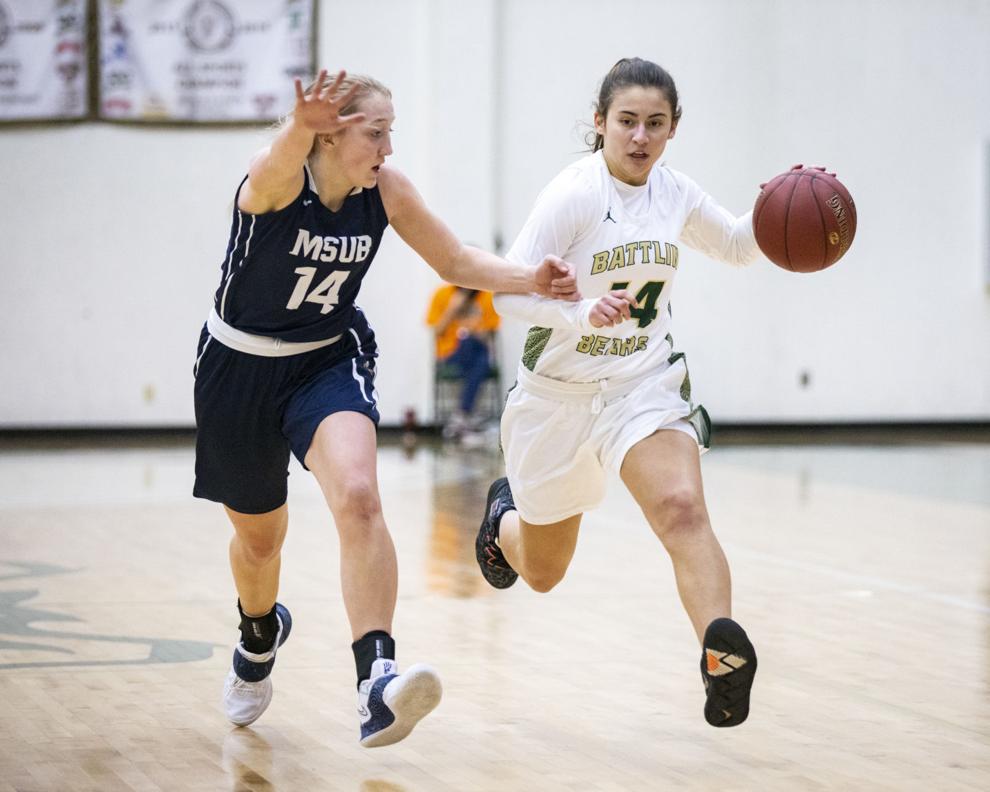 MSU Billings vs. Rocky Mountain College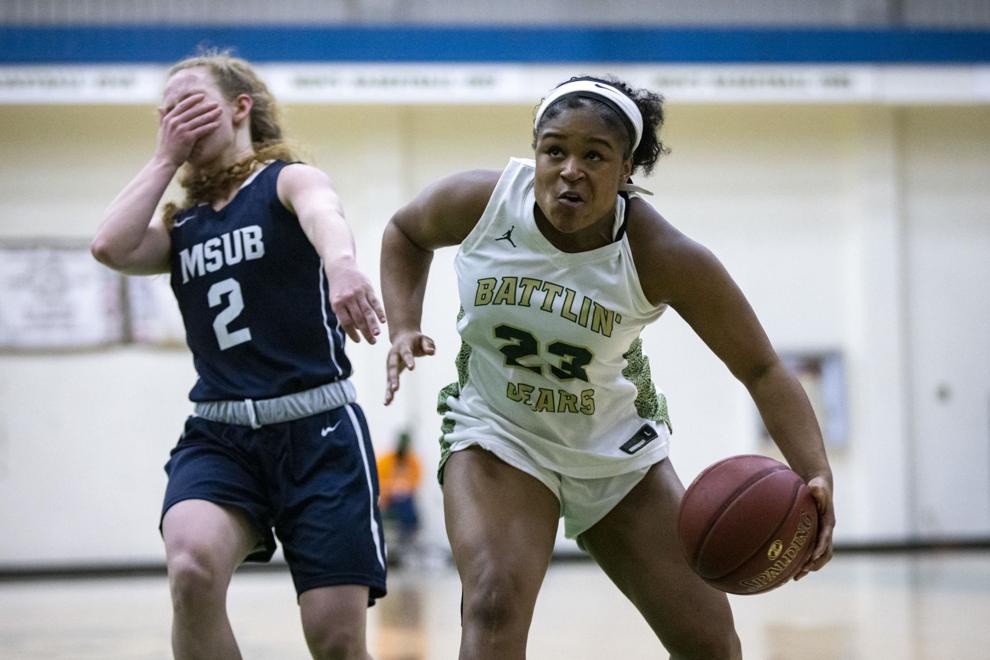 MSU Billings vs. Rocky Mountain College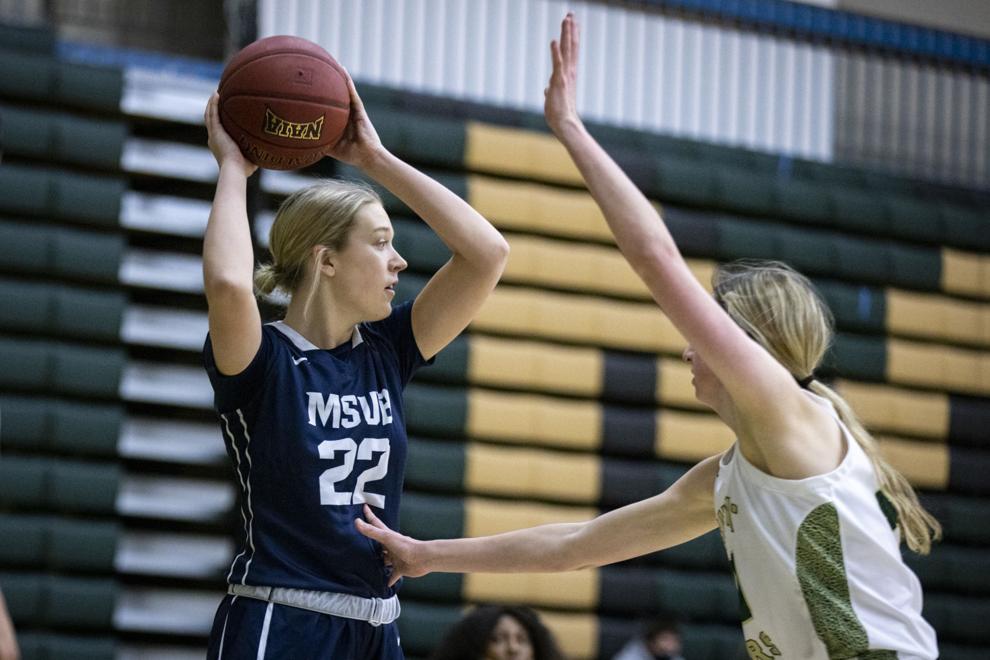 MSU Billings vs. Rocky Mountain College
MSU Billings vs. Rocky Mountain College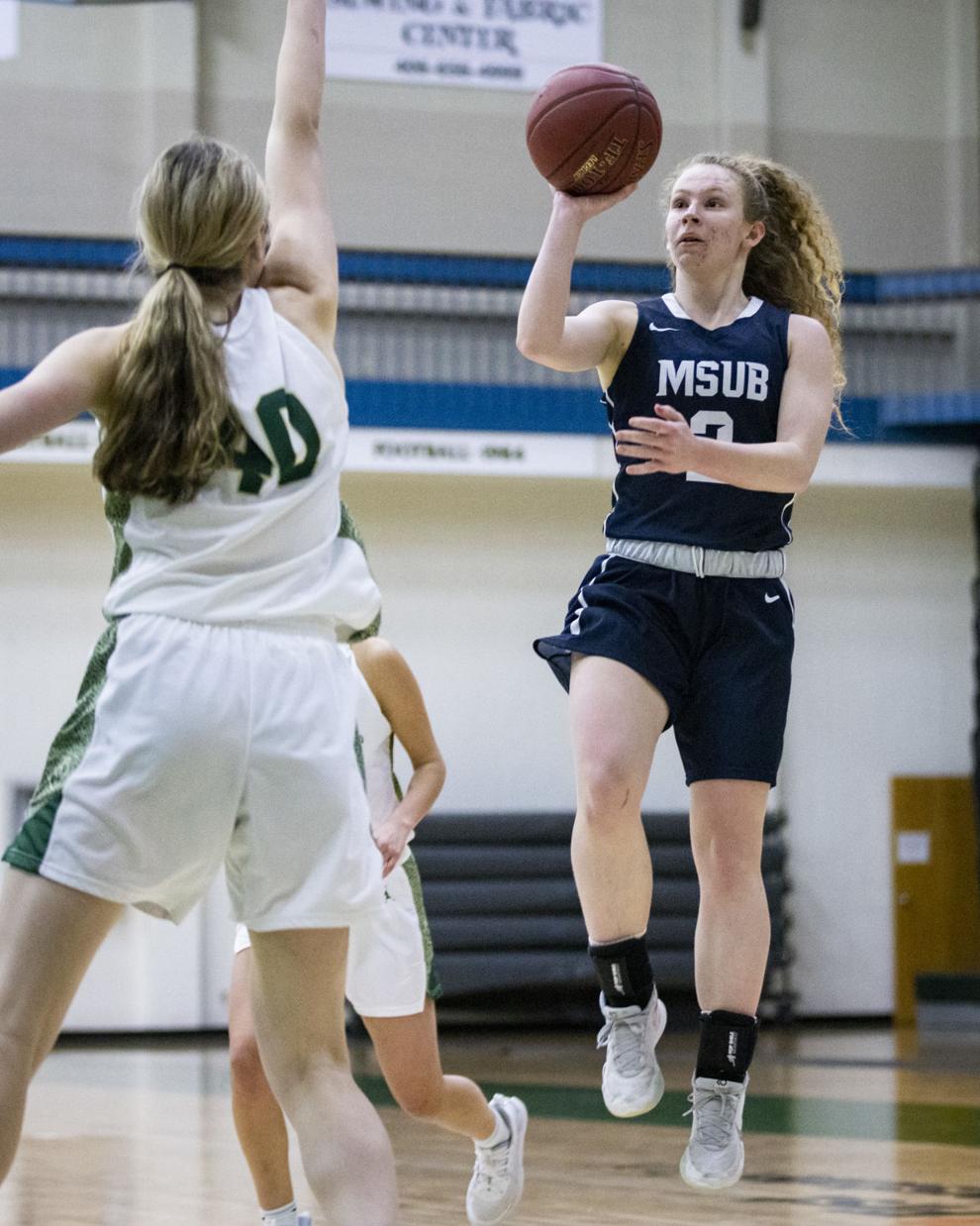 MSU Billings vs. Rocky Mountain College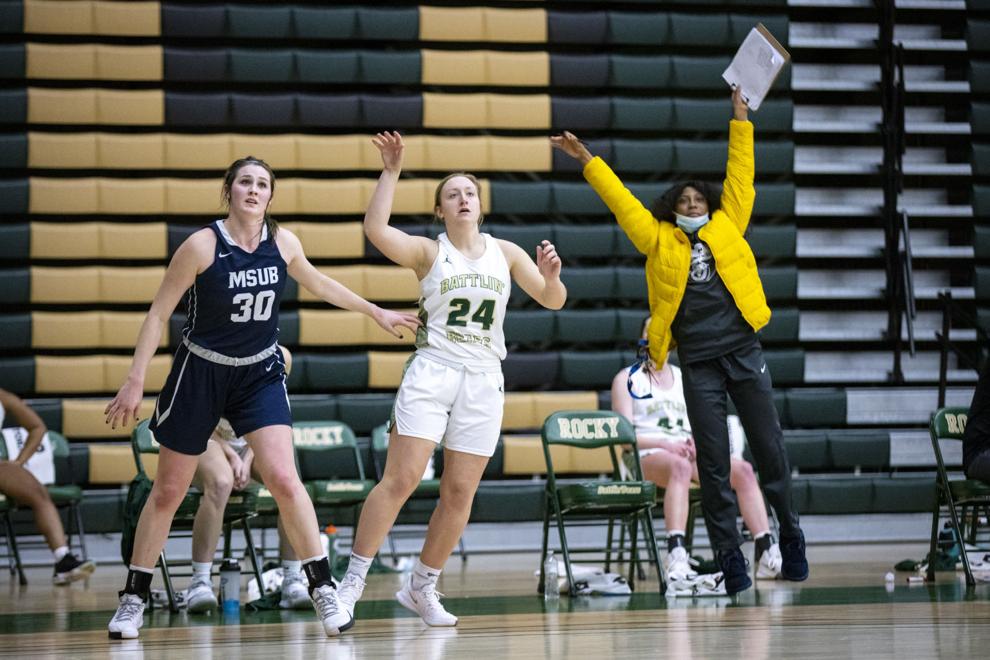 MSU Billings vs. Rocky Mountain College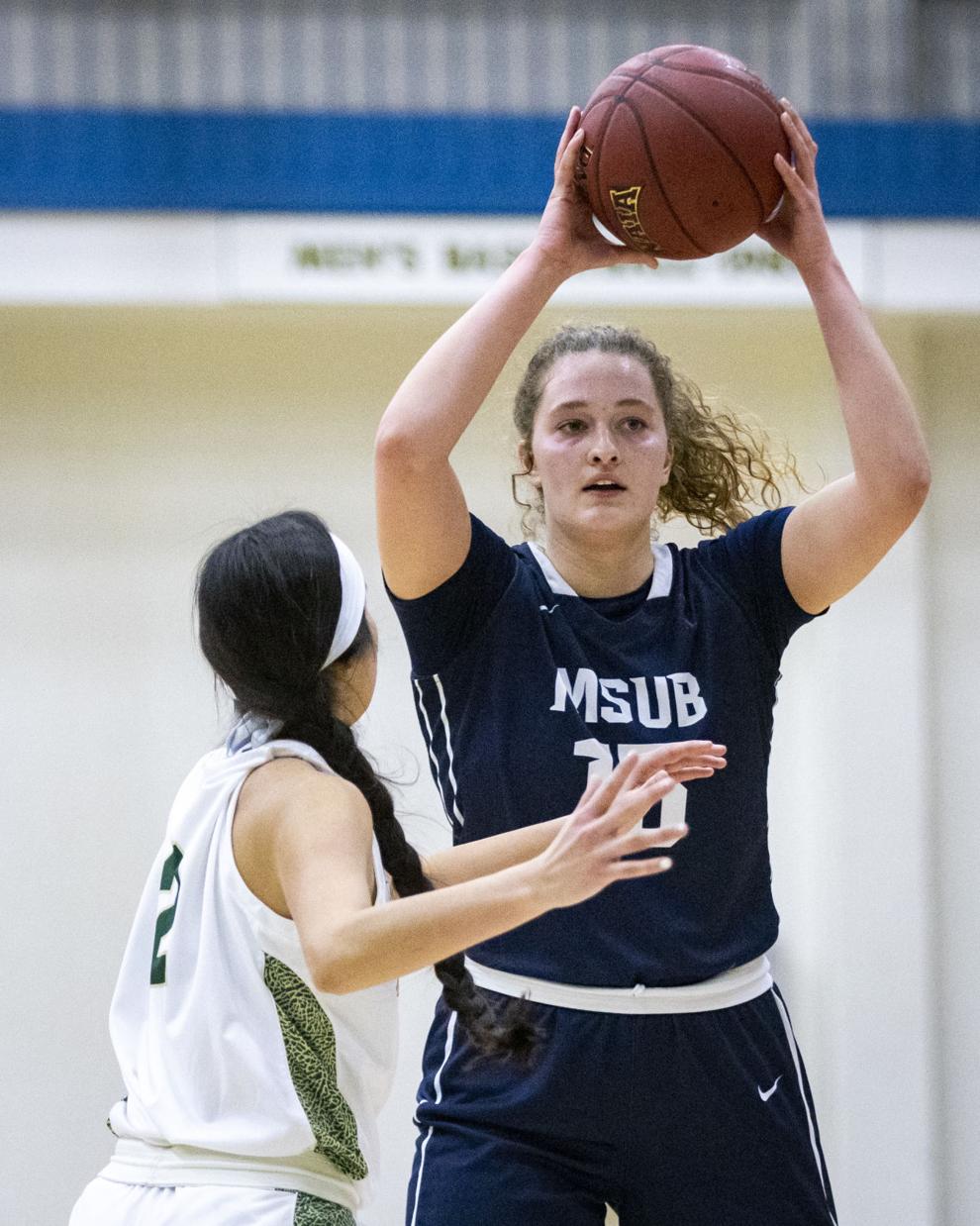 MSU Billings vs. Rocky Mountain College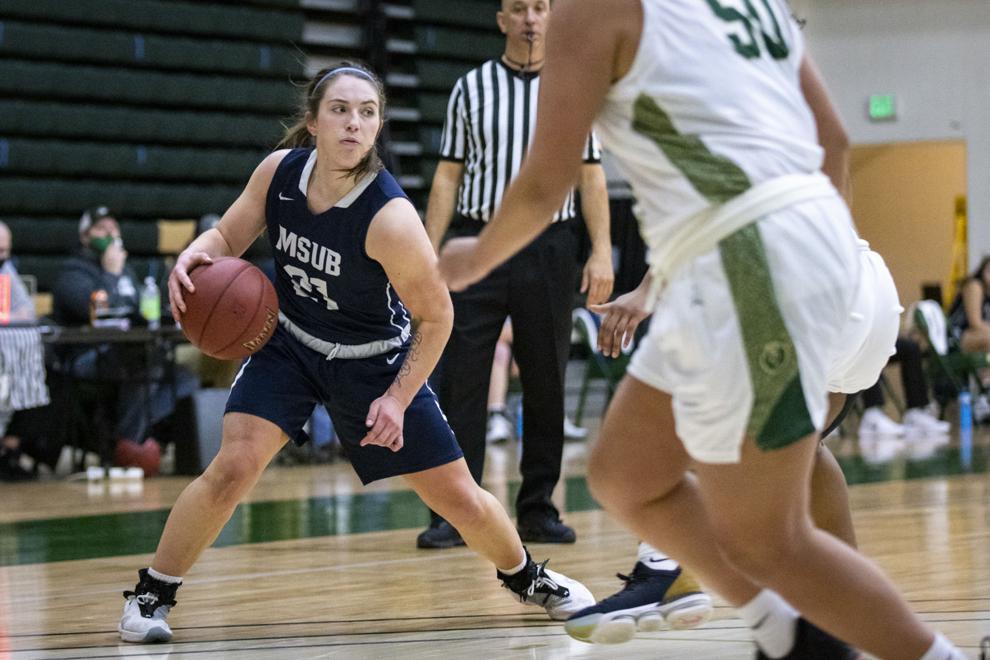 MSU Billings vs. Rocky Mountain College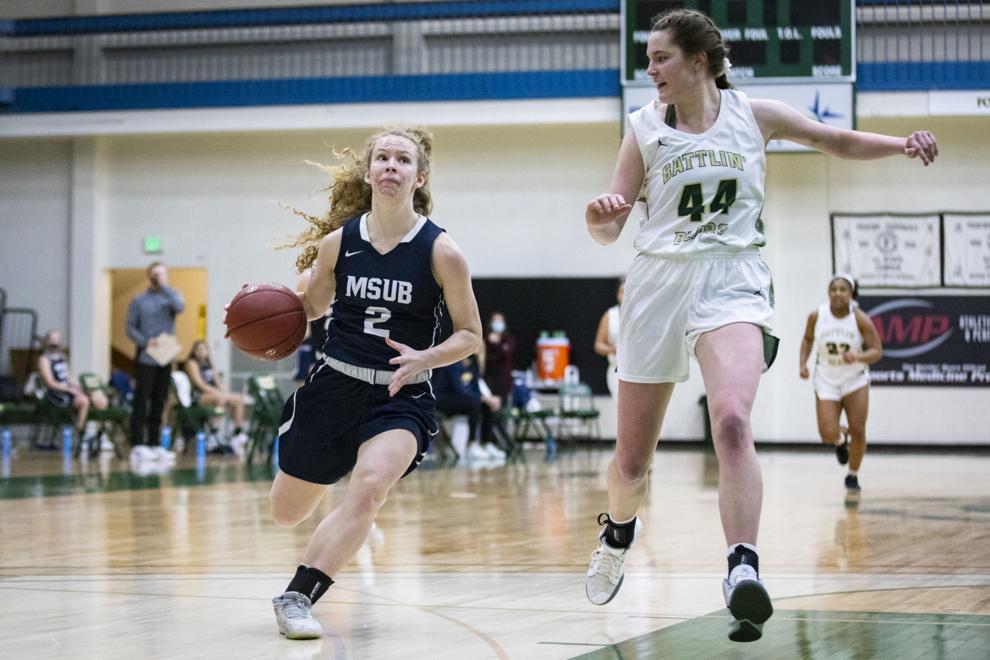 MSU Billings vs. Rocky Mountain College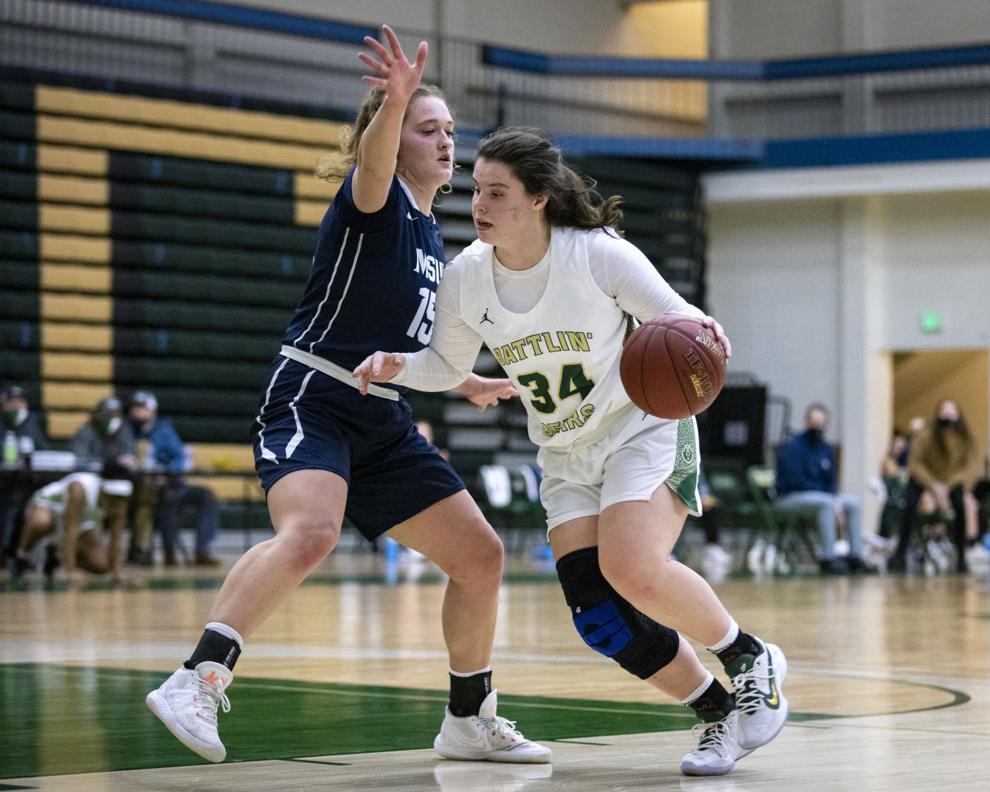 MSU Billings vs. Rocky Mountain College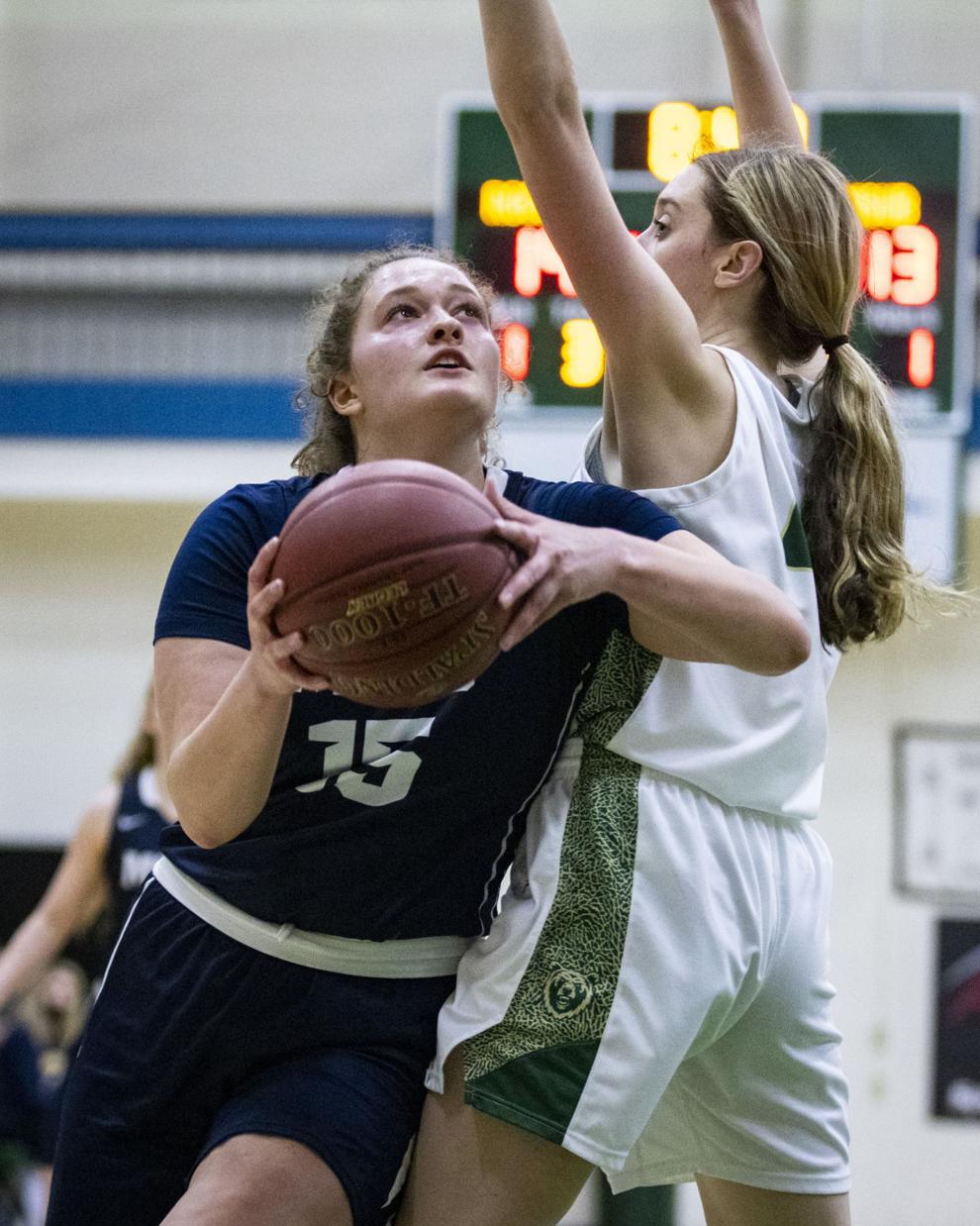 MSU Billings vs. Rocky Mountain College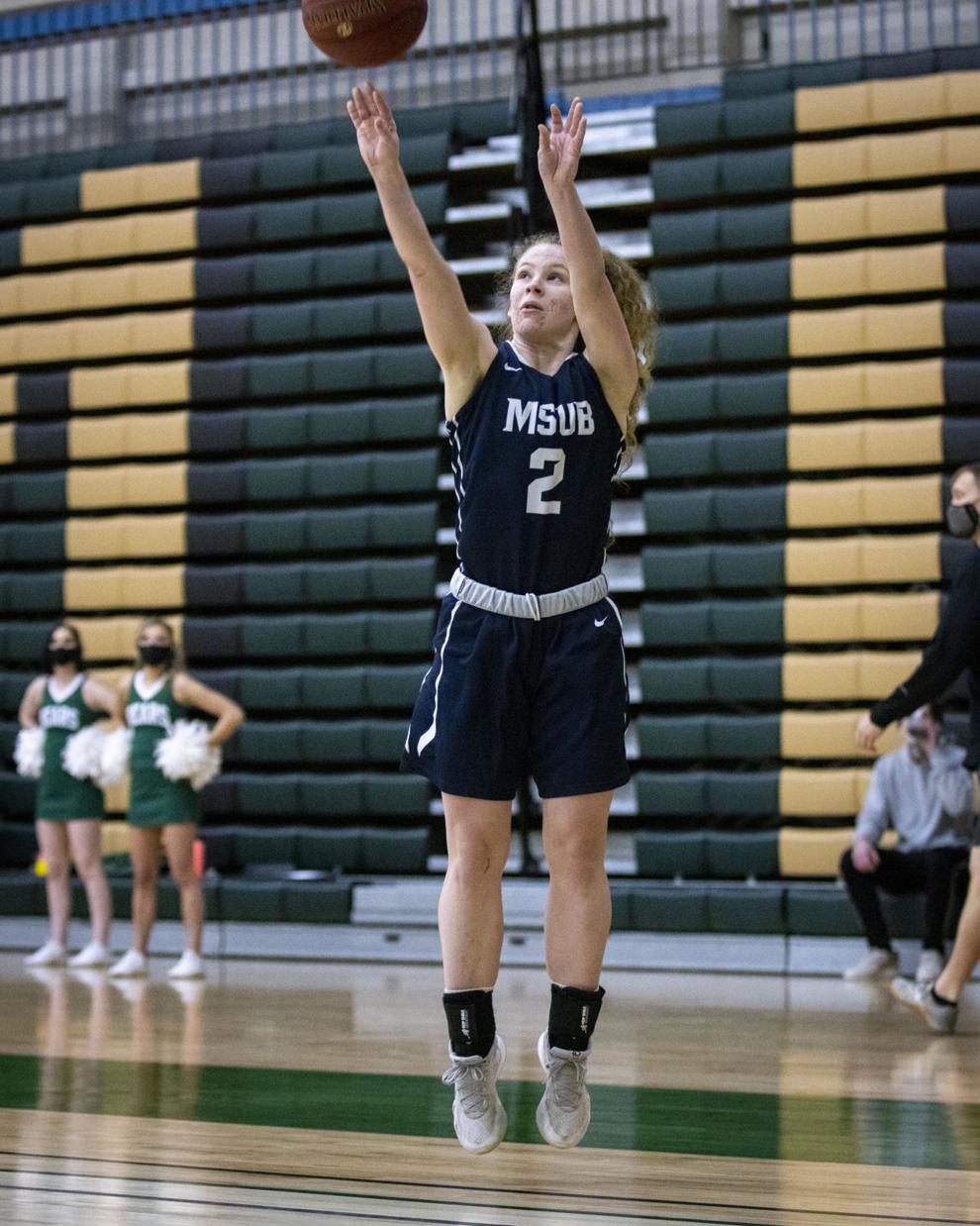 MSU Billings vs. Rocky Mountain College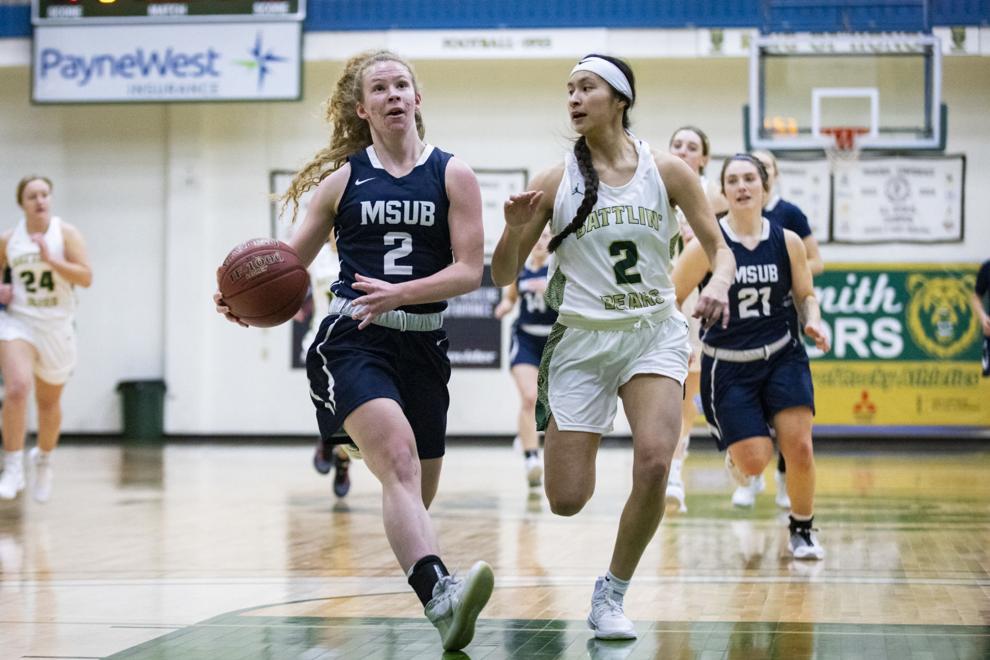 MSU Billings vs. Rocky Mountain College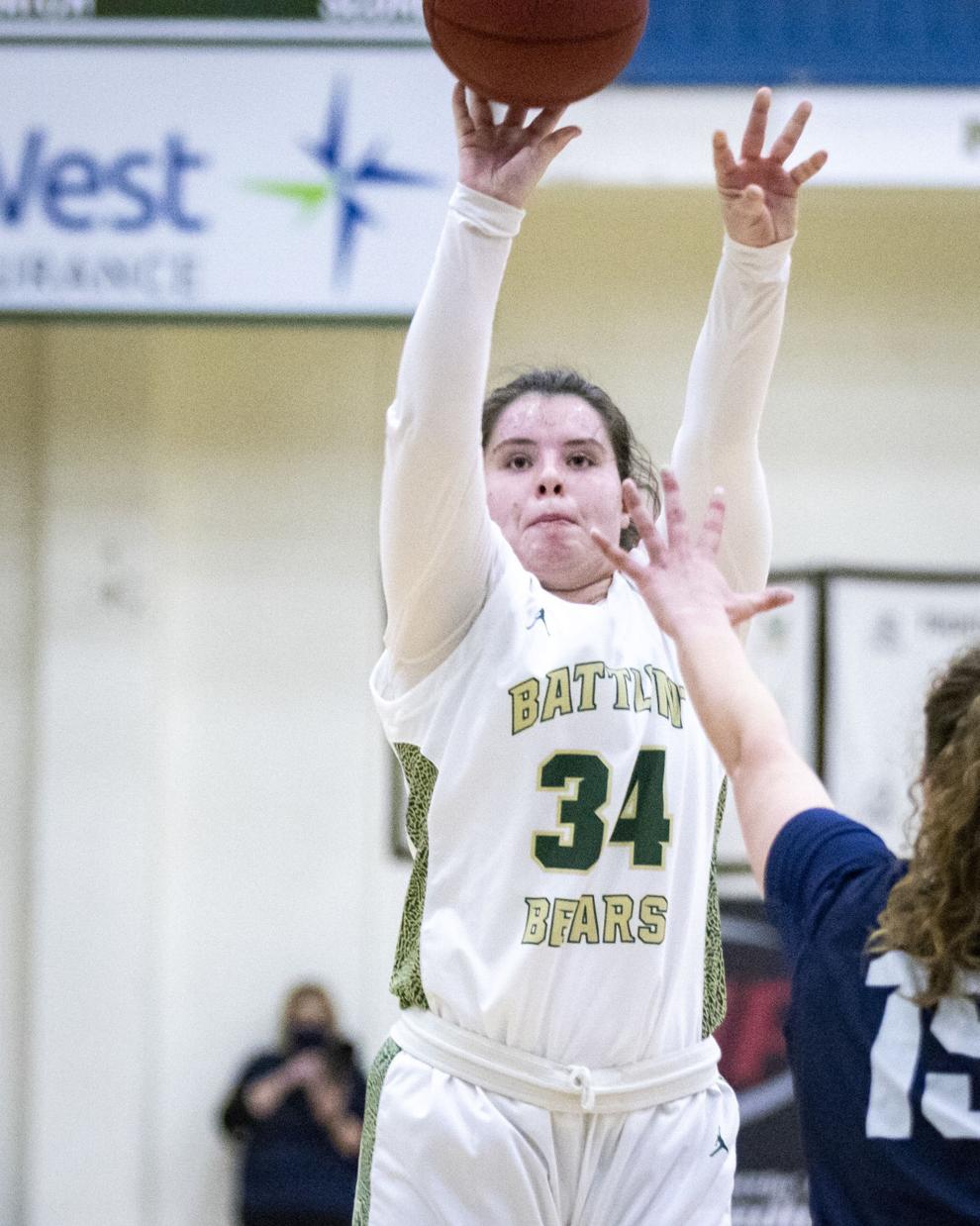 MSU Billings vs. Rocky Mountain College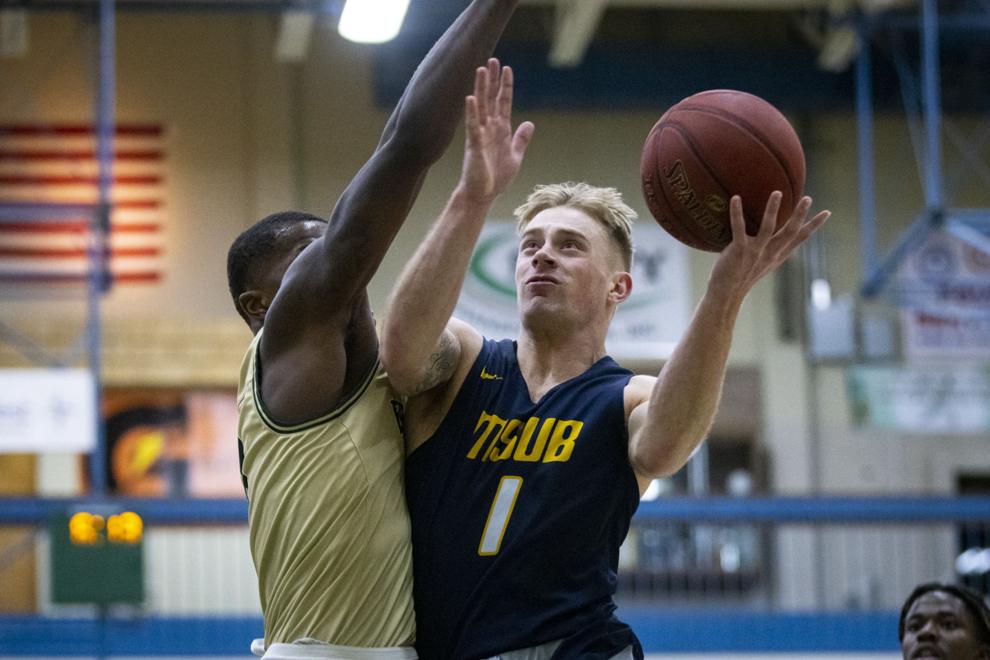 MSU Billings vs. Rocky Mountain College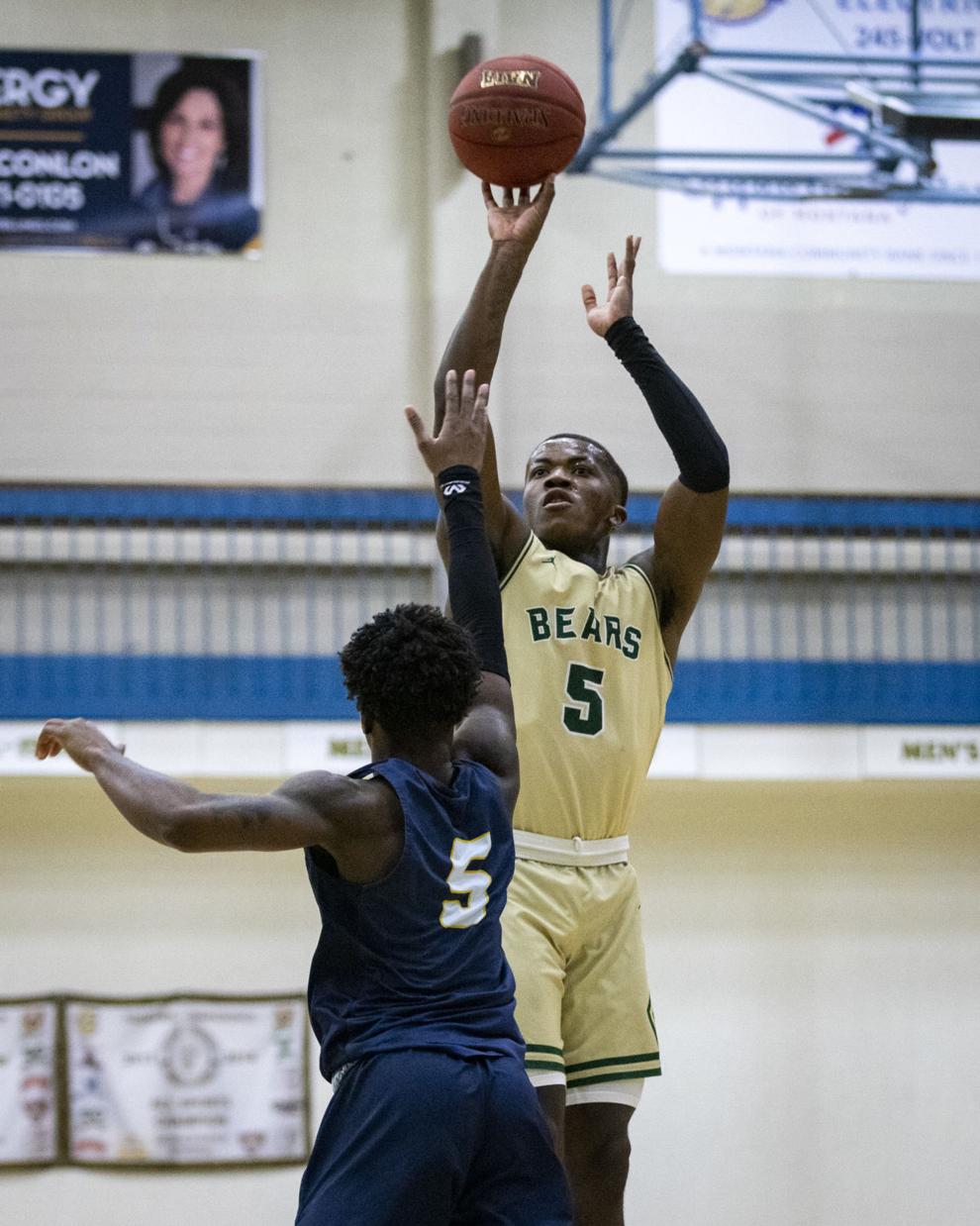 MSU Billings vs. Rocky Mountain College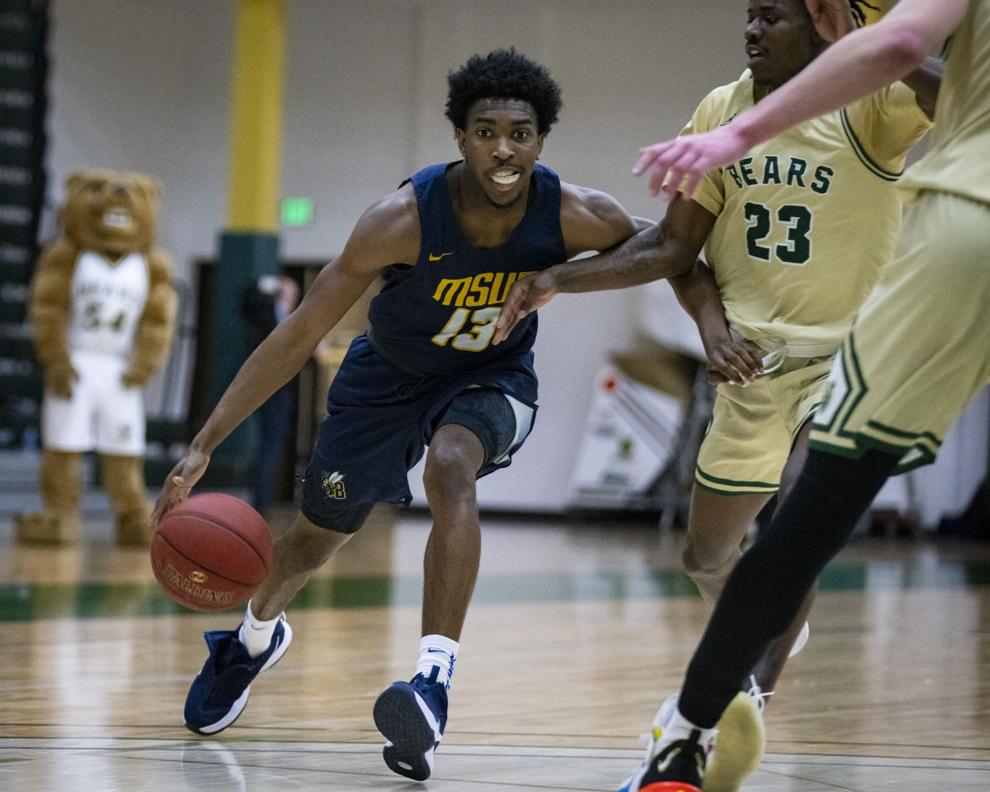 MSU Billings vs. Rocky Mountain College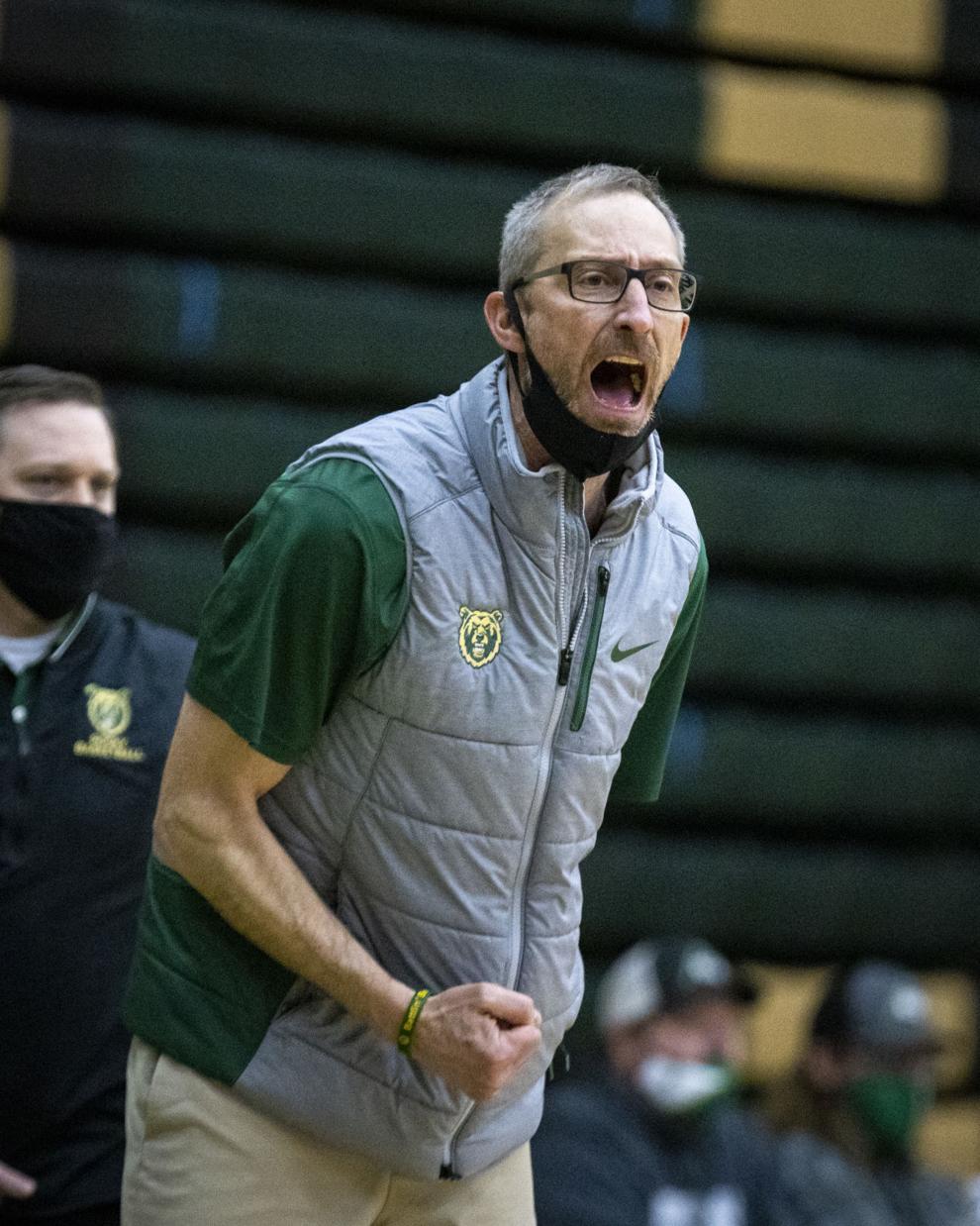 MSU Billings vs. Rocky Mountain College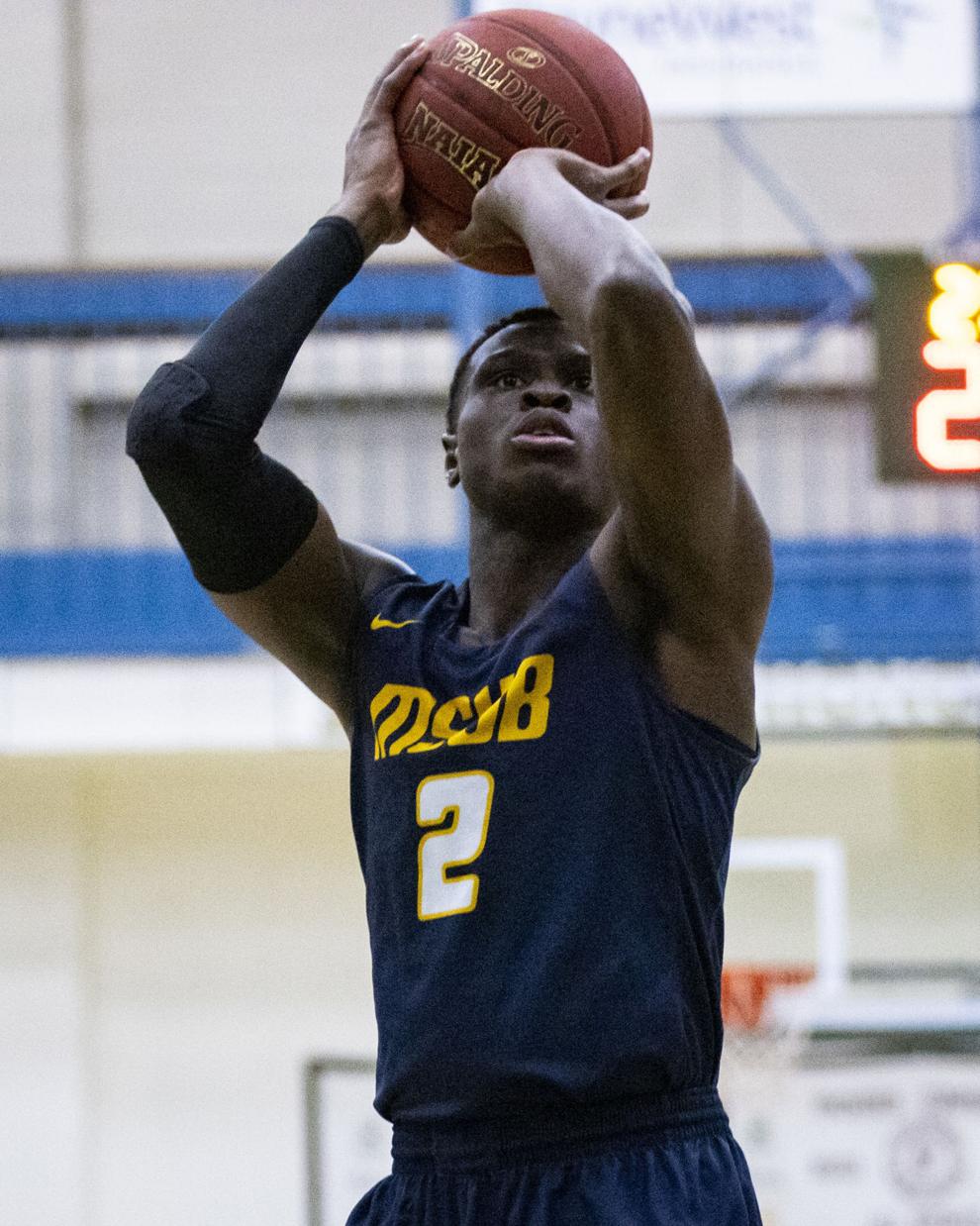 MSU Billings vs. Rocky Mountain College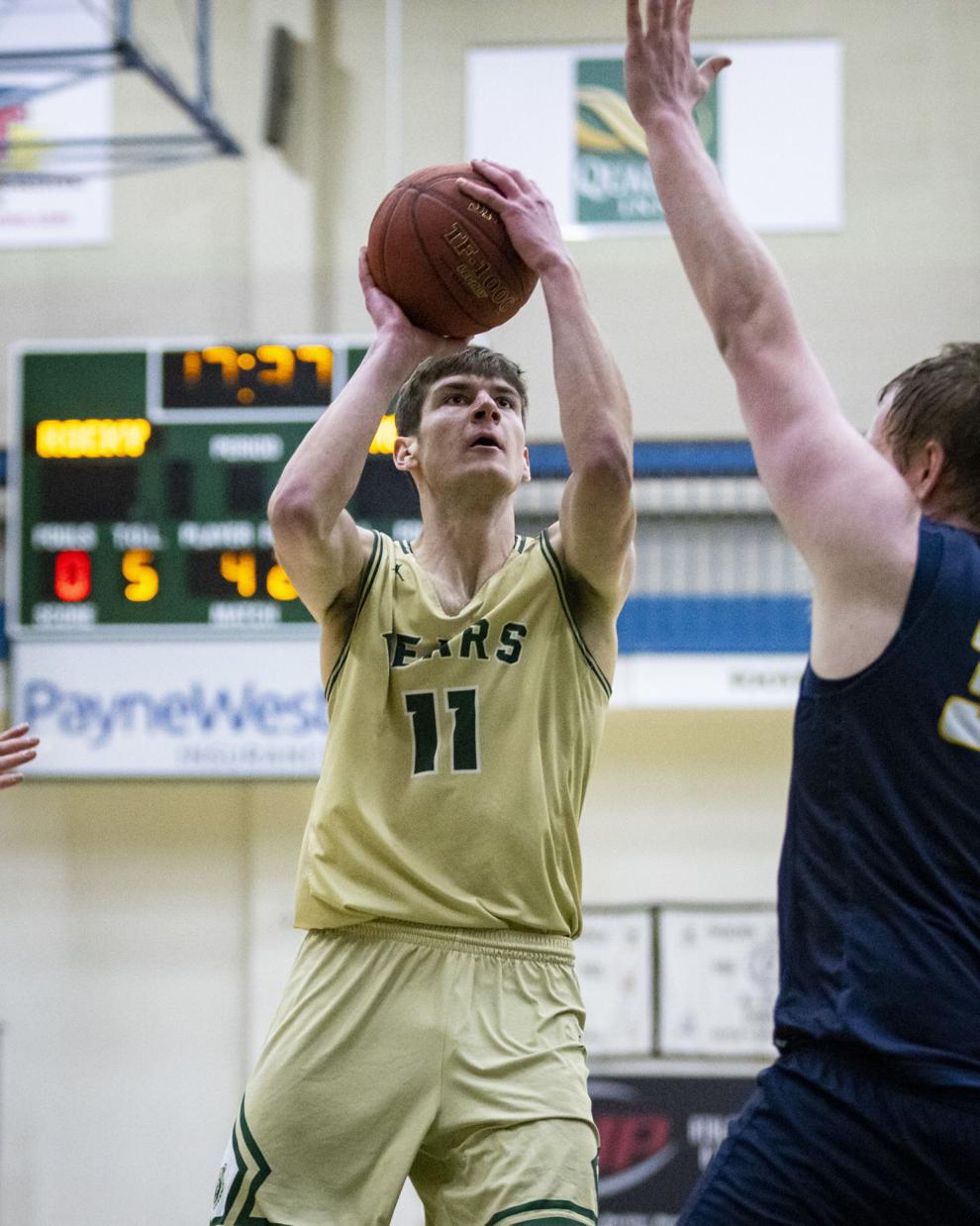 MSU Billings vs. Rocky Mountain College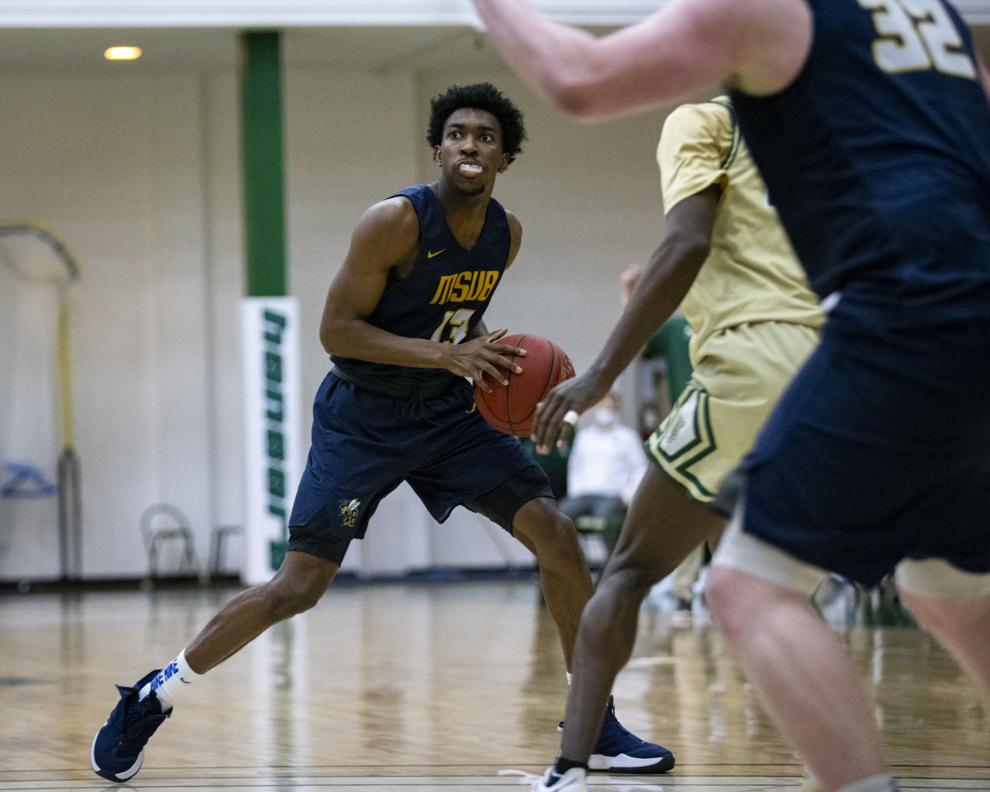 MSU Billings vs. Rocky Mountain College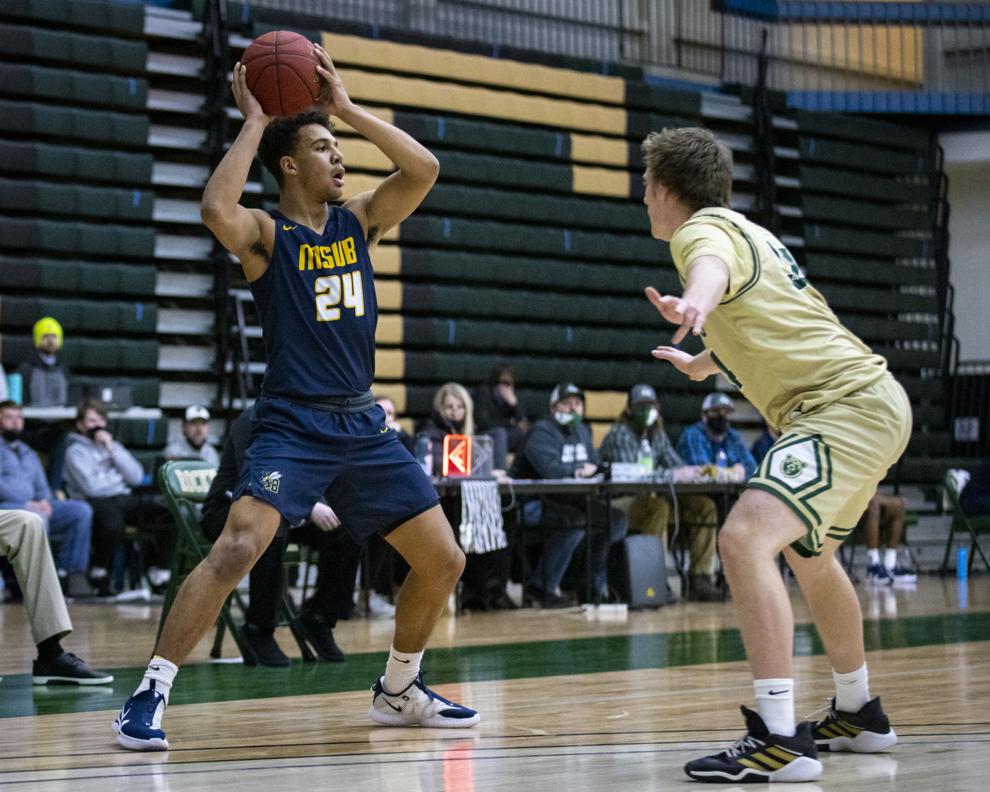 MSU Billings vs. Rocky Mountain College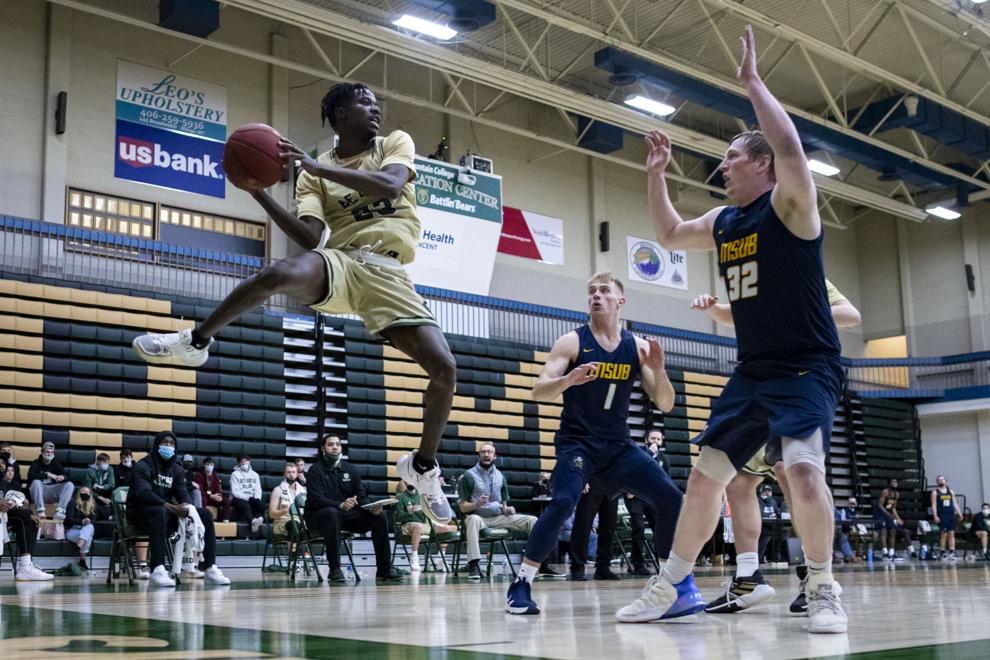 MSU Billings vs. Rocky Mountain College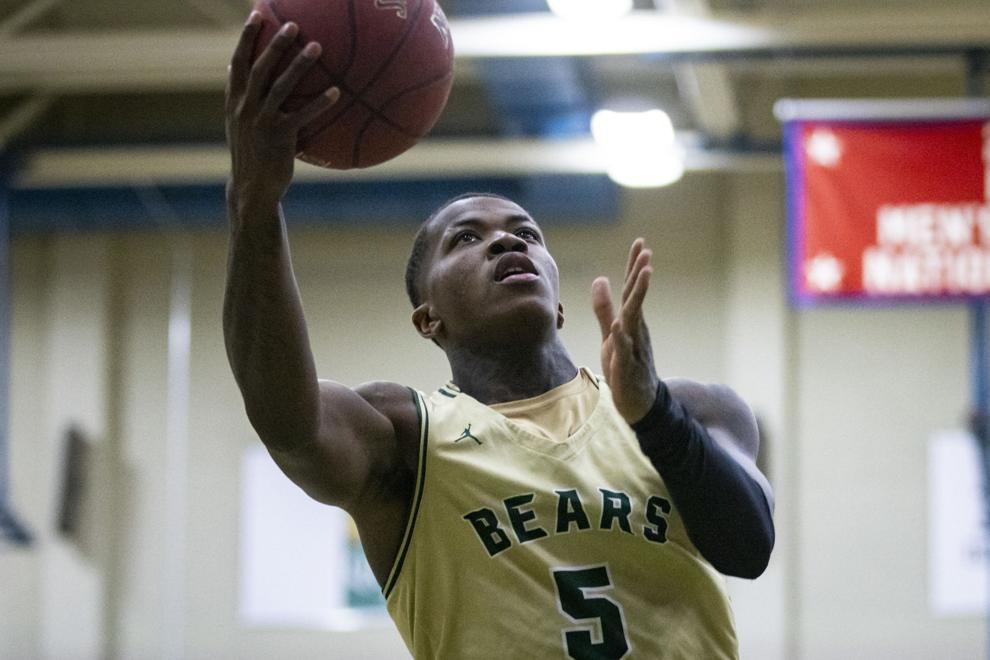 MSU Billings vs. Rocky Mountain College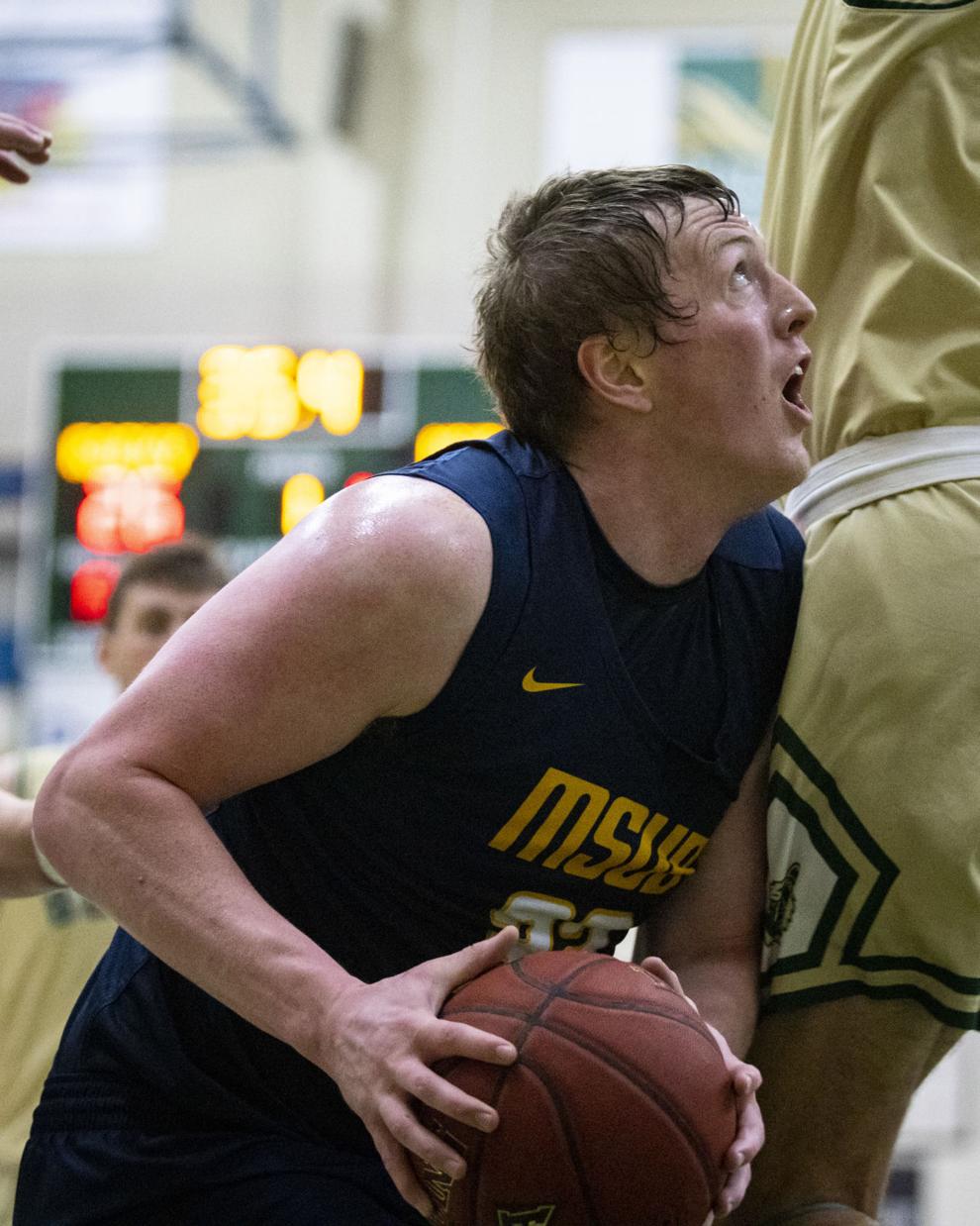 MSU Billings vs. Rocky Mountain College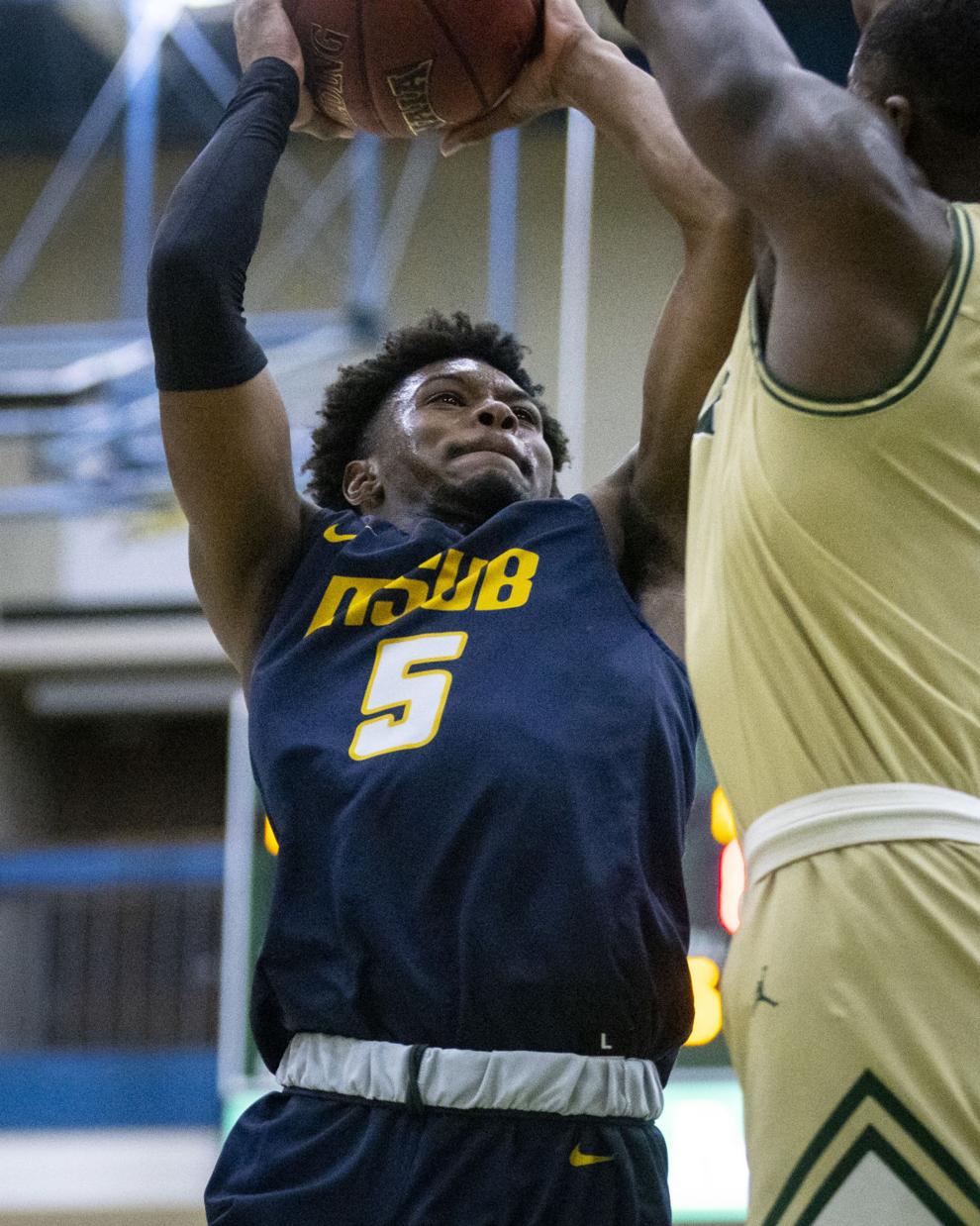 MSU Billings vs. Rocky Mountain College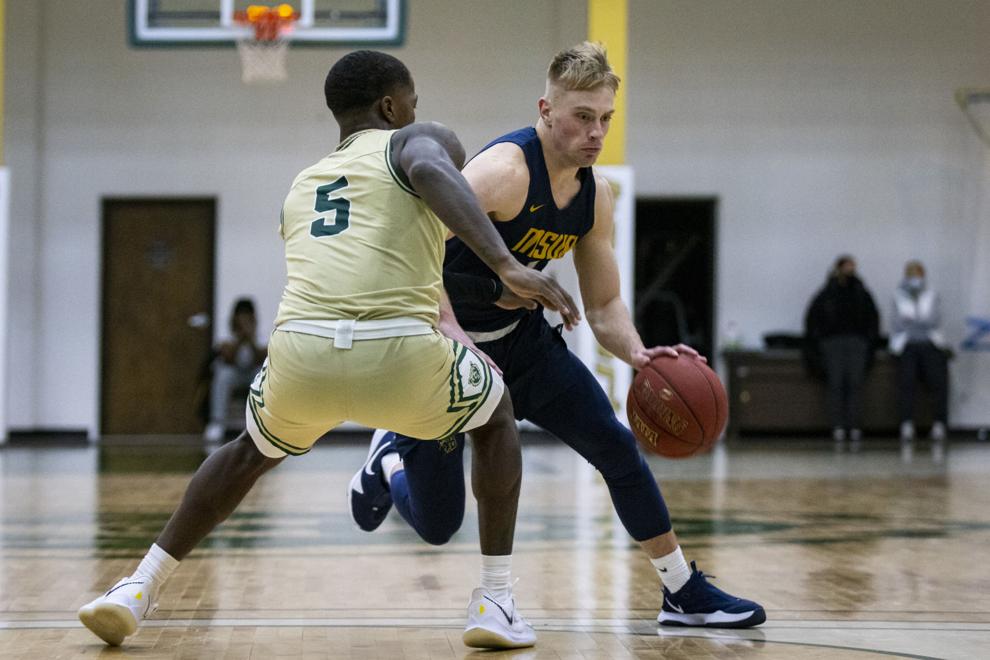 MSU Billings vs. Rocky Mountain College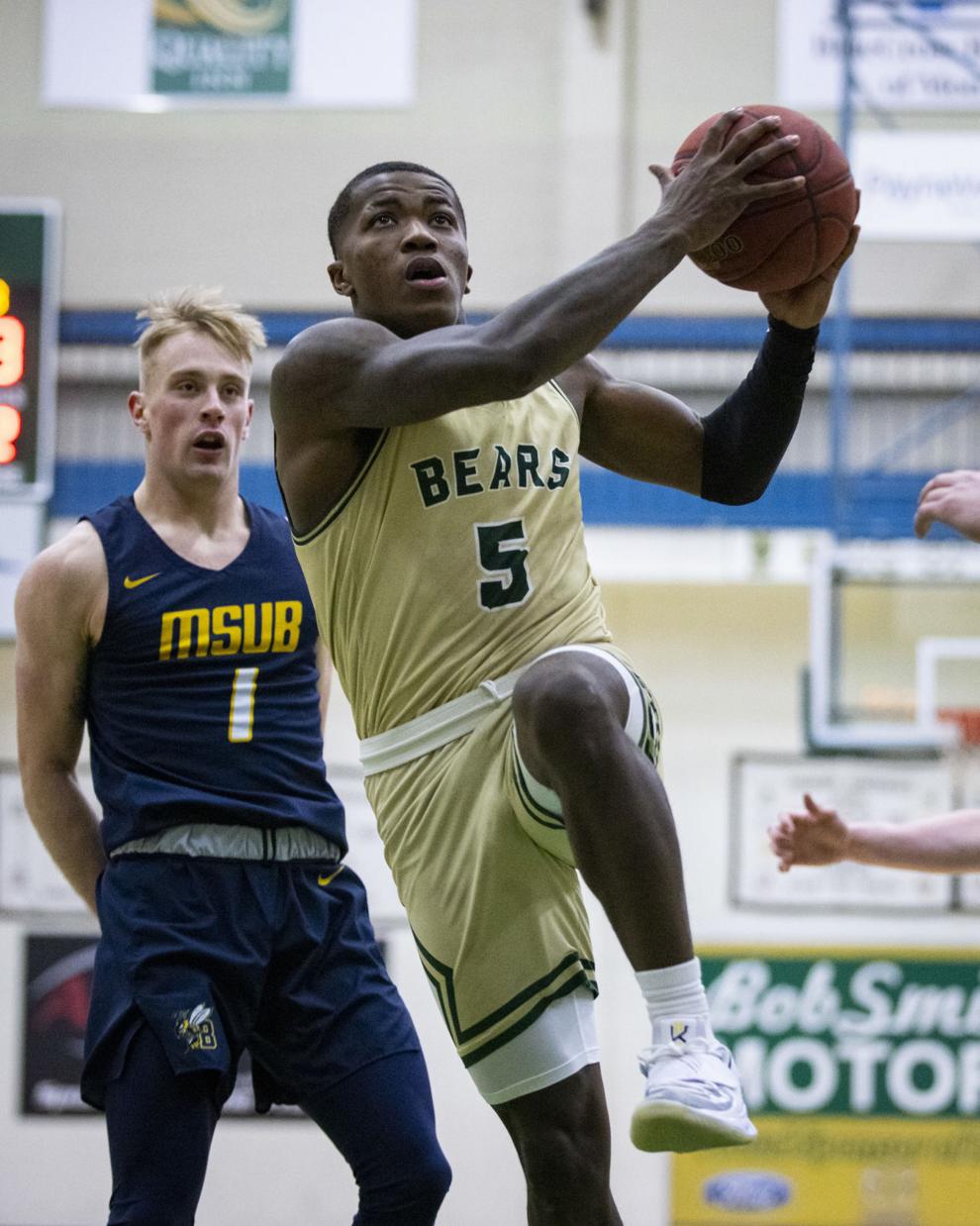 MSU Billings vs. Rocky Mountain College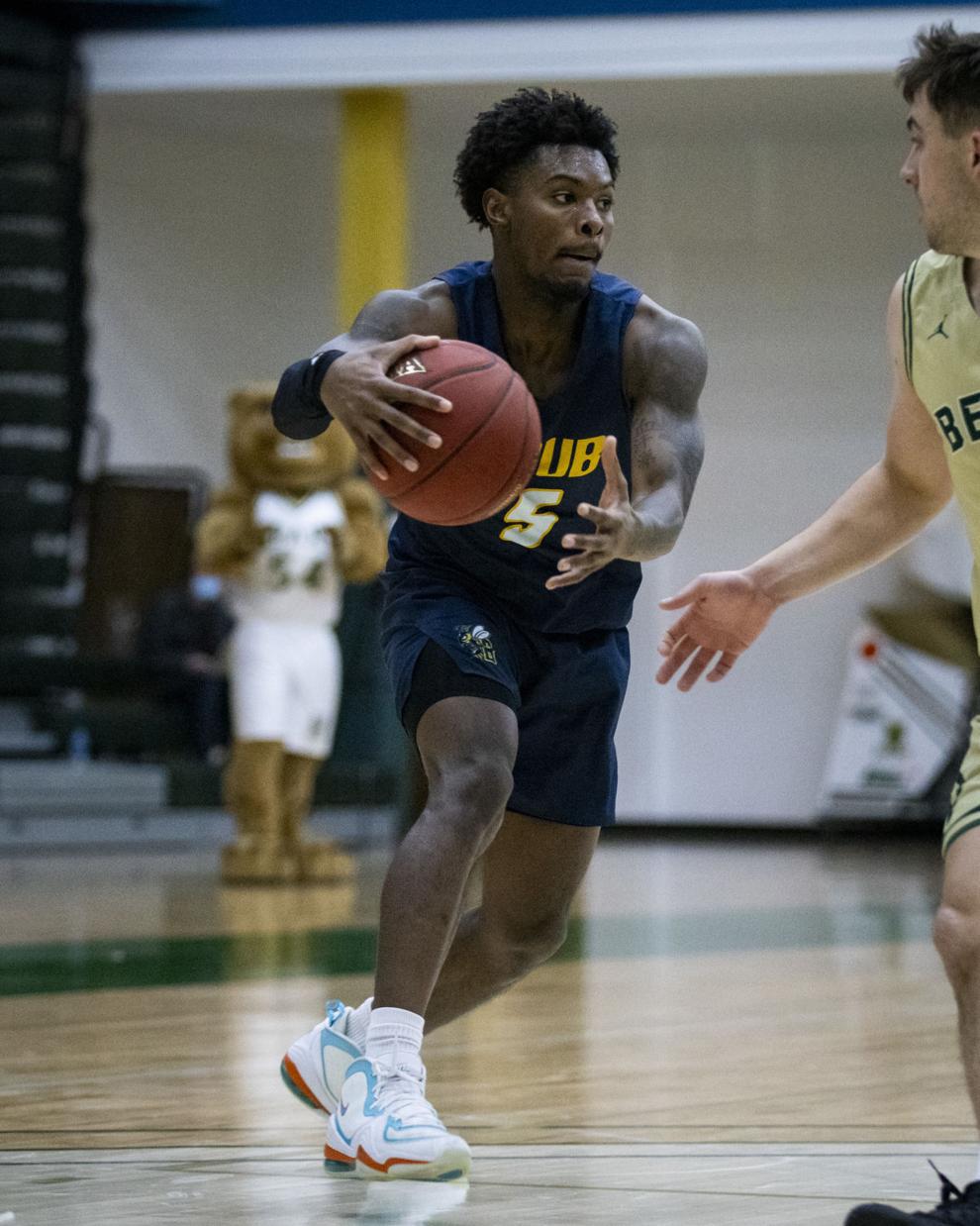 MSU Billings vs. Rocky Mountain College