BILLINGS — Rocky Mountain College women's basketball player Mackenzie Dethman had a precise description of last season — if you can even call it a season — when her Battlin' Bears and crosstown counterparts from Montana State Billings were limited to only a handful of games in empty gyms as a result of a once-in-a-century pandemic.
"Quiet," Dethman said. "Kind of awkward."
An accurate assessment.
But Wednesday marked a new beginning for both programs as they opened the 2021-22 campaign against one another at a loud and crowded Fortin Center on Rocky's campus.
It was an exhibition contest and a continuation of a crosstown tussle aptly known as the Rimrock Rivalry. And MSUB came away with a 59-50 victory in a game that at times had the look of two teams trying to knock off the rust from the many stops and starts of a year ago.
In the end, the Yellowjackets out-toughed the Bears in the rebounding the department, spread out their scoring and made life pretty tough on Rocky on the defensive end of the floor.
Forward Cariann Kunkel led the Jackets with 15 points on 6-of-10 shooting and 12 rebounds. Guard Addison Gardner added 10 points. It was Gardner's perimeter jumper at the 2:45 mark of the third quarter that gave the Jackets their first bit of separation on the scoreboard, 41-36.
MSUB outrebounded Rocky 44-37 and held the Bears to 30% shooting despite having several looks close to the basket.
"We were hoping to see us play as a team," Gardner said. "We're really deep as a team, and I was excited to see us all play together. The coaches told us to play our game and not worry about them, and I think that's what we did."
Guard N'Dea Flye, previously of NCAA Division I Butler, led Rocky with 18 points and nine rebounds and showed plenty of potential as part of a three-pronged backcourt that will include veteran Kloie Thatcher and freshman Gracee Lekvold.
But MSUB had a bit too much muscle.
"We were going to play a lot of people, especially in the first half," Yellowjackets coach Kevin Woodin said. "I thought offensively we were a little bit sloppy, but our defense carried us through, especially in the second half.
"We were in the right places a lot defensively in the second half and some of our more experienced players started to do some better things offensively, too."
Last year, because of COVID-19 precautions and public health directives, MSUB played just 10 games. Rocky played only nine, and had 10 cancellations and two forfeits.
Now, with those precautions seemingly out the window (for better or worse), each program has a full slate in front of it. The Yellowjackets have 31 more contests on the docket while Rocky has 30.
MSUB is anticipating its highly touted Tipoff Classic at the Trailhead, a tournament it will host beginning Nov. 5 at Alterowitz Gymnasium. The 15-game tourney will feature 10 renowned programs in Division II, including reigning national champion Lubbock Christian.
The Jackets also have road trips scheduled to Oakland, California, Aberdeen, South Dakota, and Las Vegas, in addition to their geographically daunting Great Northwest Athletic Conference schedule.
"We're super eager. It's going to be a fun time," said Gardner, a graduate of Great Falls CMR. "We have our big tournament next week. I think it's going to be cool just to see where we stand in D-II nationwide. It's going to be good competition for us and make us better, too."
Rocky, meanwhile will be right back on the court as it hosts Viterbo University, of La Crosse, Wisconsin, on Thursday at 7 p.m.
The Bears also have trips upcoming to places such as Lewiston, Idaho, Caldwell, Idaho, and Phoenix, Arizona. And the Frontier Conference slate won't be any less challenging.
"It was great to be back in the gym and a blessing to be able to go out and compete and have fans in the stands. That piece was awesome," Rocky coach Wes Keller said. "The good news is we wake up tomorrow and we're still 0-0. The real thing starts tomorrow. We've got to have a short memory and a quick bounce-back."
"I think we're all ready to get back at it," Dethman offered. "Being in and out of quarantine last year was kind of a struggle, getting in shape, staying in shape … but now that we get to hit and hard and go, it's pretty exciting."
This year, it won't be as quiet. Or as awkward.
Photos: Rocky Mountain College vs. MSU Billings women's basketball
MSU Billings vs. Rocky Mountain College
Updated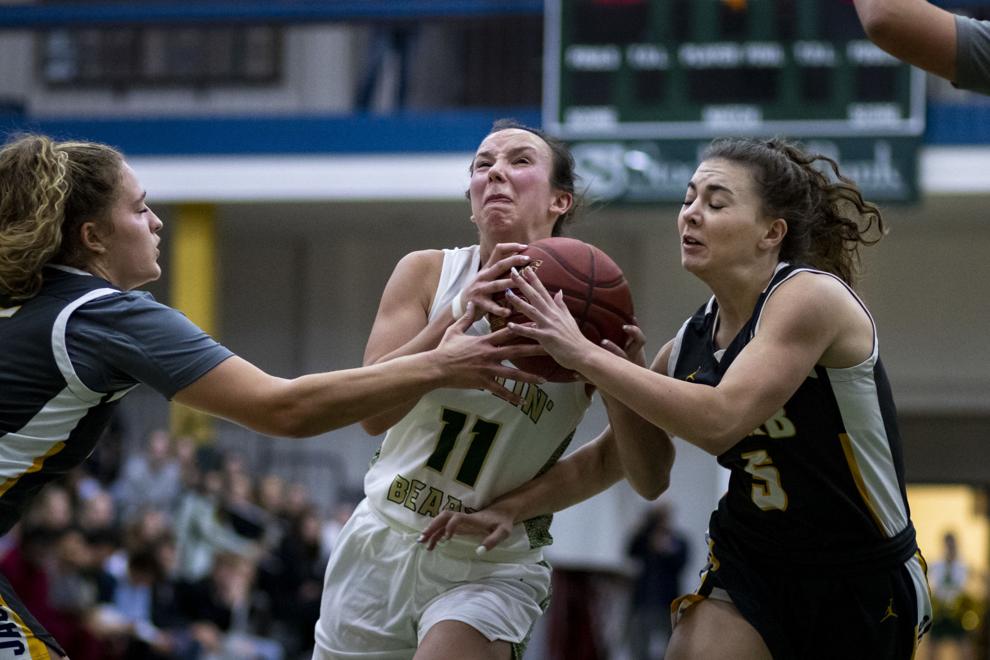 MSU Billings vs. Rocky Mountain College
Updated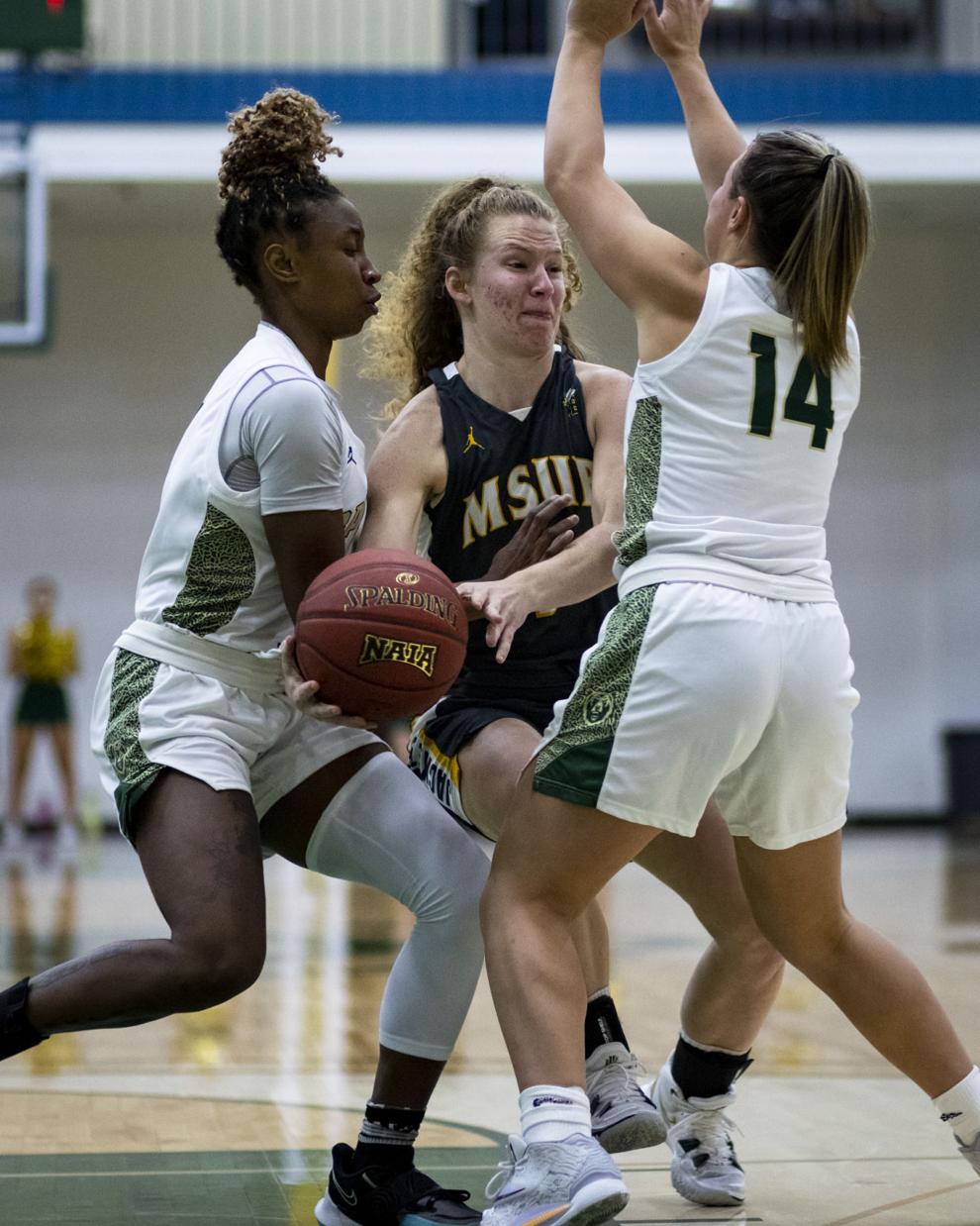 MSU Billings vs. Rocky Mountain College
Updated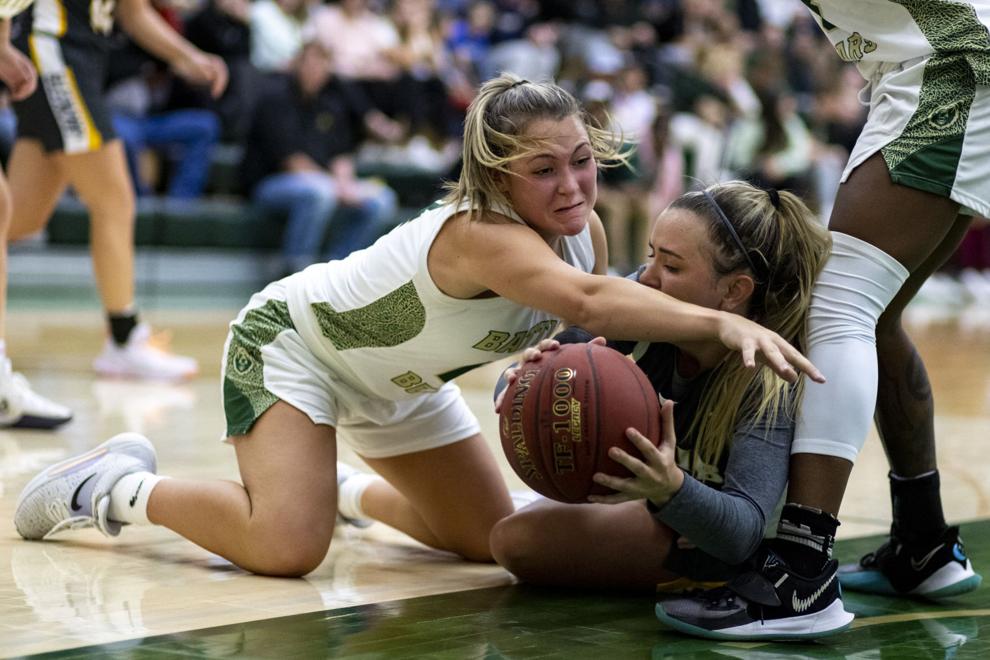 MSU Billings vs. Rocky Mountain College
Updated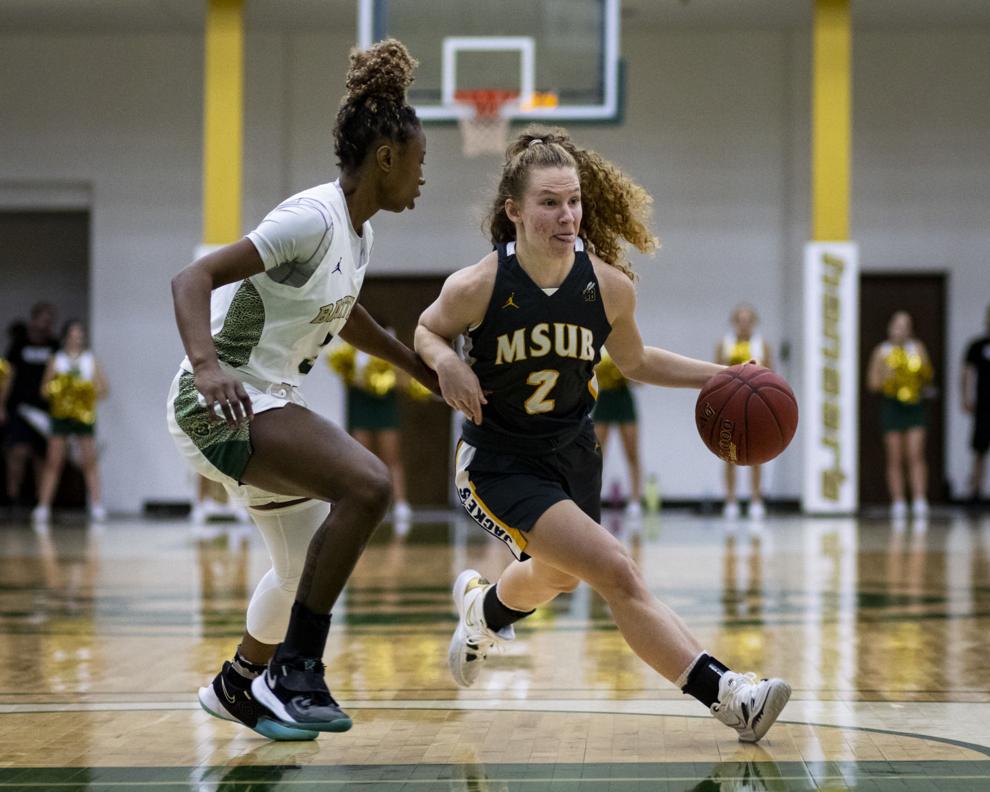 MSU Billings vs. Rocky Mountain College
Updated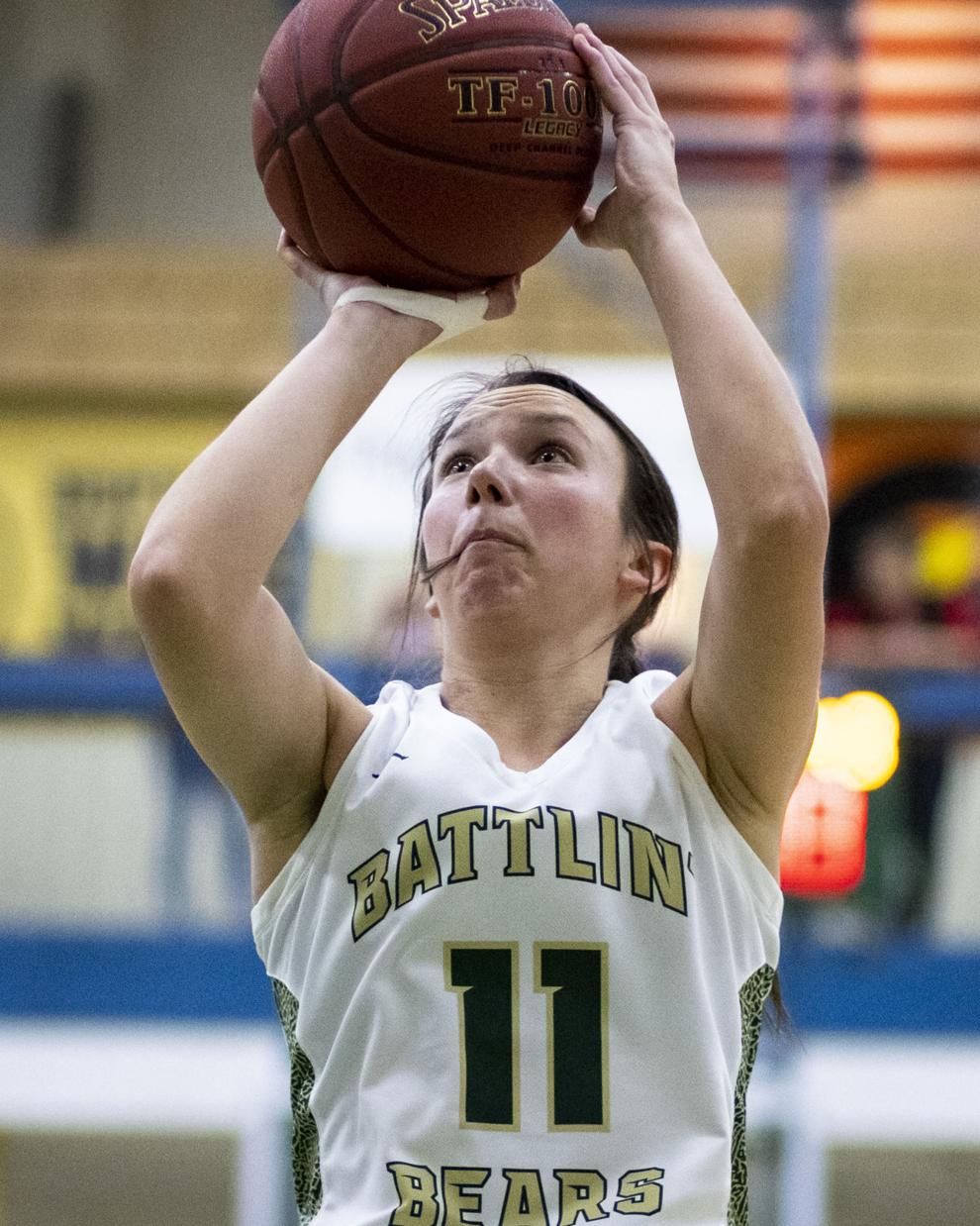 MSU Billings vs. Rocky Mountain College
Updated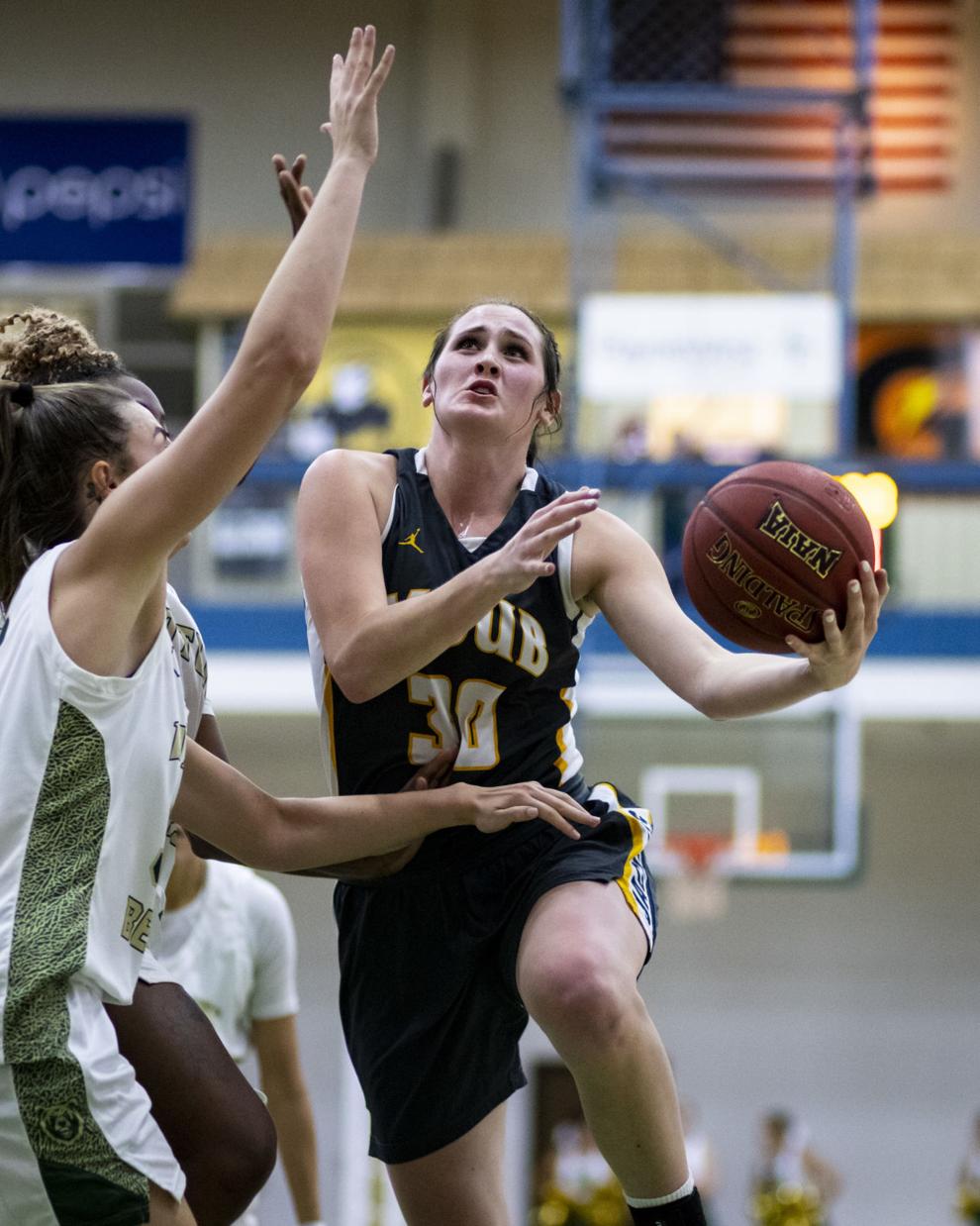 MSU Billings vs. Rocky Mountain College
Updated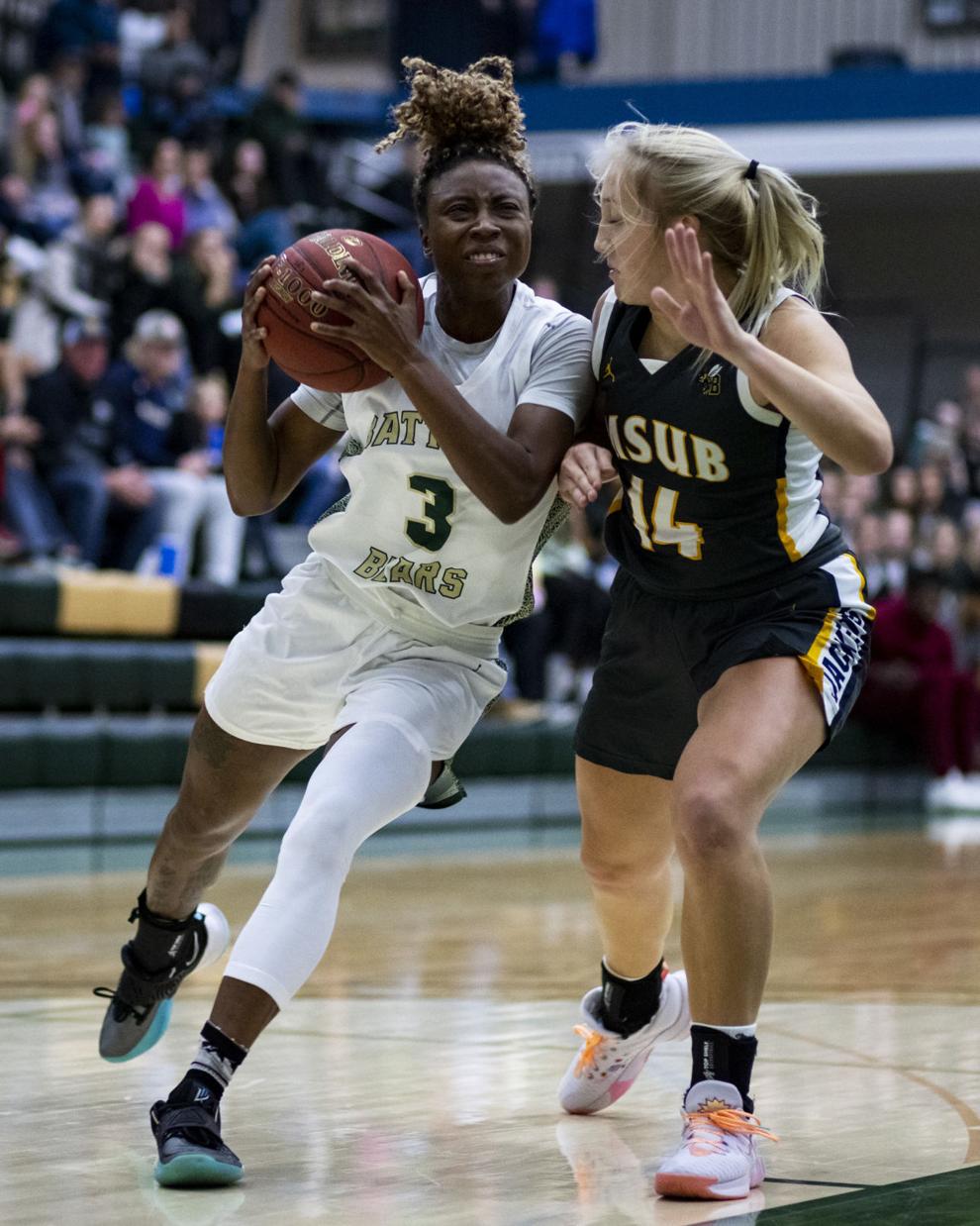 MSU Billings vs. Rocky Mountain College
Updated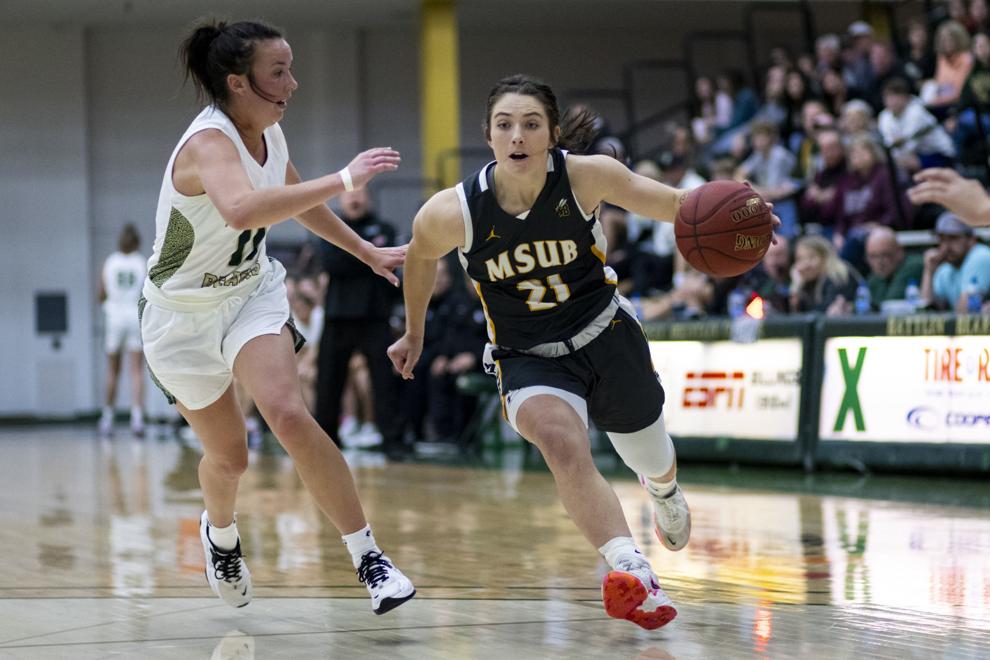 MSU Billings vs. Rocky Mountain College
Updated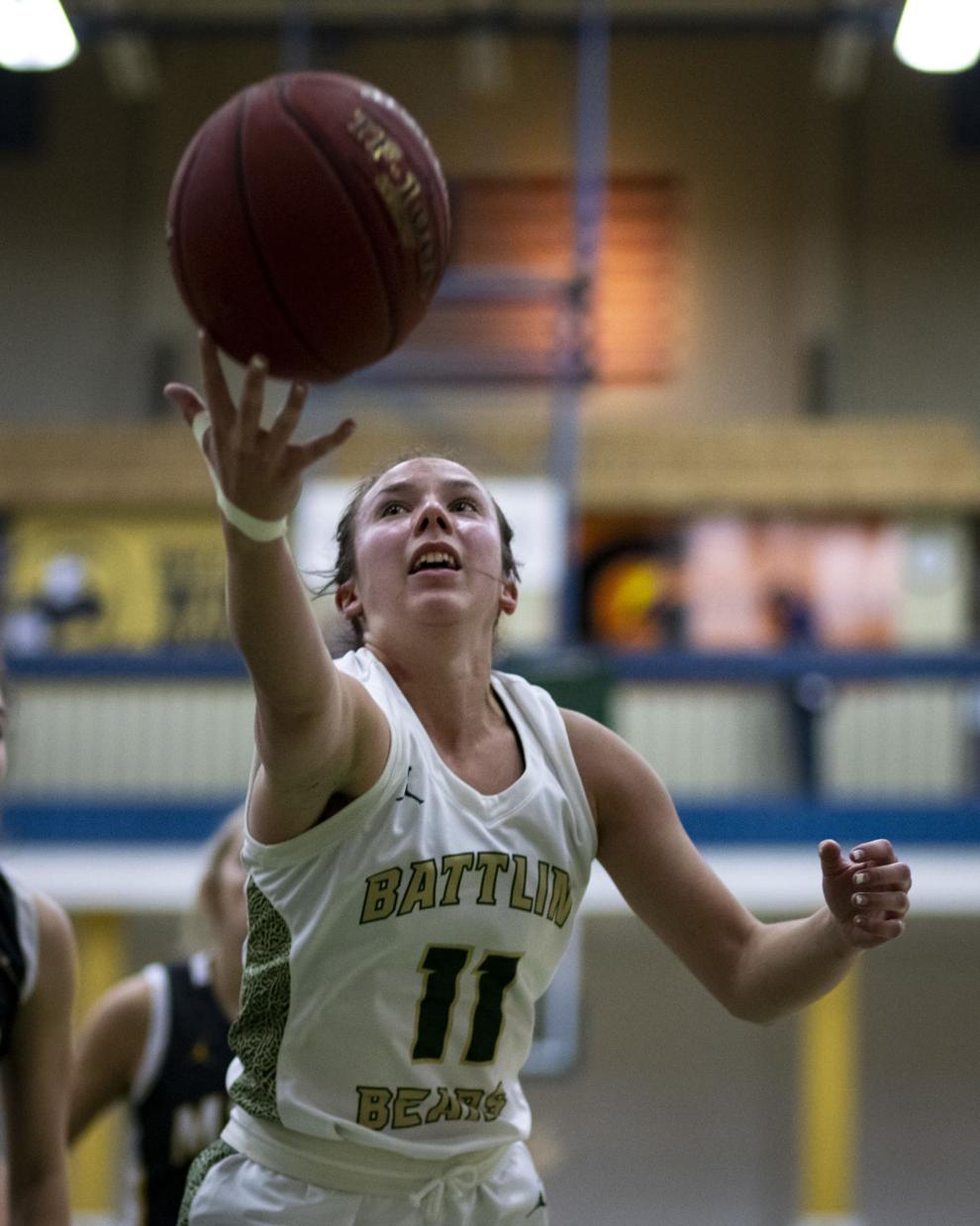 MSU Billings vs. Rocky Mountain College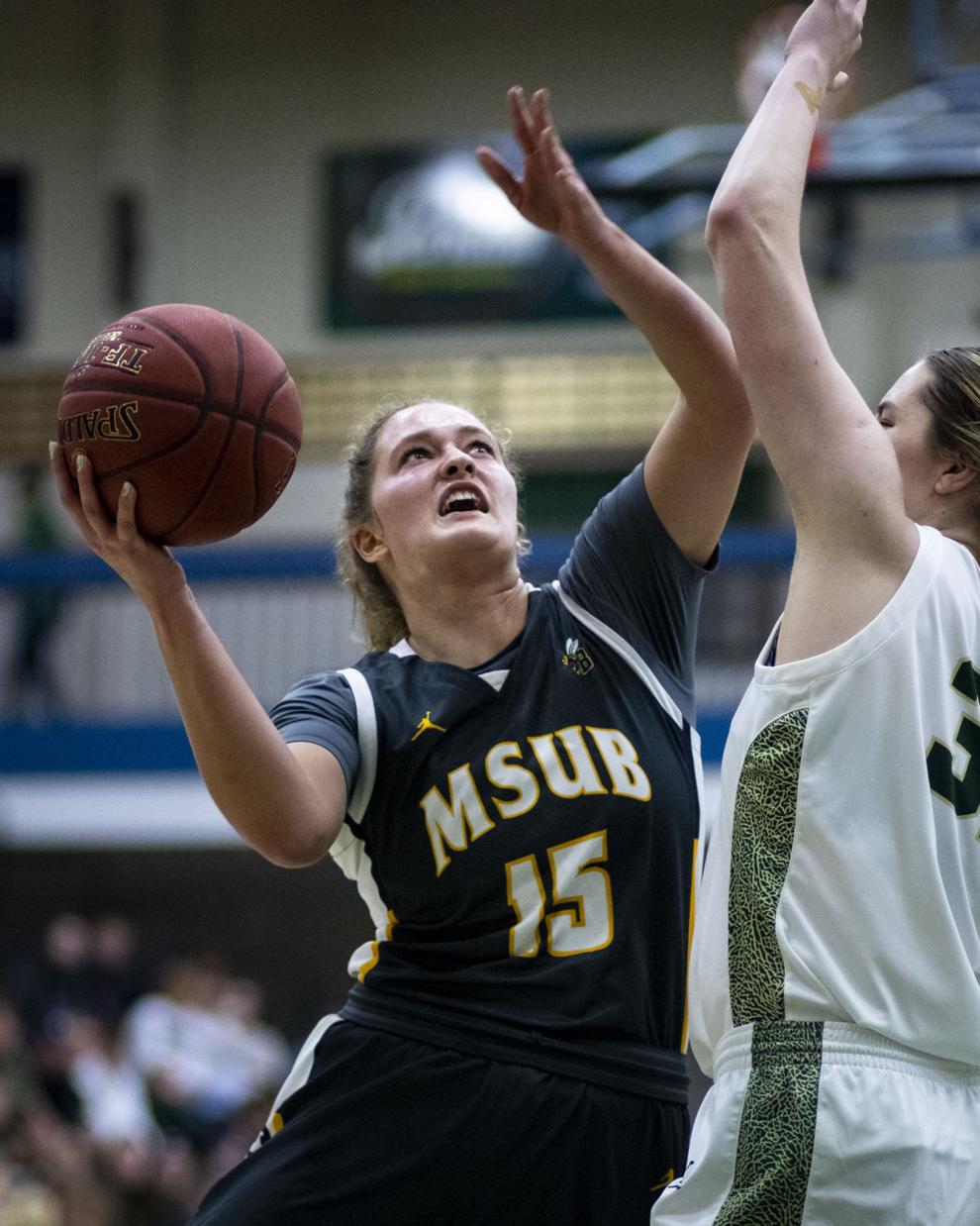 MSU Billings vs. Rocky Mountain College
Updated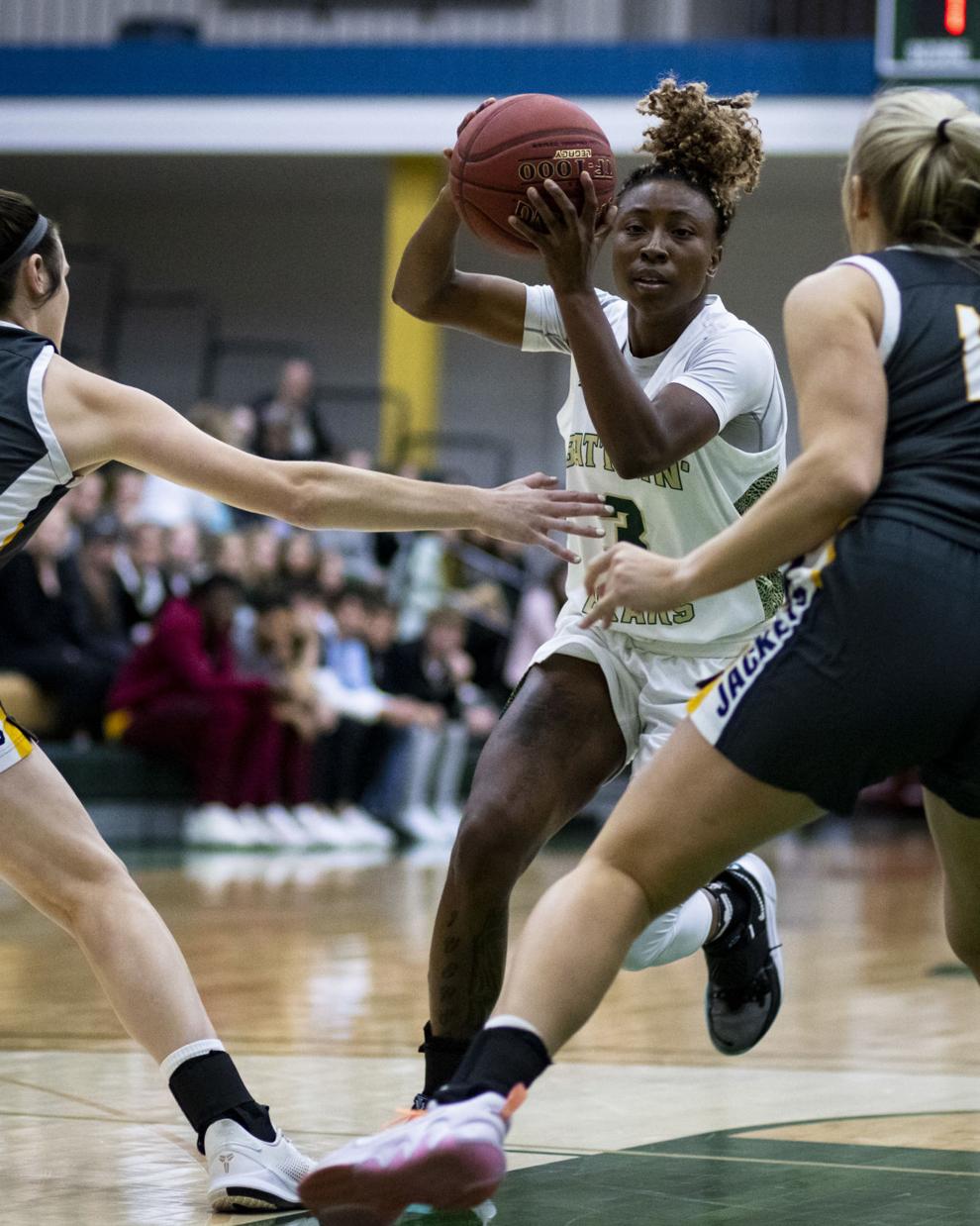 MSU Billings vs. Rocky Mountain College
Updated
MSU Billings vs. Rocky Mountain College
Updated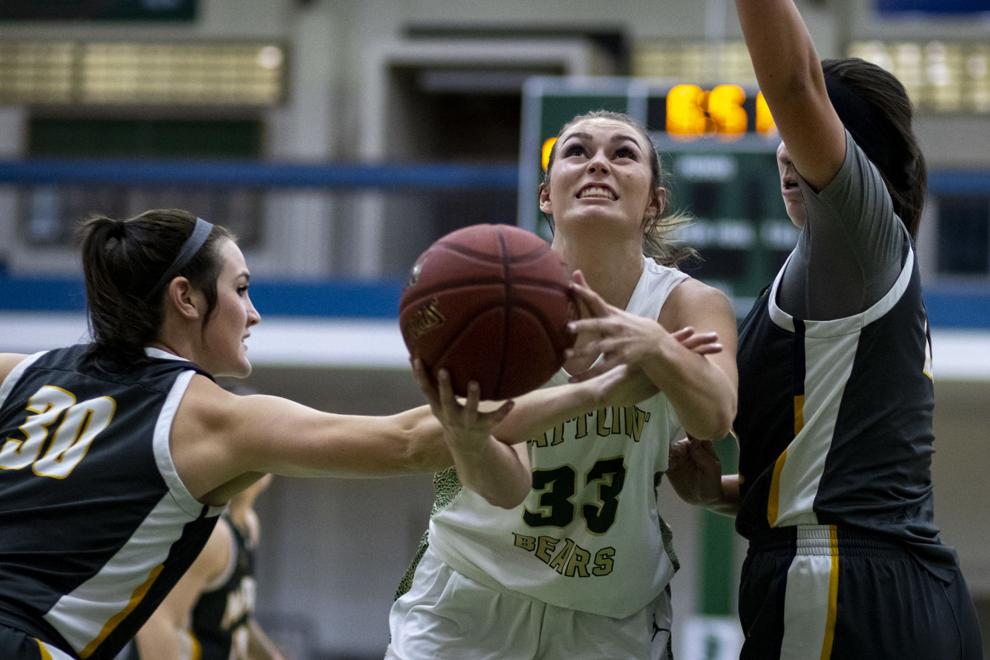 MSU Billings vs. Rocky Mountain College
Updated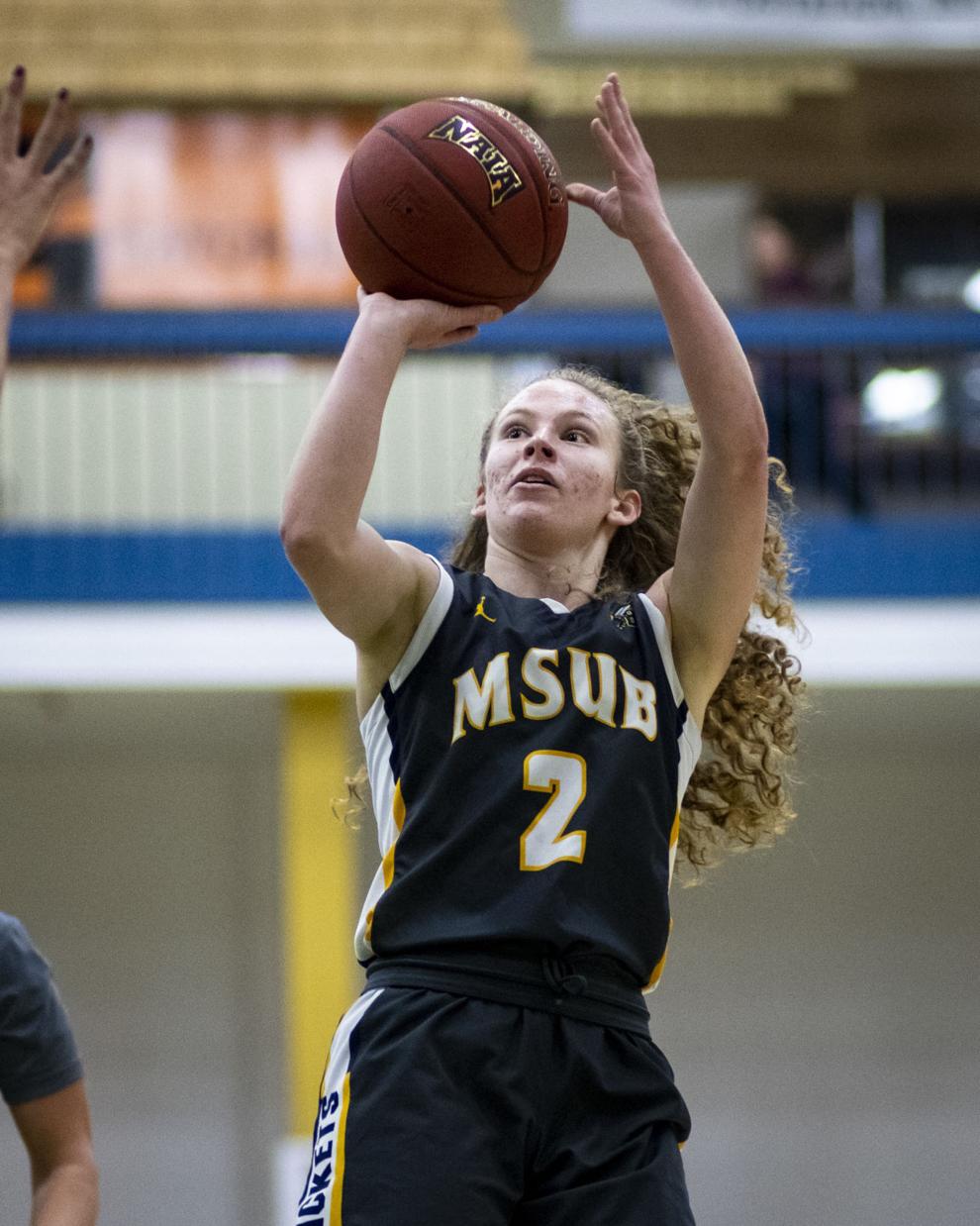 MSU Billings vs. Rocky Mountain College
Updated
MSU Billings vs. Rocky Mountain College
Updated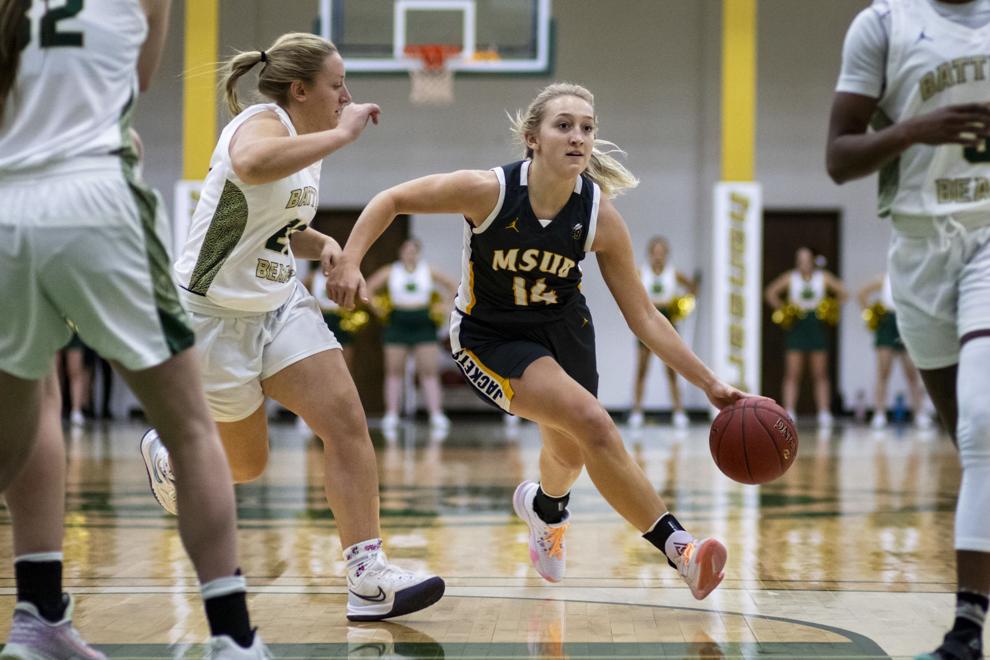 MSU Billings vs. Rocky Mountain College
Updated
MSU Billings vs. Rocky Mountain College
Updated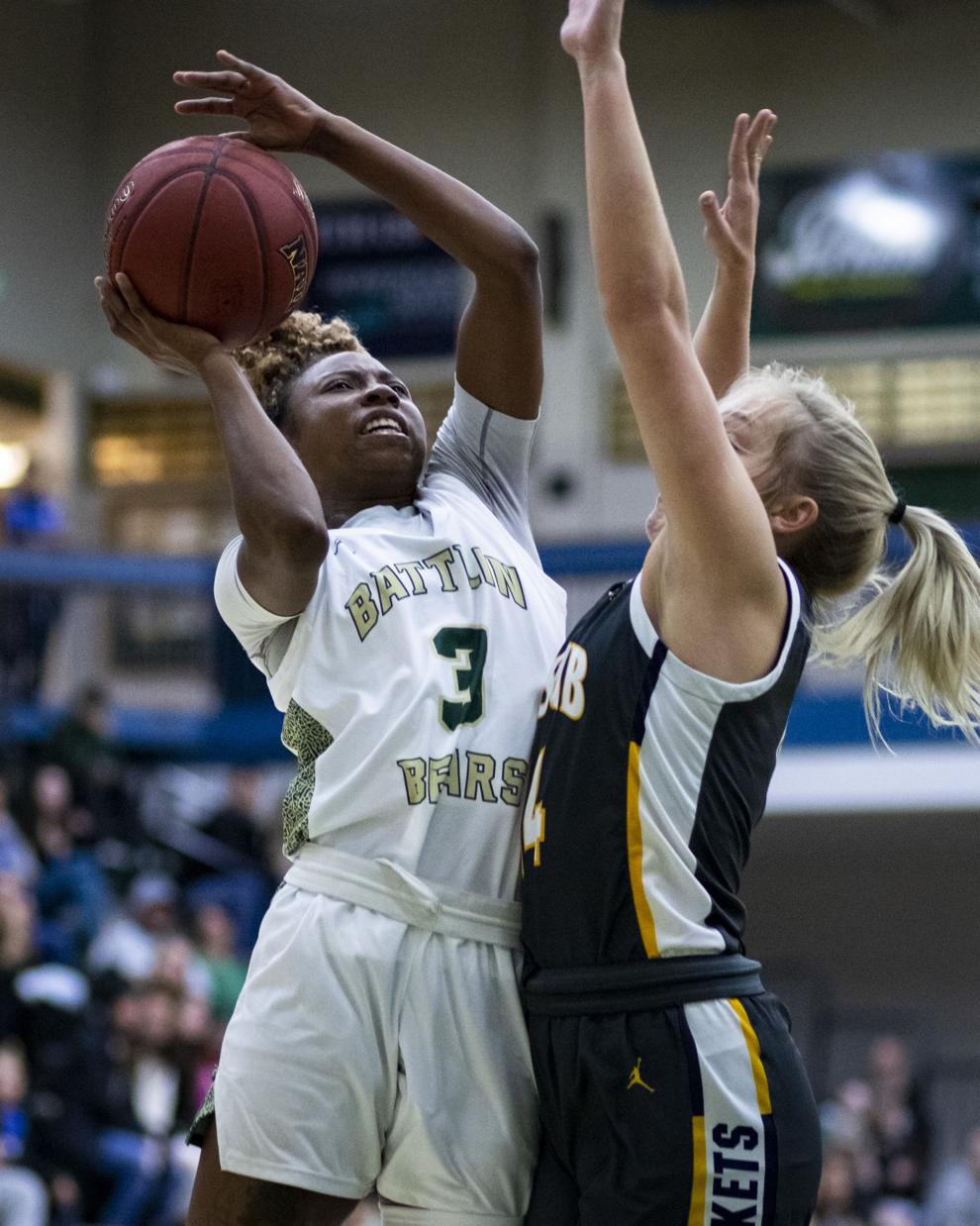 MSU Billings vs. Rocky Mountain College
Updated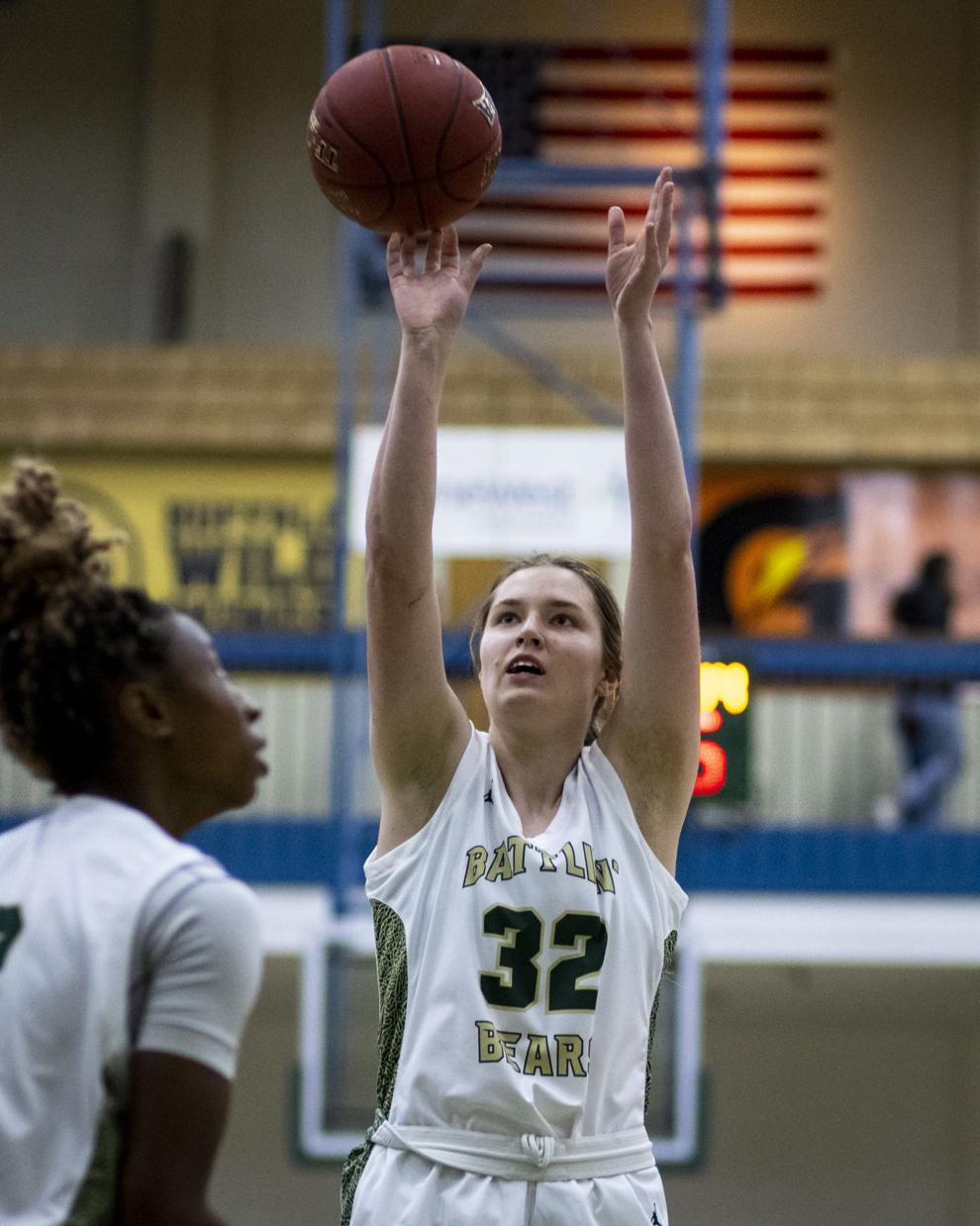 MSU Billings vs. Rocky Mountain College
Updated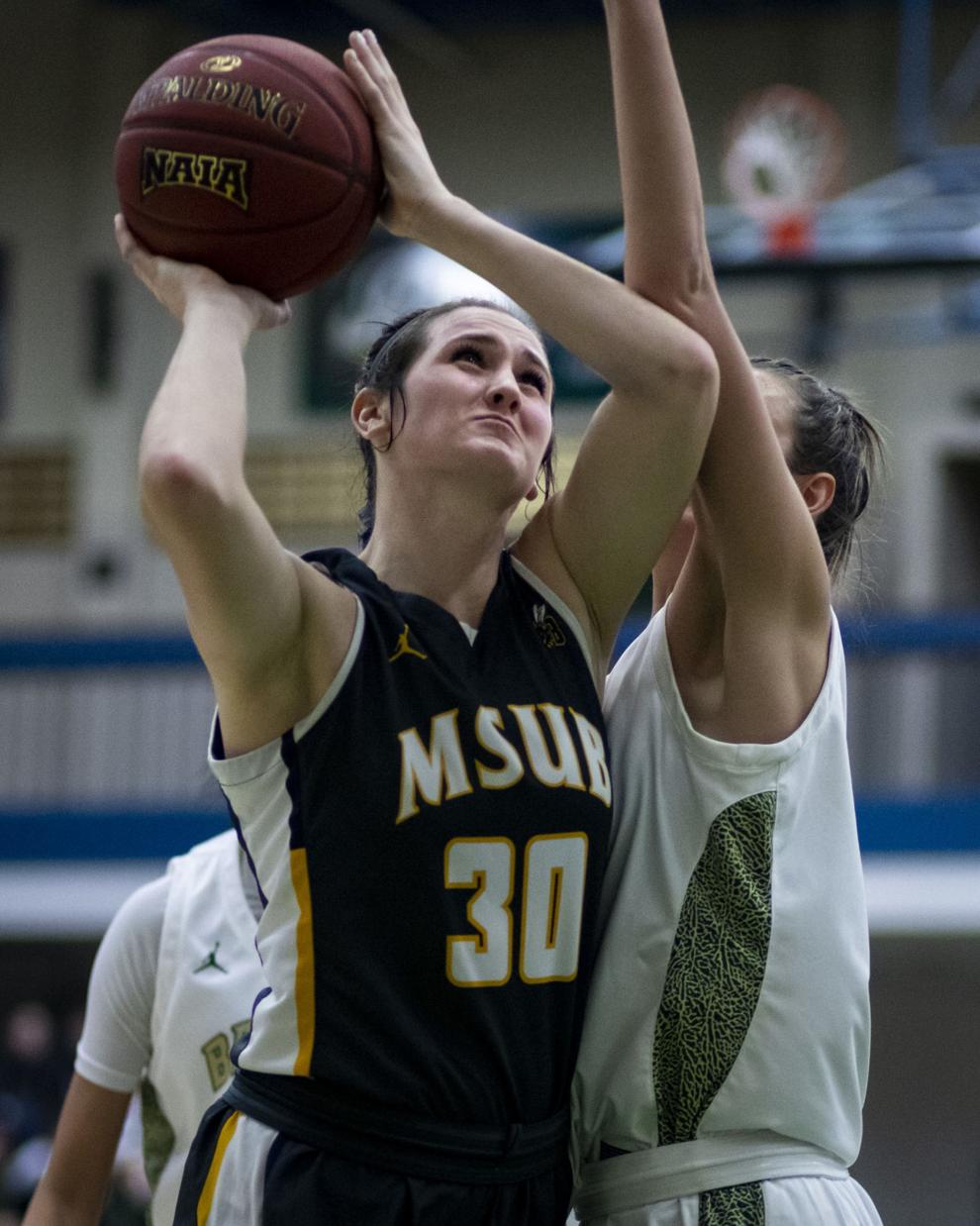 MSU Billings vs. Rocky Mountain College
Updated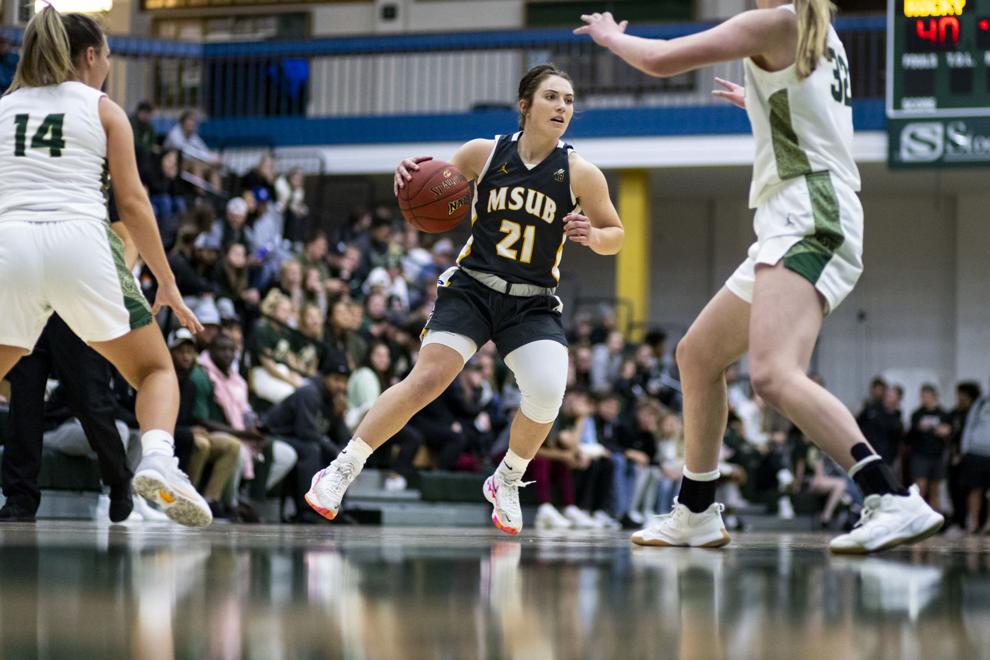 MSU Billings vs. Rocky Mountain College
Updated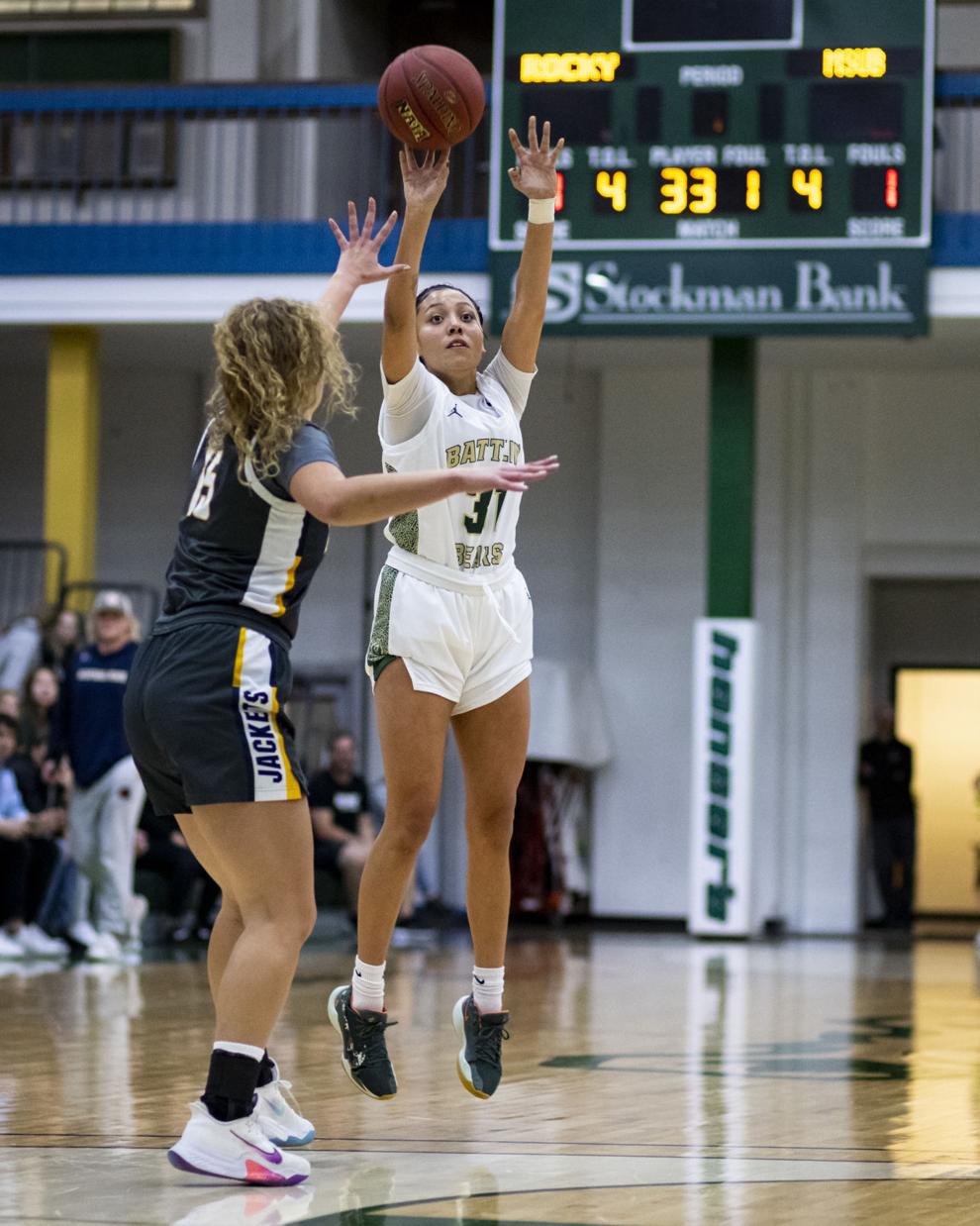 MSU Billings vs. Rocky Mountain College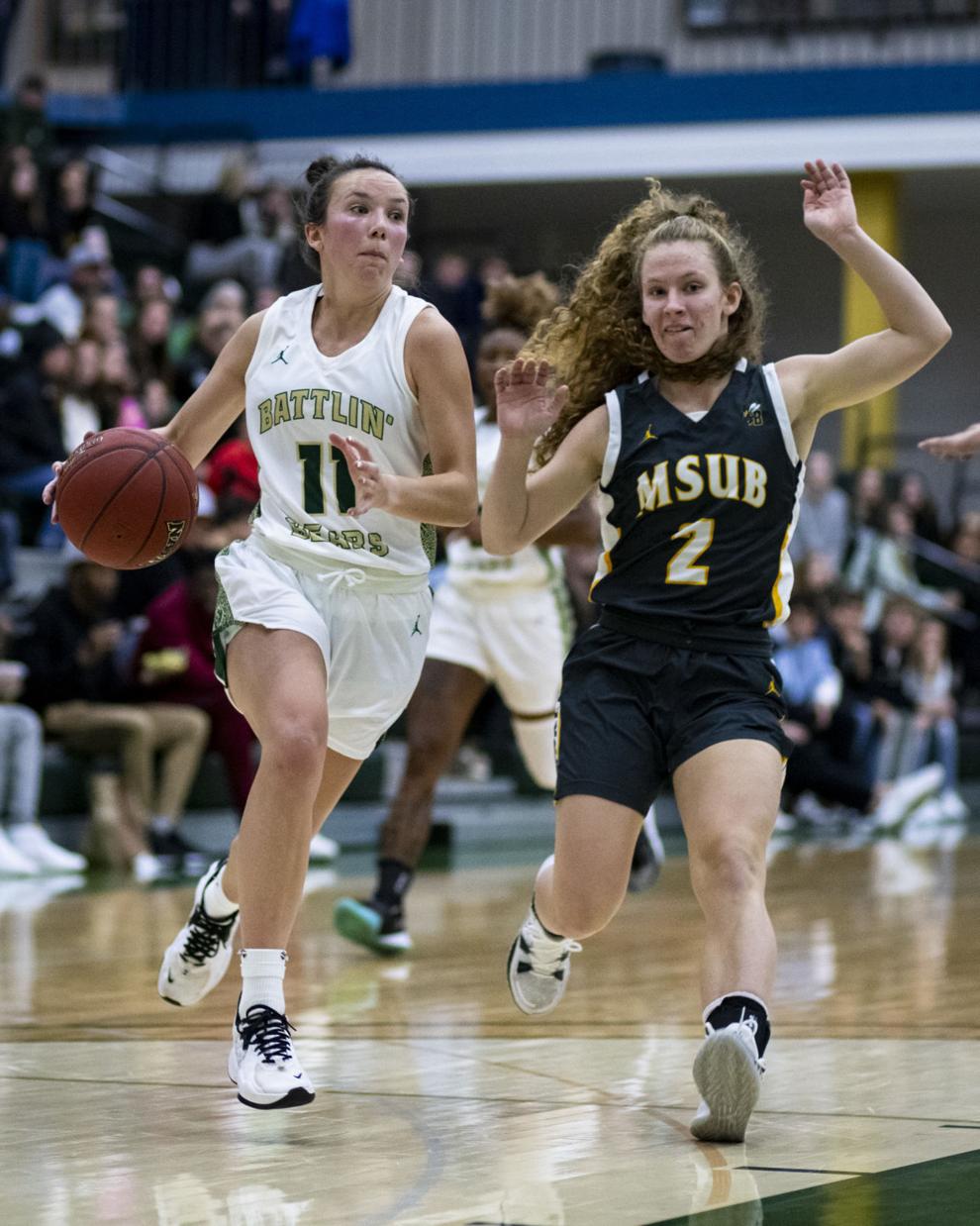 MSU Billings vs. Rocky Mountain College
Updated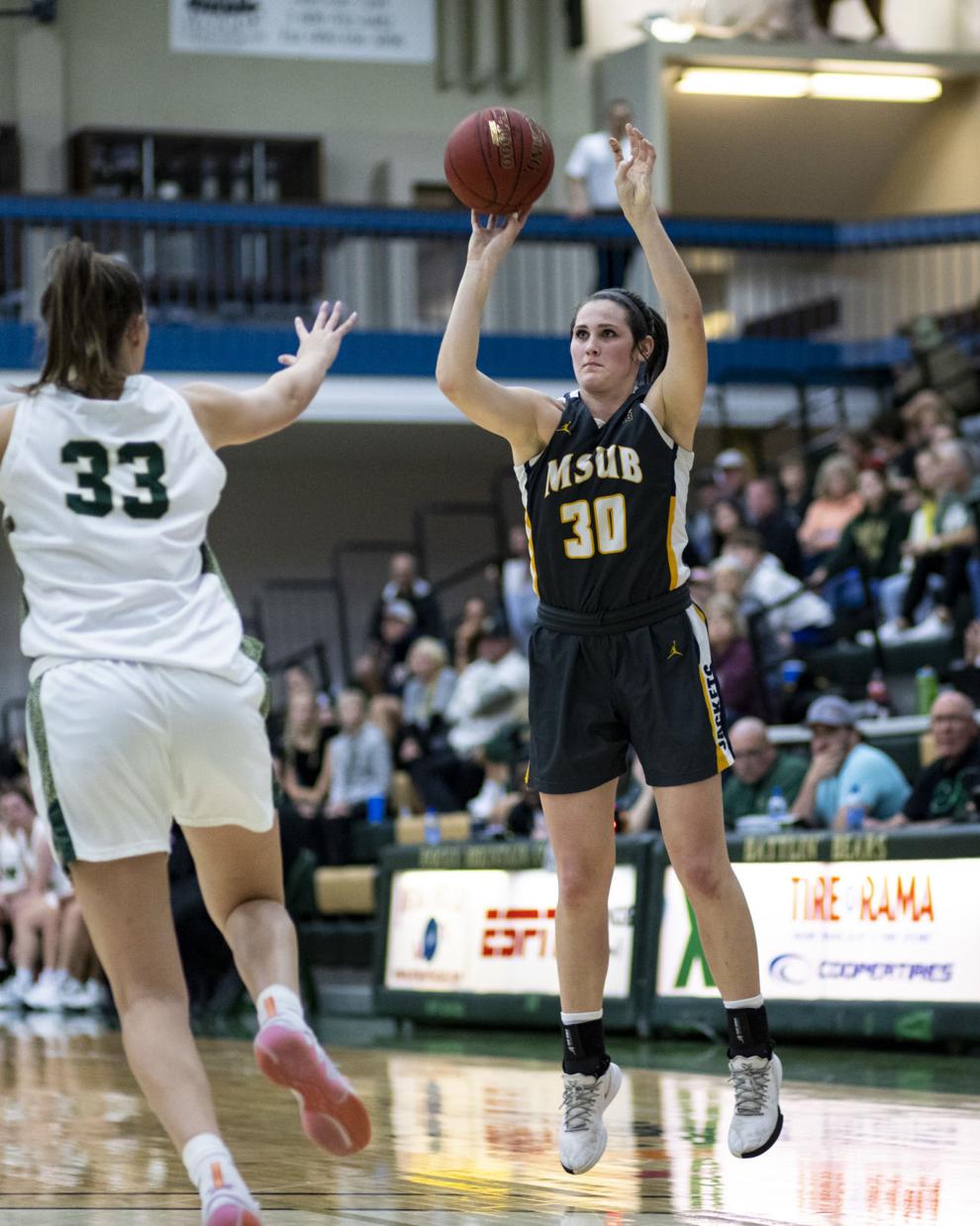 MSU Billings vs. Rocky Mountain College
Updated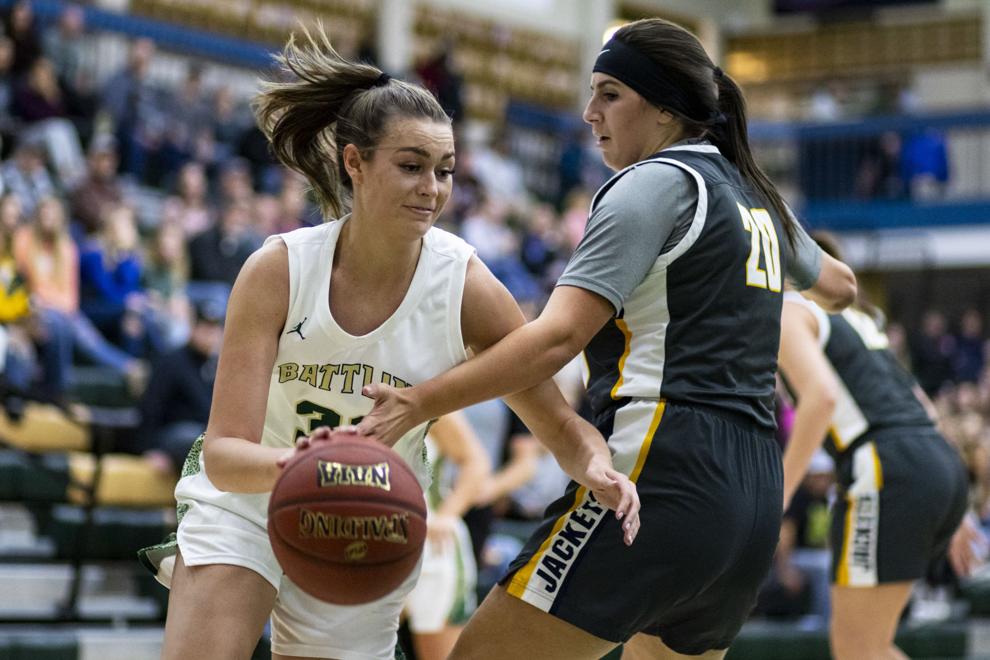 MSU Billings vs. Rocky Mountain College
Updated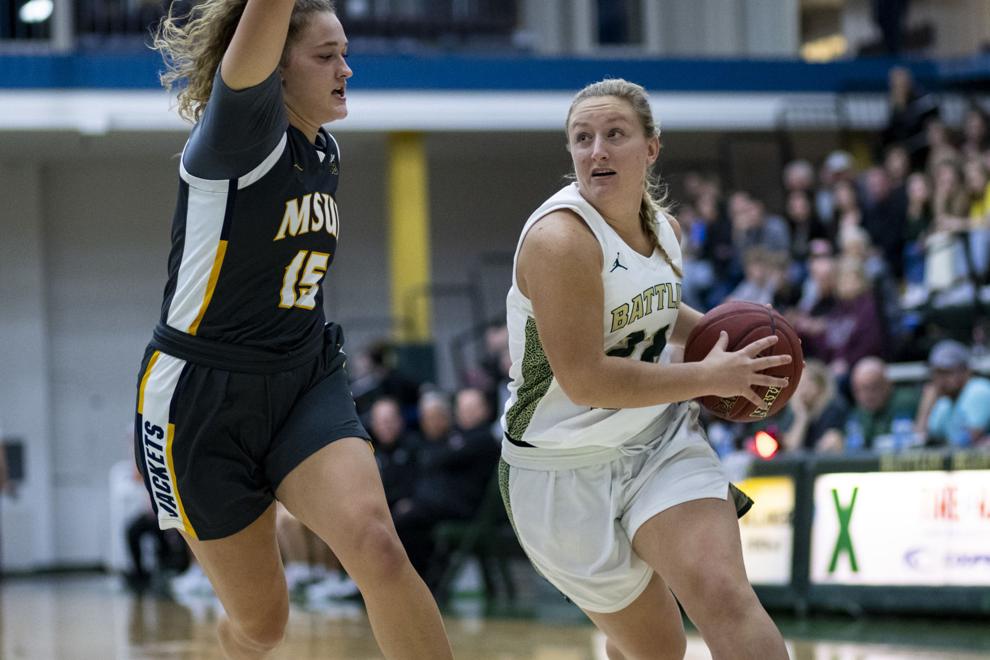 MSU Billings vs. Rocky Mountain College
Updated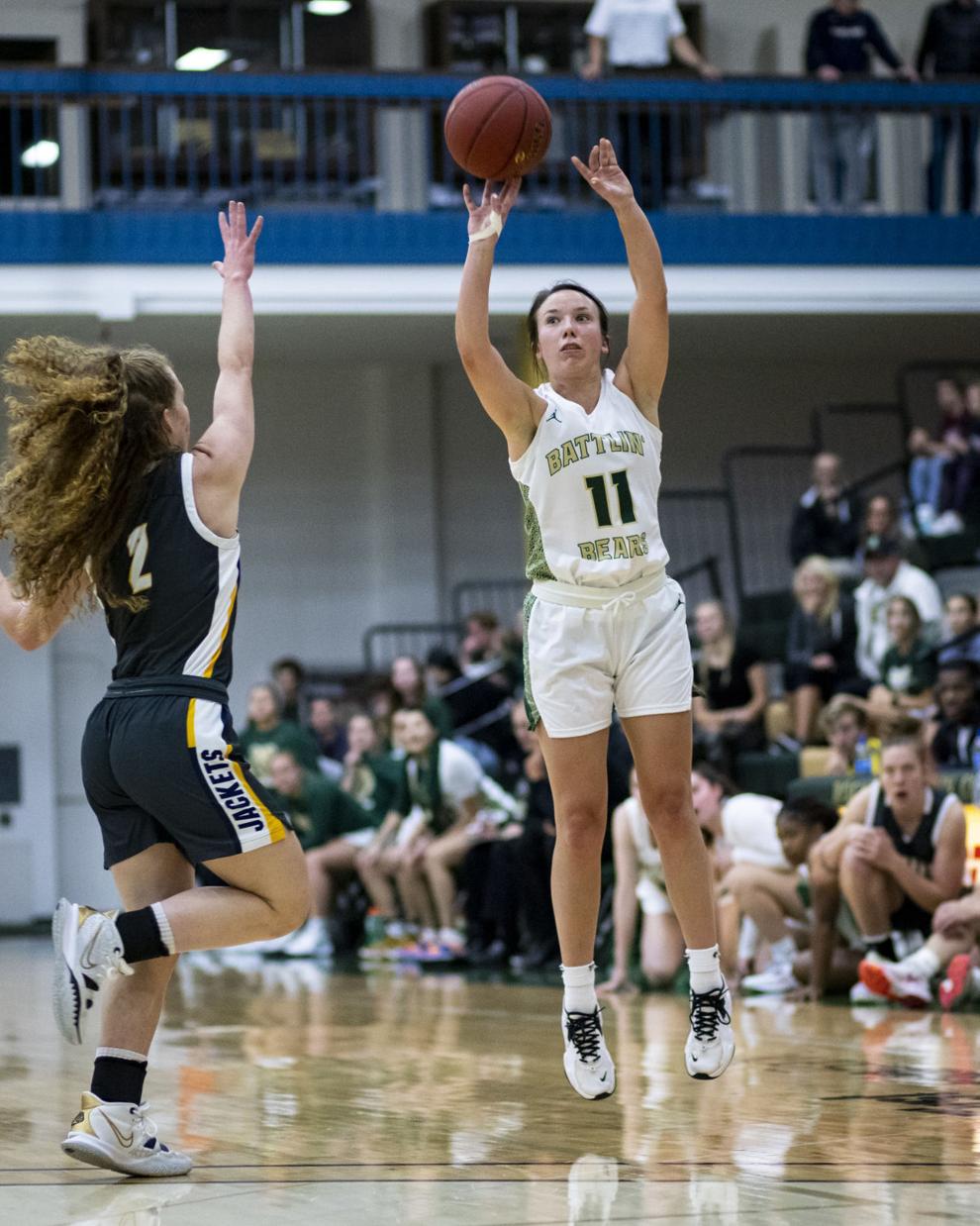 MSU Billings vs. Rocky Mountain College
Updated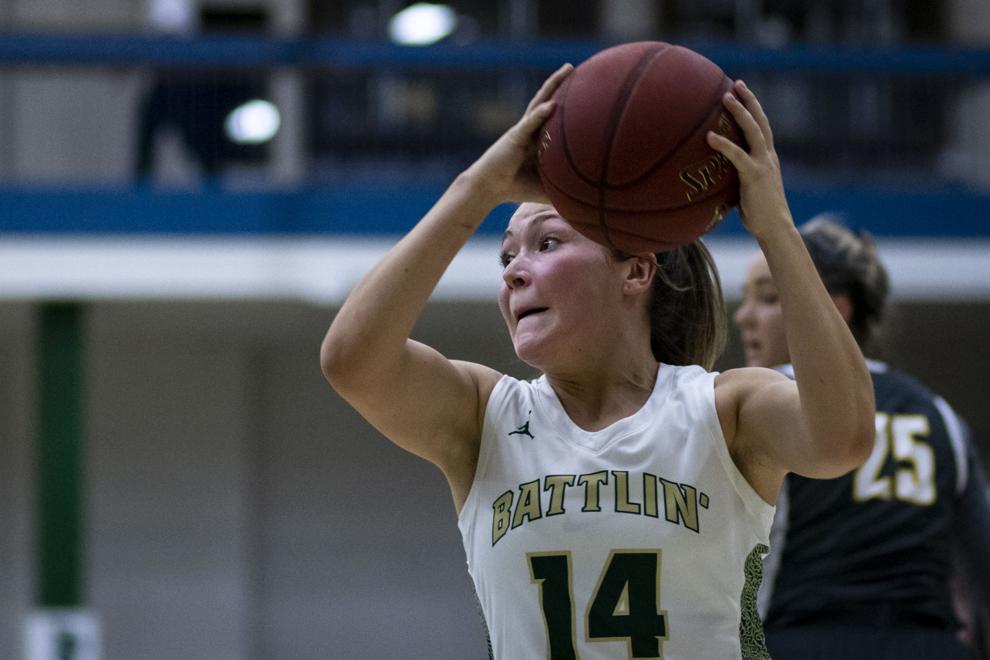 MSU Billings vs. Rocky Mountain College
Updated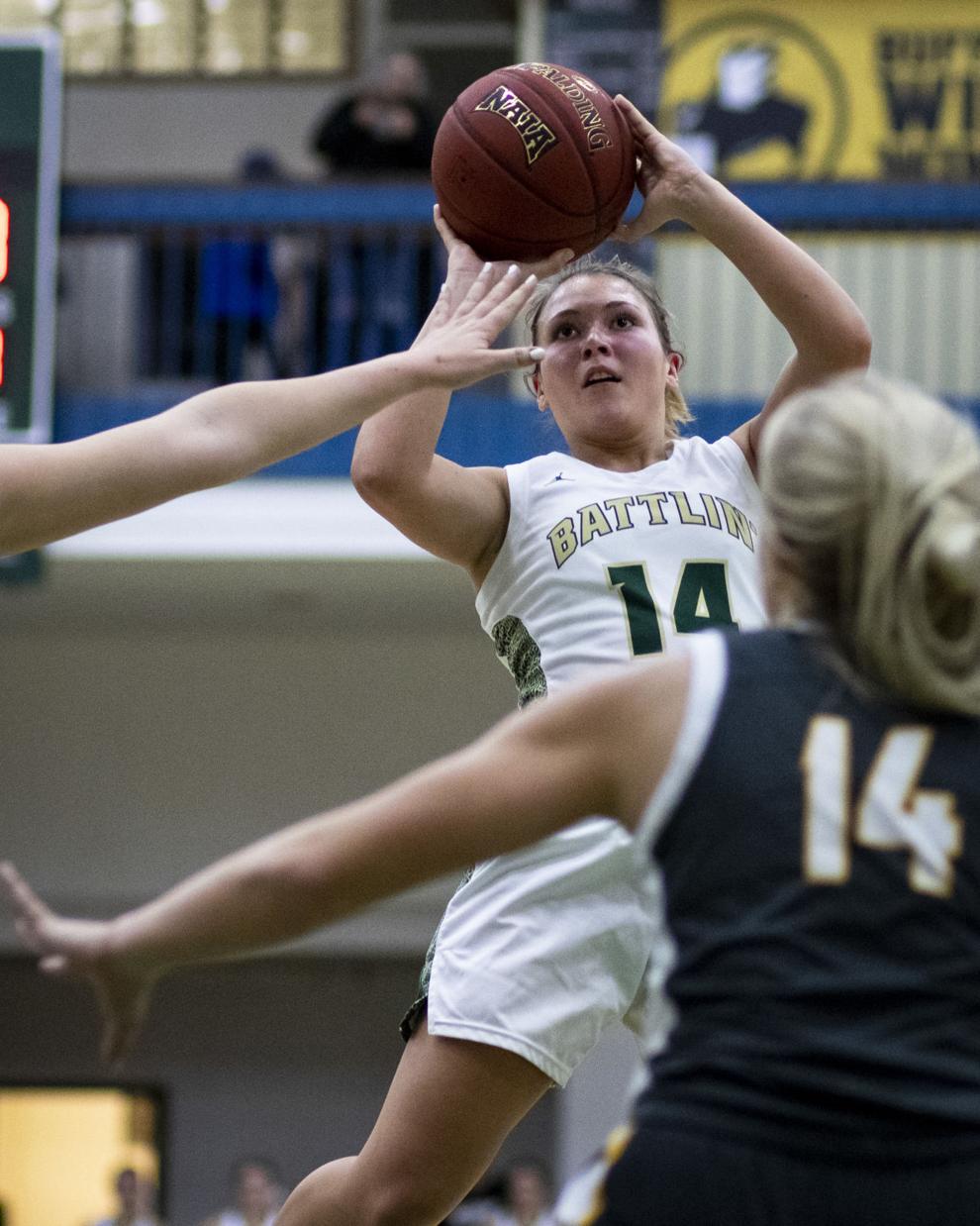 MSU Billings vs. Rocky Mountain College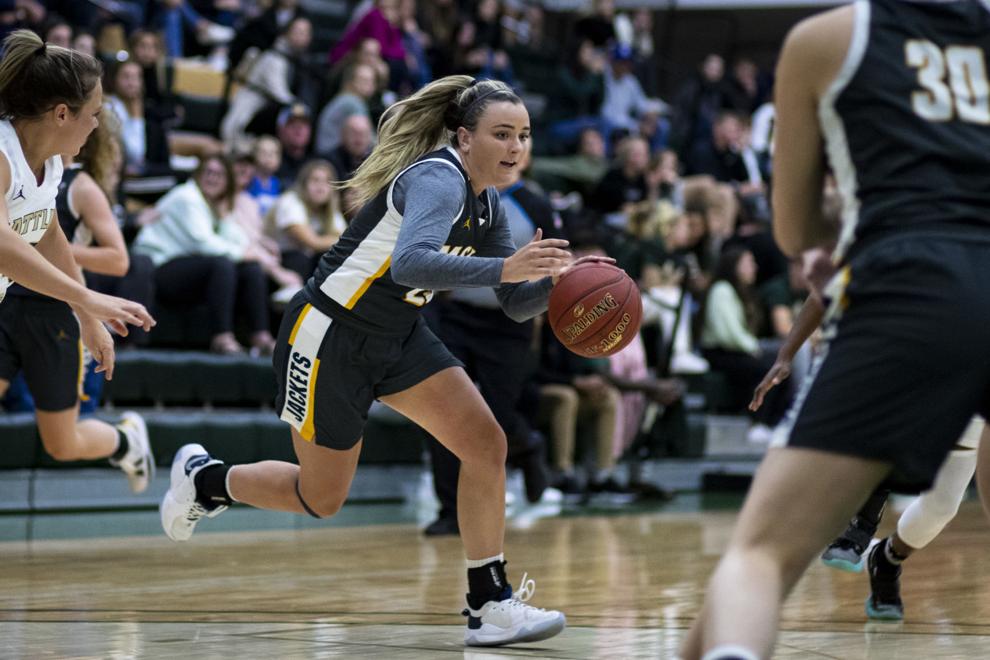 MSU Billings vs. Rocky Mountain College
Updated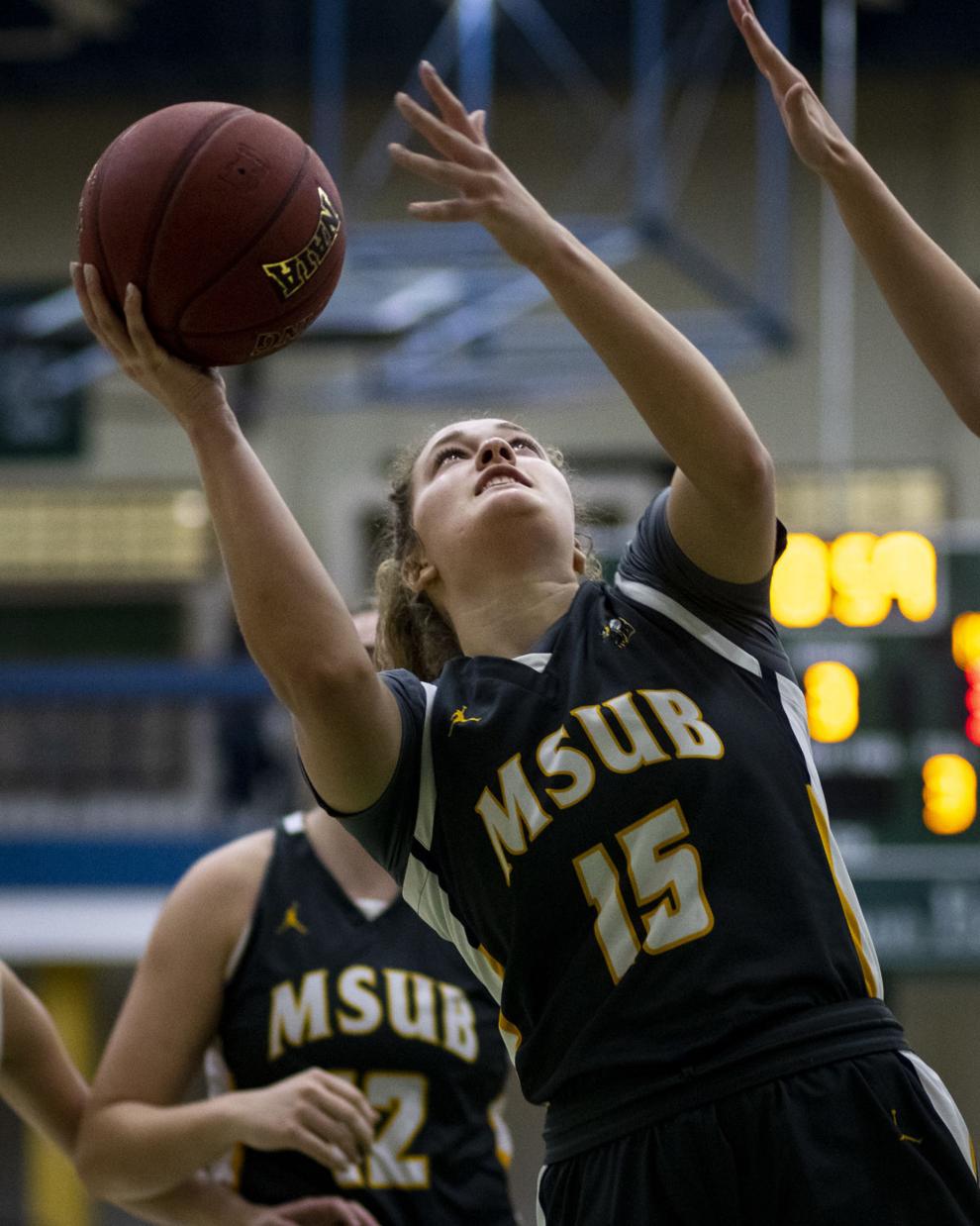 MSU Billings vs. Rocky Mountain College
Updated