BOZEMAN — Already set to transfer but with the season still going, Jeffrey Manning Jr. turned on a Montana State football game which featured one of his longtime friends. Manning was intrigued by what he saw.
Manning had played for Oregon State through 2019, but he believed it was time for him to step away. He went to middle school with MSU defensive back Tyrel Thomas, and being a free safety, Manning dreamed of playing alongside him.
Growing up in Los Angeles, Manning's first offer to play in college was from MSU during former head coach Jeff Choate's tenure. Once he decided to leave OSU, Manning vividly remembered calling Thomas, who encouraged him to join the Bobcats. With three safeties graduating, Manning's addition would be a welcomed one.
"I felt like the place spoke for itself," Manning said. "This decision wasn't really hard."
With Thomas, when he recovers from a knee surgery and returns to the field, Manning believes they can "do something special" at MSU (1-1). Until then, Manning has impressed in his first two games since transferring nearly two years ago. The junior will play an integral part of the No. 13-ranked Bobcats when they host San Diego (0-2) at 1 p.m. Saturday at Bobcat Stadium.
Aside from his relationship with Thomas, Manning knew fellow safety and FBS transfer Tre Webb from their days of playing youth football. Manning said the team's camaraderie was a highlight of becoming a Bobcat.
"It makes it so much easier for me personally to do my job knowing that the other person next to you is going to do their job as well," Manning said. "That's something that sticks out to me, not only in games but in practice as well on an everyday basis."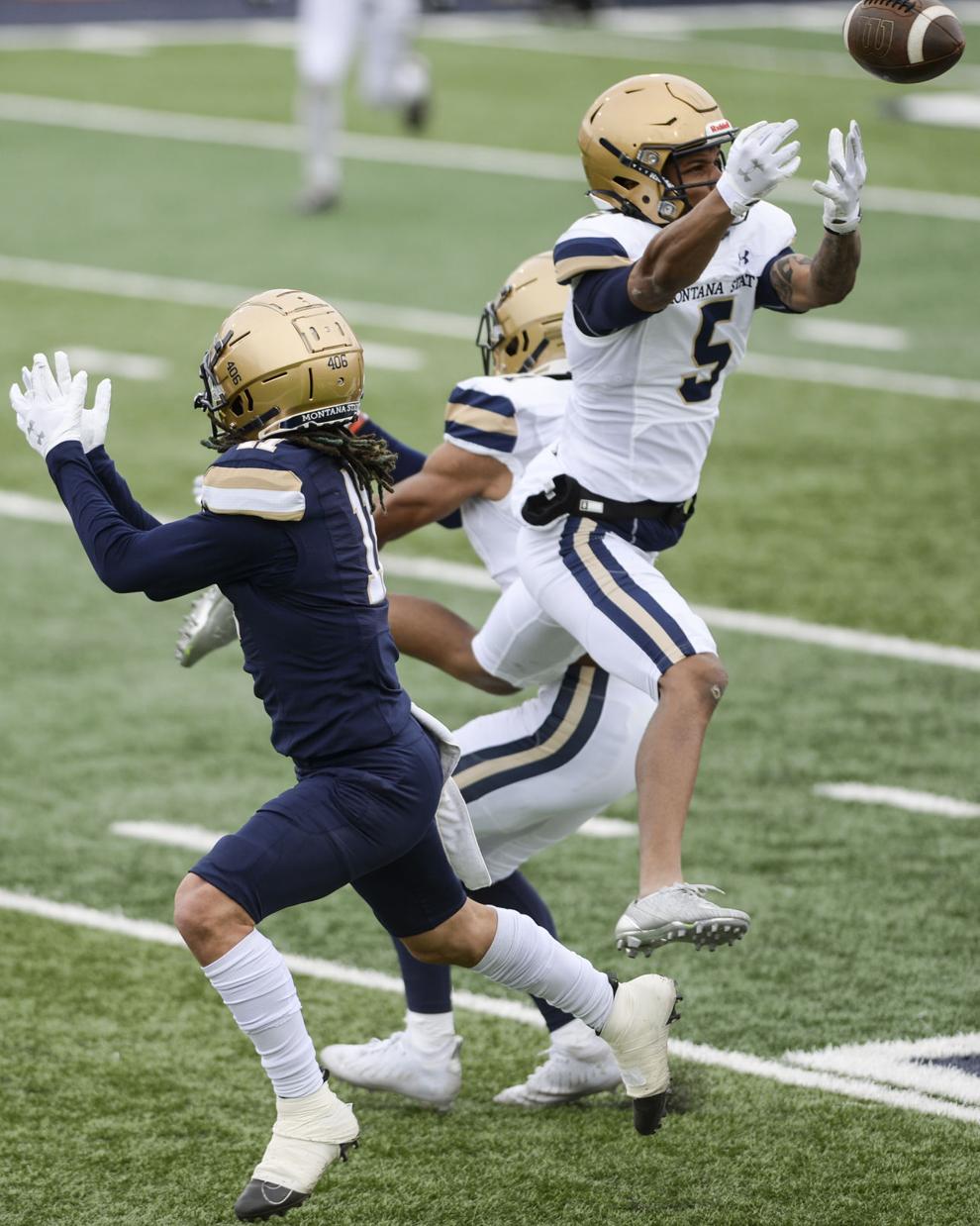 After he transferred, Manning waited a long time before he returned to the field. During the coronavirus pandemic, he felt he was constantly working out, all in preparation for his Bobcats debut, whenever that day arrived.
Adjusting to new MSU head coach Brent Vigen and defensive coordinator Freddie Banks wasn't difficult, Manning said. He had gone through coaching transitions at OSU before.
In fact, Manning said he believed in Banks right away. He knew a player at Nevada, where Banks was previously a cornerbacks coach.
"It has allowed me to really lock in and focus on what I came here to do," Manning said of trusting Banks, "which is win football games."
Being from Southern California, Manning met countless people during football camps and other activities. For example, Manning and Webb were familiar with each other through the sport growing up.
"(Football is) ultimately just about building connections," Manning said. "It makes it special because it's not an individual sport. You need all 11 to get a particular task done. The brotherhood aspect is probably my favorite aspect of the sport."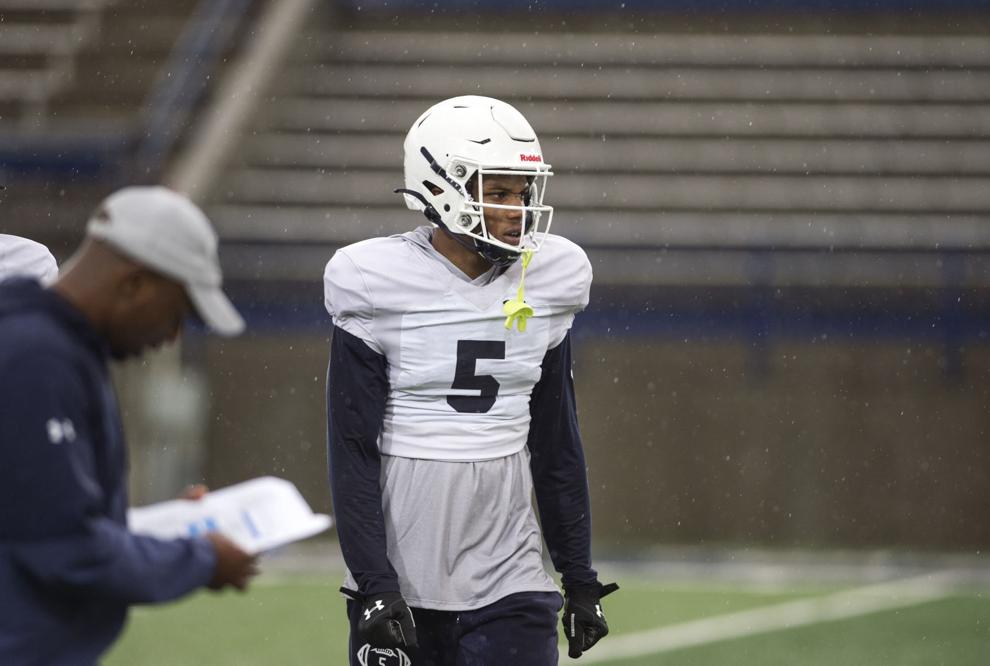 Manning said he and Thomas adapted to each other's personalities easily. Though they haven't played together yet in college, Manning expects their performance together in the secondary to be "fireworks."
Though they hadn't seen each other since high school, Manning's presence made Webb's choice to transfer from San Jose State this summer easier.
"He's my brother, man," Webb said. "We just play so well off each other. Our chemistry is unlike any I've played with honestly, and we haven't even been playing together that long to where we haven't even seen the best of each other and we can definitely bring the best out of each other. We challenge each other every day."
Manning needed little time to stand out for the Bobcats. About three minutes into their season opener at Wyoming, he read the quarterback and intercepted a pass, nearly returning it back for a touchdown. One play later, the Bobcats scored and gained an early advantage.
Manning wished he had taken his pick all the way to the end zone. But above all else, he was disappointed the Bobcats didn't earn a victory. He believed MSU's secondary played well, but it wasn't enough.
Still, he's impressed MSU's coaches in the short amount of time he's played. Vigen complimented him for tackling well, as he's racked up six tackles so far.
"Jeff has tremendous range," Vigen said. "You need a free safety to be able to cover a lot of ground."
Manning wonders often what led him to Bozeman. One of his first days in Montana, it was below 10 degrees with snow everywhere. He didn't want to do anything.
But Manning has remained dedicated. Thanks in part to his bonds with his teammates, his passion for the sport has remained. Bobcats like defensive end Amandre Williams have noticed.
"He fit right in. Heck of a player, heck of an athlete. Just a smart guy," Williams said. "He's a guy that we can count on."