FRISCO, Texas — A confirmation of Montana State's belief that it belonged on the most renowned stage in the FCS. And a roar ensued.
Tommy Mellott, MSU's freshman quarterback who sparked a breathtaking run to the national championship, faked a run up the middle. He looked downfield before crossing the line of scrimmage and located MSU's best receiver wide open.
Lance McCutcheon's reception advanced the Bobcats across midfield. In less than a minute, on the very first snap, MSU seemed to be a real threat to derail NDSU's decade-long dynasty.
A few plays later, Mellott took a shot to the end zone on third down, but it fell incomplete. He hopped as he held his follow-through. He limped afterward.
Hope morphed into distress. A possibility of an upset, now a cause for MSU fans to become upset.
The Bobcats lost handily, 38-10, to North Dakota State on Saturday at Toyota Stadium. Would the Bison still have won, even if Mellott had played for the full game? Yes. Their offense overwhelmed the Bobcats.
But the absence of MSU's starting quarterback undoubtedly was pivotal.
"Well, I think it definitely changed us," MSU head coach Brent Vigen said.
Soon after the final offensive play of the first drive, which reached NDSU's 28-yard line but resulted in a punt, Mellott made his way to the team's medical tent. As the Bison complied a scoring drive, Tucker Rovig began to warm up.
Rovig, who hadn't played much this season with Matthew McKay being the starter for every regular season game before he entered the transfer portal a month ago, filled in admirably.
That's what Rovig always does. Each year since he was a redshirt freshman, he lost out in offseason position battles. In three straight seasons, he played significant snaps anyway.
Rovig's leadership has been highly regarded, which helped earn him team captaincy.
But his ability as a passer wasn't enough. He completed 46% of his throws (13 of 28) for 156 yards, one touchdown and one interception. He also rushed for 51 yards on eight tries.
"It's Tucker's first real live bullets going in this season," Vigen said. "He's got a lot of game experience in his past, so I thought he went out there and competed real well."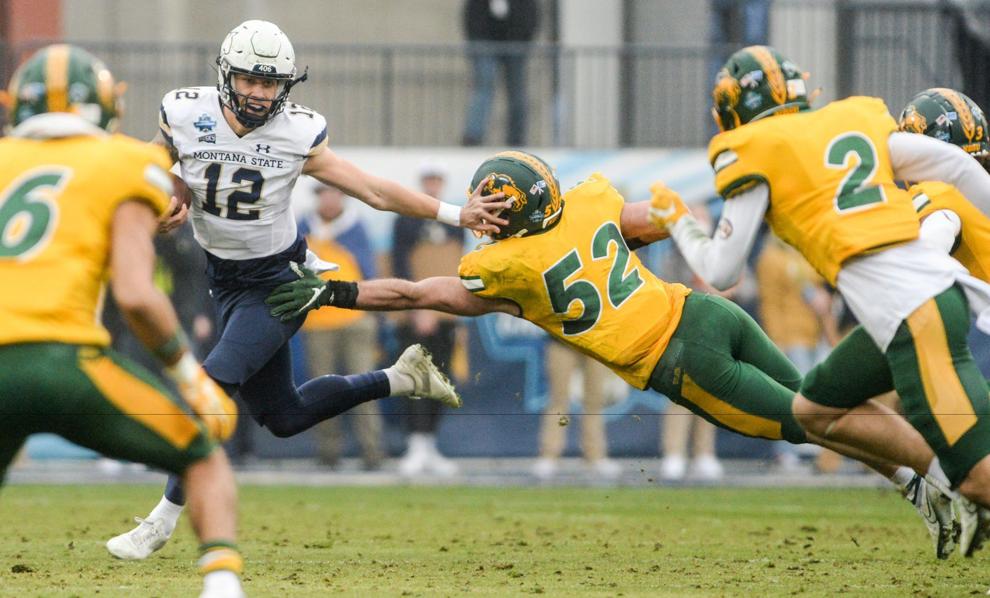 NDSU linebacker Jackson Hankey said he recognized Rovig from their matchup in the 2019 FCS semifinals. Largely as a result of a stout NDSU defense, Rovig didn't do much in that matchup either.
So with Rovig behind center, the Bison knew they could focus on All-American running back Isaiah Ifanse even more than they had.
"It was a little bit of a flip of mindset," Hankey said. "But yeah, I think we adjusted and handled it well."
Mellott's few snaps on the opening possession were exhilarating. The Bobcats marched right down the field. And his orchestration of that drive is exactly what they sorely missed for the remainder of the day.
His play-making ability has been astounding this season. His handling of pressure and expectations was uncanny for his age. When Ifanse was out against South Dakota State in the semifinals, Mellott took on the rushing responsibilities himself. Setting an MSU postseason single-game record, Mellott ran 34 times. He effectively was the Bobcats' offense.
And then he was gone from the field. He wore a headset, signalling to those playing, just as Rovig had throughout the year.
No question, Mellott wanted to be out there with his teammates. Again and again and again and again, when asked about his own impact on MSU's playoff games, he deflected. His team, he said, was the reason for his success.
Mellott repeatedly tried to jog and make cuts on the sideline as medical staff watched. But after his errant throw to McCutcheon, he never took the field again.
"We were limited to what we could do while running on the perimeter," Ifanse said, "so that was difficult."
In the playoffs, Mellott sustained drives. McKay's struggles in the regular season finale at Montana, his inability to complete third-down throws, ultimately led to his benching. And Mellott proved that decision was the right one.
Mellott's consistent-enough accuracy and crafty running at the very most led to points and at the very least kept MSU's defense off the field.
Against NDSU, no drive advanced more than 45 yards until the third quarter when the Bison had already built an insurmountable lead. The Bobcats converted 5 of 15 third downs, had the ball for seven fewer minutes than NDSU and lost in the turnover margin, a rarity.
"It doesn't change our role. Our job is to go out there and get stops, which we didn't do a good enough job of today," MSU defensive back Ty Okada said. "Really we just didn't do a good enough job on our part of taking care of business. So no, it doesn't really affect us."
For MSU, reaching a national championship has been a once-in-a-37-years opportunity. With Vigen as head coach and Mellott returning, the Bobcats hope that isn't the case moving forward.
Maybe, if there is a next time, the Bobcats can find out what "Touchdown Tommy" can do with a championship on the line.
Photos: Montana State takes on North Dakota State for the FCS National Championship
FCS Championship
FCS Championship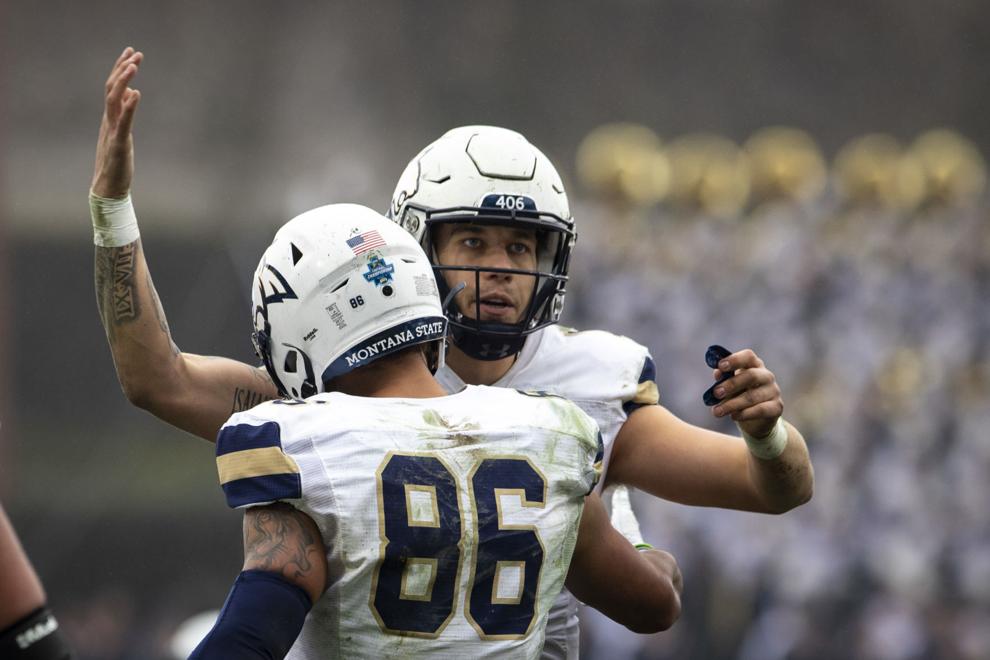 FCS Championship
FCS Championship: Montana State vs. North Dakota State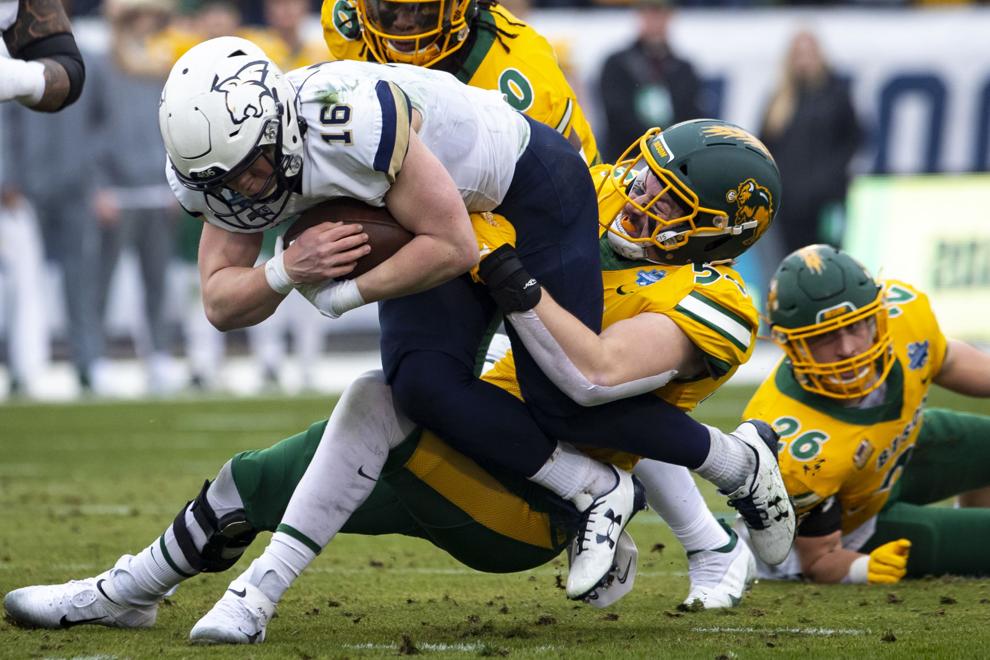 FCS Championship: Montana State vs. North Dakota State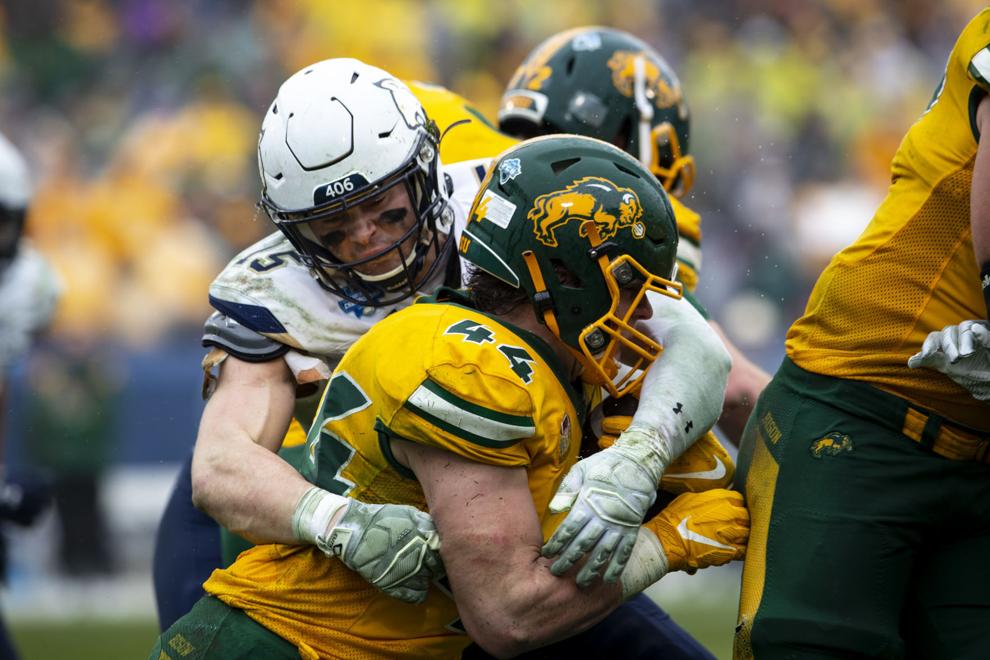 FCS Championship: Montana State vs. North Dakota State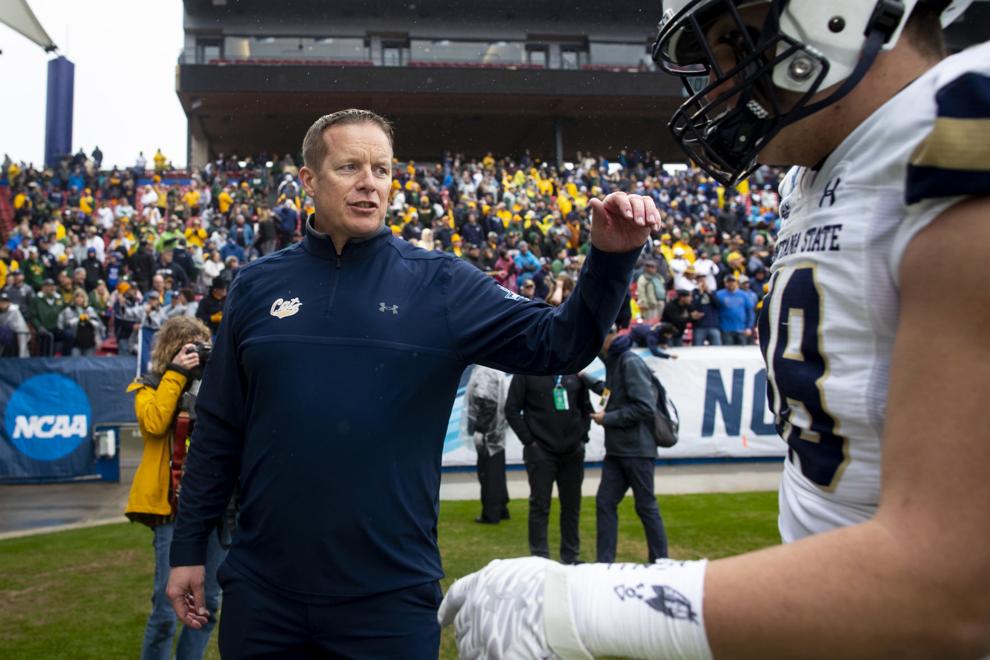 FCS Championship: Montana State vs. North Dakota State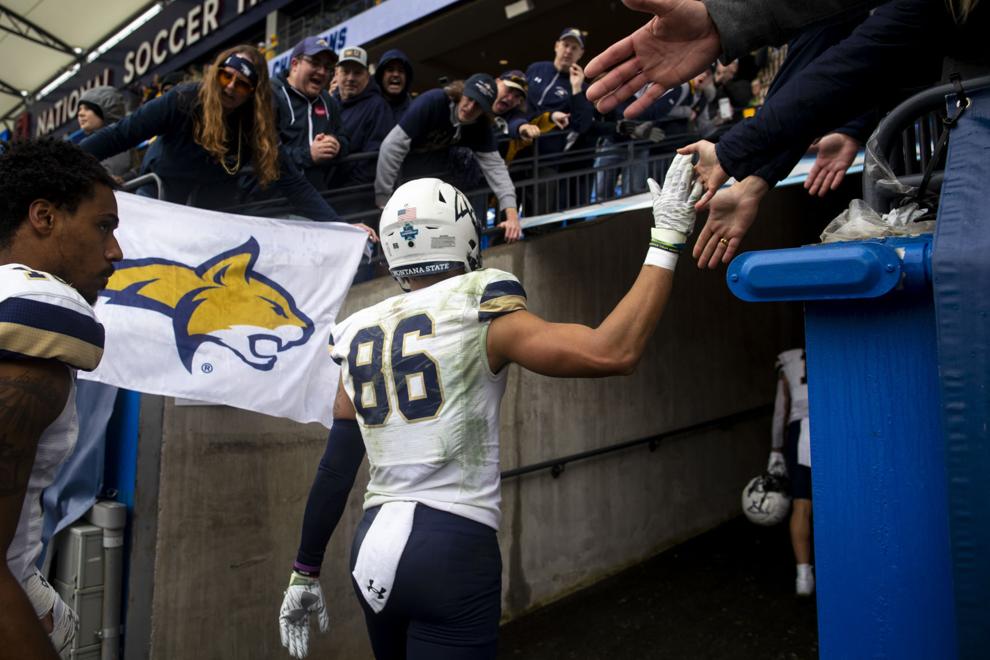 FCS Championship: Montana State vs. North Dakota State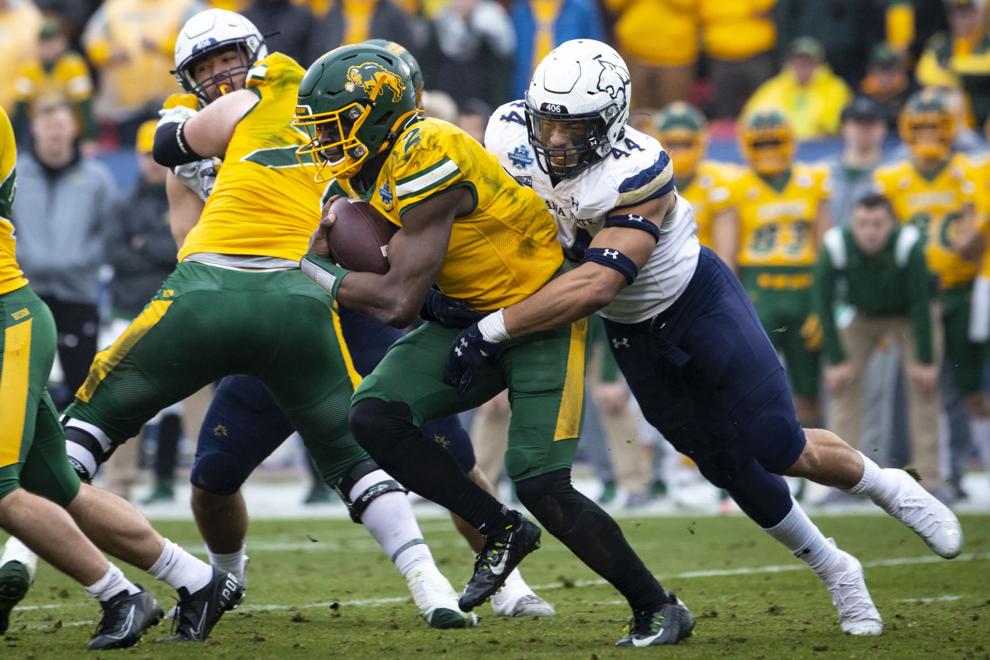 FCS Championship: Montana State vs. North Dakota State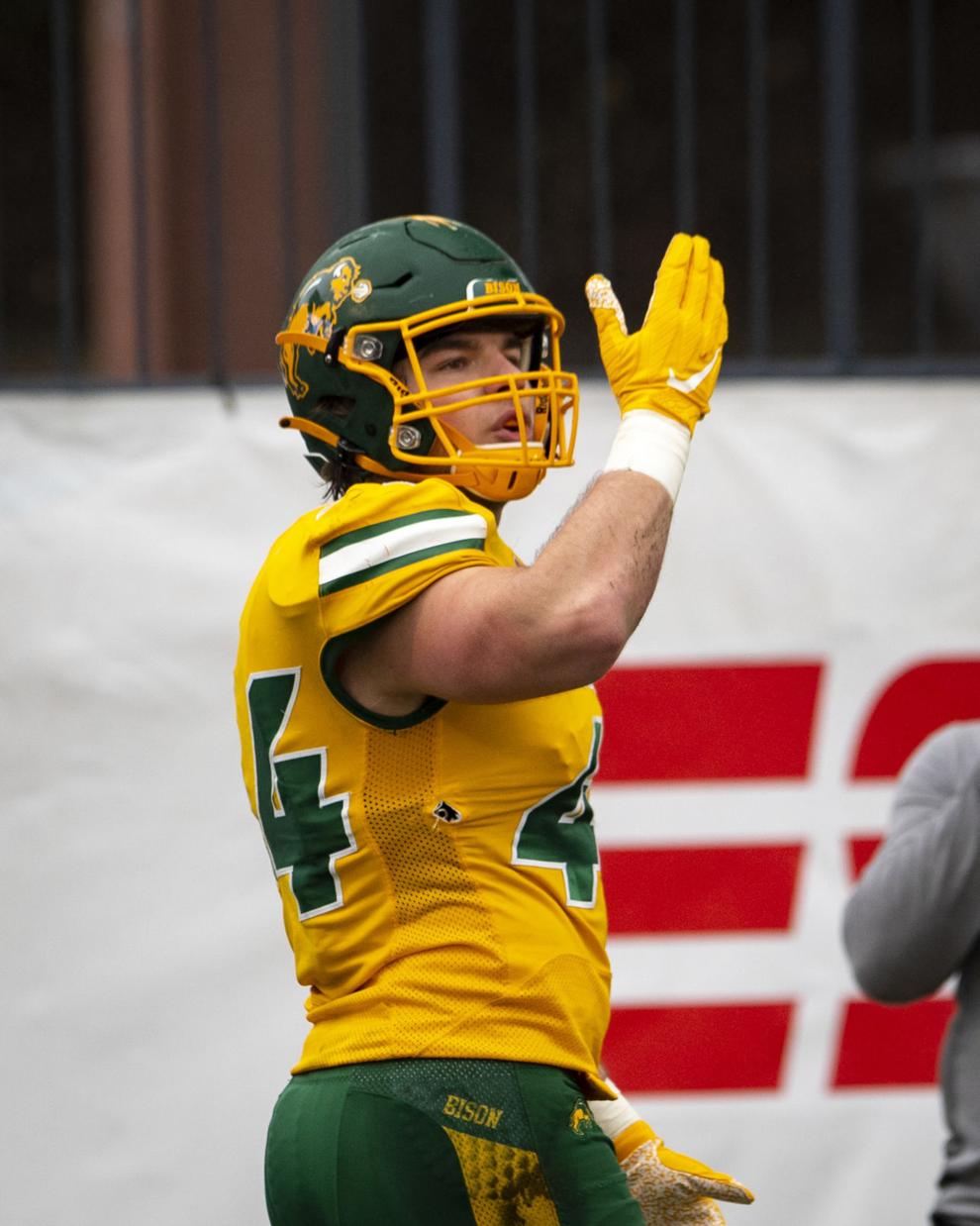 FCS Championship: Montana State vs. North Dakota State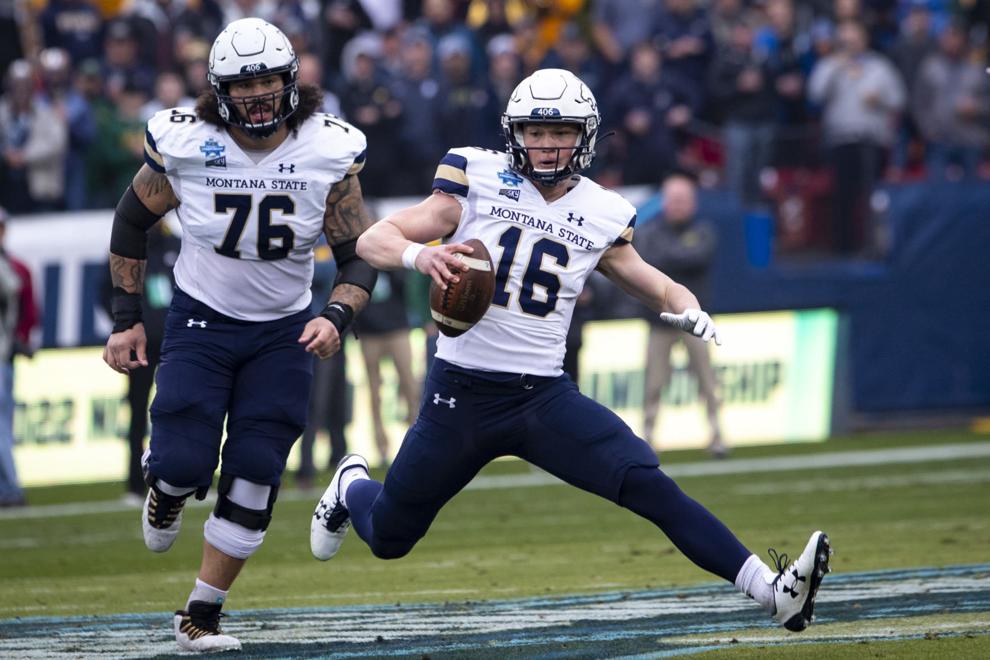 FCS Championship: Montana State vs. North Dakota State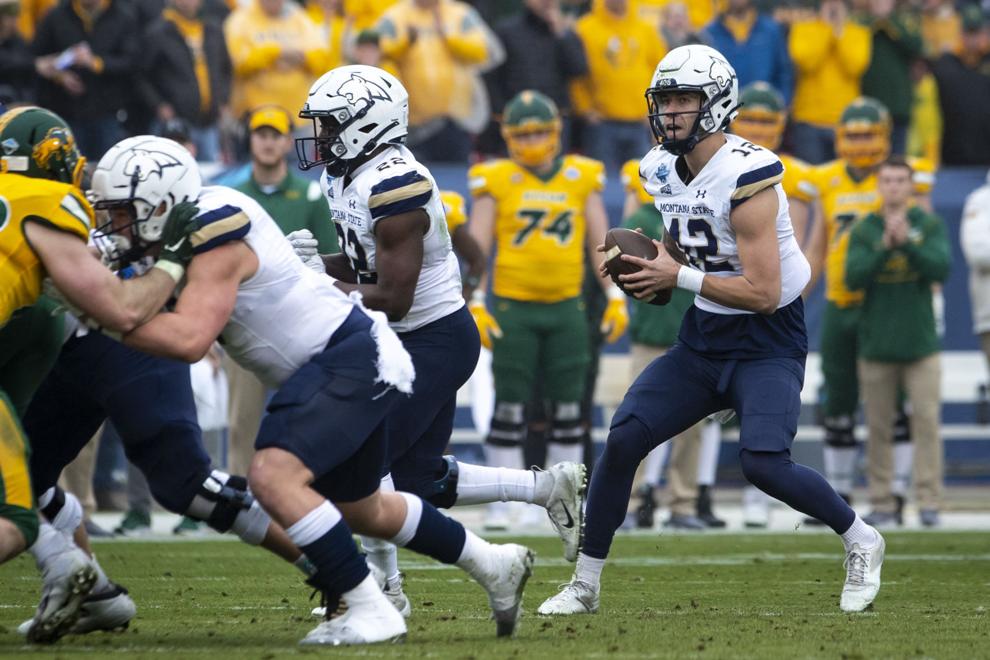 FCS National Championship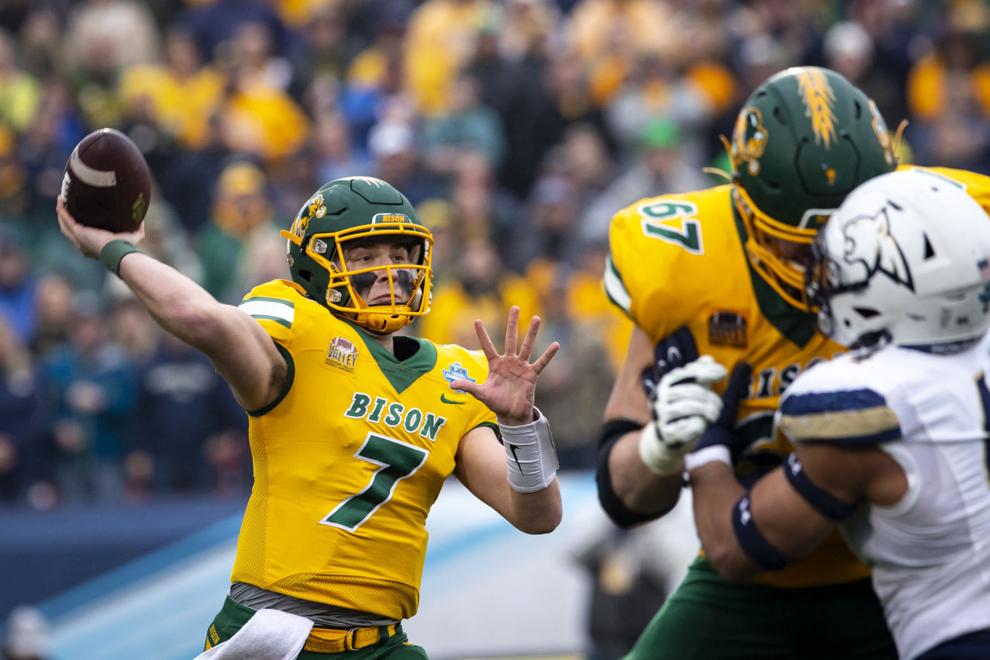 FCS National Championship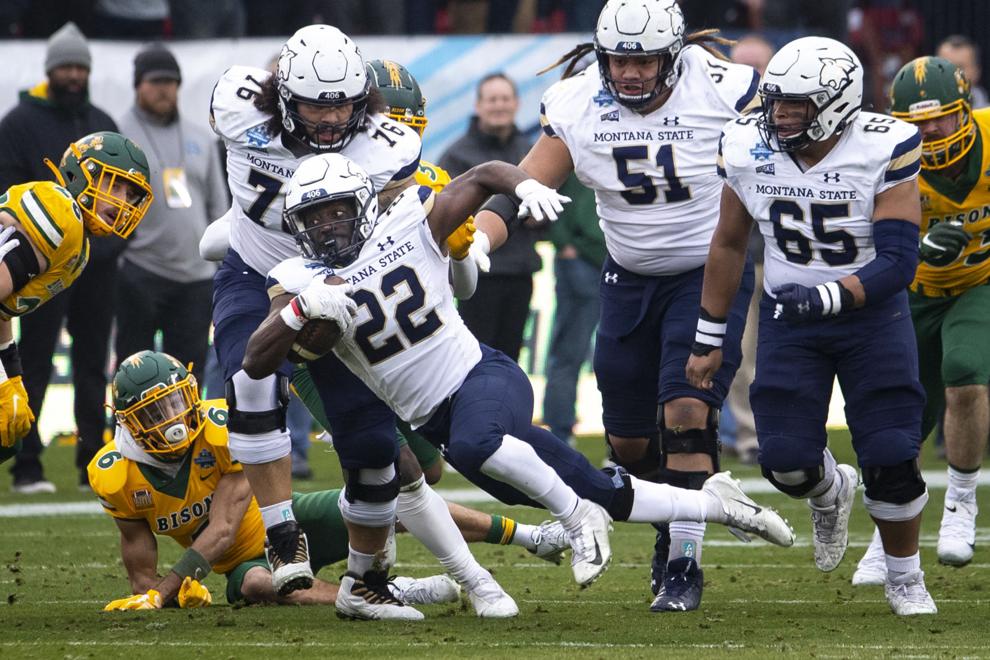 FCS National Championship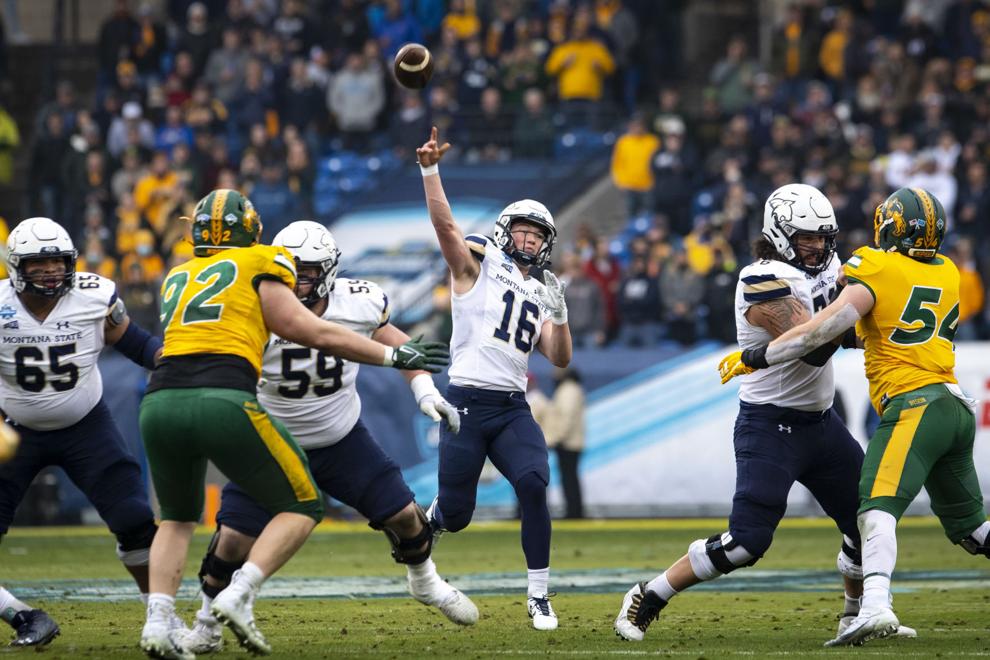 FCS National Championship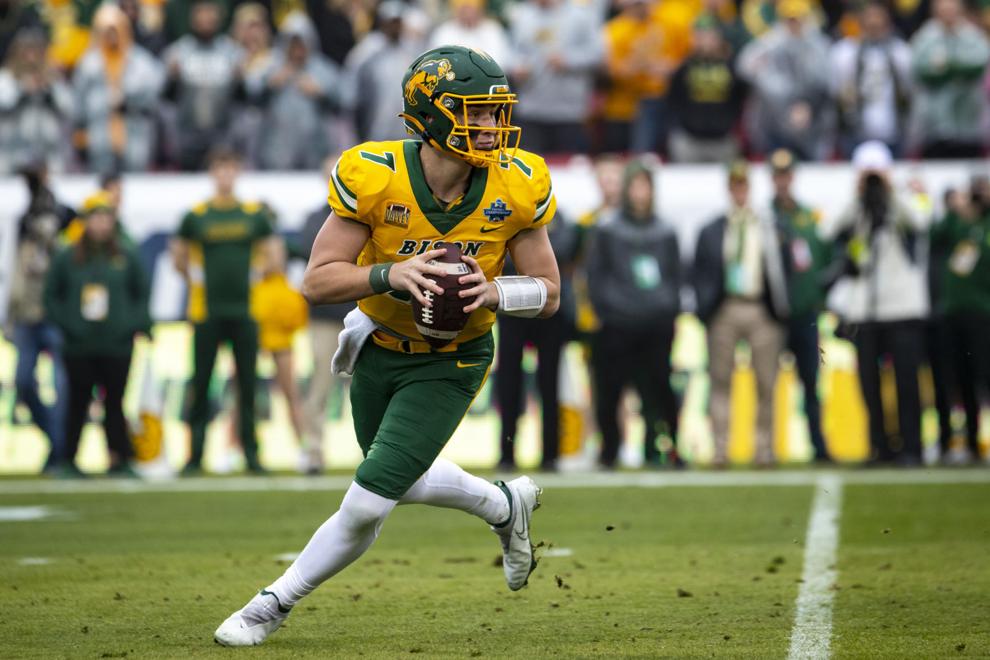 FCS National Championship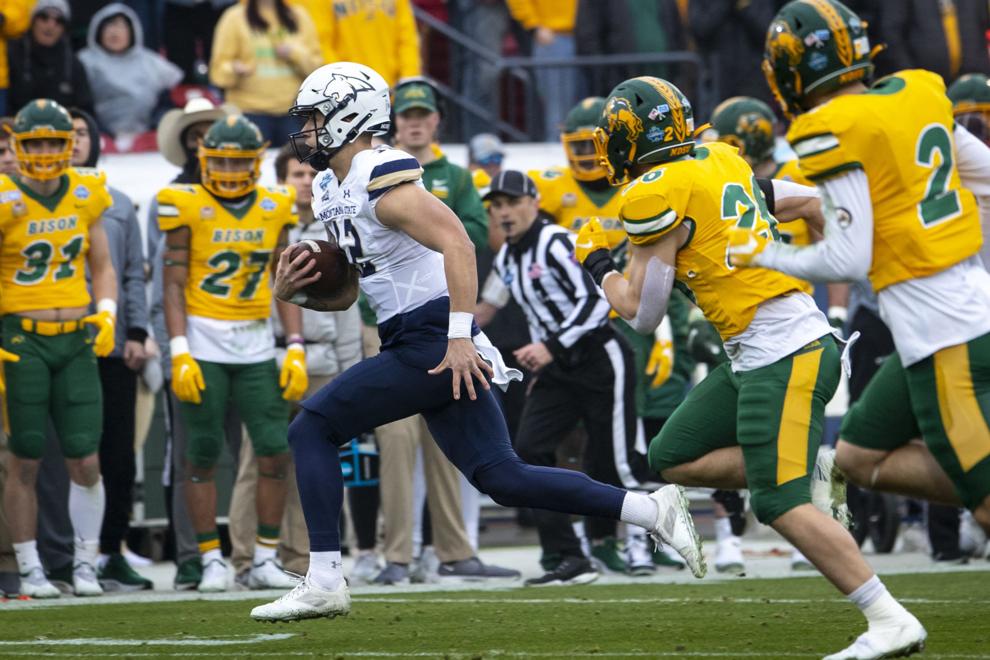 FCS National Championship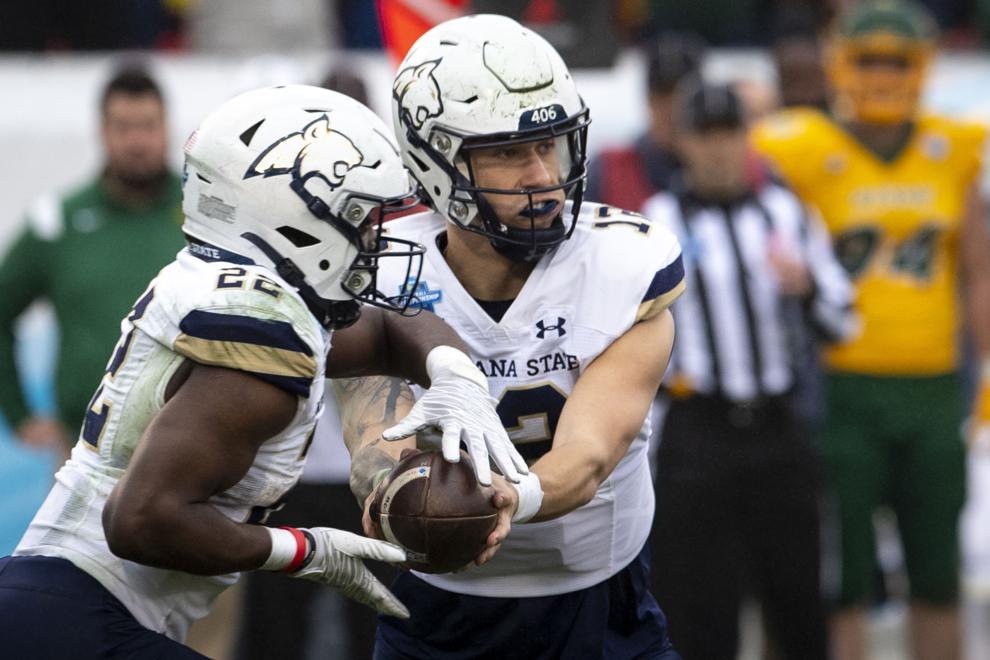 FCS National Championship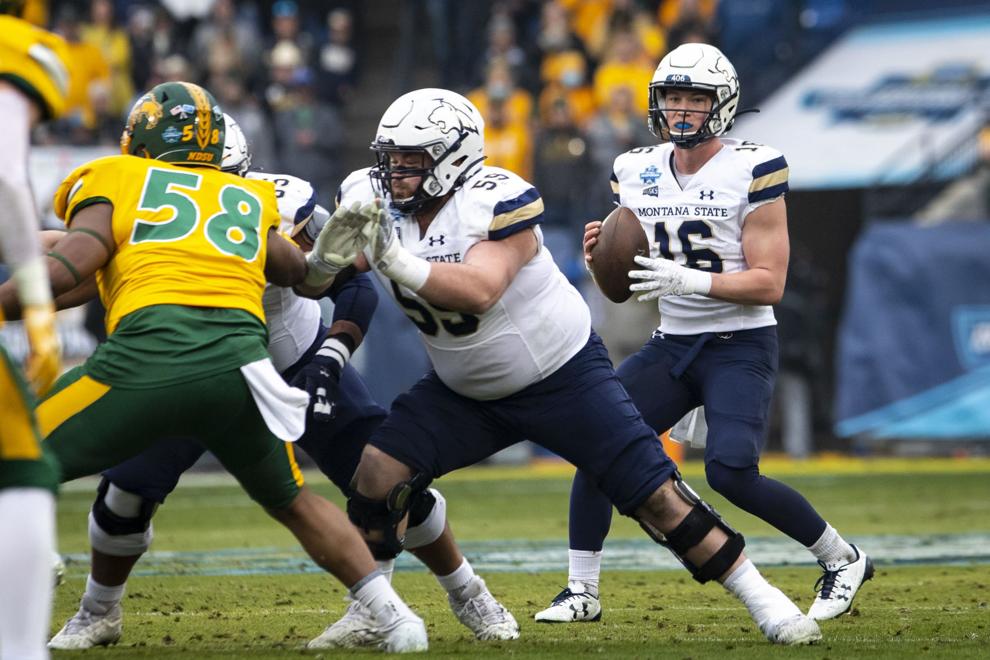 FCS National Championship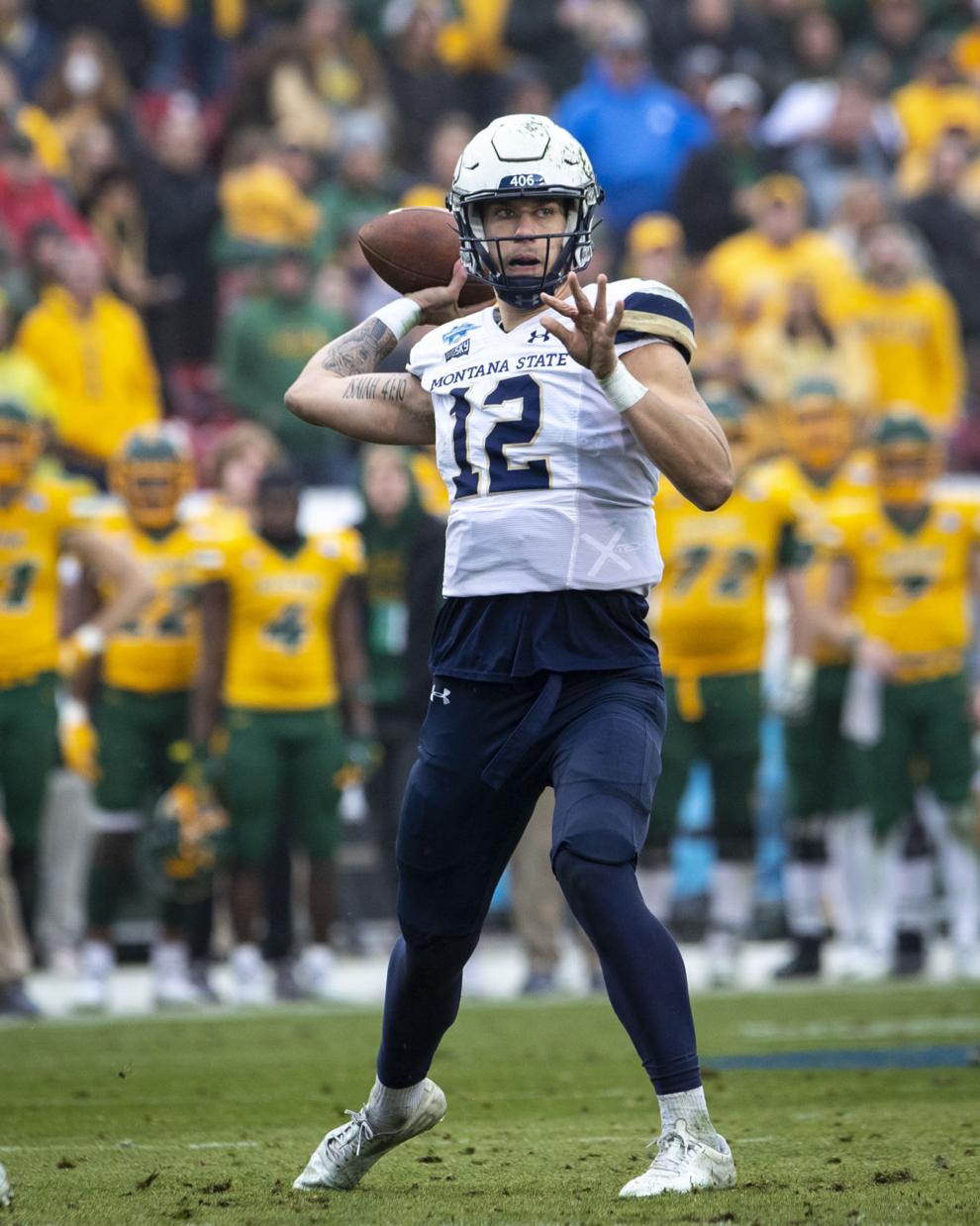 FCS National Championship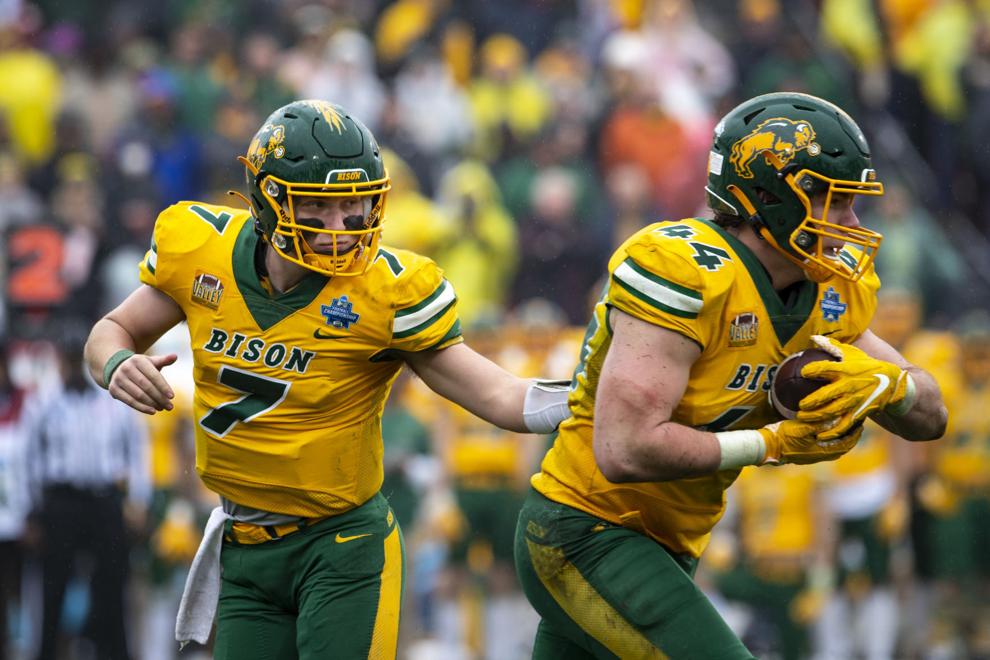 FCS National Championship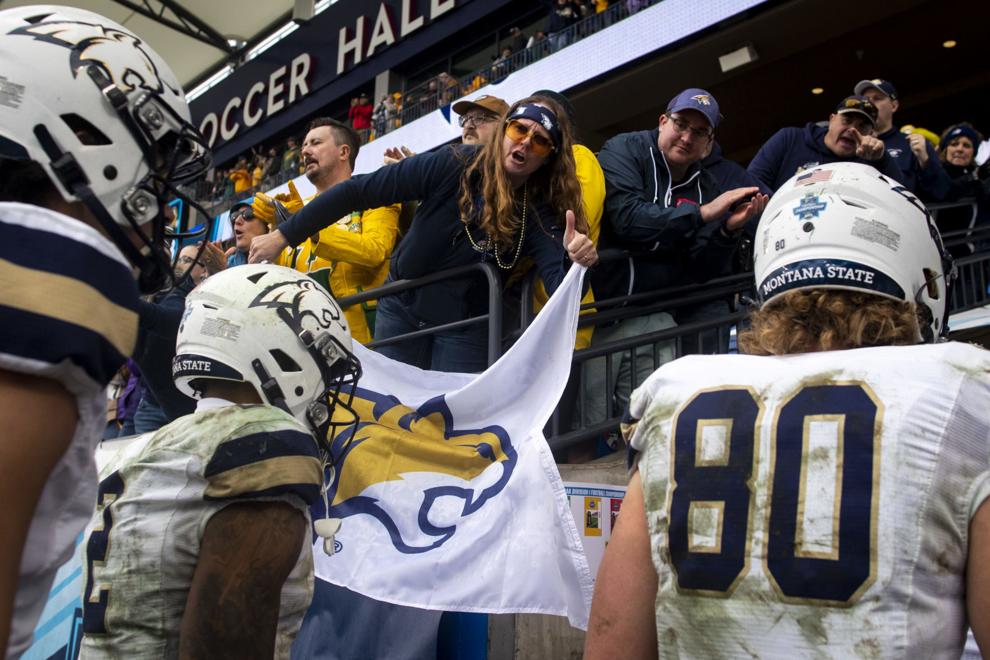 FCS National Championship
FCS National Championship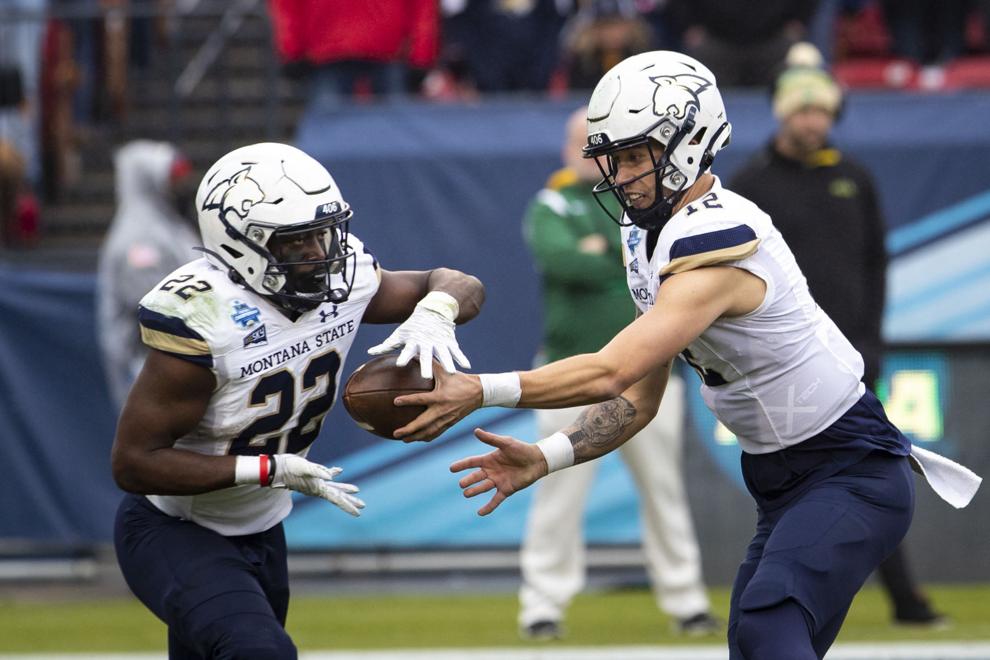 FCS National Championship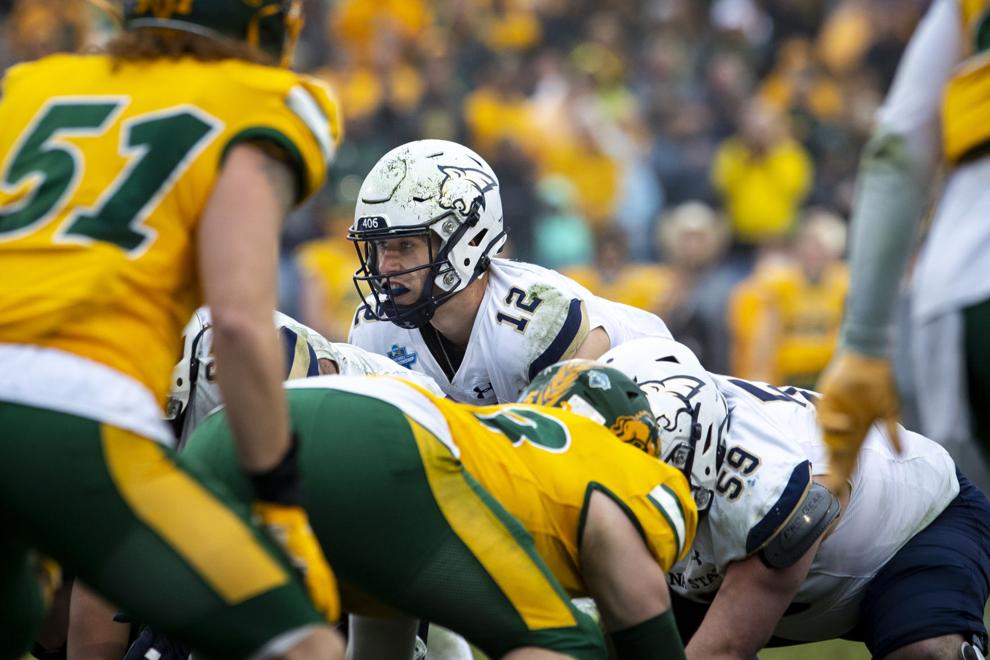 FCS National Championship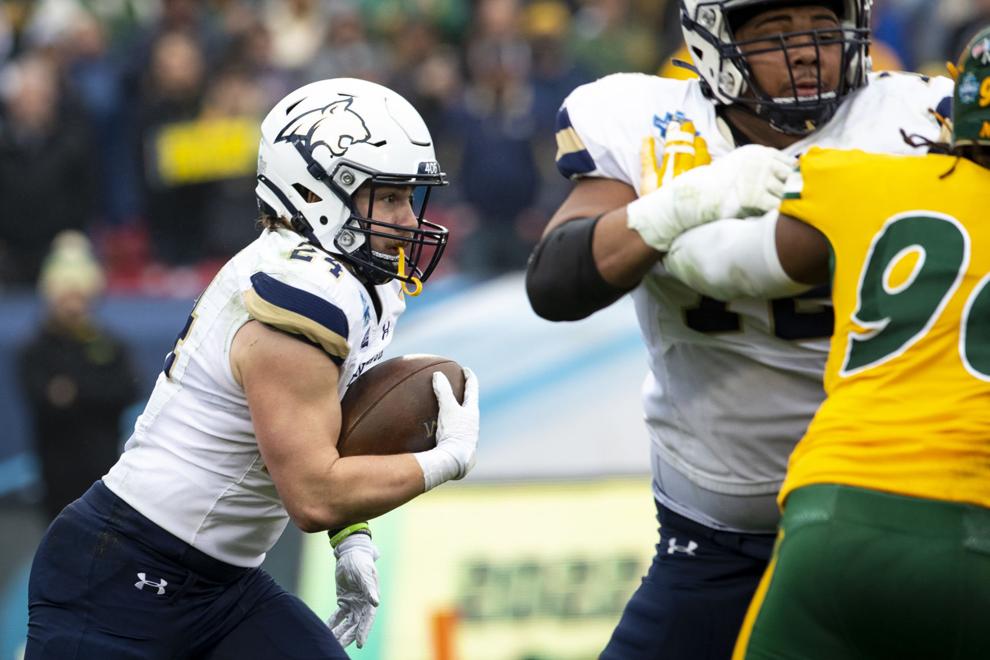 FCS National Championship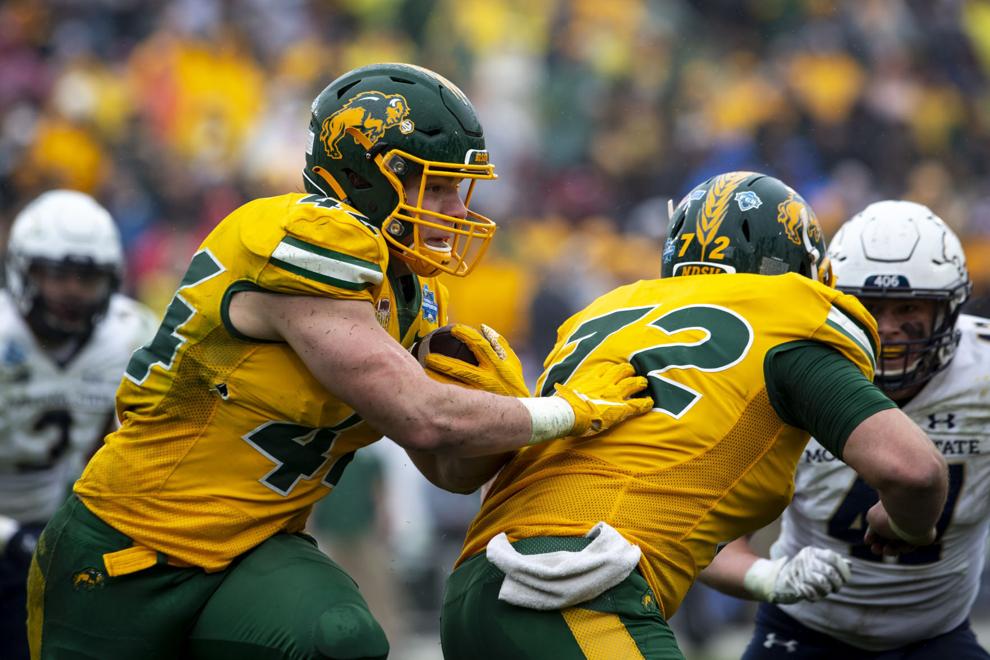 FCS National Championship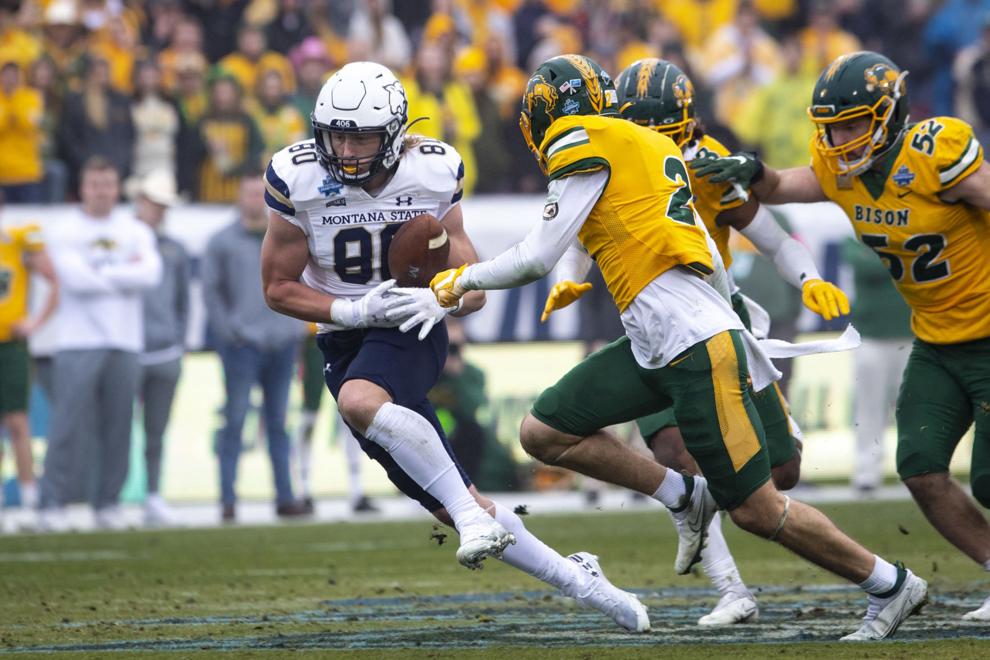 FCS National Championship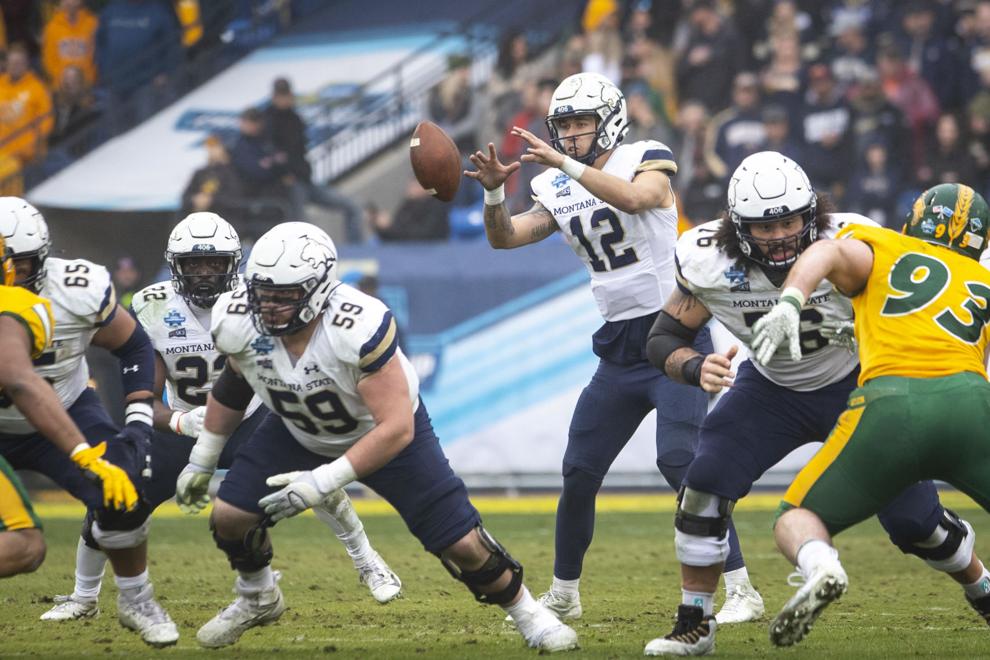 FCS National Championship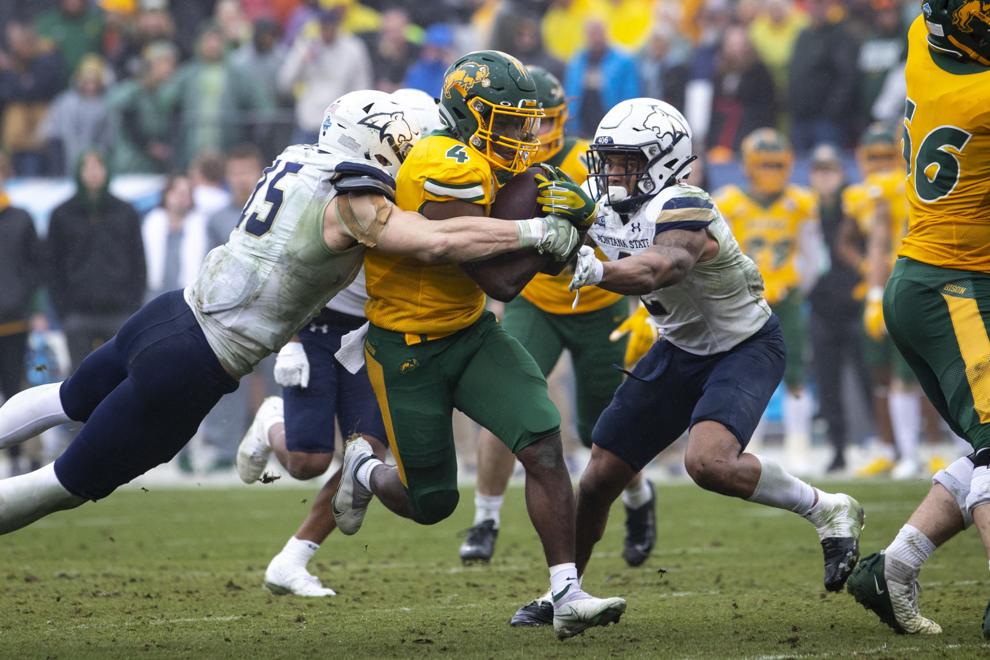 FCS National Championship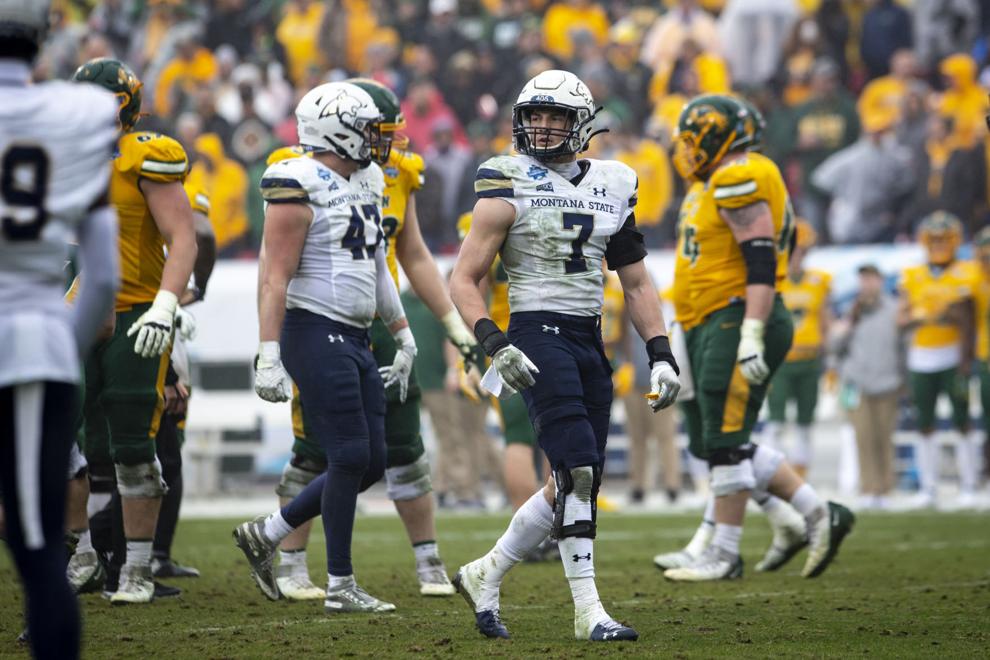 FCS National Championship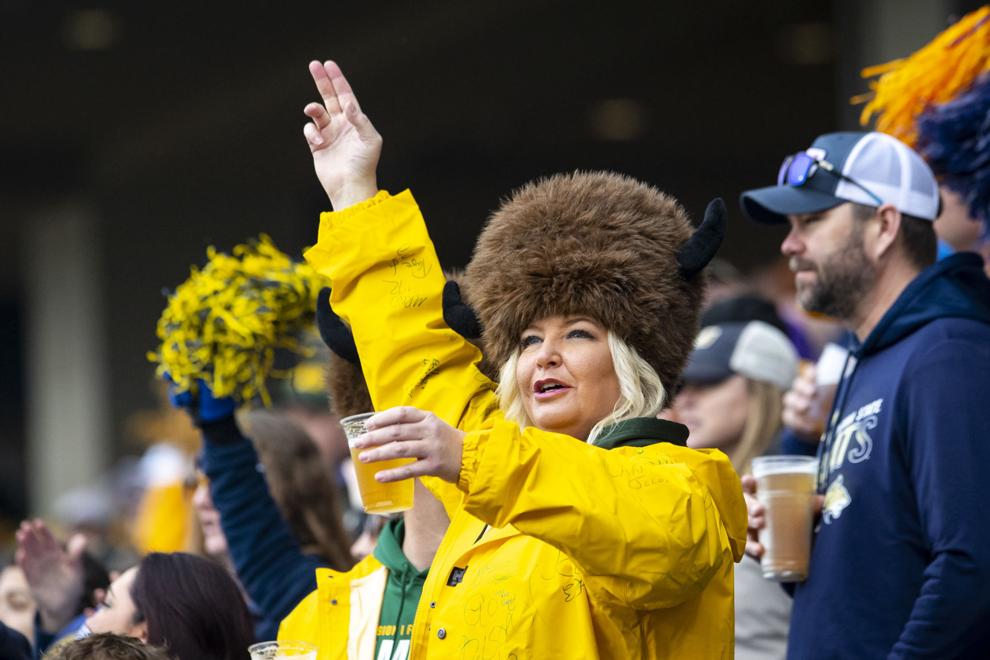 FCS National Championship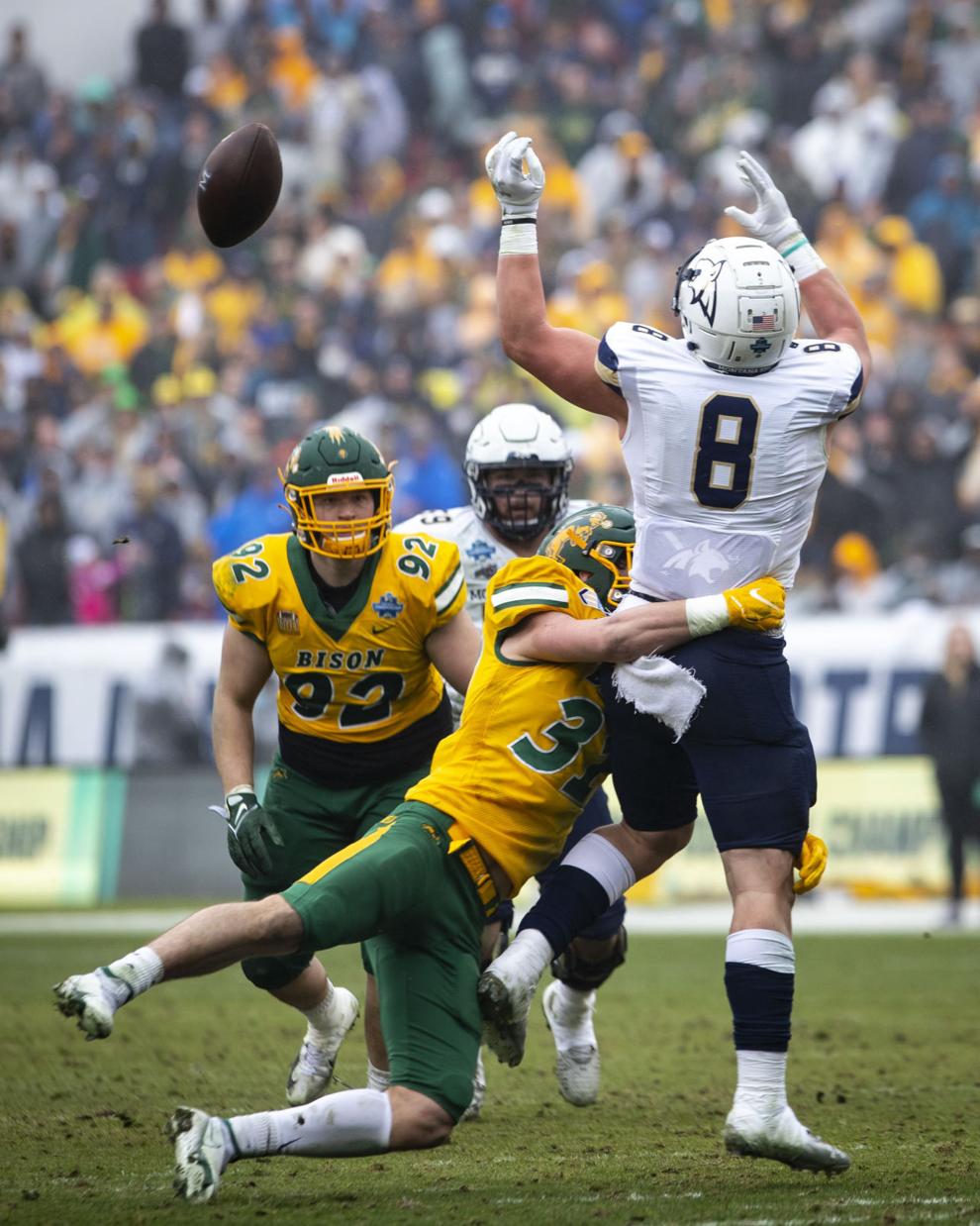 FCS National Championship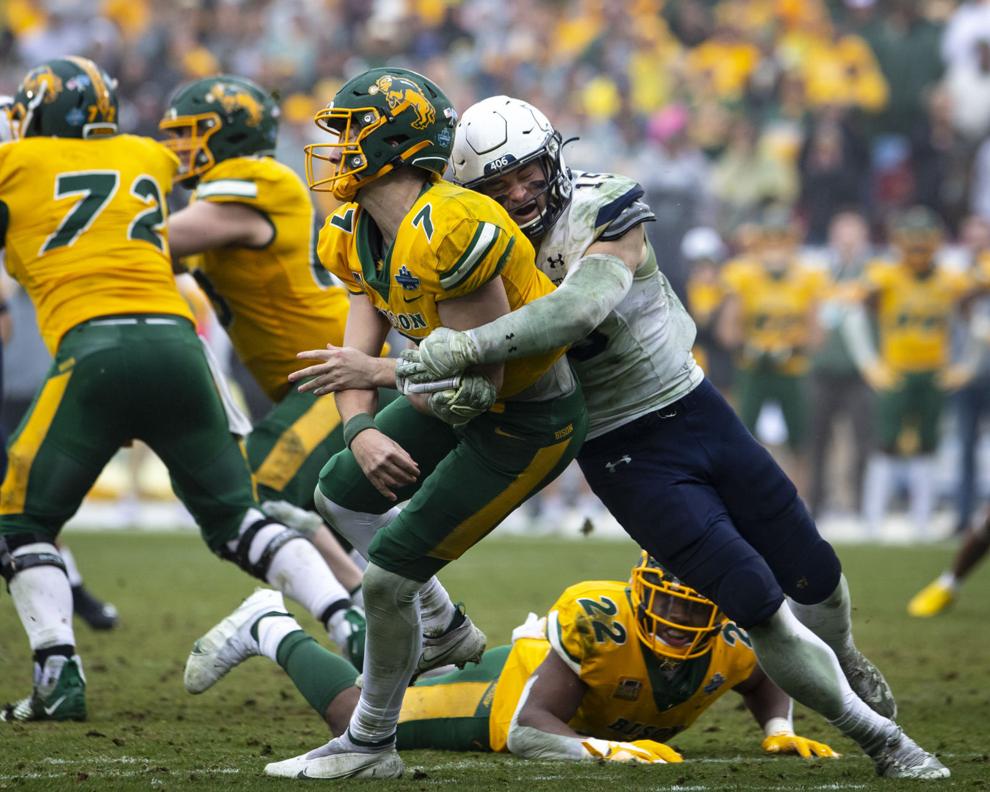 FCS National Championship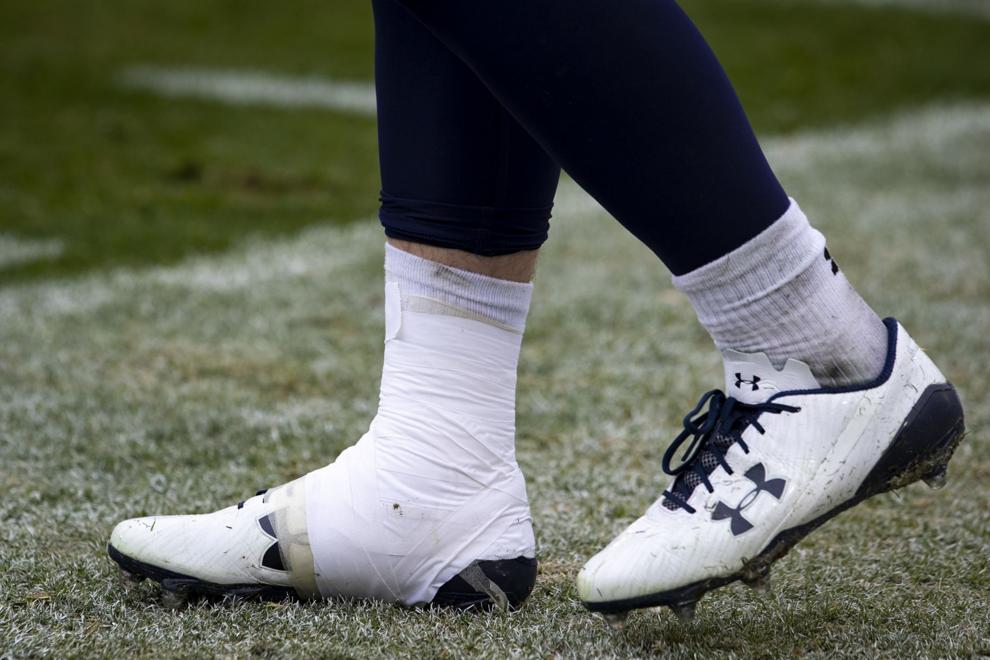 FCS National Championship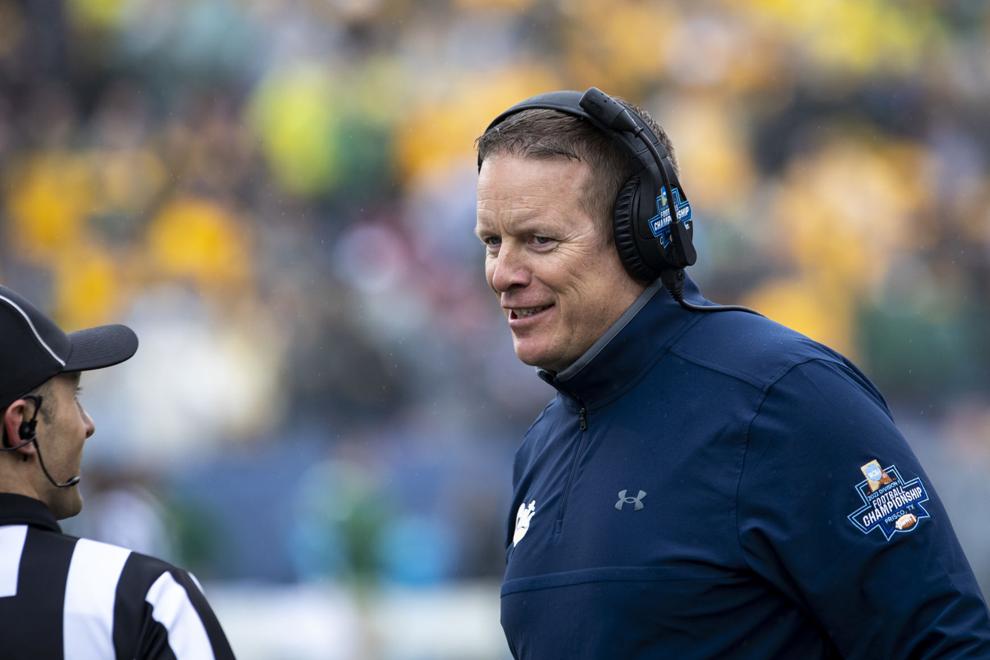 FCS National Championship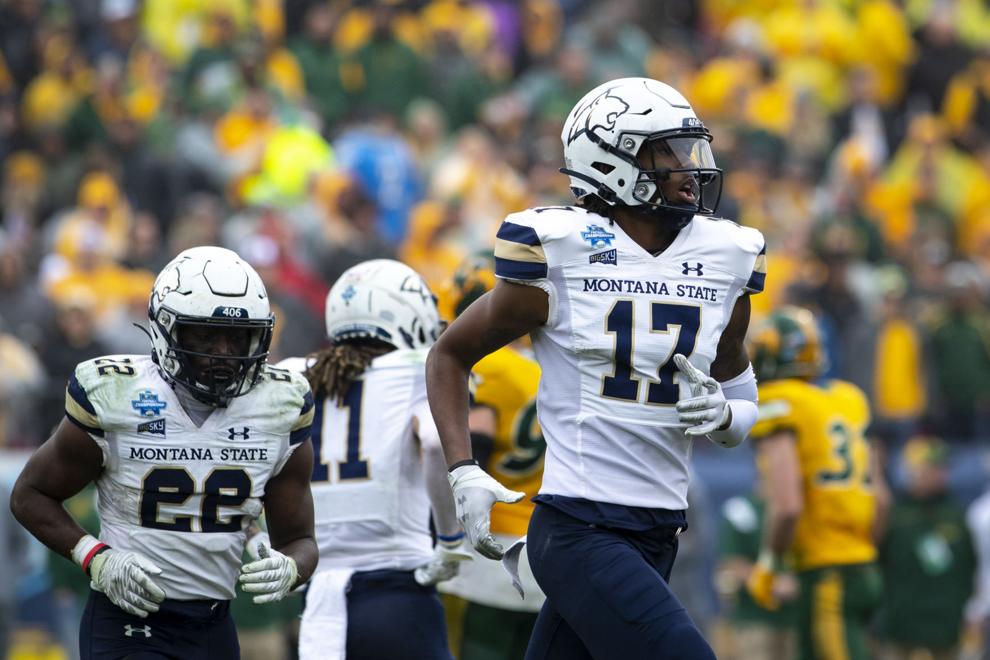 FCS National Championship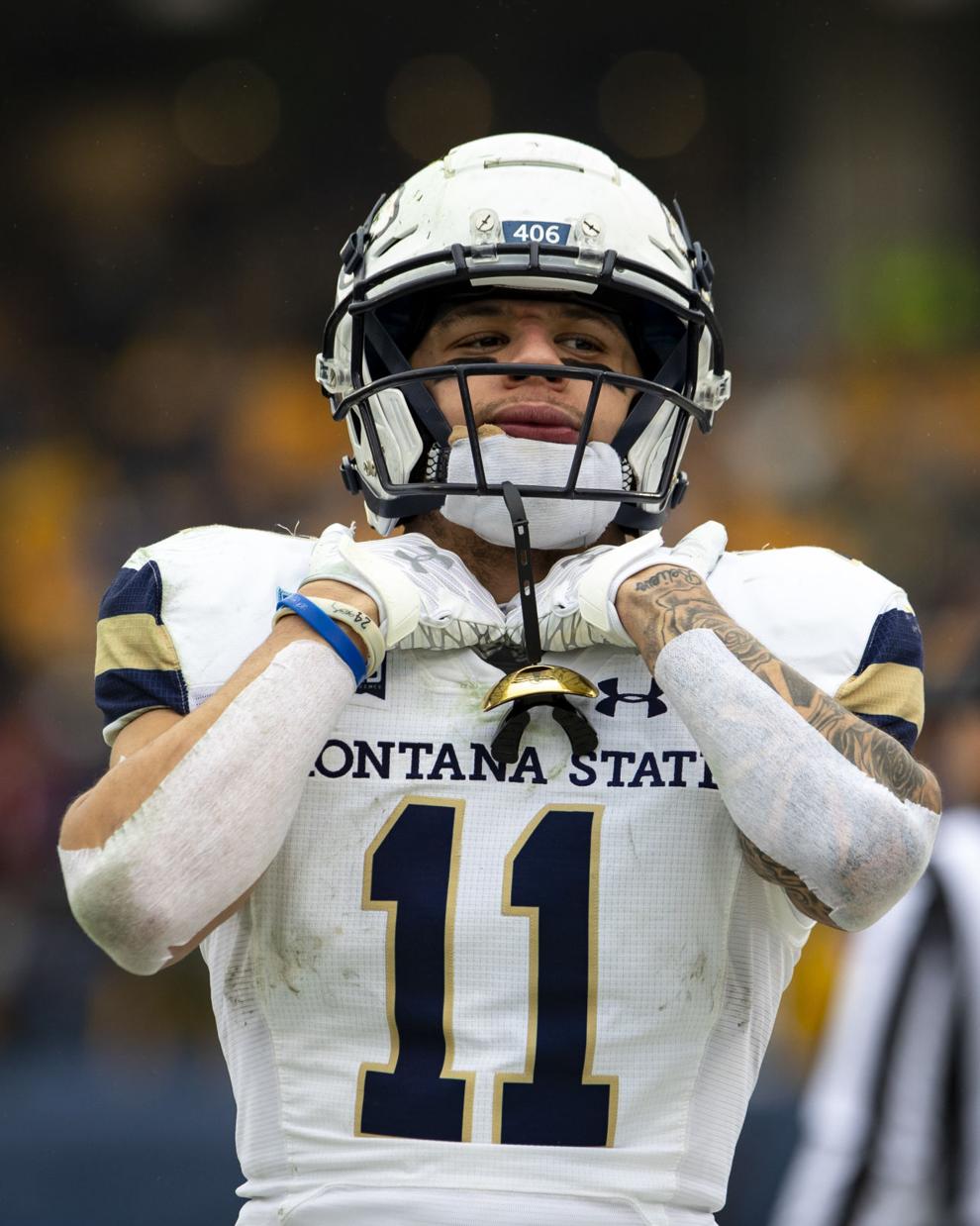 FCS National Championship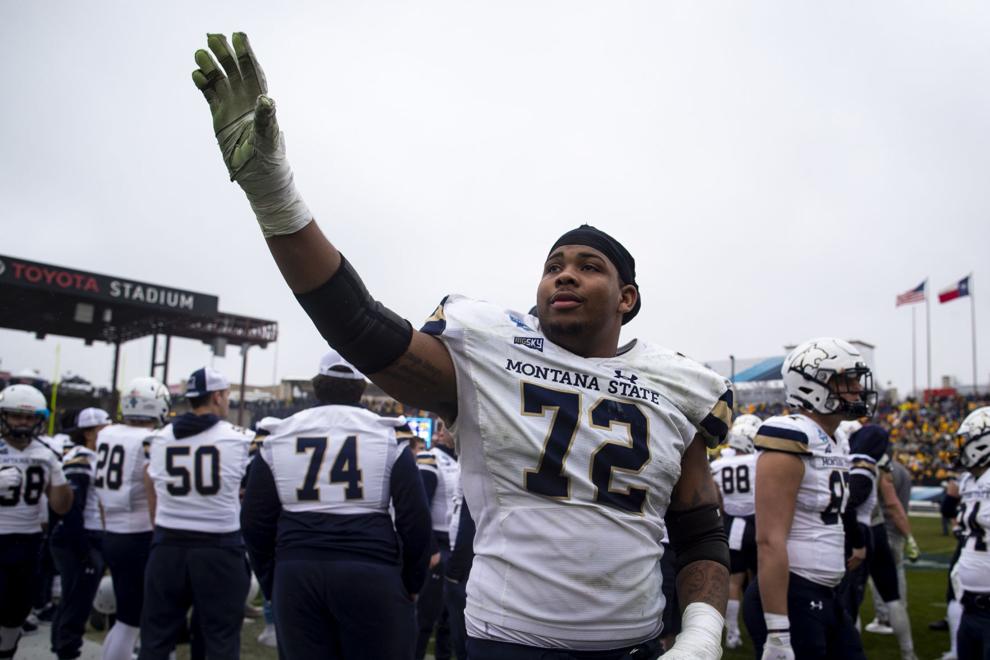 FCS National Championship
FCS National Championship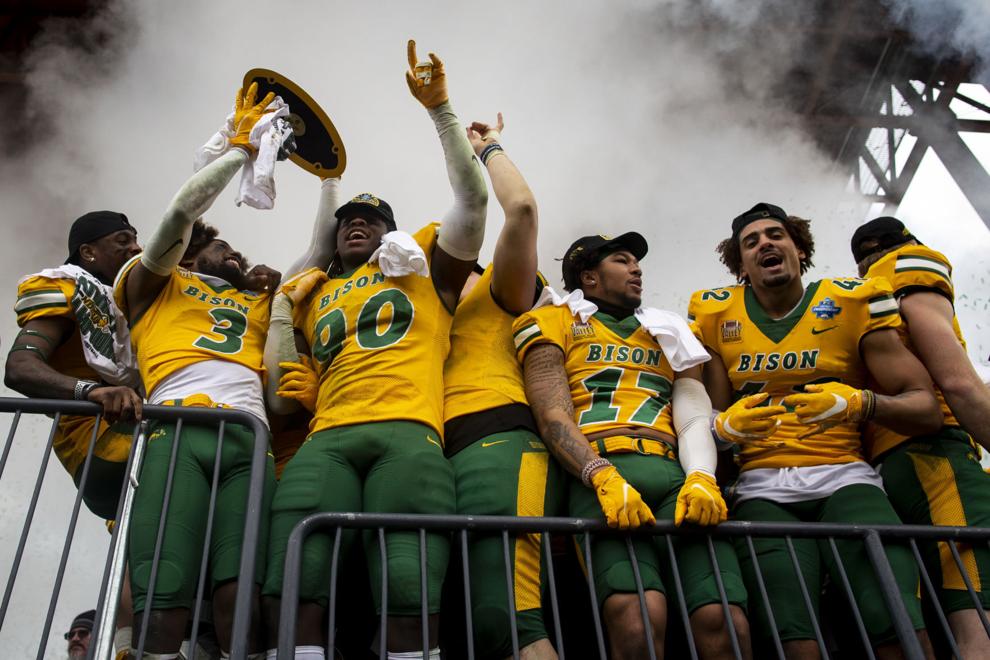 FCS National Championship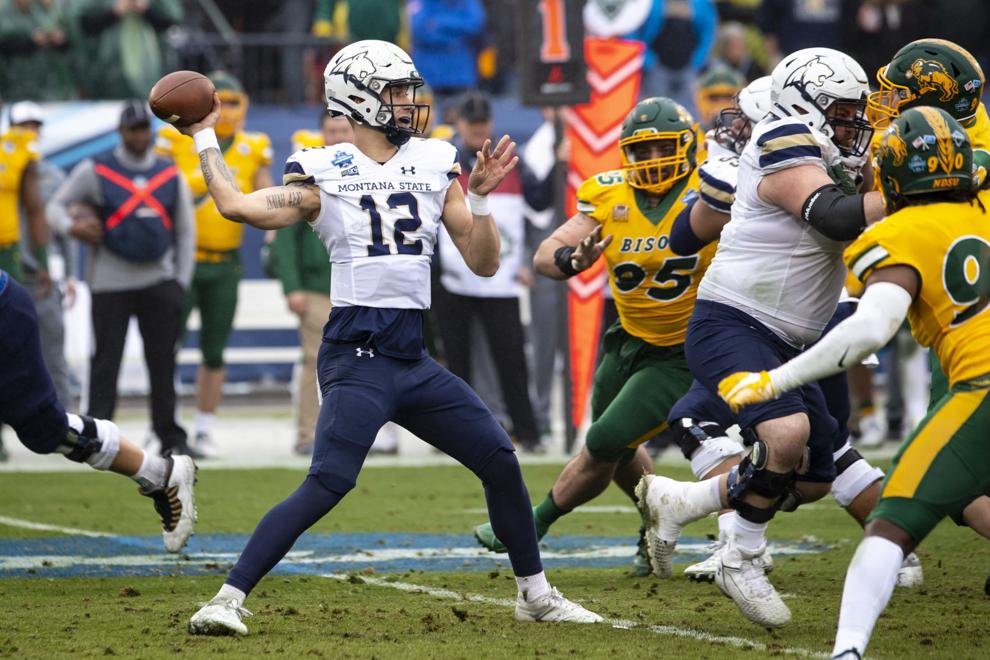 FCS National Championship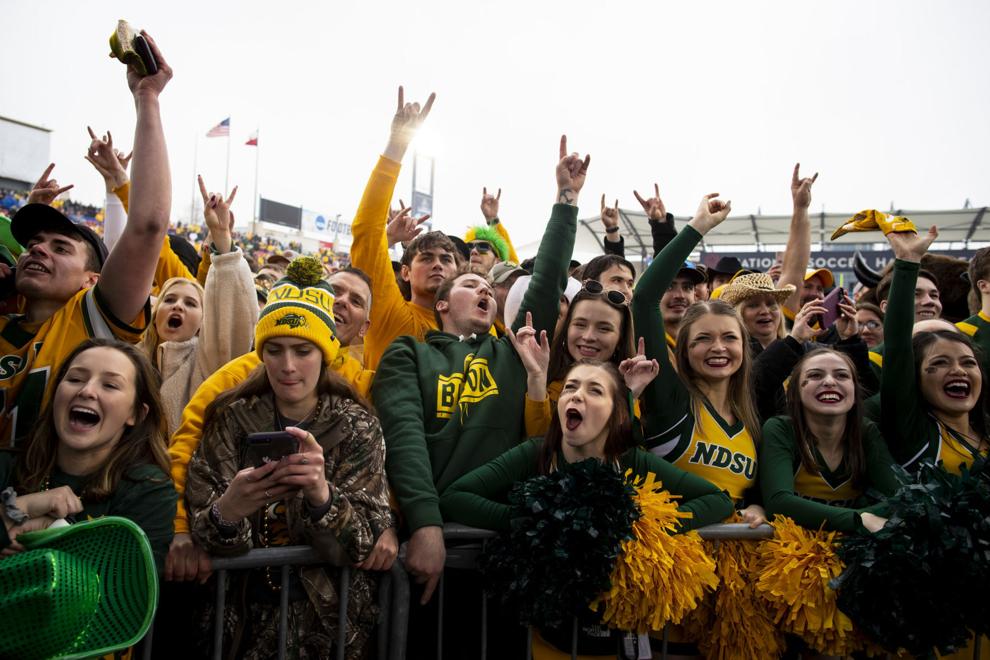 FCS National Championship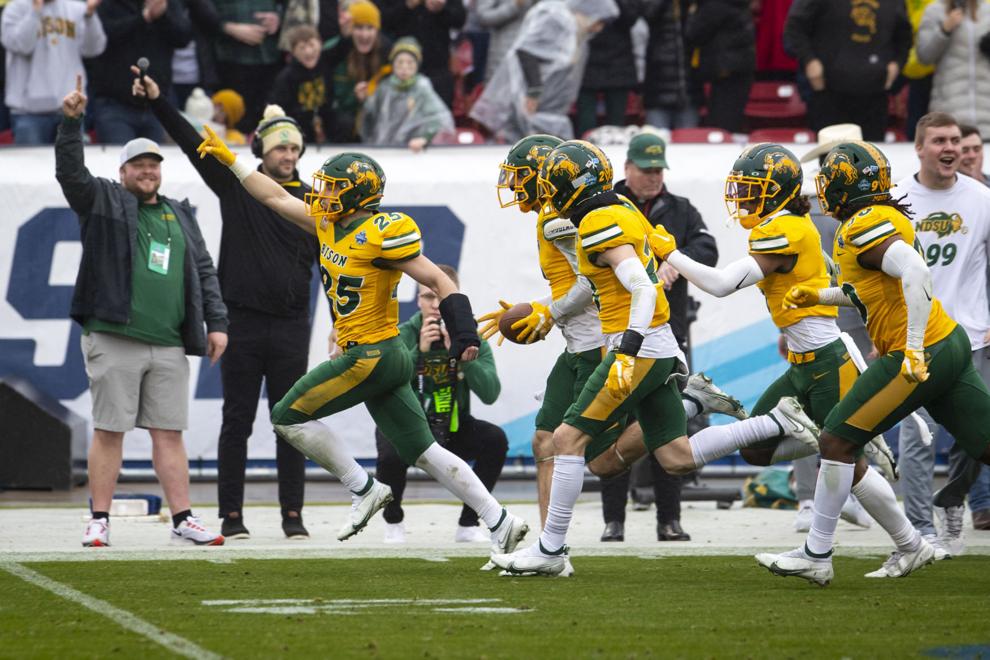 FCS National Championship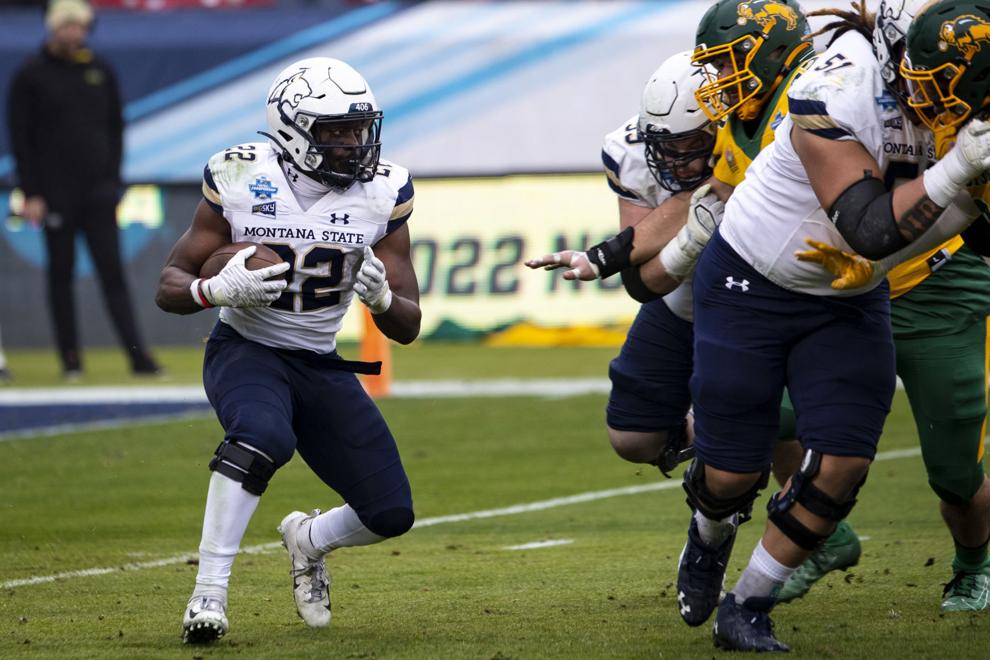 FCS National Championship
FCS National Championship
FCS National Championship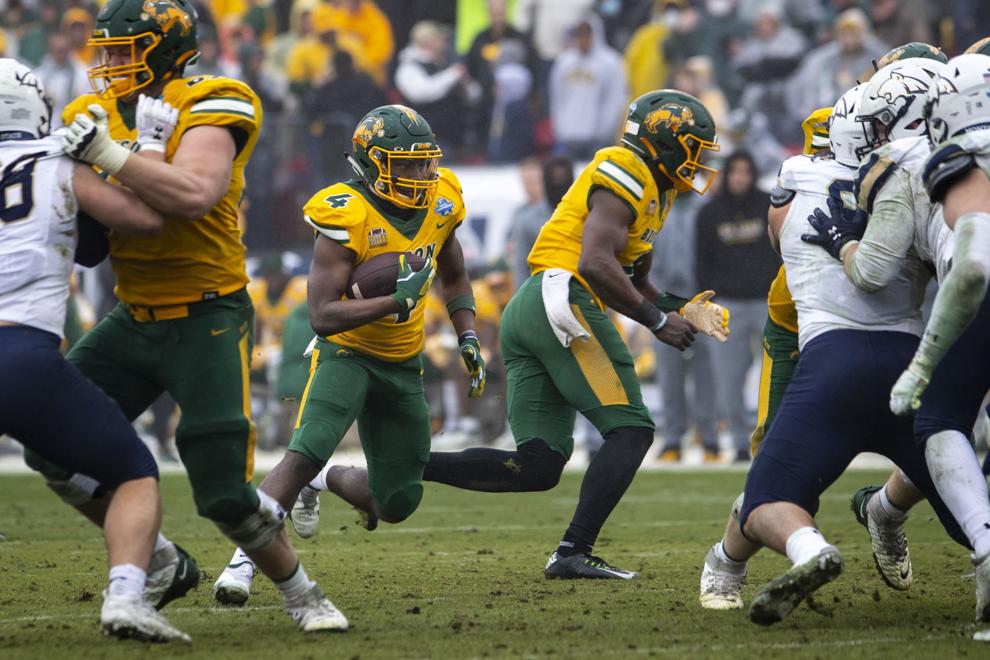 FCS National Championship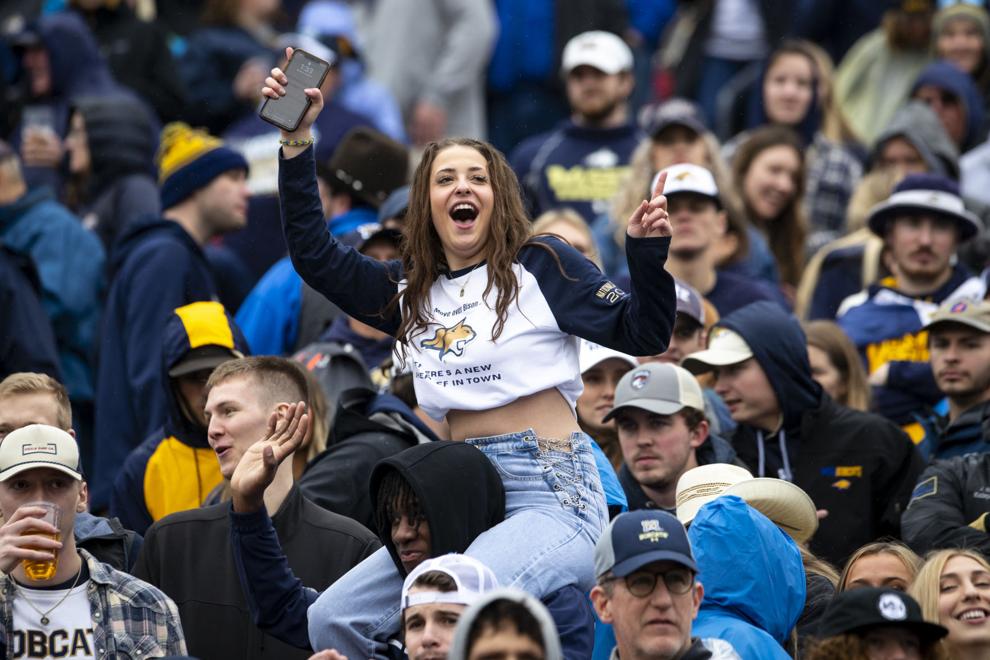 FCS National Championship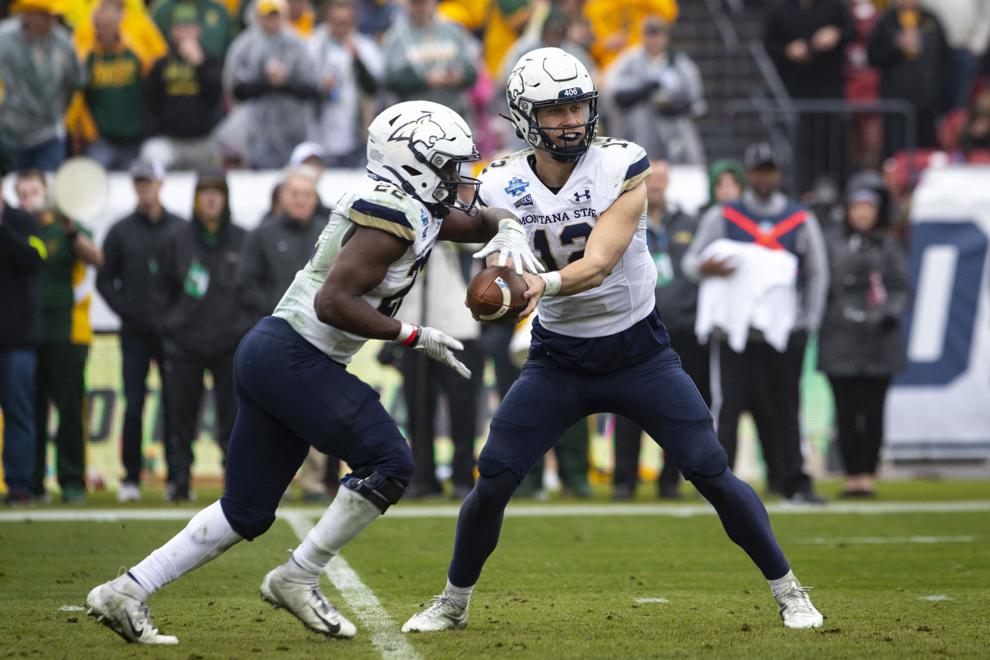 FCS National Championship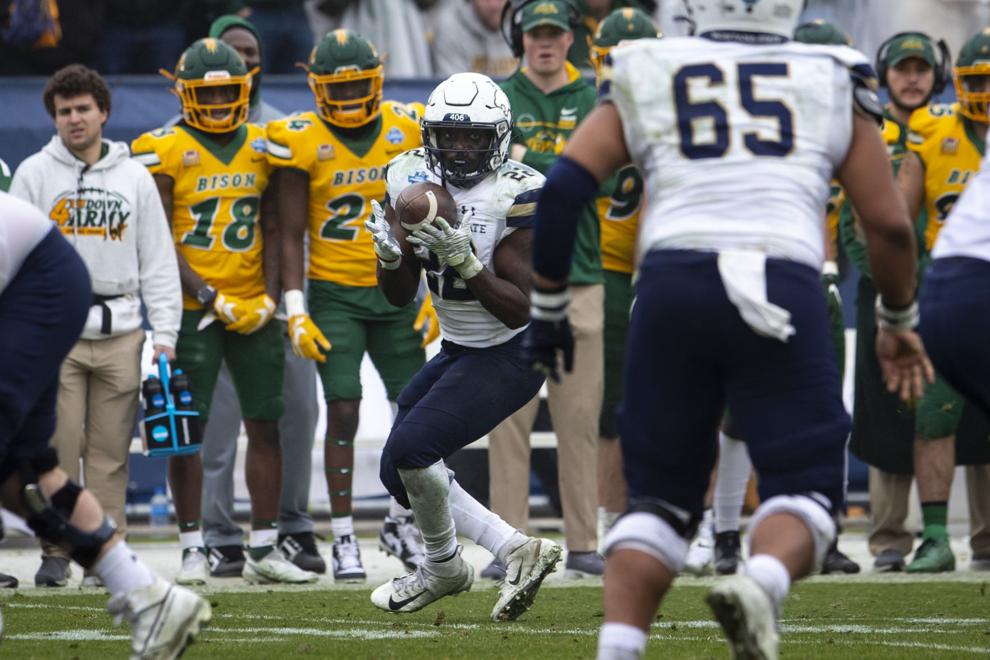 FCS National Championship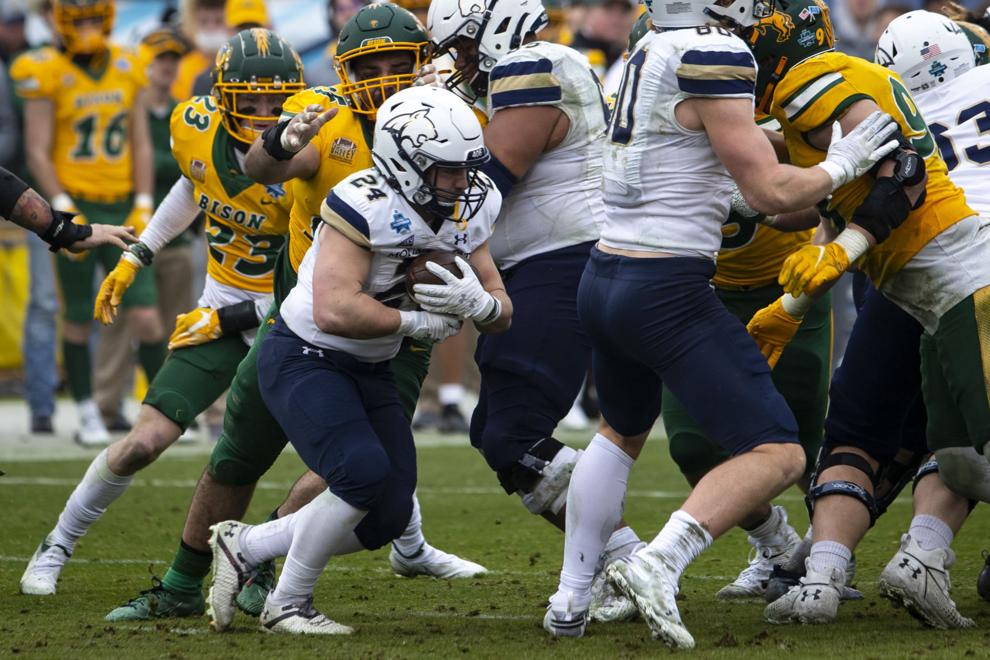 FCS National Championship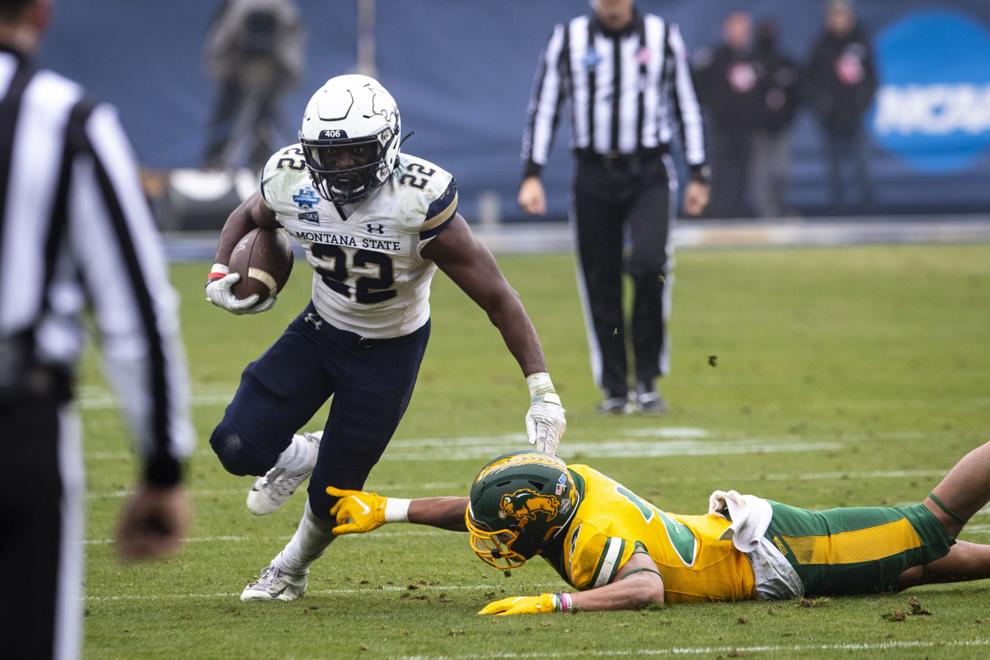 FCS National Championship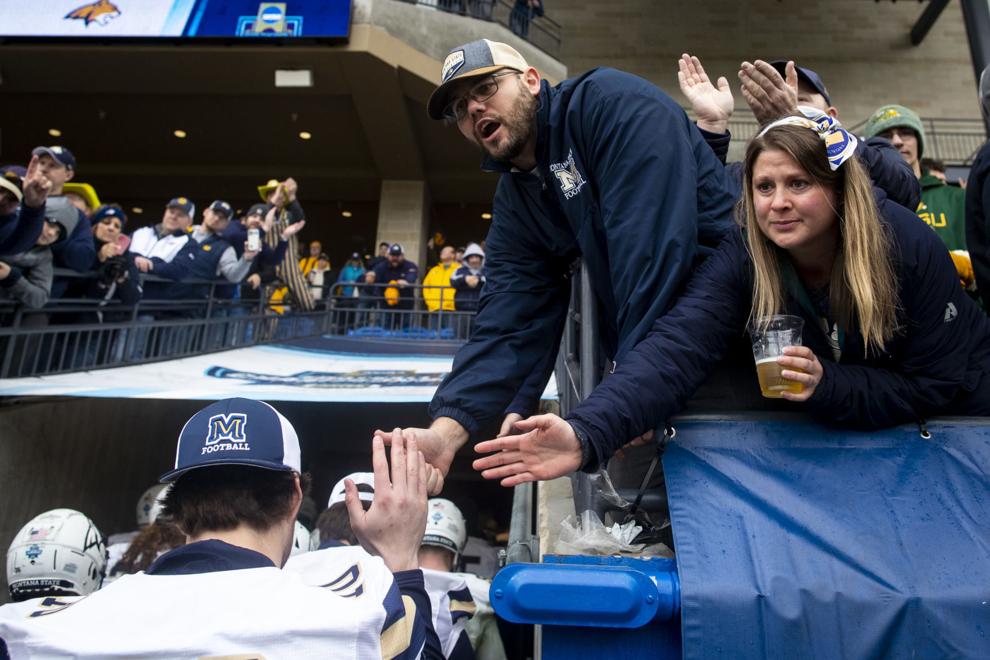 FCS National Championship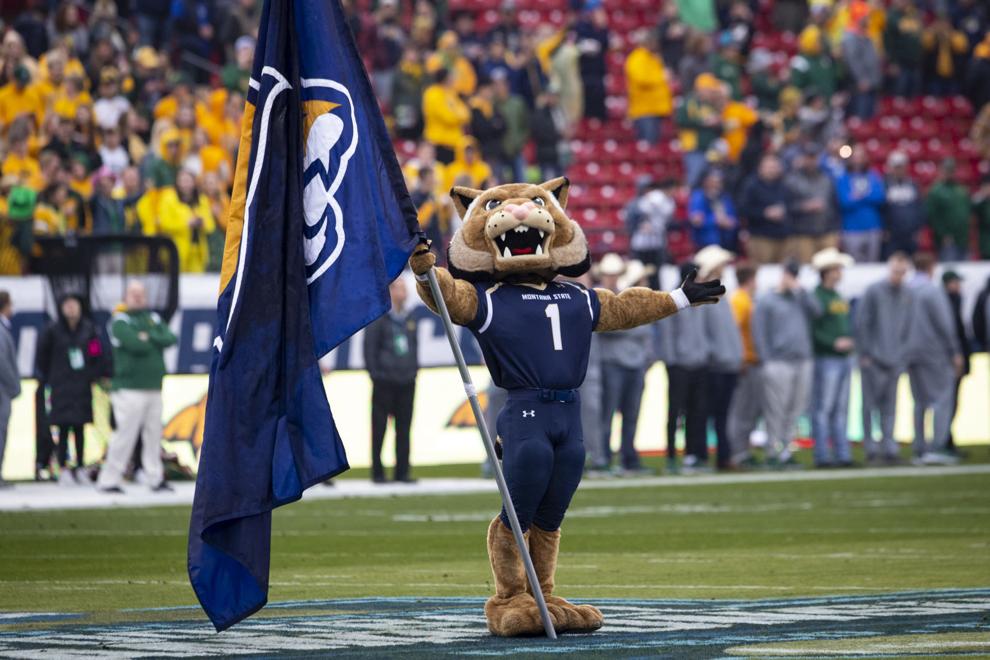 FCS National Championship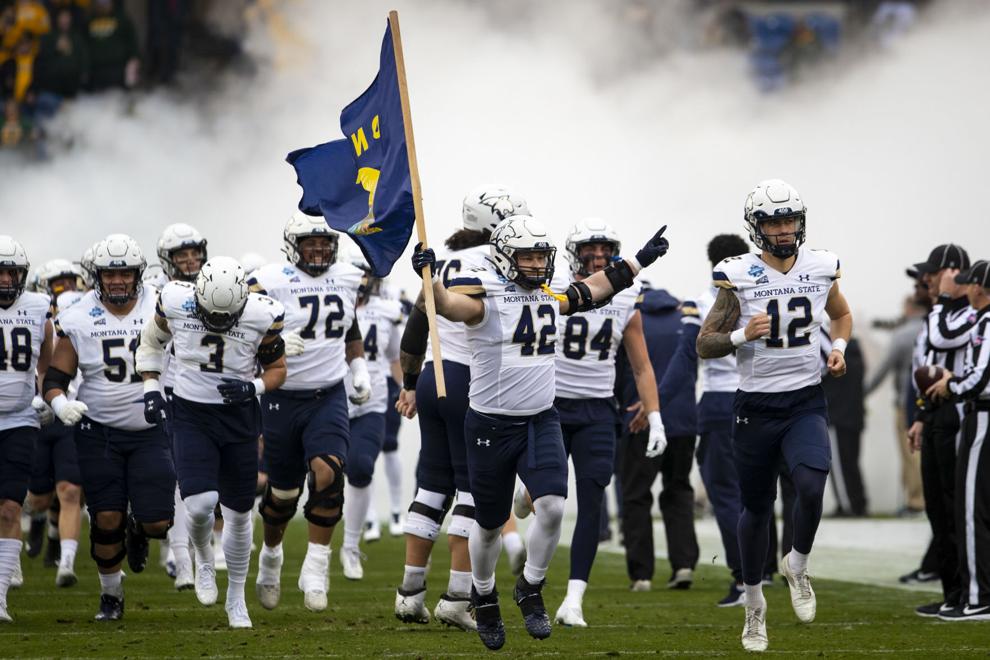 FCS National Championship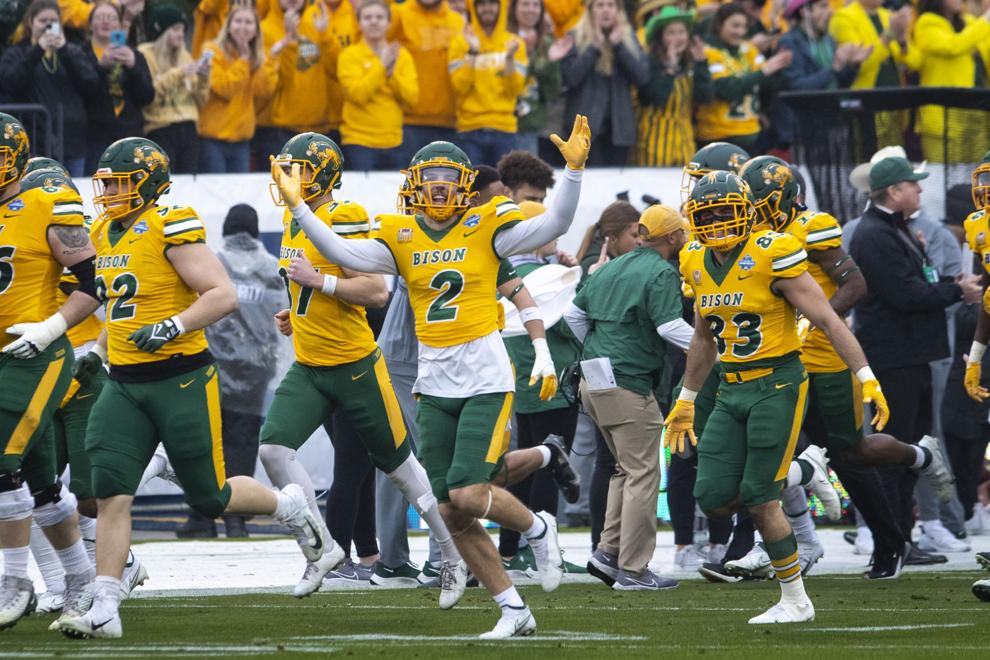 FCS National Championship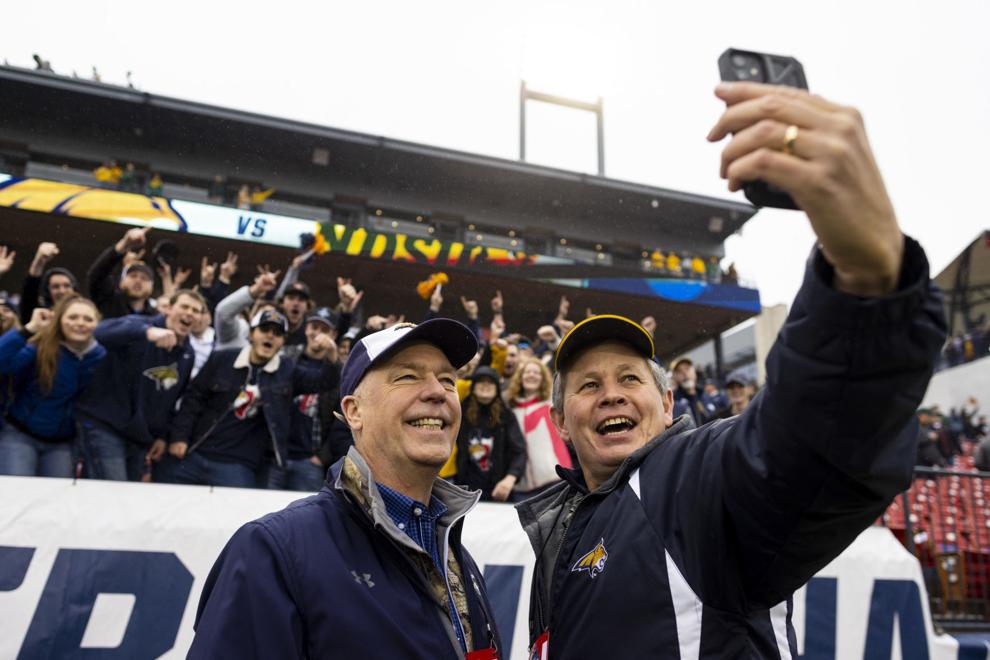 FCS National Championship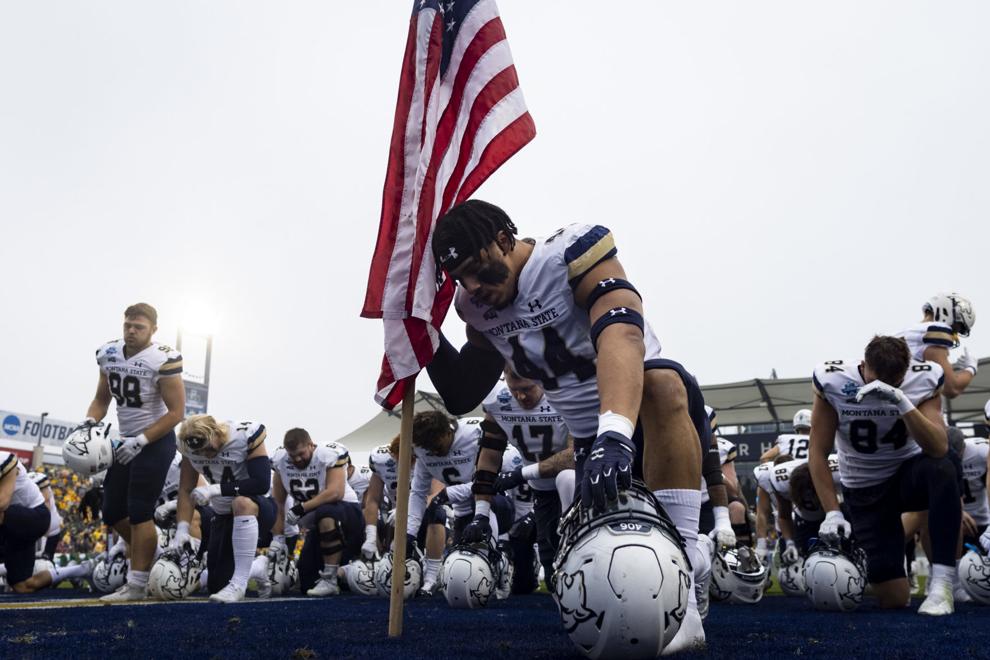 FCS National Championship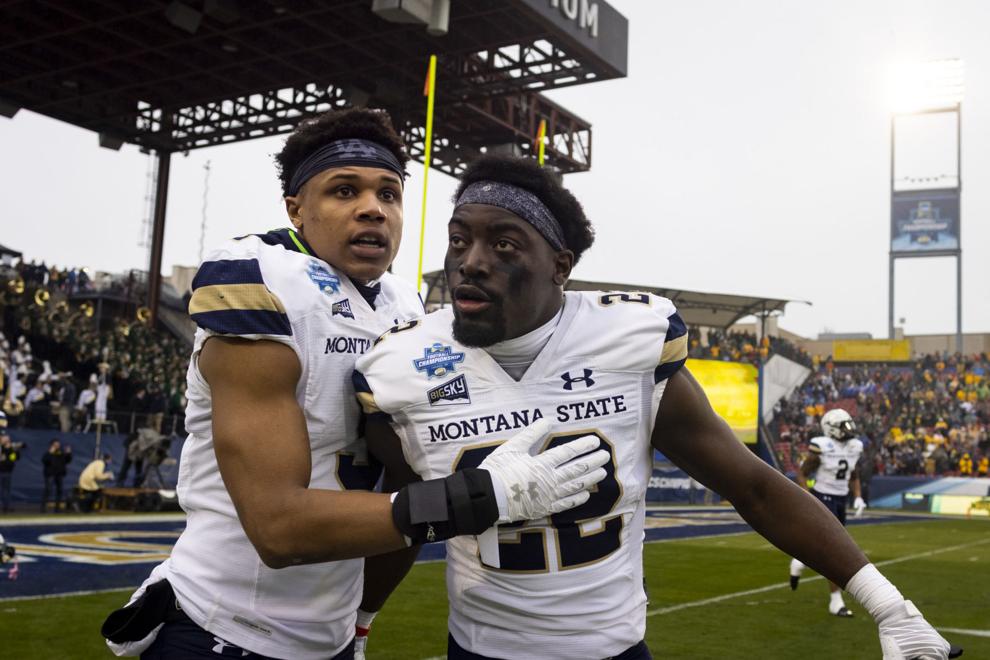 FCS National Championship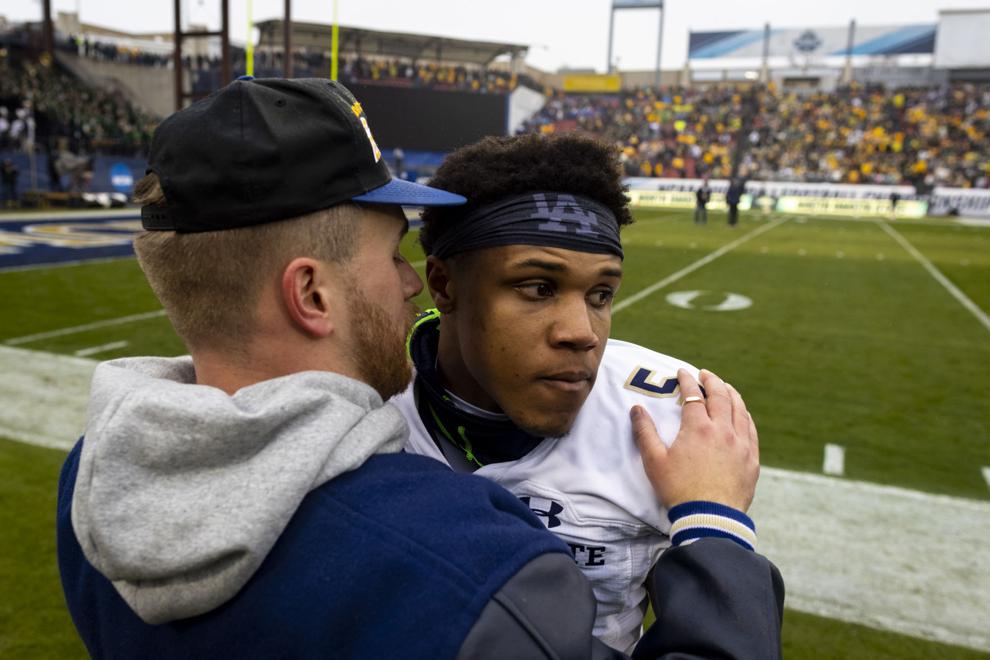 FCS National Championship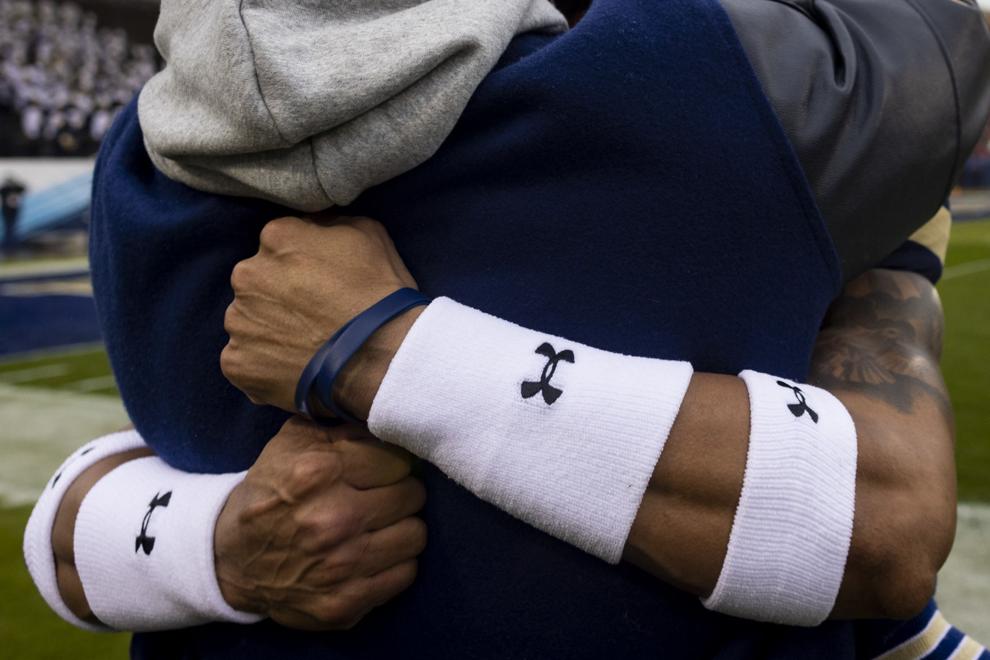 FCS National Championship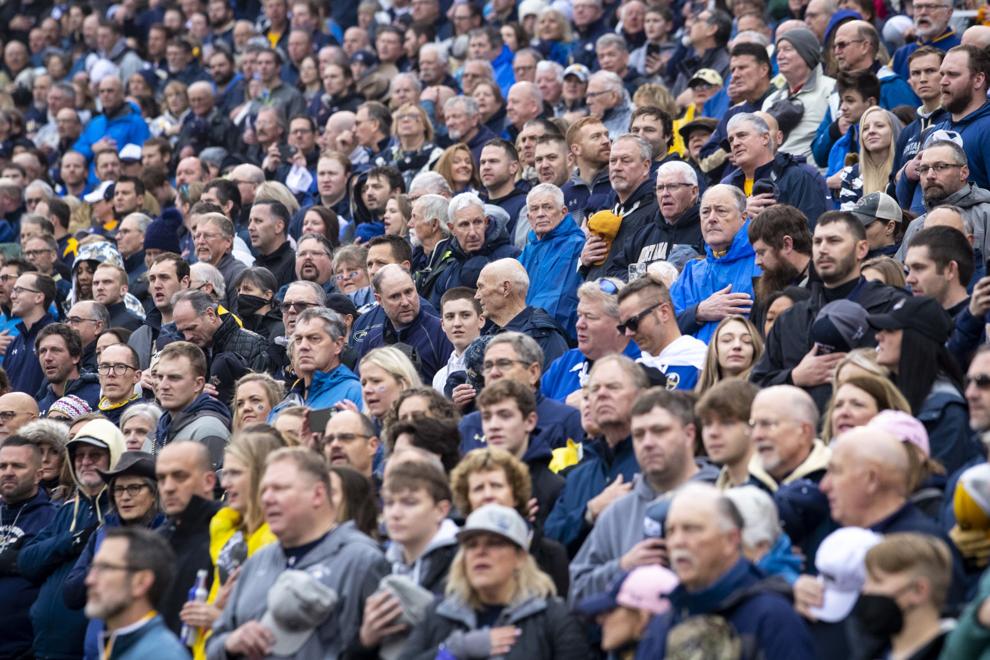 FCS National Championship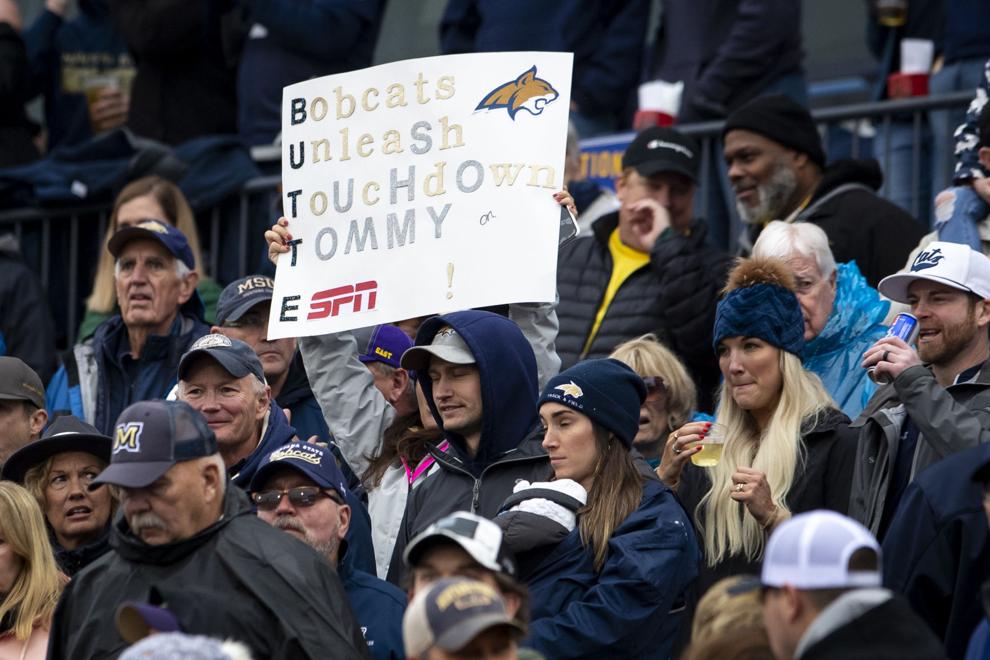 FCS National Championship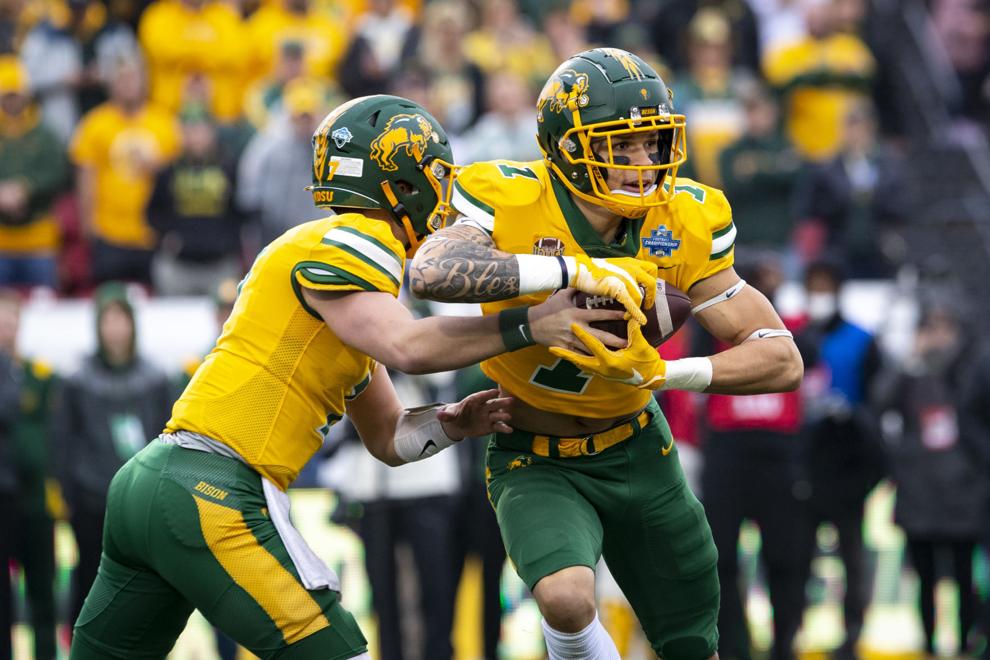 FCS National Championship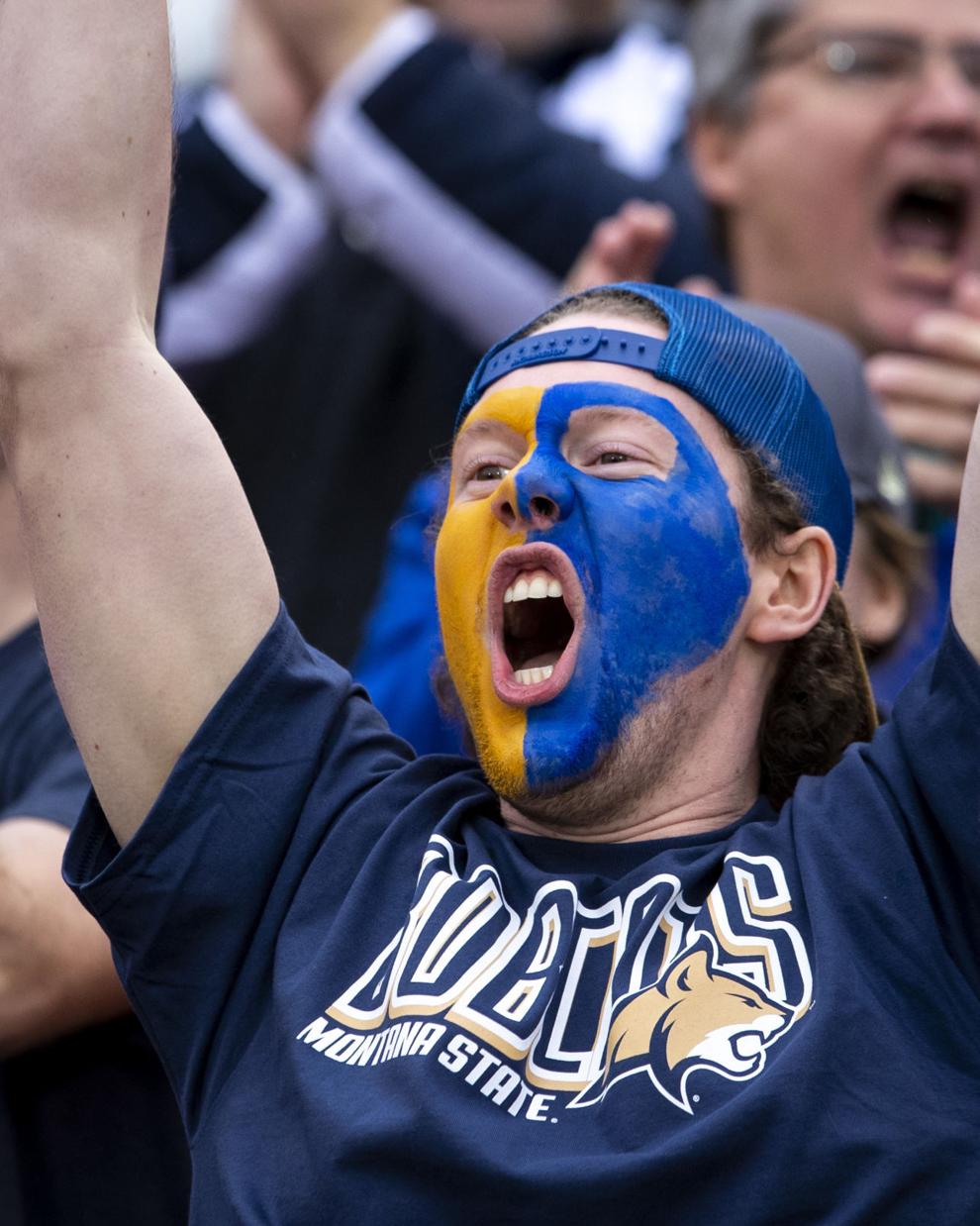 FCS National Championship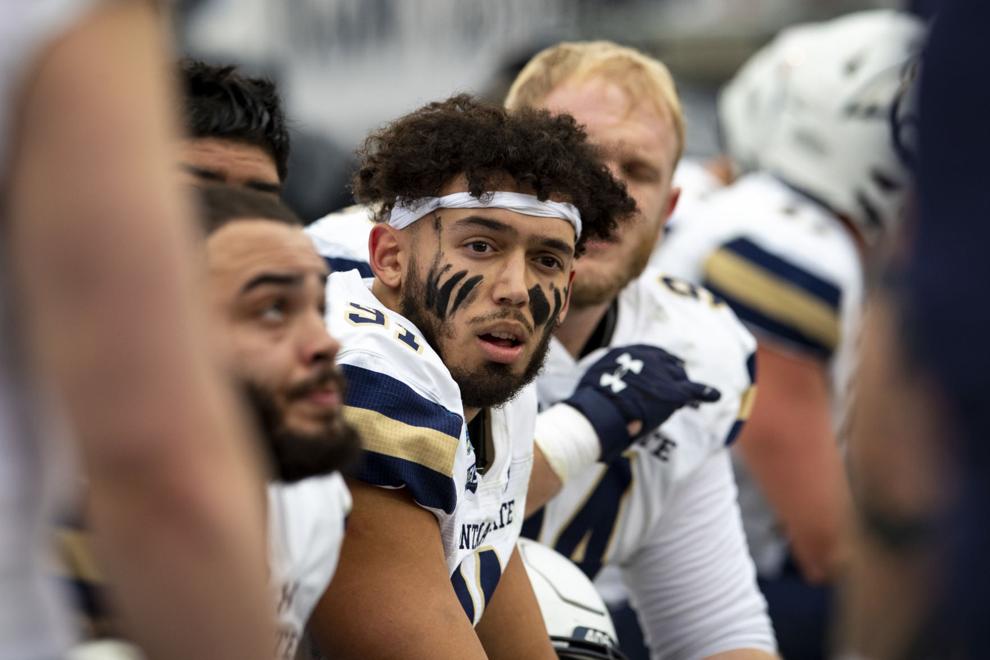 FCS National Championship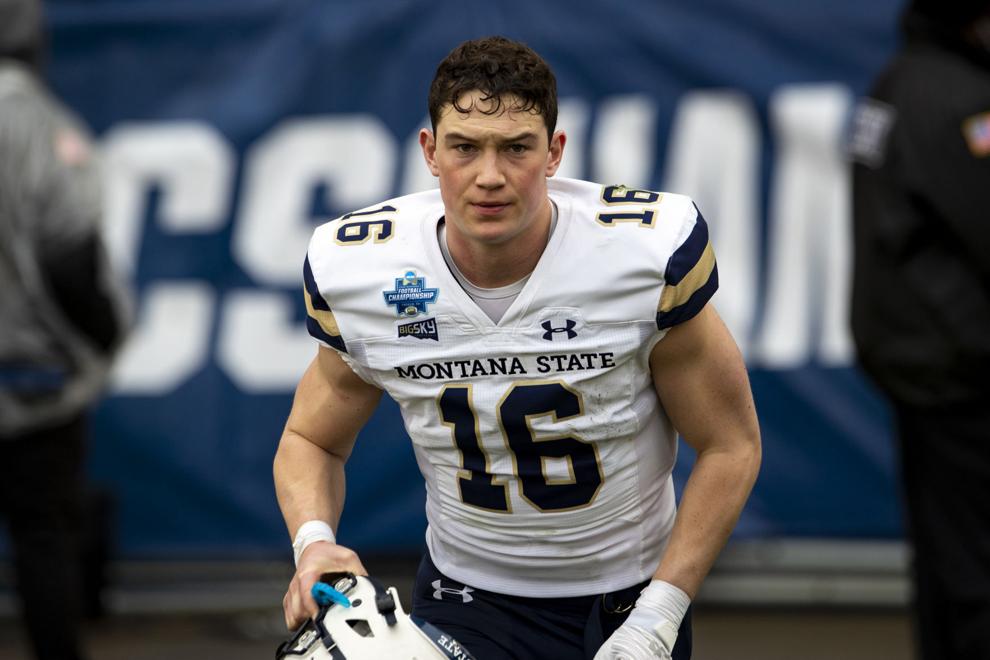 FCS National Championship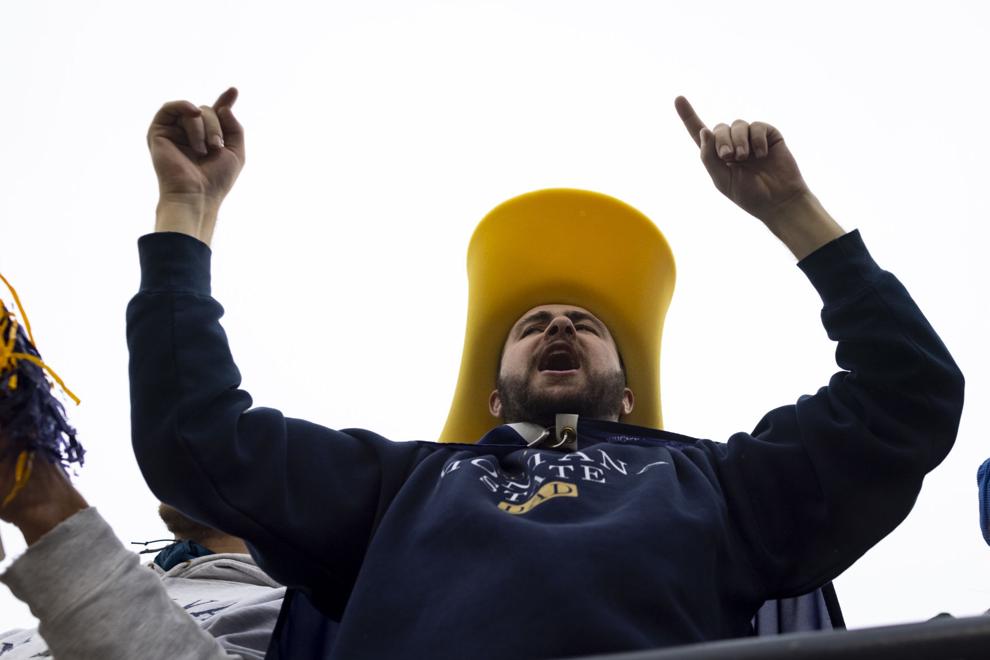 FCS National Championship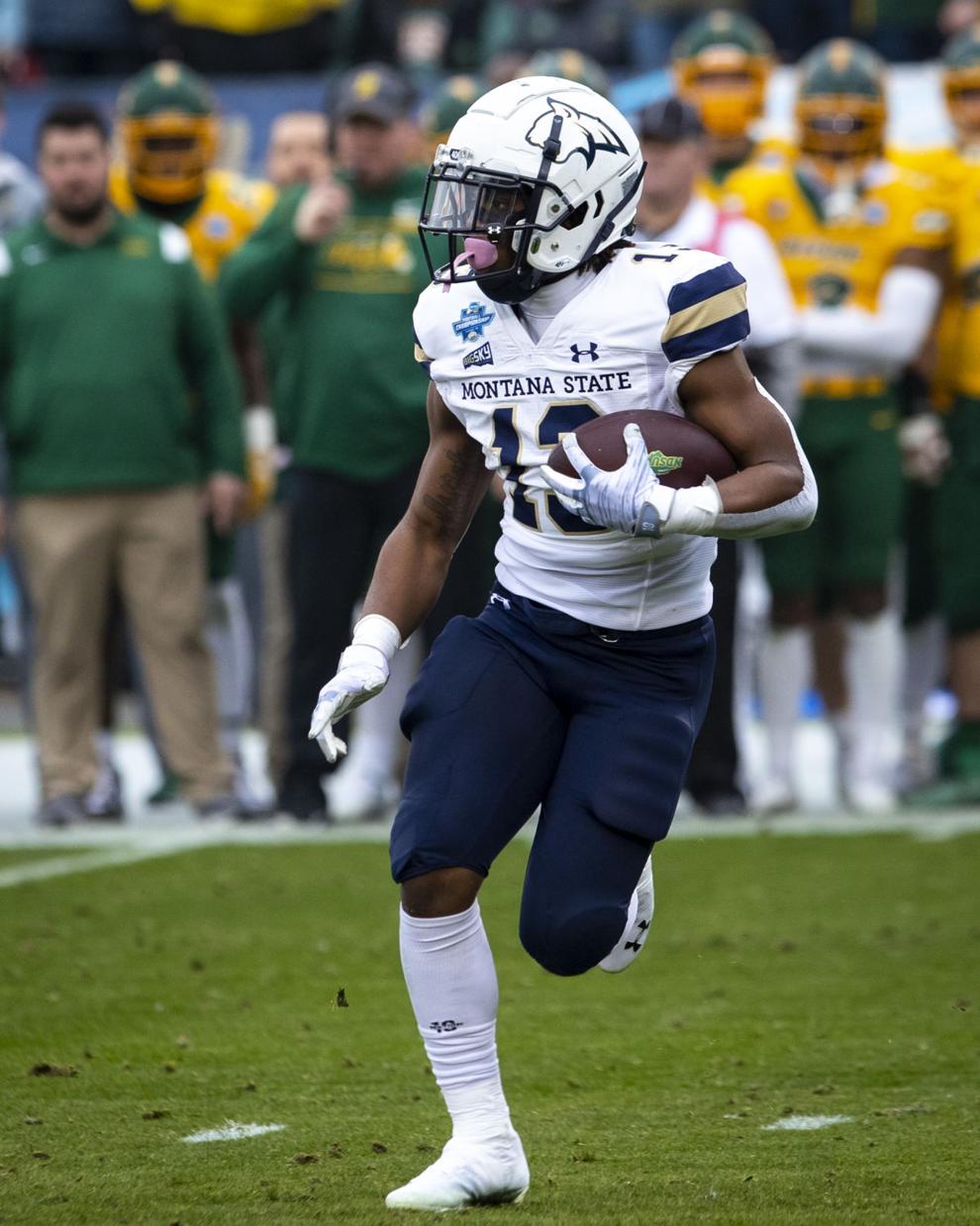 FCS National Championship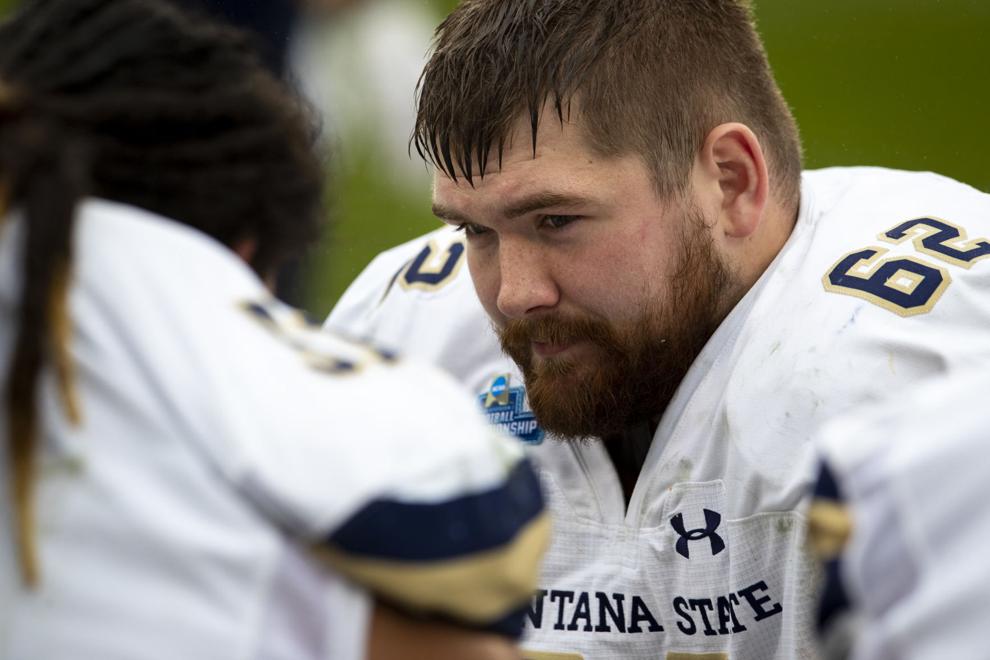 FCS National Championship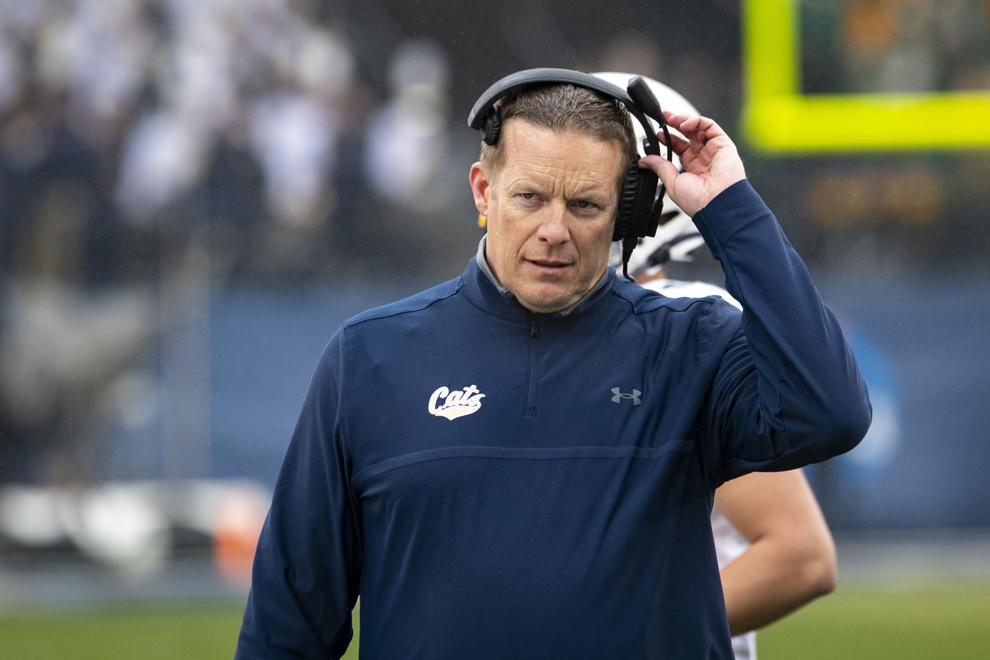 FCS National Championship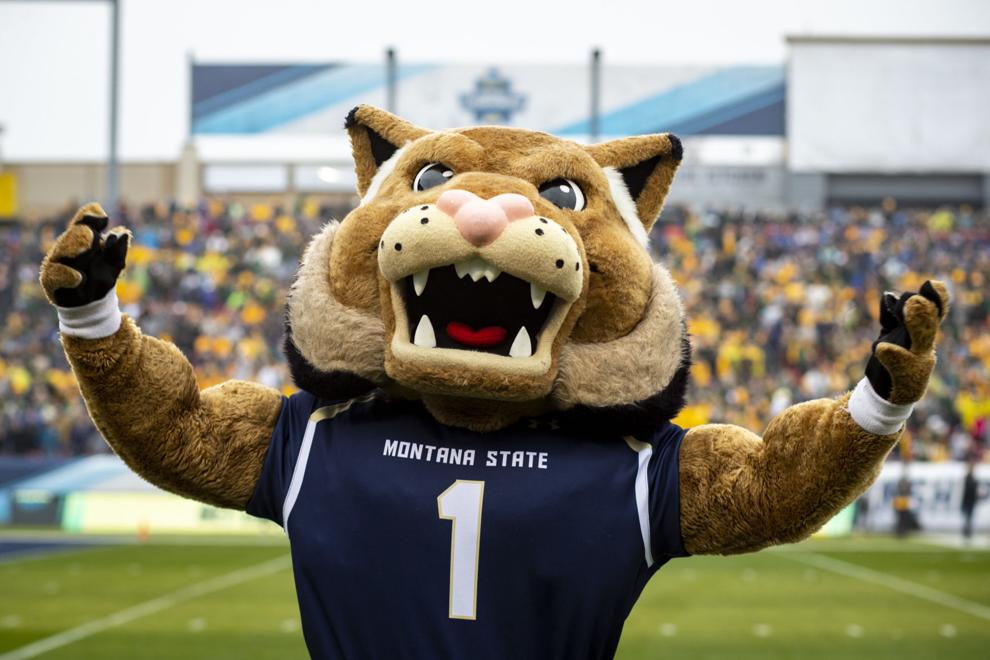 FCS National Championship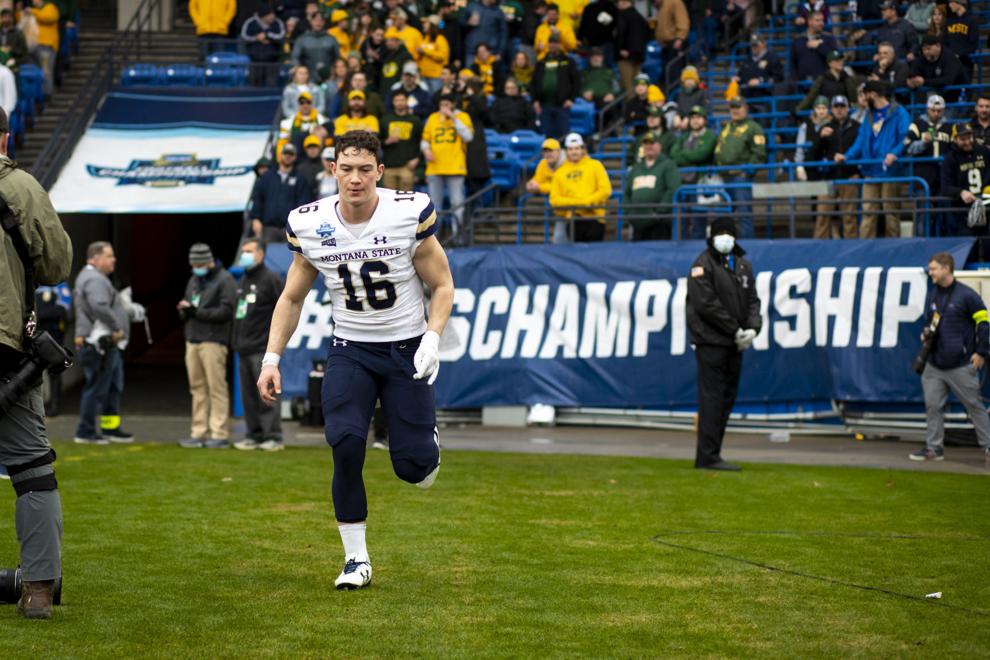 FCS National Championship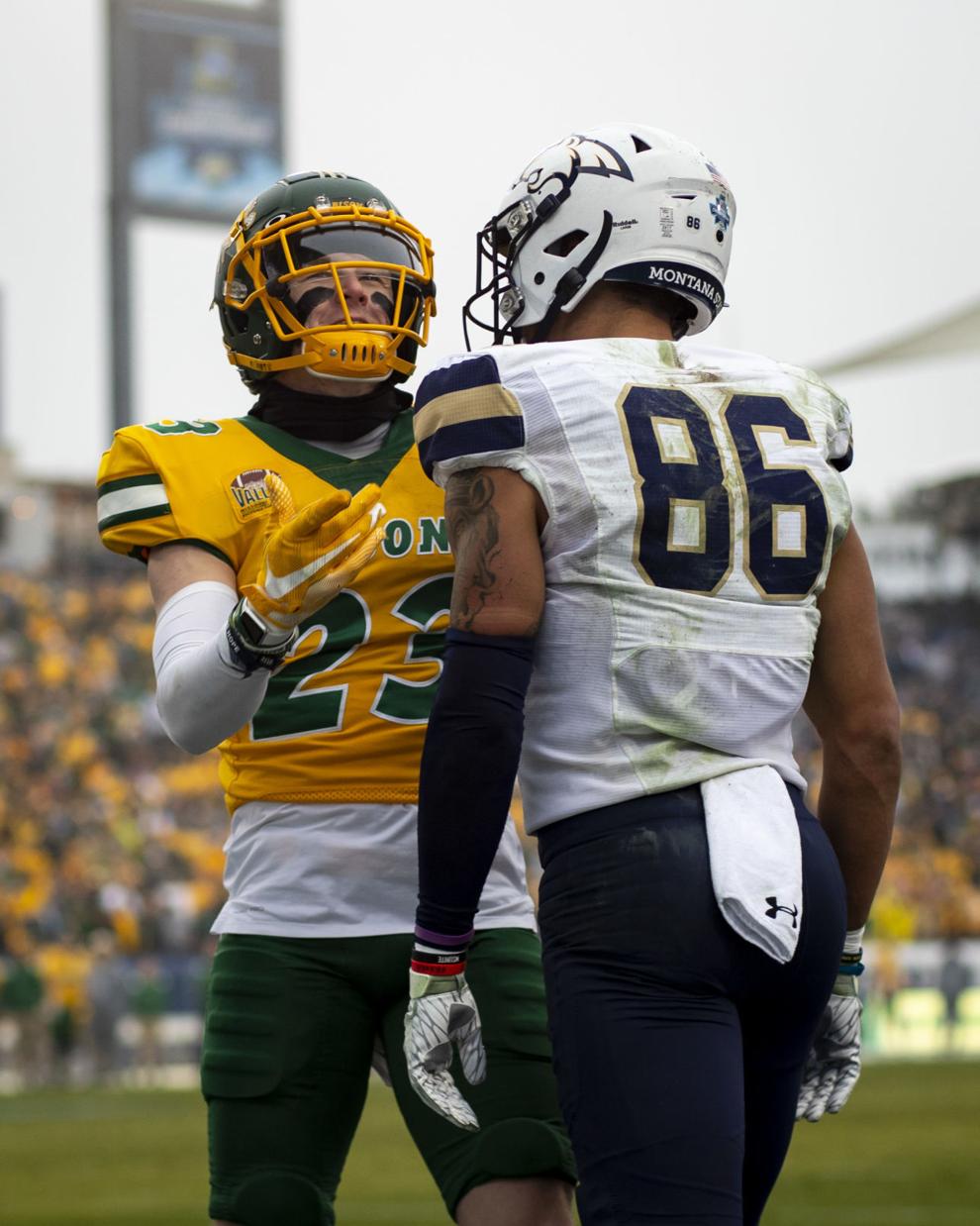 FCS National Championship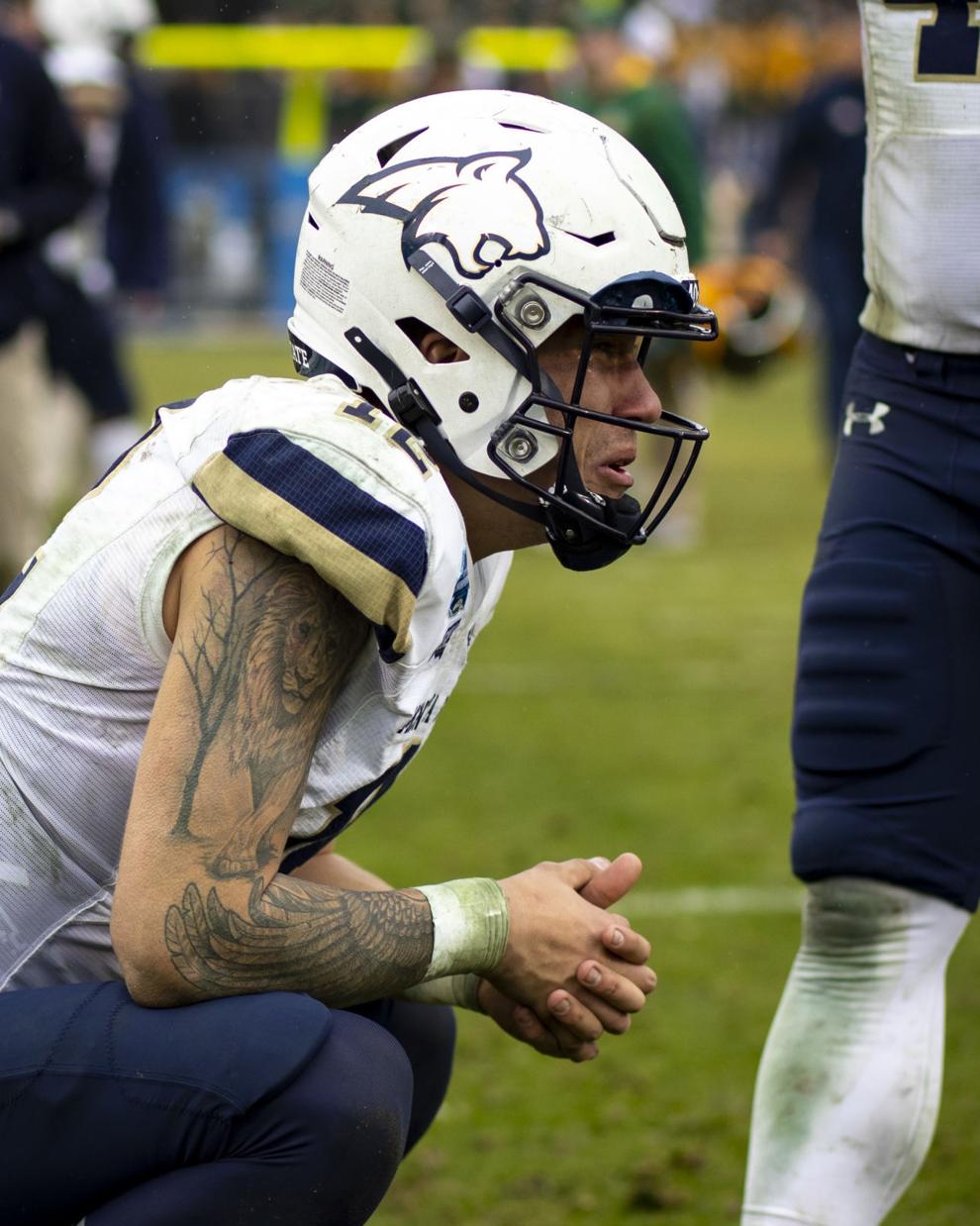 FCS National Championship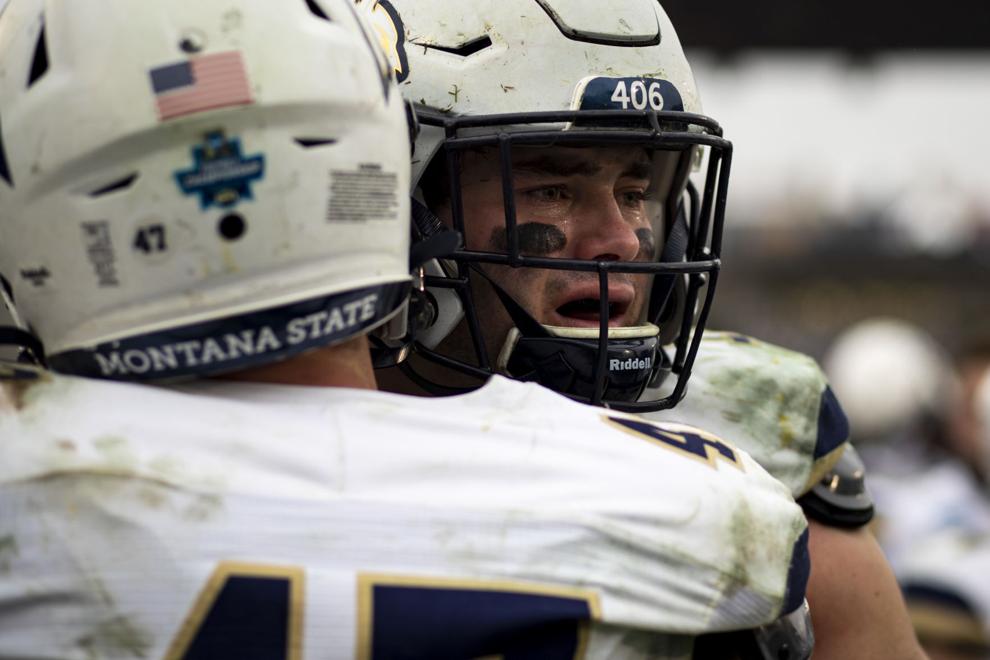 FCS National Championship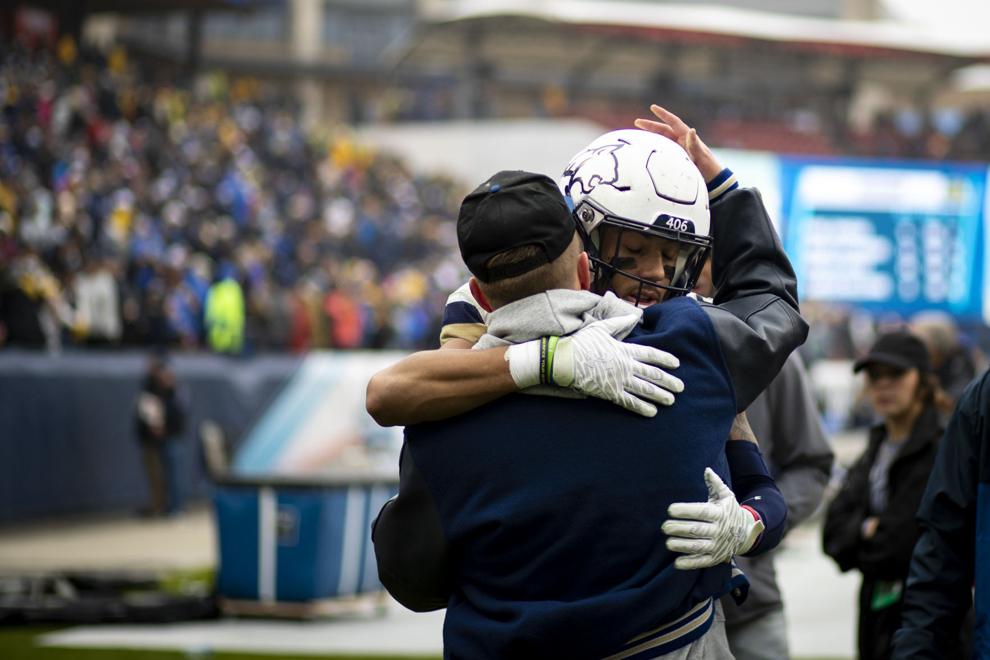 FCS National Championship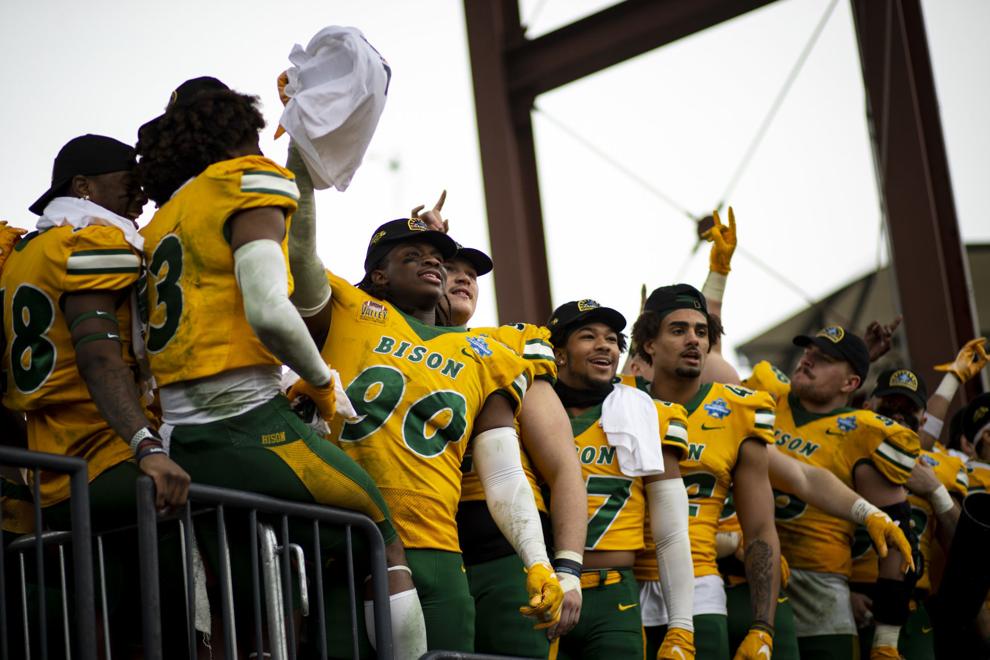 FCS National Championship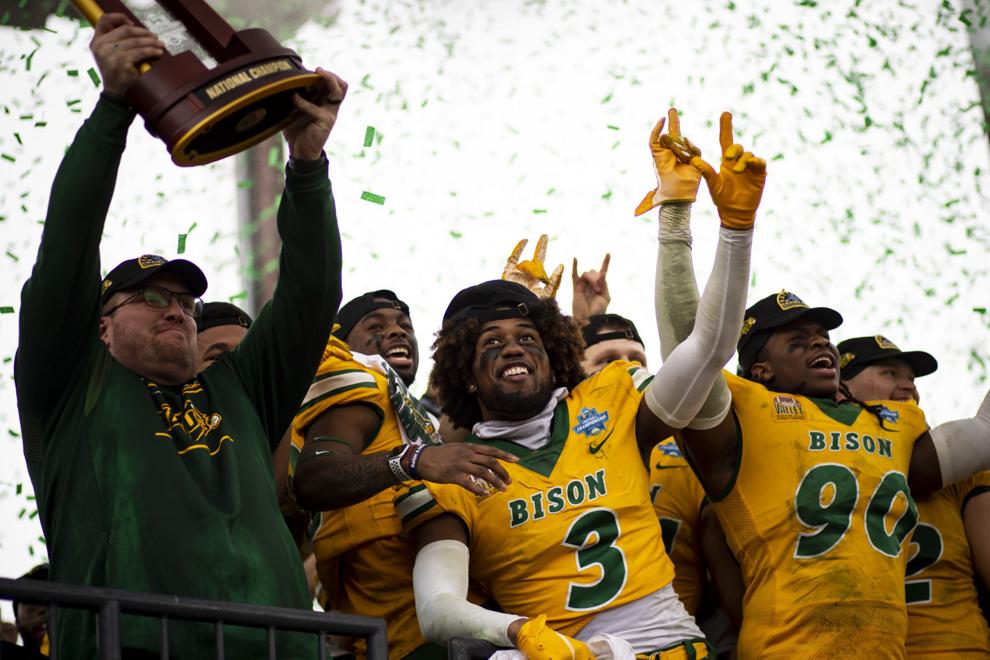 FCS National Championship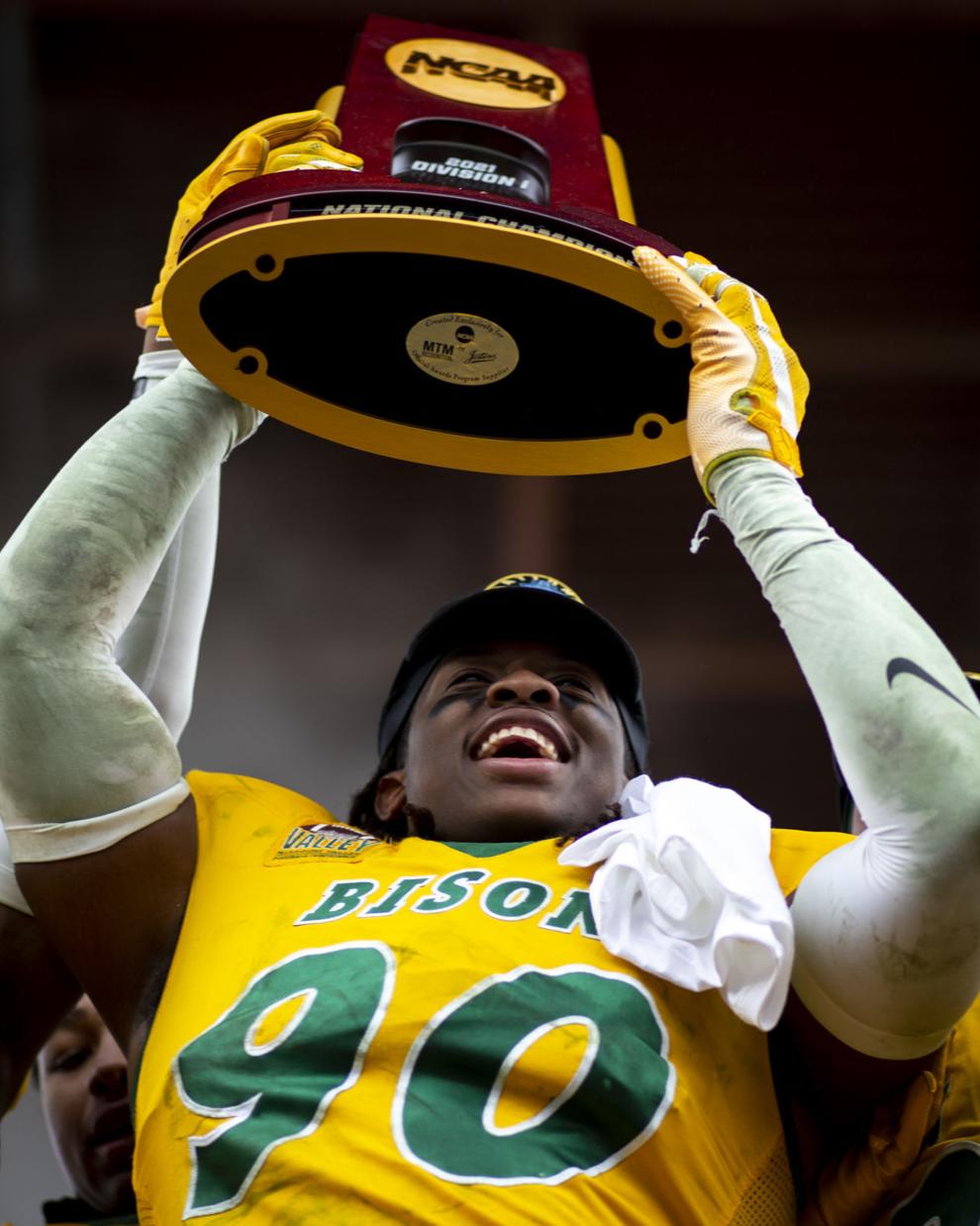 FCS National Championship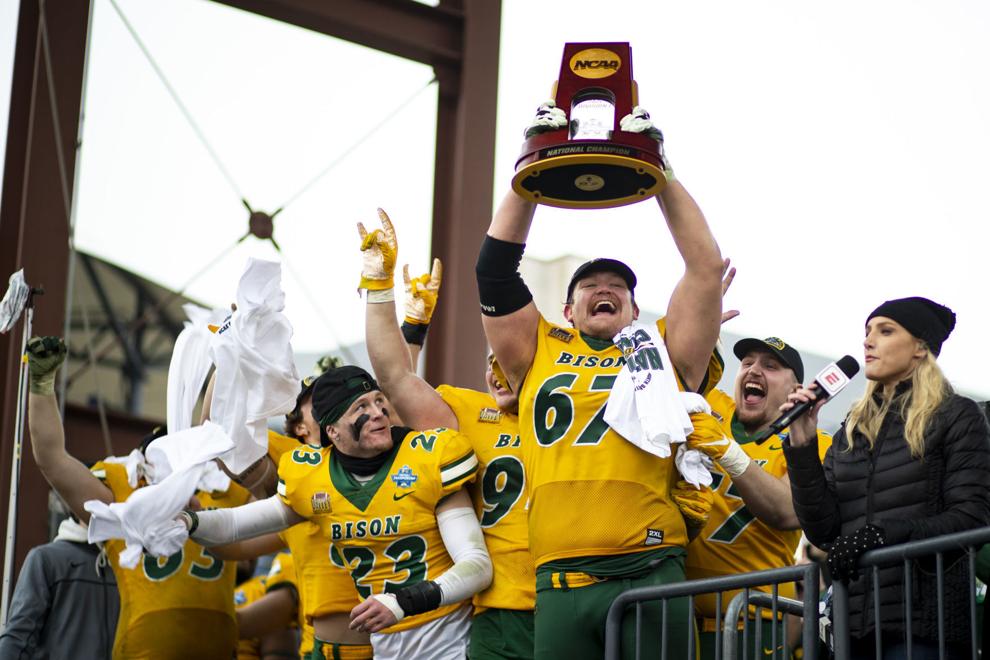 FCS National Championship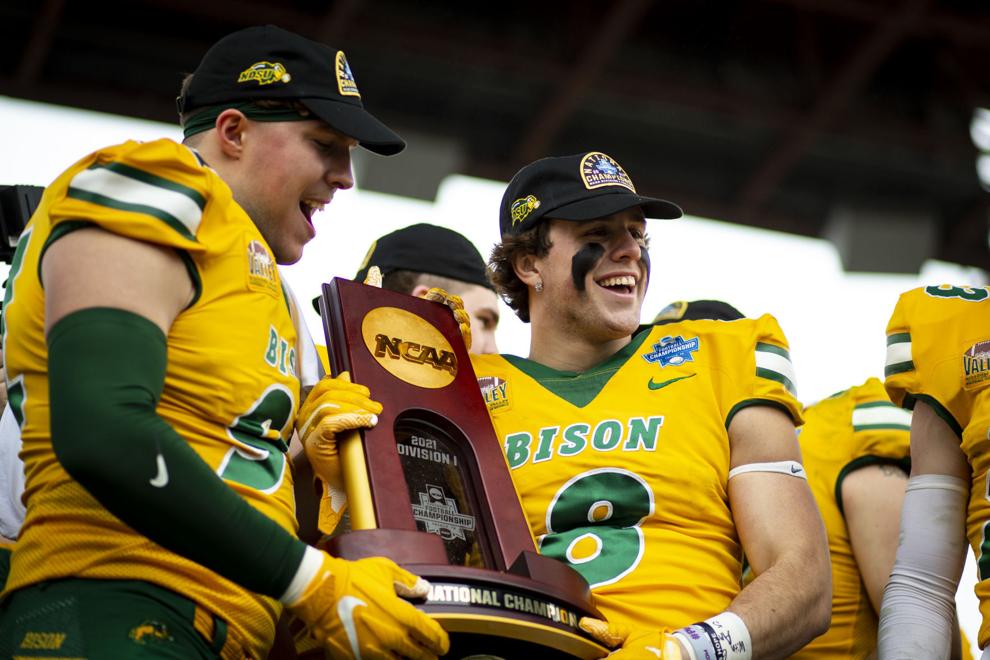 FCS National Championship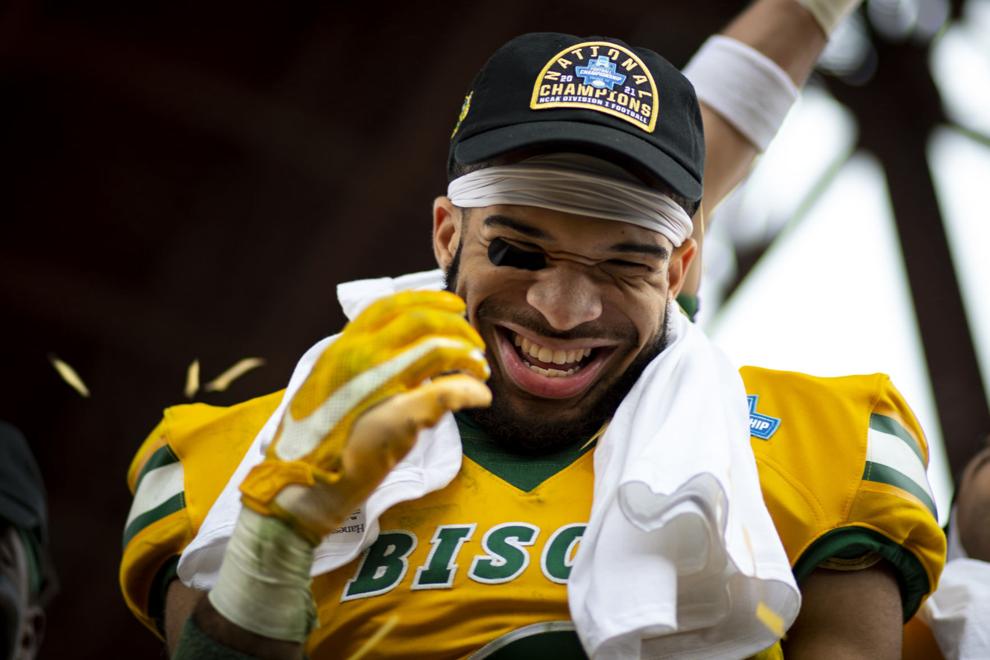 FCS National Championship
Updated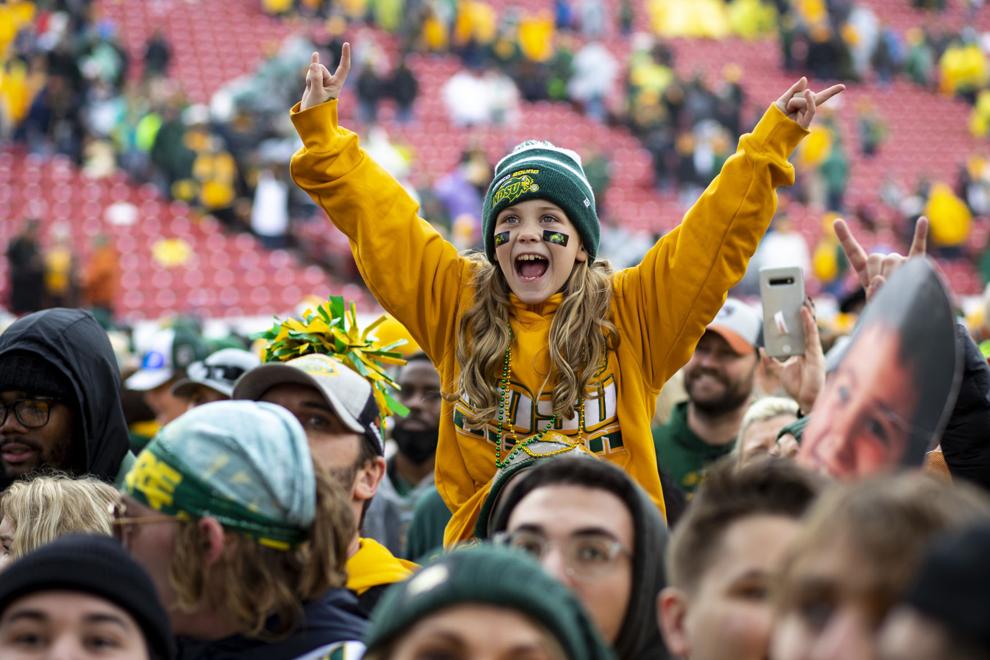 FCS National Championship
Updated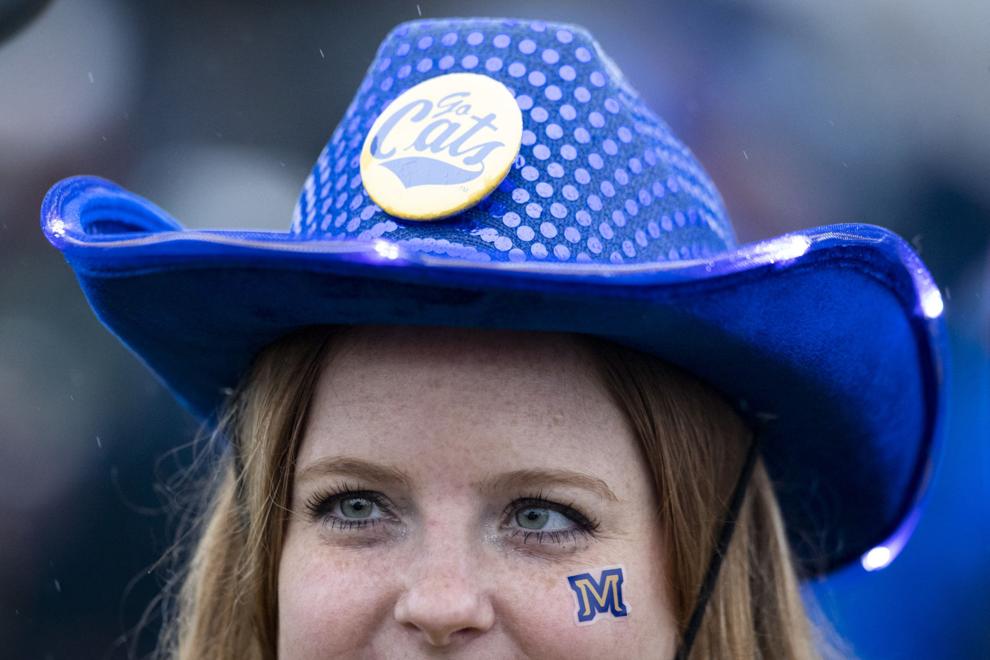 FCS National Championship
Updated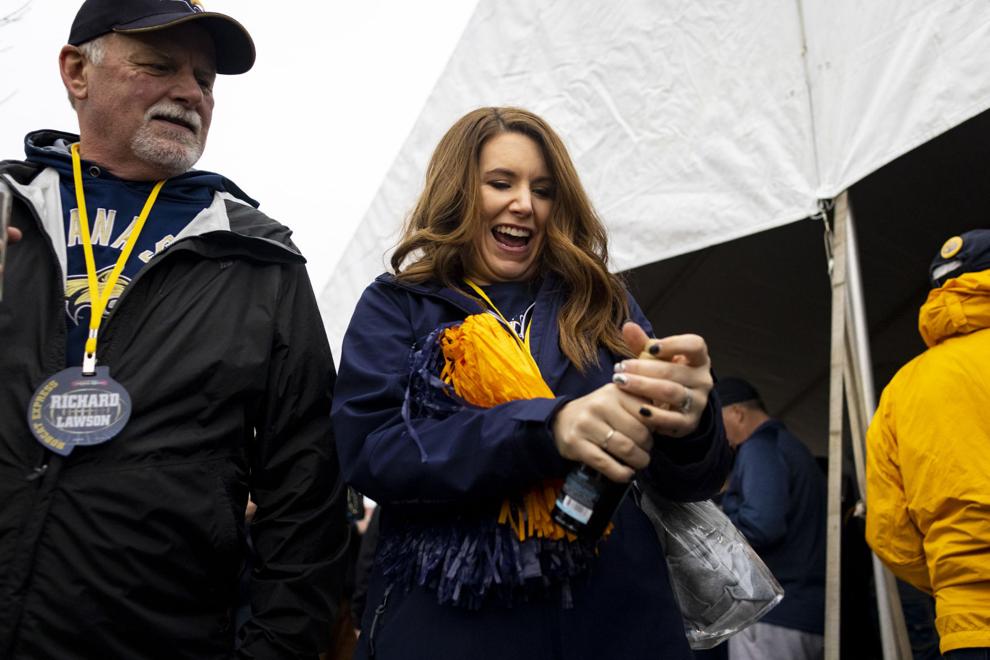 FCS National Championship
Updated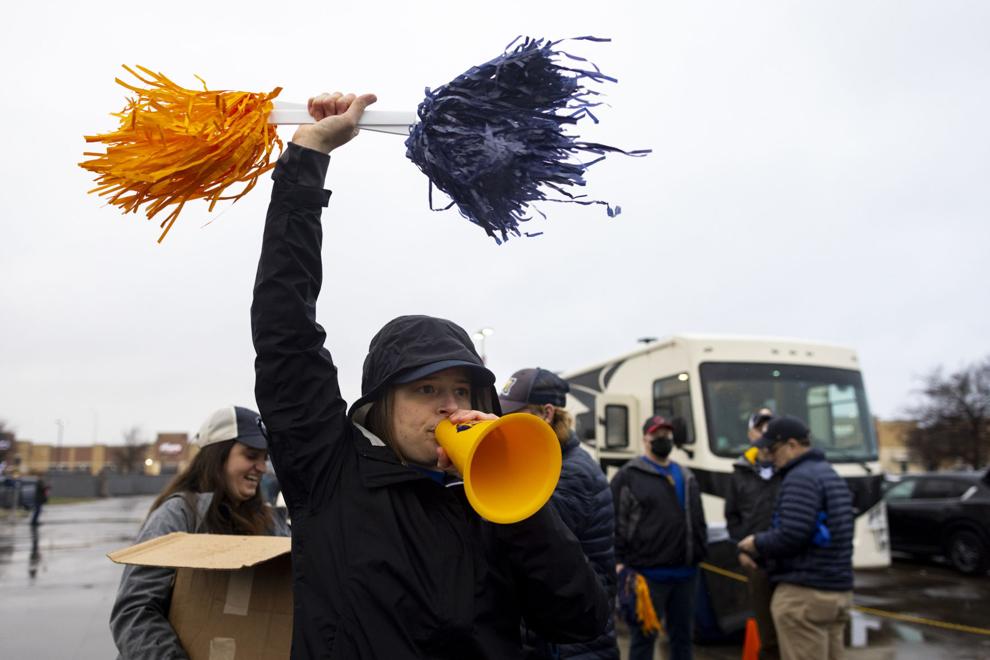 FCS National Championship
Updated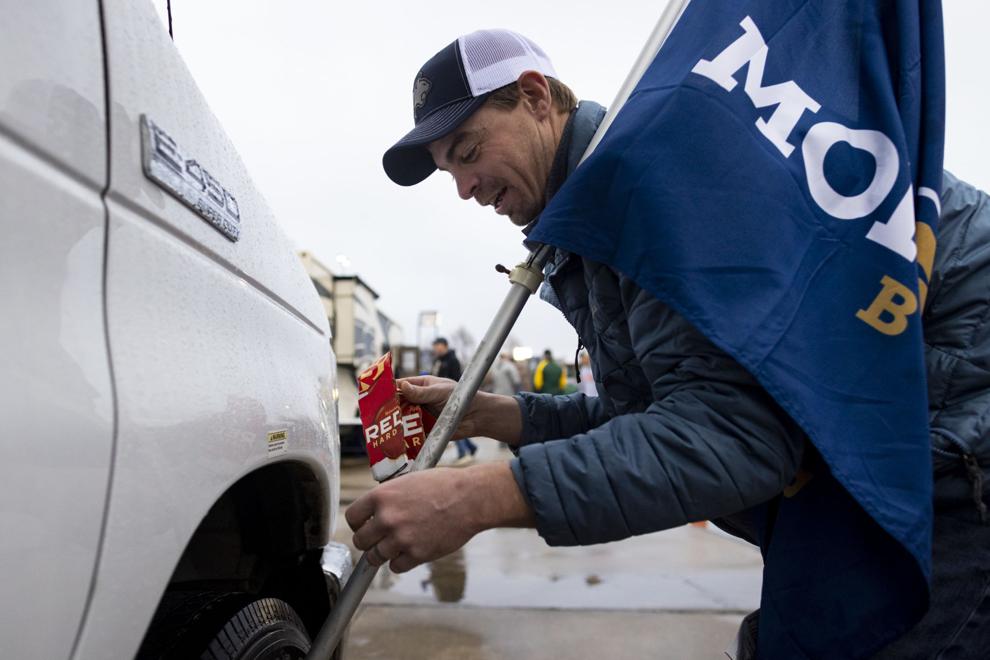 FCS National Championship
Updated
FCS National Championship
Updated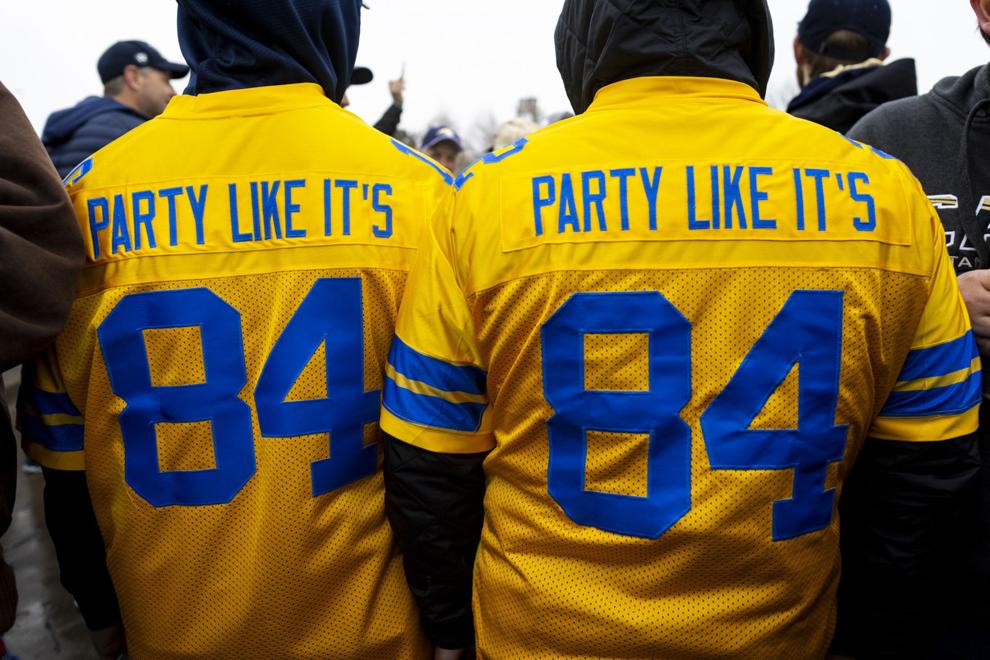 FCS National Championship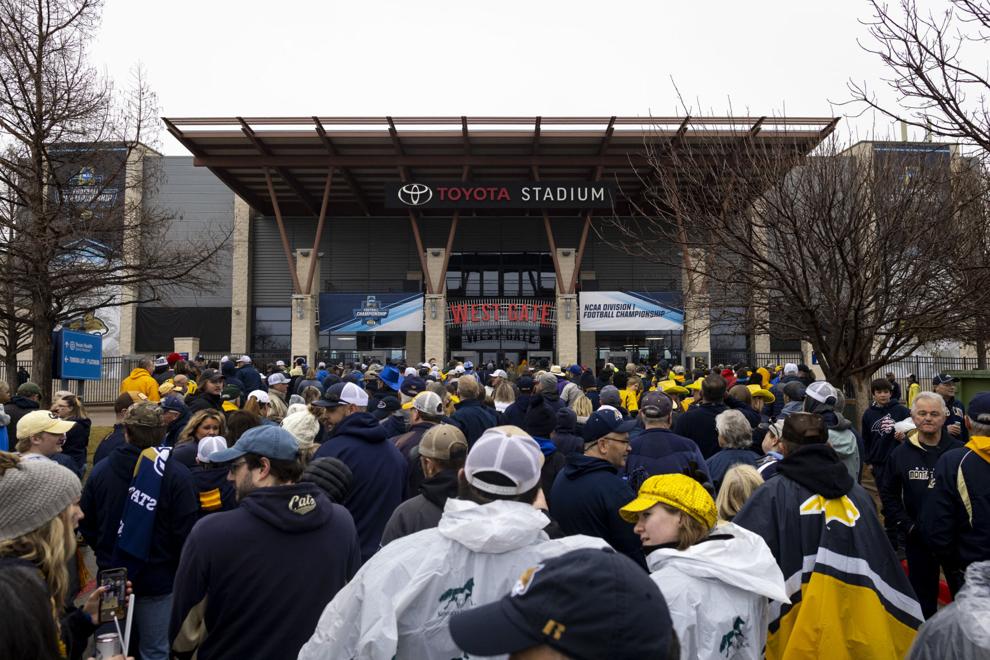 FCS National Championship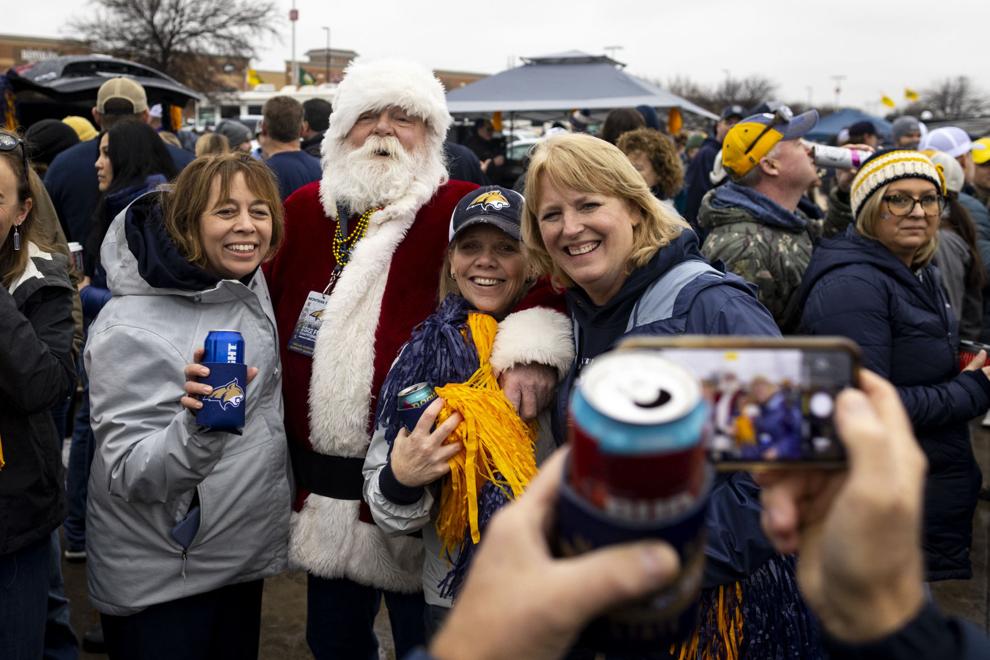 FCS National Championship
FCS National Championship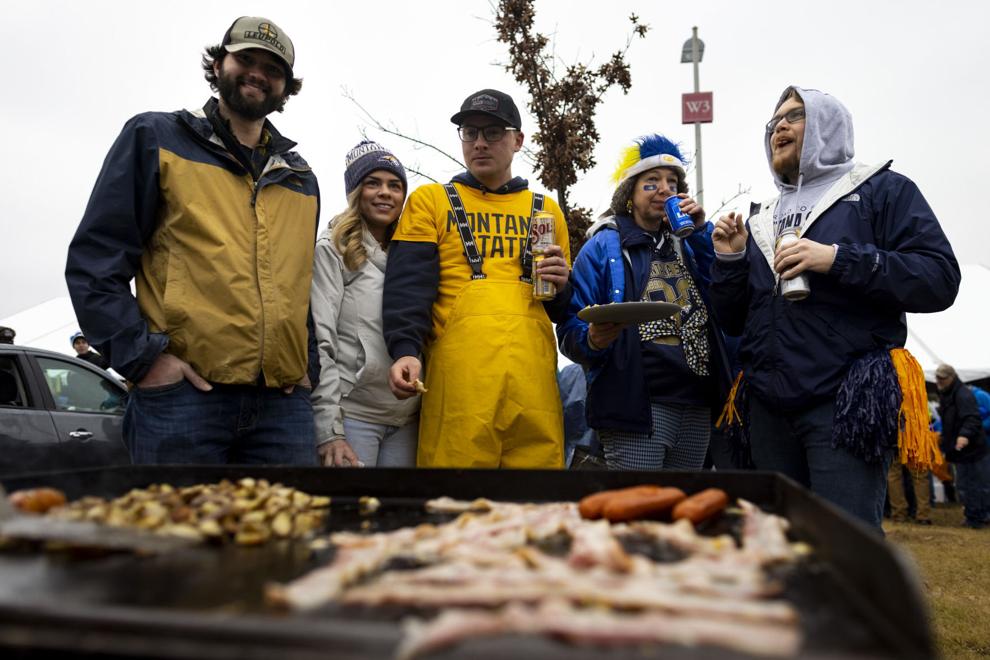 FCS National Championship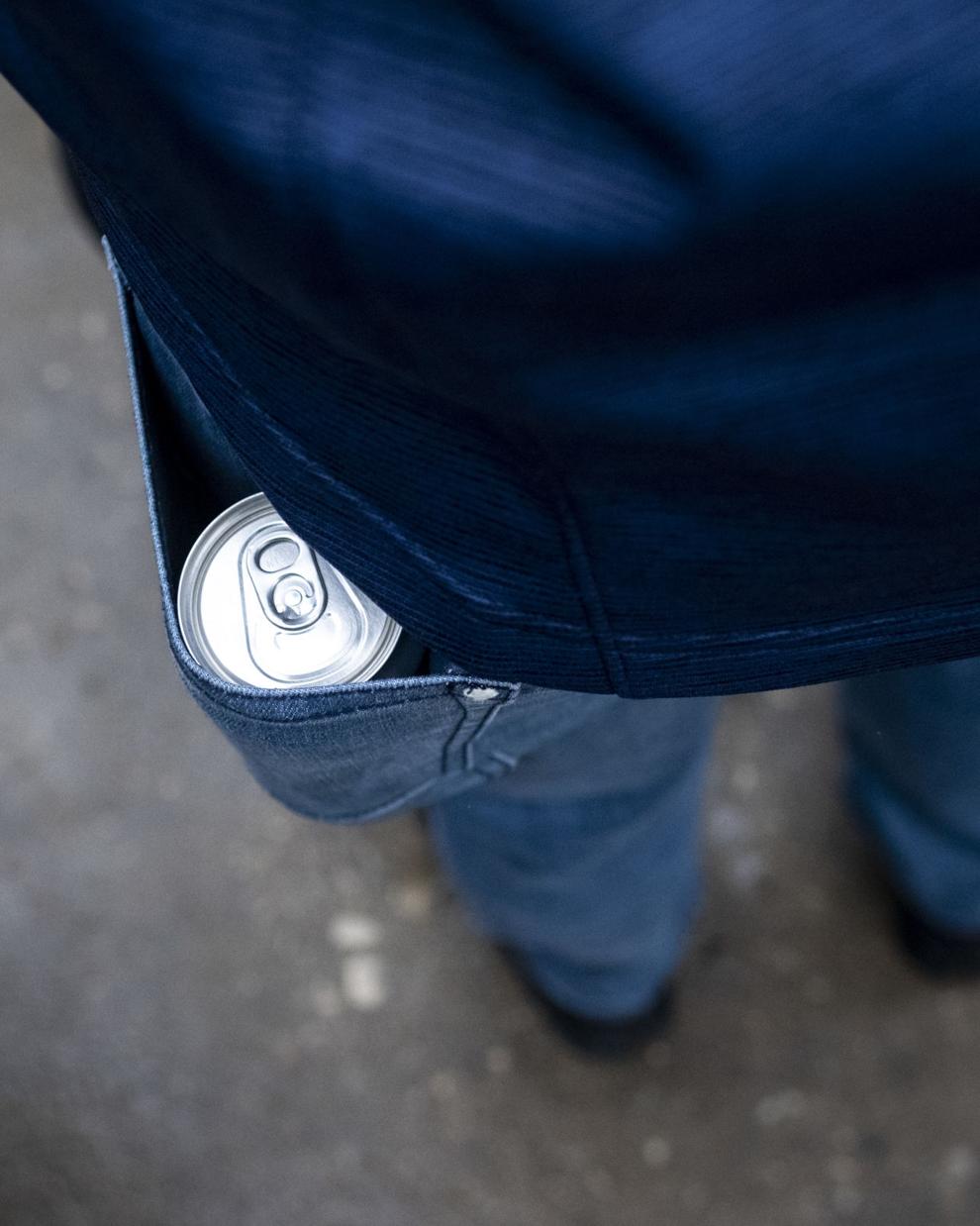 FCS National Championship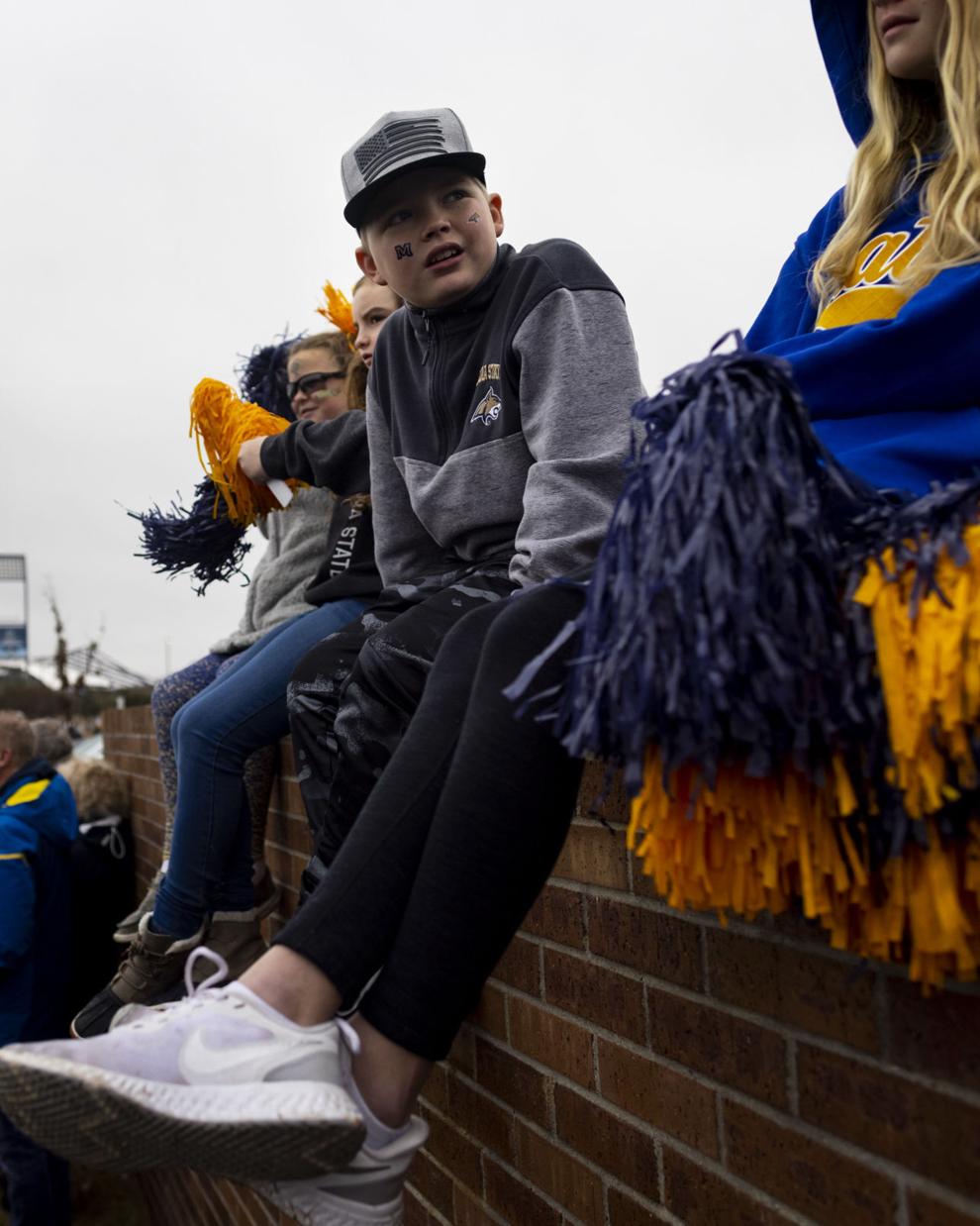 FCS National Championship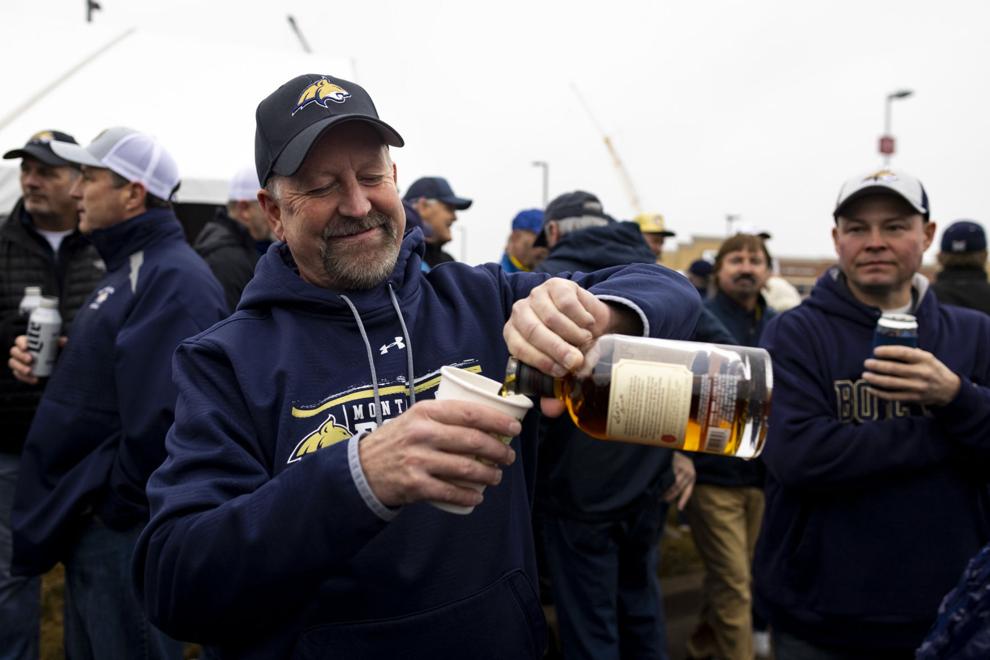 FCS National Championship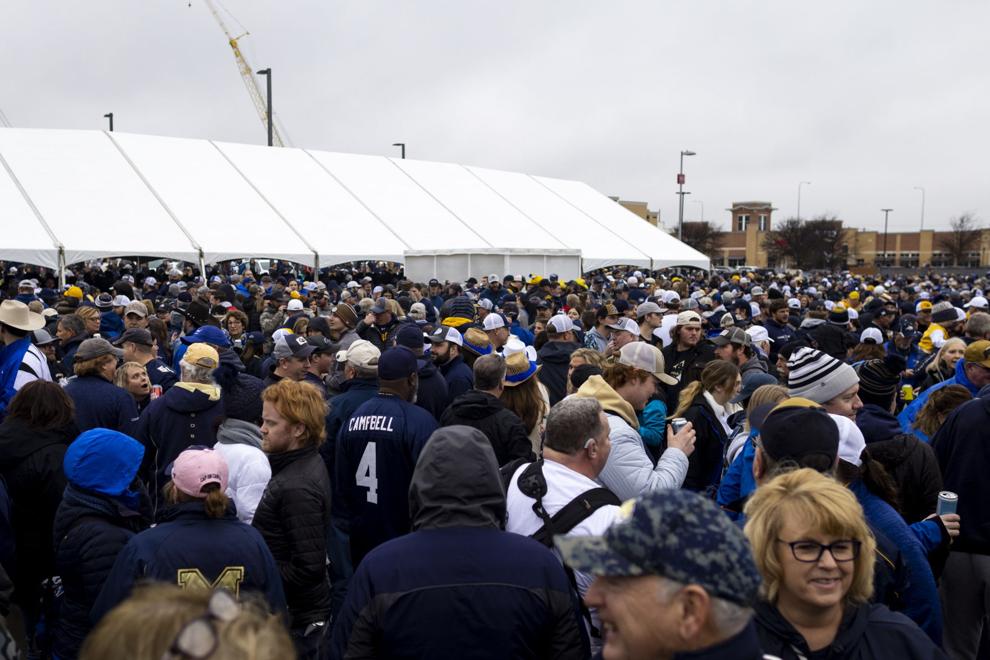 FCS National Championship
Updated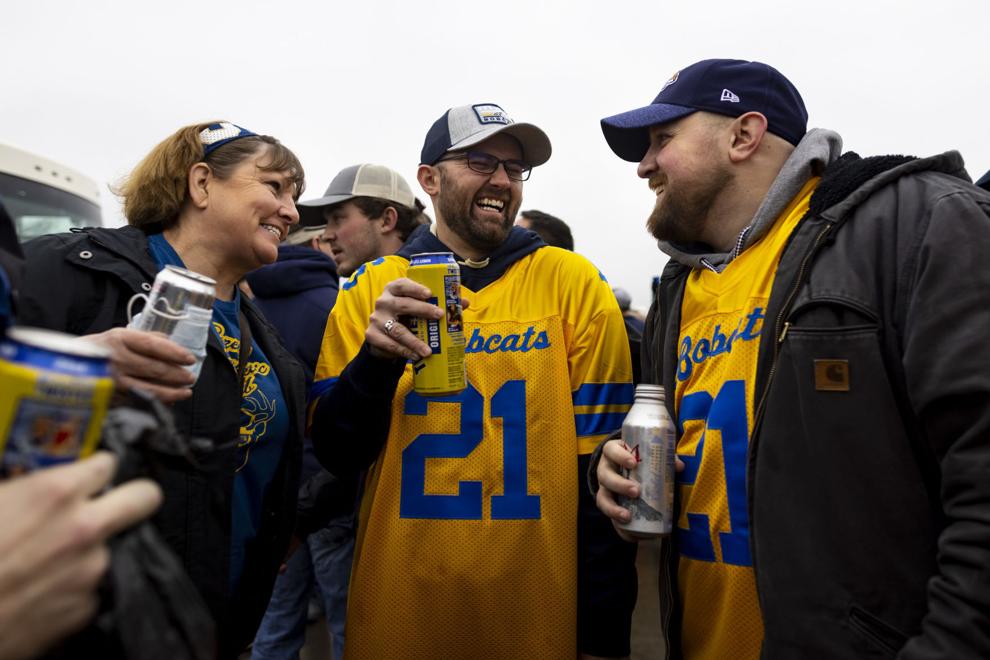 FCS National Championship
Photos: Another look at the FCS championship game between Montana State and North Dakota State
NDSU1.jpg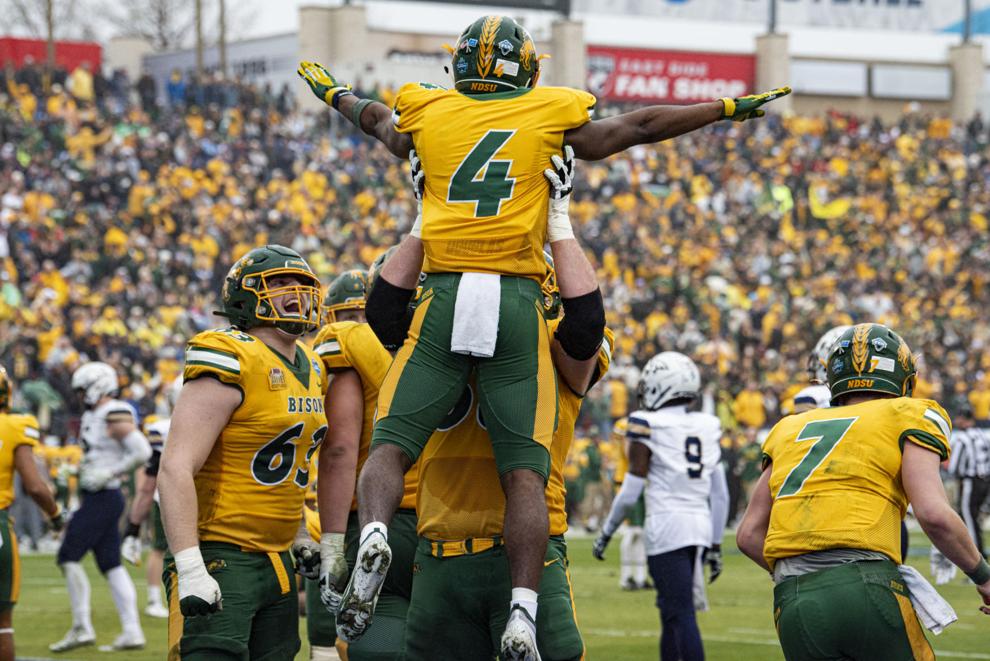 NDSU2.jpg
Updated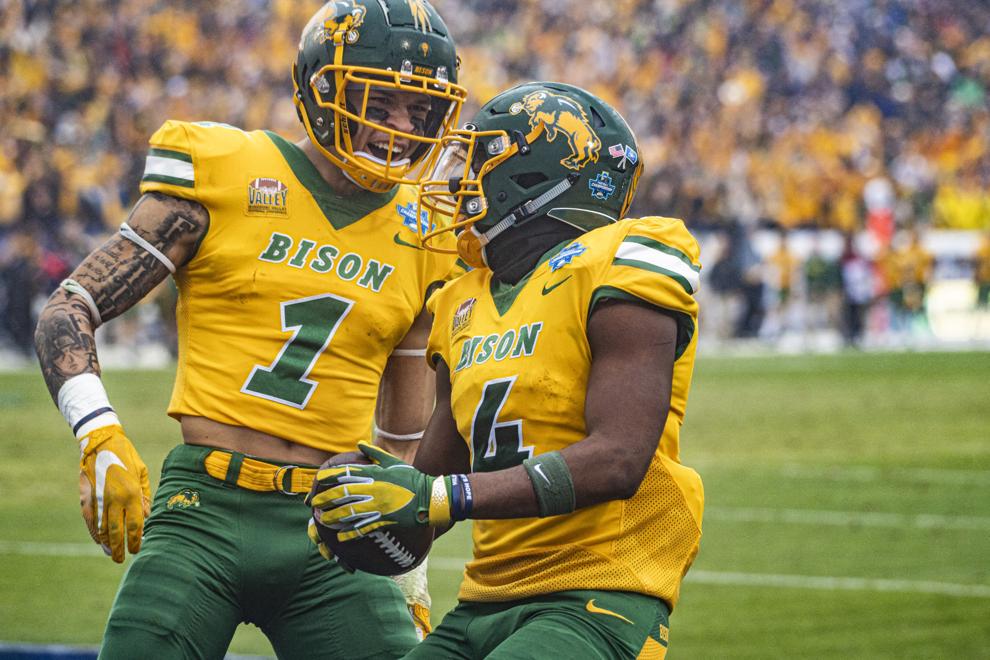 NDSU3.jpg
Updated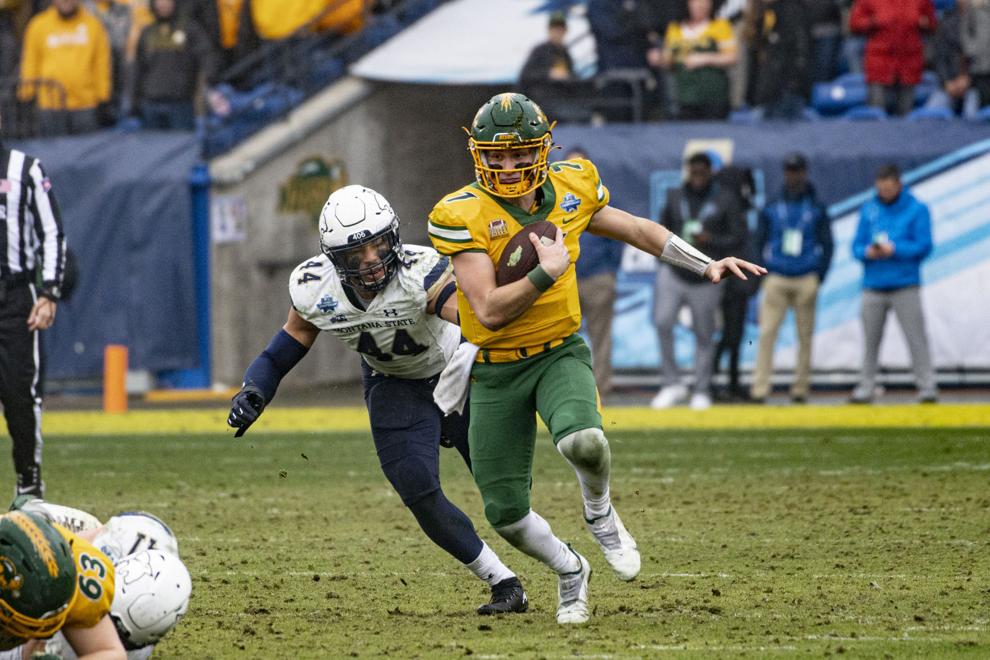 NDSU4.jpg
Updated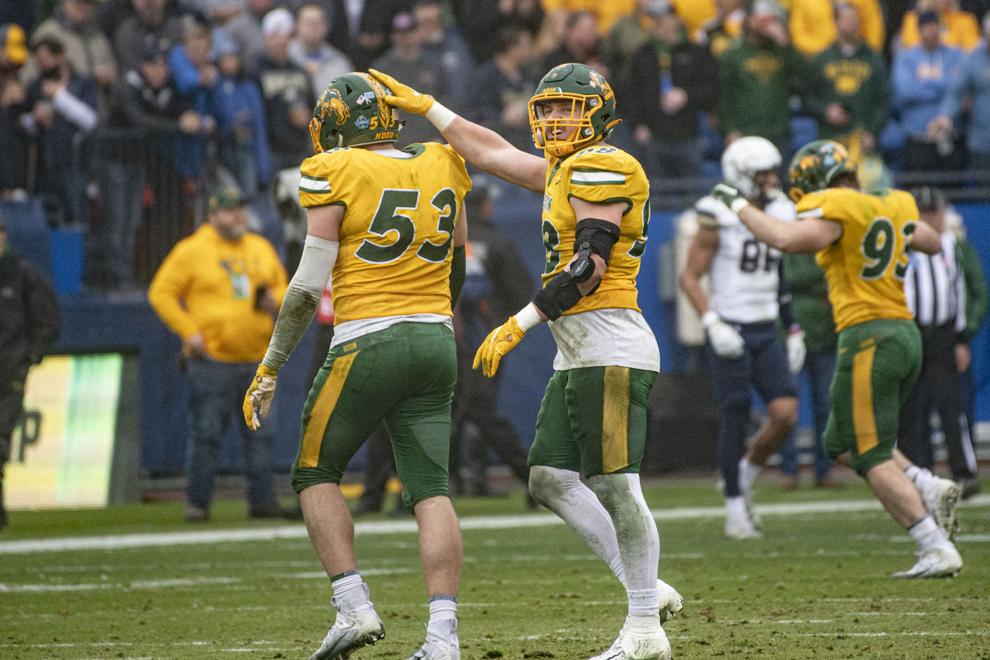 NDSU5.jpg
Updated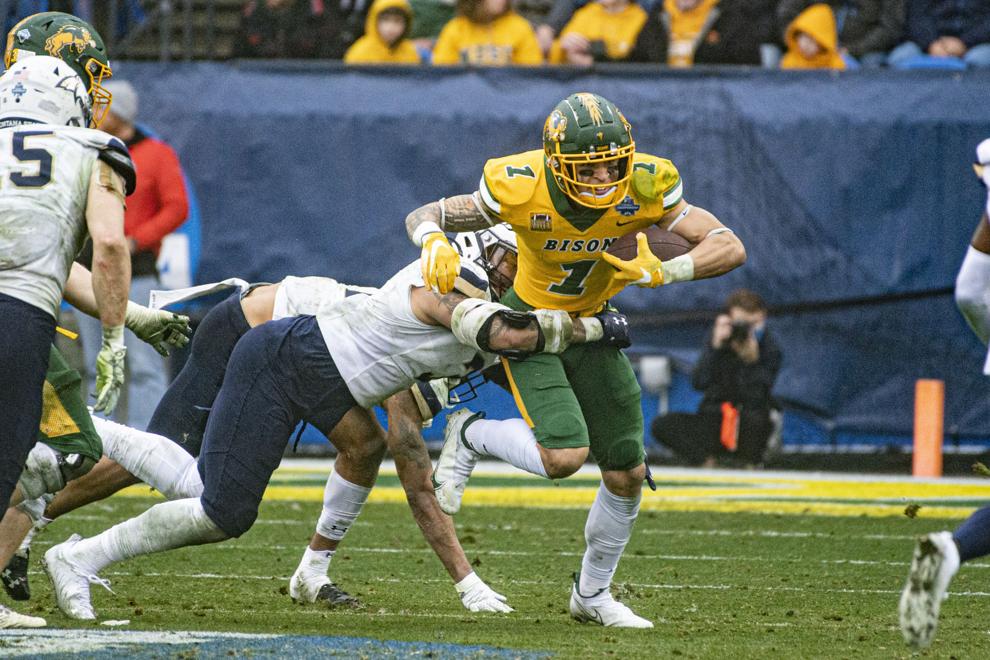 NDSU6.jpg
Updated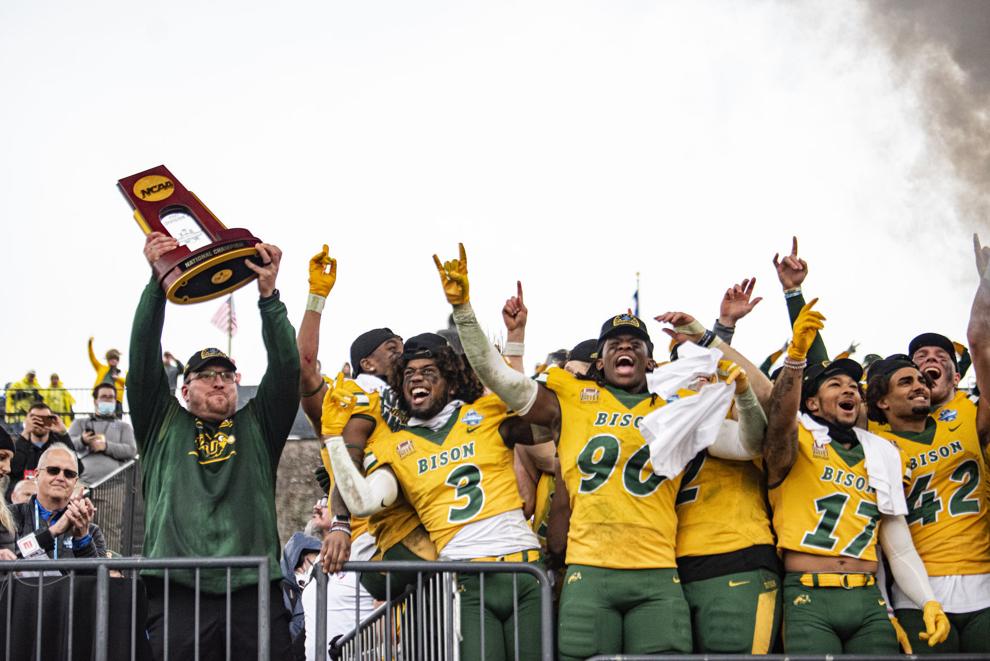 NDSU7.jpg
Updated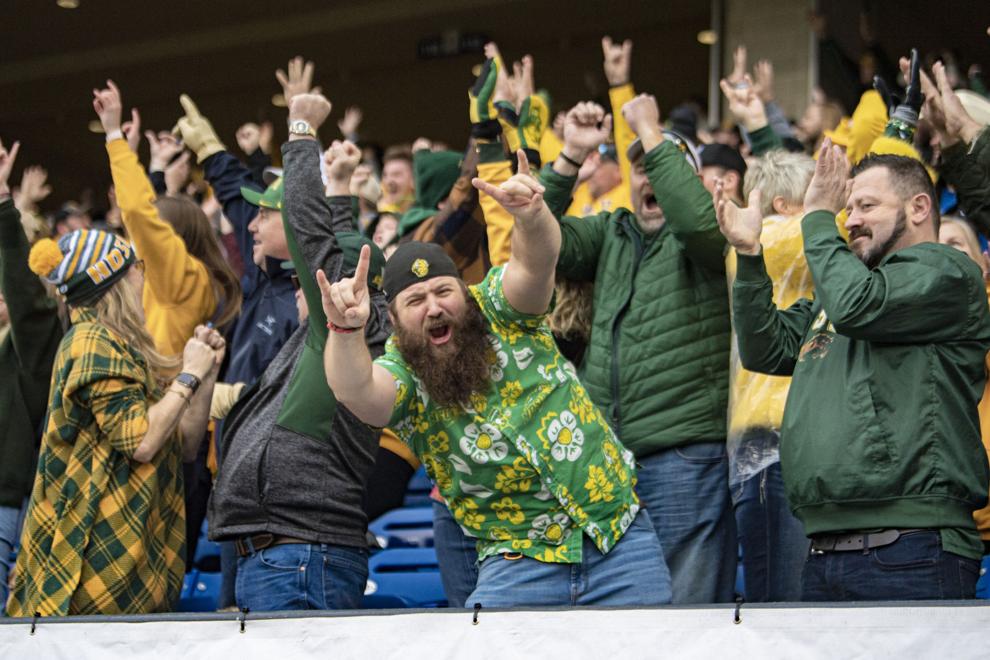 NDSU8.jpg
Updated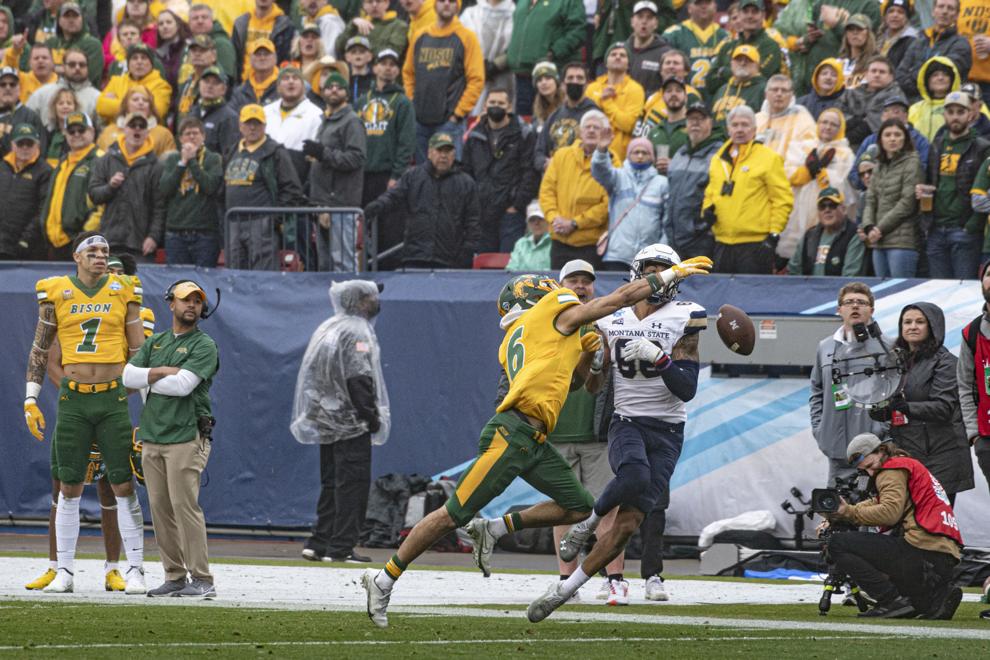 NDSU9.jpg
Updated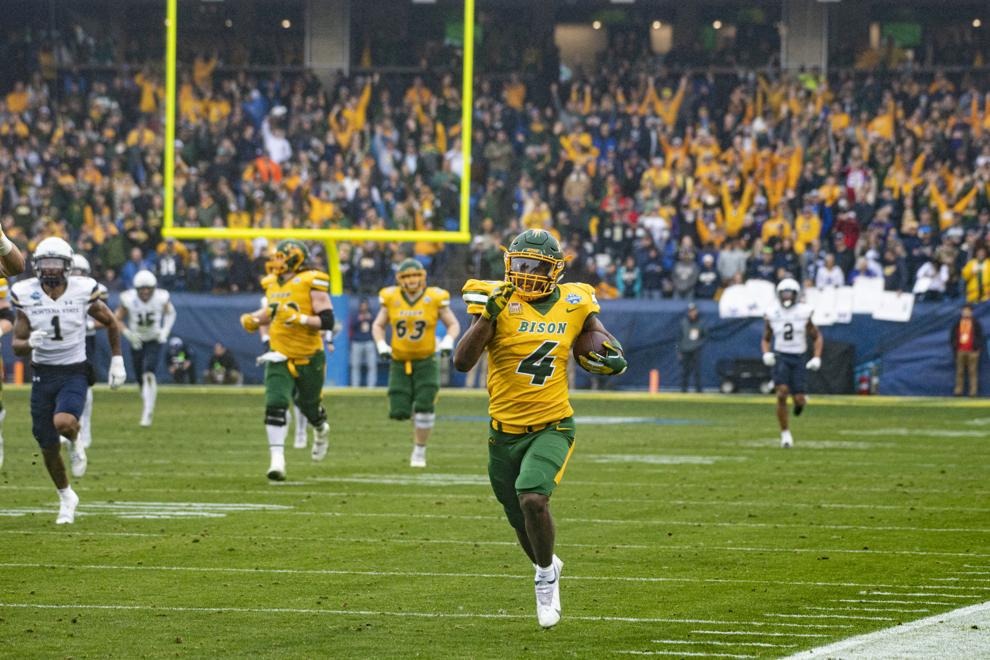 NDSU10.jpg
Updated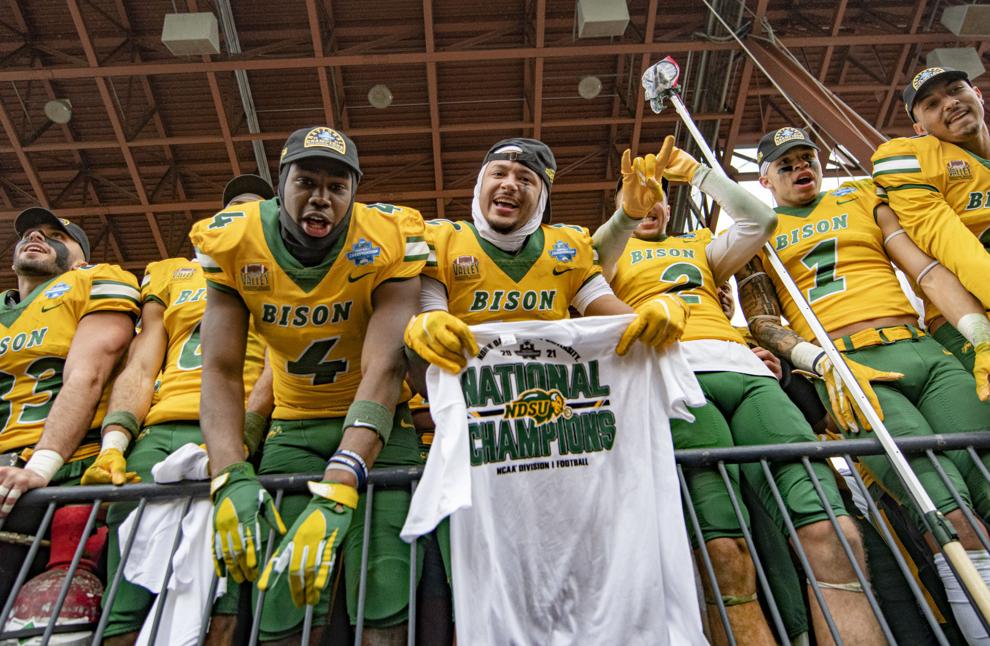 NDSU11.jpg
Updated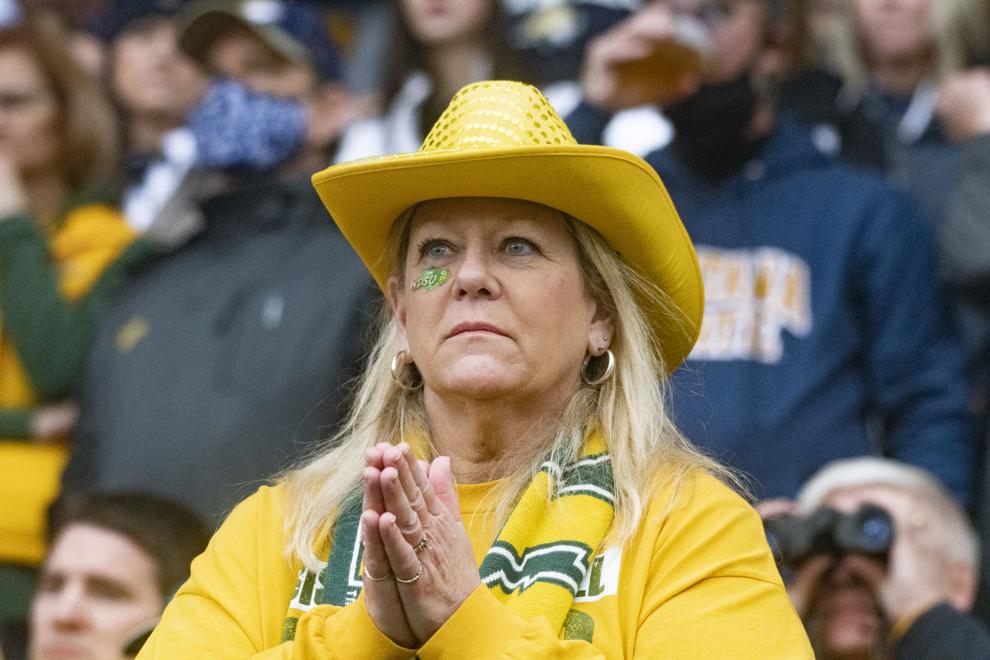 NDSU12.jpg
Updated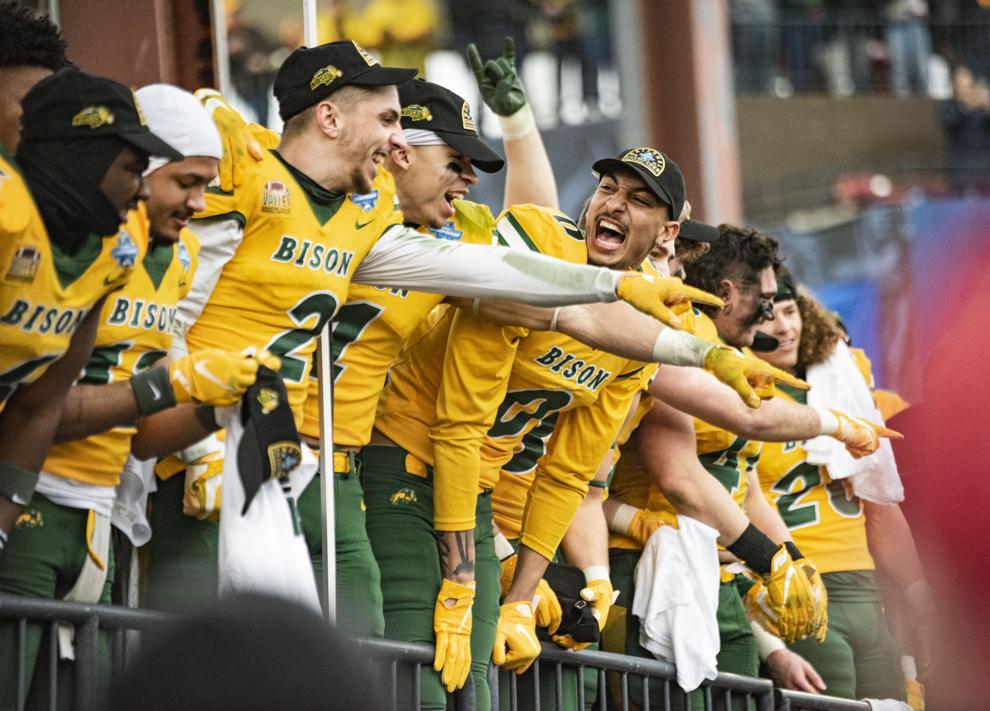 NDSU13.jpg
Updated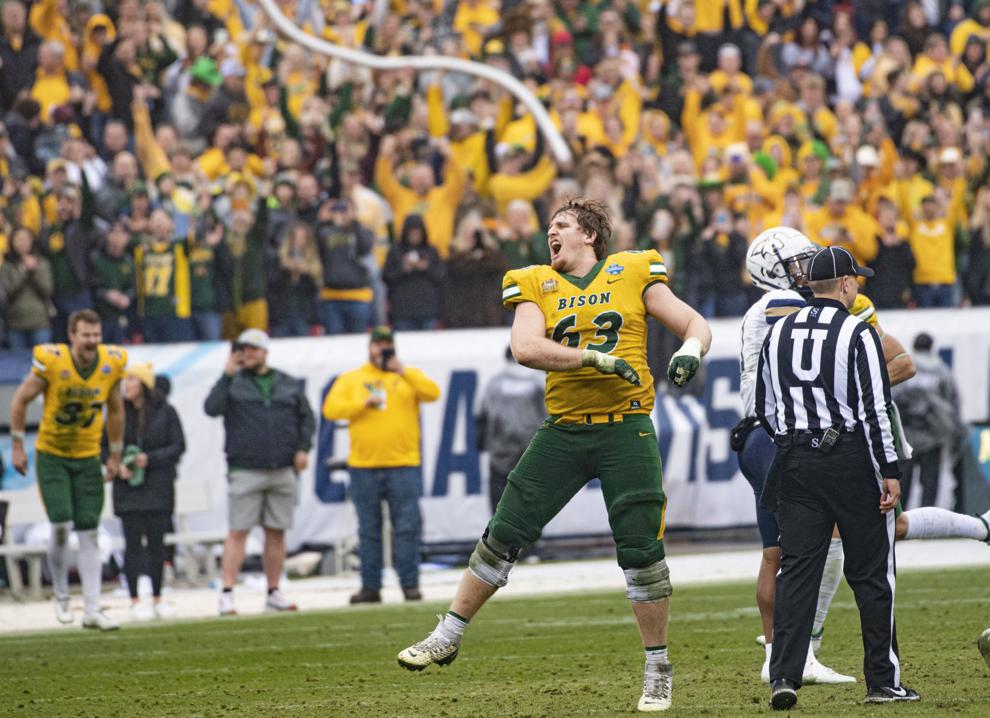 NDSU14jpg.jpg
Updated