FRISCO, Texas — Florida A&M linebacker Isaiah Land received the Buck Buchanan Award, topping fellow linebackers Troy Andersen of Montana State and Patrick O'Connell of Montana.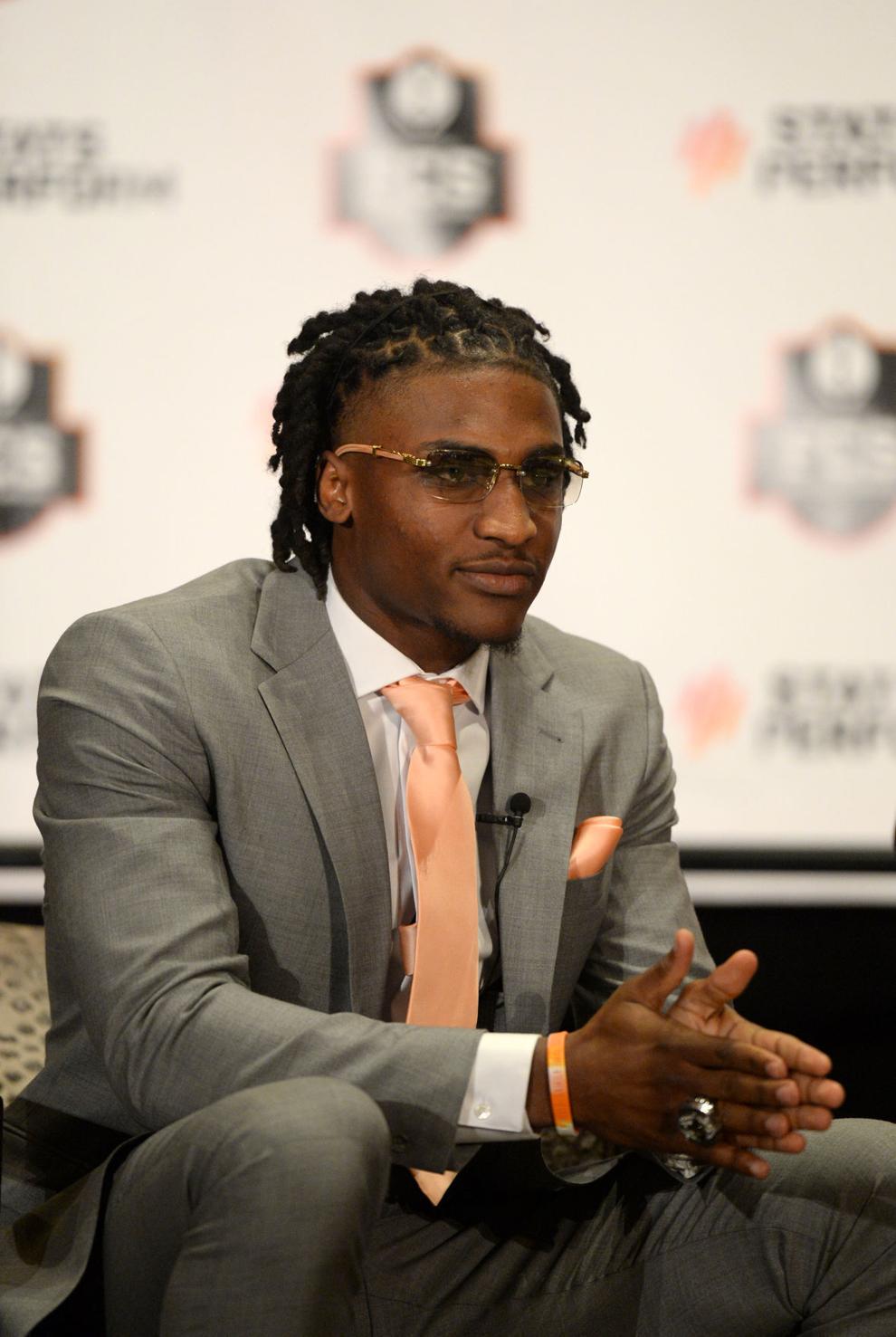 The 27th annual Buchanan Award, given to the best defensive player in the Football Championship Subdivision, was announced during the FCS Awards Banquet on Friday night at Embassy Suites Hotel & Convention Center. Land received 125 points, Andersen had 103 and O'Connell finished with 83.
Andersen received the most first-place votes at 15, while Land and O'Connell both got 11. Land finished with nine second-place, eight third-place, four fourth-place and two fifth-place votes. That distribution was five, two, zero and two for Andersen, while O'Connell had one, four, four and four.
Land, a junior from Buffalo, led the FCS with 25 1/2 tackles for loss and 19 sacks. The Southwestern Athletic Conference defensive player of the year also had 43 tackles.
O'Connell, a junior from Kalispell, finished the season with 105 tackles (45 solo), 21 1/2 TFLs and 14 sacks.
Andersen is third in the FCS with 137 tackles. He's also tallied 14 tackles for loss, two sacks, two interceptions (one he returned for a touchdown), seven pass breakups and a fumble recovery. 
The 6-foot-4, 240-pound senior from Dillon will lead the Bobcats (12-2) in the FCS title game against North Dakota State (13-1) at 10 a.m. Mountain time Saturday at Toyota Stadium. It's the first championship game appearance for MSU since 1984.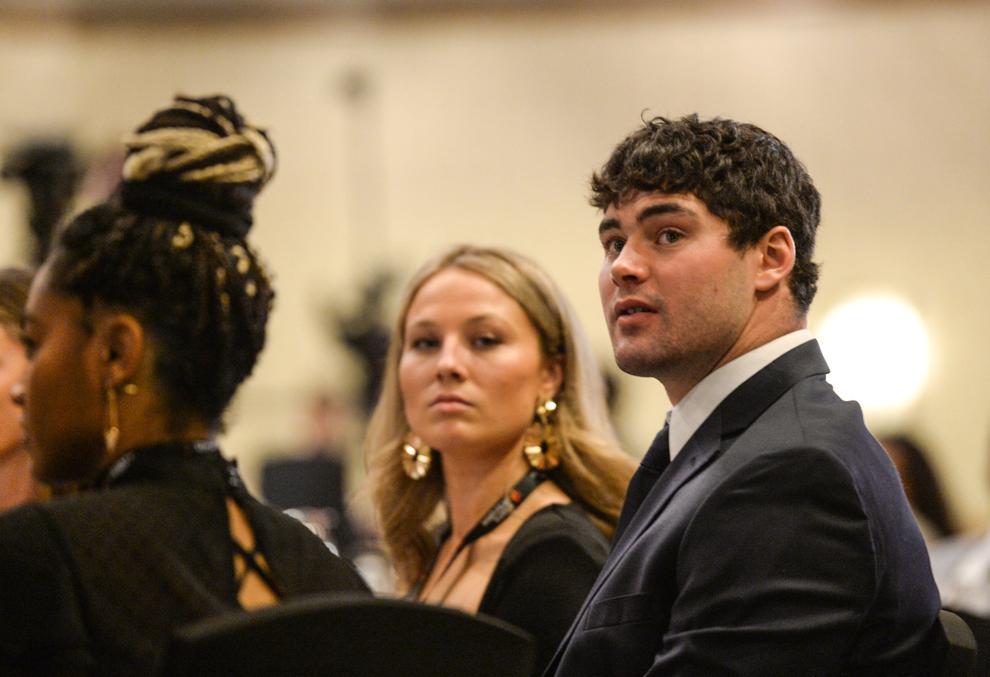 Andersen is a three-time All-American who was named the 2021 Big Sky defensive player of the year in November. He also received the FCS Athletic Directors Association defensive player of the year honor on Thursday.
Andersen arrived later than the other finalists and honorees to Friday's awards banquet. So did MSU head coach Brent Vigen, defensive coordinator Freddie Banks and linebackers coach Bobby Daly. Vigen said Friday afternoon that Andersen would attend meetings and eat with the team before going to the ceremony.
"He's certainly proud of his accomplishments," Vigen said Friday afternoon. "He's about the team, though. I think the honor he wants most is going to happen tomorrow."