BOZEMAN — Montana State has hired Craig Hunter to be an assistant track and field coach, the Bobcats announced Monday.
Hunter, who spent the past two seasons as a volunteer assistant coach at the Southeastern Conference's University of Alabama, will handle pole vault and assist with the multis group at MSU. His responsibilities were previously held by Tom Eitel, who announced his retirement in June after nearly 30 years coaching jumps at MSU.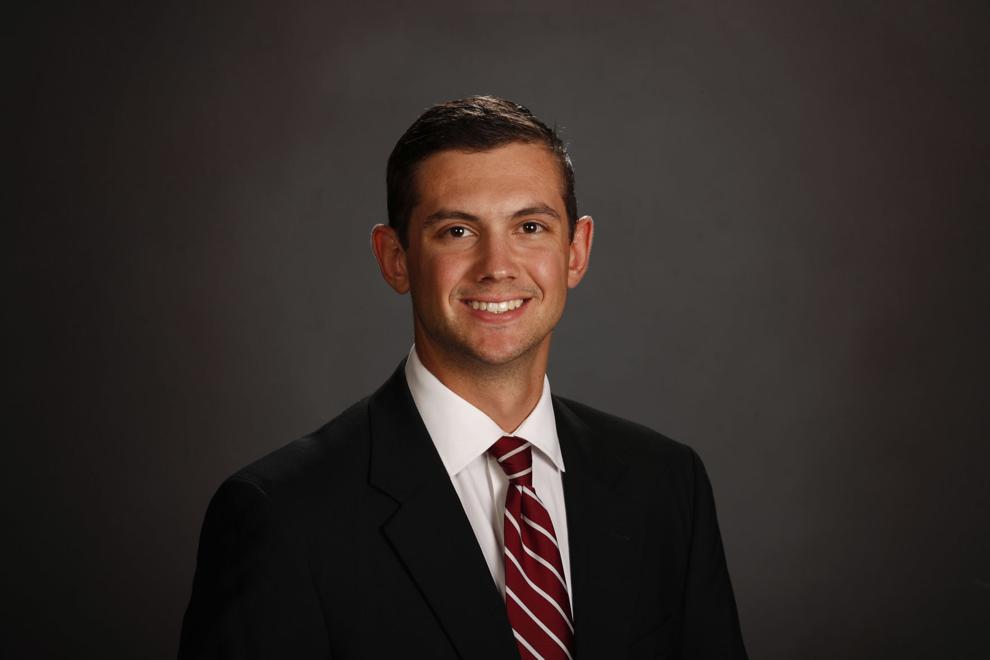 "I'm really excited to be here and get started working with our athletes," Hunter said in a press release. "Ever since I applied for the job, as I looked and researched into the program, it seemed like a really good group of people at a great place to be. I really felt a sense of togetherness and camaraderie in the coaching staff throughout the hiring process and I think that's a key component to a team that's ready to succeed.
"My main goal working with my group is going to be consistency. Year after year I want our group to be among the conference favorites and to create an environment that if you want to be one of the best in the Big Sky Conference, Montana State is the school to go to. I'm really looking forward to working towards the program's goals, helping get us some PR's and creating some good people in the process."
Before Alabama, Hunter coached jumps (mainly pole vault) at The College of New Jersey. 
Hunter enjoyed a successful career at UConn, where was a three-time all-American and set program records in both indoor and outdoor pole vault, records he still holds. His personal record in the vault is 17 feet, 10.5 inches. As a freshman in 2014, Hunter earned a bronze medal at the American Athletic Indoor Championships, and he won the men's pole vault title at the AAC Outdoor Championships in 2018. 
"With the retirement of Tom Eitel, it was incredibly important to make sure we had a pole vault coach on staff that can continue the tradition of success from coach Eitel in the event," MSU head track coach Lyle Weese said in the press release. "As we build off the momentum from the 2021 outdoor track and field season, it will be exciting to see what coach Hunter and coach (Dustin) Cichosz can accomplish as they work together to create a great experience and accomplish big things with the jump, pole vault and multi event student-athletes."