BOZEMAN — On defense, Bryce Sterk's responsibilities along the defensive front were formulaic.
At defensive end or buck, he was often rushing the passer, clogging running lanes or occasionally dropping into coverage. The Washington transfer followed the scheme easily enough, joining the FCS's sack leaders while at Montana State.
Much has changed for Sterk, though. After he wasn't selected in the NFL Draft in April, he needed just a few hours to sign with the Miami Dolphins as an undrafted free agent. But instead of as a defender, he agreed to become a tight end.
Sterk has to learn the intricacies of a new position, one that he barely even played in high school, without much in-person instruction because of the coronavirus pandemic. But the MSU all-American is eager to take on the challenge of making an NFL team as a tight end.
"Every play here is a little bit different, just depending on how defenses line up, if there's audibles, if there's motions. So there's a lot going on, but it's not out of this world," Sterk told the Chronicle in a phone interview this week. "You can't just get the call from the sideline and then play defense. It's a whole different process. So I think the mentality is just the biggest issue."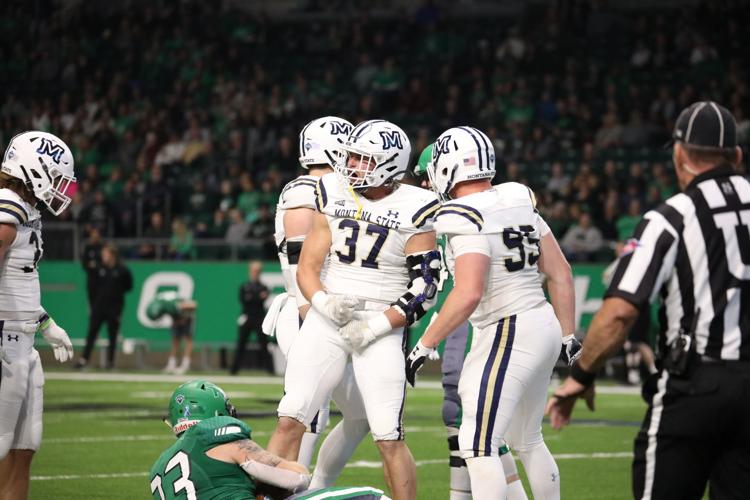 Sterk believed he was worthy of a late-round draft selection based on his resume and results during his pro day drills at Landow Performance, which is run by Denver Broncos head strength and conditioning coach Loren Landow and where other NFL standouts have worked out.
Then leading up to the draft, Sterk's agent, Evan Brennan, told him to be ready in case he's not selected. Sterk's chances were hampered by not having an in-person medical examination or workout like those at the NFL Combine before the pandemic began to restrict NFL hopefuls.
Sterk wasn't the only one. An all-time low six FCS players were selected in the draft.
"I noticed a lot of teams made safer picks, especially in the first half of the rounds. They picked from Power Five conferences," Sterk said. "They were picking from good schools just to play it safe. No risky picks really."
Brennan first received an offer for Sterk from the Dolphins, who had contacted him a couple weeks before the draft to explore his willingness to play tight end. At 6-foot-4, 266 pounds, Sterk had the size to play the position. He also had the necessary athleticism, as shown by his pro day numbers which would've been among the best for defensive ends at the combine, as well as the needed versatility which he displayed while switching positions on defense.
Brennan told Sterk that Miami would be a fine place to go. The Dolphins didn't draft a tight end this year. They actually traded out of the seventh round, sending Seattle a pick used to take LSU tight end Stephen Sullivan.
Sterk said about four teams sent him invites, but by the time those other offers rolled in, he had already chosen Miami. He thought the Green Bay Packers and Los Angeles Chargers would've been likely spots for him to land because of their interest in him before the draft. The Philadelphia Eagles, Chicago Bears and Houston Texans had also exhibited interest for Sterk to play on their defensive fronts, he said.
He loves playing defense, but Sterk felt Miami was his best shot to make an NFL roster.
"Not many people get this opportunity," he said, "so may as well take it when it's offered."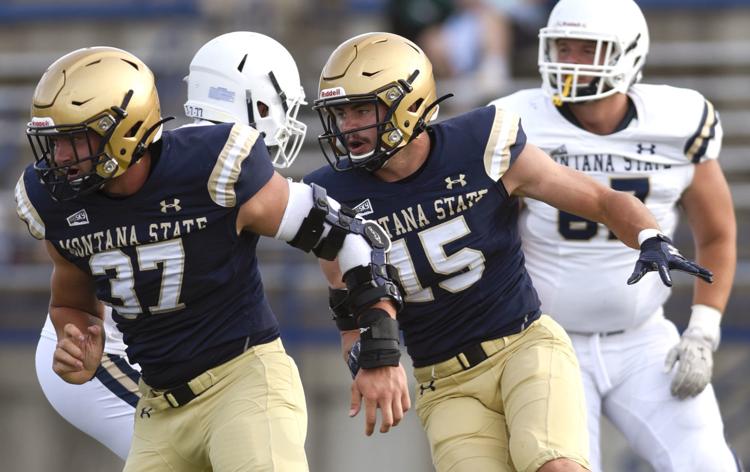 Sterk only played tight end at his high school in Lynden, Washington, for a few weeks during a postseason run. He's had to change his mentality, which he noted is the hardest part of the transition.
Sterk began learning the vocabulary of the playbook and the intricacies of the position during Miami's three-day rookie minicamp held through virtual meetings last week. He feels he's beginning to grasp altered alignments depending on a defensive look, a different stance before the snap and how to handle run and pass plays.
"I'm a little bit nervous," Sterk said. "I think the hardest part for me will be learning the playbook since it's a whole different scheme. … But I don't think actually playing the position will be too difficult."
Sterk could have a decent chance to make the team or at least the practice squad, which the NFL expanded to 12 spots. The Dolphins currently have four other tight ends under contract, including starter Mike Gesicki.
But Sterk's road to earning a spot on the squad won't be easier as the pandemic continues. He can't yet go to team facilities, meet with coaches and show his potential in person.
The Dolphins start their offseason program on Monday, which will include more virtual meetings, walking through plays and at-home training. The team is sending Sterk workout gear he can use sometime next week.
For now, he's back in Washington. He expects to be for a while. He hopes he can travel to Florida in June or July, but he said the Dolphins aren't sure when that can happen.
Especially for an FCS product, Sterk realizes he can't easily afford to make mistakes if he's going to hang on with the Dolphins.
"My agent told me you've pretty much got to play like an All-Pro once you get there because the leash is very short for free agents this year, more so than other years," Sterk said. "The line is very thin of making it or not. So just have to play like an All-Pro, and that's how you'll get noticed and stay on the team."