BOZEMAN — Montana State head volleyball coach Daniel Jones is taking a leave of absence, MSU announced Wednesday.
The leave is "for personal reasons" and will be temporary, Jones said in a press release. MSU did not specify how long the leave will last. MSU associate head coach Cole Aiazzi will serve Jones' role during his absence.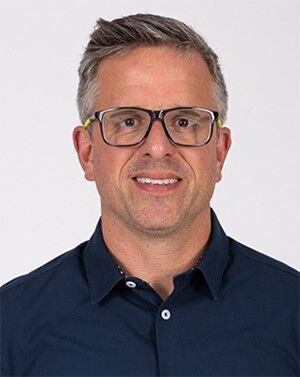 Jones thanked MSU athletic director Leon Costello and deputy AD Casey Fox "for their support during this time."
"I support Daniel's decision, and we are committed to supporting Daniel and the team during this time," Costello said in the press release.
Jones, a New Zealand native, is in his sixth year as MSU's head coach.
The MSU volleyball program will host the Bobcat Invitational this weekend at Shroyer Gym. The Bobcats' first match will take place at 7 p.m. Thursday against Boise State.