THE BASICS
TIME, DAY, PLACE: 2 p.m. Saturday, Bobcat Stadium
TV: ROOT Sports, ESPN+
RADIO: Bobcat Radio Network, msubobcats.com
WEATHER: 57 degrees, scattered showers
COACHES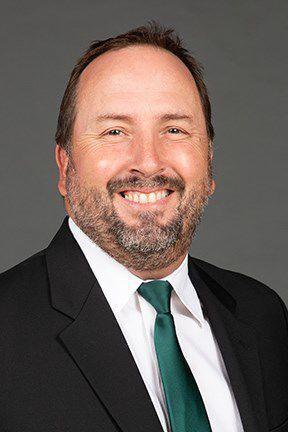 Montana State: Brent Vigen
RECORD: 4-1; YEAR: First
Vigen arrived at MSU after seven seasons as Wyoming's offensive coordinator. He was an assistant in several roles, including offensive coordinator, before that at North Dakota State.
Cal Poly: Beau Baldwin
RECORD: 96-39; YEAR: 11th
Baldwin coached Eastern Washington to the FCS national championship in 2010 and was an offensive coordinator and quarterbacks coach at Cal for three seasons.
MONTANA STATE PLAYERS TO WATCH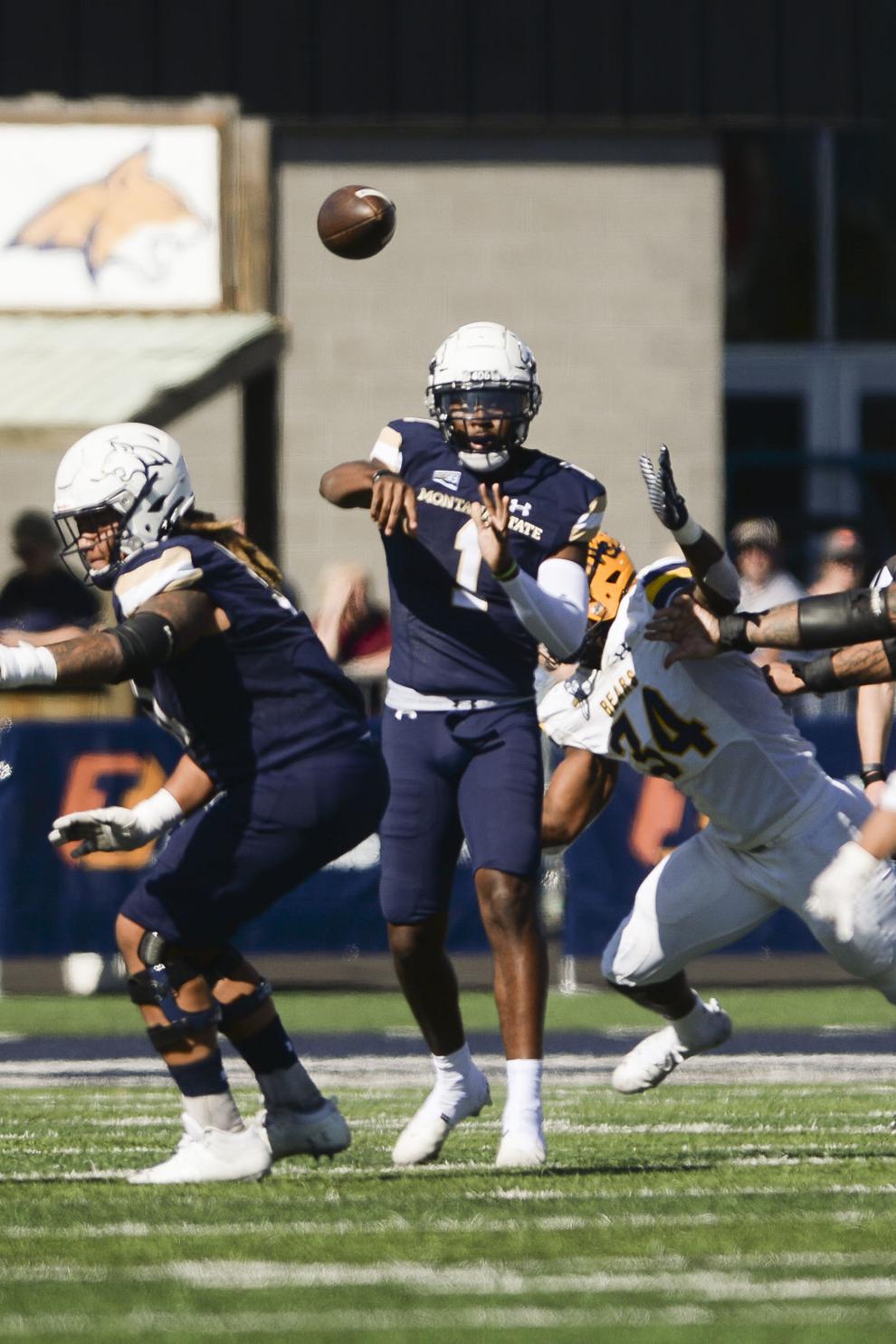 1 — Matthew McKay — QB
While Lance McCutcheon has been a dependable target, McKay spread the ball around to plenty of receivers last week as eight Montana State players caught at least one pass. If McKay continues to do that while minimizing turnovers, the Bobcats will be difficult to defend.
17 — Jaden Smith — WR
Last week, Smith had a career day. He caught four passes for 75 yards, proving he can be a dependable receiver. Smith is a redshirt freshman, but the Bobcats have been optimistic about his potential. Smith will have another opportunity to show that.
41 — Chase Benson — DL
Benson, a 6-foot-4, 285-pound defensive tackle from Helena, has been problematic for opposing offenses all season. He's fifth on the team with 21 total tackles, including four for loss to go with a fumble recovery. Benson should have ample opportunities to make explosive plays against Cal Poly.
CAL POLY PLAYERS TO WATCH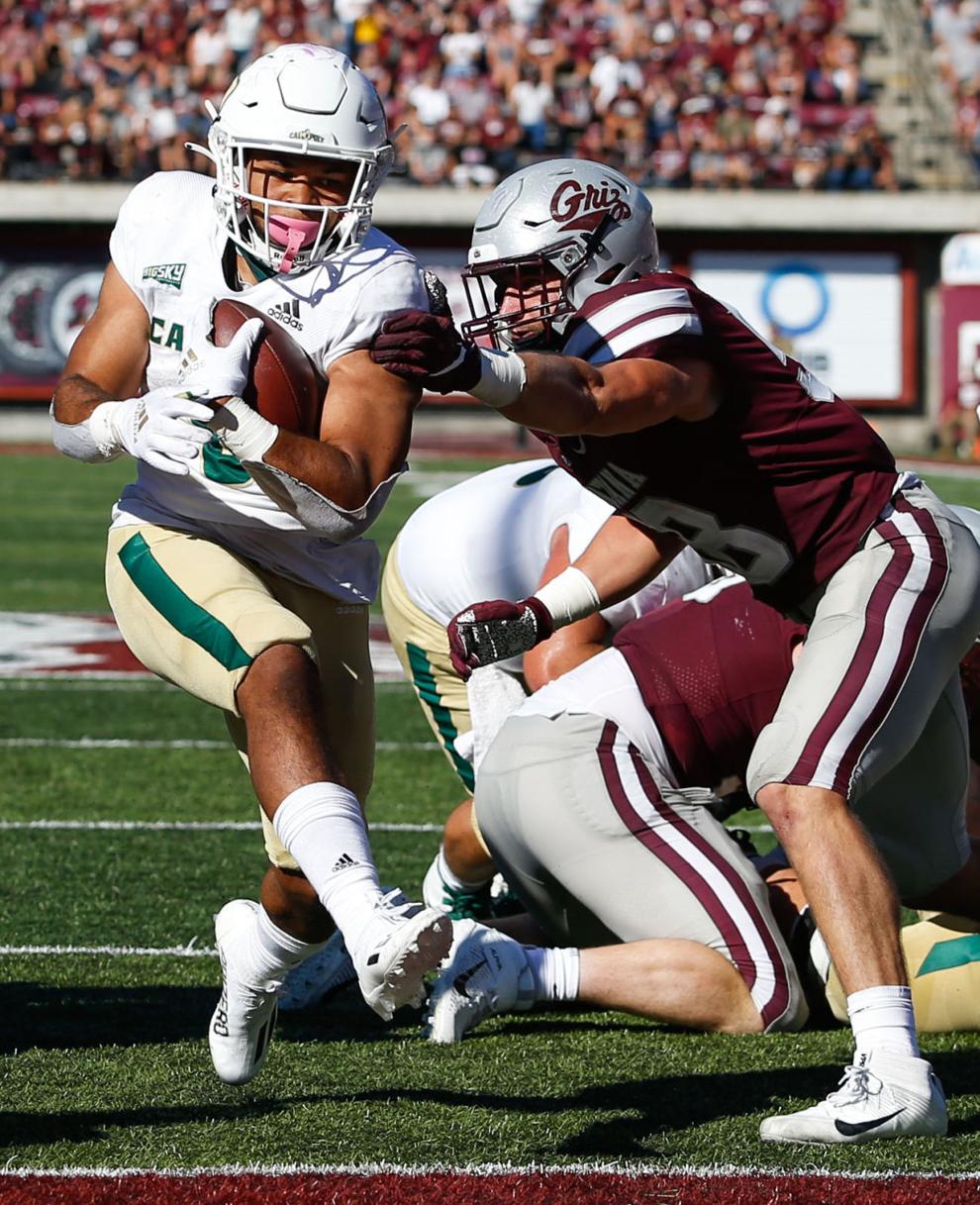 8 — Shakobe Harper — RB
Harper is the Mustangs' leader on the ground. At 5-foot-7, 190 pounds, the redshirt sophomore has 113 rushing yards on 48 carries and has scored two touchdowns. While the Bobcats have successfully limited opposing running backs, they know they'll need to pay attention to Harper.
6 — Chris Coleman — WR
The Bobcats are preparing for five quarterbacks for this game, but Coleman has been the most productive receiver as the Mustangs have played different QBs. At 5-11, 186 pounds, Coleman paces the Mustangs with 18 catches for 235 yards and three touchdowns.
42 — Matt Shotwell — LB
Shotwell has been a dependable force for the Mustangs. He's been Cal Poly's leading tackler for three straight seasons. The 6-foot, 230-pound senior is first on the team with 47 tackles and 31 solo tackles. He's also recorded 1 1/2 tackles for loss and two pass breakups.
KEY FACTS
- Bobcats running back Isaiah Ifanse is second in the FCS with 603 rushing yards, just 14 behind first place.
- Cal Poly is last in the Big Sky in points scored (13.2) and yards gained (271.2) per game. On defense, the Mustangs have allowed the most points (41) and the second-most yards (481.8) per game.
- Cal Poly head coach Beau Baldwin is 7-2 against the Bobcats.
- Montana State's 221 rushing yards per game leads the Big Sky.
- Daniel Hardy's tackle for loss last week gave him 9 1/2 this season. His 1.9 TFLs per game is fifth in the FCS.
- The Bobcats have scored at least one rushing touchdown in 38 straight games against FCS foes.
- Lance McCutcheon tallied back-to-back 100-yard receiving games after last week for the first time in his MSU career.
- Matthew McKay is fifth in the FCS in passing efficiency, 13th in completion percentage (65.8%) and 26th in passing yards per game (236.2).
THE BOTTOM LINE
Last week against Northern Colorado, Montana State was successful in nearly every area of the game. The Bobcats forced turnovers and turned them into points multiple times. They also scored on four of their first five possessions, and MSU is looking to start another game like that this week.
While Cal Poly is taking time to adjust to head coach Beau Baldwin, the Bobcats have thrived early in Brent Vigen's first season. In their homecoming game, the Bobcats will be motivated to win their fifth straight contest, and there's plenty of reason to believe they'll do exactly that.
Pool's pick: Montana State 48, Cal Poly 10