THE BASICS
TIME, DAY, PLACE: 8 p.m. Friday, Stewart Stadium, Ogden, Utah
TV: ESPNU
RADIO: Bobcat Radio Network, msubobcats.com
WEATHER: 50 degrees, mostly sunny
COACHES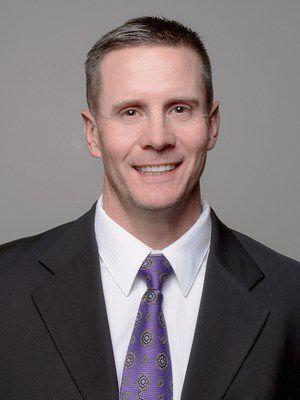 Montana State: Brent Vigen
RECORD: 5-1; YEAR: First
Vigen arrived at MSU after seven seasons as Wyoming's offensive coordinator. He was an assistant in several roles, including offensive coordinator, before that at North Dakota State.
Weber State: Jay Hill
RECORD: 54-34; YEAR: Eighth
Hill has led Weber State to four straight Big Sky titles and five straight trips to the FCS playoffs. Earlier this month, he became the Wildcats' all-time winningest coach.
MONTANA STATE PLAYERS TO WATCH
72 — TJ Session — OT
Montana State's offensive line has protected quarterback Matthew McKay well and has often cleared the way for a potent rushing attack. This will continue to be important against a traditionally strong Weber State defense, so Session, a 6-foot-4, 295-pound redshirt freshman, will face a tough test this week.
80 — Treyton Pickering — TE
The Bobcats targeted their tight ends often in their win over Cal Poly a week ago. Pickering caught MSU's first touchdown in that game, his third of the season. When the Bobcats near the end zone, the 6-foot-4, 237-pound sophomore could be a threat to score against Weber State.
15 — Troy Andersen — LB
MSU is unlikely to win in a blowout again, meaning Andersen may be on the field for the entirety of this contest. Despite taking time off when games are out of reach, Andersen leads the team in tackles (43). He'll have chances to make explosive plays against a ranked opponent.
WEBER STATE PLAYERS TO WATCH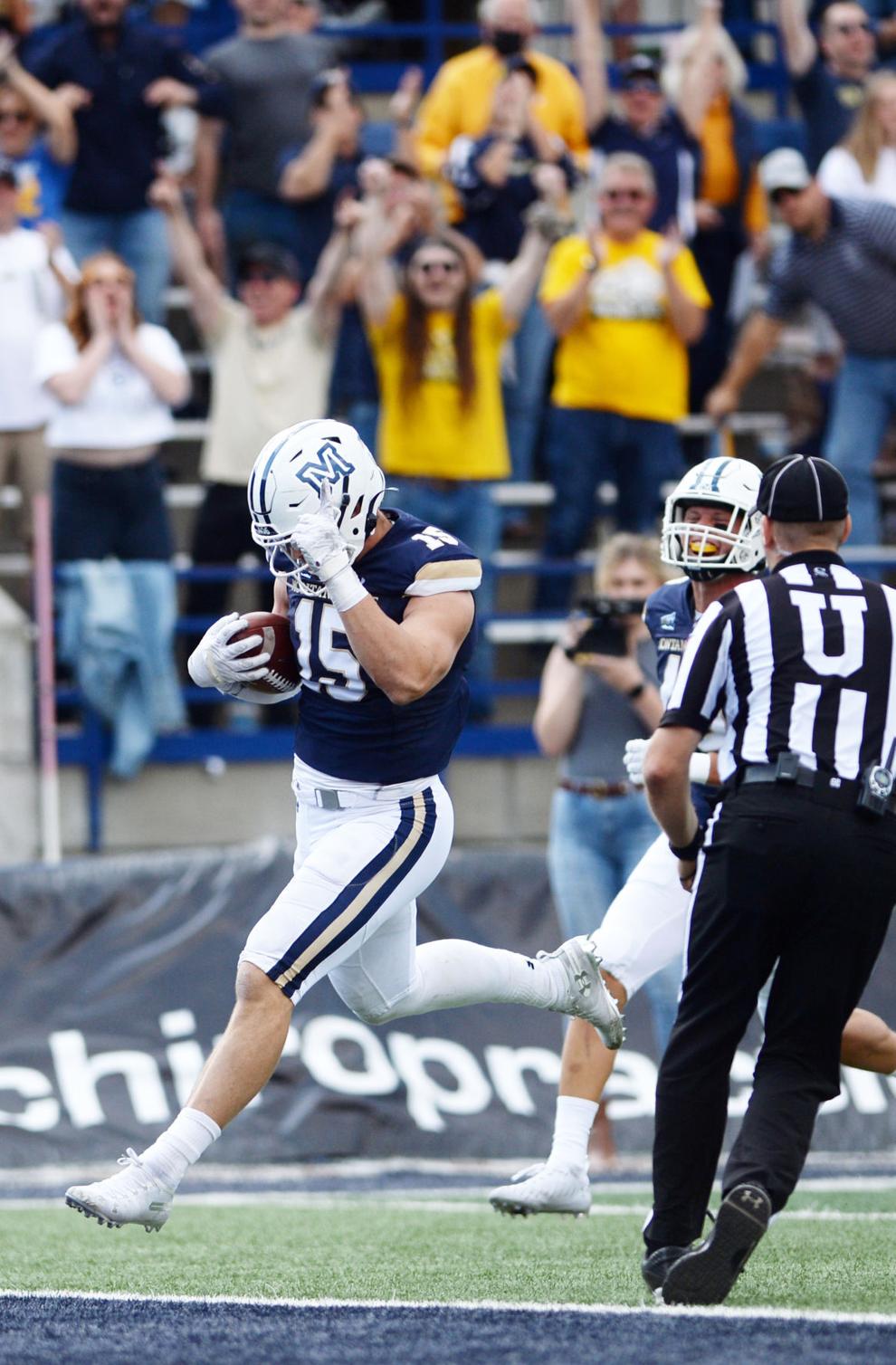 10 — Bronson Barron — QB
Barron, a 6-foot-3, 215-pound freshman, will face MSU's defense having played two games this season after dealing with an injury. Weber State leading passer Kylan Weisser is out with a broken fibula. Barron has completed 58% of his passes for 303 yards, two touchdowns and three interceptions.
22 — Rashid Shaheed — WR
No matter who the quarterback has been, Shaheed has been a go-to receiver. He leads the Wildcats with 228 yards on 13 catches to go with one touchdown. The 6-foot, 180-pound senior also averages 11.1 yards per punt return and 32.2 yards per kick return with one TD.
44 — George Tarlas — DE
Though he's a defensive lineman, Tarlas is tied for the team lead with 26 tackles. He's also tied for a Weber State-best three sacks with two quarterback hurries and two forced fumbles. Though MSU has succeeded against opposing defensive fronts, its day against Tarlas won't be easy.
KEY FACTS
- Isaiah Ifanse's 58 rushing yards against Cal Poly raised his career total to 2,499 yards, 15th among active FCS players. Weber State's Josh Davis is seventh with 3,097 yards in 38 career games.
- Ifanse's 110.2 rushing yards per game is seventh in the FCS, and Montana State's 228.5 yards a game on the ground is 10th nationally. Both numbers are first in the Big Sky.
- MSU has rushed for at least 100 yards in 31 straight games, scoring at least one rushing touchdown against 39 consecutive FCS foes.
- The Bobcats have scored at least 30 points in five straight games, tied for the fifth-longest streak in school history. The 2011 team scored 30 in nine straight games. The Bobcats have also scored 40 points in four games, the fifth-most among MSU teams over a full season. The 2014 and 2015 teams each tallied more than 40 points seven times.
- Lance McCutcheon has caught a pass of at least 30 yards in all six of MSU's games and has recorded a 40-yarder in the last five.
- MSU's 11 interceptions and three returned for touchdowns are tied for the lead in the FCS.
- The Bobcats are 10th in the FCS in rushing defense (117.3 yards allowed per game), fourth in passing defense (152.7), ninth in total defense (270) and third in scoring defense (11.2 points allowed per game).
- MSU has finished the last 15 games no worse than even in turnover margin.
- The Bobcats have held all six of their opponents to less than 20 points, 355 total yards and 20 first downs.
THE BOTTOM LINE
Montana State's most formidable test against an FCS opponent so far this season is this week. The Bobcats have flourished on their five-game winning streak, but they haven't faced a team like Weber State during that time. The Wildcats will pose issues for MSU.
However, the Bobcats have shown they have the depth to win this game on the road. The Wildcats have struggled at moments this season, and the Bobcats should be capable of capitalizing on Weber State's mistakes and exploiting any weaknesses. A win would keep MSU ranked among the best teams in the FCS.
Pool's pick: Montana State 24, Weber State 20