BOZEMAN — Of the five former Montana State Bobcats in the NFL, Lewis Kidd has flown furthest under the radar.
Alex Singleton has been a pro football player since 2015 and has started at inside linebacker the past few seasons, most recently with the Denver Broncos. Linebacker Troy Andersen and edge rusher Daniel Hardy were both selected in last year's NFL Draft, by the Atlanta Falcons and Los Angeles Rams, respectively. Wide receiver Lance McCutcheon signed with the Rams as an undrafted free agent and made the team after a highlight-filled preseason.
Kidd joined the New Orleans Saints as an undrafted free agent and generated a small amount of buzz before the season began, as is typical for offensive linemen. He impressed his coaches enough to become the only UDFA to make the Saints' opening roster. After spending the entire preseason at right tackle, Kidd almost exclusively played guard during the regular season. He was mainly a backup but started at left guard against the Pittsburgh Steelers on Nov. 13.
On Tuesday, Kidd spoke to 406mtsports.com over the phone from his hometown Minneapolis about the ups and downs of his rookie season, facing his former MSU teammates, attending the Bobcats' crazy win over Weber State in October and more.
NOTE: This interview has been edited for brevity and clarity.
406: How's the offseason been treating you so far?
LK: It's been great. It's crazy how long the season is. Last year at MSU, we played 15 games, and it was a long season for sure. But they say your rookie year is your longest year, and it makes sense. Our last game (at MSU) was, what, January 4th, or something like that? We played, and then I went straight off to a couple of senior games, had a couple days off and then went straight into Pro Day training, then from Pro Day Training to mini camp stuff all through the summer, then right into the season. So I can see why they say it's the longest season because you really don't have any downtime.
But I've enjoyed the process. It's been a whirlwind of a year. It's been really fun. It's gone really quick, but excited and glad I made it through my first year, and excited to get back for more.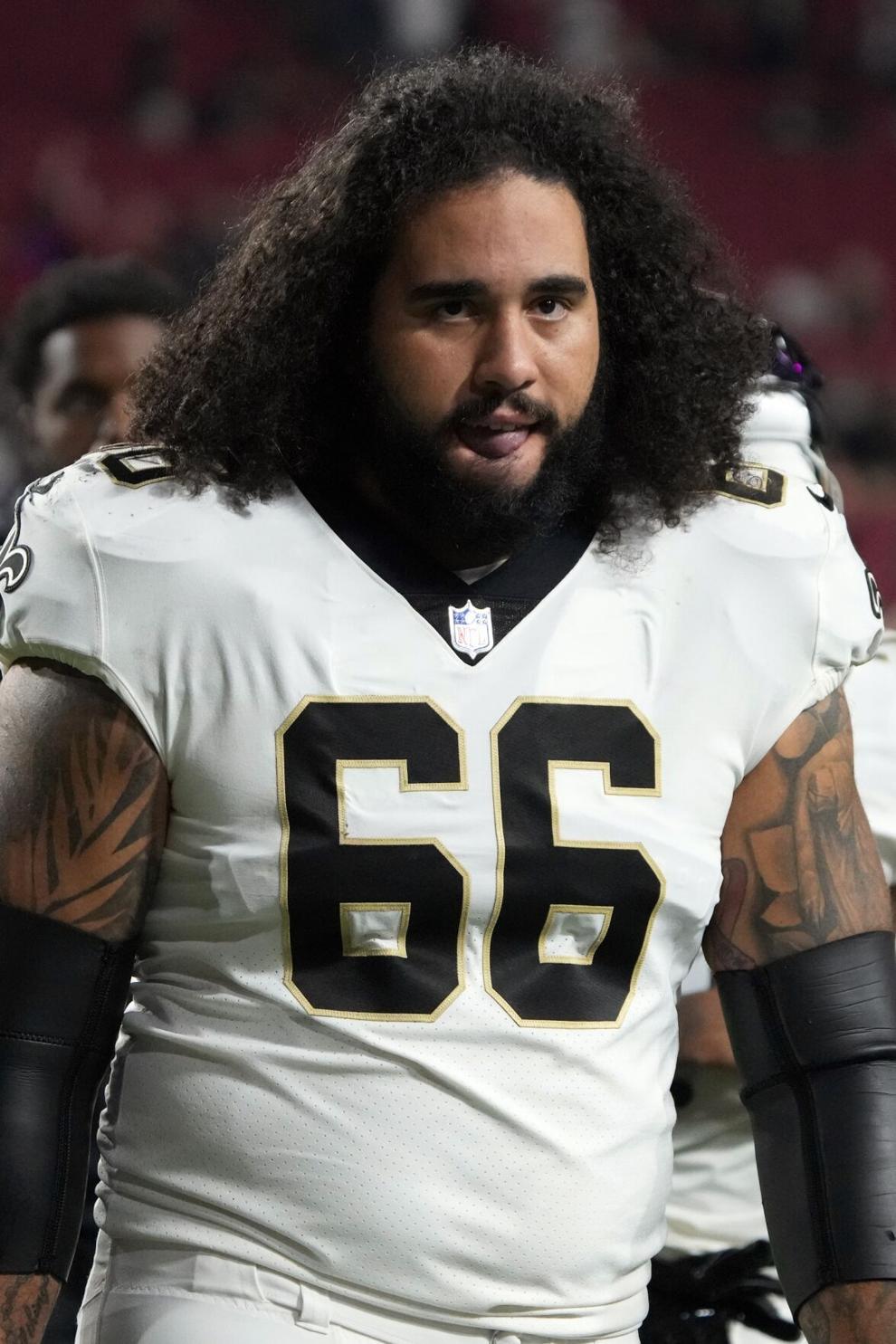 406: Were you pretty confident, like, "I'm an NFL player and I can make this roster," or did doubt creep in?
LK: I think it's normal for doubt to creep in for anybody. Some days, you go out and it's like, "Oh God, I killed it, had a great day, no mess ups, no mental errors." Some days, you go out there and it's like, "Ah, you know what, I made a bunch of mistakes. I got my ass kicked a little bit." It's always up and down. But as long as you're improving exponentially a little bit each day, finding something to improve, I think it's positive.
Obviously, nobody's perfect, especially as a rookie. I just wanted to go in and prove that I could hang around, and it ended up working out my favor.
406: What did you feel like you did best the season, and then things you want to improve on?
LK: Things I did best (were) staying ready, staying mentally prepared to kind of do whatever they asked me to do. A little bit of jumbo tight end stuff. A little bit of tackle, guard. I ended up snapping the ball a few times in some practices towards the end of the season. Something I learned at MSU is just getting ready to play any position whenever they need you, so that was something that I'm happy with.
A lot of stuff to improve on, obviously. There's a lot of technical stuff, a lot of things that, coming from the FCS, you can kind of get away with technique-wise that you have to shift and learn to break some bad habits.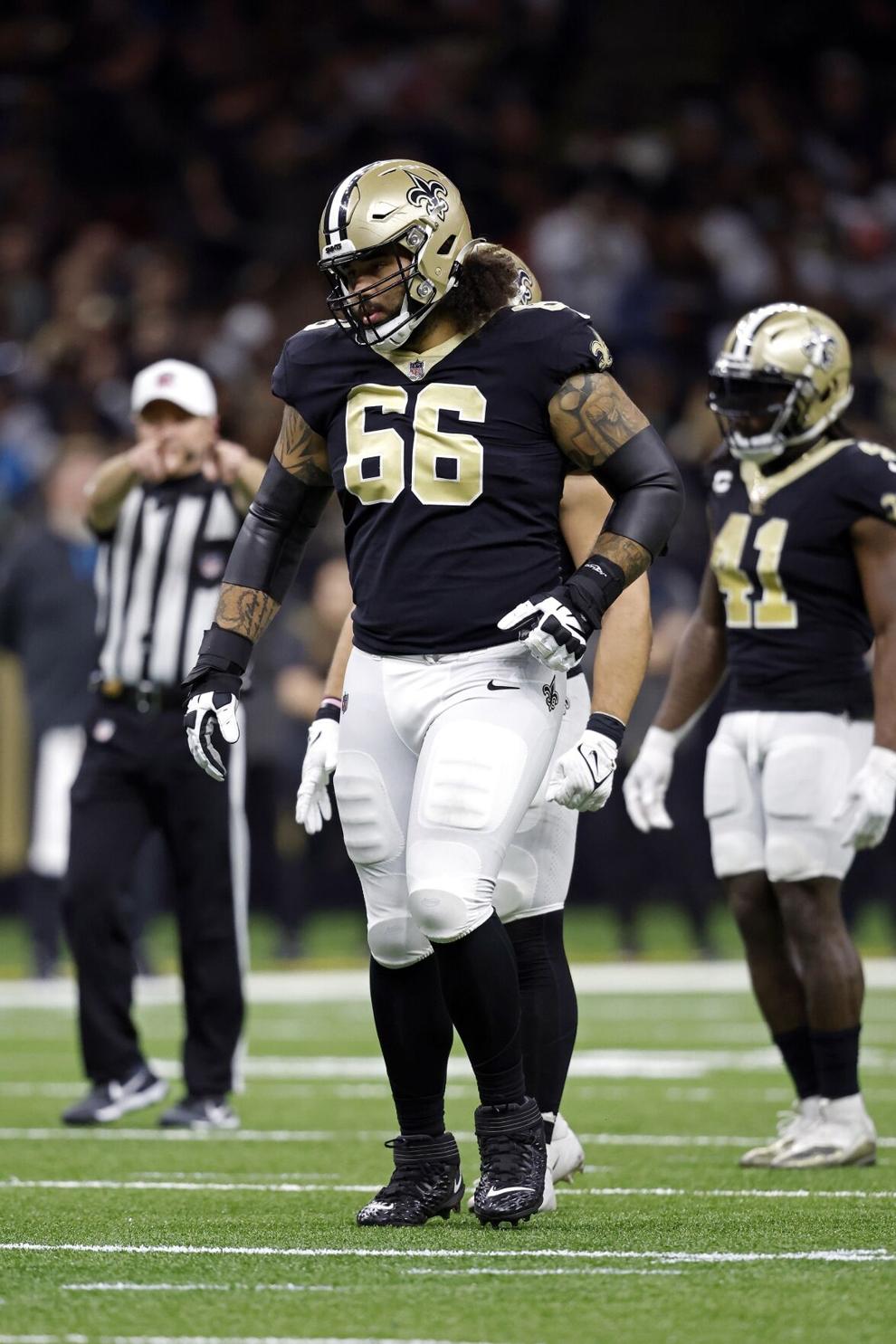 406: Obviously, you played both tackle and guard in college. Is there one that you like more, one that they plan to play you at more?
LK: Talking with the coaches, there's not a ton of, like, "You're going to go to tackle, you're going to …" I think they want me to be the guy that can play multiple positions. I'm working a lot of guard stuff, still working a lot of tackle stuff and obviously still working on some center stuff, too.
There's some key differences, obviously. But I think overall, inside zone's going to be inside zone, and wide zone's going to be wide zone. Pass sets can vary depending on the position you're at and the pass rush you're lined up against, but you still need good footwork in both spots and good techniques. The technique and footwork stuff are things that I can work on that will work universally throughout the positions.
406: Another Big Sky guy, Rashid Shaheed, I saw the bets you did with him [Kidd and Shaheed, a receiver who played at Weber State, wagered on both Weber State-MSU football games last season. Shaheed had to wear MSU gear if MSU won, and Kidd had to wear Weber gear if Weber won. MSU won both games.]. Did you come up with that? Who proposed that bet?
LK: I think it's a pretty common theme around the league — if your school is playing another guy on a team's school, whoever loses has got to wear the opposing team's T-shirt. We had some 'Bama guys wearing LSU gear. All those rivalries, all those teams, guys love to wager. So when Rashid was on the team, I was like, "Well, we're going to make that bet."
I got to go out for the first game, so I was in Bozeman for that. I actually trained with Rashid's dad during Pro Day, so I know his family a little bit, and obviously I've gotten to know Rashid while we're on the Saints together. I was getting texts from his dad and from Rashid the whole game saying, like, "Oh, I thought your Bobcats were all this, all that." They were kind of giving me some crap. Obviously, we ended up coming out with a win on that one, and they went radio silent for a while there.
He came up to me the second time. I didn't think he wanted any part of it again, but he came up to me and was like, "Same bet, back on." I was like, "Dang, you're really confident." I was like, "You know we've got more players back than we did the first time we played you guys," and he was like, "Doesn't matter, blah blah blah." I was like, "Alright, I'm confident in my guys." So he made the bet again, he initiated it and then he had to wear it again.
It's fun for sure, especially seeing guys like that, being with another FCS guy, being with a guy that I played against and got to compete against. He's a great dude, one of my closer friends on the team and he's a stud.
406: To have a bet on that first Weber game must have just been crazy. To see it go the way it did and have all those snaps (through the end zone), both of you guys must have just been stressed out of your mind, I imagine. Being in person, was that the craziest game you've seen in a while?
LK: Yeah, especially not playing. That was my first game back to watch the Cats, so it was obviously a lot of emotions. I was so happy and so glad to see everybody, and being back for that weekend was great. Then to watch that game, I was like, "No wonder all these people come out to Bozeman and buy these season tickets and watch the Cats play." I was having so much fun on the sideline. All the fans, it was electric. I was like, "I can't wait to come back again."
406: Basically all you NFL guys were back for that game, other than Troy. You played against all those guys (last season), right?
LK: We played the Rams, but Daniel was hurt. I think he was a couple of weeks out from coming back when we ended up playing them. But Lance and I got to trade (jerseys). Troy and I obviously played a couple times and got to trade jerseys. Daniel and I, we ended up sending each other some jerseys. I told him, "Next year, we'll do it right," when we go there and play them.
It's so awesome to see and to be a part of it. Those three guys were younger than me going into it at MSU, and it all kind of worked out with COVID and all that stuff that we all ended up leaving at the same time. I remember Daniel coming in as this skinny little scrawny outside linebacker-type guy from a JUCO, and I was like, "Who's this kid?" Same thing with Lance coming from Bozeman High. They posted on Facebook or something a couple of weeks ago that year's class of signing day guys, and I saw Lance's picture and I screenshotted it and sent it to him. I was like, "Dude, you're just a completely different person. It looks like this version of Lance ate that younger version of Lance." He was, like, skin and bone. But he grew and developed and trusted the process and obviously became an absolute stud. Same thing with Daniel. Those two worked their butts off, and obviously Troy … Troy was the guy from the jump, but that dude worked his butt off too. It's so awesome to see those guys and their accomplishments. To be a part of that group, I'm truly blessed. I'm glad to call those guys my friends and my brothers.
406: The adjustments from college to the NFL, we know some of the big differences, but anything that's stood out that you didn't expect? Any huge differences that kind of surprise you?
LK: Speed of the game, obviously, is a common one that you hear, but also the intensity of it all. (Saints assistant O-line coach Zach) Strief was a big believer of, "Every rep you take has to be 100% full speed." Even when you're doing a walkthrough, if you're just out there kind of BSing and taking 50% sets, that's not going to help you for the game. … You get to Sunday, and those dudes are not going half speed. It's 100 miles an hour the whole time, and you do not want to be that guy who takes a bad set or is late off the ball or is doing something that you shouldn't be and causes the quarterback to get hit.
It's crazy how much mental strain and preparation goes into it. I knew that coming in, but it's just even more than what you think.