BOZEMAN — With another move mere days away, Blake Hehl knows how to pack up efficiently. Since graduating from high school, he will have attended four colleges in as many years.
"It's been a real big pain in the butt, but you could say I have it down," he said with a laugh over the phone from his hometown of Huntington Beach, California.
Hehl hopes his latest move is the last one for a while.
The interior defensive lineman announced last week he's transferring to Montana State from Tarleton State in Stephenville, Texas. Hehl, listed at 6-foot-3, 280 pounds, could be a key contributor for the Bobcats at defensive tackle.
Other than all-Big Sky senior Chase Benson, MSU returns little experience at that spot. Hehl will have three years of eligibility left. He was adamant the remainder of his collegiate career will be in Bozeman.
"I'm real excited. It seems like a dominant program," he told the Chronicle. "They have a rich history of winning in that area. They seem like they have a good winning culture, and a new staff that's coming and hungry to win and make their mark. I'm just excited and happy to be a part of the puzzle."
After graduating from Orange Lutheran High School in 2017, Hehl attended Fullerton College, a junior college, in California. In 10 games, he tallied 29 tackles, 1.5 sacks and three fumble recoveries, earning a two-star ranking.
In 2019, he went to FBS Old Dominion and redshirted. Hehl said he gained plenty of knowledge about his position and "grew up a lot." But a coaching change led to several players being cut from the program, Hehl said. That included him.
He said he "had a lot of options" after that point, and Hehl chose Tarleton State. Of the colleges which shared interest, it was closest to home. He also knew the team's defensive coaches.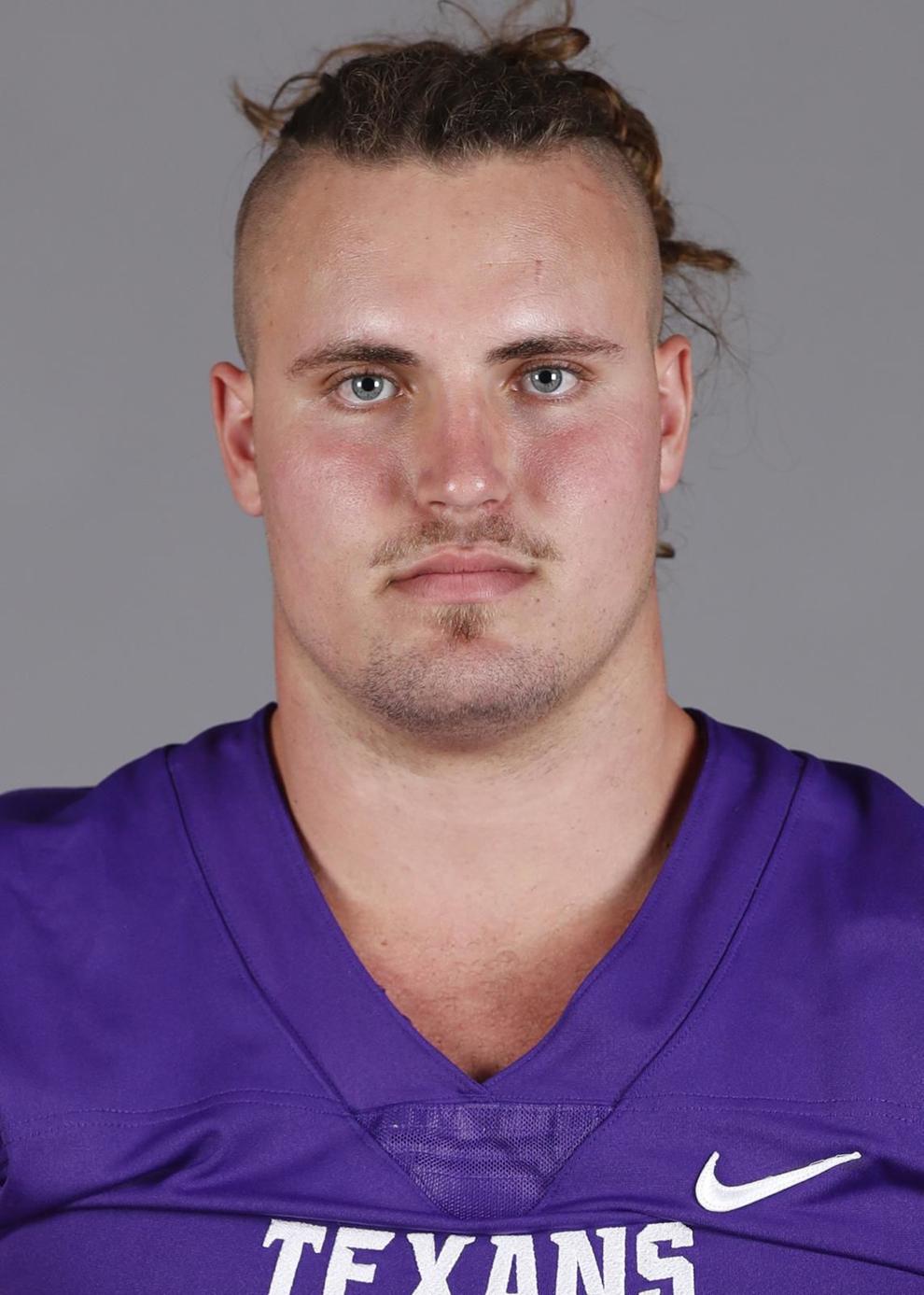 Like many FCS schools, Tarleton State played a spring season this year. Hehl appeared in all eight of the team's games, recording 19 tackles, 2.5 tackles for loss, half of a sack and four quarterback hurries.
Hehl, though, wanted to move even closer to California. After deciding to leave Tarleton State, he talked to several schools including Colorado State, Western Kentucky and Dixie State.
Several factors stood out to Hehl when considering MSU. He was impressed by the Bobcats' recent success, which includes a trip to the FCS semifinals the last time they played in 2019.
He appreciated Bozeman was a growing community and that Bobcat Stadium is often packed on game days. He also loves the outdoors, and being close to Yellowstone National Park and ski resorts appealed to him.
Hehl also knew wide receiver Cam Gardner and safety Jeffrey Manning, who will be two of his Bobcats teammates. They all played in high school in California around the same time.
"(MSU) has a lot of resources and people who believe in the area and the school and the team," Hehl said. "It seems like good people out there from what I've heard, and they're really invested in the football program there and the amount of resources they're allocating toward football is really impressive. It must mean they really care about what's going on at Montana State."
Hehl primarily spoke with MSU defensive coordinator Freddie Banks and defensive line coach Shawn Howe. Both are new additions to the staff since head coach Brent Vigen was hired in February.
Hehl immediately noted MSU's coaches were organized and had a clear plan. This was another sign to him he could be successful in Bozeman.
Hehl said he was amazed by Howe's expertise and experience, which most recently includes a stop at USC in Hehl's home state. Hehl enjoyed the thought of playing on a defense with four down linemen, an adjustment under Vigen and Banks.
"They have a great system they've input and great knowledge," Hehl said. "I think we'll have a lot of success."
Hehl relishes in knowing the Bobcats expect to be among the best FCS programs. He's striving to make an immediate impact and allow that team goal to become reality.
"I hope to come down and work my butt off and add value to the team and bring some experience and help elevate and take the team to the next level," Hehl said. "I'm hoping to really dial in with these coaches and work really hard in the weight room, on the field and in the classroom and ultimately give myself a shot at the next level."