BOZEMAN — The 2023 XFL season began over the weekend, and it featured three former Montana players. 
Ex-Montana State wide receiver Travis Jonsen and ex-Montana defensive back Gavin Robertson are both on the San Antonio Brahmas' roster, while former MSU receiver Kevin Kassis is with the Seattle Sea Dragons. Only Jonsen is on an active roster. Robertson and Kassis are listed on their teams' reserve lists.
Jonsen caught one pass for 17 yards on three targets in an 18-15 loss to the St. Louis BattleHawks on Sunday. The 26-year-old spent parts of the 2020 and 2021 NFL seasons on the Tampa Bay Buccaneers' practice squad. The Bucs released him last May after he was charged with driving under the influence.
The Seattle Seahawks signed Kassis, who last played for the Bobcats in 2019, to their practice squad and released him twice last fall.
Robertson, who finished his Grizzly career in 2021, was not listed on any professional roster last season.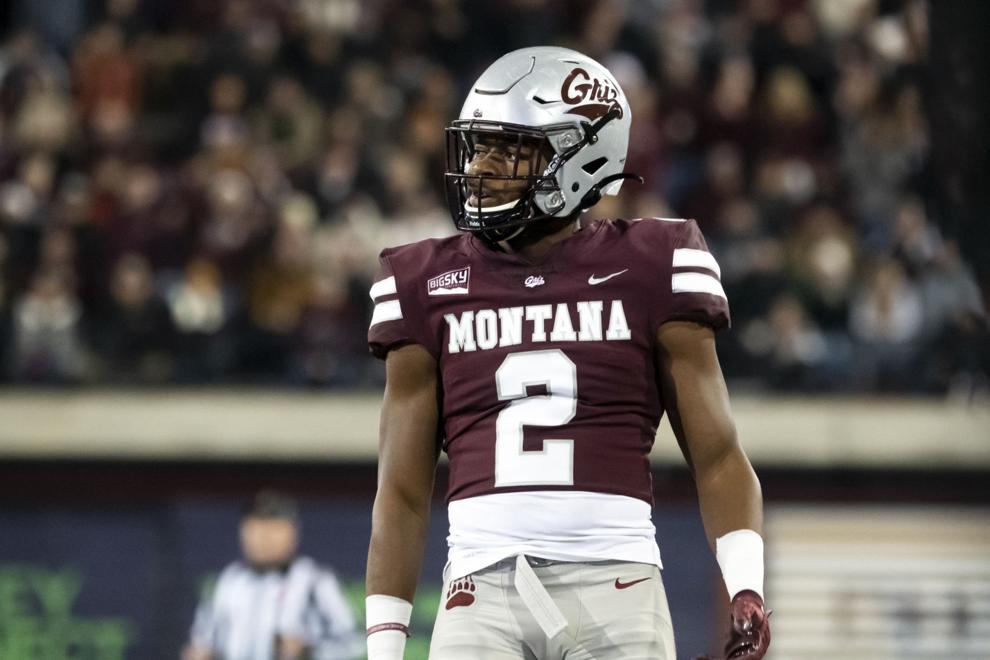 The XFL is a minor league that originated in 2001. That was its only season until it was rebooted in 2020, and that season was canceled shortly after it started because of the COVID-19 pandemic. After filing for bankruptcy, the league was purchased by a group led by actor Dwayne Johnson. On Saturday, the XFL played its first games since 2020. 
Five former MSU players are currently in the NFL: linebacker Troy Andersen, edge rusher Daniel Hardy, offensive lineman Lewis Kidd, receiver Lance McCutcheon and linebacker Alex Singleton.