BOISE, Idaho — Looking back, Travis DeCuire's words of wisdom last weekend proved perfectly prophetic Wednesday.
The veteran coach of the Montana men's basketball team talked about the importance of weathering the storm if a slow start presented adversity for his young squad in the Big Sky Conference tourney. When it happened to the Grizzlies in their first-round game against Idaho, they never wavered.
Montana's ice-cold start in the first five-plus minutes produced a nine-point deficit. Undaunted, the Grizzlies roared back behind a nice lift by Josh Vazquez and held on for a 69-64 win at Idaho Central Arena.
"To be honest, I was a little spooked first half and started out slow," Montana freshman guard Robby Beasley III confided. "I missed my first two shots and was getting beat on defense. I settled down and just focused on defense with energy."
He wasn't the only one. Now, sixth-seeded Montana (14-12) has a spot in the quarterfinals, where it will face third-seeded Weber State (17-5) at 8 p.m. Thursday. The Grizzlies and Wildcats split during the regular season.
Vazquez, a reserve guard from southern California, finished with a career-high 21 points and four steals. He was 5 for 8 from the 3-point line and had back-to-back steals with just over eight minutes left that helped his team build a 15-point lead.
From there it was a matter of holding on. The Grizzlies did, and afterwards, DeCuire used the word "huge" to describe the performance by Vazquez.
"I think the biggest thing for him was what he did on the defensive end," the coach said. "The deflections, the steals, creating extra possessions for us.
"He's made a lot of big shots here for us lately. That's what he does. He shoots the ball. I think he's handled some changes we've gone through as well as anyone could. It's a sign of the selflessness he has."
Lacking Big Sky tourney experience, Montana had the jitters early, hitting just one of its first eight shots. Then Vazquez hit a critical three from the corner, and the flood gates opened as the Grizzlies went on a 17-3 run. The sophomore accounted for 11 points in the surge.
Montana stretched its lead to 29-18 on a bucket by Beasley with just over five minutes left in the half. The Grizzlies' lead was 38-30 at halftime, with Vazquez leading all scorers with 11 points and Josh Bannan contributing eight.
Idaho (1-21) refused to go away in the second half and made it a one-possession game on a DeAndre Robinson bucket with 32.2 ticks left. Vazquez answered with a pair of free throws to make the score 67-62 with 24.4 seconds left, and the Grizzlies showed poise against the senior-dominated Vandals in the closing seconds.
"Montana is just a well-respected, always-ready-to-go program that plays hard night-in and night-out," Idaho coach Zac Claus said. "There's a reason they play for titles every single year. Their kids have matured and grown up a lot the last two months. Give them a whole lot of credit for pulling out a win today."
Thursday could be more of a struggle for the Grizzlies. Montana has enjoyed a lot of tourney success against coach Randy Rahe's Wildcats over the years — almost to the point where Weber seems jinxed — but never has UM been so young when it faced WSU in the tournament.
Montana beat Weber State in the first meeting of the teams exactly one month ago, 80-67. The Wildcats responded with a 91-82 win two days later in a game that was closer than the score indicated.
DeCuire, whose team won Wednesday despite 21-for-54 shooting, will try to impress on his troops that the Wildcats have changed since their trip to Missoula in mid-February. Those changes have helped lead to a six-game winning streak.
"I think there's some guys in different roles since the last time we played, so we have to be prepared for that," DeCuire said. "We'll look to change a couple things but be as consistent as we can as a team."
Vazquez says his team will learn from Wednesday.
"We kind of came out like one-pass, shot, and that's not really our offense," he said. "We like to move the ball around. Once we started doing that, we got into a rhythm and flow.
"... We need to come out with an aggressive intensity Thursday." 
Photos: Montana Grizzlies defeat Idaho in Big Sky Conference basketball tournament
Big Sky Conference tournament- Griz vs. Idaho 01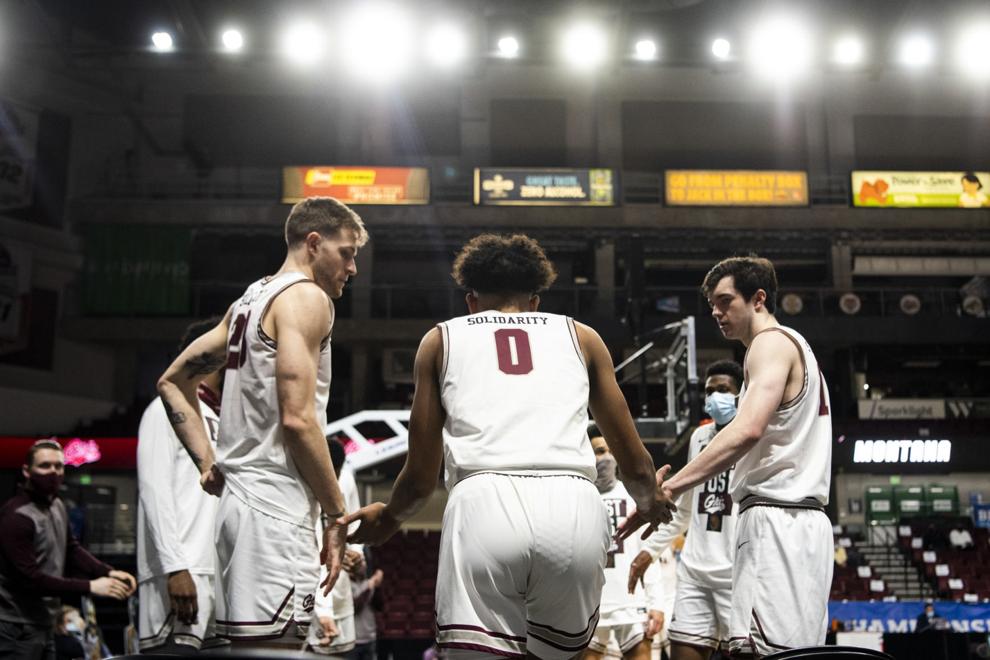 Big Sky Conference tournament- Griz vs. Idaho 02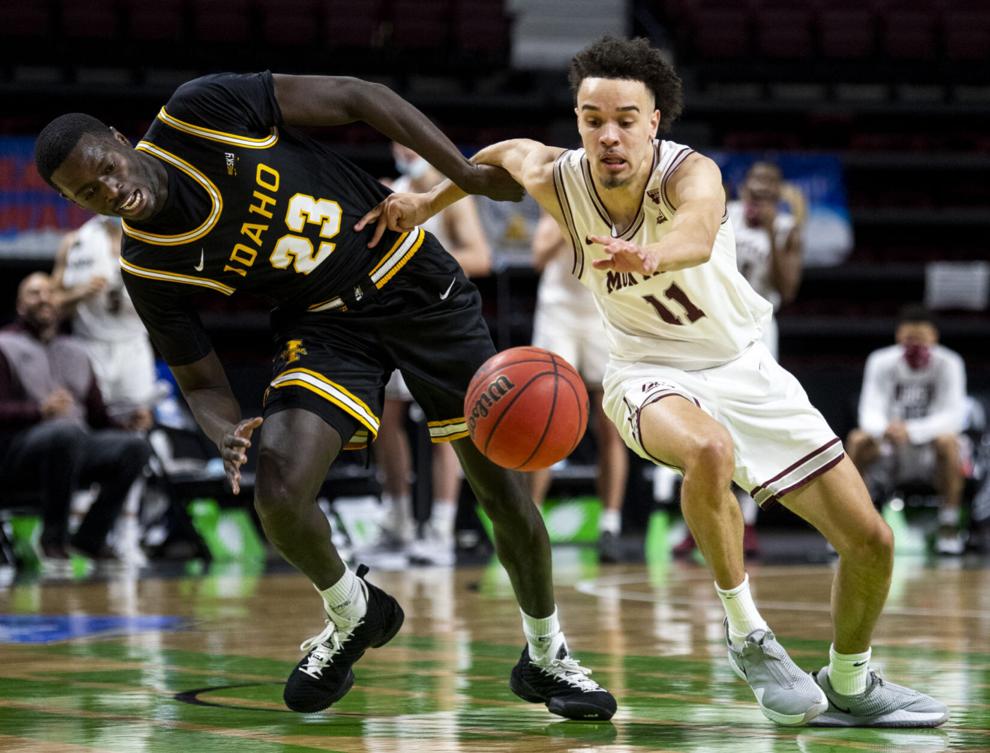 Big Sky Conference tournament- Griz vs. Idaho 03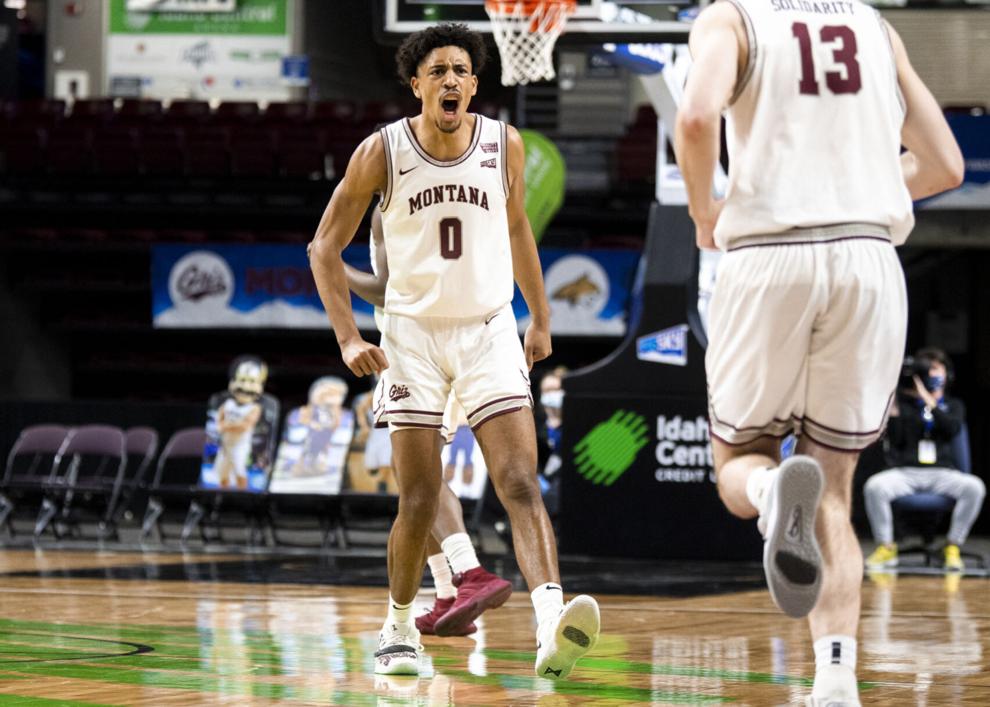 Big Sky Conference tournament- Griz vs. Idaho 04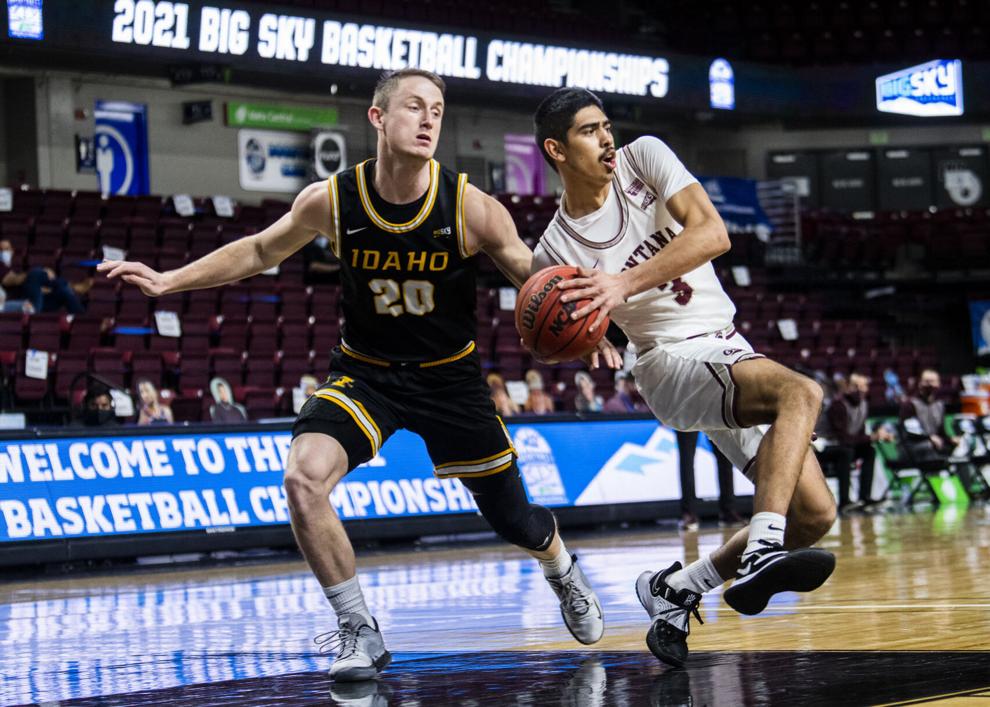 Big Sky Conference tournament- Griz vs. Idaho 05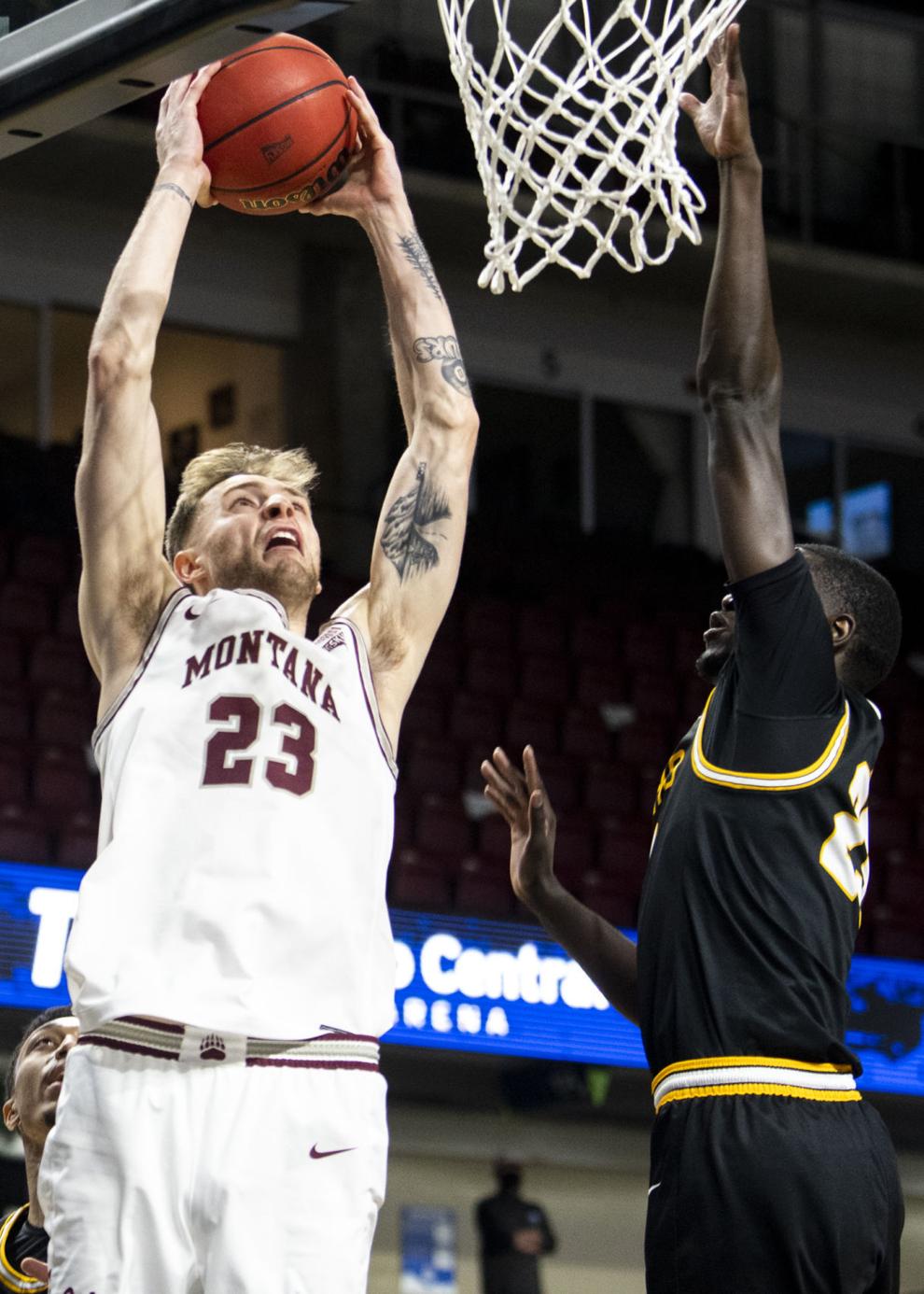 Big Sky Conference tournament- Griz vs. Idaho 06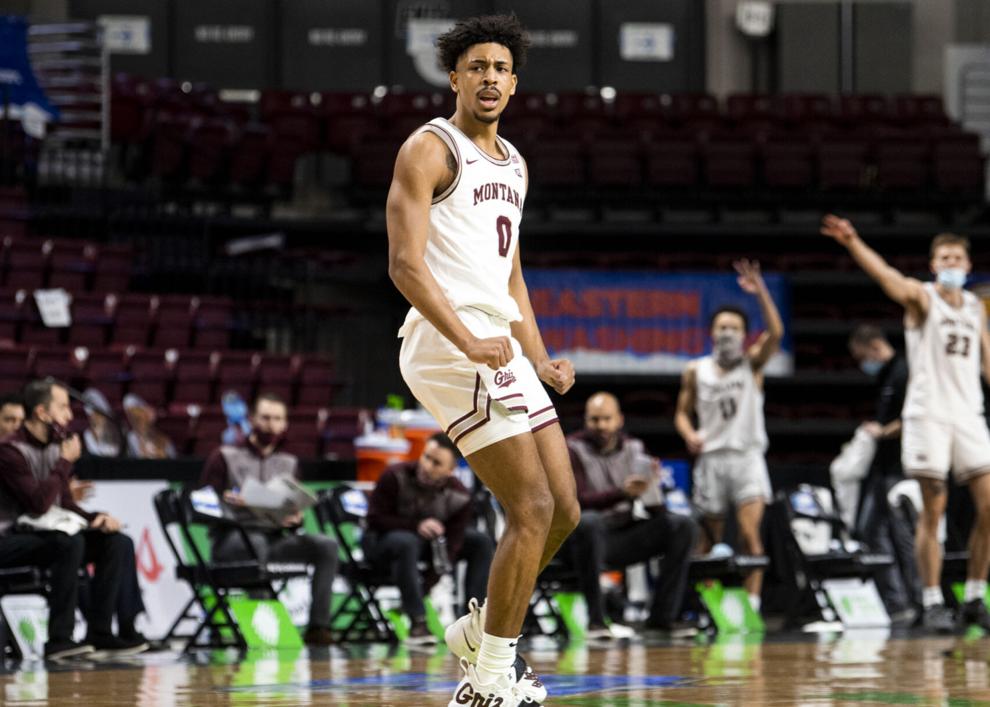 Big Sky Conference tournament- Griz vs. Idaho 07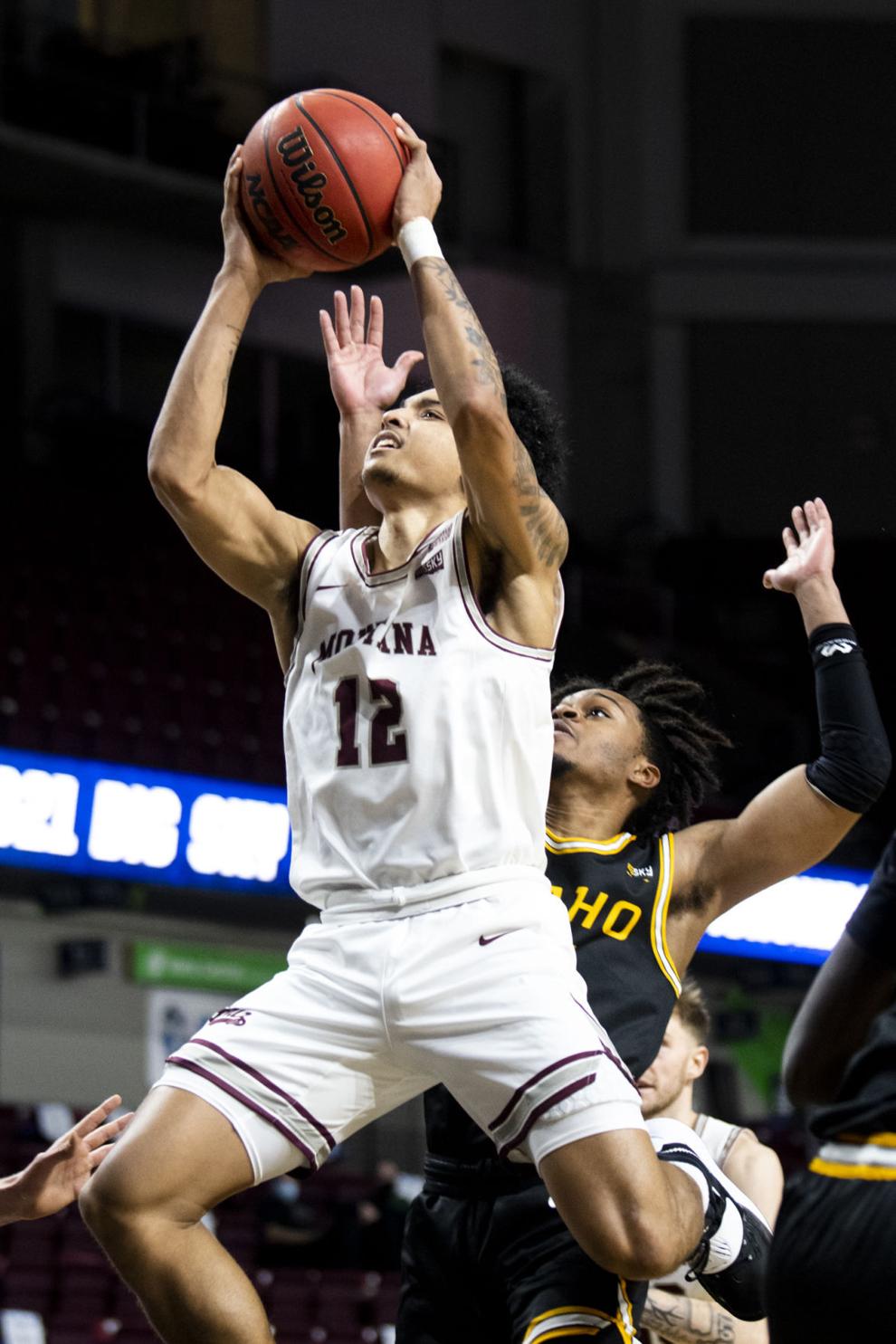 Big Sky Conference tournament- Griz vs. Idaho 08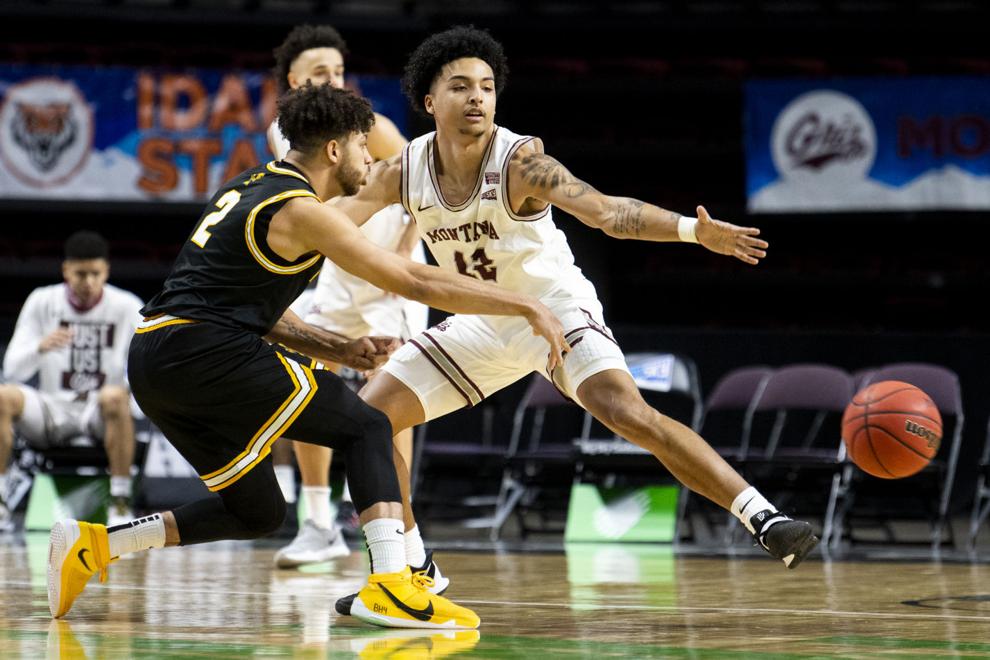 Big Sky Conference tournament- Griz vs. Idaho 09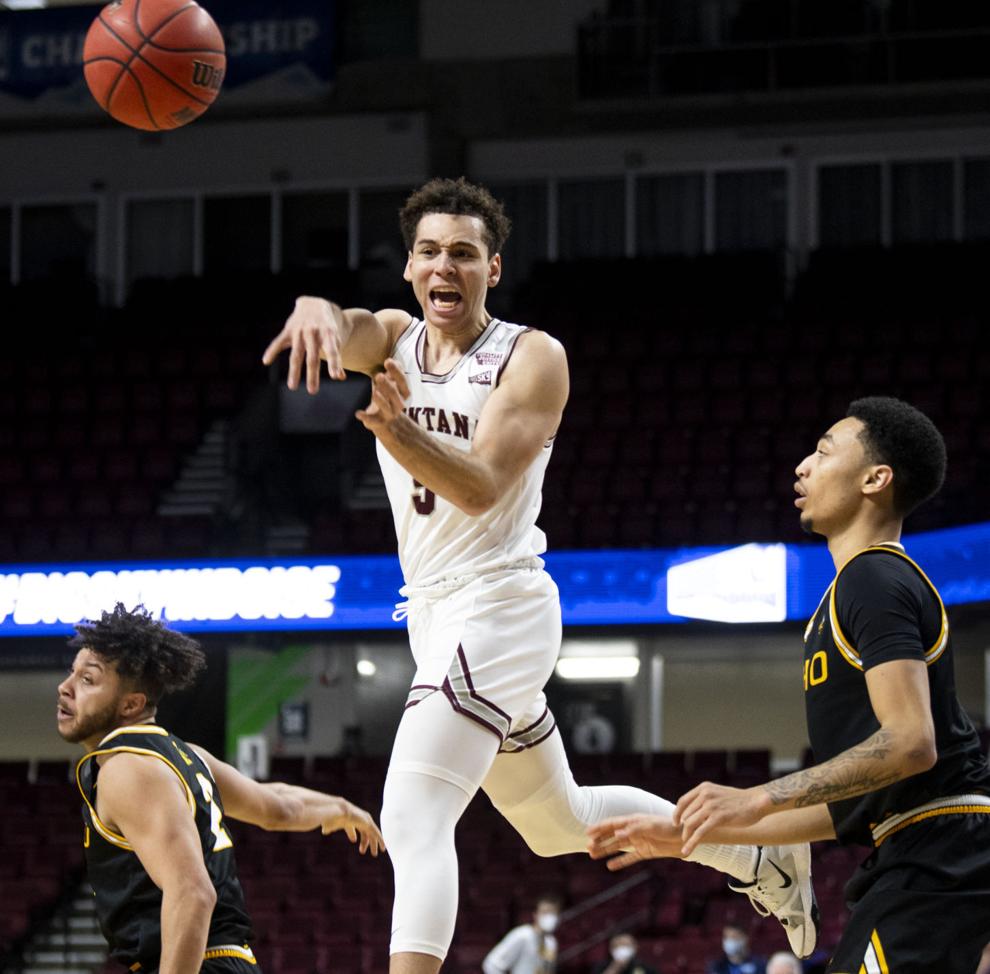 Big Sky Conference tournament- Griz vs. Idaho 10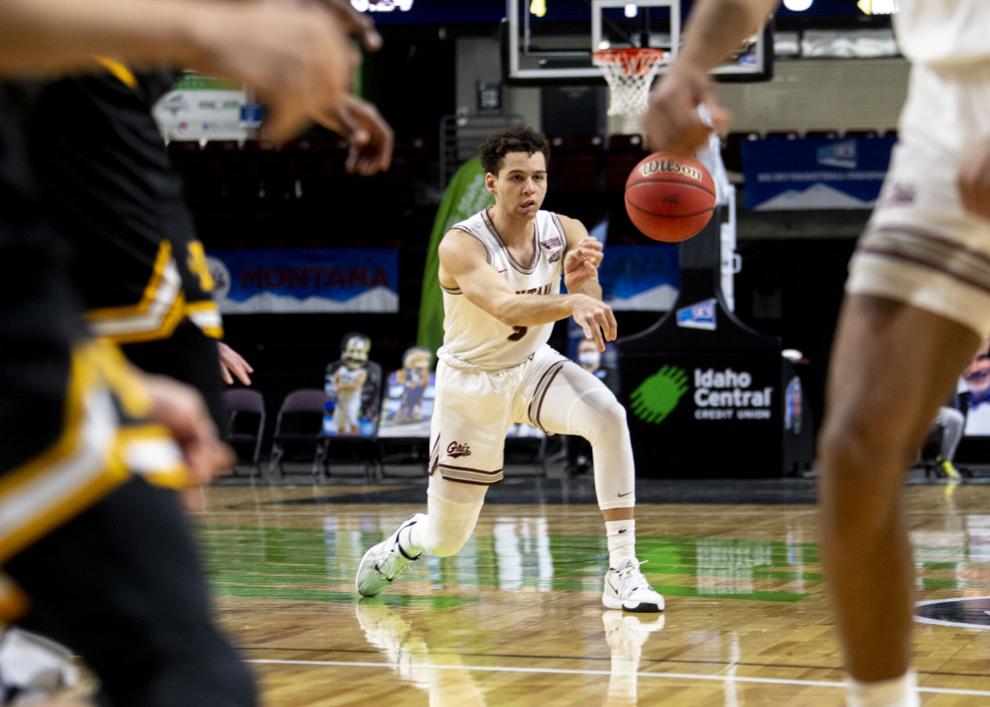 Big Sky Conference tournament- Griz vs. Idaho 11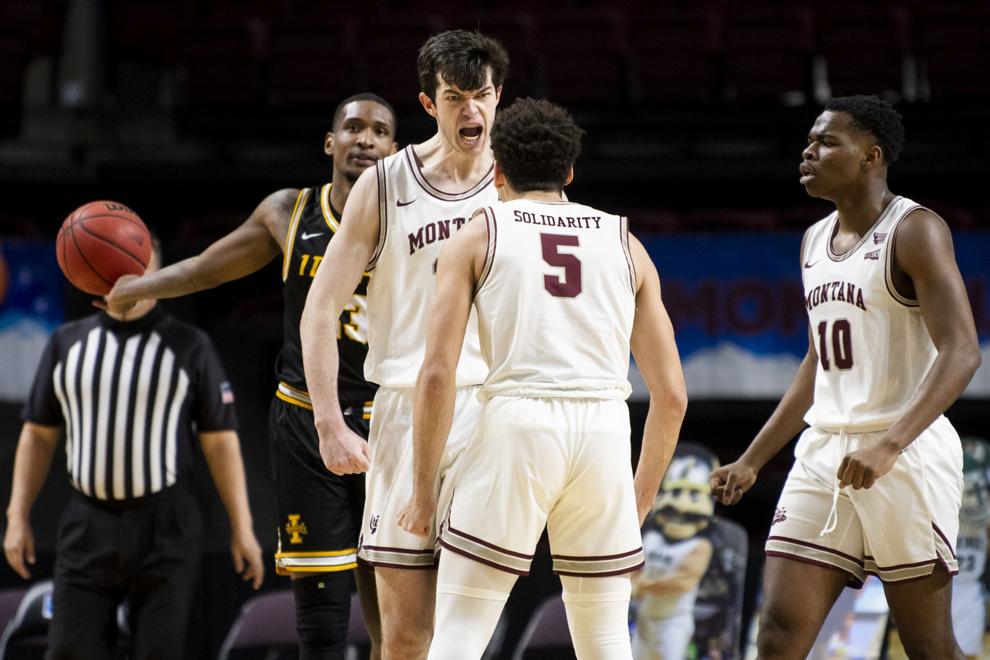 Big Sky Conference tournament- Griz vs. Idaho 12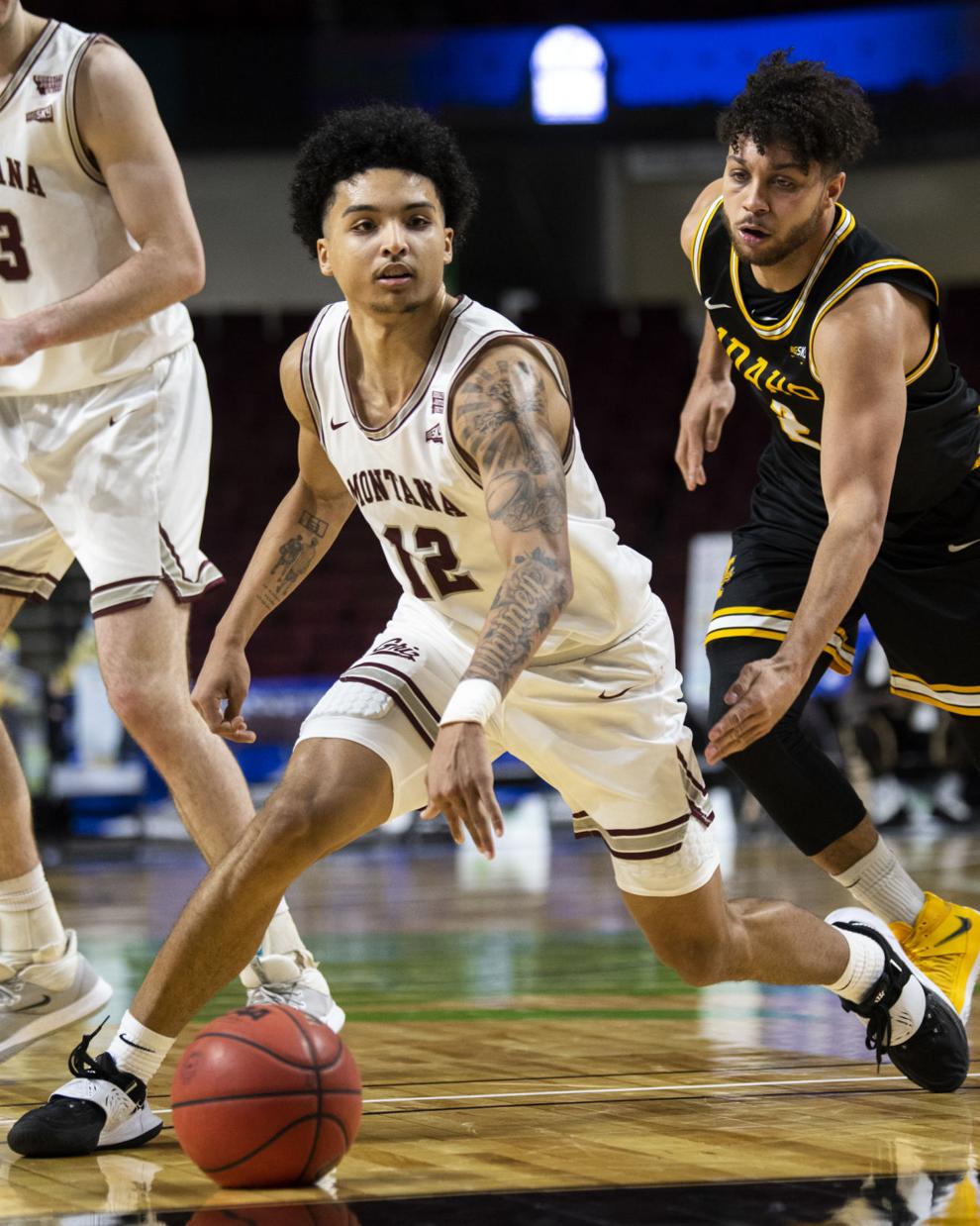 Big Sky Conference tournament- Griz vs. Idaho 13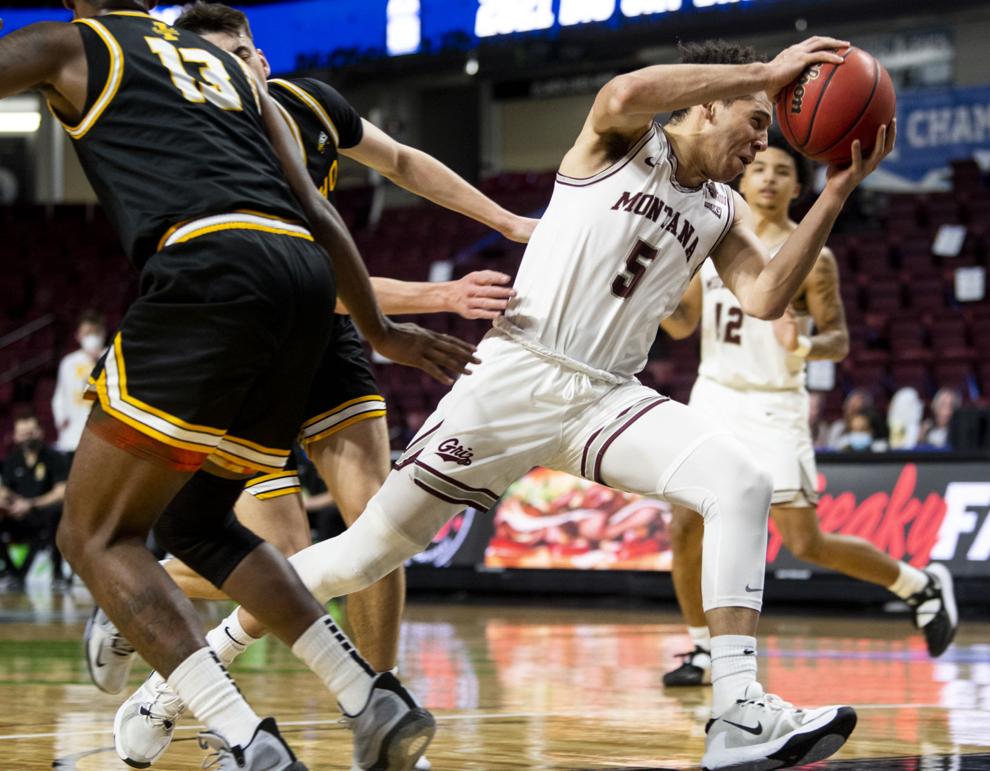 Big Sky Conference tournament- Griz vs. Idaho 14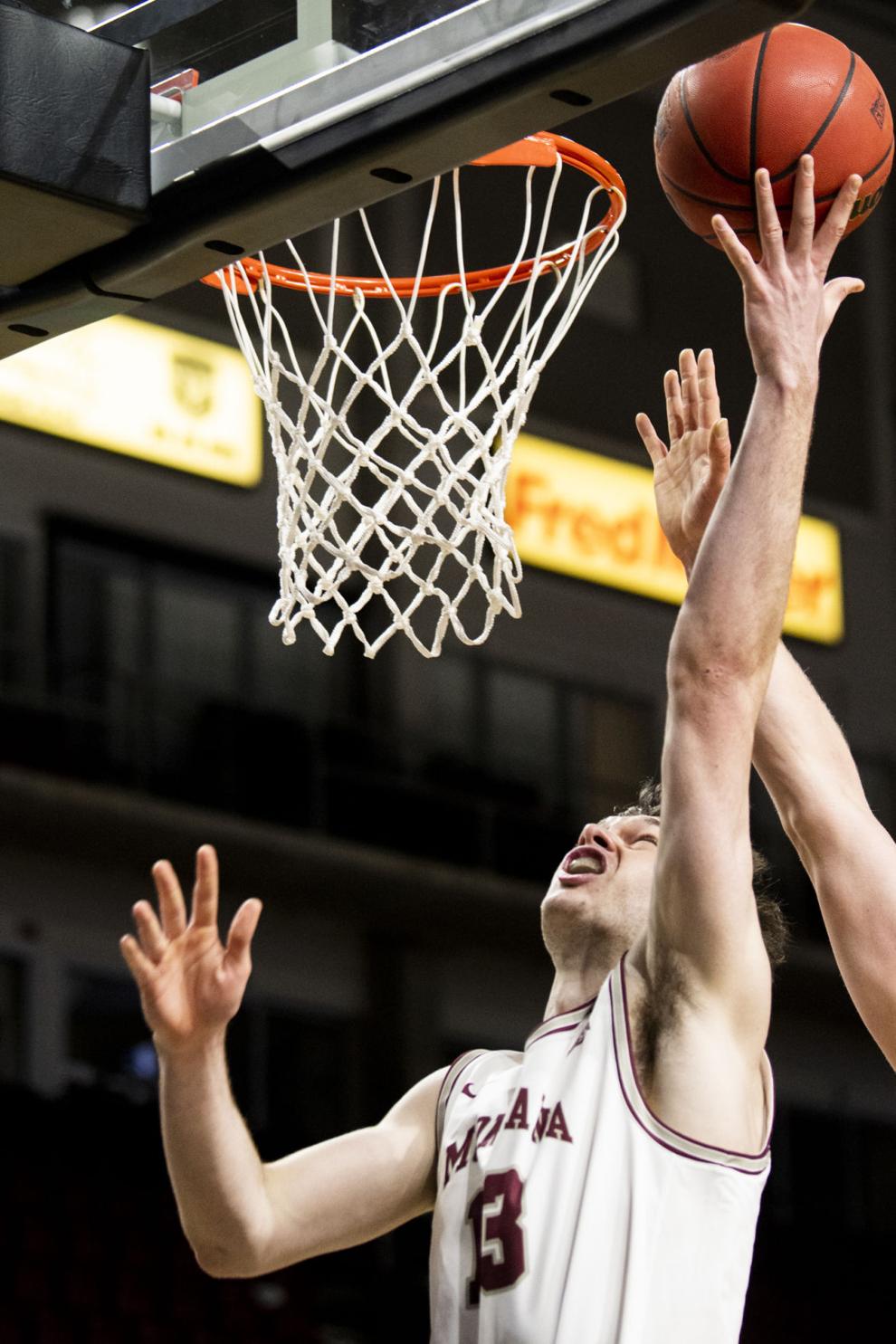 Big Sky Conference tournament- Griz vs. Idaho 15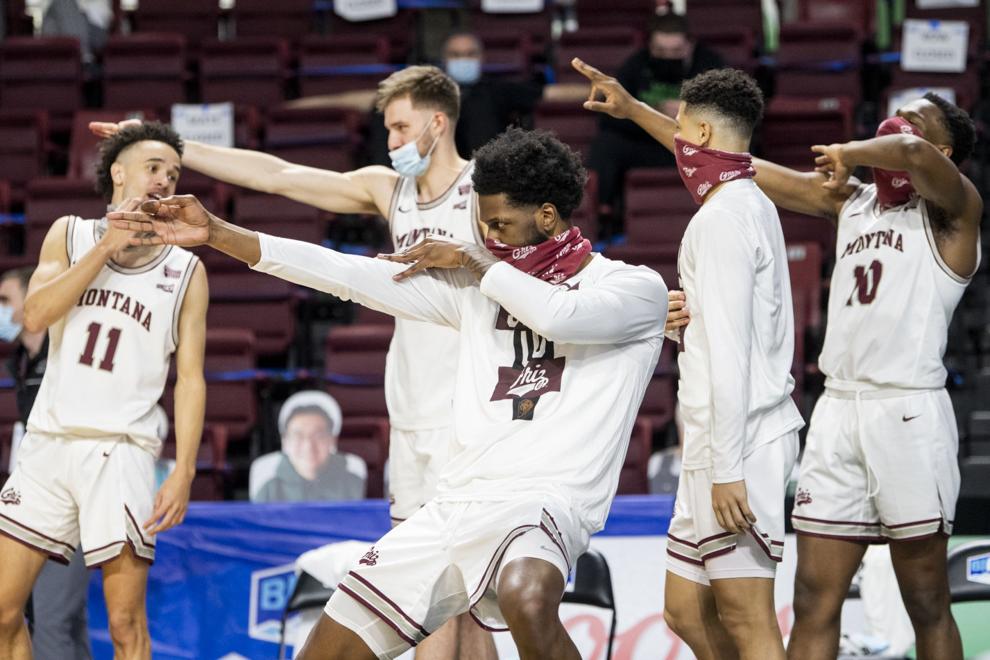 Big Sky Conference tournament- Griz vs. Idaho 16
Big Sky Conference tournament- Griz vs. Idaho 17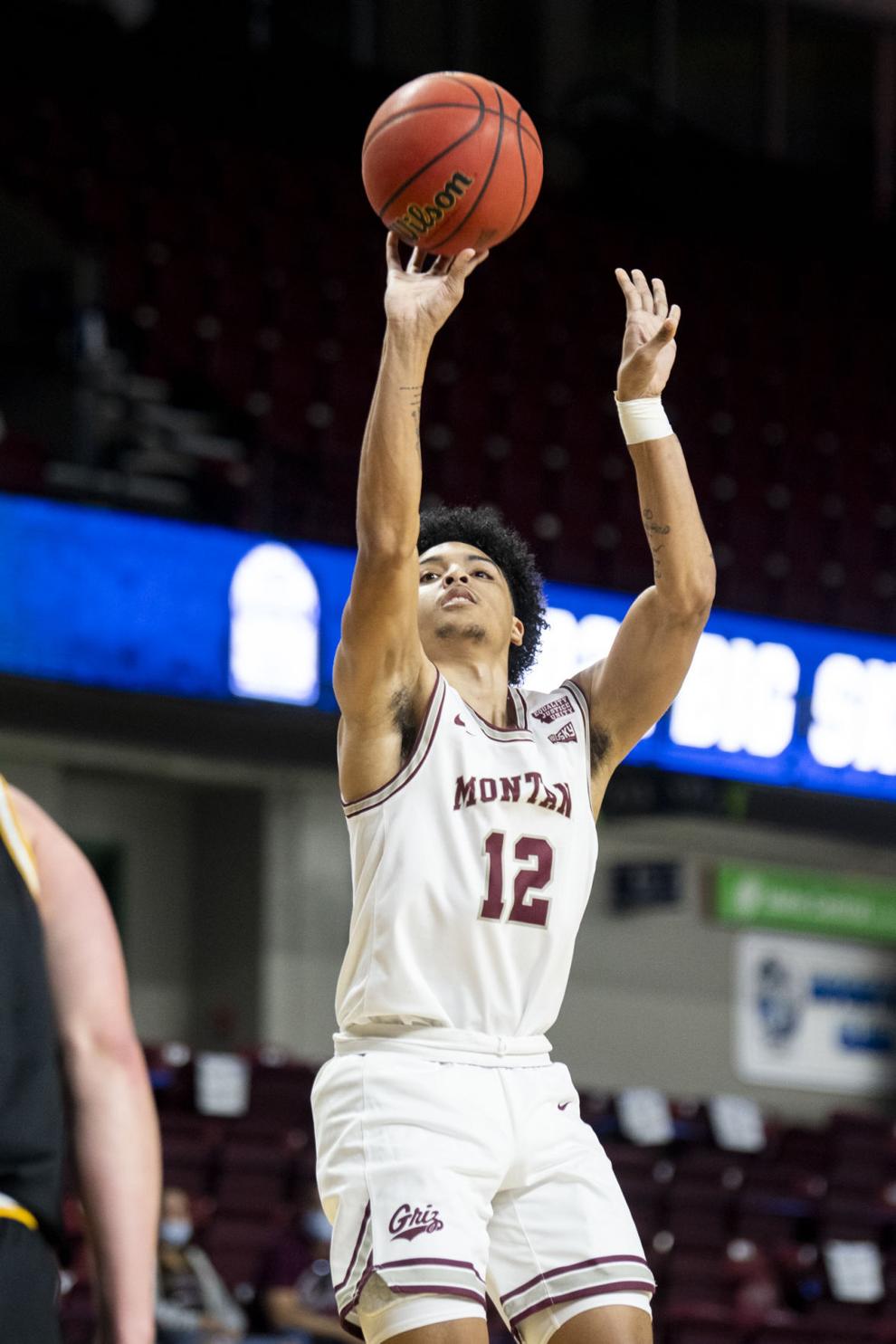 Big Sky Conference tournament- Griz vs. Idaho 18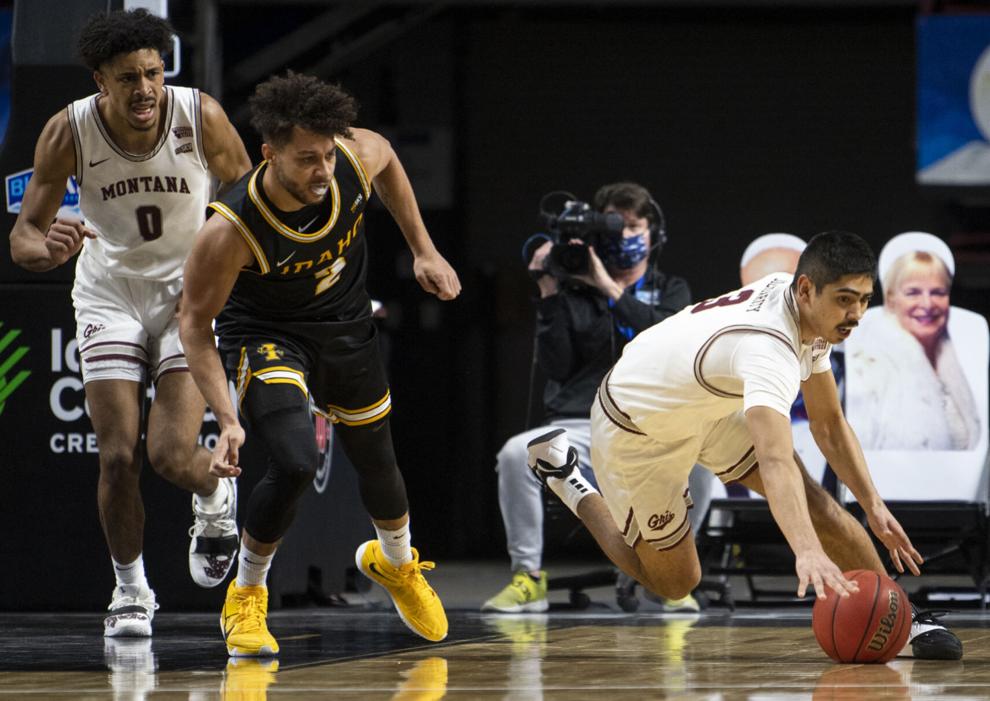 Big Sky Conference tournament- Griz vs. Idaho 19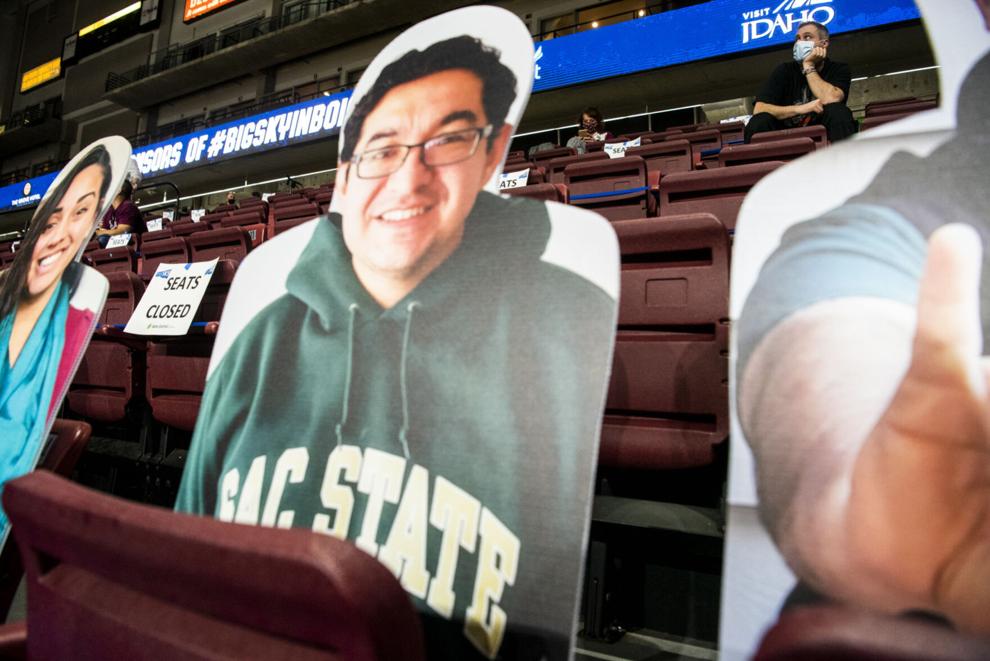 Big Sky Conference tournament- Griz vs. Idaho 20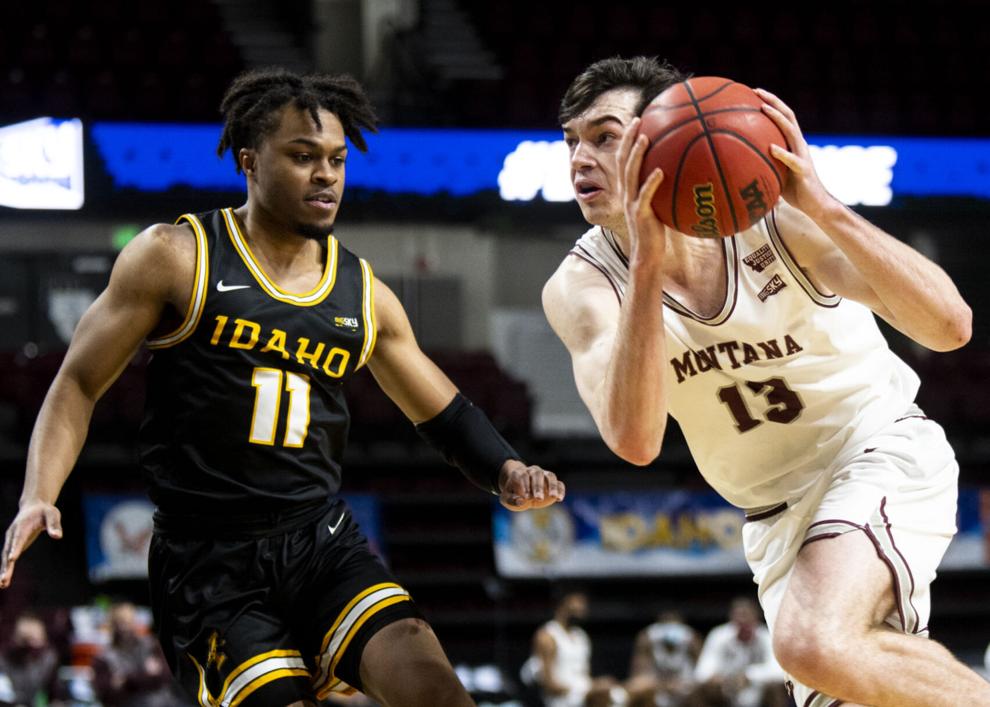 Big Sky Conference tournament- Griz vs. Idaho 21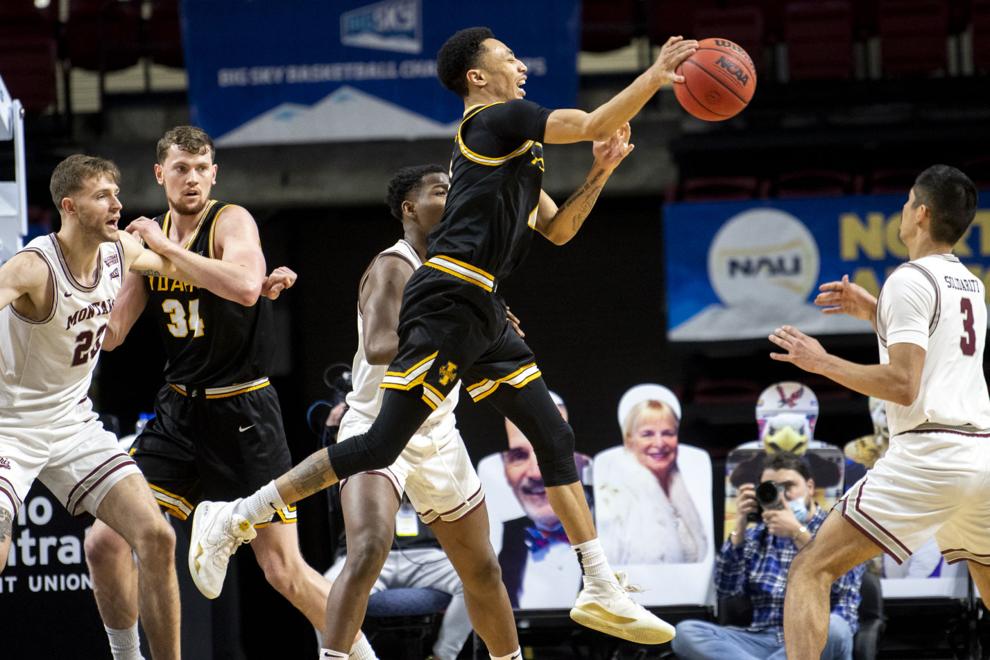 Big Sky Conference tournament- Griz vs. Idaho 22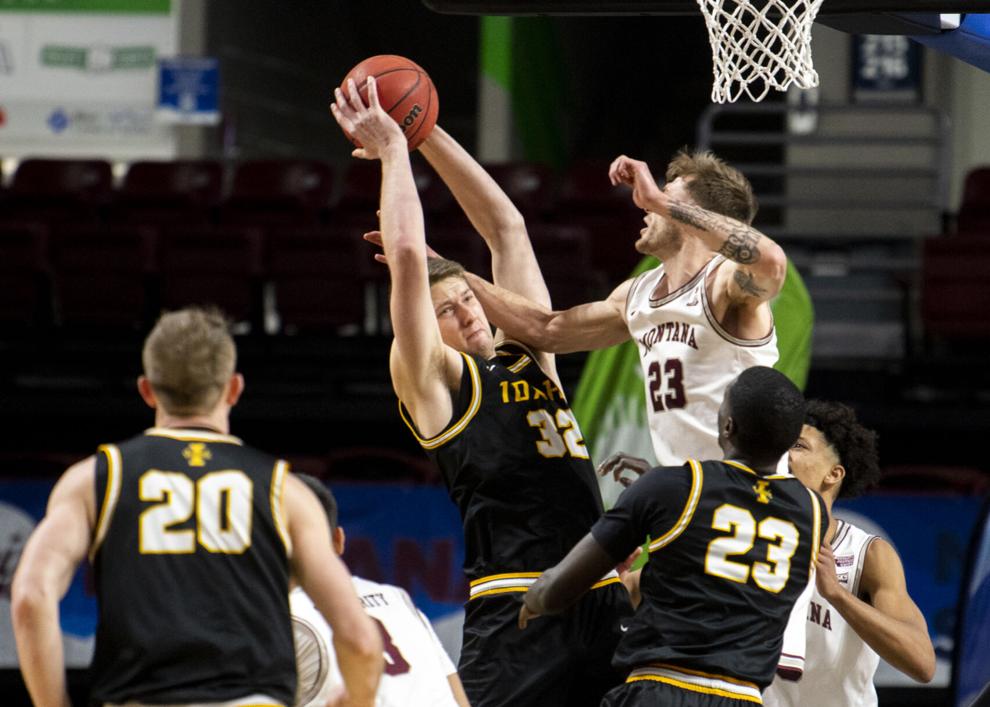 Big Sky Conference tournament- Griz vs. Idaho 23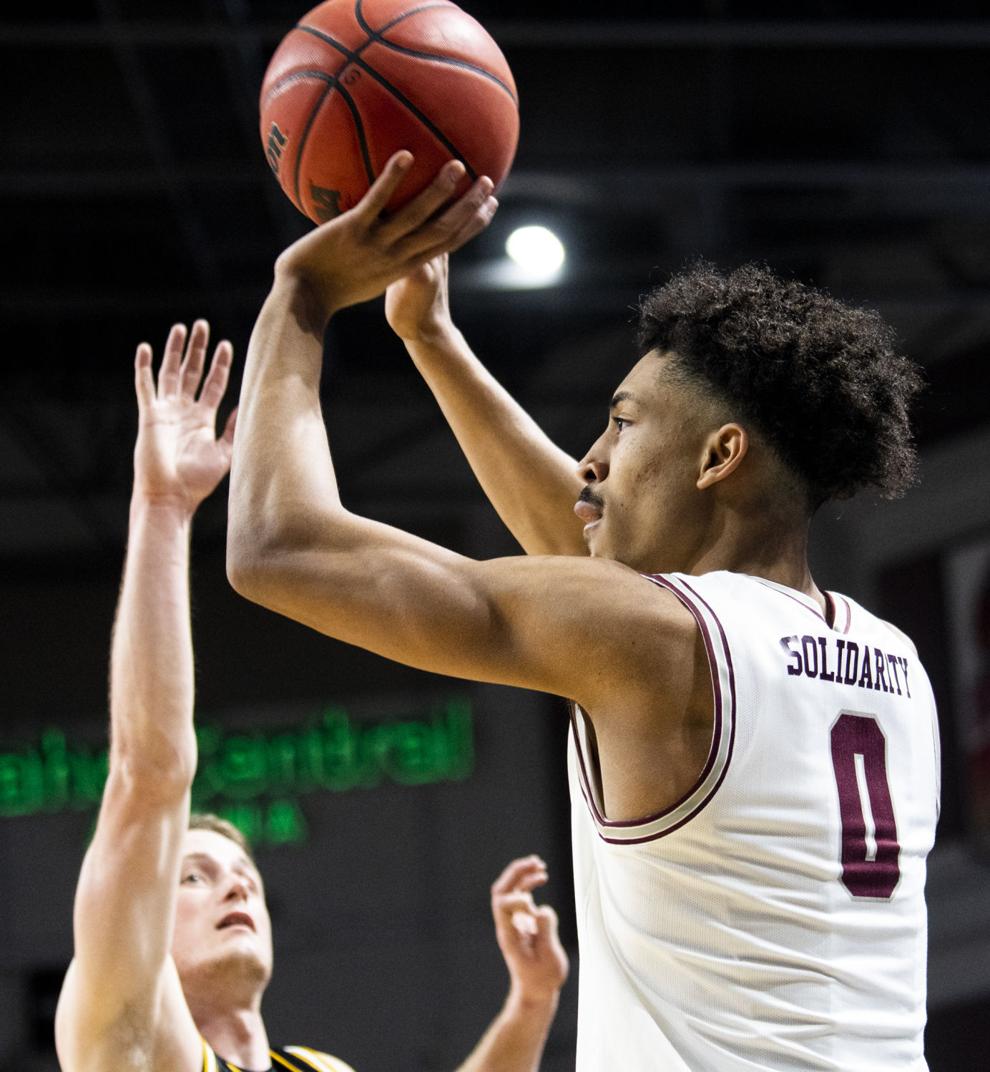 Big Sky Conference tournament- Griz vs. Idaho 24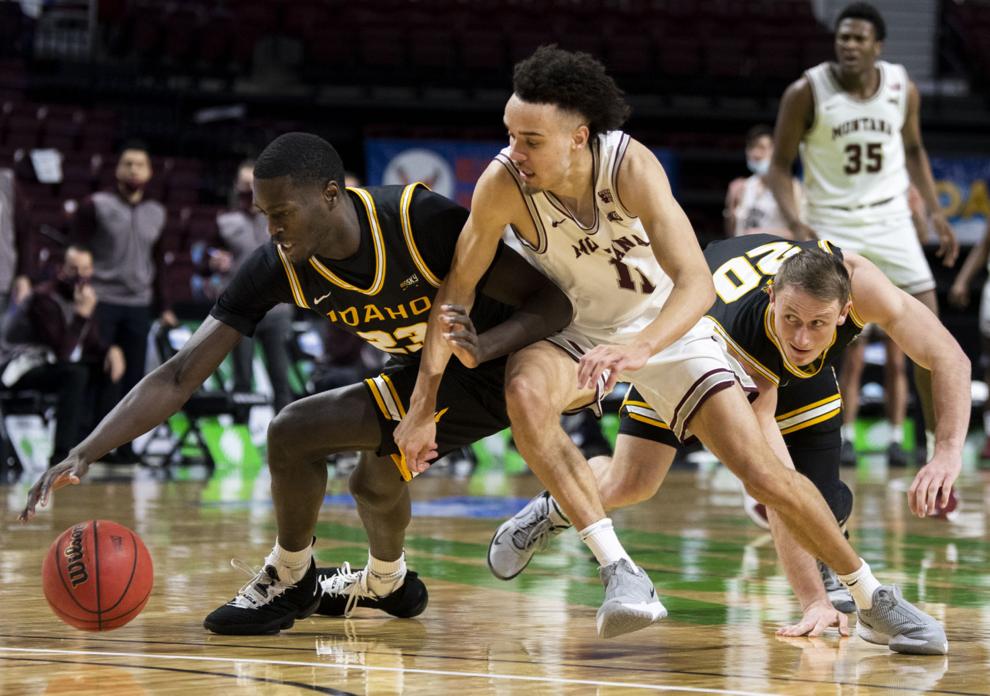 Big Sky Conference tournament- Griz vs. Idaho 25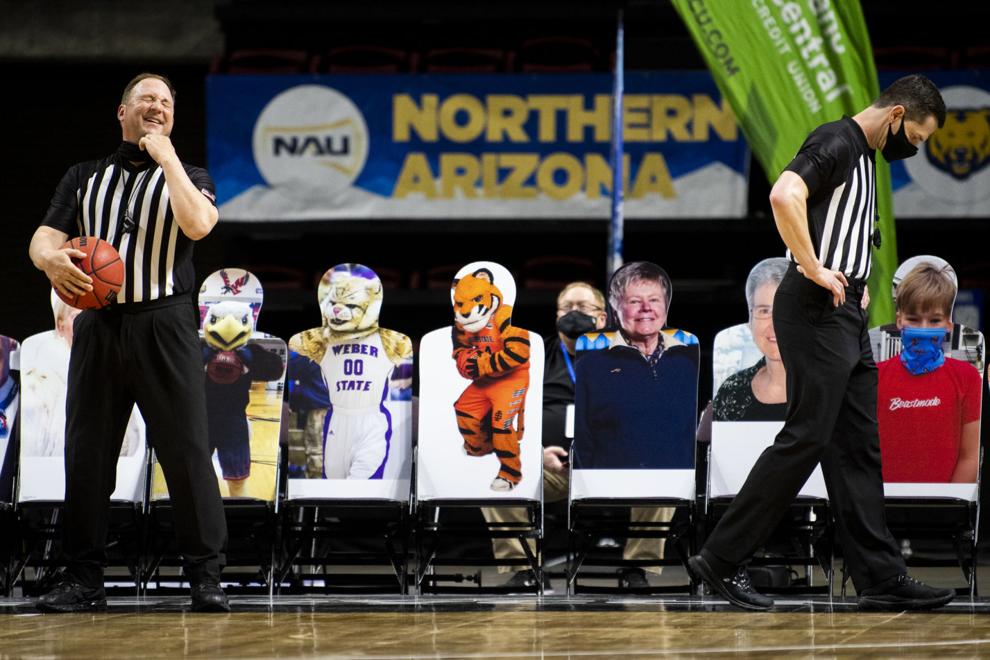 Big Sky Conference tournament- Griz vs. Idaho 26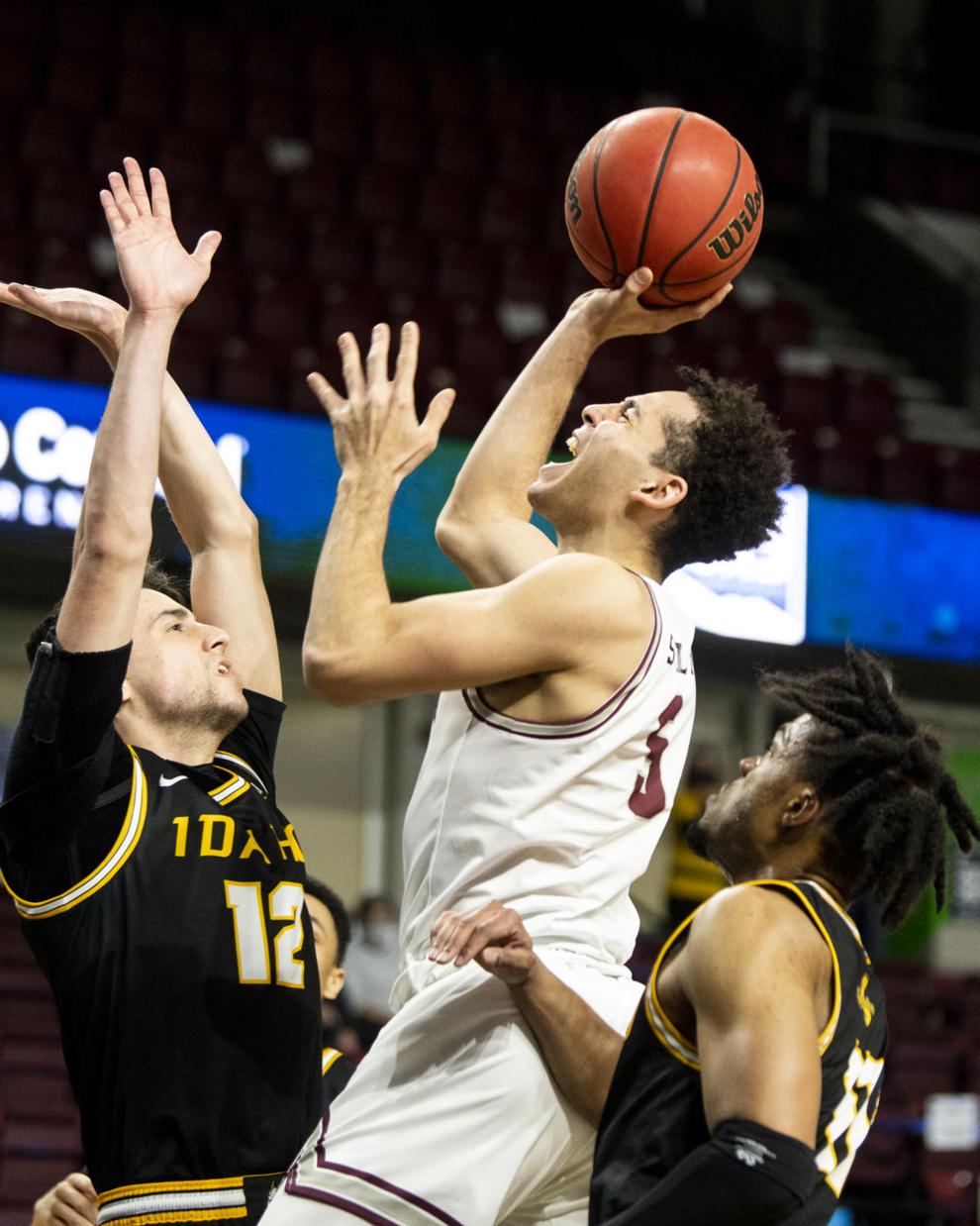 Big Sky Conference tournament- Griz vs. Idaho 27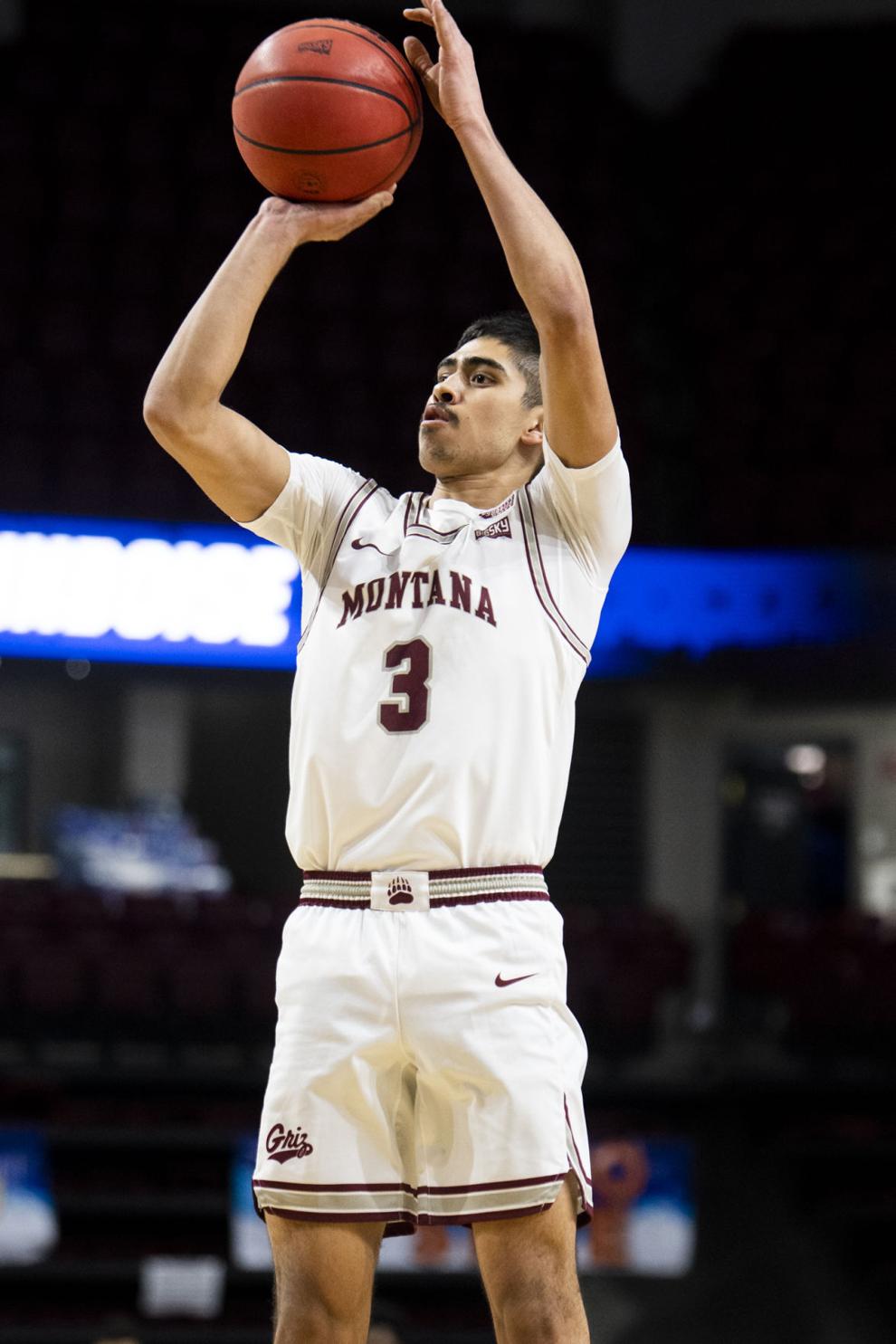 Big Sky Conference tournament- Griz vs. Idaho 28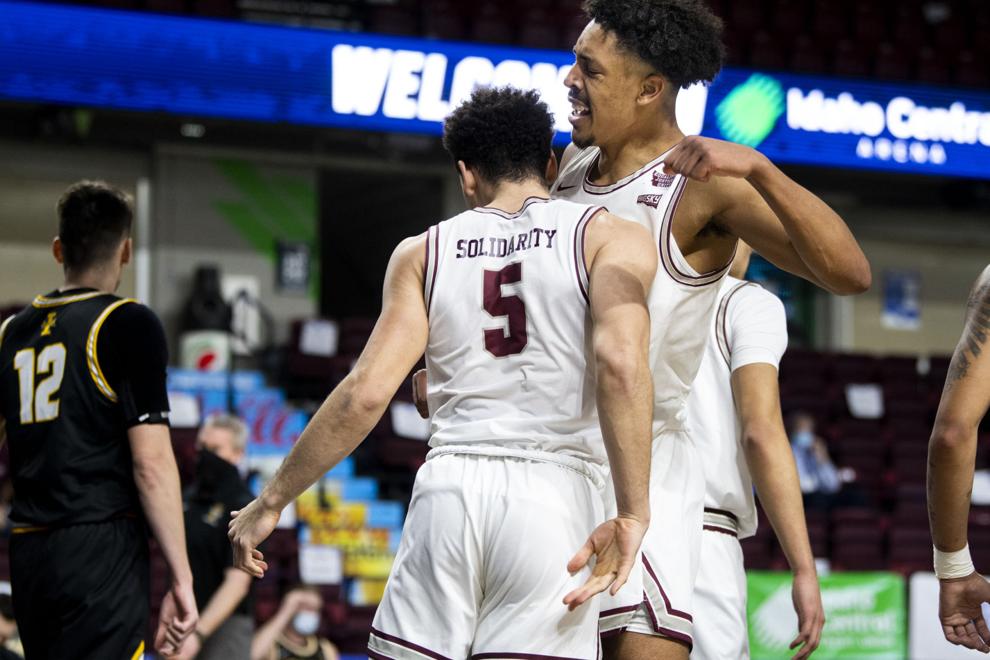 Big Sky Conference tournament- Griz vs. Idaho 29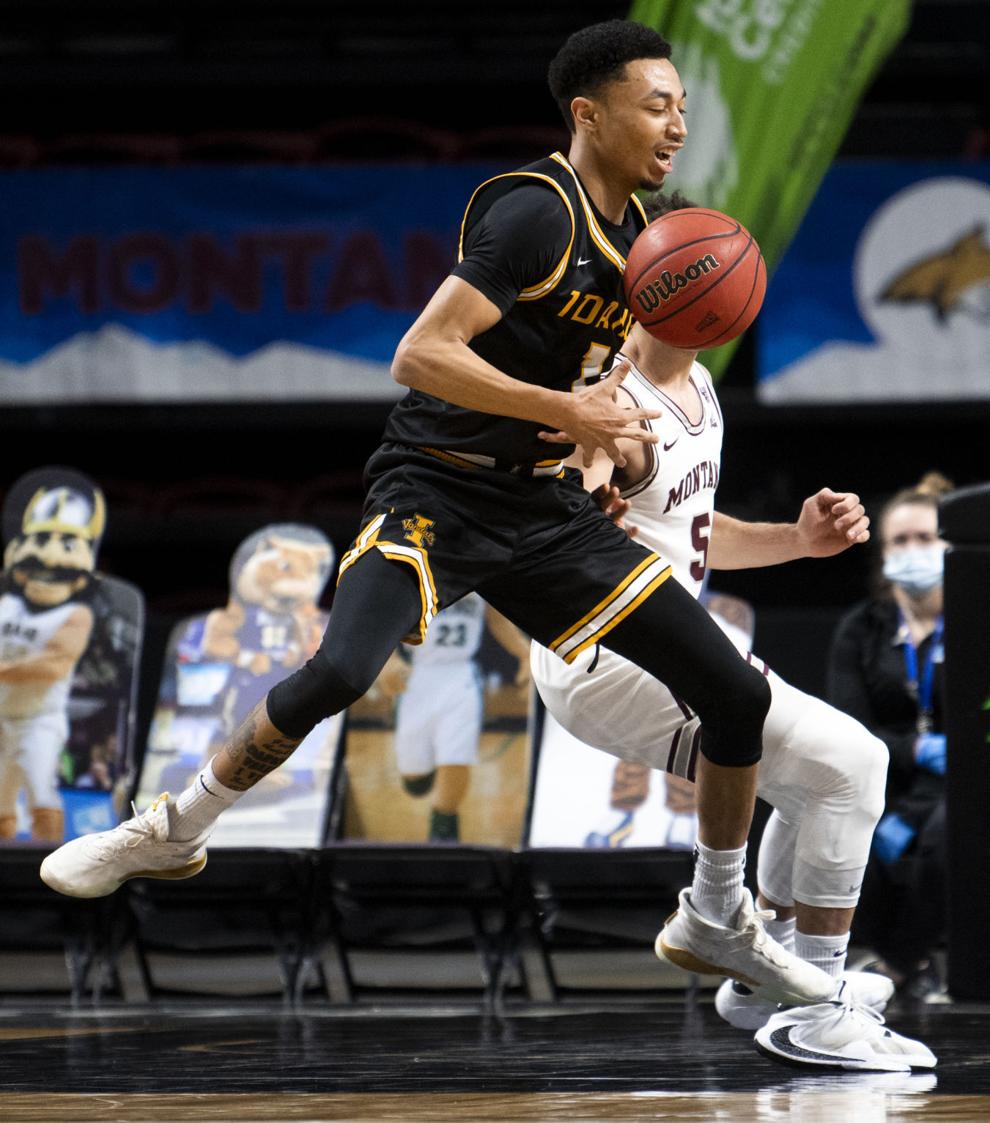 Big Sky Conference tournament- Griz vs. Idaho 30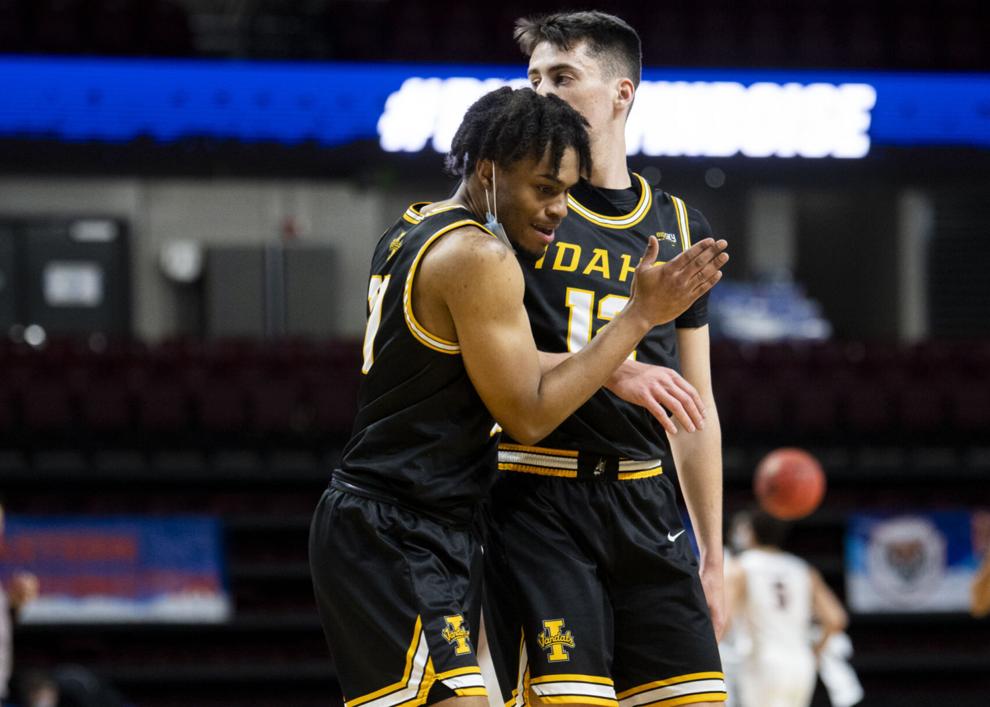 Big Sky Conference tournament- Griz vs. Idaho 31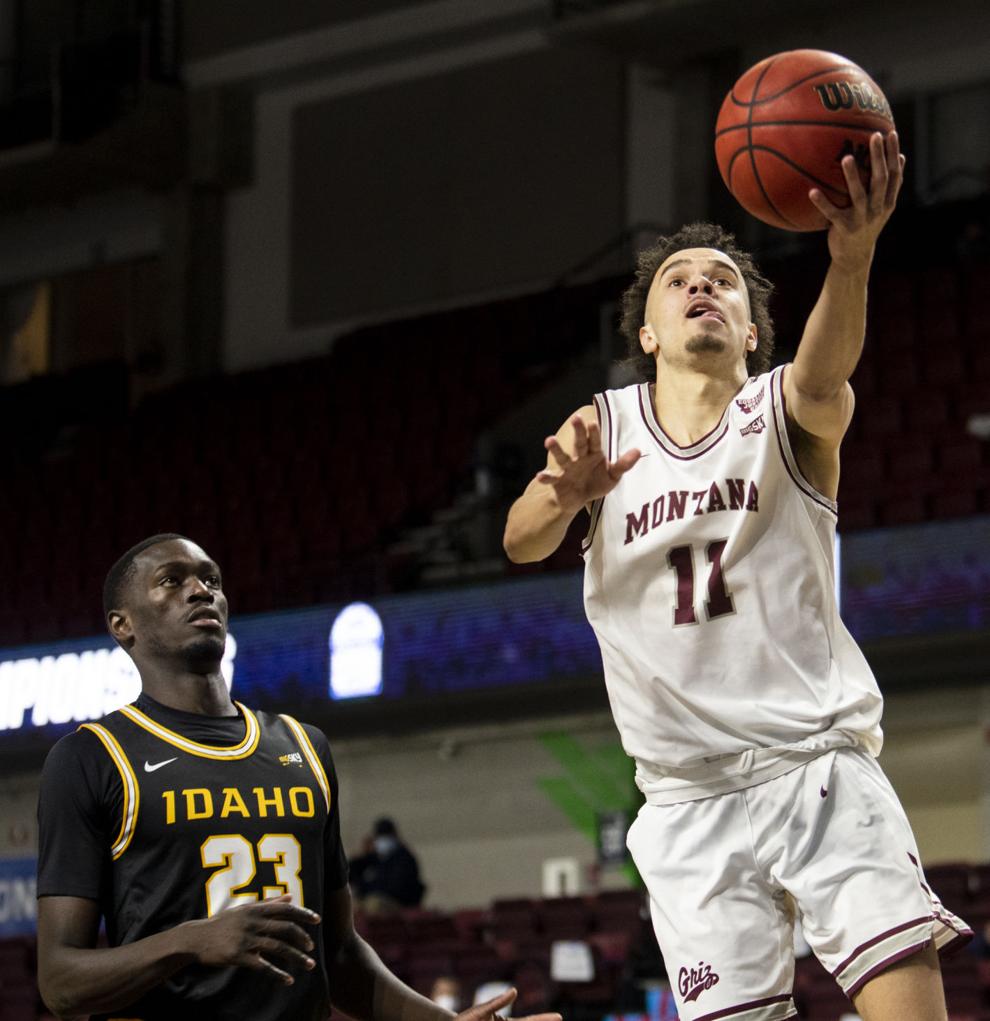 Big Sky Conference tournament- Griz vs. Idaho 32
Big Sky Conference tournament- Griz vs. Idaho 33
Big Sky Conference tournament- Griz vs. Idaho 34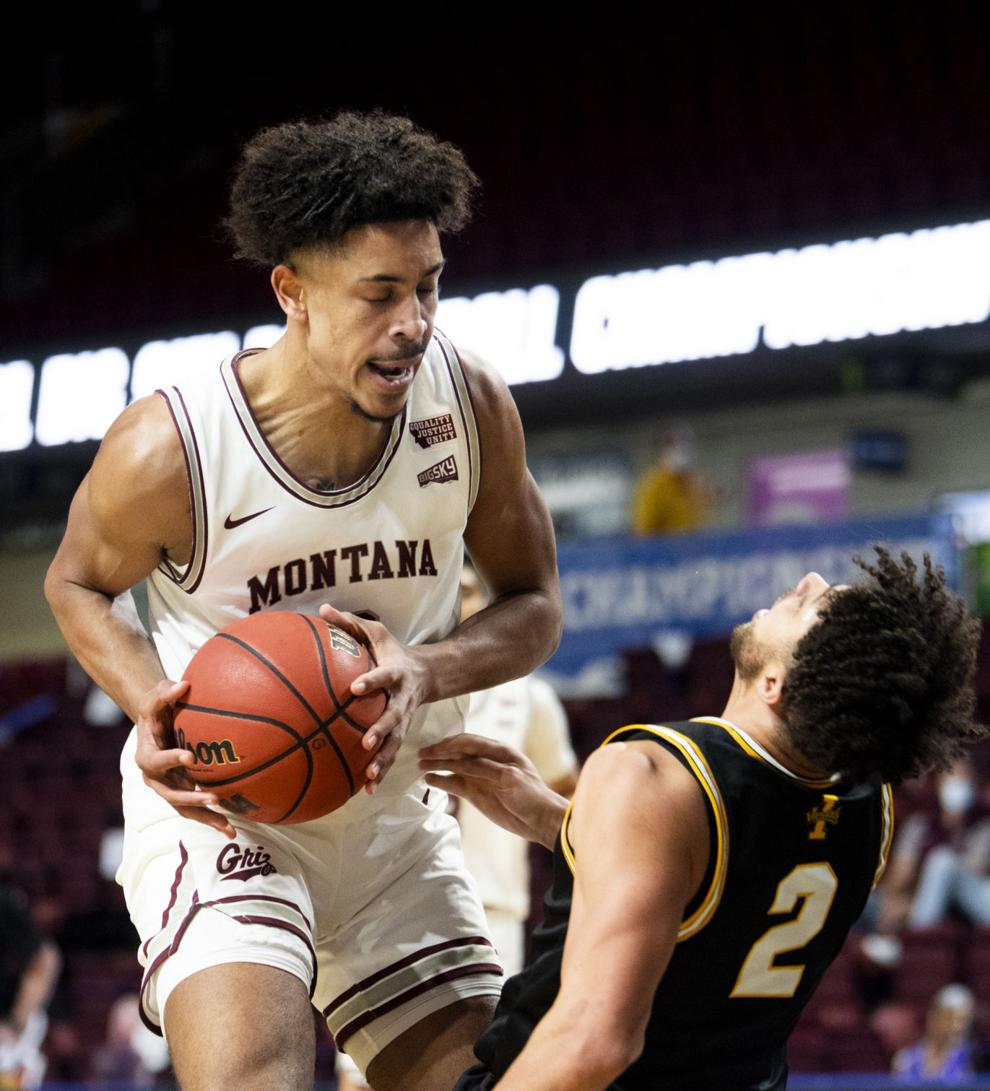 Big Sky Conference tournament- Griz vs. Idaho 35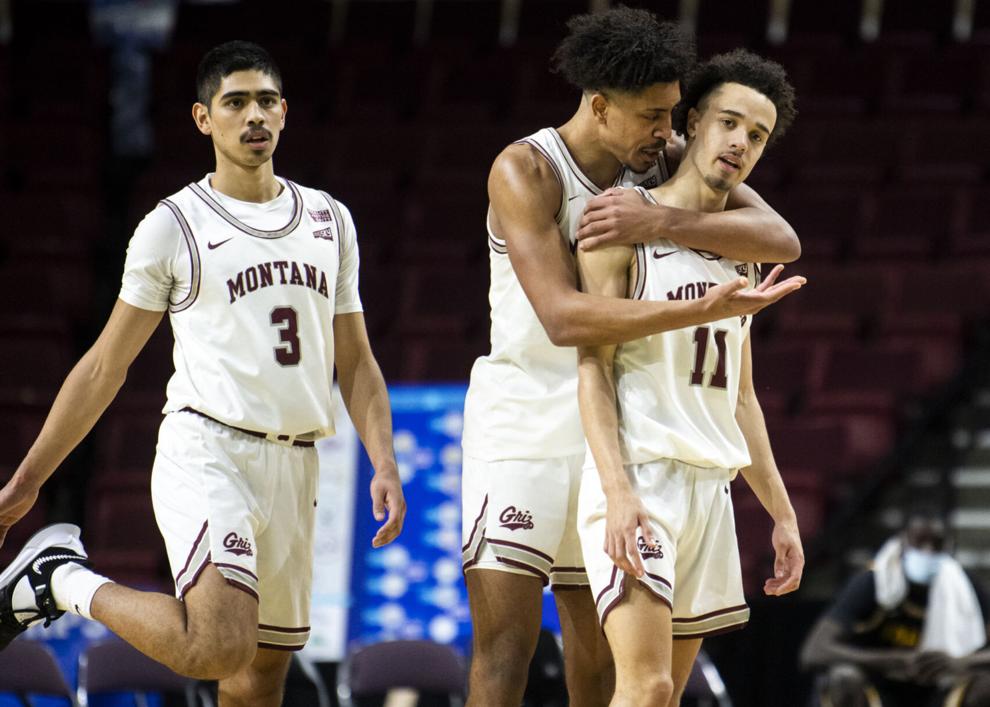 Big Sky Conference tournament- Griz vs. Idaho 36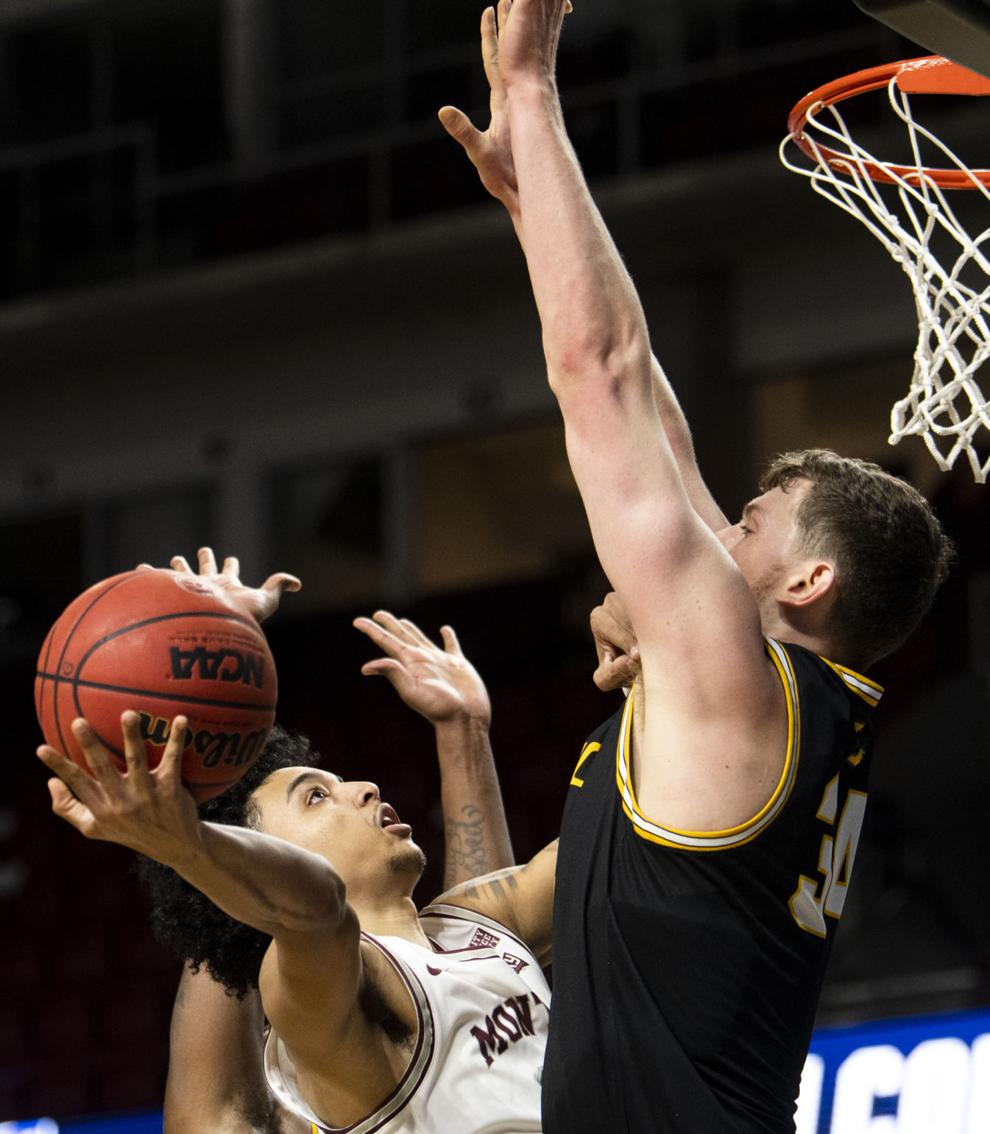 Big Sky Conference tournament- Griz vs. Idaho 37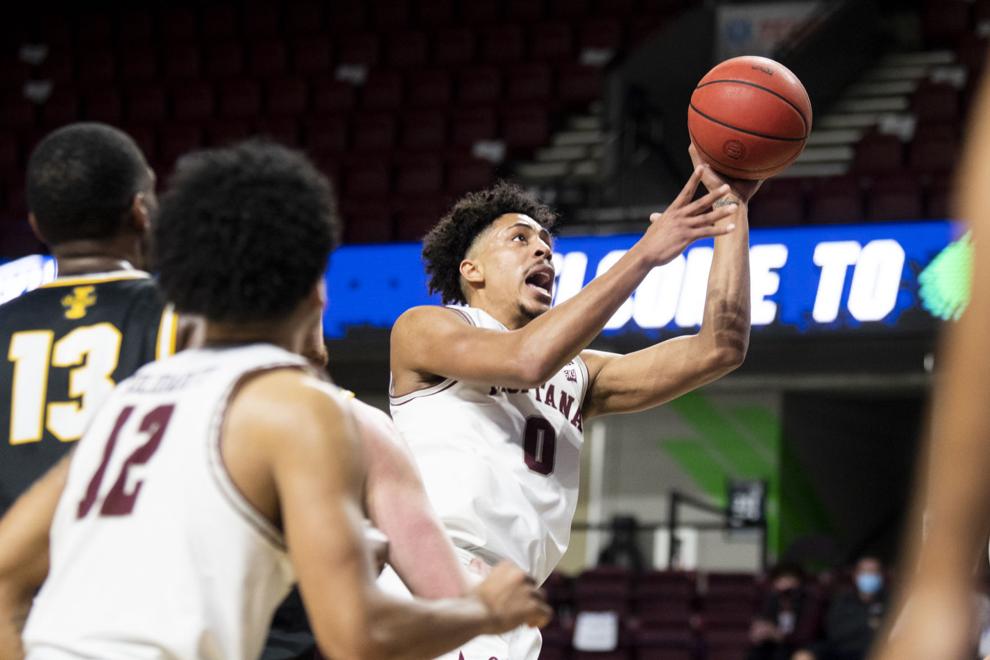 Big Sky Conference tournament- Griz vs. Idaho 38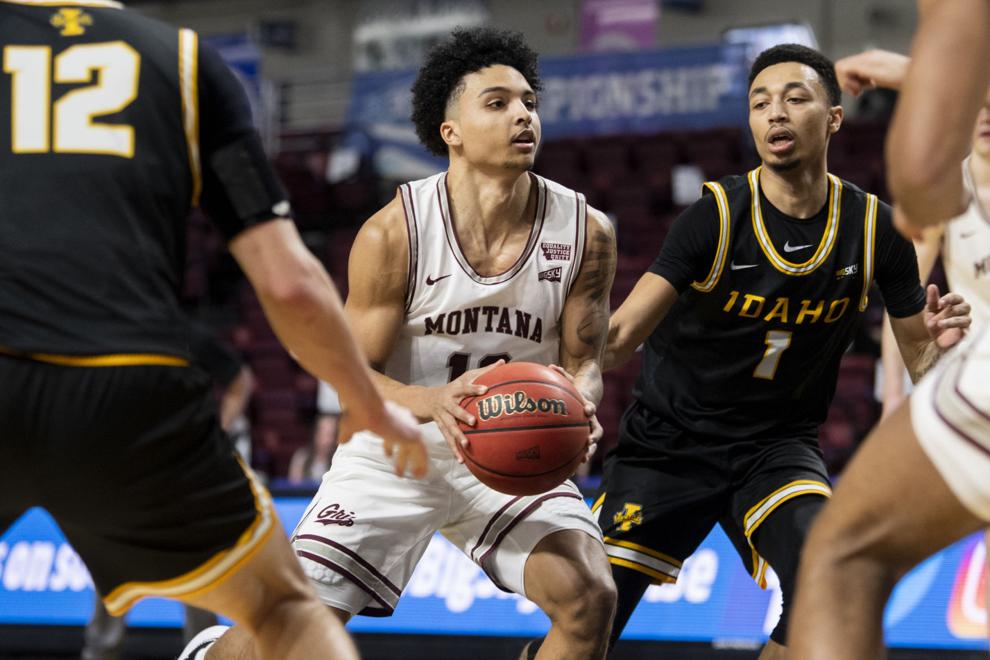 Big Sky Conference tournament- Griz vs. Idaho 39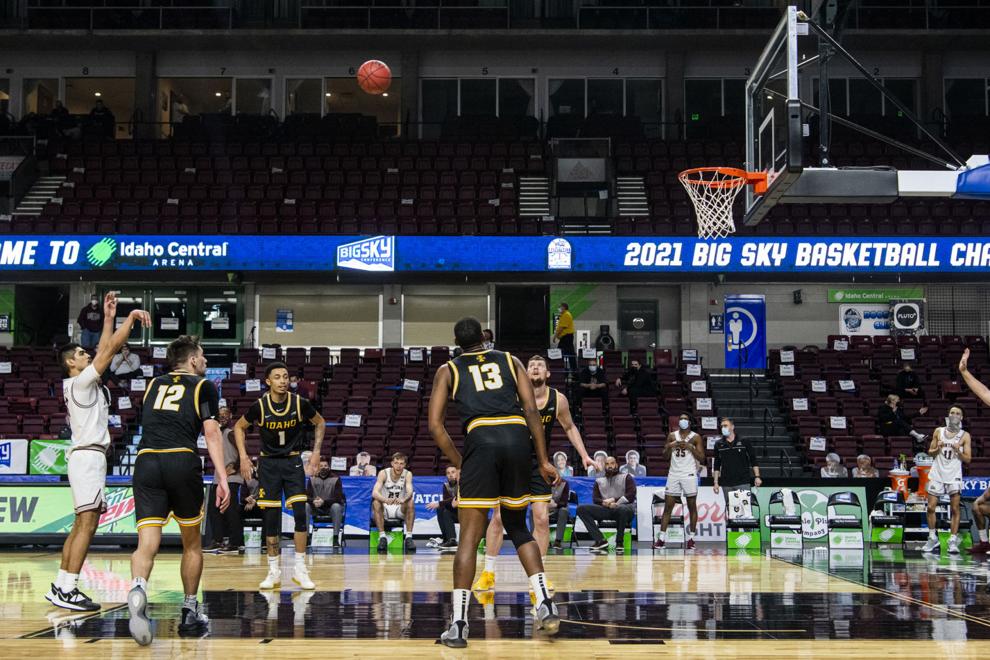 Big Sky Conference tournament- Griz vs. Idaho 40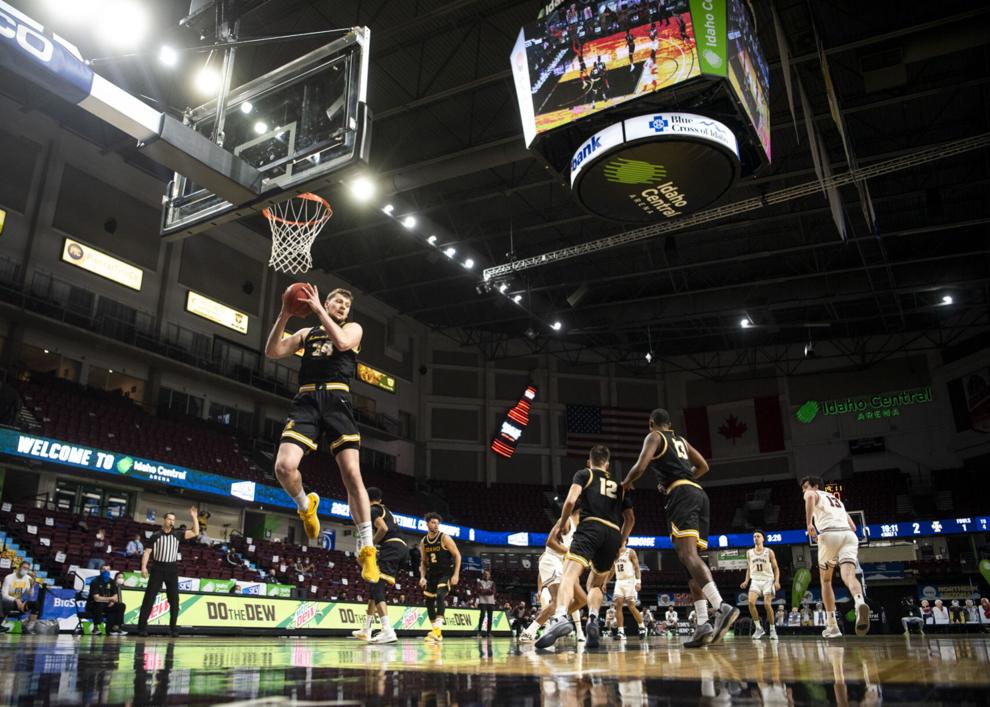 Big Sky Conference tournament- Griz vs. Idaho 41