EUGENE, ORE. — Montana coach Bobby Hauck didn't care that his players were smaller than Oregon, that the Griz had fewer scholarships than the Ducks and that they were 38.5-point underdogs.
His players didn't make any excuses either leading up to the game.
The No. 20-ranked Grizzlies hung tough defensively but couldn't muster much offense as they lost to FBS No. 15 Oregon, 35-3, on Saturday night in front of an announced crowd of 49,098 fans at Autzen Stadium. It was the second week in a row that Oregon held a team without a touchdown.
"Disappointed we didn't come in here and get the win," Hauck said afterward outside the stadium. "They have a really good football team. They were better on defense than I thought they were going to be. They have a really nice team, and the quarterback's just terrific. We just didn't have enough for them tonight."
Montana was outgained 560-242 in the end after being outgained 277-95 in the first half on the way to a 21-0 halftime deficit.
The Griz didn't get on the board until Brandon Purdy made a field goal to trim the score to 28-3 with 18 seconds remaining in the third quarter. That 68-yard drive was their longest, the only one to go over 34 yards and their first time making it into the red zone.
Eight of their 12 drives ended in punts, and one each in an interception, a missed field goal and an end of half.
The Griz had some success in the passing game as quarterback Dalton Sneed completed 20 of 30 passes for 184 yards, threw one interception and was sacked three times before being replaced by Cam Humphrey with 7:59 to play. Humphrey was 4 of 13 for 50 yards with one sack.
Conversely, Montana's ground game was non-existent, getting held to 8 yards on 21 runs. Sophomore running back Marcus Knight carried the ball 10 times for 19 yards, both team highs.
"They covered us. They played the run game really well," Hauck said of Oregon's defense. "We knew the nose was good. I thought their other defensive linemen played the run a little better than I thought they would. Just, they've got good players."
Oregon quarterback Justin Herbert completed 30 of 42 passes for 316 yards and ran for another 18 before being pulled with 3:12 to play, showing what made him the projected No. 1 pick in the NFL draft last spring before he decided to return for his senior season.
Montana was called for seven penalties totaling 79 yards, while Oregon had two for 20. Four of Oregon's five scoring drives included a 15-yard penalty by Montana.
Oregon scored on the opening possession, going 75 yards in eight plays. Herbert connected with tight end Jacob Breeland for a 5-yard touchdown on third down, three plays after safety Gavin Robertson was called for pass interference.
Montana punted on its first possession but not before Sneed avoided a tackler on third-and-5 and connected with Sammy Akem for a 26-yard gain to the 41-yard line. That was the Grizzlies' longest gain of the first half and came on a drive in which they started at the 10-yard line after a holding penalty on the kickoff return.
Oregon made it a 14-0 lead with 28 seconds left in the first quarter when Herbert and Breeland hooked up for a 17-yard score two plays after Oregon converted a fourth-and-1 with a 3-yard run by CJ Verdell. That capped a nine-play, 85-yard drive that included a 15-yard penalty on Robby Hauck for an illegal block.
Montana got into Oregon territory for the first time early in the second quarter. That came after the Griz opened the quarter with a 10-yard pass from Sneed to tight end Colin Bingham on third-and-2. They advanced to Oregon's 37-yard line before punting away the ball after a 34-yard drive, their longest in the first half.
After Oregon failed to convert a fourth-and-1 at Montana's 45-yard line in the second quarter, the Griz advanced to the Ducks' 32-yard line and kicker Brandon Purdy missed what would've been a career-long 50-yard field goal, pushing it wide right.
"We missed the field goal, and that's on me," Hauck said. "We needed to get to the 30, really to kick that. That was the plan after the pregame warmup. That's bad by me not going for it on fourth down there."
That missed field goal came one play after Sneed looked to take a shot to the end zone but had his pass batted down at the line of scrimmage by Isaac Slade-Matautia.
"We got the one pass knocked down when we were down in the red zone. That was open. It's too bad it got batted down at the line of scrimmage," Hauck said. "But, we won on the outside, we won at the slot. I mean, not consistently enough. I mean, I can't sit here and say we did a great job – we scored three points."
Oregon took the ball and drove 67 yards in five plays for a touchdown, getting help by a 15-yard personal foul on Montana. Herbert shook off a tackle attempt by 6-foot-3, 285-pound defensive end Alex Gubner, rolled right and connected with a diving Johnny Johnson III for an 18-yard touchdown with 10 seconds left in the half.
"We had them in our grasp for a 12-yard loss with 10 seconds left, and then we lose our guy in man coverage," Hauck said. "Instead of it being 14-0 at half, it's 21-0, we're up against it a little bit more. I would've felt better about things had we been down the 14.
"In retrospect now, we didn't finish drives, so maybe it wouldn't have mattered, but maybe it would have. Things tighten up when it's a little closer."
On the opening drive of the second half, Montana moved the ball in Oregon territory before Sneed was picked off by Mykael Wright at the 44-yard line. The Ducks turned the interception into a touchdown to cap an eight-play, 56-yard drive when Herbert and Johnson hooked up for a 1-yard touchdown pass and a 28-0 lead.
Oregon went for it on fourth-and-4 at Montana's 25-yard line, the Griz got pressure from Marcus Welnel and Eli Alford, and Herbert overthrew his wide receiver with Nash Fouch defending.
Montana converted the turnover on downs into its lone score, a 25-yard field goal from Purdy to trim the deficit to 28-3 late in the third quarter. The score came on the same possession in which Louie-McGee became the program's all-time receptions leader with three catches. He surpassed Raul Pacheco, who's record of 192 receptions had stood since 1998.
Oregon pushed its lead to 35-3 when Herbert hit Jaylon Redd for a 10-yard catch-and-run score. That capped an eight-play, 85-yard drive and came five plays after Dareon Nash was flagged 15 yards for a pass interference penalty.
Montana offensive lineman Moses Mallory, a junior college transfer, got his first career start, at right guard. Sophomore Dylan Cook stared at right tackle in the second half.
Oregon was playing without three expected starters: senior wide receiver Juwan Johnson, junior defensive tackle Austin Faoliu and senior outside linebacker Bryson Young.
The Griz dropped to 0-8-1 all-time against Oregon.
Montana was guaranteed a payment of $650,000 from Oregon for playing the game against the Pac-12 Conference opponent, according to the game contract.
Montana falls to No 15 Oregon 001.JPG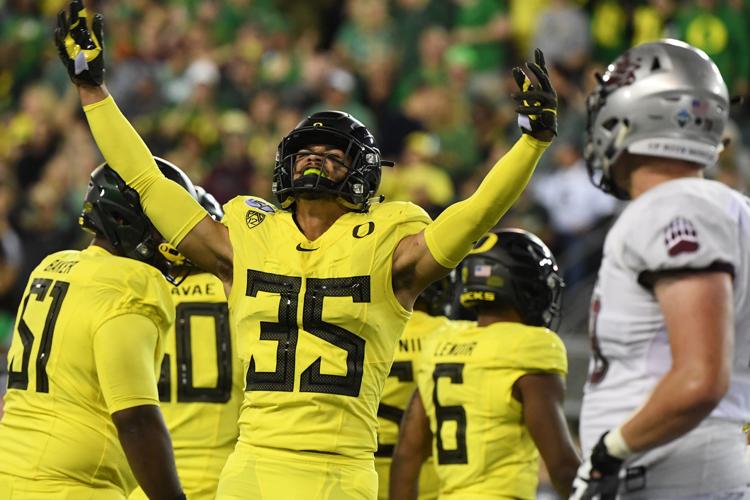 Montana falls to No 15 Oregon 002.JPG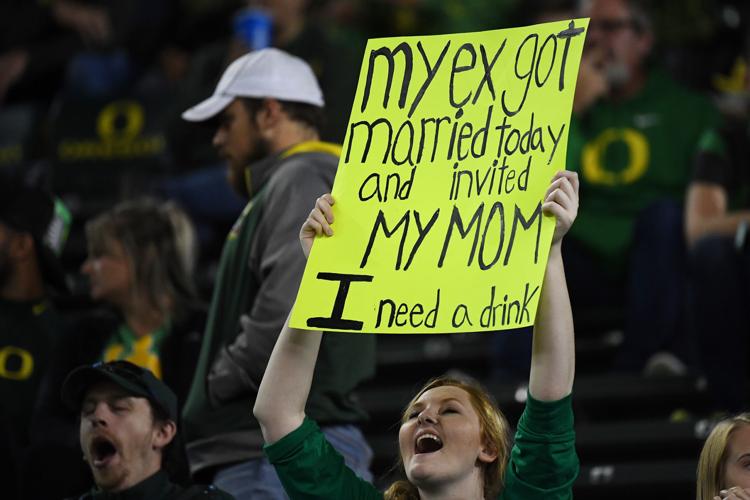 Montana falls to No 15 Oregon 003.JPG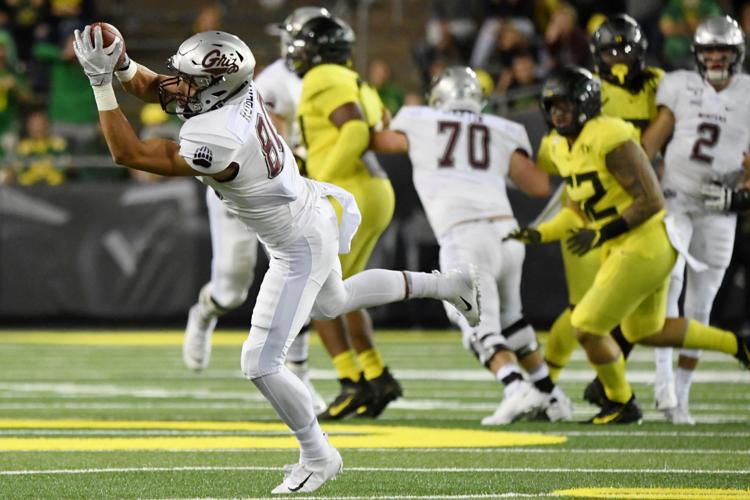 Montana falls to No 15 Oregon 004.JPG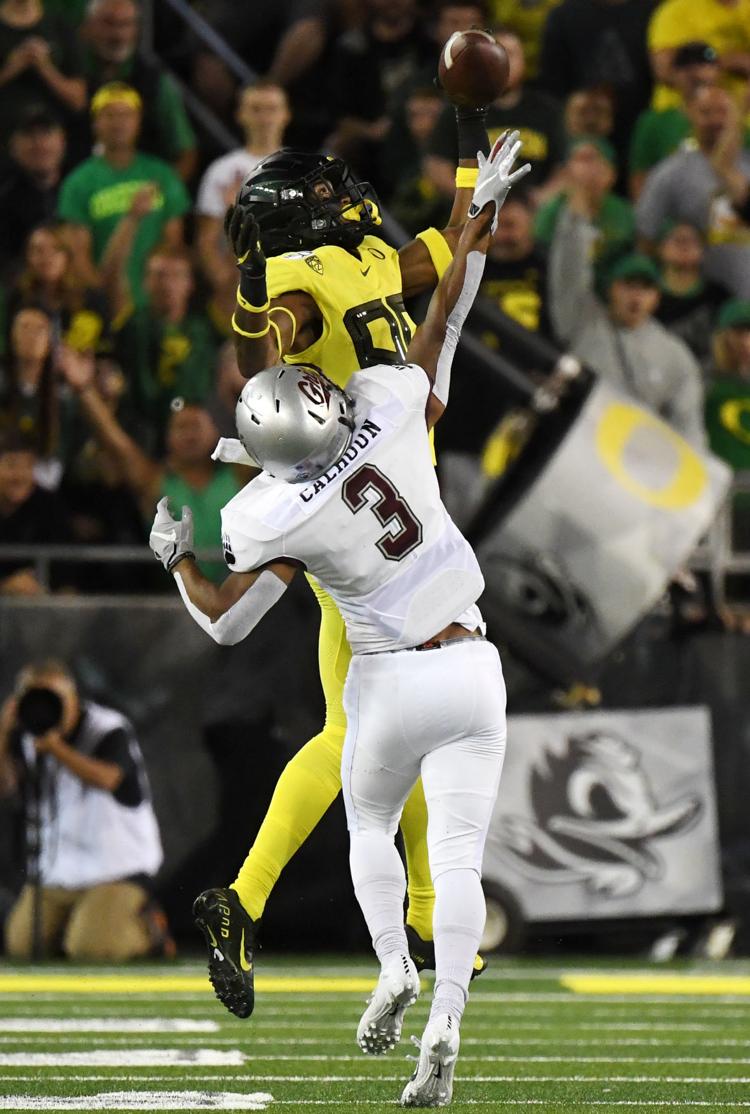 Montana falls to No 15 Oregon 005.JPG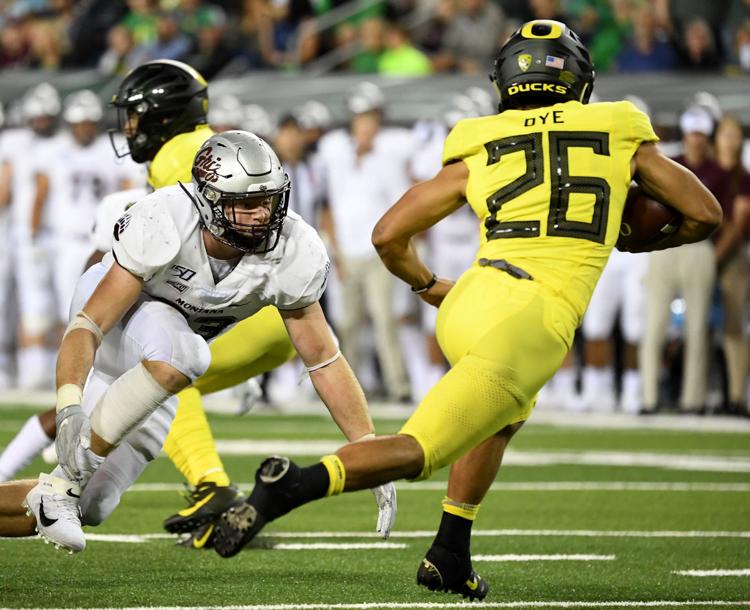 Montana falls to No 15 Oregon 006.JPG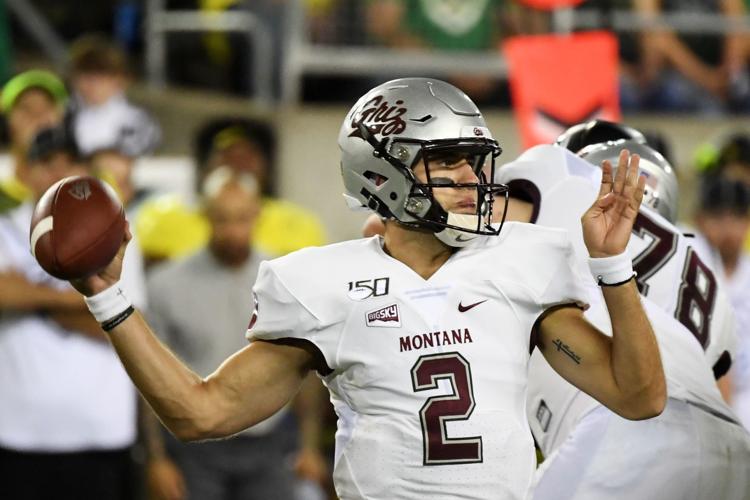 Montana falls to No 15 Oregon 007.JPG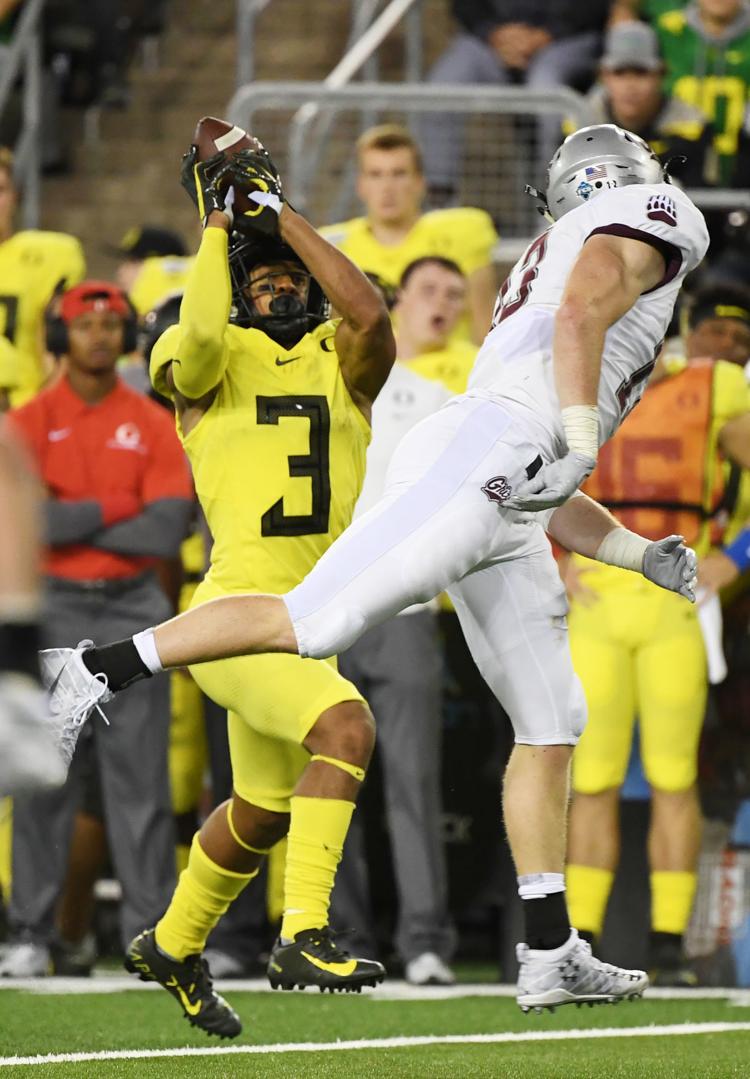 Montana falls to No 15 Oregon 008.JPG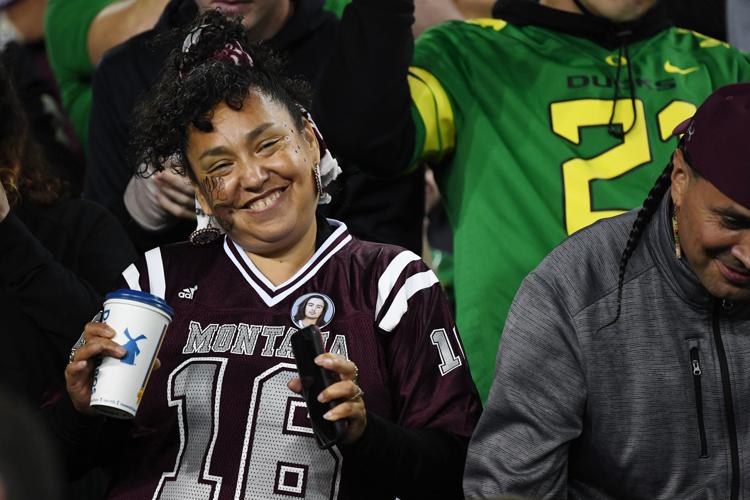 Montana falls to No 15 Oregon 009.JPG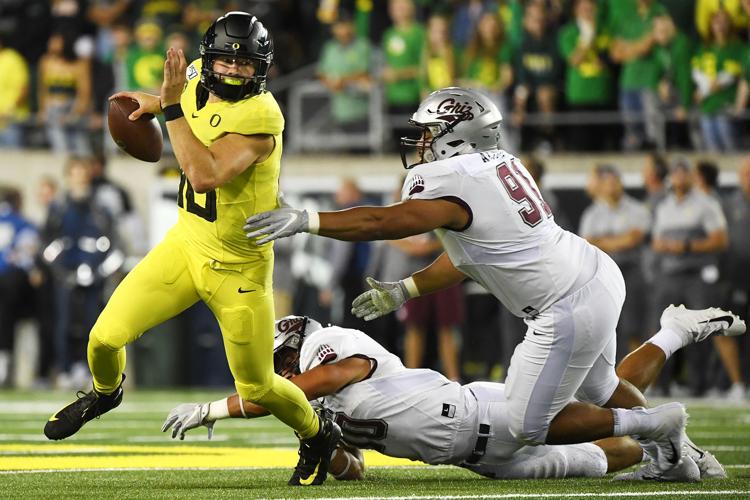 Montana falls to No 15 Oregon 010.JPG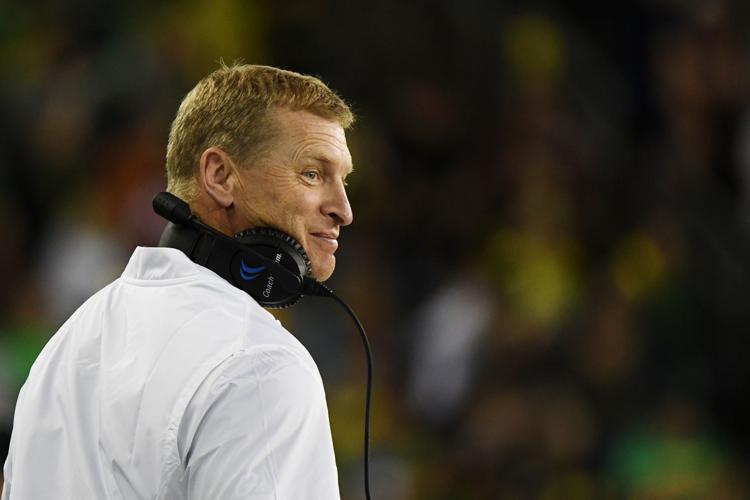 Montana falls to No 15 Oregon 011.JPG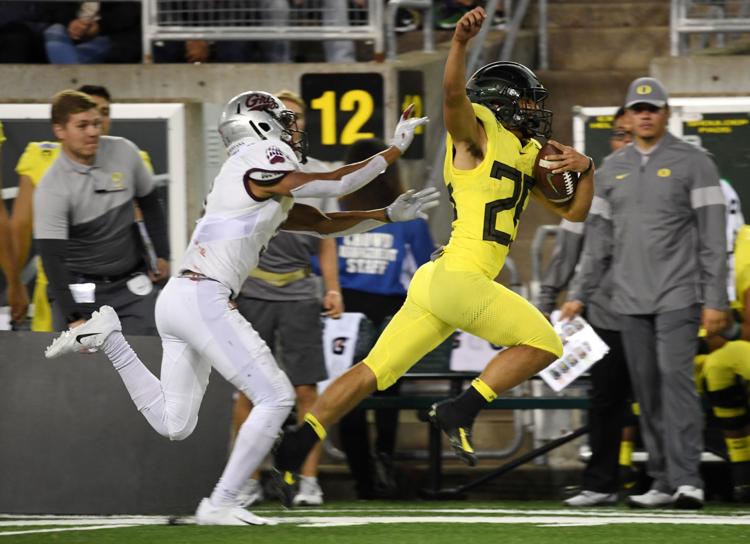 Montana falls to No 15 Oregon 012.JPG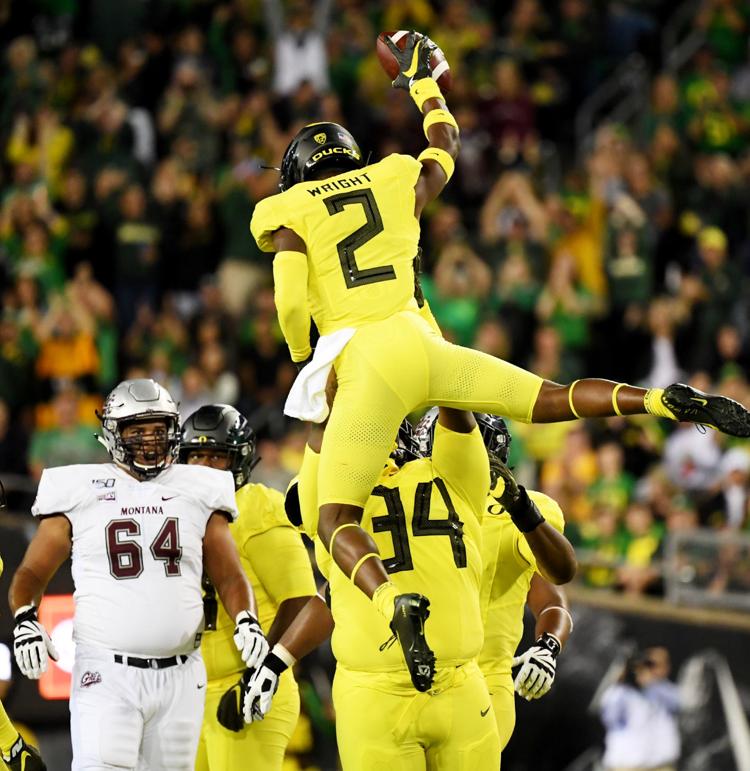 Montana falls to No 15 Oregon 013.JPG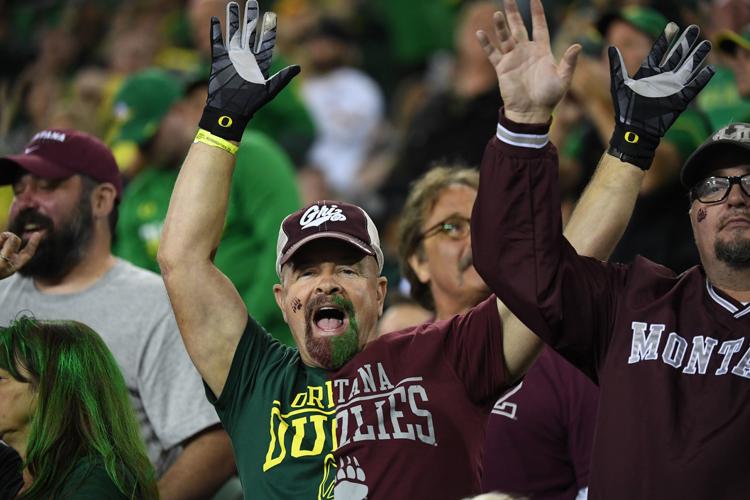 Montana falls to No 15 Oregon 014.JPG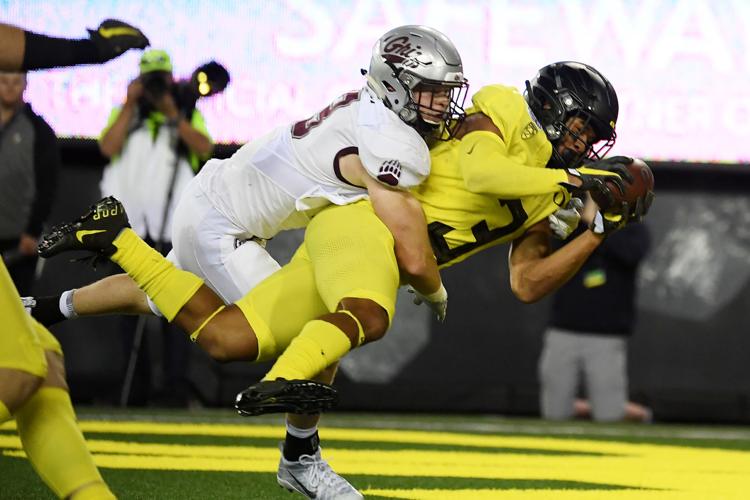 Montana falls to No 15 Oregon 015.JPG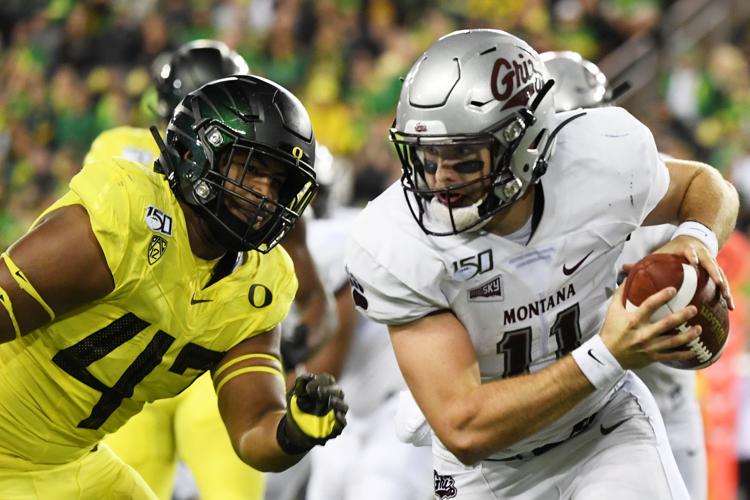 Montana falls to No 15 Oregon 016.JPG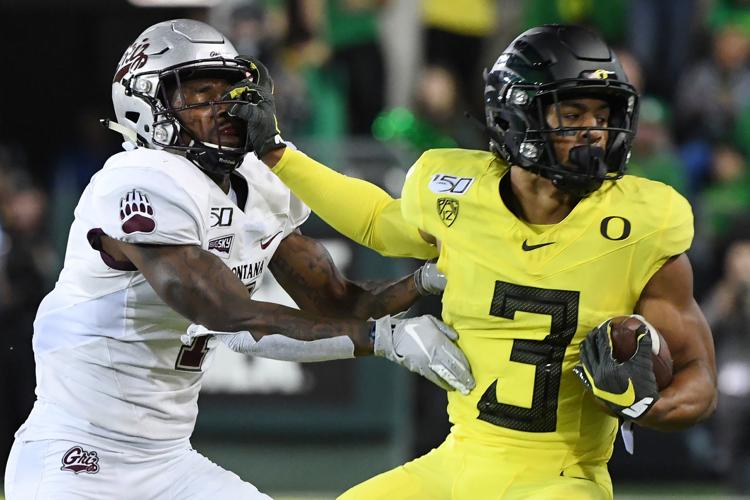 Montana falls to No 15 Oregon 017.JPG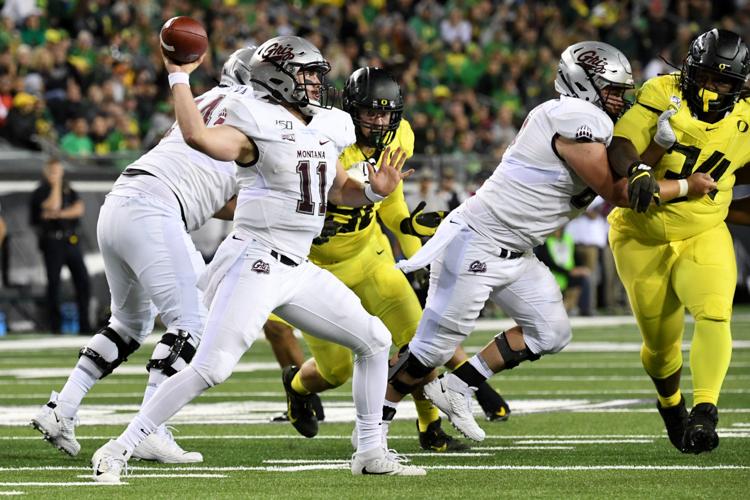 Montana falls to No 15 Oregon 018.JPG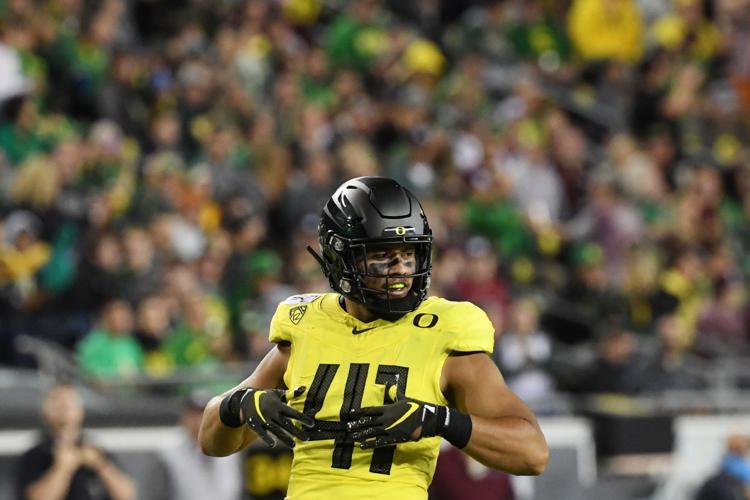 Montana falls to No 15 Oregon 019.JPG
Montana falls to No 15 Oregon 020.JPG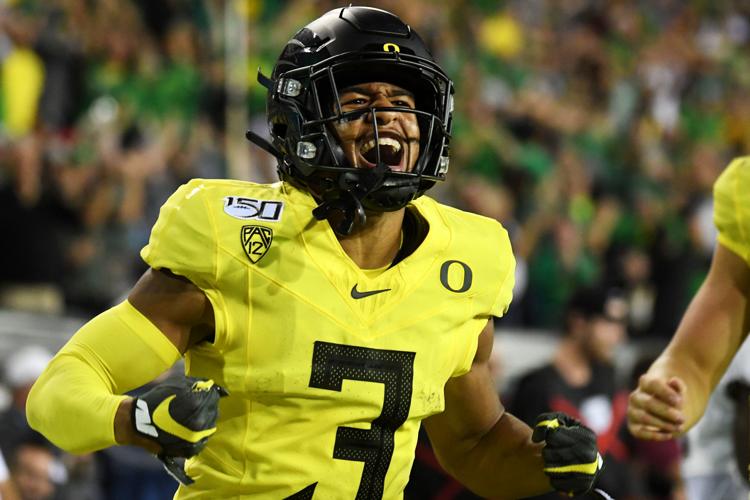 Montana falls to No 15 Oregon 021.JPG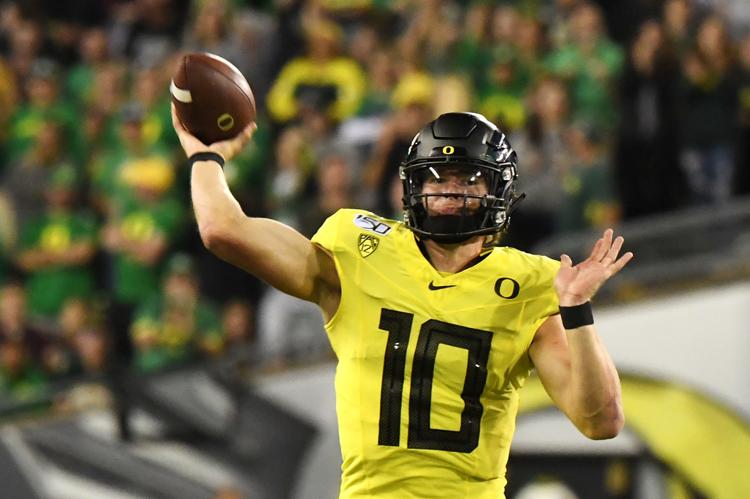 Montana falls to No 15 Oregon 022.JPG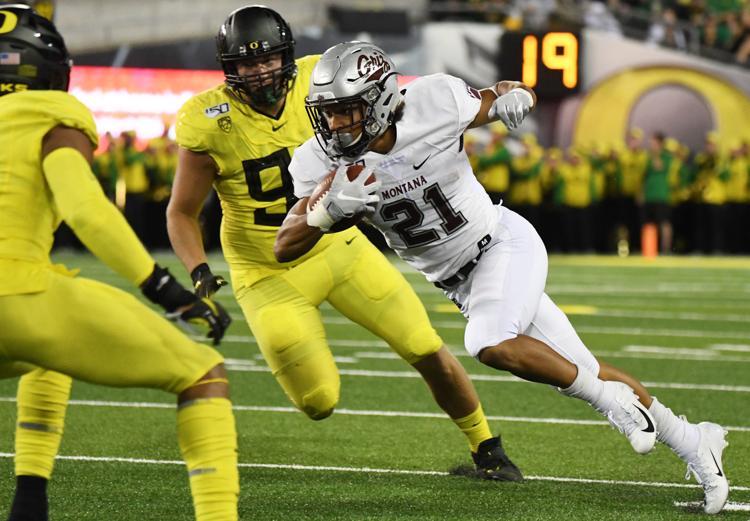 Montana falls to No 15 Oregon 023.JPG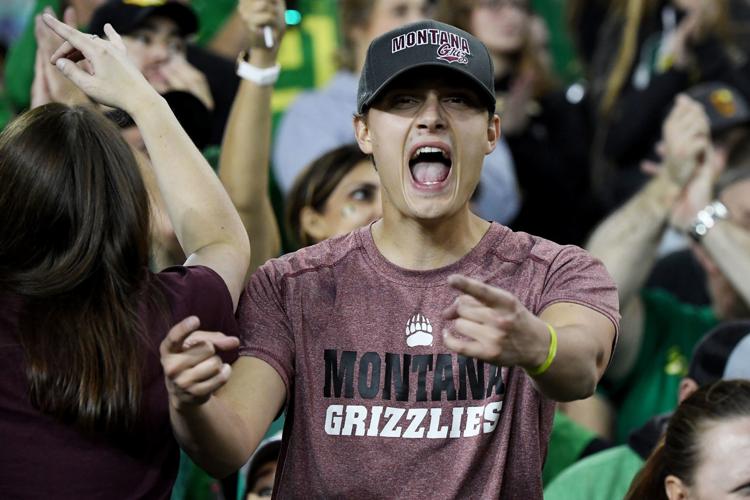 Montana falls to No 15 Oregon 024.JPG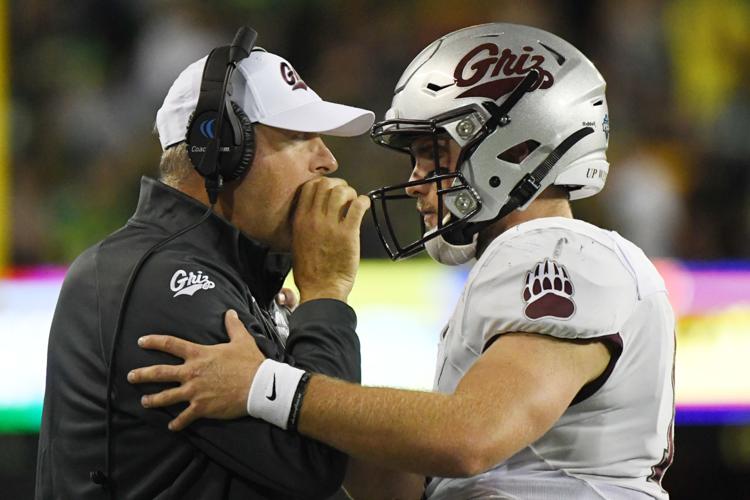 Montana falls to No 15 Oregon 025.JPG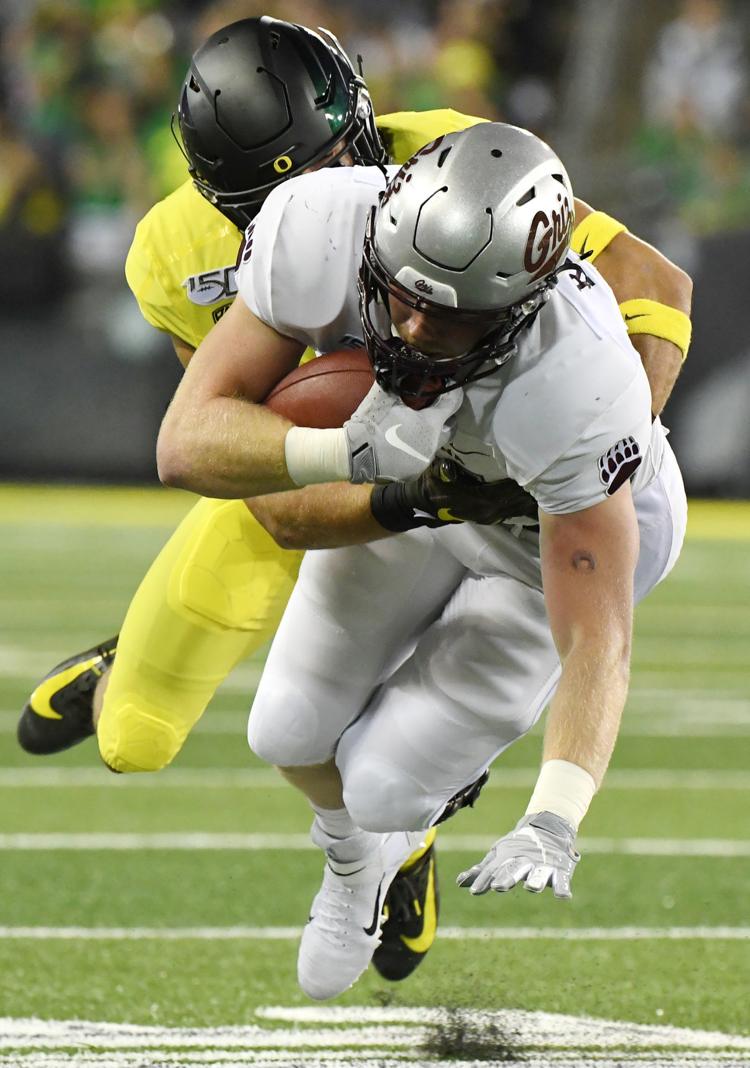 Montana falls to No 15 Oregon 026.JPG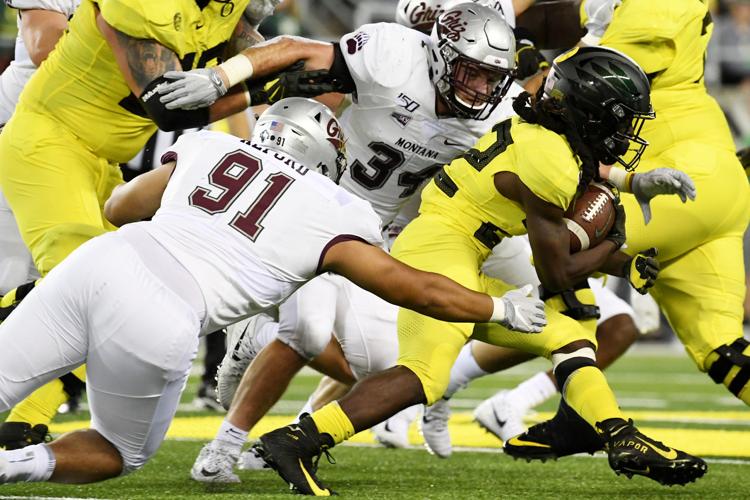 Montana falls to No 15 Oregon 027.JPG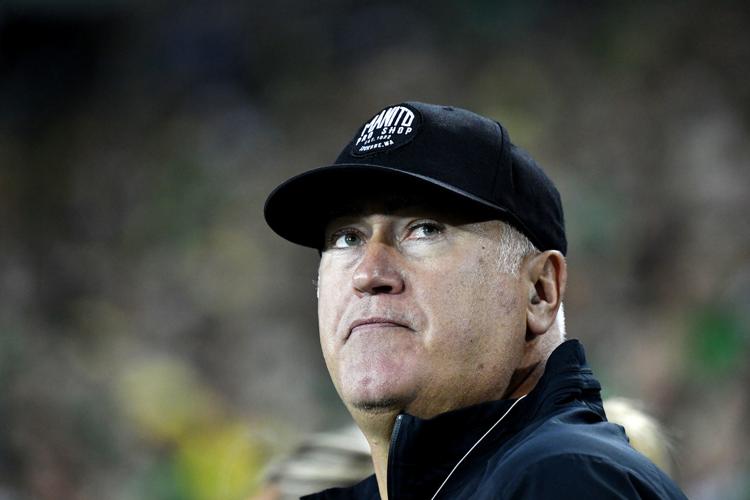 Montana falls to No 15 Oregon 028.JPG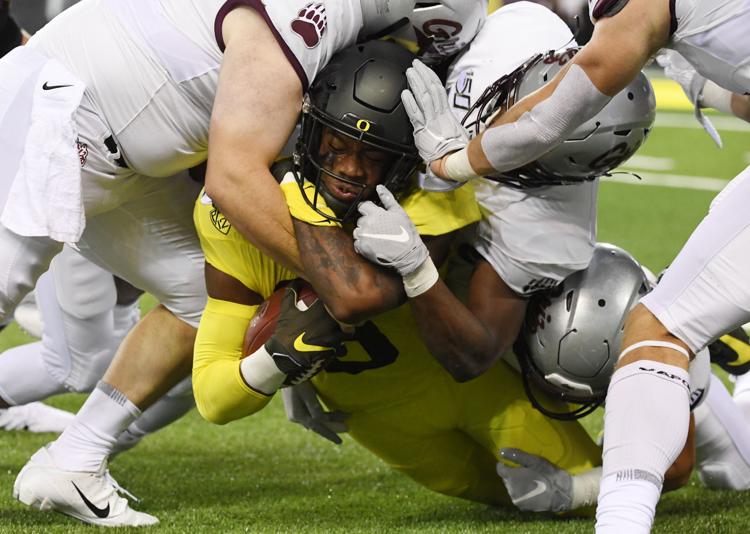 Montana falls to No 15 Oregon 029.JPG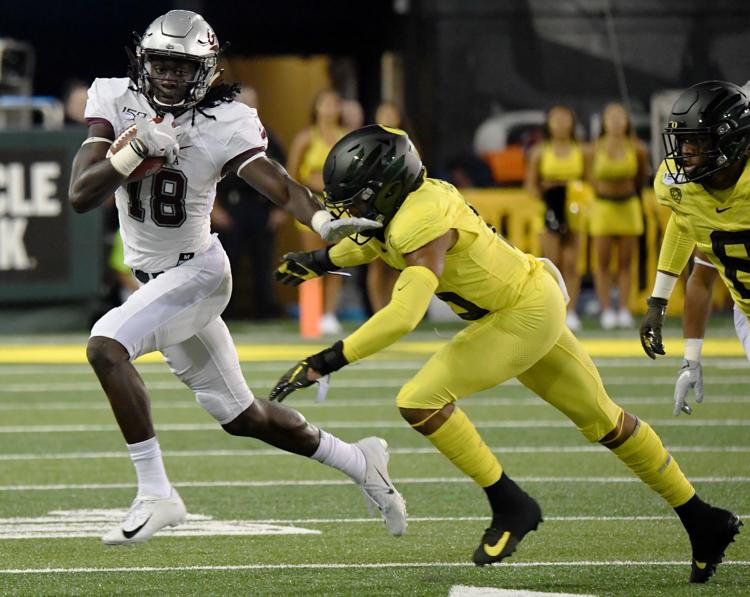 Montana falls to No 15 Oregon 030.JPG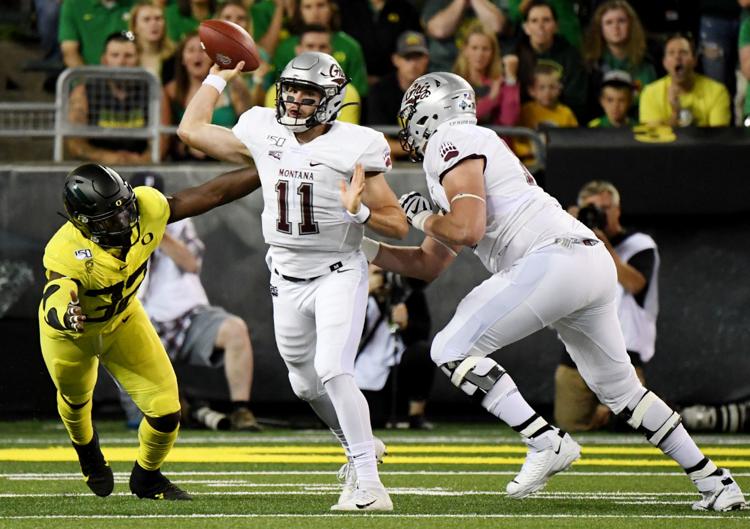 Montana falls to No 15 Oregon 031.JPG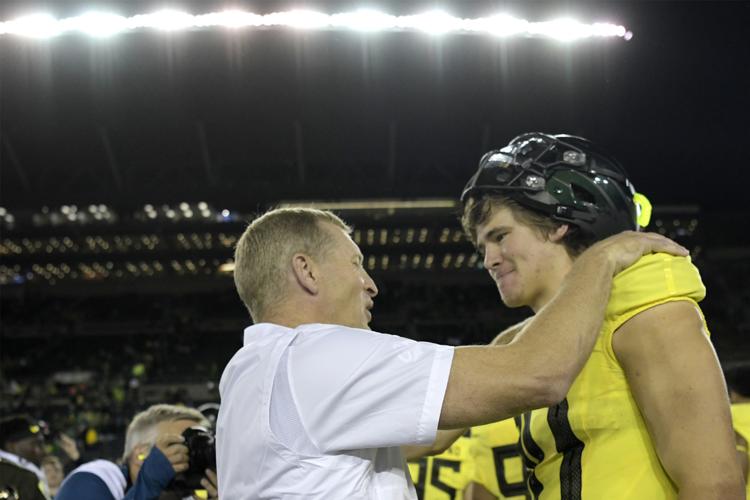 Montana falls to No 15 Oregon 032.JPG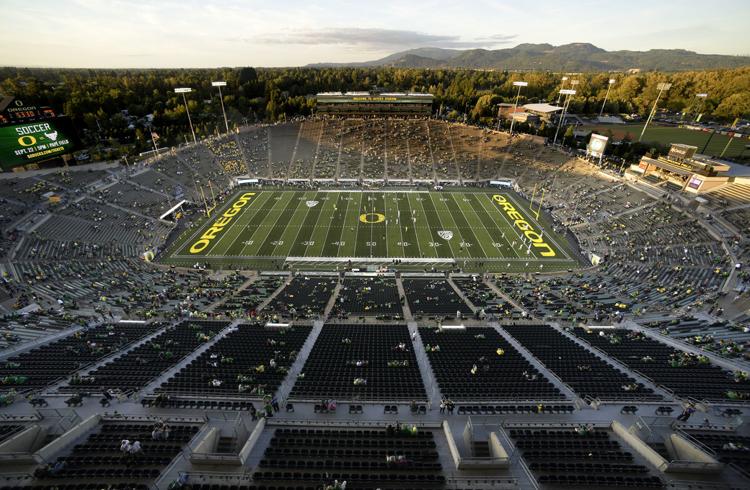 Montana falls to No 15 Oregon 033.JPG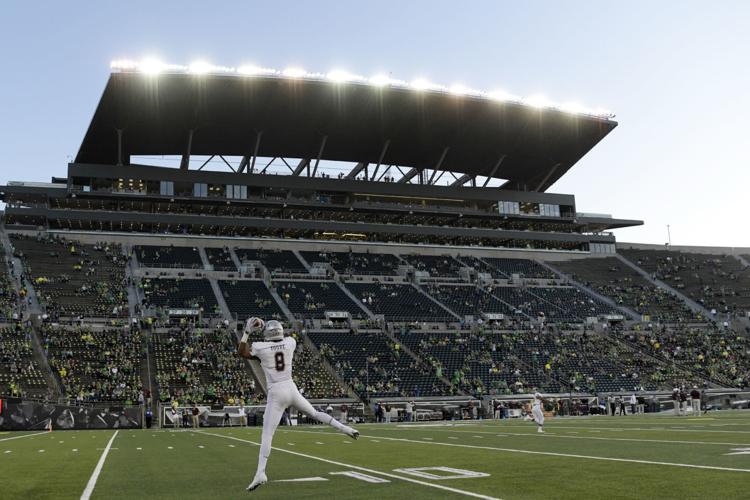 Montana falls to No 15 Oregon 034.JPG
Montana falls to No 15 Oregon 035.JPG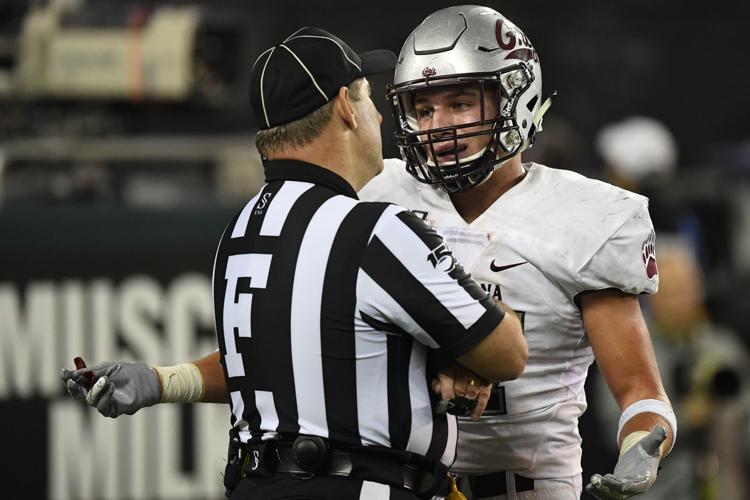 Montana falls to No 15 Oregon 036.JPG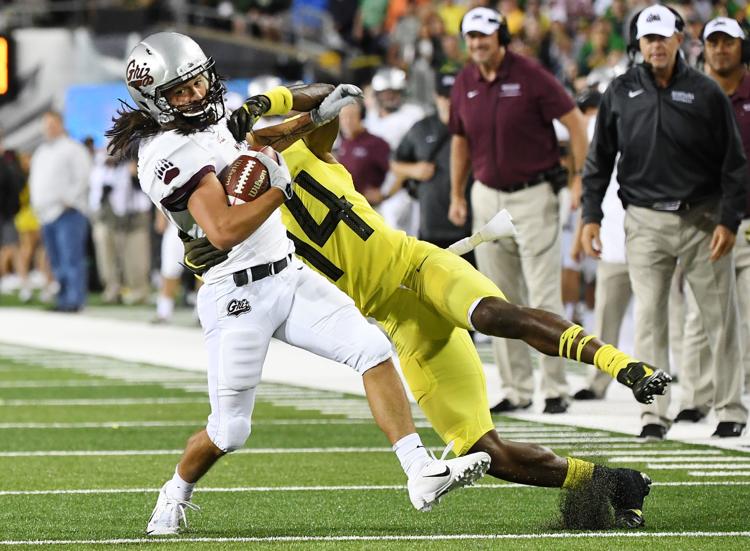 Montana falls to No 15 Oregon 037.JPG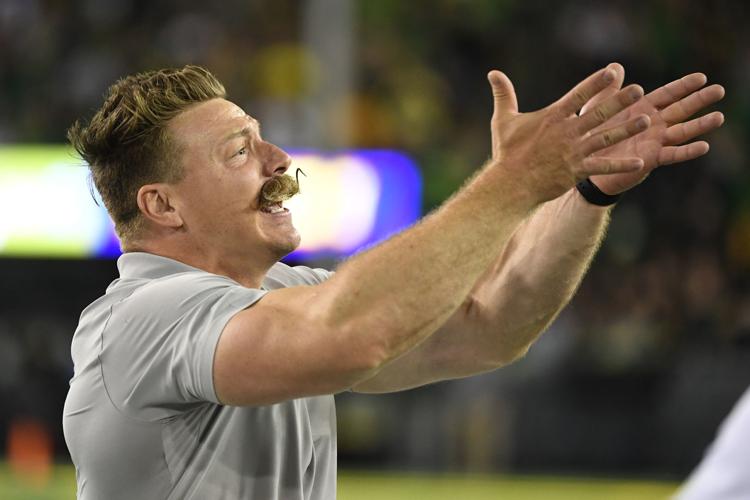 Montana falls to No 15 Oregon 038.JPG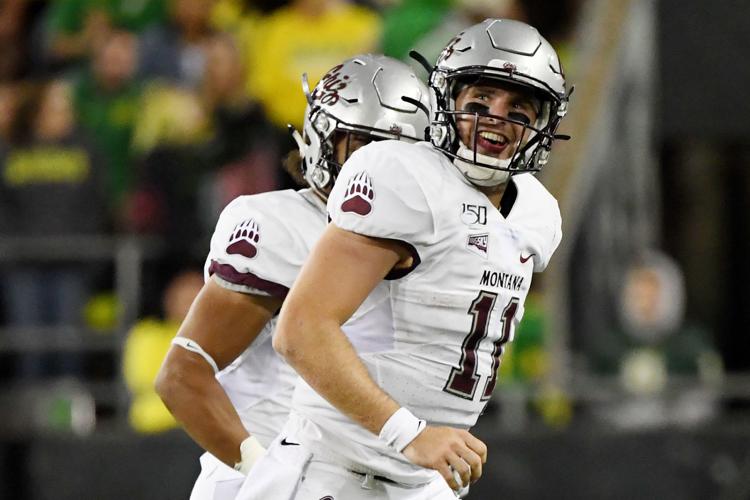 Montana falls to No 15 Oregon 039.JPG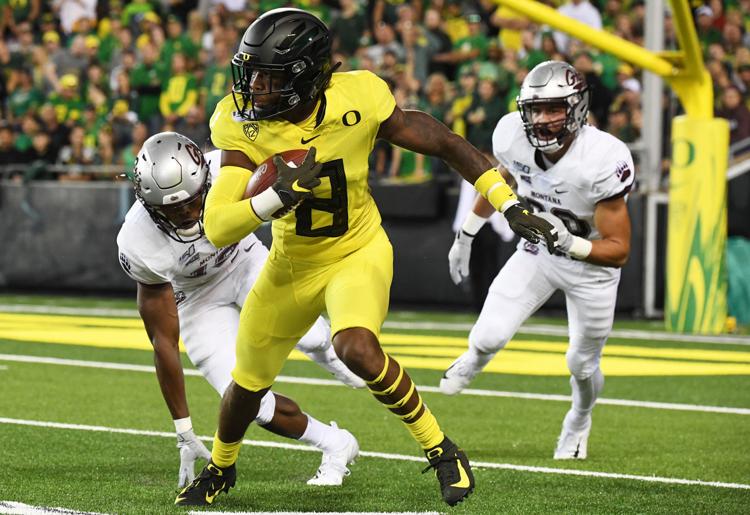 Montana falls to No 15 Oregon 040.JPG