Photos: Lady Griz grab victory over Idaho Vandals
The Lady Griz racked up another victory over Big Sky Conference No. 2, the University of Idaho, Saturday afternoon in Dahlberg Arena. The 69-60 win came after a tough first period than left Montana trailing 19-22. 
The second period proved far more successful, as the Lady Griz put up 17 points and limited the Vandals to only four. The teams went into the locker room at half with the Lady Griz up by twelve. 
Scoring leveled out in the second half, as the Vandals put up 34 to the Lady Griz' 33. 
Mckenzie Johnston and Abby Anderson led the Lady Griz in scoring, both putting up 16 points. 
Lady Griz v. Vandals 12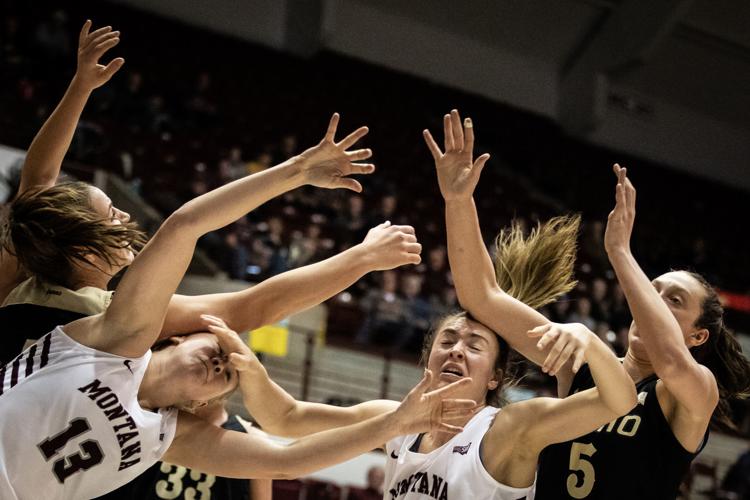 Lady Griz v. Vandals 1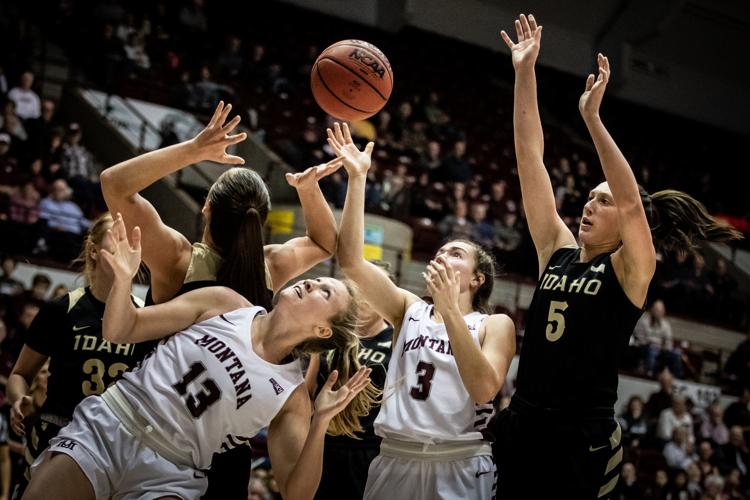 Lady Griz v. Vandals 2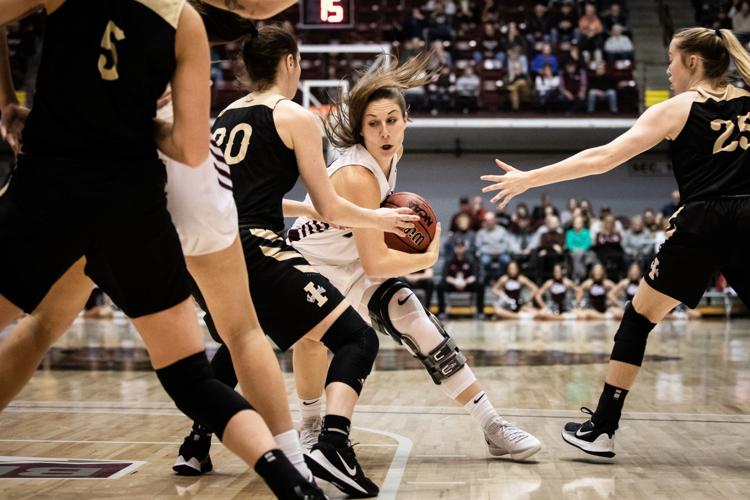 Lady Griz v. Vandals 3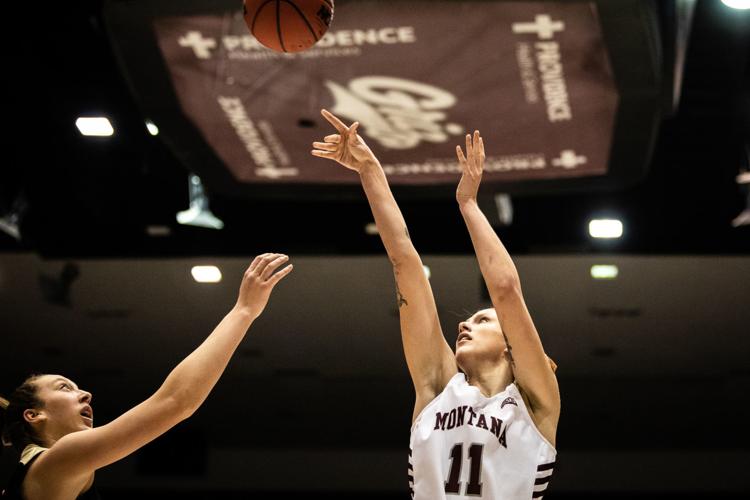 Lady Griz v. Vandals 4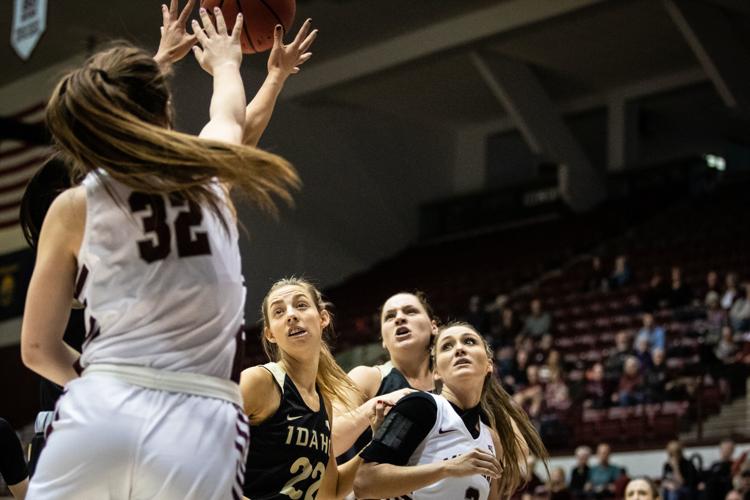 Lady Griz v. Vandals 5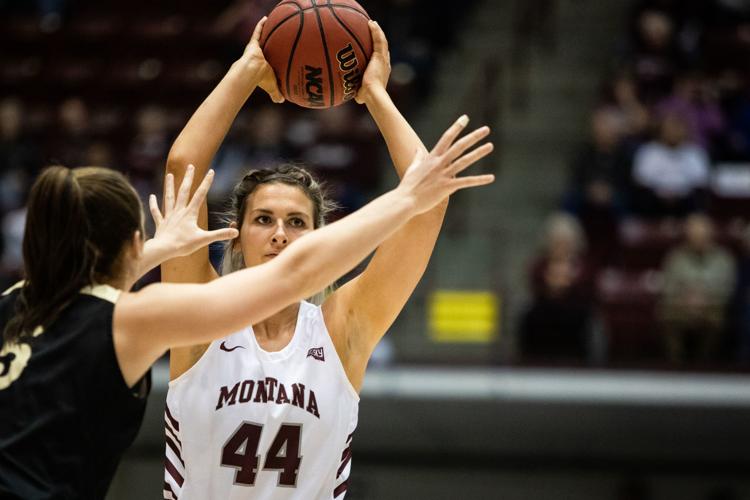 Lady Griz v. Vandals 6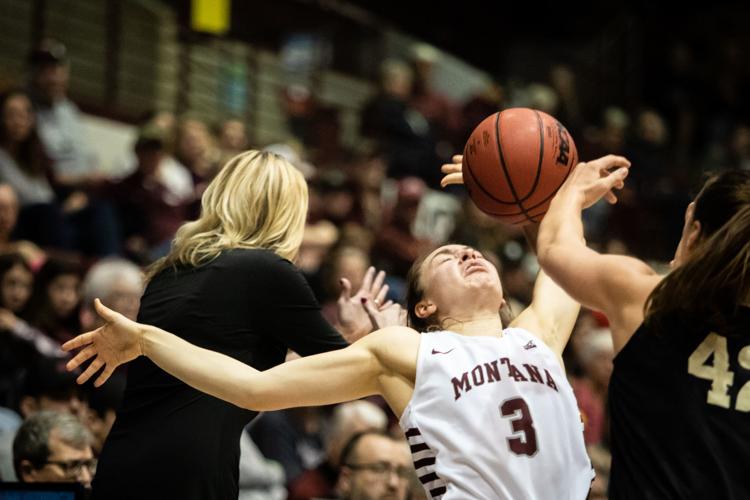 Lady Griz v. Vandals 7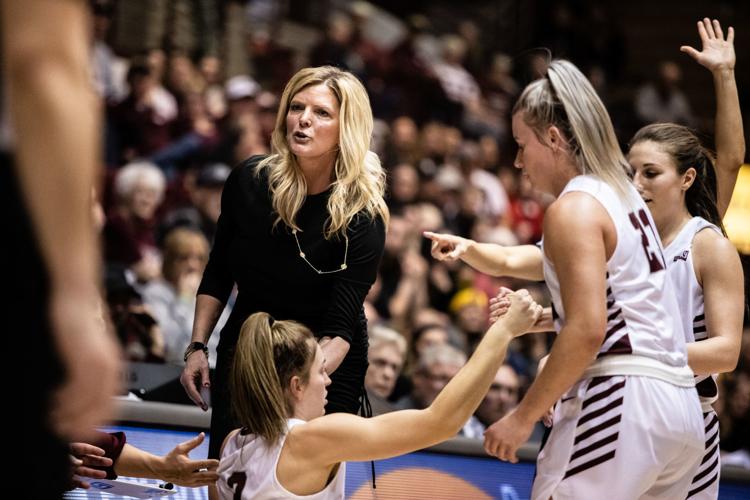 Lady Griz v. Vandals 8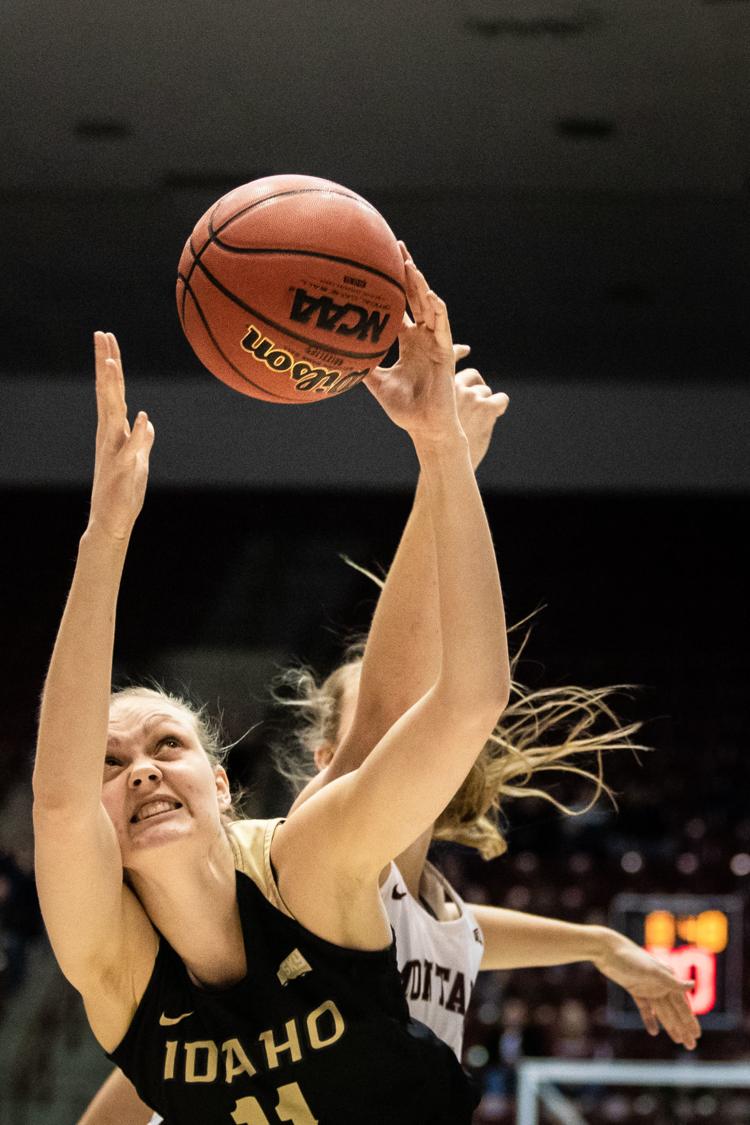 Lady Griz v. Vandals 9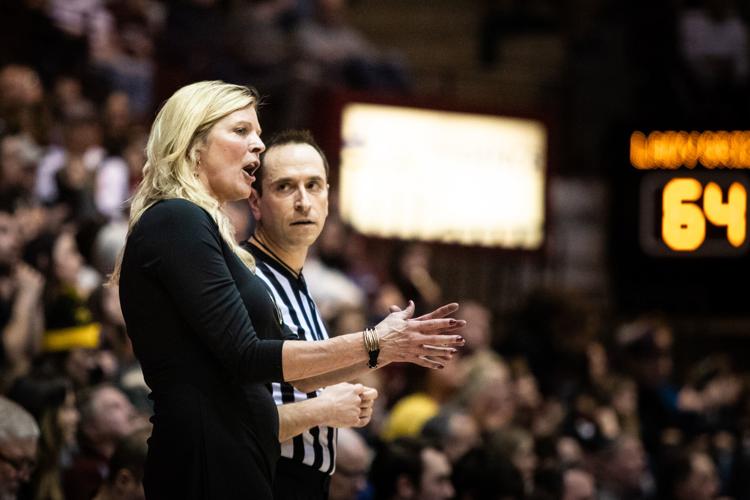 Lady Griz v. Vandals 10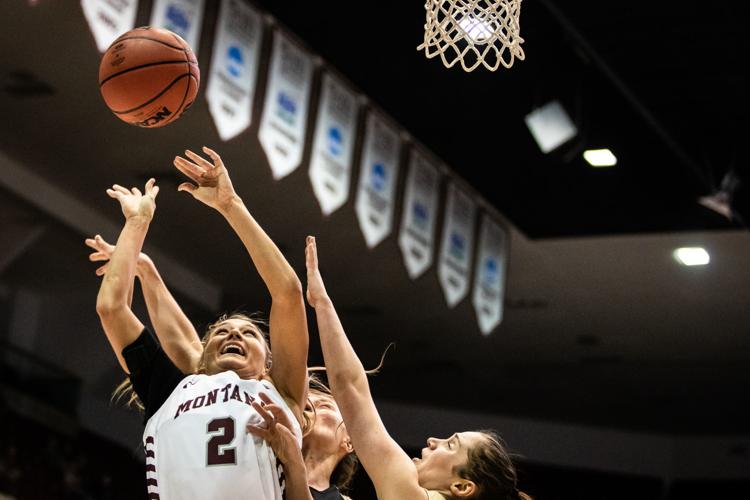 Lady Griz v. Vandals 11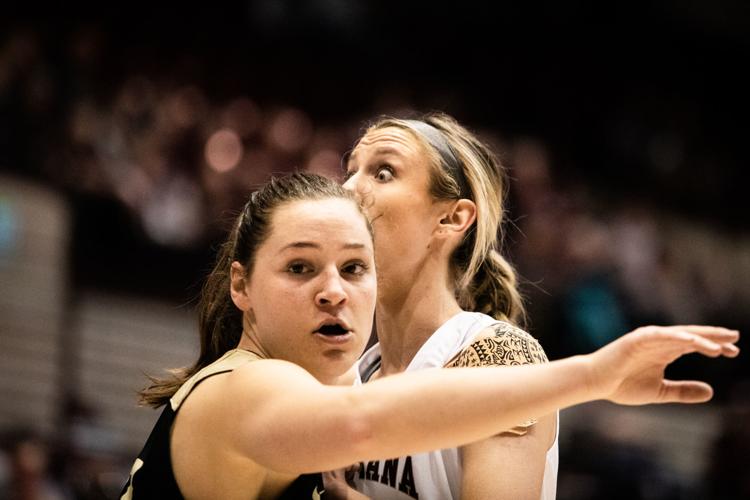 Lady Griz v. Vandals 13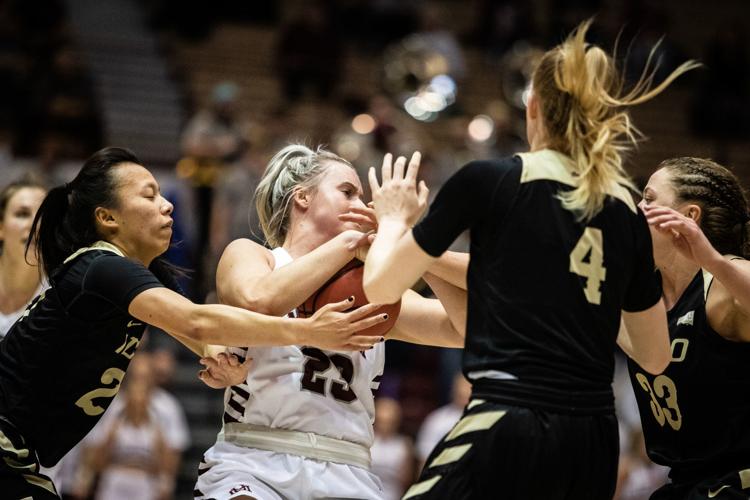 Lady Griz v. Vandals 14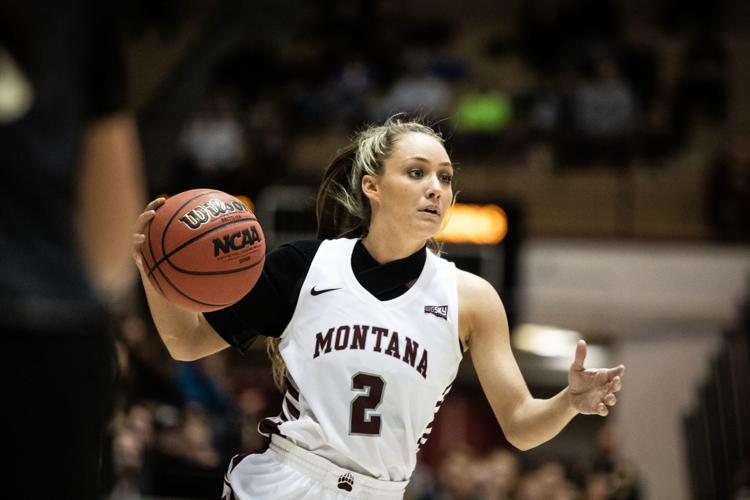 Lady Griz v. Vandals 15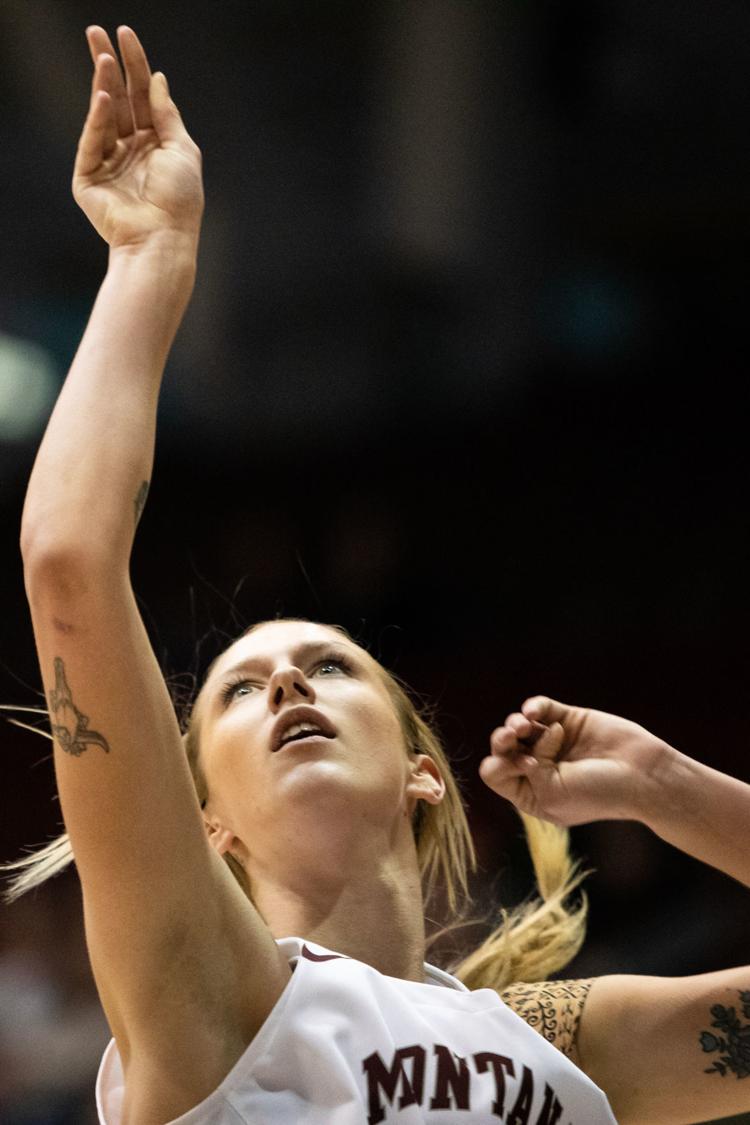 As featured on
MISSOULA — The team that loyal Montana Lady Griz fans expected to see this season is beginni…