BILLINGS — Quarterback Drew Korf and Rocky Mountain College came to life Saturday in what was their best offensive showing of the spring football season.
The Battlin' Bears did everything but win.
Instead, a 6-yard touchdown run in overtime by quarterback Kai Quinn lifted Eastern Oregon to a 36-33 come-from-behind victory over Rocky at Herb Klindt Field. The Bears led by two touchdowns with less than five minutes remaining but couldn't hold on.
Quinn's final touchdown — he accounted for five in the game — answered a 27-yard field goal by Rocky's Riley Garrett on the Bears' first possession of overtime and ended what was a wild, back-and-forth affair.
Rocky dropped to 0-3 in its abbreviated spring schedule with one game remaining, a road trip to Montana State-Northern next week. The Bears have lost three games by a combined 12 points, and Saturday's defeat seemed especially hard for them to swallow.
"That's a tough one. That one burns," Rocky wideout Donavan Sellgren said. "We felt good in that fourth quarter. We had all the momentum. It hurts. This one really hurts."
And there was an extra bit of drama that went in Eastern Oregon's favor.
Rocky won the all-important overtime coin flip, and Korf, who was brilliant throughout, could be heard at midfield mistakenly telling the referee that the Bears wanted to start the extra period on offense, which is counter to conventional strategy.
Rocky coach Chris Stutzriem was adamant in telling the officials that his team instead would play defense first, but he wasn't given a reprieve. EOU then held the Bears to a field goal, and Quinn's subsequent TD run capped the scoring.
"I told the ref I wanted defense. That's what I told the ref," Stutzriem said of the coin-toss snafu. "I told our team we wanted defense. I don't know what else to say."
"It was a simple mistake," Sellgren said. "But we called offense and we came out with the mindset that winners want the ball."
Korf was distraught on the field afterward and declined an interview request, though he had no reason to hang his head considering the way he and Rocky's offense performed.
Korf, starting in place of the still-injured Nate Dick, threw for 311 yards on 28-of-43 passing, and connected with Sellgren on consecutive touchdowns passes of 44 and 7 yards in the third quarter. When running back Colton Williams cut back to his right for a 6-yard TD run at the 8:50 mark of the fourth quarter, which capped a 96-yard Korf-led drive, Rocky held a 30-16 lead.
But Quinn and the Mountaineers wouldn't be denied. First, Quinn found Tanner Zenke with a 21-yard scoring pass with 4:11 left, then hit Zenke again on a 6-yard TD toss to knot it 30-30 with 1:21 remaining.
On the tying touchdown drive, Quinn had runs of 17 and 19 yards as he eluded Rocky's pursuit and pushed EOU deeper into scoring territory.
Quinn threw for 256 yards and three touchdowns, and also rushed for a game-high 85 yards and two more scores. Zenke pulled in six catches for 130 yards and three touchdowns. Running back John Lesser finished with 81 rushing yards, most of which came in the first half.
Korf helped put Rocky in position to win it in the final seconds, but Garrett, who hit two 40-plus-yard attempts earlier, was wide left on a 47-yard try as regulation time expired.
"I thought that was a great two-minute drive," Stutzriem said. "I thought we put ourselves in a great position. They just said it missed by a foot."
Rocky finished with 423 yards of offense and turned possessions into points, showing more consistency and efficiency than in its previous two spring contests. Sellgren was Korf's favorite target, hauling in nine passes for 143 yards and two touchdowns.
Defensively, the Bears sacked Quinn four times and forced two turnovers, including an interception by defensive back John Waddell of Livingston in the fourth quarter.
But the numbers were of little consolation to Stutzriem.
"We've just got to finish as a team," he said. "We've got to find a way, whether it's offensively or defensively or special teams.
"It's a team game. We lost. We've got to finish."
NOTES: Dick, who was on crutches on the sideline, missed his second straight game after suffering a foot injury on March 13 against Carroll. Rocky was also without WR Lucas Overton for the second consecutive game. … Bears LB Alex Bush was disqualified in the first half for striking an opposing player. Mountaineers LB Taylor Solo was disqualified for targeting in the third quarter.
Photos: Rocky Mountain College vs. Eastern Oregon football
Rocky Mountain College vs. Eastern Oregon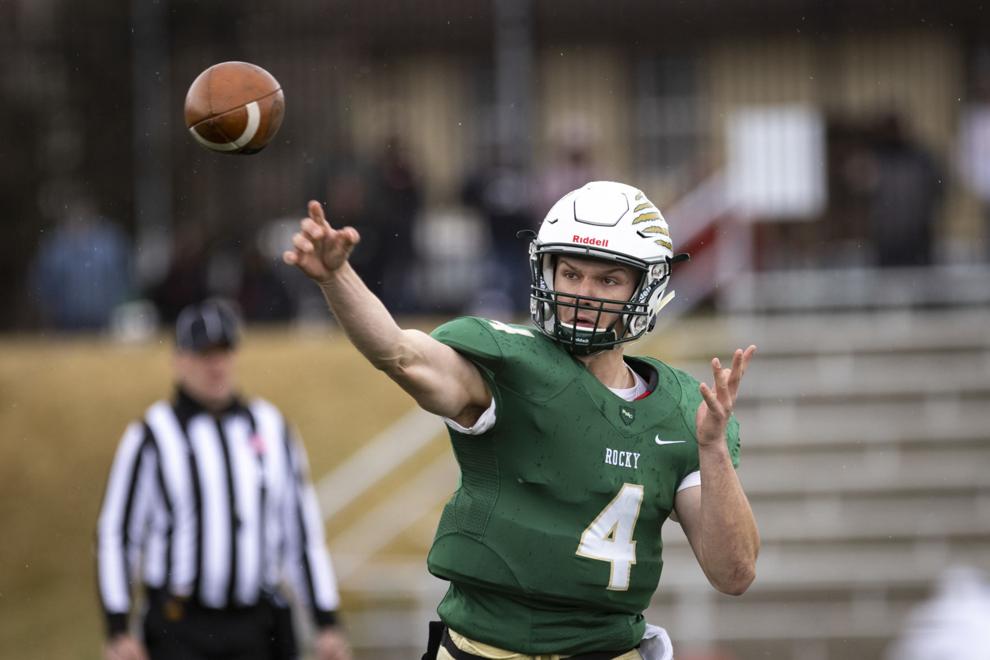 Rocky Mountain College vs. Eastern Oregon
Updated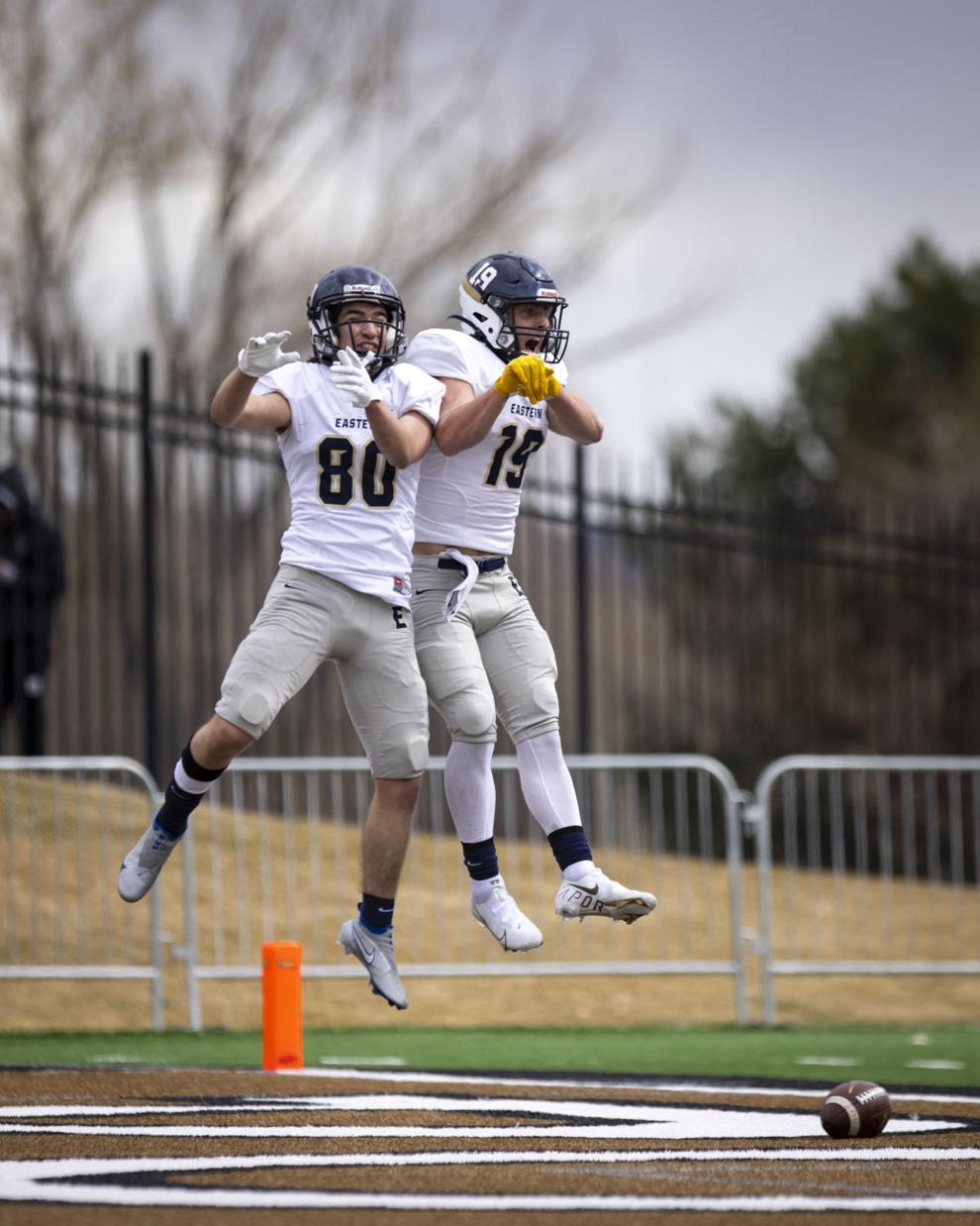 Rocky Mountain College vs. Eastern Oregon
Updated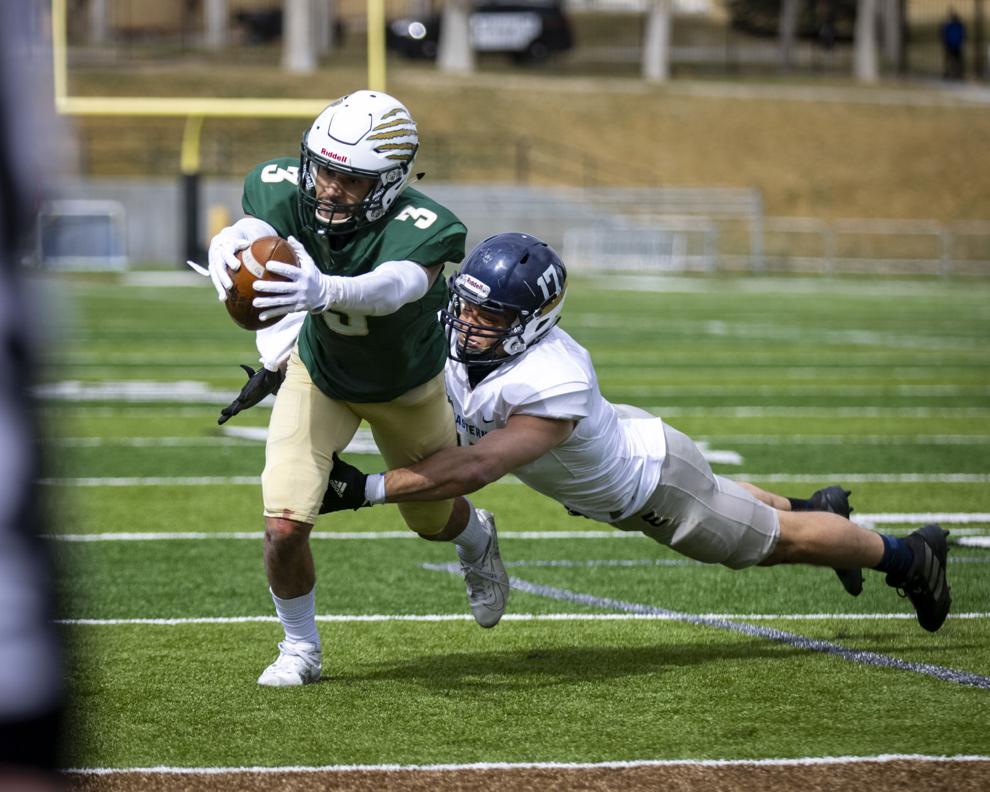 Rocky Mountain College vs. Eastern Oregon
Updated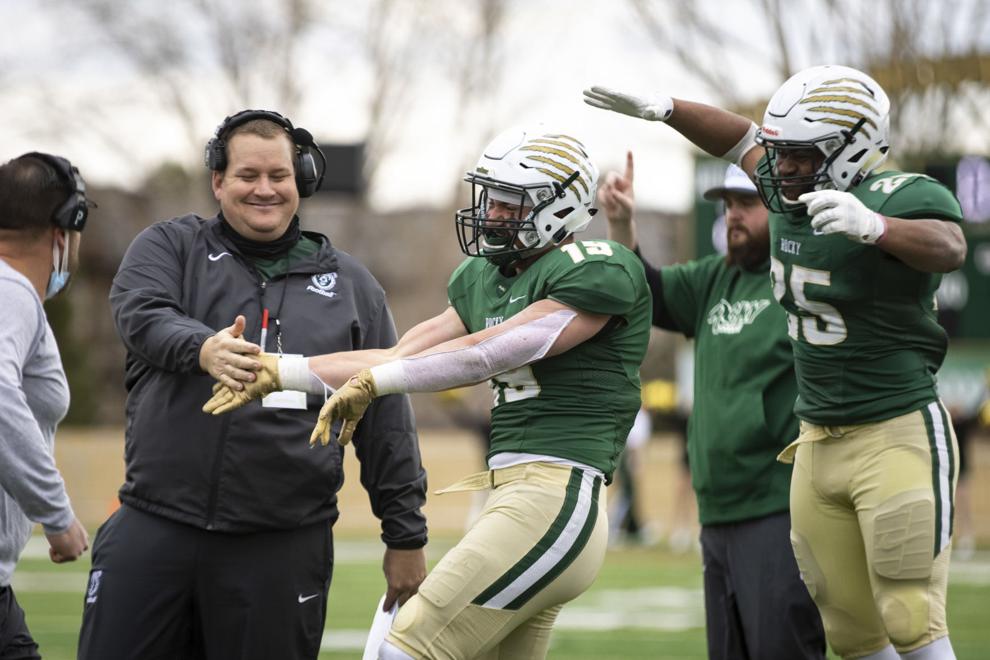 Rocky Mountain College vs. Eastern Oregon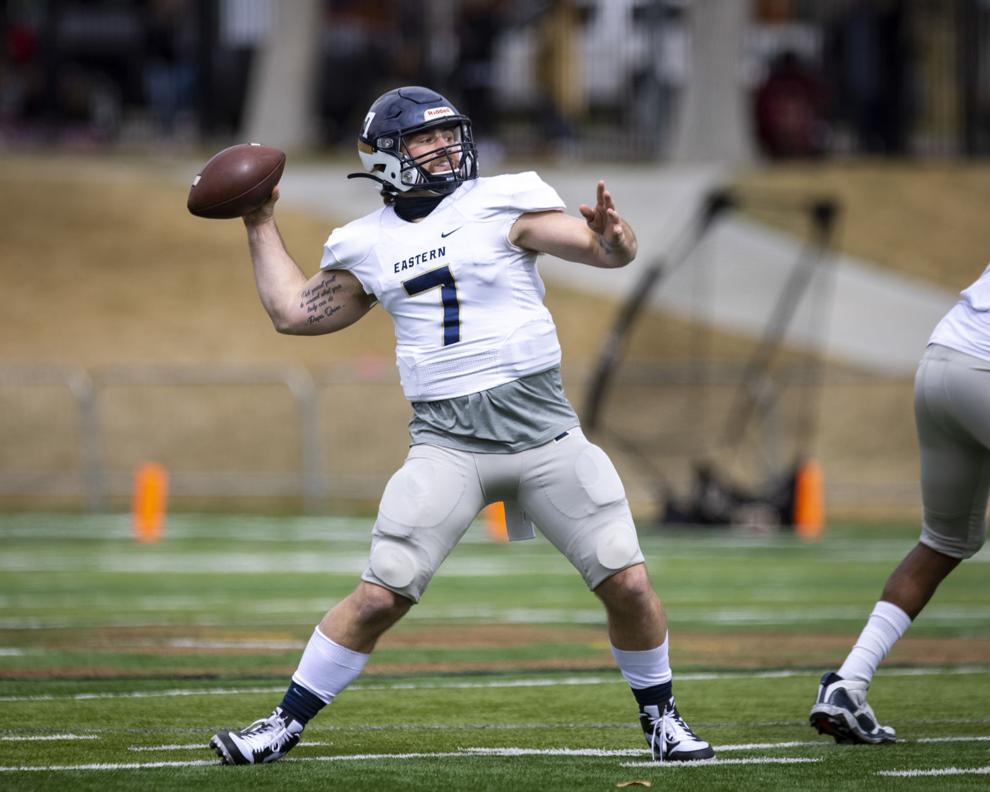 Rocky Mountain College vs. Eastern Oregon
Updated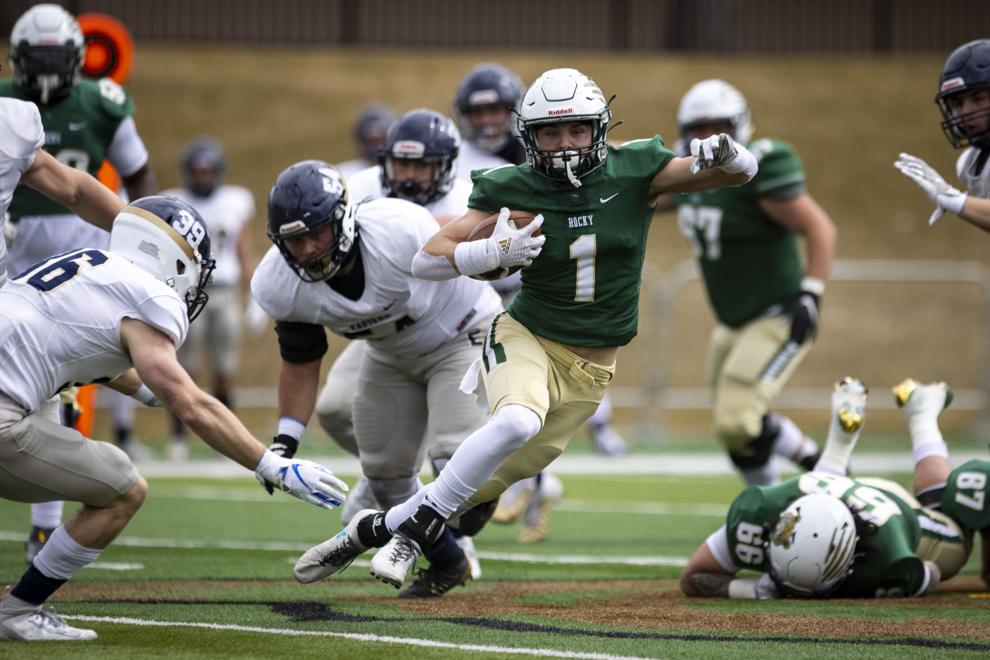 Rocky Mountain College vs. Eastern Oregon
Updated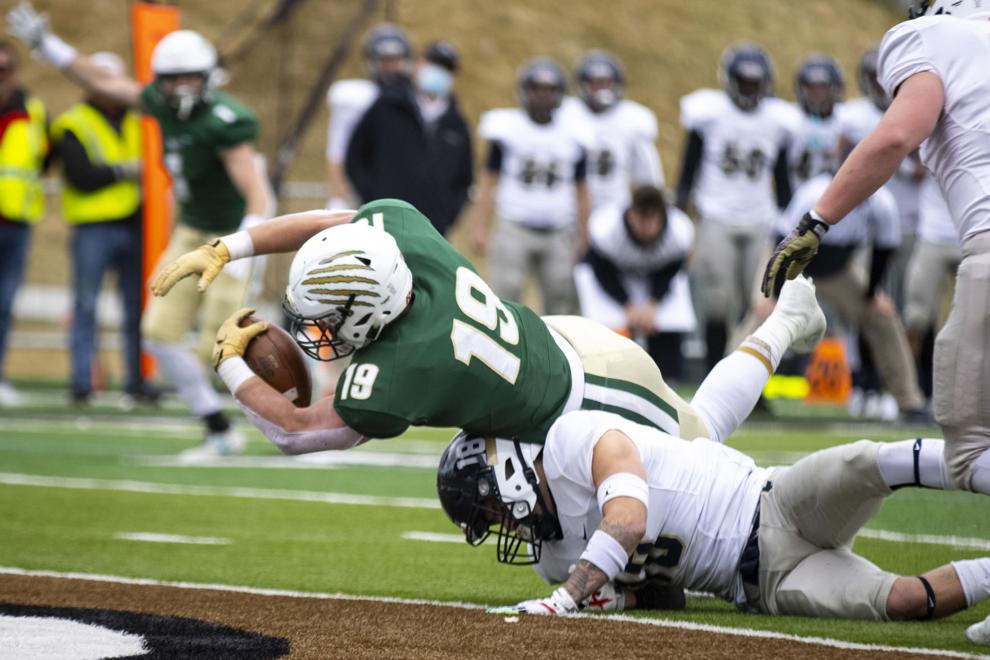 Rocky Mountain College vs. Eastern Oregon
Updated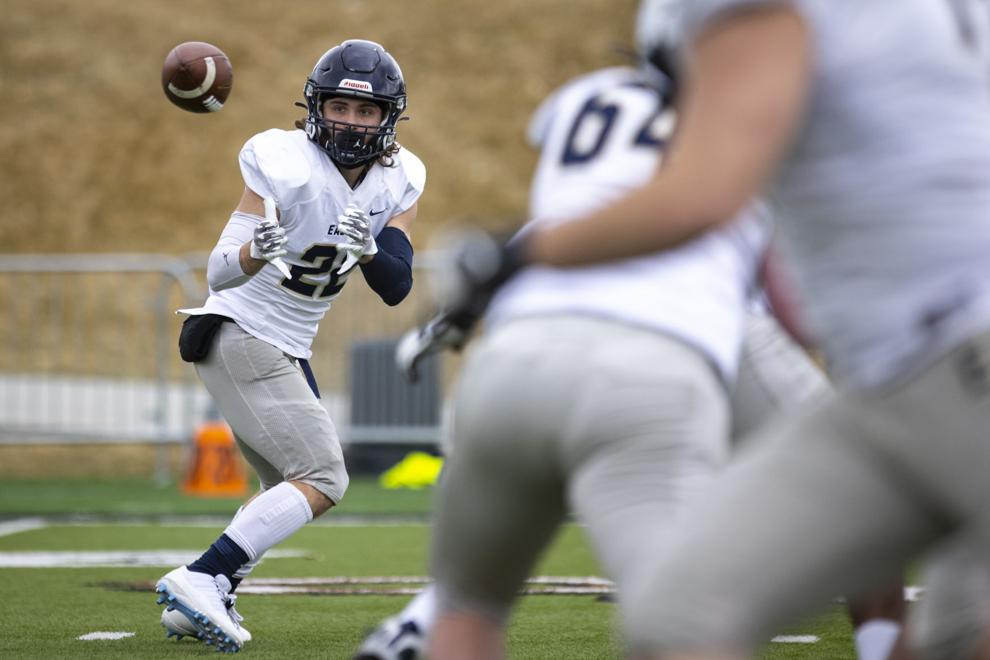 Rocky Mountain College vs. Eastern Oregon
Updated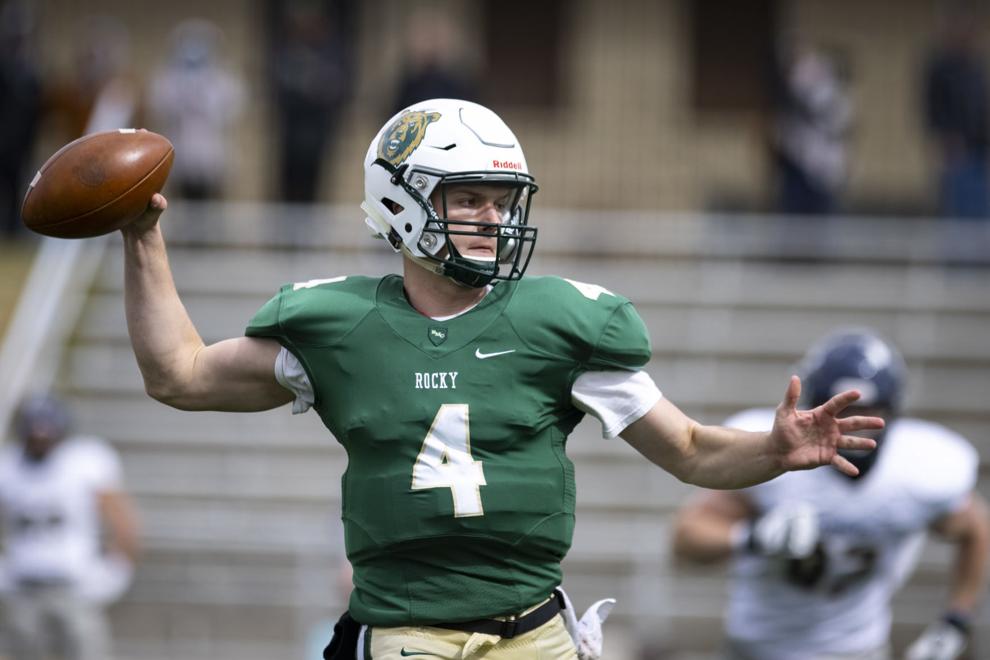 Rocky Mountain College vs. Eastern Oregon
Updated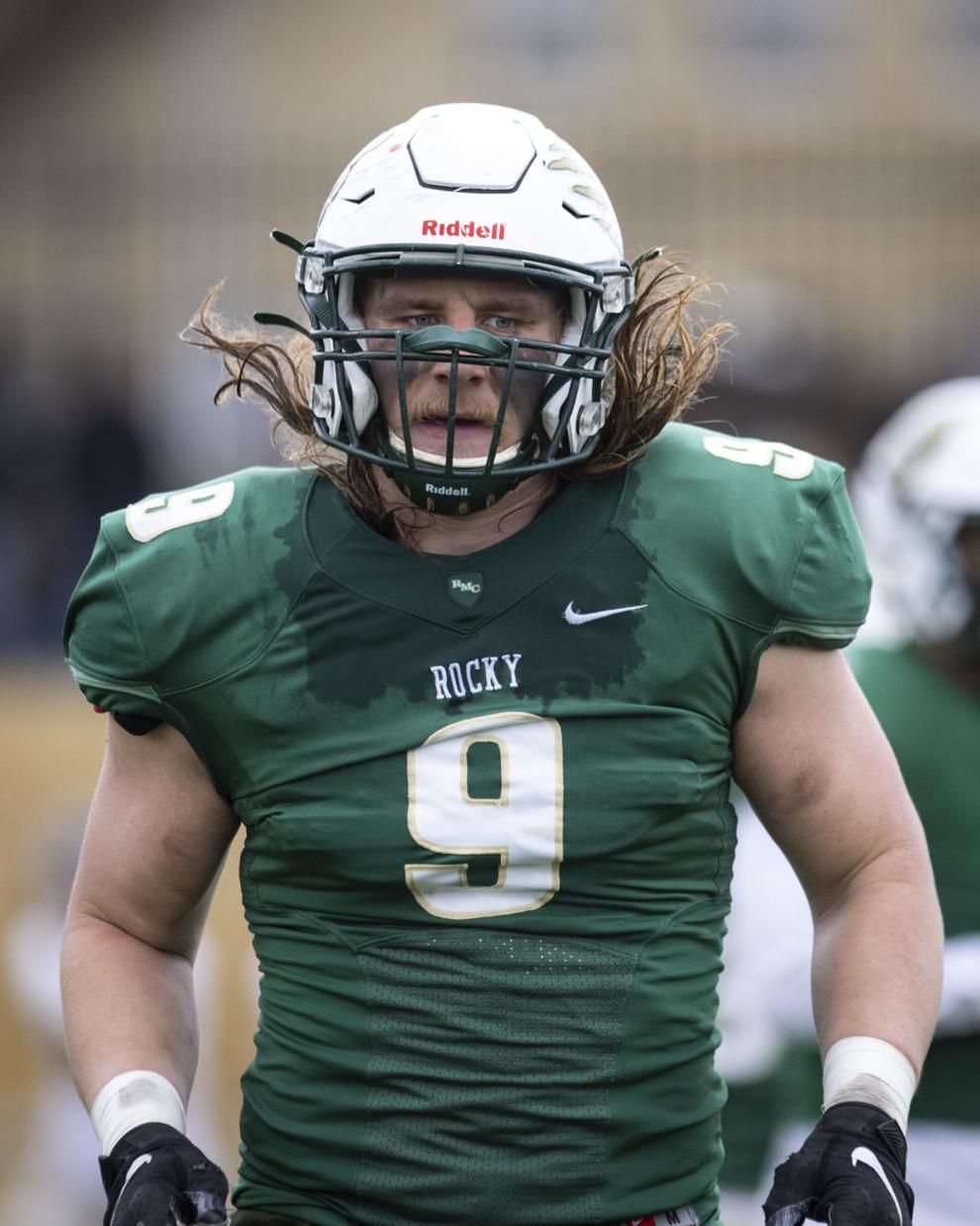 Rocky Mountain College vs. Eastern Oregon
Updated
Rocky Mountain College vs. Eastern Oregon
Updated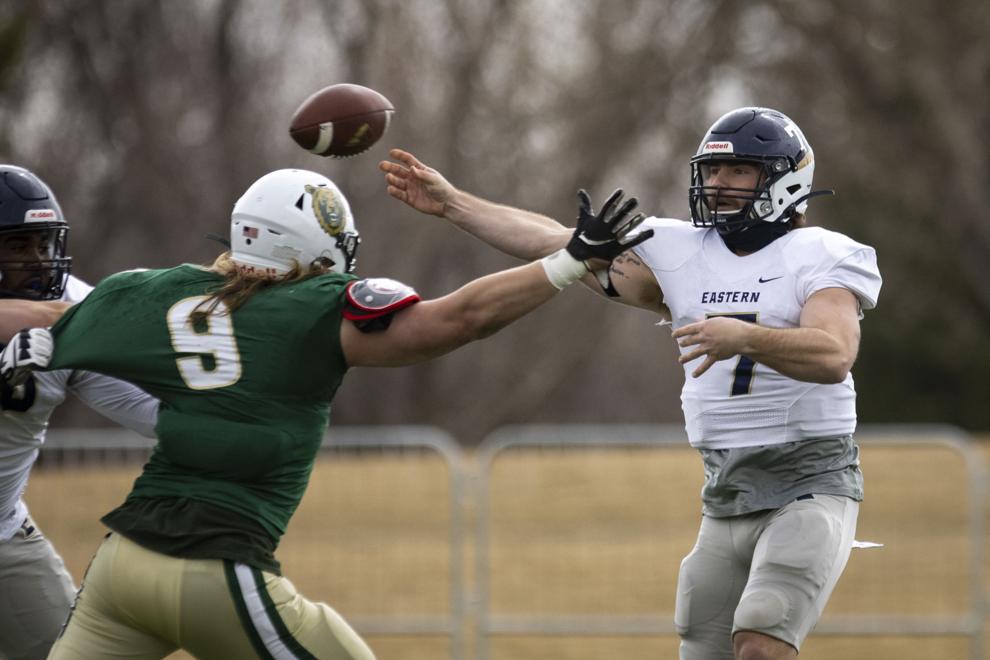 Rocky Mountain College vs. Eastern Oregon
Updated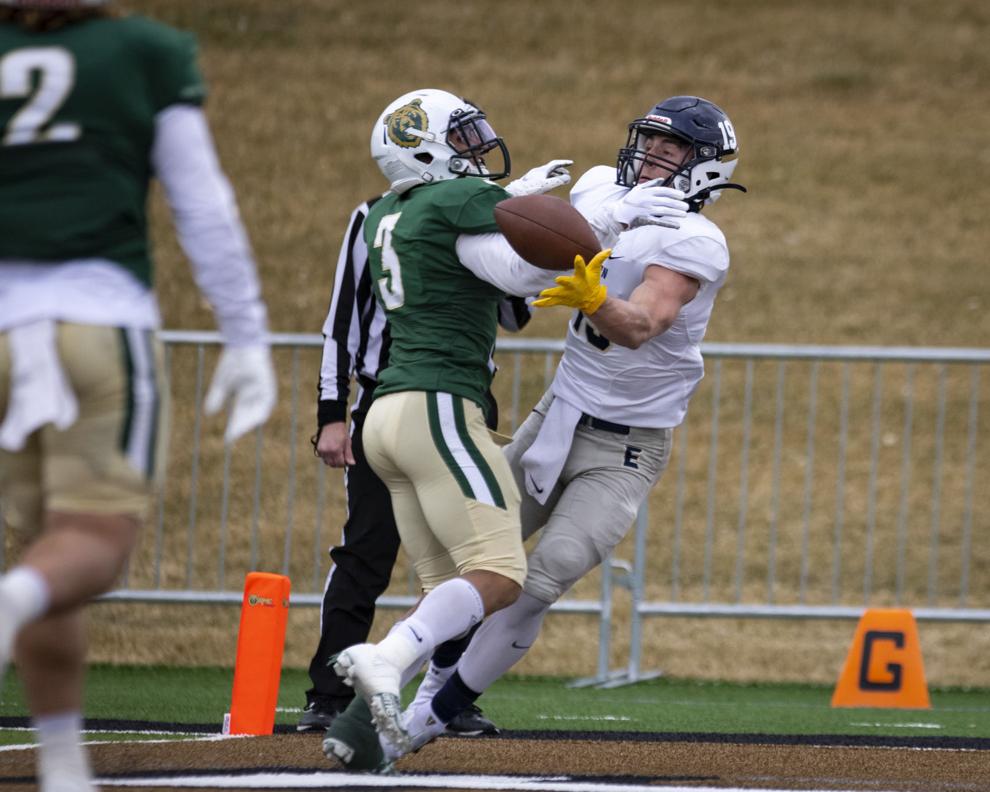 Rocky Mountain College vs. Eastern Oregon
Updated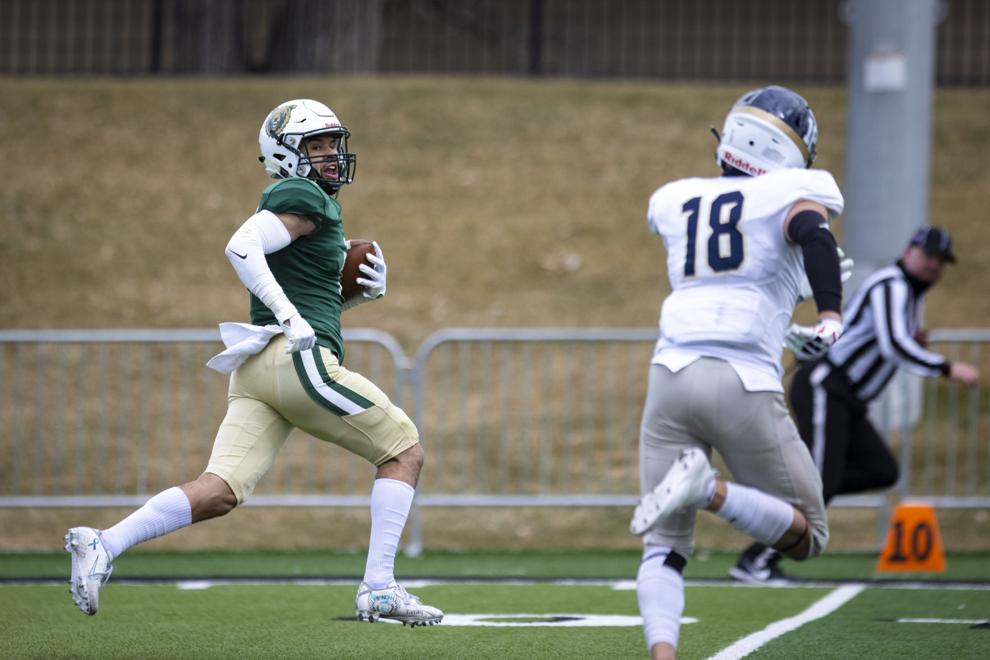 Rocky Mountain College vs. Eastern Oregon
Updated
Rocky Mountain College vs. Eastern Oregon
Updated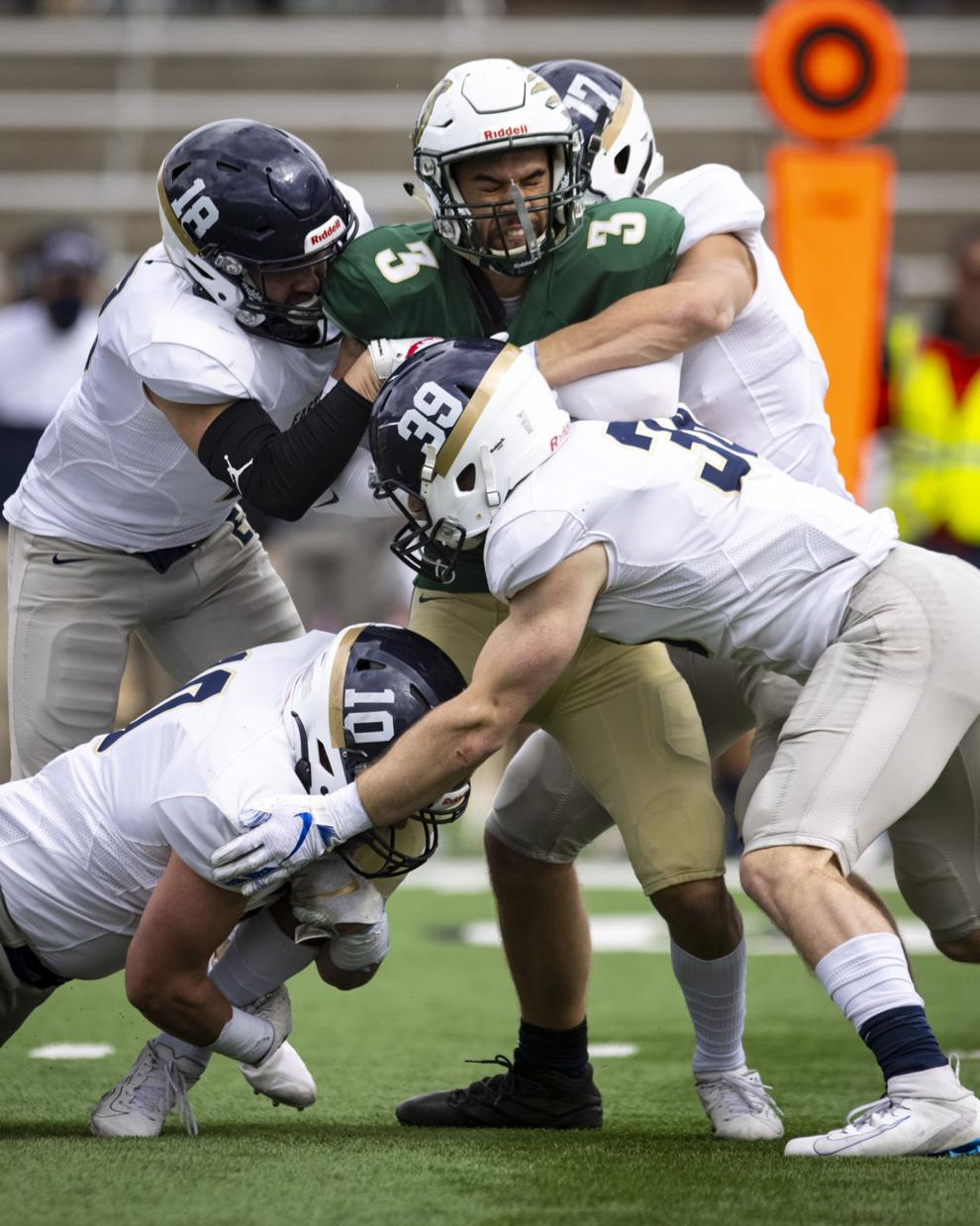 Rocky Mountain College vs. Eastern Oregon
Updated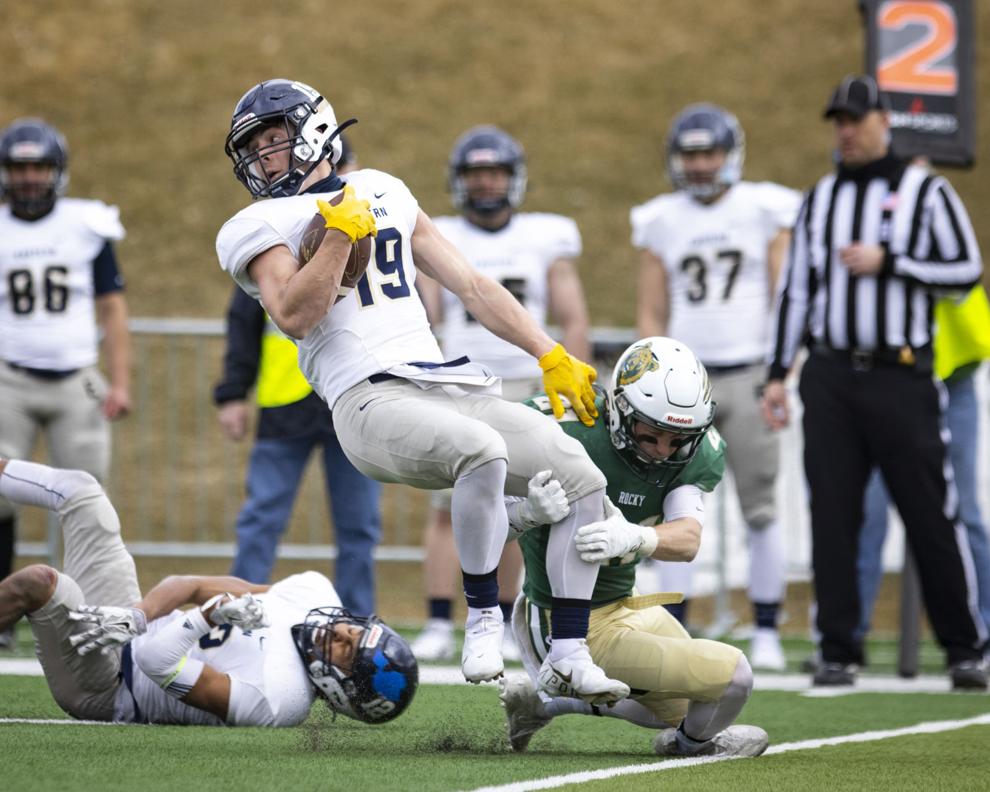 Rocky Mountain College vs. Eastern Oregon
Updated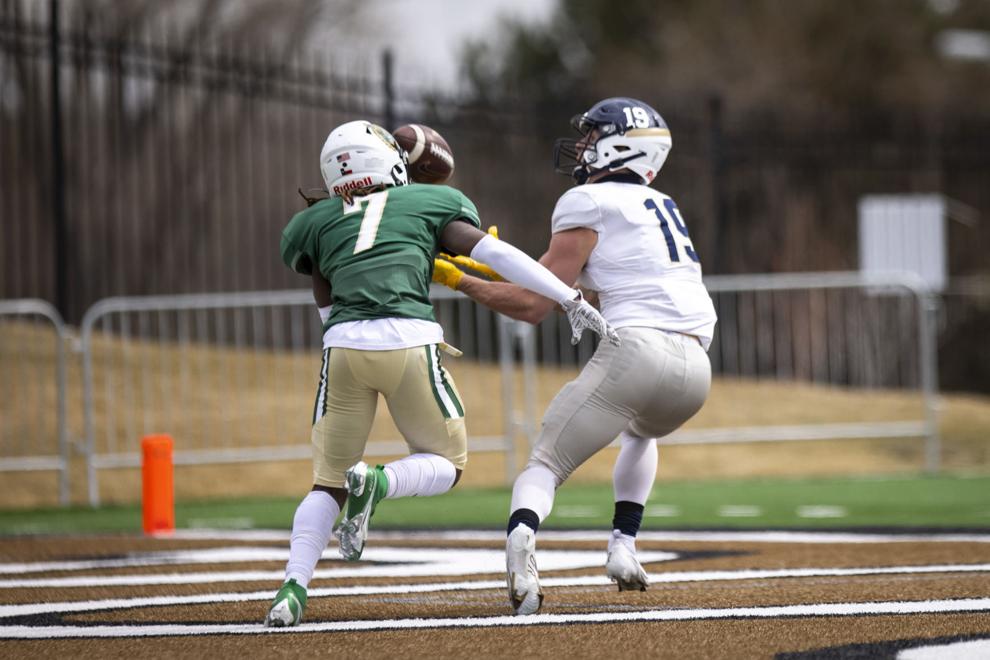 Rocky Mountain College vs. Eastern Oregon
Updated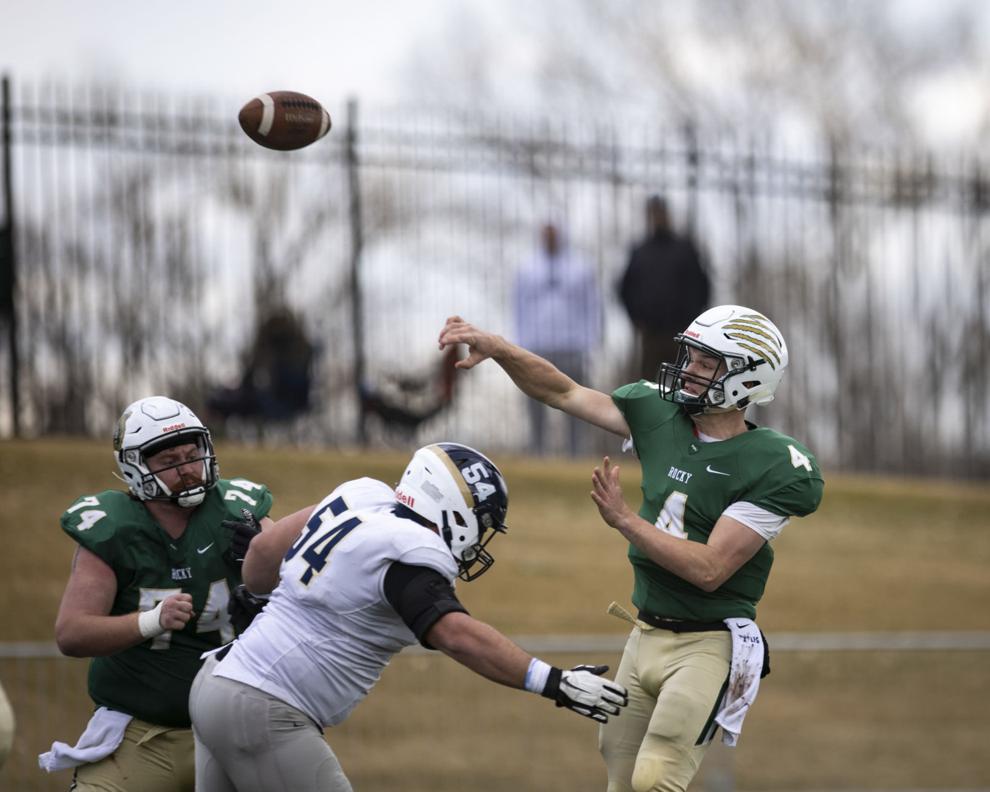 Rocky Mountain College vs. Eastern Oregon
Updated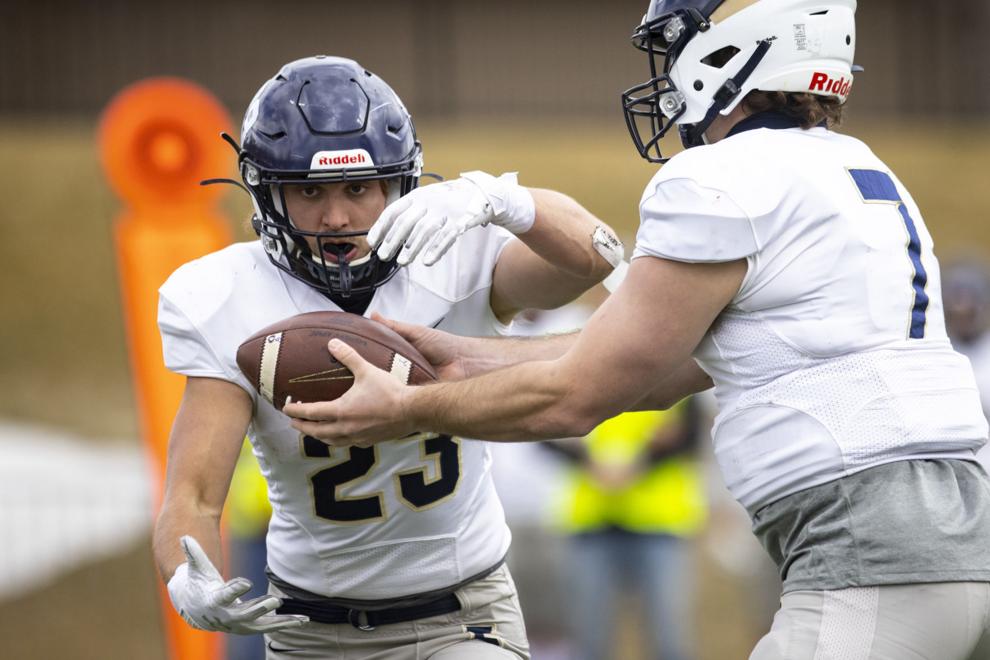 Rocky Mountain College vs. Eastern Oregon
Updated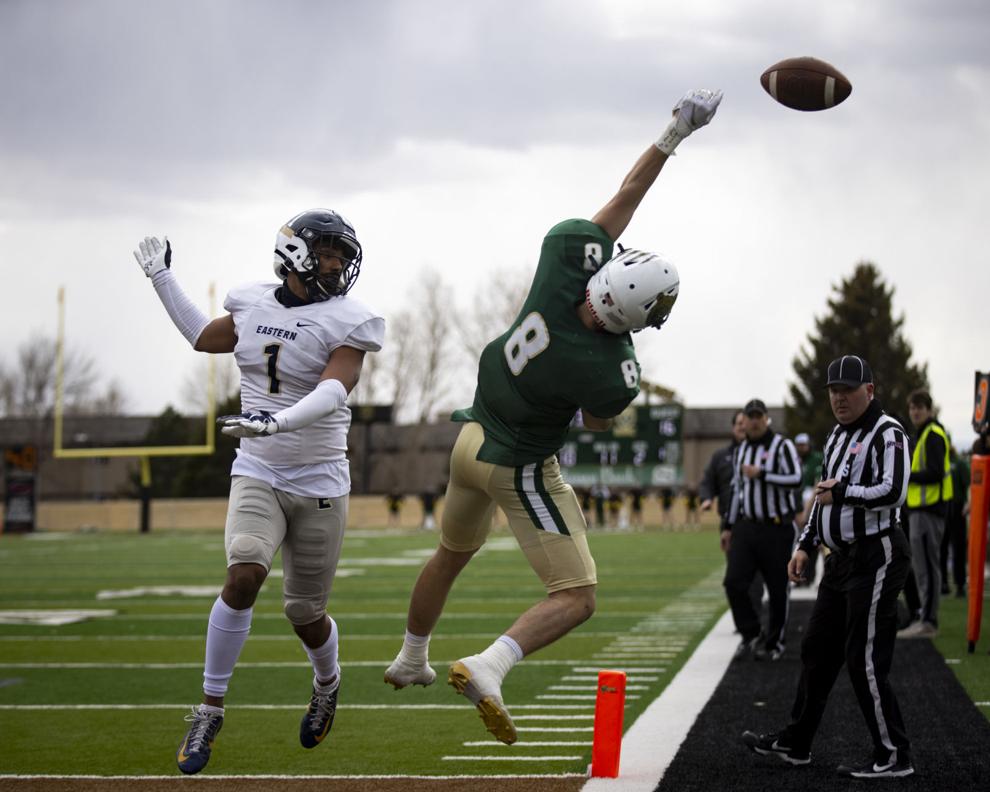 Rocky Mountain College vs. Eastern Oregon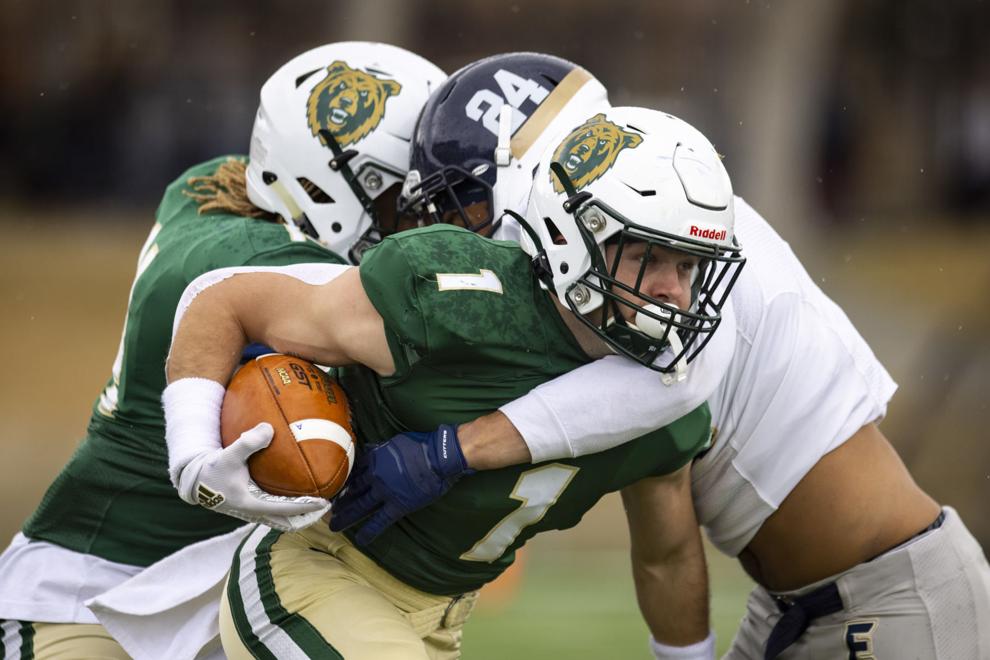 Rocky Mountain College vs. Eastern Oregon
Updated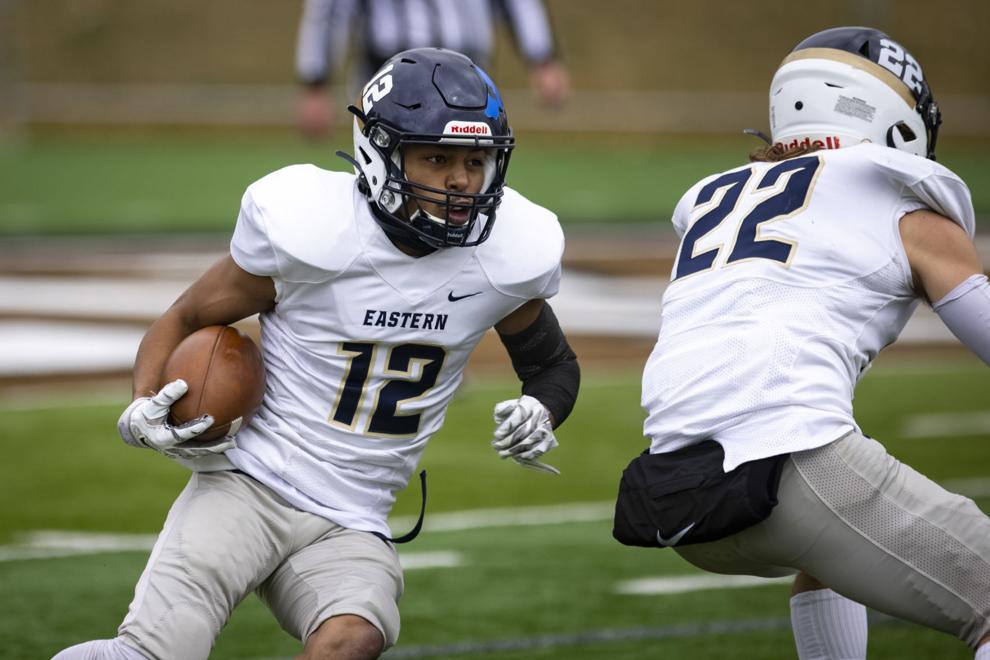 Rocky Mountain College vs. Eastern Oregon
Updated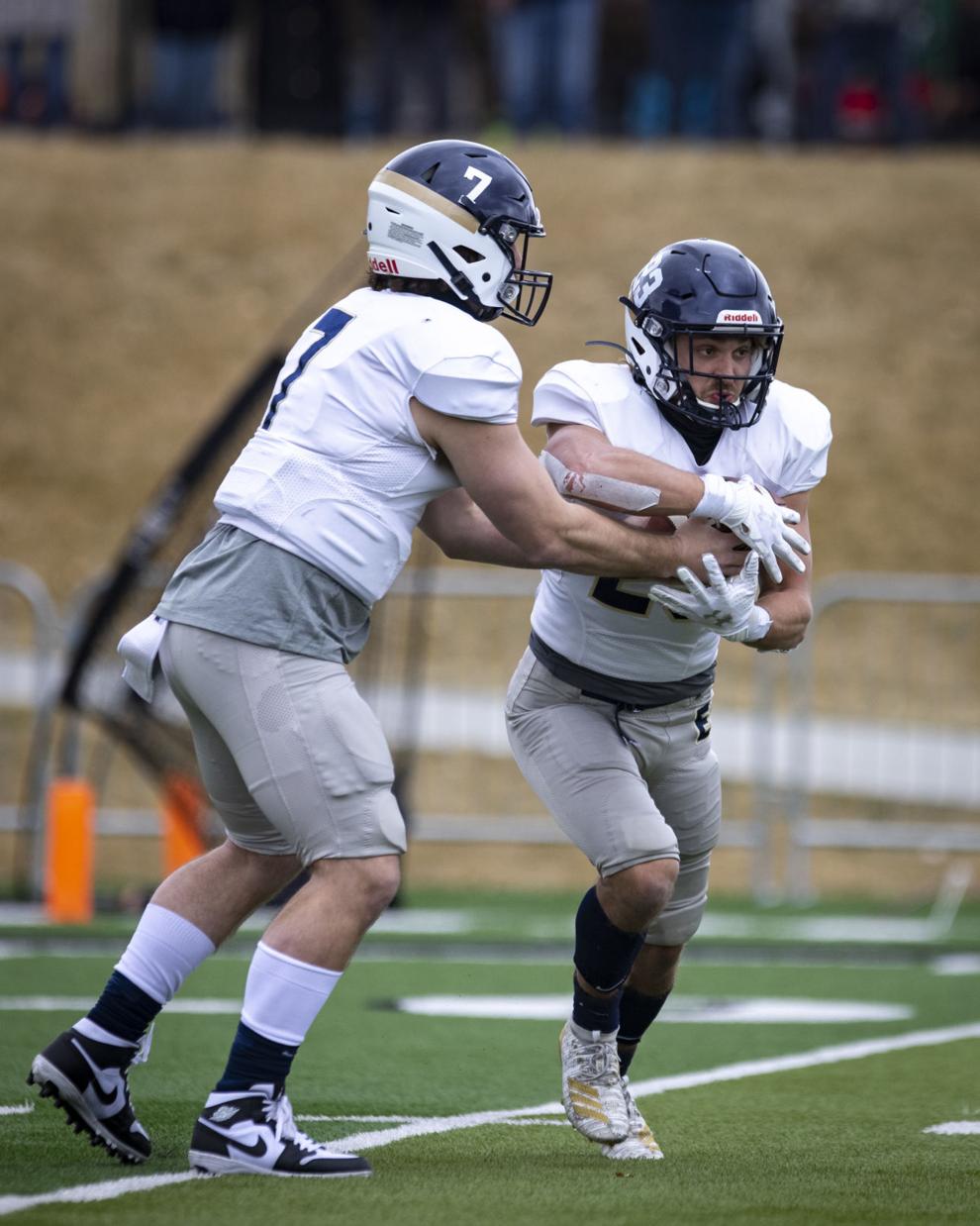 Rocky Mountain College vs. Eastern Oregon
Updated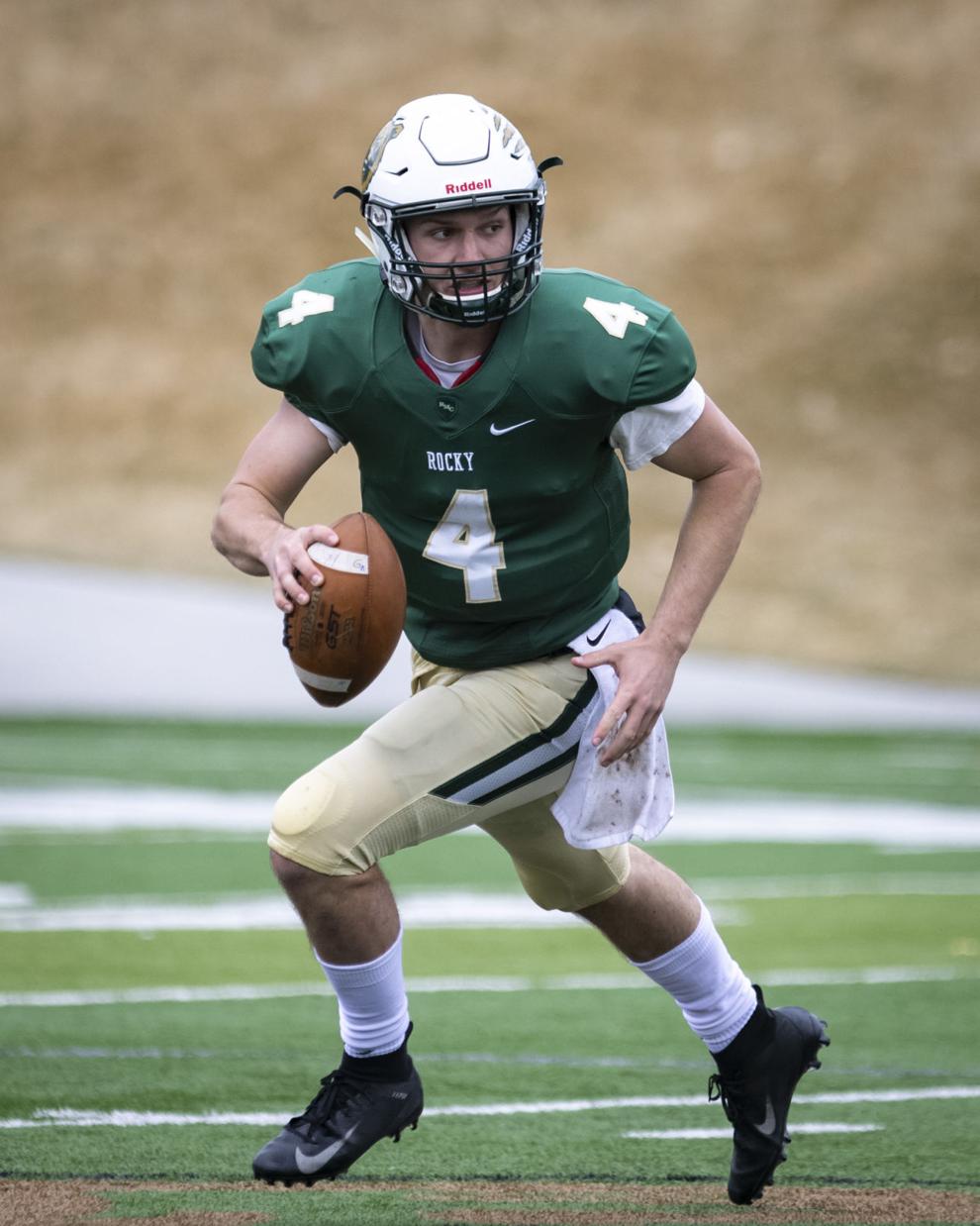 Rocky Mountain College vs. Eastern Oregon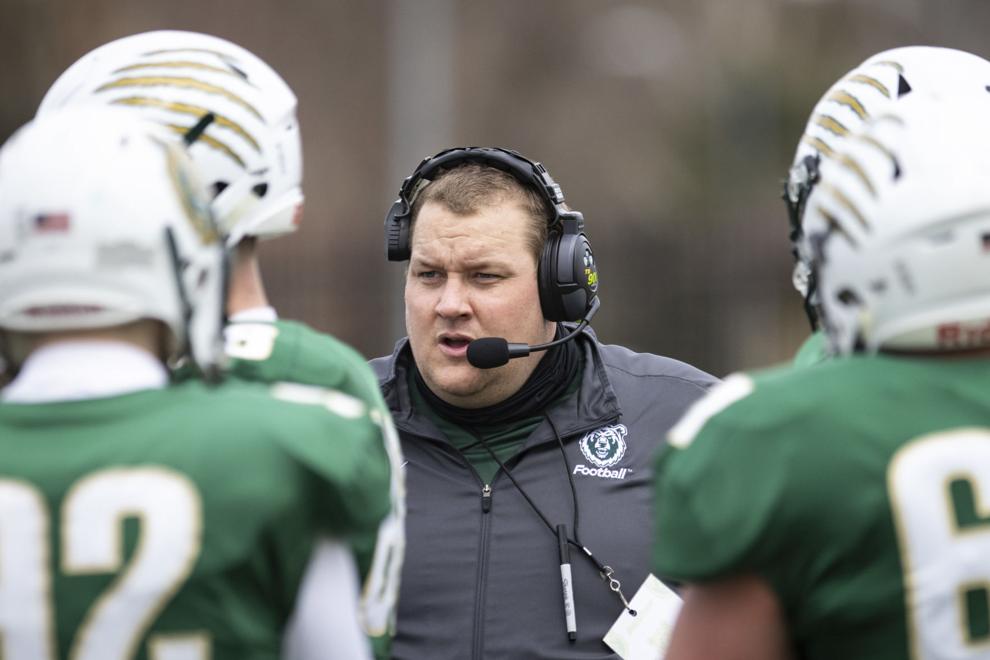 Rocky Mountain College vs. Eastern Oregon
Updated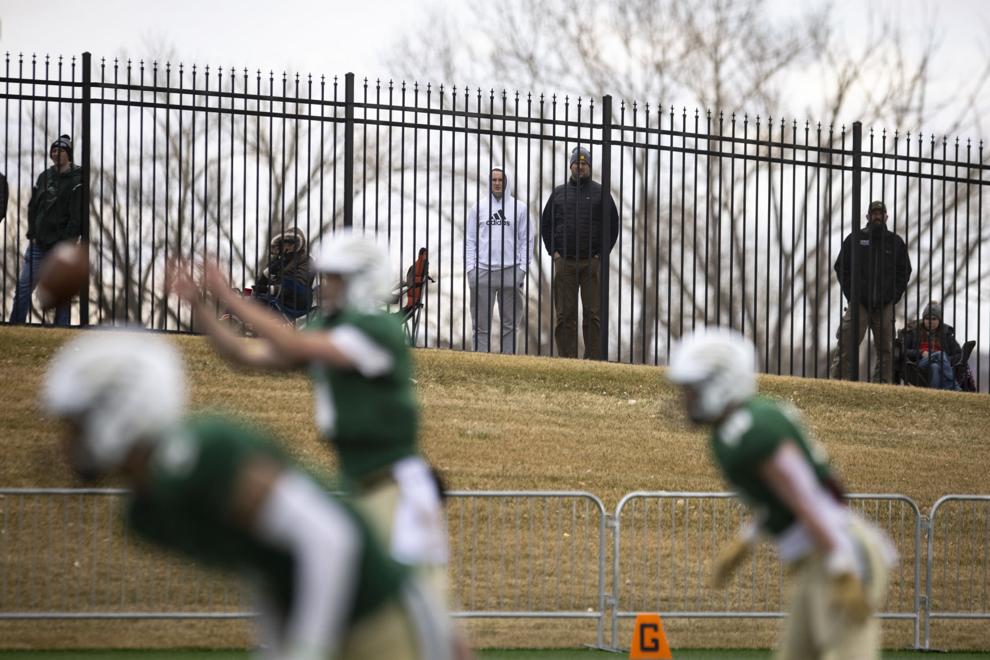 Rocky Mountain College vs. Eastern Oregon
Updated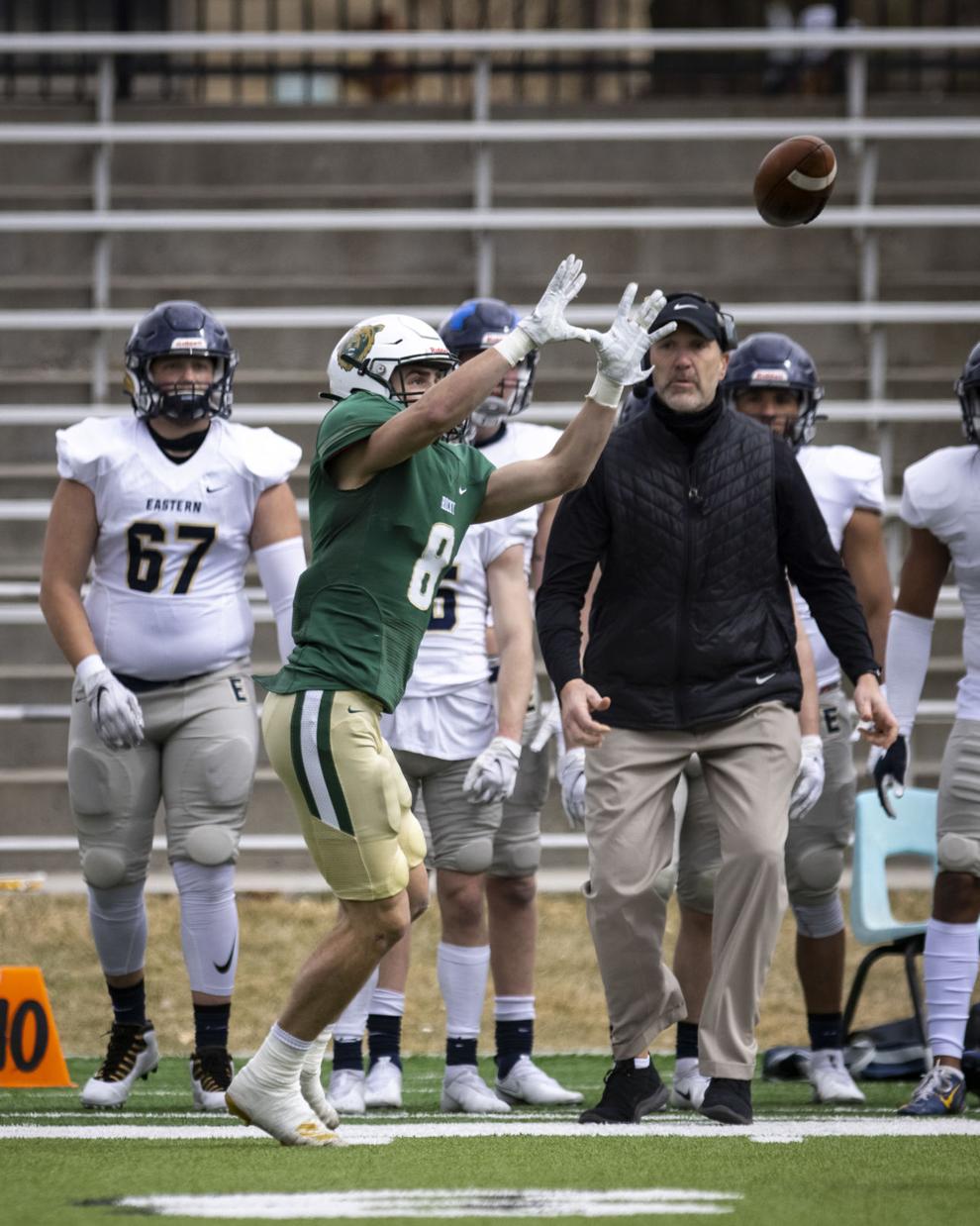 Rocky Mountain College vs. Eastern Oregon
Updated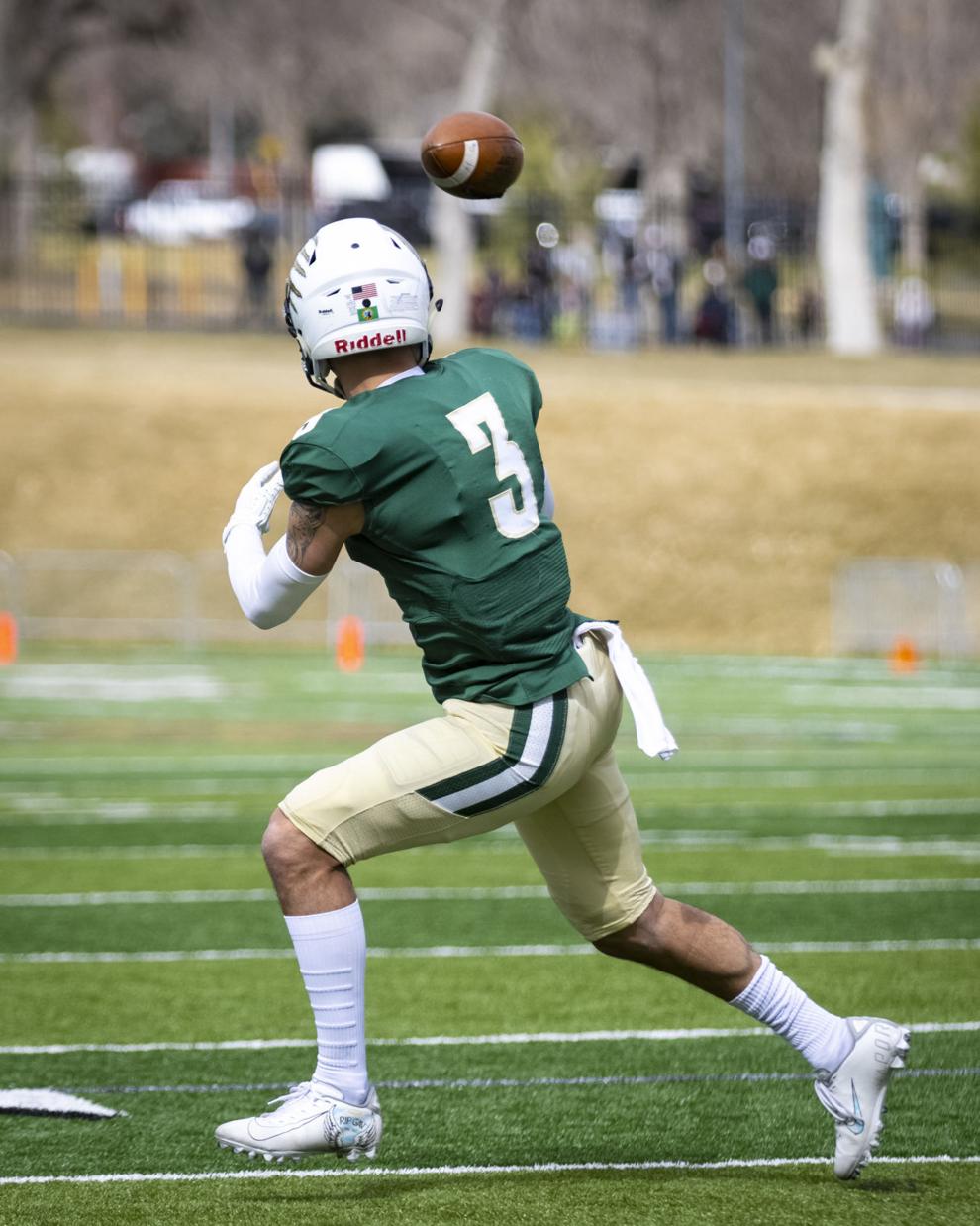 Rocky Mountain College vs. Eastern Oregon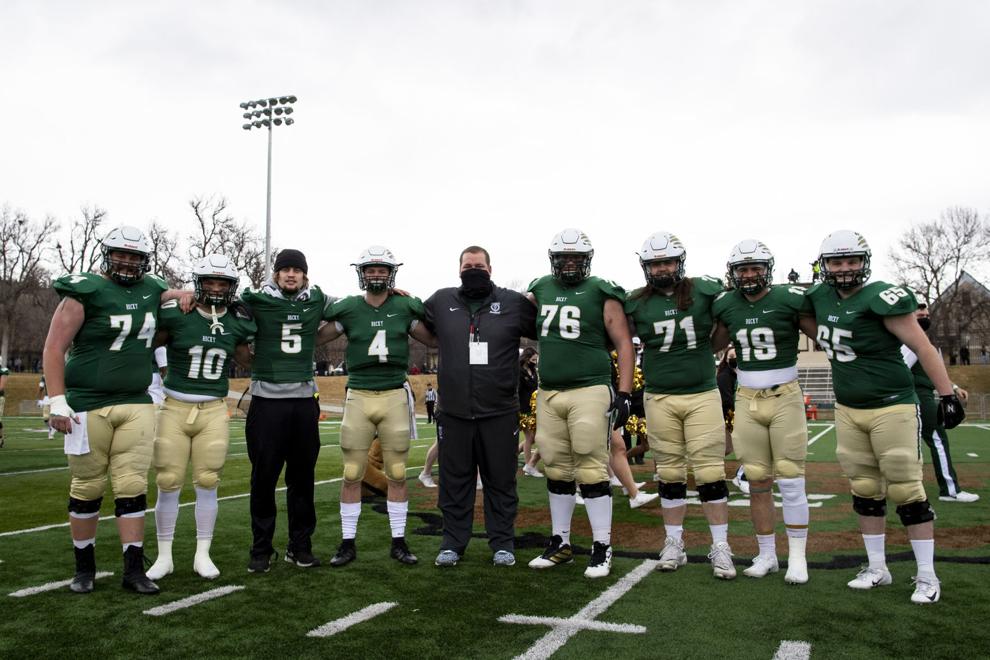 Rocky Mountain College vs. Eastern Oregon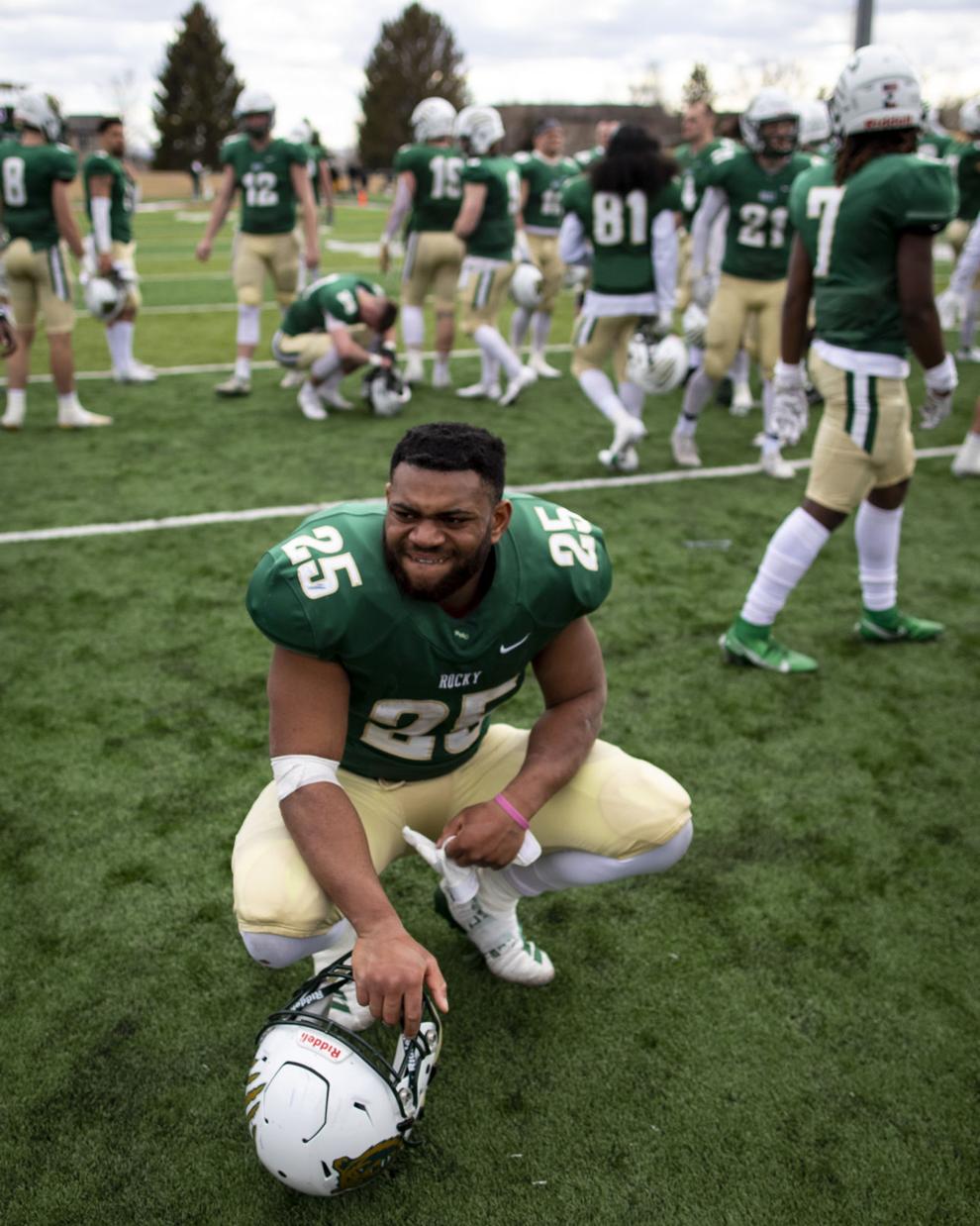 Rocky Mountain College vs. Eastern Oregon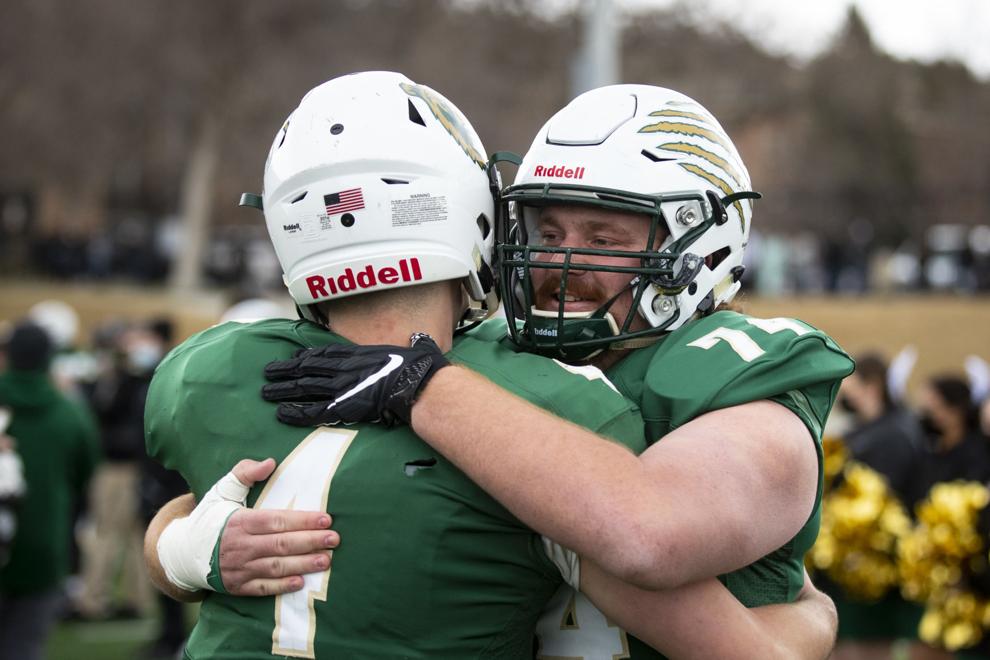 Rocky Mountain College vs. Eastern Oregon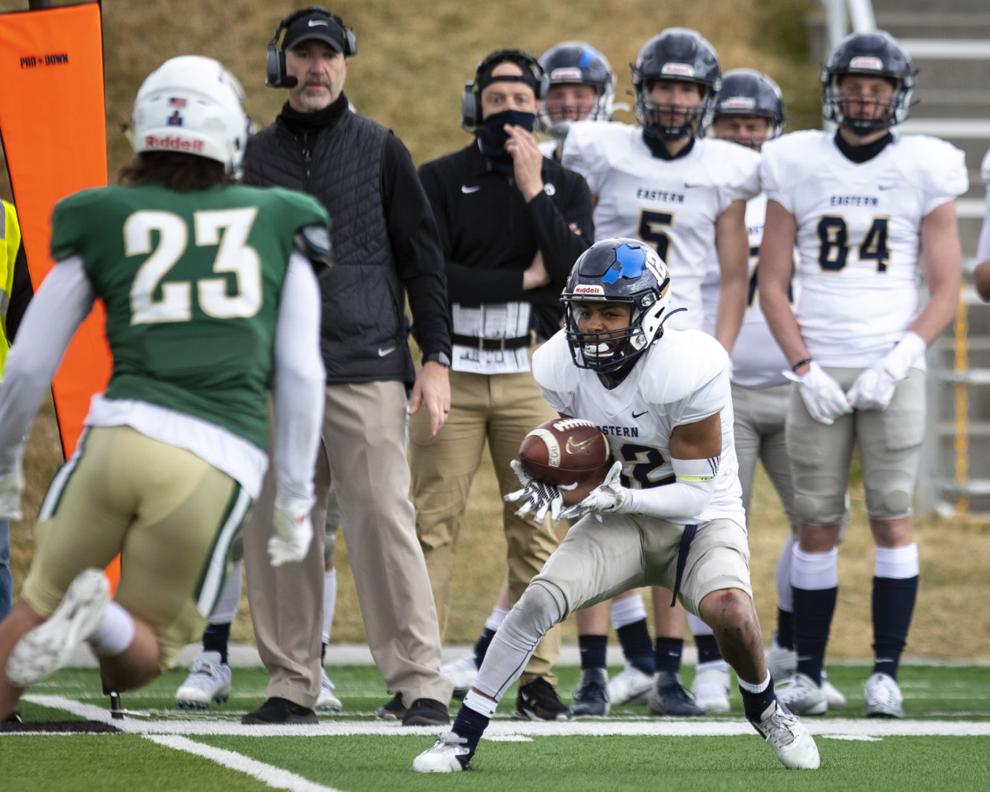 Rocky Mountain College vs. Eastern Oregon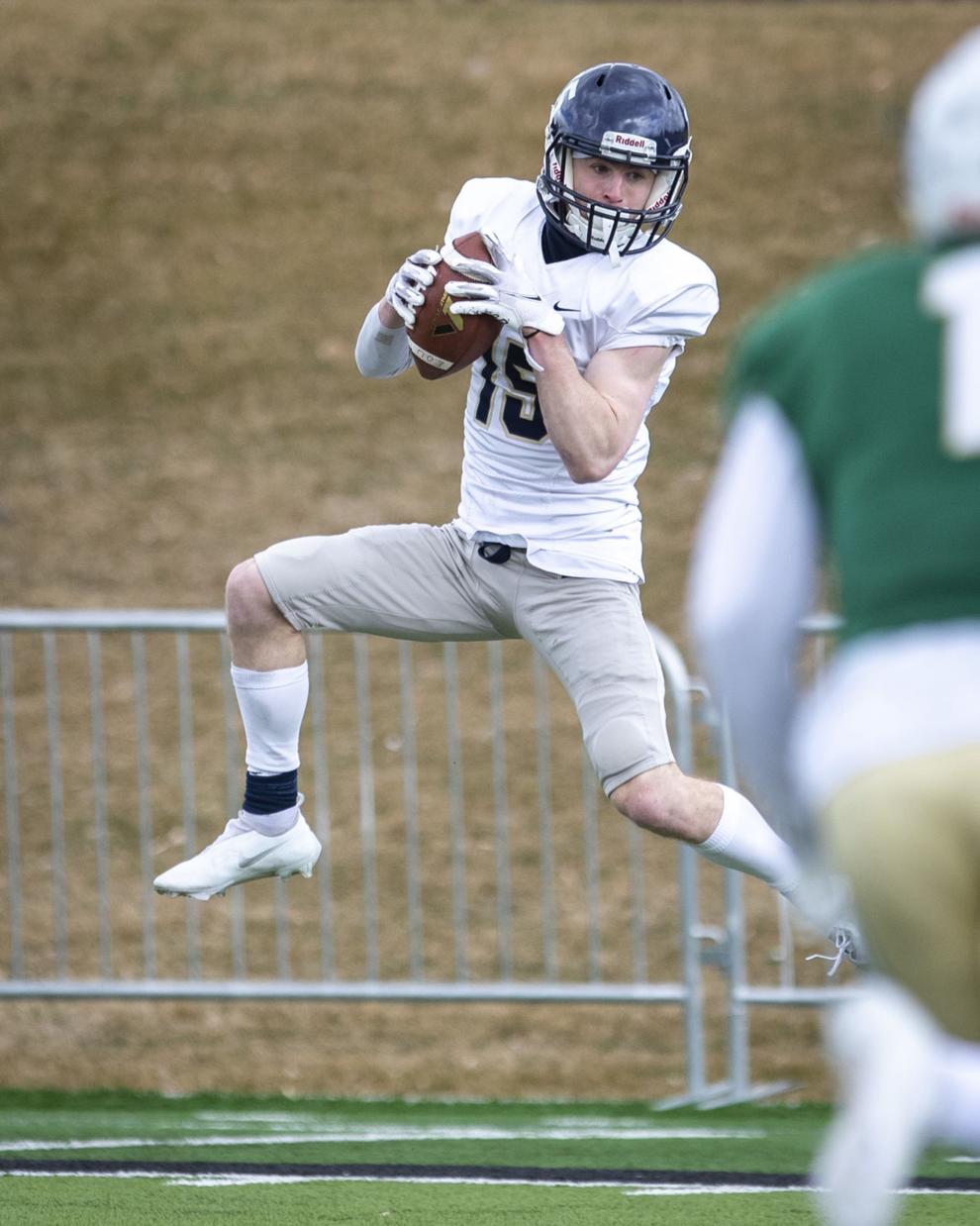 Rocky Mountain College vs. Eastern Oregon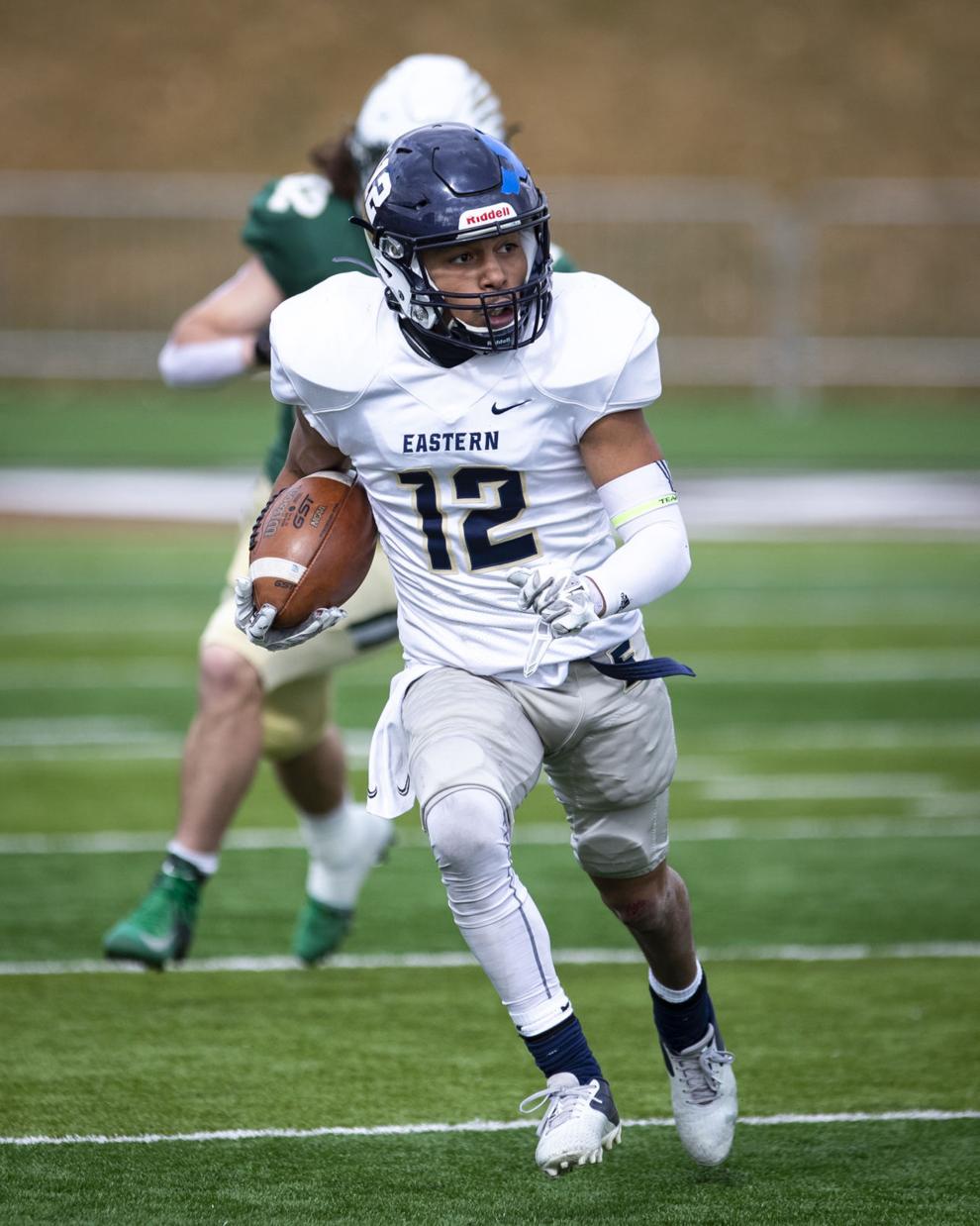 Rocky Mountain College vs. Eastern Oregon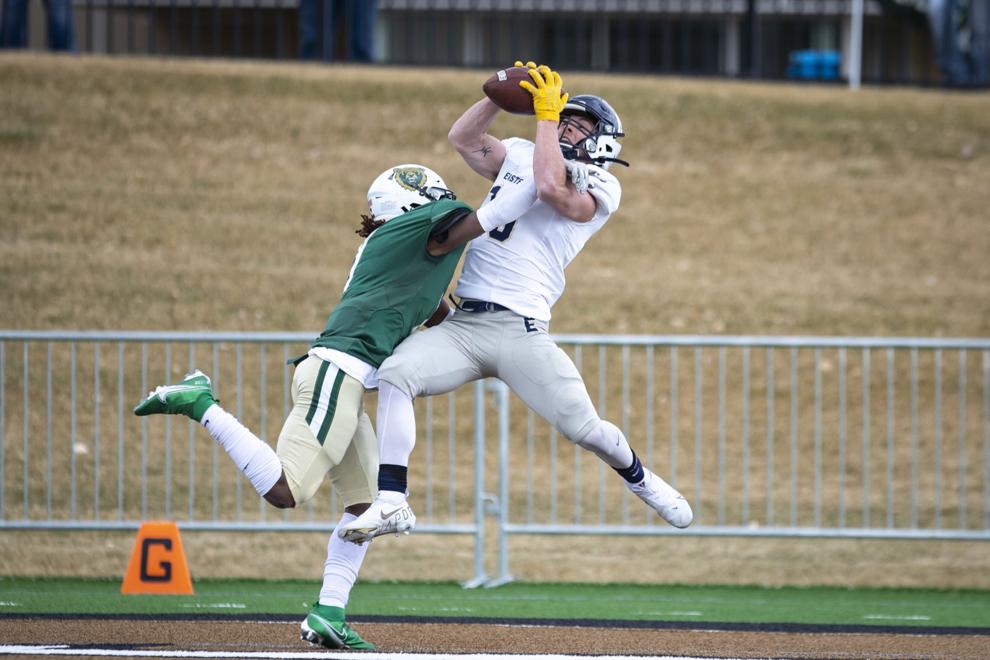 Rocky Mountain College vs. Eastern Oregon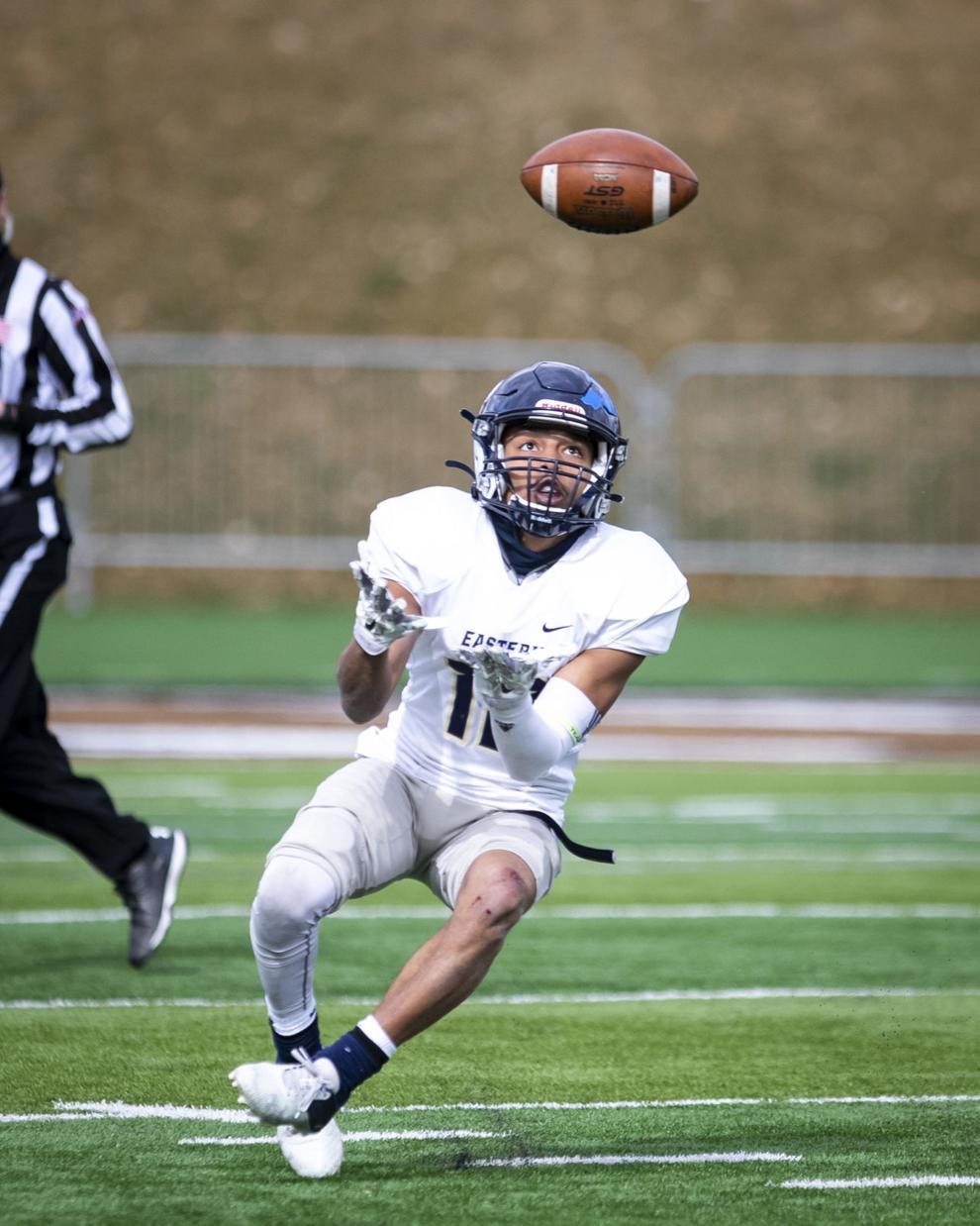 Rocky Mountain College vs. Eastern Oregon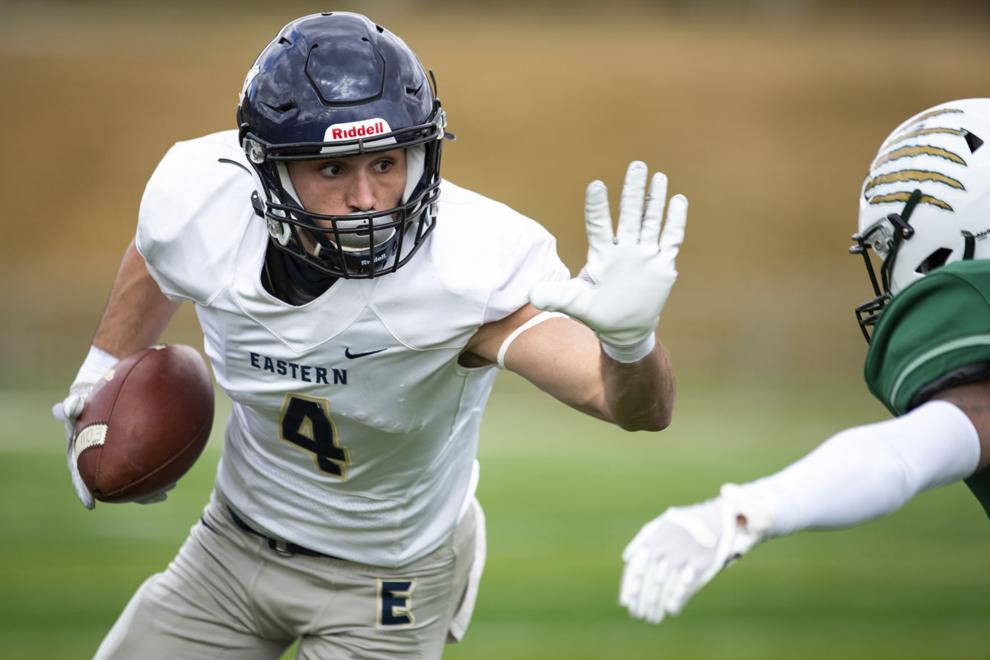 Rocky Mountain College vs. Eastern Oregon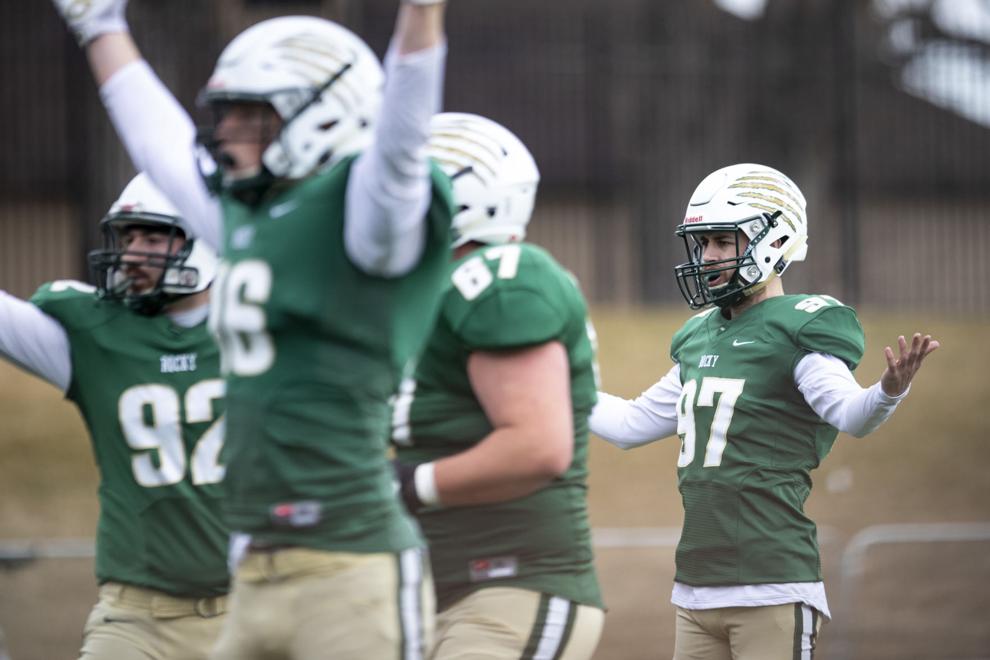 Rocky Mountain College vs. Eastern Oregon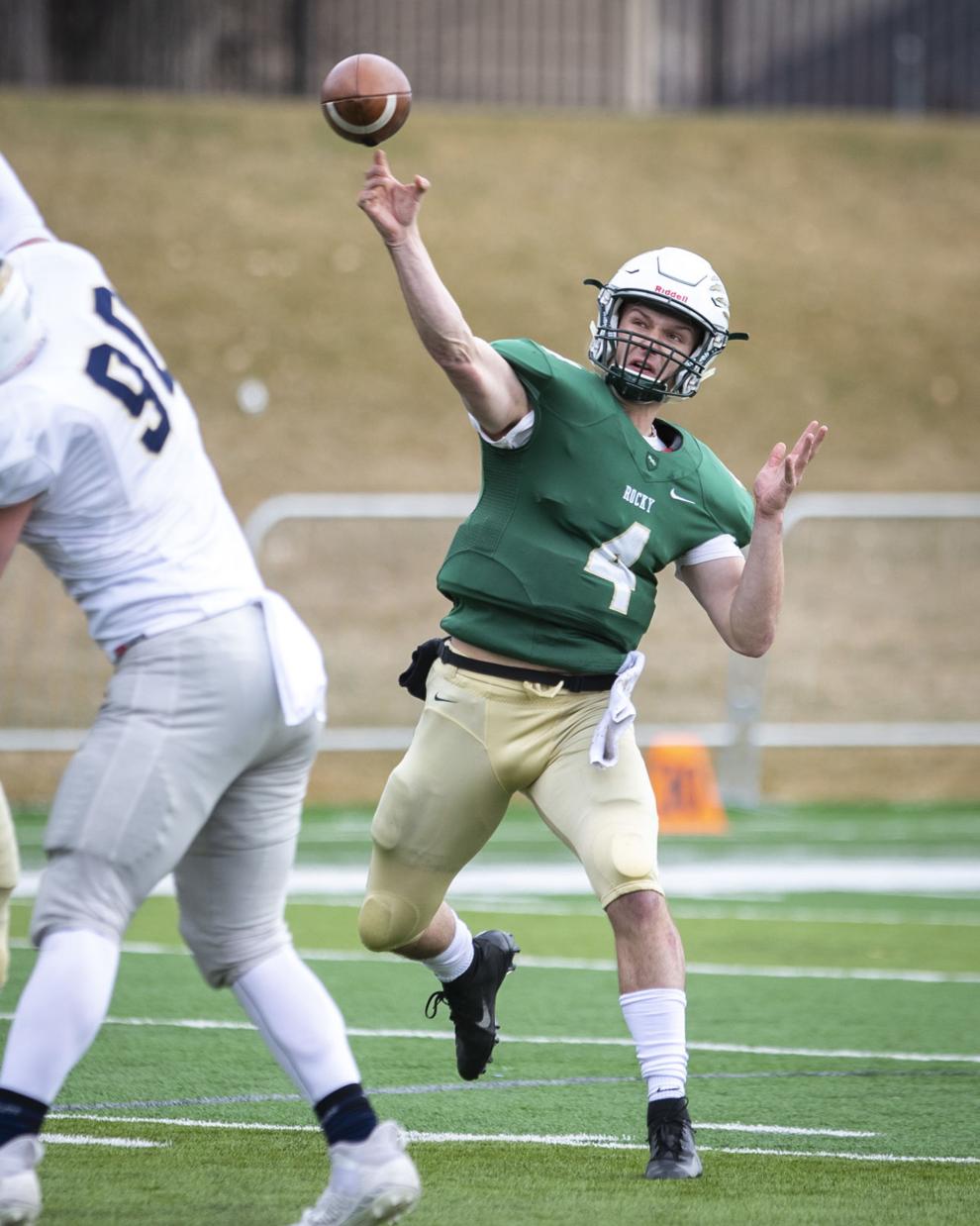 Rocky Mountain College vs. Eastern Oregon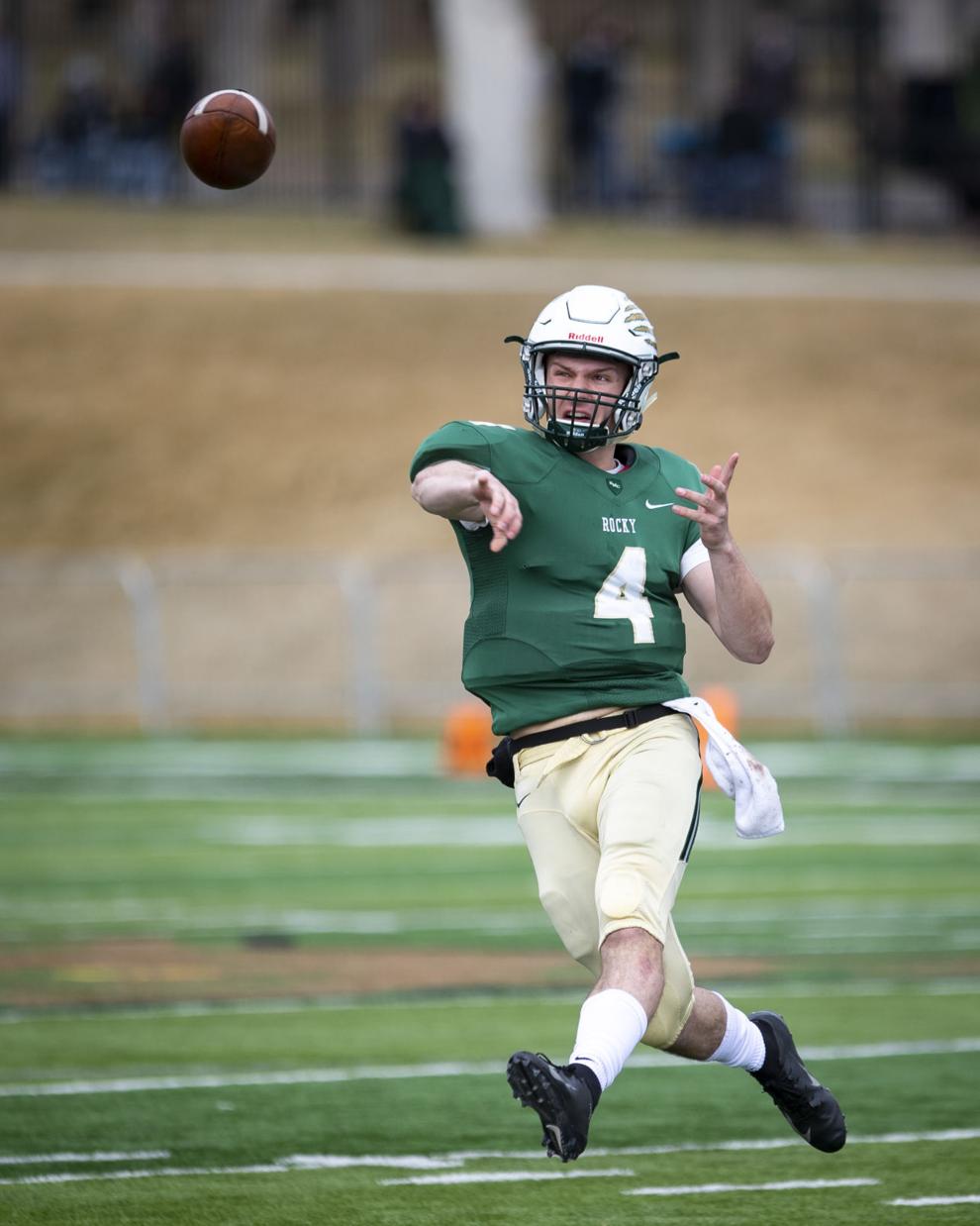 Rocky Mountain College vs. Eastern Oregon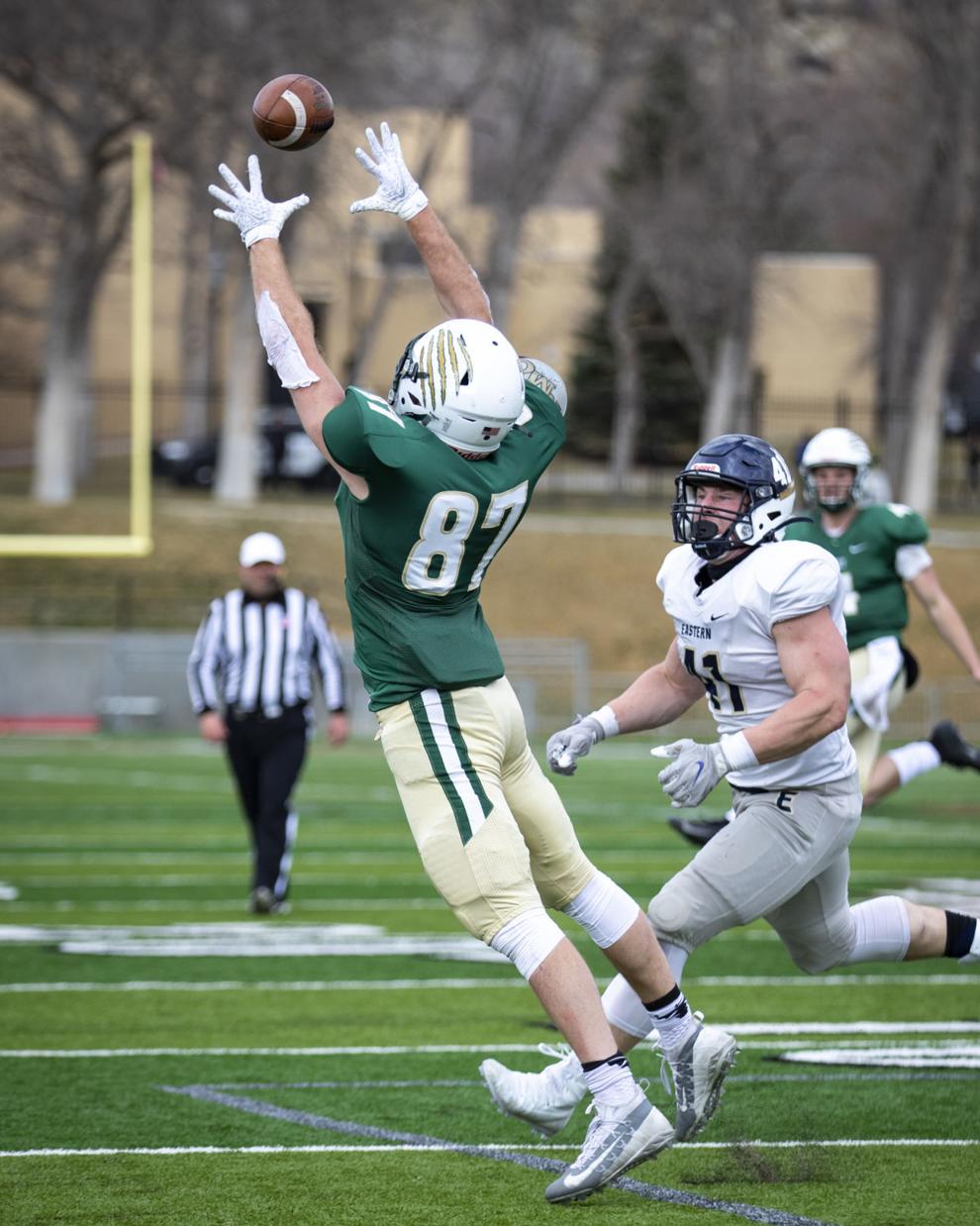 Rocky Mountain College vs. Eastern Oregon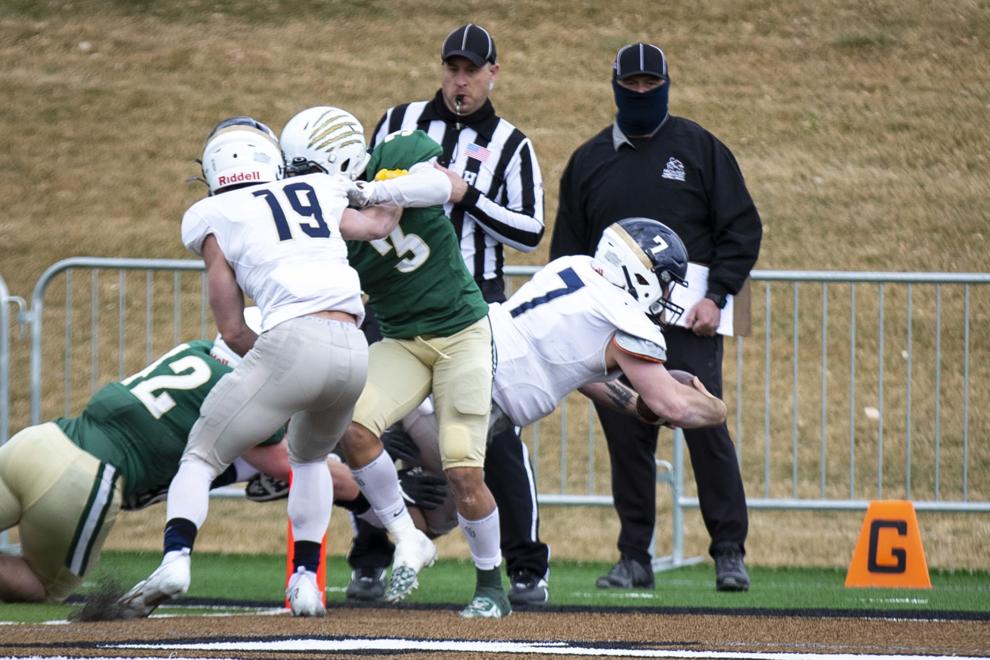 Rocky Mountain College vs. Eastern Oregon