The 2019 NAIA Division I Women's Basketball Championship begins Wednesday, hosted at the Rimrock Auto Arena at MetraPark in Billings for the third year in a row.
The tournament boasts 31 games, pitting 32 teams against each other.
For fans of women's basketball this is the highlight of the season. For everyone else, it's a reason to cheer on Montana's teams trying to snag the championship.
Last year, Montana Western reached the semifinals before losing to eventual national champion Freed-Hardeman of Tennessee. In 2017, Lewis-Clark State advanced all the way to the championship game before falling to Oklahoma City University.
This year Montana has four teams in the race. That alone is reason enough to attend.
Five Frontier Conference teams are in the tournament this year: Carroll College, from Helena; Rocky Mountain College, from Billings; University of Montana Western, from Dillon; University of Providence, from Great Falls; and Lewis-Clark State College, from Lewiston, Idaho.
"These players, not all of them but many of them, are recruited out of towns in Montana," said Aly Murnion, leisure marketing manager for Visit Billings, a sponsor for the championship.
Depending on how the first few games go, there's even a chance for an all-Montana game.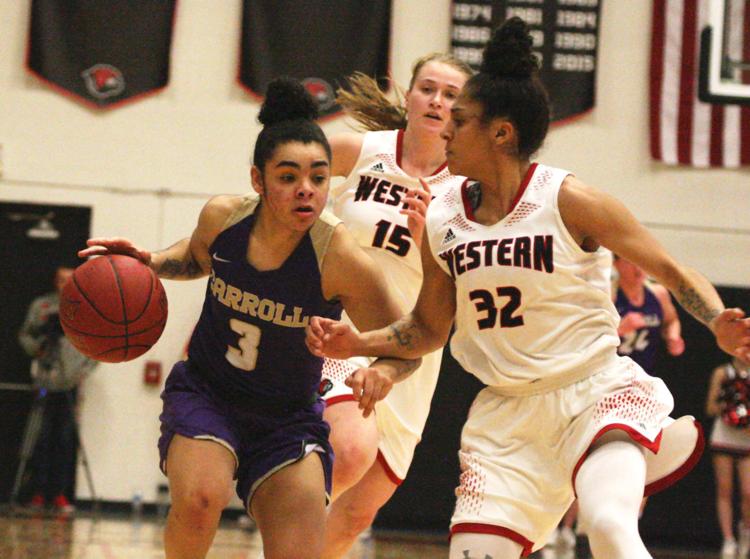 On Wednesday the University of Montana Western's Bulldogs will play at 8 p.m., against Georgetown College from Kentucky. Thursday, University of Providence will kick it off against Campbellsville University from Kentucky at 2:15 p.m., followed by the Rocky Battlin' Bears against Shawnee State University from Ohio at 6:15 p.m. At 8 p.m. Carroll will play against the University of Pikeville out of Kentucky.
If Rocky and Carroll advance in their brackets they may face off on Saturday at 8 p.m.
In the crowd
Murnion expects the game atmosphere will be fun with so many local teams and players in attendance.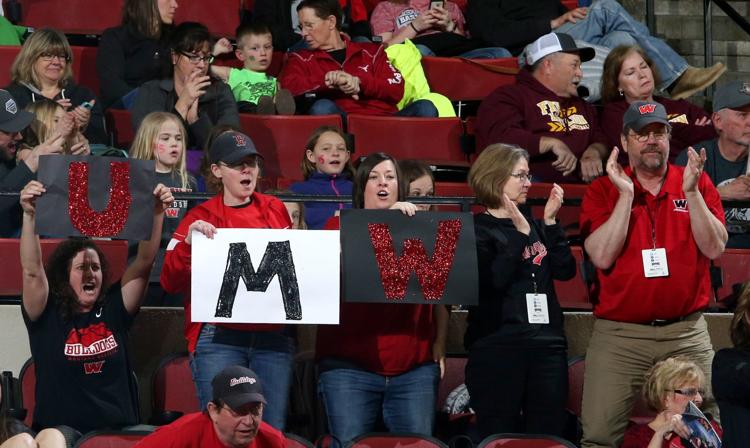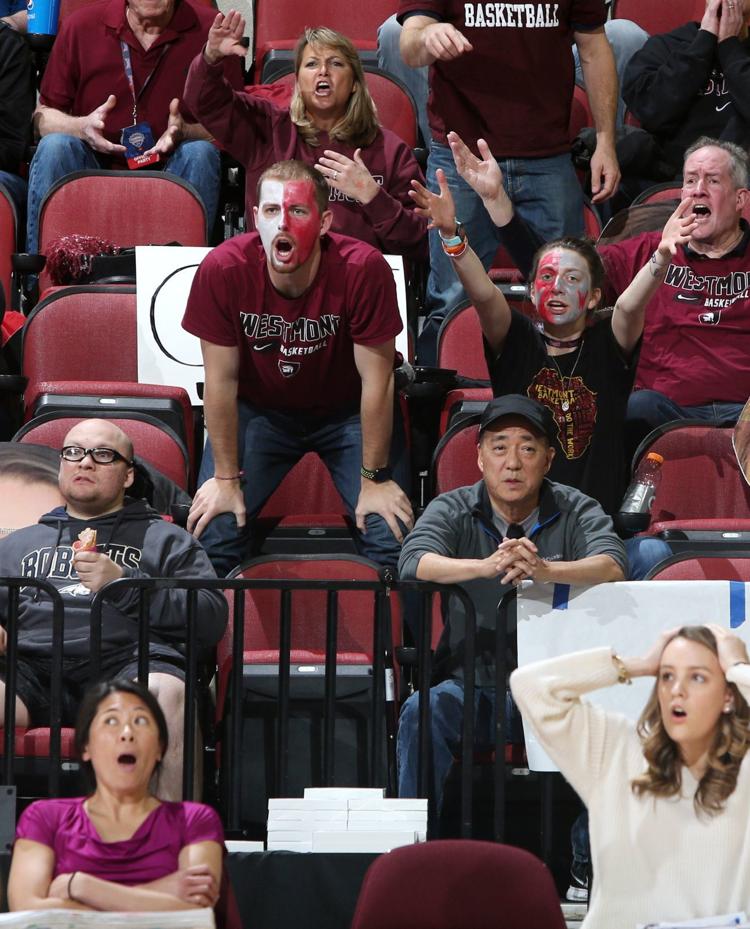 Inside the Metra there is plenty to do aside from watching the game. Ray Massie, director of marketing and sales at the Metra, is also a big fan of people-watching and said this tournament will be great for that.
There are 32 teams from across the nation, giving Billings' residents opportunity to mix and mingle with people from all over the country.
Last year's NAIA in Billings drew 17,000 attendees; Murnion is hopeful this year will bring even more people to the city. 
Food and drink
Massie also recommends checking out one of the eateries that'll be at the game.
Aside from the Metra's regular concessions, the Fat Taco food truck, Taste of Asia, Fuddruckers and the I'm Cravin' Bar-B-Que food truck will be available. For sweets, there's Baskin-Robbins and Snowies. 
Attendees looking for a beer won't be able to buy one at the Metra, Massie said. Instead, Murnion recommended checking out Billings' brewery district, which includes six breweries, two distilleries and a cider house.
Get outside
For a brief respite in between games, Murnion suggested turning to Billings' trail system, or exploring local museums, namely the Yellowstone Art Museum, Yellowstone County Museum and the Western Heritage Center.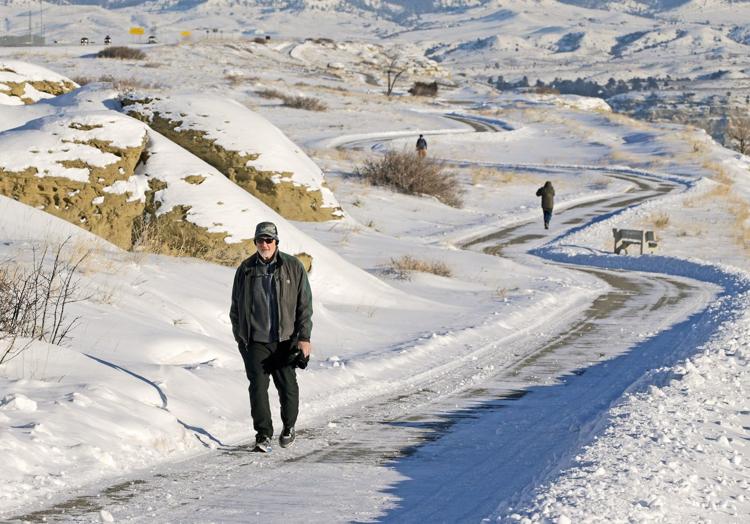 "We have really outstanding museums," she said. "(They) are all really great spots for people to explore our history and culture."
Murnion also pointed out the St. Patrick's Day Parade will be held on Saturday at 10 a.m. and should end before the first game on Saturday at 2 p.m. 
The tournament begins Wednesday at 8:30 a.m. and ends the following Tuesday, March 19, with the Championship game at 7 p.m. The championship game will also be streamed live on ESPN3.