BILLINGS — A two-point conversion play is all that stood between Rocky Mountain College having a chance to extend its unbeaten season and Montana Tech claiming its first victory in nearly two calendar years.
Par for the course in the wild and wacky Frontier Conference.
Trying to force overtime, Rocky's Nate Dick gathered the game's biggest snap, delayed in the pocket and burst forward on a quarterback draw. It didn't fool Tech's defense. The Orediggers stopped Dick short, and after recovering an onside kick with four seconds left held on to knock off the No. 24-ranked Battlin' Bears 31-29 in an old-fashioned Frontier shootout Saturday at Herb Klindt Field.
It was a scenario no one would have predicted early in the third quarter, when Tech jumped ahead 31-7 after a 3-yard touchdown run by quarterback Jet Campbell. But Rocky rallied to score three second-half TDs and set up a nailbiting finish.
Tech's defense stood tall to spoil Rocky's homecoming. It was the first win for the Orediggers (1-2) since Nov. 2, 2019: They opted out of an abbreviated spring football schedule after the cancellation of the fall 2020 season.
It was also the first victory for Tech coach Kyle Samson, who was hired 606 days ago.
"It's been a long time since we got to sing our victory chant," Samson said afterward. "Just really proud. We stayed together all day and kept fighting against a really good team. These guys deserve to enjoy this. Beating a nationally ranked team in their house, it's a good win for our program."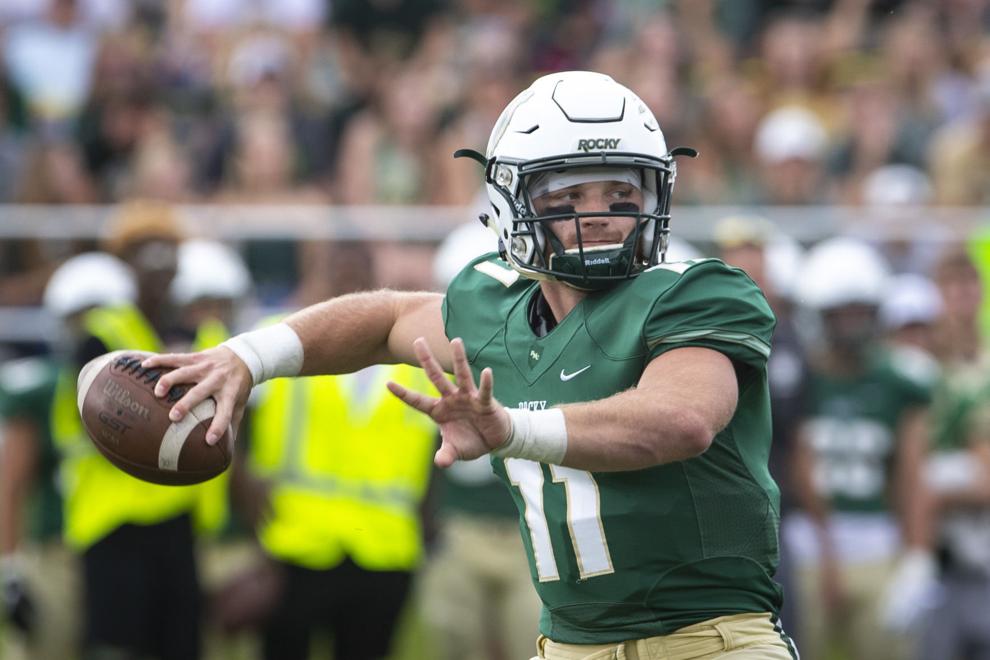 The Bears had converted two previous two-point conversions in unlikely ways. Both were scored as Dick threw the ball up for grabs while escaping pressure. The first was tipped by three defenders and into the hands of Trae Henry. The second was hauled in by a leaping Lucas Overton.
But the third attempt wasn't to be.
"We showed a lot of fight," Rocky coach Chris Stutzriem said. "Our defense got stops in the second half and our offense did a good job of scoring touchdowns and getting two-point conversions. The fight never let up until the last play.
"But at the end of the day we put ourselves in a hole early, offensively and defensively. We've got to be better all around."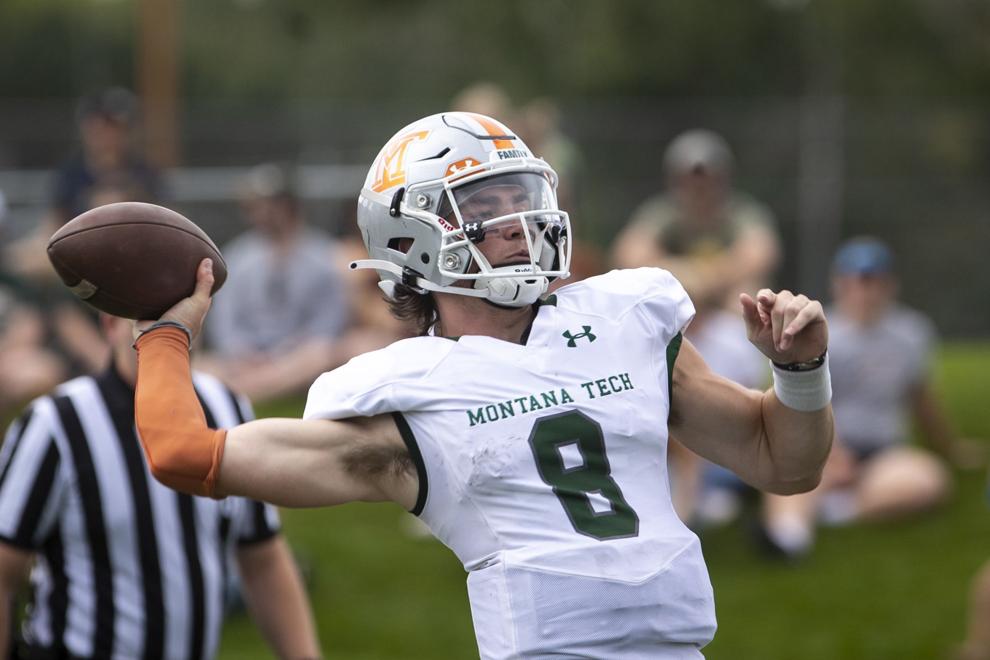 Campbell, returning the to the same field on which he played his high school games with Billings Central, had 182 passing yards, 40 rushing yards and accounted for three touchdowns. He hit Logan Kennedy with a 20-yard TD pass and found Kyle Torgerson for a 13-yard score in the second quarter.
But he credited his teammates on the other side of the ball for their end-game effort.
"I had faith in my guys," Campbell said. "There's no greater feeling than seeing the defense pull through for you. We could have put up more points in the second half — I know we should have. We had opportunities and we missed them. Whatever. The defense was there in the end making the big play when it counted."
Rocky's rally started when Dick connected with wideout Donavan Sellgren on a 50-yard catch and run that eventually led to a 2-yard touchdown plunge by Dawson Schick. After forcing a punt, Dick hit Gabriel Bryant with a 29-yard scoring pass.
The final touchdown was a 14-yard strike to Joseph Dwyer with four seconds left that capped an 82-yard drive. Unfortunately for the Bears, they fell two points short.
Dick completed 23 of 42 passes for 350 yards with three touchdowns and an interception. Rocky managed 101 rushing yards, but the Orediggers had better balance — 224 rushing yards and 212 passing yards.
Workhorse Blake Counts rumbled for 95 yards on the ground, and ex-Montana State Bobcat wideout Mark Estes had 47 receiving yards and 36 rushing yards, including a 14-yard touchdown run on a sweep in the second quarter.
"We were able to make some big plays in the passing game. Our wideouts did a great job," Samson said. "And we mixed in the run really well too. We had some good stuff on the fly-sweep game with Mark. But it starts with the quarterback. When (Campbell's) making plays and he's confident he's as good as there is. Just so proud of Jet today."
"They got some momentum going for sure," Samson said. "Nate Dick is a tremendous player. What a great leader he is. We knew we weren't going to contain him all day. We needed one stop on that two-point conversion and we got the job done."
Montana Tech will host Montana Western next week. Rocky, which was seeking its first 3-0 start since 2014, heads to MSU-Northern.
"They're allowed to sulk for 24 hours but we'll come in (Sunday) and we'll watch film and get better as coaches and players," Stutzriem said. "We'll have a team meeting and we'll flush it and we'll move on to Northern.
"These kids are resilient. They know every week is going to be battle, and that's how we've got to take it."
NOTES: Rocky announced the new inductees into its athletic hall of fame at halftime. Honorees included the Bears' 1998 and 1999 Frontier Conference championship football teams.
Photos: Rocky Mountain College vs. Montana Tech football
Rocky Mountain College vs. Montana Tech
Updated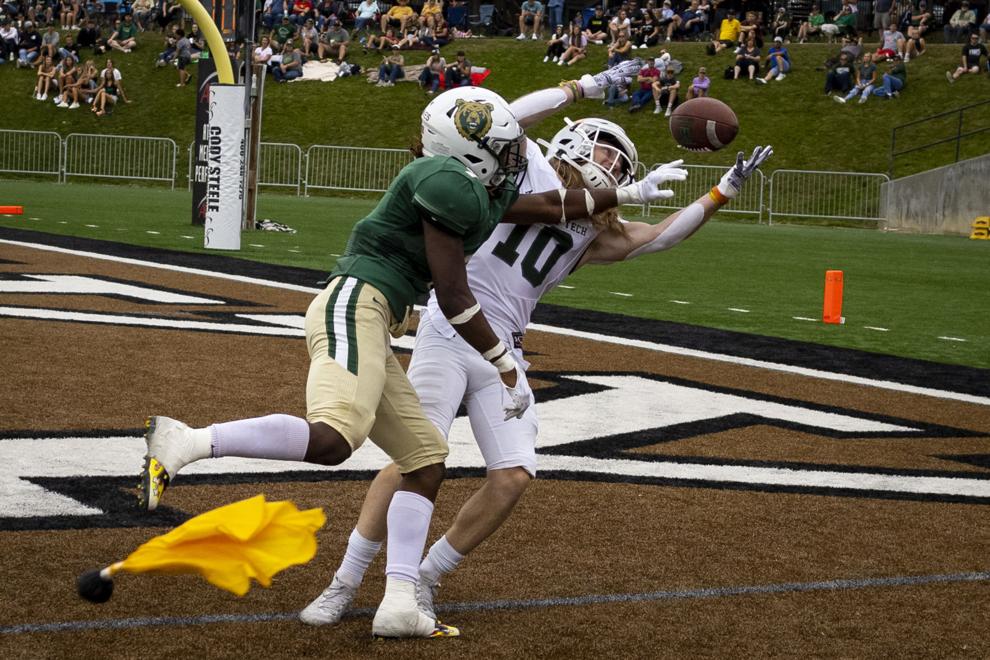 Rocky Mountain College vs. Montana Tech
Updated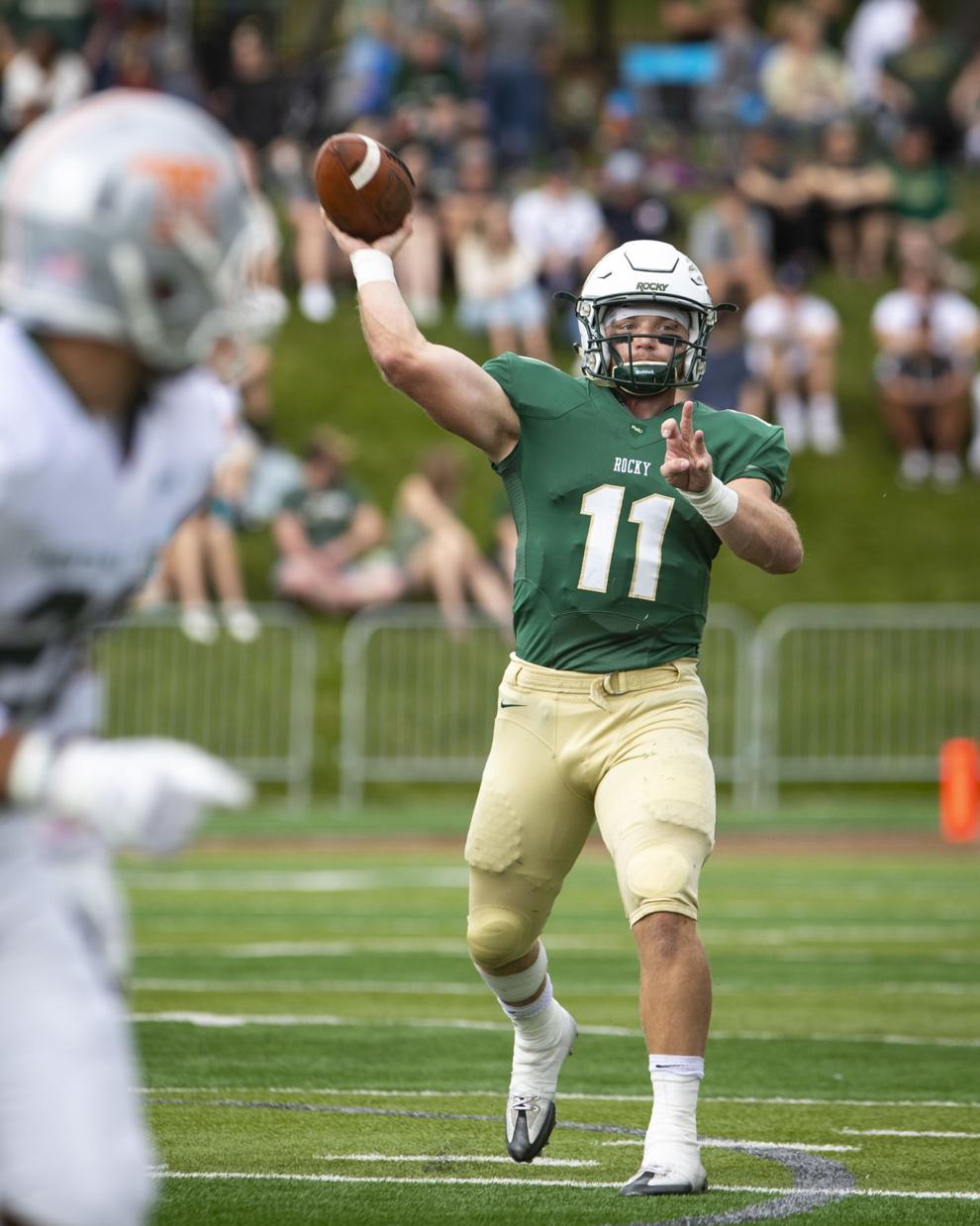 Rocky Mountain College vs. Montana Tech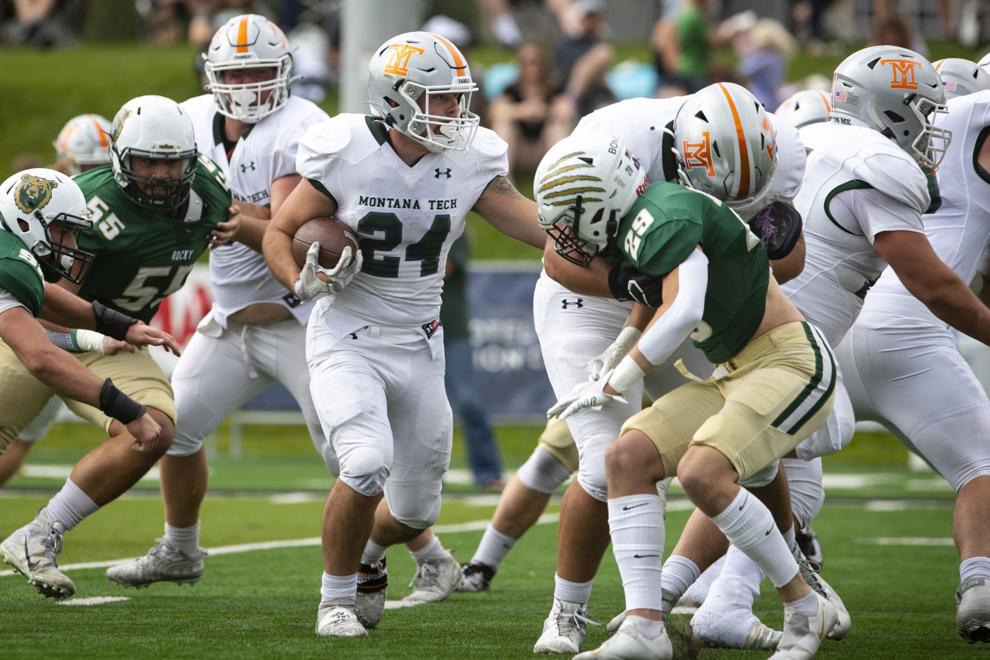 Rocky Mountain College vs. Montana Tech
Updated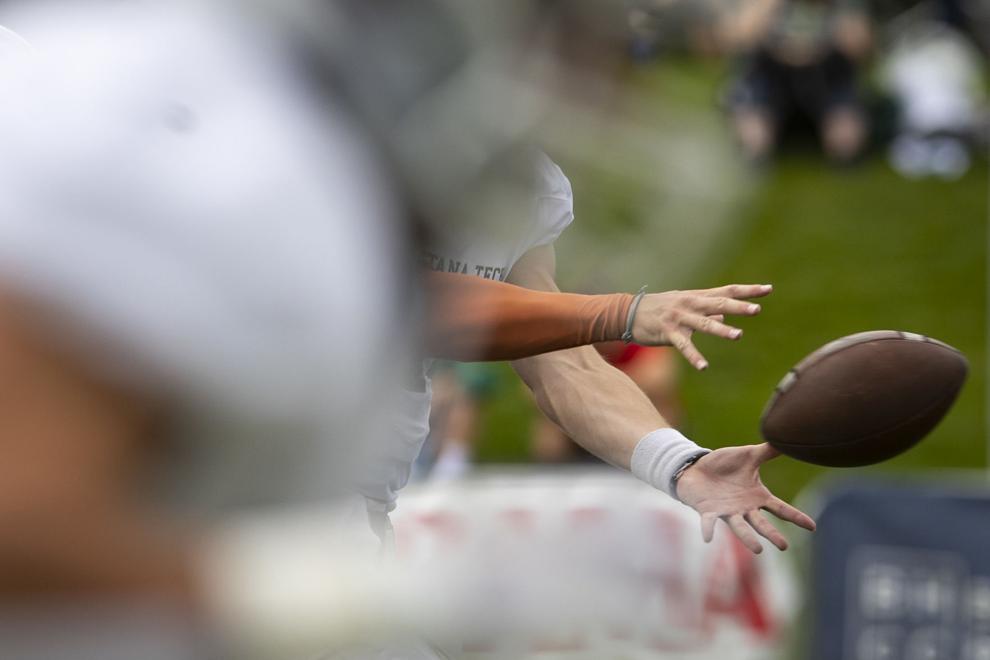 Rocky Mountain College vs. Montana Tech
Updated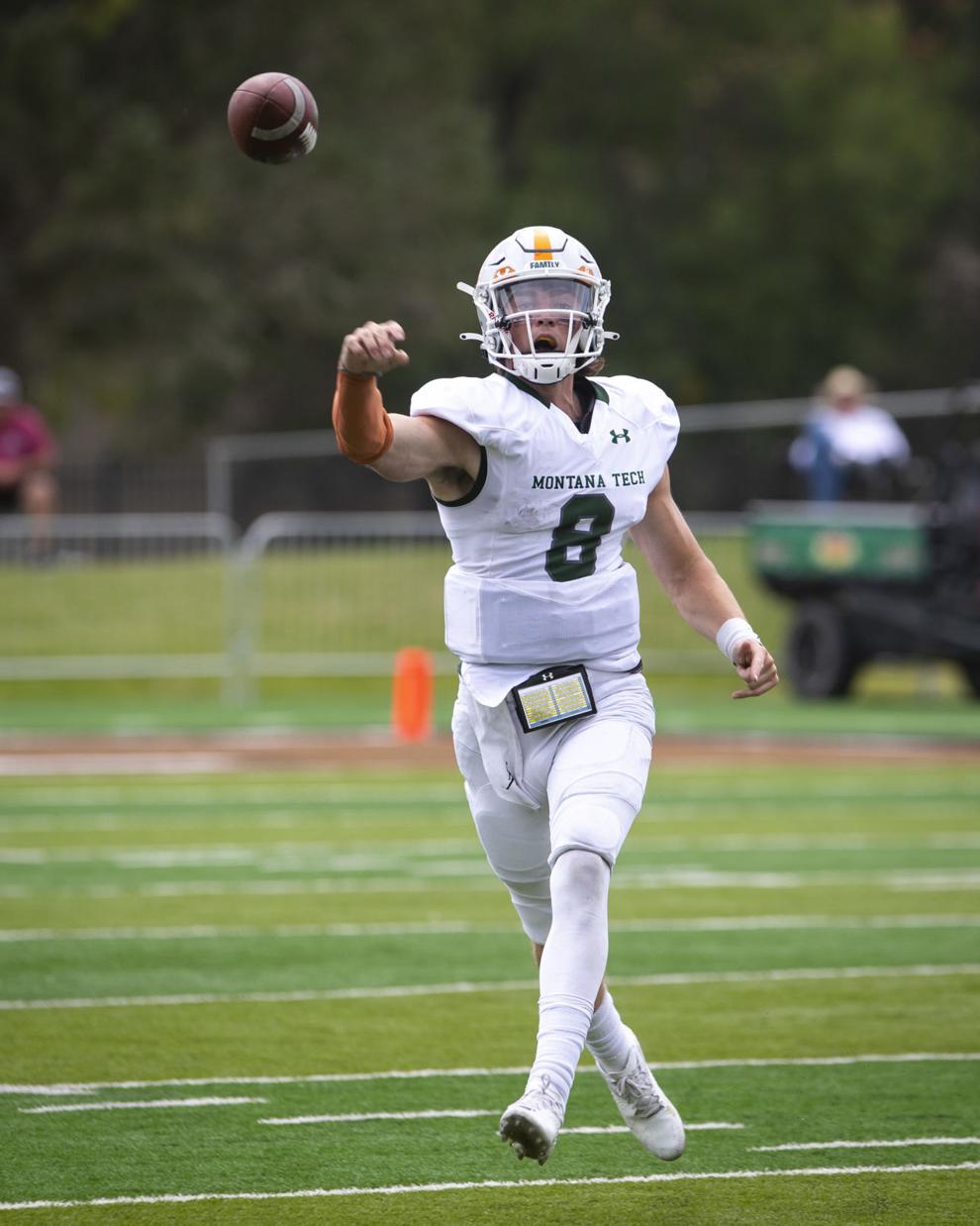 Rocky Mountain College vs. Montana Tech
Updated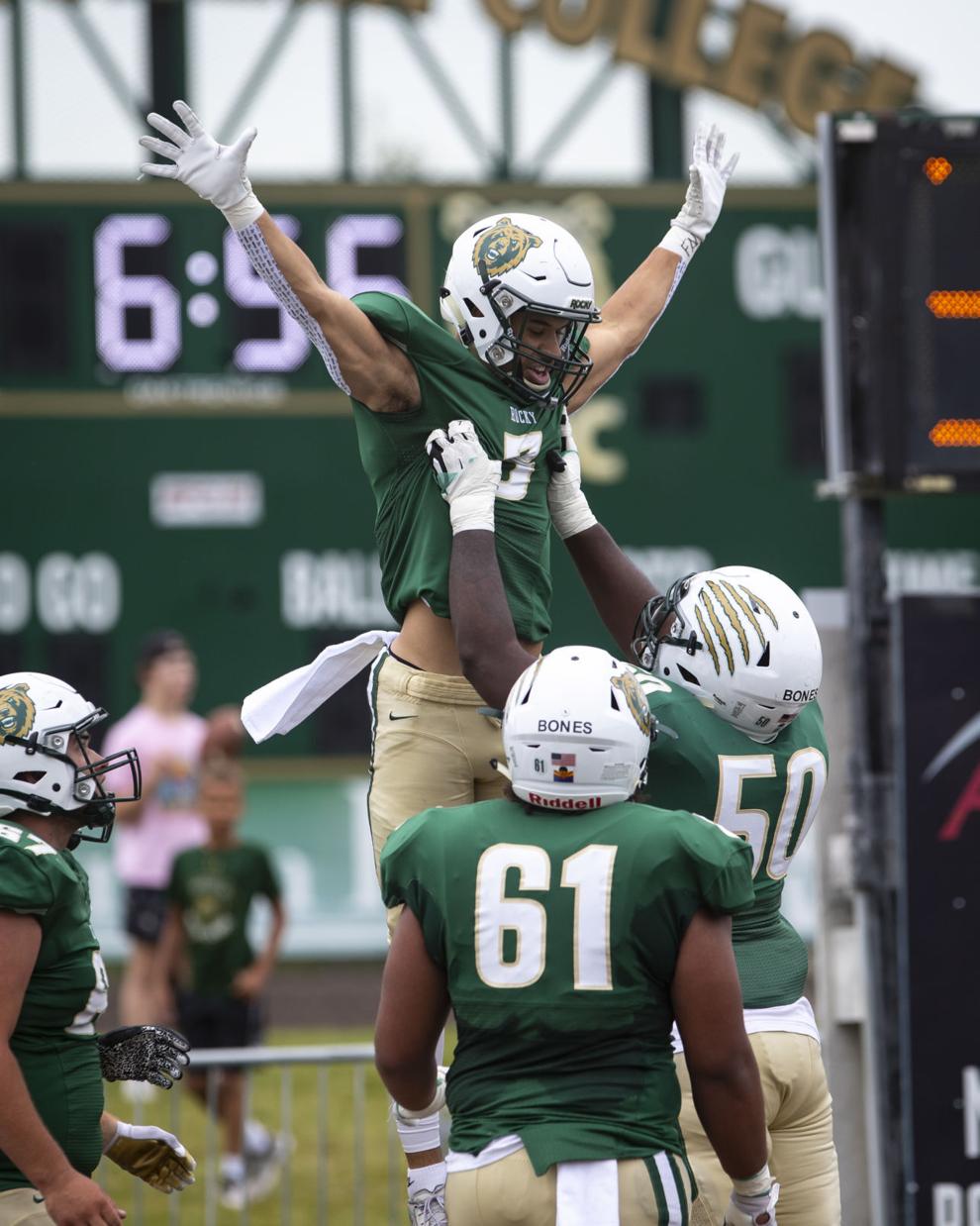 Rocky Mountain College vs. Montana Tech
Rocky Mountain College vs. Montana Tech
Updated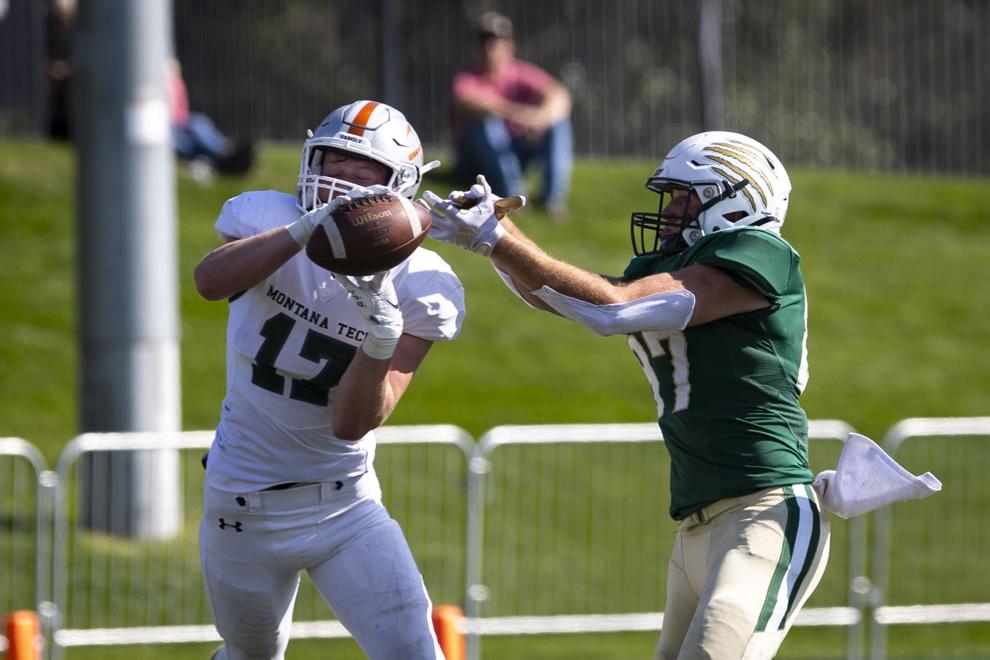 Rocky Mountain College vs. Montana Tech
Updated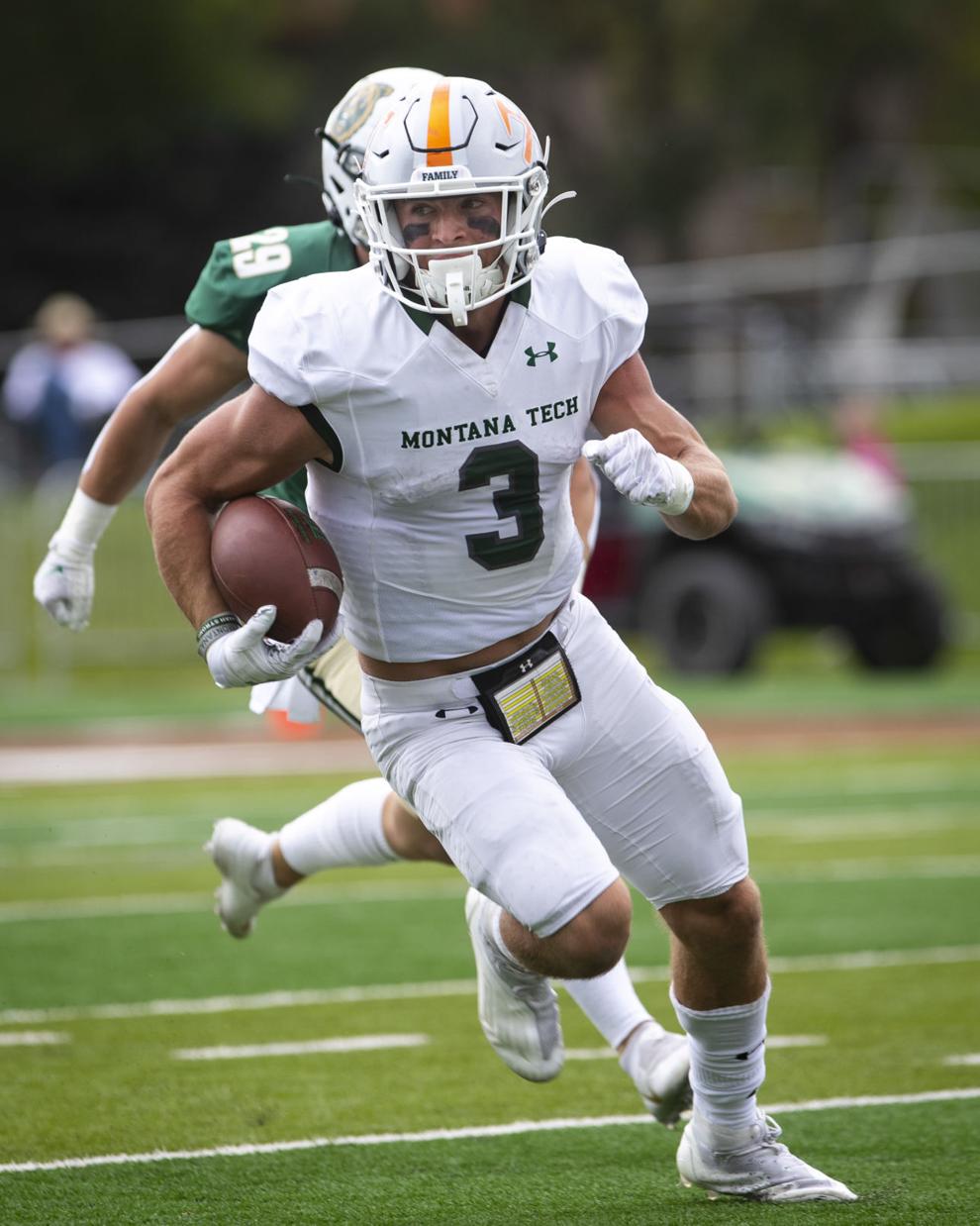 Rocky Mountain College vs. Montana Tech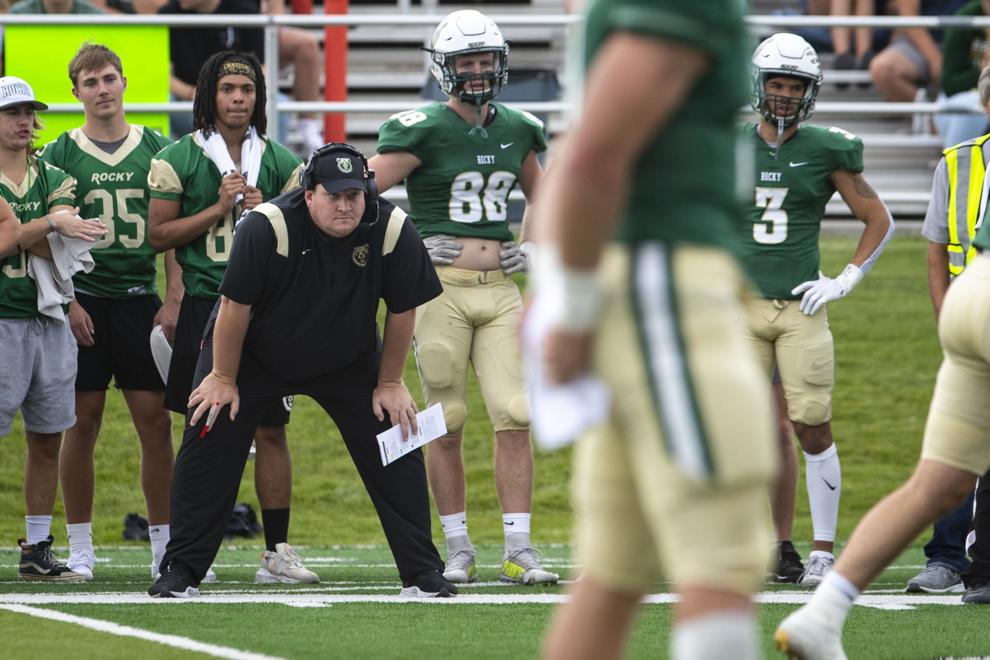 Rocky Mountain College vs. Montana Tech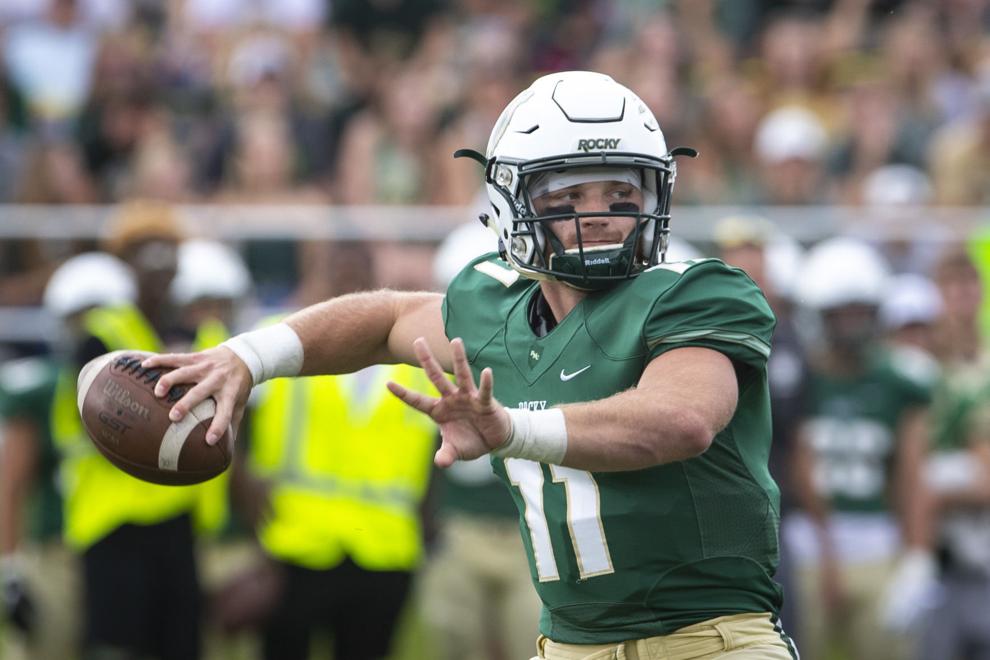 Rocky Mountain College vs. Montana Tech
Updated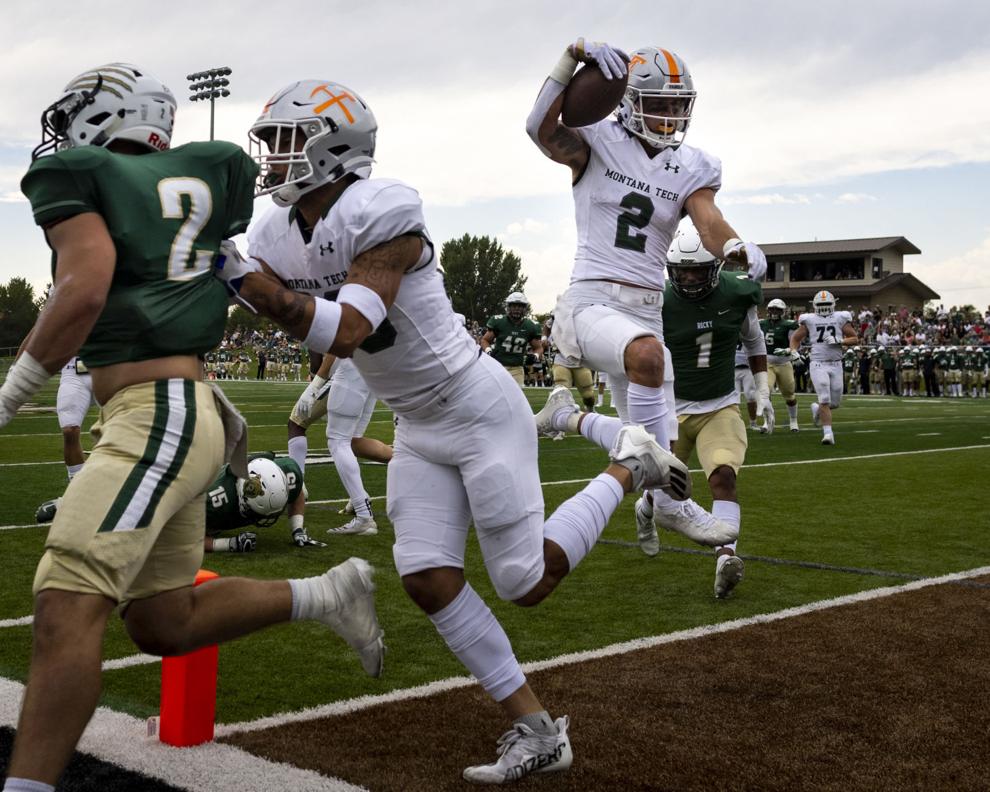 Rocky Mountain College vs. Montana Tech
Updated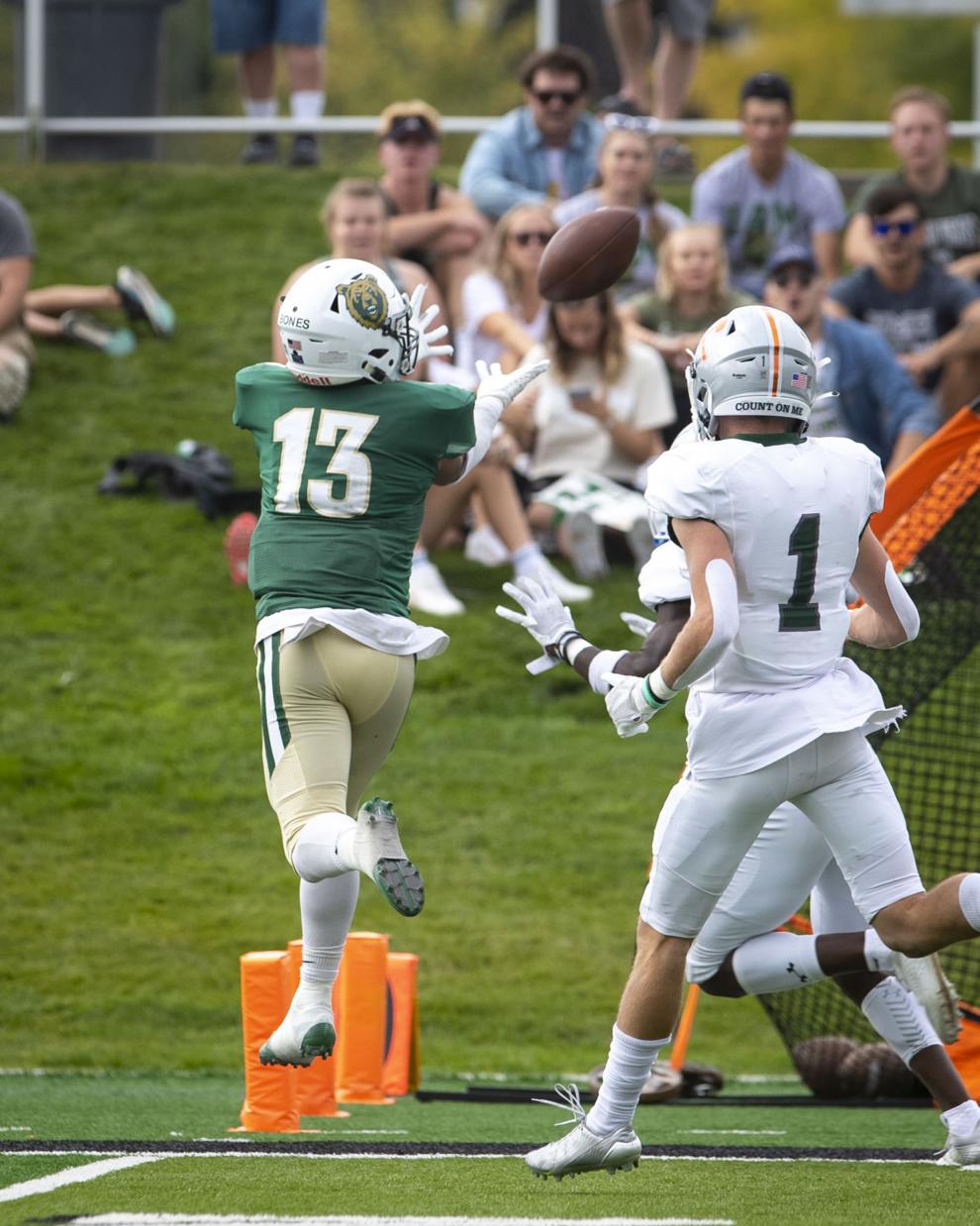 Rocky Mountain College vs. Montana Tech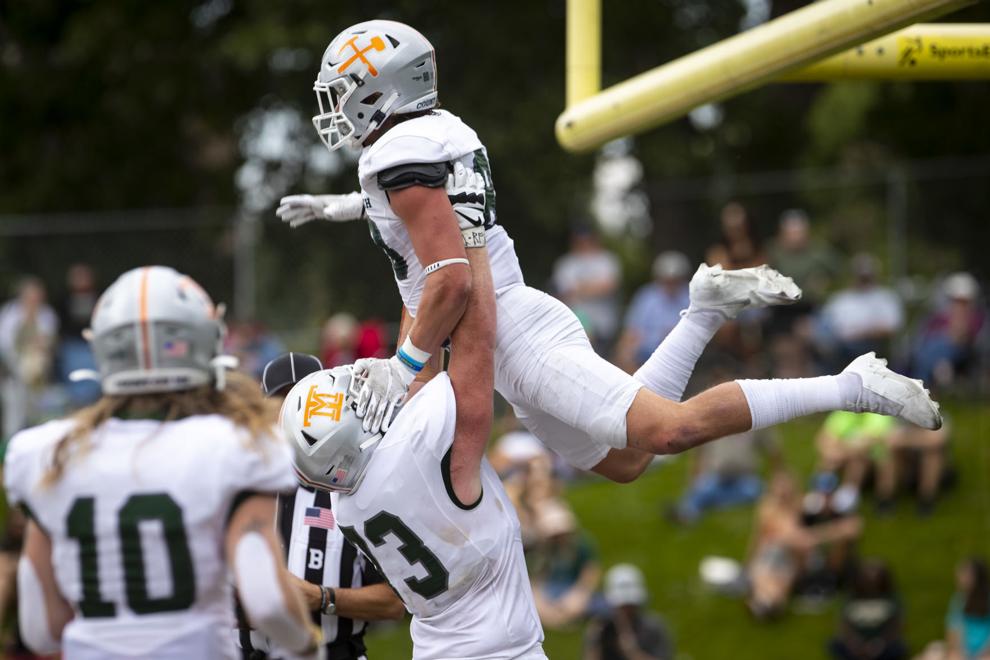 Rocky Mountain College vs. Montana Tech
Updated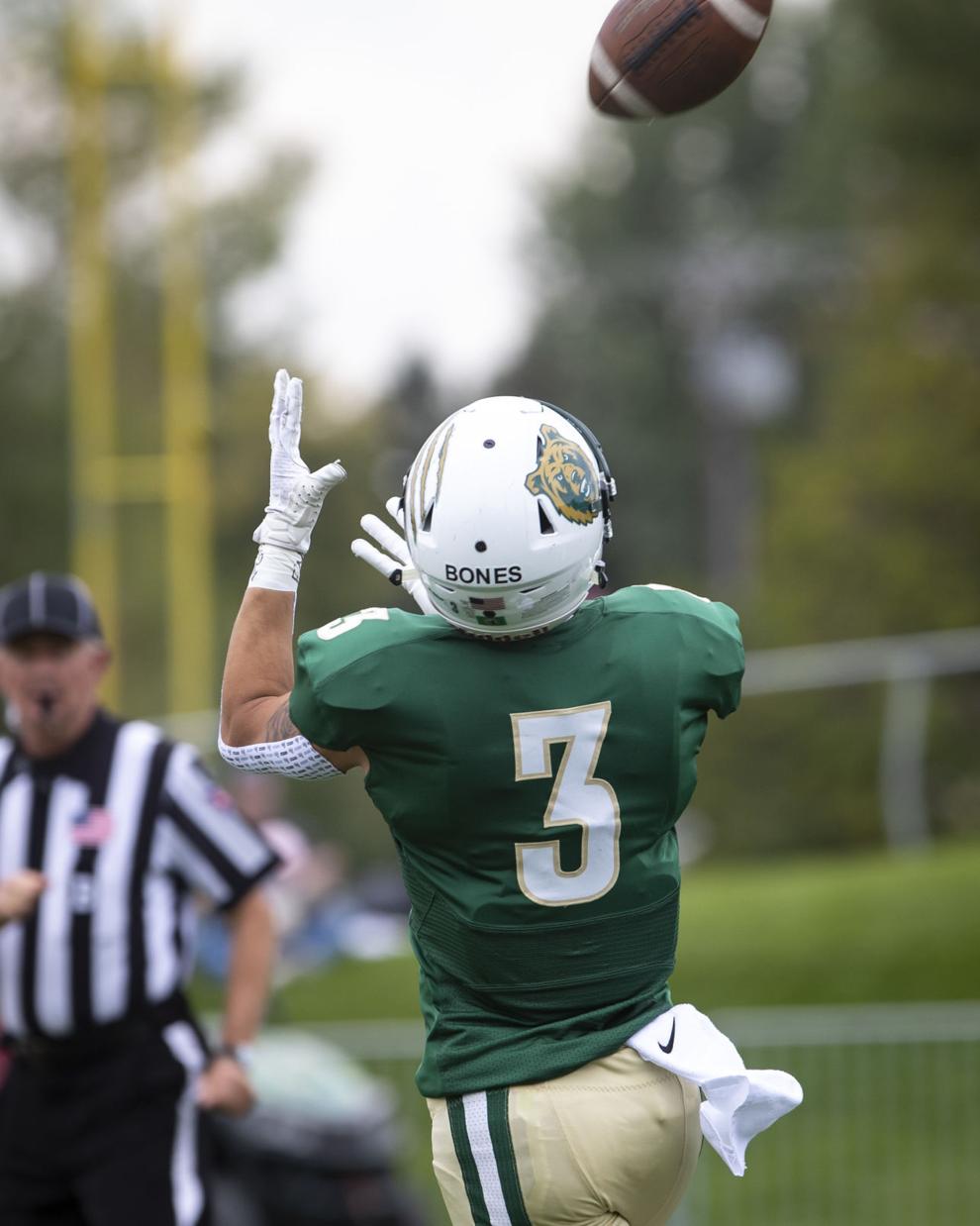 Rocky Mountain College vs. Montana Tech
Updated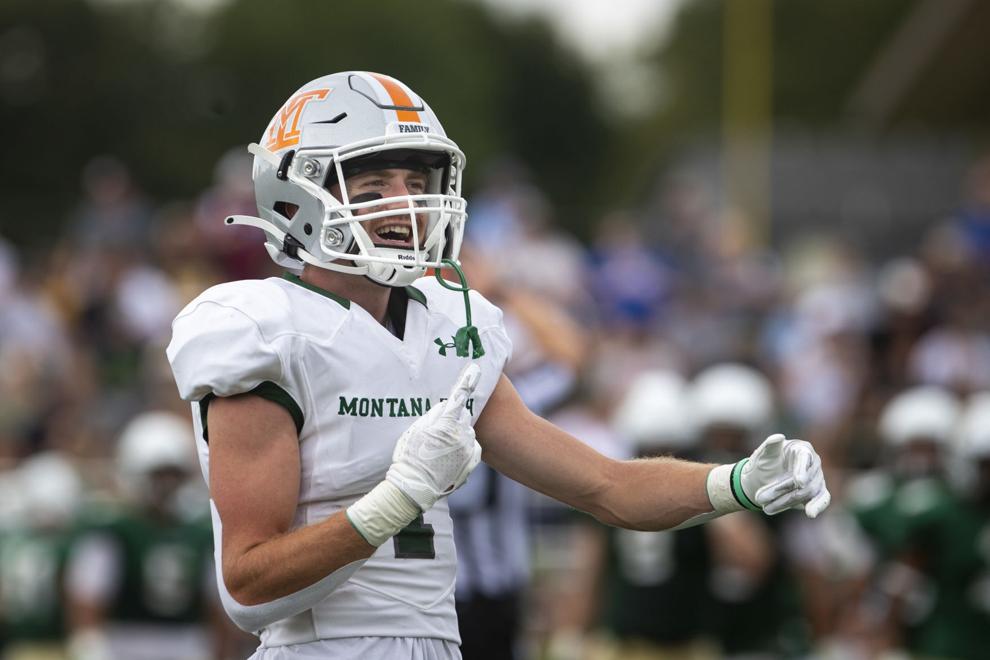 Rocky Mountain College vs. Montana Tech
Updated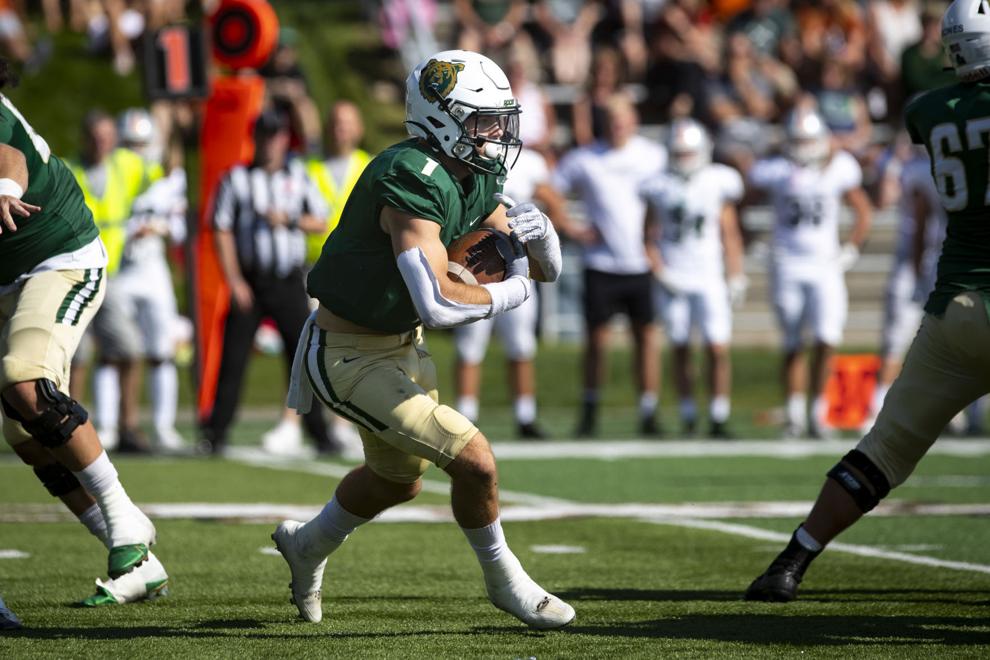 Rocky Mountain College vs. Montana Tech
Updated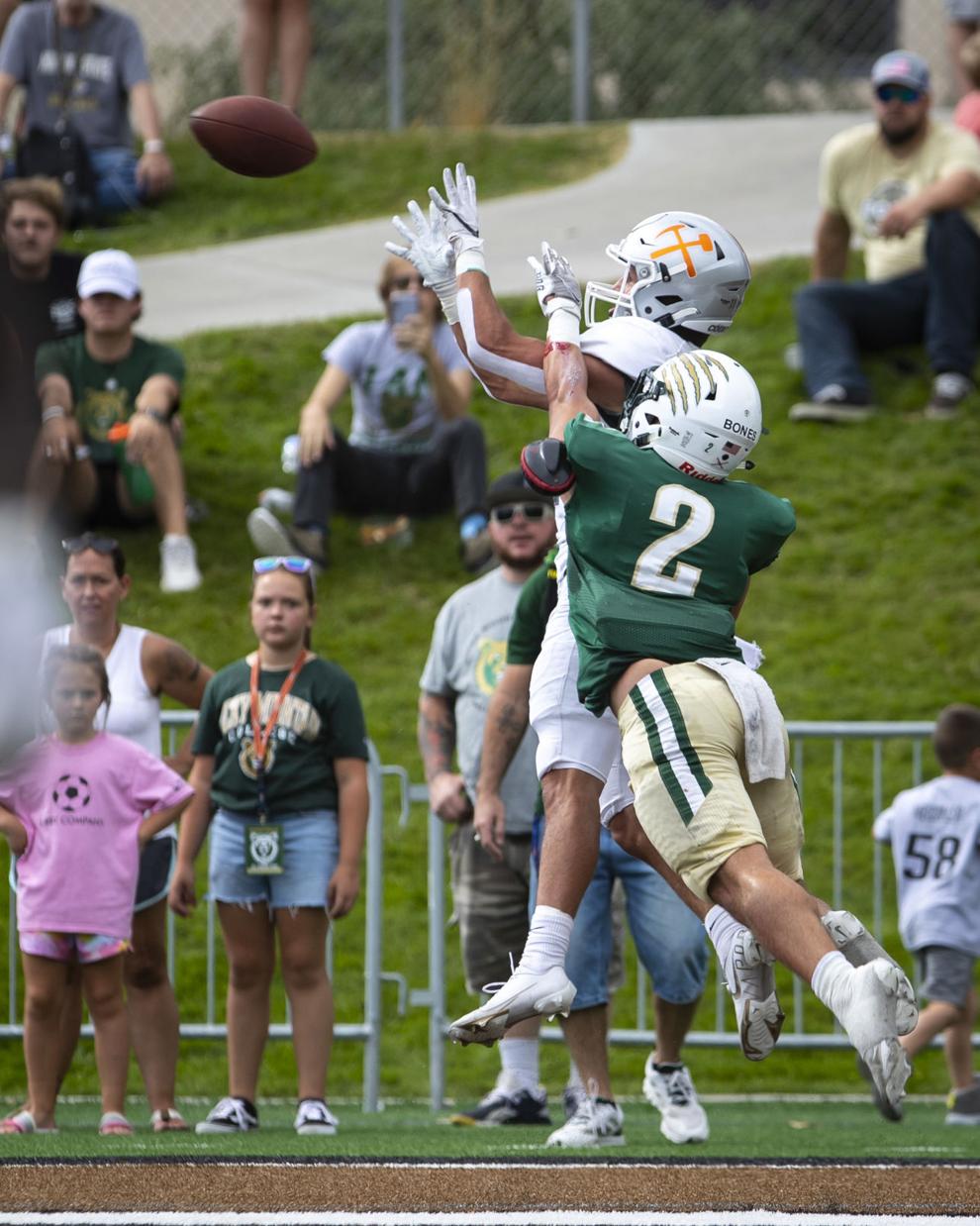 Rocky Mountain College vs. Montana Tech
Updated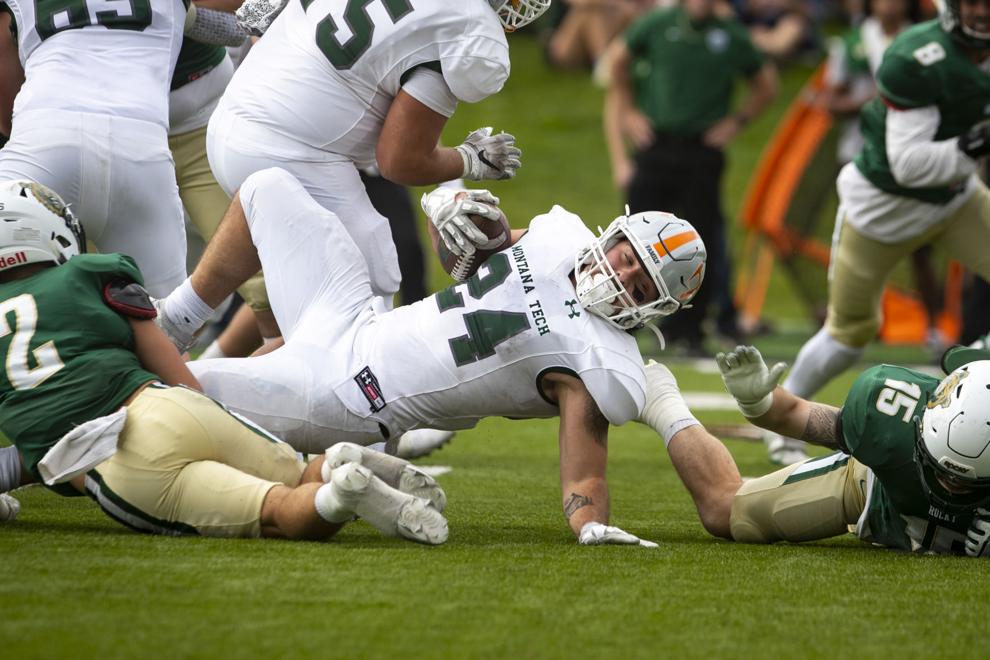 Rocky Mountain College vs. Montana Tech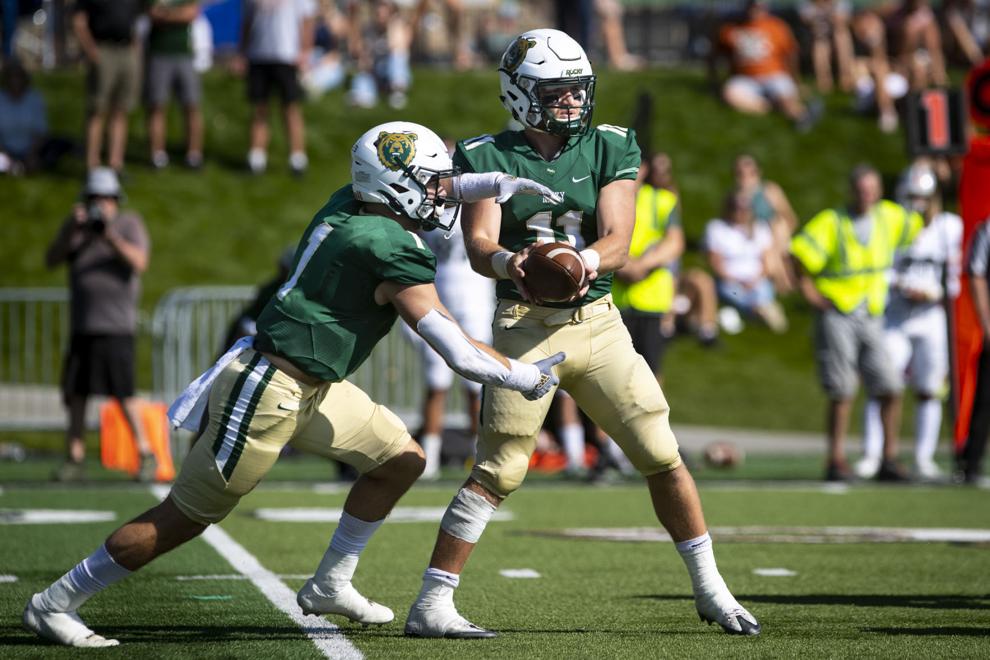 Rocky Mountain College vs. Montana Tech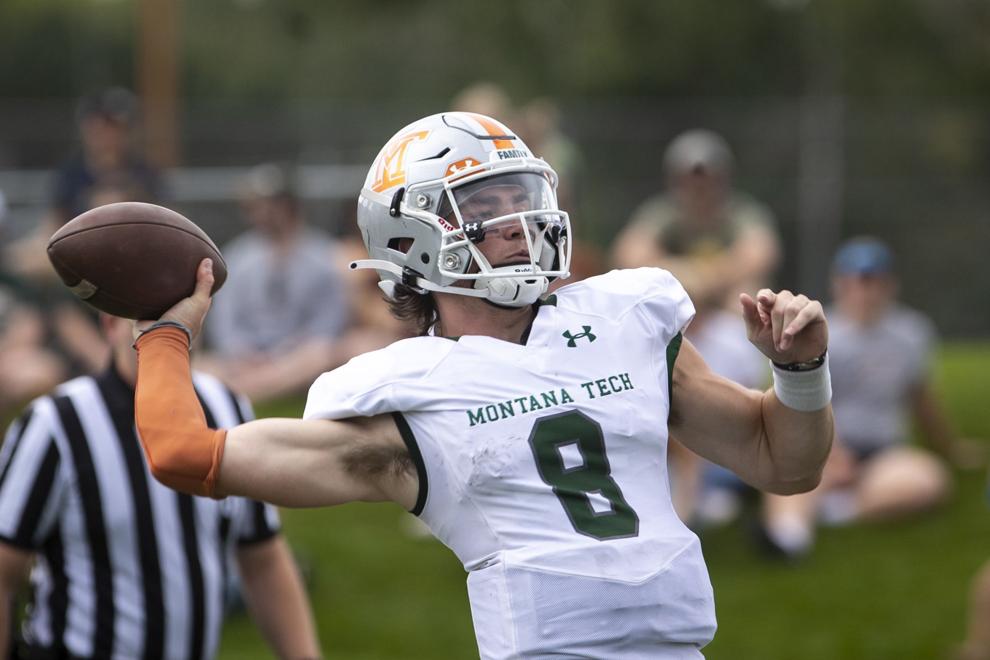 Rocky Mountain College vs. Montana Tech
Updated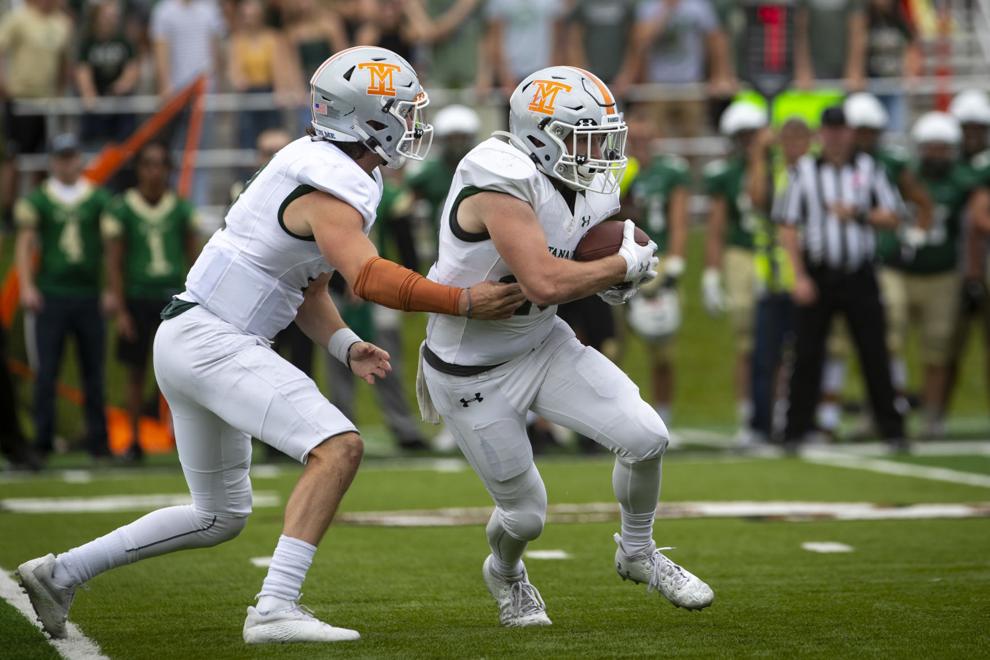 Rocky Mountain College vs. Montana Tech
Updated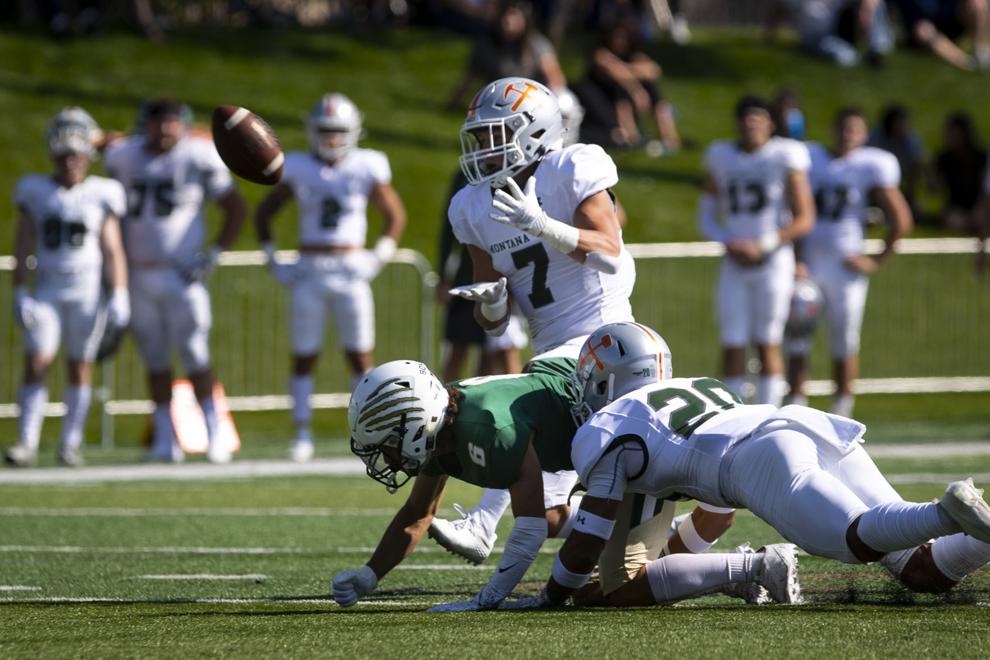 Rocky Mountain College vs. Montana Tech
Updated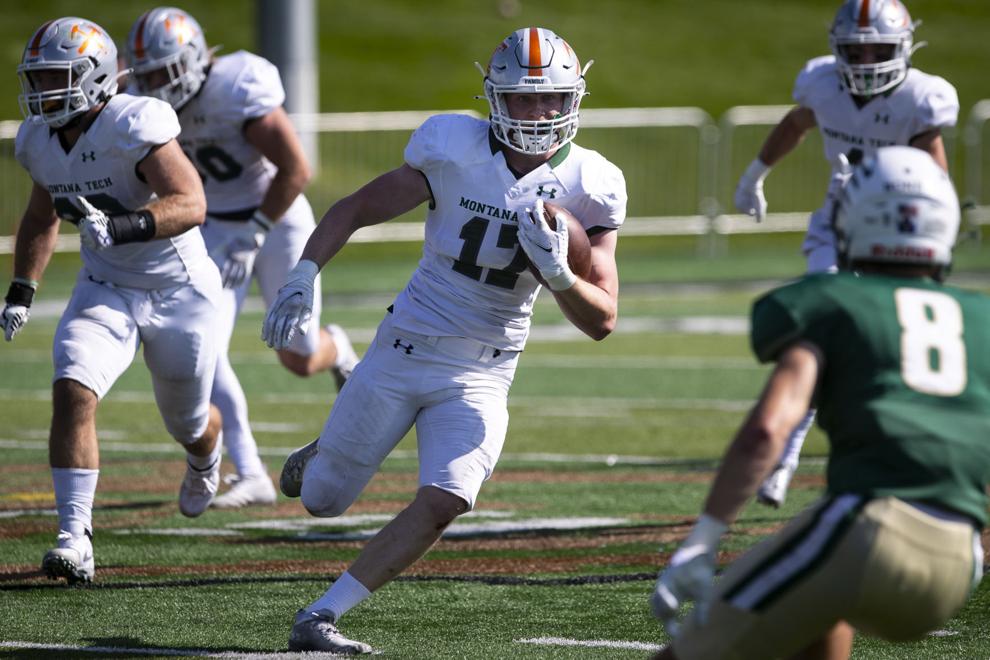 Rocky Mountain College vs. Montana Tech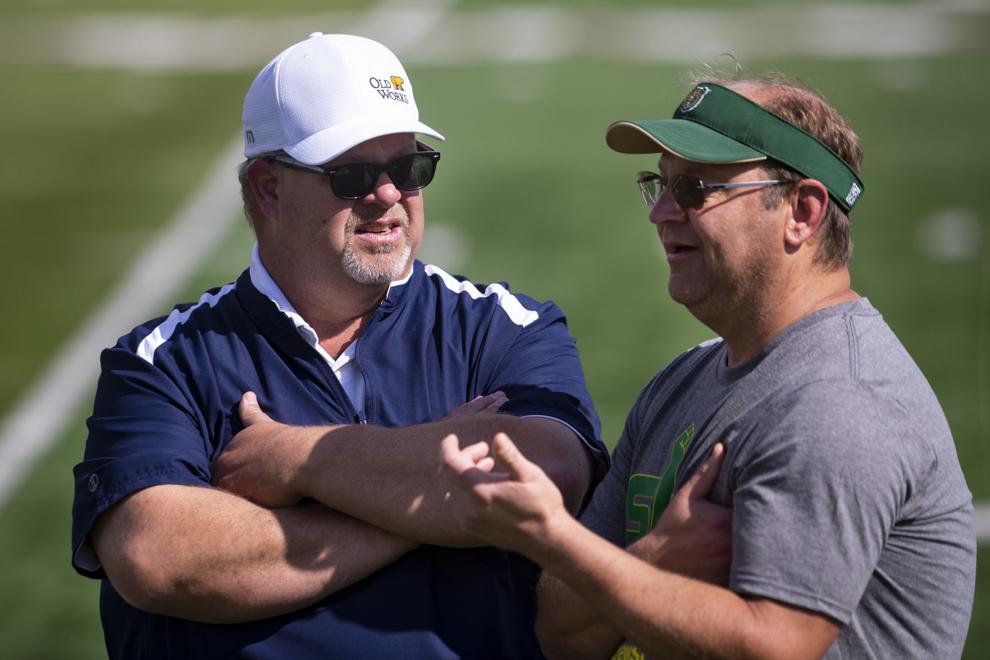 Rocky Mountain College vs. Montana Tech
Updated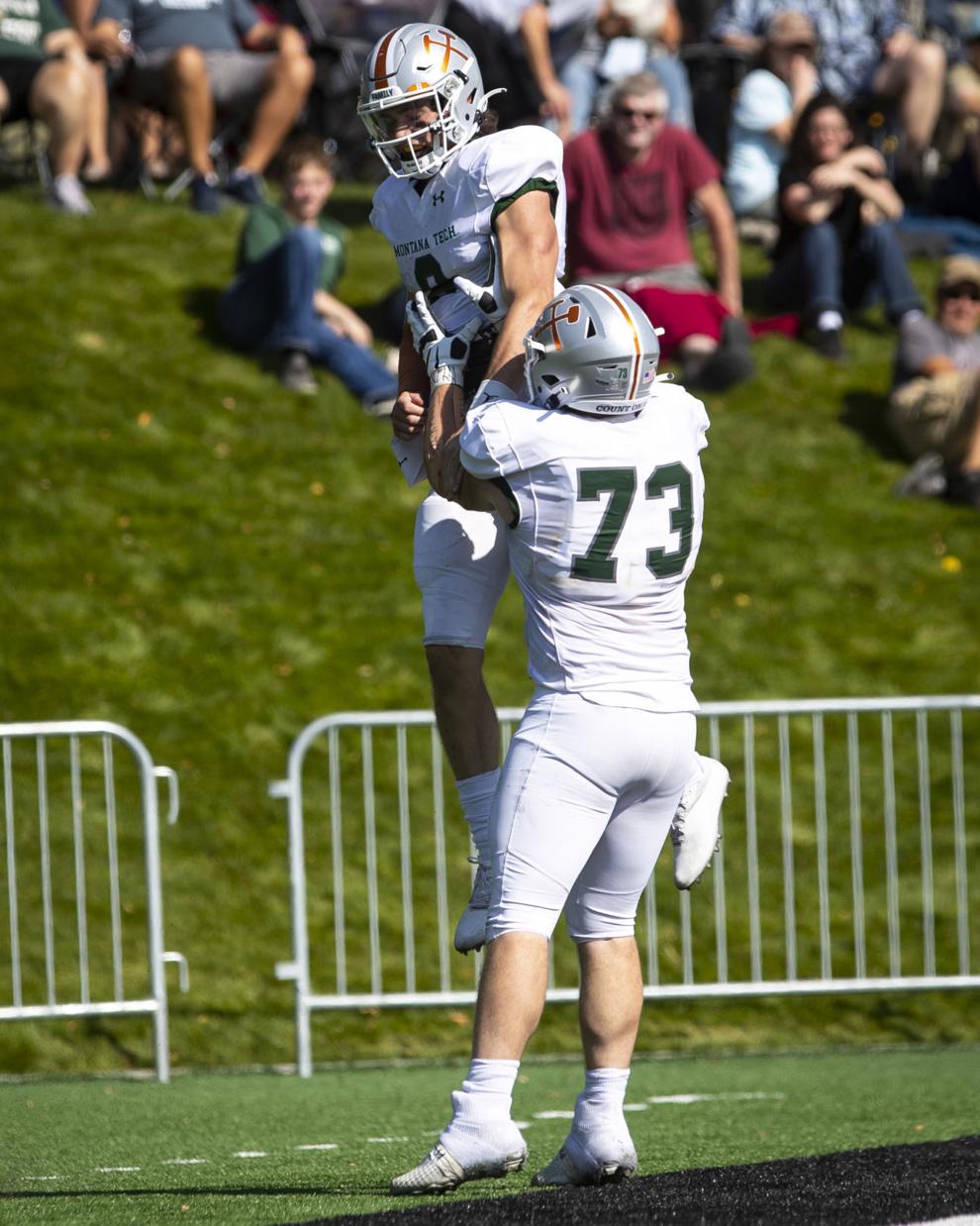 Rocky Mountain College vs. Montana Tech
Updated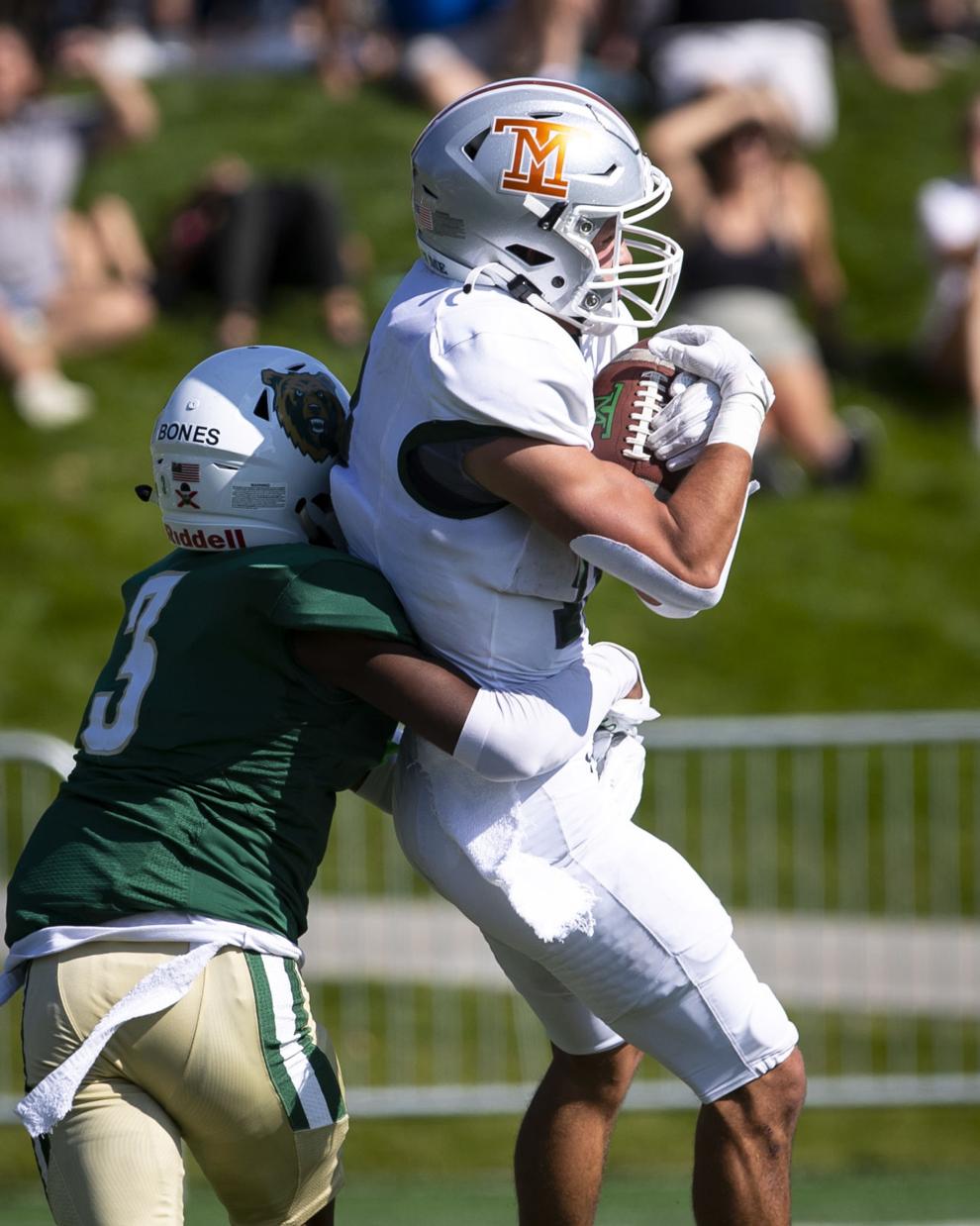 Rocky Mountain College vs. Montana Tech
Updated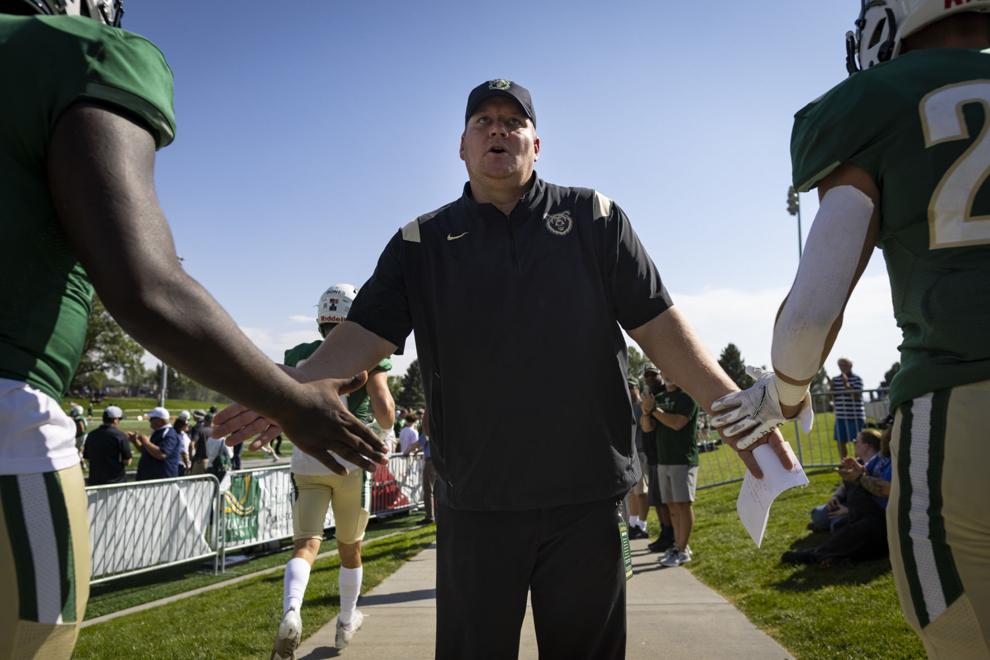 Rocky Mountain College vs. Montana Tech
Updated