BUTTE — Ask Jet Campbell for an assessment of his play from a season ago and the newly-minted starting Montana Tech quarterback will give you a pretty frank answer.
"Well," Campbell said after a scrimmage on Saturday. "Watching the film from last year I really look like a wide receiver trying to play quarterback."
The thing is Campbell was a wide receiver trying to play quarterback last year. The Billings Central product was a quarterback in high school and a quarterback coming into his first fall camp before he was slowly converted to a wide receiver.
Even entering his redshirt freshman year, Campbell was a reserve wide receiver who started to pick up some more snaps at the position. Then the Orediggers were hit by a catastrophic number of injuries at the quarterback position and Campbell was asked to make the switch back.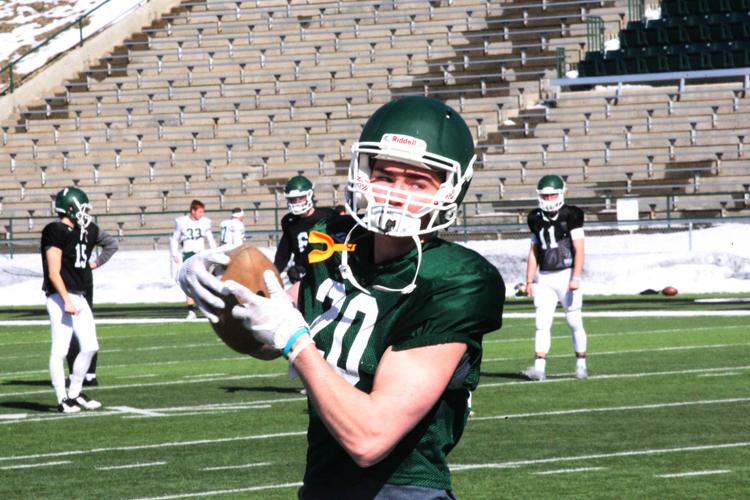 By the time the final four games of the season rolled around, Campbell was the starting signal caller. Montana Tech went 2-2 over those games, which included a dramatic overtime win at home against Southern Oregon and a victory in the team's 2018 finale over Rocky Mountain College in Campbell's hometown.
As the final weeks of last season played out for the Orediggers, Campbell started to look quite a bit more comfortable behind center. It was obvious to see there was some serious untapped potential and he certainly has the physical gifts — Campbell is 6-foot-3 and is listed at 175 pounds.
Then came another change, as former Oredigger offensive coordinator Pete Sterbick left for the same position at NCAA Division II Colorado School of Mines. Kalispell Flathead head coach Kyle Samson was brought in and all of the sudden Campbell had to relearn to play quarterback in a different system.
"It was kinda a tough go for a lot of people to learn the new plays and learn the new formations and stuff like that," Campbell said. "We've definitely come a long way."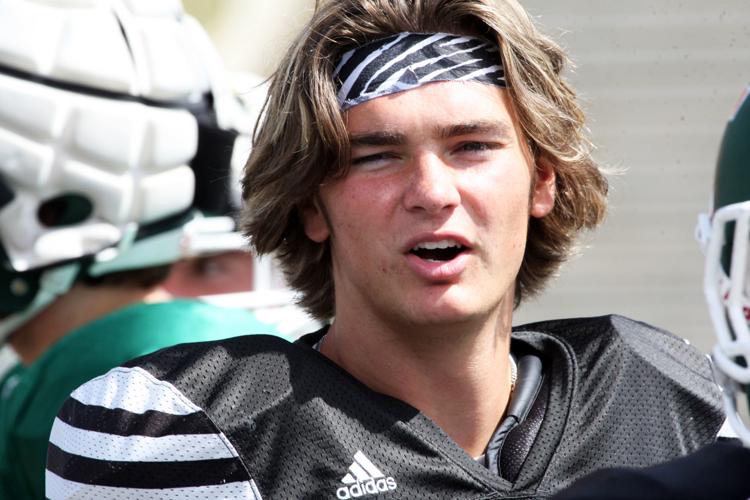 The sophomore quarterback has too and one of his biggest flaws — his footwork in the pocket — has massively improved over the course of the offseason. Campbell picked up Samson's offense fast and he has looked very comfortable through the spring and fall in running it.
It was also one of the reasons he was tapped as the starter.
"When he's in there operating our No. 1 offense, he's making very few mistakes," Montana Tech head coach Chuck Morrell said. "I think it was pretty clear to me, through the first week of camp, with all the different things we throw at our offense, defensively, that he was prepared to get us in the right looks and that's a big part of being successful."
Campbell is the quarterback of the future for the Orediggers and with an offseason of preparation at one position, he is finally in a place where he can finally be comfortable.
And for a player that has flipped between two positions and had to learn two different offenses — one twice, from different positions — that normalcy is just fine.
"Last year they kinda just threw me in there and it was kinda just one of those 'see what happens' things," Campbell said. "This year I think the guys have a lot more confidence in me than the fourth string wide receiver or whatever that came in to play quarterback last season."