BUTTE — The Orediggers have a new addition to their coaching staff.
Montana Tech football coach Kyle Samson officially announced the hiring of Jorge Magana as the Orediggers' new defensive line coach, taking on the role as the latest member of Samson's staff ahead of the 2020 season.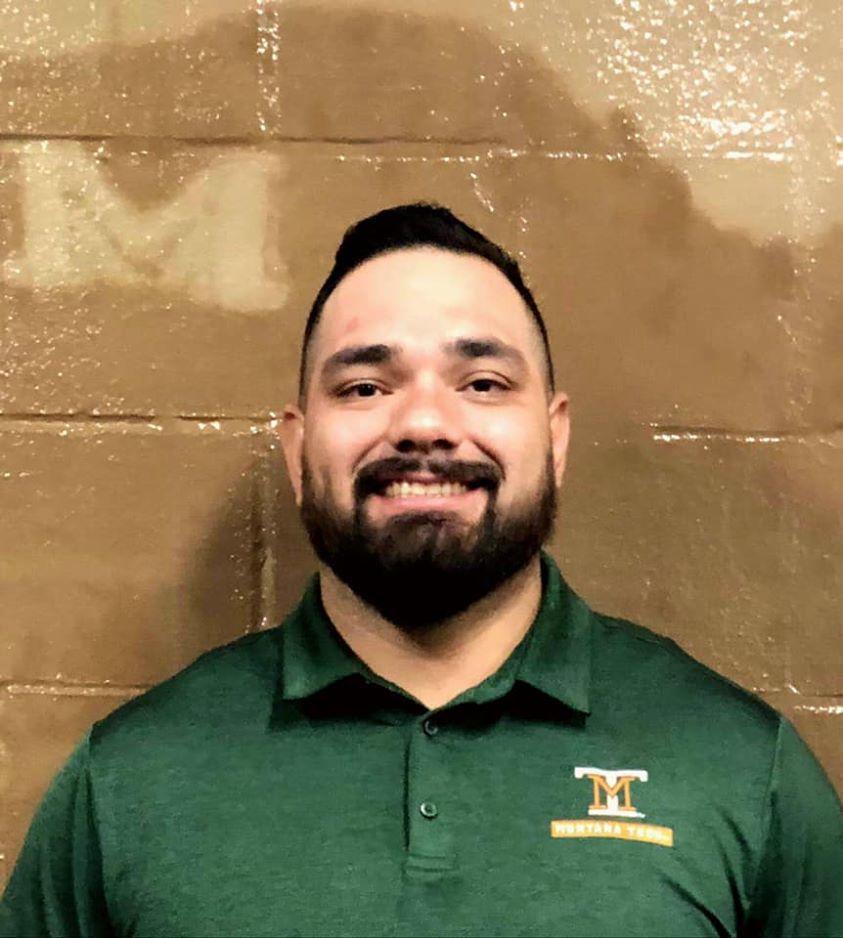 In a phone interview with 406mtsports.com, Samson gave background on his new coach, who has known Samson since Magana's playing days at MSU-Northern. Magana is taking over the position after Cy Steele, who was initially announced as the team's defensive line coach back in January when Samson first officially took the job, moved on to a job elsewhere.
"Coach Steele was the defensive line coach for the last six or seven months," Samson said. "But he took a job in Missoula so for the last couple weeks we've been interviewing some guys and Magana was at the top of our list. I actually recruited and coached him while at Northern when he was a two-time all-conference player, and he's coached there and down at Los Medanos College in California since."
Magana has played on both sides of the line of scrimmage, but was an offensive lineman during his days with the Northern Lights. After graduating from MSU-Northern in the fall of 2014, Magana joined the Northern Lights staff which also happened to be Samson's final season with MSU-Northern before taking over as the head coach of Flathead.
Samson complimented Magana's relationships with players and ability to recruit, saying that the addition is a good fit for his staff. The Orediggers' head coach also went on to say that Magana has not wasted much time since he was hired, and that the new d-line coach is already in the Mining City and in contact with players.
"He's actually in Butte today," Samson said. "We're really excited for him to meet the guys whenever they get back and he's got a month to get situated and learn the defense. He was able to reach out to those guys today and talk [over the phone] so it's already underway."
According to the NAIA's current guidelines, Montana Tech and the rest of the Frontier Conference's players can officially start practice on August 15.