BILLNIGS — What's better than one fumble return for a touchdown?
"Two baby … two baby," said Montana Western linebacker Joe Caicedo with a big smile.
Caicedo's two fumble returns for scores — just 39 seconds apart on back-to-back Rocky Mountain College possessions — were just two of the many highlights in the Bulldogs 38-7 win on an intermittent rainy Saturday afternoon at Herb Klindt Field.
The No. 20-ranked Montana Western improved to 3-0 overall and 3-0 in the Frontier Conference. The No. 25 Battlin' Bears are 2-2 overall and 1-2 in the league.
Both teams had three interceptions with UM Western recovering two of three Battlin' Bears fumbles. Rocky also missed two field goals.
"They created turnovers on defense and ran the ball well … and stopped us from doing everything and anything," said Rocky head coach Chris Stutzriem. "They took advantage of our mistakes."
Bulldog running back Kylar Prante bulled his way to a career-high 187 yards rushing with scoring runs of four and 31 yards. Quarterback Jon Jund also found Nate Simkins for a 16-yard touchdown pass.
"Our offense, they grind very well," said Caicedo, a junior from Darby.
Caicedo's first fumble return began with Kyle Schulte's blitz of Rocky quarterback Drew Korf from the left side. Caicedo swooped in from the right and went 30 yards untouched.
"The ball popped up. The play happened pretty slow," he said. "I was thinking score right away."
Teammate Mitch Orme forced the second fumble after a Rocky pass completion with Caicedo returning the ball 45 yards down the right side of the field.
"I didn't know right away that I was going to score," he said.
Caicdeo was one of three Bulldog defensive players who had double figure tackles. Jason Ferris had a game-high 16, while Dylan Pope had 10 and Caicdeo 10. Ferris, the reigning Frontier Conference Defensive MVP, also had 4.5 tackles for loss.
"All game, we got to the ball pretty well," said Caicedo.
Caicedo thought a hat trick was within reach when UM Western blocked a field goal. "I thought I was going to get a third one," Caicedo added.
Rocky scored on its opening drive, a four-yard run by Drew Korf.
It was the second straight game the Battlin' Bears scored on their first possession but could not reach the end zone again.
"We were just playing nine or 10 against 11 instead of all 11," said Stutzriem. "That's my fault. I have got to do a better job of coaching, being a leader on this team and having them ready."
Korf finished 21 of 40 for 148 yards. He was intercepted three times. Lucas Overton had 13 catches for the Battlin' Bears for 122 yards.
Nolan McCafferty had a team-high 14 tackles for Rocky, while Maxwell Tucker had 13, Shane Larson 12 and Ty Reynolds 10. Mason Price had three quarterback sacks.
Jund was 15 of 31 passing for 160 yards. He threw three interceptions.
Rocky will host No. 11 College of Idaho next Saturday. UM Western returns to Dillon to play Eastern Oregon.
Rocky Mountain vs. U of M Western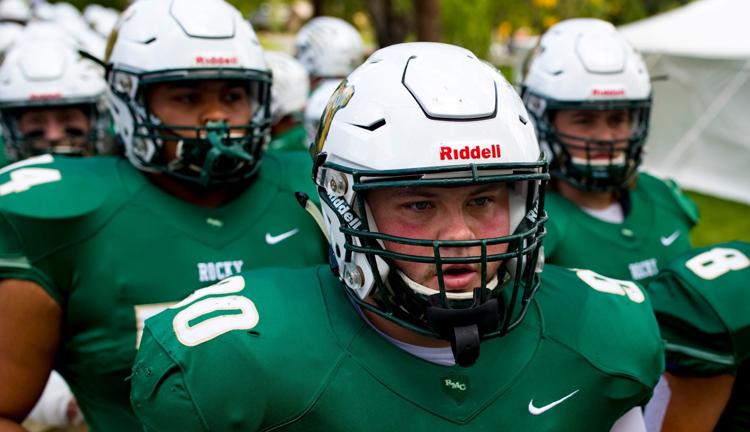 Rocky Mountain vs. U of M Western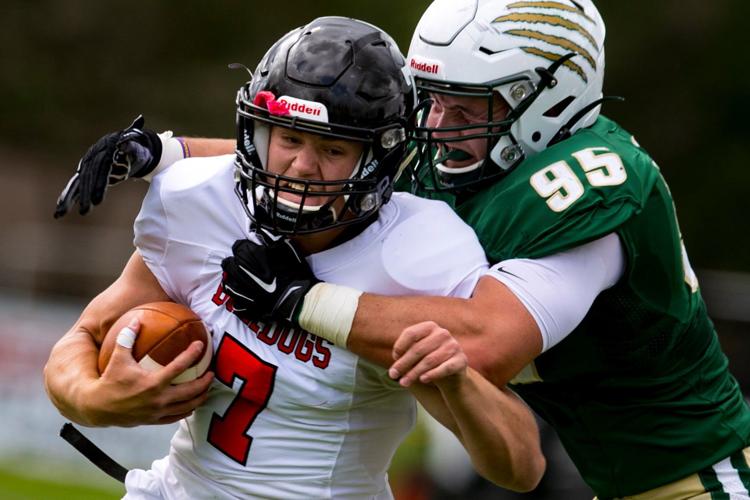 Rocky Mountain vs. U of M Western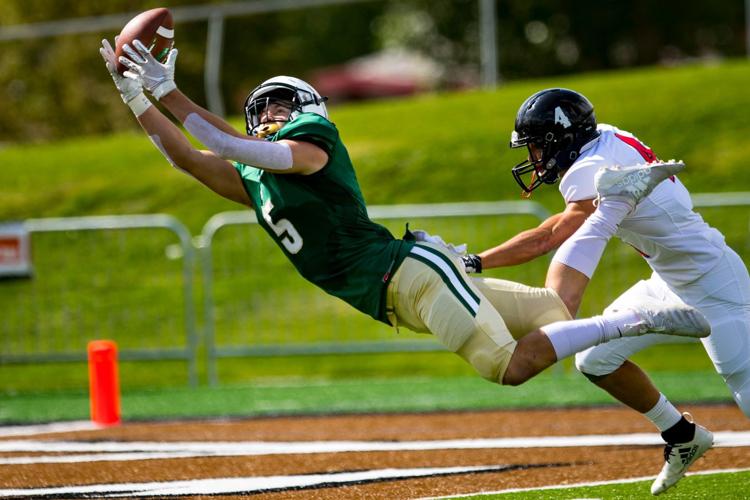 Rocky Mountain vs. U of M Western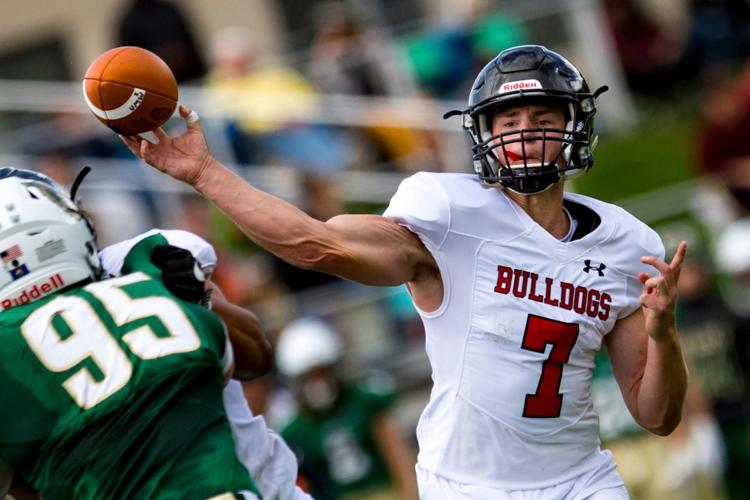 Rocky Mountain vs. U of M Western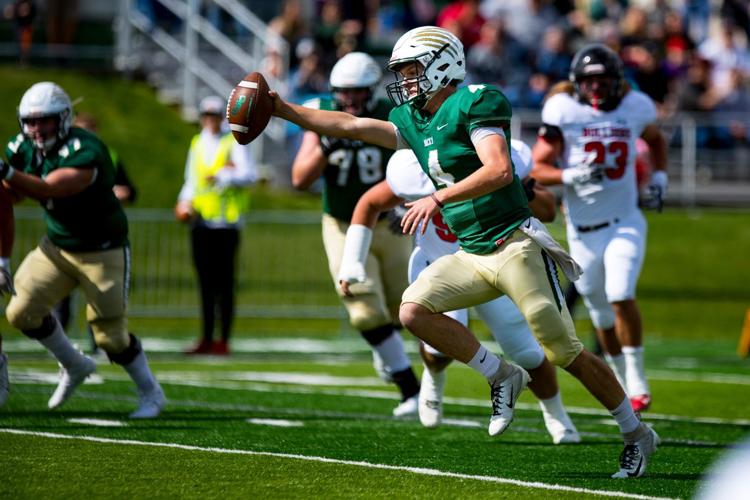 Rocky Mountain vs. U of M Western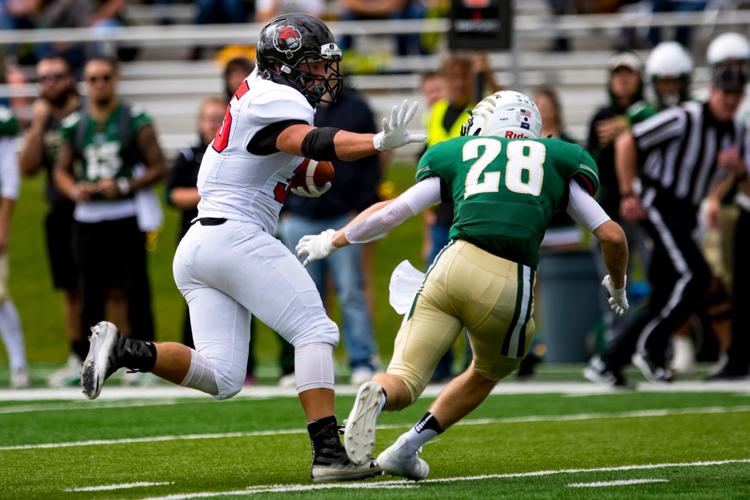 Rocky Mountain vs. U of M Western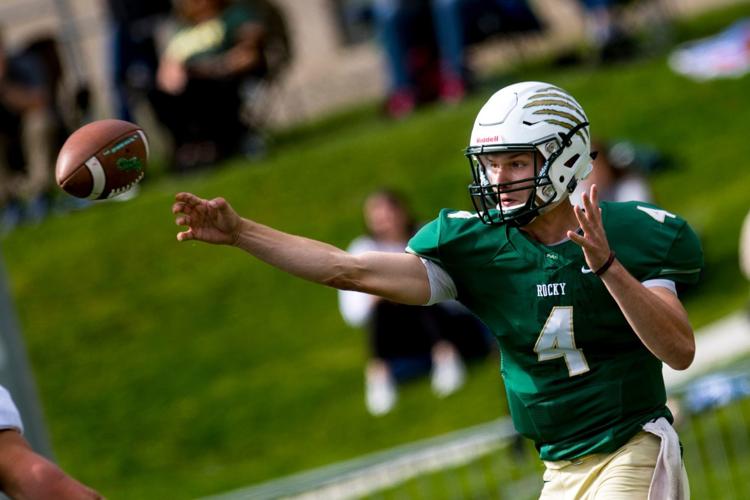 Rocky Mountain vs. U of M Western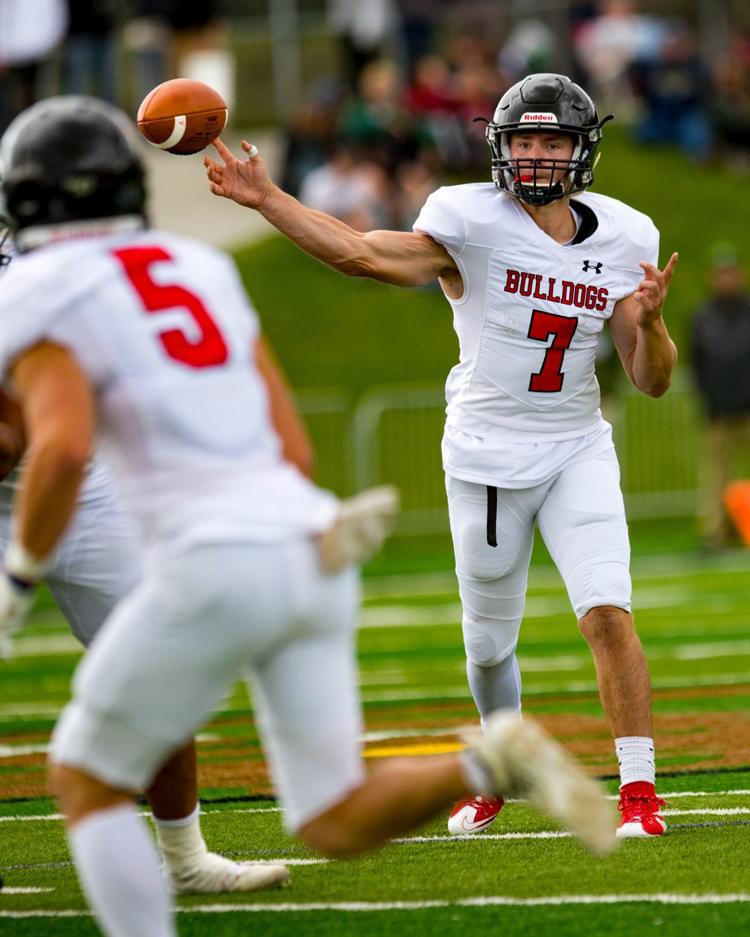 Rocky Mountain vs. U of M Western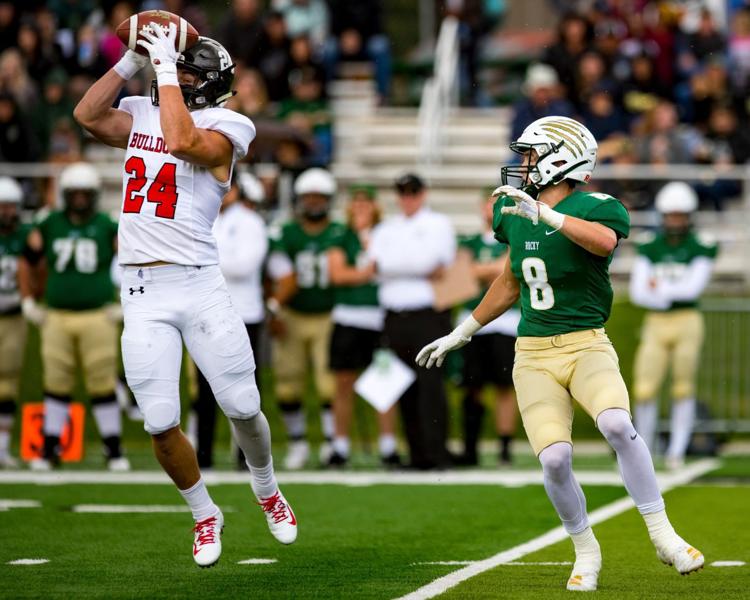 Rocky Mountain vs. U of M Western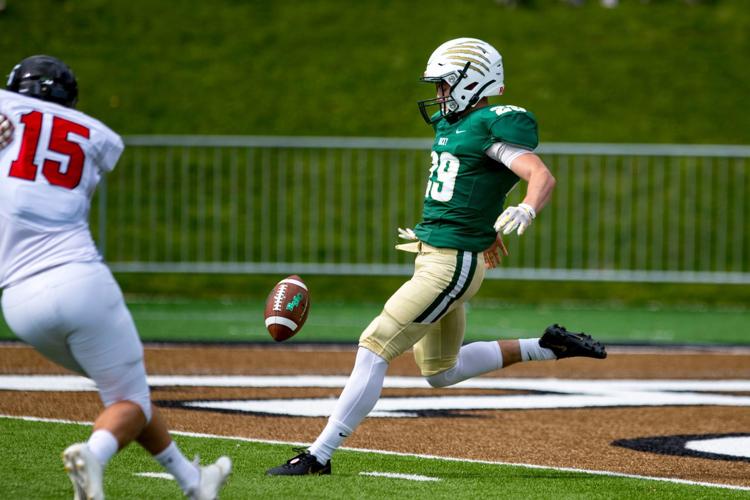 Rocky Mountain vs. U of M Western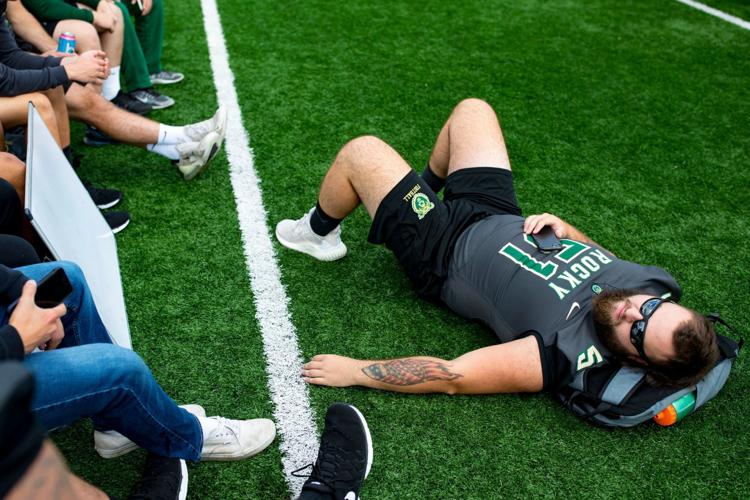 Rocky Mountain vs. U of M Western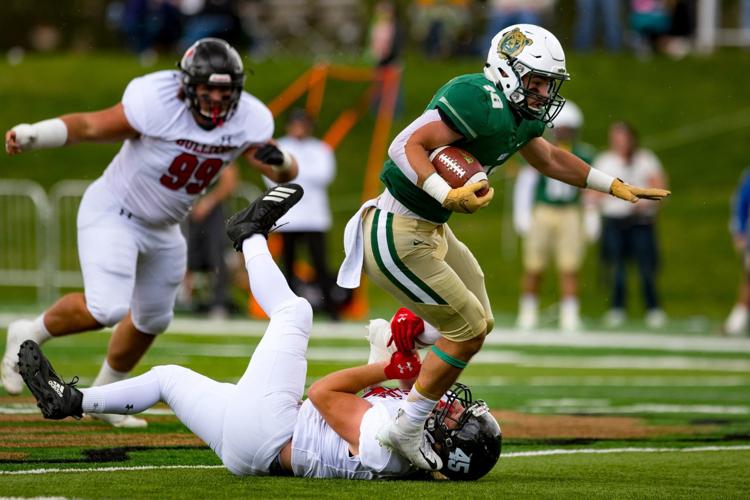 Rocky Mountain vs. U of M Western
Rocky Mountain vs. U of M Western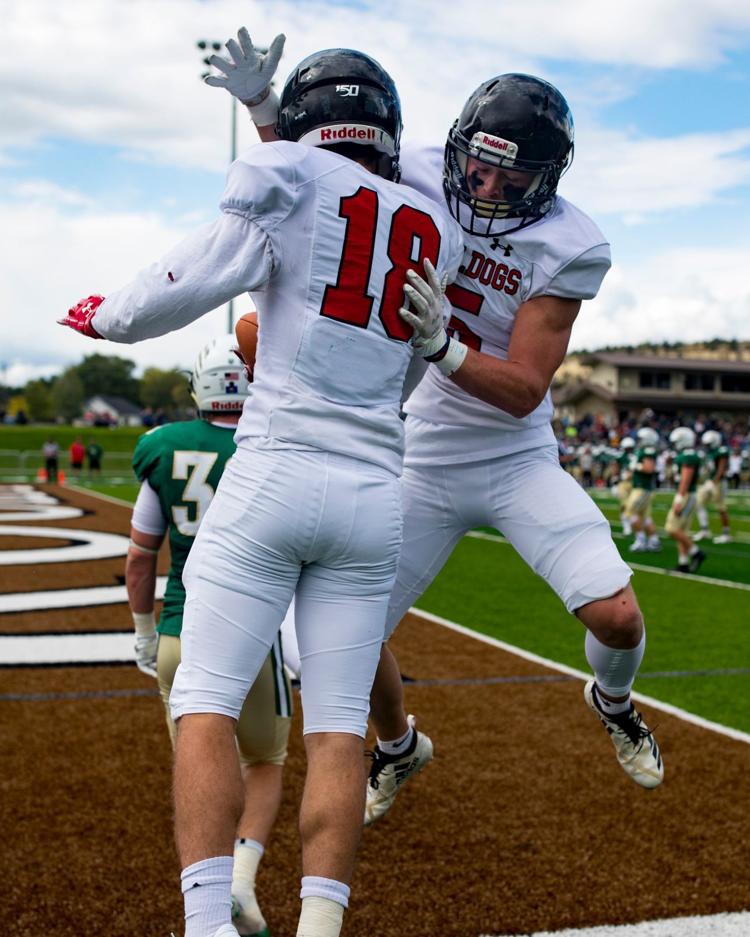 Rocky Mountain vs. U of M Western
Rocky Mountain vs. U of M Western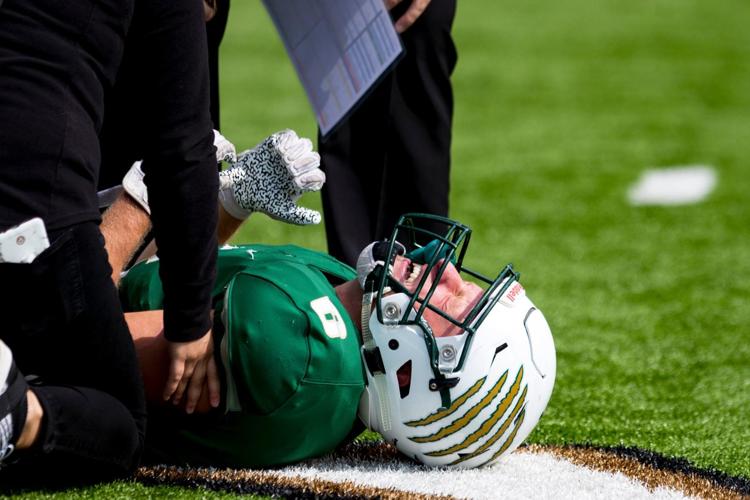 Rocky Mountain vs. U of M Western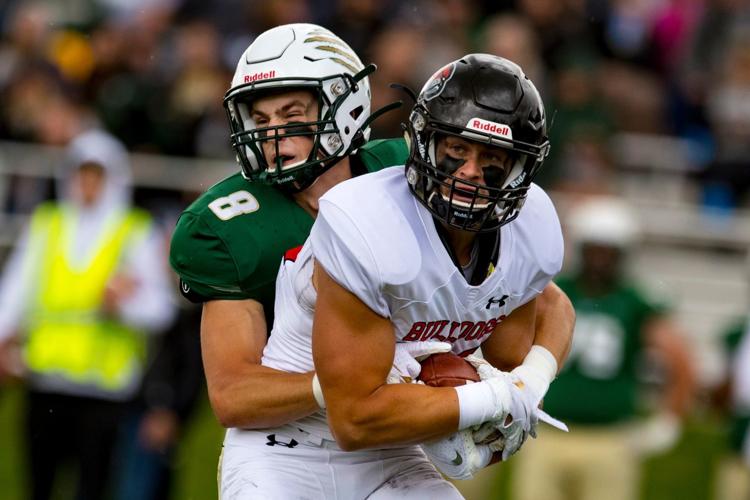 Rocky Mountain vs. U of M Western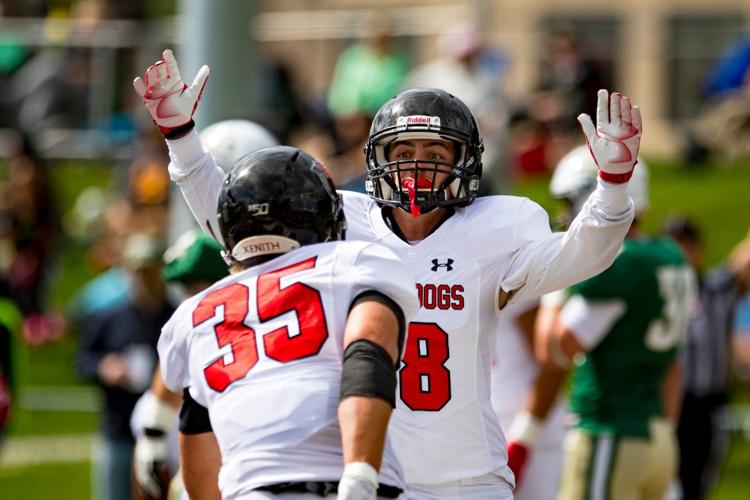 Rocky Mountain vs. U of M Western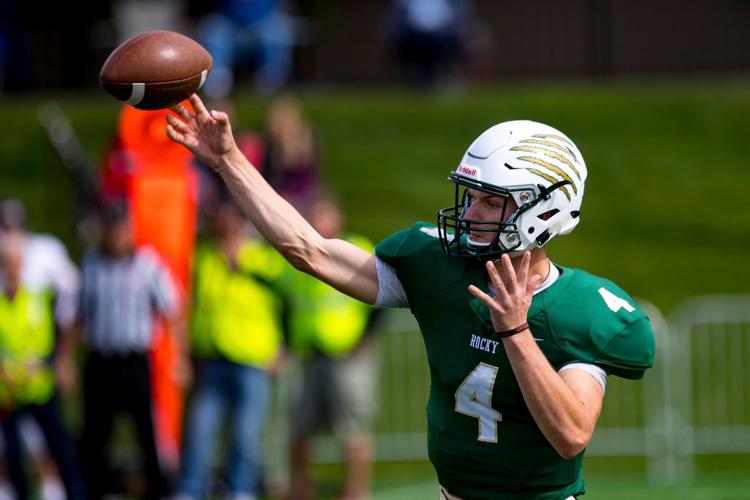 Rocky Mountain vs. U of M Western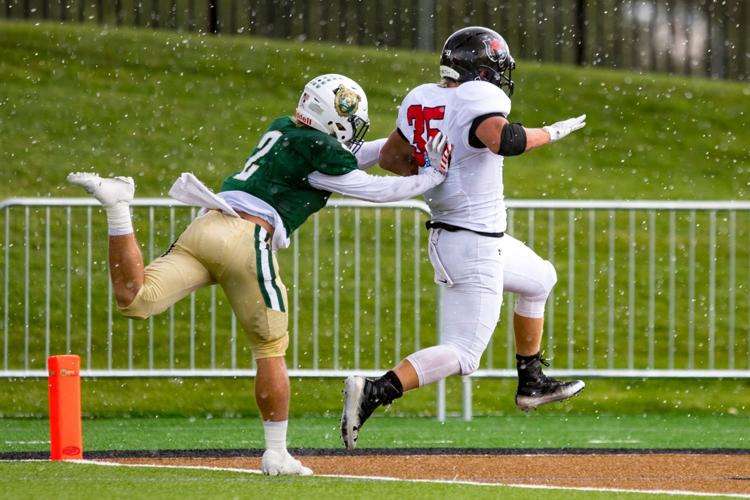 Rocky Mountain vs. U of M Western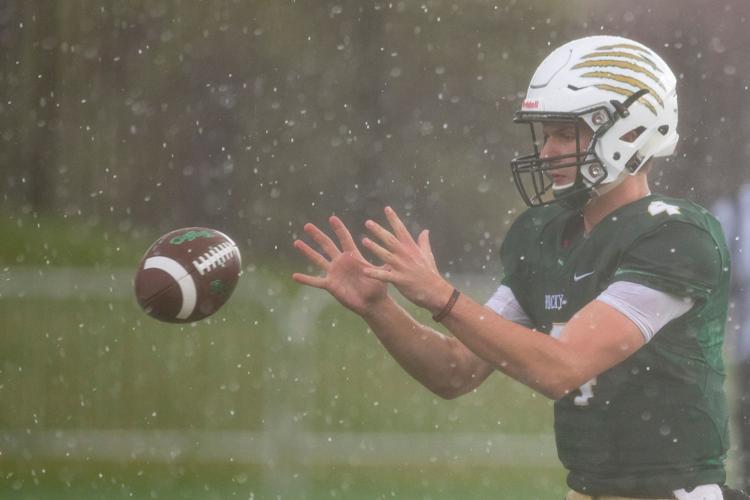 Rocky Mountain vs. U of M Western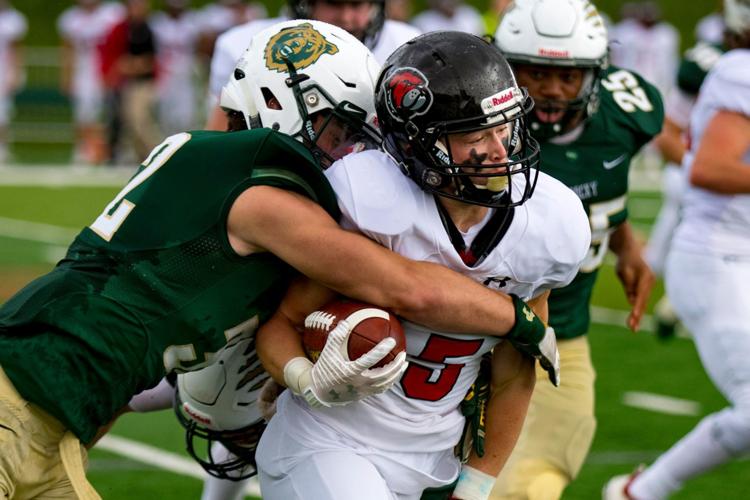 Rocky Mountain vs. U of M Western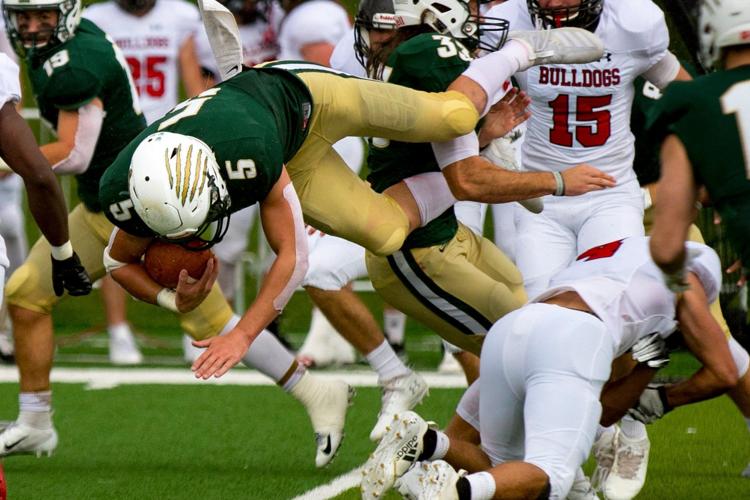 Rocky Mountain vs. U of M Western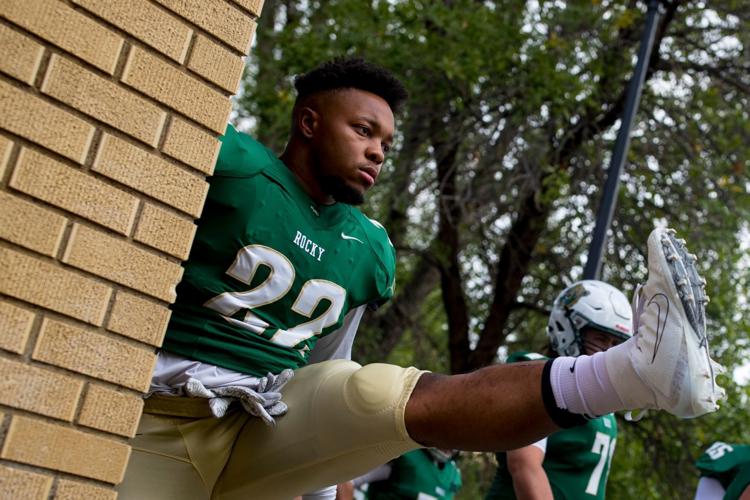 Rocky Mountain vs. U of M Western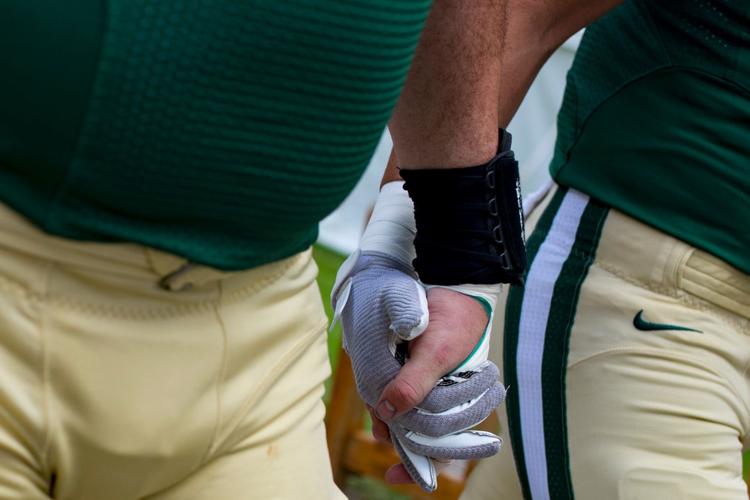 Rocky Mountain vs. U of M Western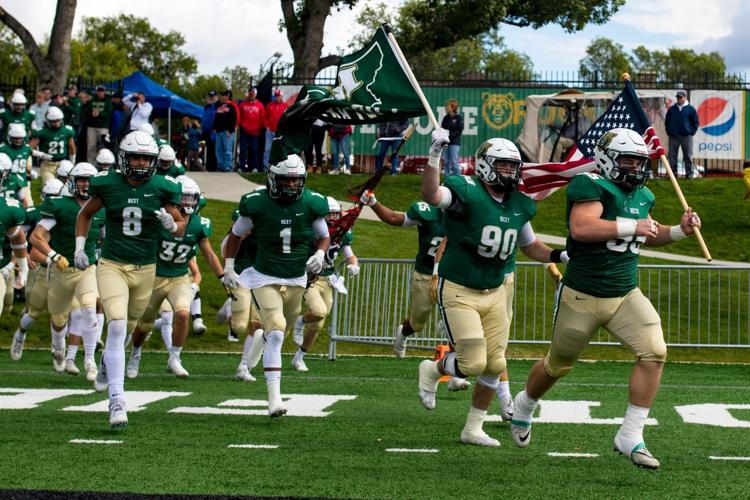 Rocky Mountain vs. U of M Western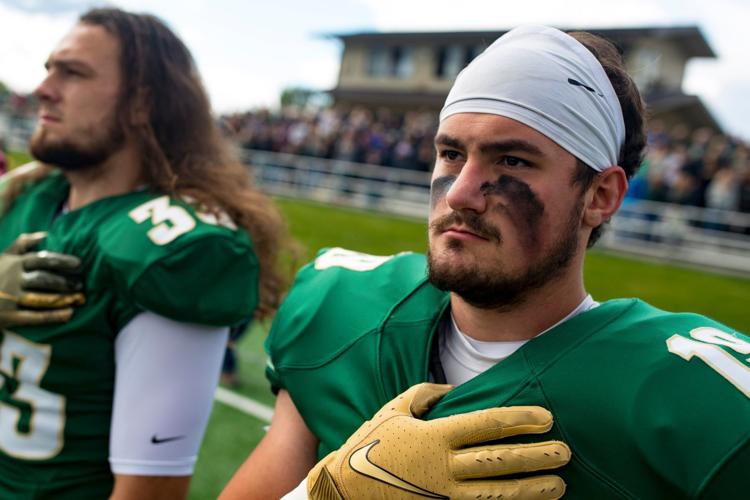 Rocky Mountain vs. U of M Western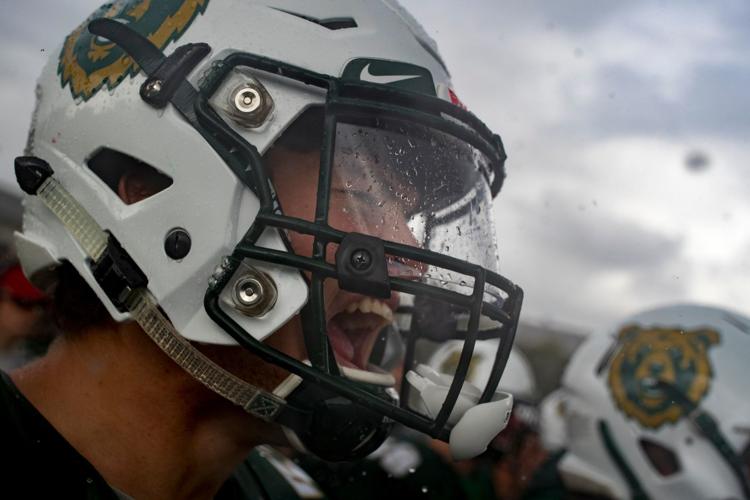 Rocky Mountain vs. U of M Western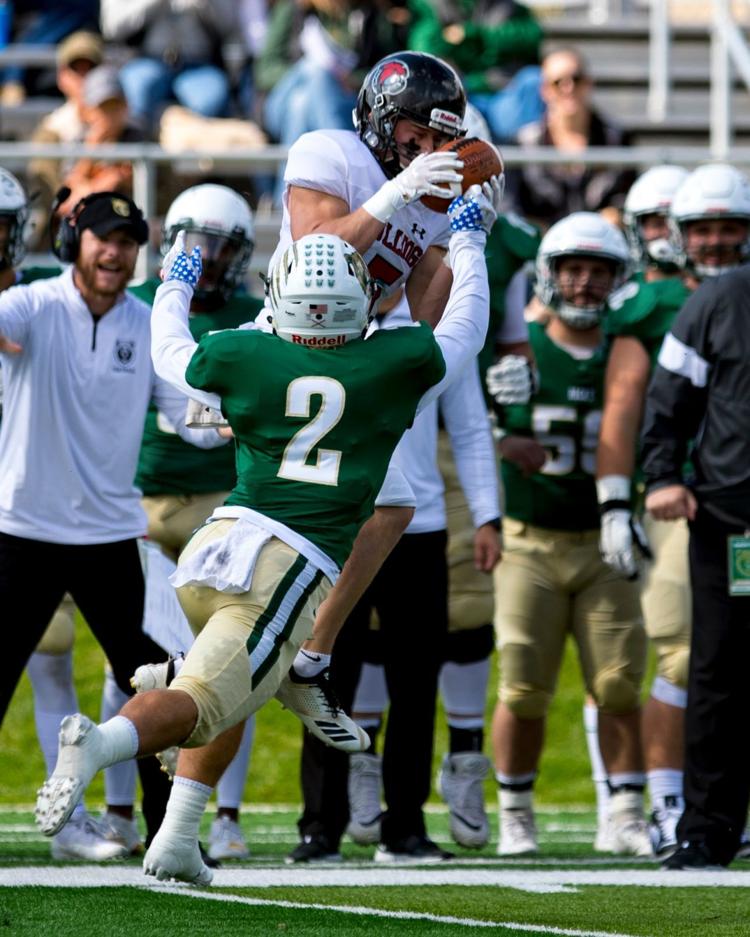 Rocky Mountain vs. U of M Western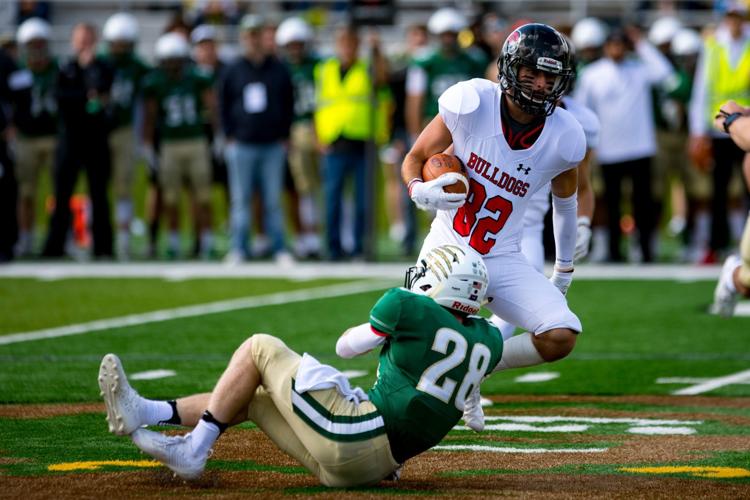 Rocky Mountain vs. U of M Western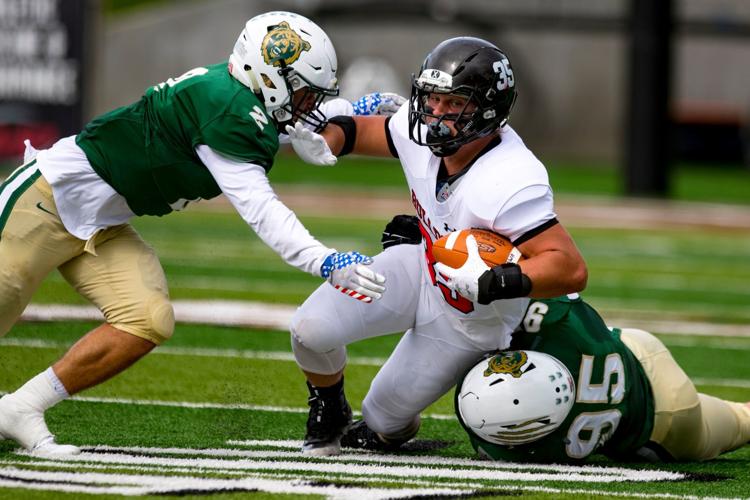 Rocky Mountain vs. U of M Western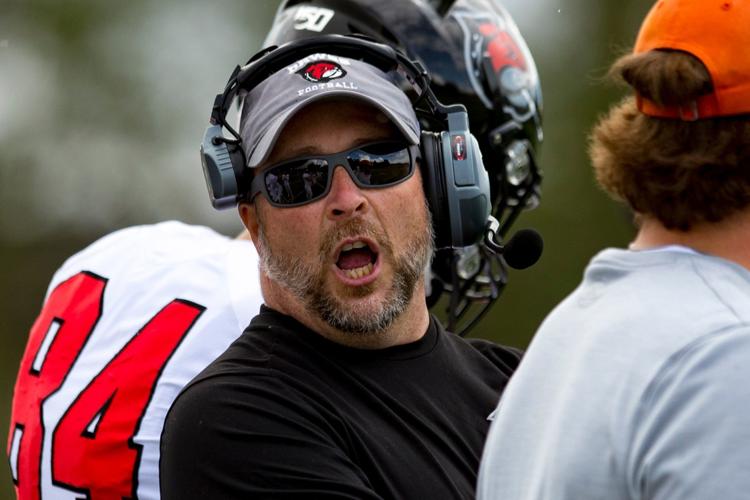 Rocky Mountain vs. U of M Western
Rocky Mountain vs. U of M Western
Rocky Mountain vs. U of M Western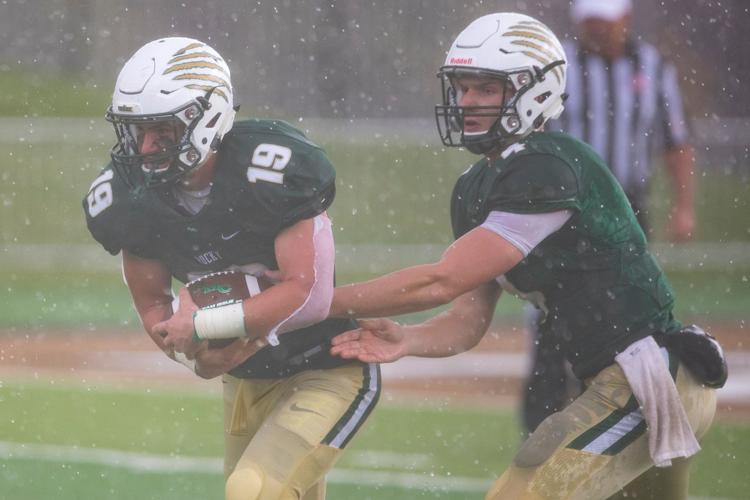 Rocky Mountain vs. U of M Western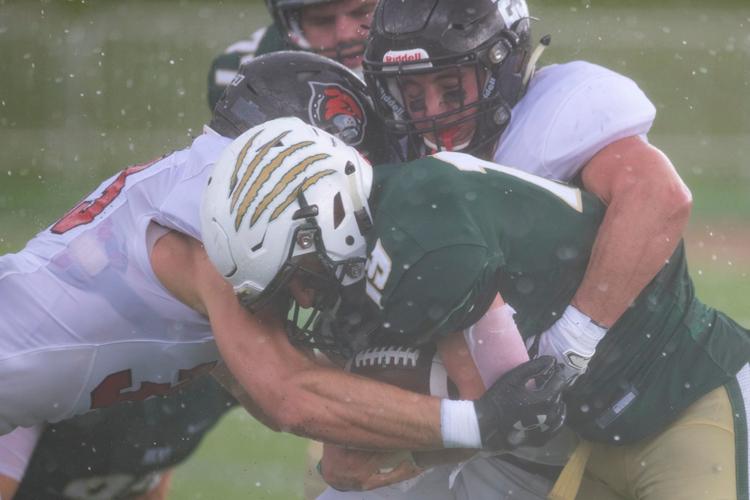 Rocky Mountain vs. U of M Western