"We talk all the time in my programs about, 'What are you gonna do the rest of your life?' Everything you do in basketball teaches you about life, and I always told them, 'If I'm the worst thing to happen in your life, you're gonna have a pretty good life.'"
The words of Steve Keller, former Montana Western head coach and current head of the University of Providence's basketball program still ring true in Bulldog alum Tyler Miller's head.
"He's kind of like an onion, you gotta peel those layers back," Miller said. "When I first started [at Western,] I thought to myself, 'How am I gonna play for this guy?' But after my first semester as a coach, I realized that all the things Keller did to us, there was a reason why he did. I think that's the reason why I've been able to have so much success at a young age… Without his guidance, I wouldn't be doing a lot of what I'm doing at Central Arkanas."
Miller was a key part of some of Keller's best teams during his time at Western, specifically the 2012 and 2013 season which saw the Bulldogs reach the NAIA National Tournament, advancing to the Sweet 16 and Elite 8 in those respective seasons.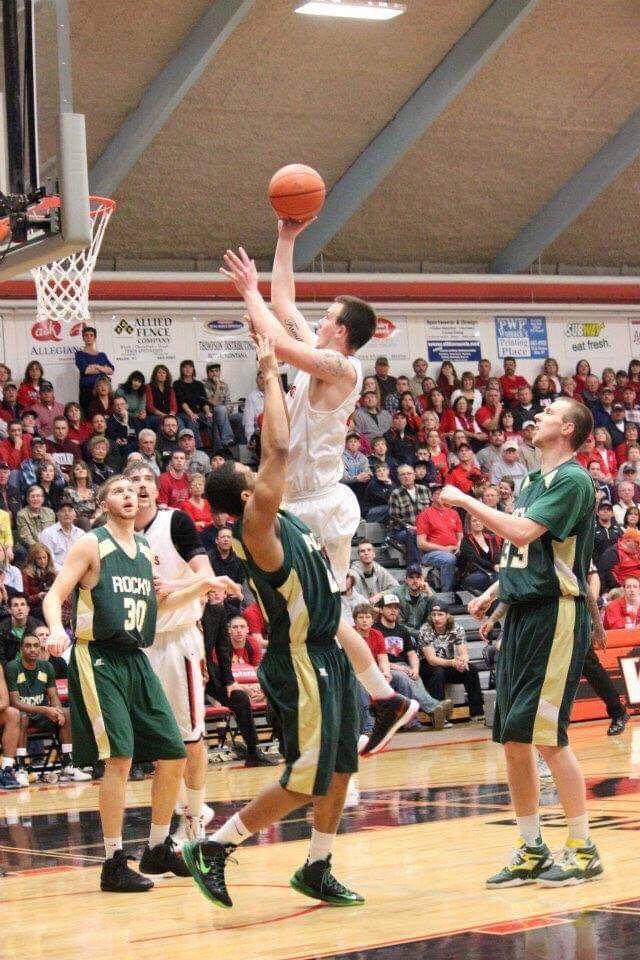 Now, Miller is a successful coach in his own right. Entering his third year as an assistant for the Division I Bears—a member of the Southland Conference—Miller says Keller's teaching is critical to his work as he attempts to help UCA reach their first NCAA Division I tournament.
"He was one of those guys that was tough on you, but because he expected great things from you… Now six years into coaching college basketball, I know he was honestly the best thing for me. I never thought in a million years that I'd be coaching."
Did Keller see the coaching mentality in Miller during his time as a Bulldog? Not exactly, but the Montana Hall of Famer did know that Miller had what it takes to succeed, both on and off the court.
"I knew [Miller] was going to be very successful no matter what he chose to do," Keller said. "But, I was a little surprised he went into coaching, cause I'm not the easiest coach to play for. I was hard on him. He had connections down there, he hooked up with [Central Arkansas] and there was never a doubt in my mind that he will be a very good basketball coach."
Miller initially went to UCA to get his Masters' degree in Industrial Technologies, which he successfully obtained in 2017. However, two years after graduating, Miller has grown into a crucial role for the Bears as an assistant coach and as the player development/strength and conditioning coach for both the men's and women's programs.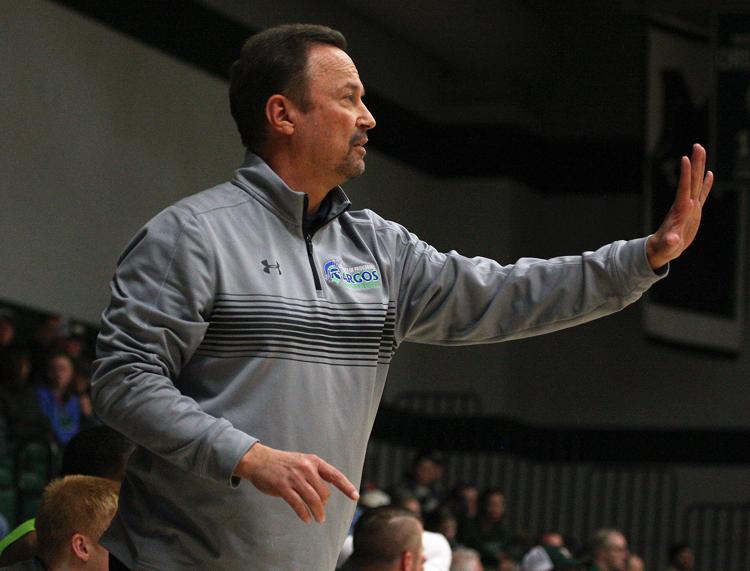 Miller and the staff under Bears head coach Russ Pennell have their sights set on winning the Southland Conference title, but not before they face off against several household names in the fall. He says the Conway-based school knows that the check is as important as the team's performance, but savoring the opportunity is what he and the players focus on.
"This year, we're playing at Duke, Georgetown, Baylor, Utah, Wichita State," Miller said. "What we tell our guys is, 'This is a once in a lifetime opportunity.' How many kids can say they've played in Cameron Indoor Stadium in their college career, much less getting to say they've been to a game at Cameron?"
While Miller is putting everything he has into the program at Central Arkansas, he knows that his heart is still in Big Sky Country, and that when the time is right, his dream is to return and coach a Montana-based program.
"My end-all, be-all goal in life, is that I would do anything to get back up to Montana," Miller said. "I made such good friendships. I've got to get more experience as a coach first, but my main goal is to coach in Montana. If Montana Western, [Montana] Tech, Carroll [College], any of those schools in the Frontier Conference open up, I would definitely throw my name in."
Miller sincerely appreciates his time with the Bears, but there's more to his desire to return to the Treasure State than just his goal of coaching basketball, it's a legitimate love for everything Montana.
"This is my sixth year down here, and I'm still not used to the humidity," Miller said. "I would take Montana winters over Arkansas summers every year… That's what I love about Montana: its nature, its wide-open spaces. There's also great people in Montana, and it's always in the back of my head. I've got friends and plans, but if one of these schools could open up… I definitely want to go back."