BILLINGS — Victor Dias scored two touchdowns and Eastern Oregon rallied past Rocky Mountain College 27-17 in Frontier Conference football action on Saturday at Herb Klindt Field.
The Battlin' Bears led 17-16 entering the fourth quarter, but the Mountaineers outscored RMC 11-0 in the final stanza.
With the win, Eastern Oregon snapped a three-game losing streak and improved to 3-7 overall and 3-6 in the league.
It was the third straight loss for Rocky (3-7, 2-7).
"I thought our kids played extremely hard until the end. They battled back and forth. It was never more than a seven-point lead either way until the end," said RMC coach Chris Stutzriem. 
"I am really proud of the way they fought and the energy the sideline brought and the coaches and players. We just have to figure out a way to finish and pull those out on the other end."
Both teams ran the same number of offensive plays at 65, but RMC gained more yards than EOU — 380-276.
Kamden Brown, Rocky's redshirt sophomore starting quarterback, completed 14 of 27 passes with two interceptions and two touchdowns for 257 yards. 
Brown fired a 28-yard touchdown pass to Carter Garsjo as the Bears scored the first touchdown of the game at 11:26 of the first quarter. The conversion kick by Riley Garrett gave Rocky a 7-0 advantage.
Lucas Overton hauled in a 22-yard pass from Brown at 1:34 of the third to give Rocky a 17-16 lead.
"It was up and down. He (Brown) battled extremely hard. It was a physical game. He took some shots early and often. Down the stretch we had a couple key turnovers we didn't rebound from," said Stutzriem. "Brown had some good plays and bad plays, but I love the way he battled and kept going."
Rocky junior quarterback Drew Korf suffered a hand injury in a 57-39 win at Montana State Northern on Oct. 19. Stutzriem said Korf suited up and is "trying to come back and doing everything he possibly can; he's just not to where he was before." 
Garsjo led RMC with five receptions for 96 yards. Overton hauled in three receptions for 58 yards. Brown rushed the ball 13 times for 49 yards and Sam Sparks added 15 carries for 47 yards. 
In the fourth, Dias scored on a one-yard run and a two-point PAT pass was completed to give EOU a 24-17 lead with 8:10 remaining. Jaiden Machuca added a 36-yard field goal to ice the game with 5:43 left.
Dias also scored on a one-yard run at 14:22 of the second quarter as the Mountaineers gained a 9-7 lead. EOU had earlier scored a safety with 2:53 on the clock in the first quarter.
Dias finished with 67 yards on 20 carries and caught three passes for 17 yards. 
EOU quarterback Kai Quinn finished 13 of 28 for 126 yards with zero interceptions and zero touchdowns.
Haziel Ledezma had two interceptions for the Mountaineers. 
Nolan McCafferty led Rocky with 10 tackles and Tucker Maxwell added nine and Shane Larson seven. 
"Our coaches had a really good game plan on both sides of the ball going into it," Stutzriem said. "We just have to stay the course. I love the way our coaches and team fights and we'll get back at it again tomorrow." 
It was Senior Day for Rocky and the Bears' seniors were honored before the game. At halftime, former Bears athletic director Bruce Parker was presented with the Frontier Conference's Ron "Swede" Kenison Award. 
Rocky closes the season Saturday at Montana Tech at 1 p.m.
Rocky vs. Eastern Oregon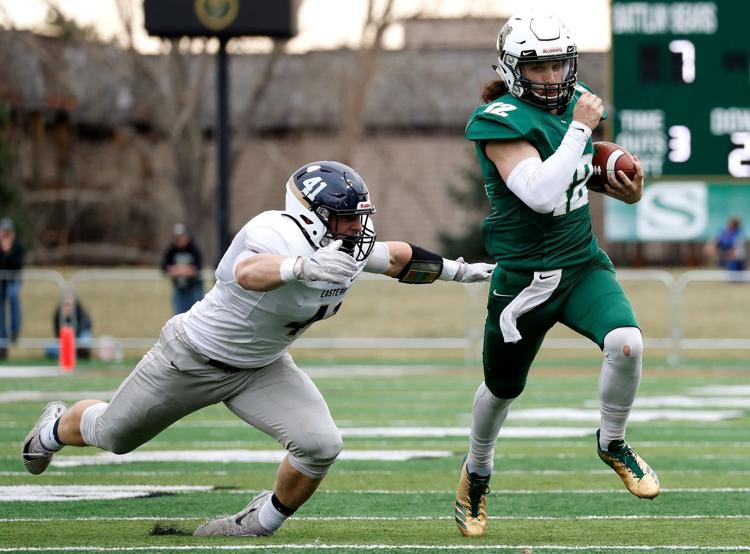 Rocky vs. Eastern Oregon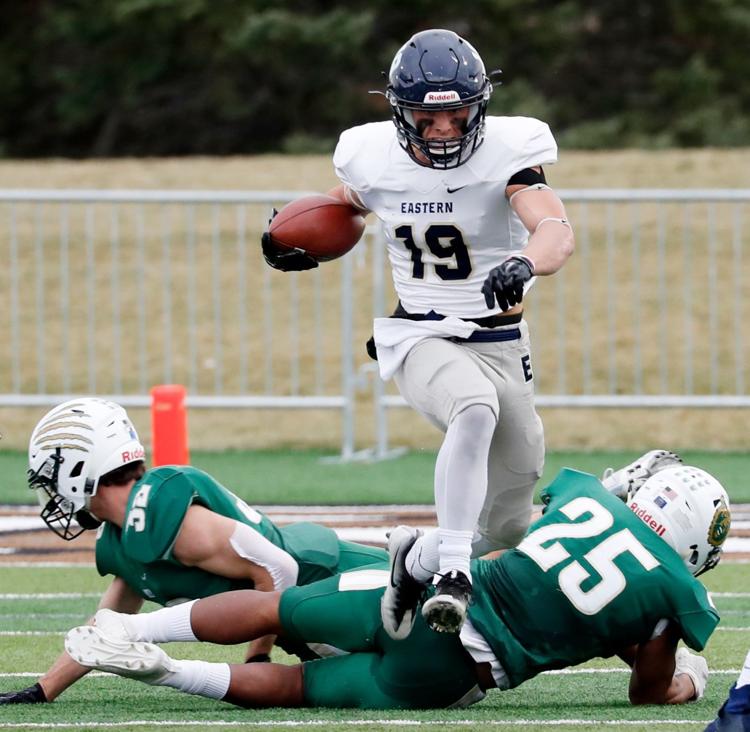 Rocky vs. Eastern Oregon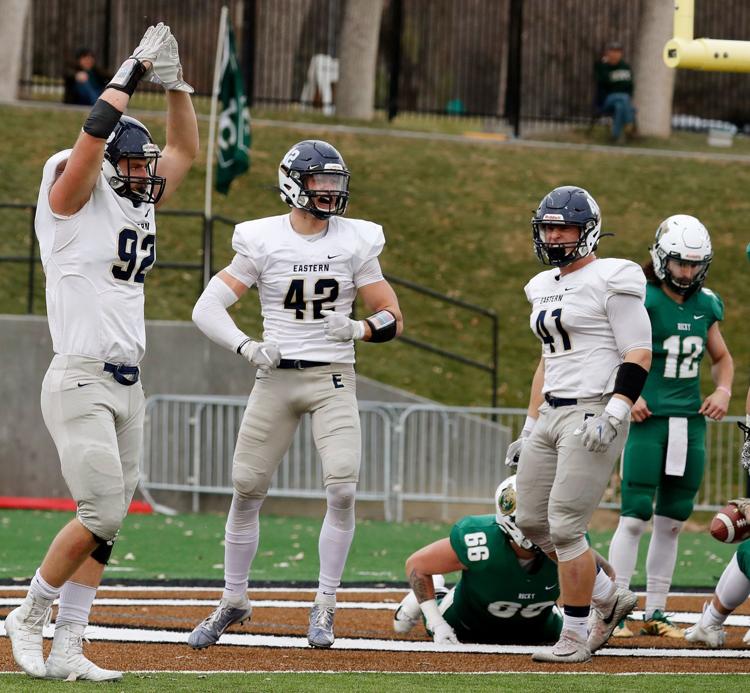 Rocky vs. Eastern Oregon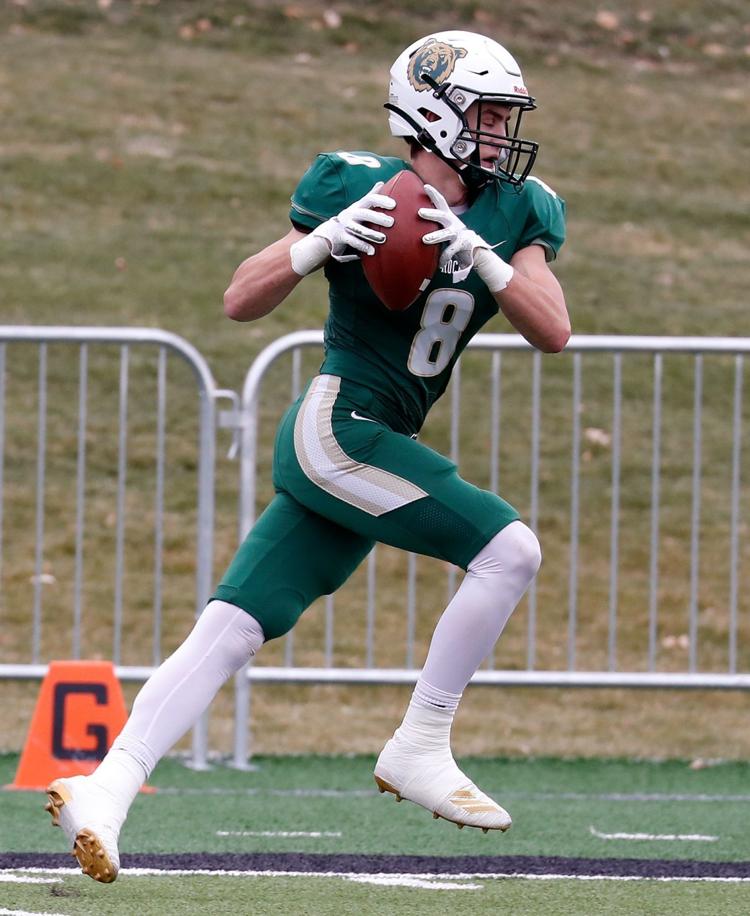 Rocky vs. Eastern Oregon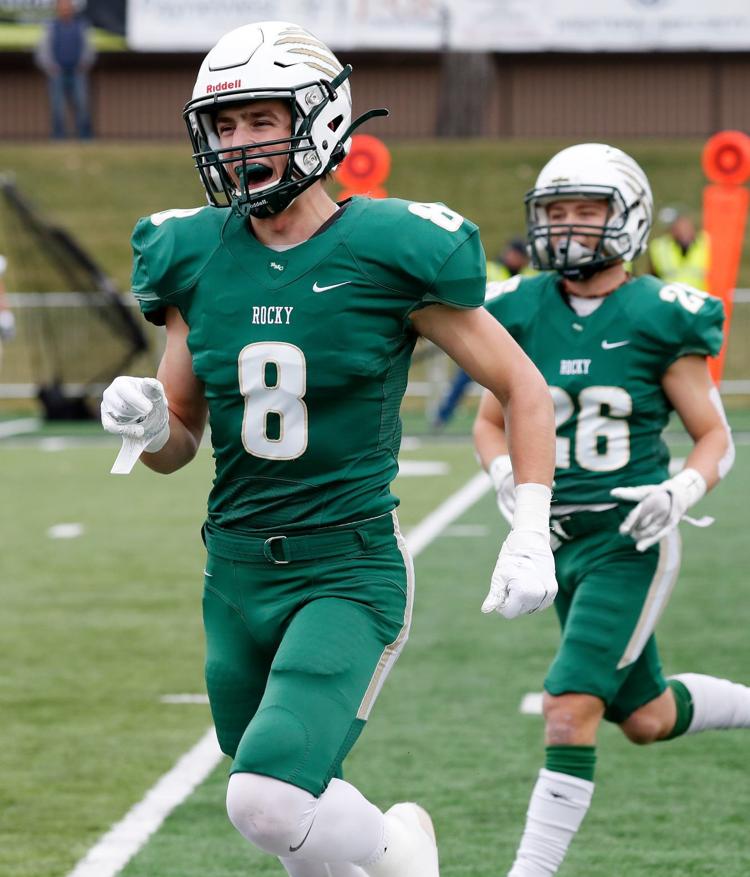 Rocky vs. Eastern Oregon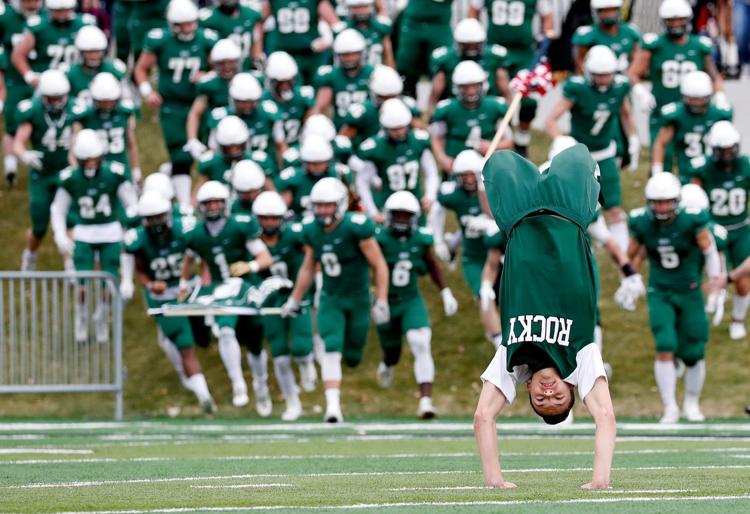 Rocky vs. Eastern Oregon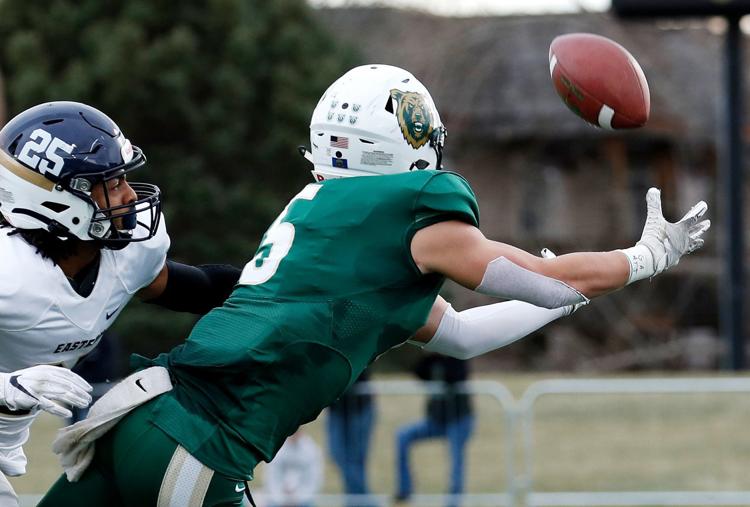 Rocky vs. Eastern Oregon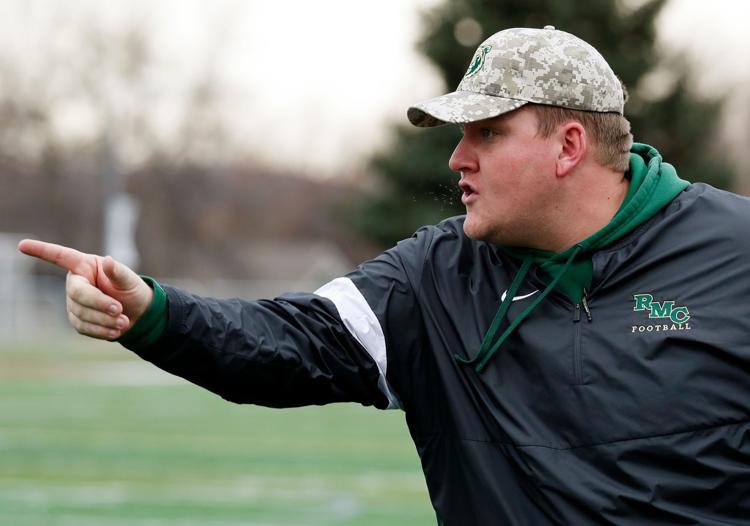 Rocky vs. Eastern Oregon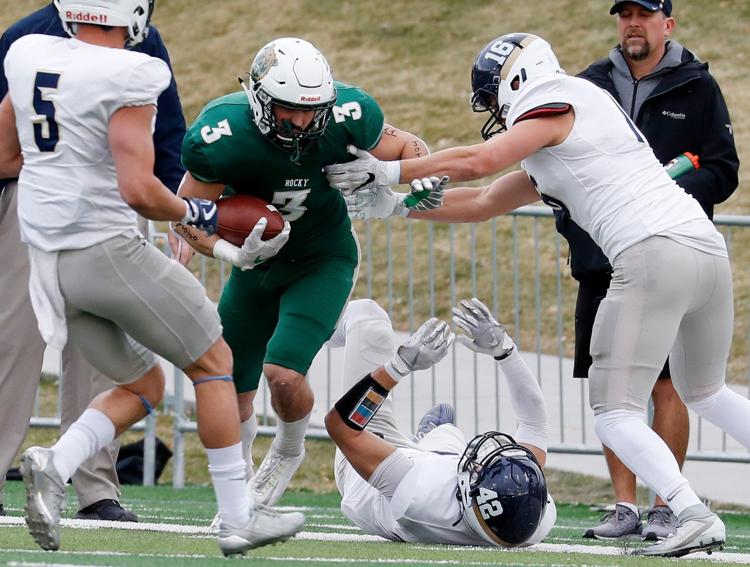 Rocky vs. Eastern Oregon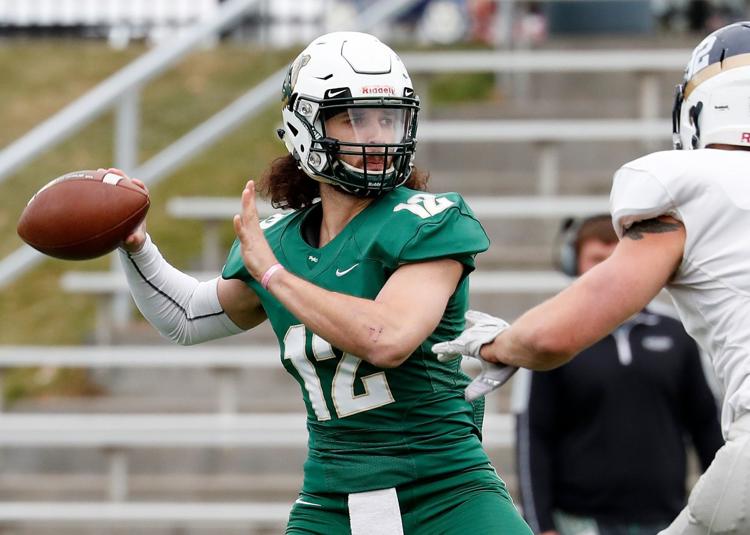 Rocky vs. Eastern Oregon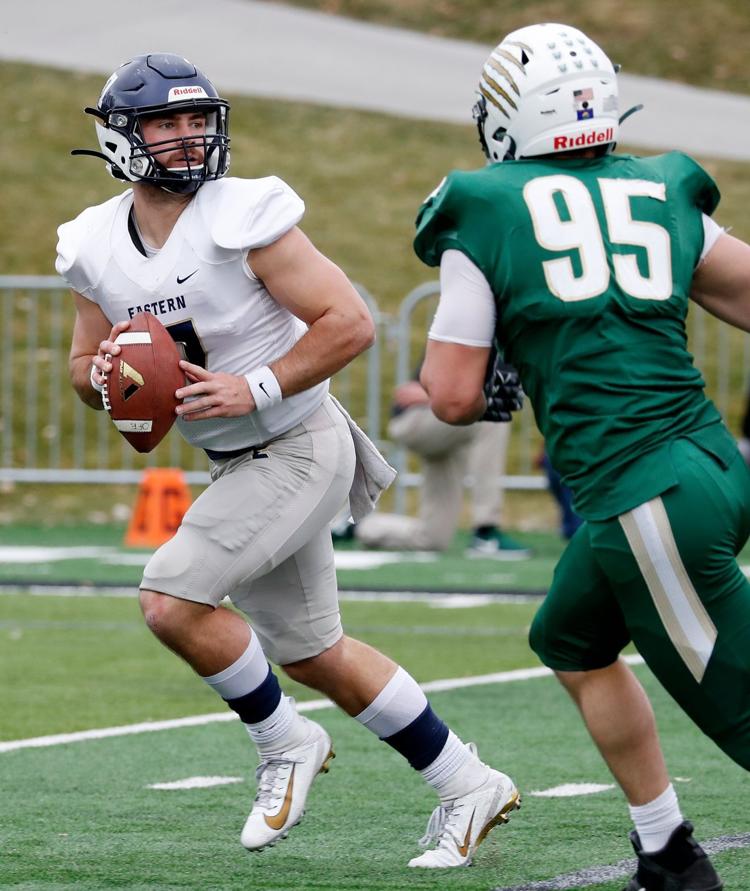 Rocky vs. Eastern Oregon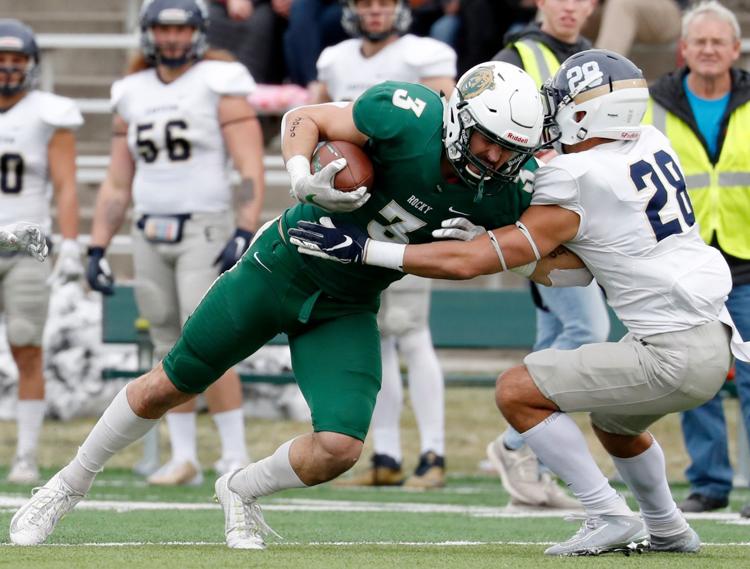 Rocky vs. Eastern Oregon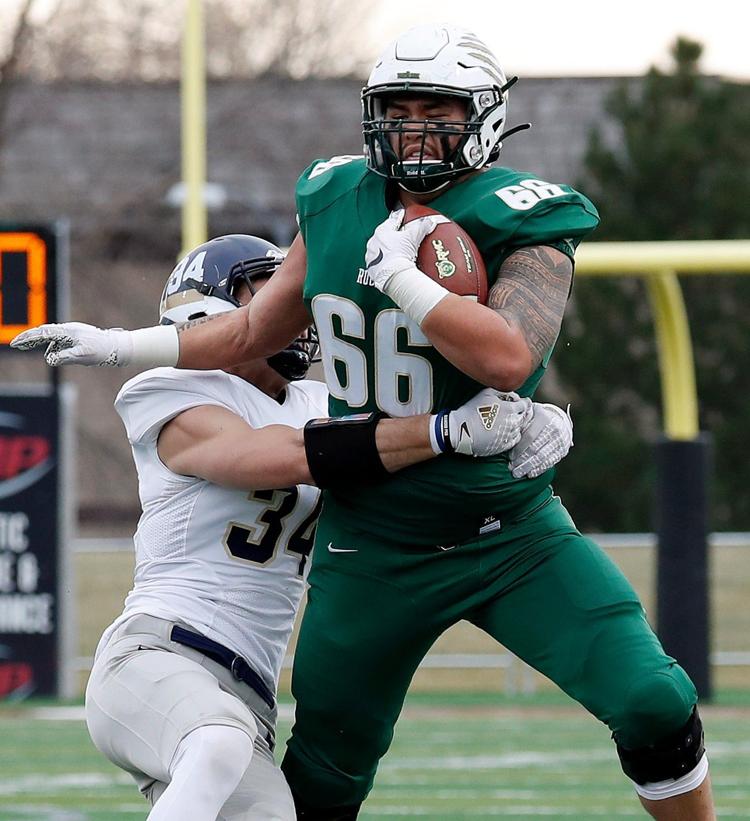 Rocky vs. Eastern Oregon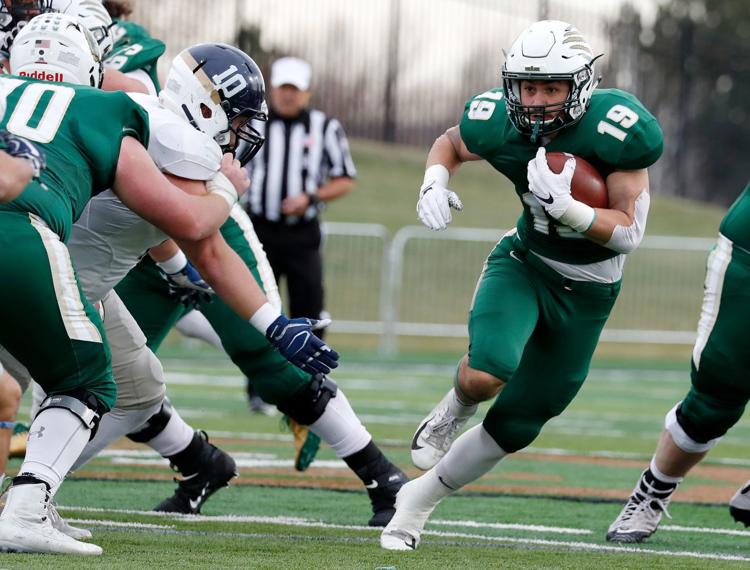 Rocky vs. Eastern Oregon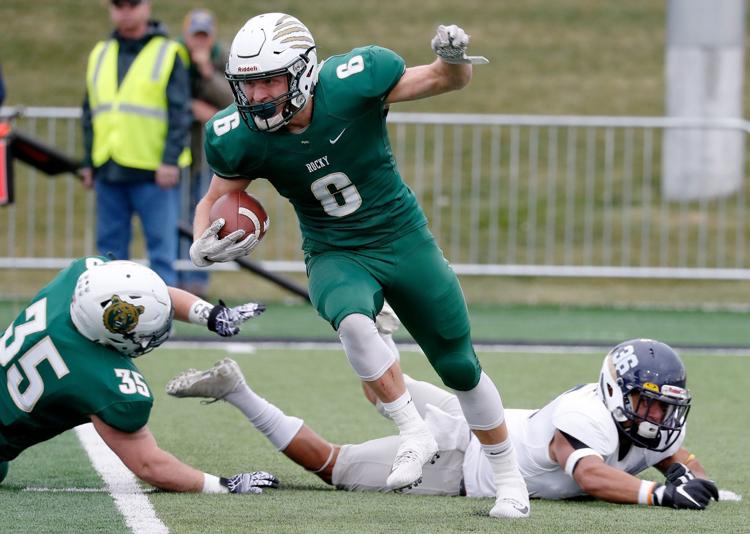 Rocky vs. Eastern Oregon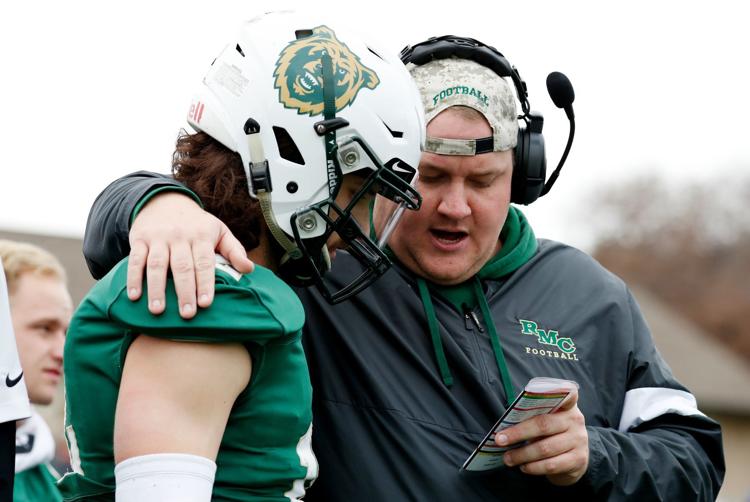 Rocky vs. Eastern Oregon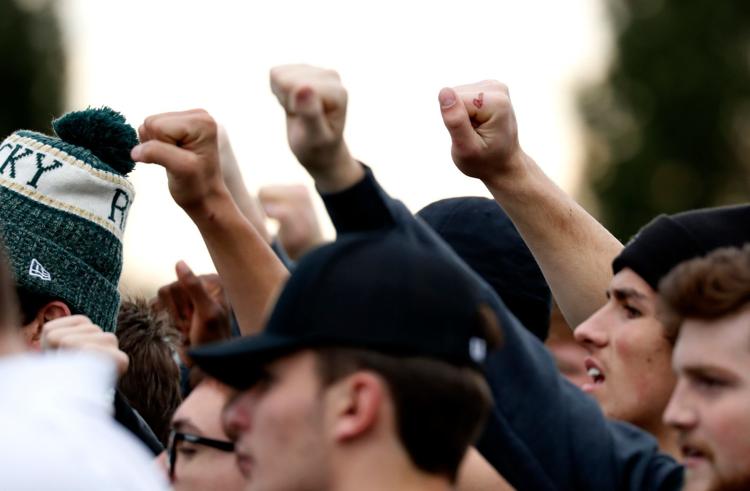 Rocky vs. Eastern Oregon
Rocky vs. Eastern Oregon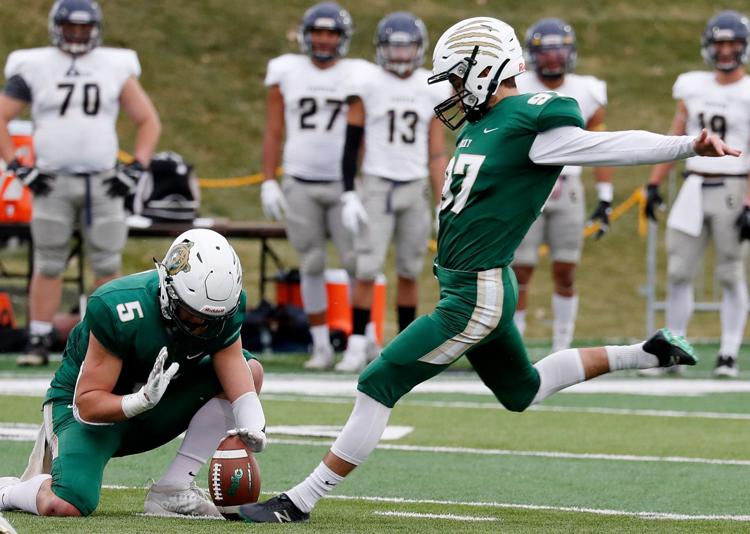 Rocky vs. Eastern Oregon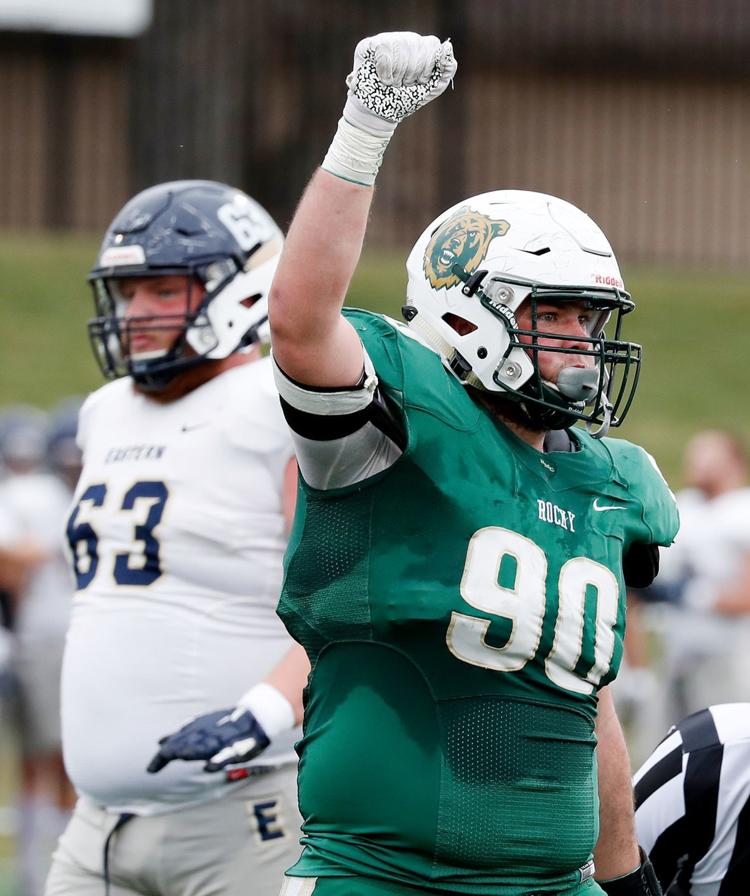 Rocky vs. Eastern Oregon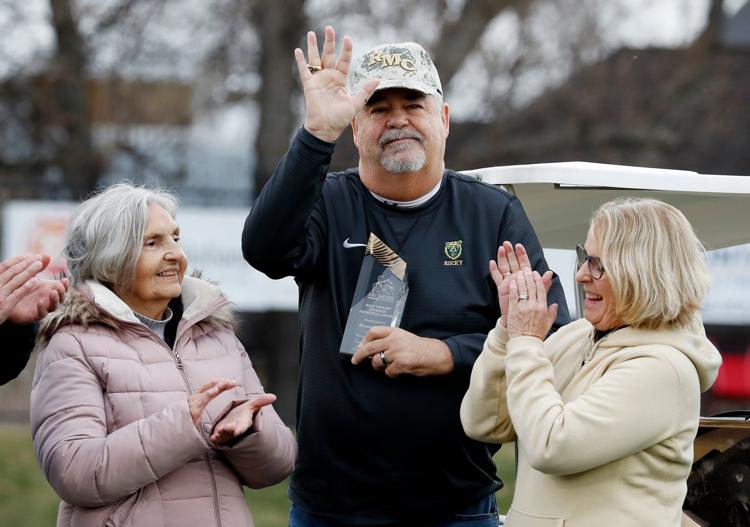 Rocky vs. Eastern Oregon