BILLINGS — Senior forward Markaela Francis scored a game-high 20 points Friday night as the Rocky Mountain College women began play at the Hampton Inn Green & Gold Classic with a lopsided 95-46 basketball triumph over Bethesda University at First Interstate Arena at MetraPark.
The Battlin' Bears (8-3), who also received double-doubles from Mackenzie Dethman and Shiloh McCormick, led 33-5 after the first quarter.
Rocky started the game on a 31-2 run, including a 29-0 spurt.
Francis, from Great Falls, shot 6 of 13 from the field and 8 of 11 at the foul line for the night.
McCormick, a junior guard from Lodge Grass, finished with 18 points and 13 rebounds. Dethman, a freshman forward from Brockton, wound up with 13 points and 13 boards.
Bethesda, from Anaheim, California, has an 0-21 record.
The Flames received 14 points from Tanika Stephenson and a double-double of 12 points and 14 rebounds from Denshay Wallace.
Ten Rocky players scored, with Grace Parker contributing 13 to give the Bears four double-digit scorers.
Rocky shot 44% overall. Bethesda shot 25%, including 15.4% during the first half.
The Bears, who also controlled the flow of rebounds 59-31, led 51-12 at intermission.
The Rocky women, riding a two-game winning streak, are scheduled to play Mount Royal University of Calgary, Alberta, on Saturday at 5:30 p.m. 
In the other women's game on Friday, the Providence Argos defeated Canada's Mount Royal University, 78-62. The Argos had a balanced offensive attack with five starters in double figures.
Junior guard Emilee Maldonado led the Argos with 17 points, five rebounds, two assists and a steal. She reached 1,000 points in the contest, joining her teammate Parker Esary's same accomplishment done earlier this year. 
Guards Jordan Blaskin and Abby Gillette of Mount Royal both scored 13 for the visiting Cougars.
There was one men's game on the schedule Friday and in that contest, Joel Thabize scored 18 points and pulled down nine rebounds and teammate Brandon Cotton pitched in 17 points as No. 7 Providence defeated Portland Bible College 89-38.
On Saturday, the Argos women's basketball team will tip off against Bethesda at 1:30 p.m. The Rocky women and Mount Royal follow at 5:30 followed by the Rocky men vs. Portland Bible College at 7:30 p.m.
Rocky Mountain College vs. Bethesda University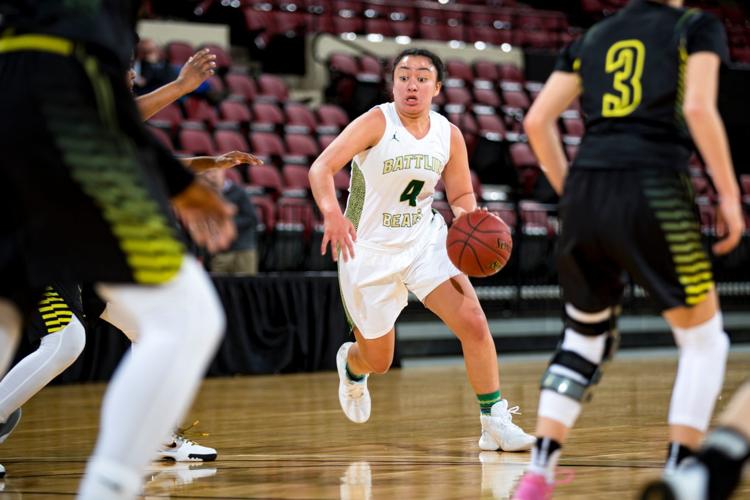 Rocky Mountain College vs. Bethesda University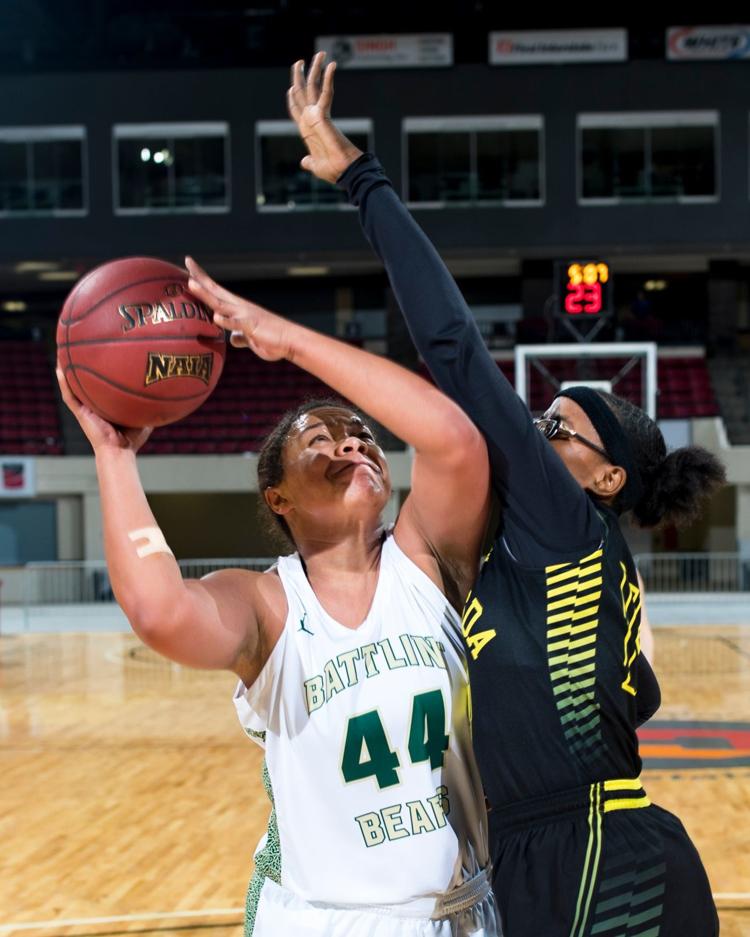 Rocky Mountain College vs. Bethesda University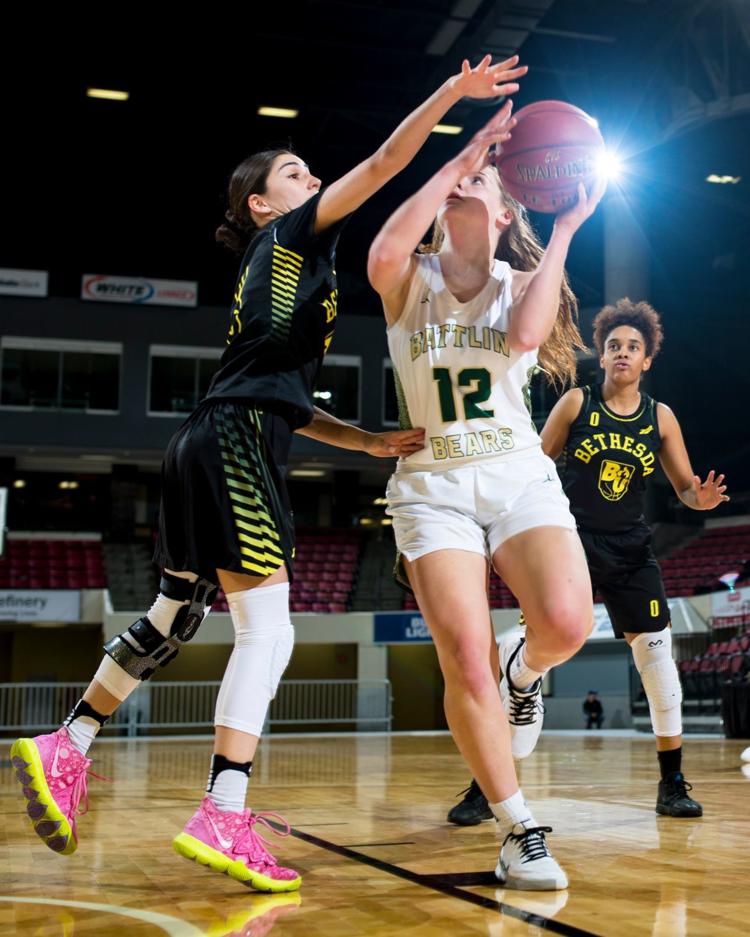 Rocky Mountain College vs. Bethesda University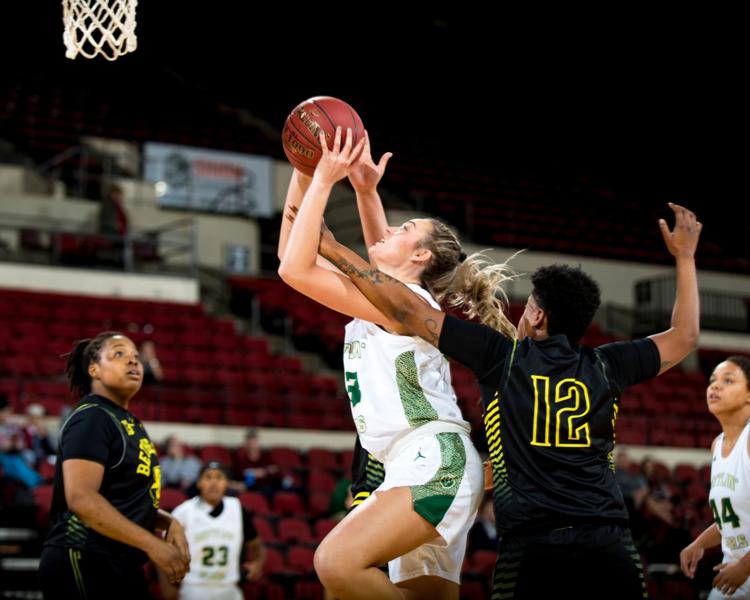 Rocky Mountain College vs. Bethesda University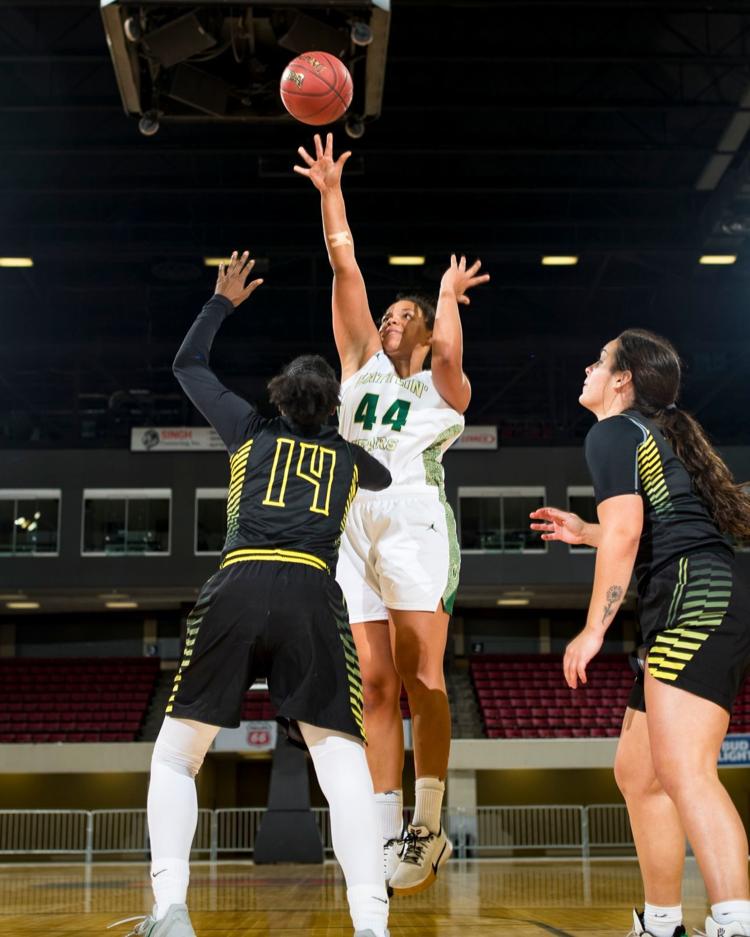 Rocky Mountain College vs. Bethesda University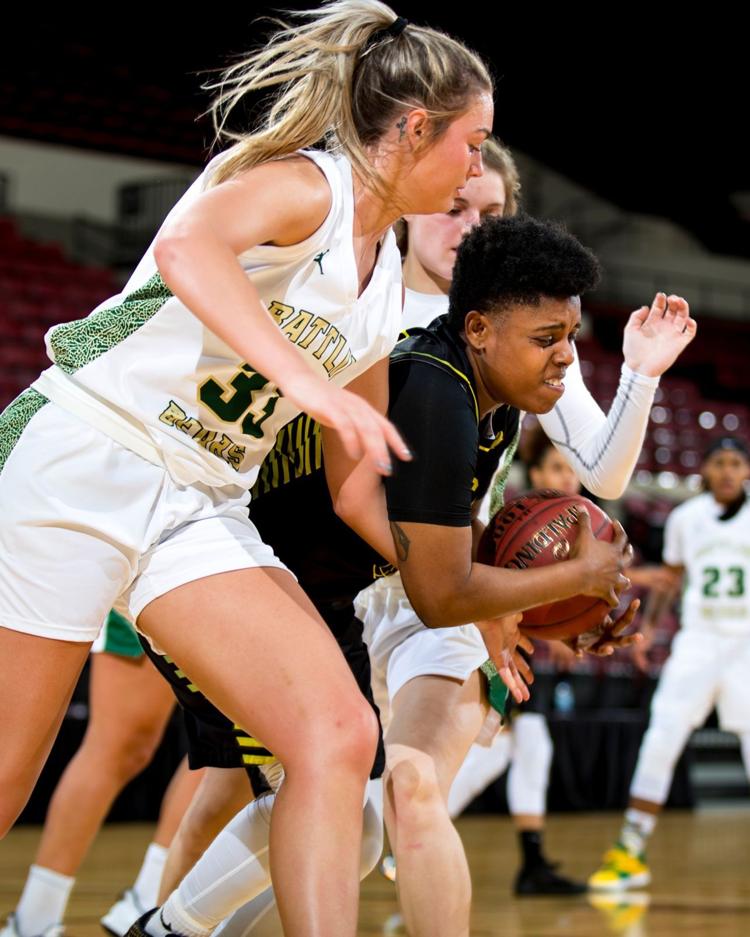 Rocky Mountain College vs. Bethesda University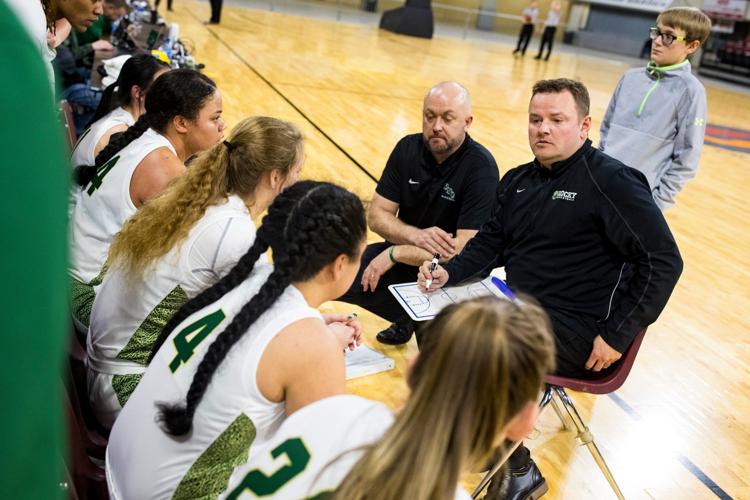 Rocky Mountain College vs. Bethesda University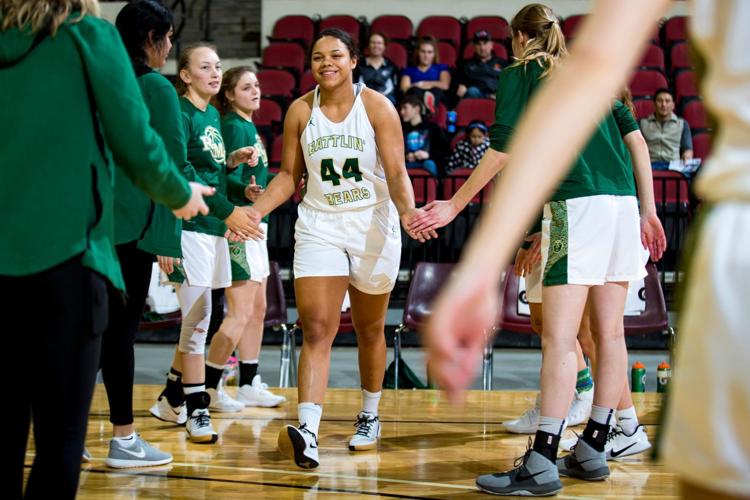 Rocky Mountain College vs. Bethesda University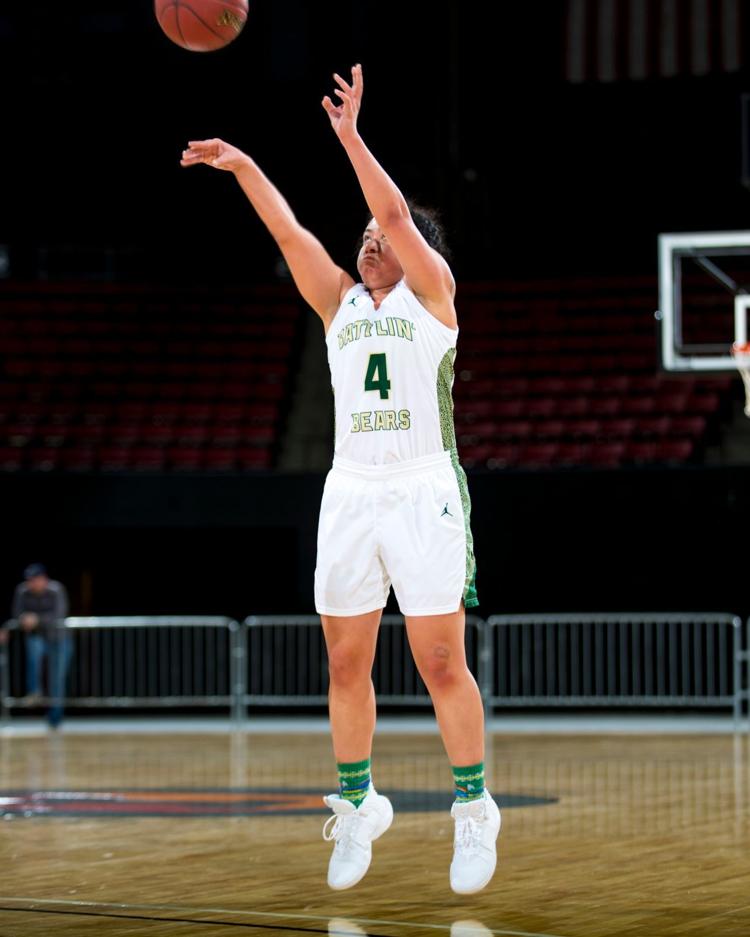 Rocky Mountain College vs. Bethesda University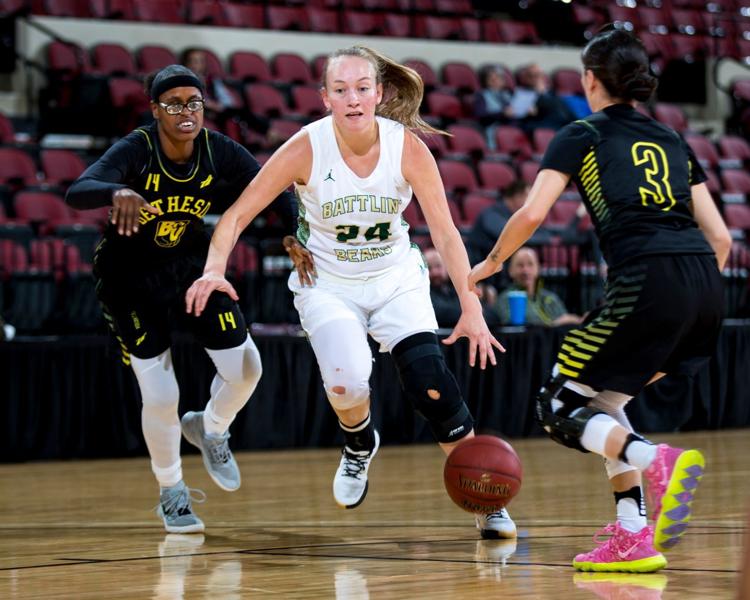 Rocky Mountain College vs. Bethesda University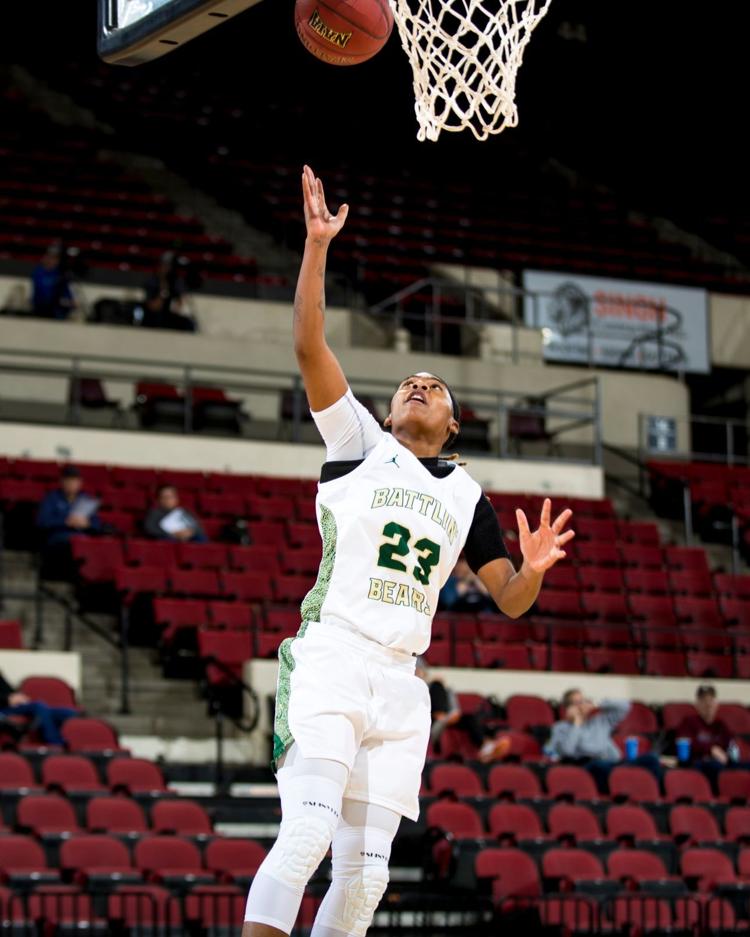 Rocky Mountain College vs. Bethesda University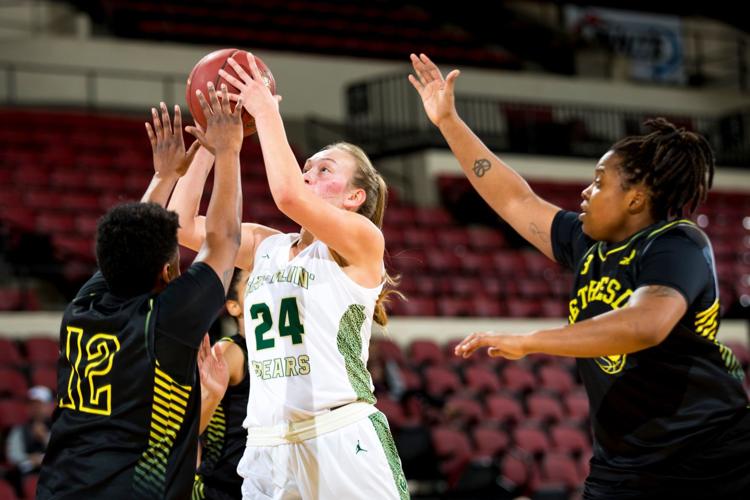 Rocky Mountain College vs. Bethesda University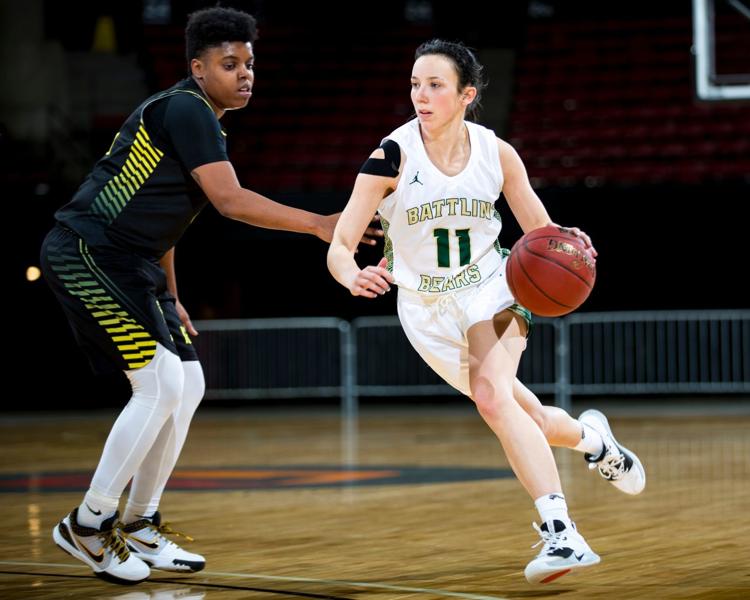 Rocky Mountain College vs. Bethesda University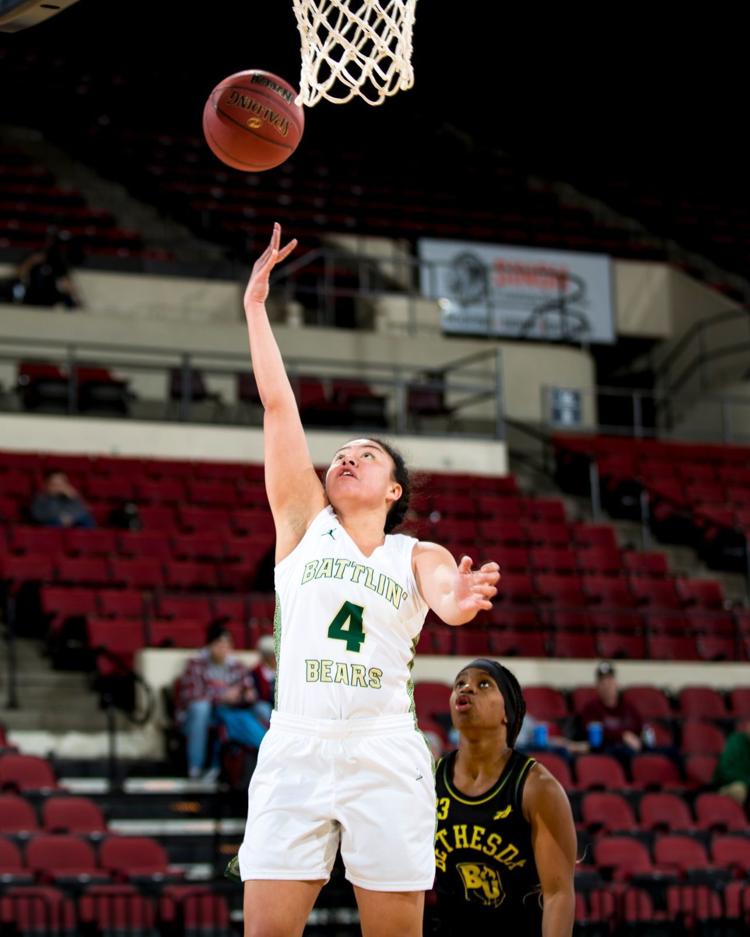 Rocky Mountain College vs. Bethesda University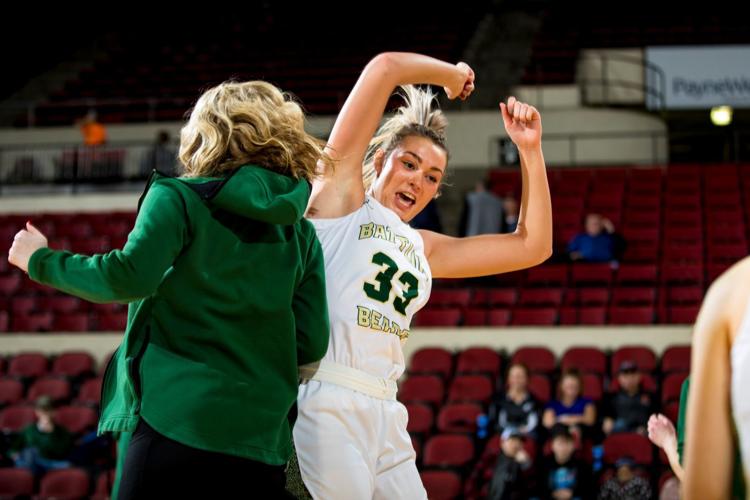 Rocky Mountain College vs. Bethesda University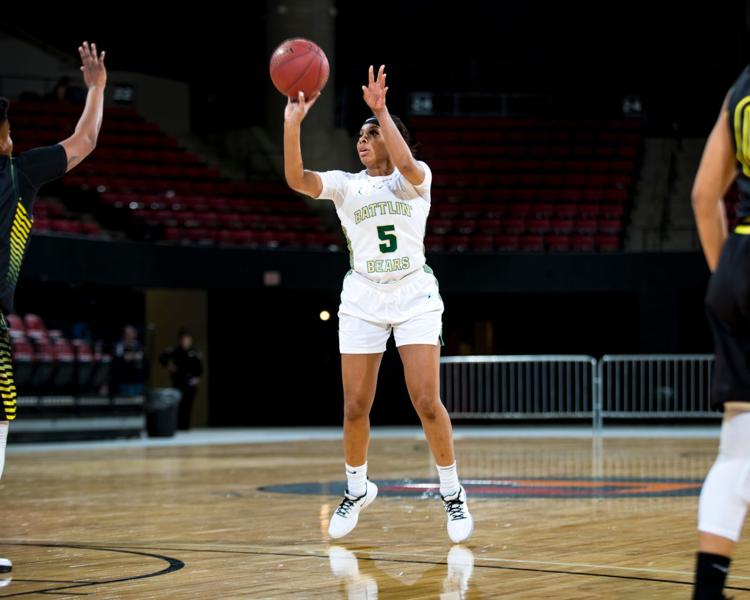 Rocky Mountain College vs. Bethesda University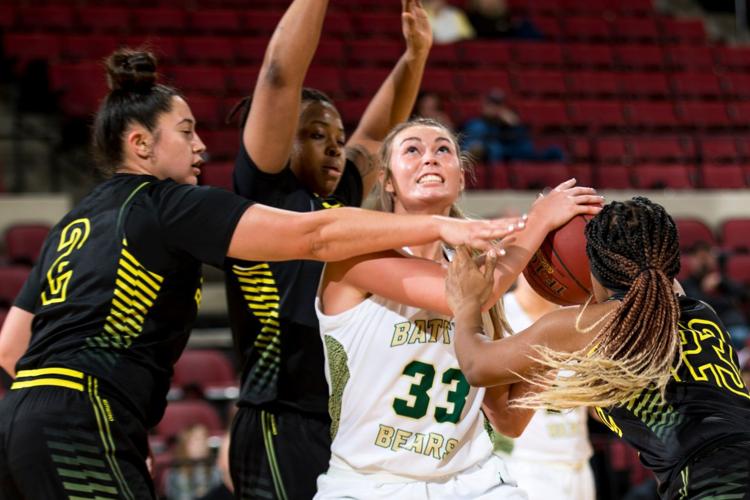 Rocky Mountain College vs. Bethesda University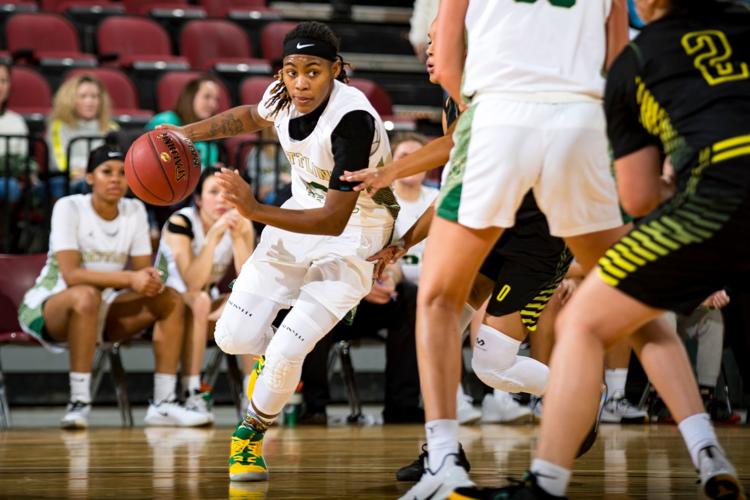 Rocky Mountain College vs. Bethesda University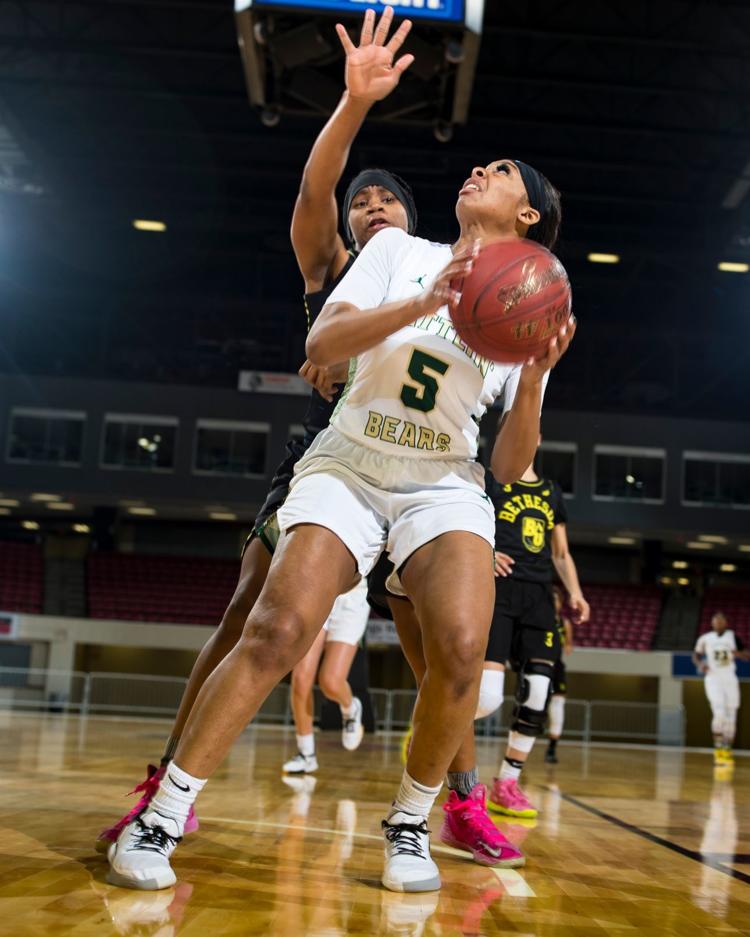 Rocky Mountain College vs. Bethesda University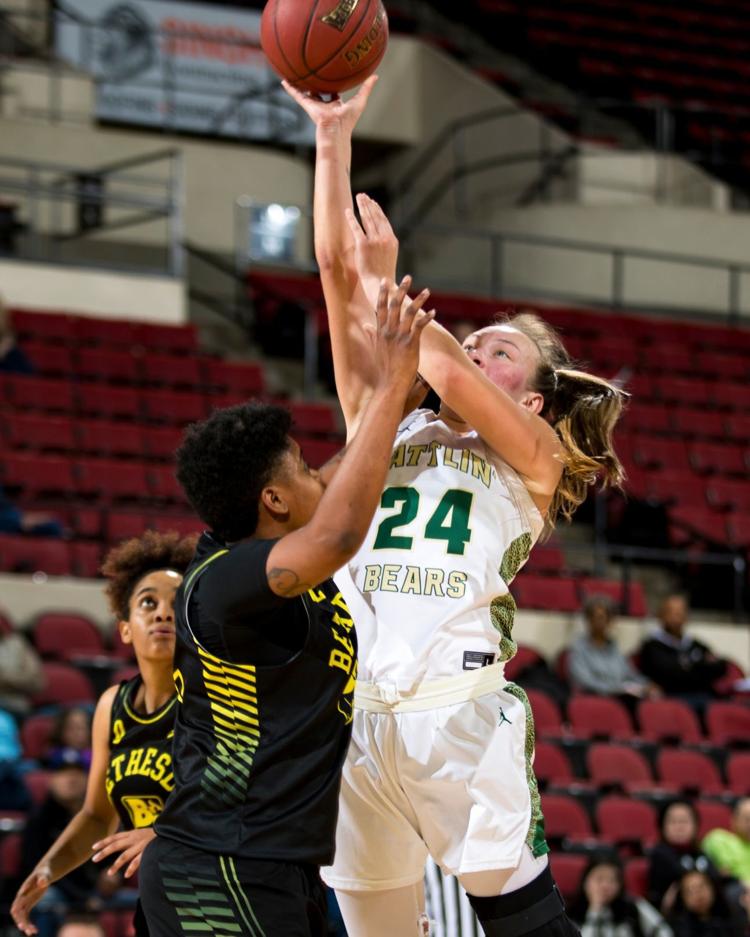 Rocky Mountain College vs. Bethesda University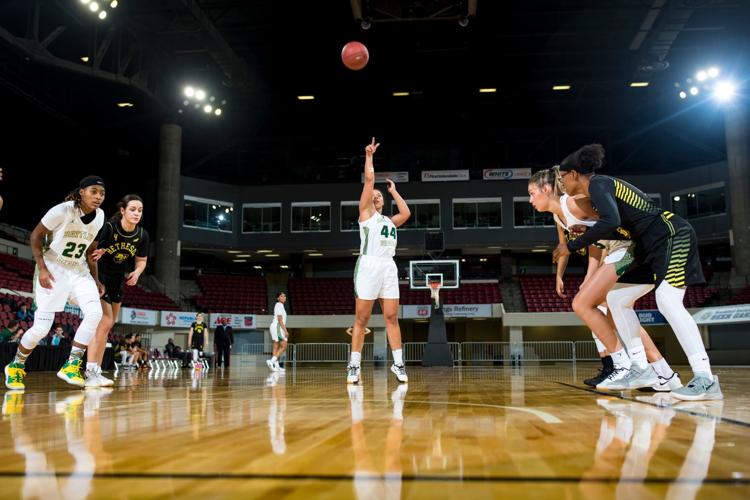 Rocky Mountain College vs. Bethesda University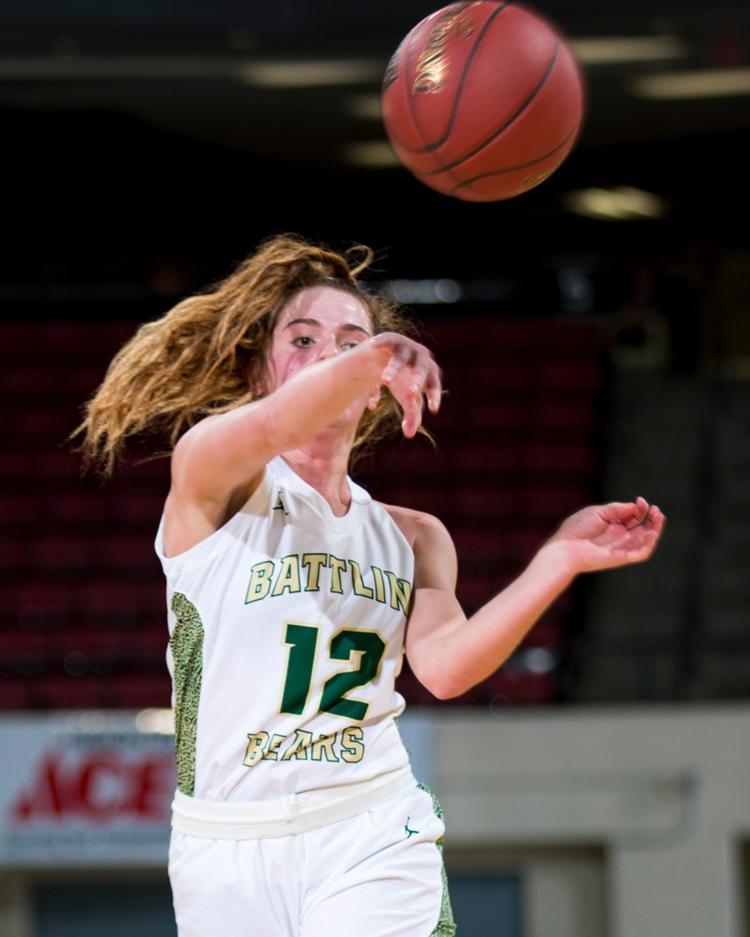 Rocky Mountain College vs. Bethesda University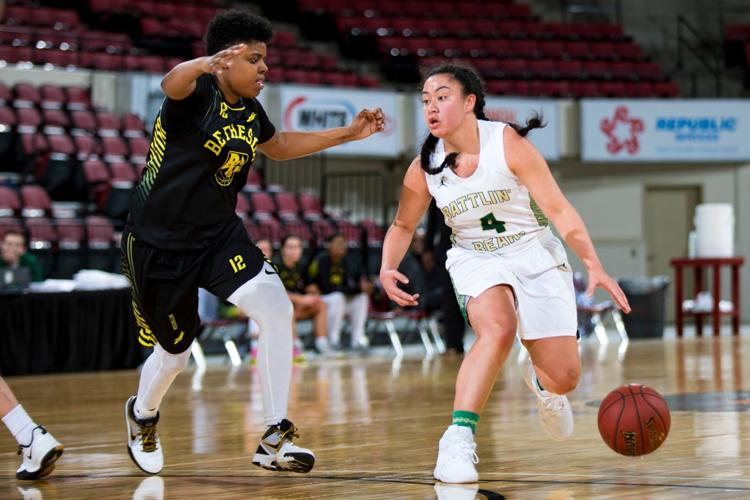 Rocky Mountain College vs. Bethesda University