BILLINGS — This one could have gone either way at the end.
In a game that game ended when Kloie Thatcher corralled a defensive rebound at the buzzer, the Rocky Mountain College women's basketball team held off Montana State Billings 66-65 on Wednesday at First Interstate Arena at MetraPark.
Rocky led by 10, 61-51, entering the final frame and withstood the Yellowjackets' comeback to gain the victory. The game was an exhibition for both teams. 
"It's a big win for us in a statement game," said Rocky's Markaela Francis, who scored 21 points and all of the Bears five points in the final period. "It feels good to win."
Destinee Pointer, who fouled out with 3:41 left in the contest, scored 14 points for the Bears, all coming in the first half as Rocky led 39-34 at the break. Rocky led 9-0 at the 7:53 mark of the first quarter as Pointer scored seven points and Francis two.
"They are all big wins," RMC (2-1) coach Wes Keller said. "We came out and really pushed the tempo offensively and got out to a lead."
"It was a great team win. ... It's nice to get everyone out there and playing hard."
Izzy Spruit scored seven points for Rocky, including a four-point play on a 3-pointer where she was fouled and made the ensuing free throw to give the Bears a 48-39 advantage in the third quarter.
The Yellowjackets battled back in the final stanza, scoring the first eight points and pulling to within two on a 3-pointer by Shayla Montague at the 8:46 mark when Rocky called a timeout with 8:10 remaining.
Trailing 65-62, MSUB's Hannah Collins was fouled on a 3-pointer and made one of the awarded free throws as Rocky clung to a two-point lead with 2:25 remaining.  
Collins led MSUB with 17 points. Jeanann Lemelin, who was 4 of 9 from beyond the 3-point arc, chipped in 13 for the Jackets (0-3). Shannon Reny added 11 and Taylor Cunningham 10. 
"I felt fortunate we had a chance to win," MSUB coach Kevin Woodin said, adding Rocky's 50-40 edge on the boards was a factor. "I felt Rocky outplayed us. Wes did a nice job with his team's preparation. They had a good plan and executed much better than we did. I need to do a better job of preparing my team for sure."
Francis also hauled down 14 rebounds for a double-double.
"It was a battle of defense," Francis added. "They were making their shots. ... It came down to executing on the defensive end and rebounding and doing the little things."
The game was a home contest for Rocky, which has five home games scheduled for Metra. The floor on the court at the Fortin Center was damaged over Easter when a water pipe broke. RMC has been able to host volleyball matches as the part of the floor damaged is not used in volleyball. The old Fortin Center court will be removed starting Nov. 18 and the new floor is scheduled to be ready for Rocky's game on Jan. 15 against Carroll College, said RMC athletic director Jeff Malby.
Rocky Mountain College vs. MSU Billings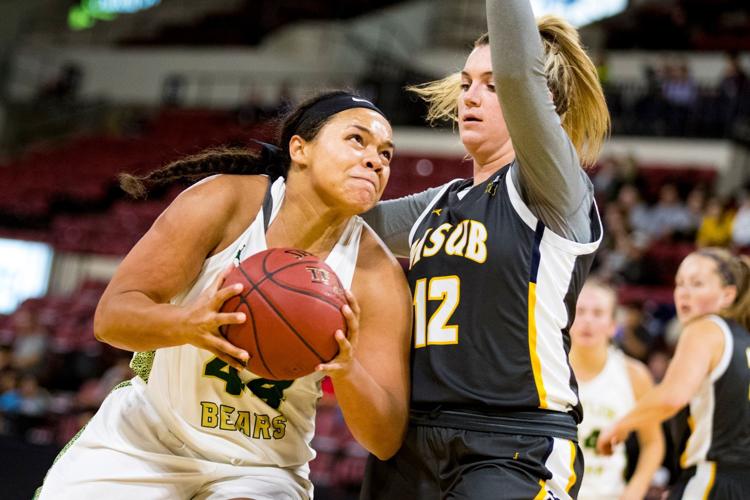 Rocky Mountain College vs. MSU Billings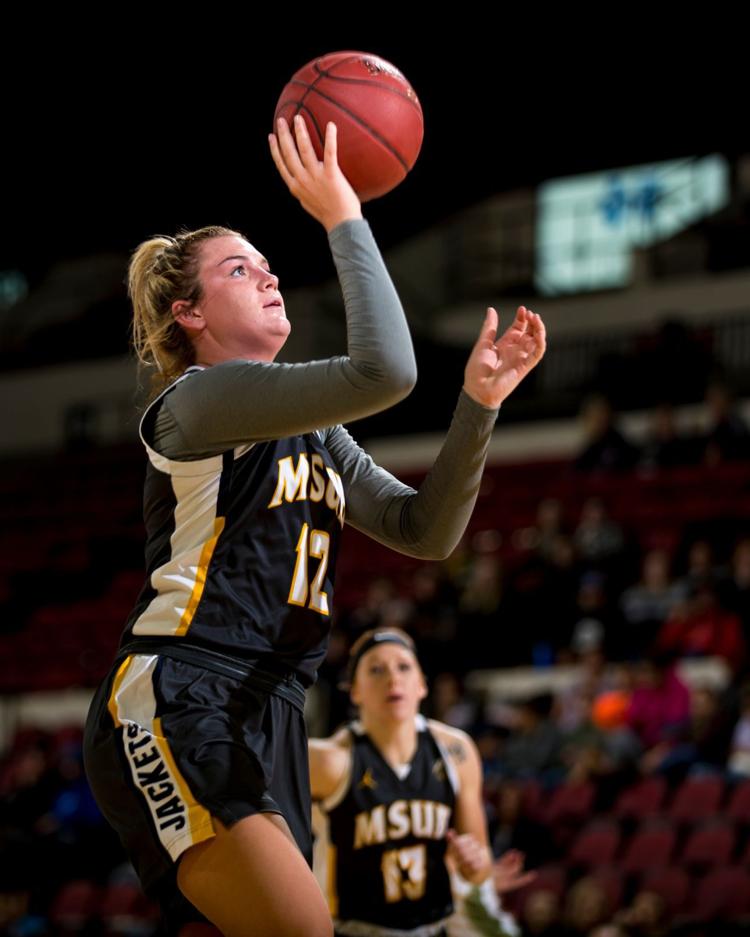 Rocky Mountain College vs. MSU Billings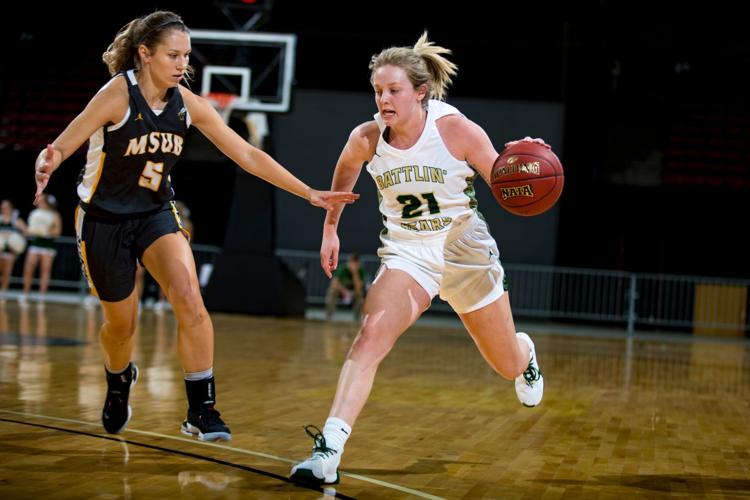 Rocky Mountain College vs. MSU Billings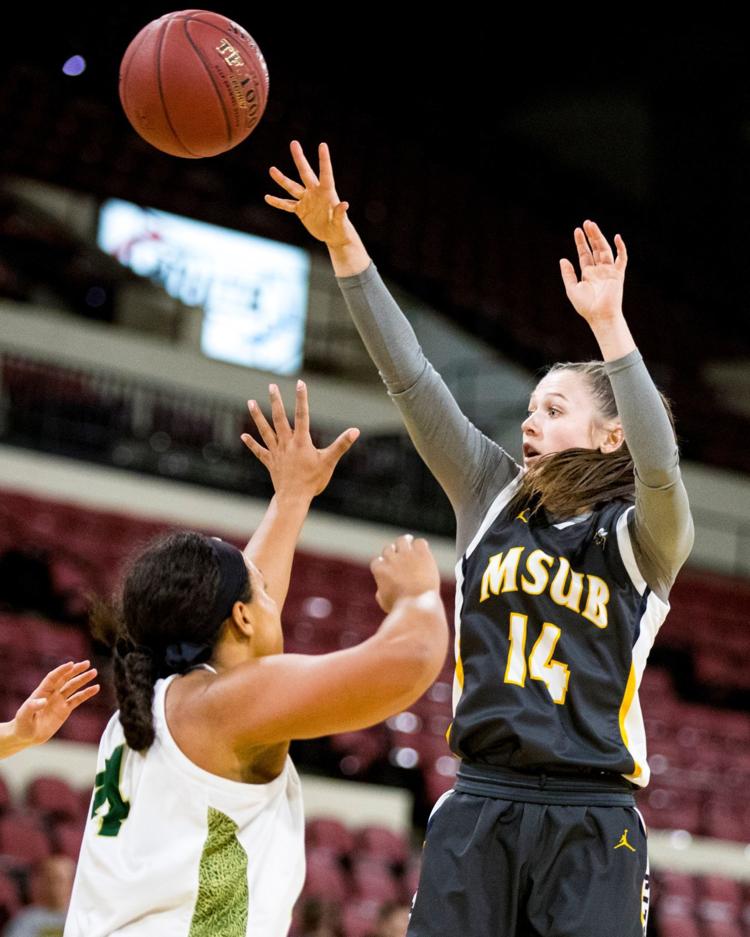 Rocky Mountain College vs. MSU Billings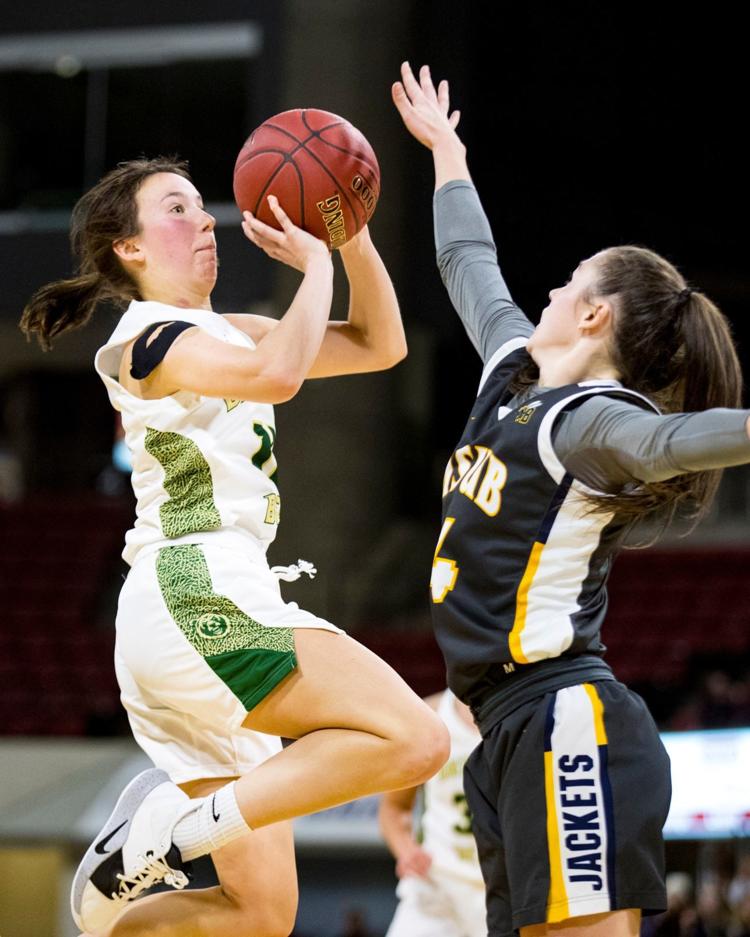 Rocky Mountain College vs. MSU Billings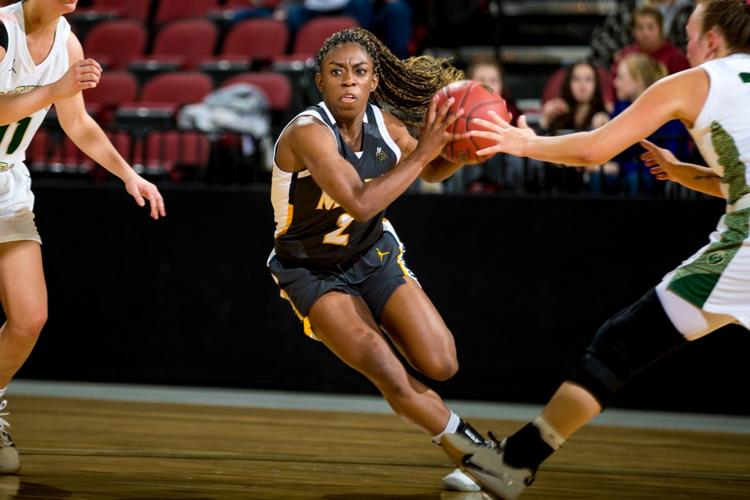 Rocky Mountain College vs. MSU Billings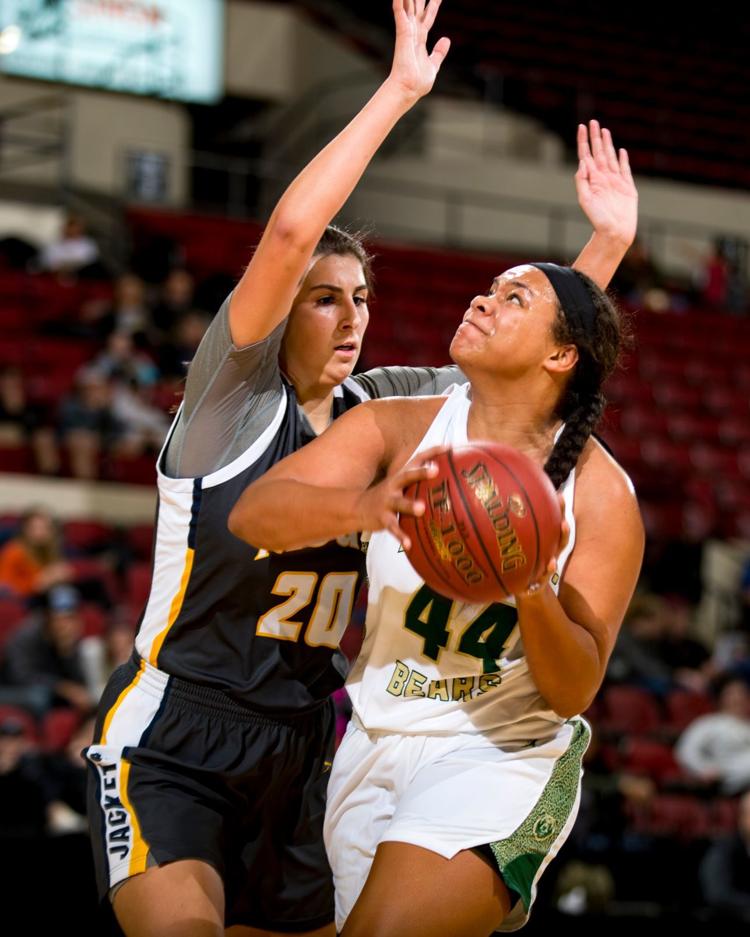 Rocky Mountain College vs. MSU Billings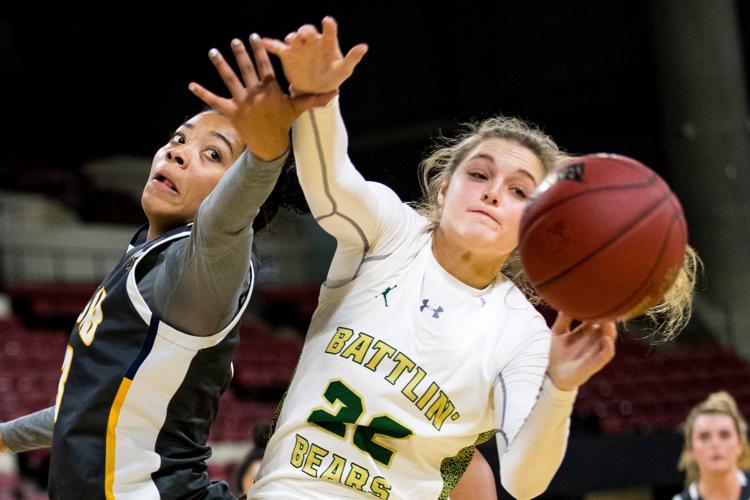 Rocky Mountain College vs. MSU Billings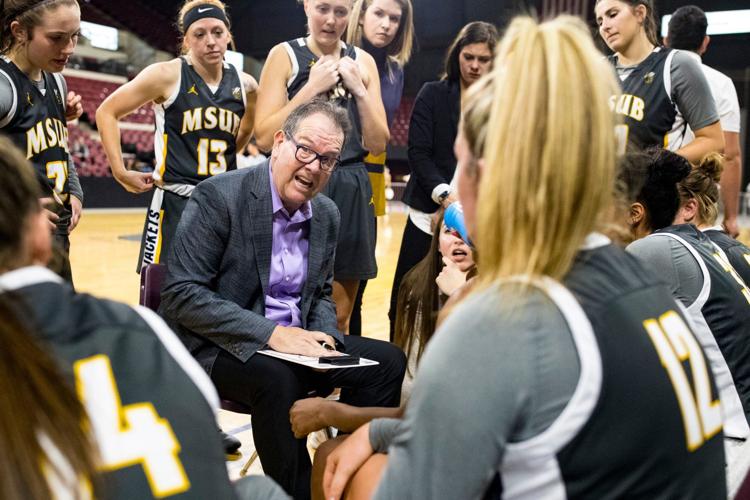 Rocky Mountain College vs. MSU Billings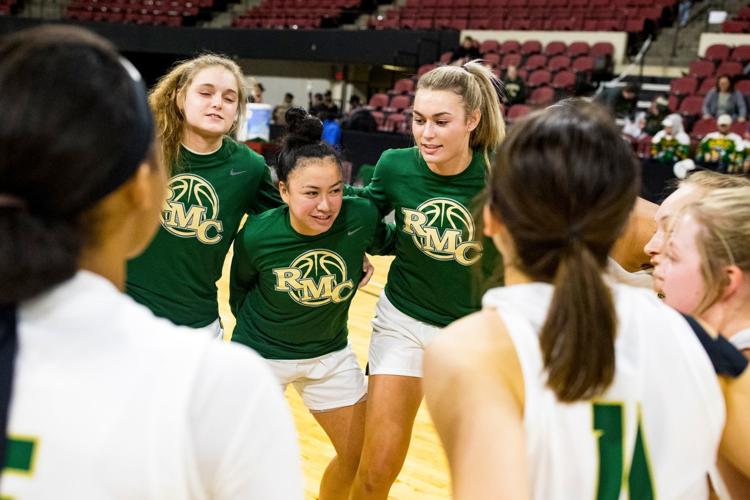 Rocky Mountain College vs. MSU Billings
Rocky Mountain College vs. MSU Billings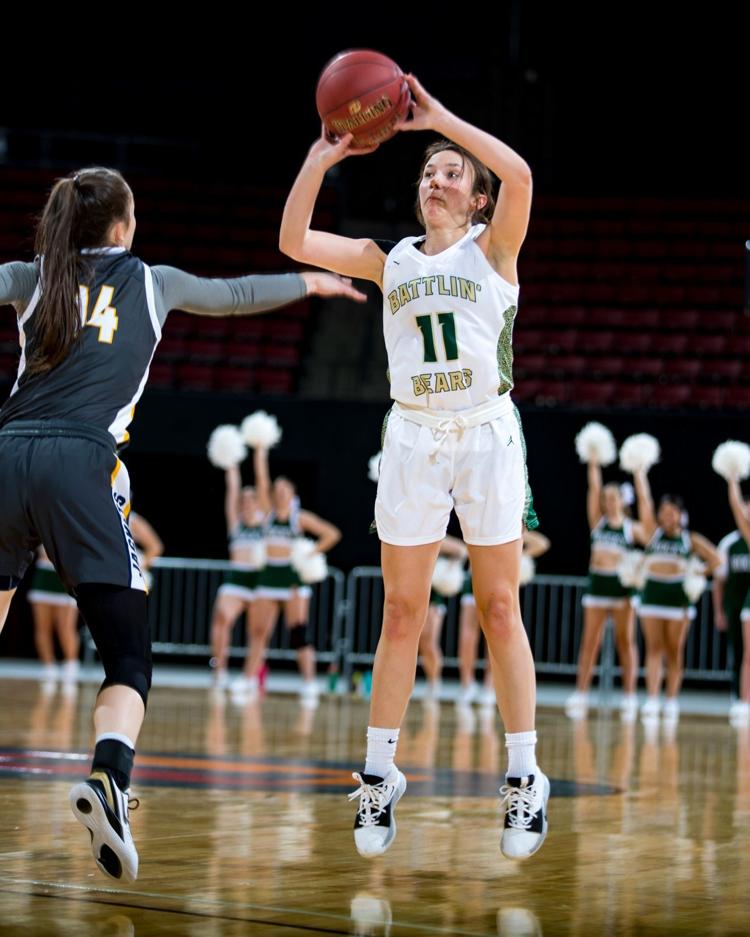 Rocky Mountain College vs. MSU Billings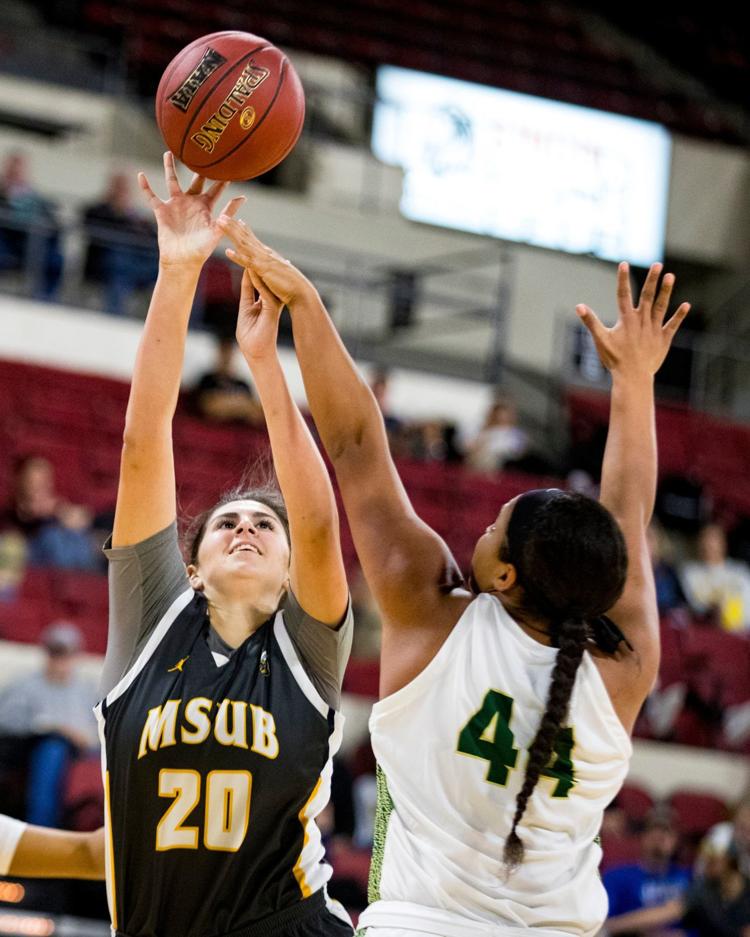 Rocky Mountain College vs. MSU Billings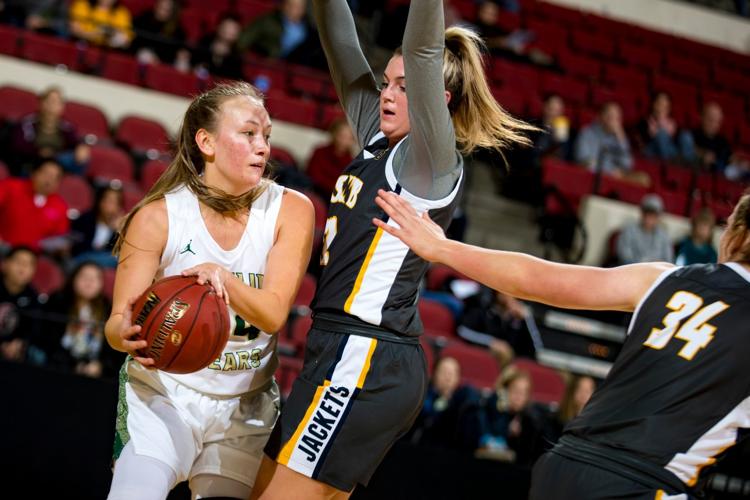 Rocky Mountain College vs. MSU Billings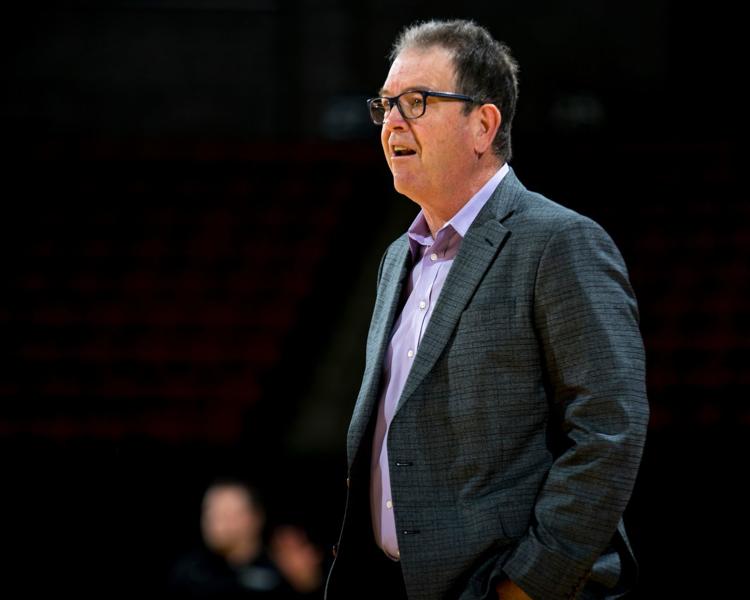 Rocky Mountain College vs. MSU Billings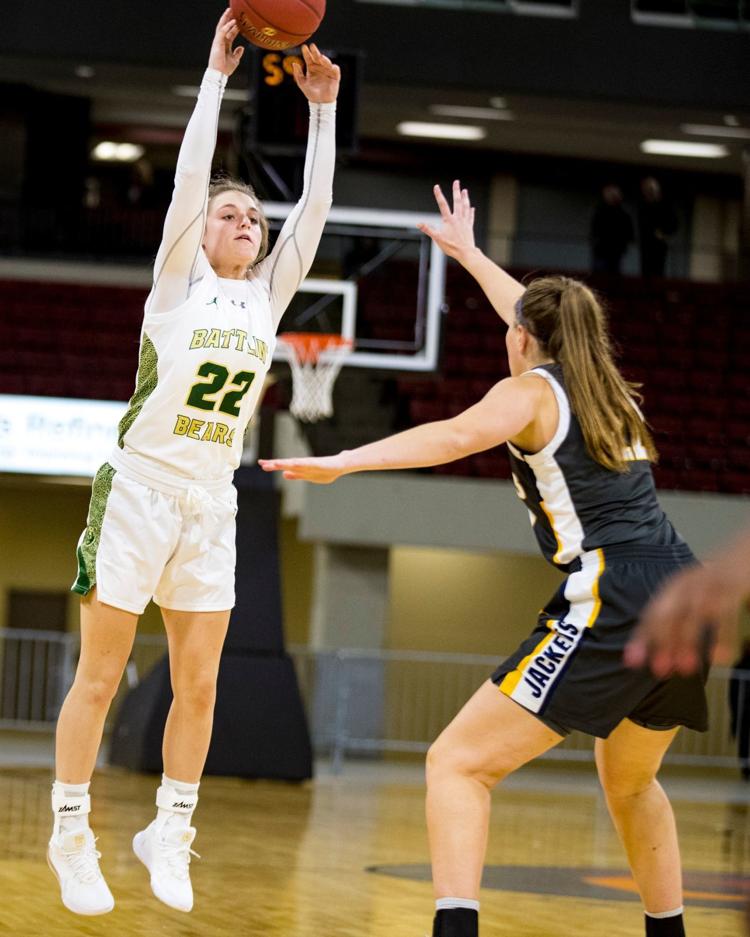 Rocky Mountain College vs. MSU Billings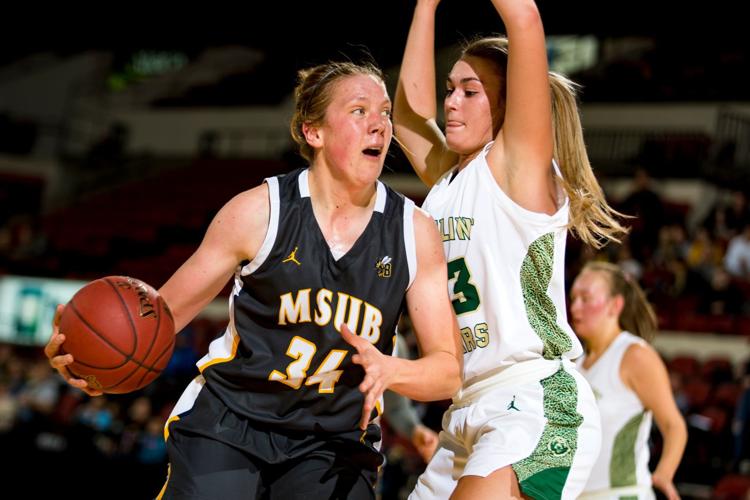 Markaela Francis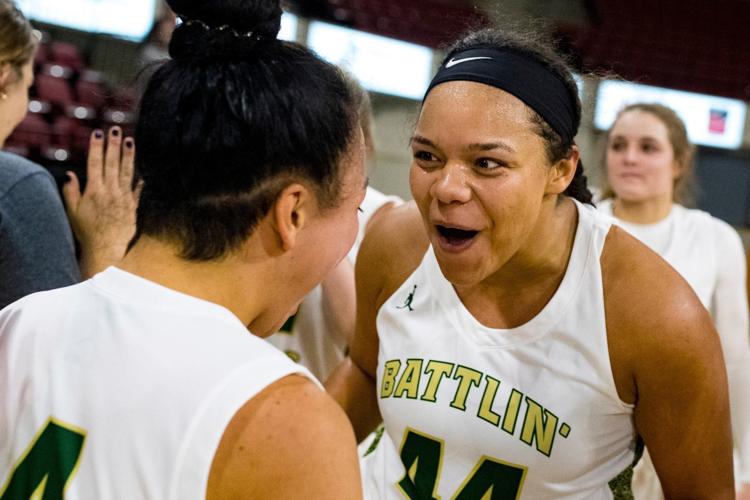 Rocky Mountain College vs. MSU Billings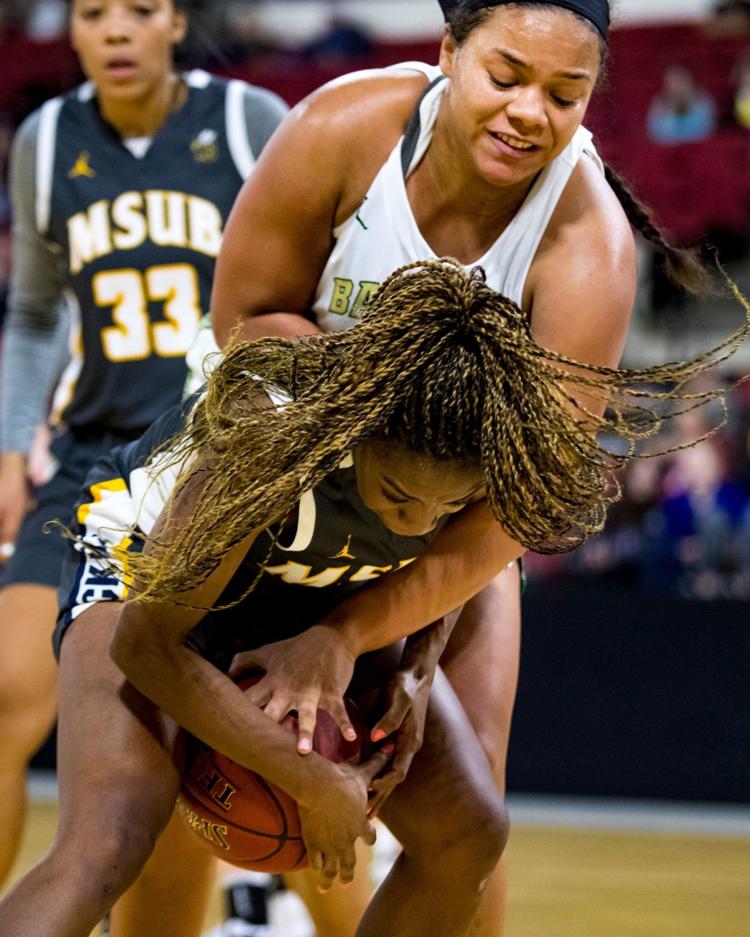 Rocky Mountain College vs. MSU Billings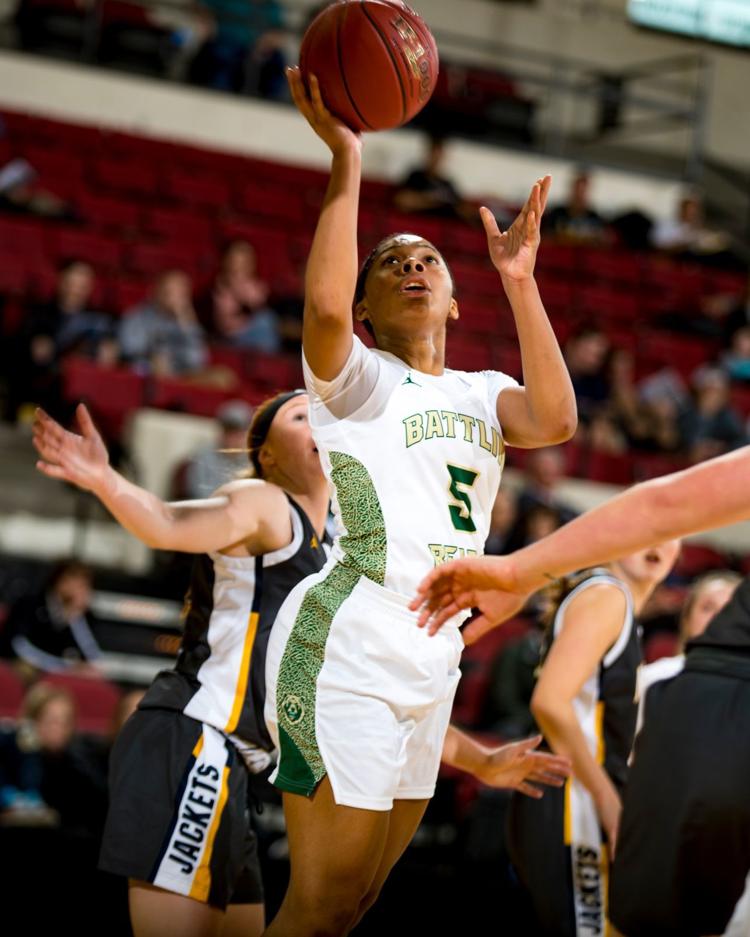 Rocky Mountain College vs. MSU Billings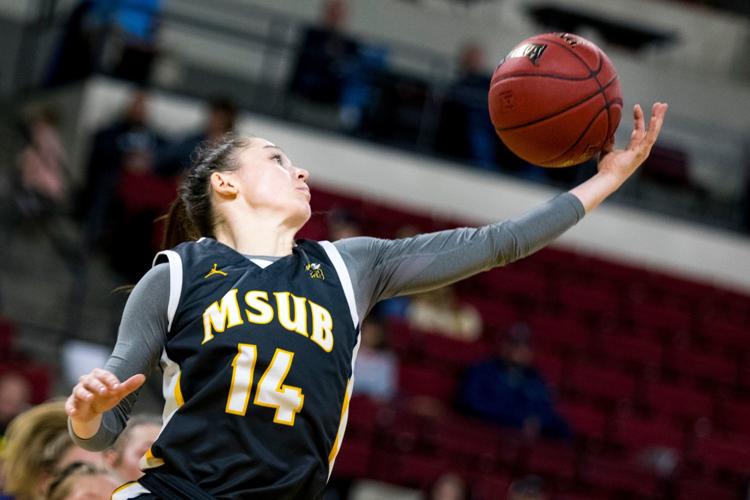 Rocky Mountain College vs. MSU Billings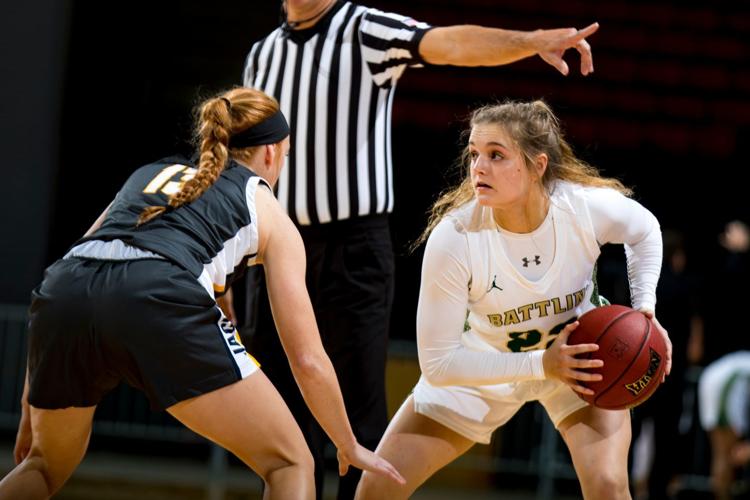 Rocky Mountain College vs. MSU Billings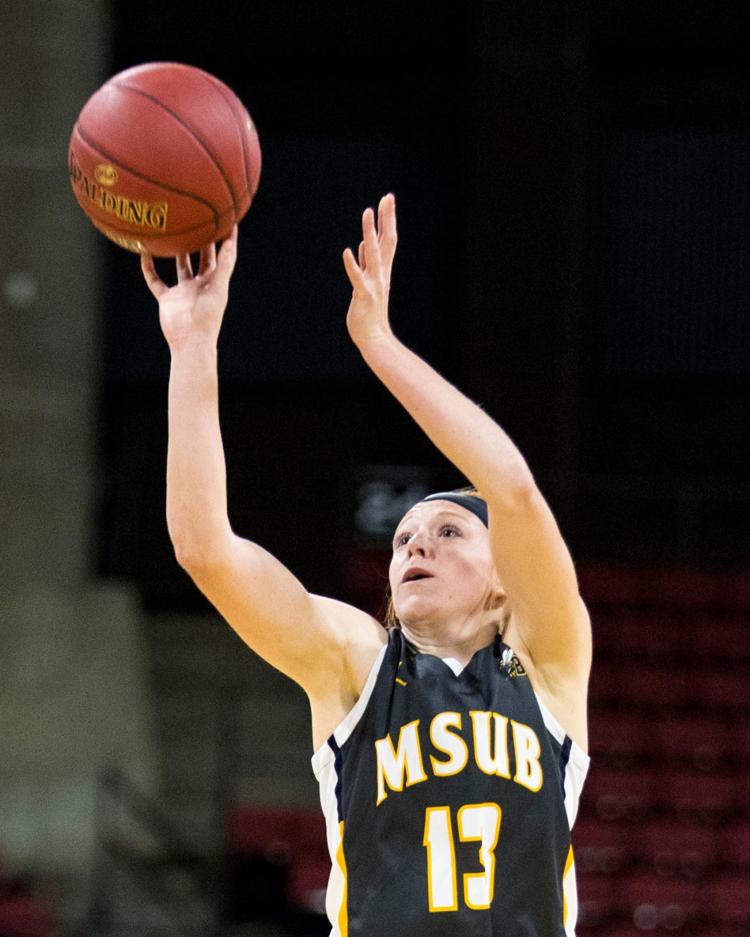 Rocky Mountain College vs. MSU Billings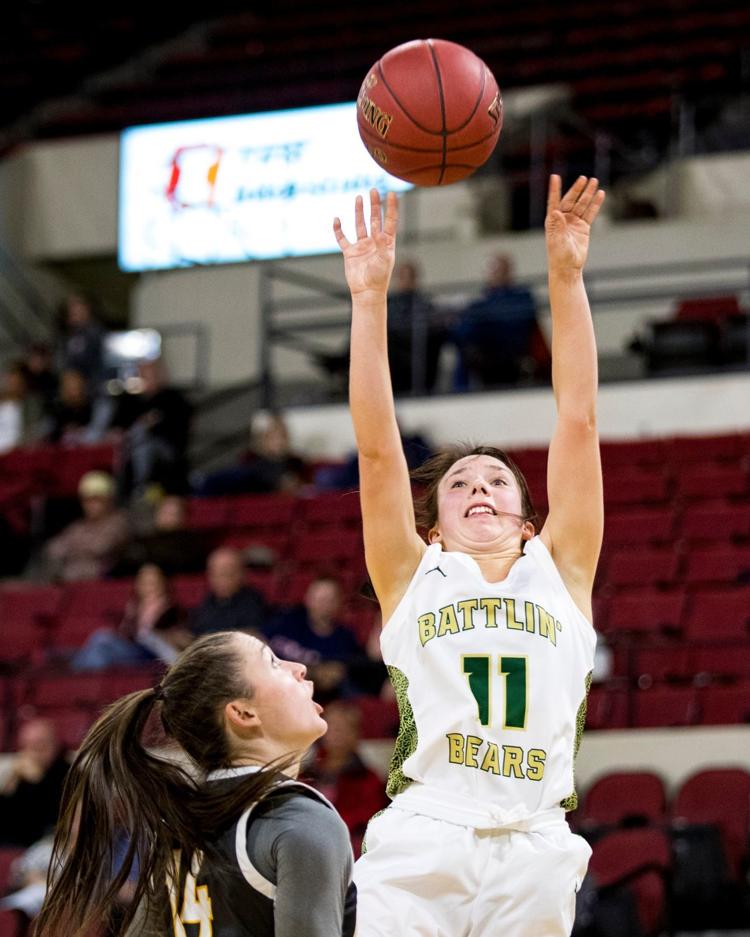 Rocky Mountain College vs. MSU Billings