BILLINGS — Kyra Oakland was dissecting the keys to Rocky Mountain College's volleyball sweep of Bushnell (Oregon) in the first round of NAIA nationals on Saturday when she saw her teammates spiriting their way into the locker room.
Oakland then asked to pause the conversation and ran in to join her friends. What followed were cheers and celebratory screams — the sound of a team that had just punched a coveted ticket to Sioux City, Iowa, the final site of the championship tournament.
The Battlin' Bears, by virtue of their 26-24, 25-21, 25-15 win, will join 23 other teams there beginning with pool play on April 27. It will be Rocky's first trip to Sioux City since 2018.
In a bizarre year in which the calendar was completely flipped — this spring season was a byproduct of the COVID-19 pandemic that forced a postponement last fall — the Bears remained undeterred enough to reach the NAIA's final destination.
"Winning in nationals is huge, especially after not having a fall season," said Oakland, a big-swinging outside hitter from Miles City. "And to do it with this team, it's just awesome."
It didn't come particularly easy. Rocky was on the ropes in the first set, as Bushnell held a 24-22 lead and was one point away from taking the early advantage. But Morgan Allen and Taylor Wolf scored on consecutive kills to tie it, and then Bushnell made back-to-back errors to hand the set to the Bears.
Rocky was in control of the second set throughout, and then finished the match in the third set as Oakland and Weiying Wu combined for six straight kills — three each — during what was an 11-1 scoring run.
The victory was especially meaningful for Rocky coach Yang, who was an assistant under previous Bears coach Laurie Kelly and helped the program land on the national radar when she recorded more than 1,000 kills and was twice named an All-American in 2013 and 2014.
"It's a very special group. I helped recruit a lot of them when I was an assistant coach, so it makes me really emotional at this point and I feel like they definitely deserve it," Yang said.
Wu finished with 12 kills and Oakland added nine as the Bears gradually improved their hitting percentage as the match went on (.171). Ayla Embry, the Frontier Conference's defensive player of the year, had 21 digs and setter Natalie Hilderman delivered 31 assists.
Red Lodge's Hilderman, by the way, was one of three RMC seniors to earn a degree at graduation earlier Saturday, joining Billings Skyview product Kailey Thomson and Monique Rodriguez of Beaumont, California.
Bushnell was limited when setter Makenna Northern, a first-team All-Cascade Collegiate Conference setter, was injured during the opening set and never could regain her form, though she later returned.
Northern appeared to suffer an ailment to the right side of her hip or lower torso and still managed 16 assists.
Rocky "did a great job of being consistent and they took advantage of that," Beacons coach Jason Corwin said of the opening game. "We were trying to kind of fake our way through it and steal that first set and keep the momentum going into the next one, but they did a good job and scored the points, and we had some errors."
It was the first national tournament match in the 15-year history of the Bushnell program. The Beacons, who finished the year 13-7, were led by eight kills from all-league middle Natalie Martin.
"Can we stay here? I think we can," Corwin said. "We're building it for that. But you've got to go play the games. We hope to punch our ticket next year."
Rocky, meanwhile, improved to 18-4 with the victory. The Bears are one of two Frontier teams heading to Sioux City, the other being Providence, which swept Olivet Nazarene (Illinois) in a first-round match earlier Saturday.
Yang, with her previous experience as a player, hopes to impart some wisdom to her players on the best way to handle the journey forward.
"We just need to have fun at this point. No pressure. We just need to do what we know we can do," Yang said.
"There's nothing you (should) worry about. You have to enjoy the game and you can't get tight. You have to enjoy it and play your game."
Photos: Rocky vs. Bushnell (Ore.) in NAIA volleyball nationals
Rocky Mountain College vs. Bushnell University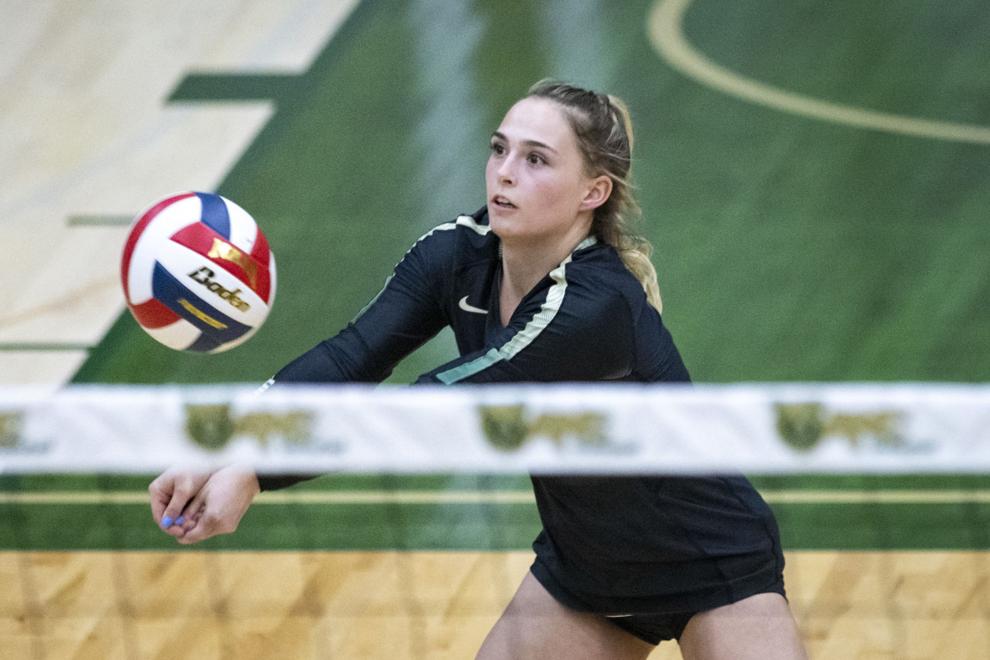 Rocky Mountain College vs. Bushnell University
Updated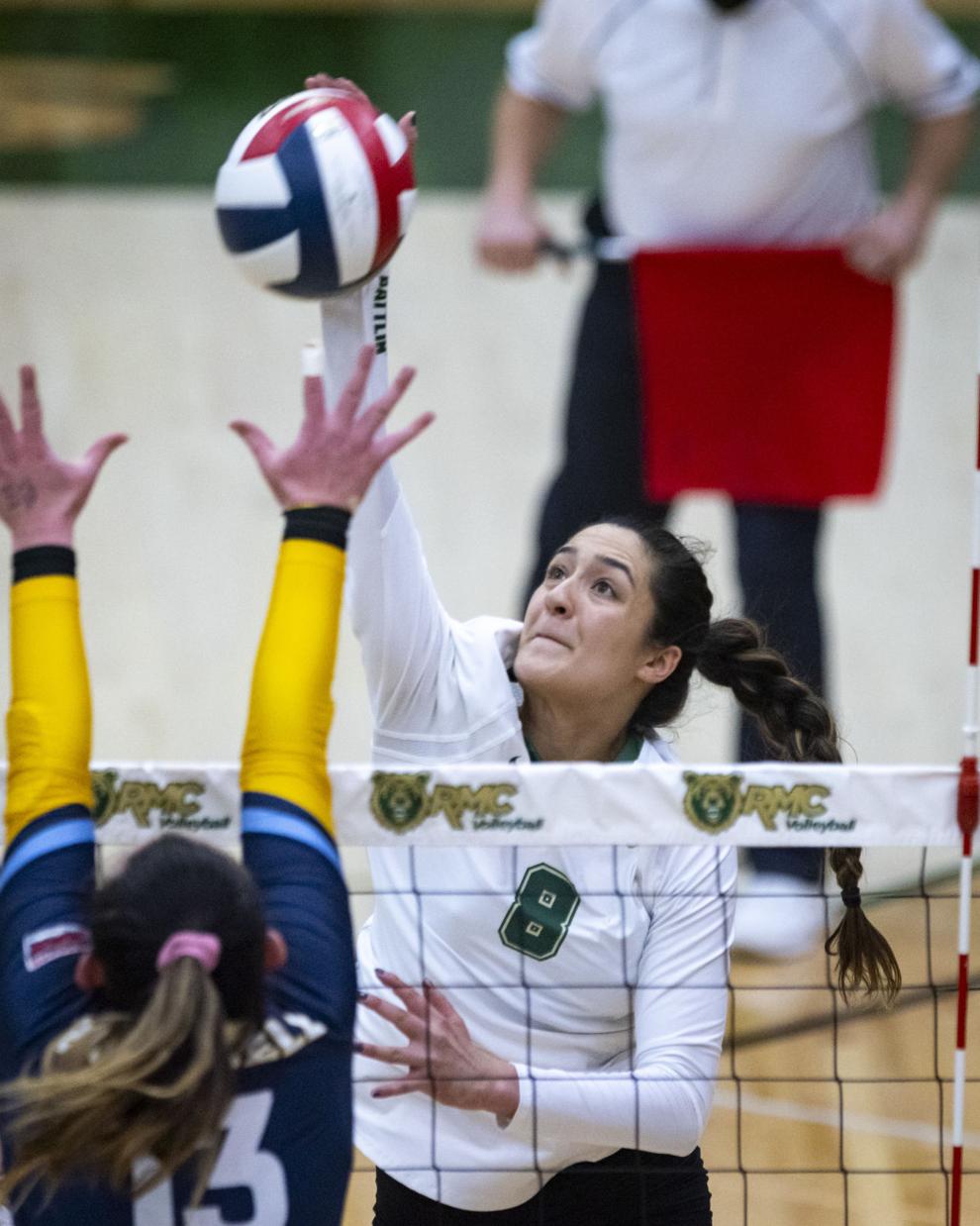 Rocky Mountain College vs. Bushnell University
Updated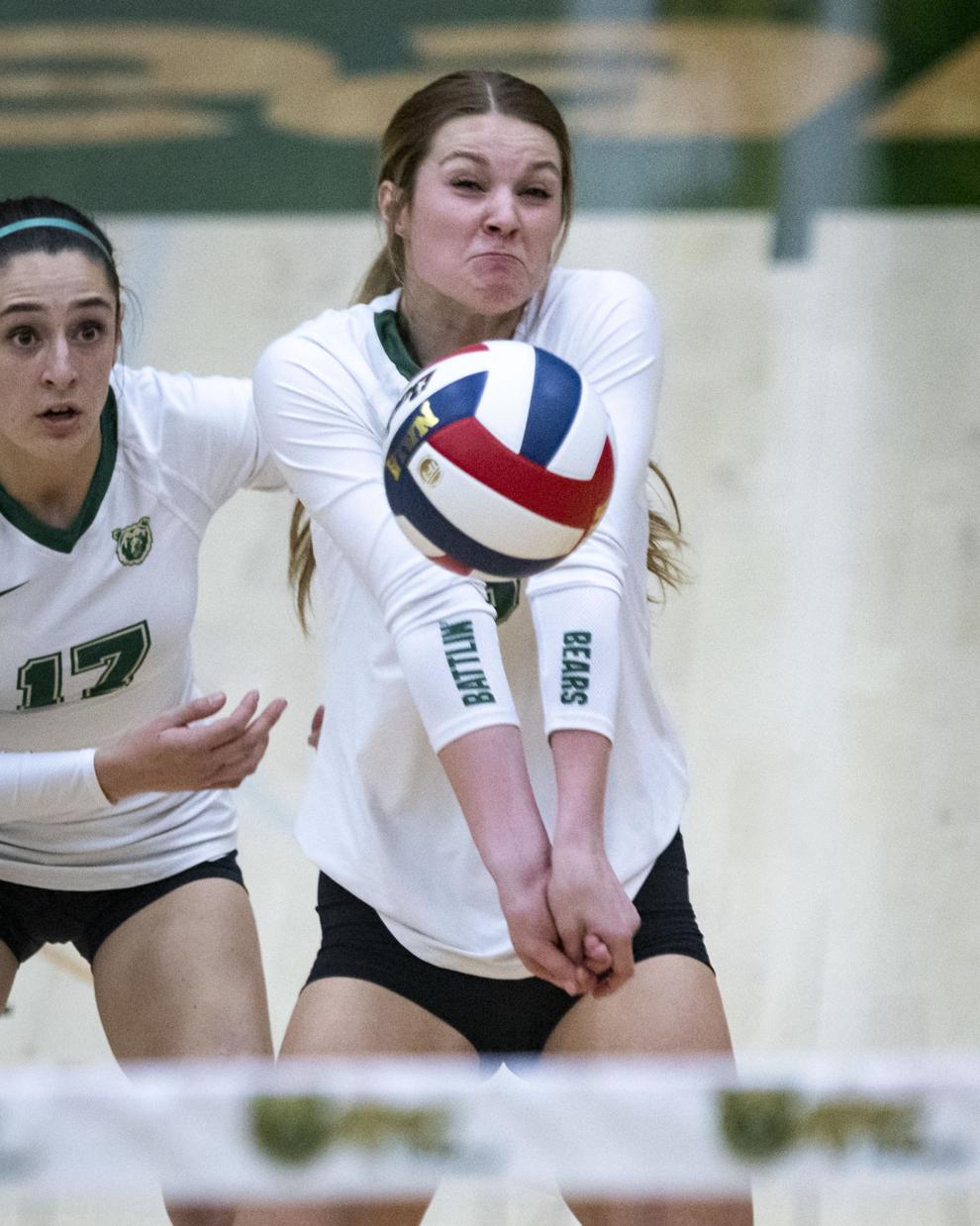 Rocky Mountain College vs. Bushnell University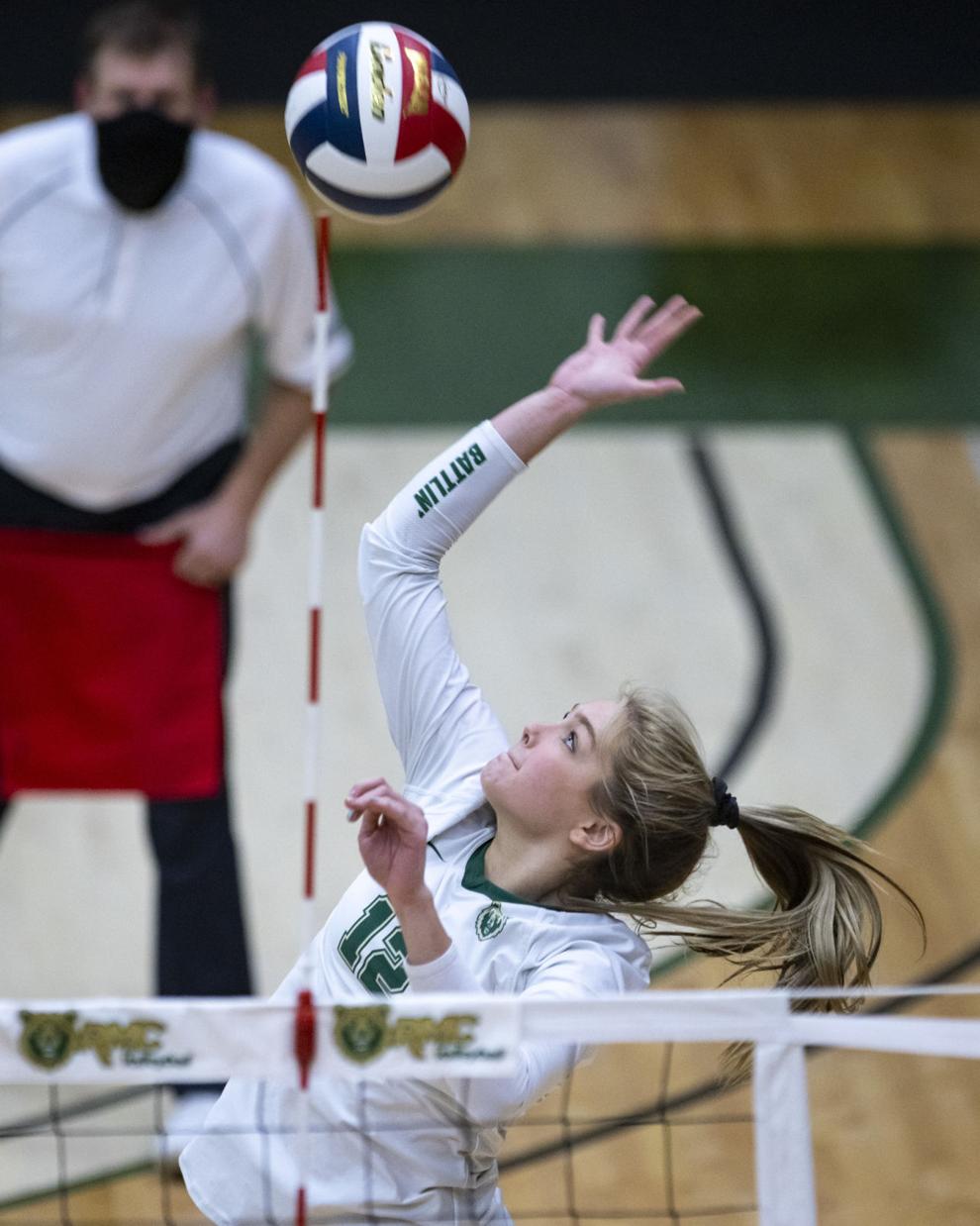 Rocky Mountain College vs. Bushnell University
Updated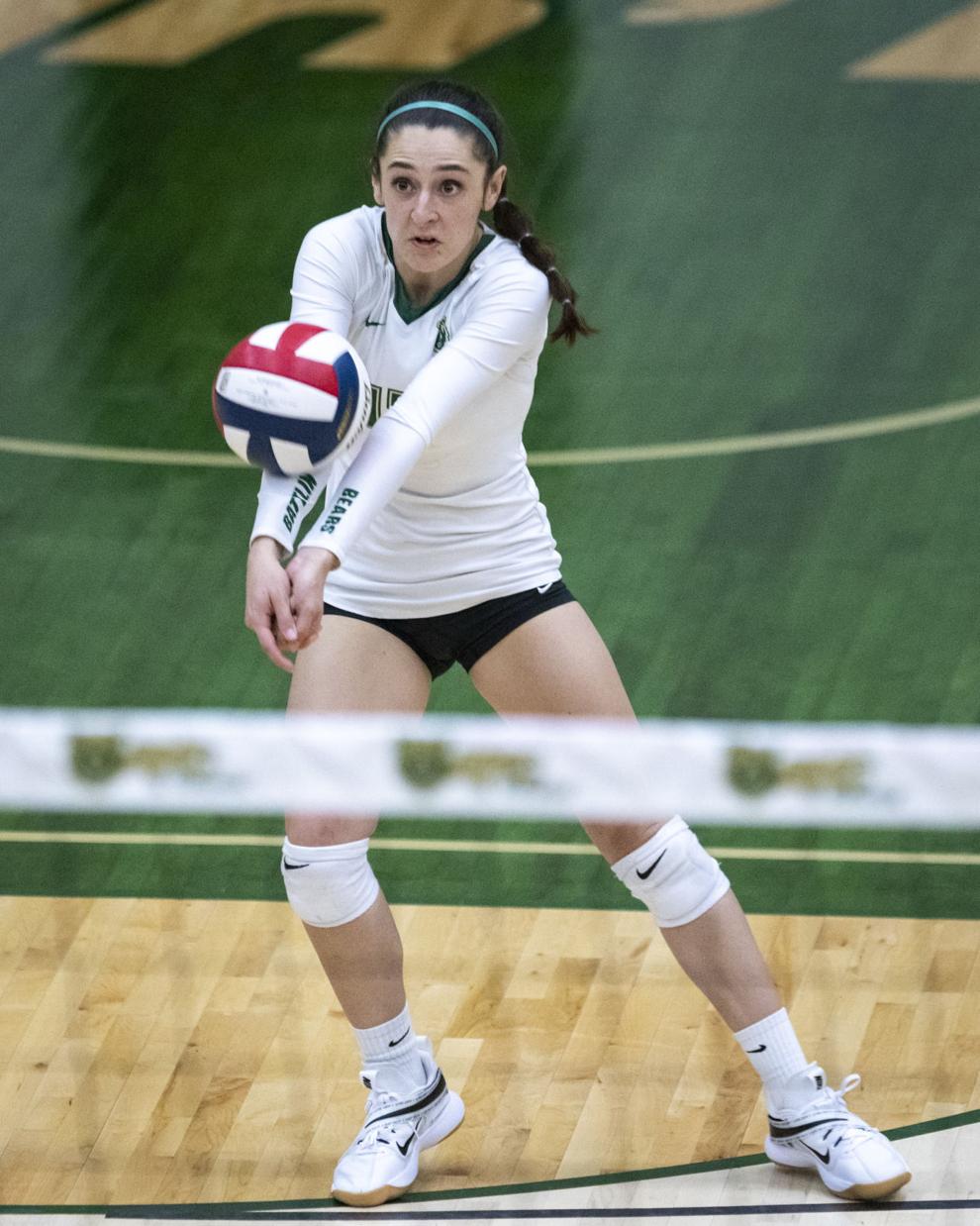 Rocky Mountain College vs. Bushnell University
Updated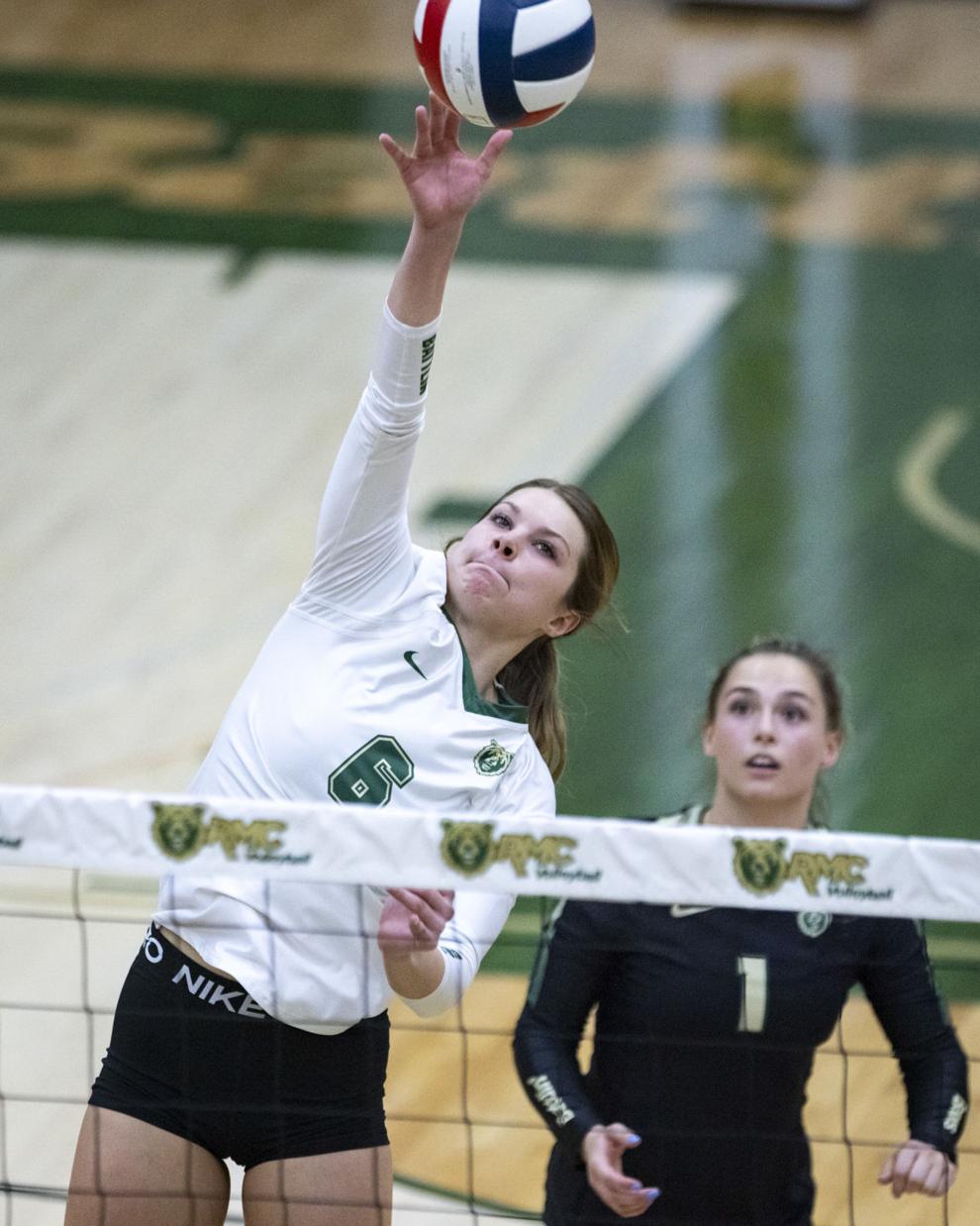 Rocky Mountain College vs. Bushnell University
Updated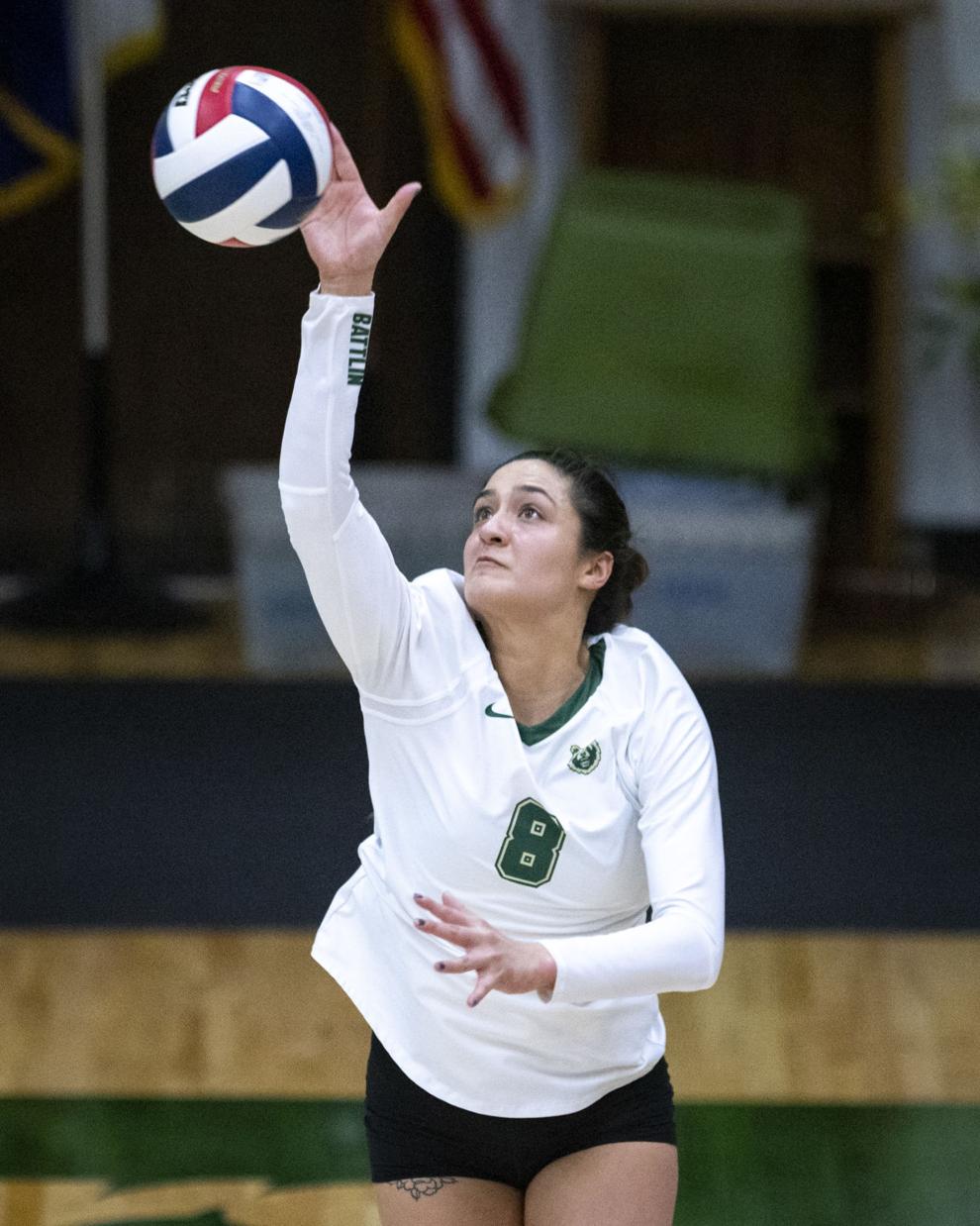 Rocky Mountain College vs. Bushnell University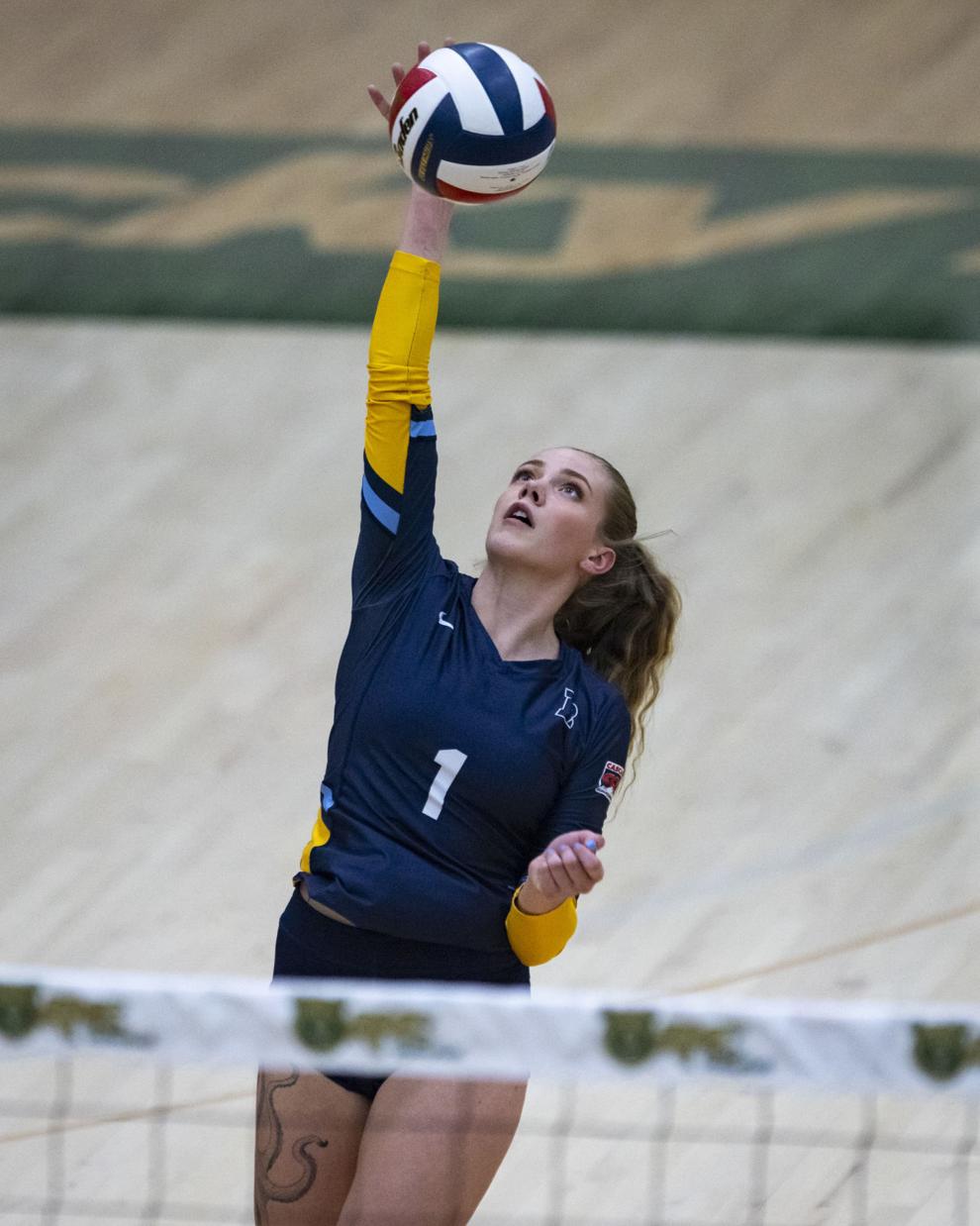 Rocky Mountain College vs. Bushnell University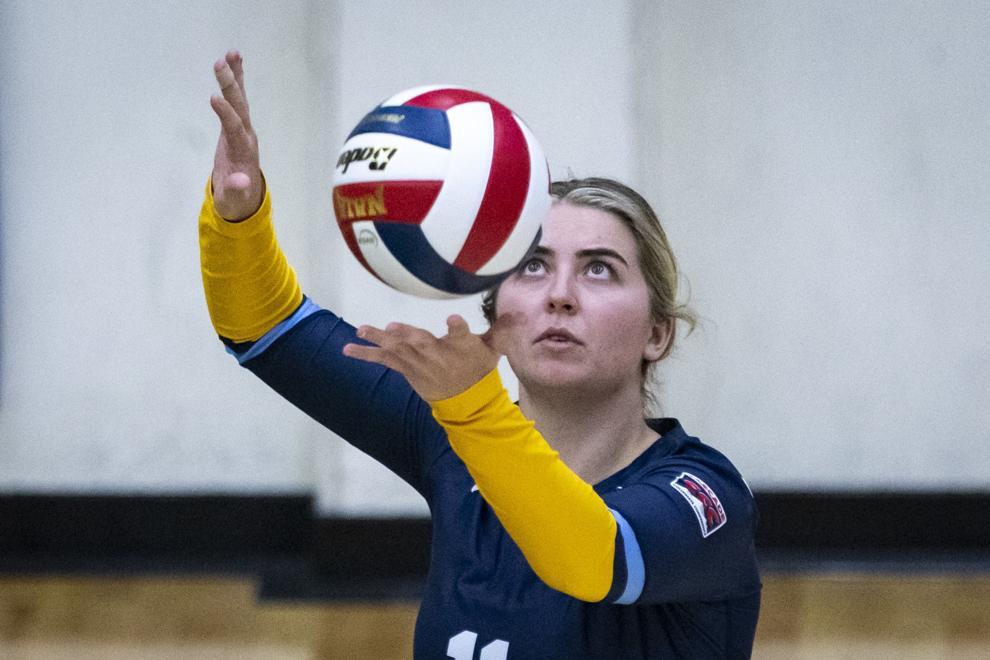 Rocky Mountain College vs. Bushnell University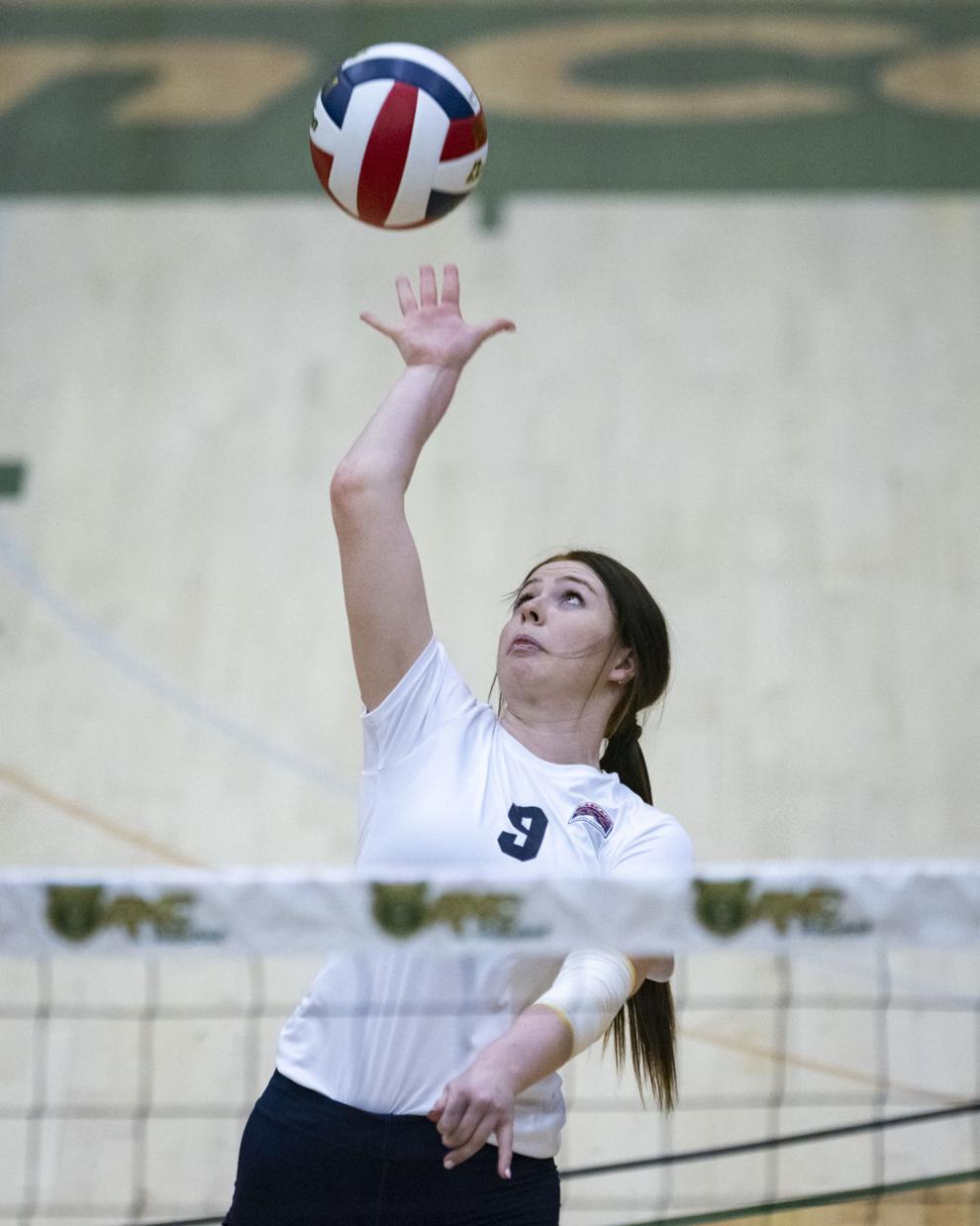 Rocky Mountain College vs. Bushnell University