BILLINGS — Following an abbreviated spring season in which coach Chris Stutzriem said too many offensive drives ended without touchdowns, Rocky Mountain College found the magic touch.
Despite some early fits and starts, quarterback Nate Dick threw three touchdown passes, running back Dawson Schick broke tackles on his way to the end zone, and even defensive lineman Dylan Beridon got in on the act with a long scoop-and-score in the Battlin' Bears 42-28 victory over Frontier Conference foe Southern Oregon in the season opener Saturday at Herb Klindt Field.
The Bears were picked to finish seventh in the eight-team Frontier in the preseason coaches poll. And they had struggled of late against SOU, with six losses in the past seven matchups between the teams. But a big second quarter — with Dick as the linchpin — gave them all the cushion they'd need.
"I was really proud of the way our guys battled for four quarters, and it was a tough game," said Stutzriem, now in his third year Rocky. "I really was happy to see the energy through the whole game. It was a good team win."
Dick's return to the lineup was a big pregame subplot, and the Billings Senior graduate answered the call in his first contest since rupturing an Achilles tendon early in a game against Carroll on March 13.
All of Dick's touchdown throws came in the second quarter — an 8-yarder to Carter Garsjo, a 66-yarder to Trae Henry and a 10-yarder to Lucas Overton. The Bears took a 28-14 lead into halftime.
Dick threw as many touchdowns against SOU as he had previously in his oft-injured career. The game was just his eighth so far; his 2018 and 2019 seasons ended prematurely as a result of broken feet that required surgery, and his spring was halted due to the Achilles tear.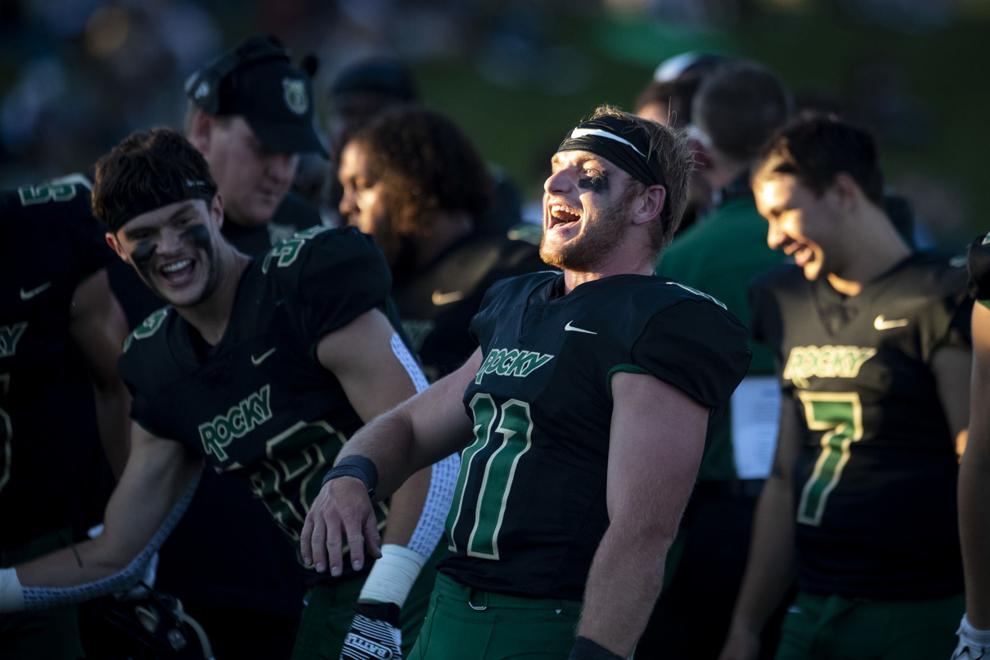 At Senior, Dick was the state's Gatorade player of the year and a two-time Class AA offensive MVP. He quarterbacked the Broncs to a state championship in 2016.
But what he's endured since has been nothing short of arduous. That fact wasn't lost on Dick after the game.
Though he was on the run early and took some big hits throughout — some of them late — he managed a big smile.
"It hasn't really set in that I finished a full football game," Dick said, partially tongue-in-cheek. "I'm going to take some time tonight to think about it. But I'm just excited for this group. To get a big win Week 1 against a really good team, it's a testament to our coaches and the guys we have."
"He led our team on a lot of good drives and had a lot of big-time plays on third down," Stutzriem said of Dick. "I really loved how he was competitive and bounced back from taking hits. Really proud of him and happy for him."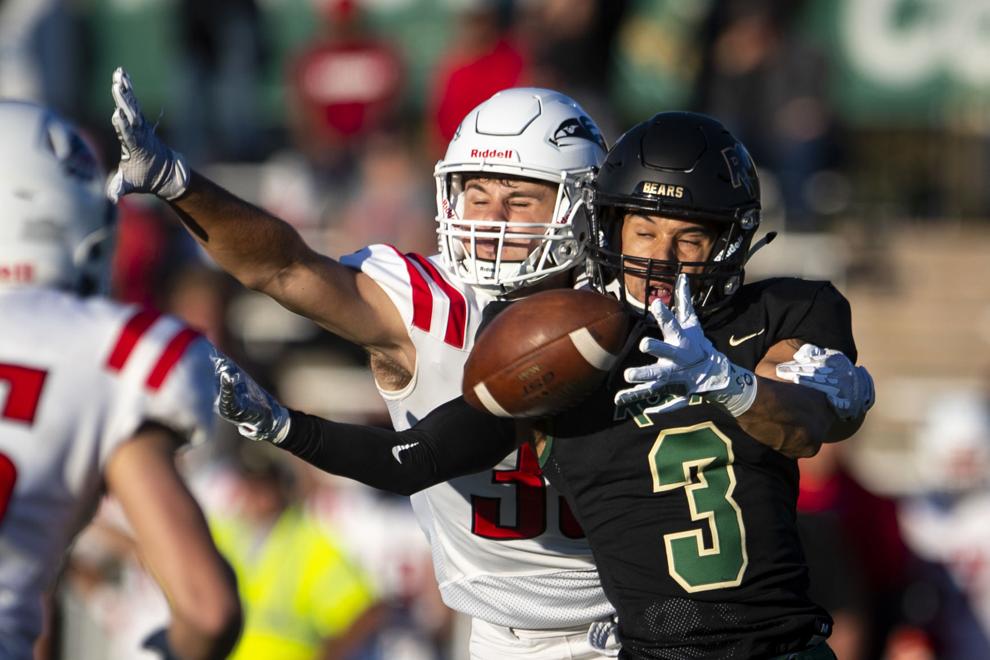 Dick's long touchdown throw to Henry was a highlight. With plenty of protection, Dick saw Henry streaking wide open on a post route over the top and hit him in stride with perfect touch. Henry ran untouched to the end zone.
"I love Trae. He's such a good kid and does things right," Dick said. "For him to get one on Week 1 is just huge."
Schick scored on a 26-yard run on a fourth-down play in the third quarter to put the Bears ahead 35-14, slipping through tackles along the way.
Beridon hit paydirt when he corralled a fumble that resulted from a bad SOU snap on fourth down. About five different players had a shot to recover the ball, including Raiders quarterback Matt Struck, but it pinballed around until Beridon got his mitts on it.
He then rumbled 45 yards to the end zone and the score was 42-14.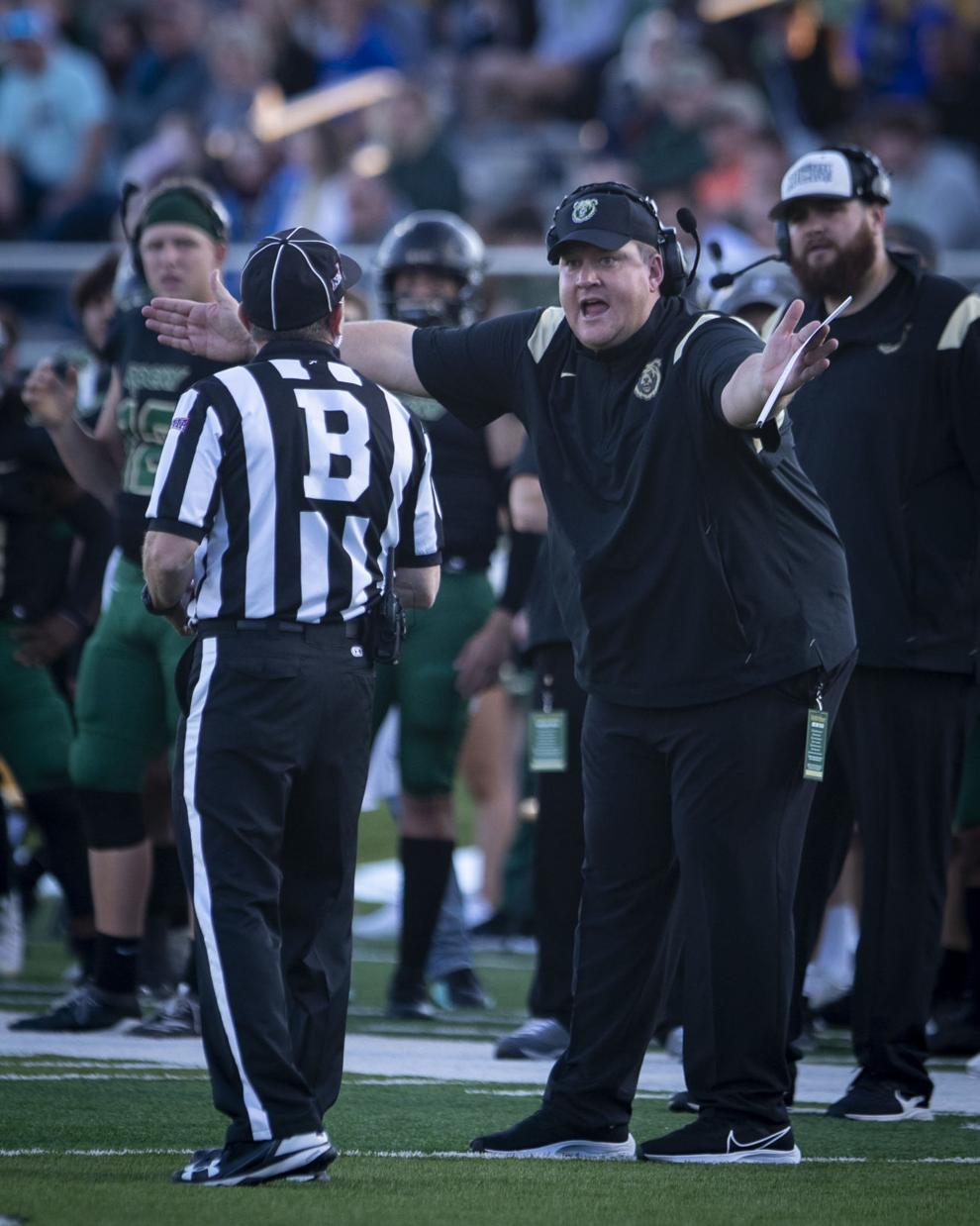 Rocky linebacker Nolan McCafferty noted the fact that SOU hadn't played a game in 651 days — the 2020 Frontier Conference season was wiped out due to COVID-19 concerns, and the Raiders did not compete in the spring. The Bears' defensive game plan was more introspective than anything.
"We were focused on running our stuff well and everyone doing their job," McCafferty said. "The D-line did a great job keeping their gaps and putting pressure on the quarterback. DBs did a great job, man coverage, zone coverage, whatever it was. And our linebackers got in their gaps and flew to the ball."
Southern Oregon quarterbacks Trent Banner and Matt Struck accounted for four touchdowns. Struck threw one and ran one in the second half, the last a 4-yard run with 49 seconds left.
Rocky has now won two straight home games against Southern Oregon. The Raiders lead the all-time series 9-3.
The Bears will travel to play Frontier rival College of Idaho on Saturday.
Photos: Rocky Mountain College vs. Southern Oregon
Rocky Mountain College vs. Southern Oregon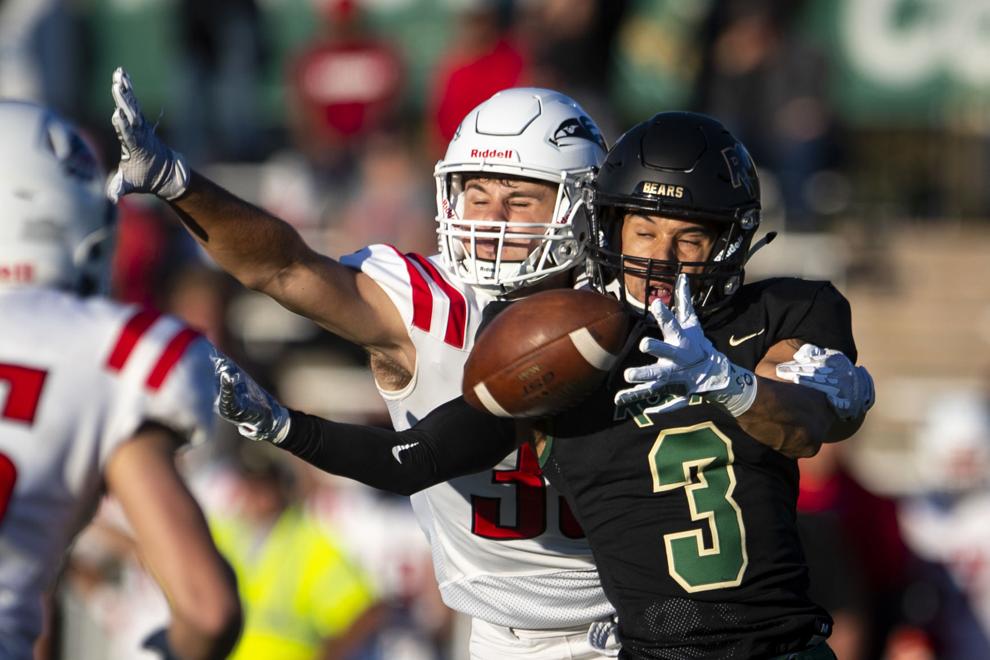 Rocky Mountain College vs. Southern Oregon
Updated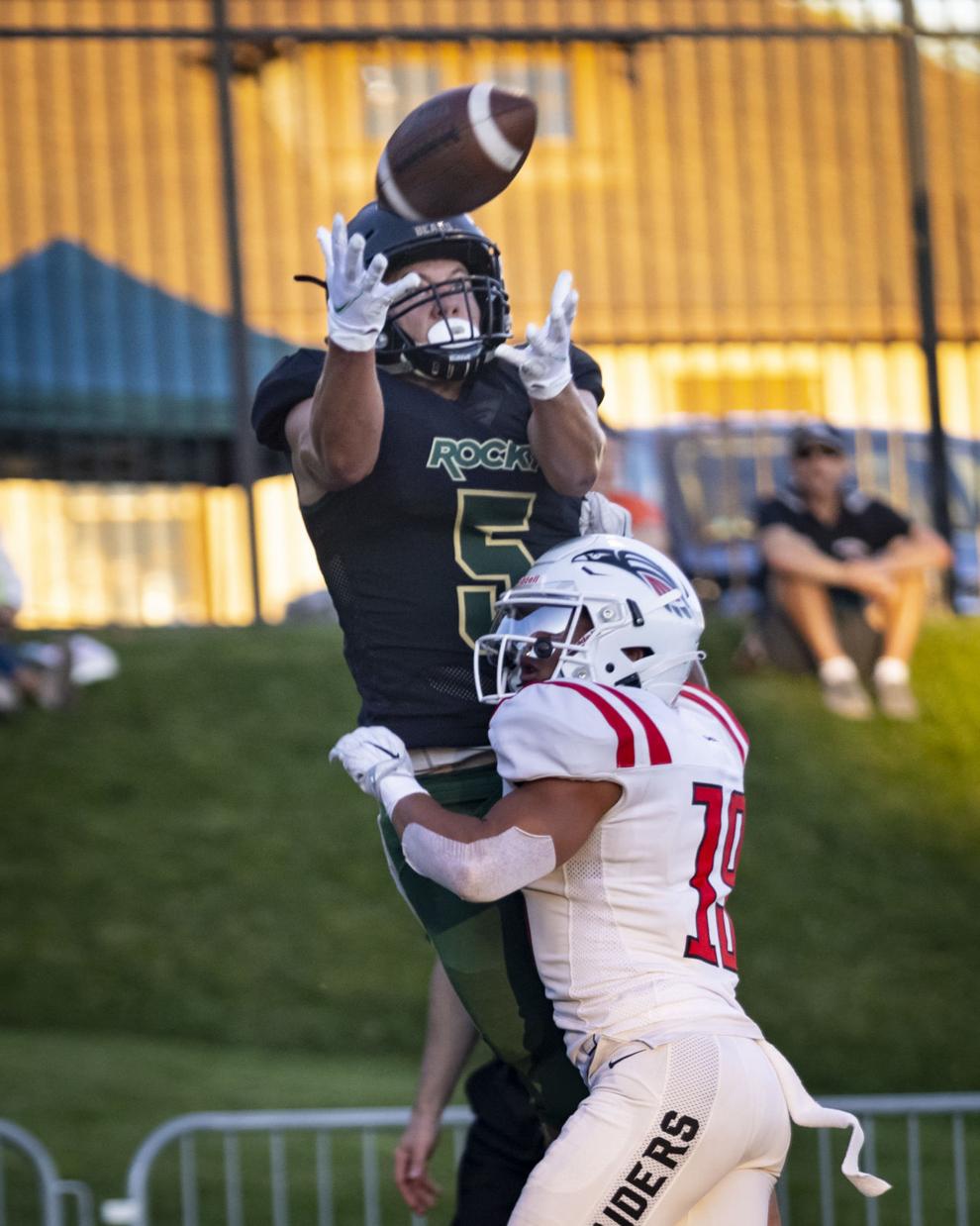 Rocky Mountain College vs. Southern Oregon
Updated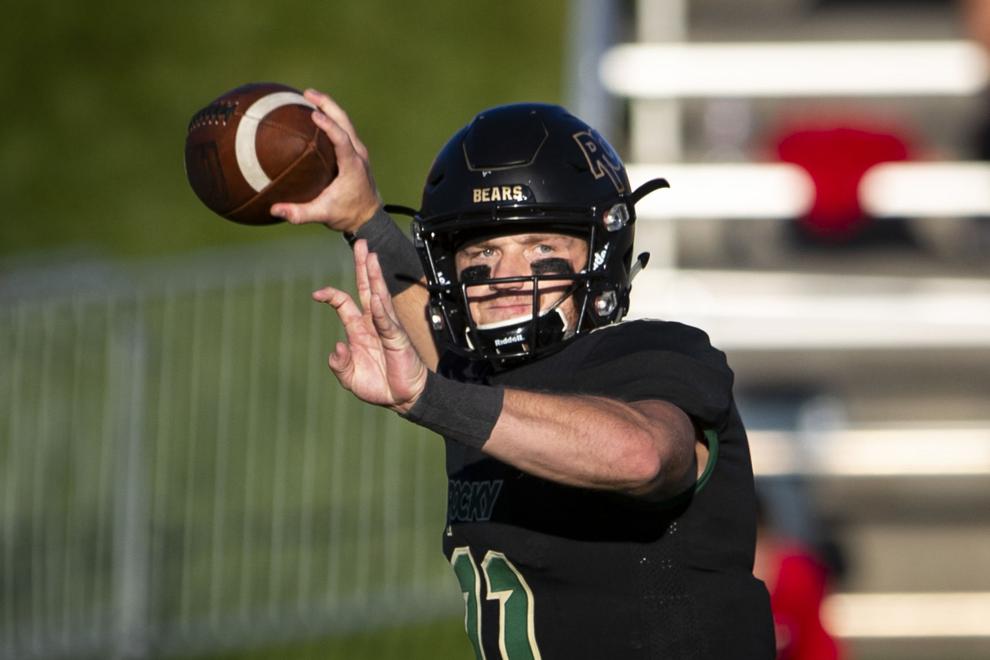 Rocky Mountain College vs. Southern Oregon
Updated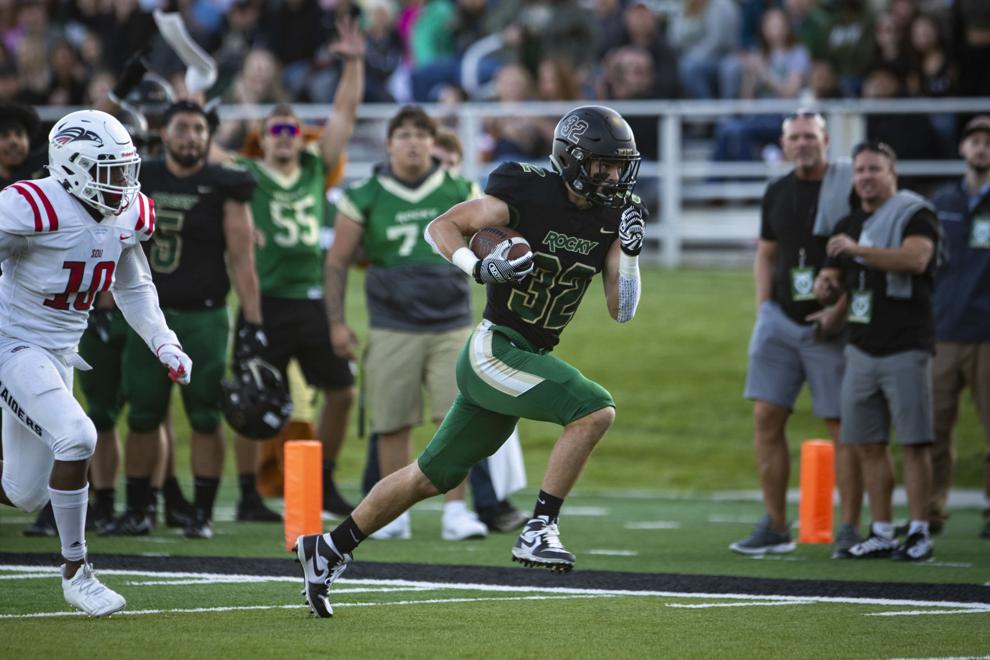 Rocky Mountain College vs. Southern Oregon
Updated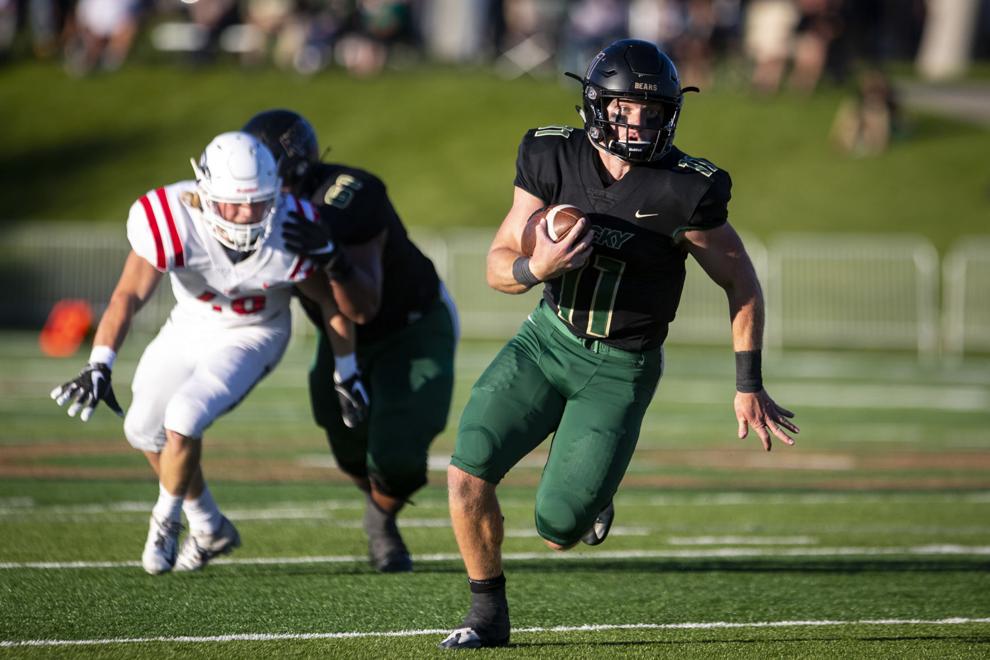 Rocky Mountain College vs. Southern Oregon
Updated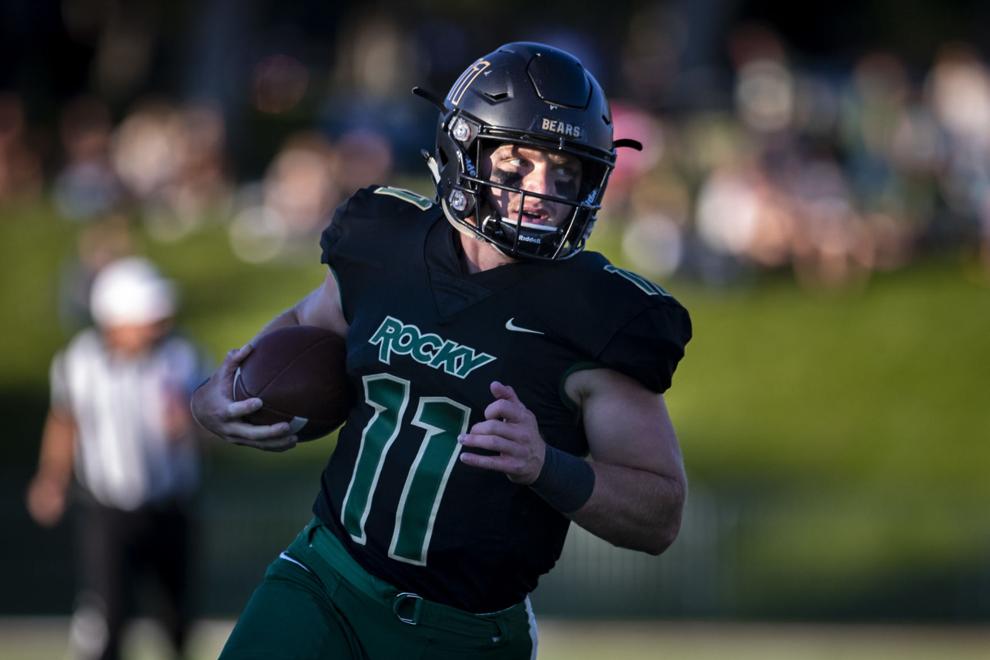 Rocky Mountain College vs. Southern Oregon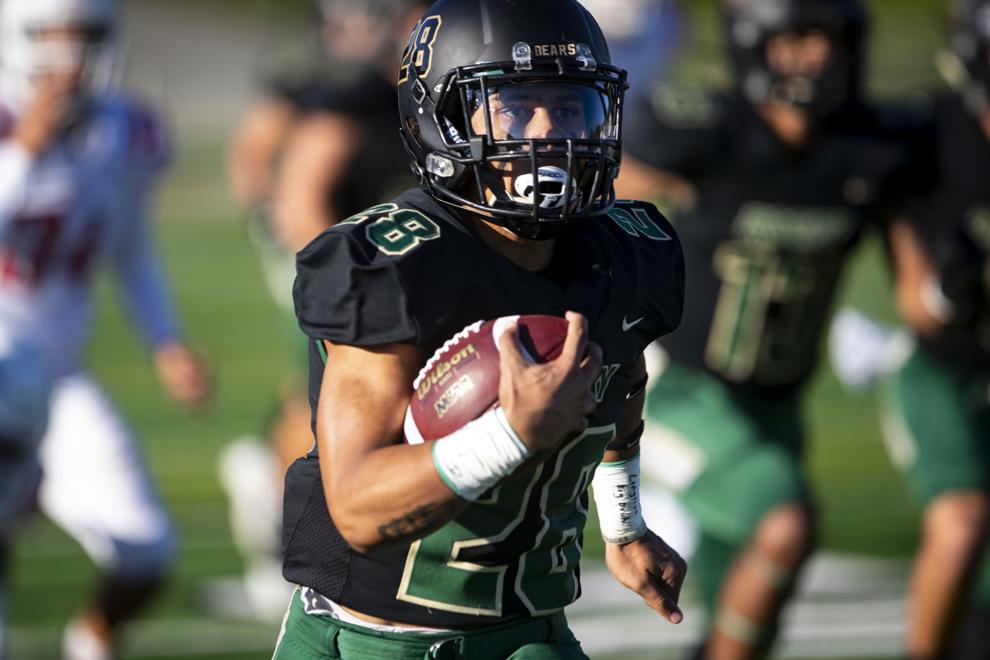 Rocky Mountain College vs. Southern Oregon
Updated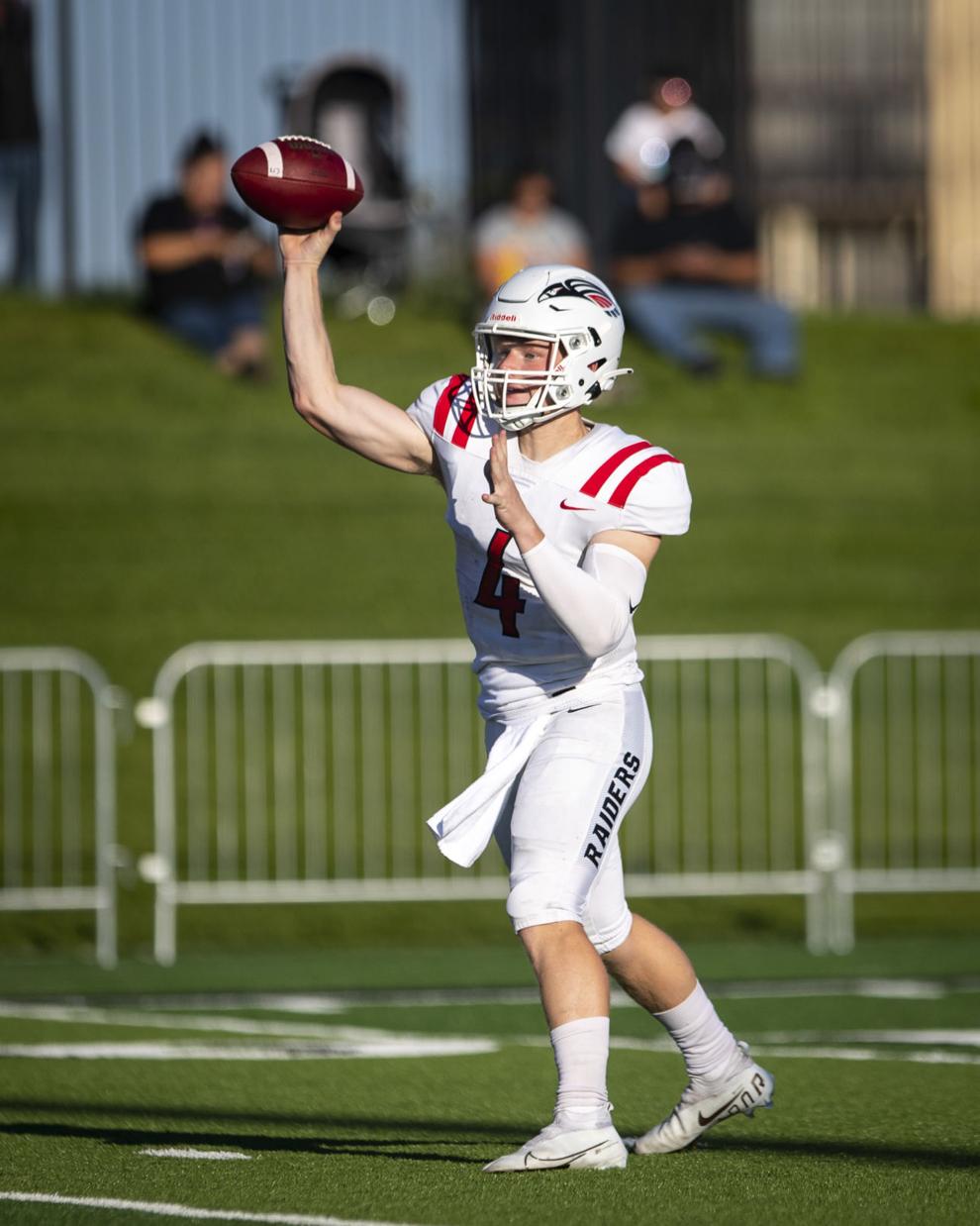 Dawson Schick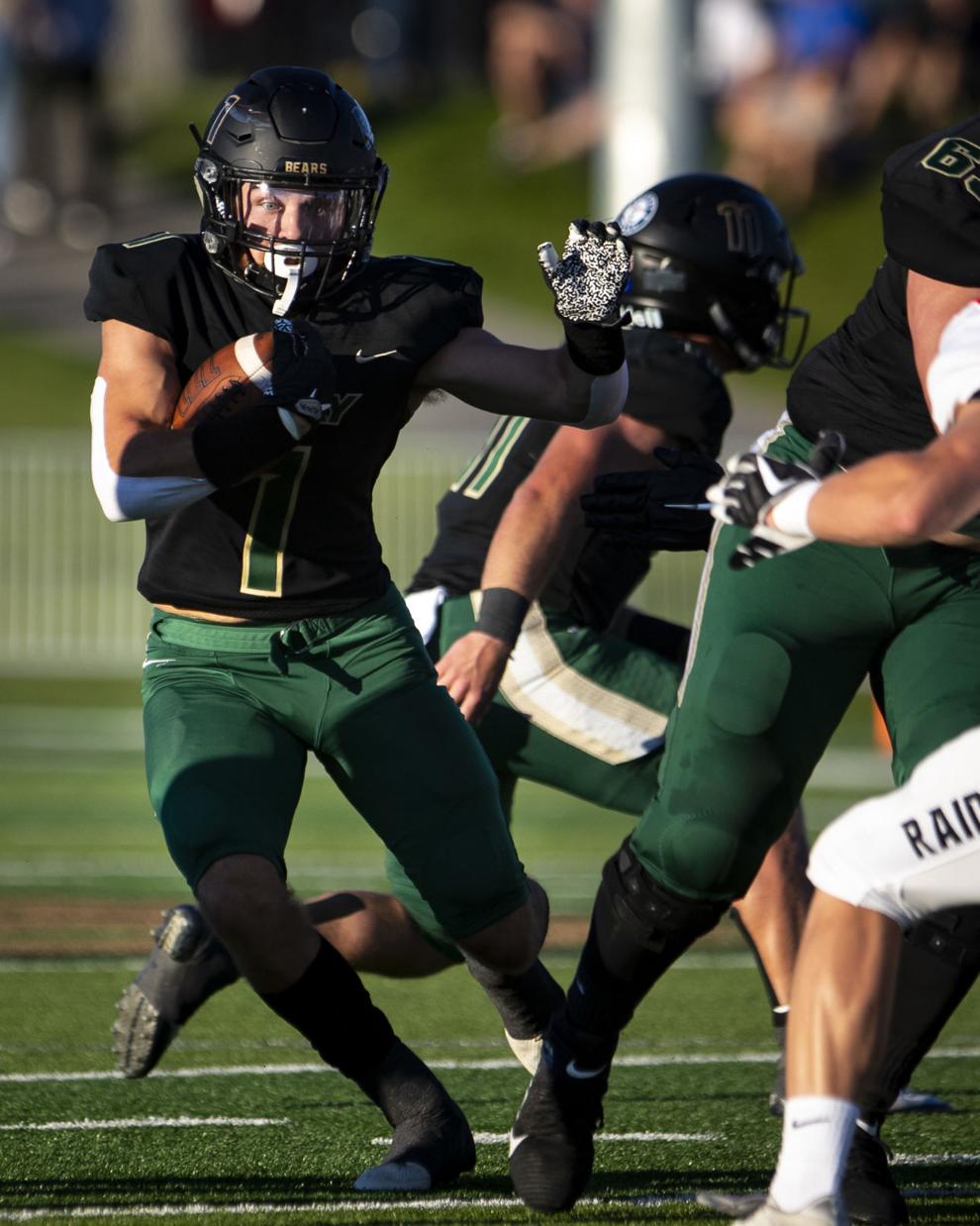 Rocky Mountain College vs. Southern Oregon
Updated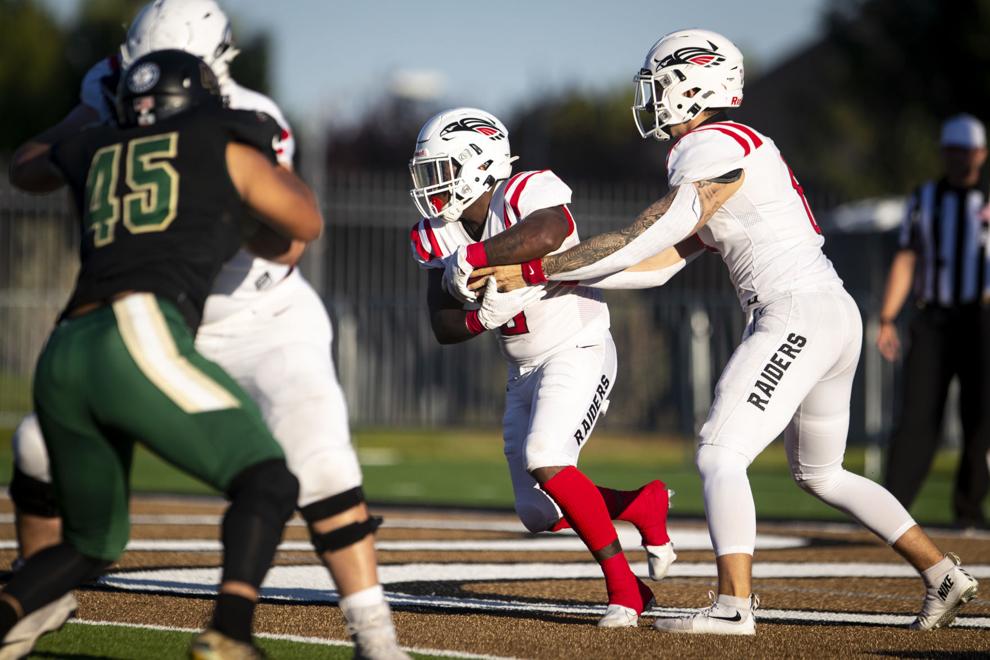 Rocky Mountain College vs. Southern Oregon
Updated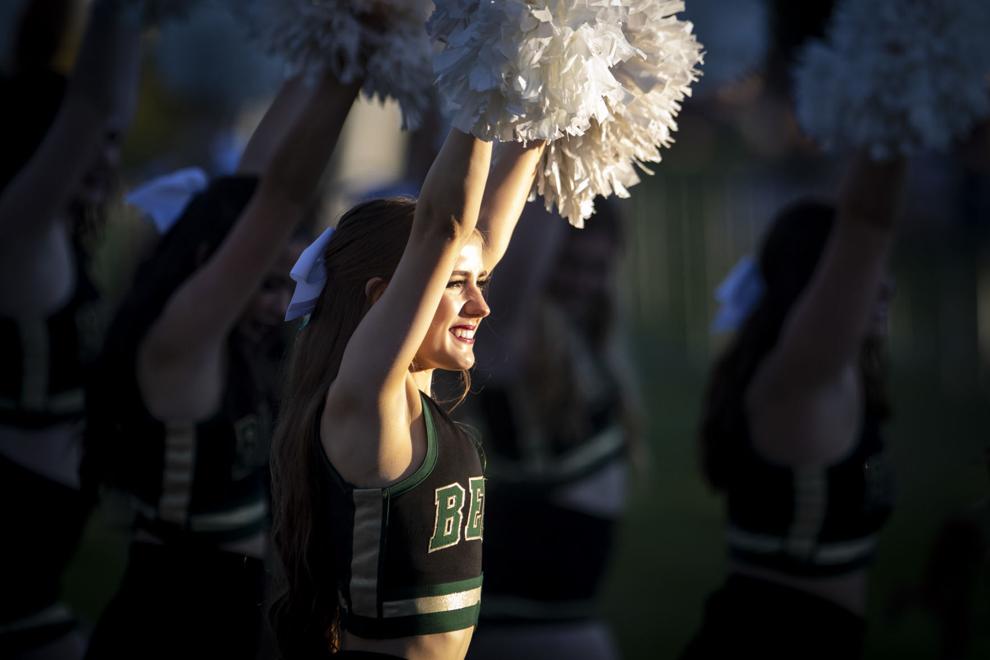 Rocky Mountain College vs. Southern Oregon
Updated
Rocky Mountain College vs. Southern Oregon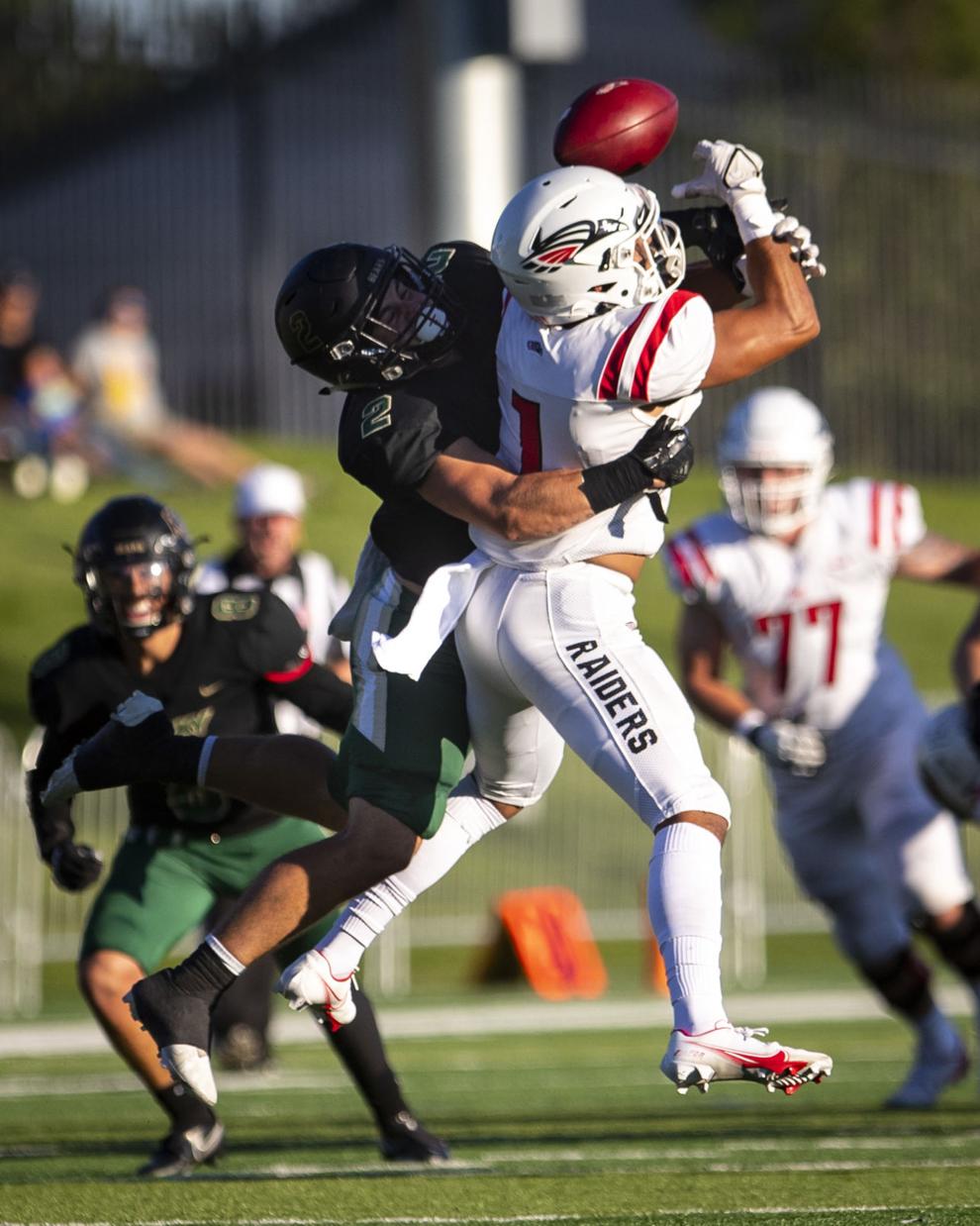 Rocky Mountain College vs. Southern Oregon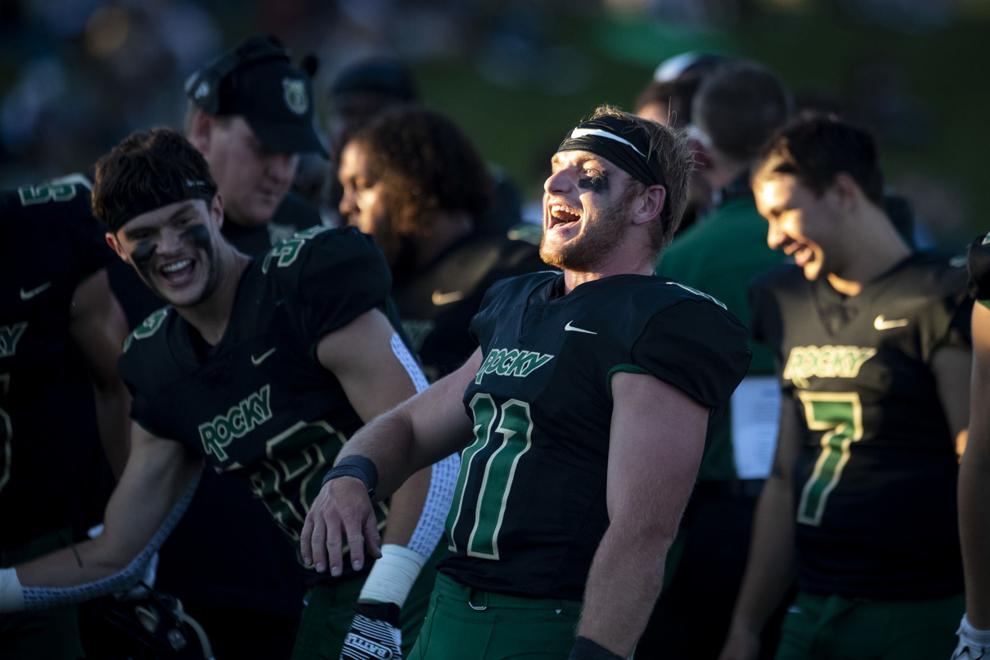 Rocky Mountain College vs. Southern Oregon
Updated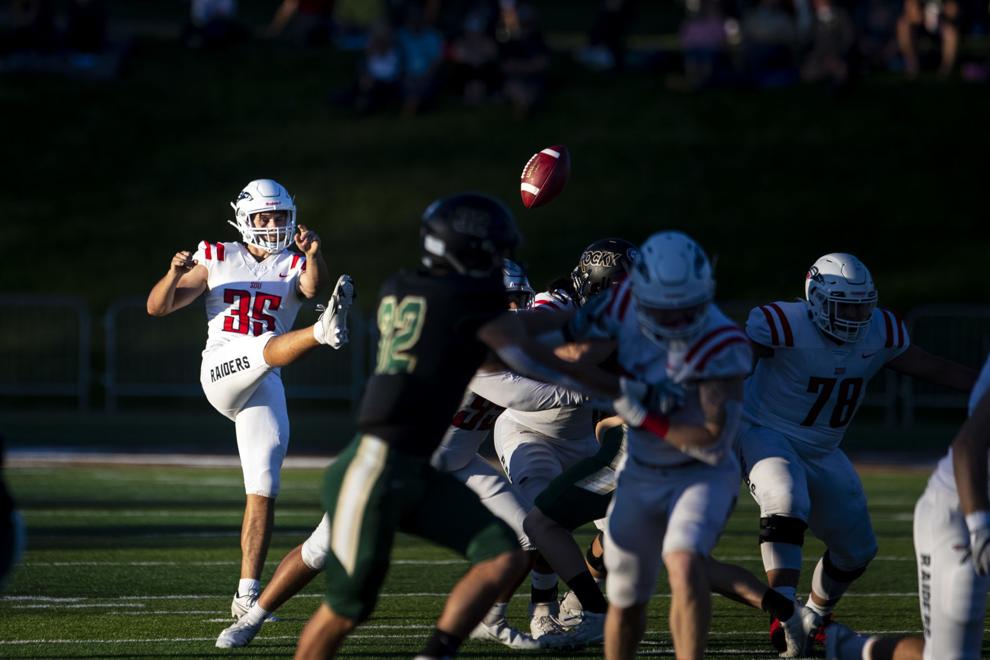 Rocky Mountain College vs. Southern Oregon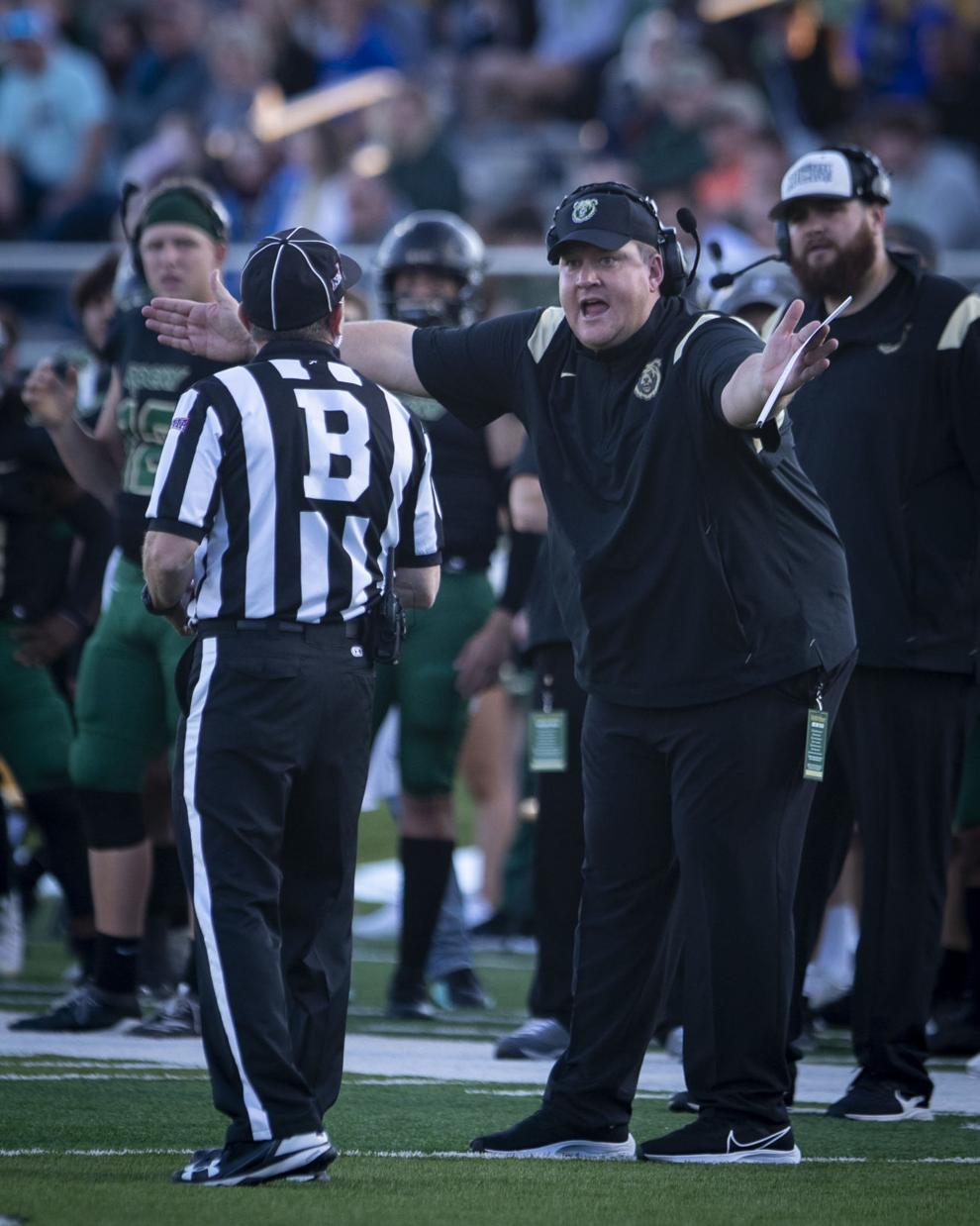 Rocky Mountain College vs. Southern Oregon
Updated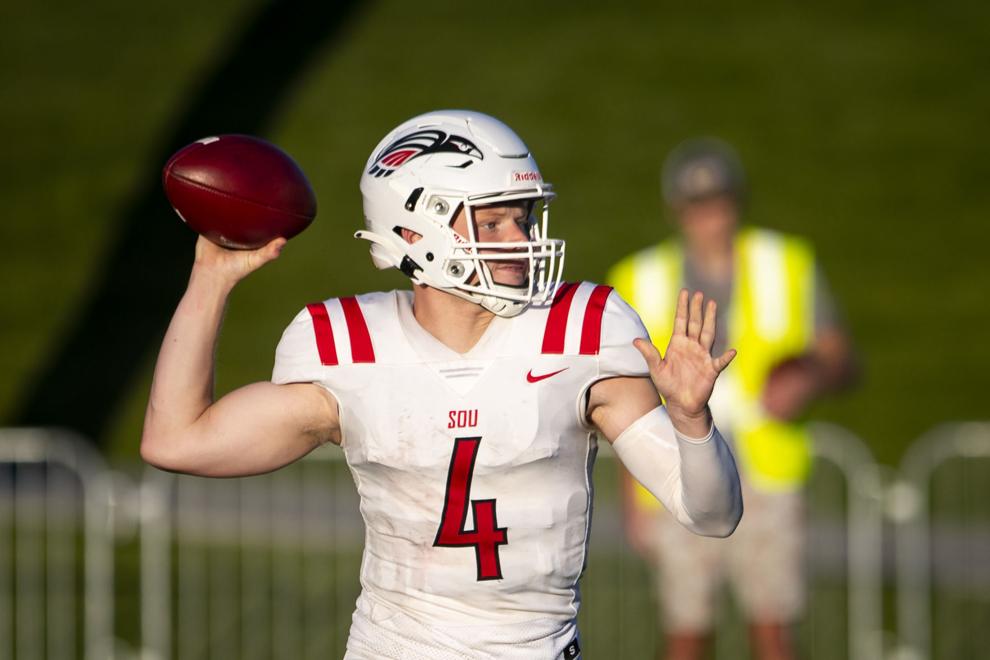 Rocky Mountain College vs. Southern Oregon
Updated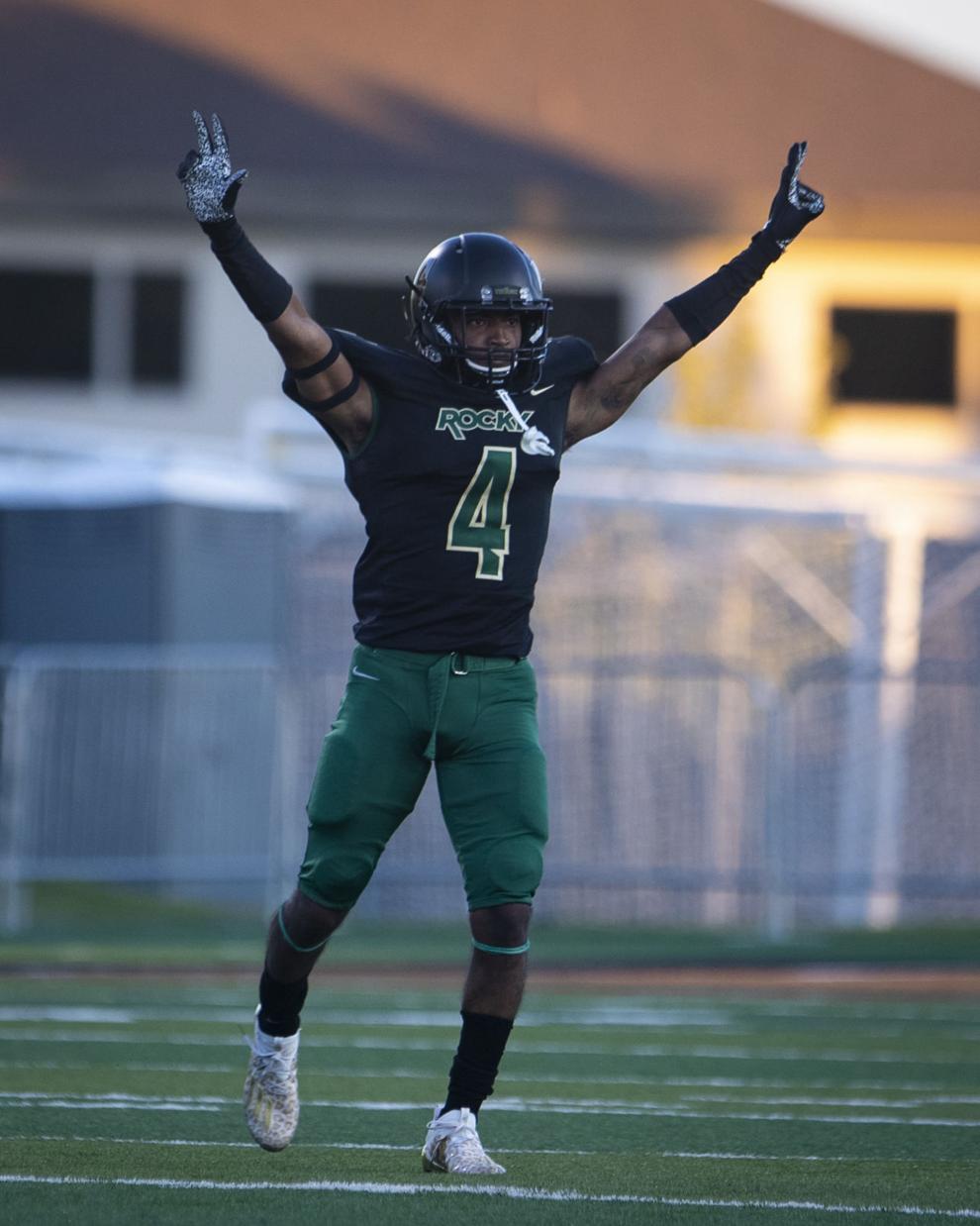 Rocky Mountain College vs. Southern Oregon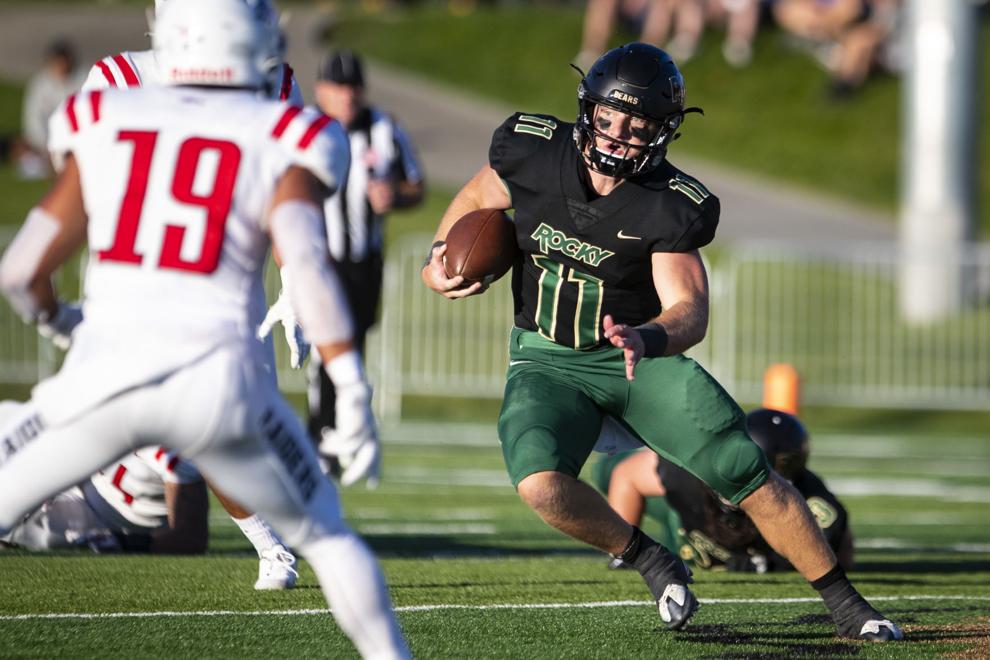 Rocky Mountain College vs. Southern Oregon
Updated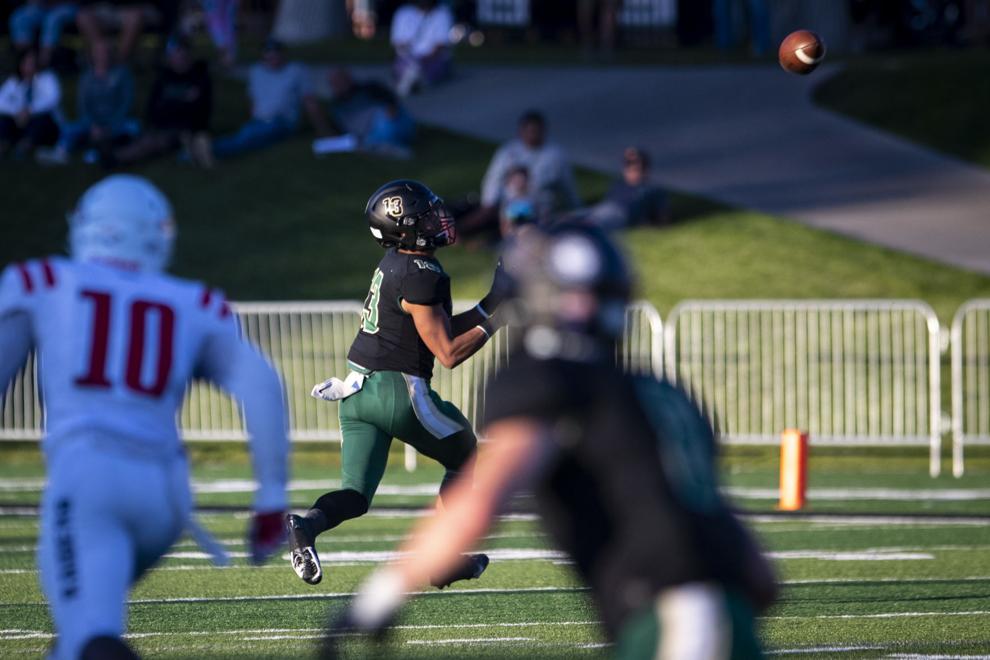 Rocky Mountain College vs. Southern Oregon
Updated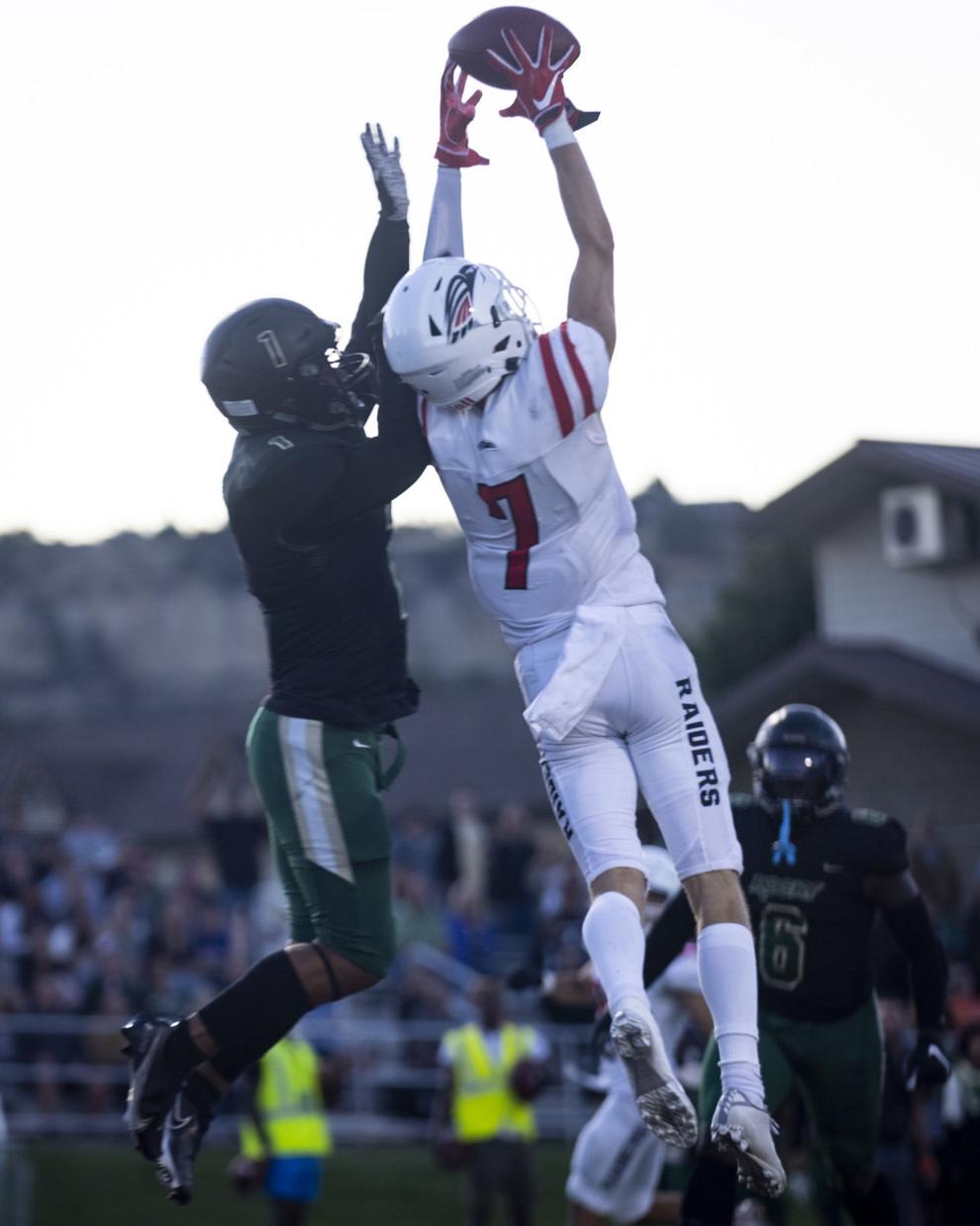 Rocky Mountain College vs. Southern Oregon