BILLINGS — Andres Perez scored two goals and had an assist as the Montana State Billings men's soccer team defeated South Dakota Mines 4-0 on Sunday at the Rimrock Classic tournament at Yellowjacket Field.
It was the first career victory for Thomas Chameraud as head coach.
Ignacio Crespo and Yaniss Aka also scored for the Yellowjackets (1-2-0).
Crespo tallied two assists and Aka had one. 
MSUB goalie Jessy Martin had three saves.
MSUB mens soccer hosts South Dakota Mines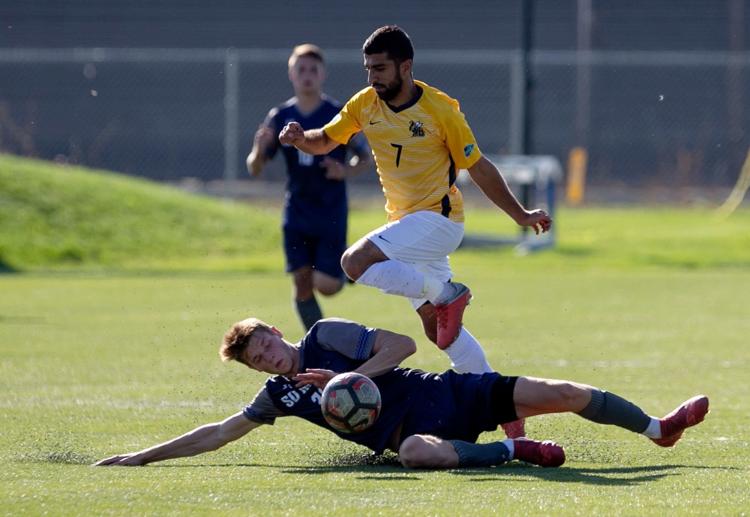 Rimrock Classic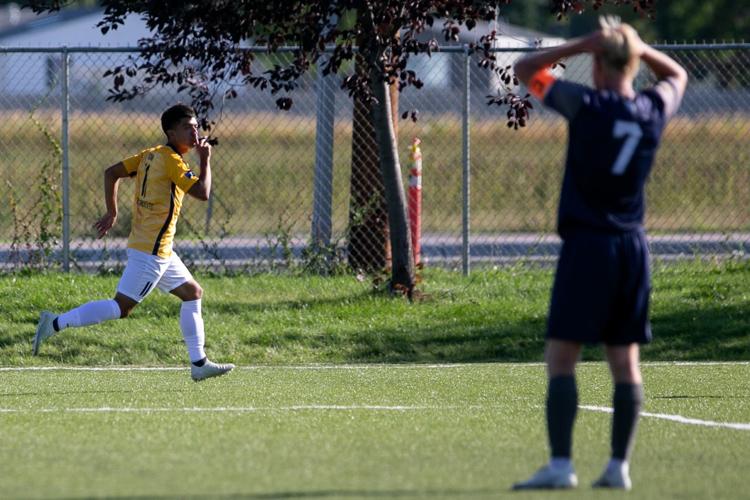 MSUB mens soccer hosts South Dakota Mines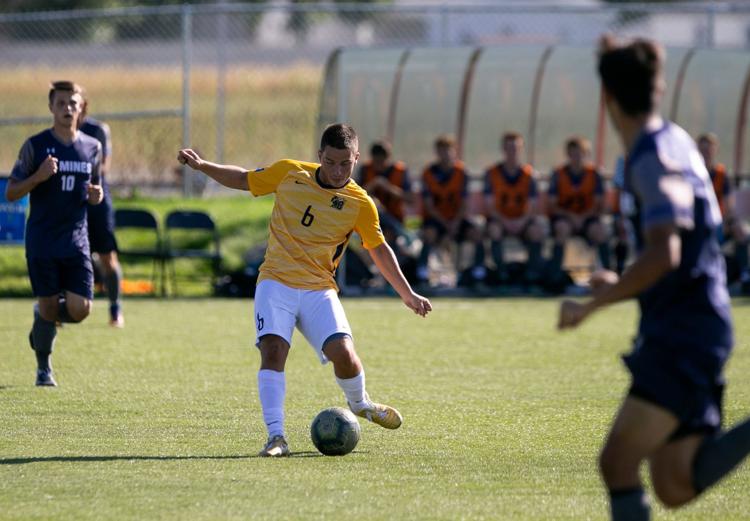 MSUB mens soccer hosts South Dakota Mines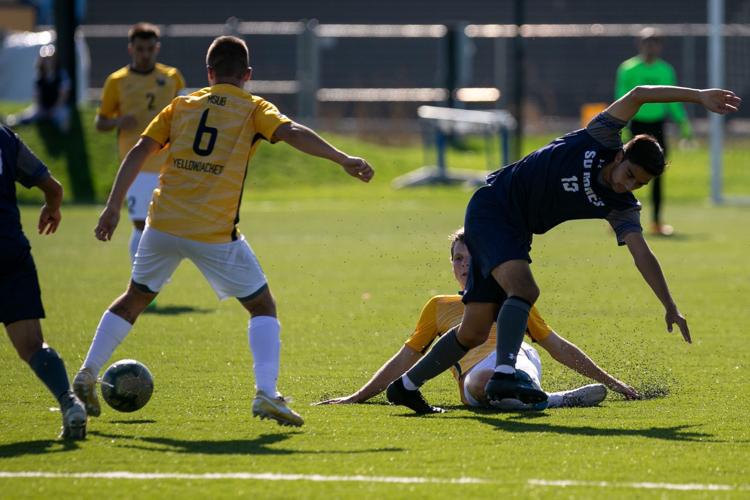 MSUB mens soccer hosts South Dakota Mines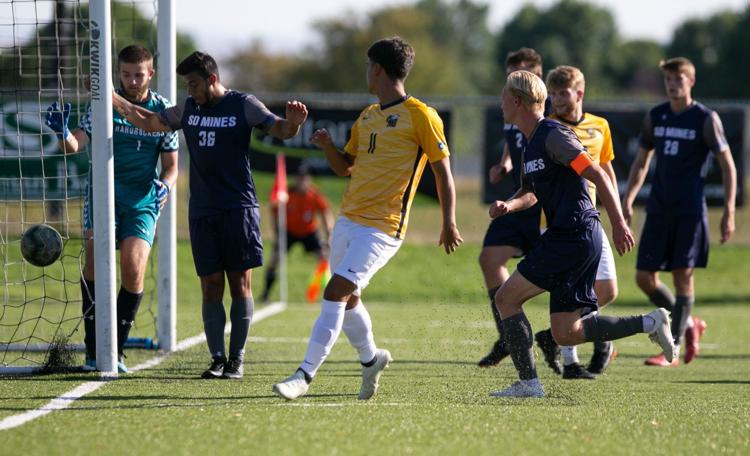 MSUB mens soccer hosts South Dakota Mines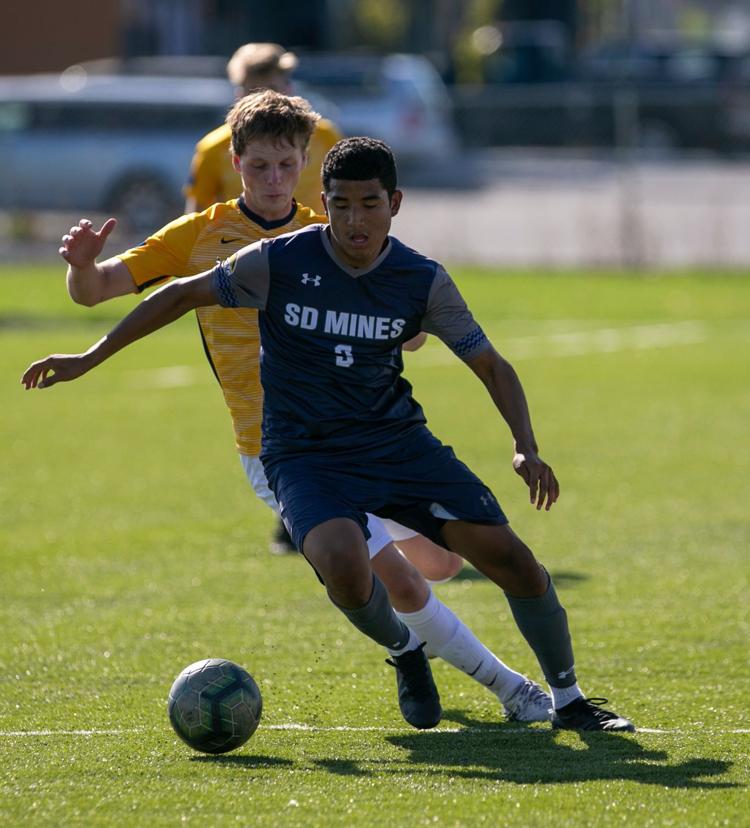 MSUB mens soccer hosts South Dakota Mines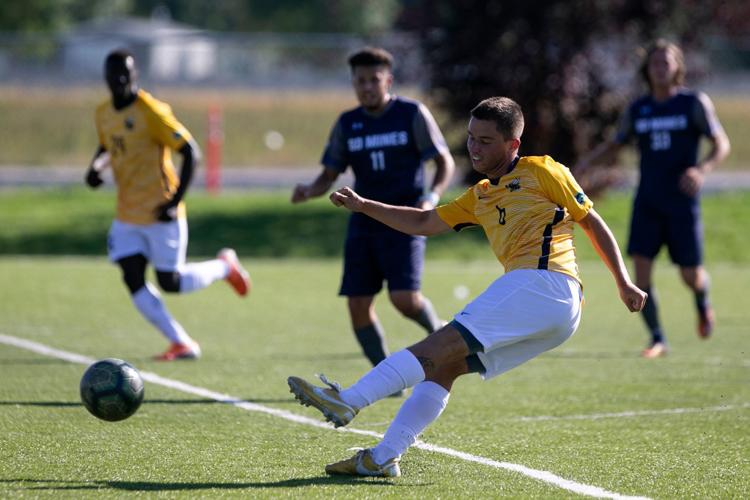 MSUB mens soccer hosts South Dakota Mines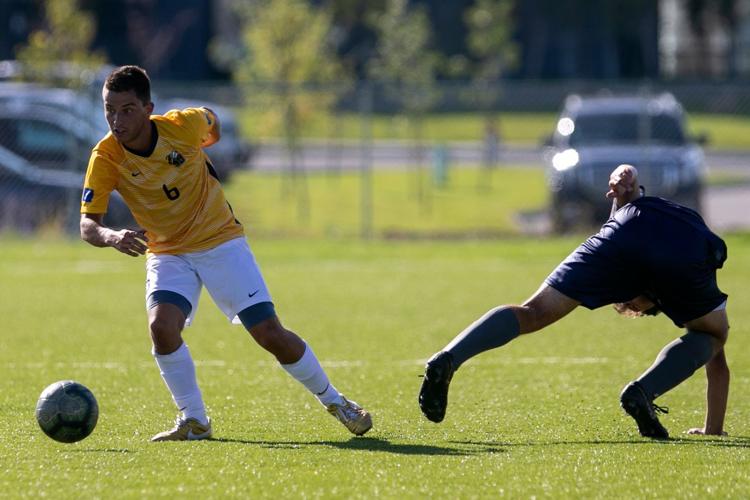 MSUB mens soccer hosts South Dakota Mines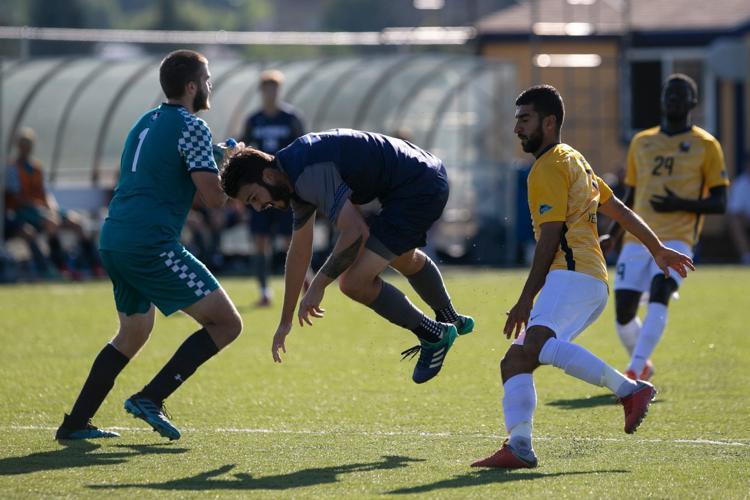 MSUB mens soccer hosts South Dakota Mines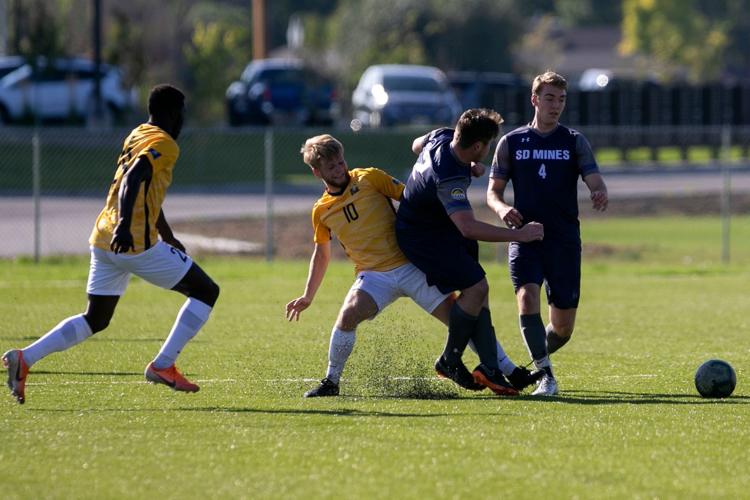 MSUB mens soccer hosts South Dakota Mines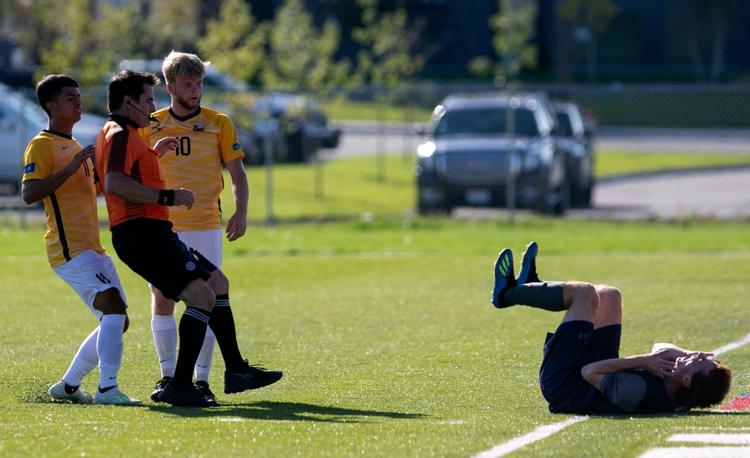 MSUB mens soccer hosts South Dakota Mines