BILLINGS — Montana State Billings was swept Thursday afternoon during a soccer doubleheader at Yellowjacket Field.
In the Great Northwest Athletic Conference matches, the Yellowjacket men lost to Simon Fraser University 2-1 and the MSUB women fell to Saint Martin's 4-1.
The men fell to 2-4-0 overall and 0-1-0 in the GNAC. The women dipped to 1-5-2 and 1-2-0.
Sydney Torres gave the Yellowjackets an early 1-0 advantage with her goal in the women's game. Jackie Sharpe provided the assist.
Saint Martin's (3-2-1, 1-1-1) tied the match with an own goal, then followed up with goals by Mia Fleming, Rayvn Mummey and Taylor Goodpaster.
In the men's game, SFU (4-2-0, 1-0-0) jumped ahead 2-0 on first-half goals by Sebastian Sjo and Devin O'Hea.
Callum Bryan scored for MSUB in the 60th minute off an assist by Jeremie Briquet.
Photos: MSU Billings women's soccer competes against Saint Martin's University in Billings
MSU Billings women's soccer competes against Saint Martin's University in Billings
Updated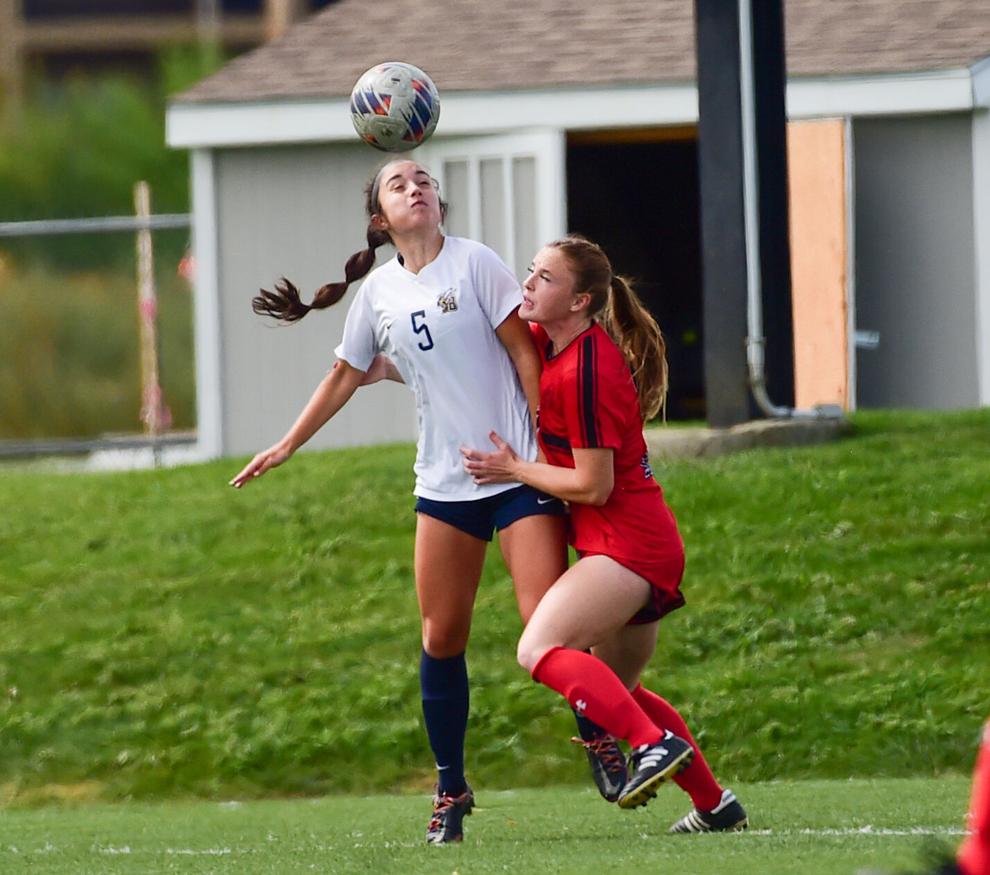 MSU Billings women's soccer competes against Saint Martin's University in Billings
Updated
MSU Billings women's soccer competes against Saint Martin's University in Billings
Updated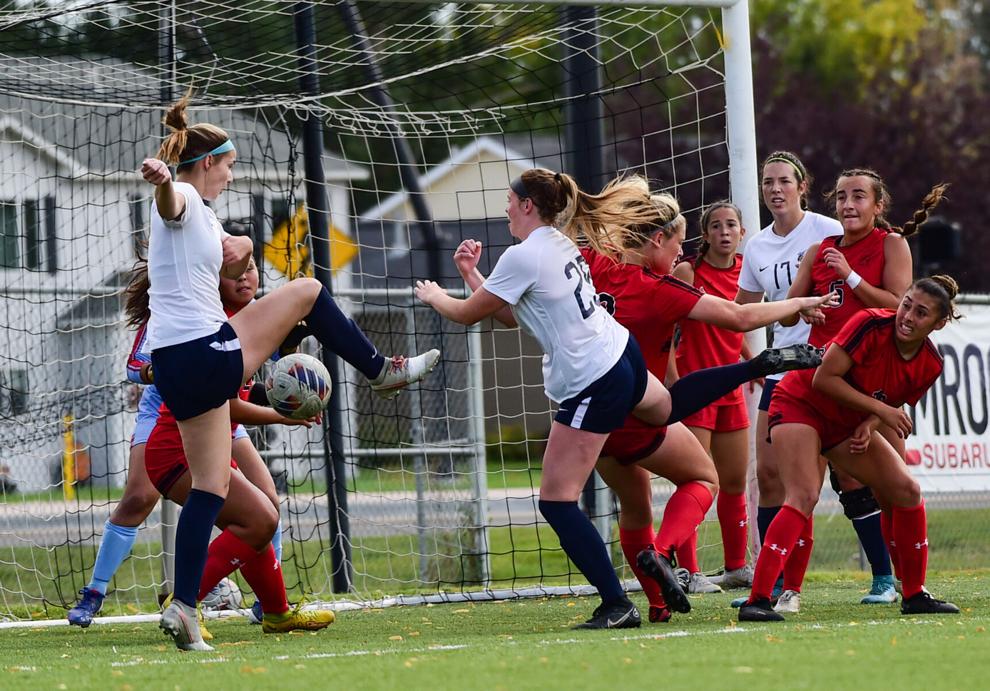 MSU Billings women's soccer competes against Saint Martin's University in Billings
Updated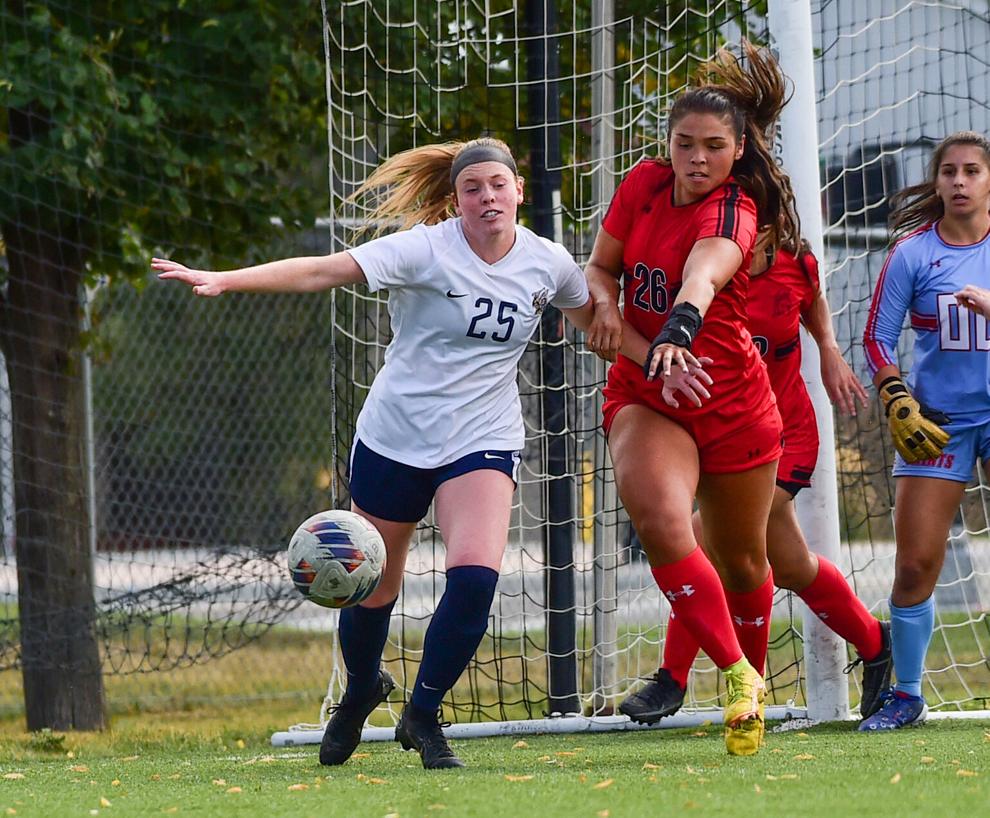 MSU Billings women's soccer competes against Saint Martin's University in Billings
Updated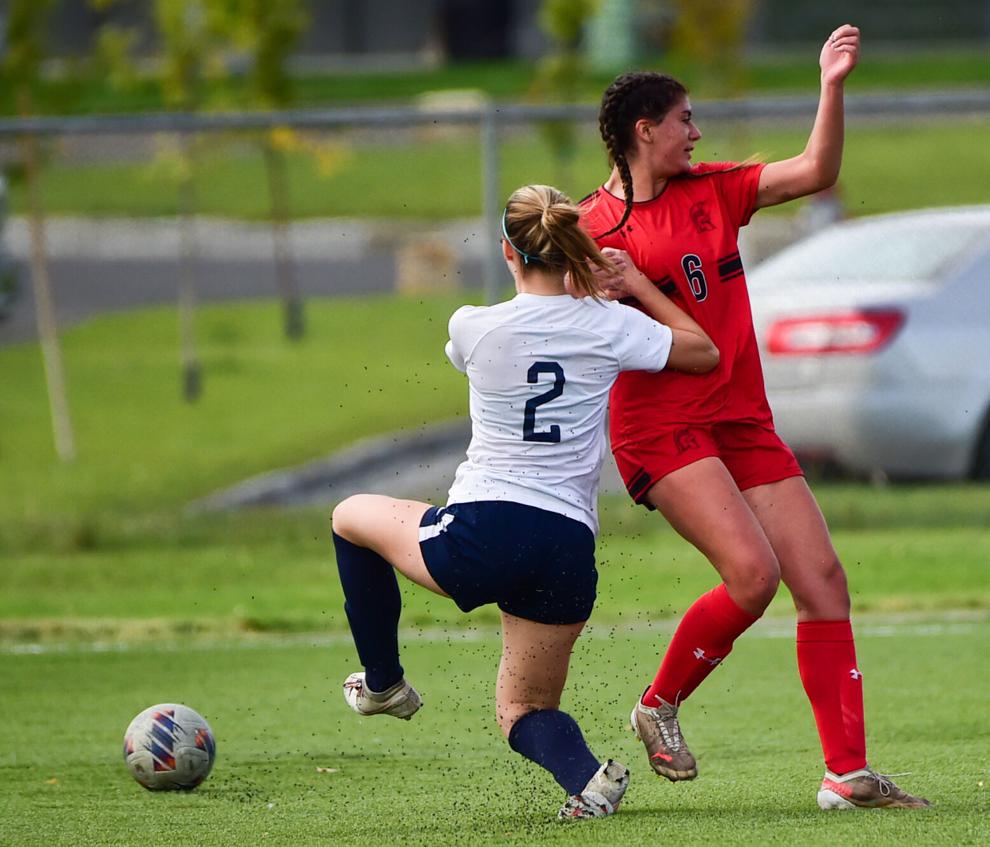 MSU Billings women's soccer competes against Saint Martin's University in Billings
Updated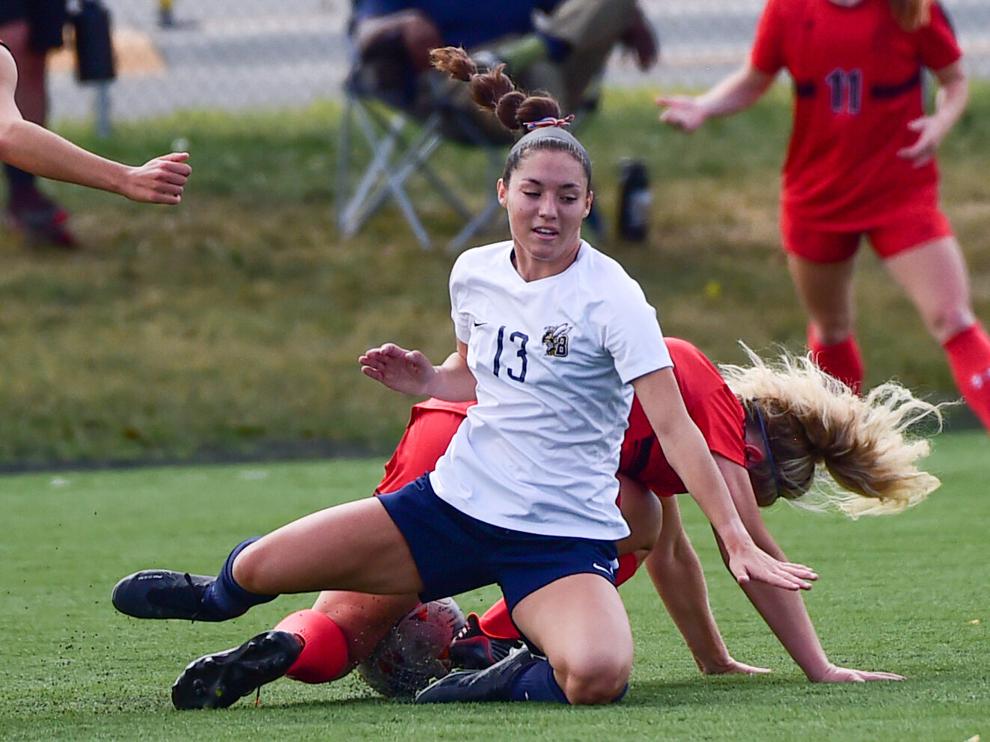 MSU Billings women's soccer competes against Saint Martin's University in Billings
Updated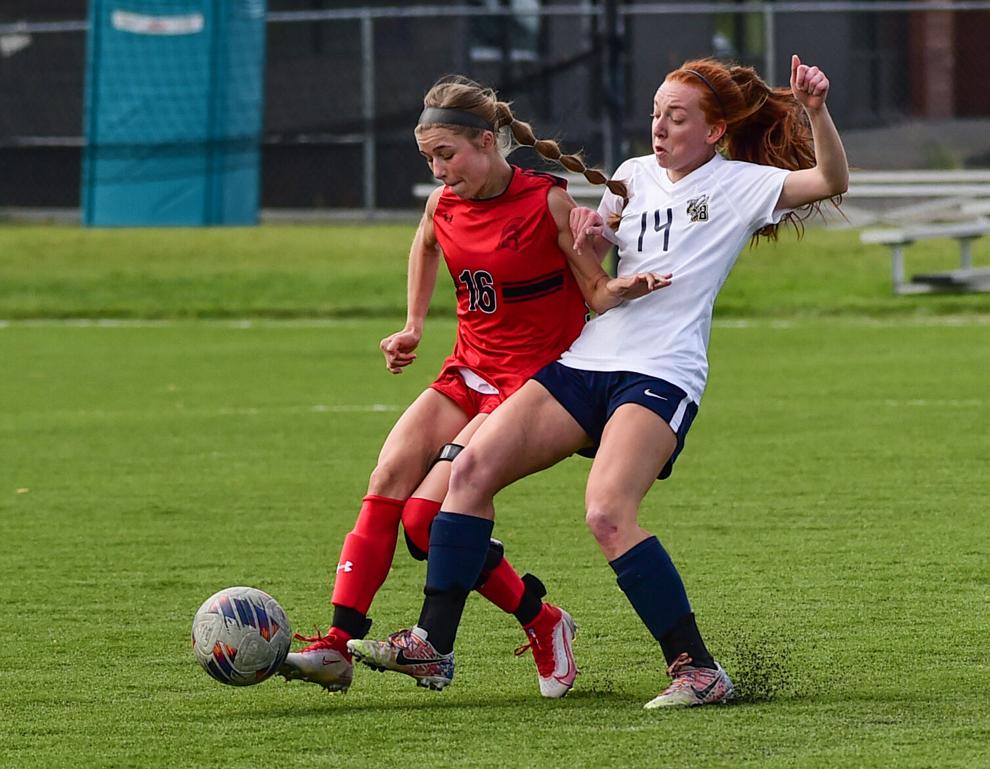 MSU Billings women's soccer competes against Saint Martin's University in Billings
Updated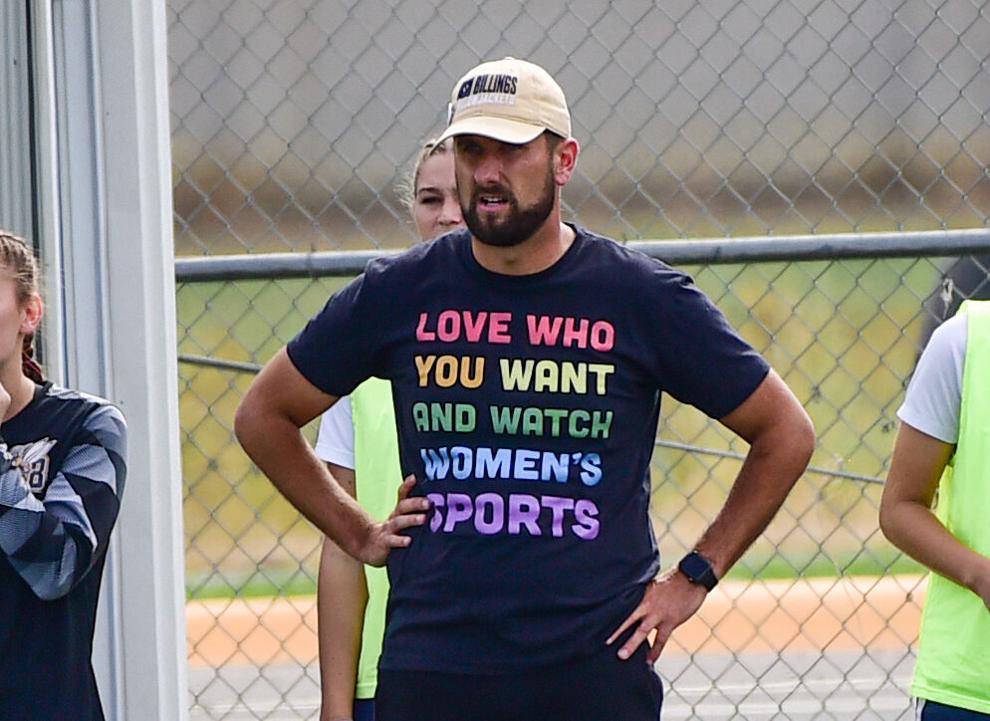 MSU Billings women's soccer competes against Saint Martin's University in Billings
Updated