School District 2 shelled out its ideas for a county stadium. A county commissioner said that it could be a possibility at MetraPark. Montana State University Billings raised its hand as a potential stadium site. 
And MSUB's chancellor dropped the f-word — football. 
A meeting among school, county, MetraPark, MSUB, Rocky Mountain College, and city officials on Thursday broached the possibility of collaborating on a major county athletic facility. SD2 had already floated the Metra as a potential site, but Thursday's discussion was more wide-ranging. 
It wasn't intended to settle anything, and it didn't. Rather, it confirmed that groups like the county and universities are intrigued by SD2's idea of sharing a future athletic facility, and it set the stage for more talks. 
SD2 has long bemoaned the state of Daylis Stadium. Architects' reports show that extensive renovations could cost about $5 million, and that replacing the grandstand and improving the facility could cost $10 million. 
"We love Daylis, but there are some challenges," said SD2 trustee Janna Hafer, citing potential future facility plans for Senior High. "Senior's footprint is considerably smaller than the other two (high schools). We have no place to expand."
School officials have also pitched a joint project as a tax-saving idea, instead of each entity pursuing their own project that would require public money. 
County Commissioner Denis Pitman said that MetraPark officials discussed a wide range of options at a meeting a few months ago. County Commissioners oversee MetraPark. 
"We actually threw every idea out there, from building hotels on the property to tearing down the grandstands," he said. "We've got a lot of space from the Metra all the way to the river. ... I don't think we're committed to anything with anyone."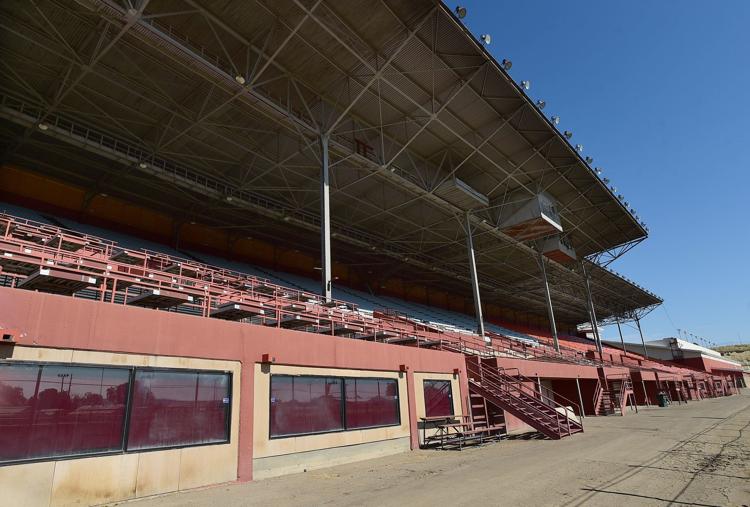 MSUB is eyeing facilities plans as it wraps up a strategic plan, said chancellor Dan Edelman. That includes athletic facilities. 
Moving the soccer fields from City College closer to the main campus is a priority, he said, both to open up space at City College and build more athletic enthusiasm on the main campus. Edelman also said he'd like to add a 10-lane track and other sports, like women's lacrosse.  
"I'm going to push to have something on campus for our students," he said. 
That something could include SD2's desire for seating for 6,000 people, four to six locker rooms, a track, a football field, and a soccer field, Edelman said. 
"There's a way that we could make it work," he said. "(But) it's very early right now."
Such a stadium could, perhaps, house Yellowjacket football in the future. Edelman said that when he first took the job, he shot down questions about football, the sport that was eliminated in 1978 when MSUB was Eastern Montana College. 
He then came around to the idea of a donation-funded program. Recently, he tied the sport to his enrollment goals.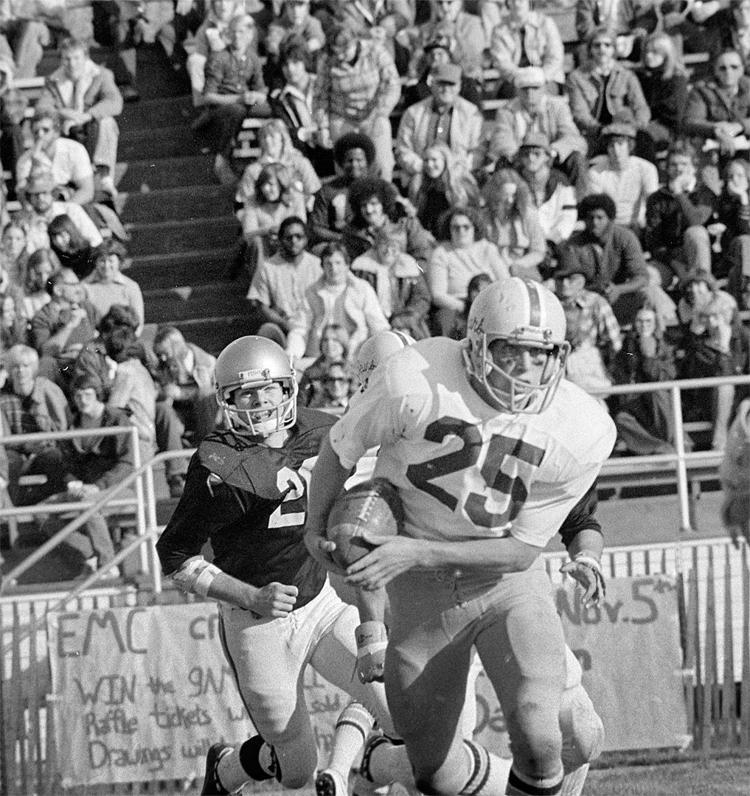 MSUB had 4,288 students enrolled between the main campus and City College last spring and has struggled with enrollment in recent years.
Edelman set 6,000 students as an enrollment goal when he was hired about a year ago, and he has come to regard that as a threshold for seriously considering bringing back the sport. 
"I'm going to get a lot of flak for what I just said," he said. 
Chris Kukulski, Billings' city administrator, supported the idea of building county stadium at either location, but he was especially intrigued by MSUB. He emphasized the concept of keeping athletic facilities close to college campuses when possible. 
Rocky's major athletic priority is to upgrade its Fortin Education Center, an indoor facility that doesn't align as well with an outdoor stadium plan, university president Bob Wilmouth said. 
He emphasized the importance of getting a county stadium proposal right the first time, citing when Rocky left a track out of the plan for its football stadium to save about $1 million dollars.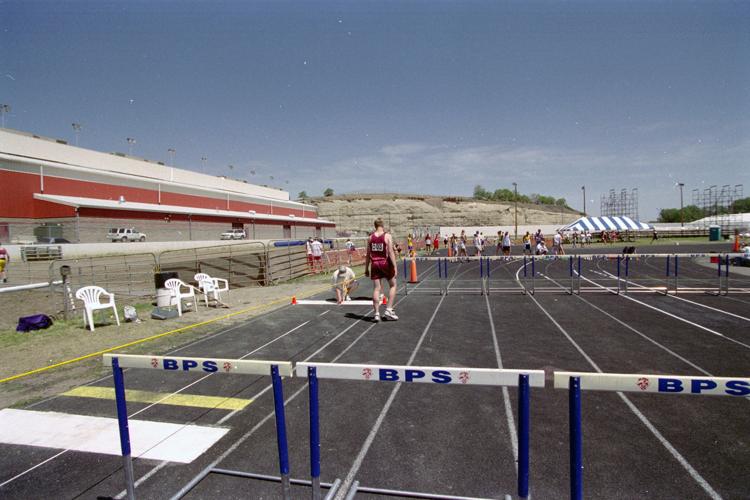 "I'll regret that until I die," he said. 
One of the more challenging components of a joint project appears to be timing. Pitman said MetraPark is likely two to five years away from deciding what sort of project to pursue, Upham said that the school district is hoping to iron out plans over the next year, and MSUB is ultimately beholden to the Montana University System. 
Even with that, "I actually think this project could go," Wilmouth said. "(But) we've got to have our acts together."