There's a new game in town.
Or, more accurately, there's a new league -- playing an old game in a new way.
James Johnson and his family moved to Helena from Louisiana five years ago. They quickly became involved in the local soccer community, but Johnson felt something was missing.
"I have a National D coaching license, and from the beginning I noticed there was a lack of coaching knowledge and experience in the program. After a while, I said, 'You know, it's not enough,'" Johnson said. "I coach at Helena High School as well, and we get kids into our freshman program that have played competitive soccer for several years, and they are not proficient in skills. So I finally decided, 'We're gonna do something about it.'"
That was the start of Queen City Football Club.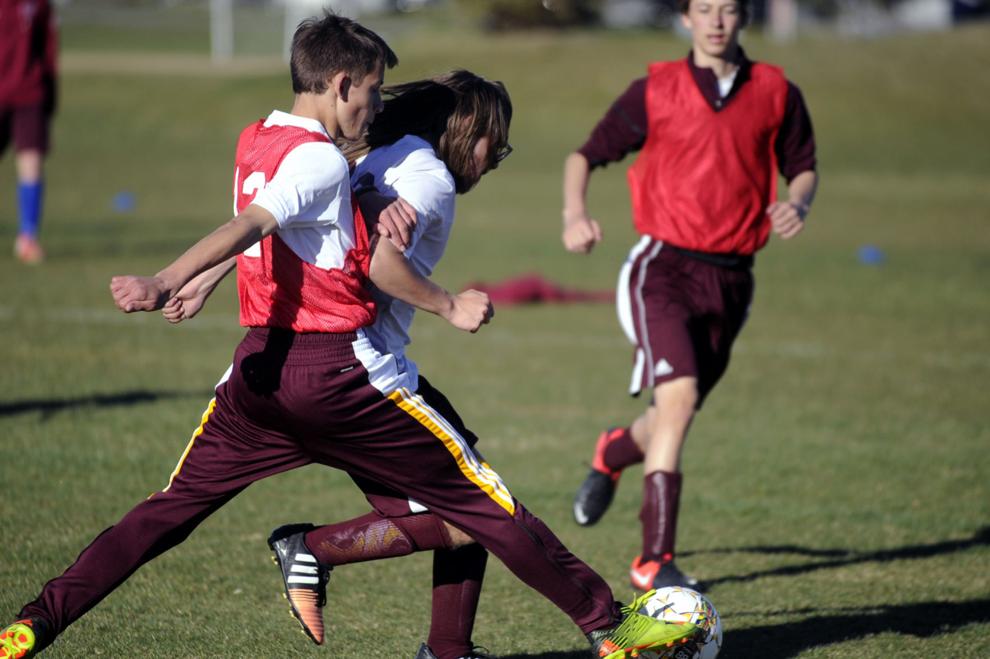 Not quite a year ago, the program held tryouts and began to build teams.
Queen City FC played in a handful of summer tournaments to start, and now has three teams playing throughout the spring season. Queen City currently has 59 players, spread across U15, U16 and U19 teams. Each of the squads is co-ed, with four girls playing on the younger team and two on each of the older teams.
The league got off to quite a start, with the U16s winning the first tournament of the spring season and the U15s taking second.
Johnson is the director of coaching for the league. It is, he said, one centered around providing education for coaches and development for players.
"The country is split into four regions," he said. "Regions 1, 2, and 3 are pretty much dominated by large-populous cities, so the competition is very strong. We're in Region 4. So although we compete on a national level, we don't actually compete well with the other teams because they play maybe 10 months out of the year. We play two months in the spring and two in the fall, in high school."
In order to help bridge that gap, Queen City FC did something that hasn't been done previously in the state.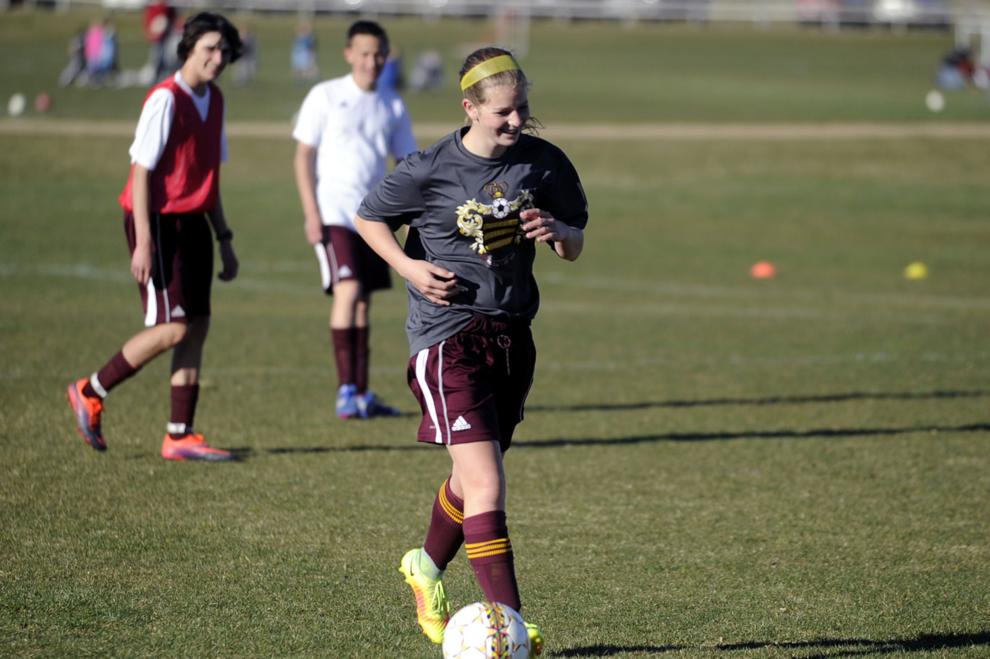 The league is partnered with AC ChievoVerona, a Serie A team from Verona, Italy, and is now part of Chievo's North American academy system. Coaches in Helena are using the Italian team's curriculum for training and teaching players.
That partnership falls in line with the club's mission to educate and develop, and it also has brought a different kind of soccer to Montana's capital city.
The European style of soccer, and specifically the style in countries like Spain and Italy, differs from the standard North American style. Here, the game is very much a constant push forward. There are often long passes into the offensive zone, and bigger, stronger, faster players often use their speed and size to go through opponents rather than around.
Alternatively, the European style can be summed up succinctly in a single word: Finesse.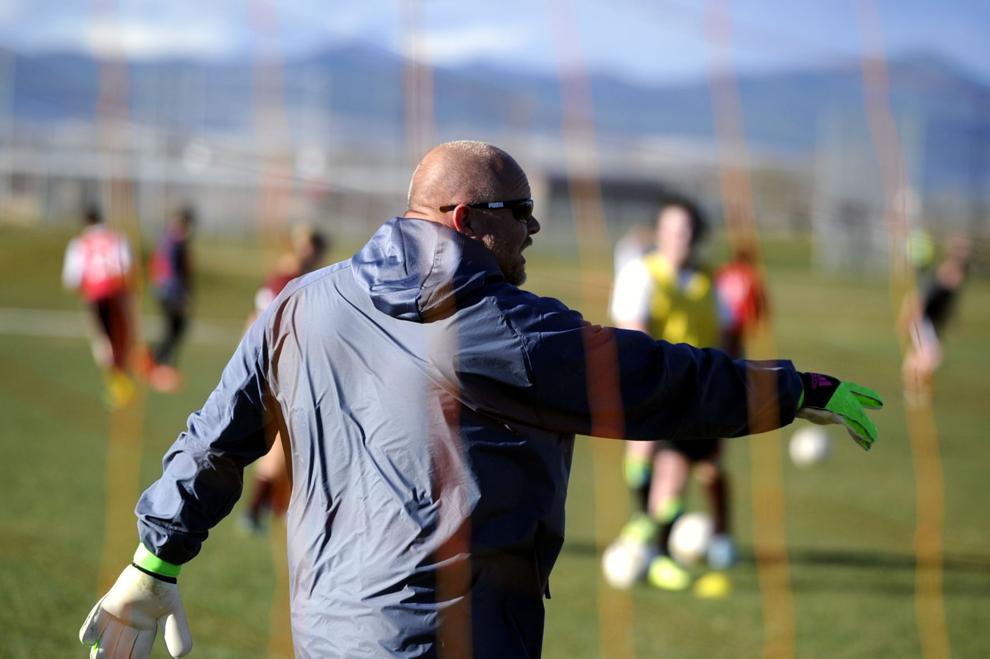 "We've started to develop a different style of play with different ideology from what the rest of the state is doing," Johnson said. "We play with a passing philosophy. We build up plays, with multiple touches, retreats … that's what we're doing to change it, is we're taking out that forward mentality."
Chievo's academy coaches will be in Helena this summer, running a camp and looking for players who they believe show promise. Those players will receive an invitation to the club's National Residential Camp, which takes place August 1-4 in Casa Grande, Arizona.
The other focus for Queen City has been on making the sport affordable.
By cutting the costs for registration and uniform -- a burgundy and gold kit, with white trim, to combine the main colors of the two high schools -- the new league is running players about half as much as they would pay elsewhere, Johnson said. That's partly why, he believes, around a third of the league's players are new to competitive soccer.
"Everywhere else in the world, the clubs essentially take care of the kids," he said. "In the United States, it's a pay-to-play mentality. We're trying to make sure that all athletes are being represented, based on ability.
"We're kind of changing the culture of soccer in Helena and Montana in general. We're just trying to provide the highest level that's available to these kids."