BILLINGS — Craig Hurlbert immediately thought about his parents and grandfather as he walked off the 18th green at Yellowstone Country Club on Saturday.
Those three helped mold Hurlbert into a championship golfer four-plus decades ago on the same course he navigated the past three days. They helped him win this weekend's inaugural Montana Men's State Senior Amateur Championship, and his emotions poured out as he sealed the victory.
"I was 14 years old, chipping on this green. Now I'm 57," Hurlbert said. "I'm home. It's full circle."
Hurlbert carded his second straight round of 1-over 73 to finish at 2-under at the three-day tournament. He finished three strokes ahead of Bozeman's Tom White, who was tied with Hurlbert going into Saturday and shot a 76.
Hurlbert, a Billings West graduate who now lives on Flathead Lake, immediately took the lead Saturday with birdies on holes No. 1 and 3. A double-bogey for White on No. 4 put him five strokes back. White pulled within two on No. 13 but tripled the next hole, extending Hurlbert's lead back to five.
"It's a different kind of pressure," Hurlbert said of being up big for most of the round. "My goal was to pick my spot and try and hit that spot. … I was still trying to be aggressive but trying not to do anything crazy."
Billings' Jerry Pearsall placed third at 7-over, Billings' Tom Zimmer was fourth at 12-over and Bozeman's Jay Marschall finished fifth at 12-over.
Hurlbert, who won the 2010 Men's Mid Amateur, entered this year hoping to win the Men's State Senior Tournament after placing second the last two years. That tournament was canceled due to COVID-19 concerns, but the Montana State Golf Association added the Senior Am last month. Most of the state's best senior players were in the Senior Am field, so this win did not feel cheapened to Hurlbert.
"Honestly, it's a huge relief," Hurlbert said. "I had a lot of emotions standing there waiting to putt. And I don't feel that way in all of the other tournaments I play in. I play in tournaments all over the country. I don't feel that way, but I felt that way today at the end."
Yellowstone County leads the state in active coronavirus cases, causing the country's health officer John Felton to call it "the epicenter of the pandemic in Montana" earlier this week. The state has seen a massive increase in cases overall this month. Those factors contributed to the decision for Hurlbert's parents to stay at his home this week and not attend the Senior Am.
Hurlbert wishes they could have congratulated him on the 18th green Saturday, but they'll have plenty of time to celebrate in the days to come.
"It's an emotional day for me," a choked up Hurlbert said. "Really grateful for everybody that supported me."
Photos: Final rounds of the Men's State and Senior Amateur Championships
Men's Senior Amateur Championship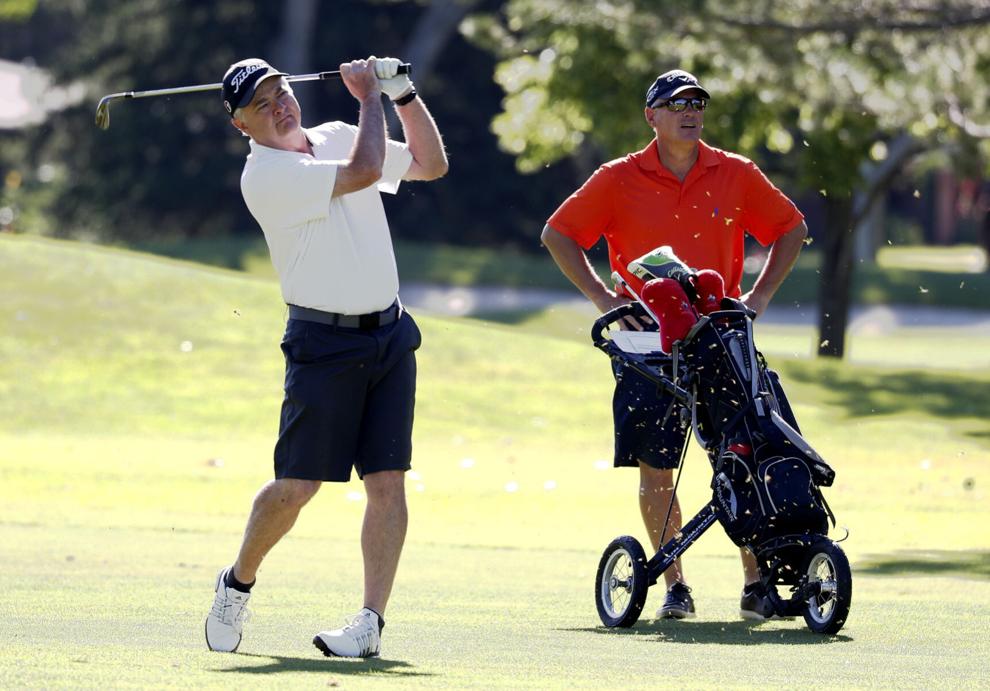 Men's Senior Amateur Championship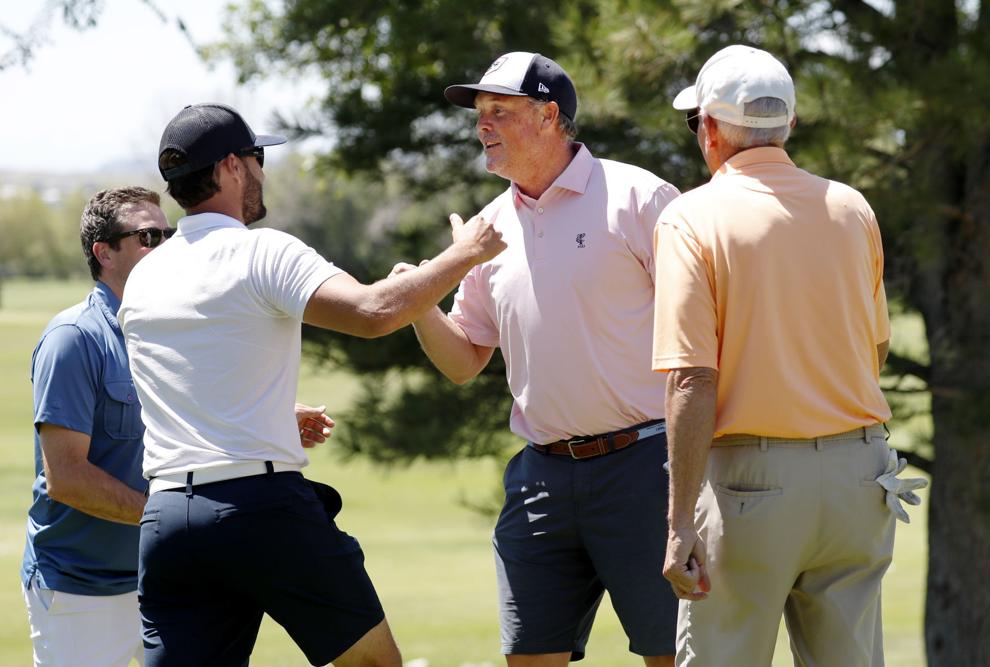 Men's Senior Amateur Championship
Men's Senior Amateur Championship
Updated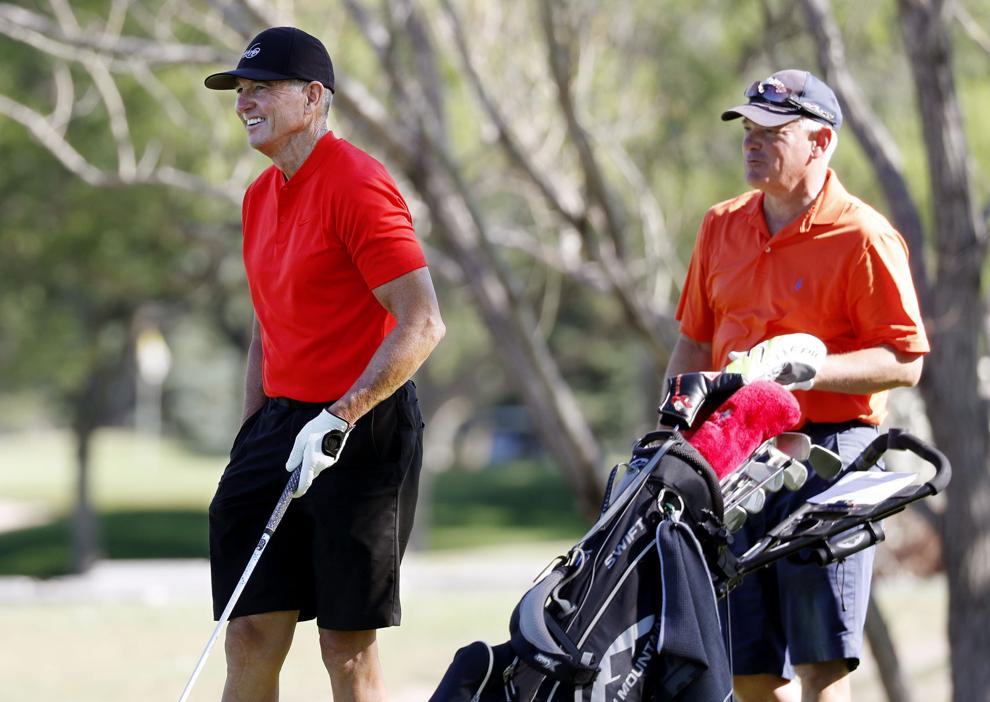 Men's Senior Amateur Championship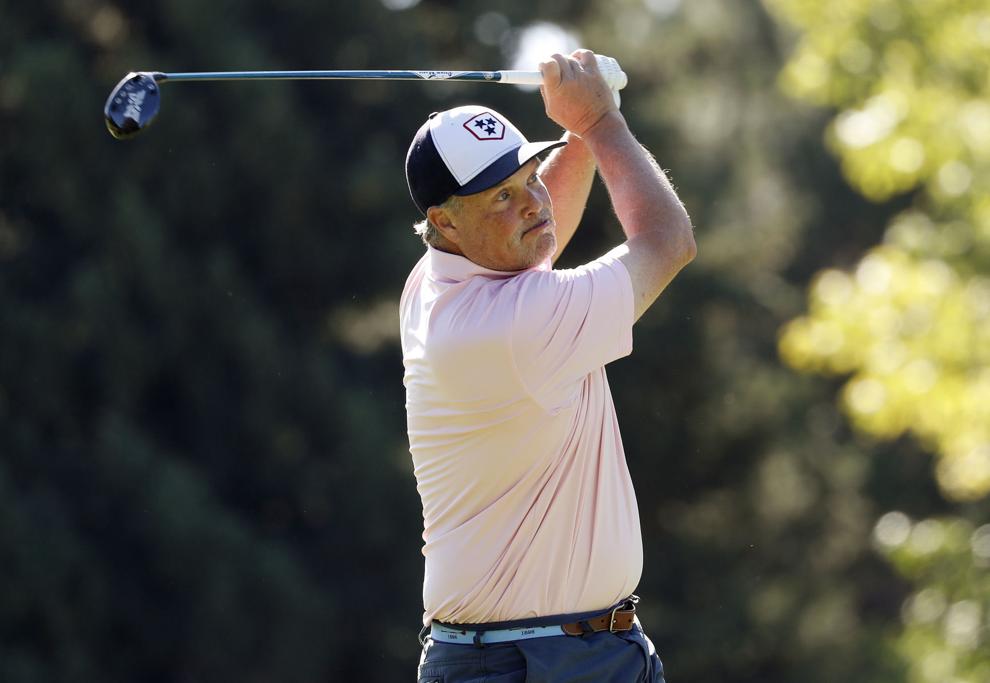 Men's Senior Amateur Championship
Updated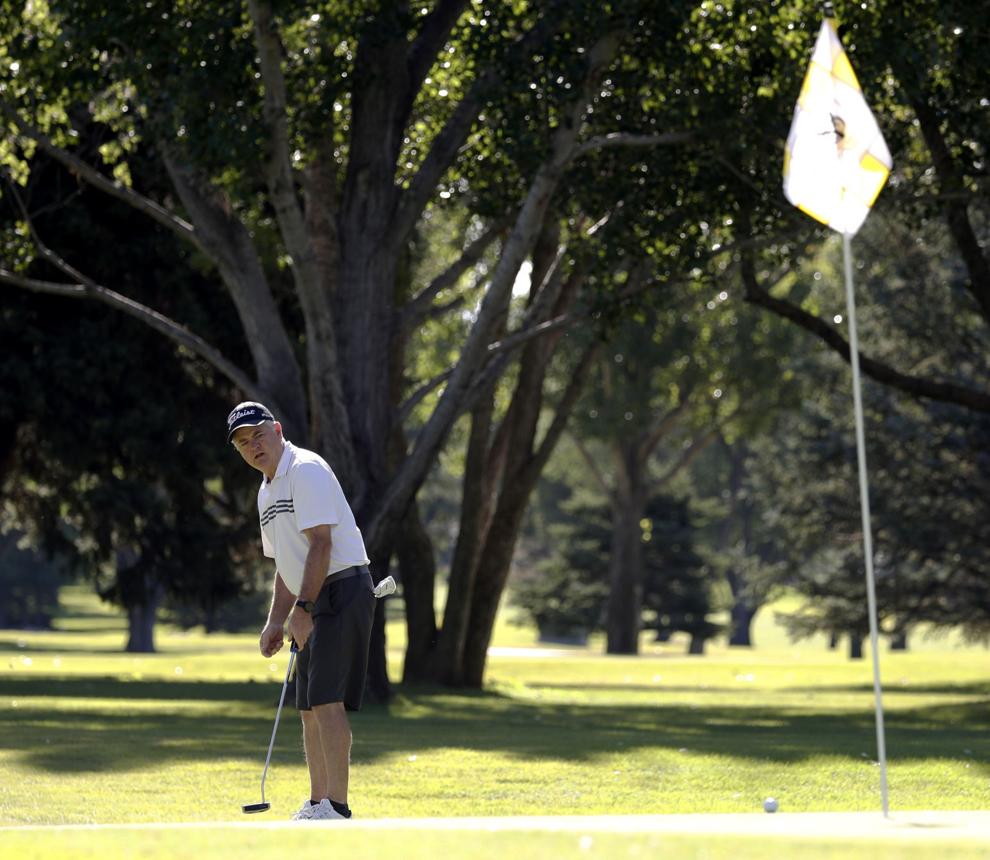 Men's Senior Amateur Championship
Updated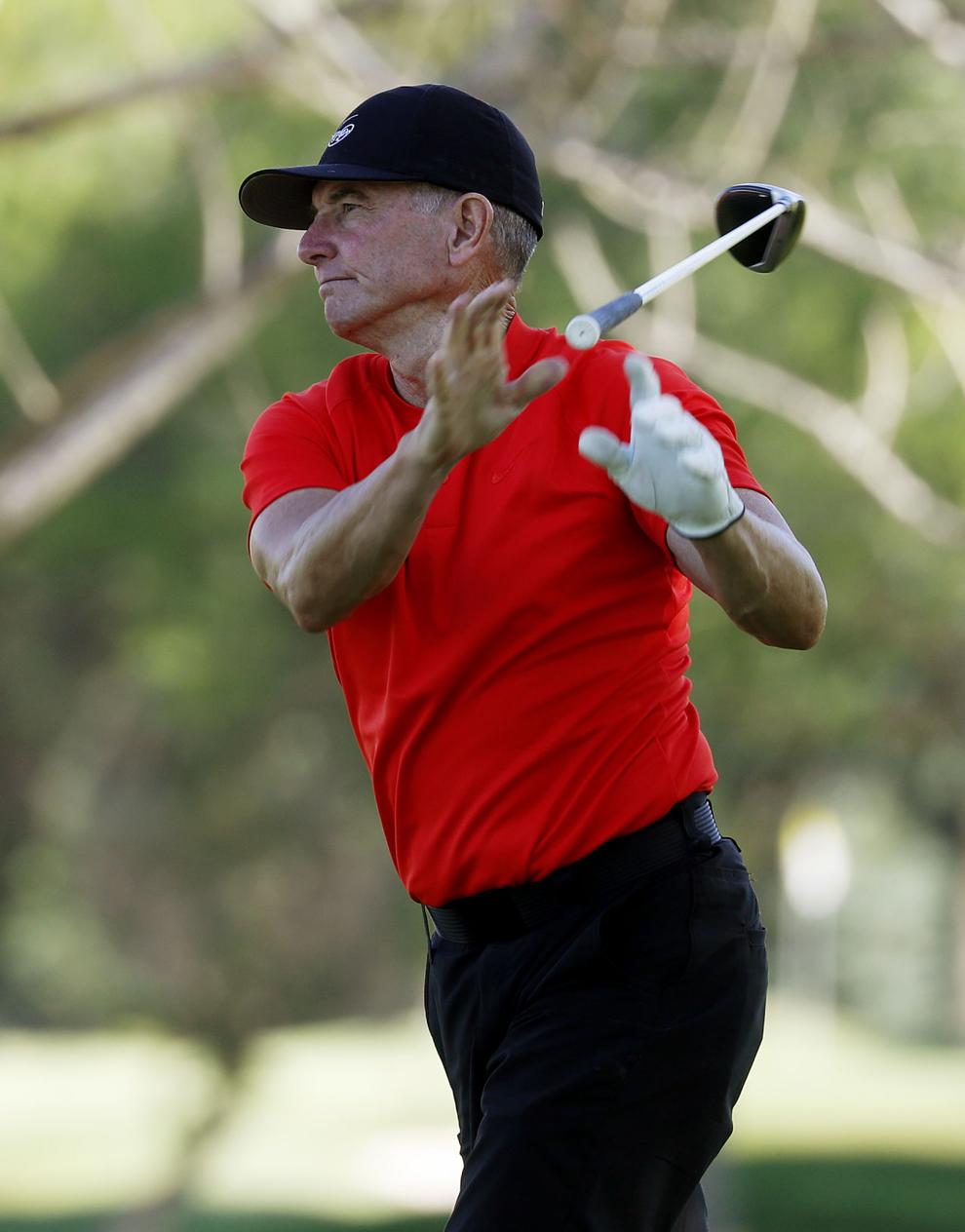 Men's Senior Amateur Championship
Updated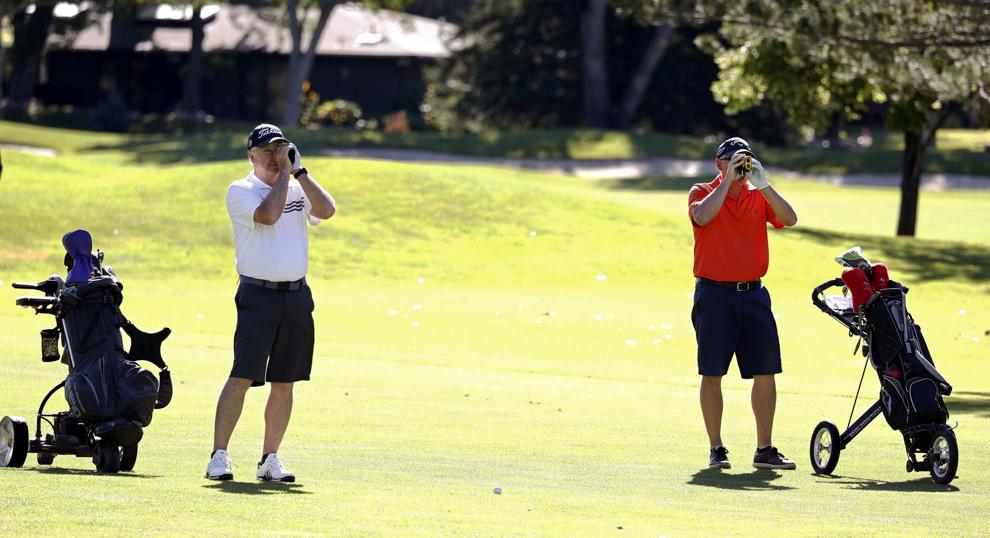 Men's Senior Amateur Championship
Updated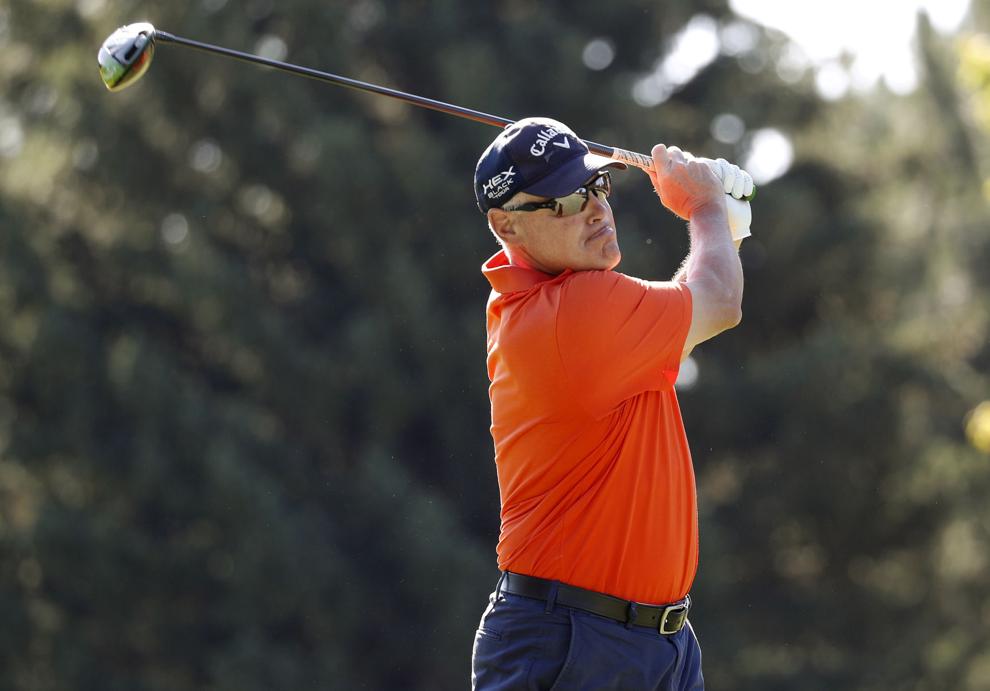 Men's Senior Amateur Championship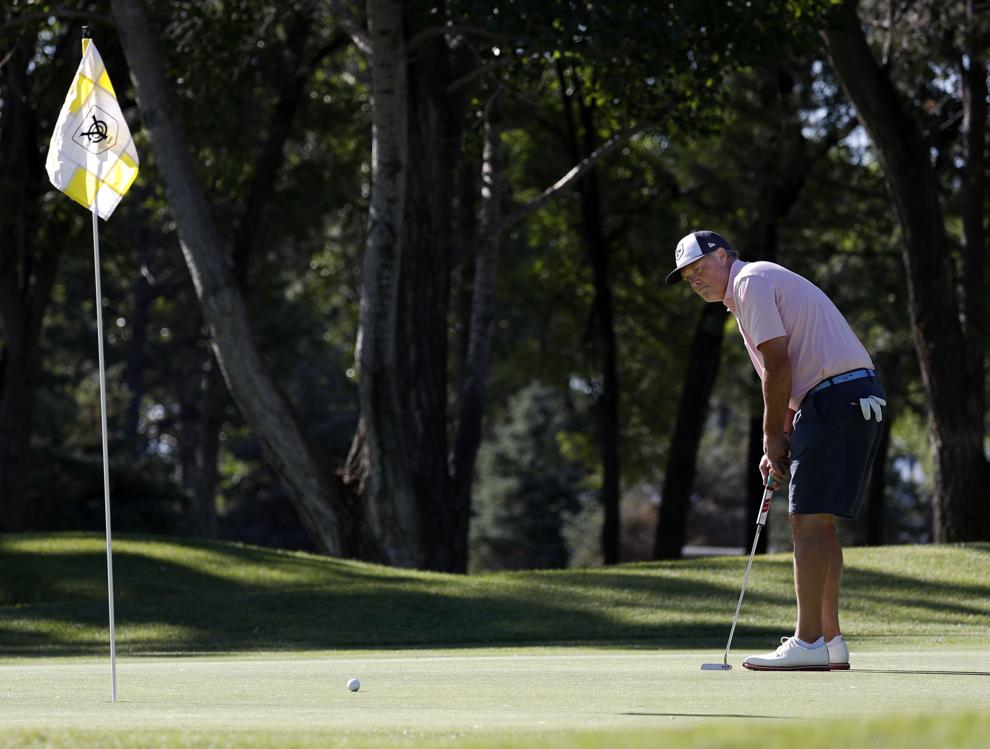 Men's Senior Amateur Championship
Updated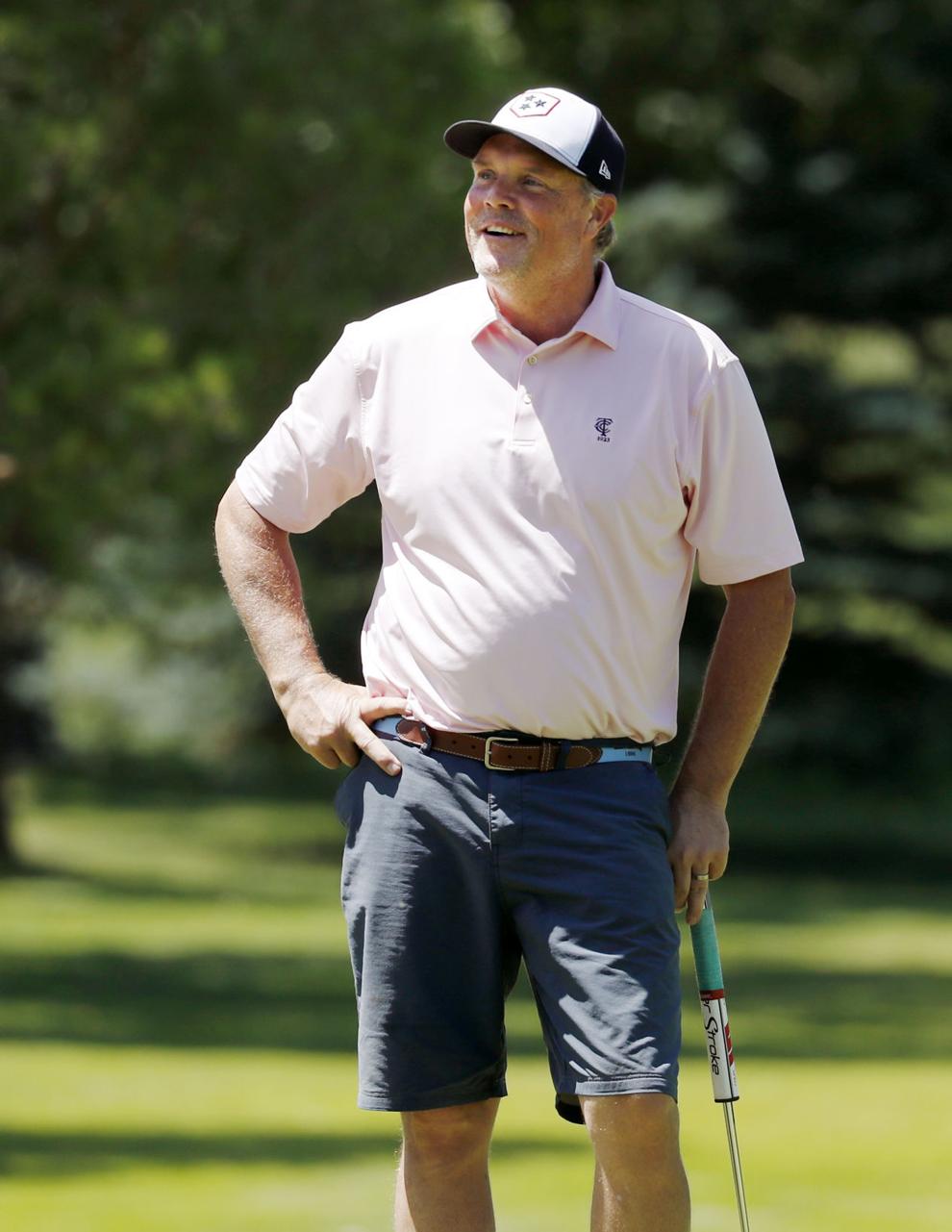 MSGA Men's State Amateur Championship
Updated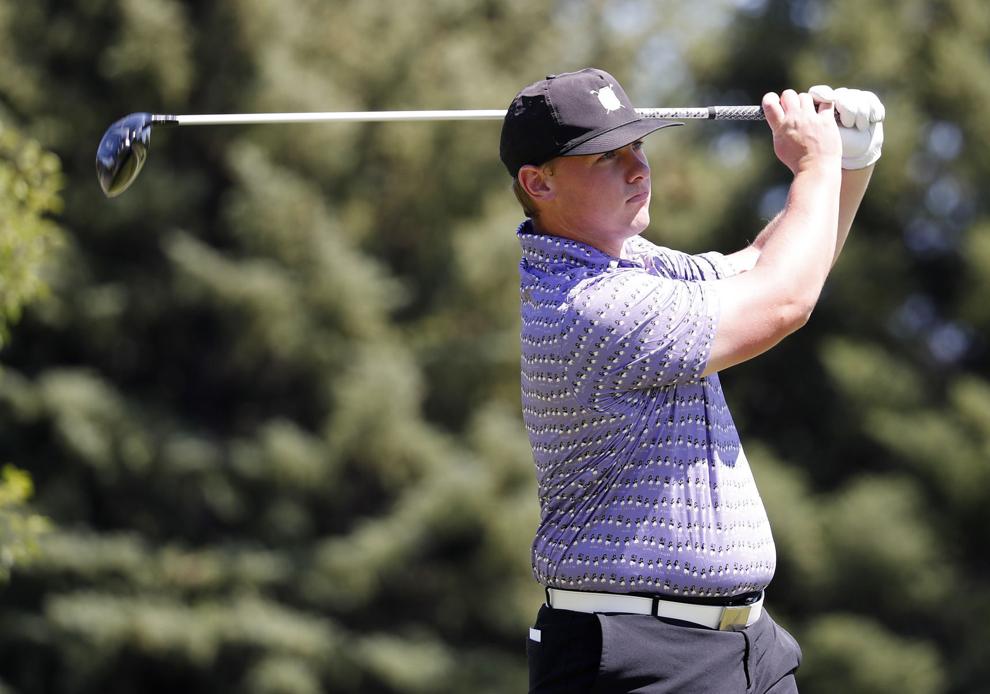 MSGA Men's State Amateur Championship
Updated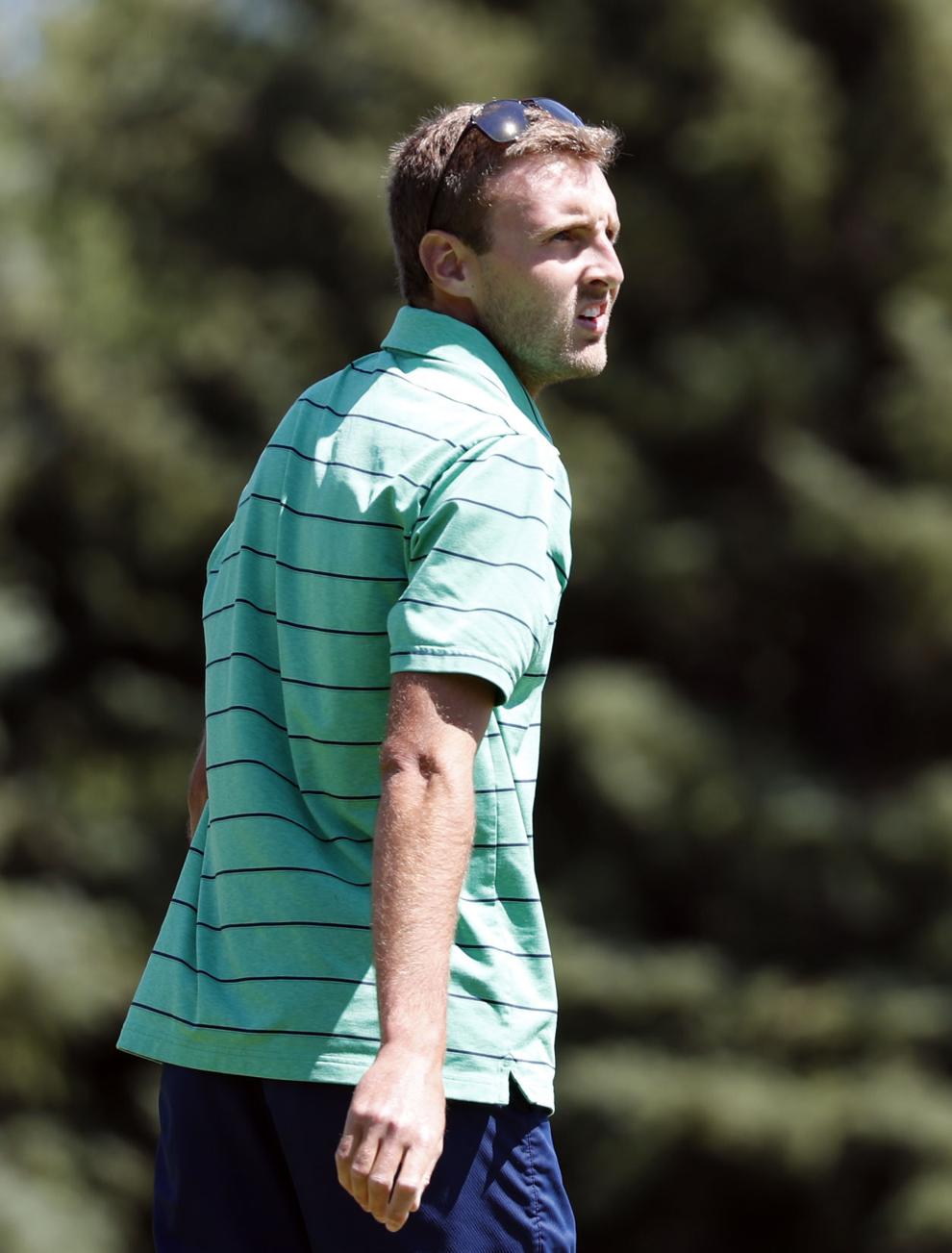 MSGA Men's State Amateur Championship
Updated
MSGA Men's State Amateur Championship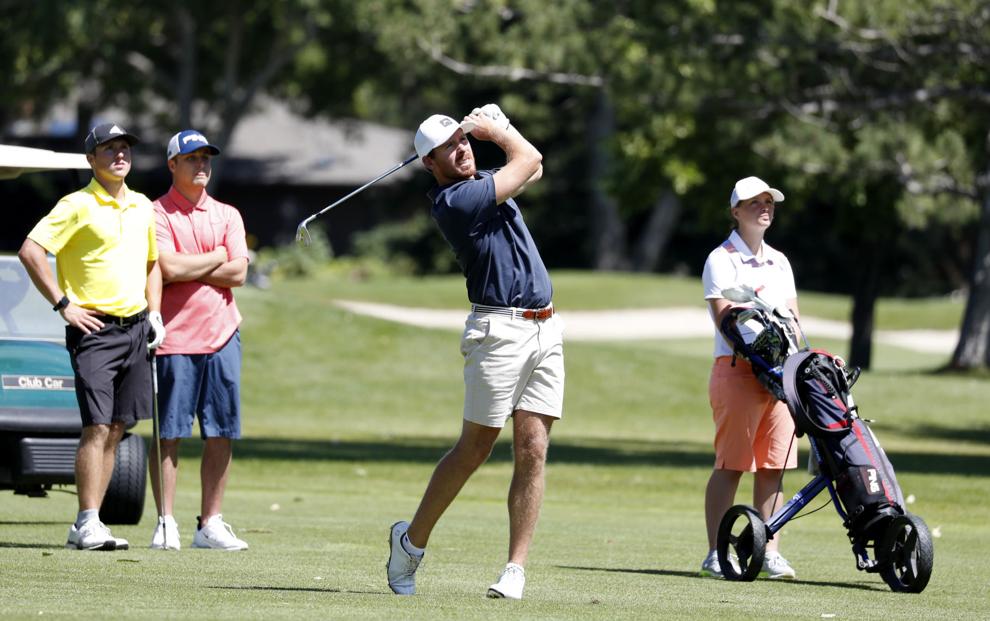 MSGA Men's State Amateur Championship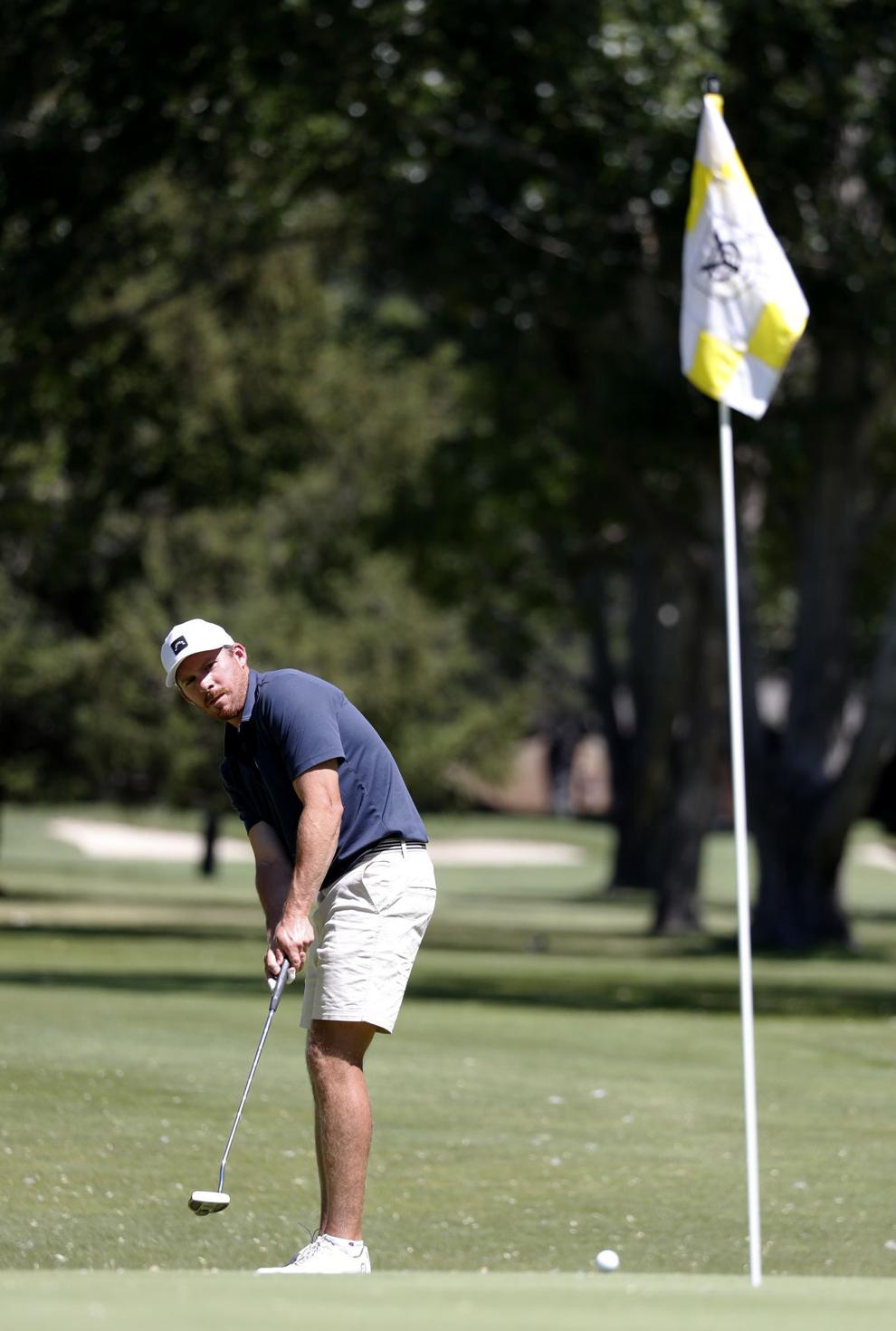 MSGA Men's State Amateur Championship
Updated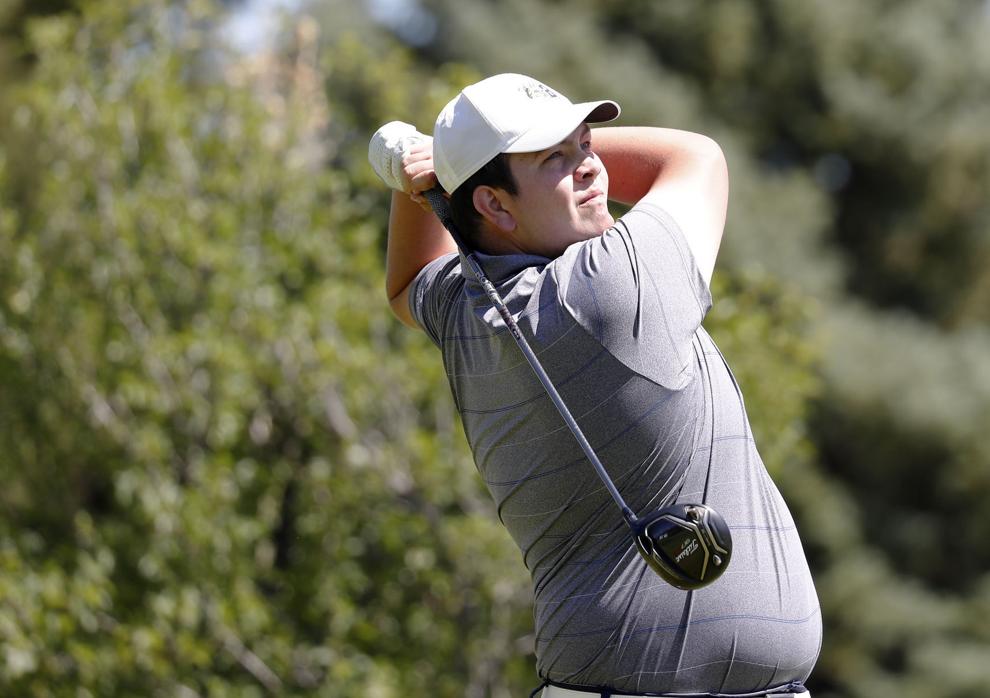 MSGA Men's State Amateur Championship
Updated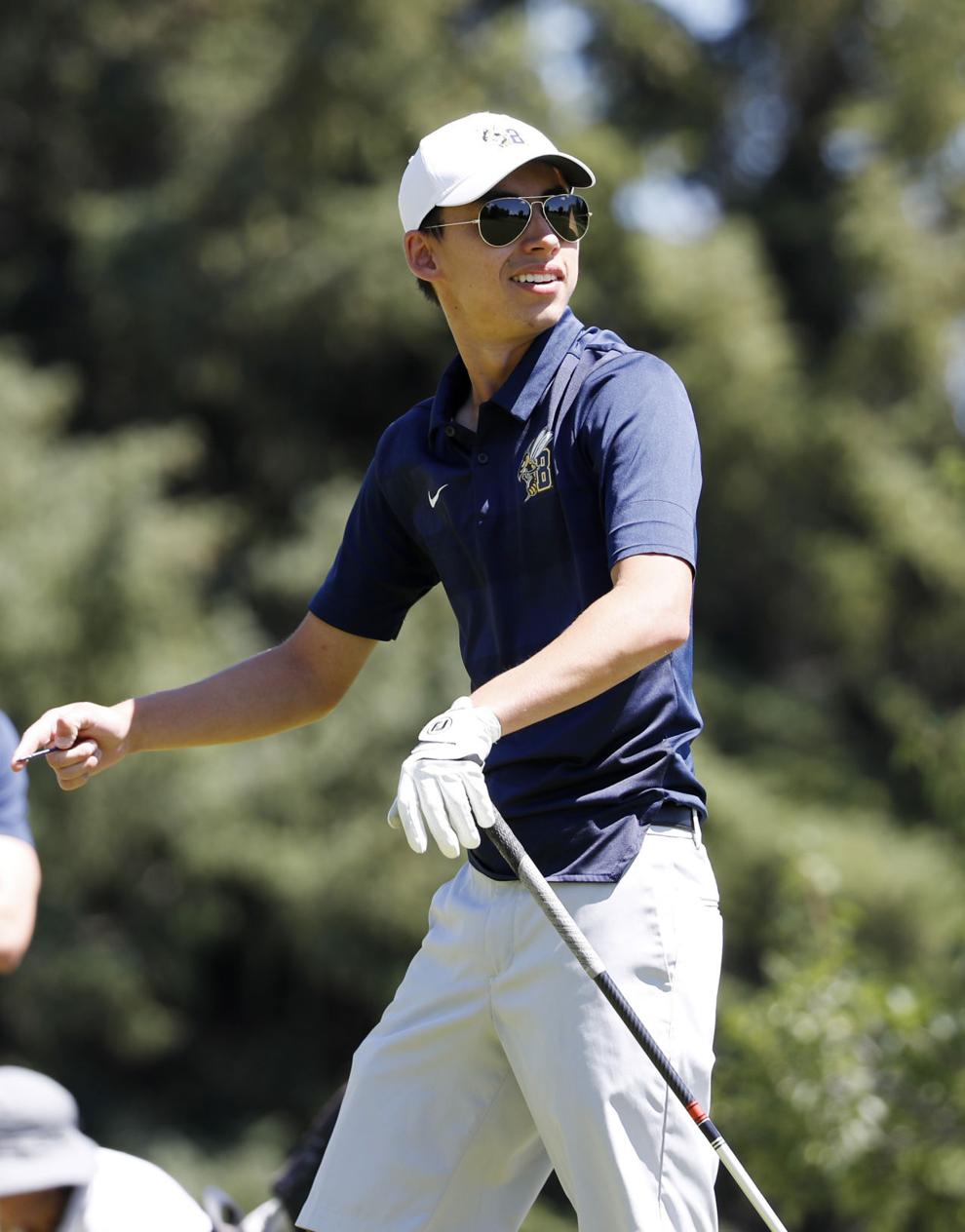 MSGA Men's State Amateur Championship
Updated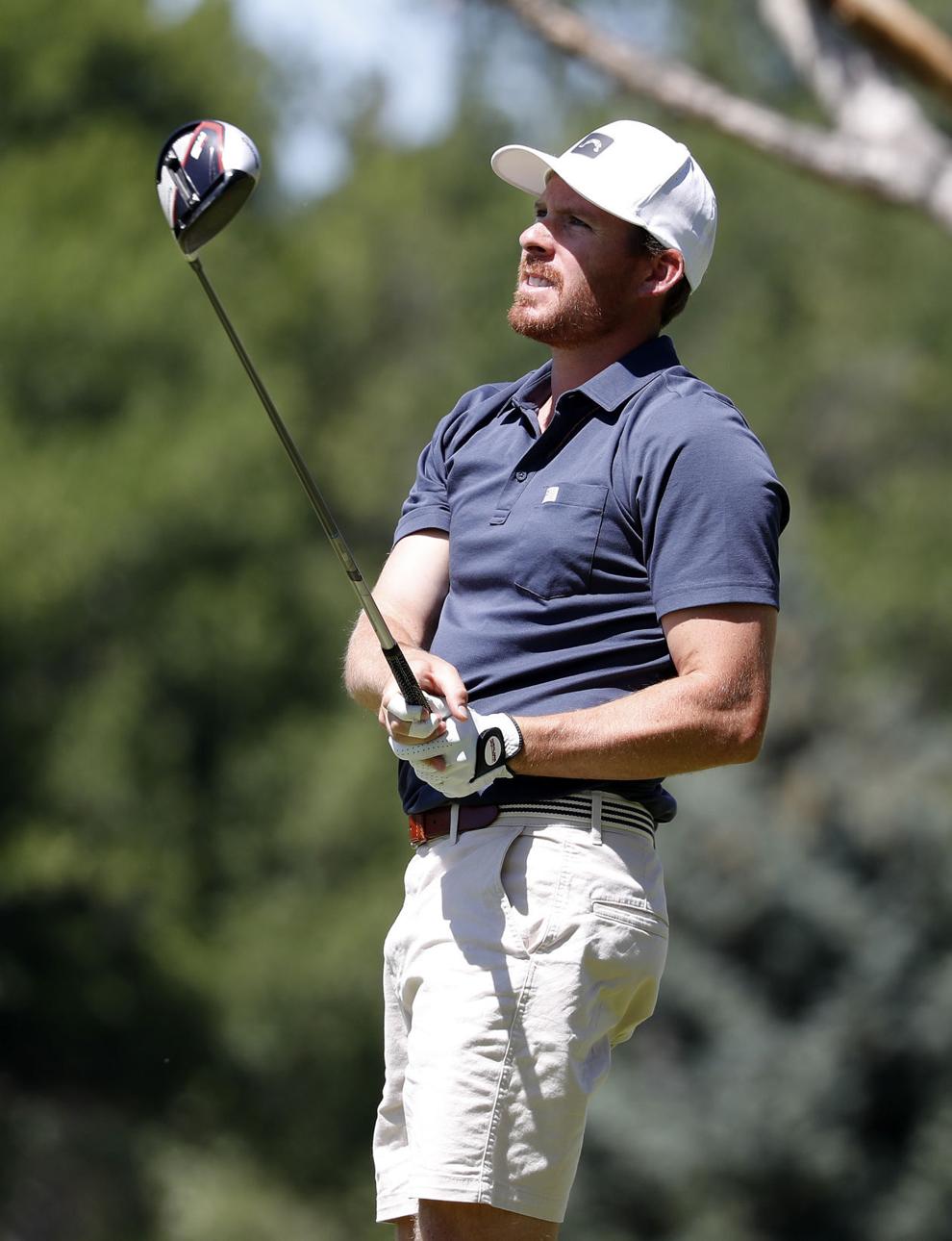 MSGA Men's State Amateur Championship
Updated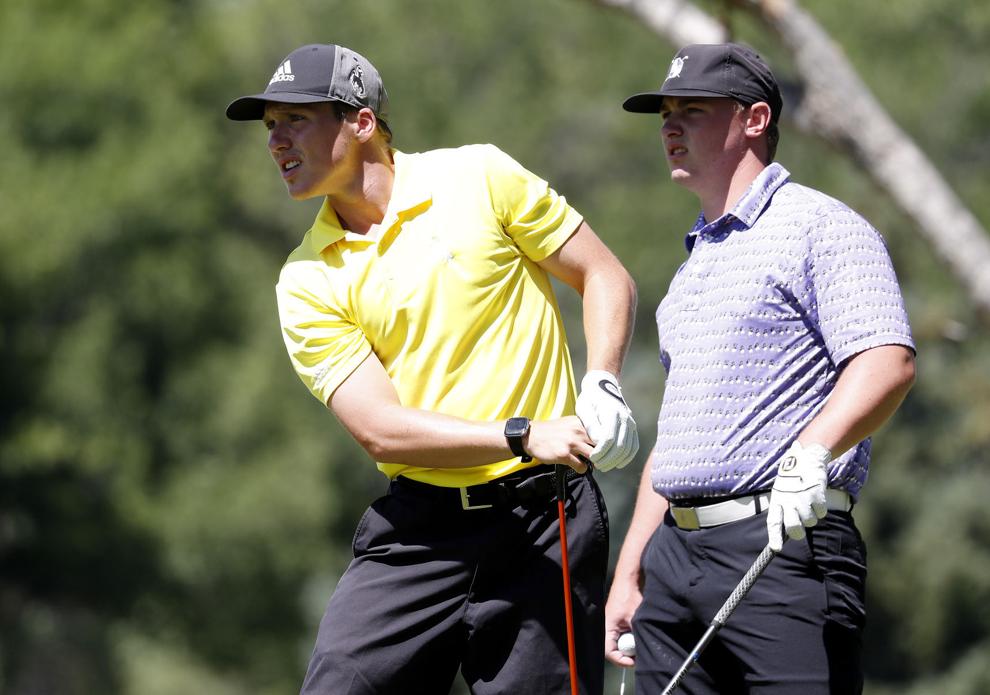 MSGA Men's State Amateur Championship
Updated