BILLINGS — Ten years ago, Jake Hedge played so poorly at the Montana Men's State Amateur Championship that he almost felt PTSD coming into this year's tournament.
Both the 2010 and 2020 Men's State Ams were played at Yellowstone Country Club, Hedge's home course. He finished the 2010 championship at one of the lowest points in his golf career. This year's tourney was probably his highest.
On Saturday, Hedge finished off a near-flawless three-day tournament to earn the first State Am title of his career. His final score was 7-under 209, five strokes better than second-place Liam Clancy, a Billings Central graduate who played golf for the University of Wyoming.
"It was just a lot leading up to this," Hedge said. "What I'm most proud of is probably mentally staying in there, which, in the past, was probably my nemesis. I knew physically I could hit the shot. It was just a matter of executing it and being mentally tough. Sounds cliche, but that's the truth of it."
Hedge, 29, graduated from Billings West in 2010 and also played golf for Wyoming before transferring to Montana State University Billings. He's played Yellowstone CC for most of his life, and his course awareness was a key to his success this weekend.
Hedge might have won on any course, considering the sharpness of his game and overall confidence. He was tied for first place with defending State Am champ Joey Moore after round one and pulled away Friday, firing a tournament-best 66 to build a seven-shot cushion heading into the final round.
His final round 1-over 73 was basically by design. He birdied one hole, bogeyed two and parred the rest, including the final nine.
"I played smart and just made a bunch of pars," he said. "That was all I had to do to win."
Laurel's Brad Fox placed third at even par, and Moore finished fourth at 1-over. Hedge's older brother, Josh, was eighth at 5-over.
Jake Hedge watched Josh Hedge win three straight State Ams from 2005 to 2007. The younger Hedge began his State Am career a few years later but couldn't approach Josh's success.
Jake Hedge changed his grip before the 2010 State Am. The adjustment was important in the long run, he said, but it contributed to one of his worst tournament experiences ever at Yellowstone CC that summer. He finished that State Am at 37-over 325, 40 strokes worse than winner Nathan Bailey, a Laurel native who was 29 years old at the time. Even subtracting a final round 89, Hedge's score was 236 through three rounds, 27 strokes worse than his performance this weekend.
"I played just miserable golf," Hedge said of the 2010 Am. "Coming back here (this week), knowing that it's here, I was like, 'Well, I don't want to make that mess again.' I just wanted to play as solid as I could.
"I learned a lot from that experience."
Hedge was more immersed in golf a decade ago than he is now. He's married, has a 1-year-old son and works in commercial real estate. He's enjoying the game more than he did in college. 
"Competitive golf bugged me. It was scary. I was always wanting to please myself, expectations, family. I felt like I had to prove something," Hedge said. "Now, I'm just more relaxed. I come out here with my friends, and this course I know in and out. It's just easy.
"But still, I had my doubts playing a tournament here."
Those doubts disappeared as he played the final holes Saturday.
Hedge's final putt was greeted with a chorus of cheers and claps from the dozens of people surrounding the 18th green. A couple spectators exclaimed, "He was due."
"Being in Jake's shadow feels really good," Josh Hedge said. "As much as I struggled this week, I've never been happier on a golf course. To see Jake do that, it just brings you to tears. It's awesome."
Photos: Final rounds of the Men's State and Senior Amateur Championships
Men's Senior Amateur Championship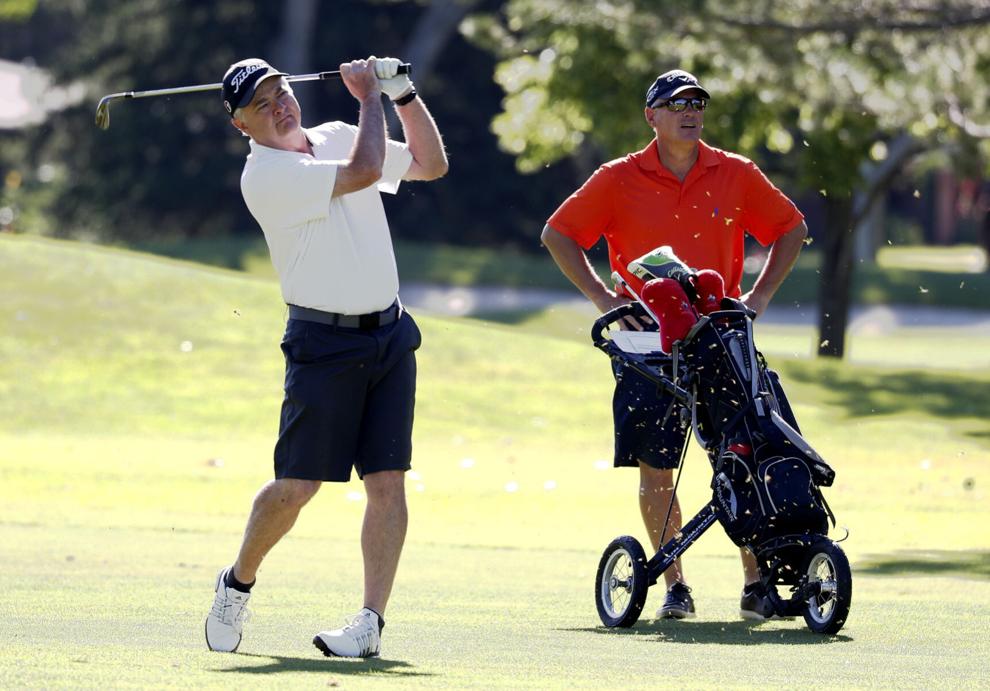 Men's Senior Amateur Championship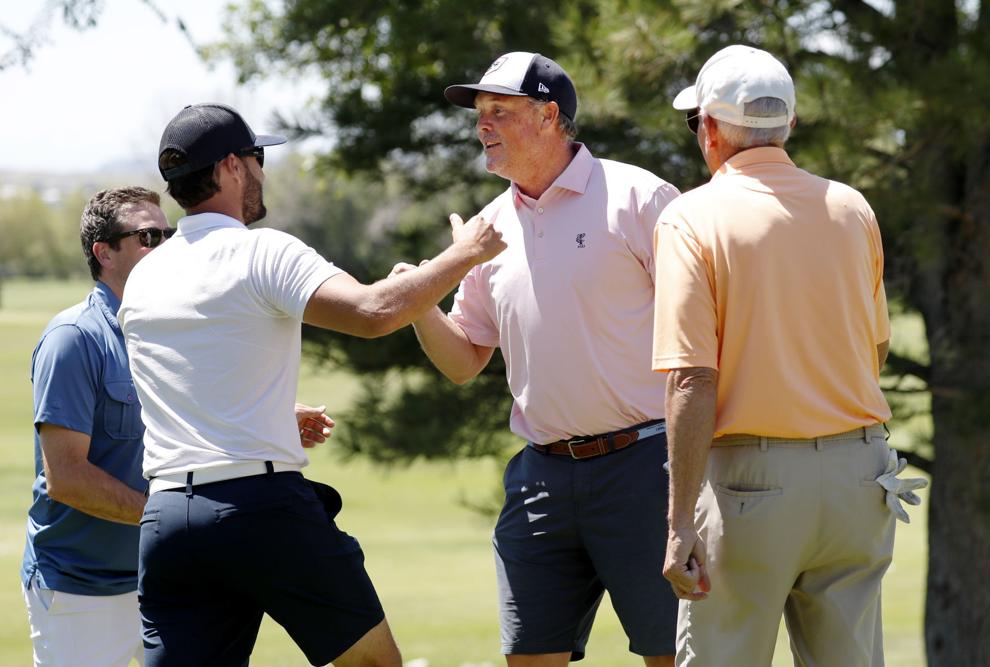 Men's Senior Amateur Championship
Men's Senior Amateur Championship
Updated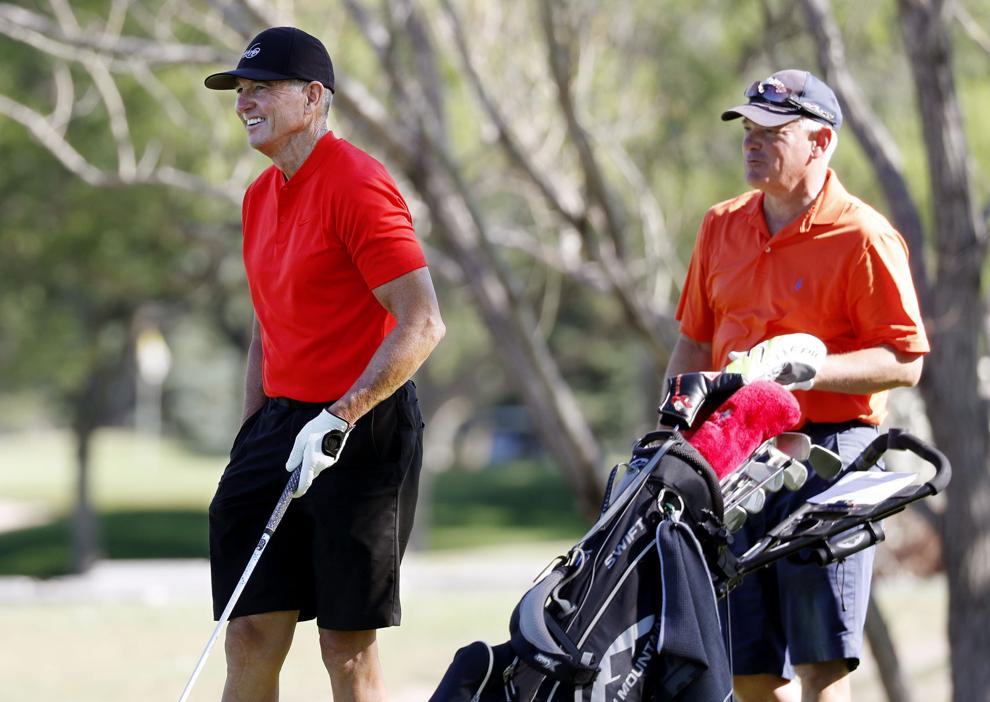 Men's Senior Amateur Championship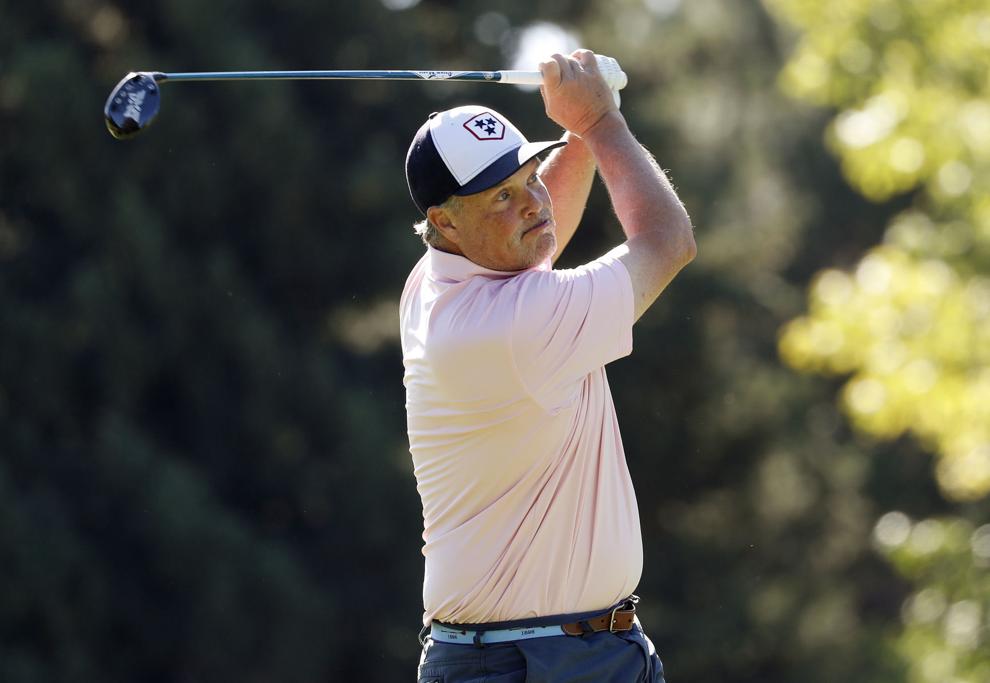 Men's Senior Amateur Championship
Updated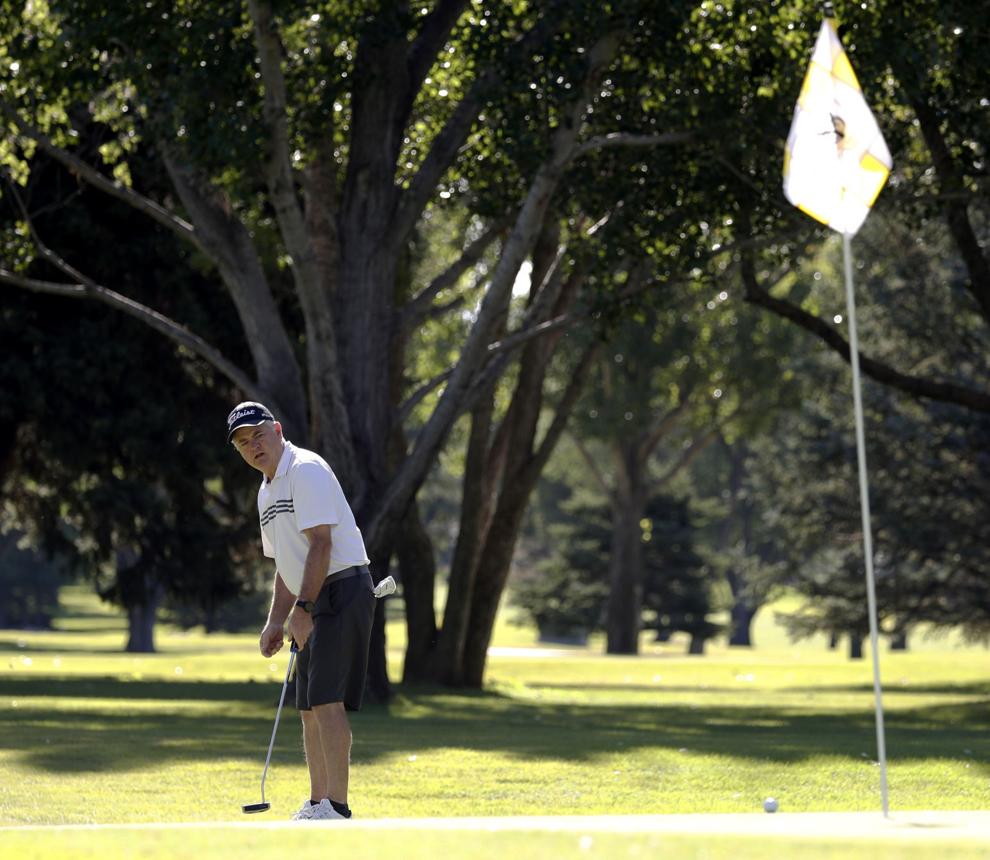 Men's Senior Amateur Championship
Updated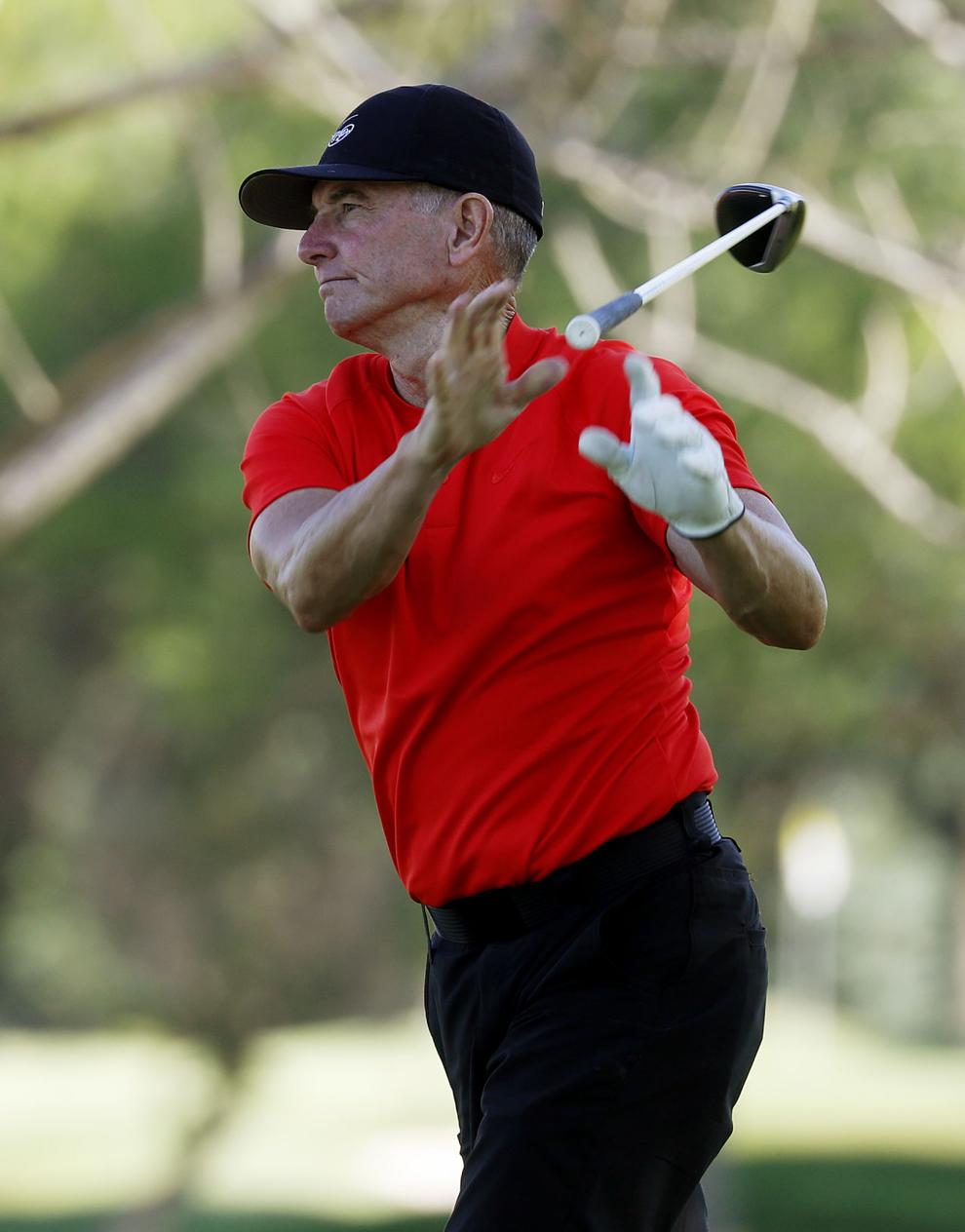 Men's Senior Amateur Championship
Updated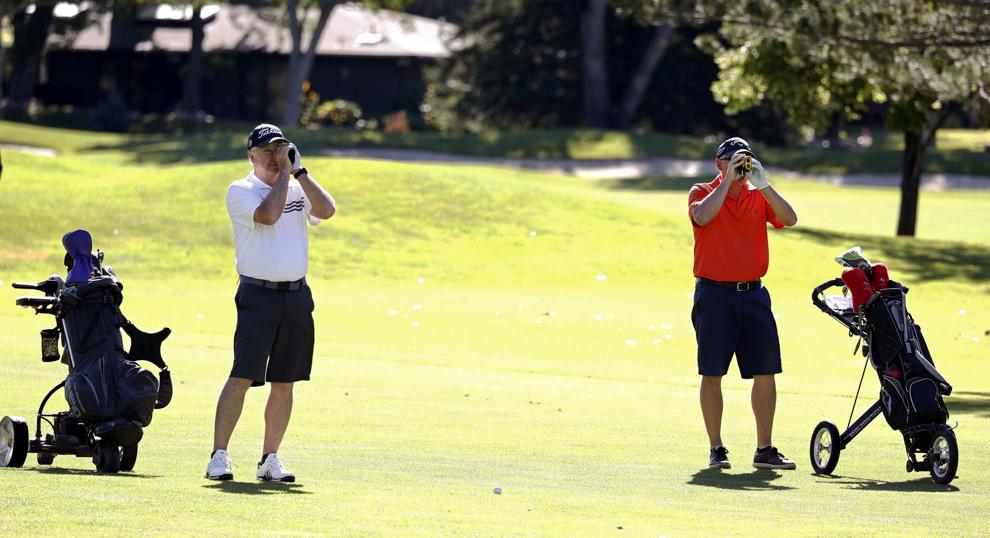 Men's Senior Amateur Championship
Updated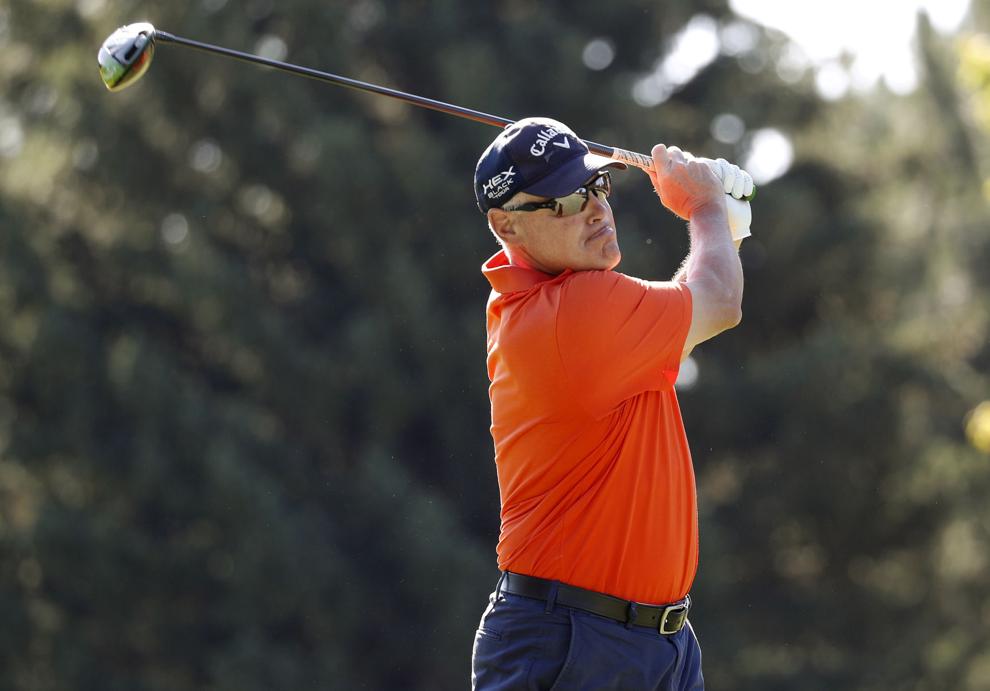 Men's Senior Amateur Championship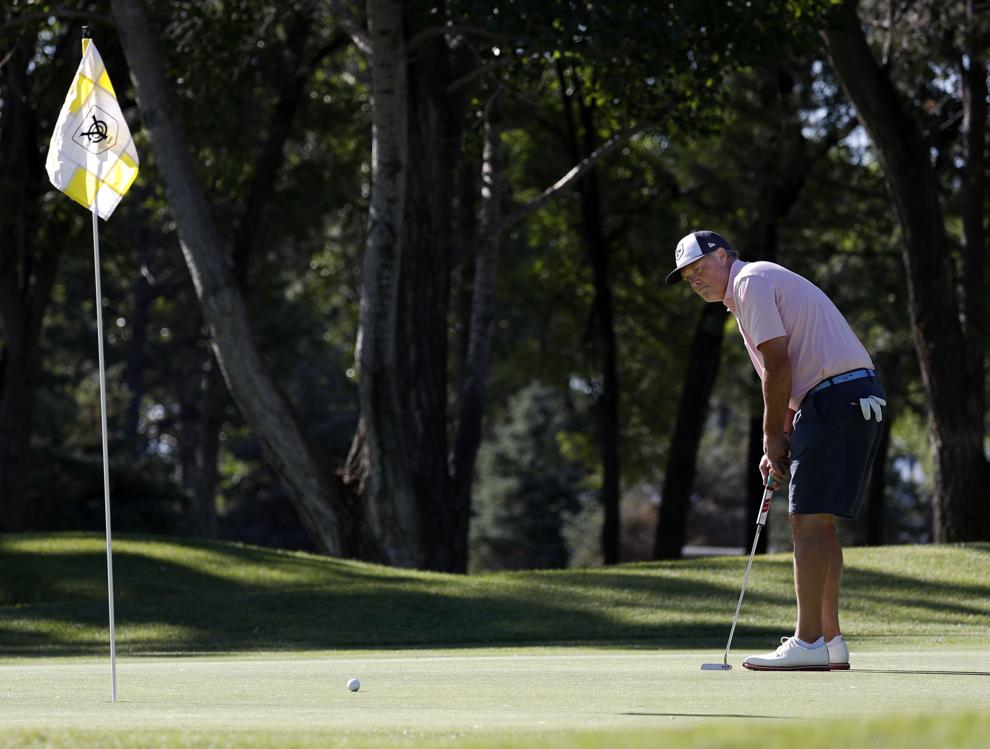 Men's Senior Amateur Championship
Updated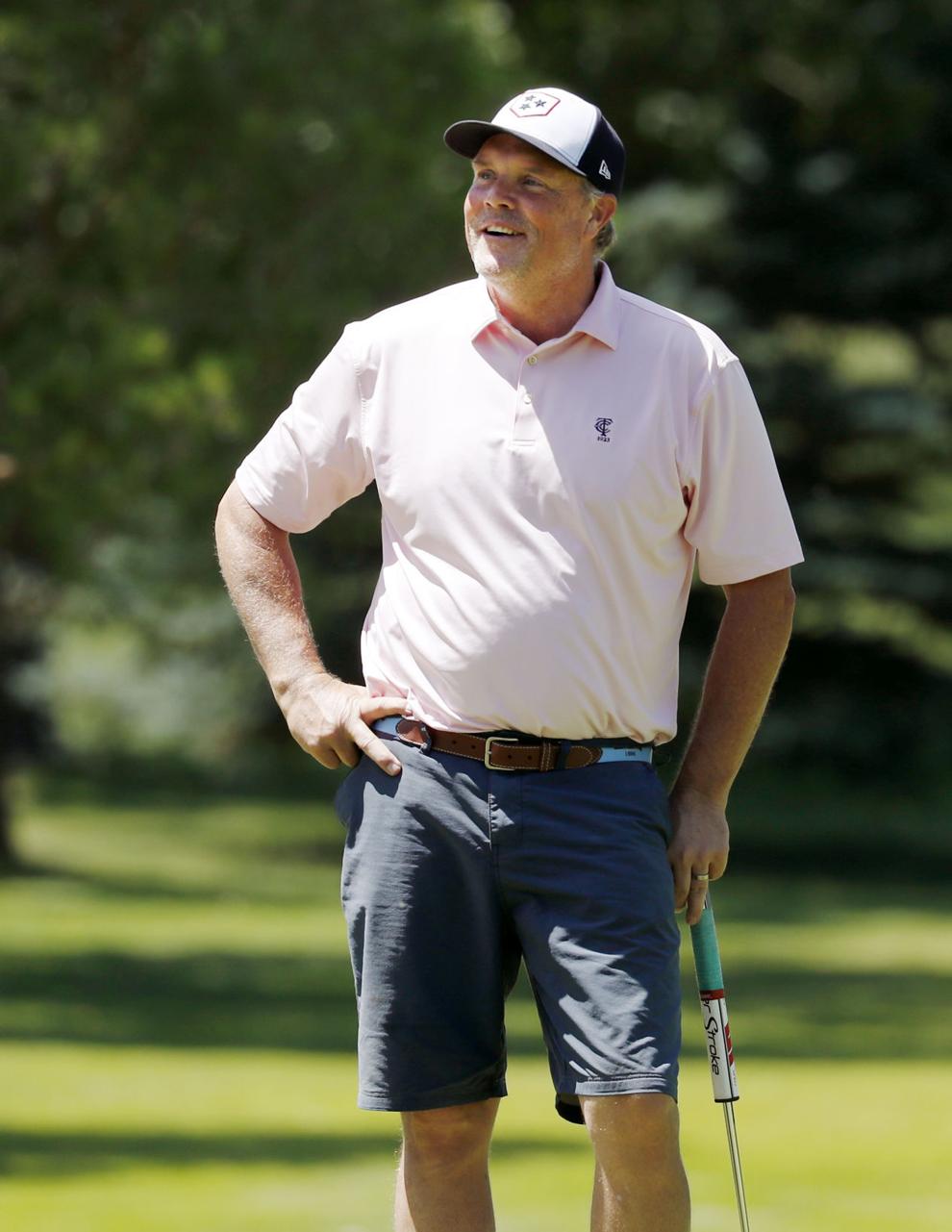 MSGA Men's State Amateur Championship
Updated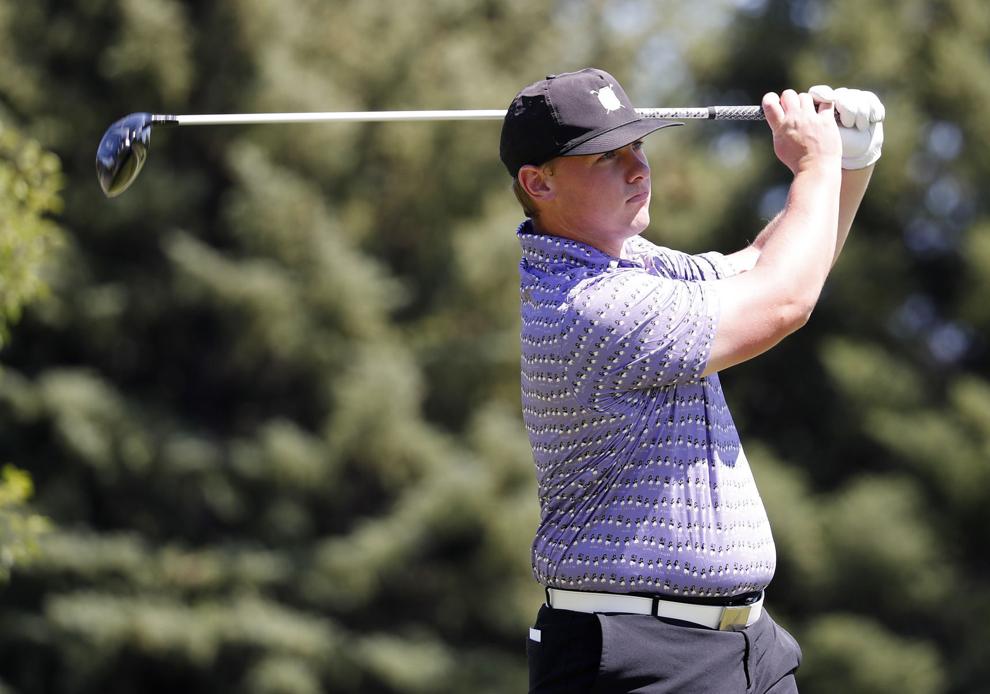 MSGA Men's State Amateur Championship
Updated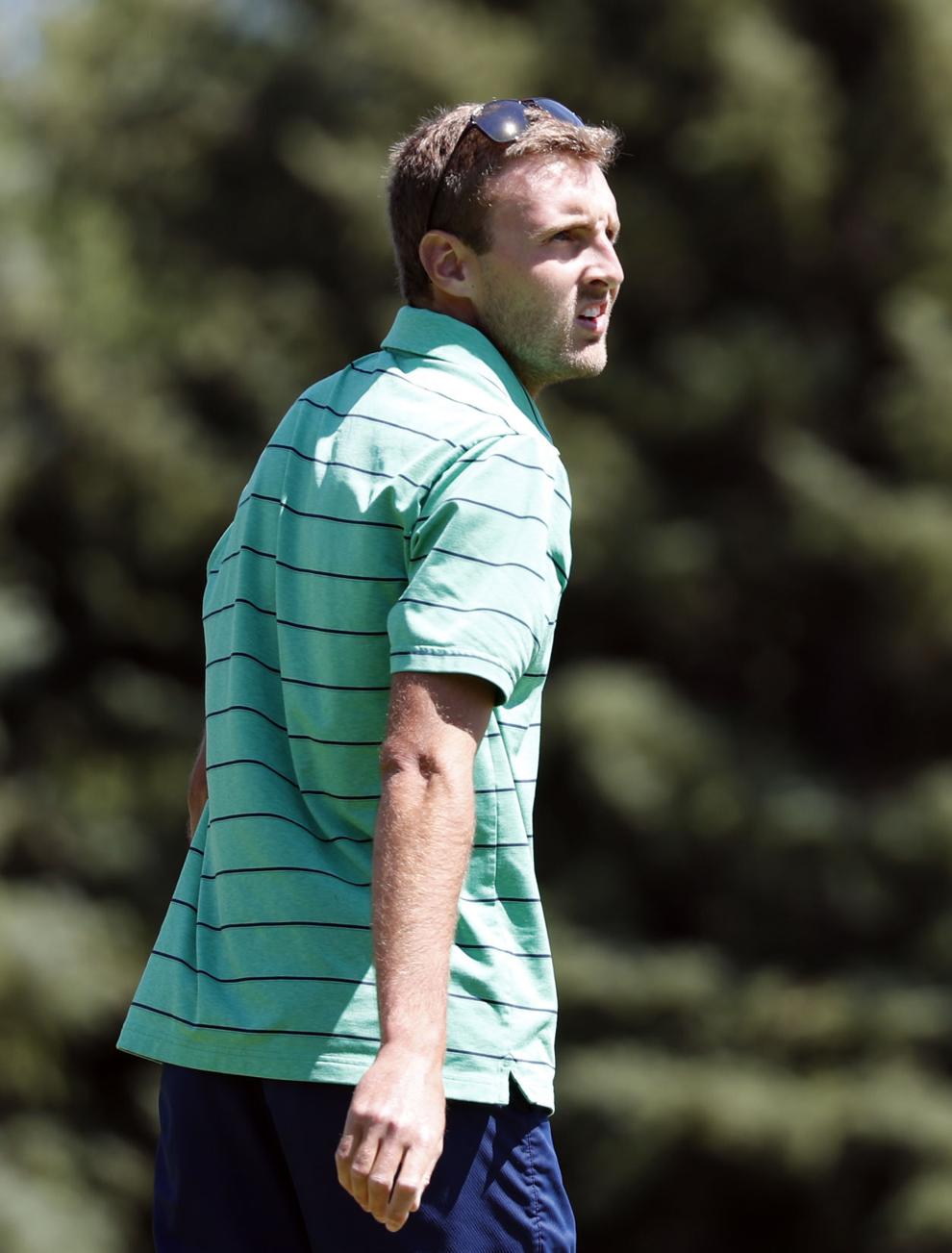 MSGA Men's State Amateur Championship
Updated
MSGA Men's State Amateur Championship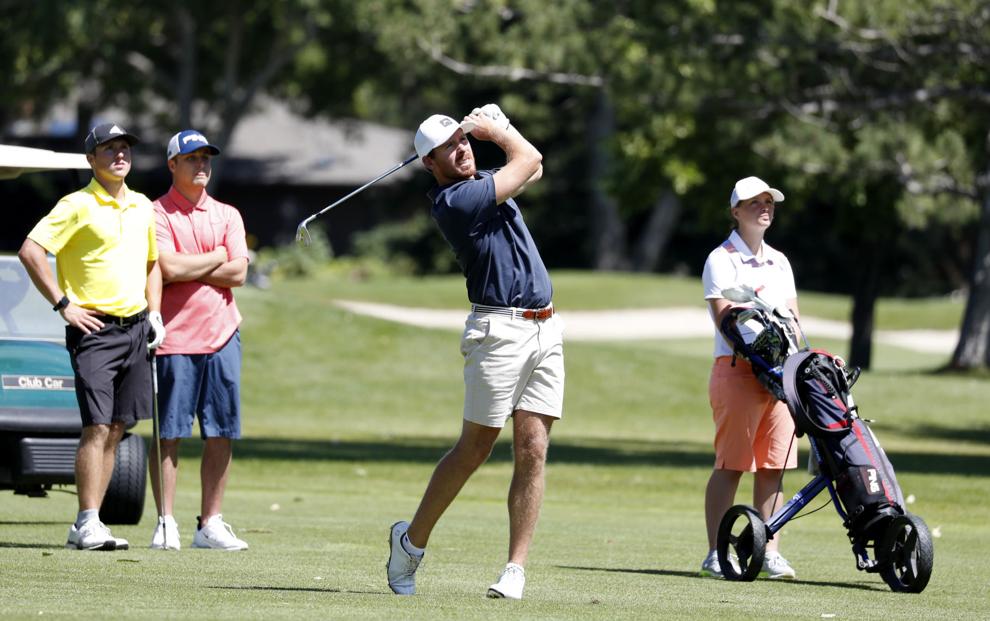 MSGA Men's State Amateur Championship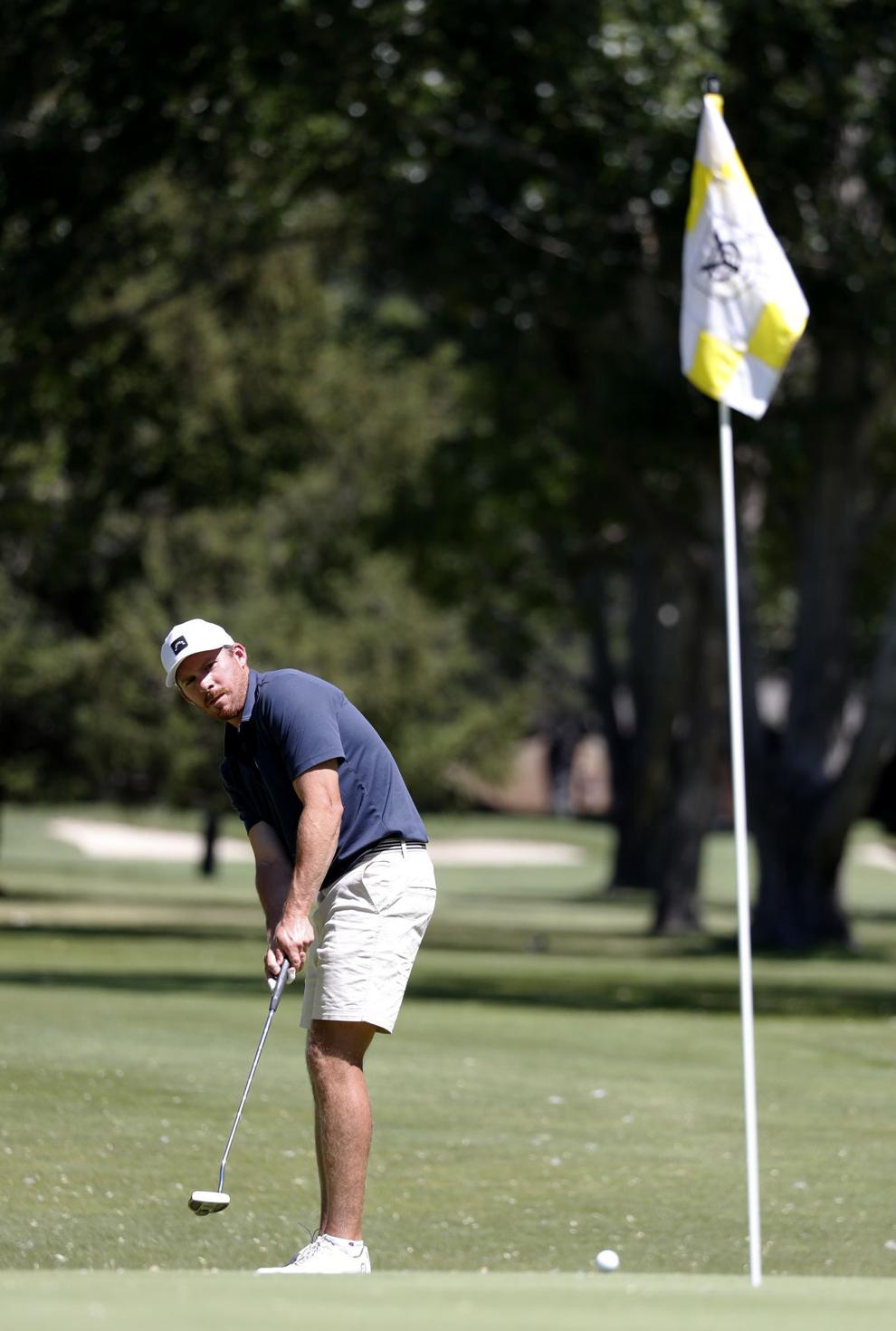 MSGA Men's State Amateur Championship
Updated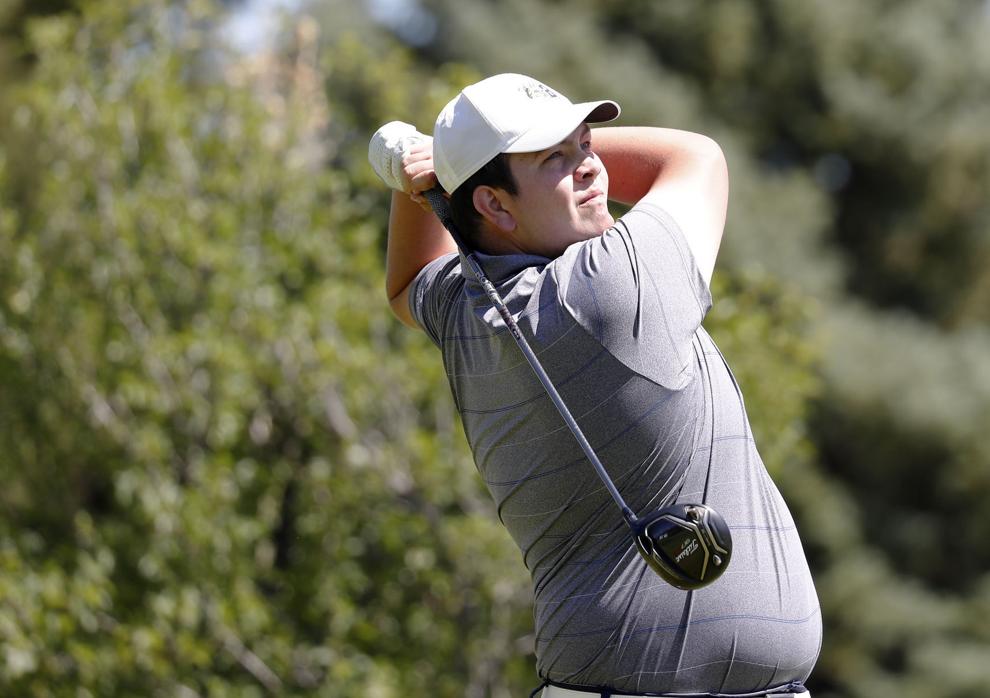 MSGA Men's State Amateur Championship
Updated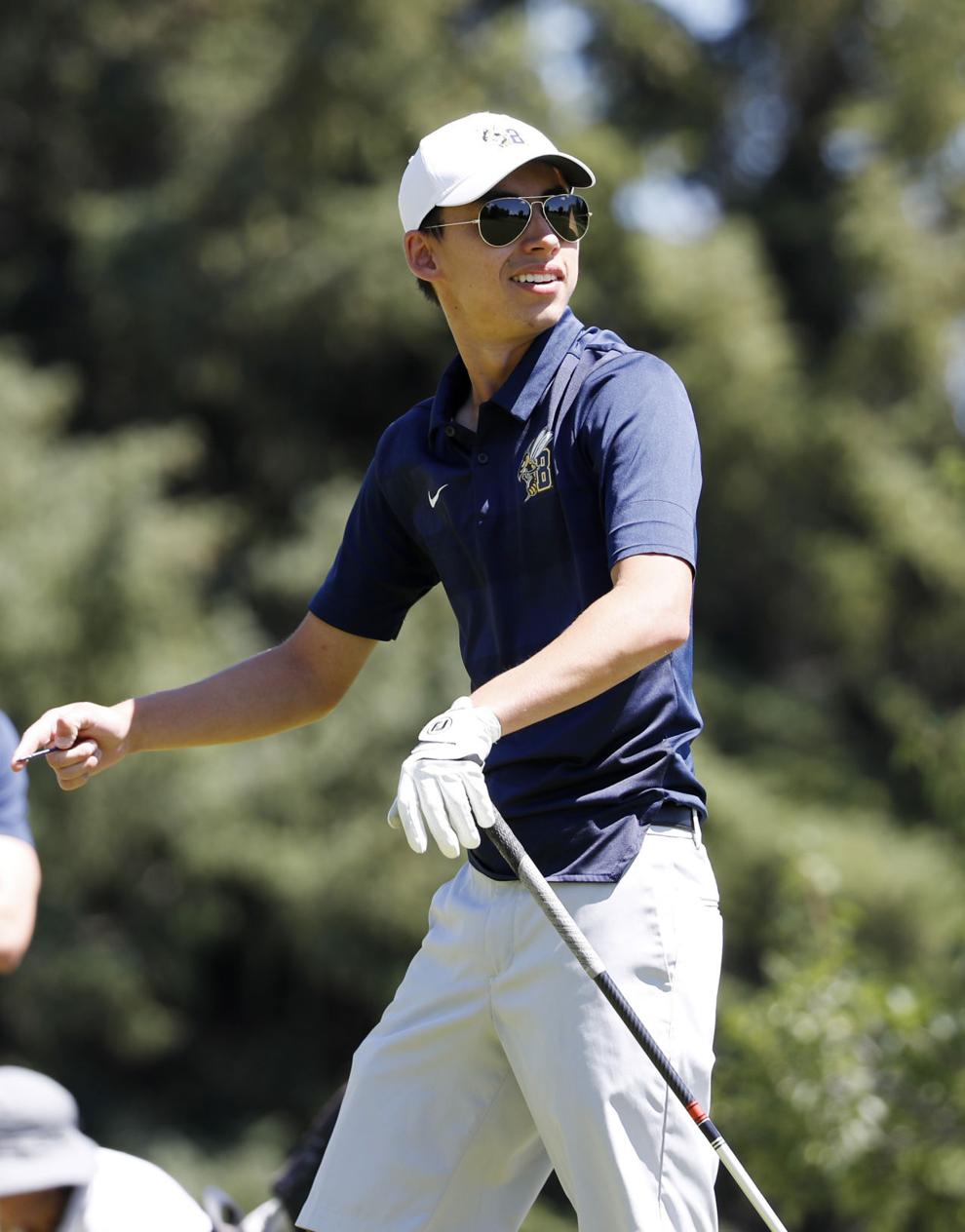 MSGA Men's State Amateur Championship
Updated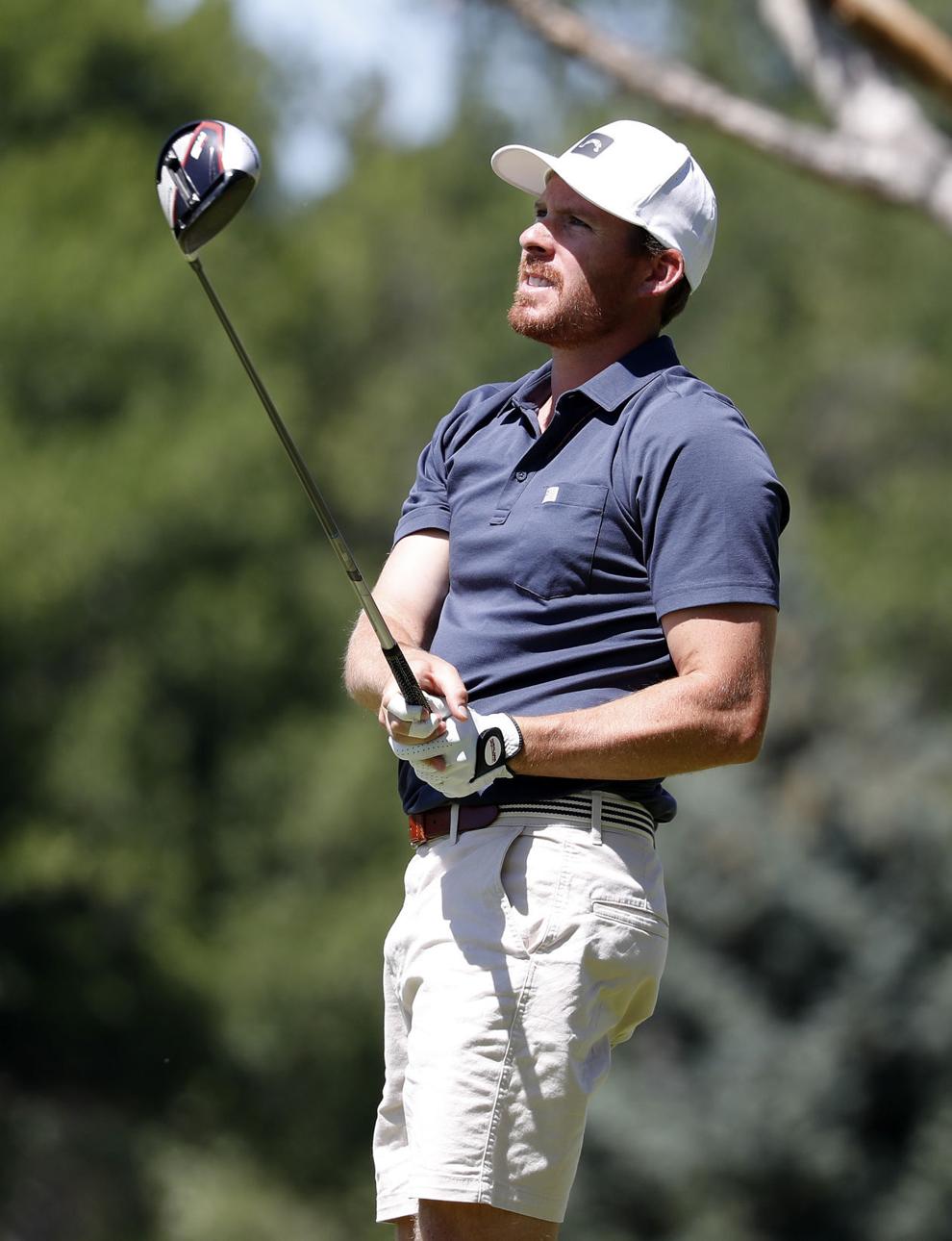 MSGA Men's State Amateur Championship
Updated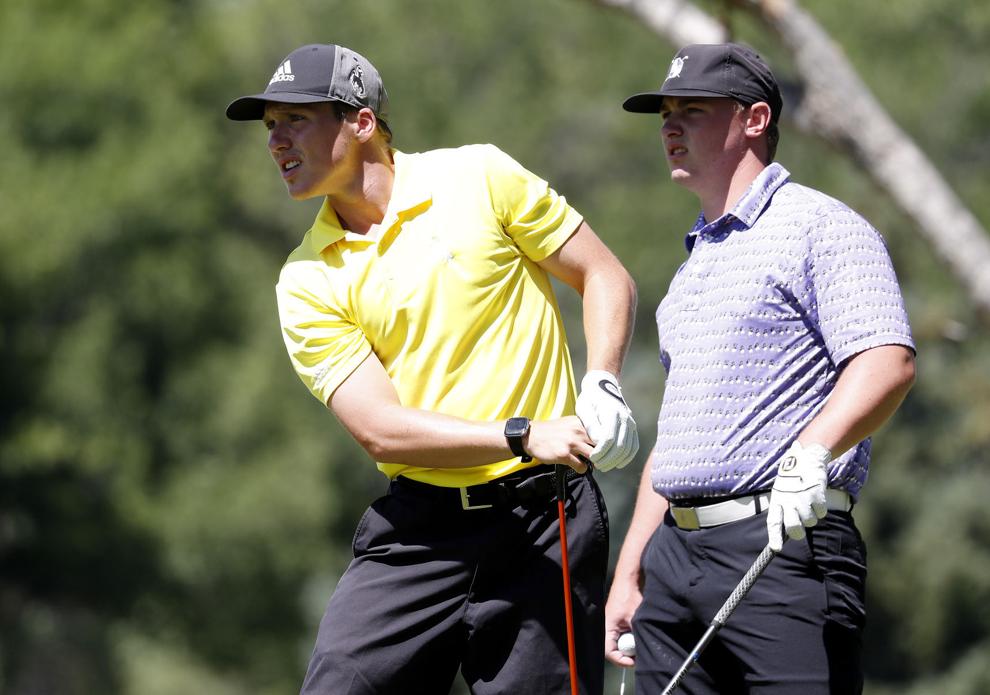 MSGA Men's State Amateur Championship
Updated